Yet another great list of Best Movies for Photographers and Cinematographers. Watching the frames of these great Cinematographers, the light techniques and scene presentations will remain a great inspiration for all Photographers and Cinematographers. Get Inspired.
You can check our previous article about movies:
Directed by: Satyajit Ray
Cinematography: Subrata Mitra
Pather Panchali (English: Song of the Little Road) is a 1955 Bengali drama film. Based on Bibhutibhushan Bandopadhyay's 1929 Bengali novel of the same name, the film was the directorial debut of Ray.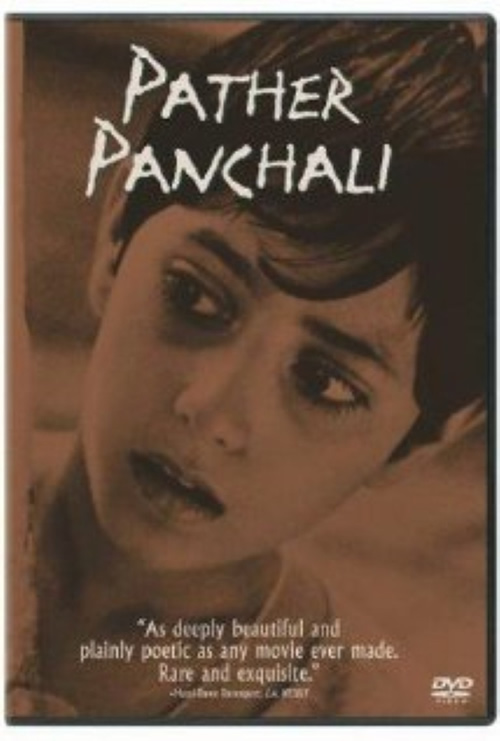 Directed by: Liliana Cavani
Cinematography: Alfio Contini
The Night Porter is a controversial 1974 Italian film.
Find out what it's like to travel, explore and "get the shot" on assignment with the celebrated photographers of National Geographic. You'll hear the secrets of these remarkable men and women—the dangers they face, and the lives they lead for the love of their craft.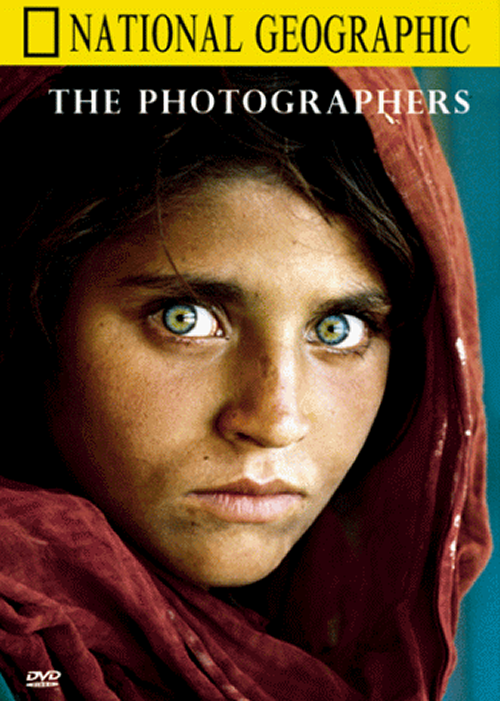 Directed by: Roman Polanski
Cinematography: John A. Alonzo
Chinatown is a 1974 American neo-noir film. A private detective investigating an adultery case stumbles on to a scheme of murder that has something to do with water.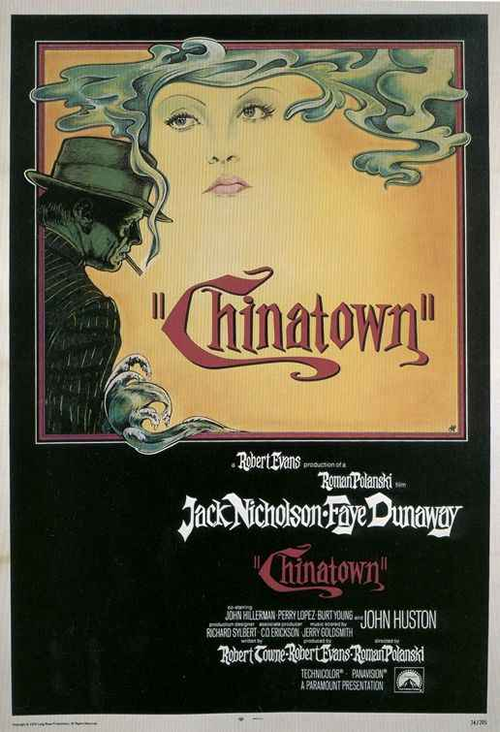 Directed by: Bryan Forbes
Cinematography: Gerry Turpin
The Whisperers is a 1967 British drama film. The title refers to the creatures a very poor addled old lady (Dame Edith Evans) imagines in her paranoid fantasies.
Life Through a Lens traces the arc of Annie's photographic life, her aspirations to artistry and the trajectory of her career. The film depicts the various phases that shaped her life including childhood, the tumultuous sixties, her transition from Rolling Stone to Vanity Fair magazine and later her most significant personal relationships including motherhood.
Directed by: Michael Mann
Cinematography: Dante Spinotti
The Last of the Mohicans is a 1992 historical epic film set in 1757 during the French and Indian War. British and French troops do battle in colonial America, with aid from various native American war parties.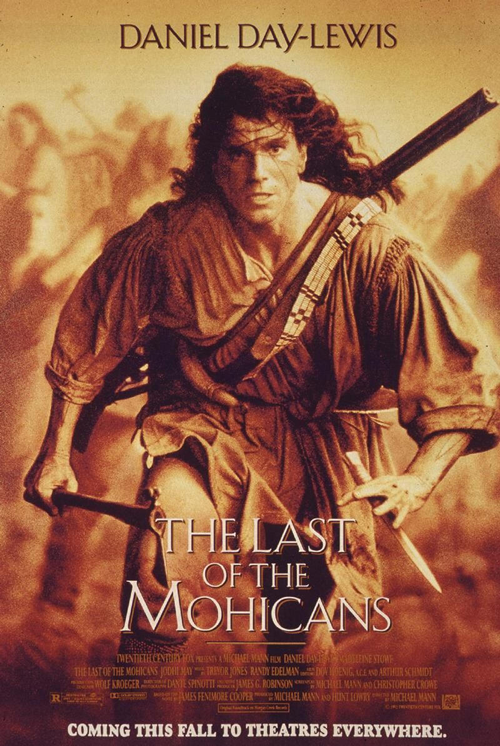 Directed by: Oliver Stone
Cinematography: Robert Richardson
Platoon is a 1986 American war film. Oliver Stone wrote the story based upon his experiences as a U.S. infantryman in Vietnam.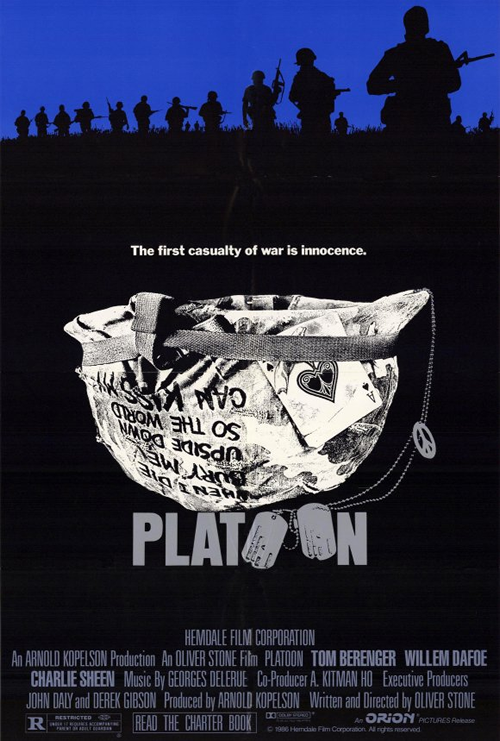 Directed by: David Fincher
Cinematography: Jeff Cronenweth
Fight Club is a 1999 American film based on the 1996 novel of the same name by Chuck Palahniuk.An insomniac office worker and a devil-may-care soap maker form an underground fight club that transforms into a violent revolution.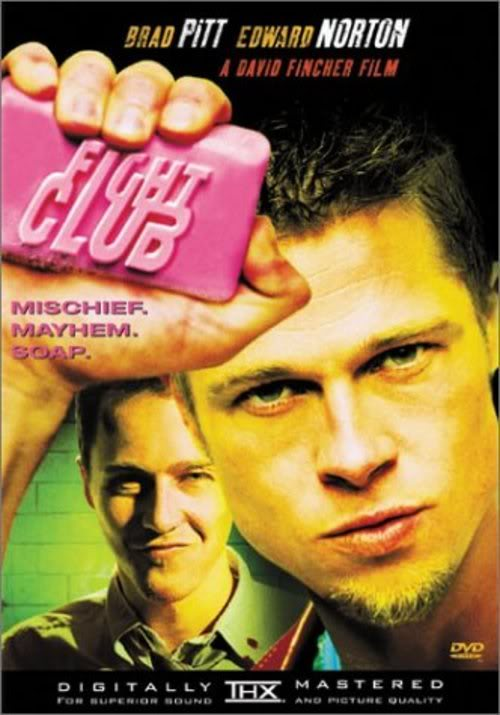 Directed by: John Schlesinger
Cinematography: Billy Williams
Sunday Bloody Sunday is a 1971 British drama film. It tells the story of a free-spirited young bisexual artist and his simultaneous relationships with a female recruitment consultant and a male Jewish doctor.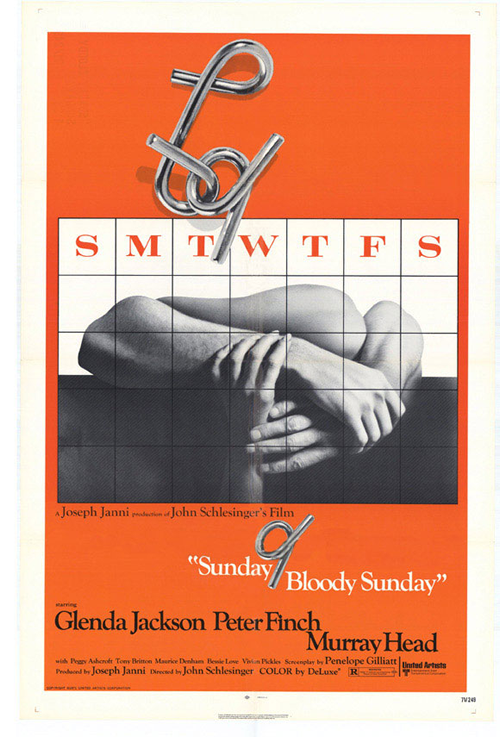 Directed by: Jack Clayton
Cinematography: Oswald Morris
The Pumpkin Eater is a 1964 British drama film. The film was adapted by Harold Pinter from the 1962 novel of the same name by Penelope Mortimer.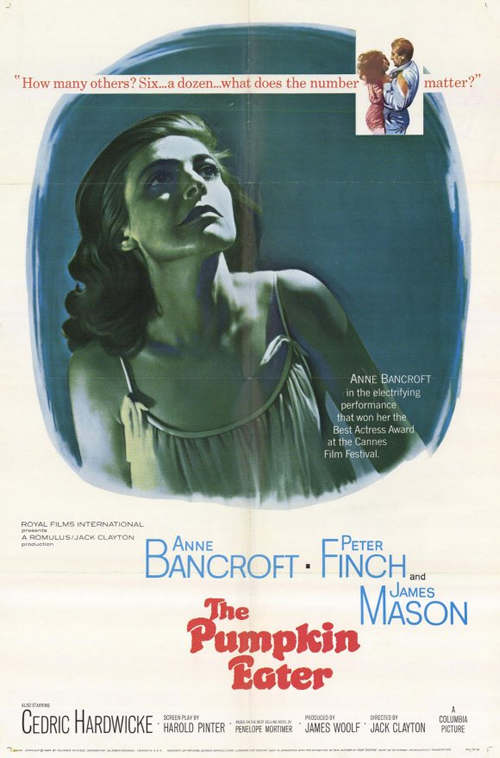 Directed by: Baz Luhrmann
Cinematography: Donald McAlpine
Moulin Rouge! is a 2001 romantic Jukebox musical film. It tells the story of a young, English poet/writer, Christian, who falls in love with the terminally-ill star of the Moulin Rouge, cabaret actress and courtesan Satine.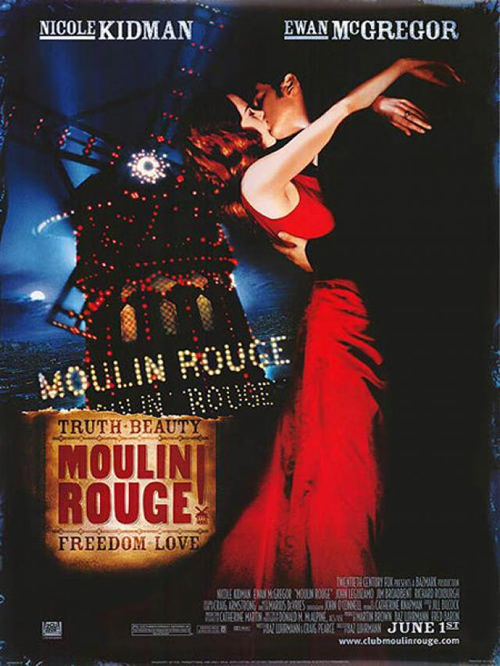 Directed by: Sidney Lumet
Cinematography: Oswald Morris
The Hill is a 1965 film directed by Sidney Lumet, set in a British army prison in North Africa in World War II.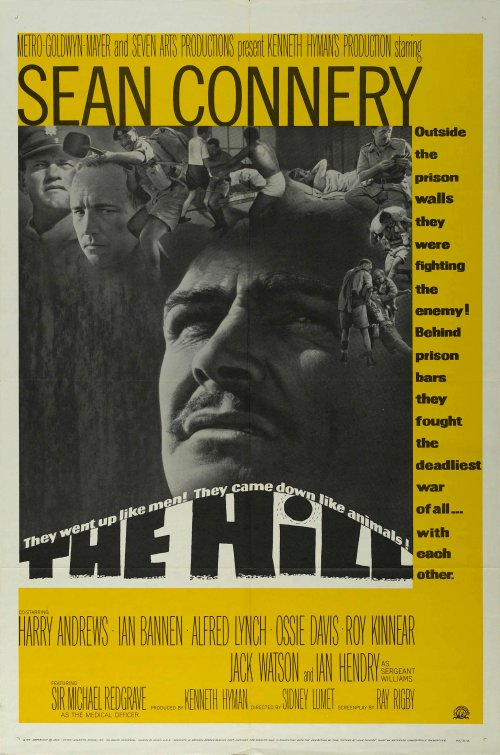 Directed by: Sidney Lumet
Cinematography: Geoffrey Unsworth
Murder on the Orient Express is a 1974 British mystery film. The film based on the 1934 novel Murder on the Orient Express by Agatha Christie.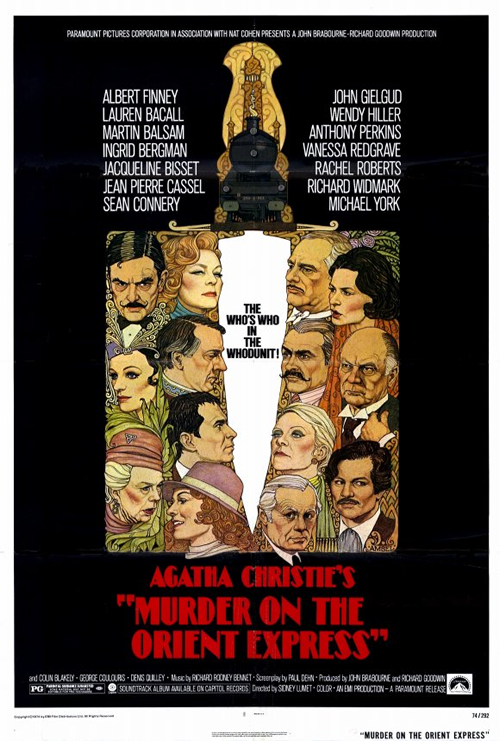 Directed by: Steven Spielberg
Cinematography: Vilmos Zsigmond
Close Encounters of the Third Kind is a 1977 science fiction film. It tells the story of Roy Neary, a lineman in Indiana, whose life changes after he has an encounter with an unidentified flying object (UFO), and learns that the United States government and an international team of scientific researchers are also aware of these objects as well.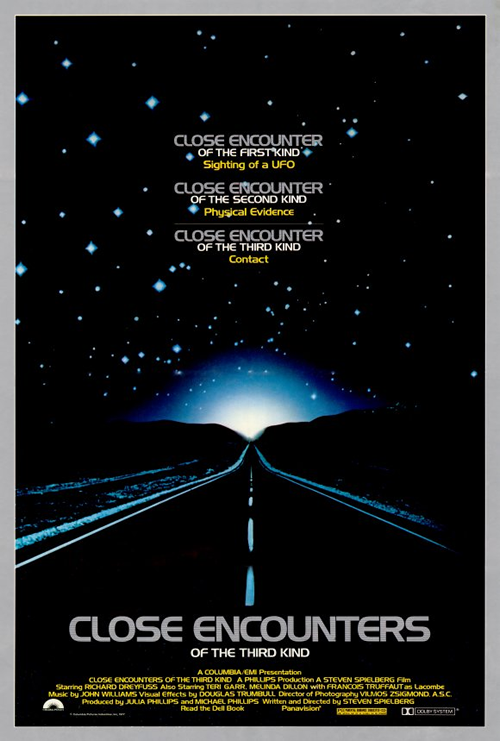 Directed by: Michael Cimino
Cinematography: Vilmos Zsigmond
The Deer Hunter is a 1978 drama film. The story about a trio of Russian American steel worker friends and their infantry service in the Vietnam War.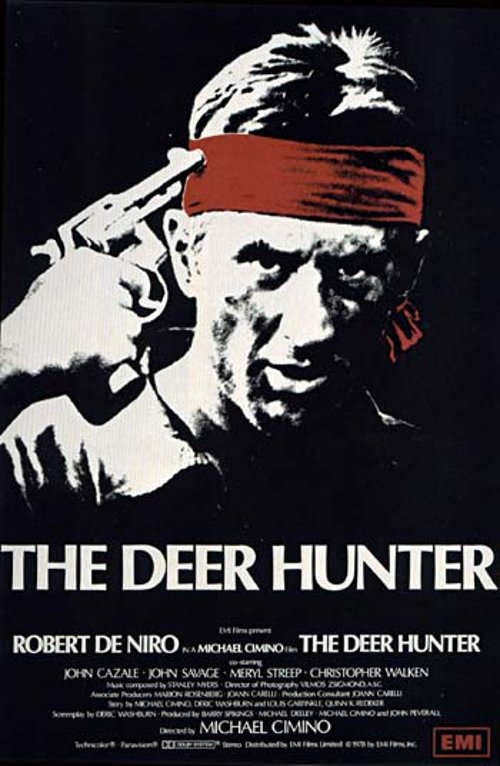 Directed by: Zhang Yimou
Cinematography: Zhao Fei
It is an adaption by Ni Zhen of the 1990 novel Wives and Concubines by Su Tong. The film was later adapted into an acclaimed ballet of the same title by the National Ballet of China, also directed by Zhang.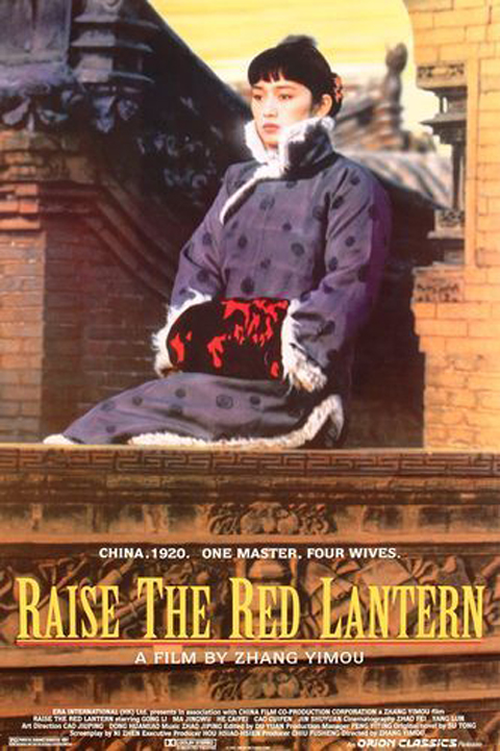 Directed by: Iain Softley
Cinematography: Eduardo Serra
The Wings of the Dove is a 1997 drama film. The screenplay by Hossein Amini is based on the 1902 novel of the same name by Henry James. The film was nominated for four Academy Awards and five BAFTAs, recognizing Bonham Carter's performance, the screenplay, costume design and the cinematography.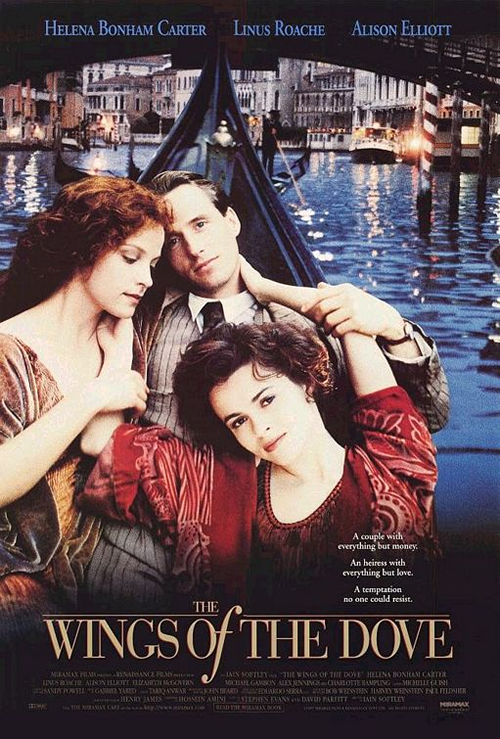 Directed by: Michael Mann
Cinematography: Dion Beebe
Miami Vice is a 2006 American crime drama film about two Miami police detectives.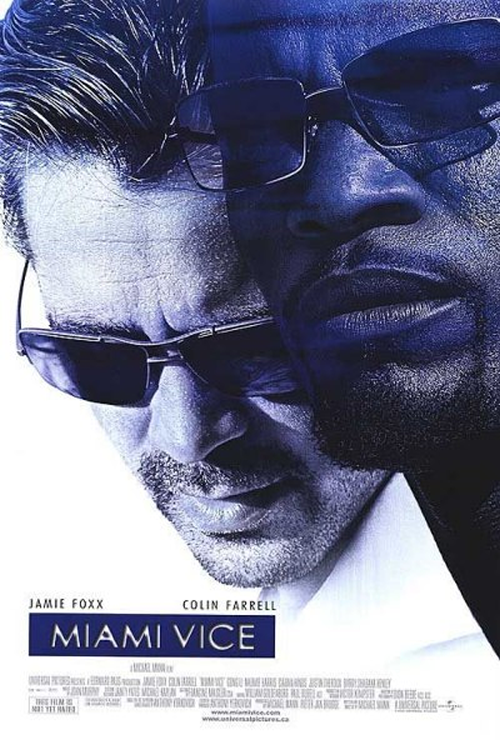 Directed by: Chris Marker
Cinematography: Chris Marker
La jetée is a 1962 French science fiction film. Constructed almost entirely from still photos, it tells the story of a post-nuclear war experiment in time travel. The film runs for 28 minutes and is in black and white.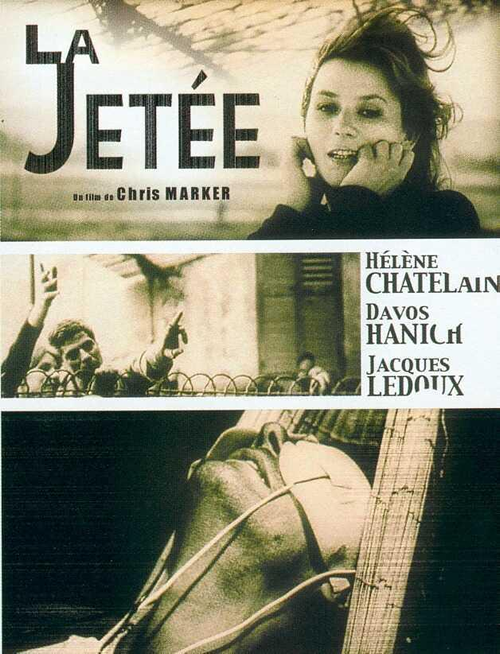 Directed by: Zack Snyder
Cinematography: Larry Fong
300 is a 2007 American action film based on the 1998 comic series of the same name by Frank Miller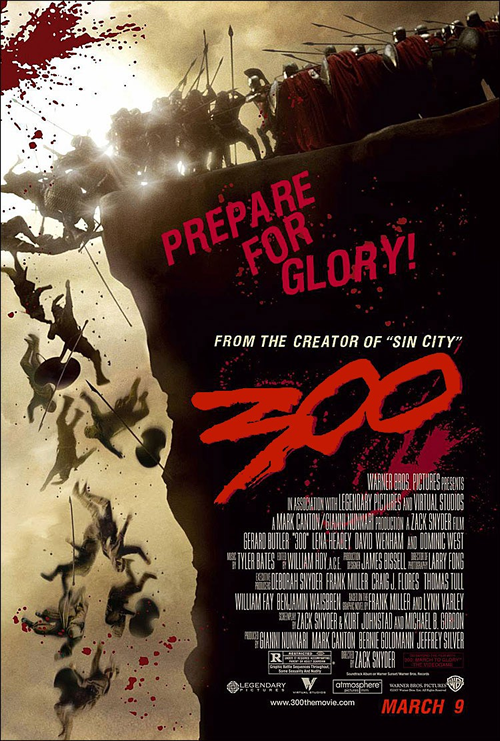 Directed by: John Waters
Cinematography: Robert M. Stevens
Pecker is a 1998 comedy-drama film. The film examines the rise to fame and potential fortune of a budding photographer.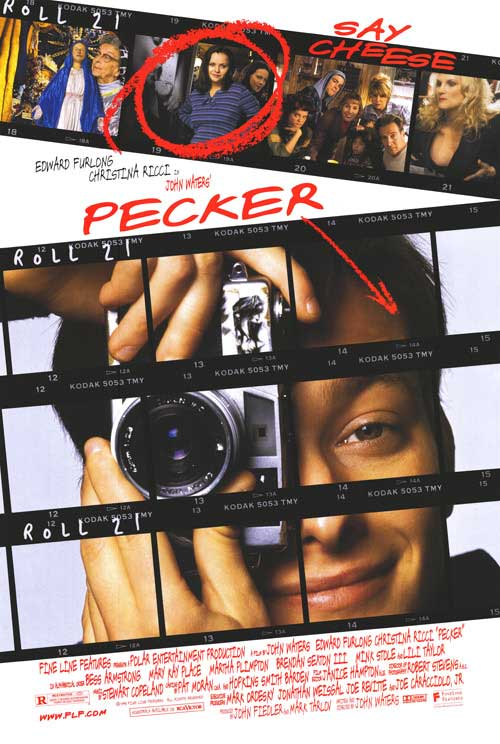 Directed by: Kumar Shahani
Cinematography: K. K. Mahajan
Maya Darpan is an Indian Hindi film. Maya Darpan is a film about transition and transformation from the bondage of regressive social structures to a progressive state of liberty and equality.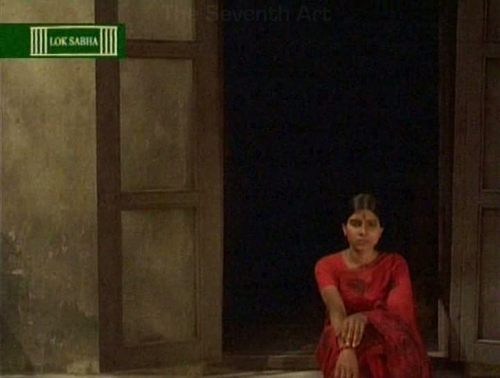 Directed by: Kim Ki-duk
The Isle is a 2000 South Korean film. The Isle stars Seo Jeong and Kim Yu-seok as an unlikely couple who develop a love for each other despite the unusual circumstances.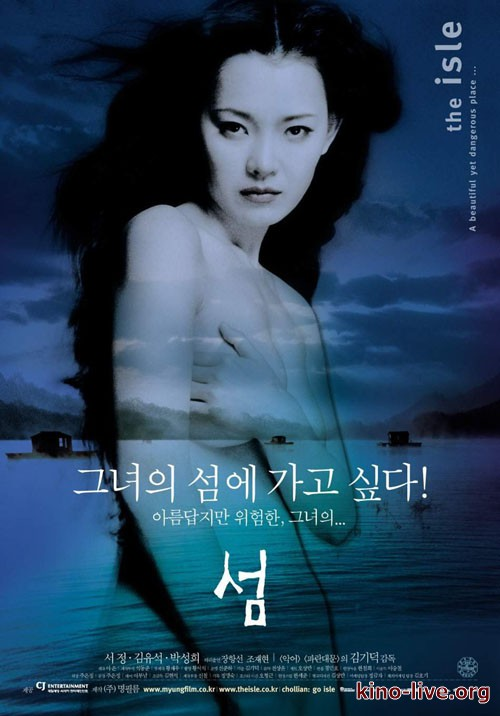 Directed by: Wong Kar-wai
Cinematography: Christopher Doyle, Pin Bing Lee
In the Mood for Love is a 2000 Hong Kong film. The film's original Chinese title, meaning 'the age of blossoms' or 'the flowery years' – Chinese metaphor for the fleeting time of youth, beauty and love – derives from a song of the same name by Zhou Xuan from a 1946 film.