I was born in 1960 and raised in Minneapolis, Minnesota, where I studied journalism and art history. I took up photography after working as a book editor and the president of a small investment firm, and I now live and work in New York City.
My work is included in Bystander: A History of Street Photography, and I have been included in numerous international exhibitions. I am a member of the street photography collective UP Photographers, and my first book will be published by Aperture in the fall of 2020.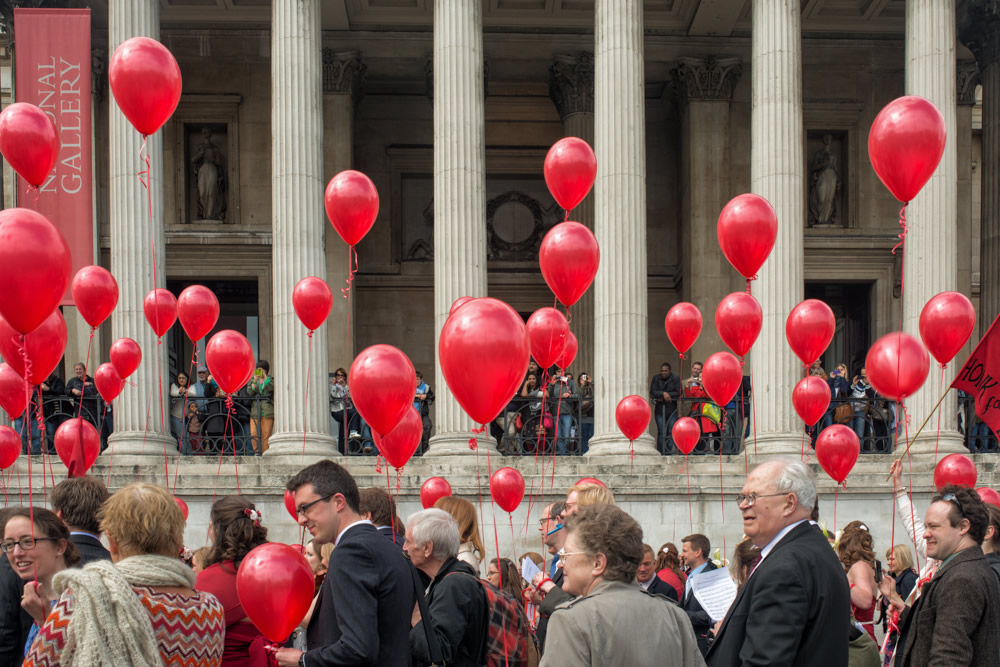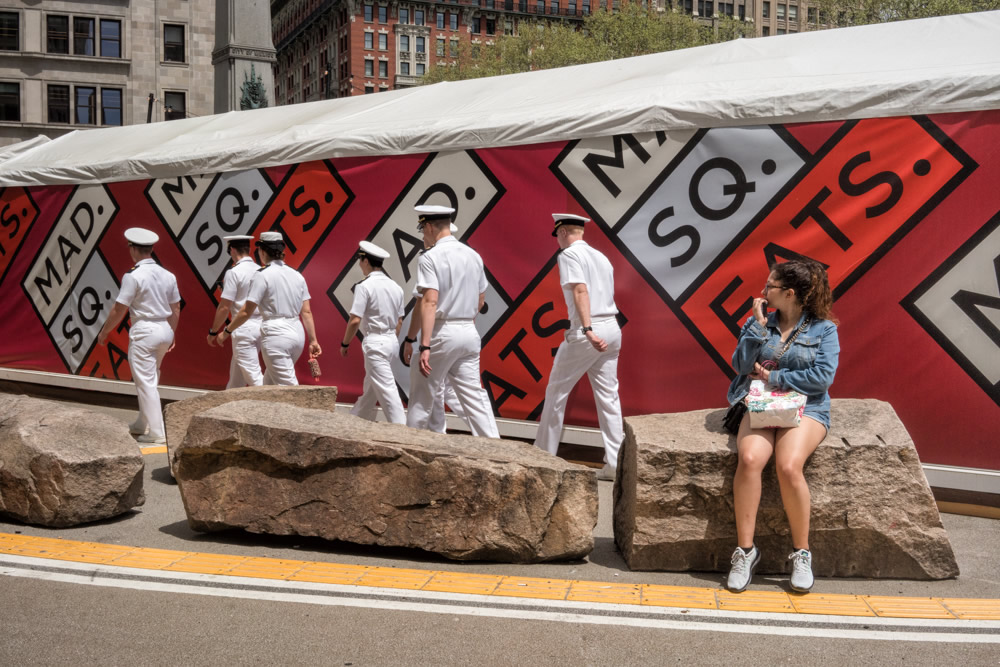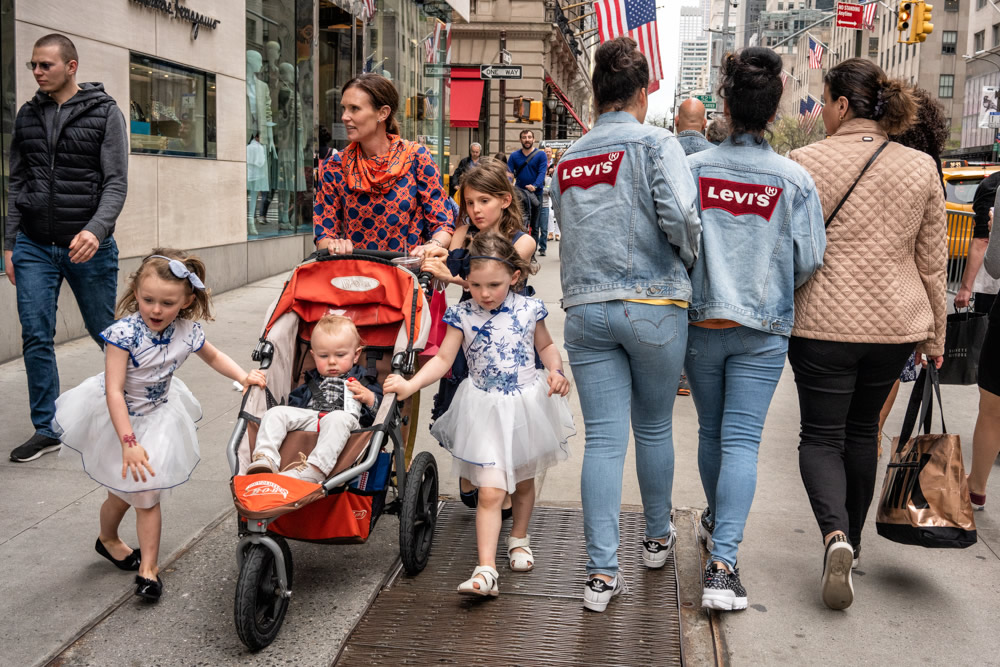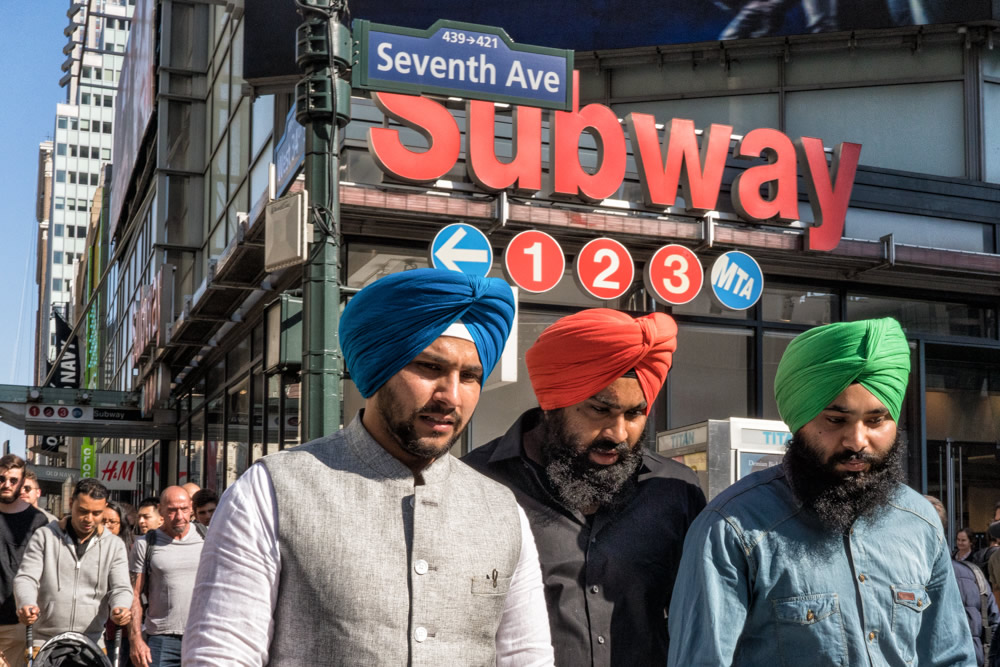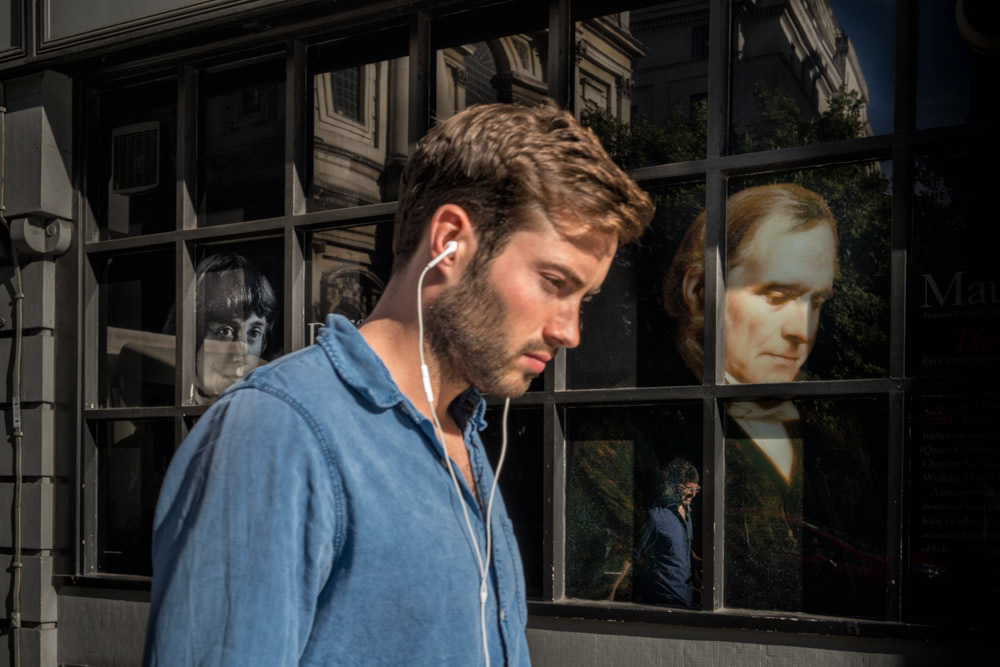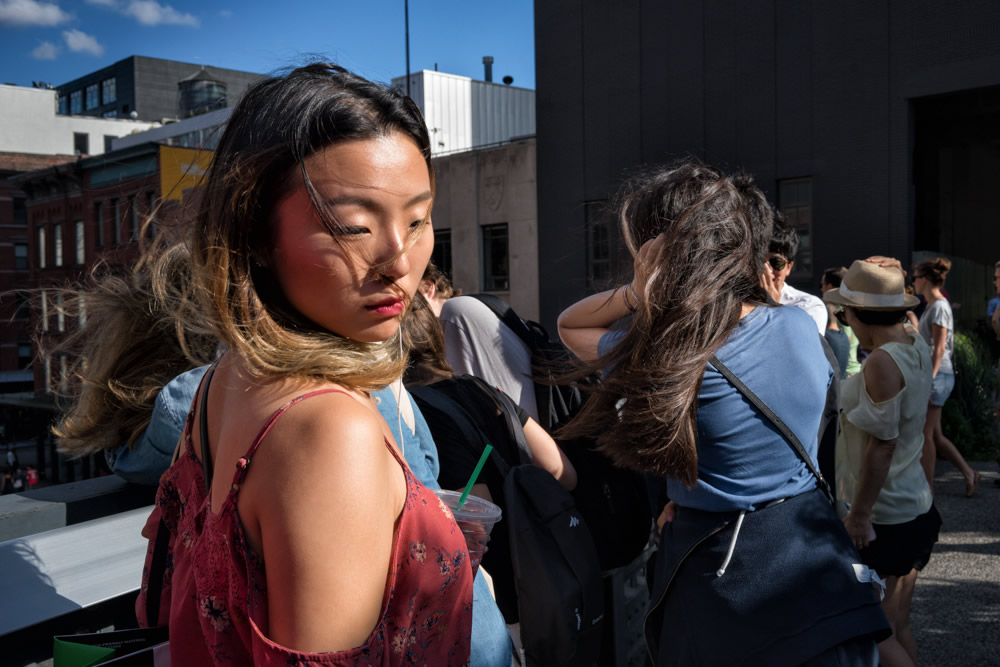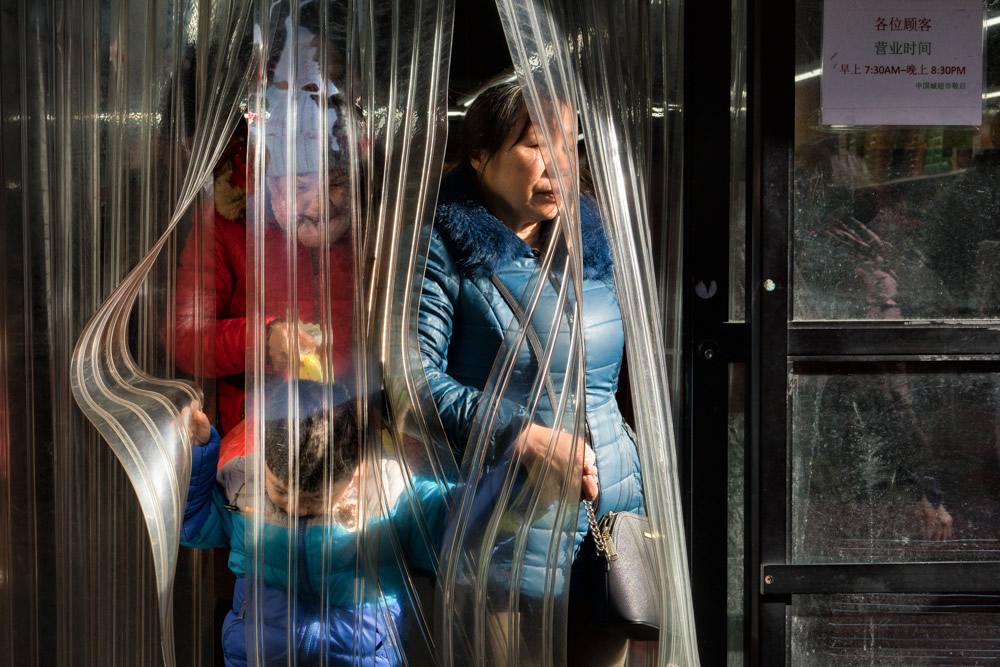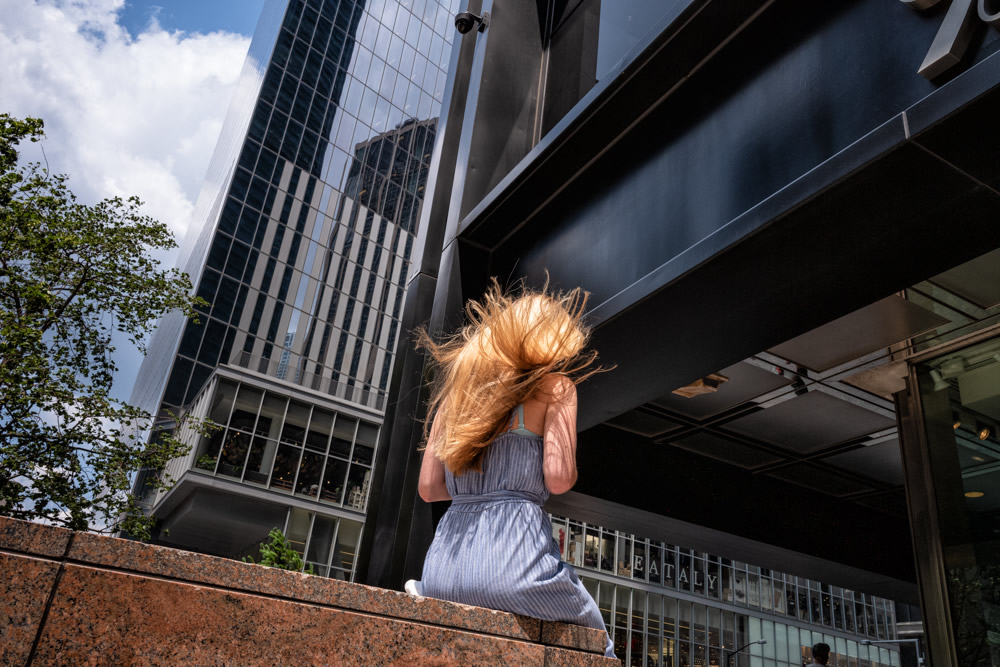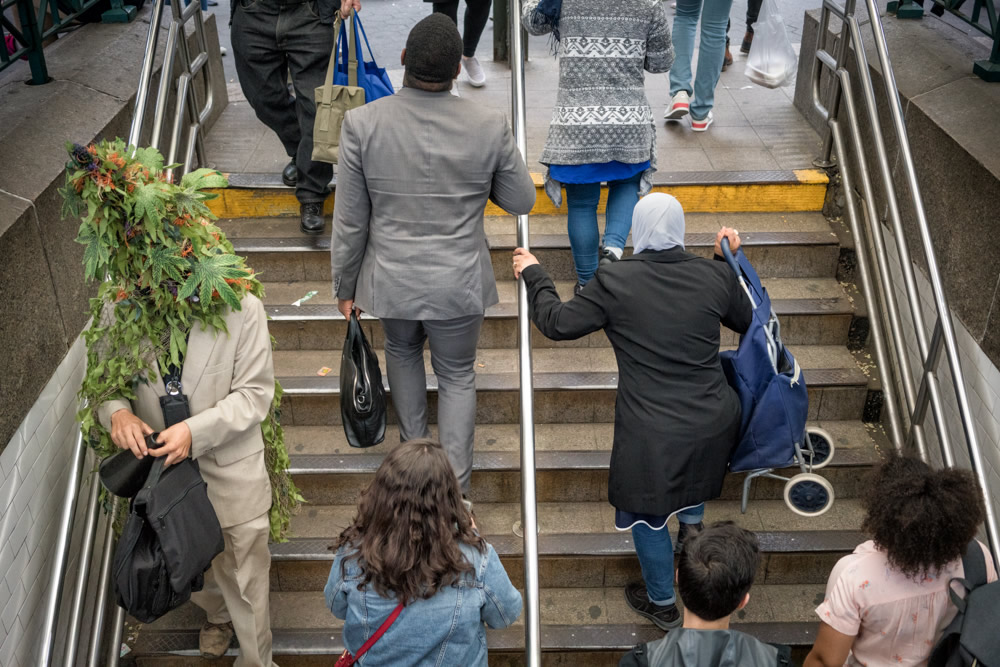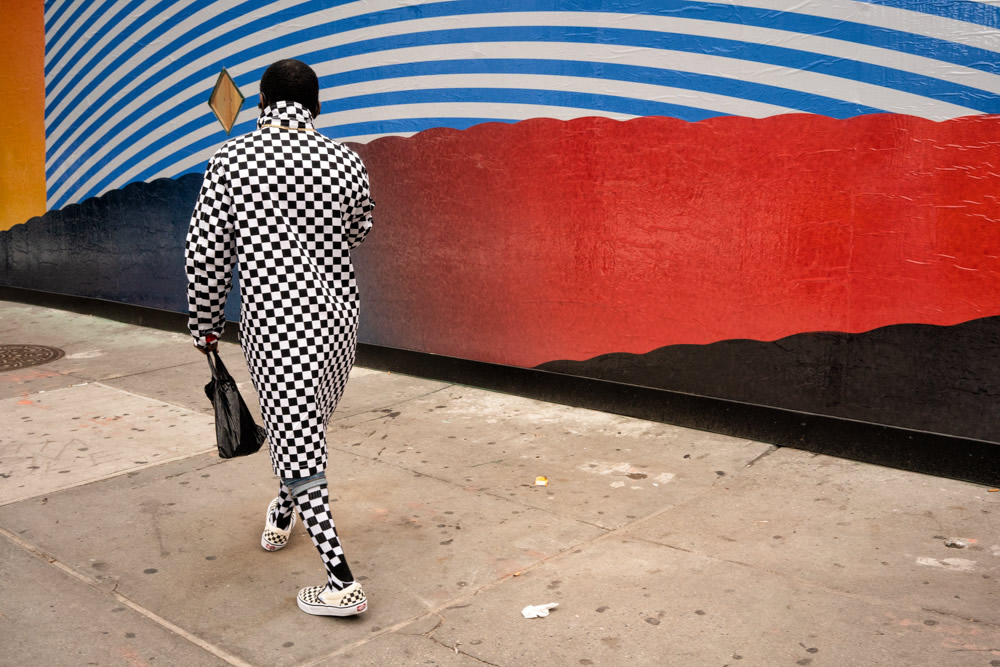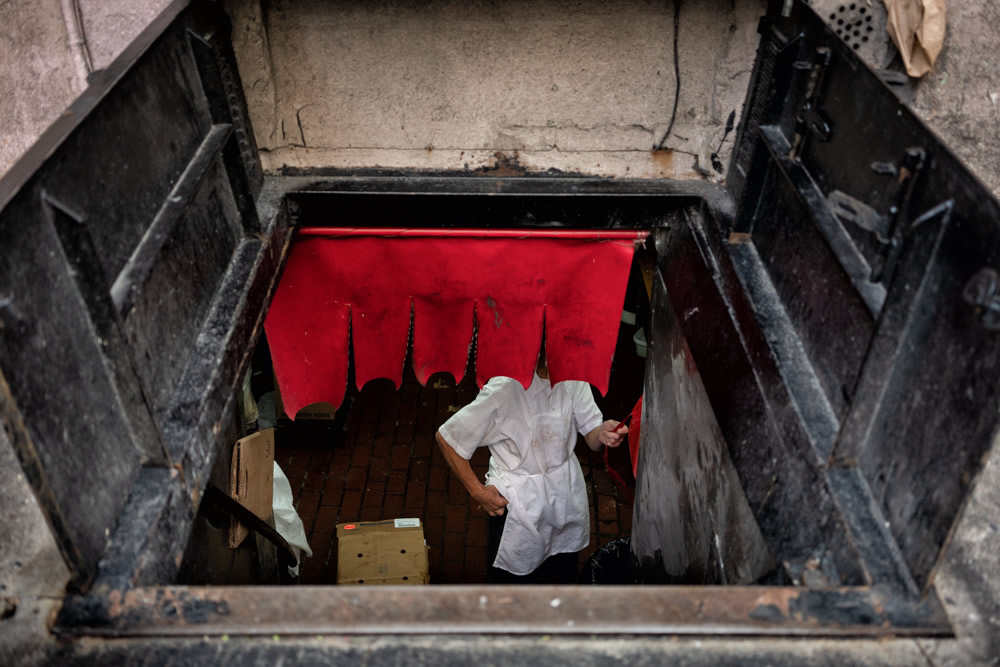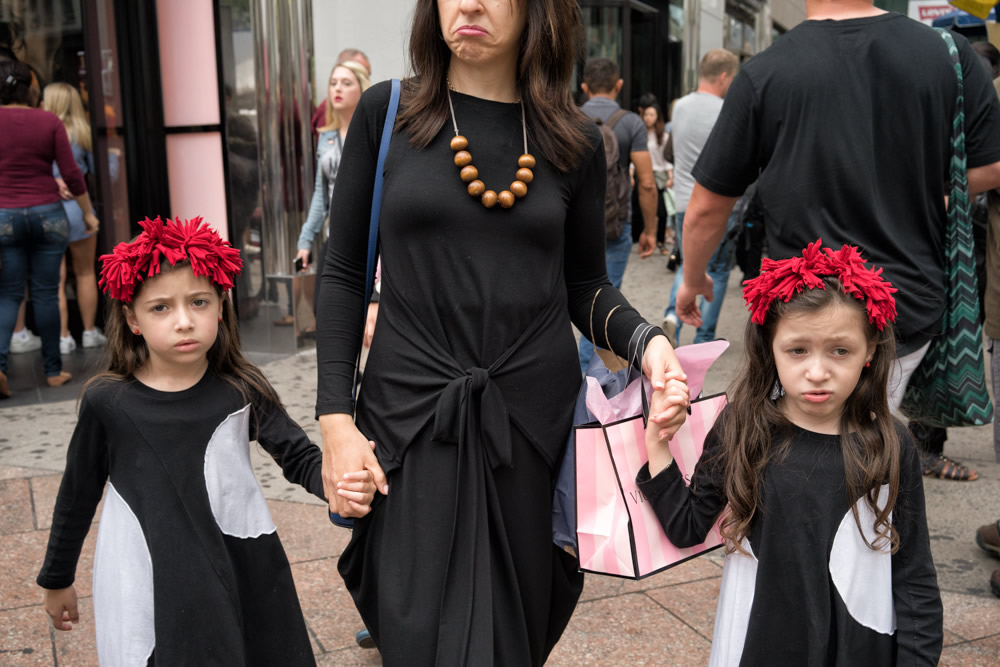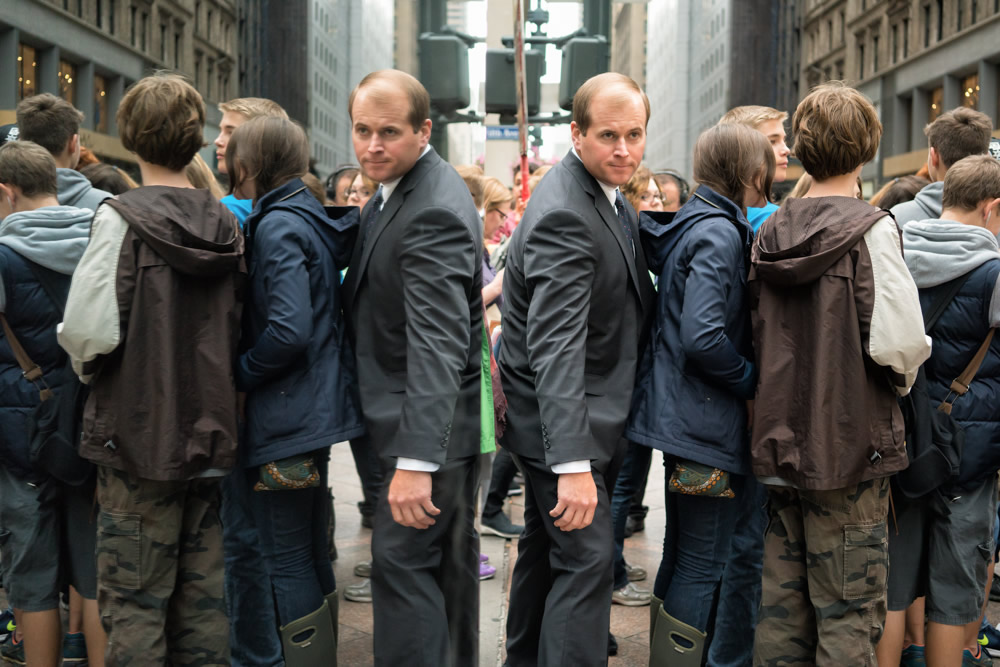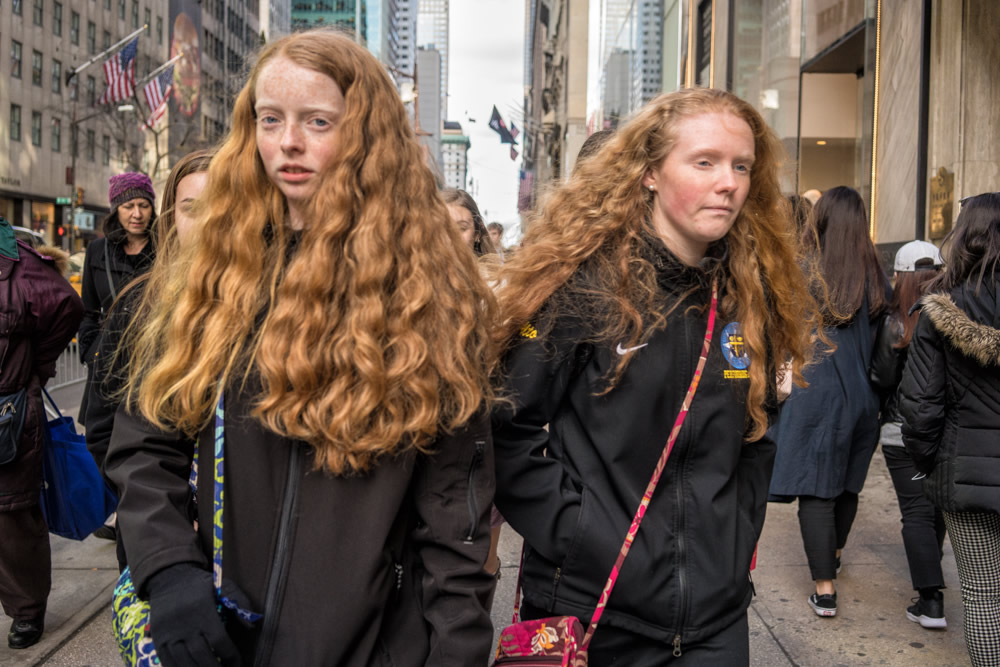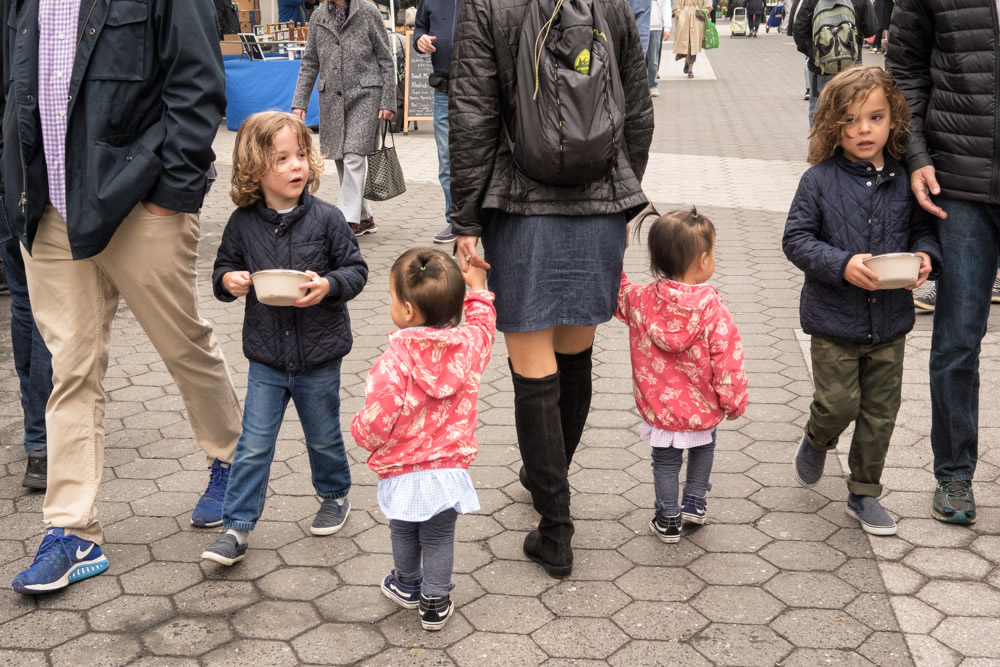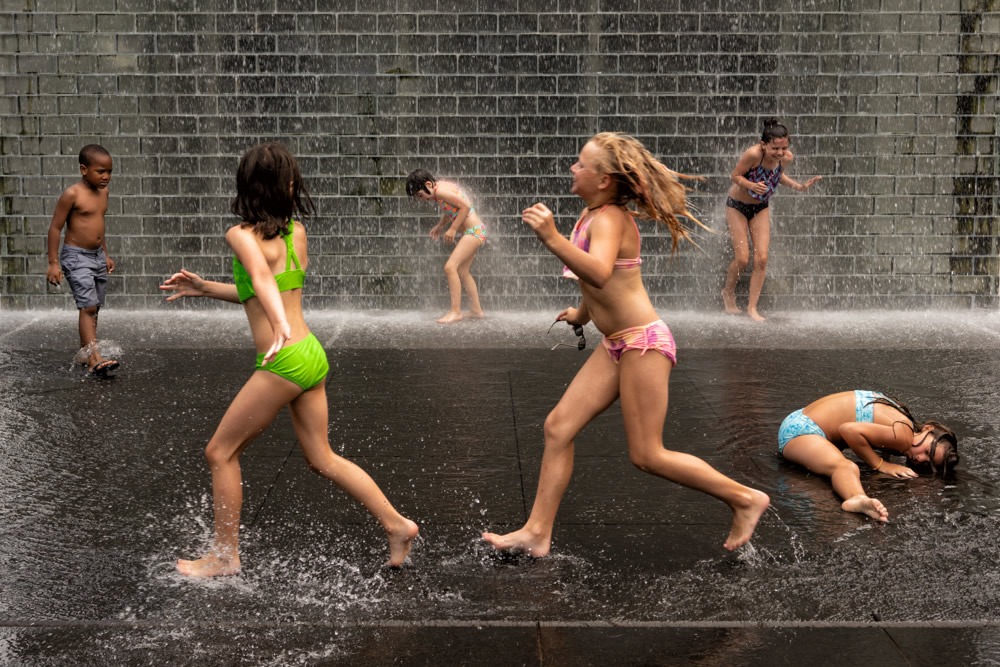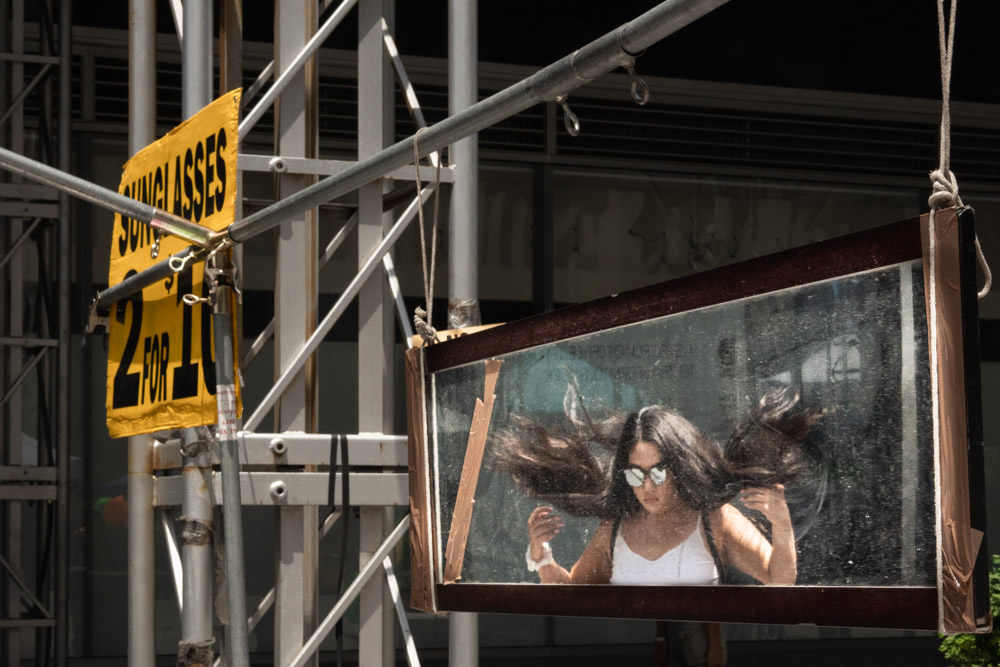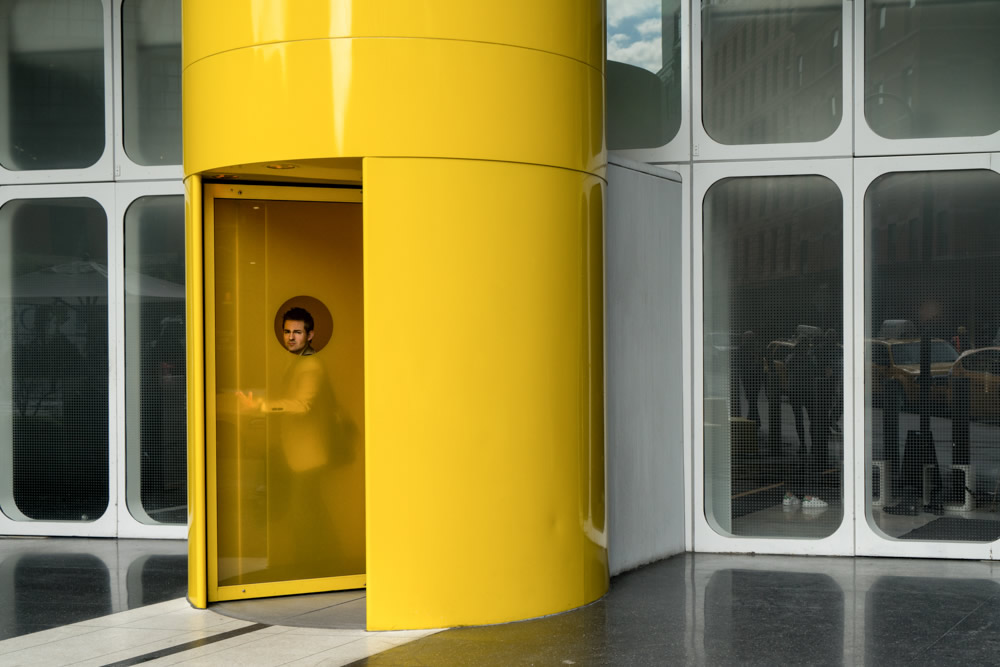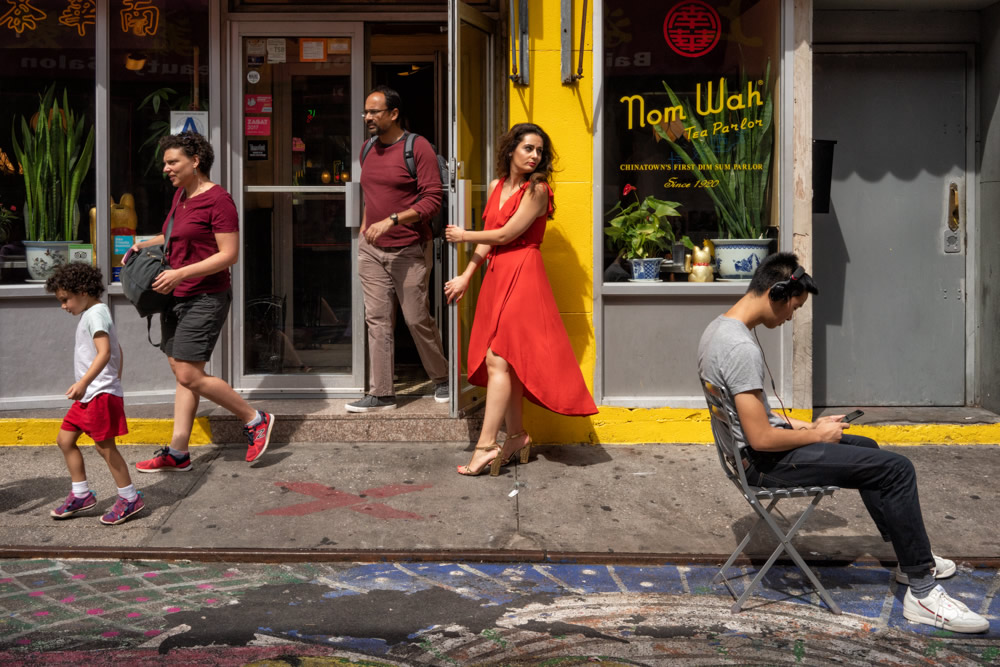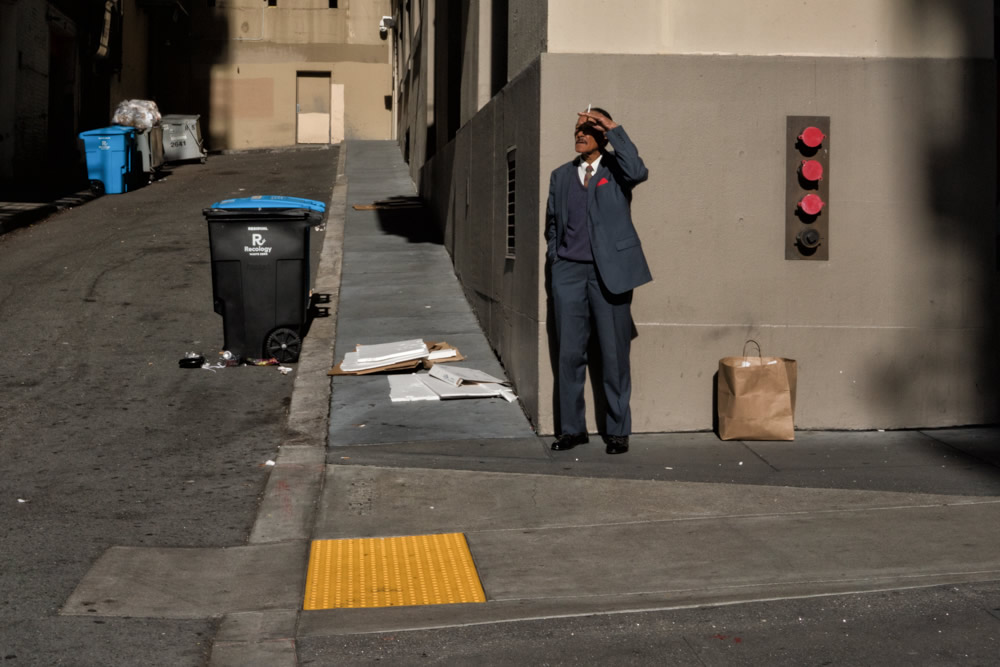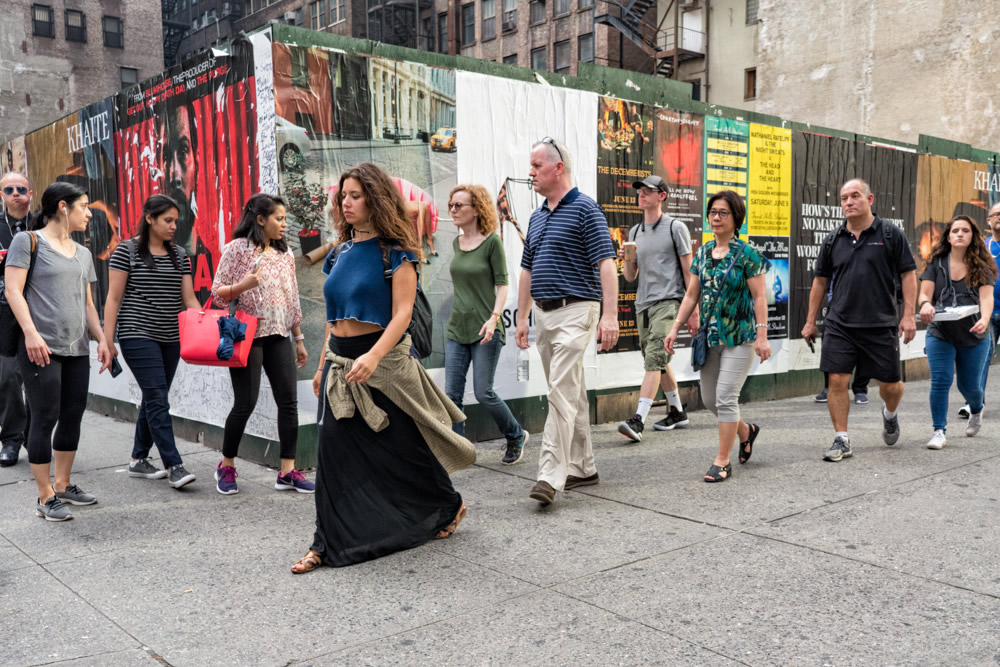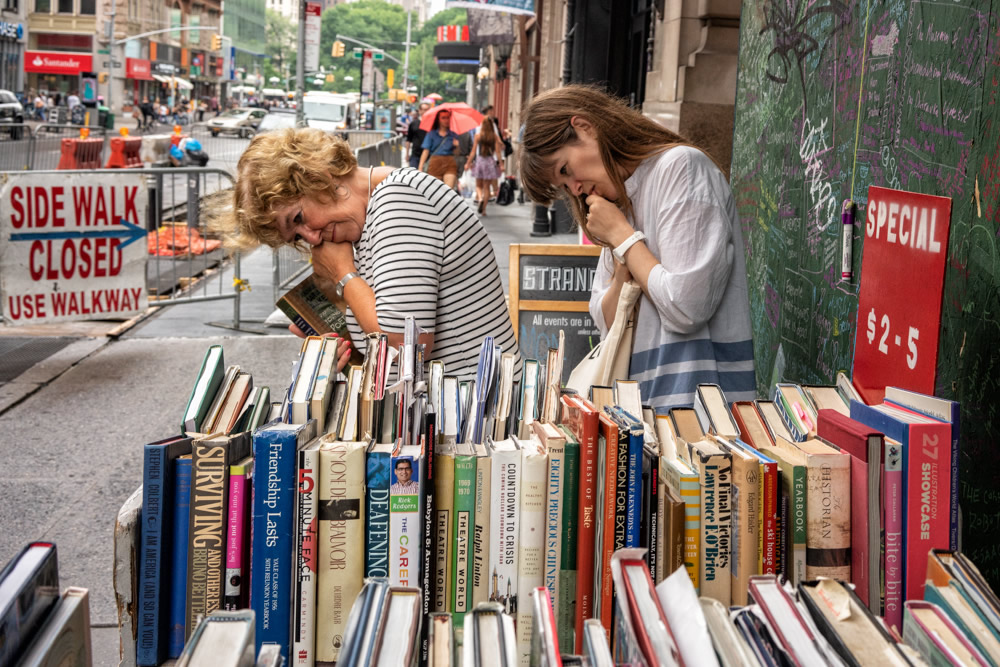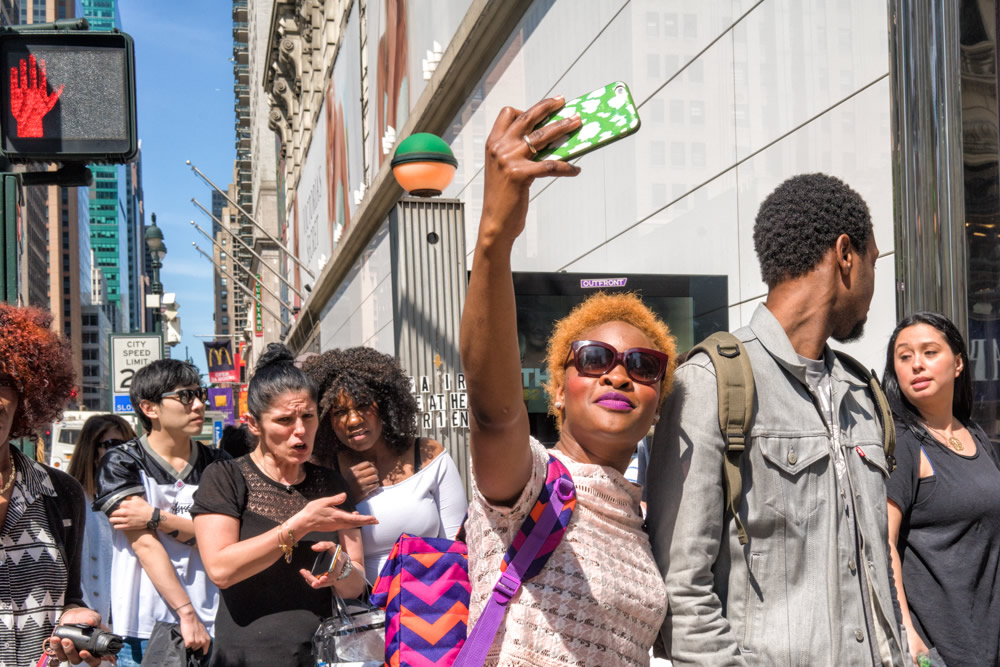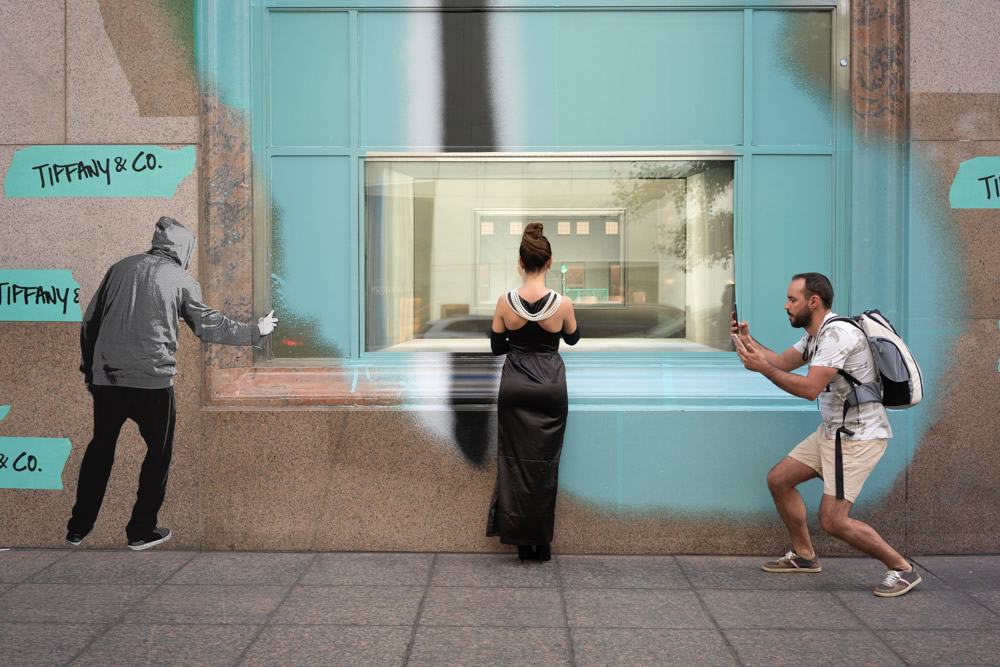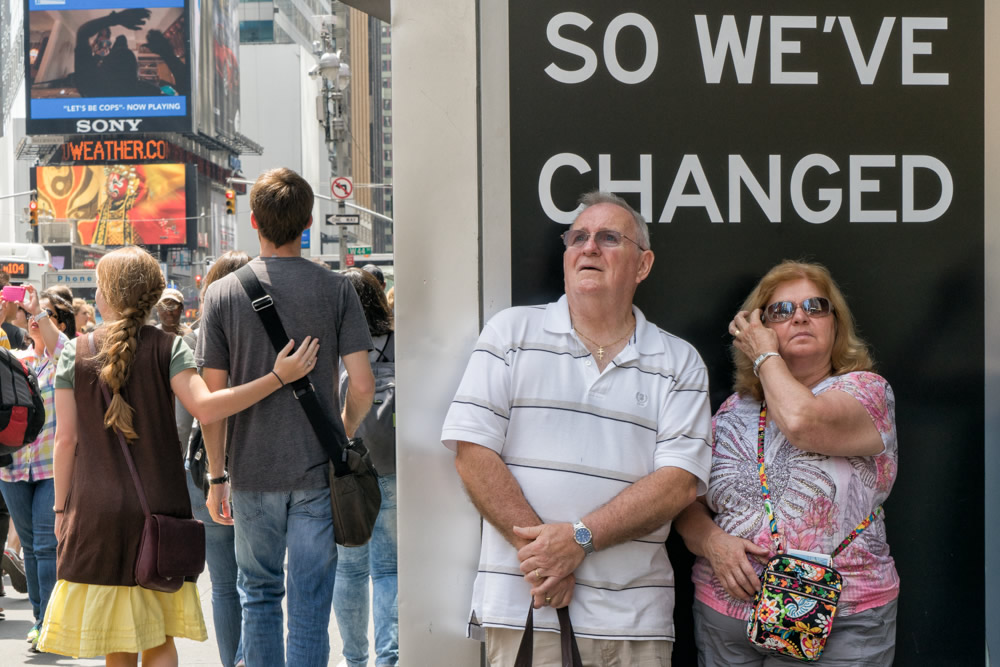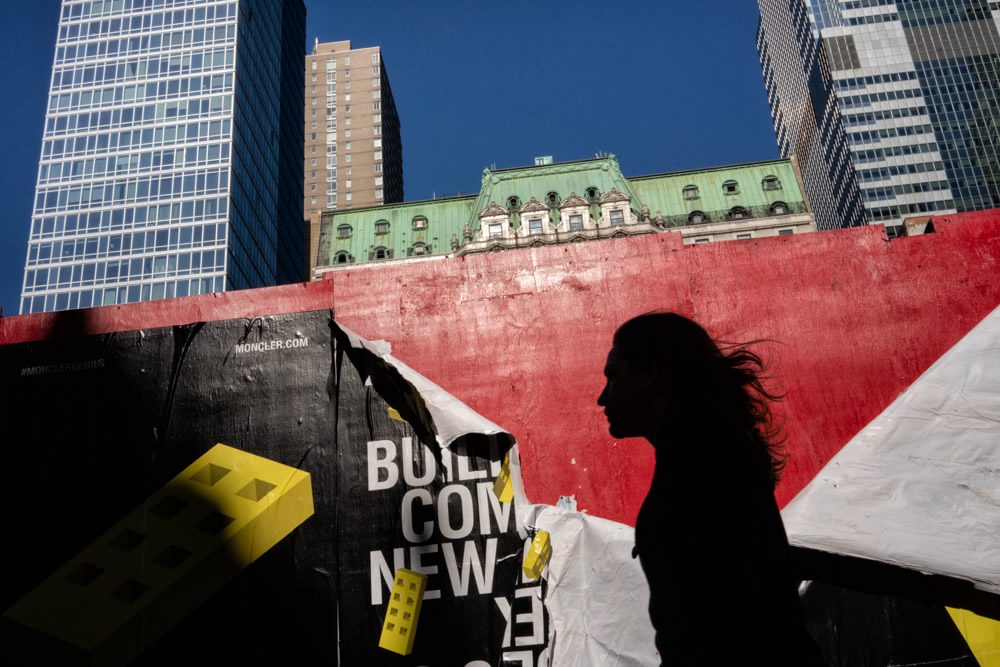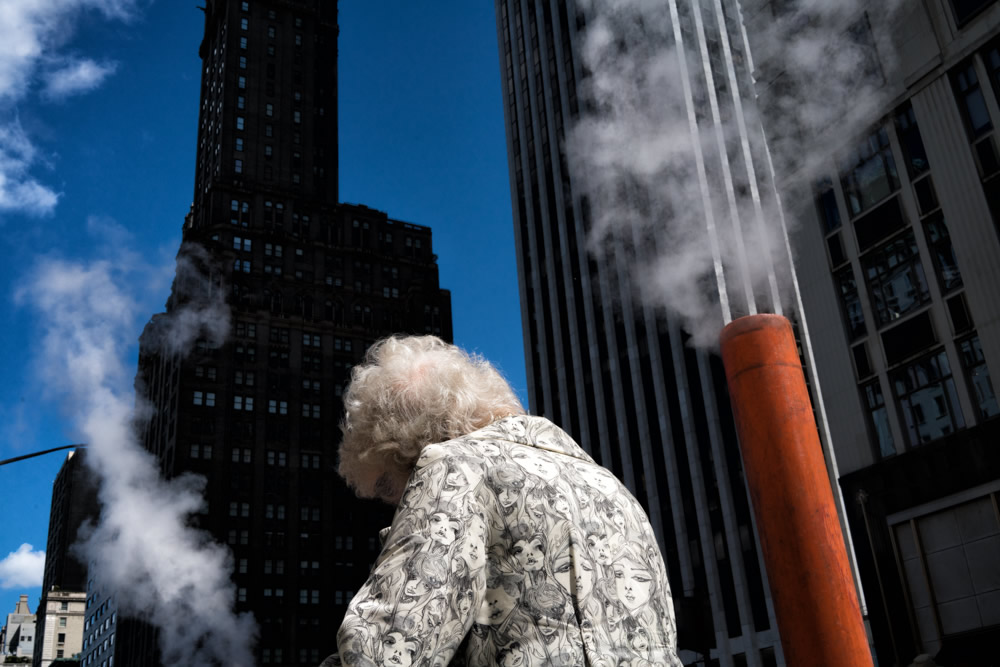 You can find Melissa O'Shaughnessy on the Web:
Copyrights:
All the pictures in this post are copyrighted Melissa O'Shaughnessy. Their reproduction, even in part, is forbidden without the explicit approval of the rightful owners.