In my opinion, a photograph should generally convey a story or prompt the viewer's interpretation. My photos strive to contain elements of interest and surprise, contrasts and similarities, and idiosyncrasies amidst colors, textures, and patterns of life. Street photography, to me, goes beyond simply capturing pictures of people and scenes on the street. It involves capturing the essence of the moment, the emotions, the stories, and the culture, which serve as testimonials of time for the future. Street photographers must appreciate the culture, history, and social issues that surround the places and people they photograph.
As a perpetual learner in the field of street photography, I frequently revisit the works of Henri Cartier-Bresson, whose artistry continues to inspire me. I am also deeply influenced by the captivating photographs of Vivian Maier, Fan Ho, and Maciej Dakowicz. Within the Indian context, the enduring works of Raghubir Singh and Raghu Rai serve as perennial sources of inspiration. Currently, I actively follow the works of Vineet Vohra and Prashant Godbole, who inspire me with their contemporary approaches.
#1

#2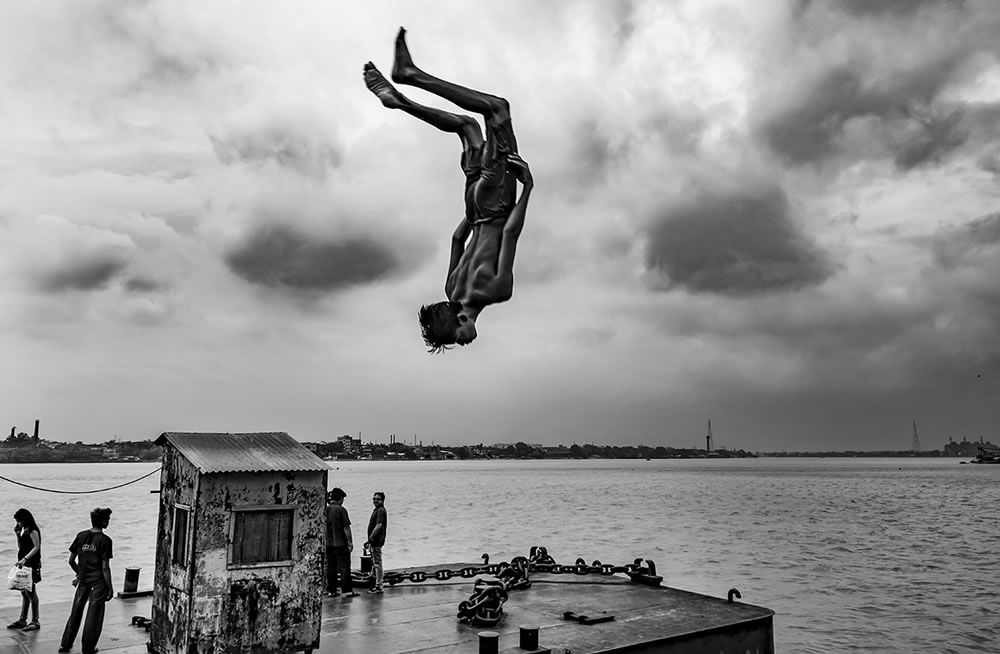 #3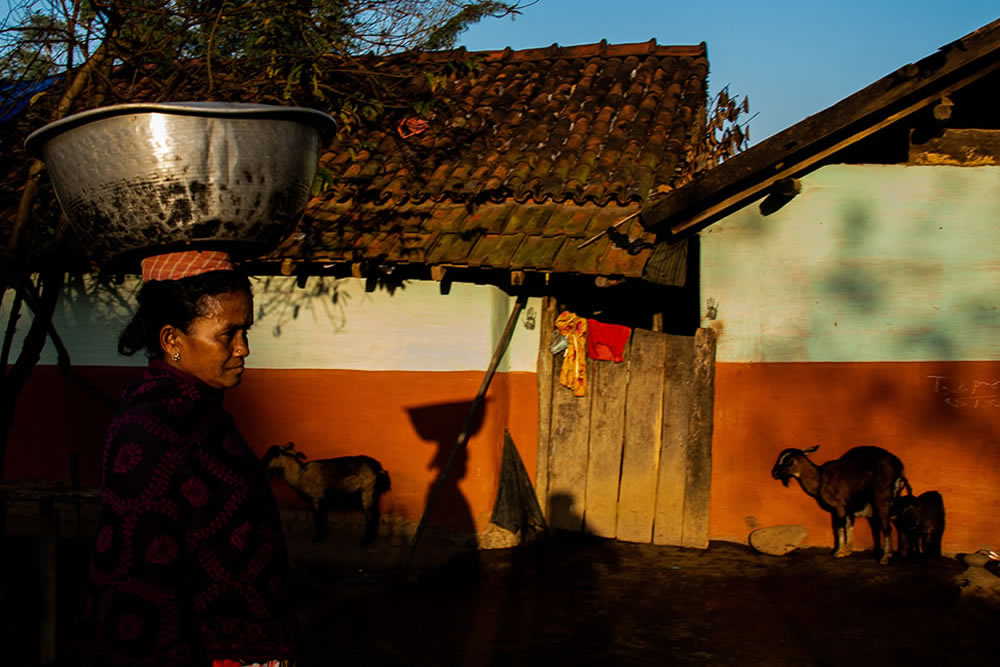 #4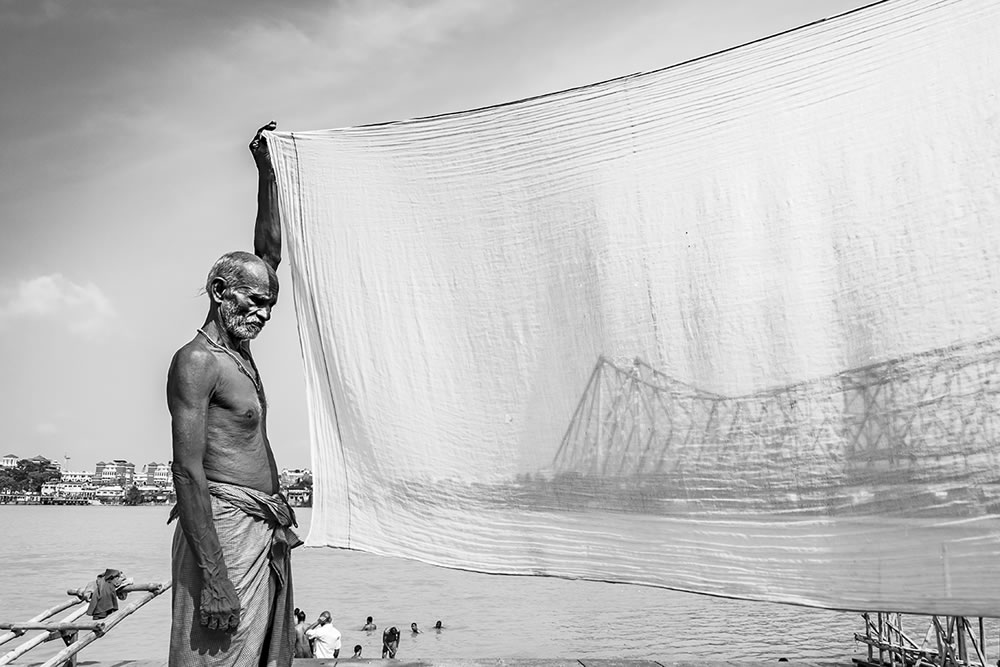 #5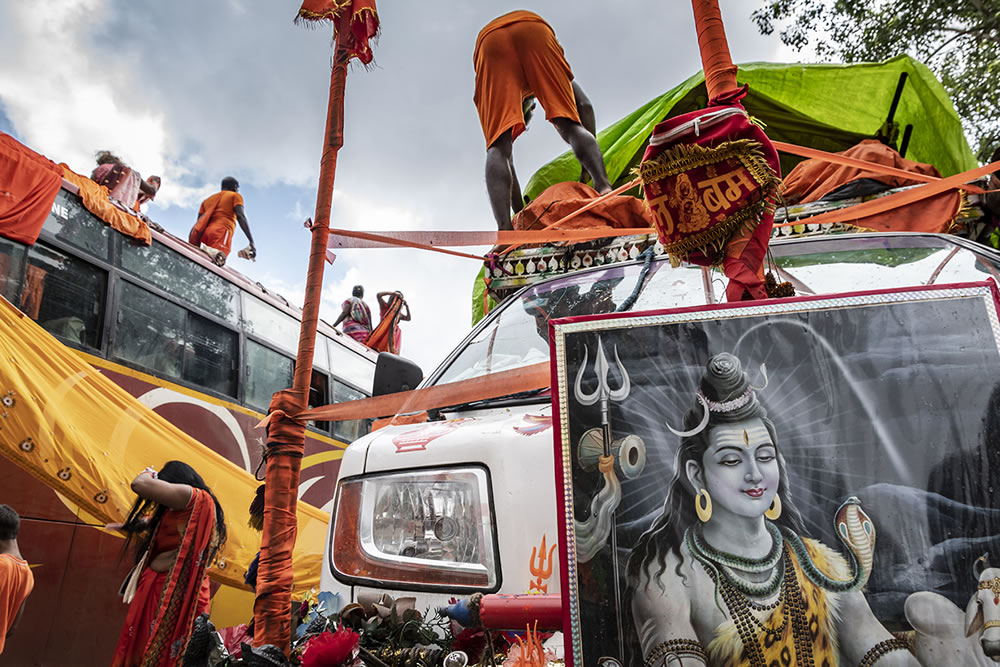 #6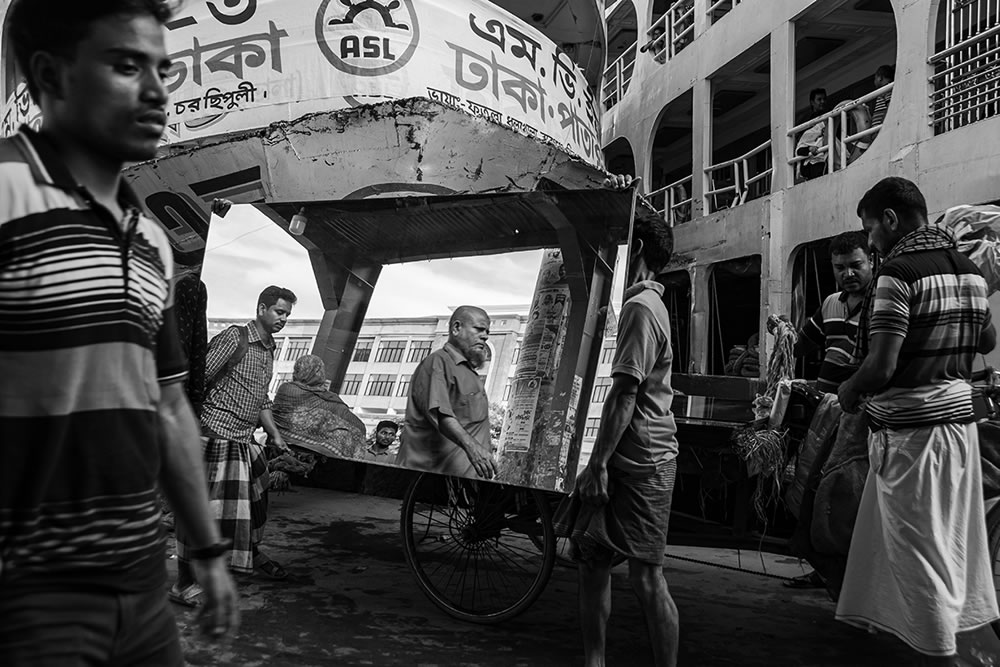 #7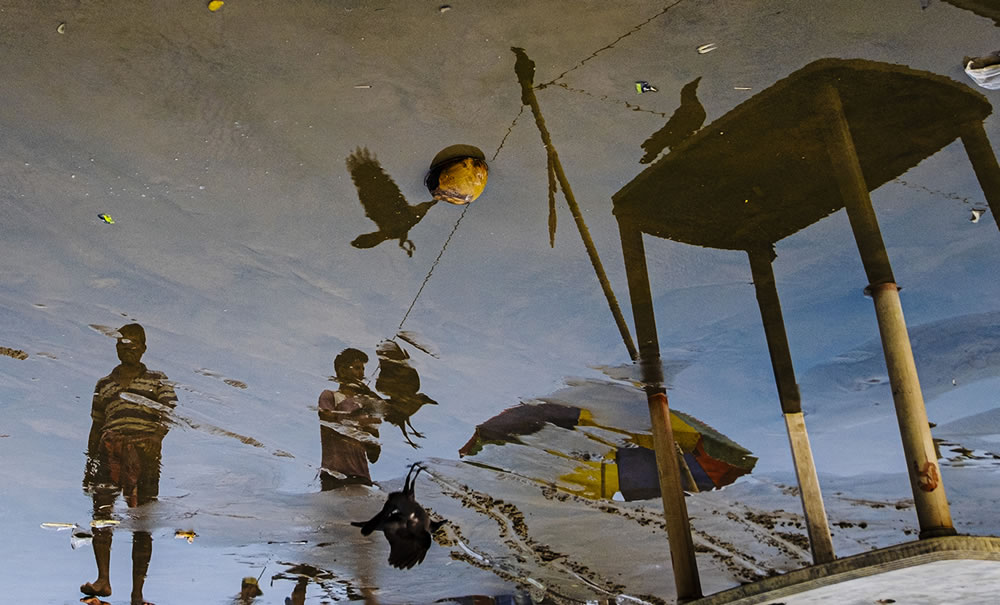 #8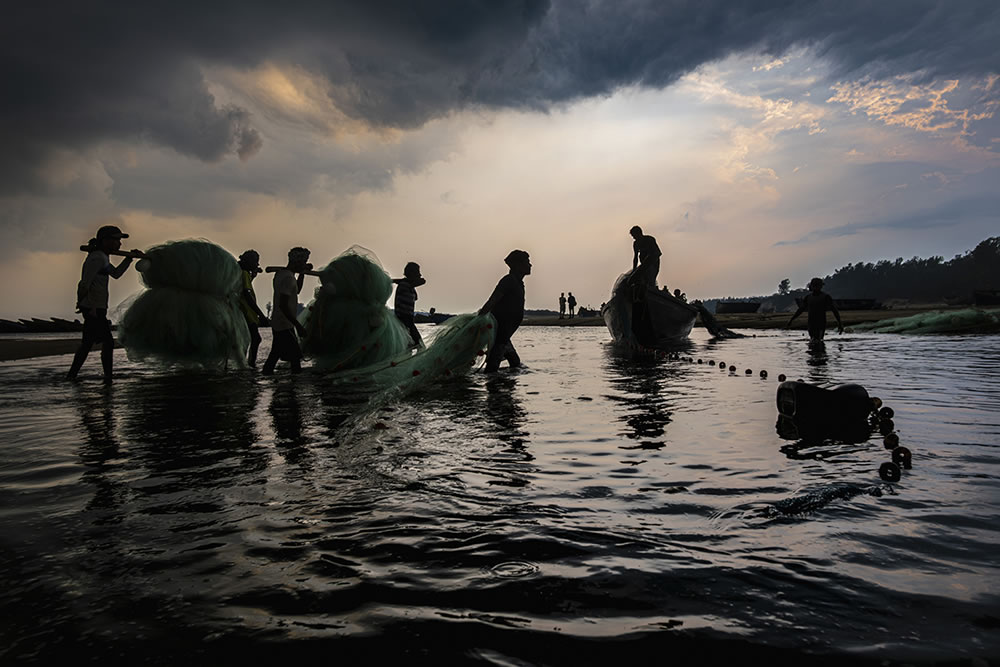 #9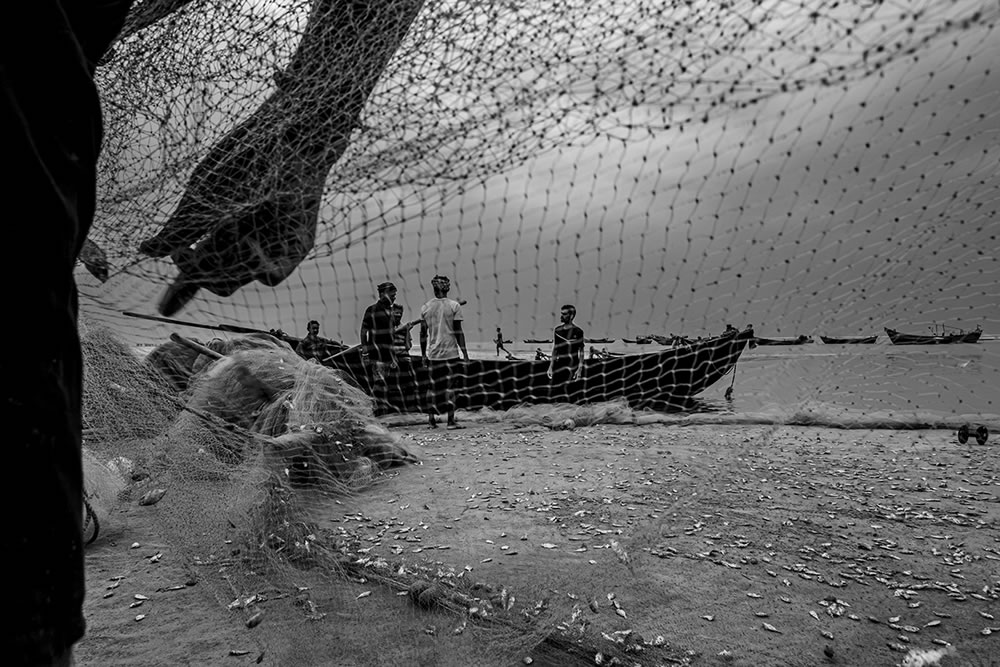 #10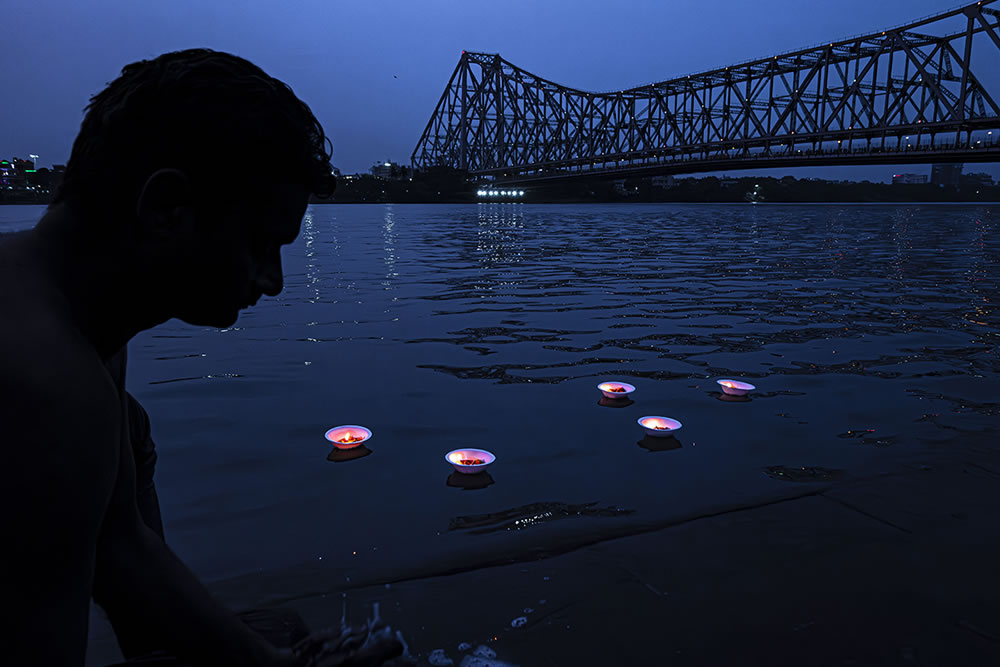 #11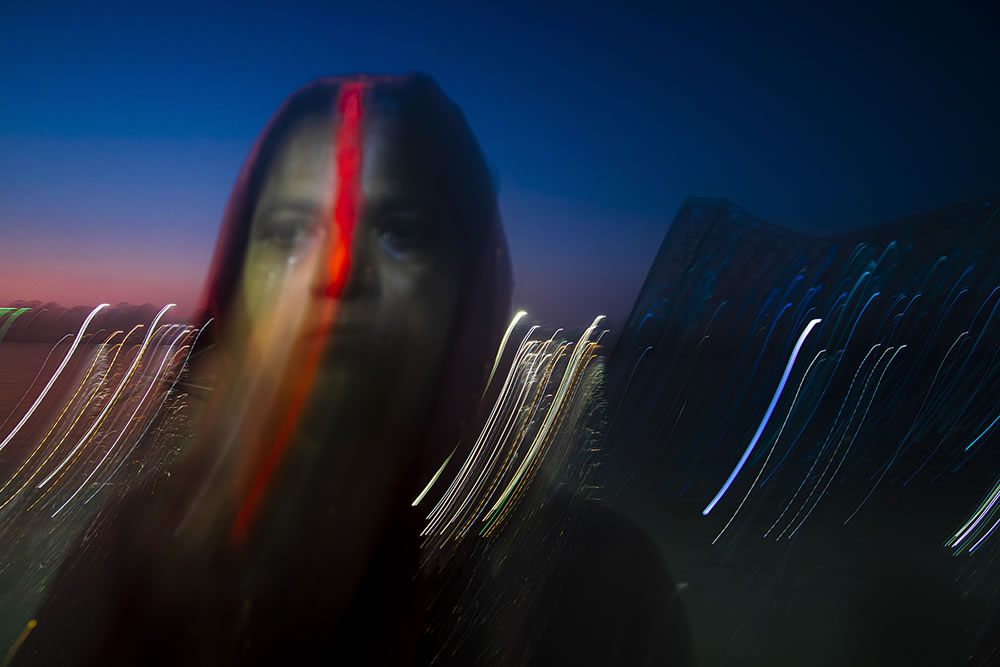 #12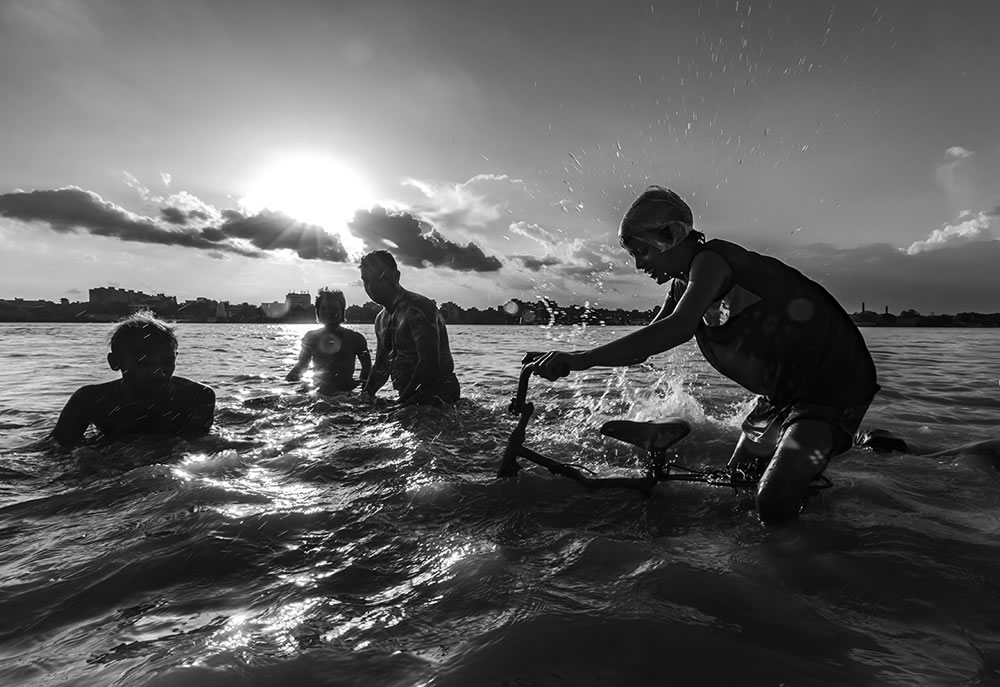 #13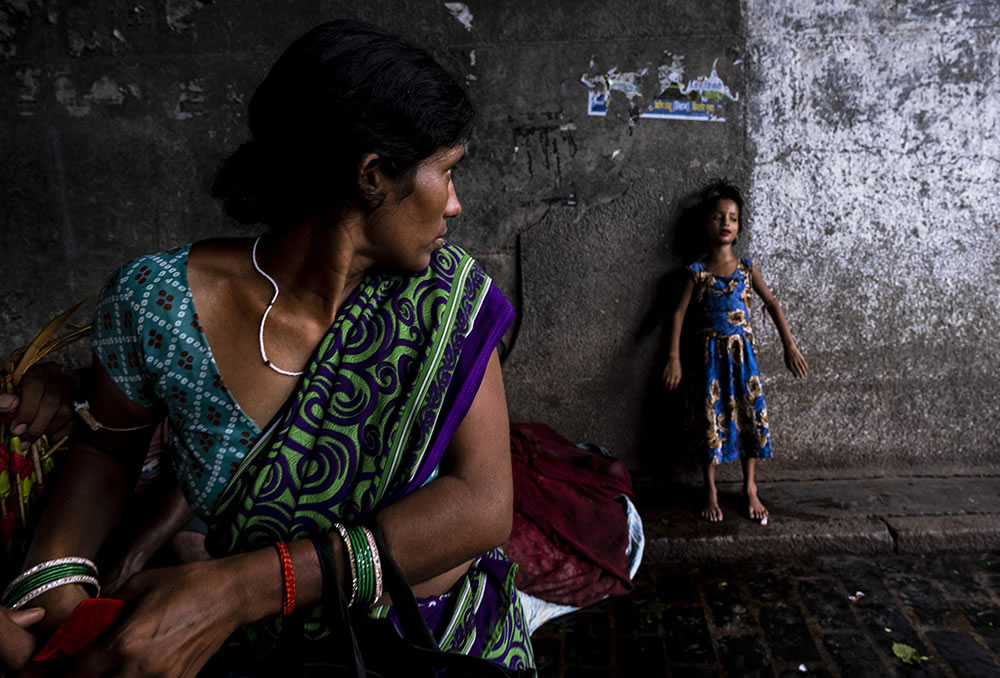 #14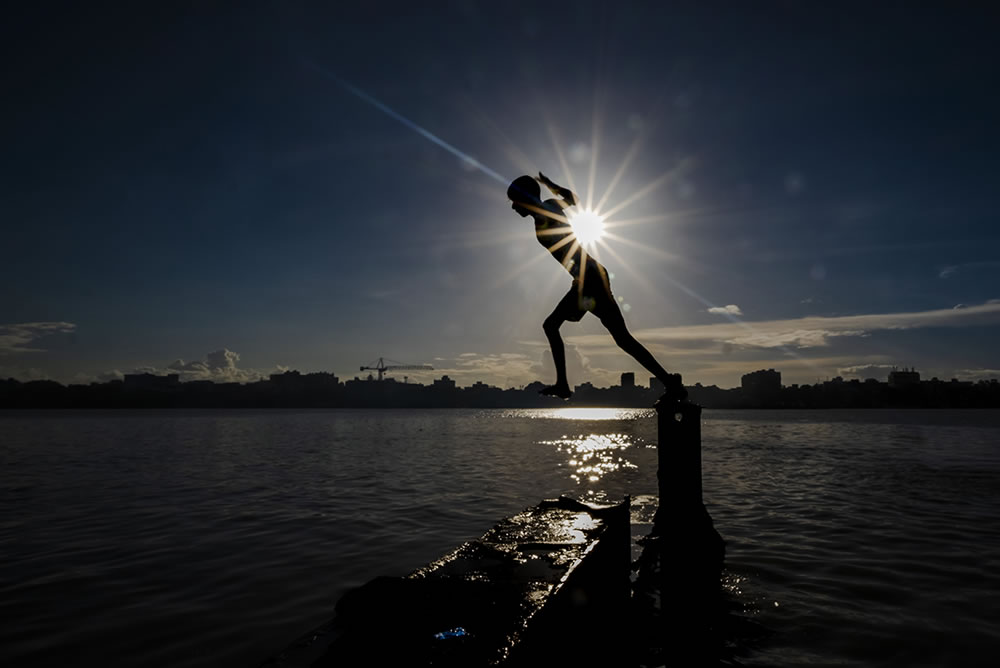 #15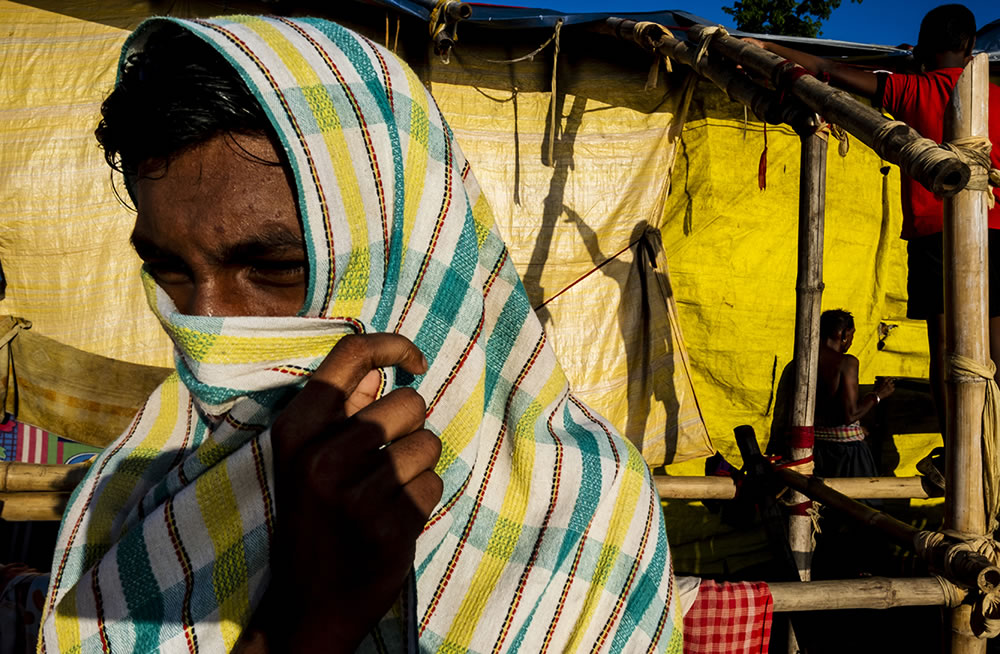 #16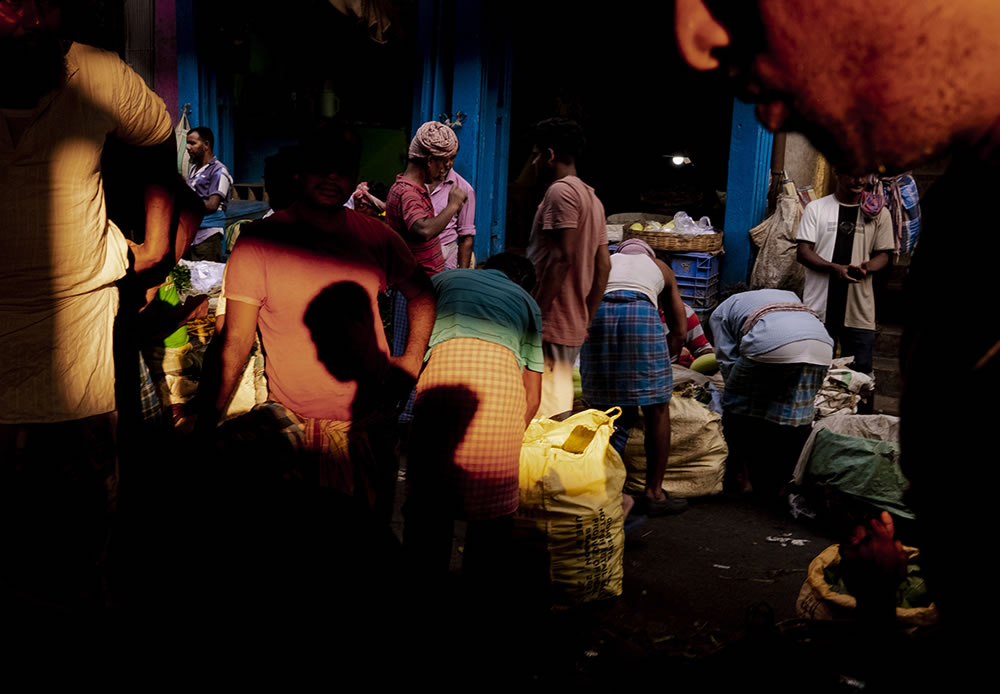 #17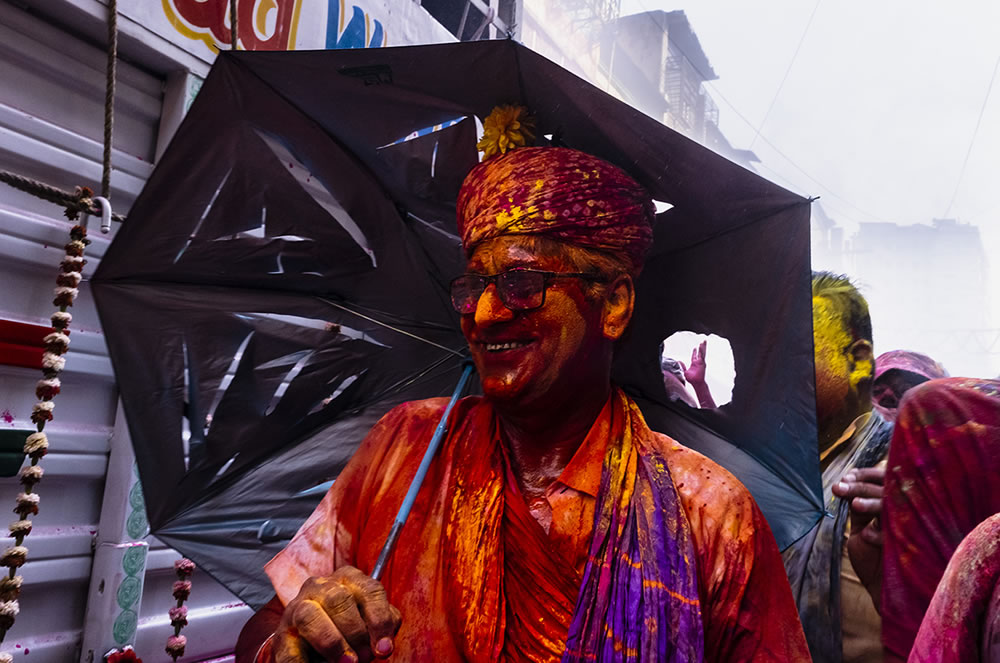 #18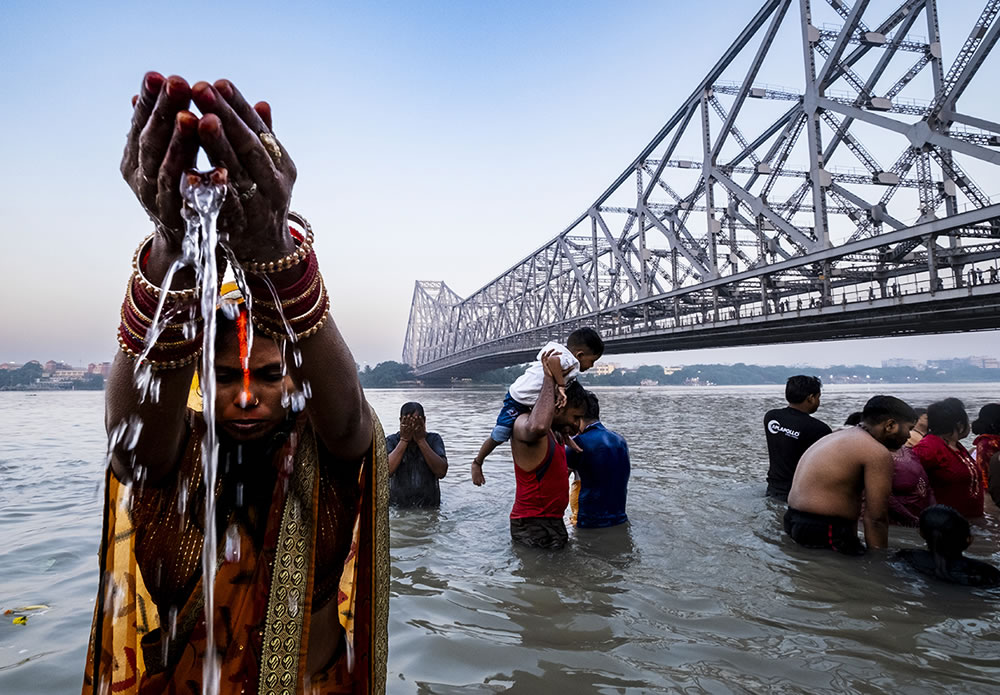 #19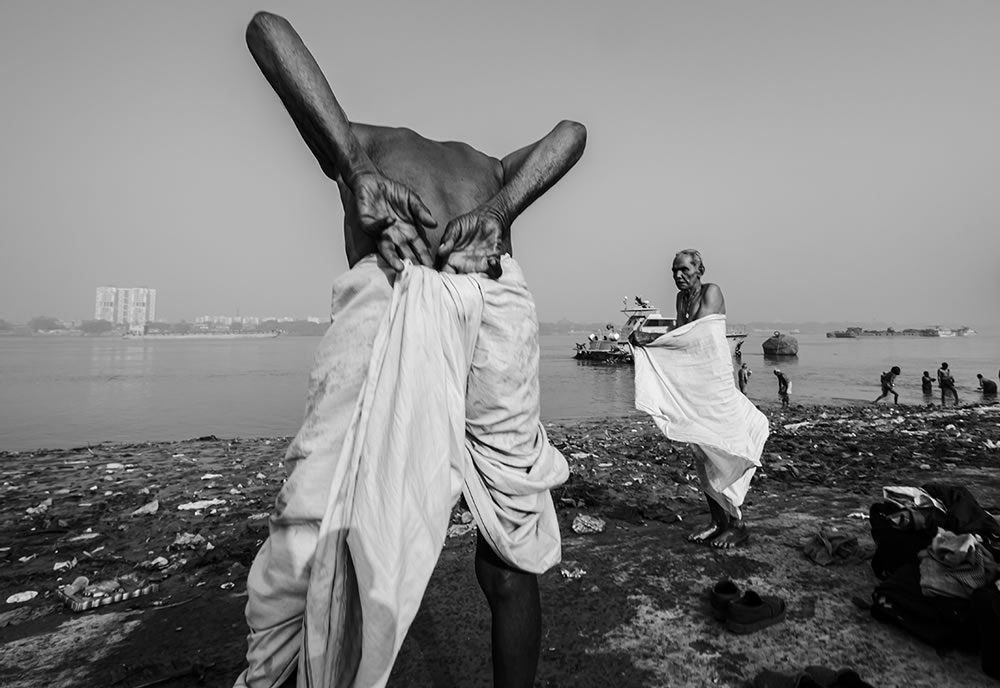 #20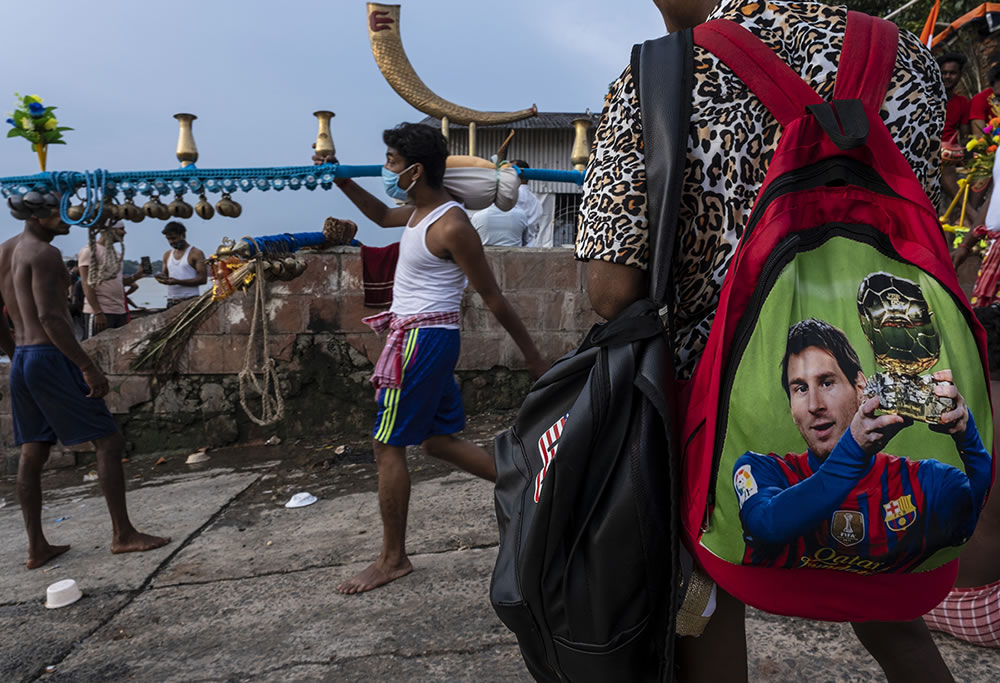 #21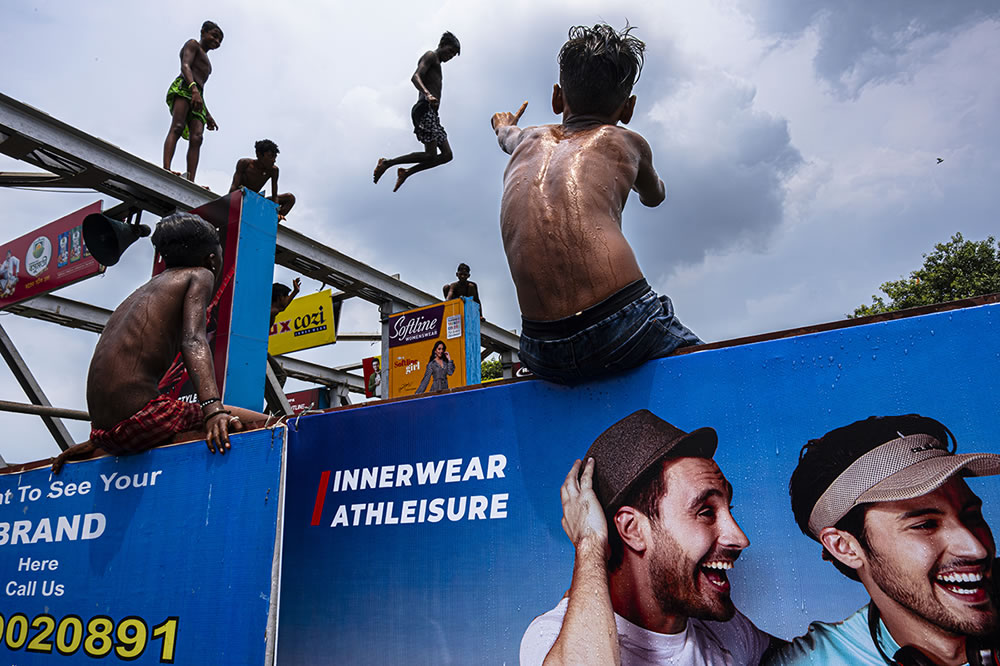 #22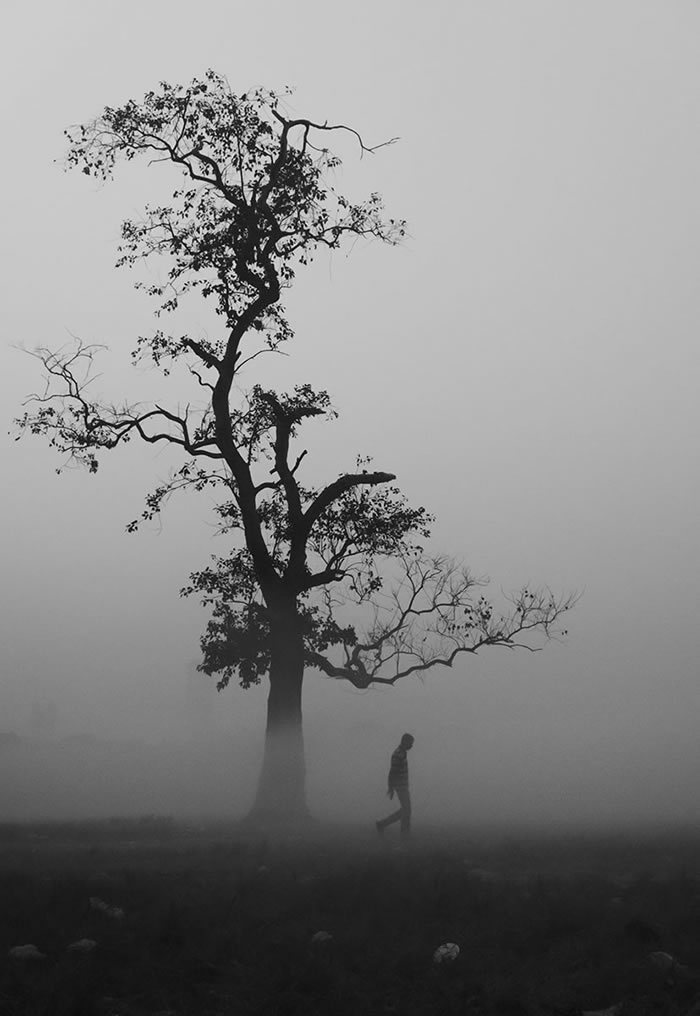 #23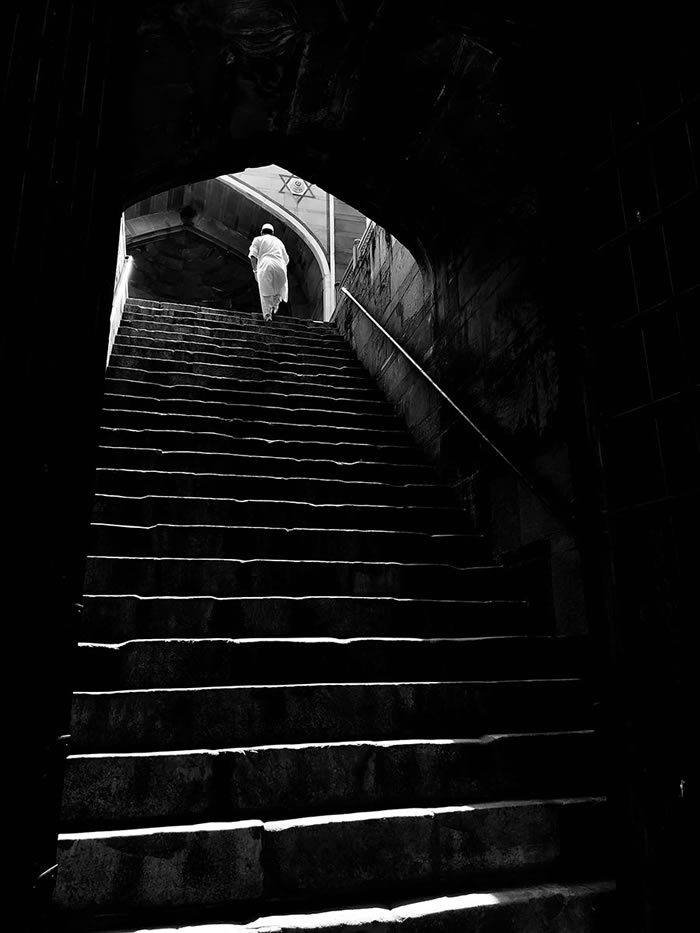 ---
About Goutam Maiti
I am a senior professional in an Indian Edutech Business based in Kolkata, and alongside my career, I have dedicated the past 9 years to practicing visual storytelling as a documentary and street photographer. My focus lies in capturing the lives of people from diverse socio-economic backgrounds, aiming to portray their intimate moments and the vibrant essence of street life.
While I initially explored subjects like wildlife and landscapes, it was through street photography that I found true fulfillment. The fleeting and unique moments, the interplay of success and failure, all deeply resonated with me, leading me to realize that this was the path I had been searching for. Through my photography, I am able to express my personal perception of the world and embark on a journey of self-discovery.
I am grateful to have had my work recognized and published by esteemed platforms and publications. These include Nat Geo Daily Dozen, IPA Magazine, Lensculture, Chiiz Magazine, as well as several international street photography platforms such as Street Photography Gallery, Street Photography in the World, Progressive Street, Street Core Photography, and Street in B&W, among others. These accolades serve as motivation for me to continue my photographic journey, capturing moments that tell compelling stories and evoke emotions in those who view them.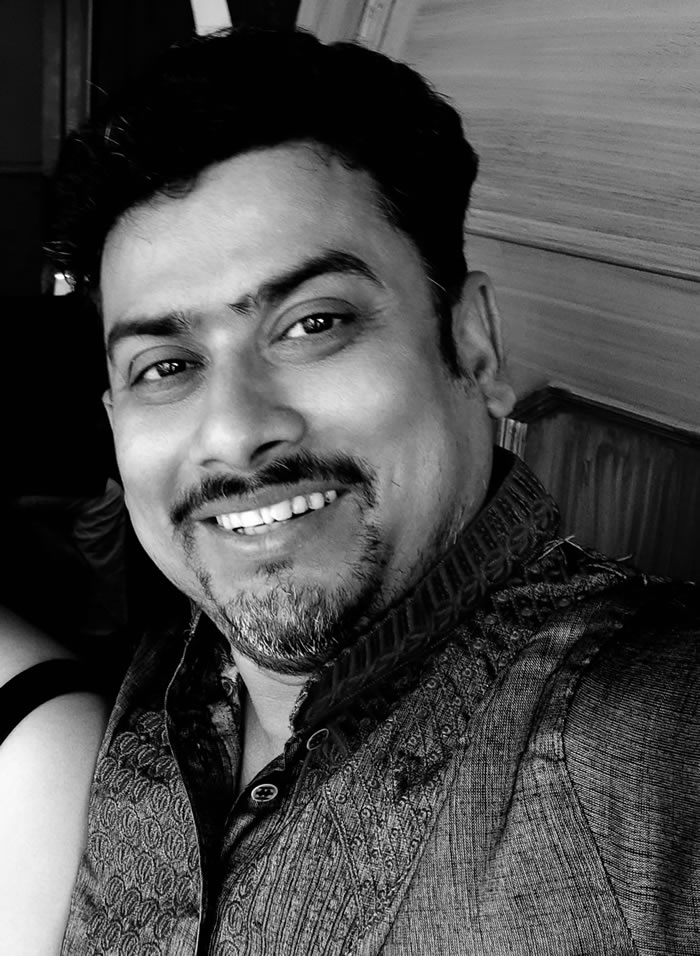 You can find Goutam Maiti on the Web :
Copyrights:
All the pictures in this post are copyrighted to Goutam Maiti. Their reproduction, even in part, is forbidden without the explicit approval of the rightful owners.