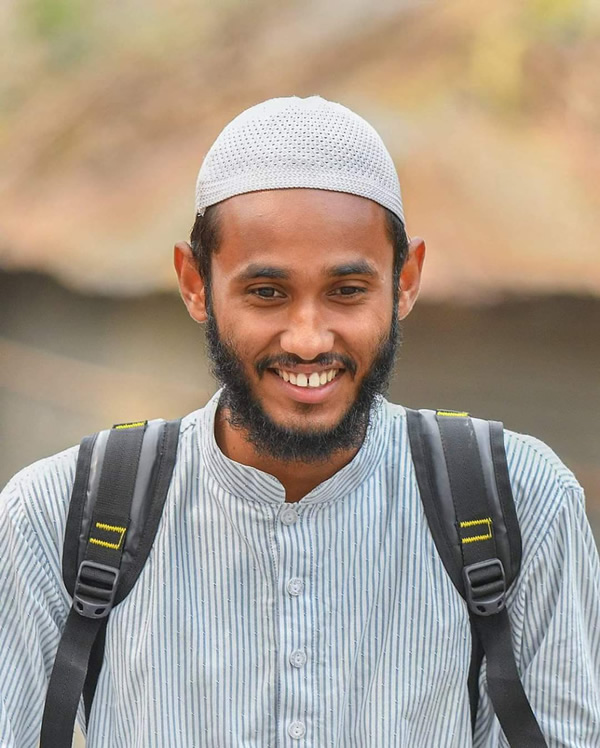 Hi All, My name is Al Amin. I was born in the Rangpur District of Bangladesh in 1997. I grew up in a middle-class family in Dhaka City. I am very passionate about photography and interested in the daily life of my beautiful country. Photography allows me to pay more attention to what I see, think, and feel and at the same time get to know myself better. Thanks for this opportunity to showcase my work. Hope you all like it.
Click on the image for an enlarged view.
You can find Al Amin on the Web:
Copyrights:
All the pictures in this post are copyrighted to Al Amin. Their reproduction, even in part, is forbidden without the explicit approval of the rightful owners.