Having born from Helsinki, Finland in 1950, Pentti Sammallahti started taking pictures right from his age of 11 and already by the end of 1971 his pictures started to appear in gallery exhibited throughout the globe. When questioned about him and his genre of photography, Pentti describes himself as a nomad, who is in love with the nature of great north, the darkness there, the coldness and then the sea.
His Pictures are often poems in black and white which turns into a great atmosphere of silence on prolonged vision. Pentti was included in the honorary list of great 100 photographers of all time by Henri Cartier Bresson. The Stunning Compositions, wonderful and humorous pets at play ponders everyone's heart. In almost all his pictures we could sense an absolute silence and calmness which takes his grand work much above and closer to real art.
Here we bring you the finest collection of photographs from this master craftsman.
You can find more info about Pentti Sammallahti
Publications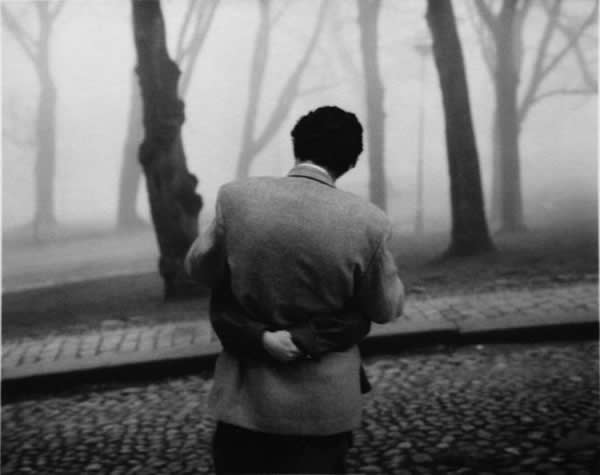 © Pentti Sammallahti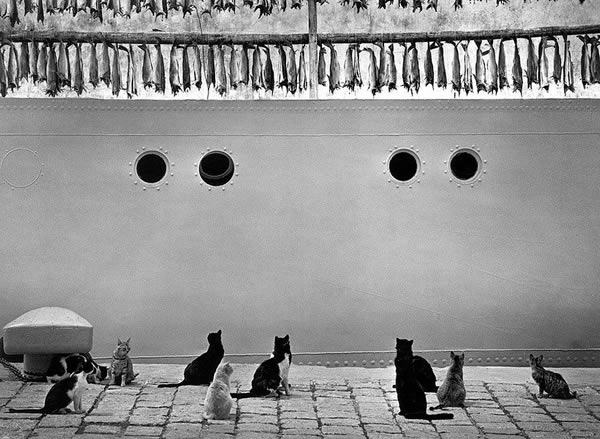 © Pentti Sammallahti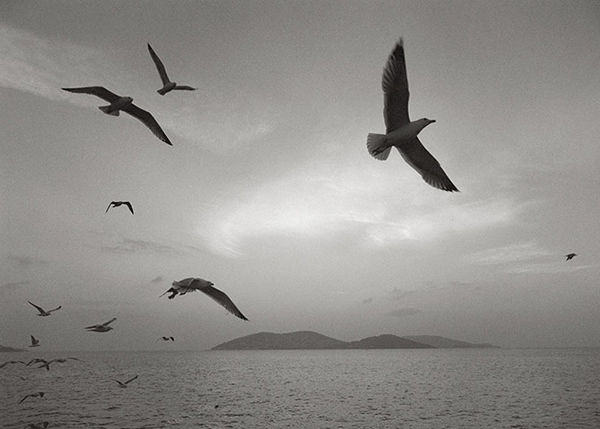 © Pentti Sammallahti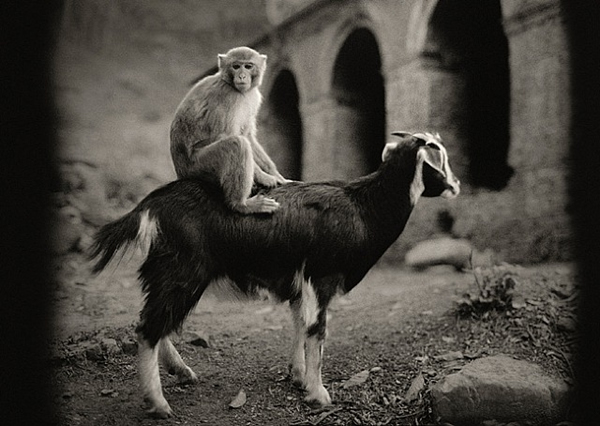 © Pentti Sammallahti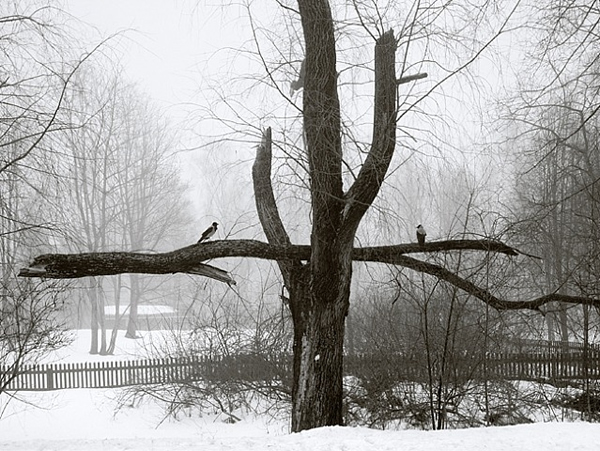 © Pentti Sammallahti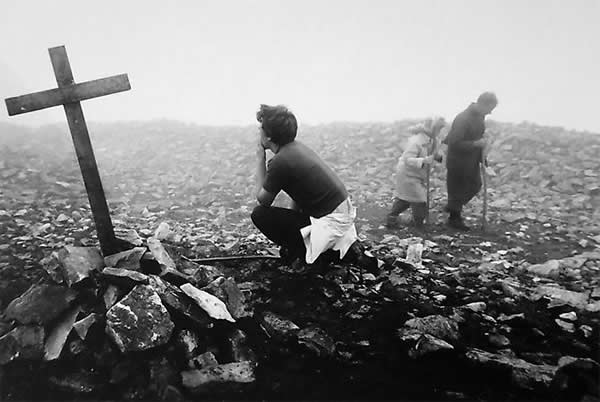 © Pentti Sammallahti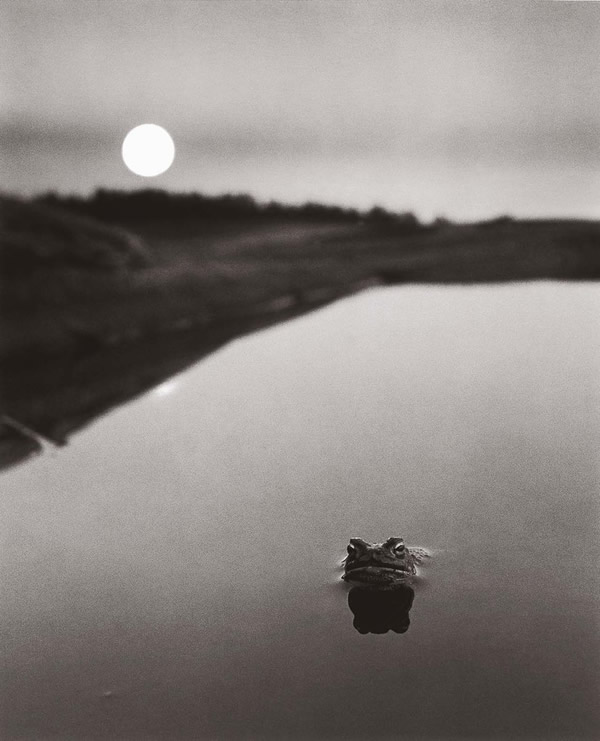 © Pentti Sammallahti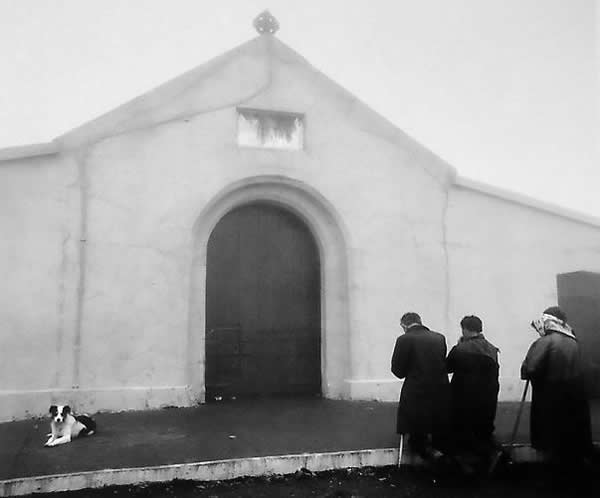 © Pentti Sammallahti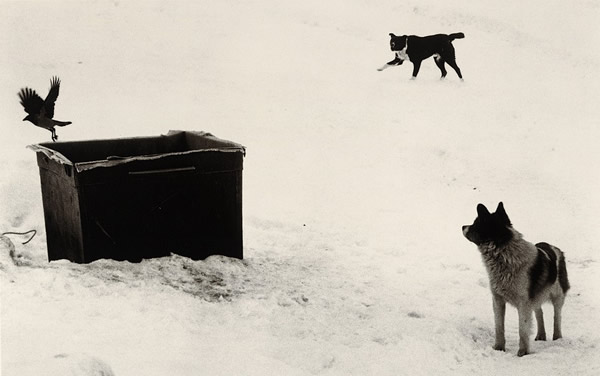 © Pentti Sammallahti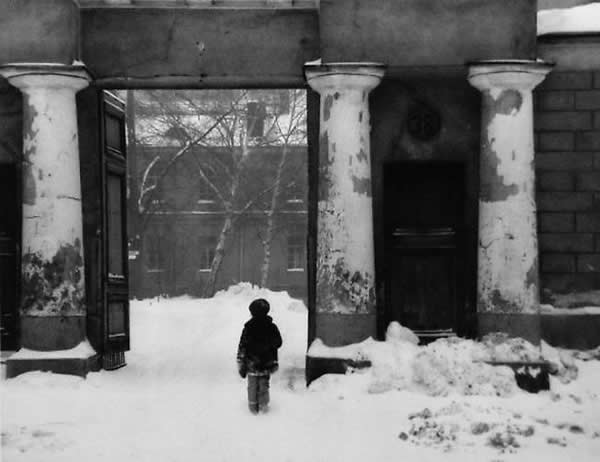 © Pentti Sammallahti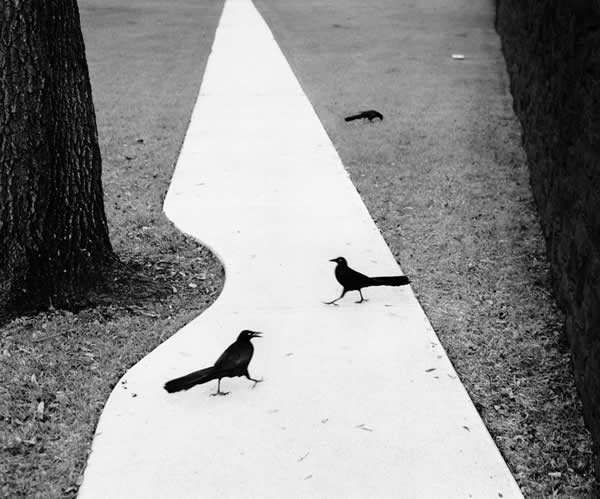 © Pentti Sammallahti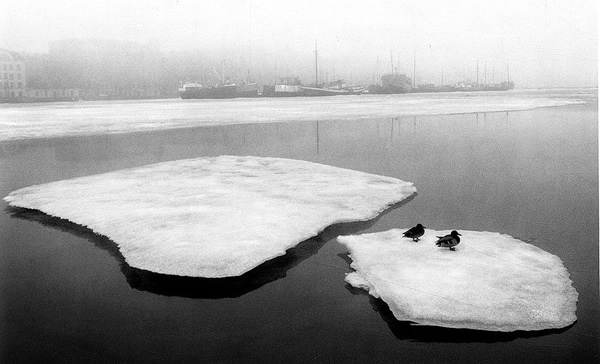 © Pentti Sammallahti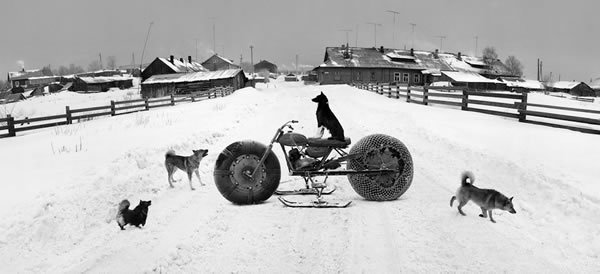 © Pentti Sammallahti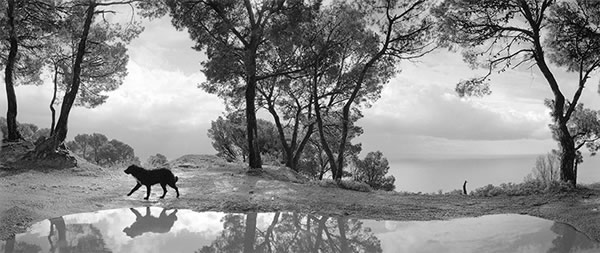 © Pentti Sammallahti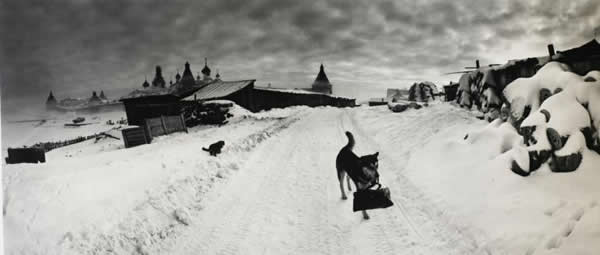 © Pentti Sammallahti


© Pentti Sammallahti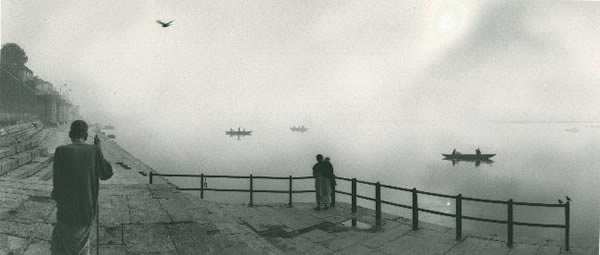 © Pentti Sammallahti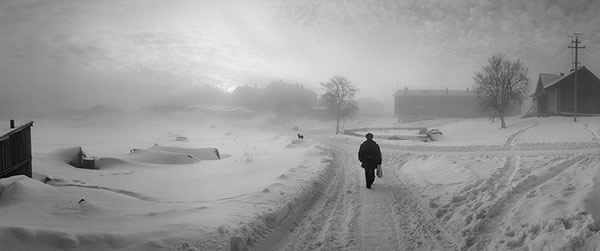 © Pentti Sammallahti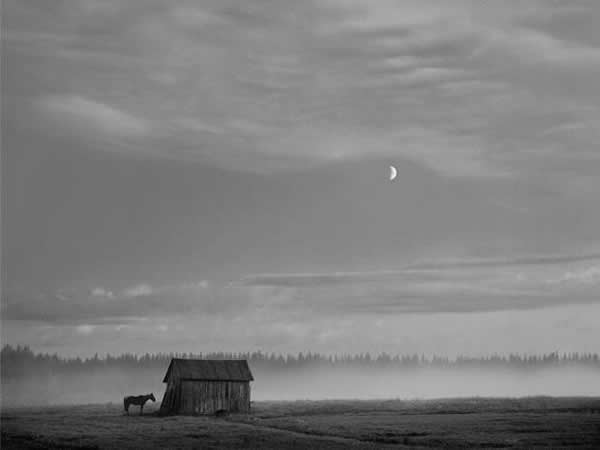 © Pentti Sammallahti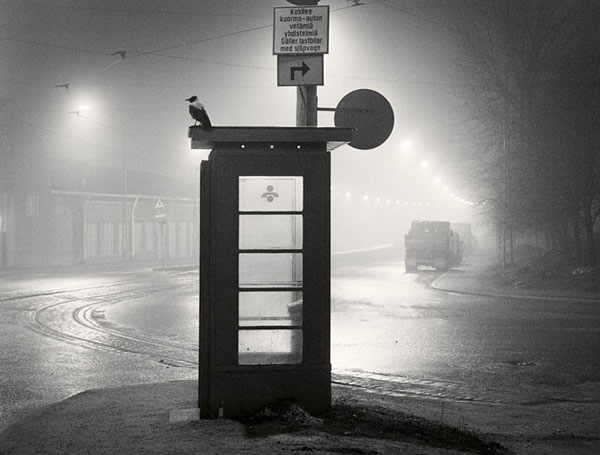 © Pentti Sammallahti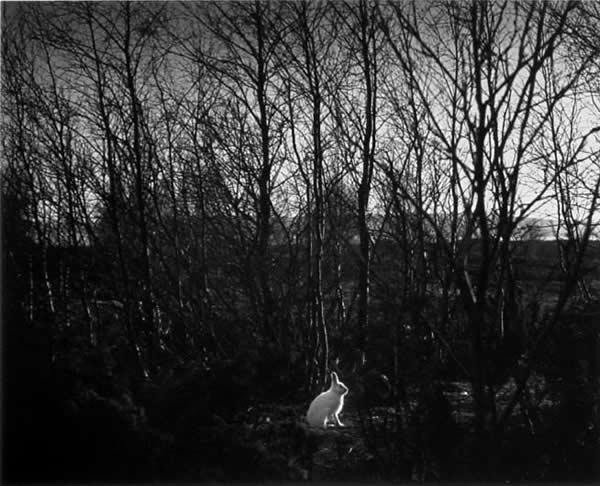 © Pentti Sammallahti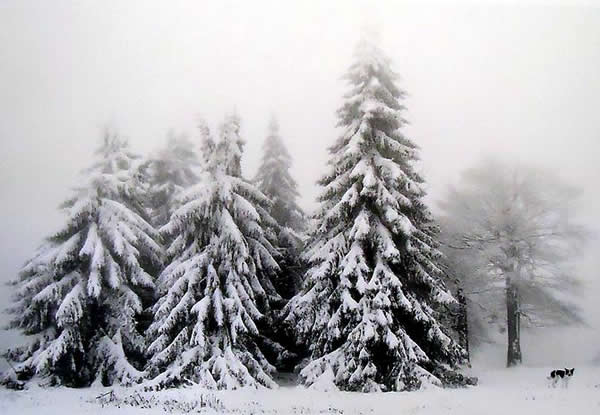 © Pentti Sammallahti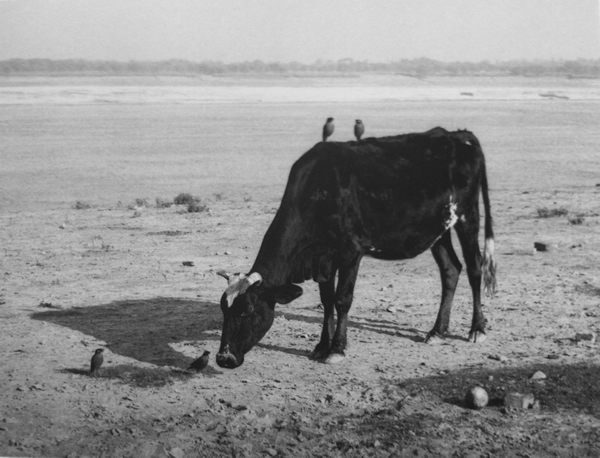 © Pentti Sammallahti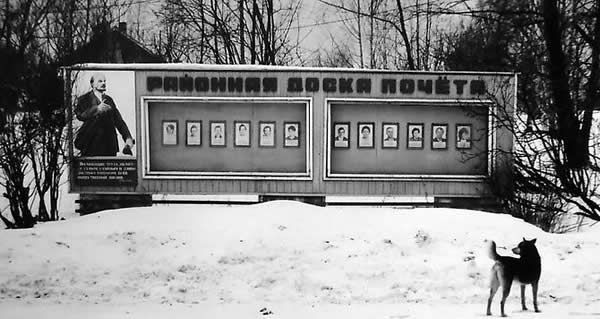 © Pentti Sammallahti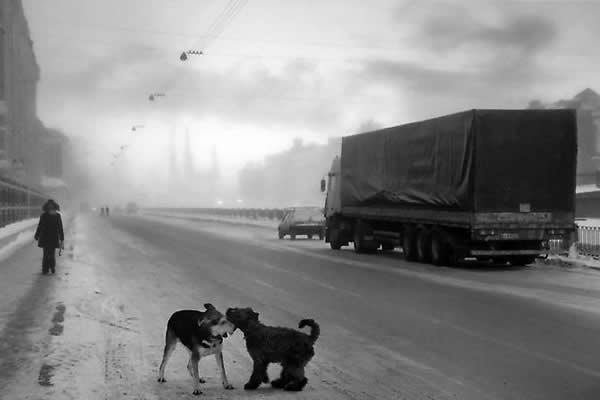 © Pentti Sammallahti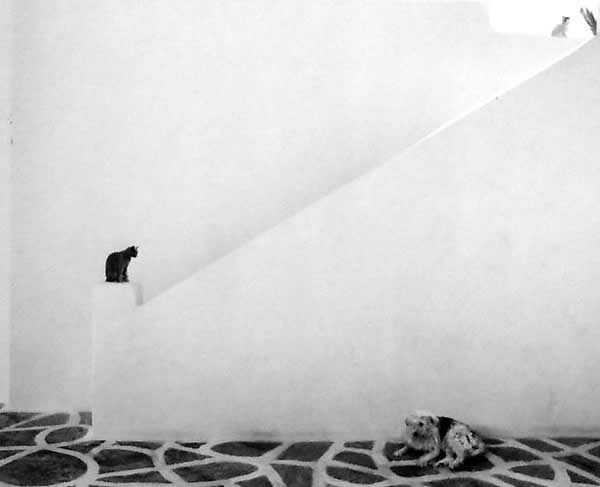 © Pentti Sammallahti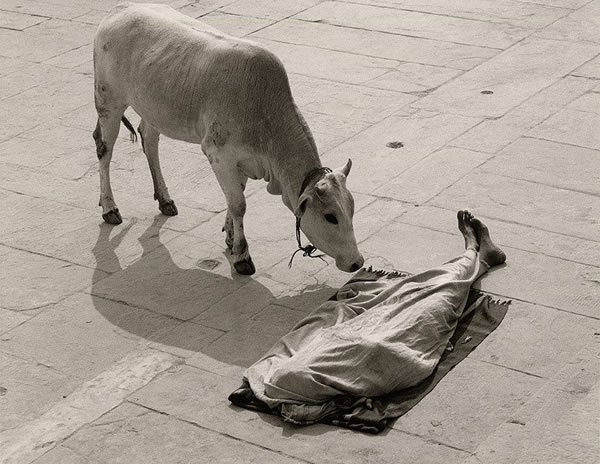 © Pentti Sammallahti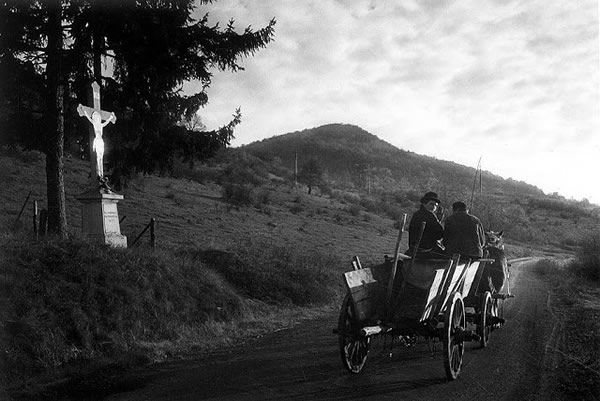 © Pentti Sammallahti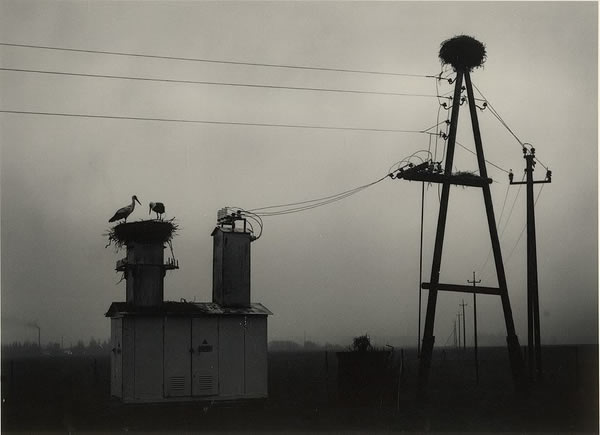 © Pentti Sammallahti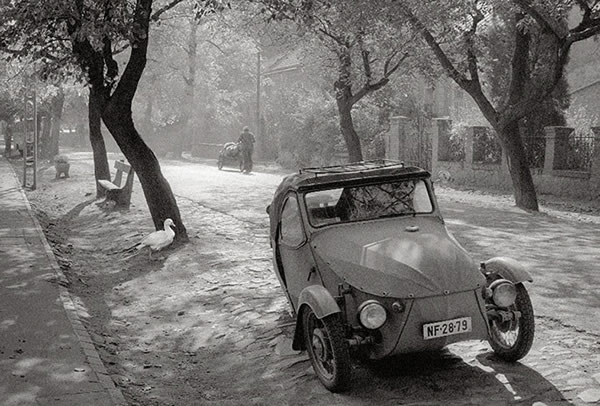 © Pentti Sammallahti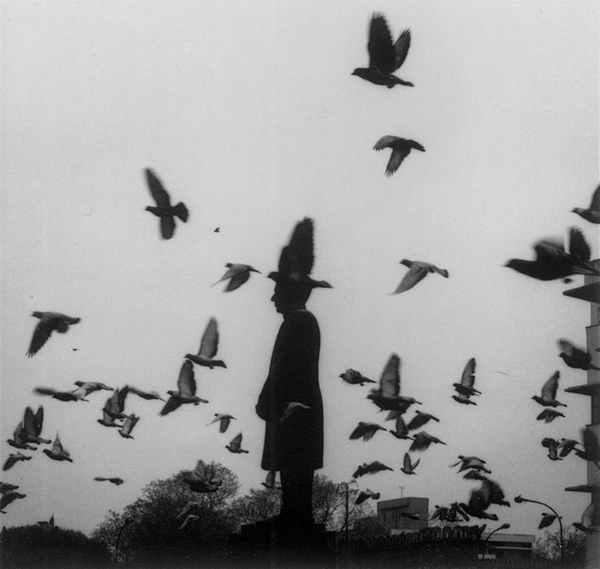 © Pentti Sammallahti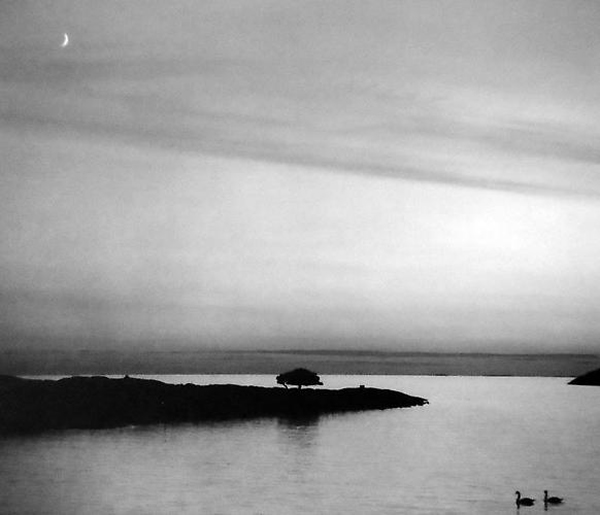 © Pentti Sammallahti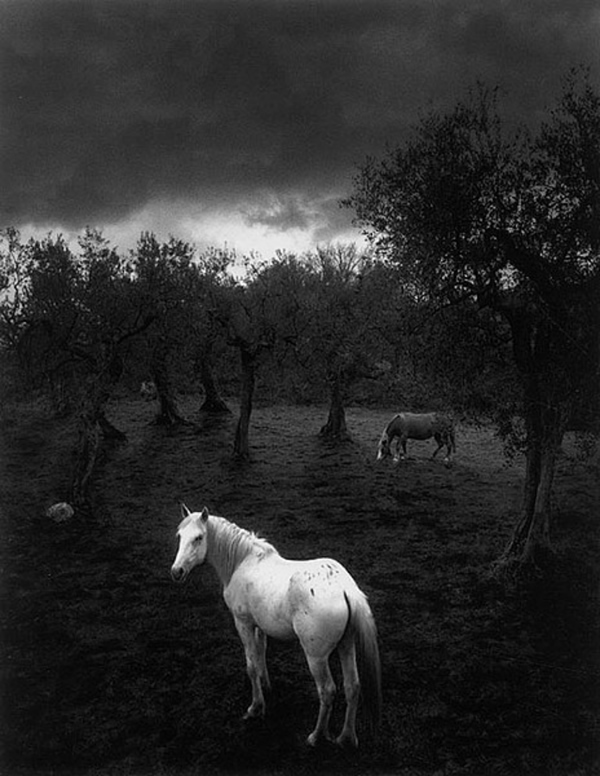 © Pentti Sammallahti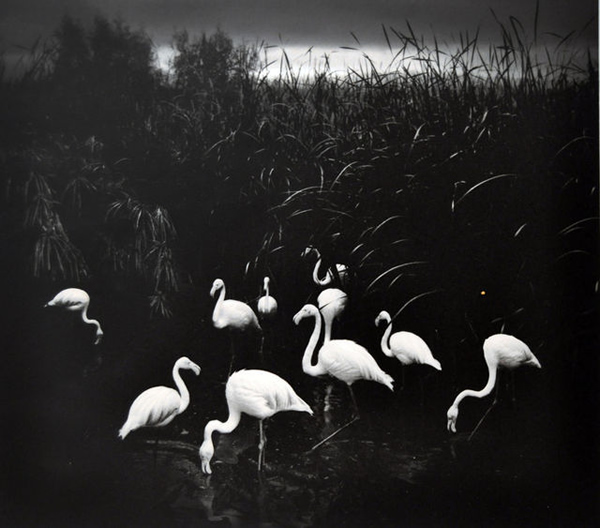 © Pentti Sammallahti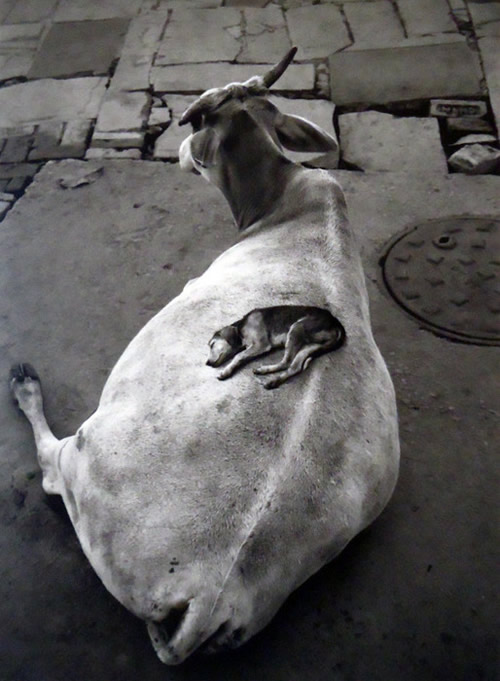 © Pentti Sammallahti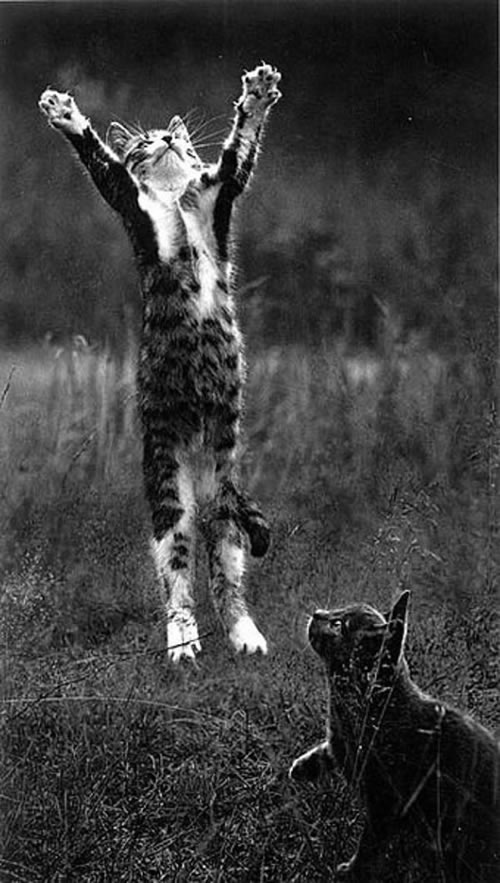 © Pentti Sammallahti

© Pentti Sammallahti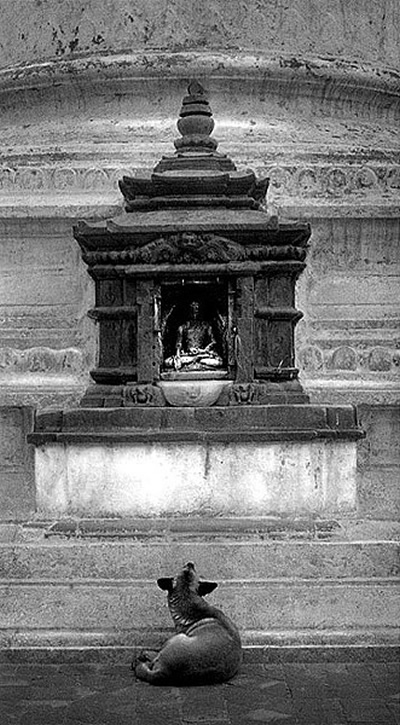 © Pentti Sammallahti
Don't miss to check our previous related posts: