Brill Brandt (1904 – 1983) is one of the most important British Photographer and Photojournalist. His works includes Social Documentaries and Landscapes are very popular. Born in Hamburg, Germany, son of a British father and German mother.
In 1933, Brandt began documenting all levels of British society. The kind of Brandt work was very unique and uncommon at that time. In World War II, Bill Brandt focused every kind of subject – as can be seen in his "Camera in London" (1948) but excelled in portraiture and landscape. His publications Literary Britain, Perspective of Shadow of Light was very popular.
"A photographer must be prepared to catch and hold on to those elements which give distinction to the subject or lend it atmosphere." – Bill Brandt
Publications of Bill Brandt
You can find more info about Bill Brandt
As always, if we've missed something you think should have been included, please let us know in the comments.

© Bill Brandt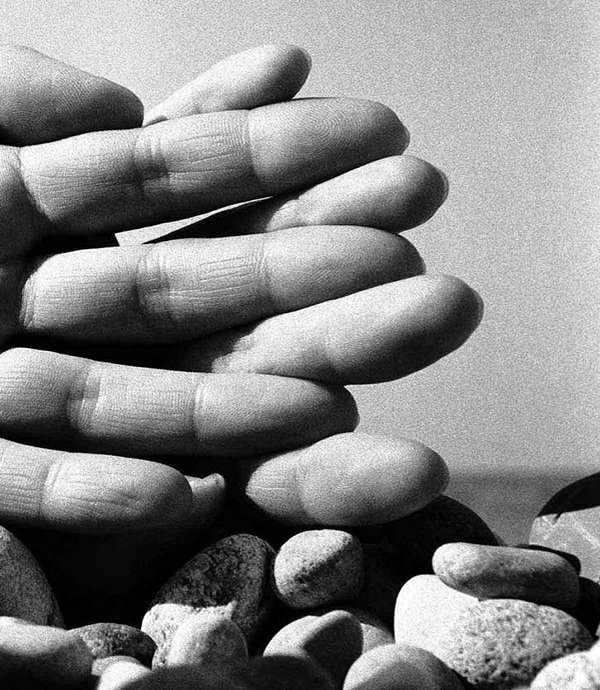 © Bill Brandt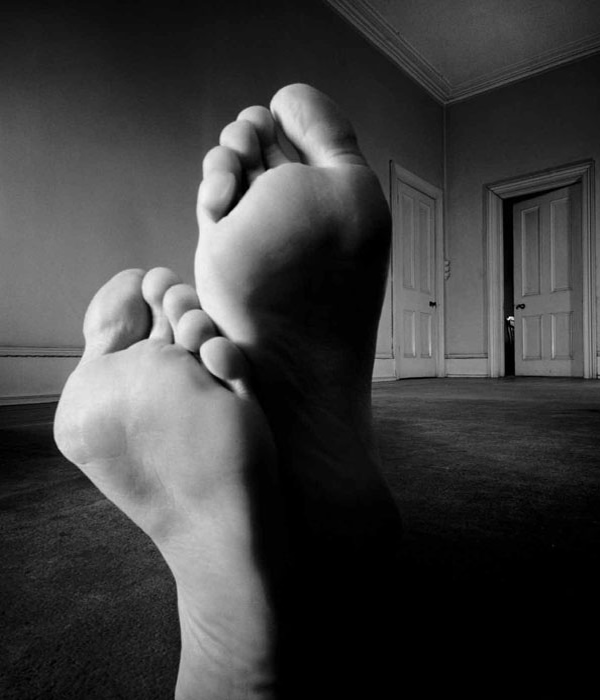 © Bill Brandt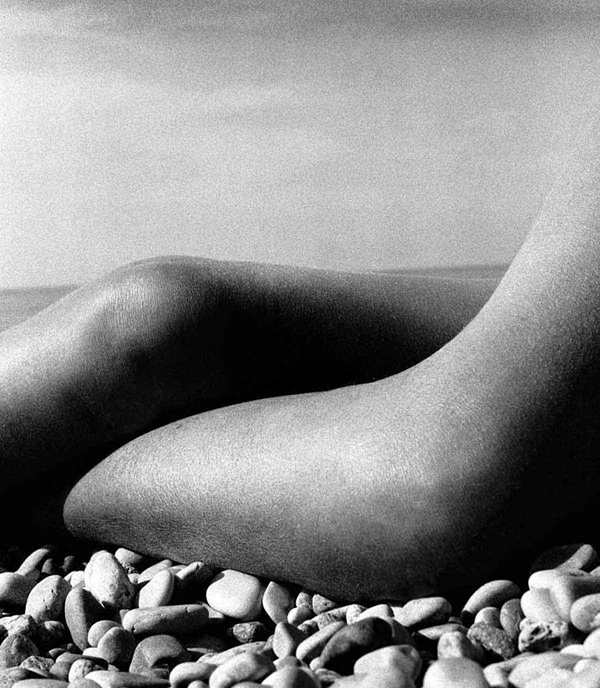 © Bill Brandt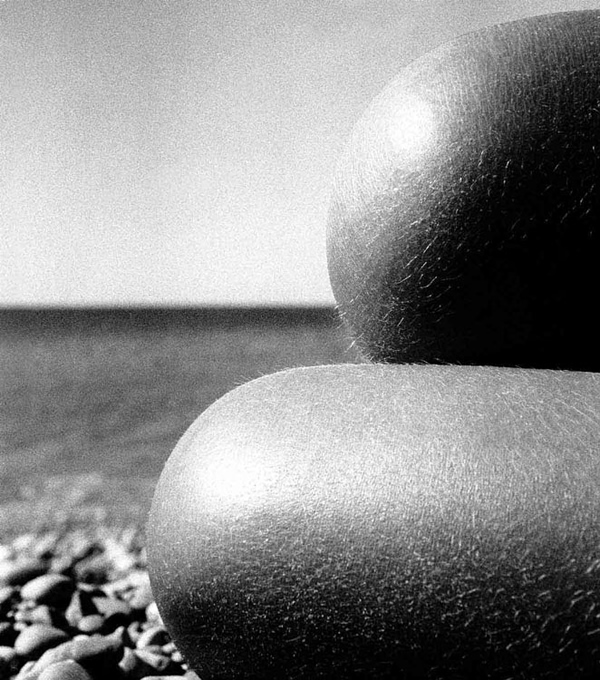 © Bill Brandt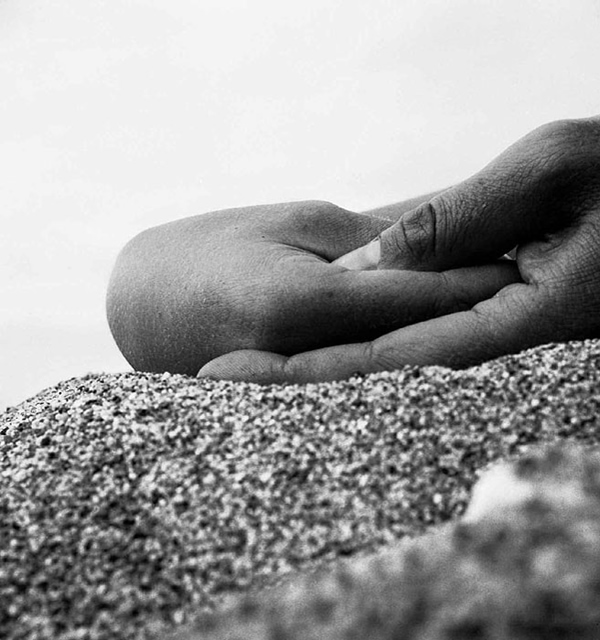 © Bill Brandt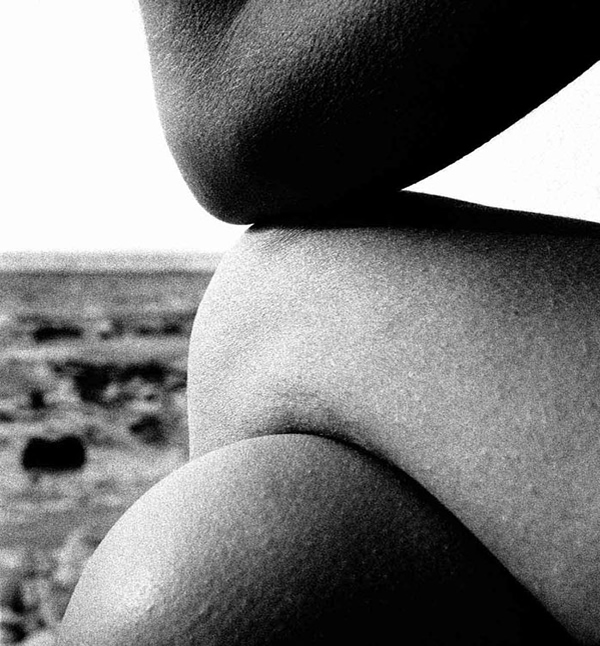 © Bill Brandt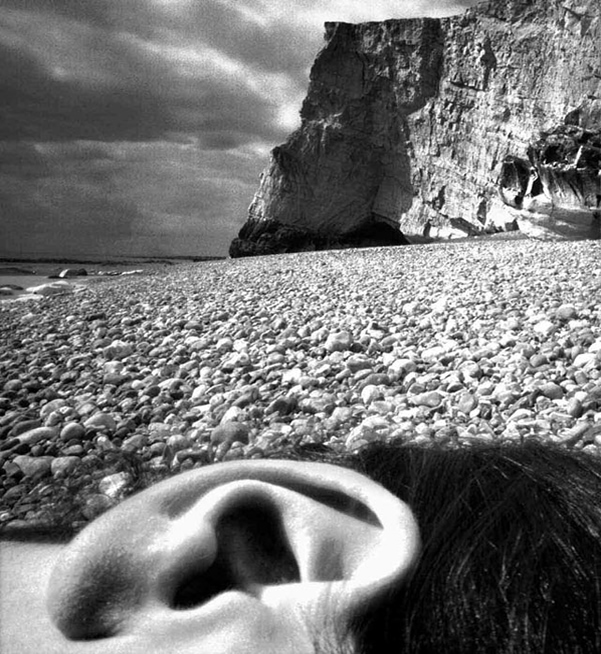 © Bill Brandt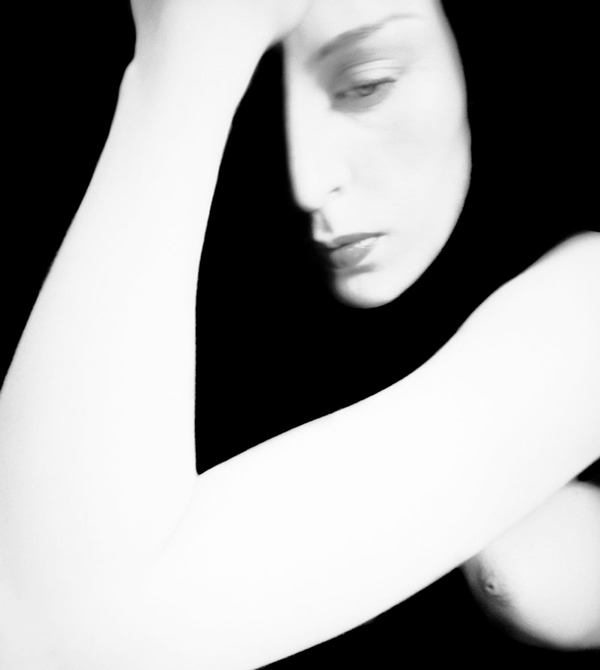 © Bill Brandt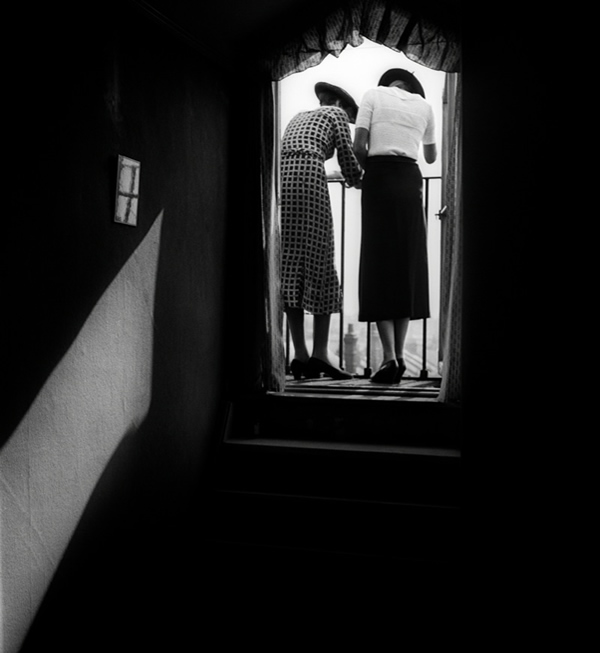 © Bill Brandt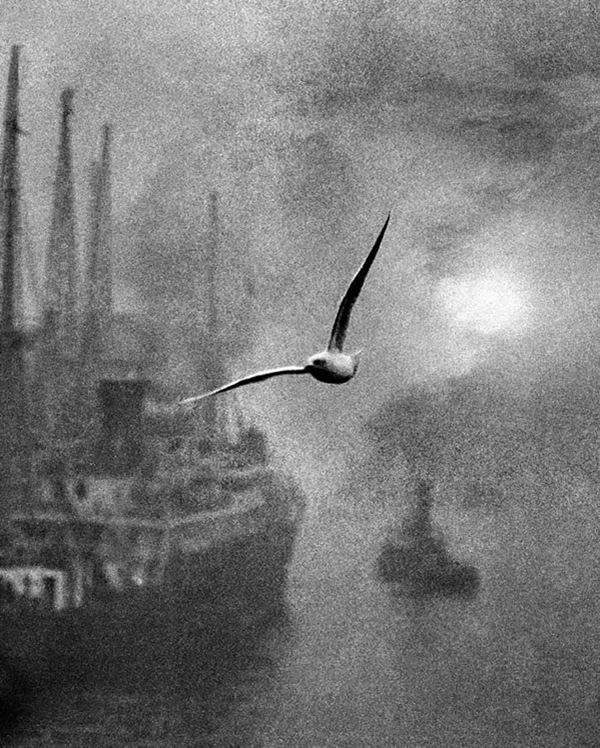 © Bill Brandt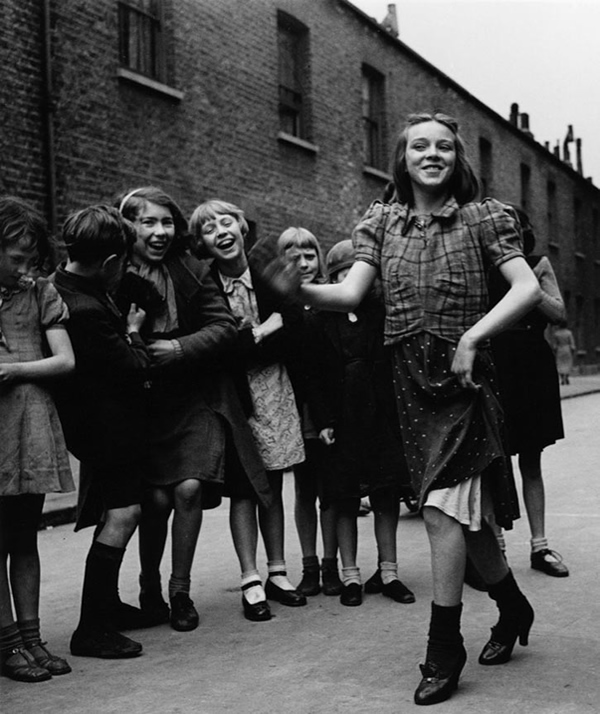 © Bill Brandt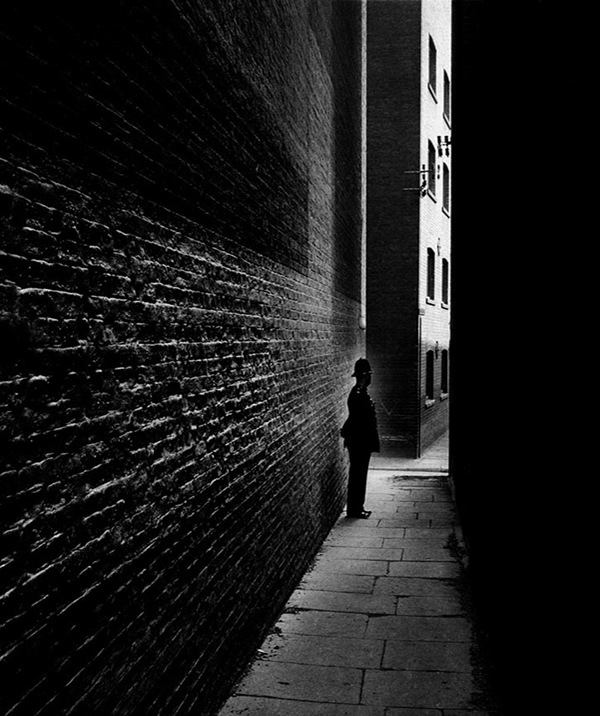 © Bill Brandt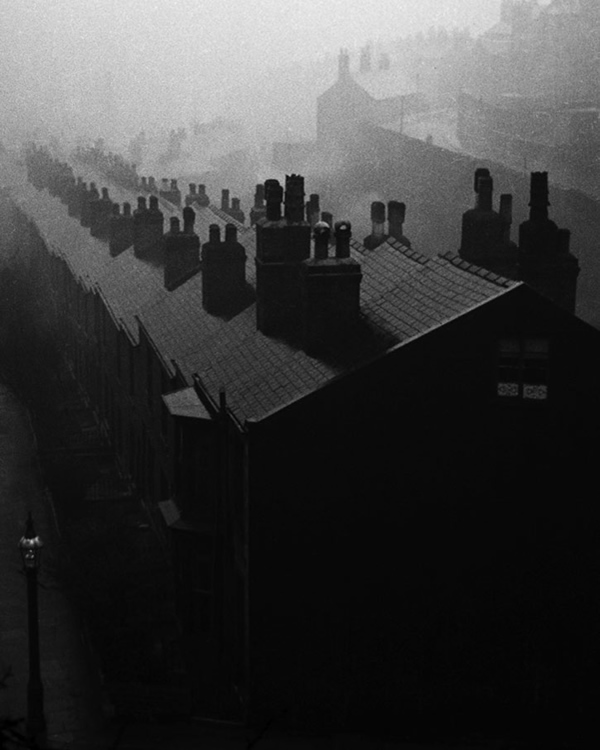 © Bill Brandt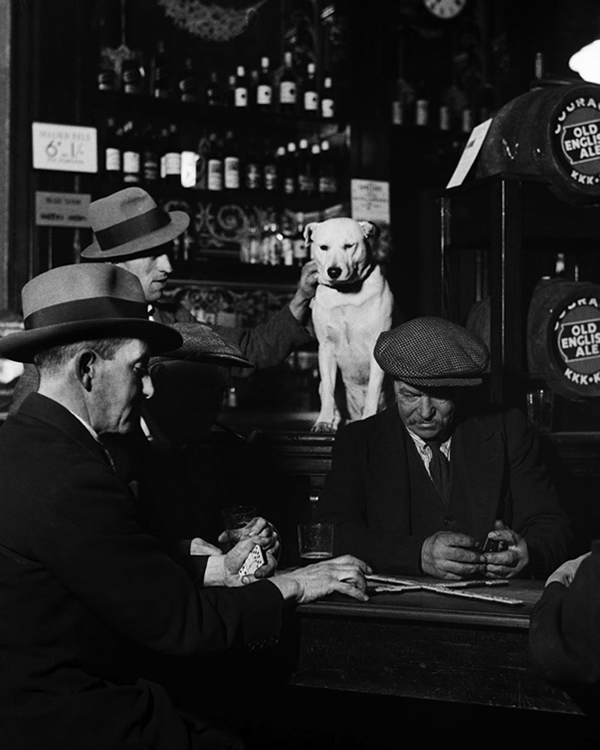 © Bill Brandt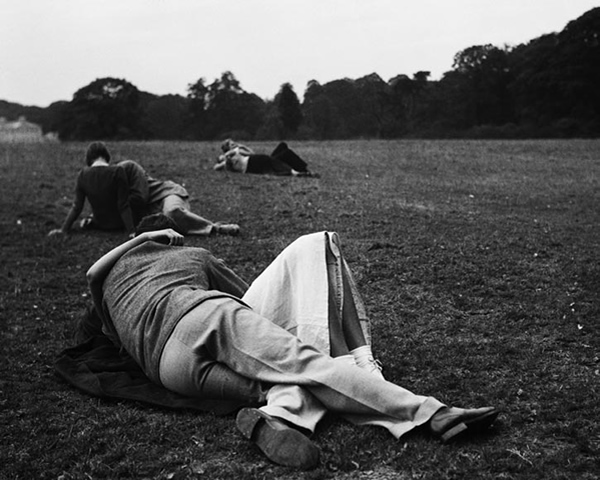 © Bill Brandt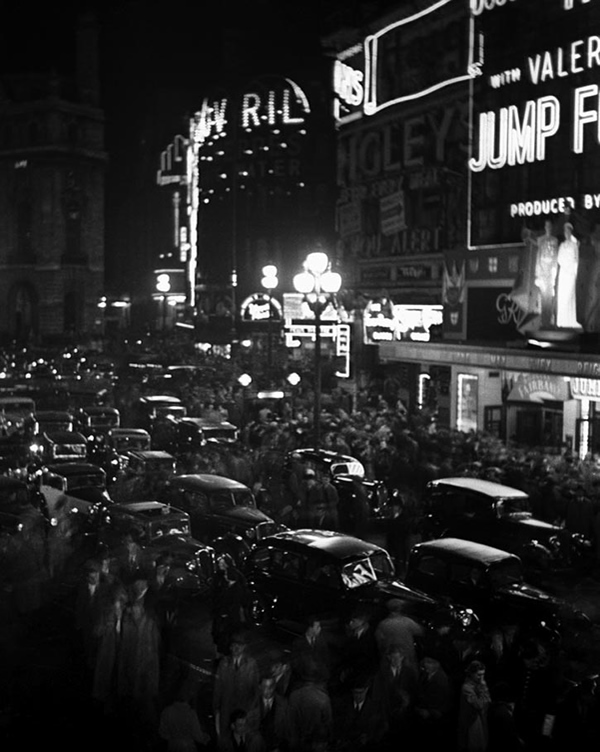 © Bill Brandt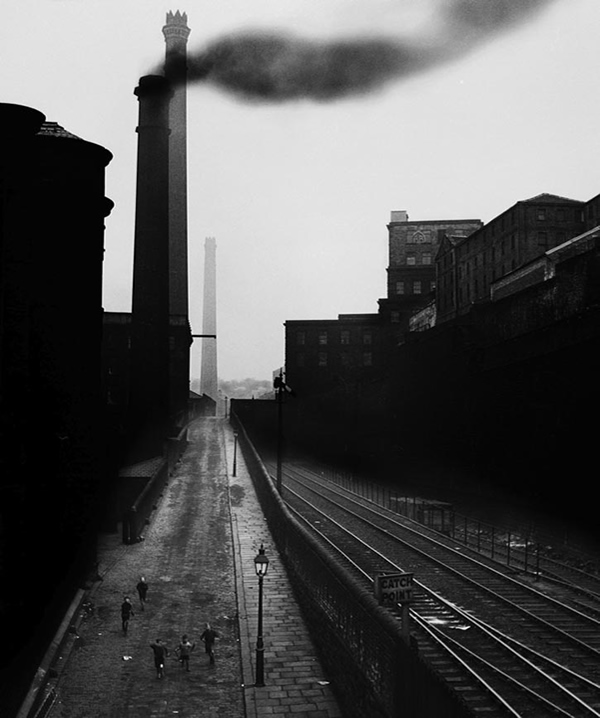 © Bill Brandt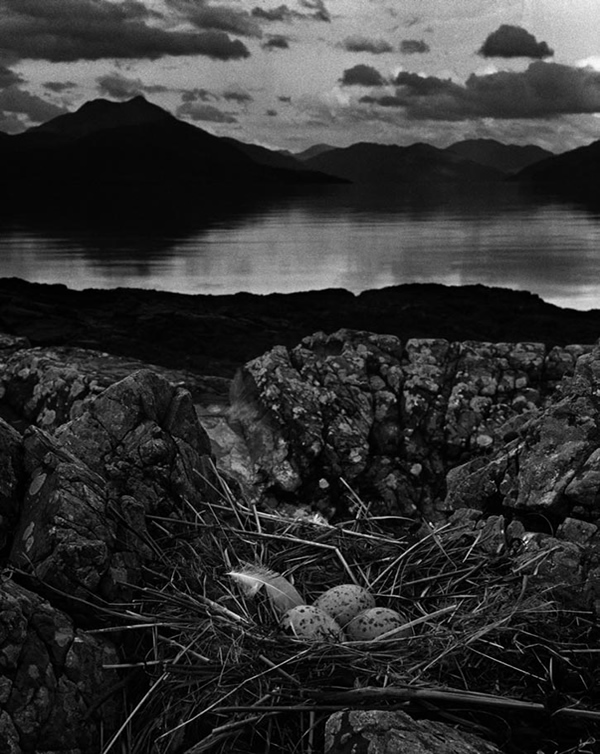 © Bill Brandt

© Bill Brandt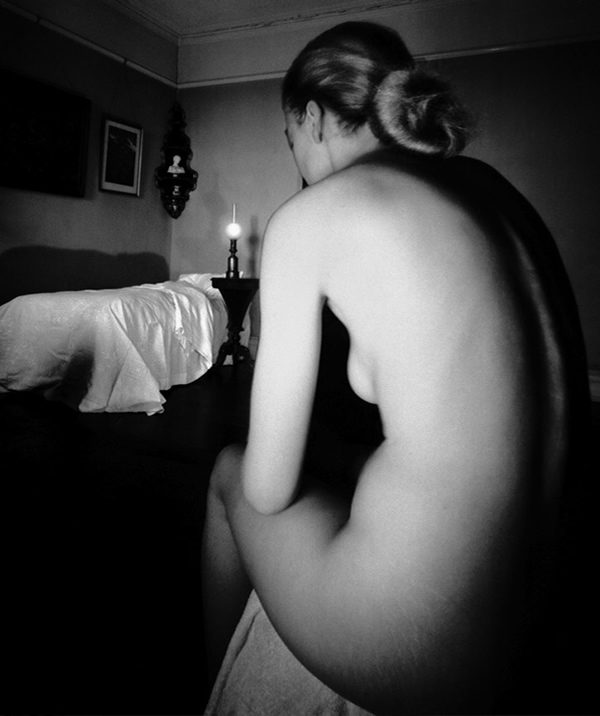 © Bill Brandt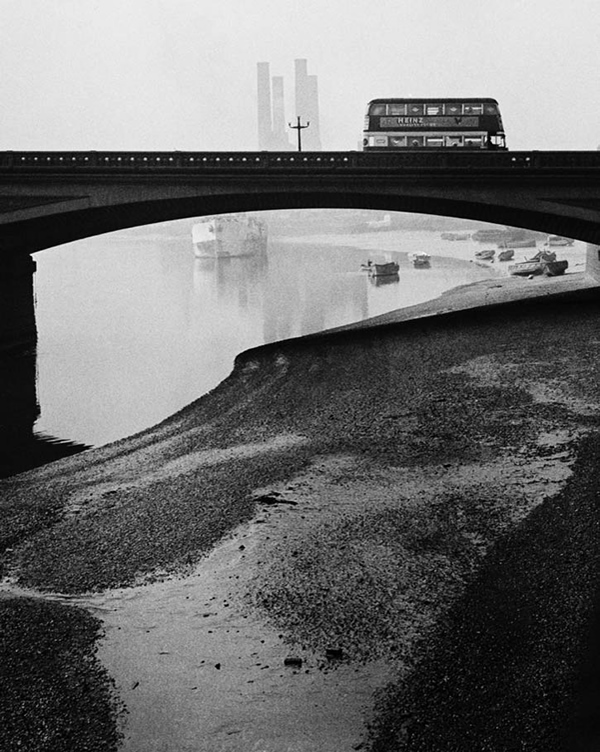 © Bill Brandt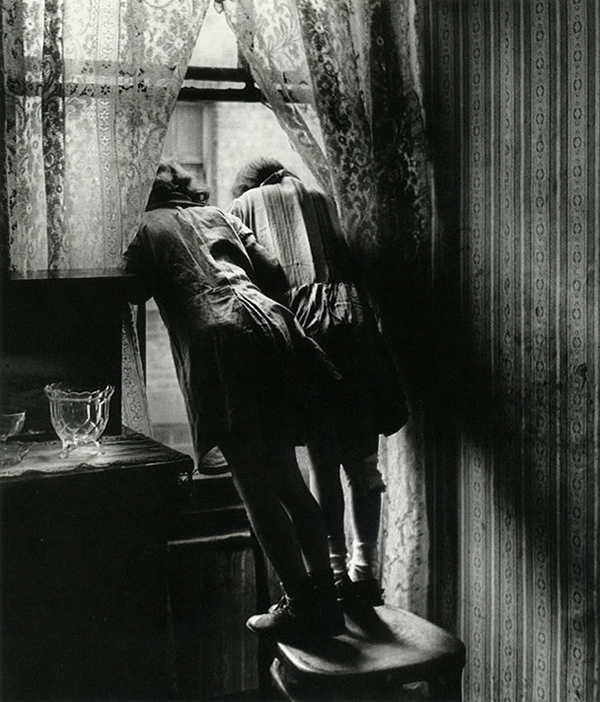 © Bill Brandt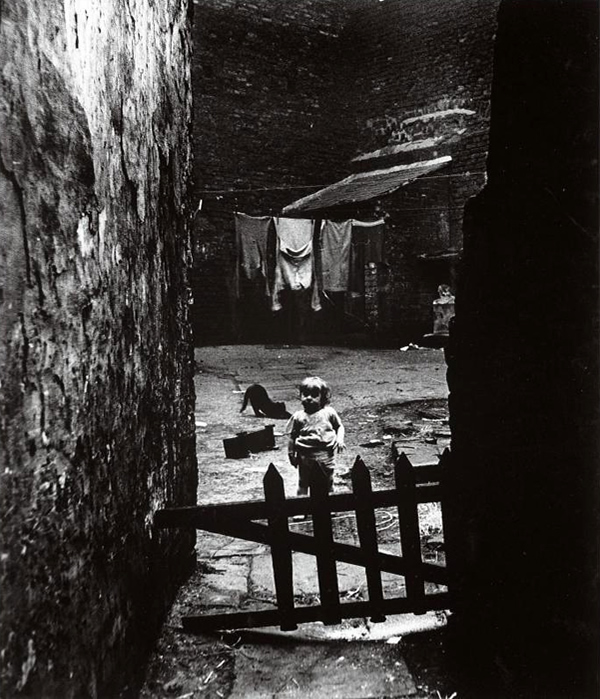 © Bill Brandt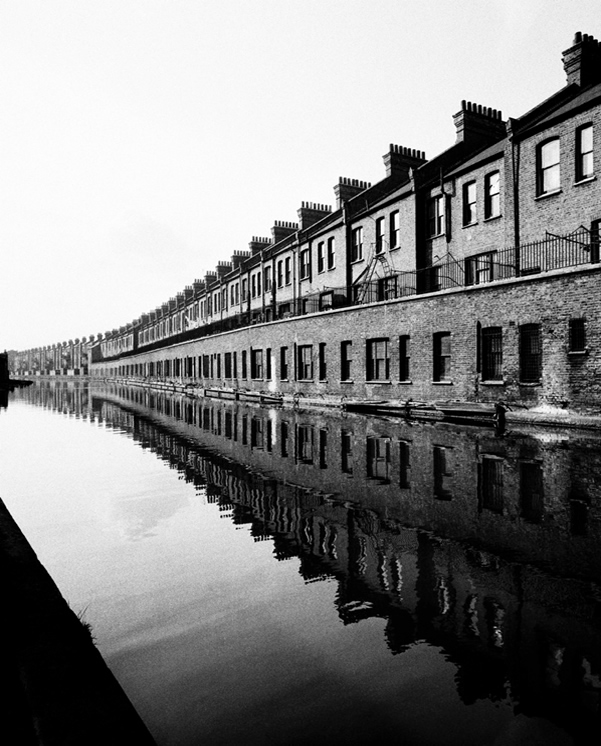 © Bill Brandt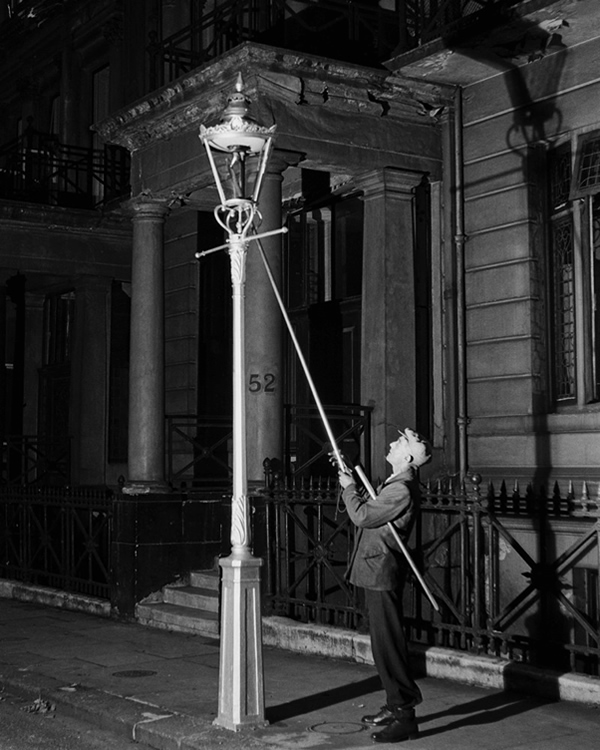 © Bill Brandt
Video Interview of Bill Brandt