One of the finest & influential woman photographers of the world. Dorothea Lange was born in 1895. According to Dorothea there were two most traumatic incidents in her life, one her father abandoned her family and hence she chose to drop her middle name. The other one being attacked by polio, which made her limp because of a weakened right leg.
"It formed me, guided me, instructed me, helped me and humiliated me," Lange once said of her altered gait. "I've never gotten over it, and I am aware of the force and power of it." that's what she got to say about her leg. But this didn't stop her in being a wonderful photographer as generations to follow.
Her Pictures on the Great Depression got her enormous recognitions and fame. "I saw and approached the hungry and desperate mother, as if drawn by a magnet. I do not remember how I explained my presence or my camera to her, but I do remember she asked me no questions. I made five exposures, working closer and closer from the same direction. I did not ask her name or her history. She told me her age, that she was thirty-two. She said that they had been living on frozen vegetables from the surrounding fields, and birds that the children killed. She had just sold the tires from her car to buy food. There she sat in that lean-to tent with her children huddled around her, and seemed to know that my pictures might help her, and so she helped me. There was a sort of equality about it." – The Picture was titled as Migrant Mother.
These Pictures show us the sufferings and depression an entire community of people underwent, and Dorothea's Pictures served them for a wonderful reason to get proper aids from the respective governments.
Publications of Dorothea Lange
You can find more info about Dorothea Lange
Please click on the image for better view.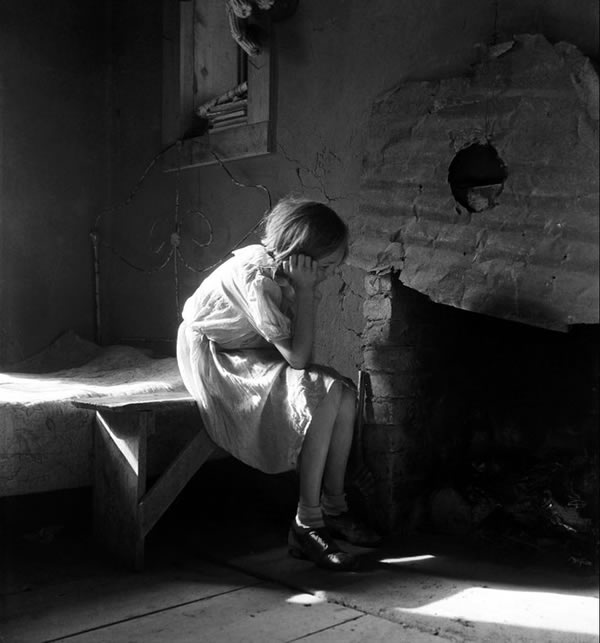 © Dorothea Lange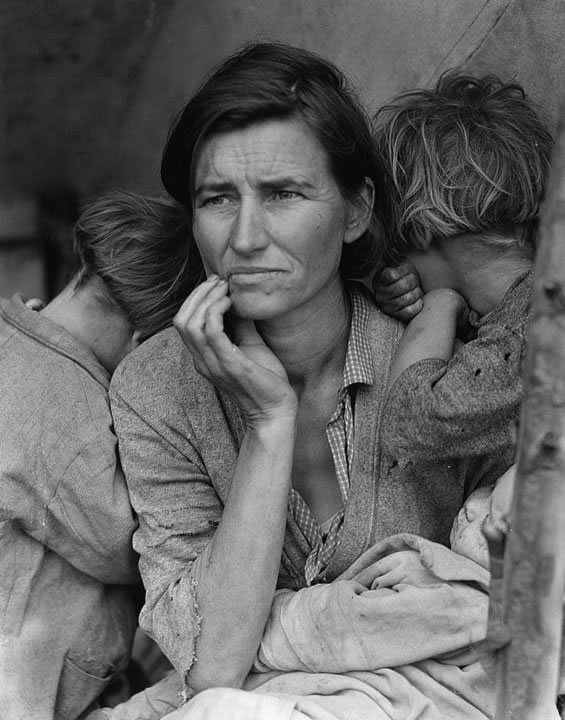 © Dorothea Lange

© Dorothea Lange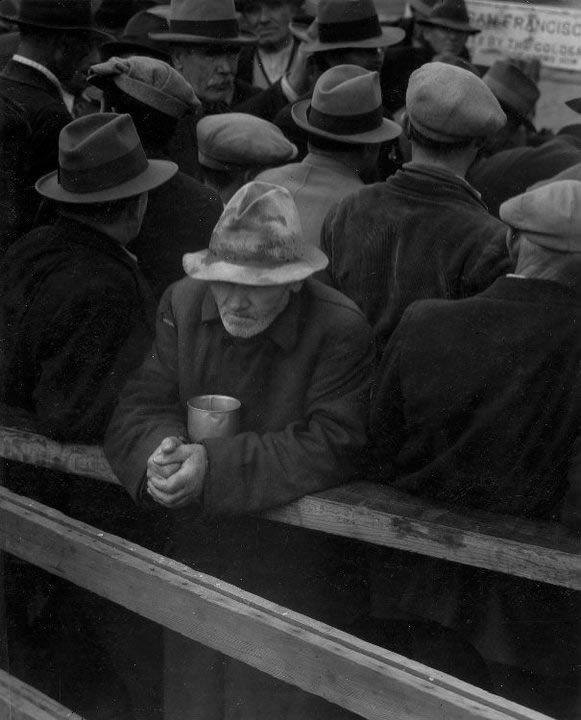 © Dorothea Lange

© Dorothea Lange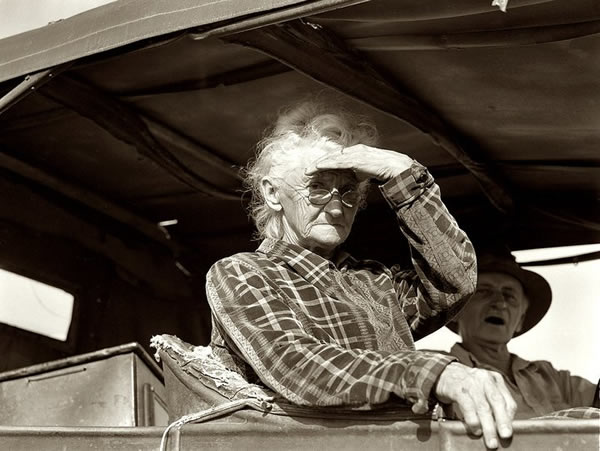 © Dorothea Lange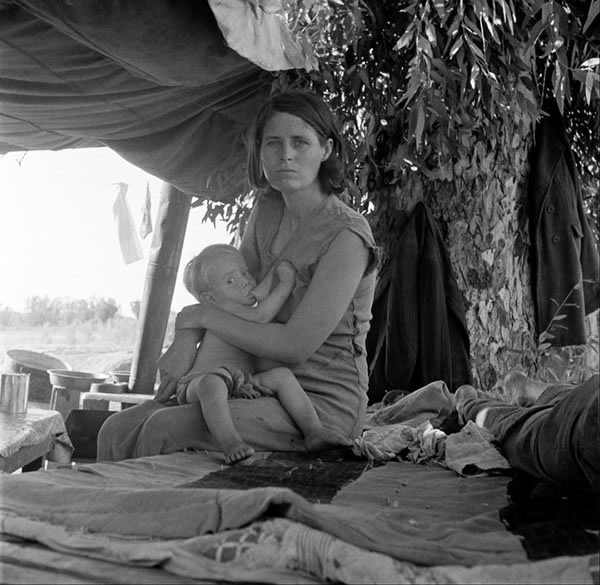 © Dorothea Lange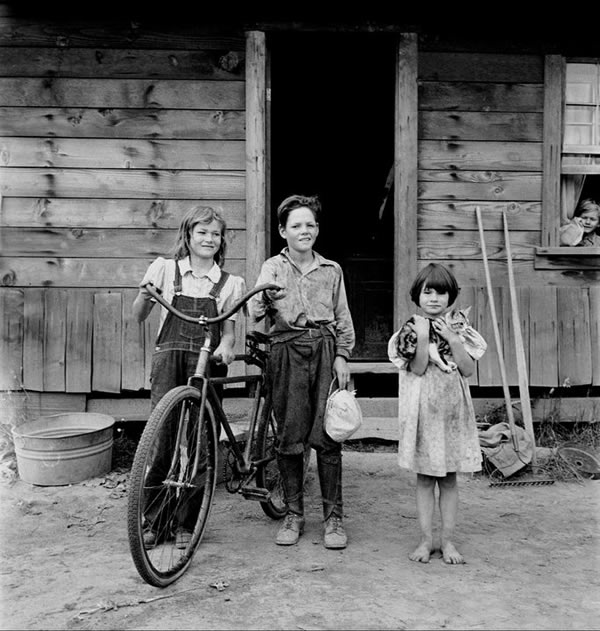 © Dorothea Lange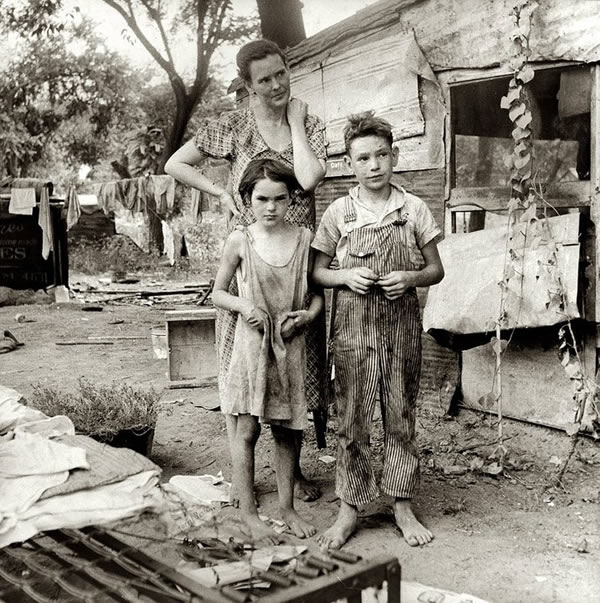 © Dorothea Lange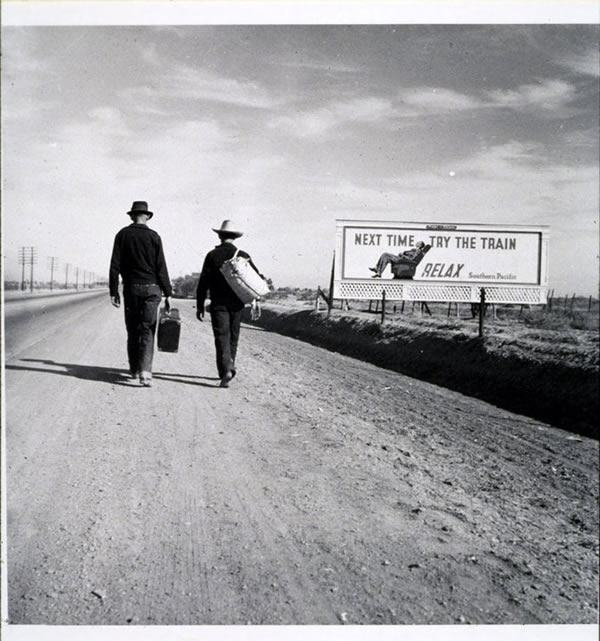 © Dorothea Lange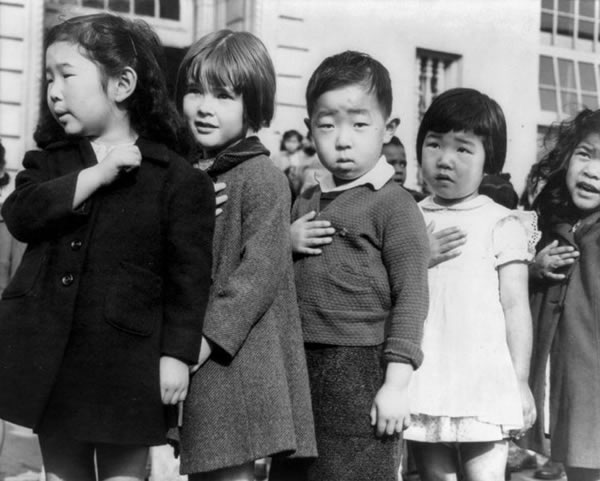 © Dorothea Lange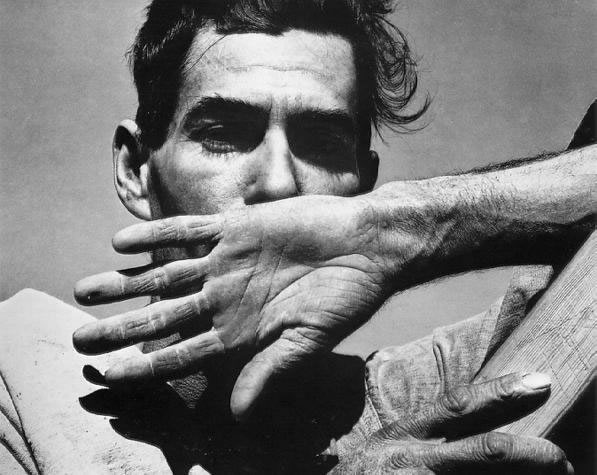 © Dorothea Lange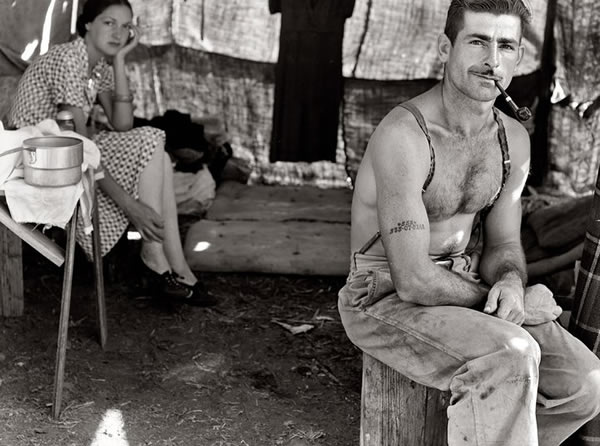 © Dorothea Lange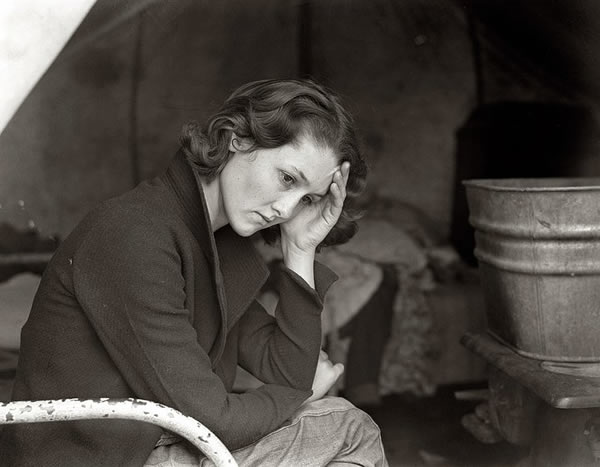 © Dorothea Lange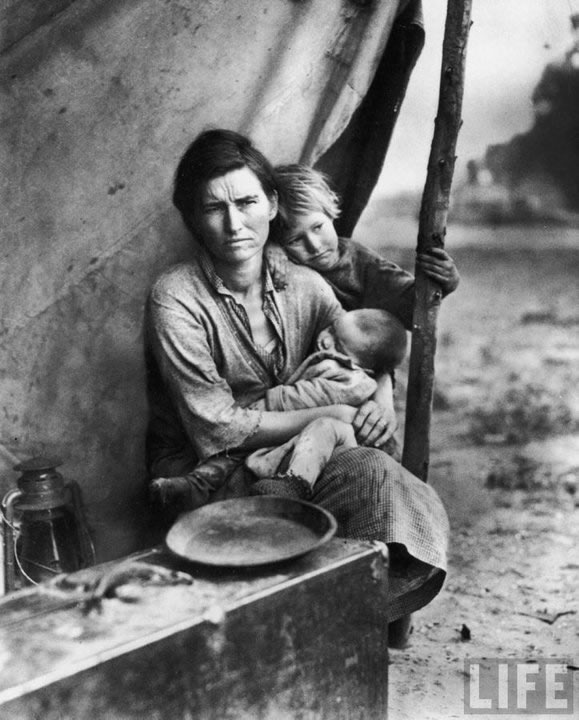 © Dorothea Lange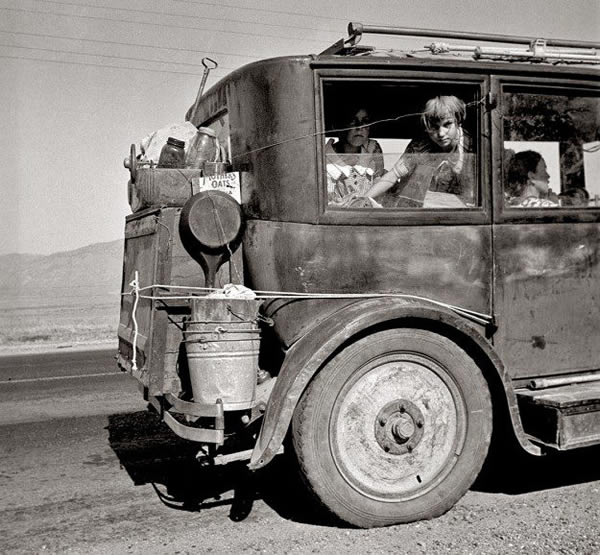 © Dorothea Lange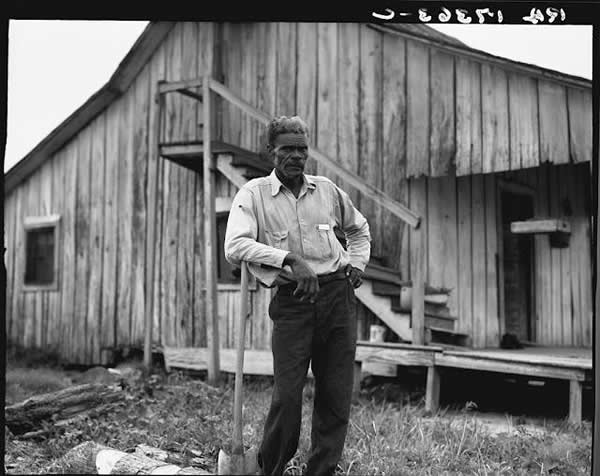 © Dorothea Lange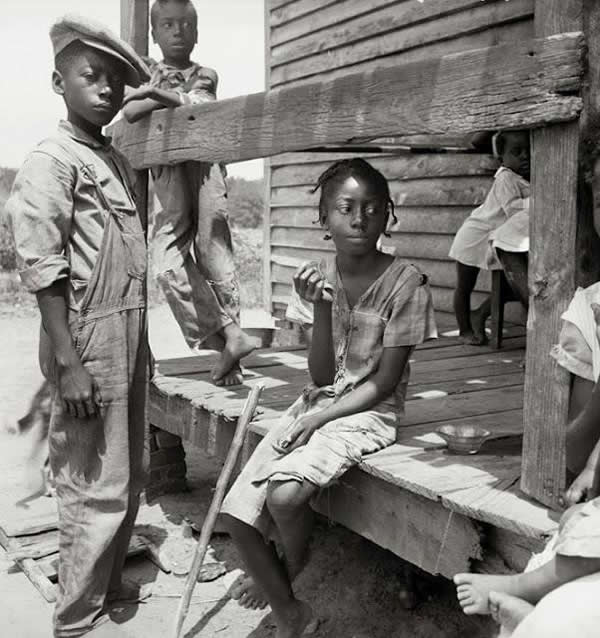 © Dorothea Lange

© Dorothea Lange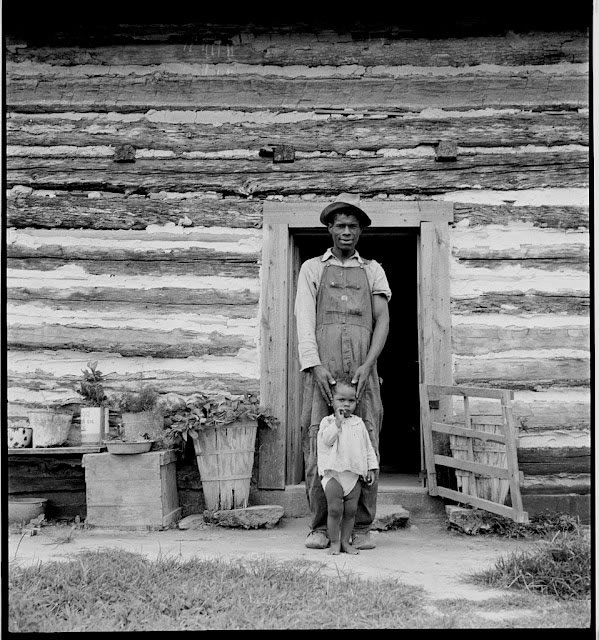 © Dorothea Lange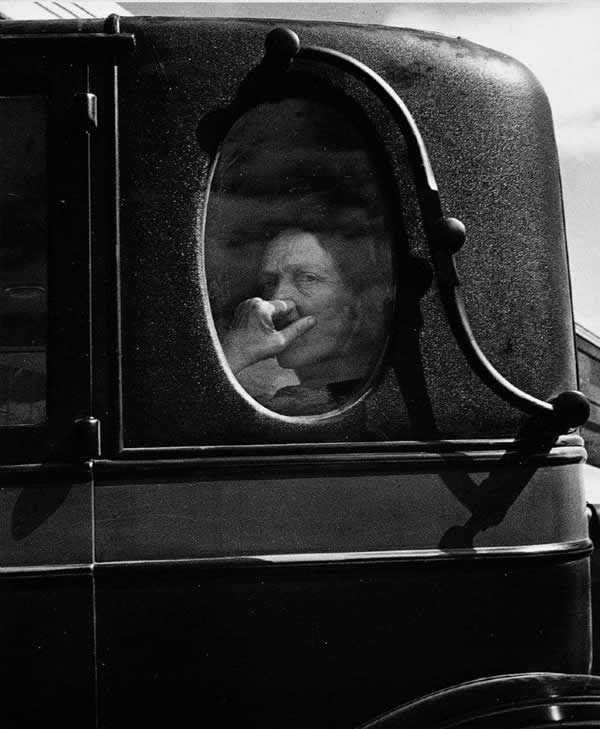 © Dorothea Lange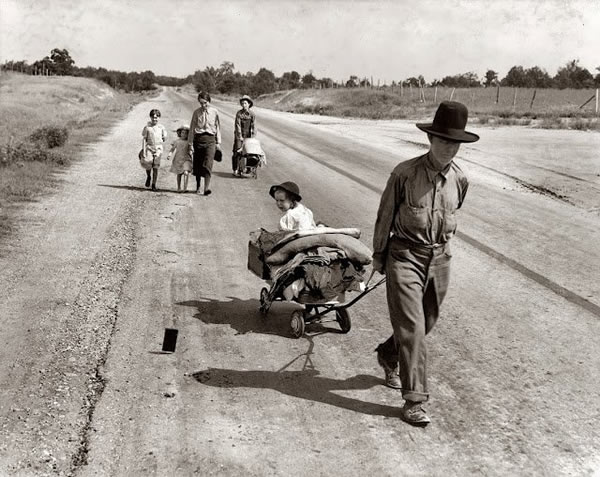 © Dorothea Lange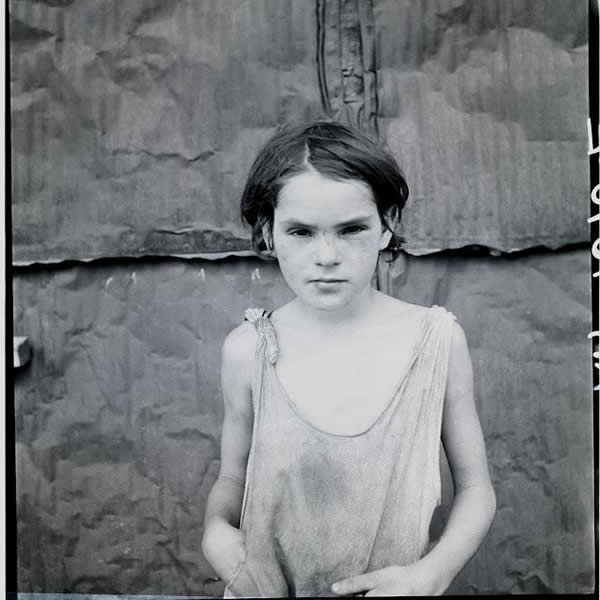 © Dorothea Lange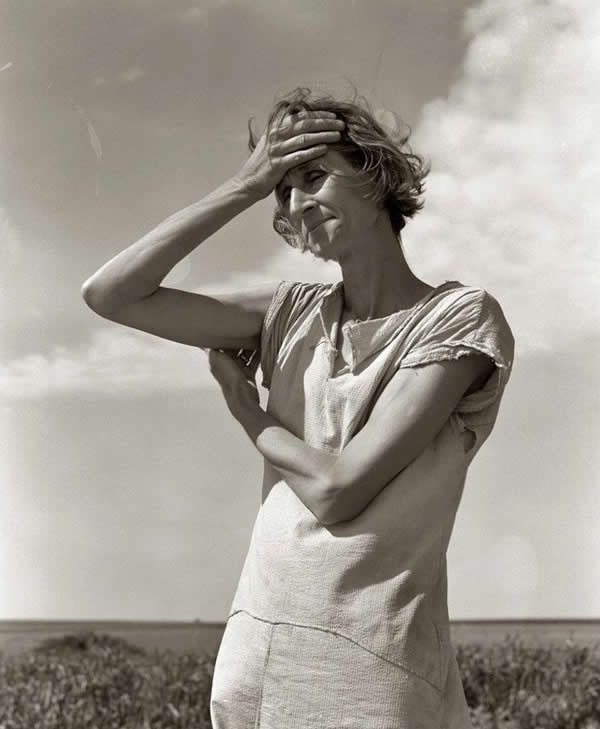 © Dorothea Lange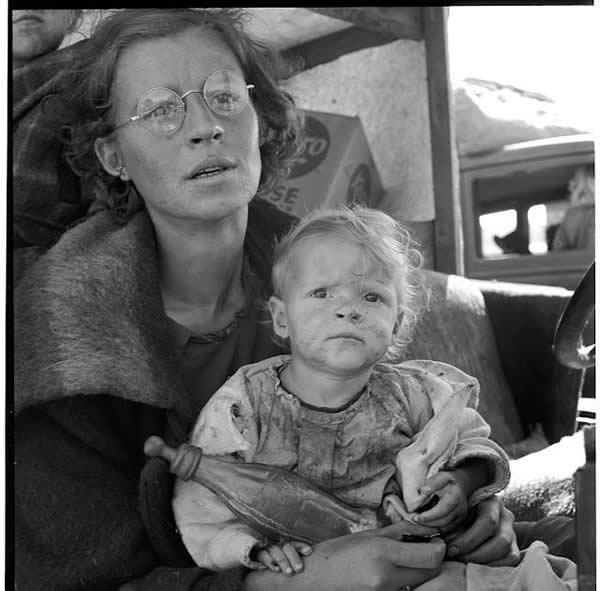 © Dorothea Lange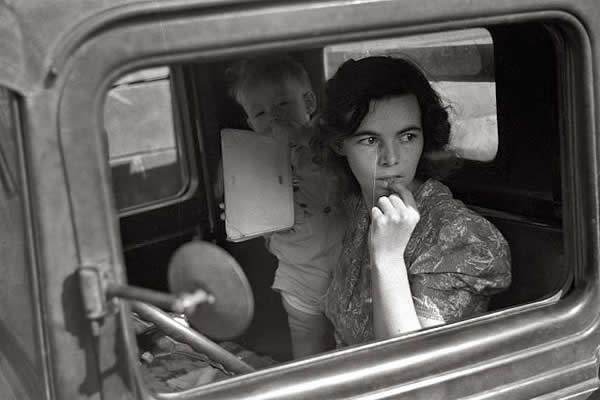 © Dorothea Lange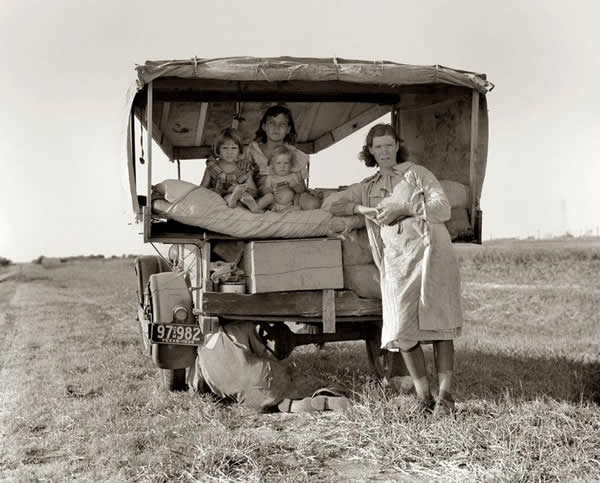 © Dorothea Lange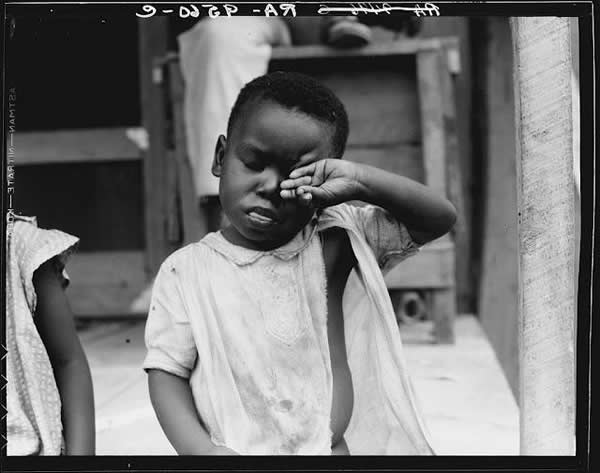 © Dorothea Lange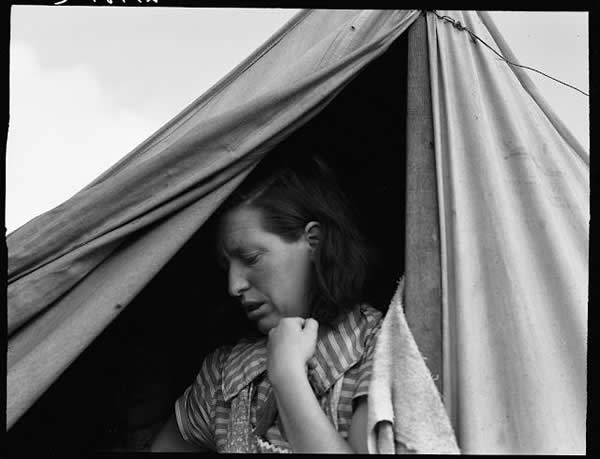 © Dorothea Lange
Dorothea Lange – A tribute
Dorothea Lange and Walker Evans – Photography of the Great Depression
Dorothea Lange`s Ireland