Strong names, phenomenal Pictures providing great Inspiration for centuries and generations to follow. To the Masters of Photography we all look upon, Here we share you some rare pictures of masters at work with their camera. Please go ahead and browse more of the wonderful work from these grand masters and i am very certain it would do a great amount of goodness to your photography.
Few posts earlier, there was a post about Watch The Big Master's At Work – A Rare Collection.
Here is the Part 2 of that series.
Edward Weston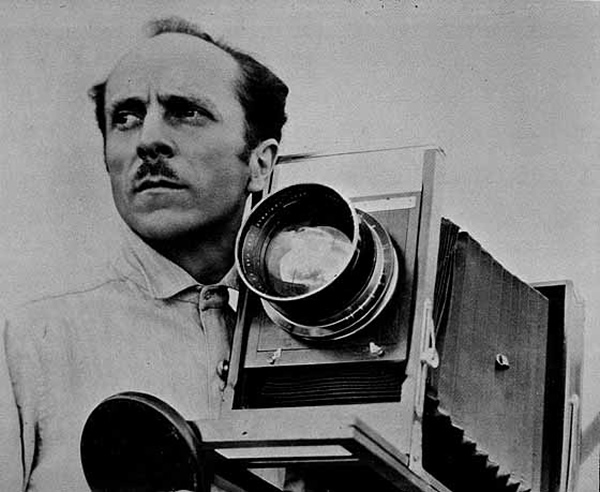 Imogen Cunningham
Richard Avedon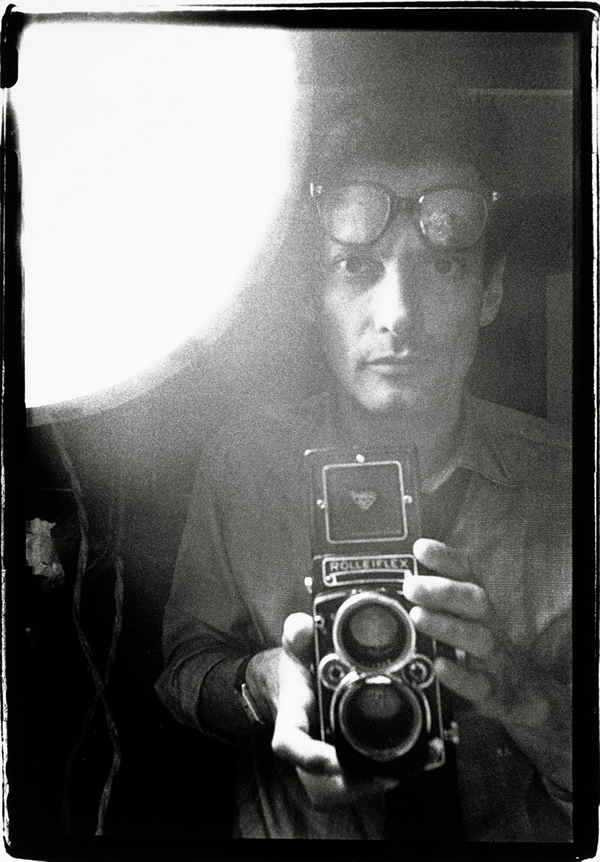 Diane Arbus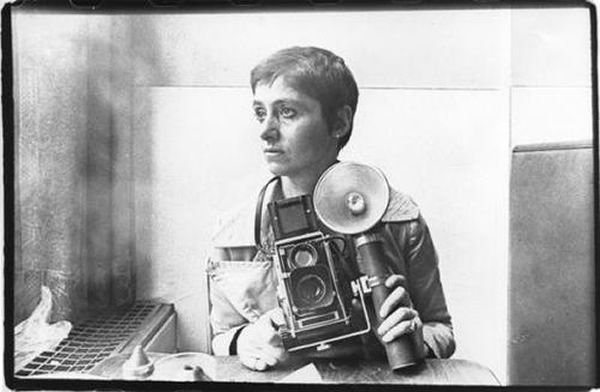 Dorothea Lange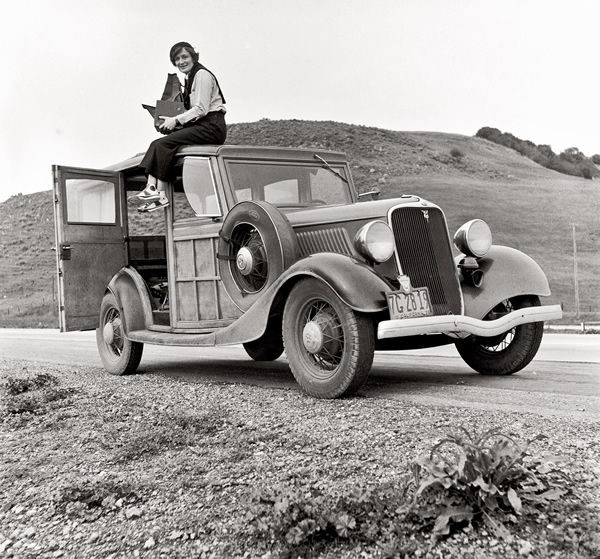 Arnold Newman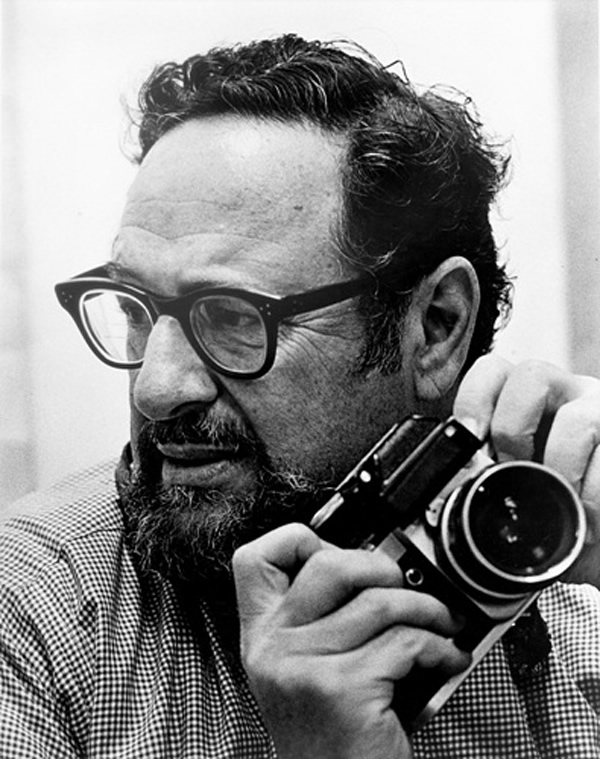 Werner Bischof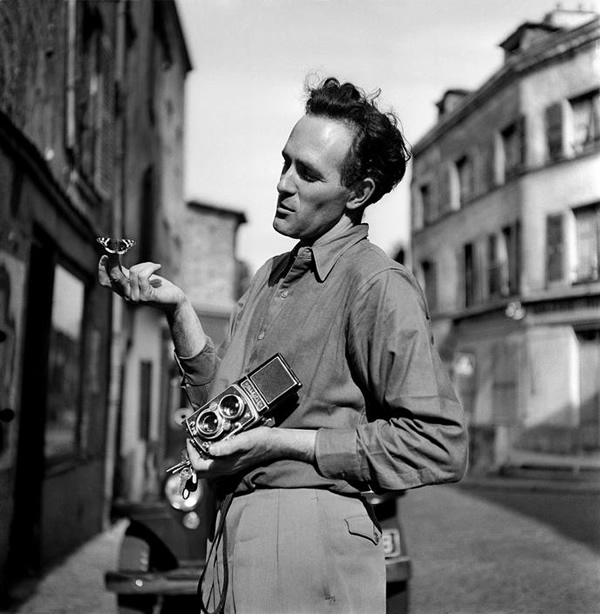 © Magnum Photos
Nikos Economopoulos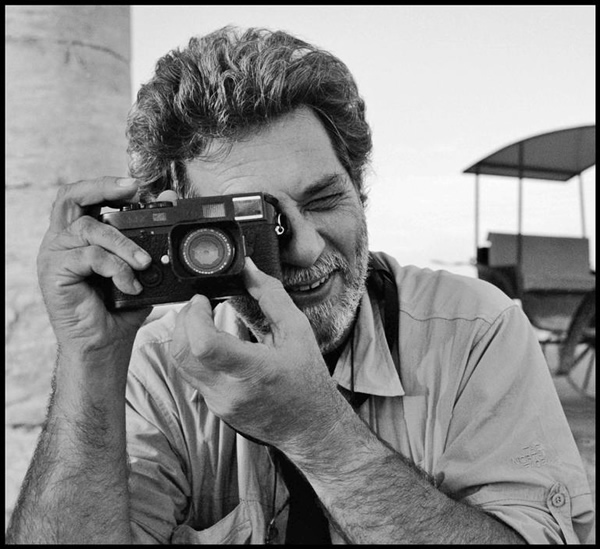 © Magnum Photos
Martine Franck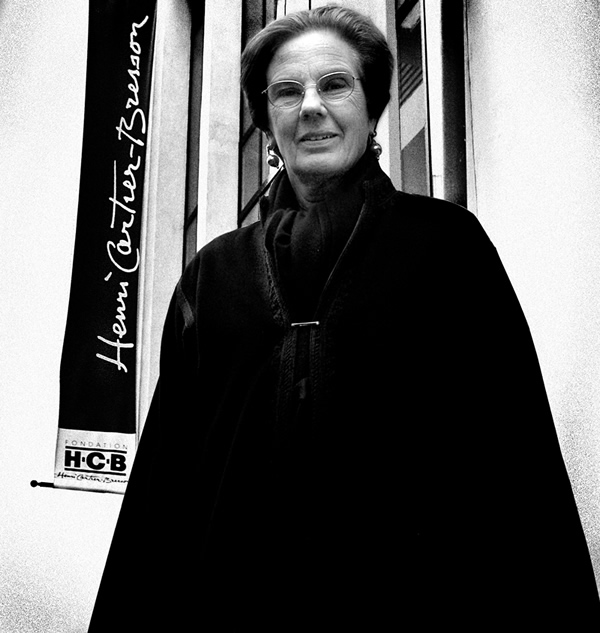 © Magnum Photos
Lewis Hine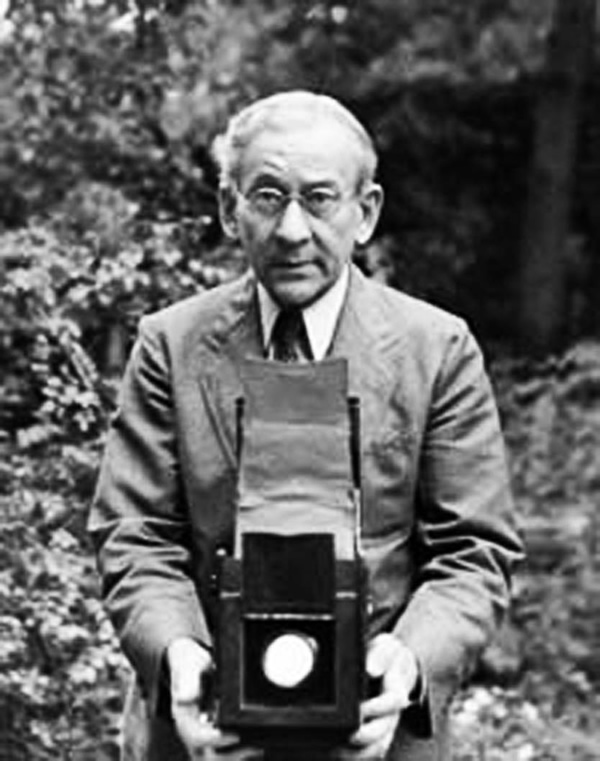 Micha Bar Am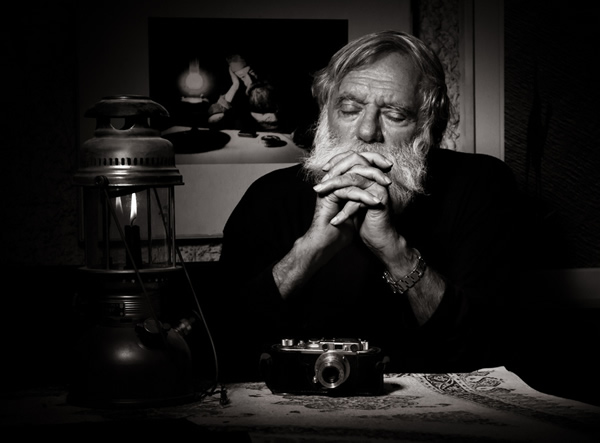 © Magnum Photos
Chien-Chi Chang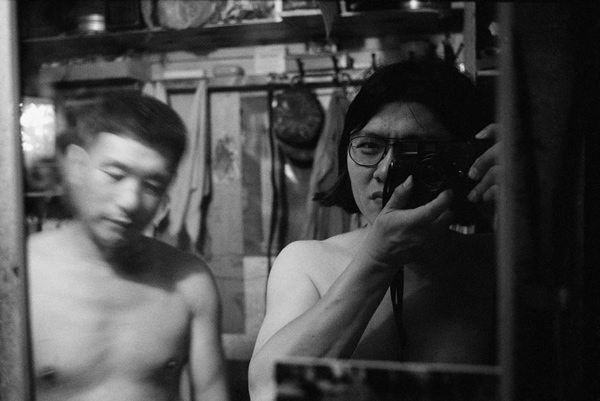 © Magnum Photos
Herbert List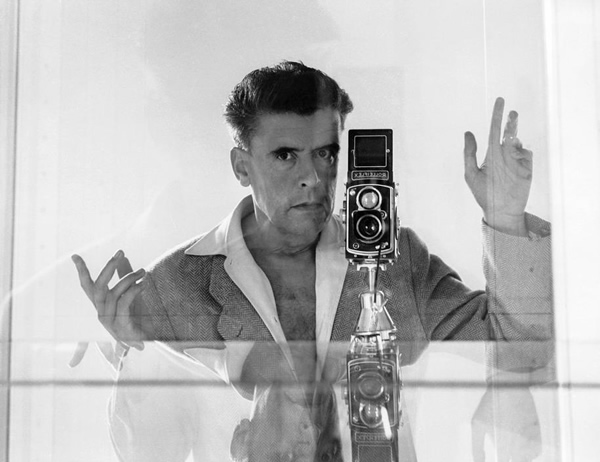 © Magnum Photos
Cristina Garcia Rodero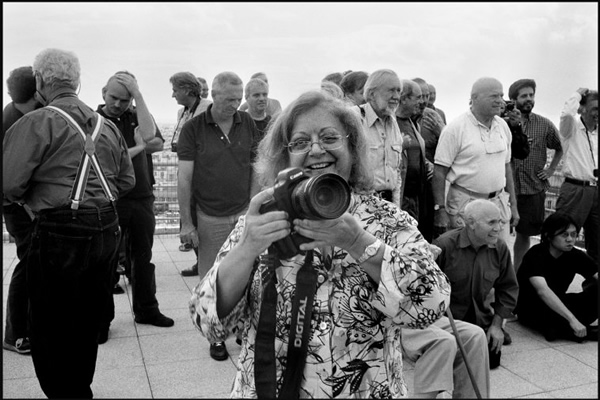 © Magnum Photos
Gregory Colbert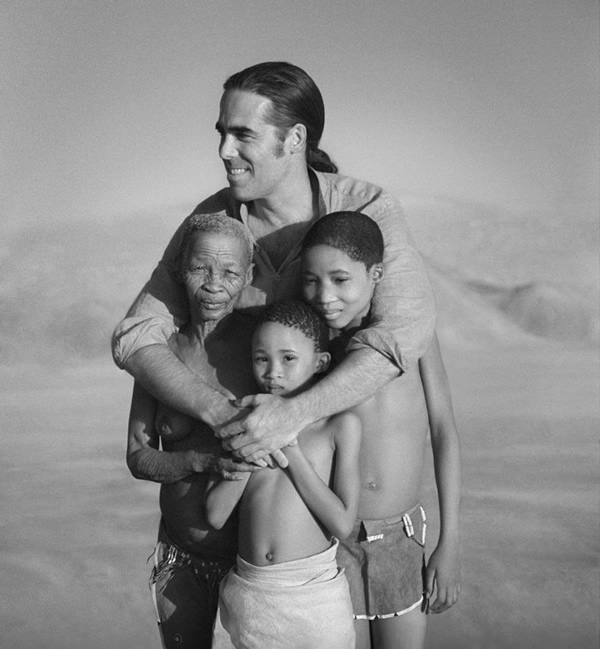 Jean Dieuzaide
Robert Doisneau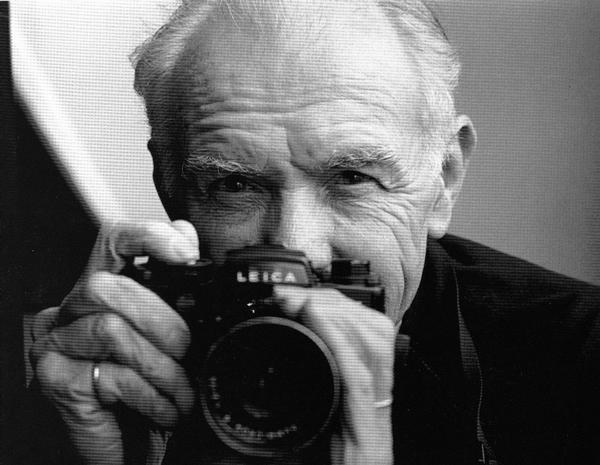 André Kertész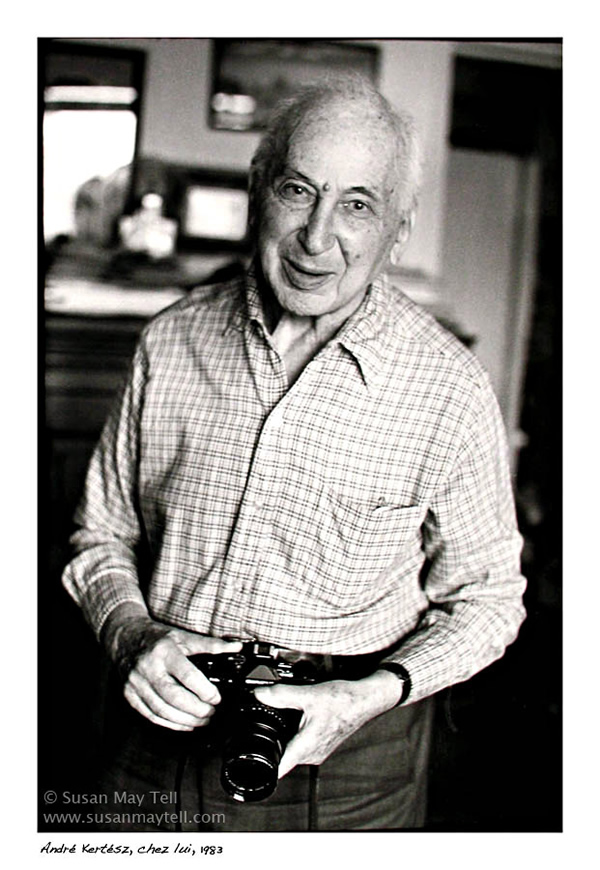 Brassaï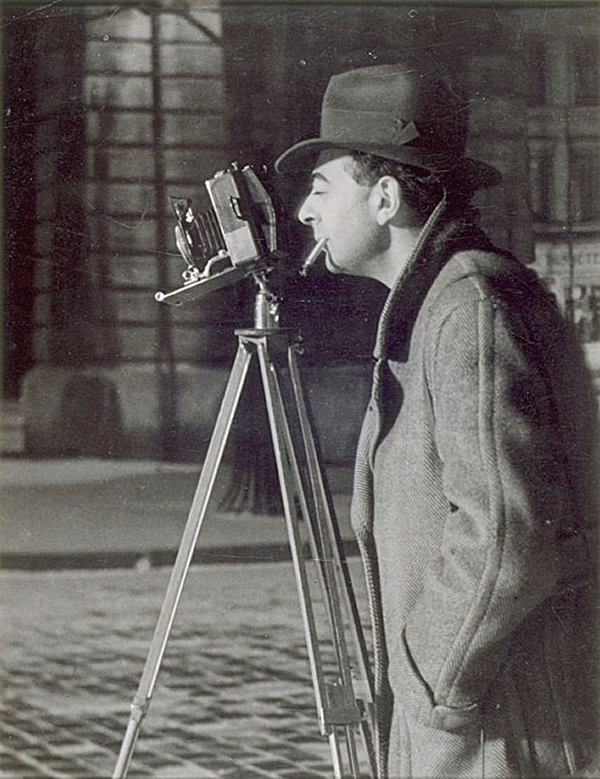 Izis Bidermanas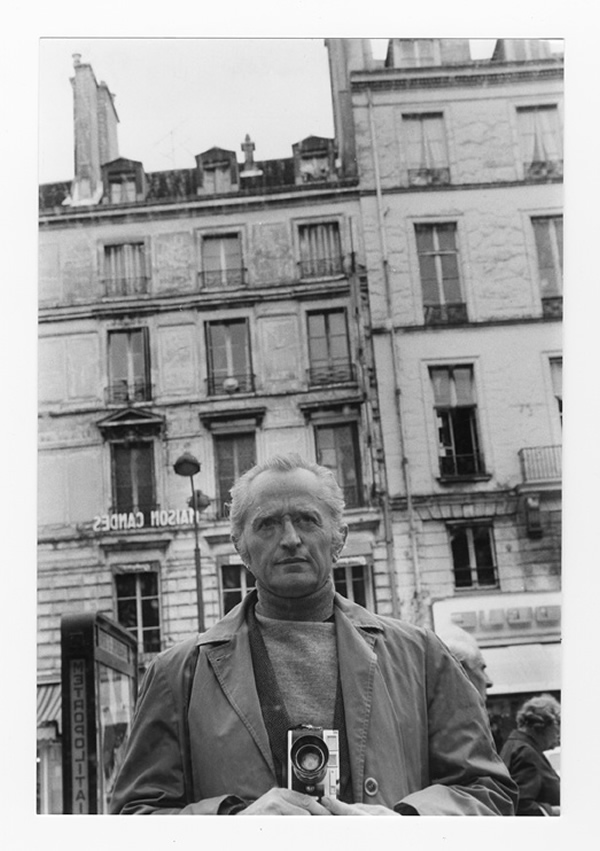 Ralph Gibson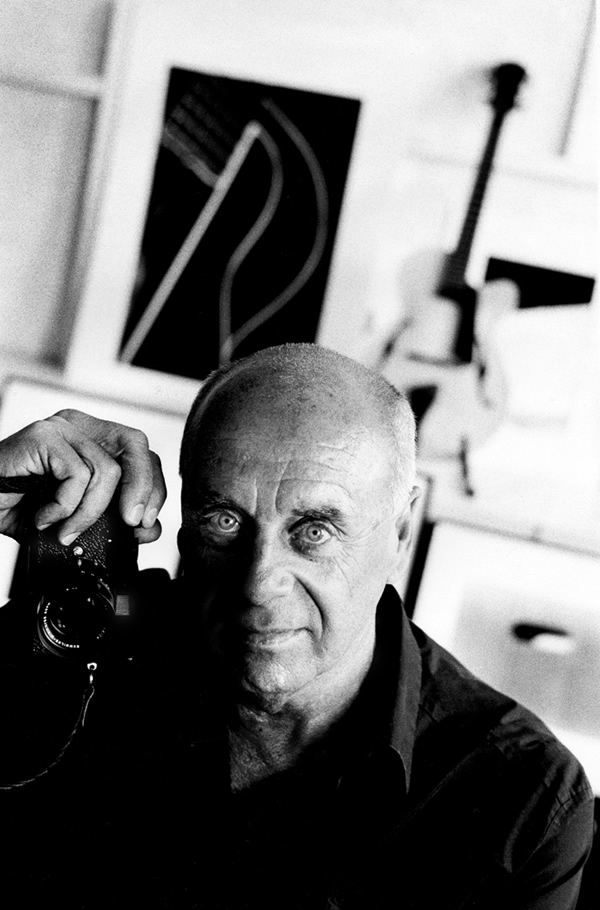 Lee Friedlander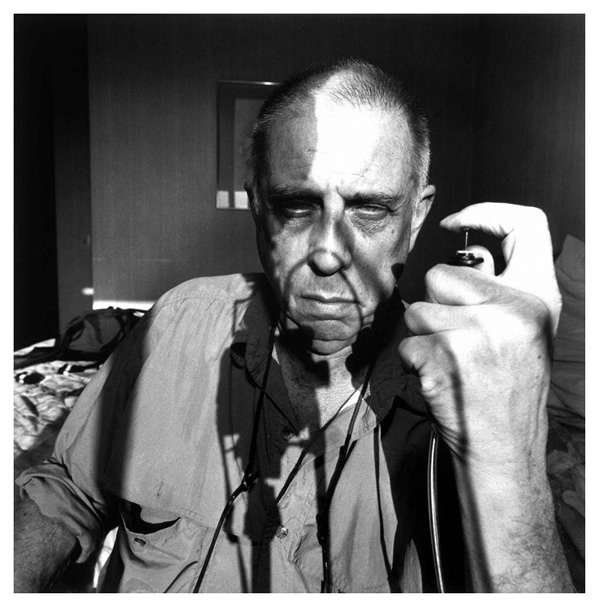 Duane Michals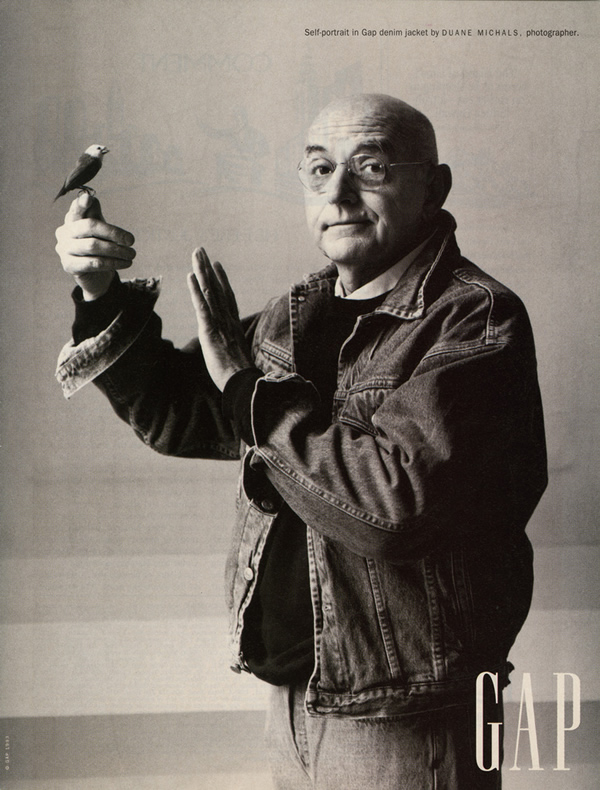 William Gedney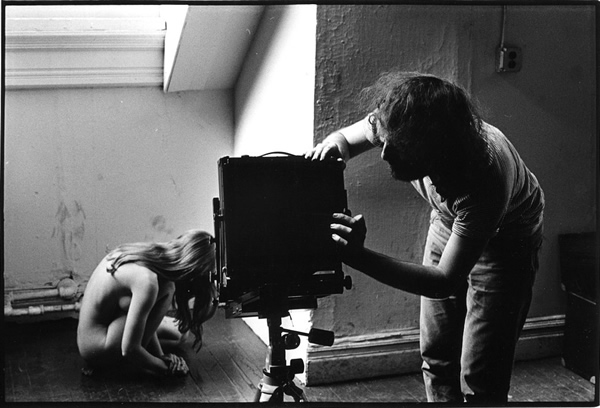 Gordon Parks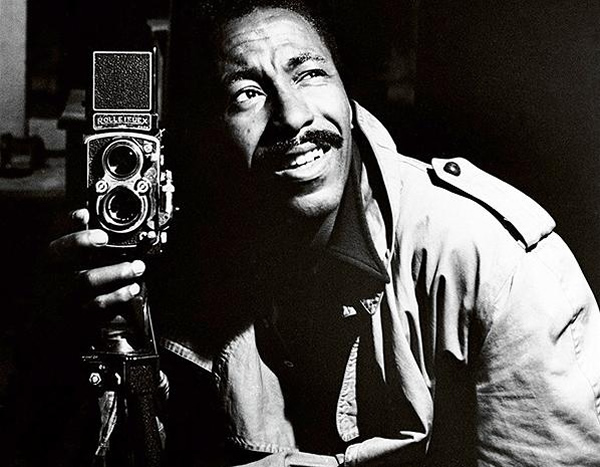 James Van Der Zee
Bert Hardy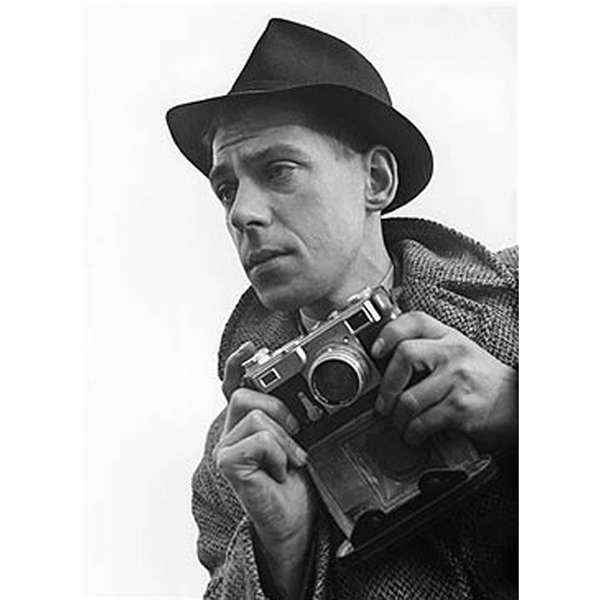 Herman Leonard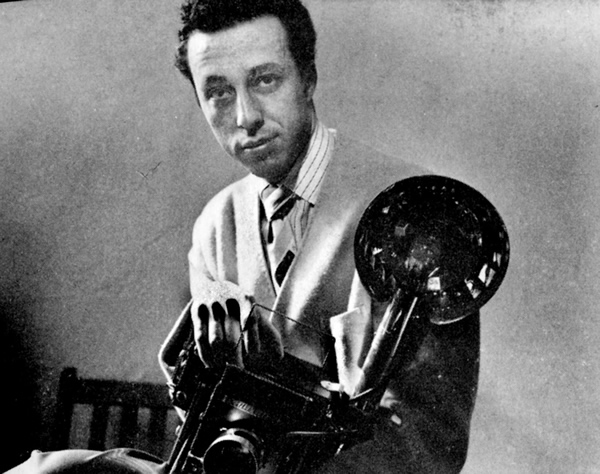 William Gottlieb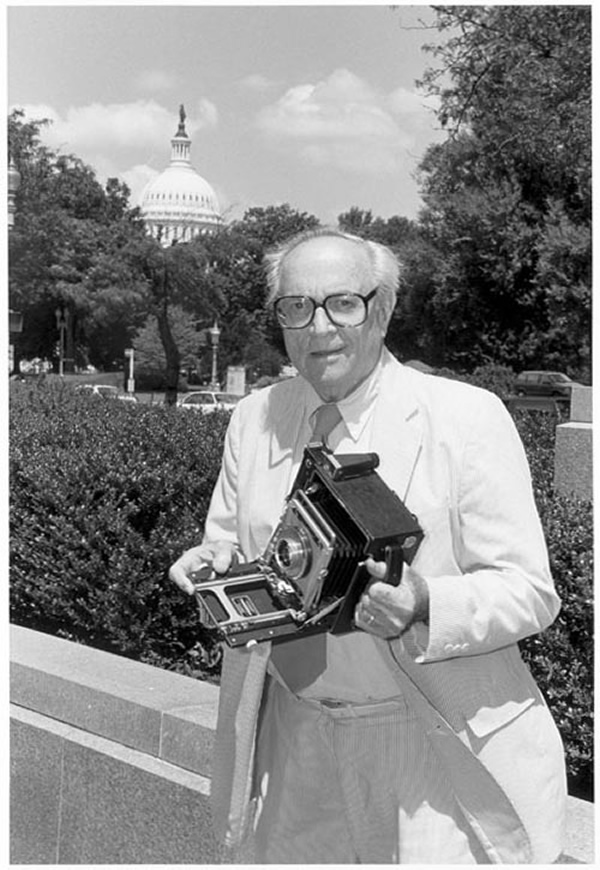 Pedro Luis Raota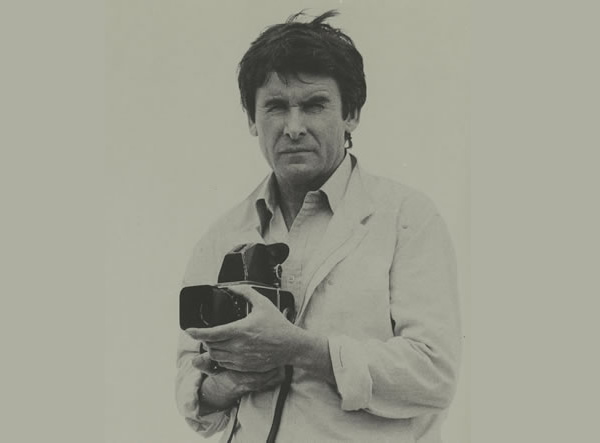 You may also interested in the following articles: