These Spell bounding Spectacular images are hauntingly beautiful. The man behind these masterpieces is Gregory Colbert. These Pictures are from his series Ashes and Snow. Taken over a period span of 15 years, colbert believes there exists a definite rhythm between mankind and the animal kingdom.
For him nature is an incredible poem and animals are its living masterpieces. Many in the western world wouldn't actually believe the kind of pictures he had made with the natures backdrop, in fact they seem to question it, but Gregory does not manipulate his art and pictures in anyway.
Gregory began to explore the relationship between mankind and the animal kingdom in 1992, wish later led him to his phenomenal series on it.
He discovered that there are many cultures which exists only because of a balance and co existence with the animals. He then takes on his journey to capture the real essence of these relationship in a rather artistic way. He has won the trust of all his subjects which were animals and many a tribes, which is visible in his artistic photographs. "My imagination has always been inspired by nature's vision" – Gregory Colbert.
And how did he exhibit his work, he was bored and frustrated of the usual gallery style which made him to opt for a Nomadic Museum Building which was also a traveling museum. The art were projected to everybody's awe and admiration. Gregory never shares his secrets and artistic process behind the pictures. He wants the viewers to get lost and get into their own artistic fantasies. His Main intention was to share the experience of wonder, contemplation, serenity and hope.
And the exhibition was a grand success, making it the most viewed exhibition by any artist worldwide.
Gregory is more of a story teller, his pictures speak for themselves than to be explained. Every Picture is part of a whole story. He says we are at a turning point, its good evening global warming and not good morning. He is worried about the nature's evolution and our role in the process.
Some of Gregory Colbert's Publications
You can find more info about Gregory Colbert
Click on the Image for better view.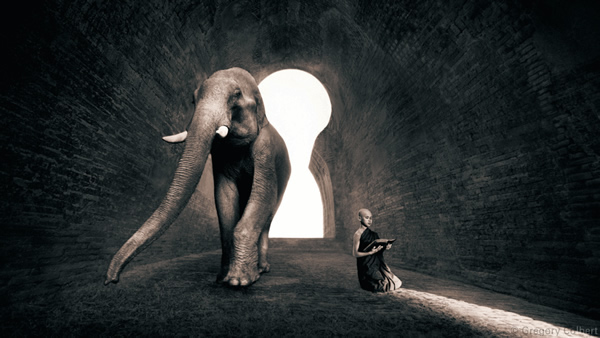 © Gregory Colbert

© Gregory Colbert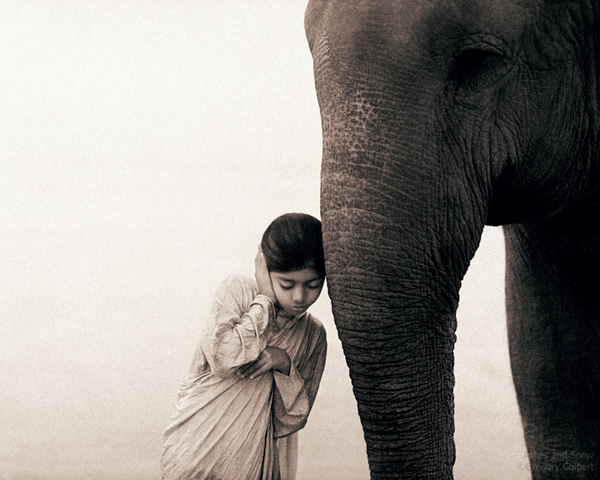 © Gregory Colbert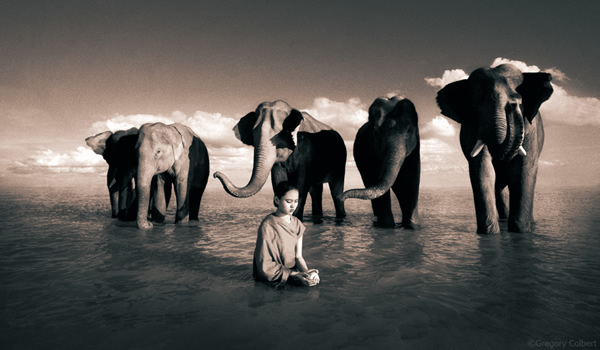 © Gregory Colbert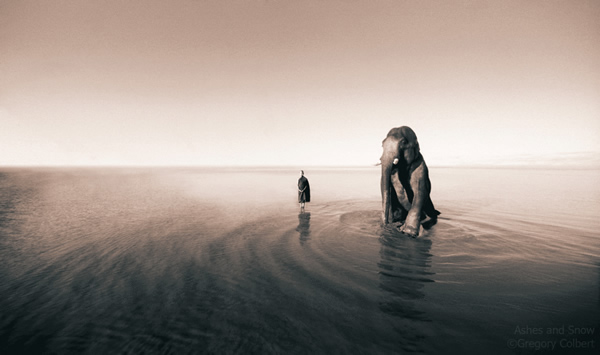 © Gregory Colbert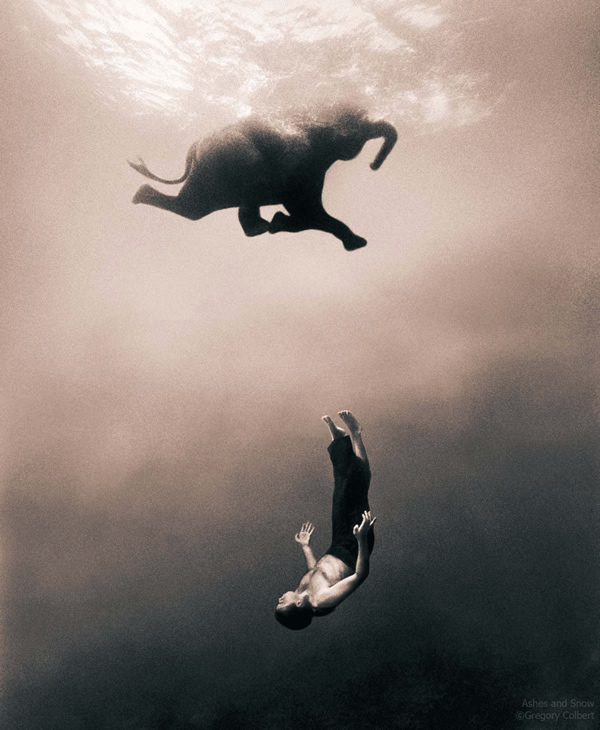 © Gregory Colbert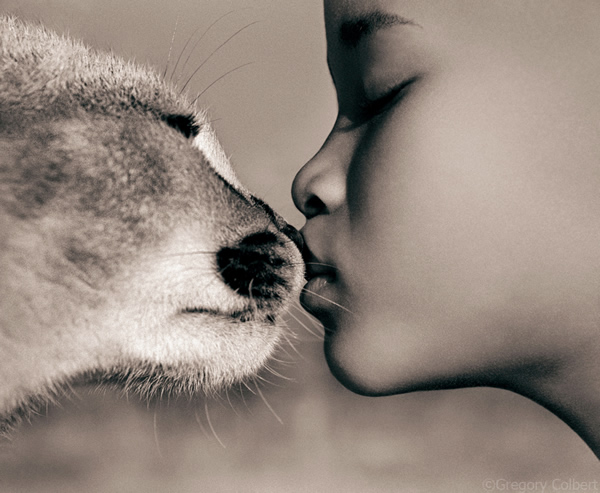 © Gregory Colbert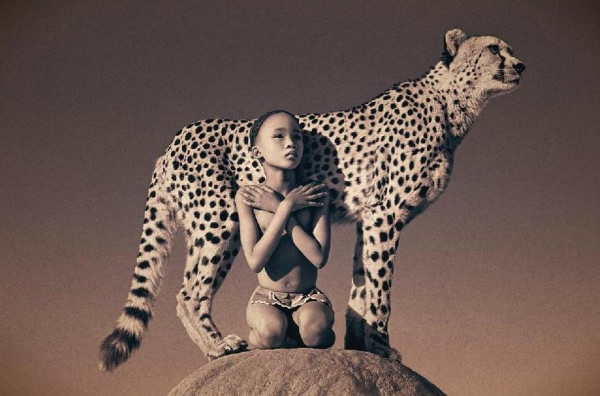 © Gregory Colbert

© Gregory Colbert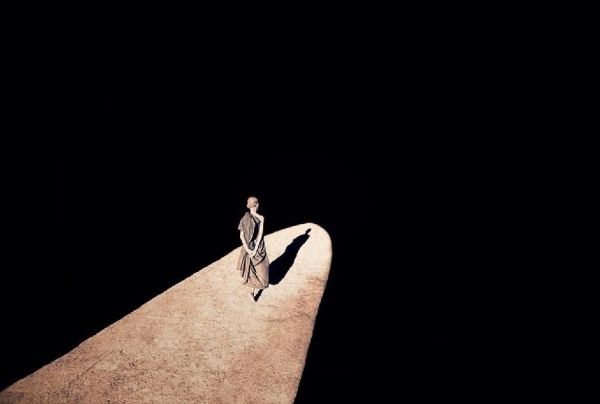 © Gregory Colbert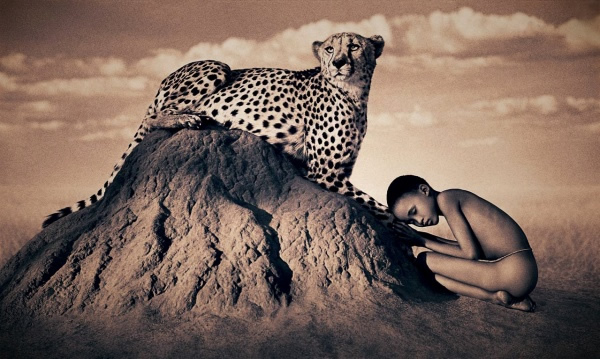 © Gregory Colbert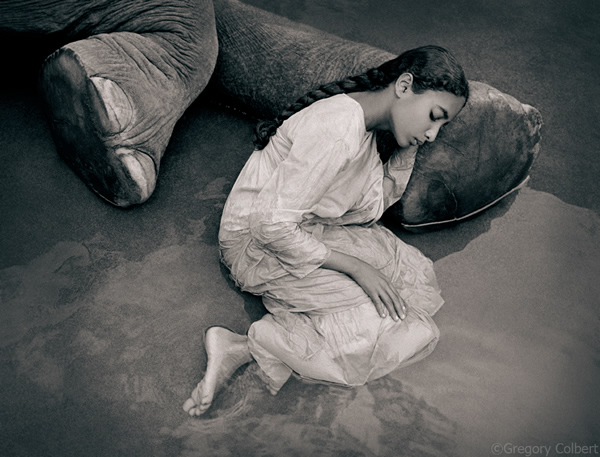 © Gregory Colbert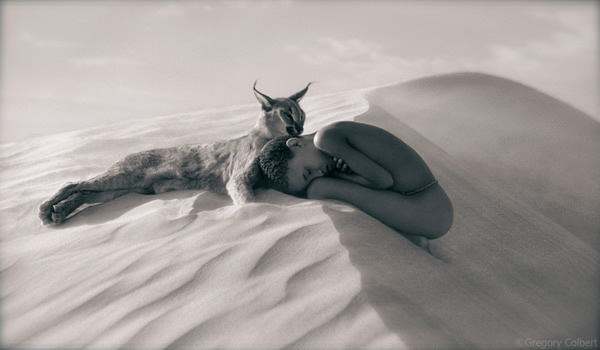 © Gregory Colbert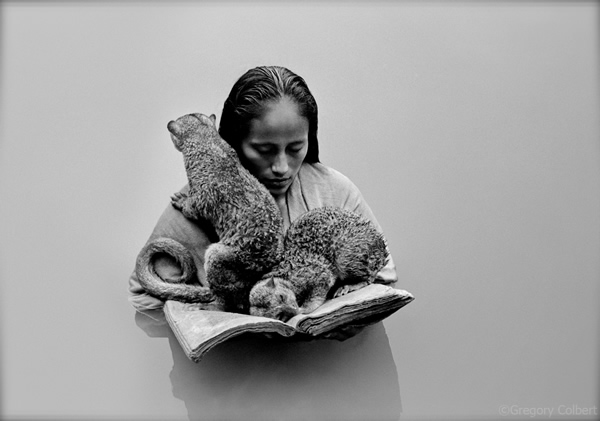 © Gregory Colbert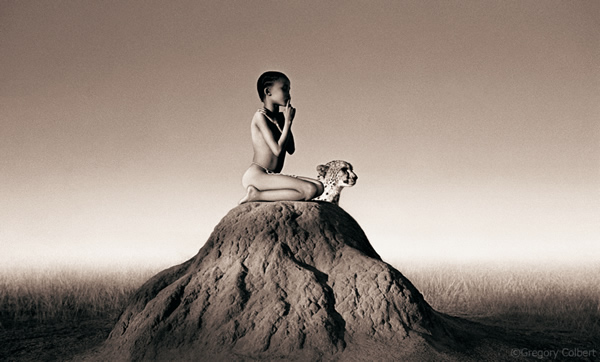 © Gregory Colbert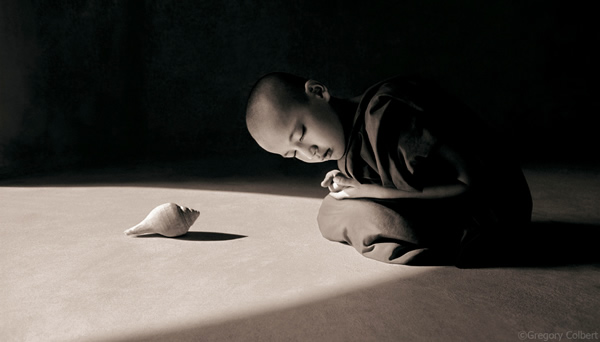 © Gregory Colbert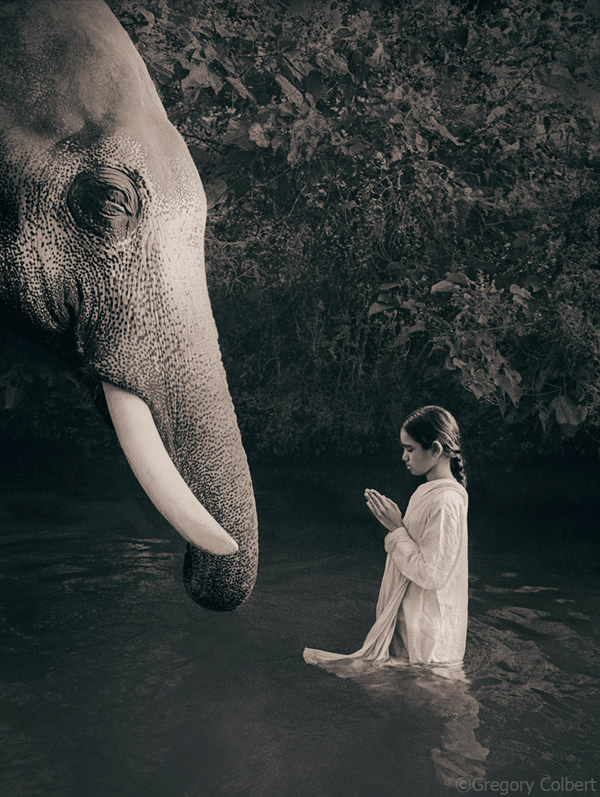 © Gregory Colbert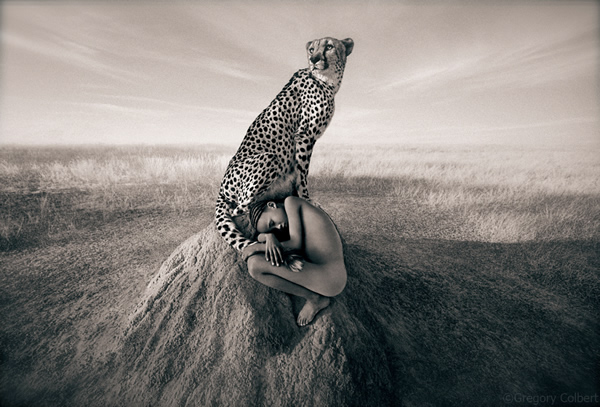 © Gregory Colbert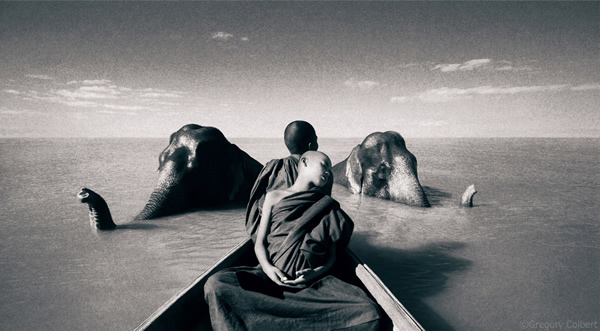 © Gregory Colbert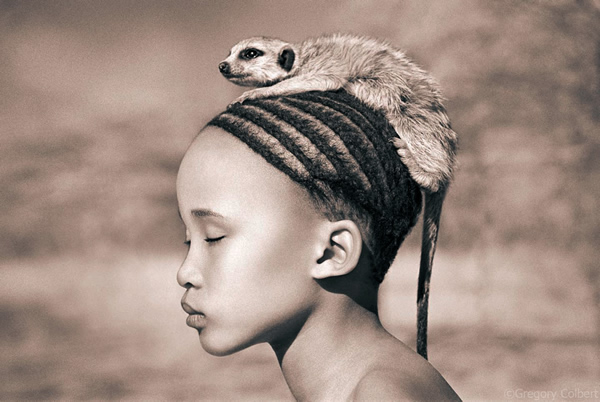 © Gregory Colbert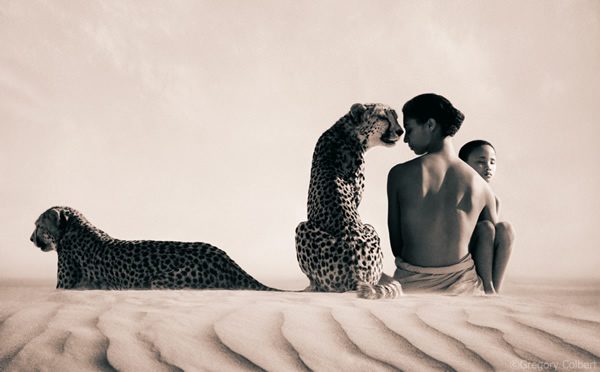 © Gregory Colbert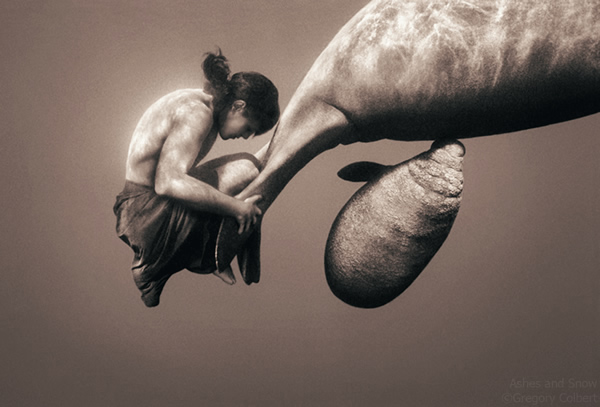 © Gregory Colbert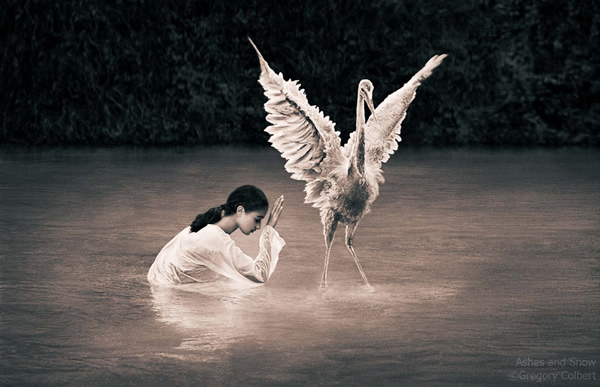 © Gregory Colbert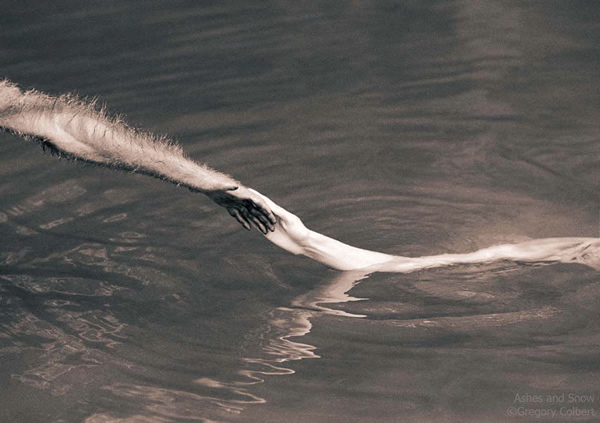 © Gregory Colbert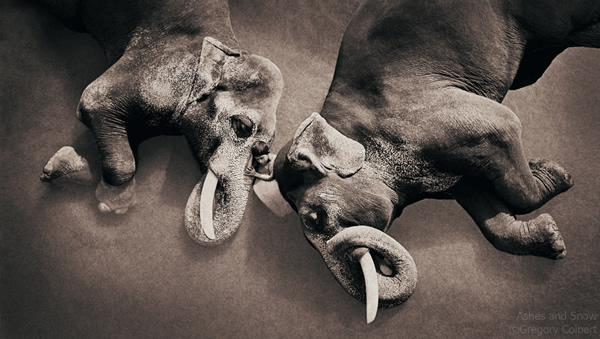 © Gregory Colbert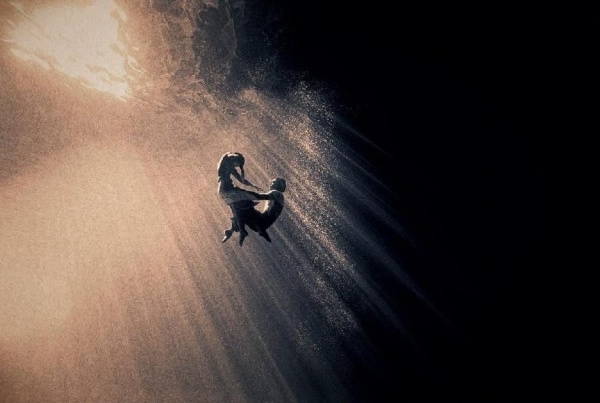 © Gregory Colbert

© Gregory Colbert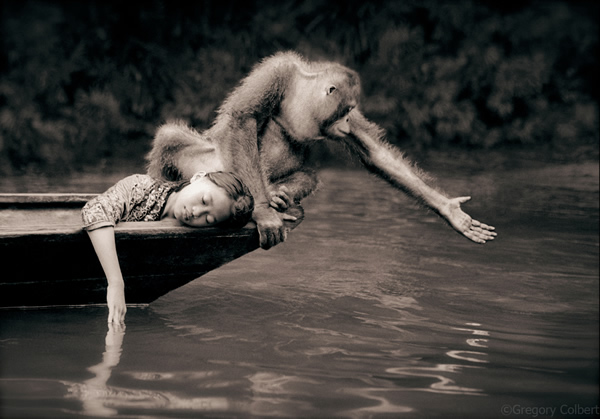 © Gregory Colbert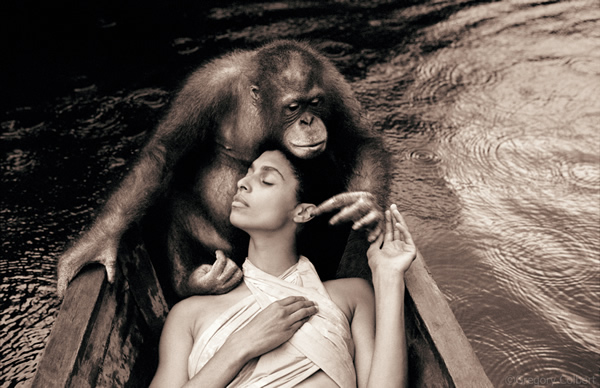 © Gregory Colbert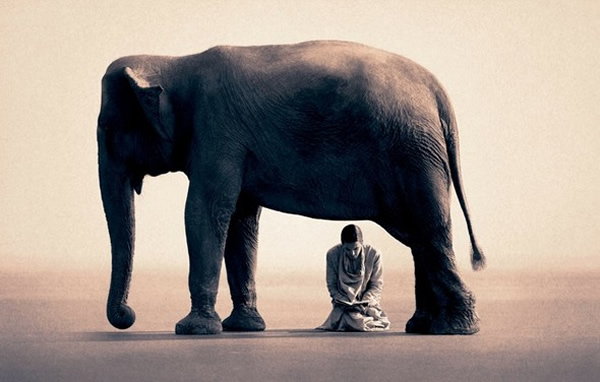 © Gregory Colbert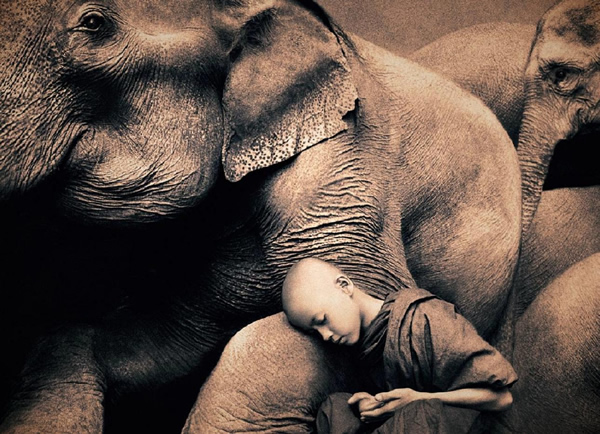 © Gregory Colbert

© Gregory Colbert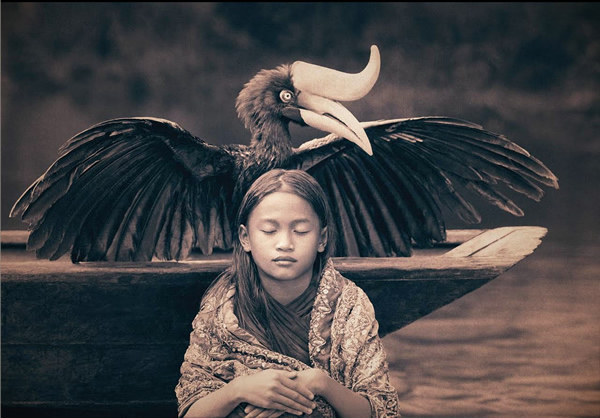 © Gregory Colbert

© Gregory Colbert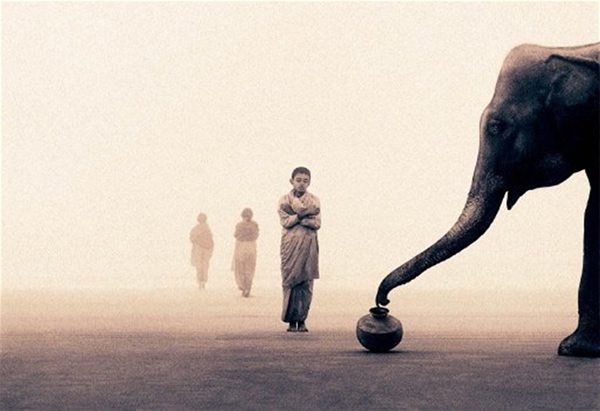 © Gregory Colbert
Ashes and Snow- Feather to Fire
One on One – Gregory Colbert
Don't miss to check our previous related posts: