Masters of Photography has some strong names in the history of Photography, from whom the current world has adhered to the styles of  Photo Journalism, Street Photography, and Life reportage. Initially there wasn't much genre's and then the Masters practised certain type of photography for which these names where later suited for. Even today we look upon these big names for knowledge and the vision, beyond inspiration. They have mastered almost all the dimensions in Photography, and serve as an example for the generations to follow. In Photography, the theme and essence will always remain the same for which the master's have set an example. Whereas the subjects and environment are prone to change for which time keeps producing good photographers!
Here we share you some rare pictures of masters at work with their camera. Feel free to browse through their works and get inspired. I am sure that will reflect in your pictures soon.
Ansel Adams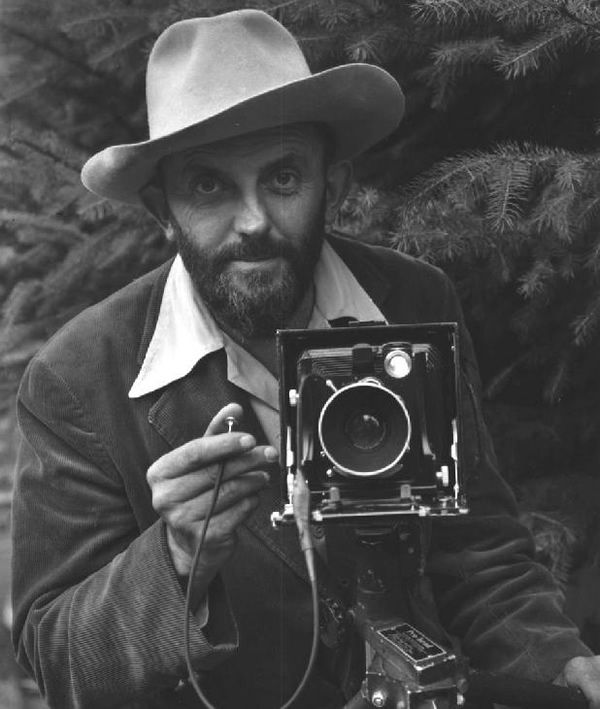 Henri Cartier – Bresson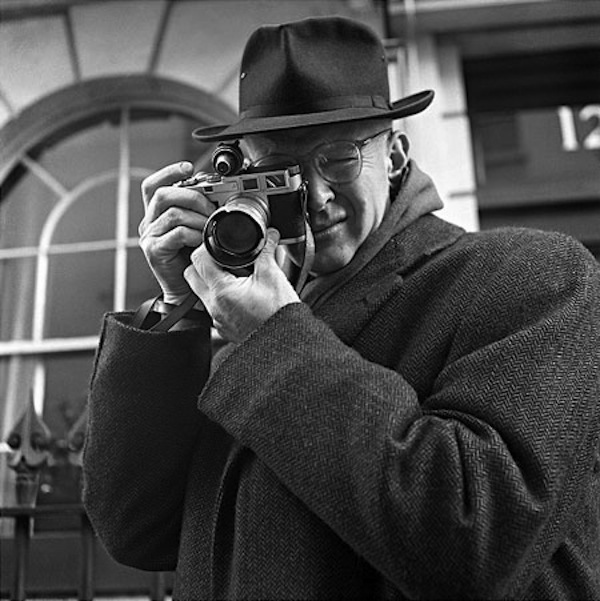 Elliott Erwitt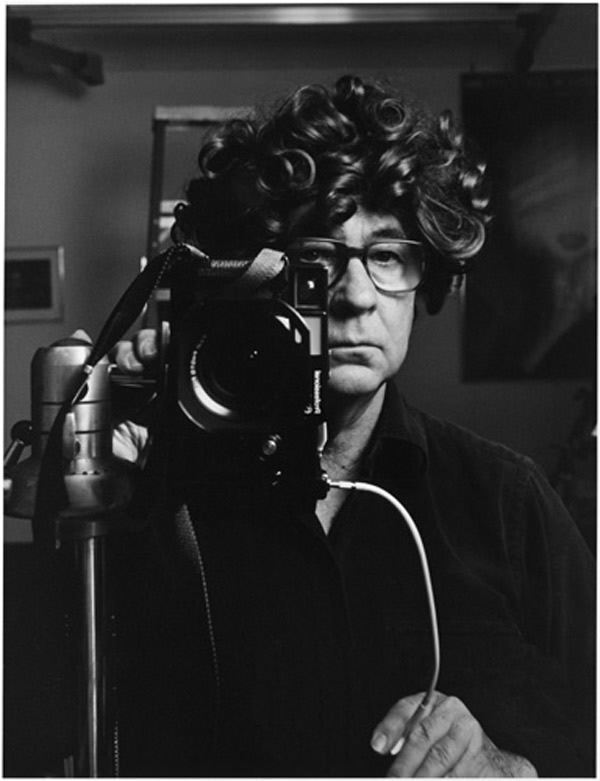 Bill Brandt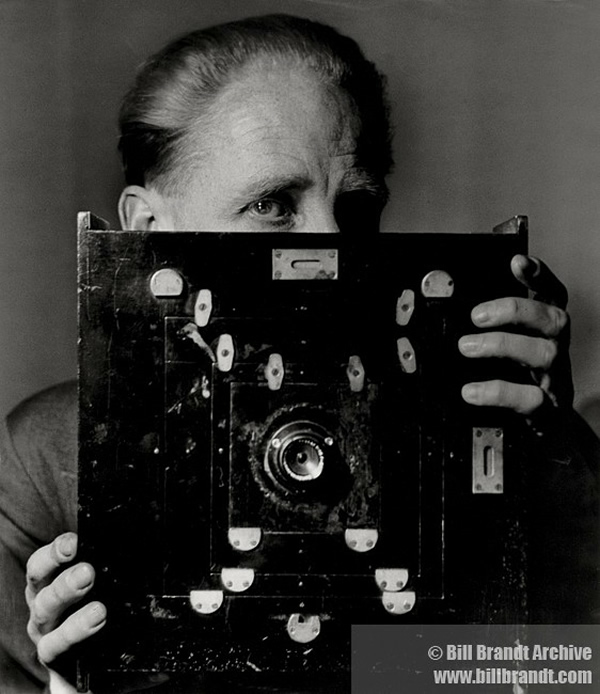 Willy Ronis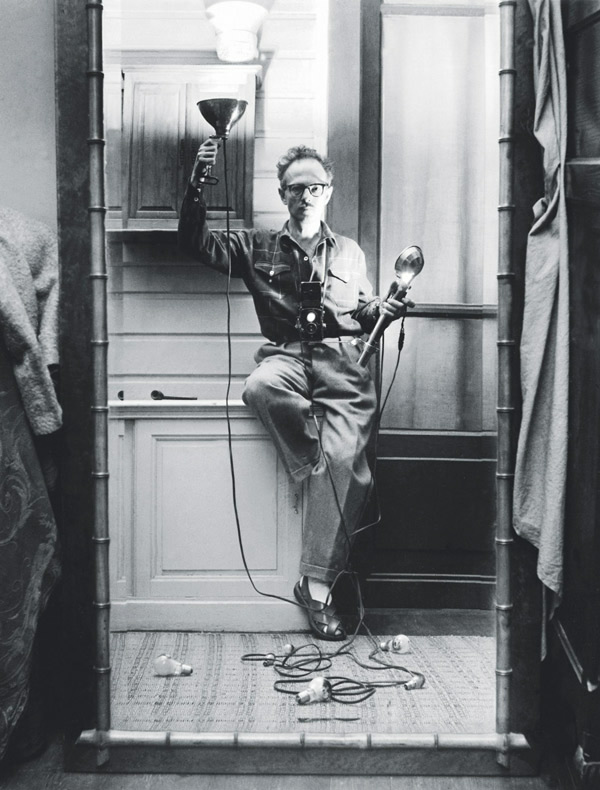 Yousuf Karsh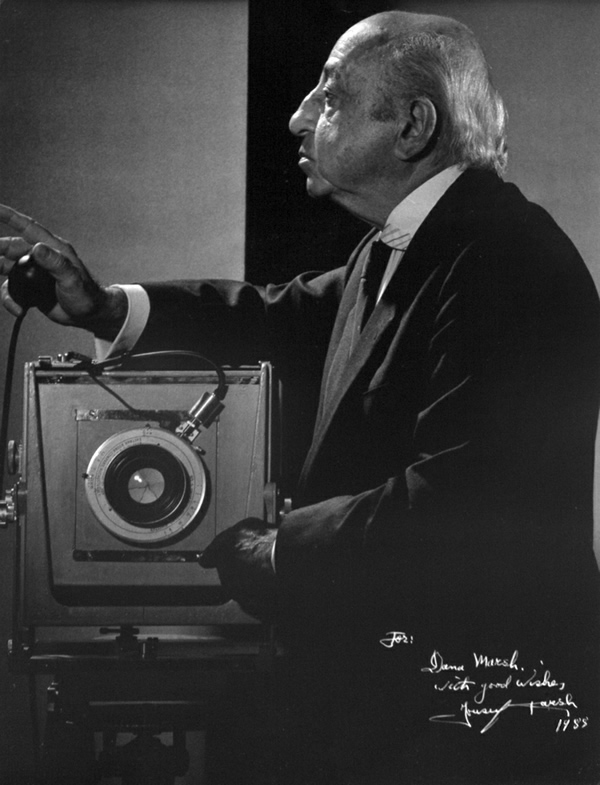 Robert Capa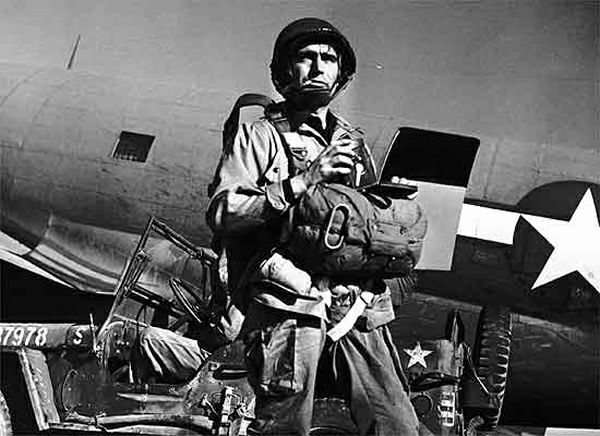 Josef Koudelka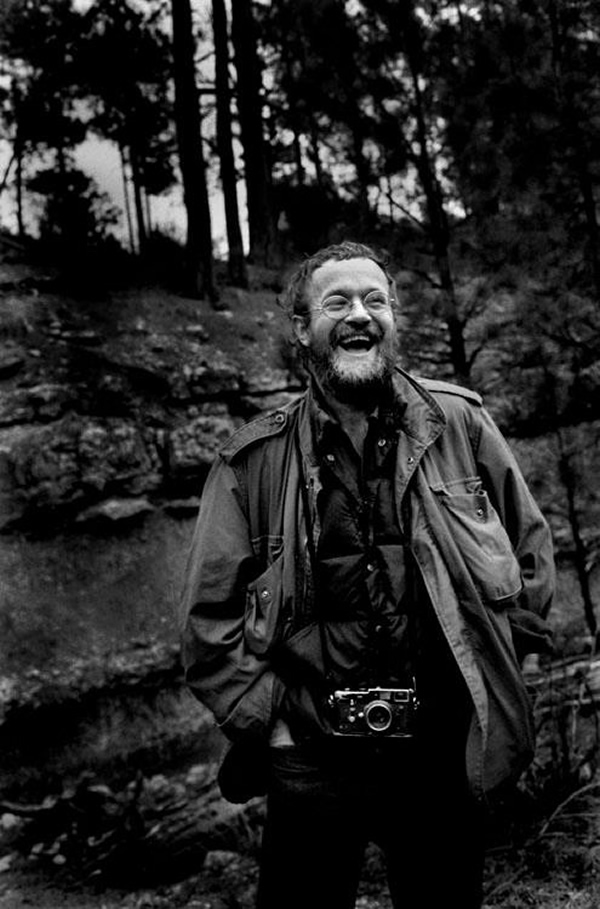 Raghu Rai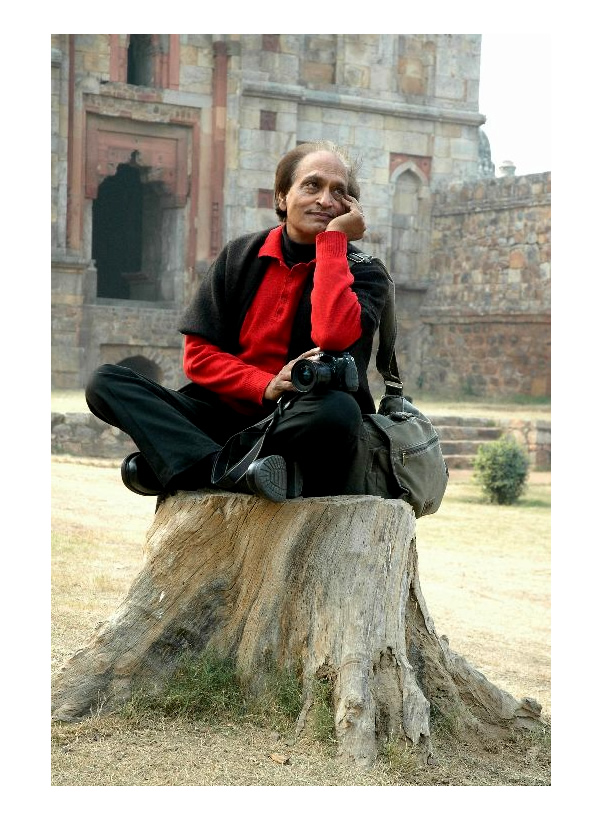 Irving Penn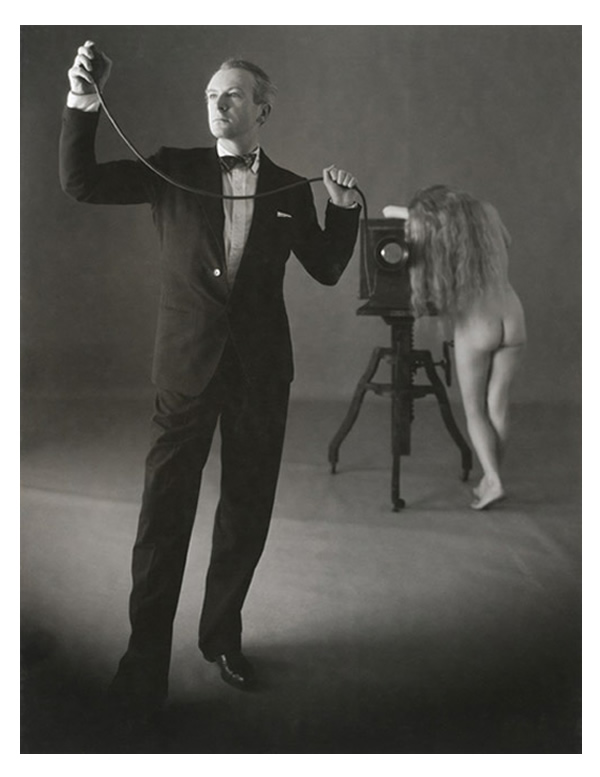 Sally Mann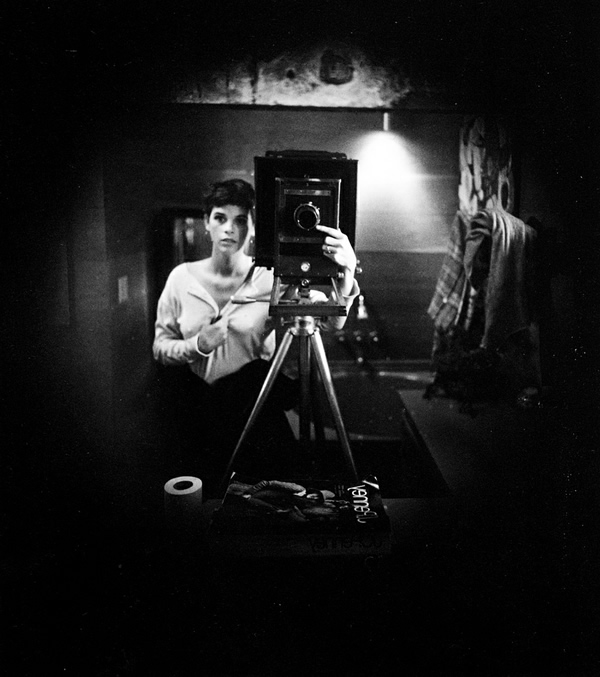 Llse Bing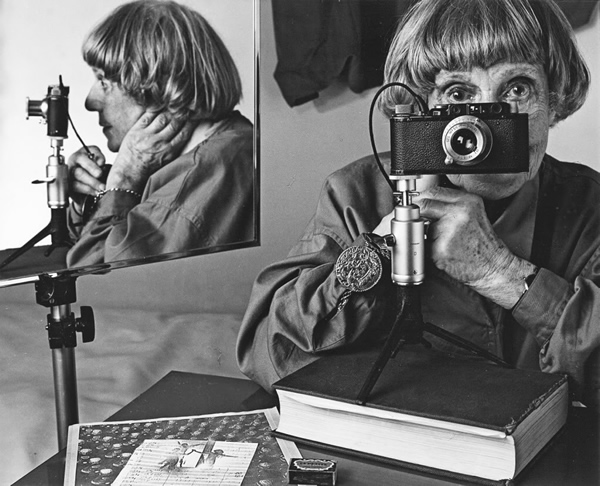 James Nachtwey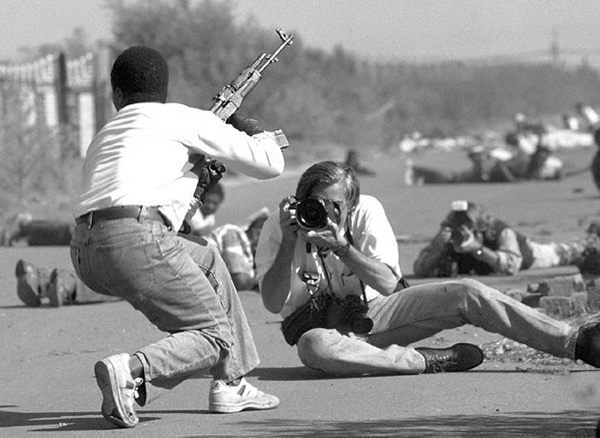 Steve Mccurry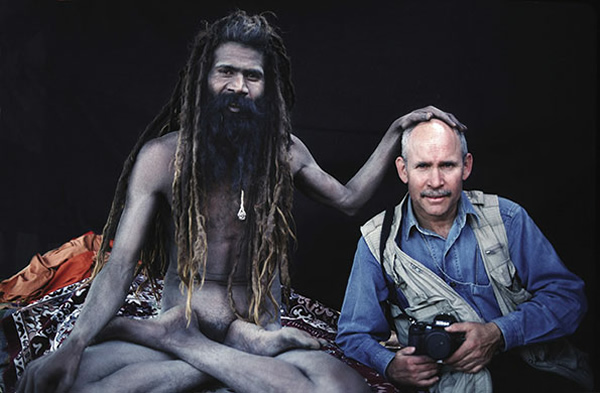 Philip Jones Griffiths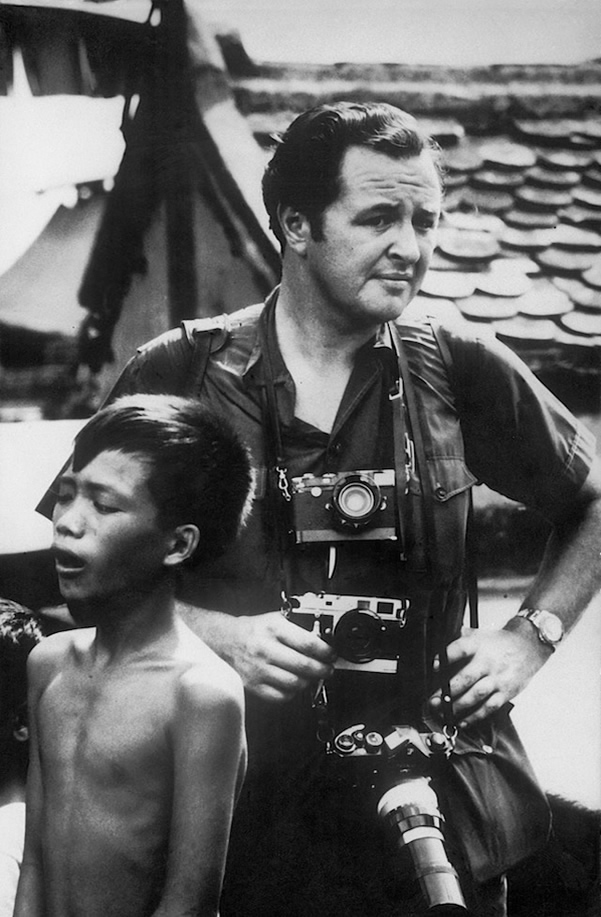 Homai Vyarawalla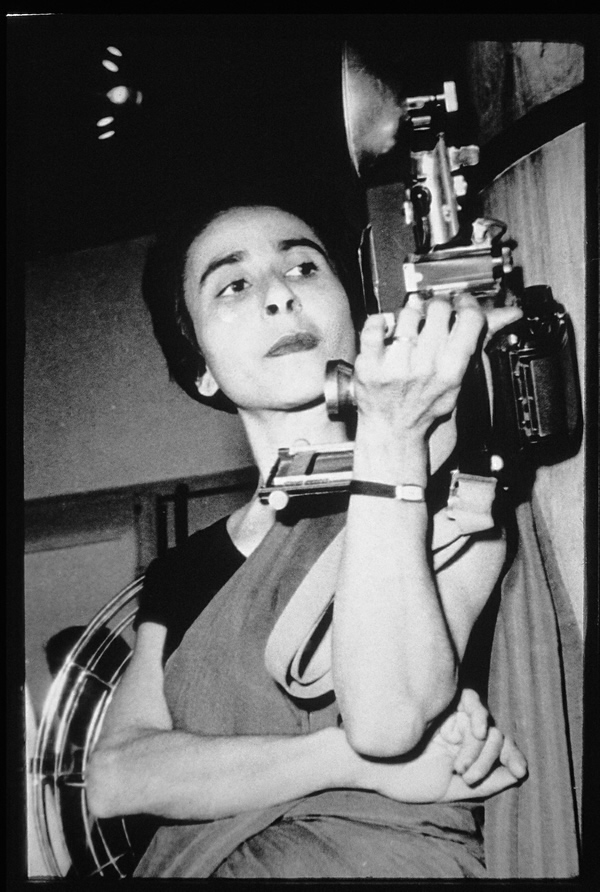 Sebastião Salgado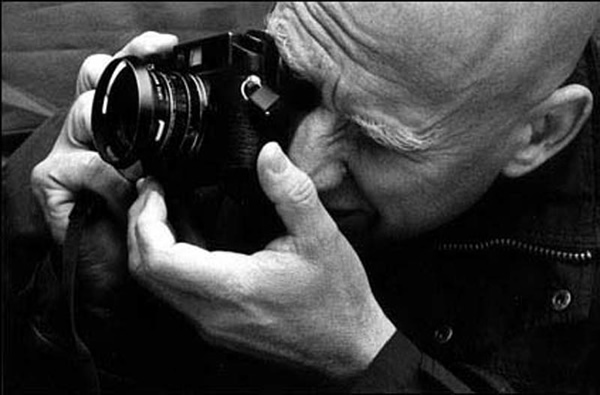 Abbas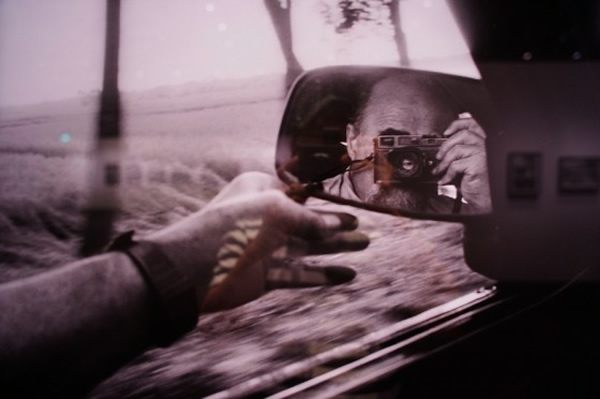 Alex Webb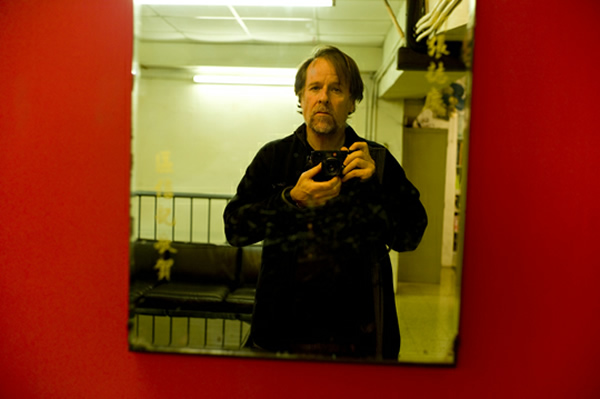 Eve Arnold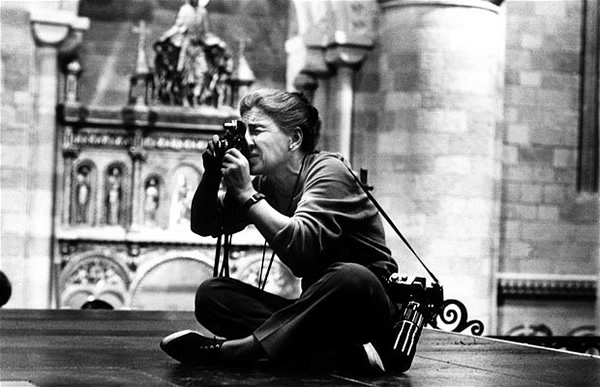 Philippe Halsman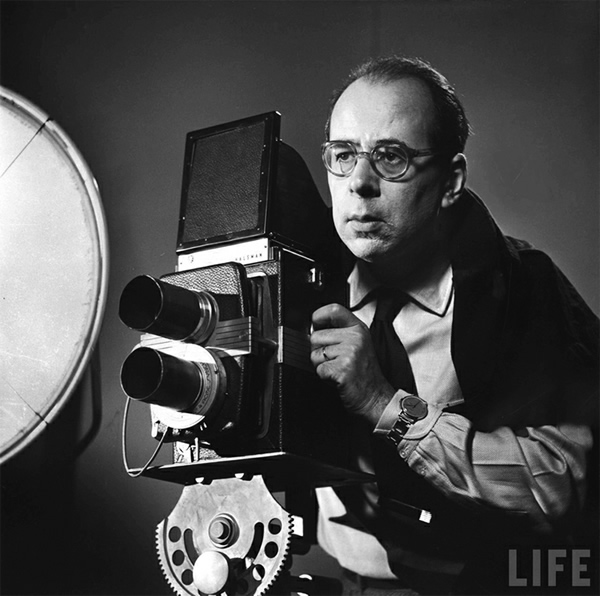 Dennis Stock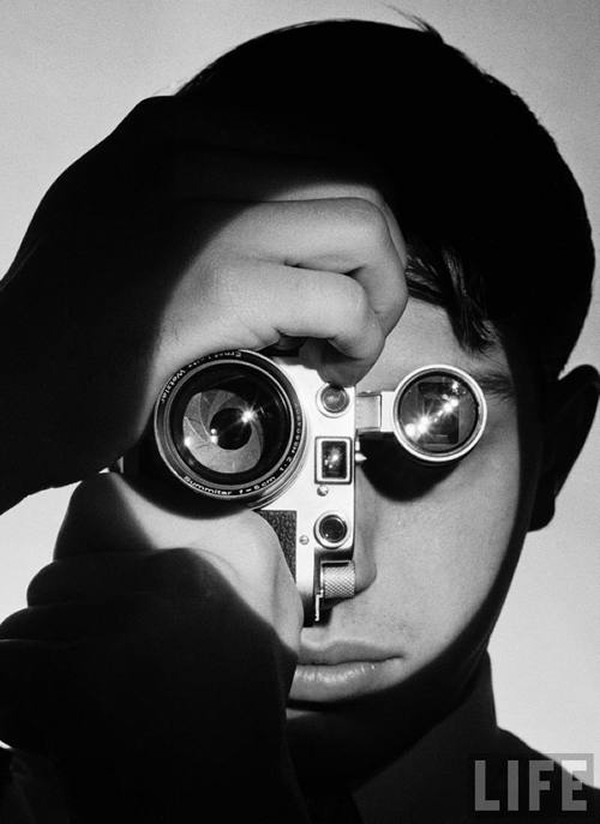 Inge Morath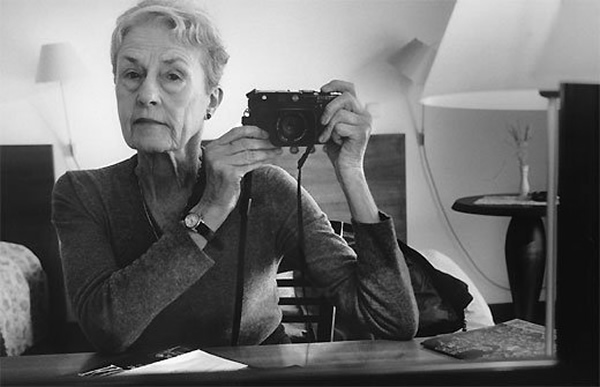 Vivian Maier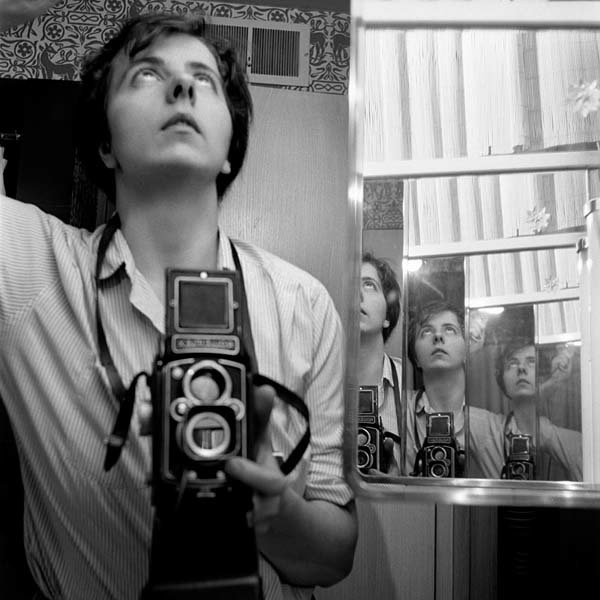 Stanley Kubrick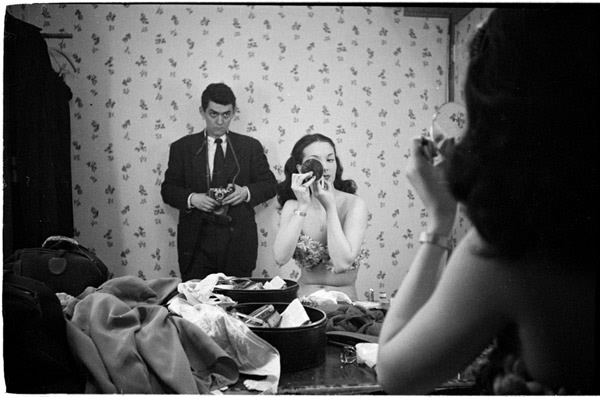 Ed van der Elsken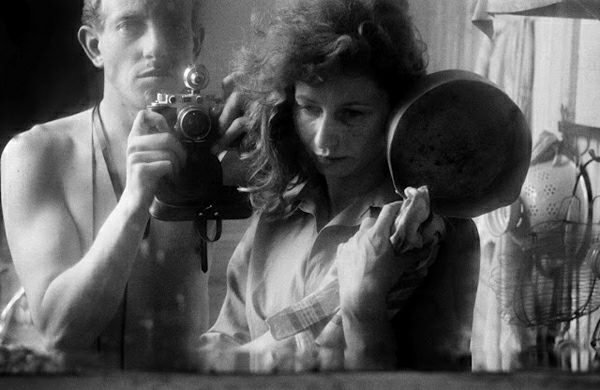 Edouard Boubat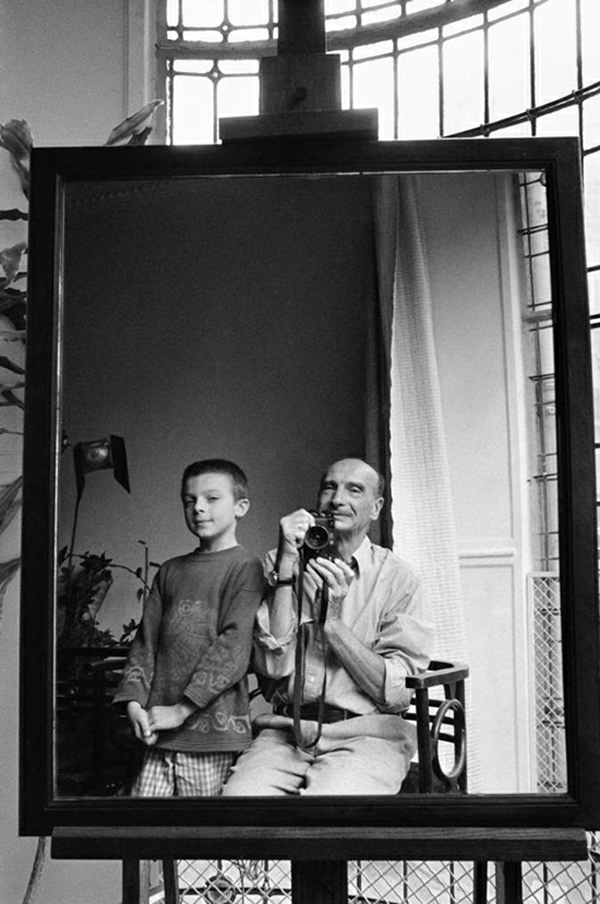 Cecil Beaton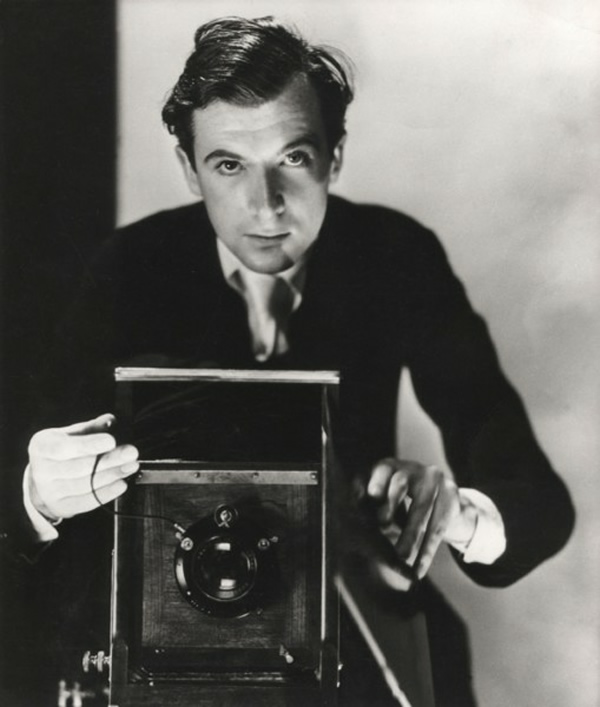 Mary-Ellen Mark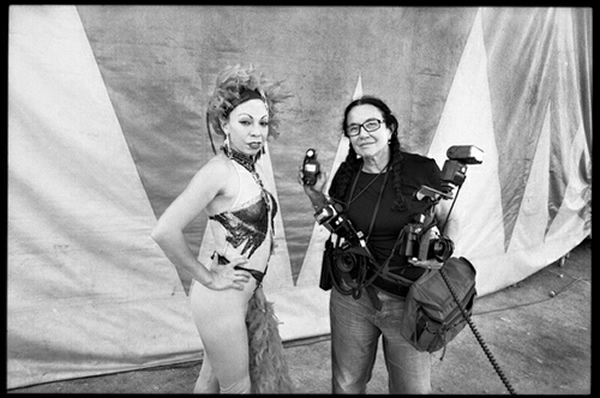 Annie Leibovitz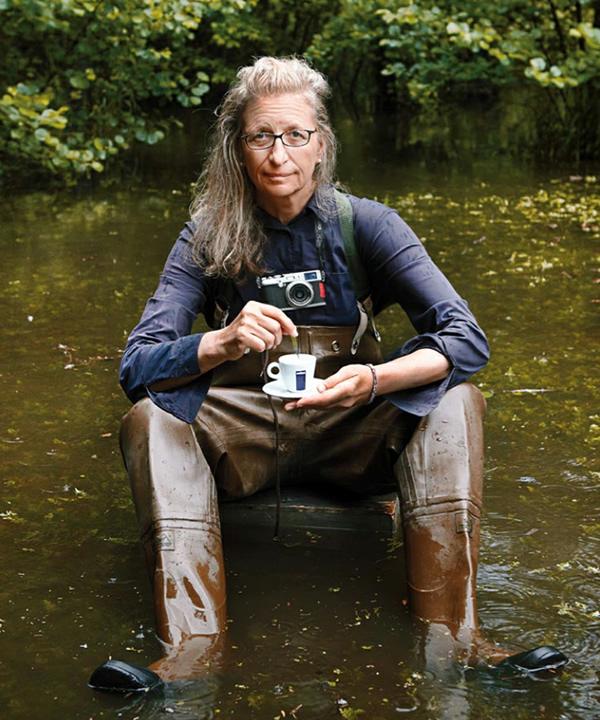 Copyrights:
All images displayed are protected by copyright. Their reproduction, even in part, is forbidden without the explicit approval of the rightful owners.