We teamed up again with the world's leading photo game GuruShots to showcase the winning images from the Animal Kingdom challenge.
By competing in epic photography challenges against millions of photographers, you can get instant feedback and exposure from over three billion monthly votes and increase your ranking from Newbie to achieve the ultimate status (and bragging rights) of Guru.
Congratulations to those photographers who have made it to the top voted photos. To find out more, and to sign up and take part in the next challenge, visit www.gurushots.com
Top Photographer Winner – Viktoria Farkas, United States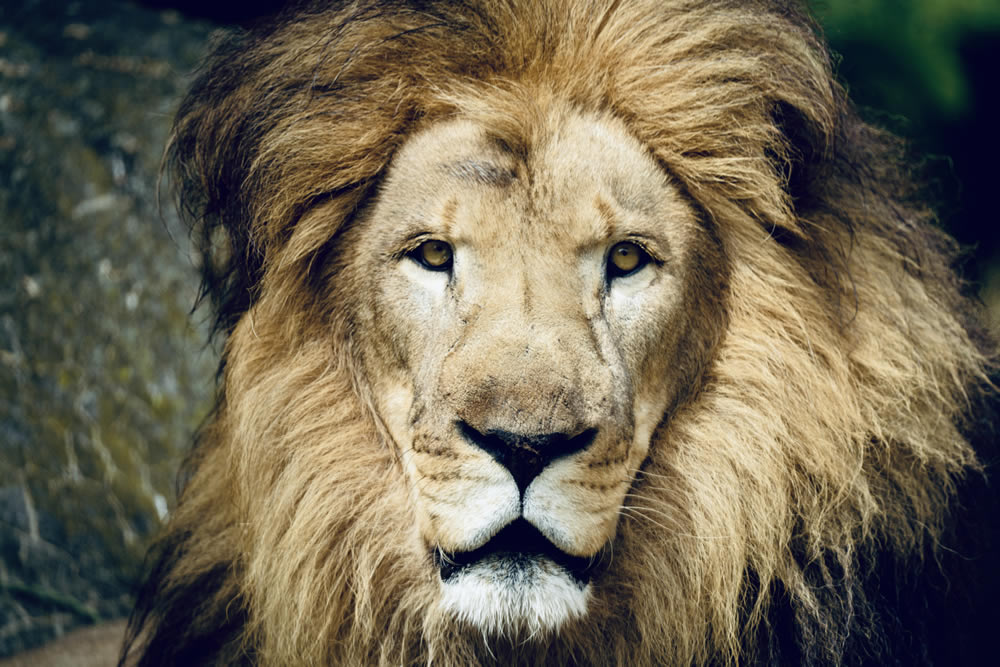 Top Photo Winner – Miroslav Nikolic, Serbia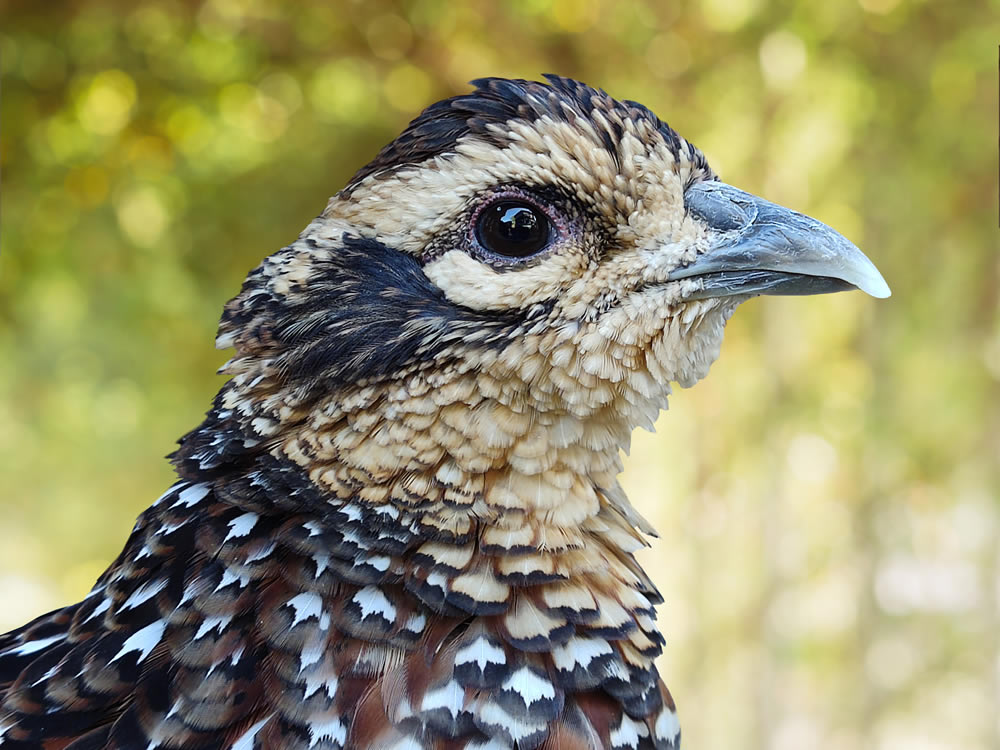 Guru's Top Pick Winner – Kevin T'Syen, Belgium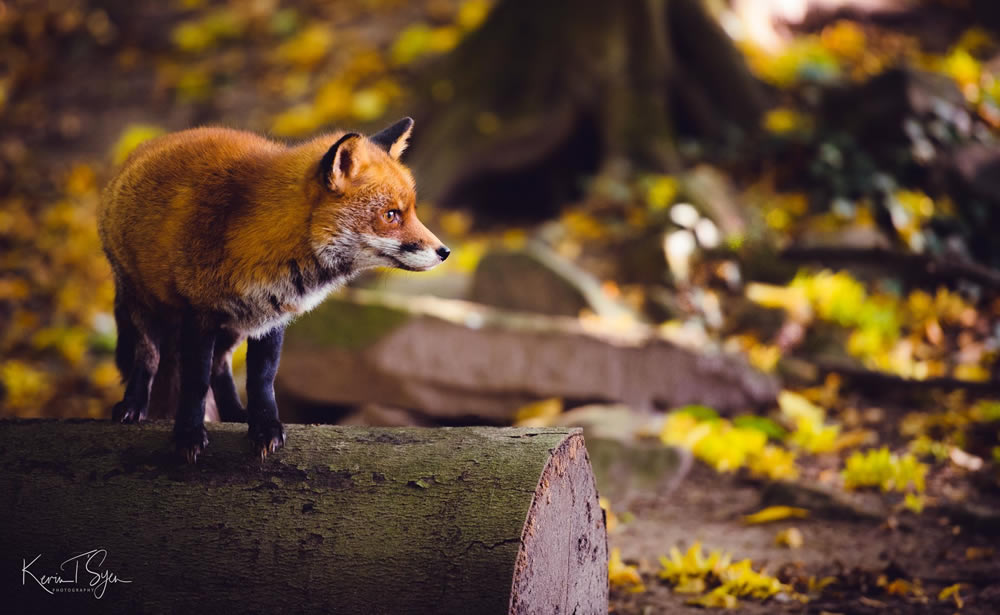 ---
Jurgen Bauwens, Belgium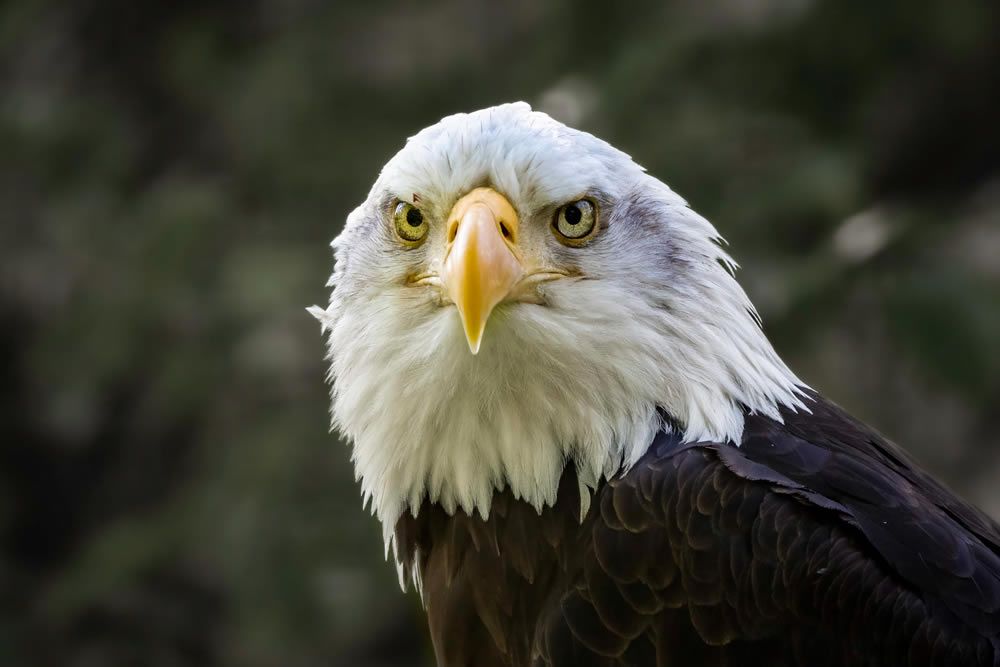 Tracey Hinton, Australia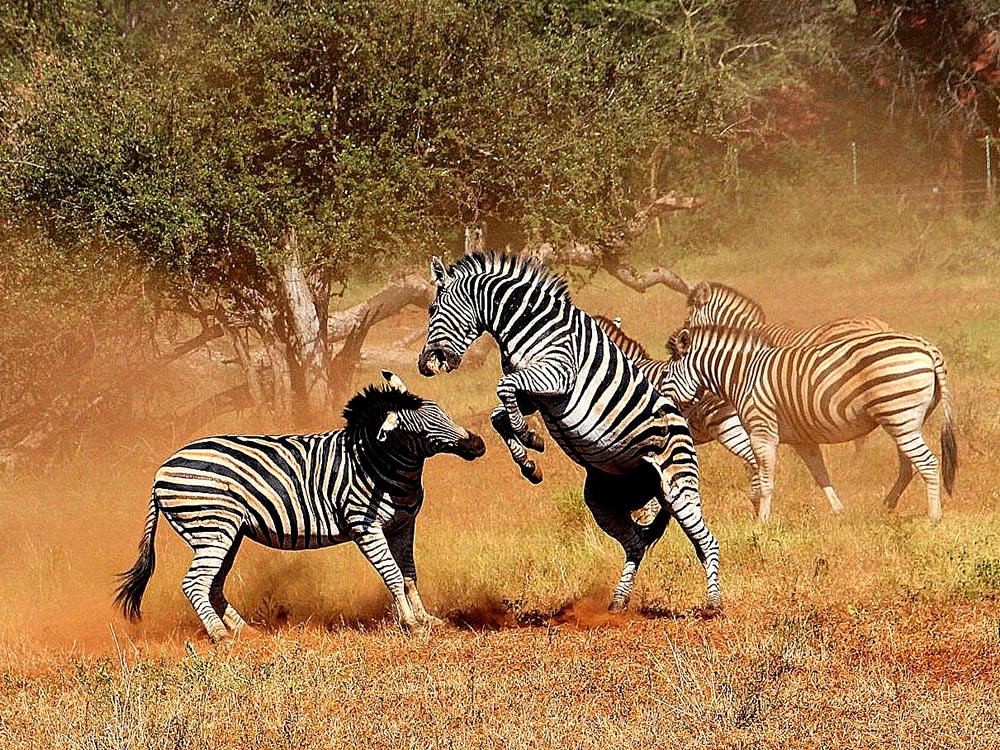 Debbie Squier-Bernst, Canada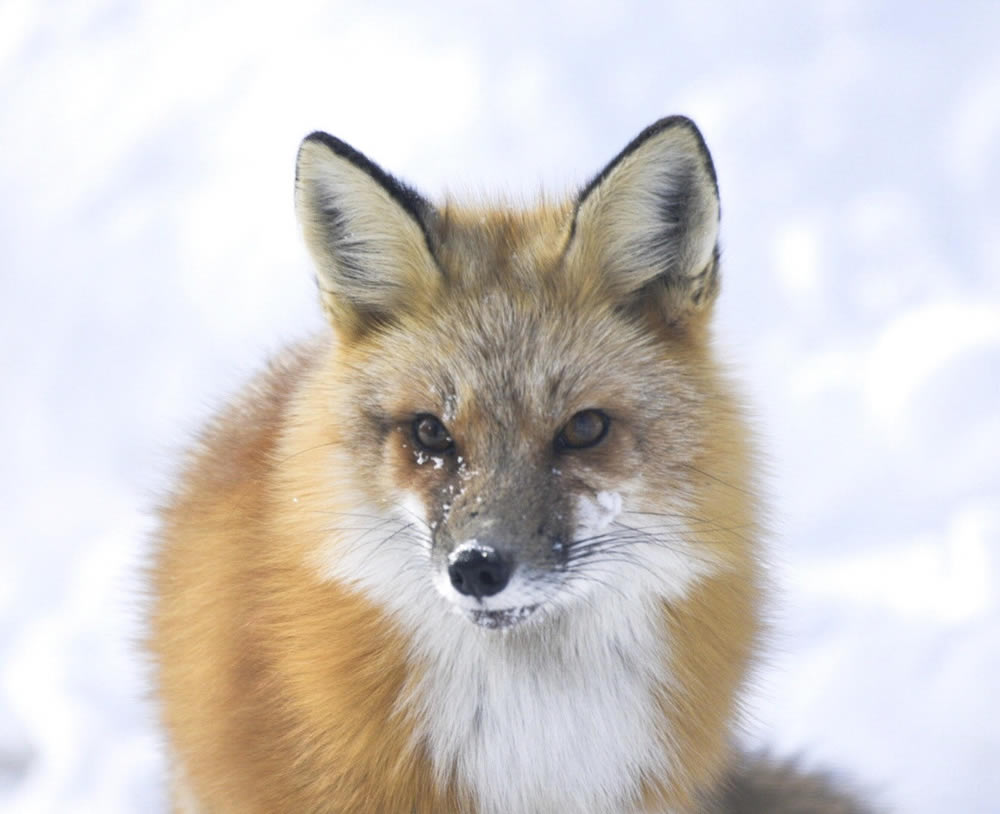 Ilan Horn, Israel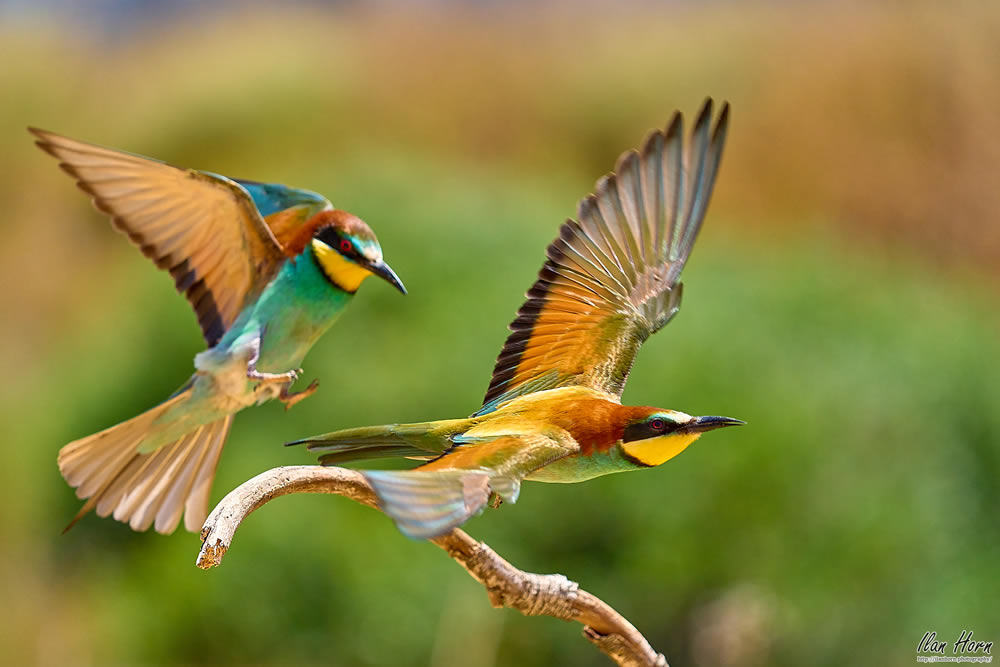 Nicolene Dreyer, Australia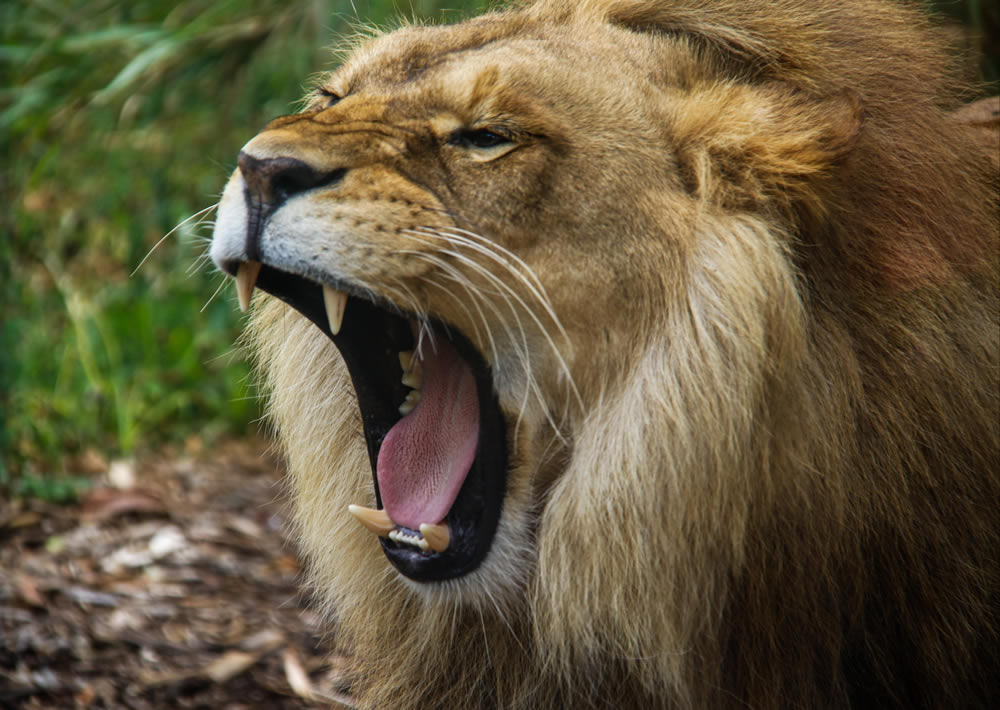 Kevdia Photo, United States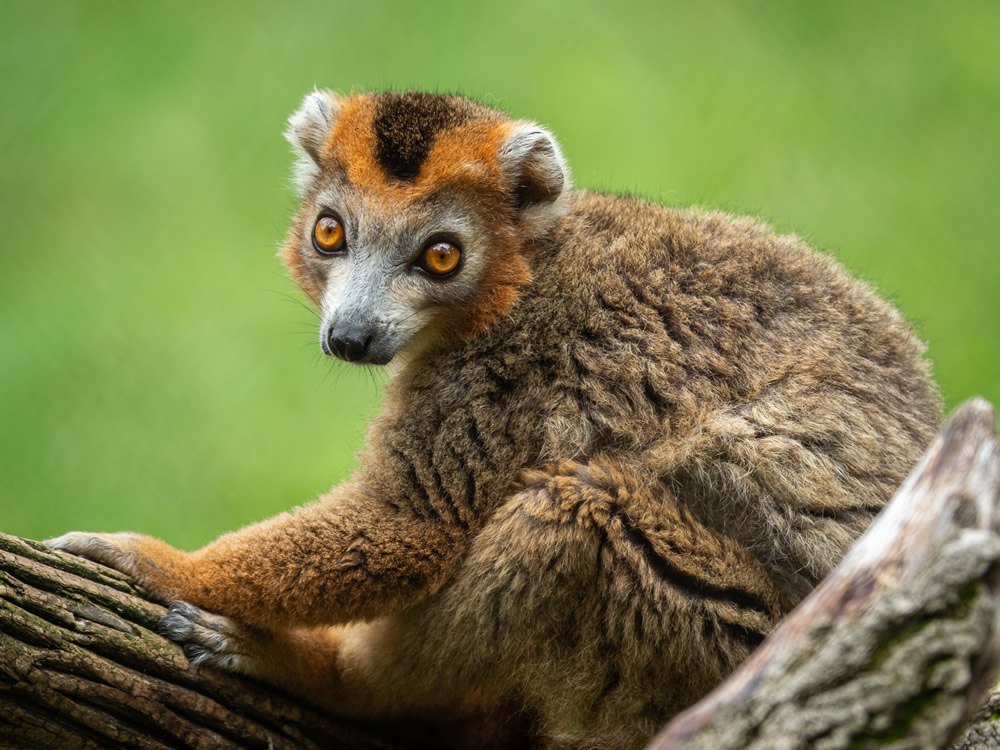 Miguel Hernandez, United States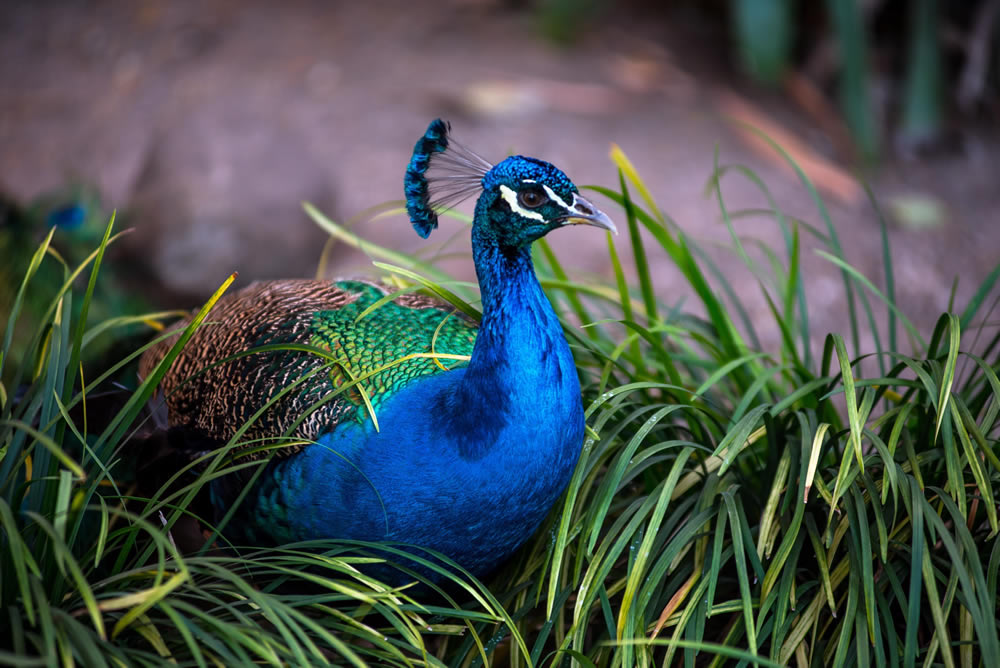 Patricia Yih, Singapore
Agnes Brunner, Hungary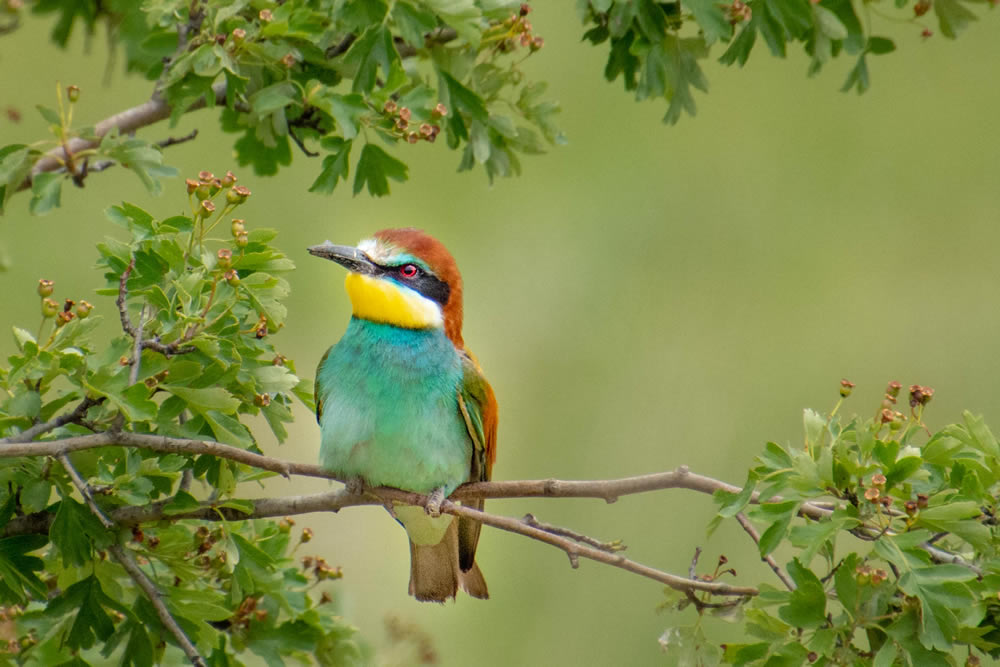 Grazyna Fuchs, Poland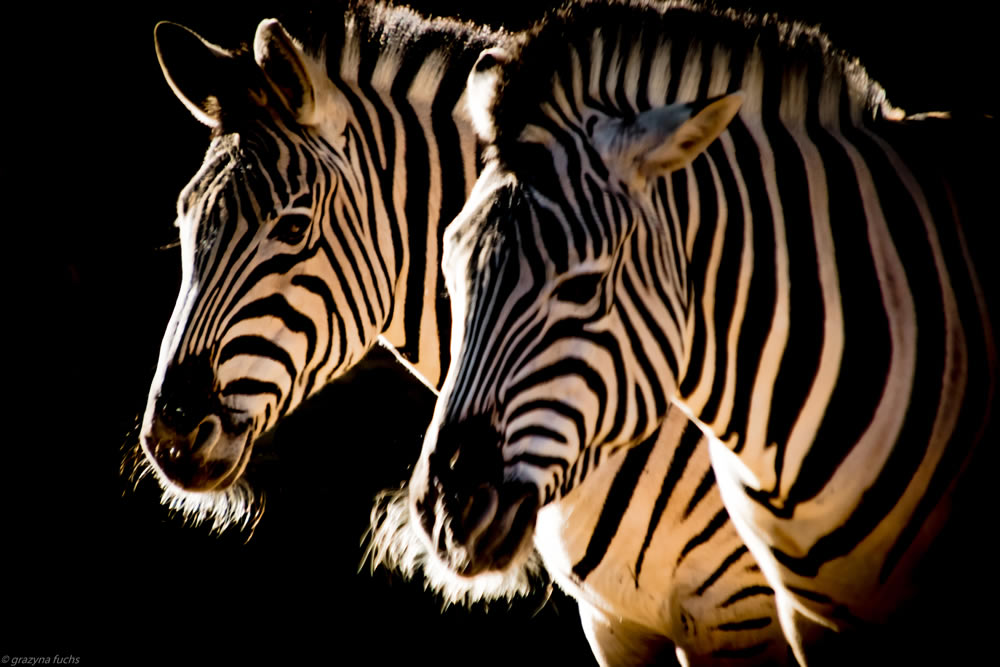 Virginia Lang, United States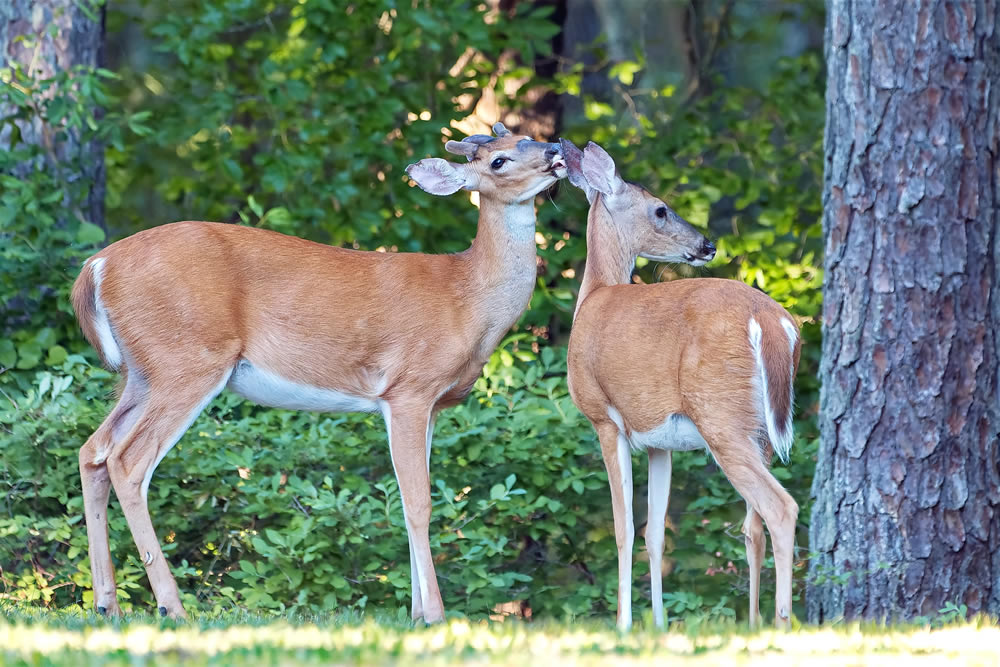 Bart Buckalew , United States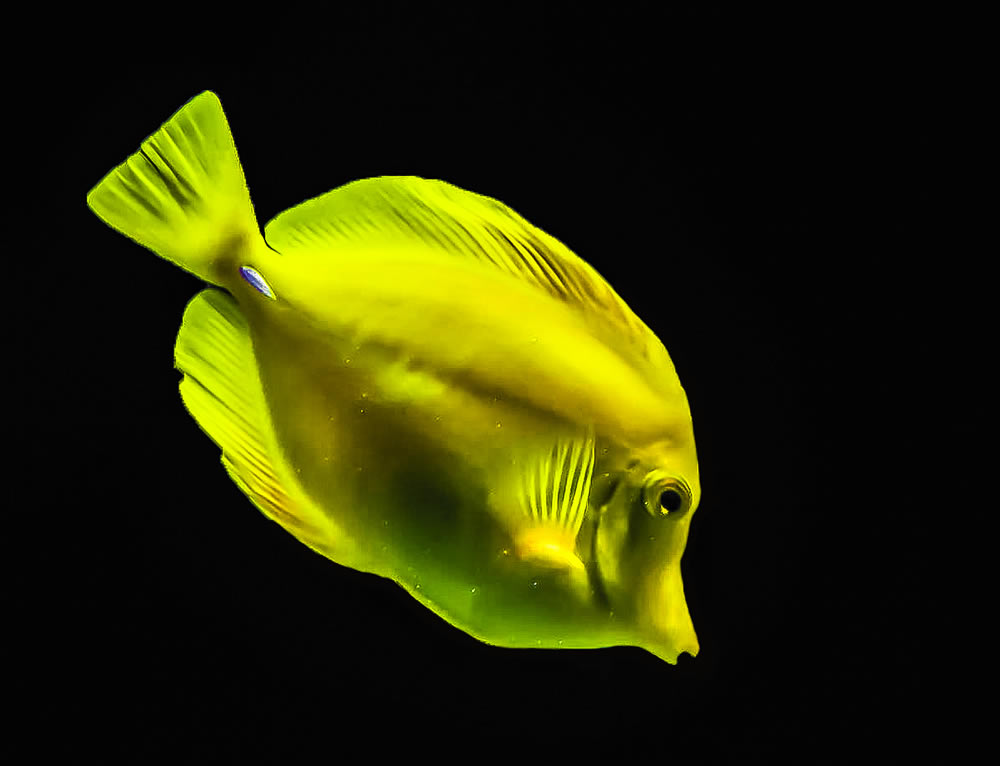 Yvonne Moore, United States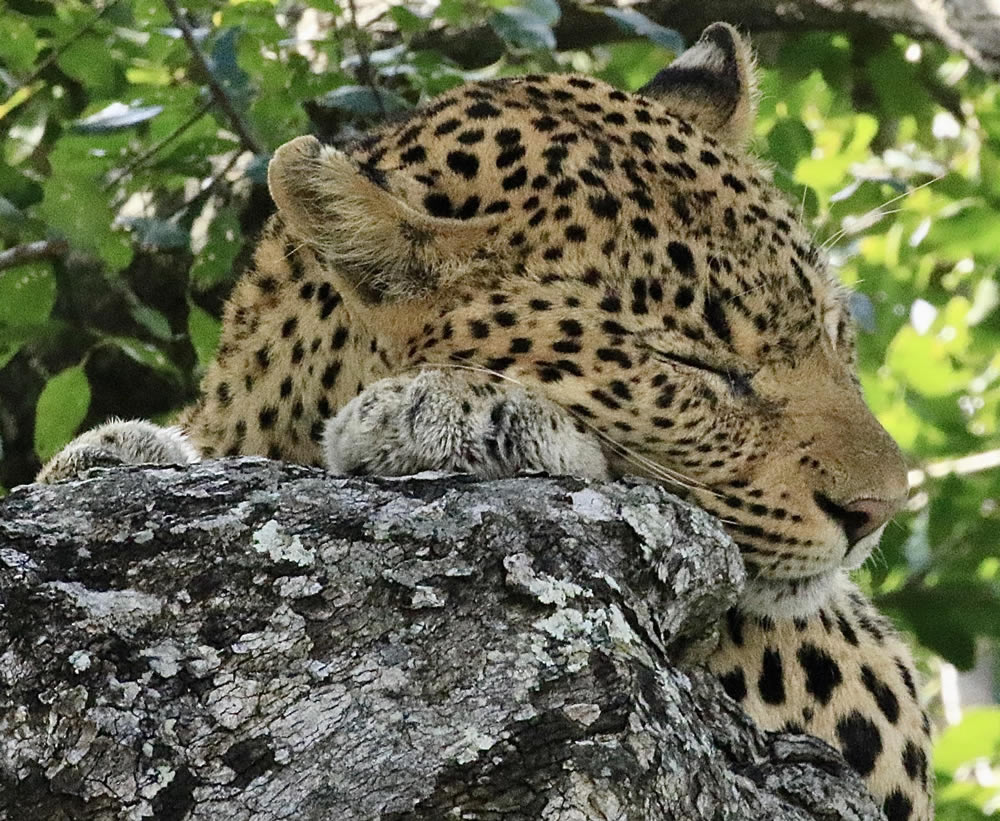 Michal Skála, Slovakia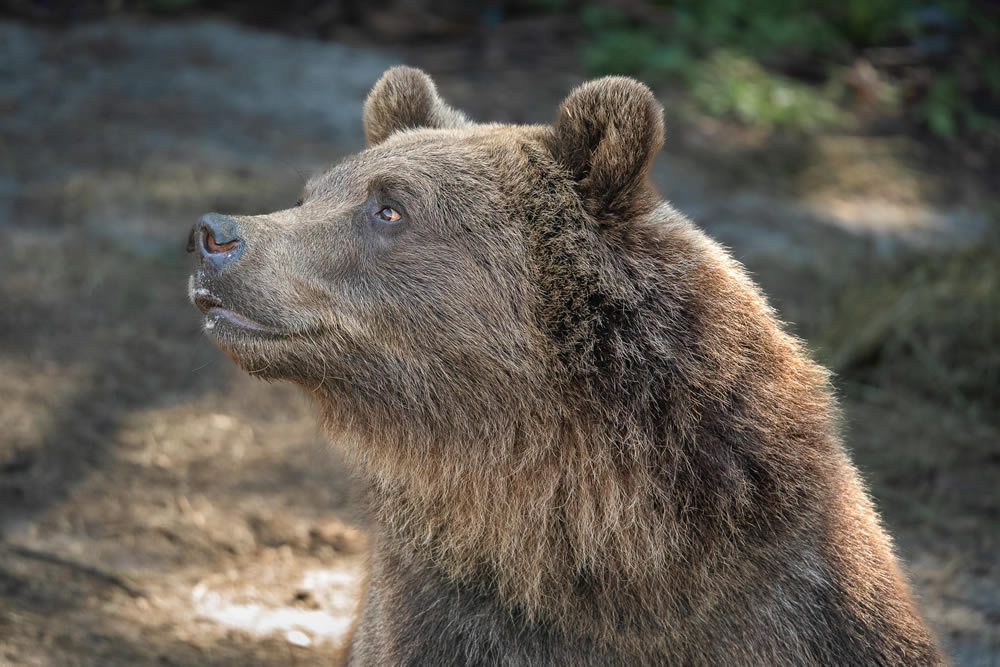 James Hooper, Canada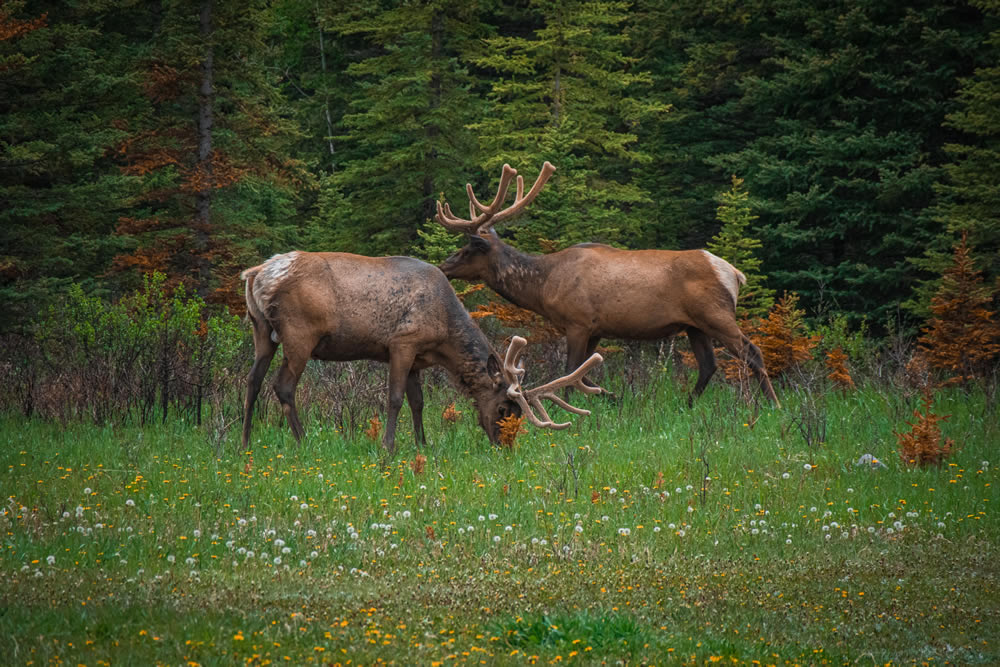 Luca Sharabidze, United States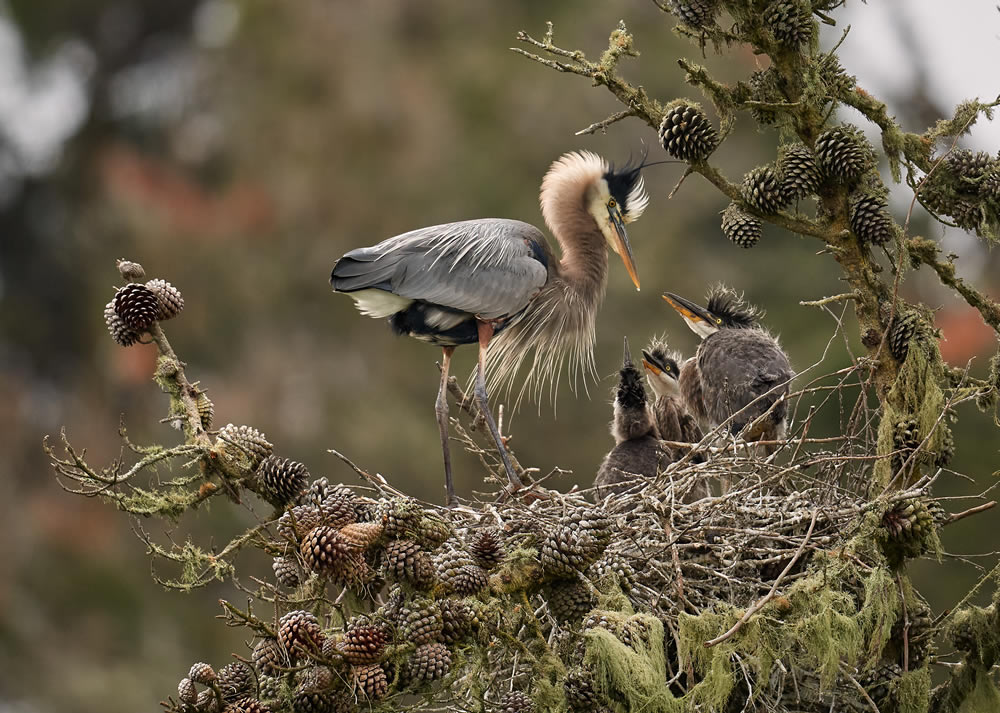 Barbara Singer, United States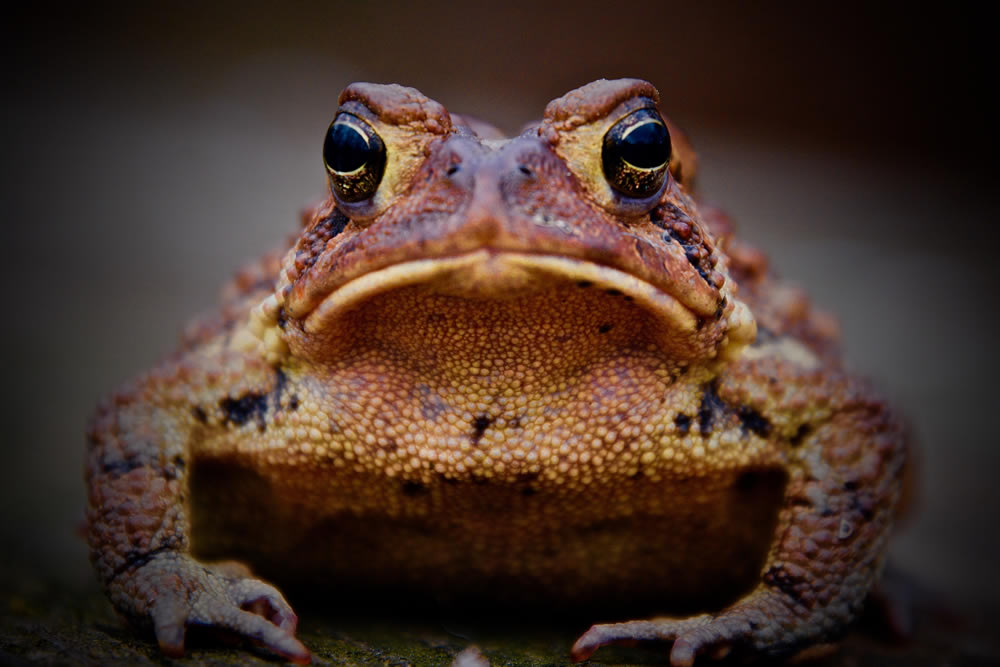 Alexander Bershadsky, Germany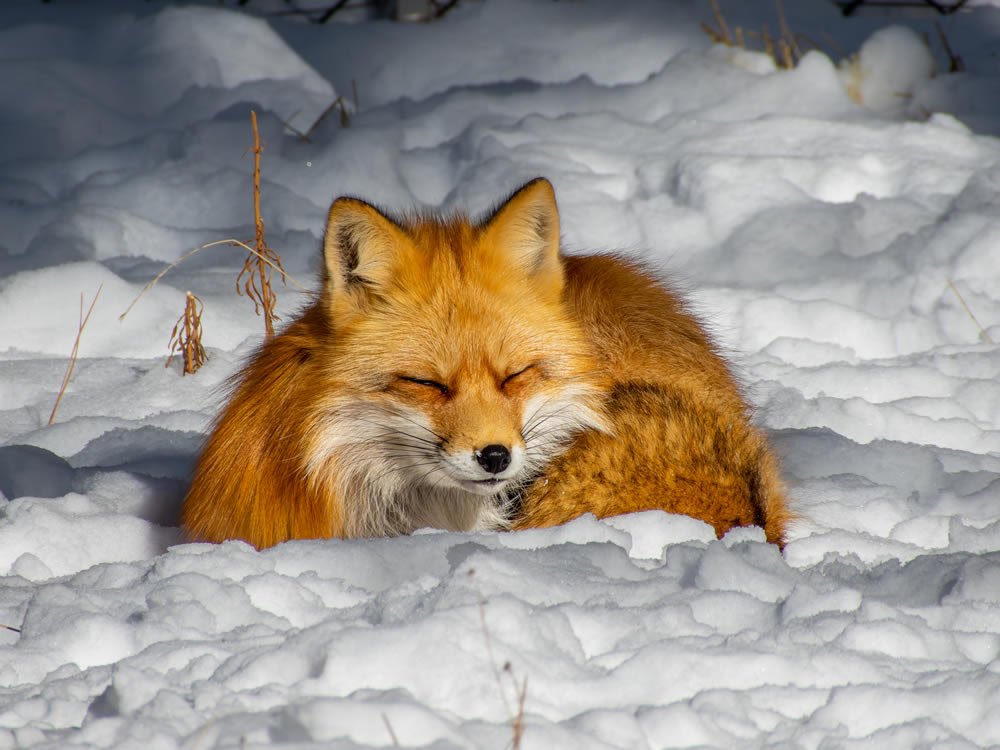 Ajit Deokar, United States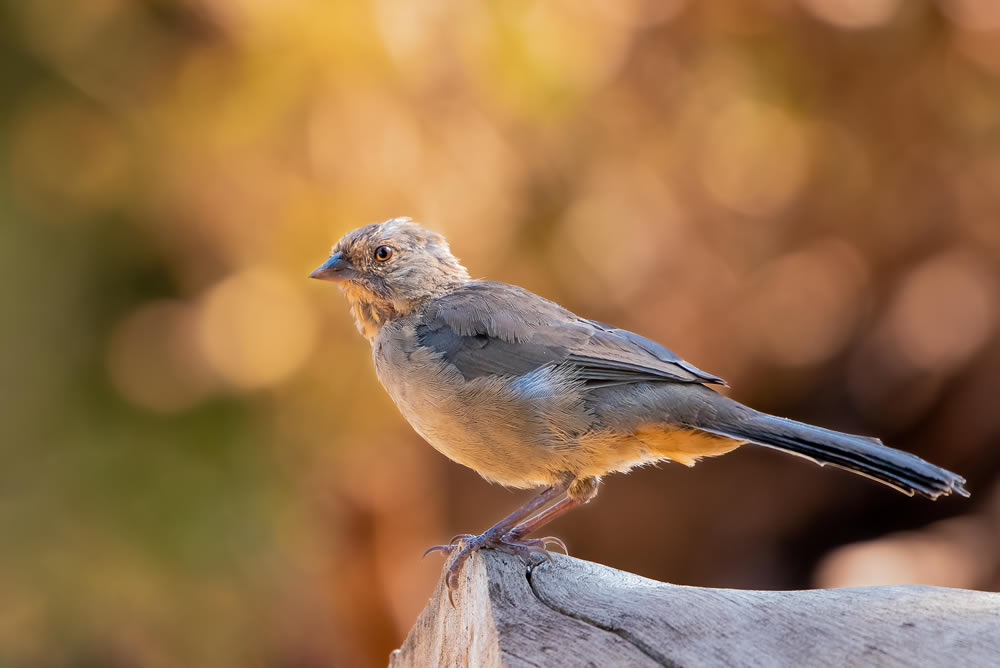 Russell Smith, United states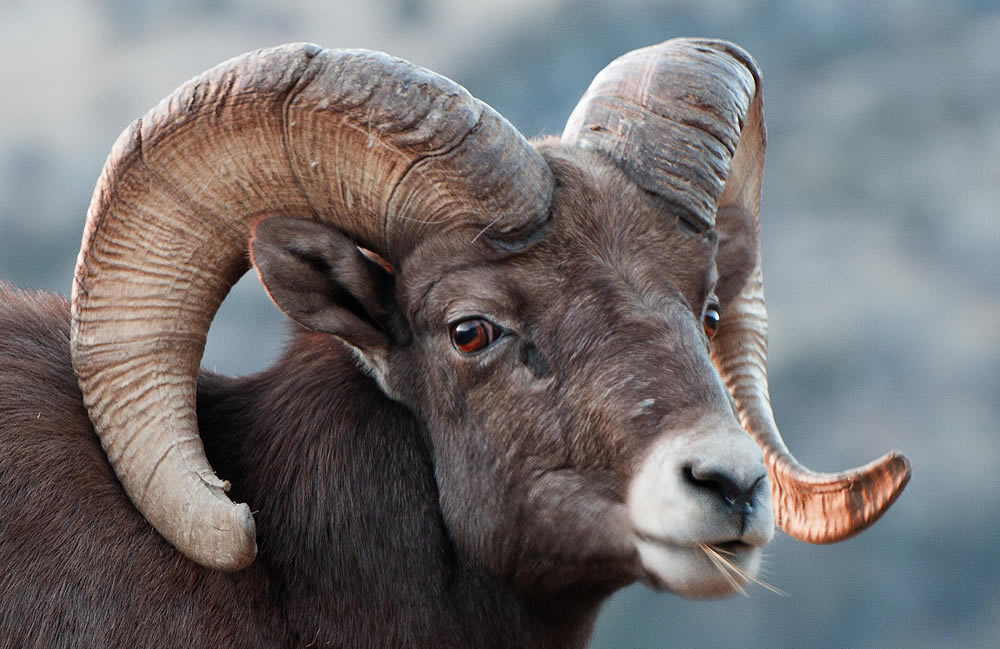 James Bailey, United States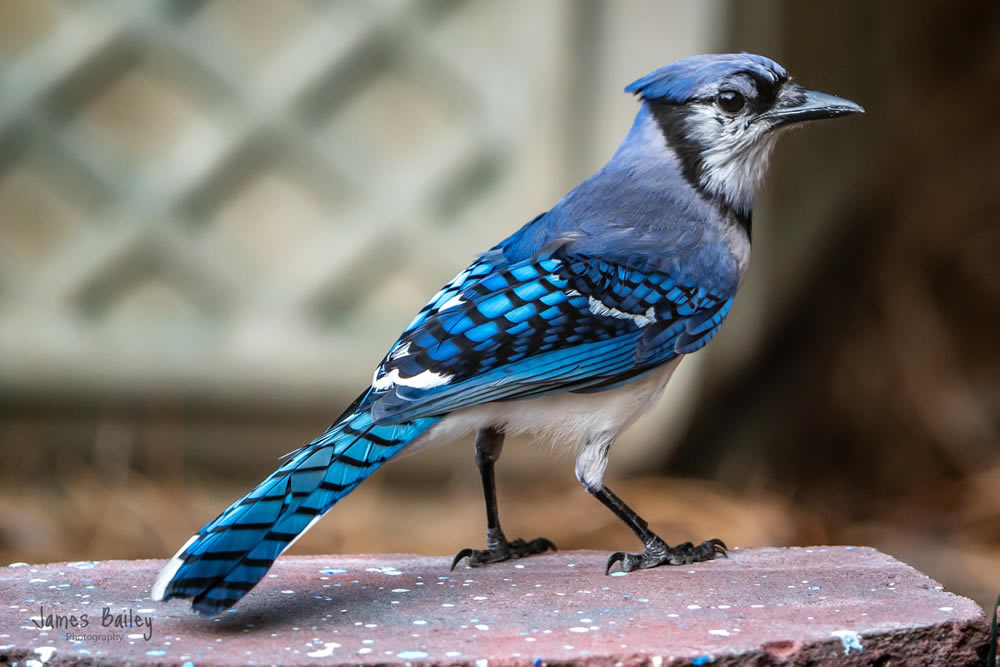 Cindy Radmacher, Canada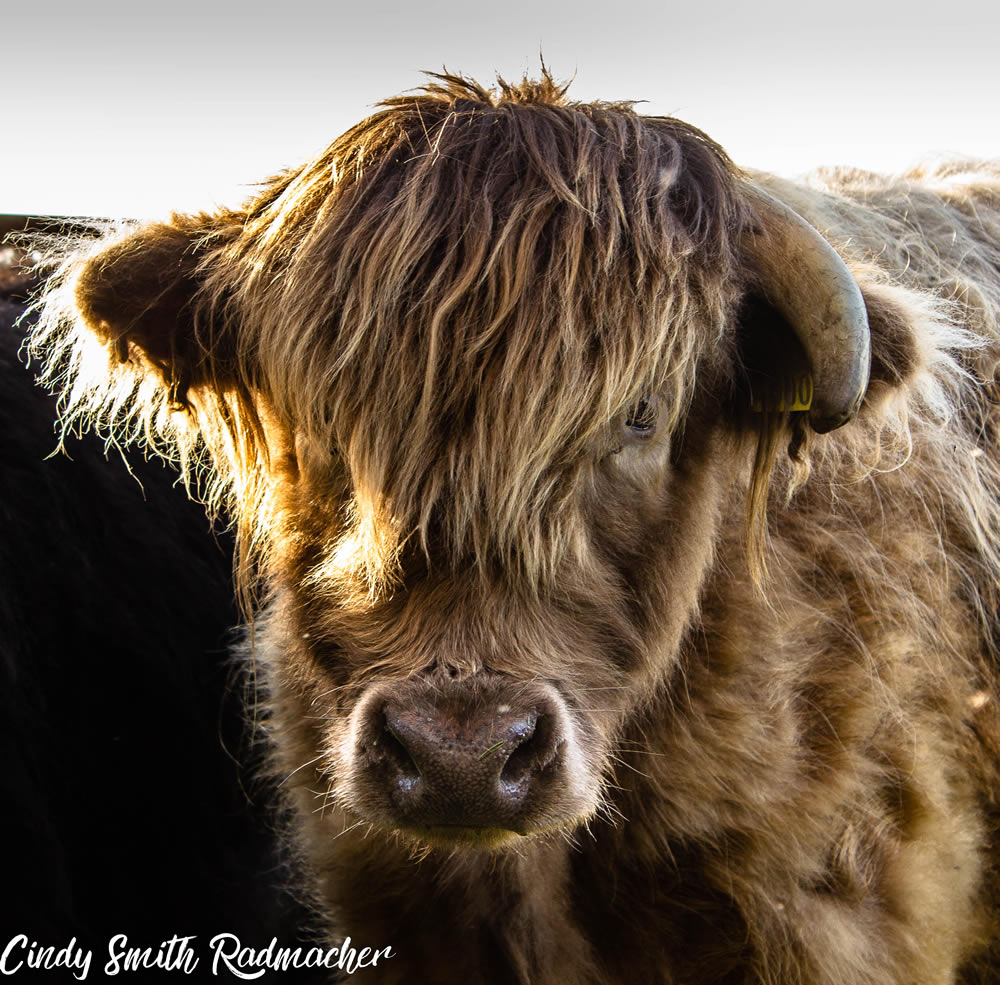 Iftah Evenezra, Israel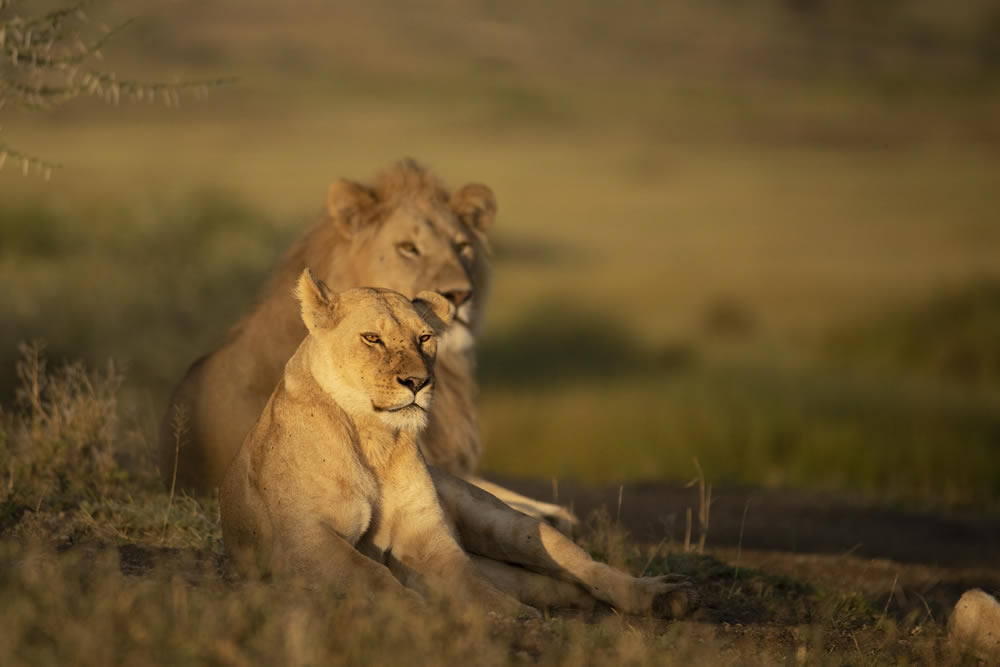 Aviva Rosen, Italy
Marc Ollivier, Luxembourg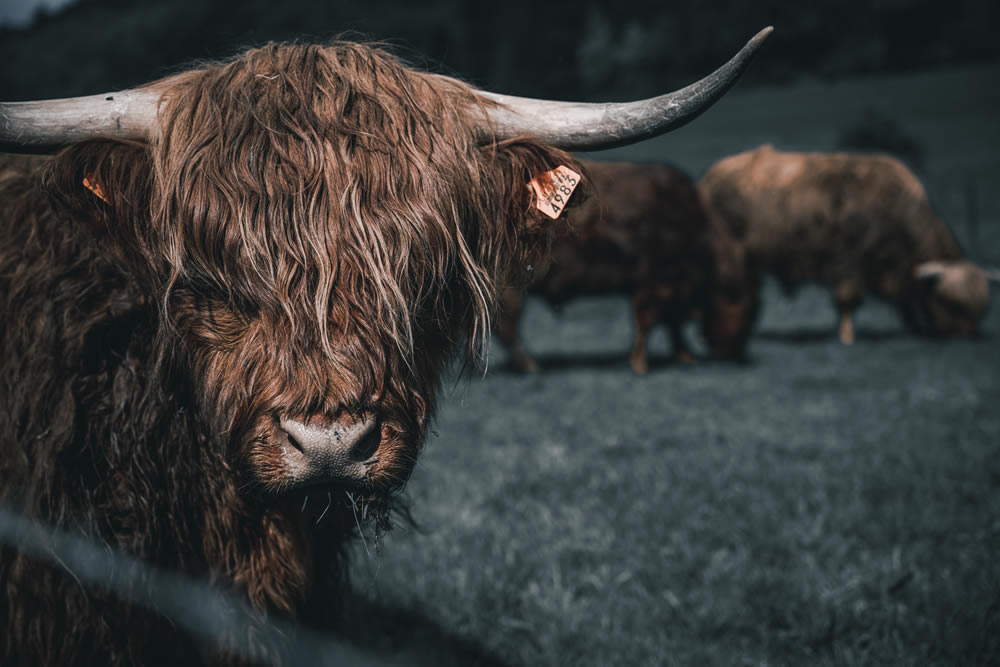 Jiří Švestka, Czechia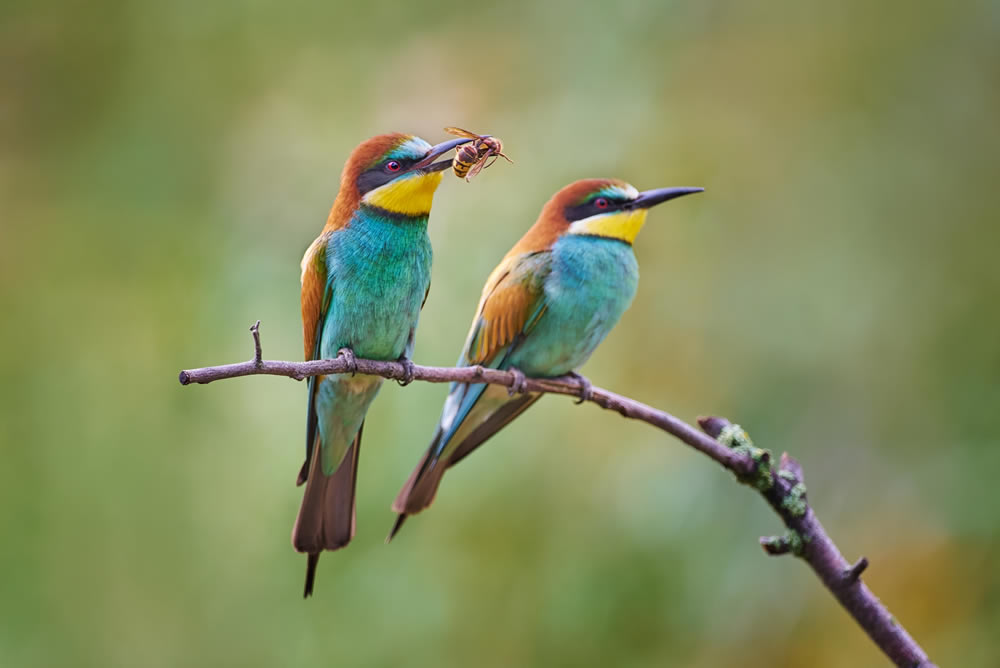 Ophira Eschinasi, Belgium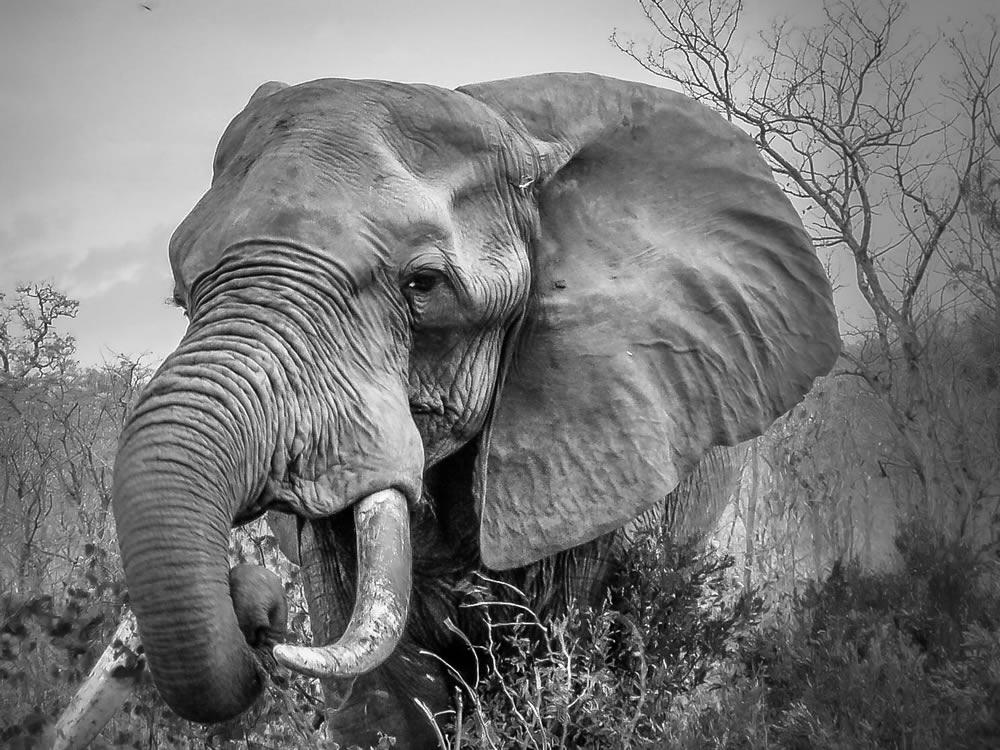 Emma Fleetwood, Australia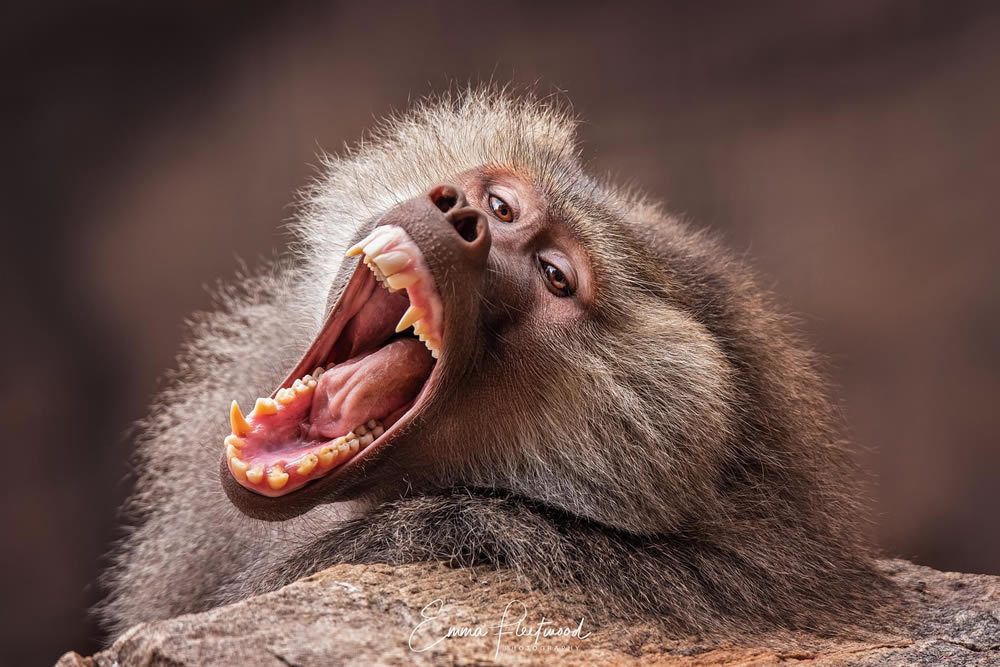 Gil Geoffroy 12, France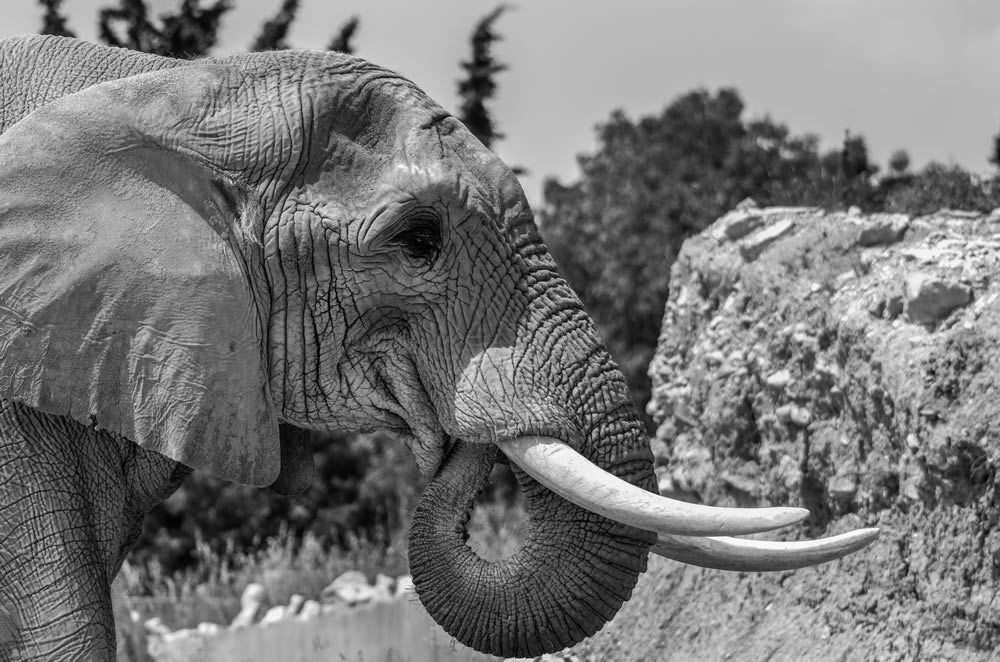 Templar DeBord, United States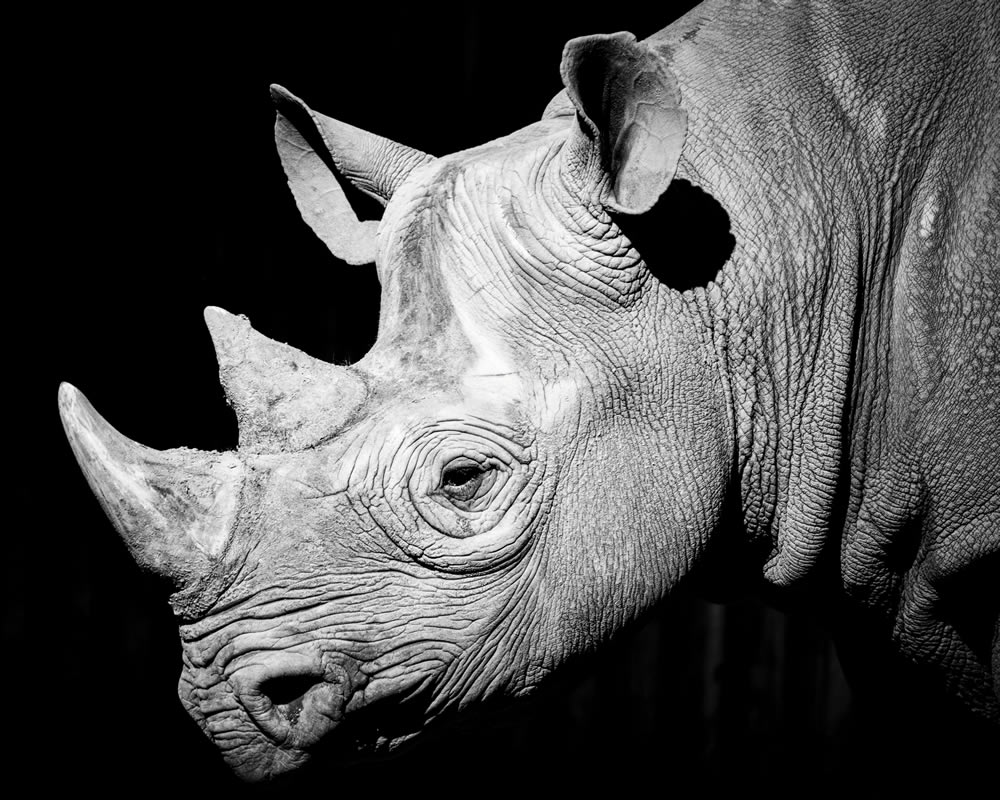 Jeremy Gierke, Germany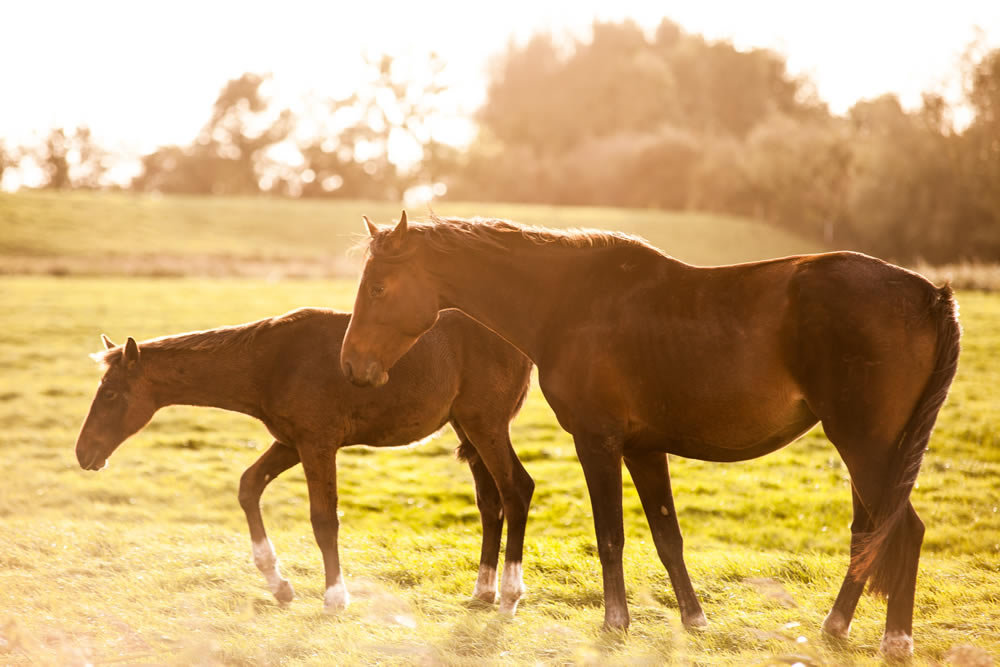 Julie Hayzlett, United States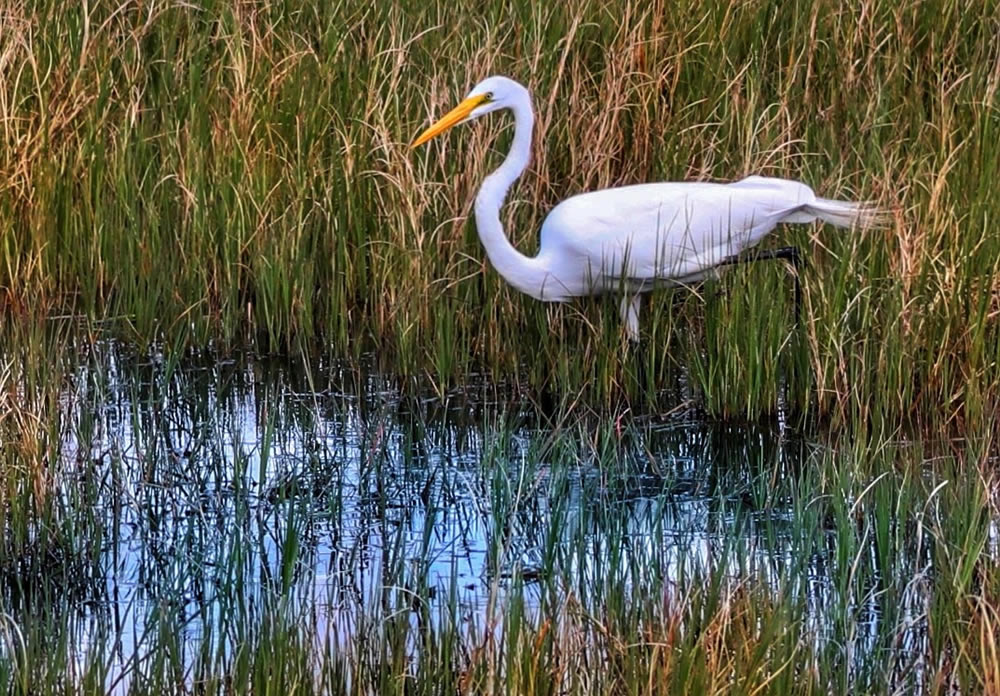 Sami Arous, Sweden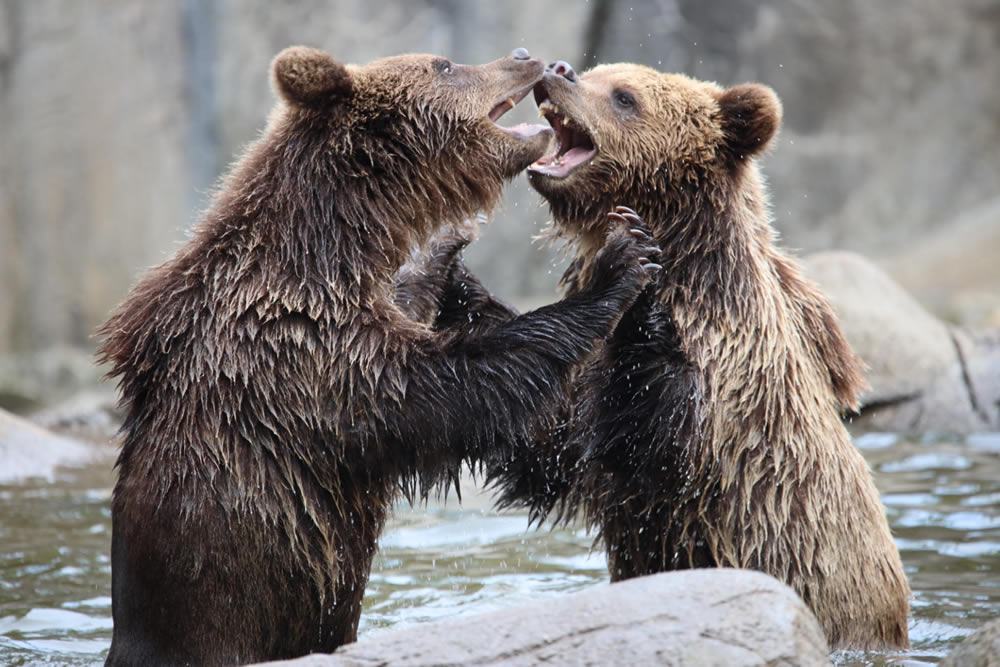 Claudia Lothering, South Africa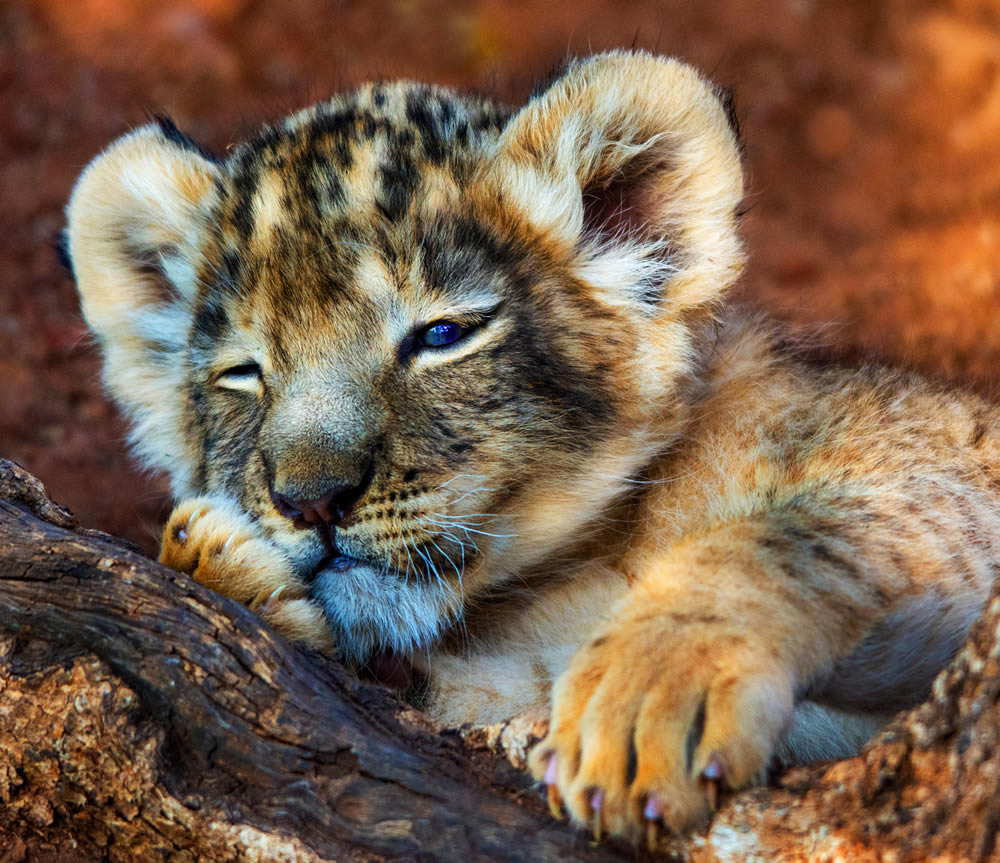 Anre Uys, South Africa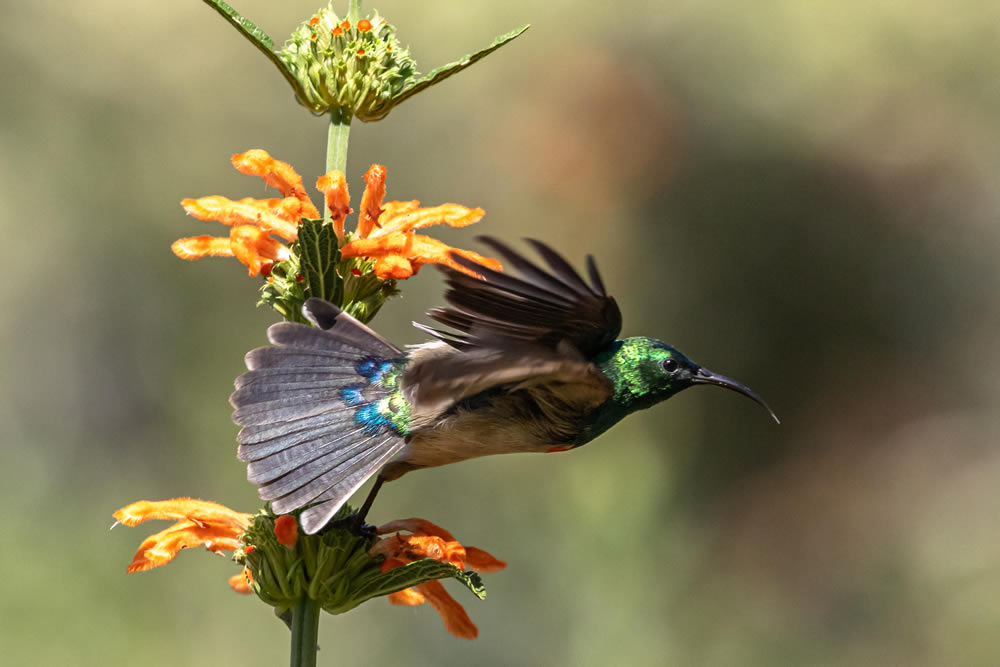 Constance Puttkemery, United states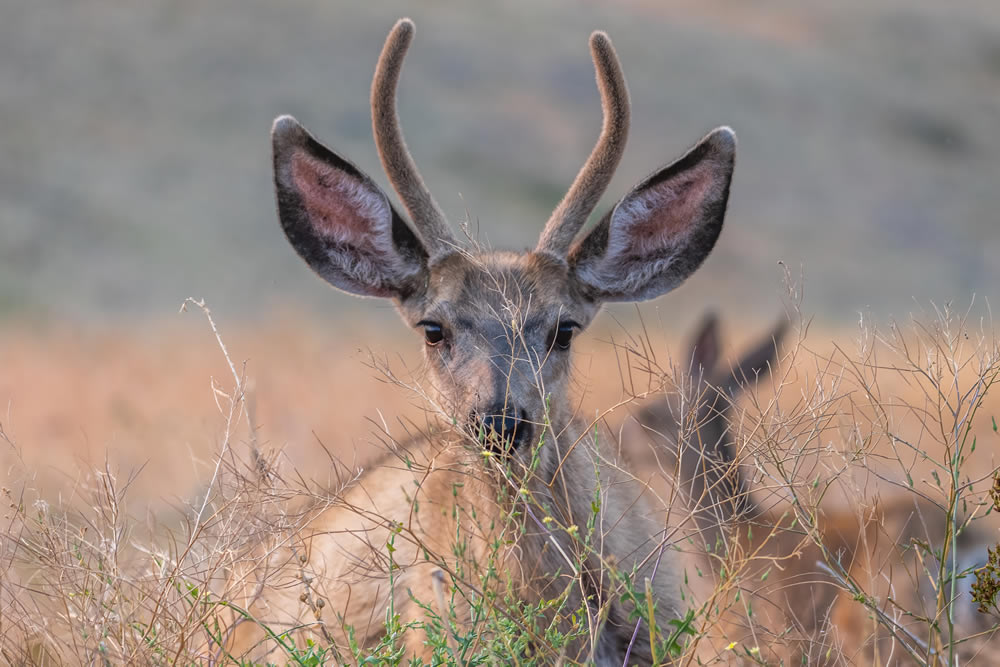 TJ Singh, Belgium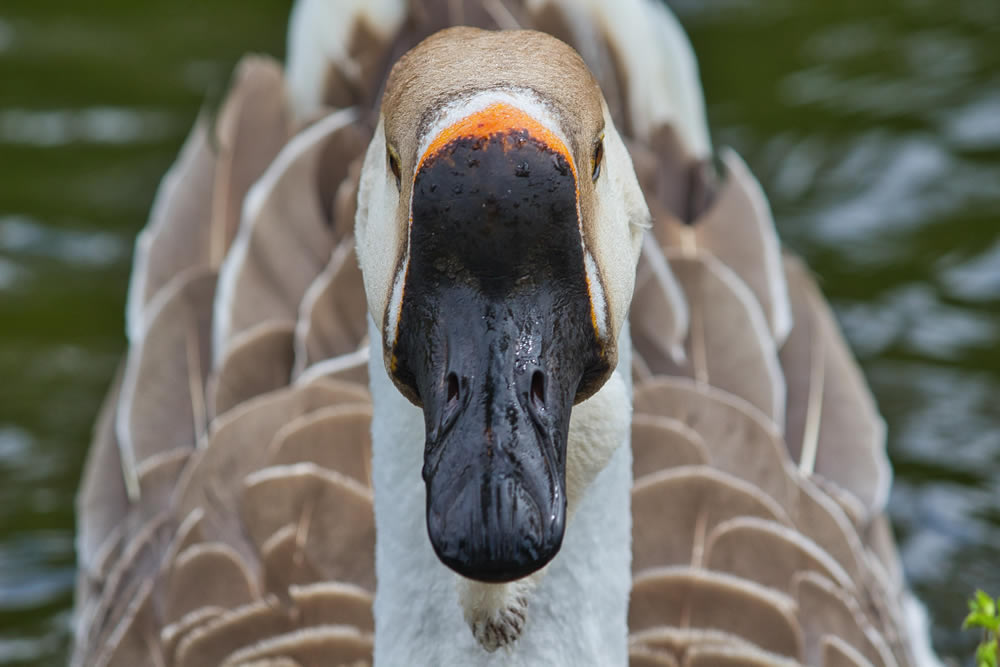 Julie Beatson, Australia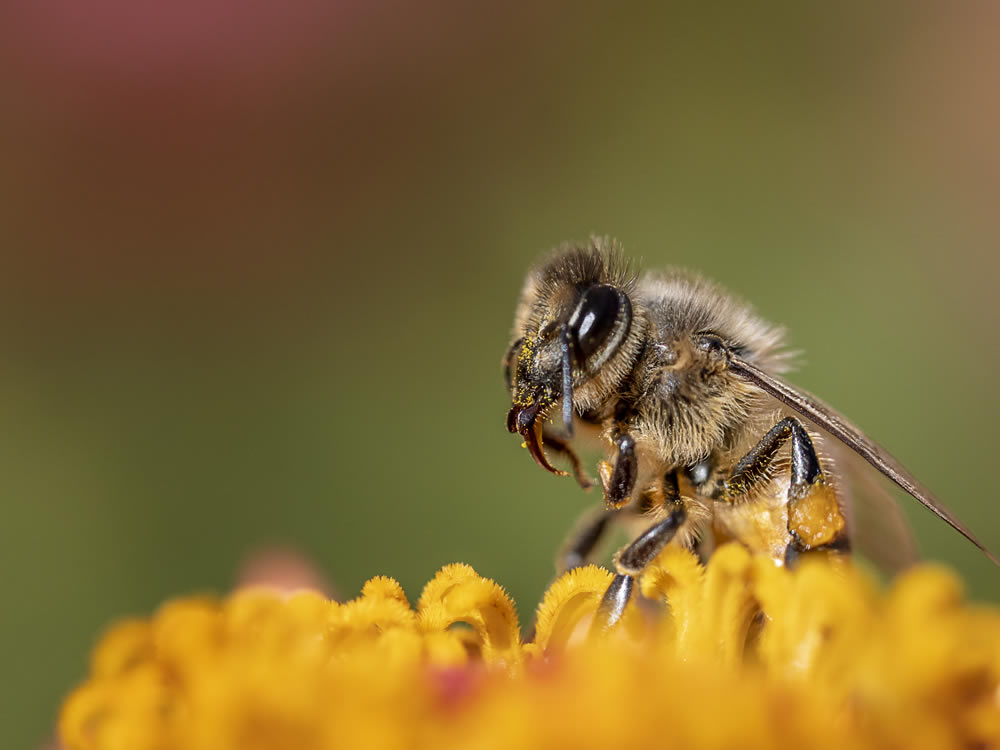 Wesley Klijnstra, Netherlands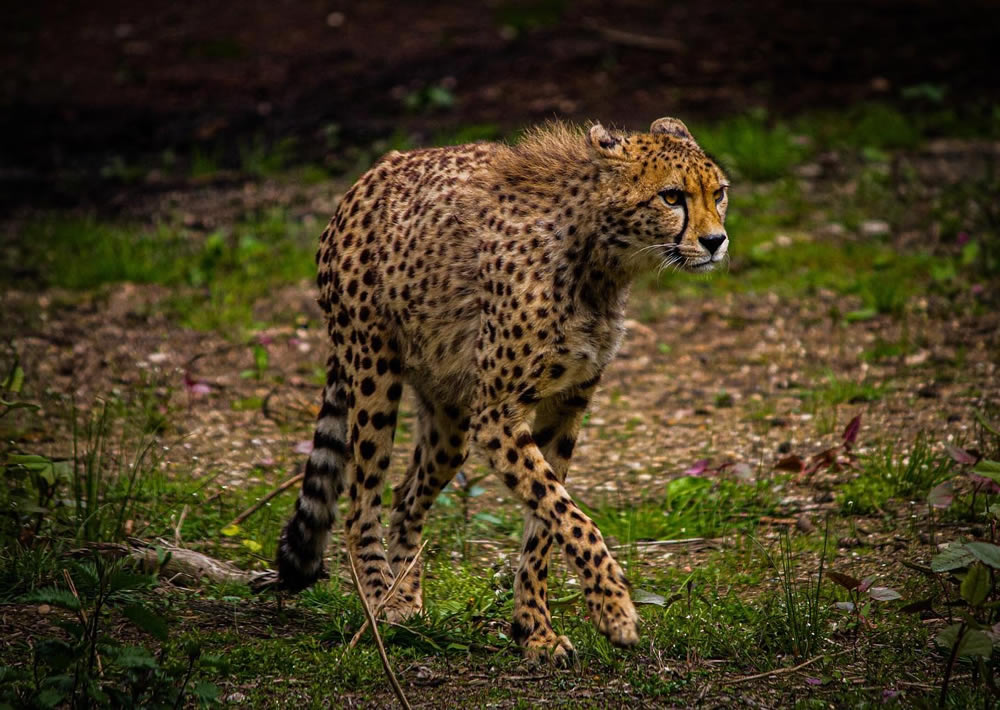 David Jones, South Africa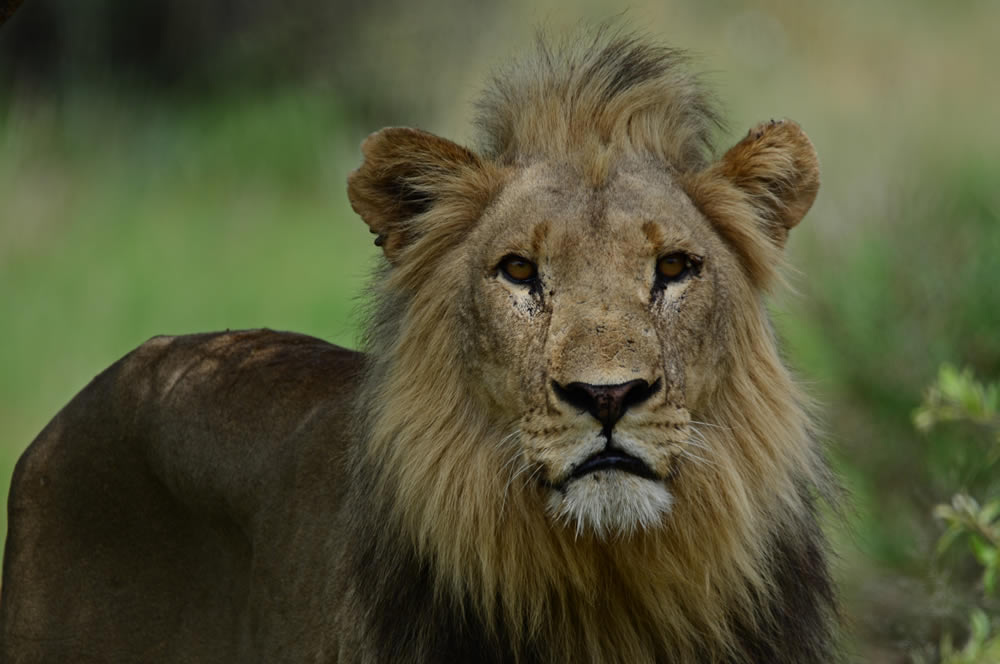 Roberto Destarac, Guatemala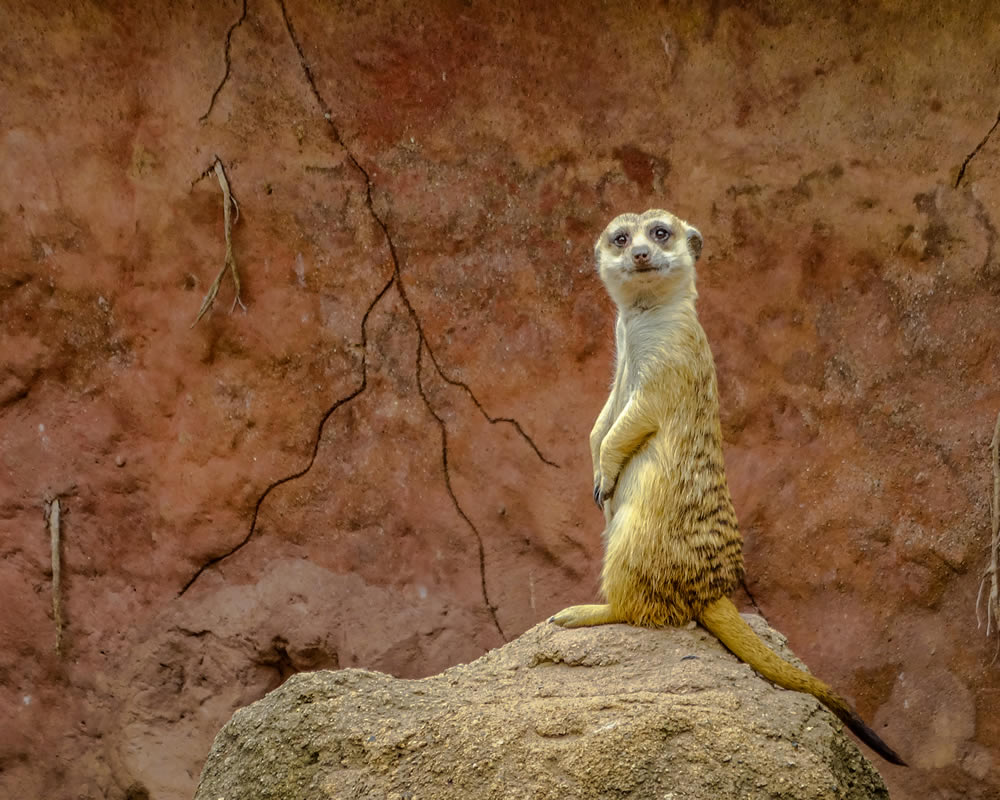 Tabula Rasa, Virgin Islands (UK)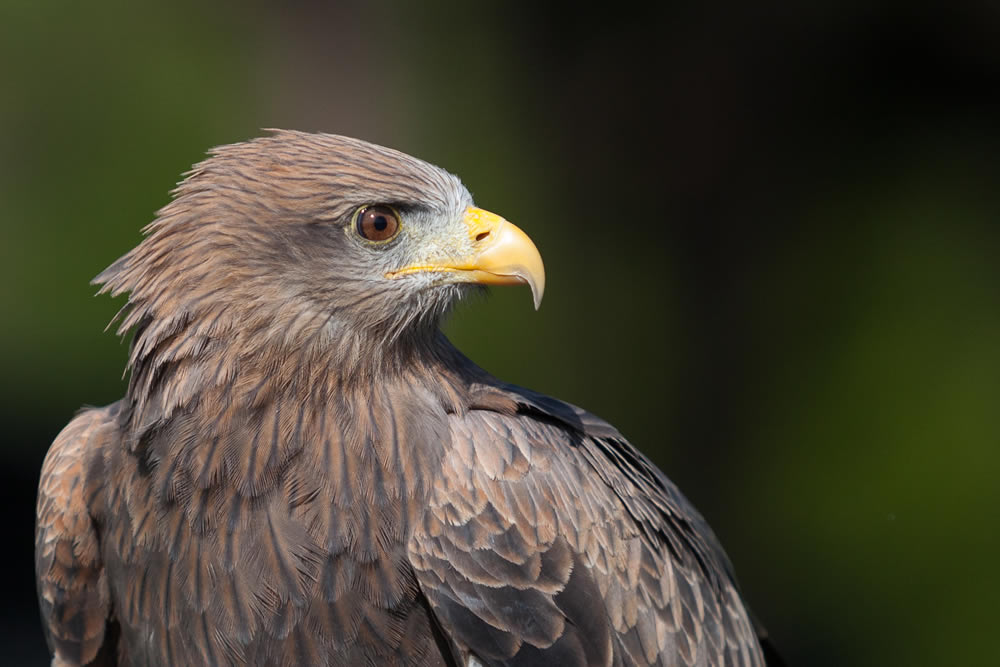 Bryony Herrod-Taylor, United Kingdom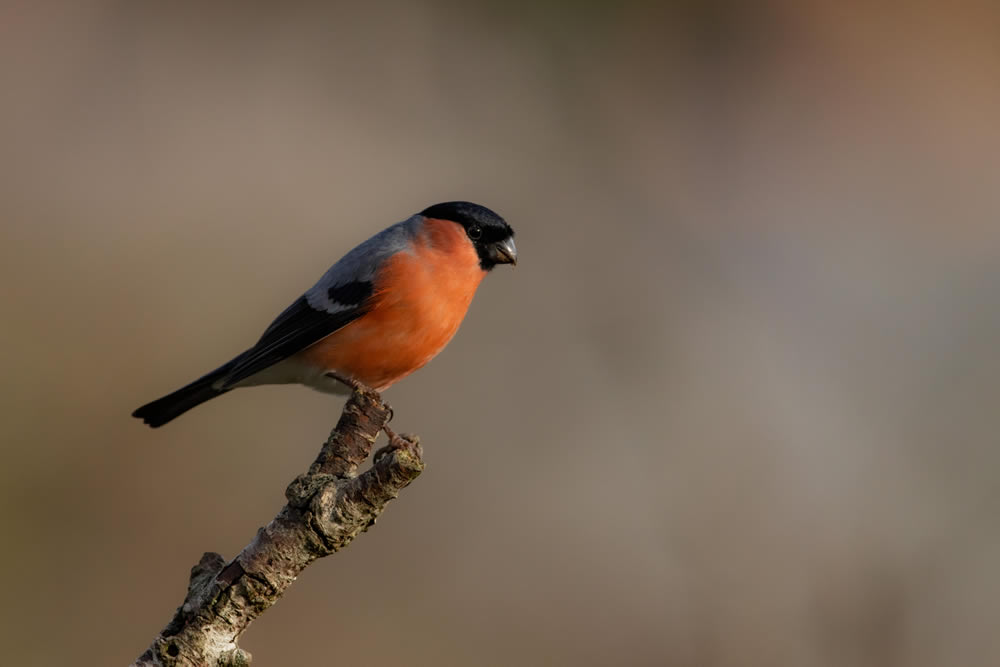 Regina Winkler, Austria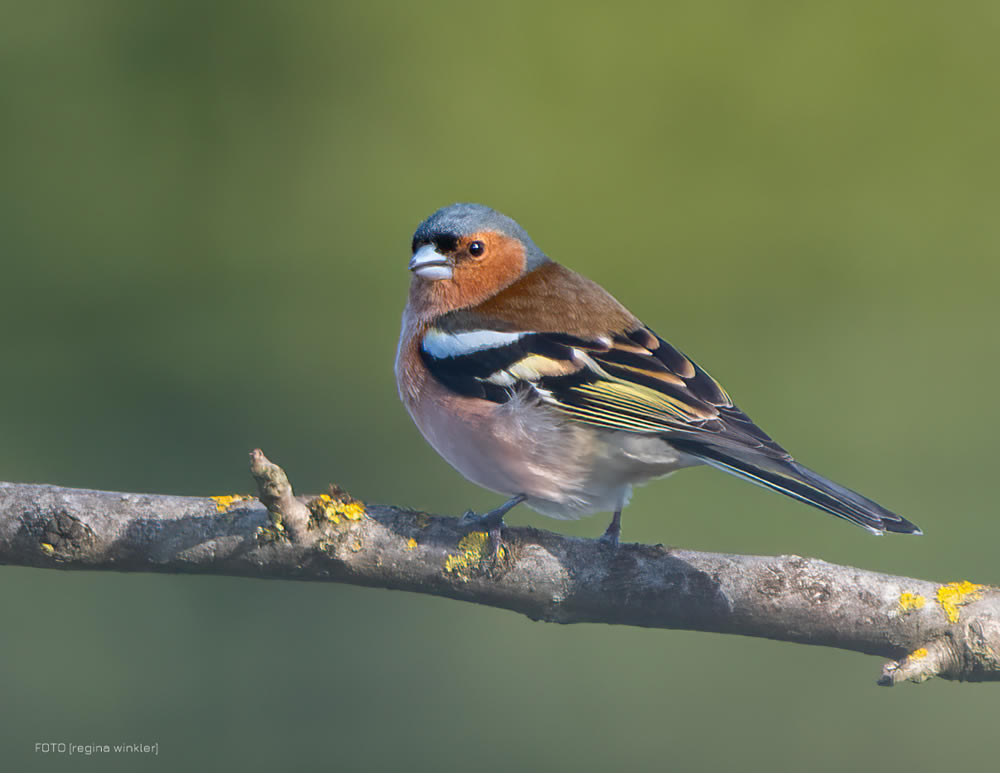 Tamar Alazraki, Israel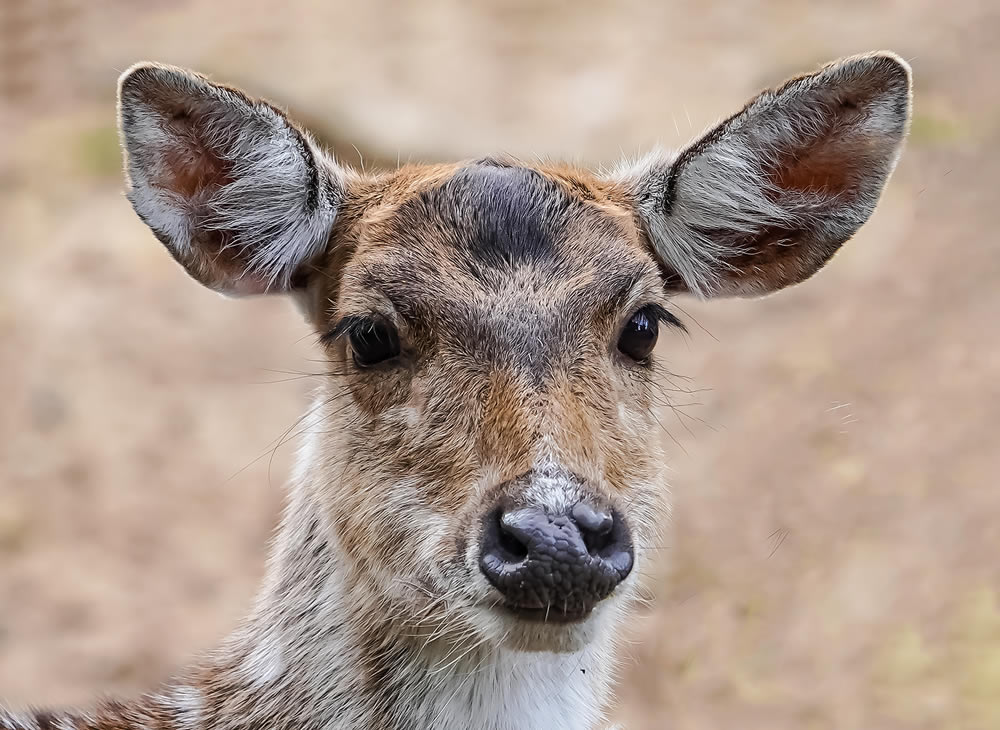 Dave Olmstead , United States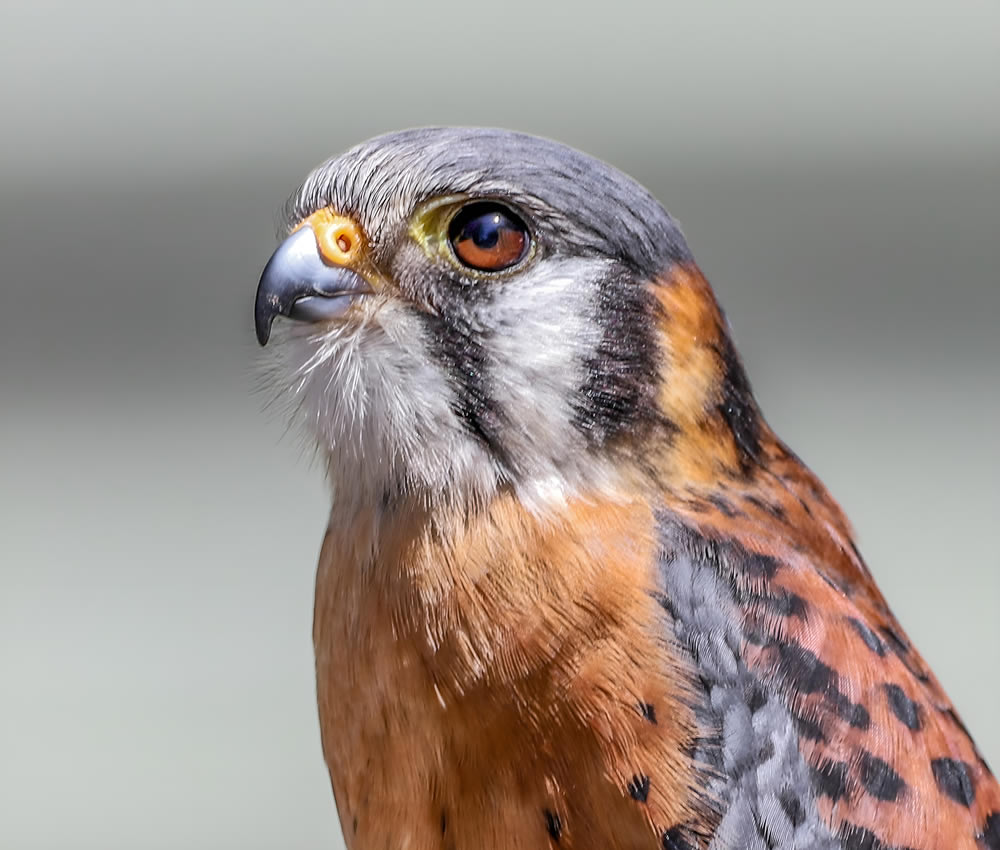 Matthew Prosky, United Kingdom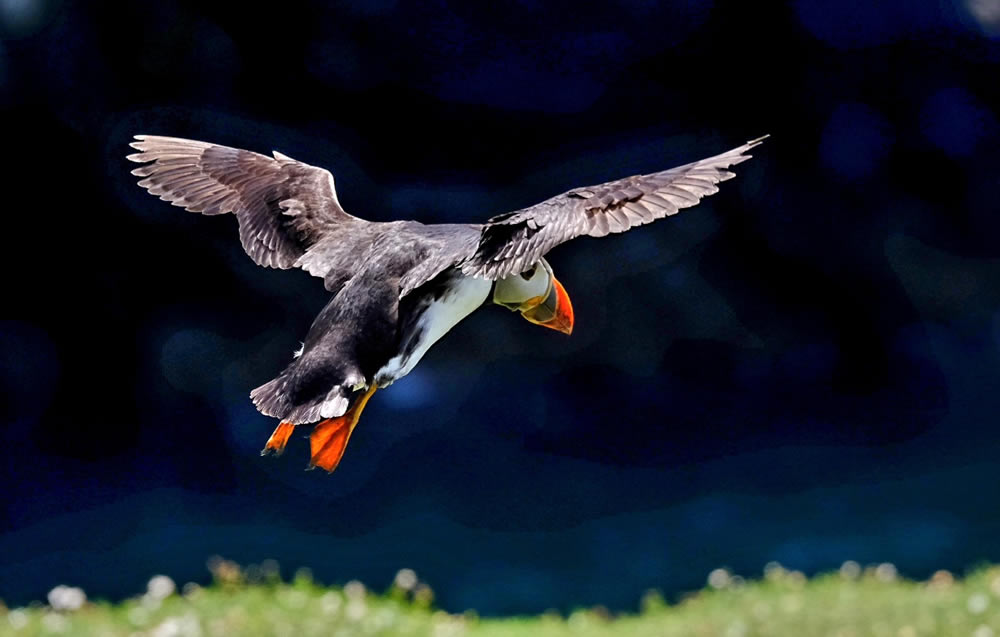 Niël Van Zyl, South Africa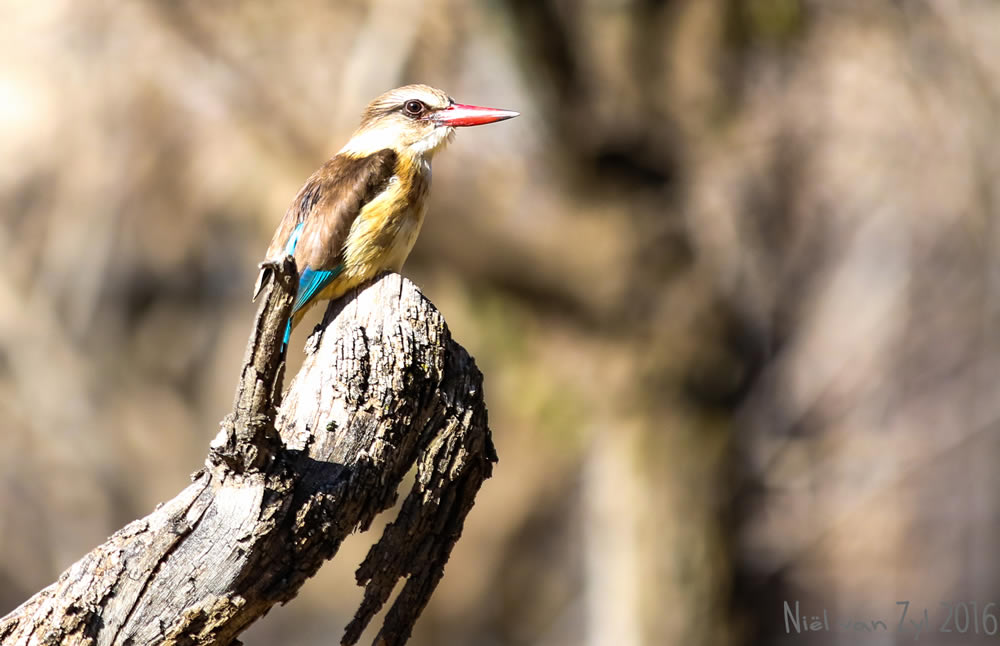 Johanna B, Germany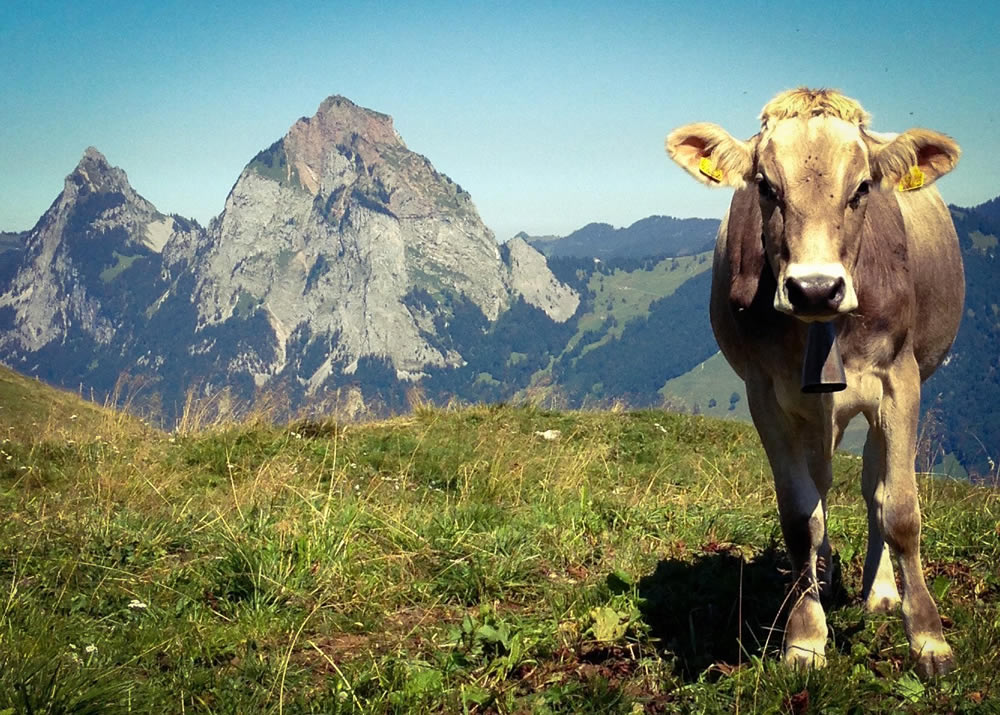 Serena Vachon, United states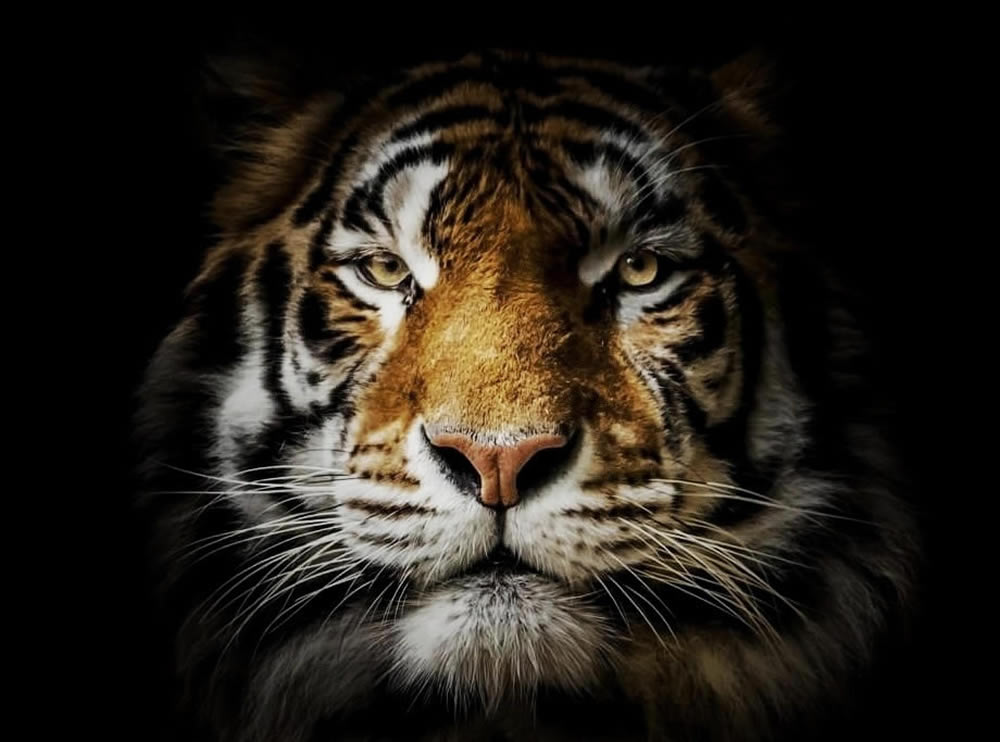 Daniel Wolff, Austria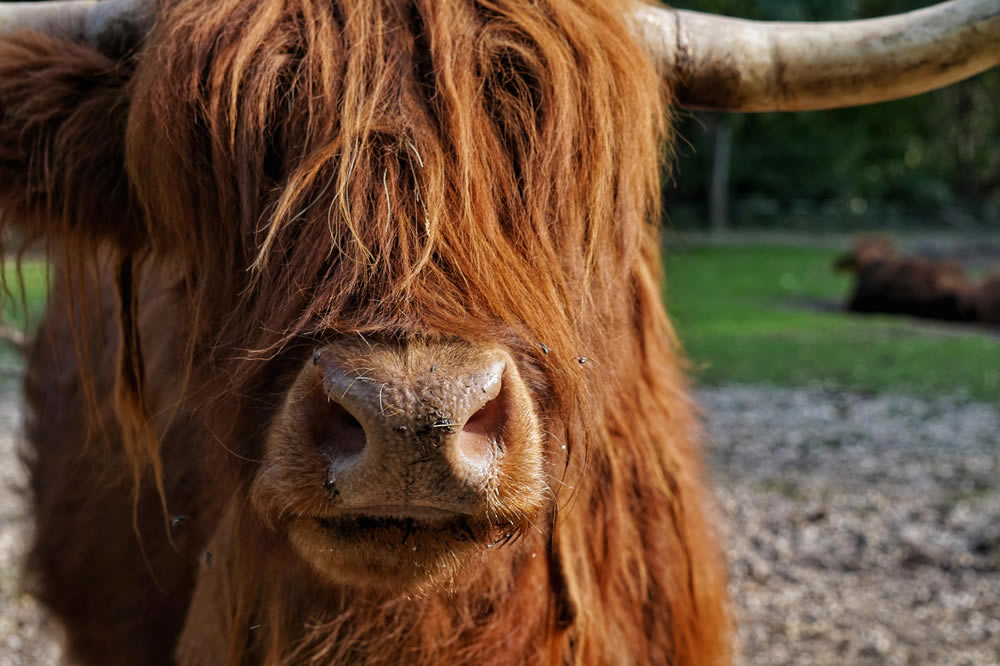 Johan Nensen Lindqvist, Sweden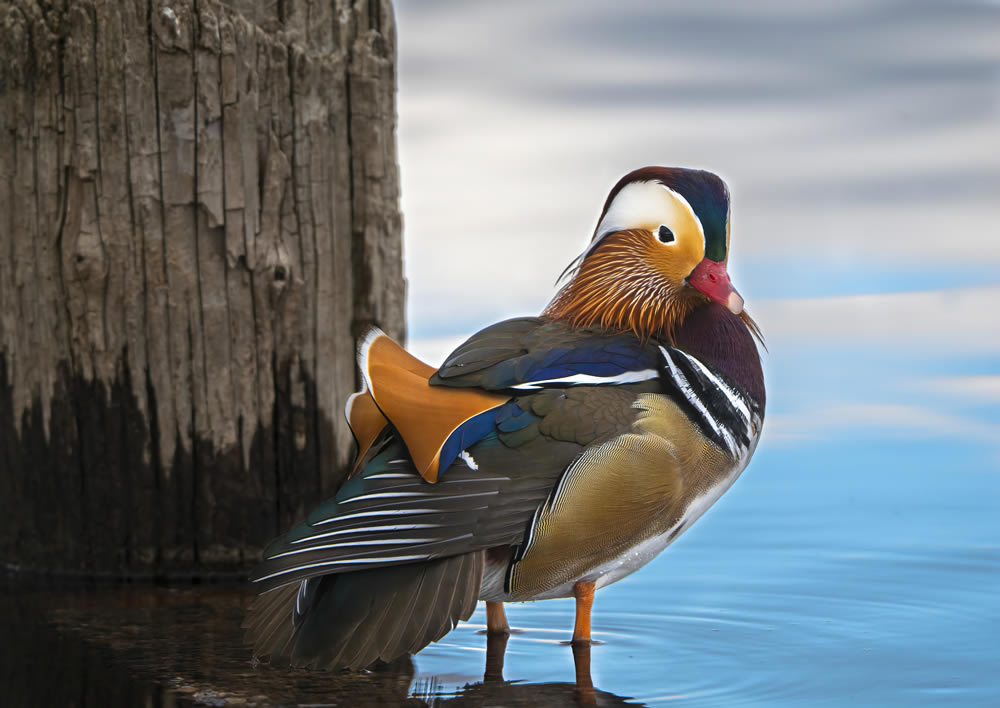 Madi Palin, United States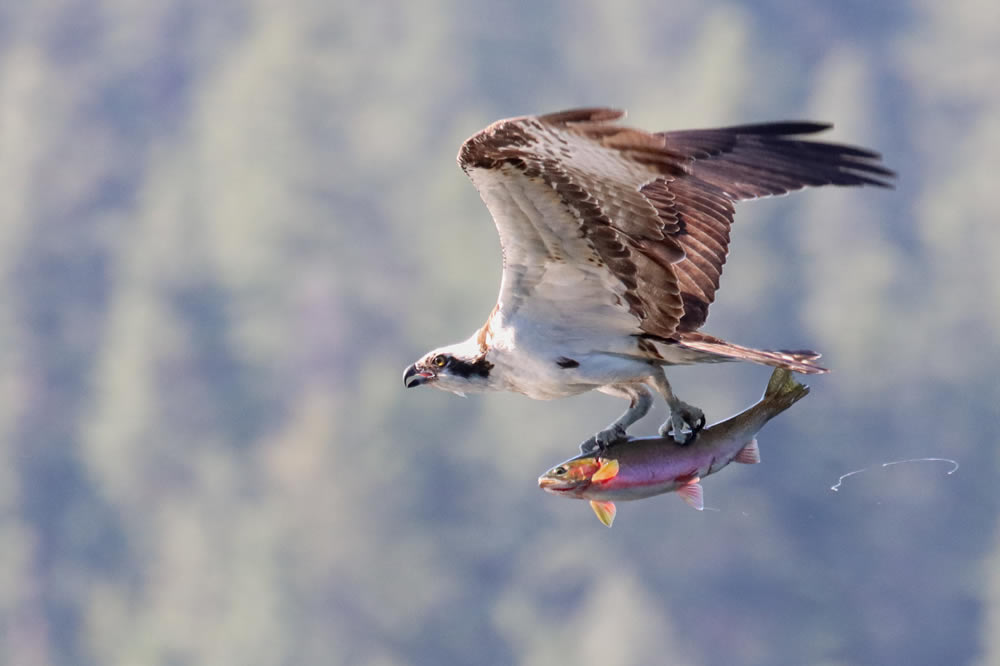 Madeleine Kuderick, United States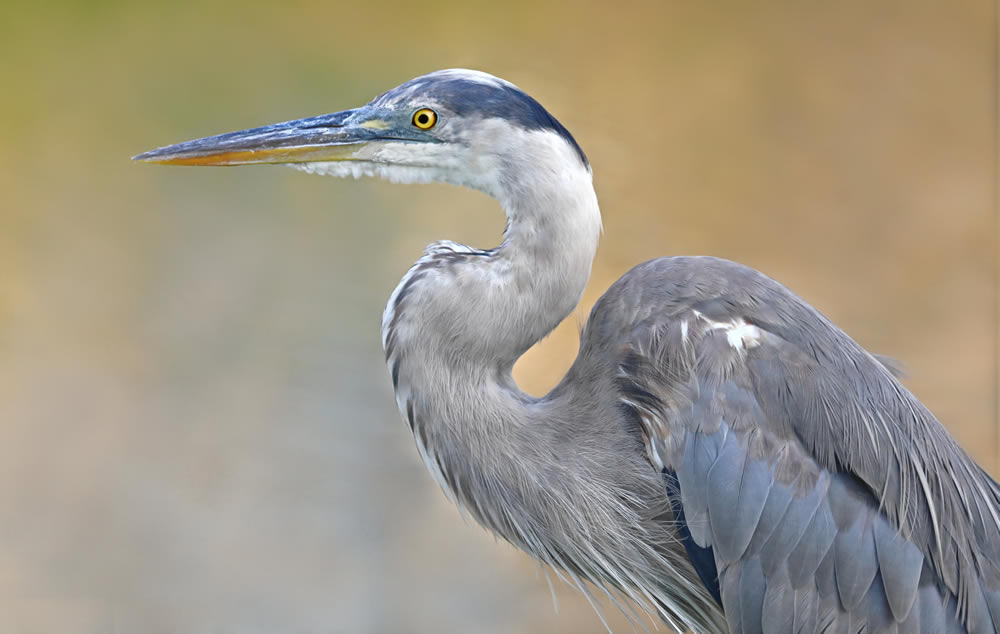 Petra McKenzie, United States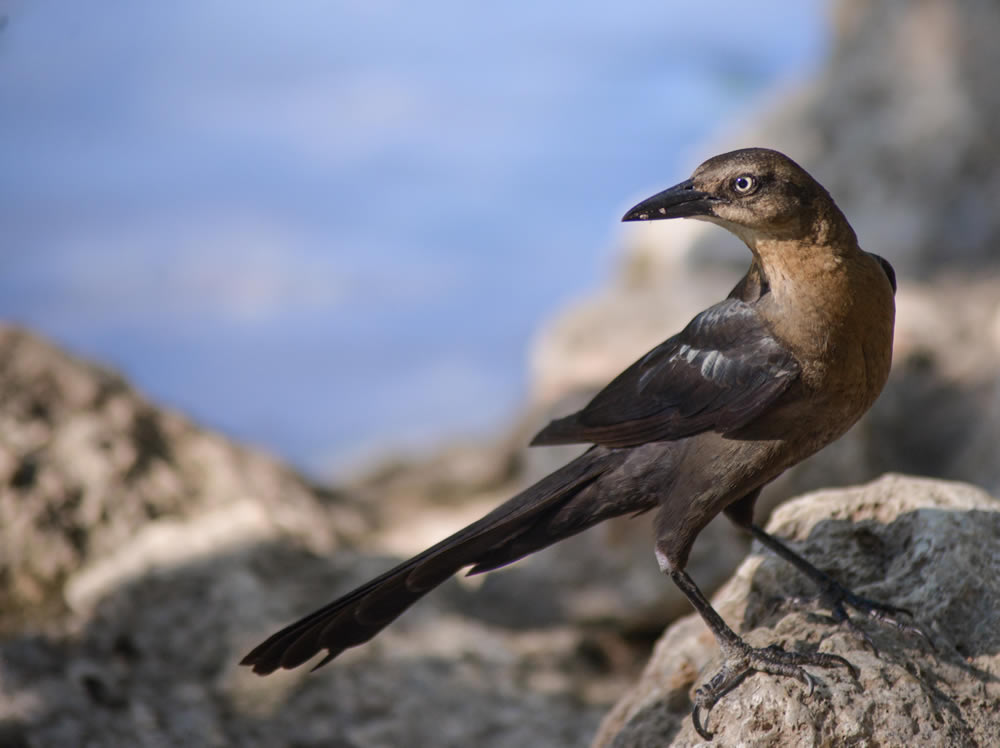 Barbara the MaraLlama, South Africa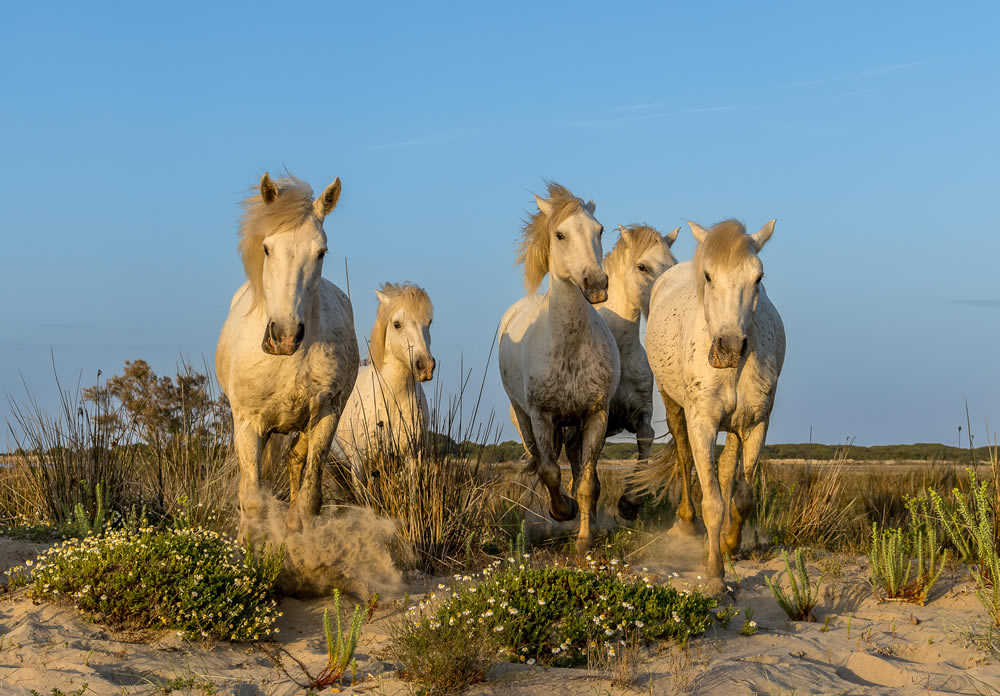 Kim Free, New Zealand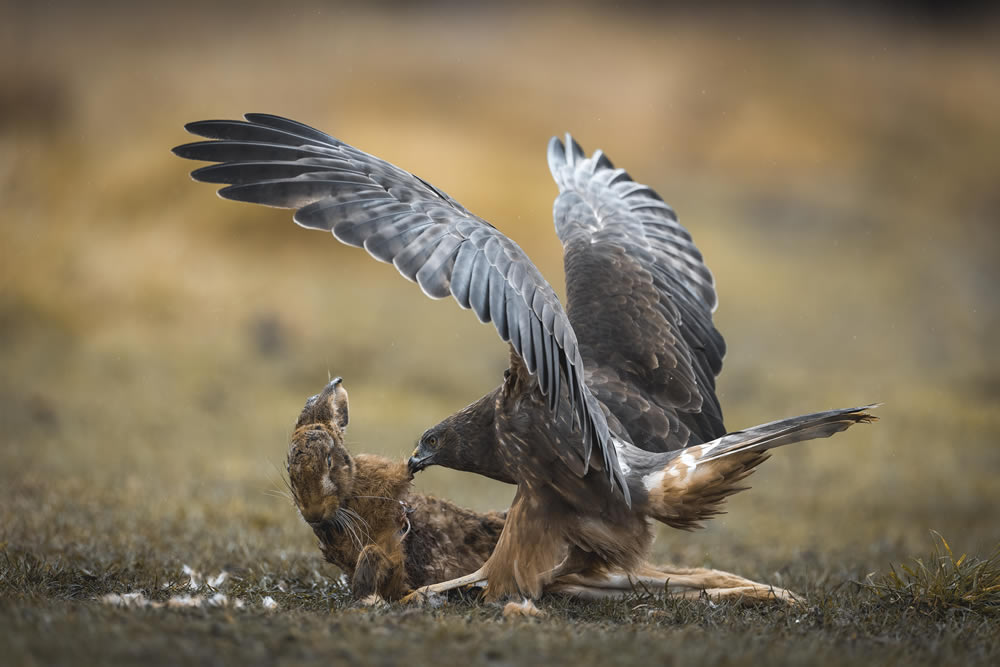 Ted Streuli, United States
Tien Carluccio, Netherlands
Kathy Gilman, United States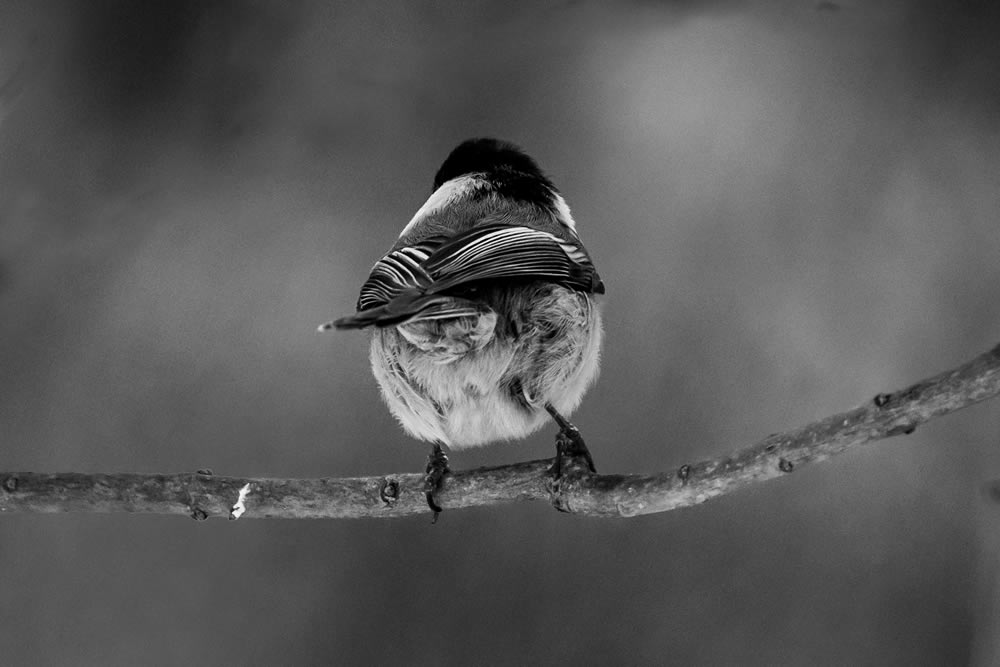 Paul Newman, United Kingdom
Stefan Thorvardarson, Iceland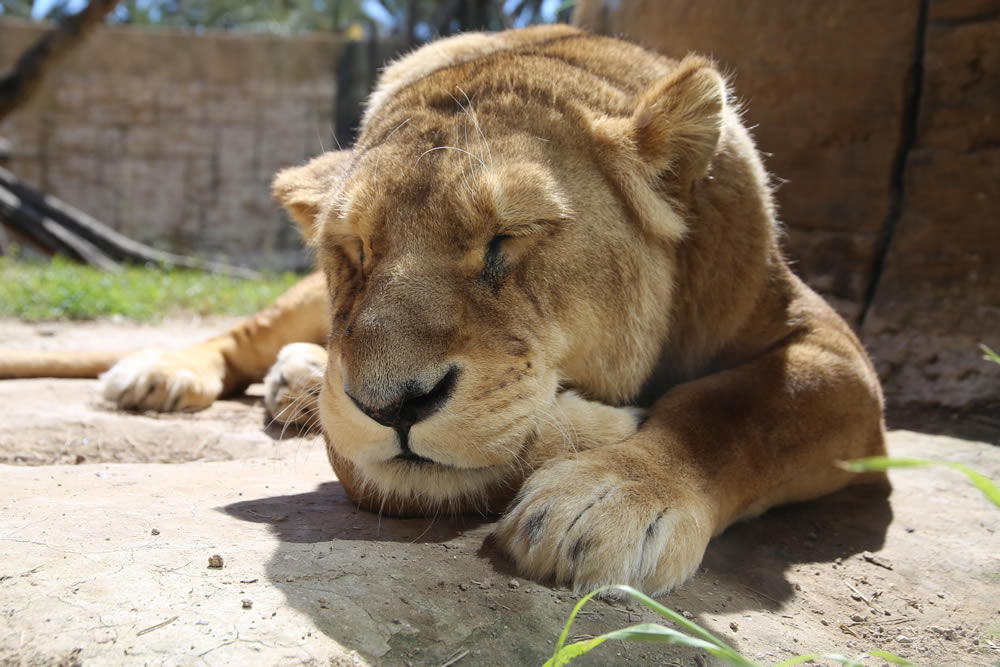 Art Mltn, France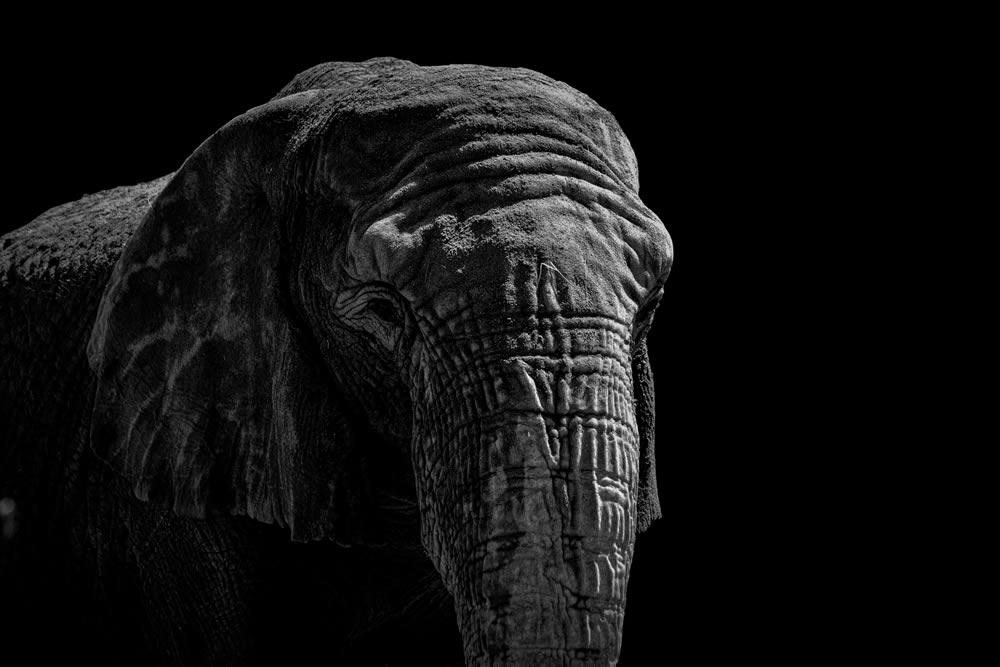 Christian Berg-Henry, Norway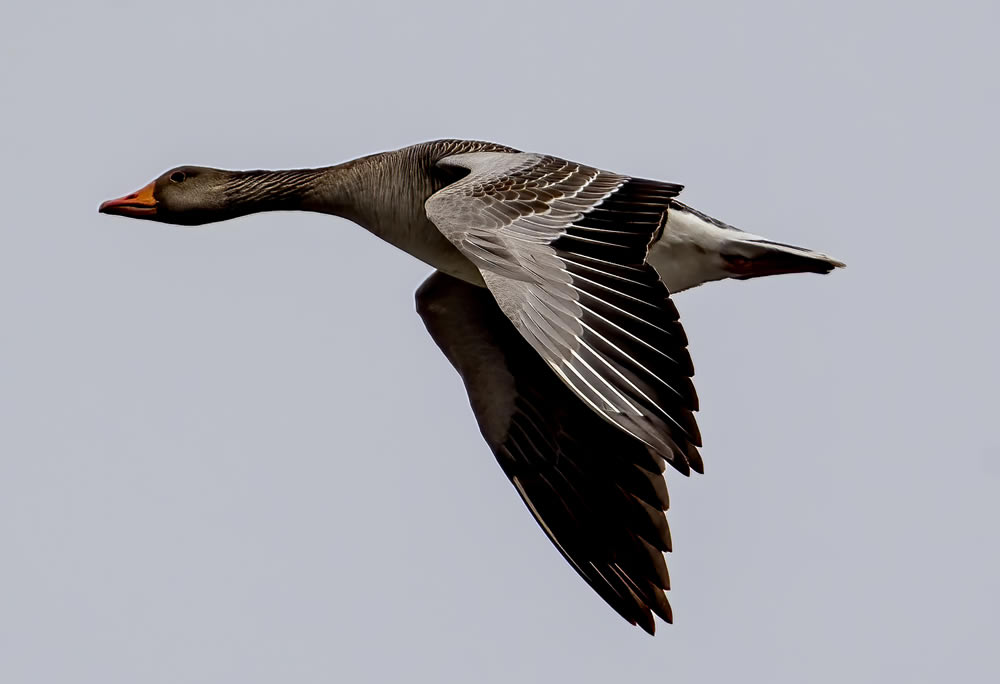 Rui Santos, Brazil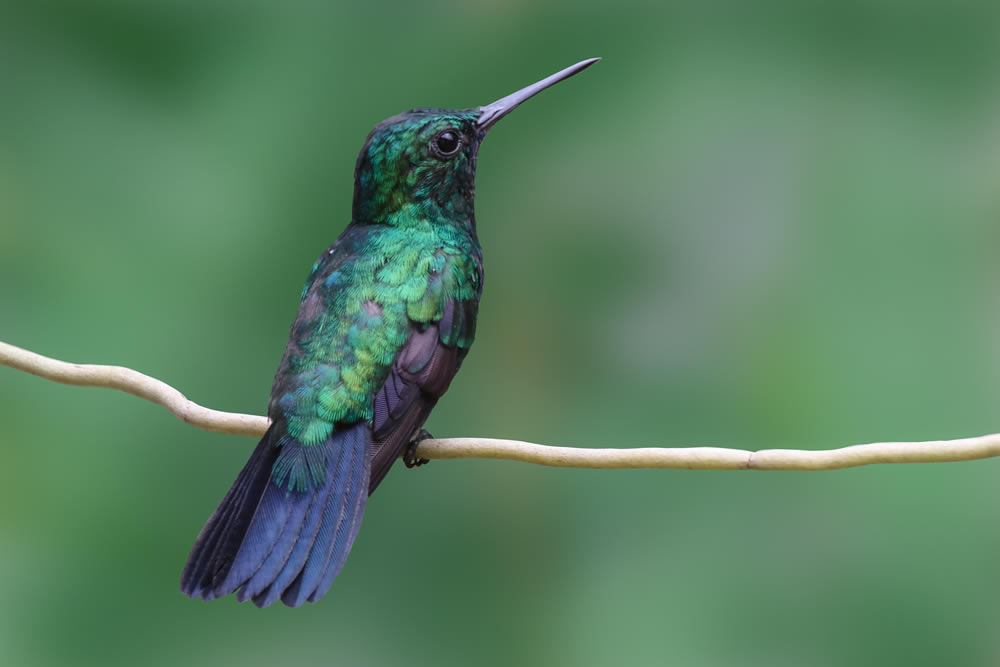 Onur Albayrak, Turkey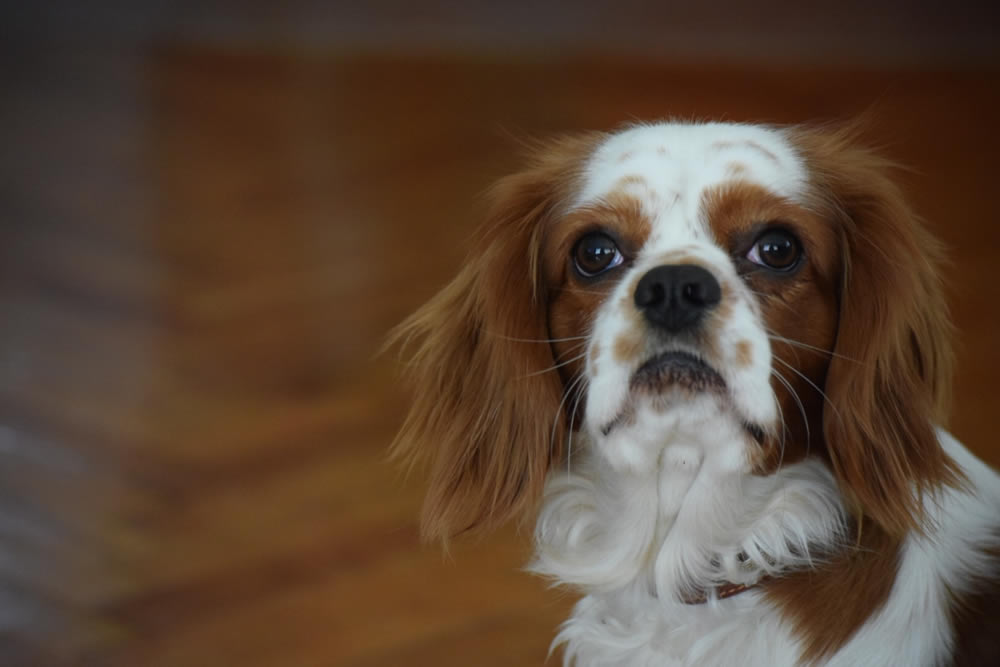 Lisa Manifold, United states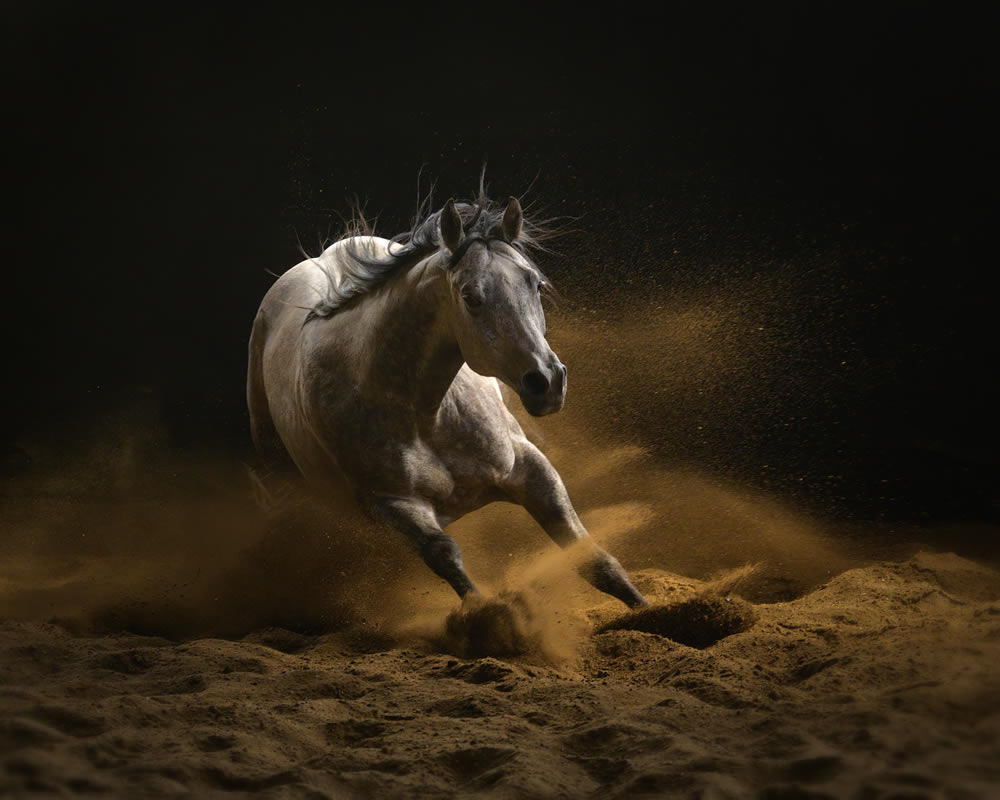 EDmund Porta, United States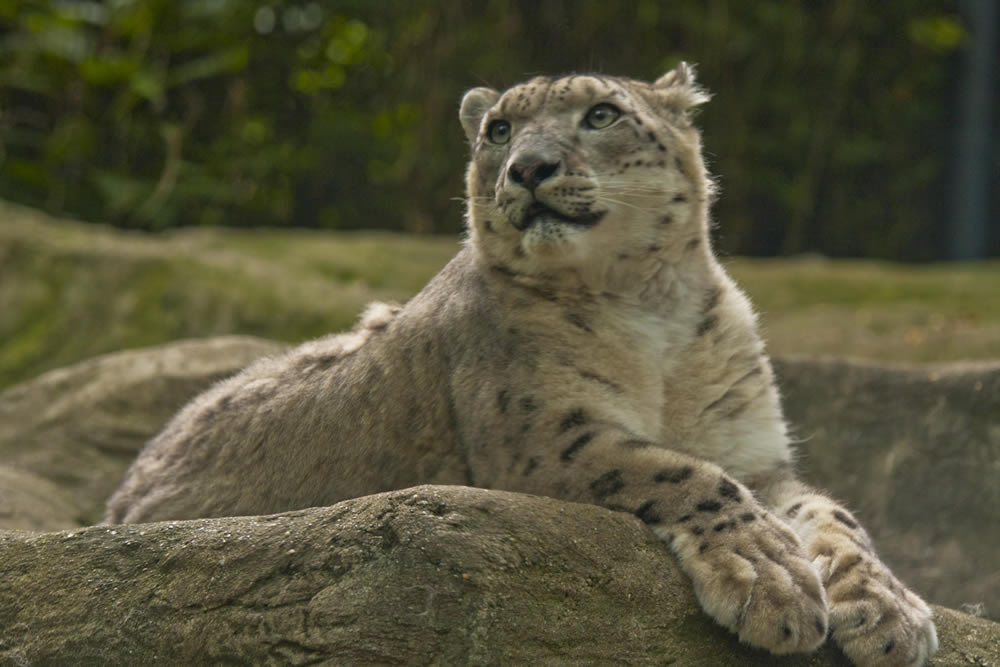 Vydmantas Bručas, Lithuania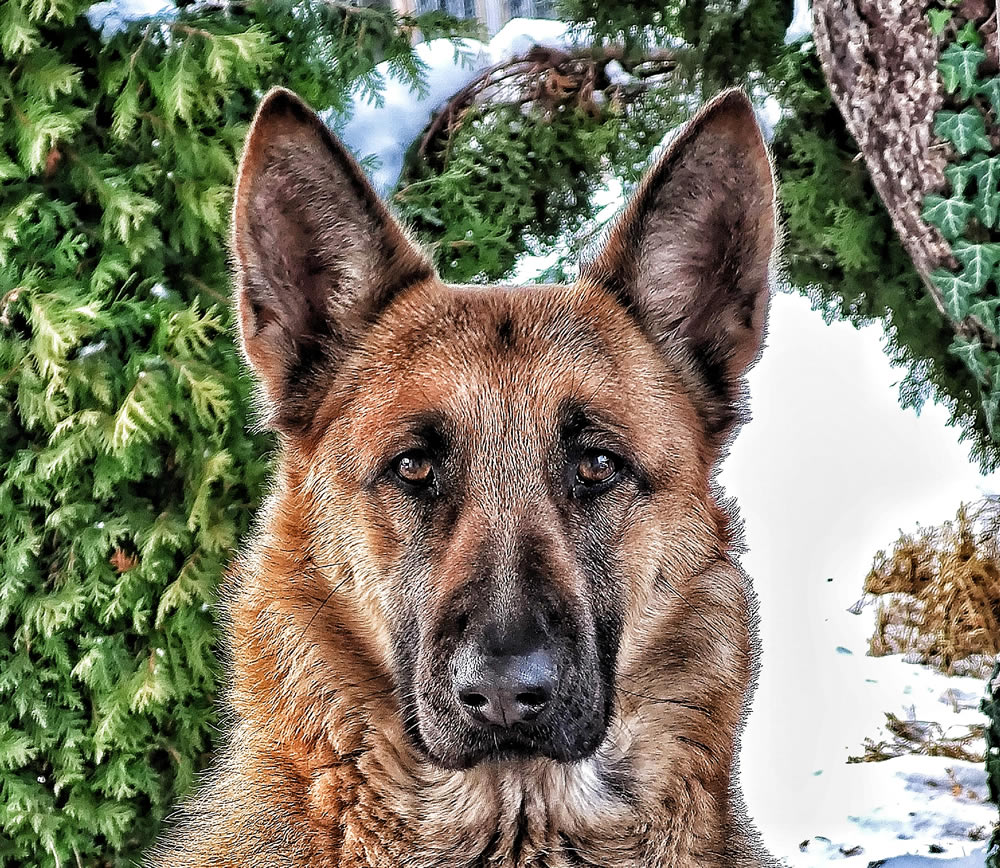 Chris Ray, United Kingdom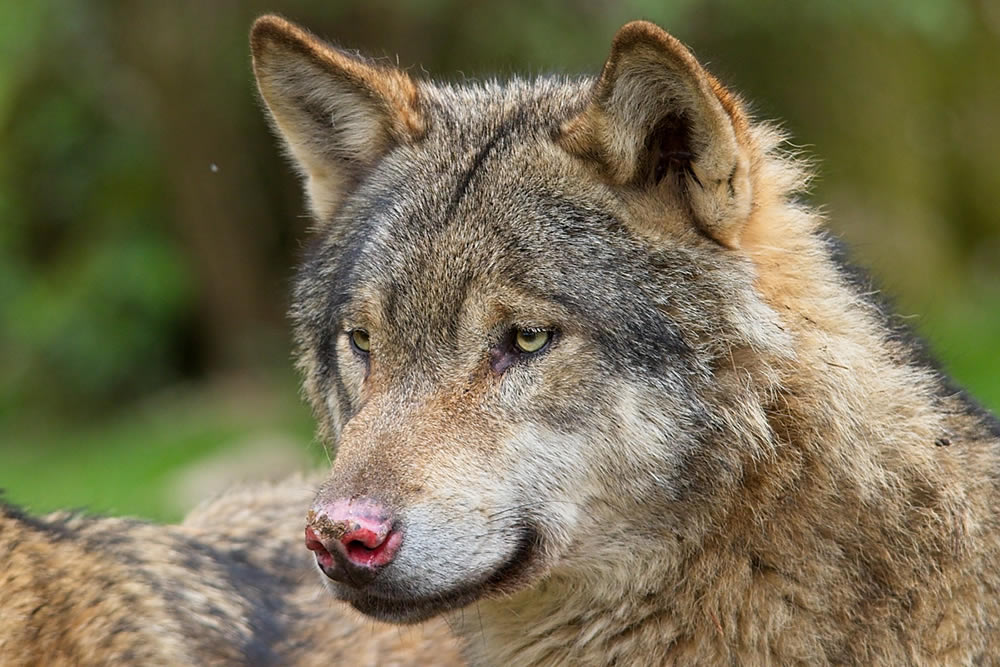 Karin We, Germany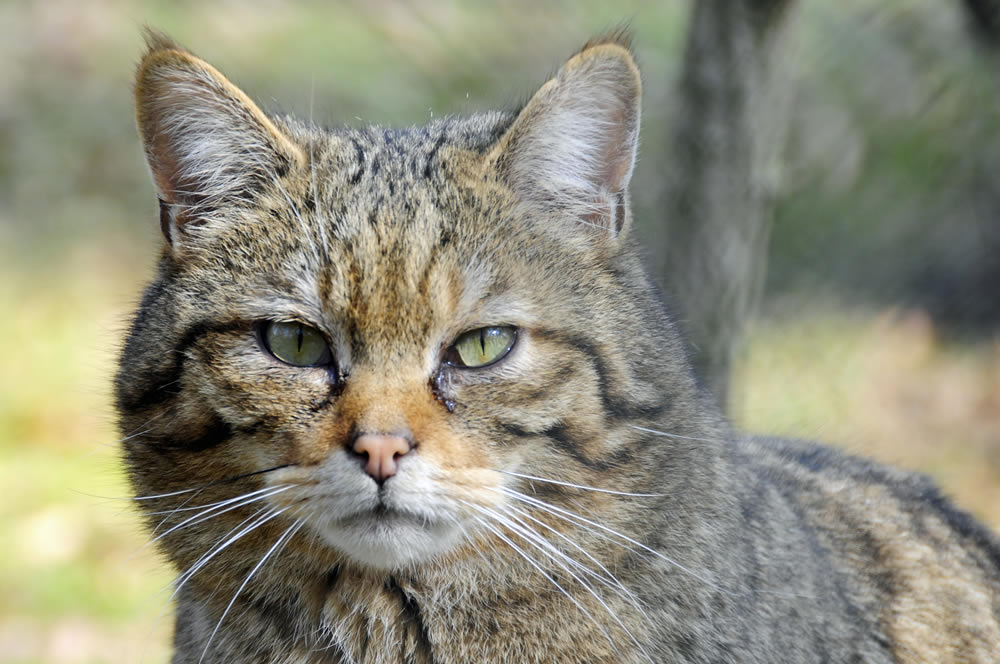 Shai Pines, Israel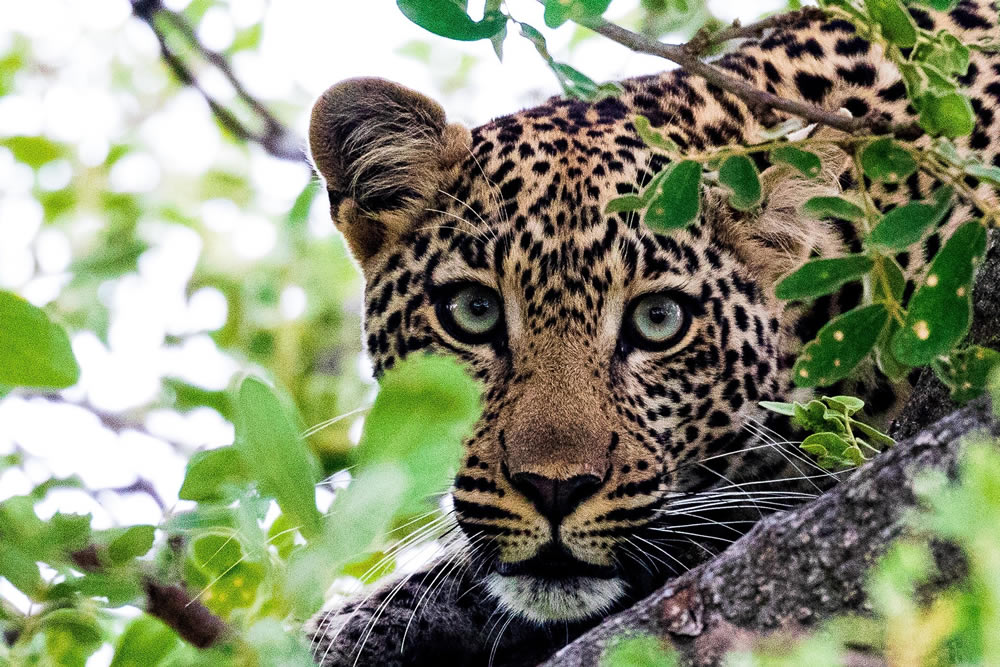 Barbara Schaer, Estonia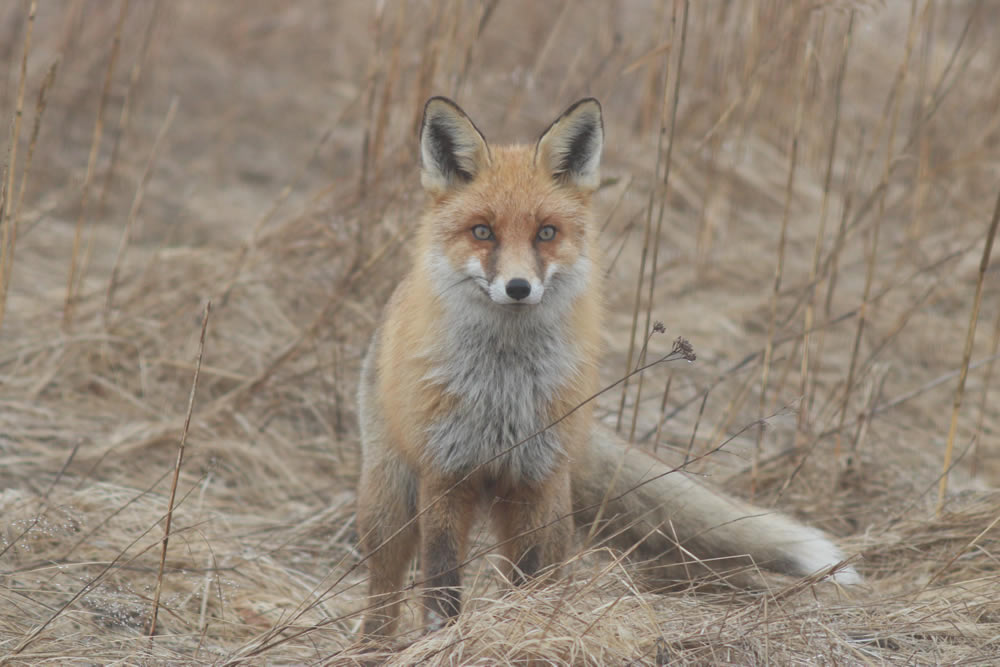 Umibulls, Germany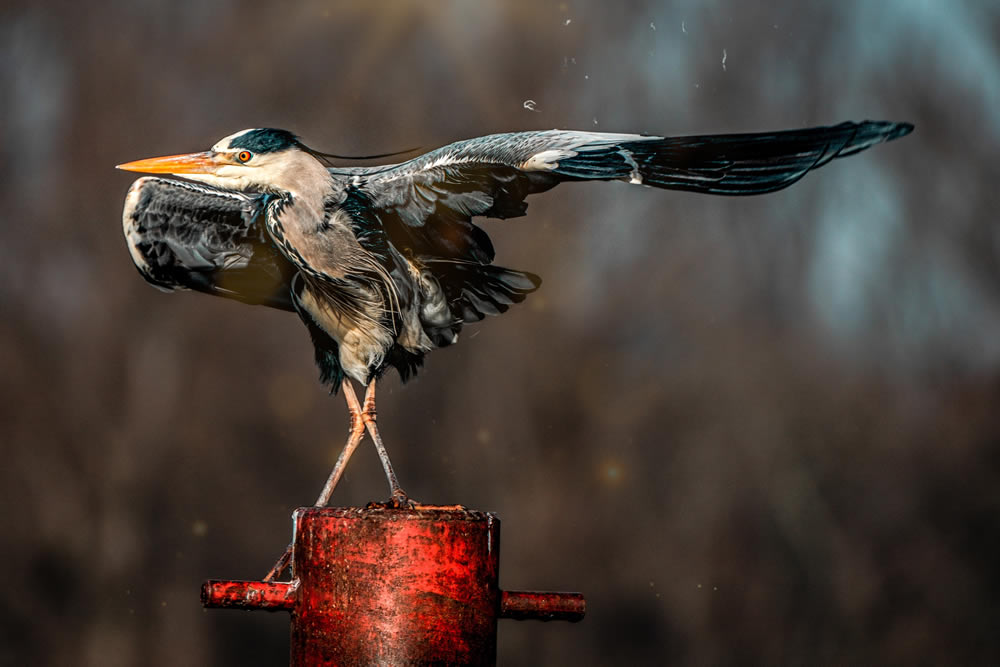 Reisartur70, Portugal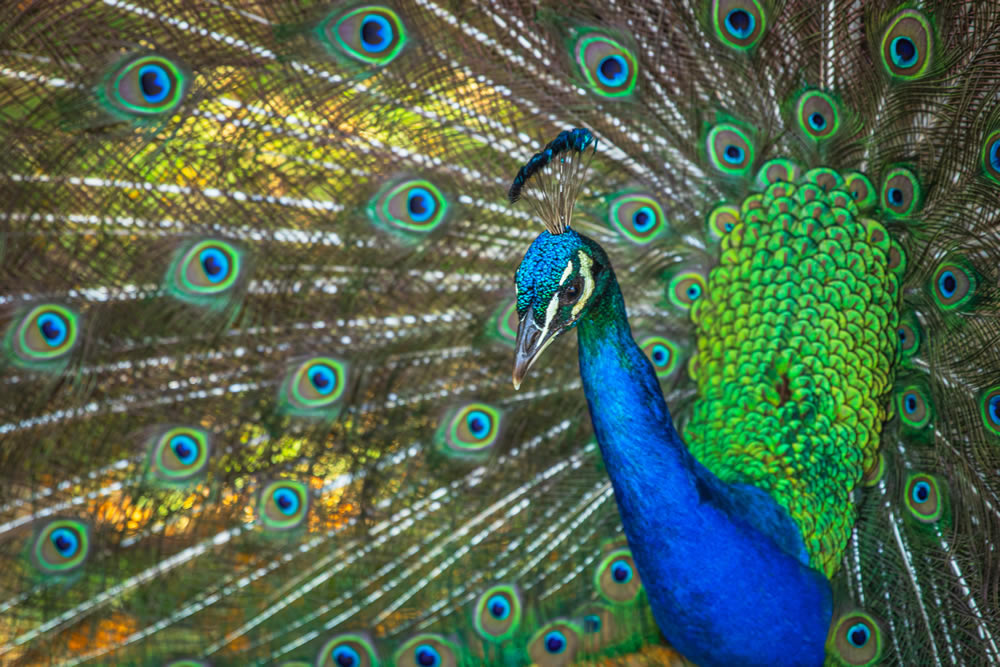 Robin Weir, United States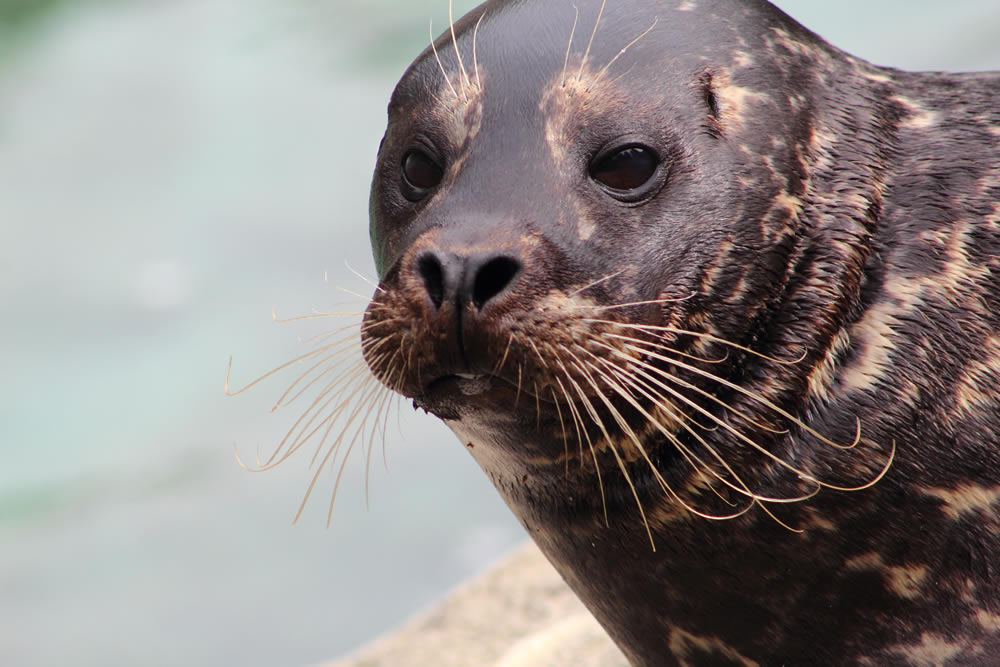 Andrew Hatton, Australia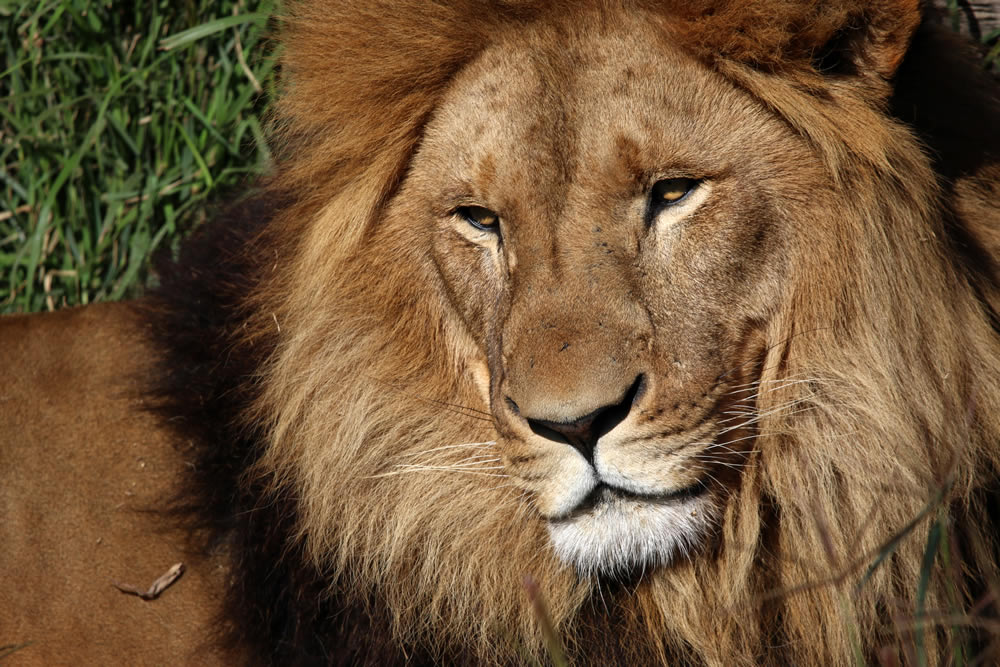 Linda Andrews, United States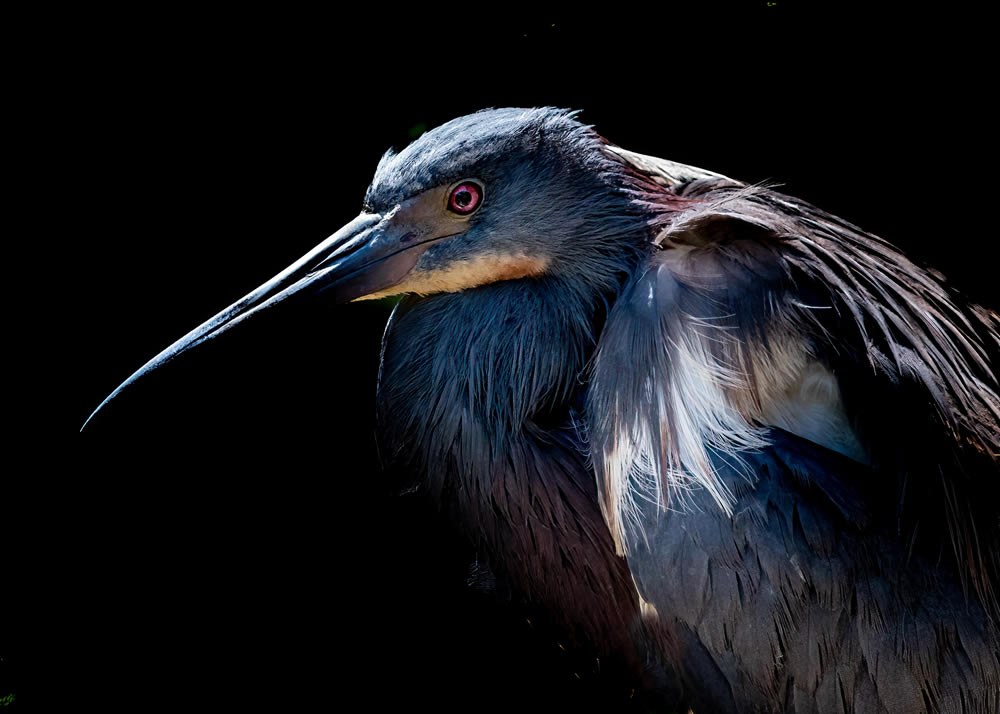 Todd Mitchell , United States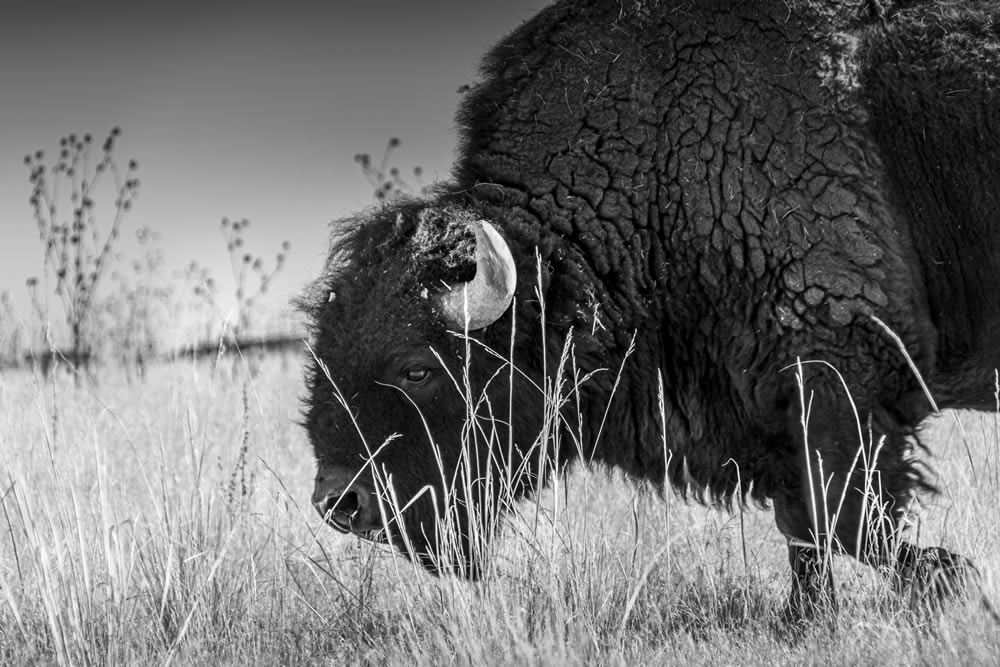 Nicki F, United Kingdom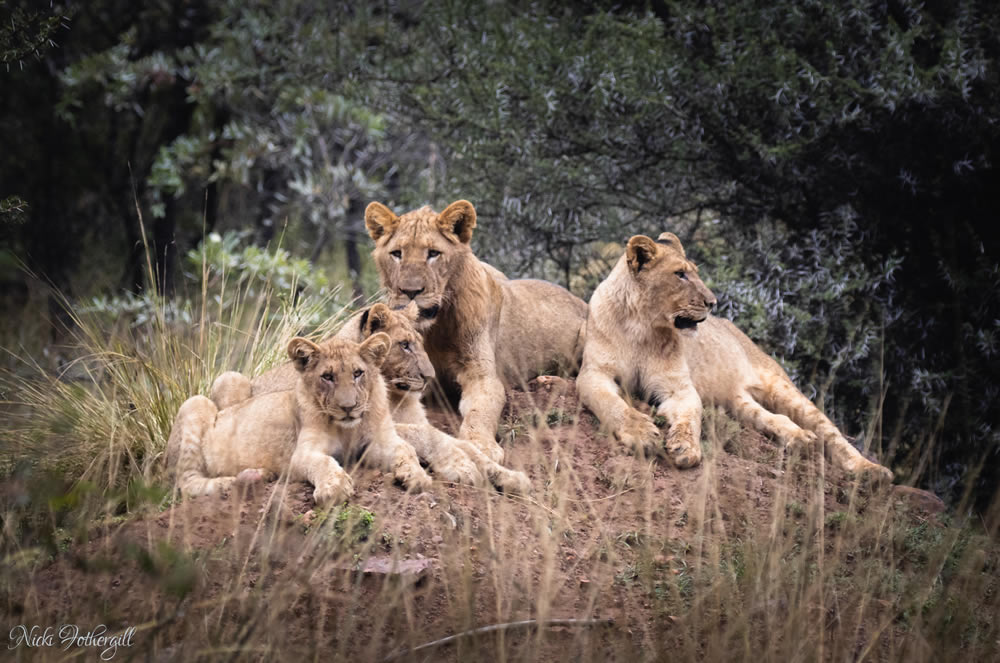 Sylvia Hermine Guenther, Australia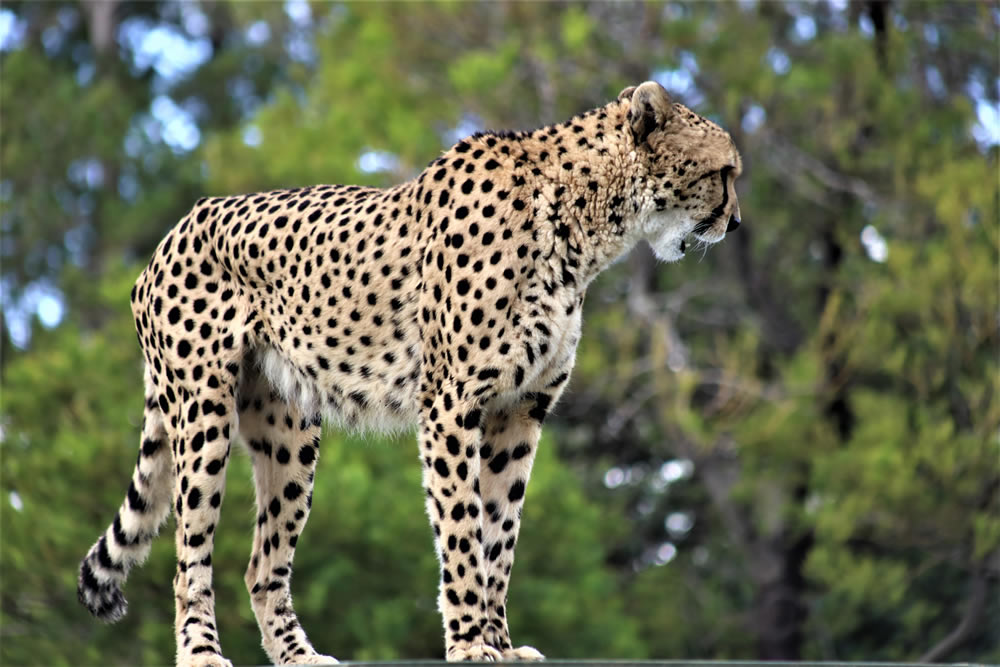 Laurie Gibb, United States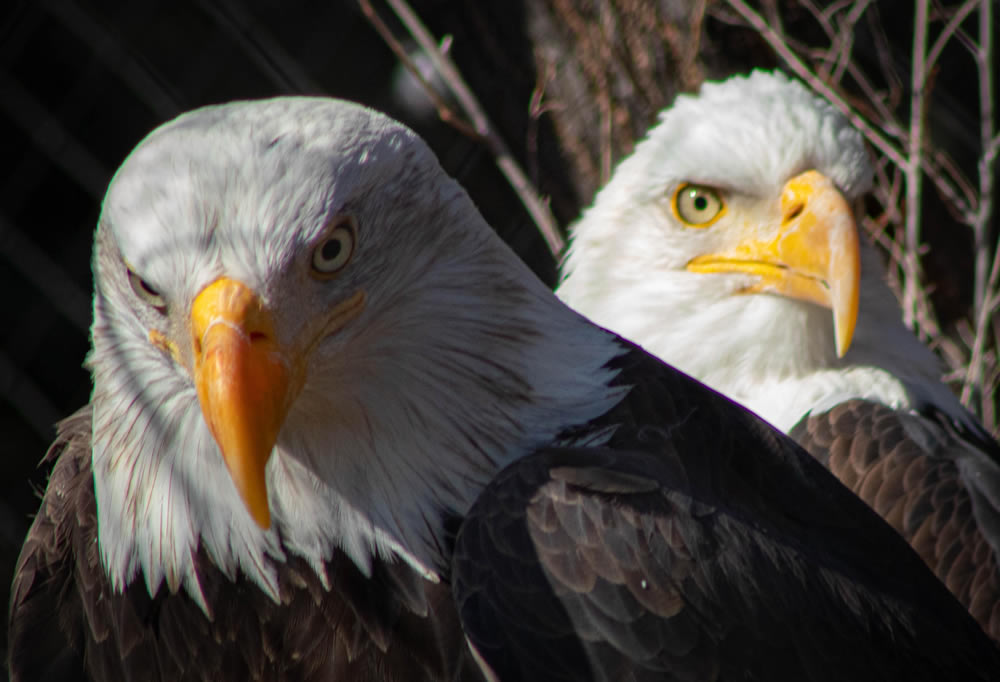 Tamara Bernard, Netherlands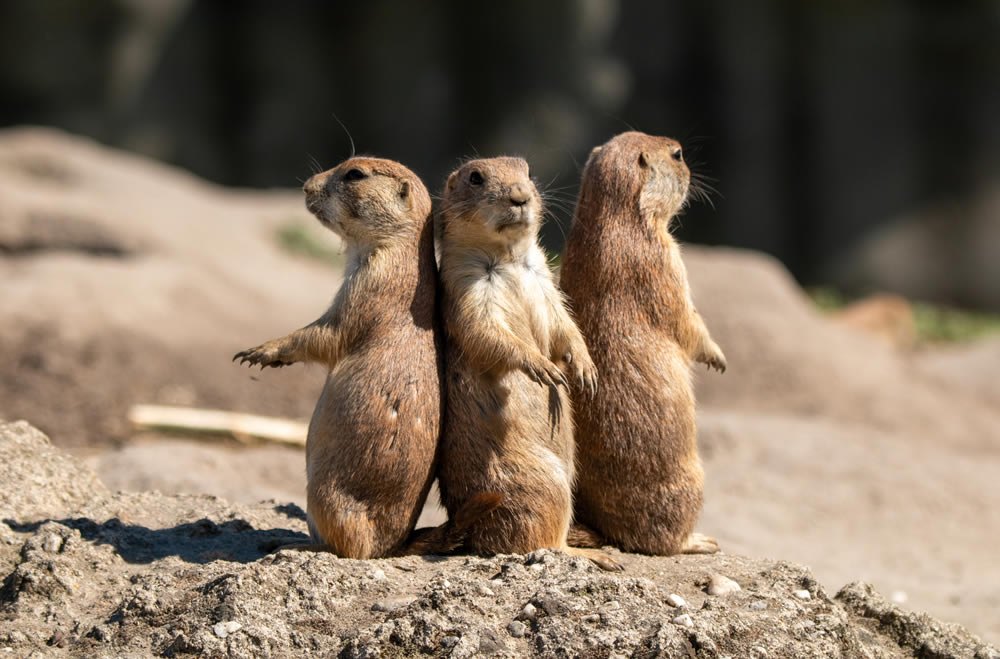 Gwen "Mama G" Carr, United States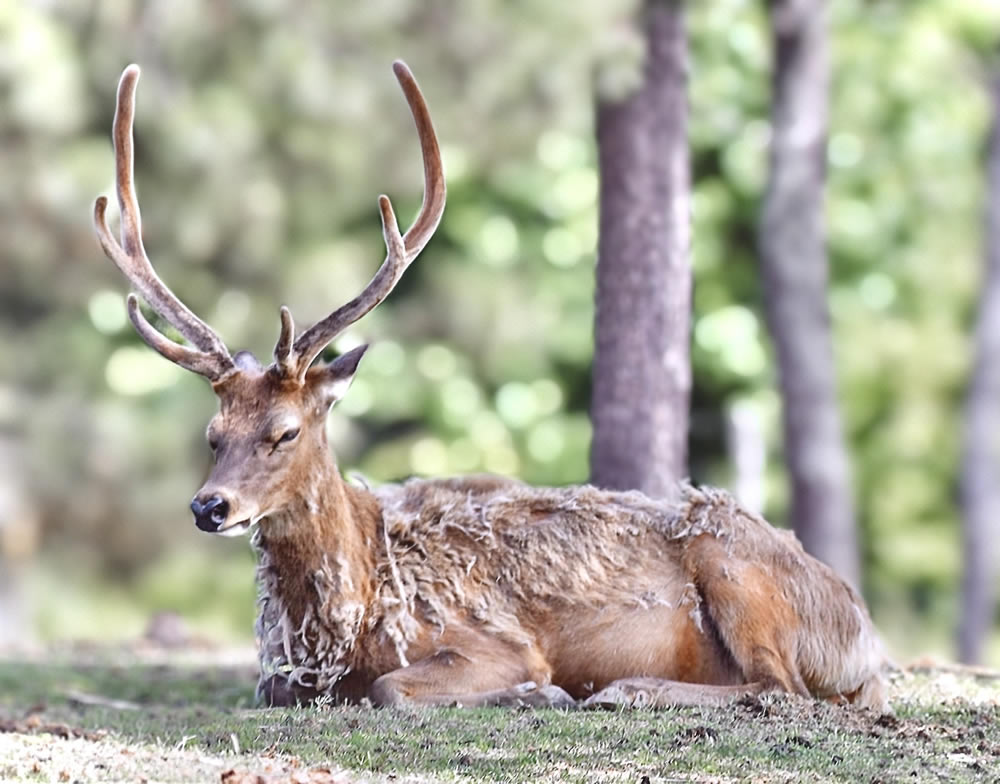 Mark Hilton, United States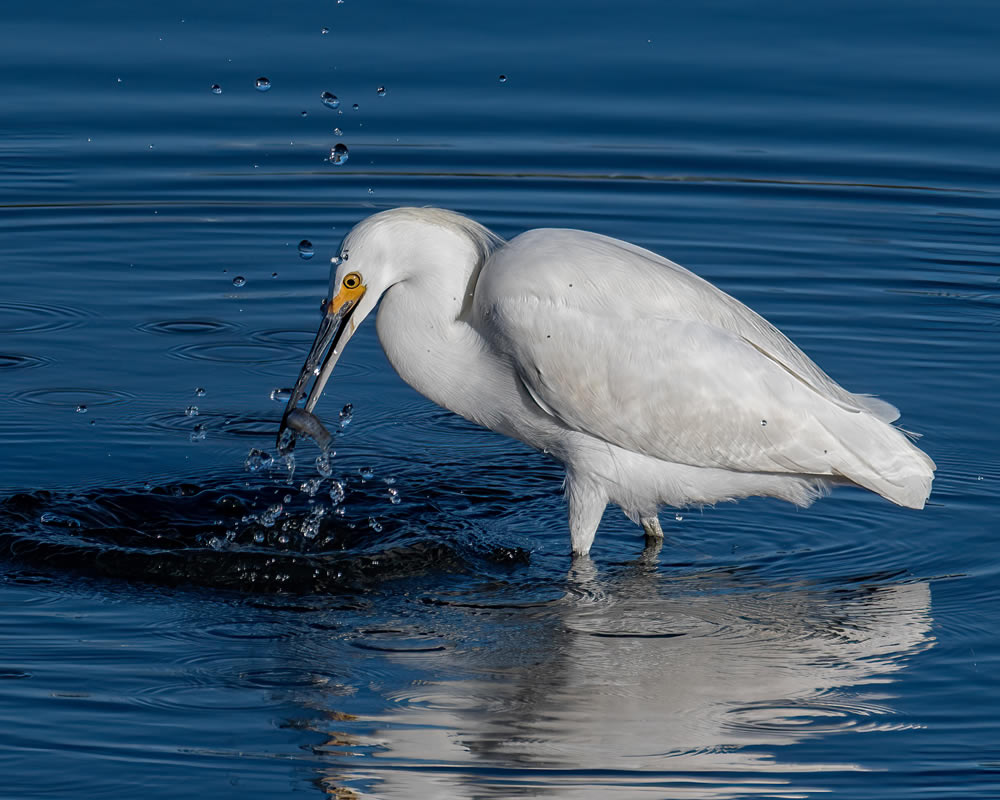 YH TEE, Malaysia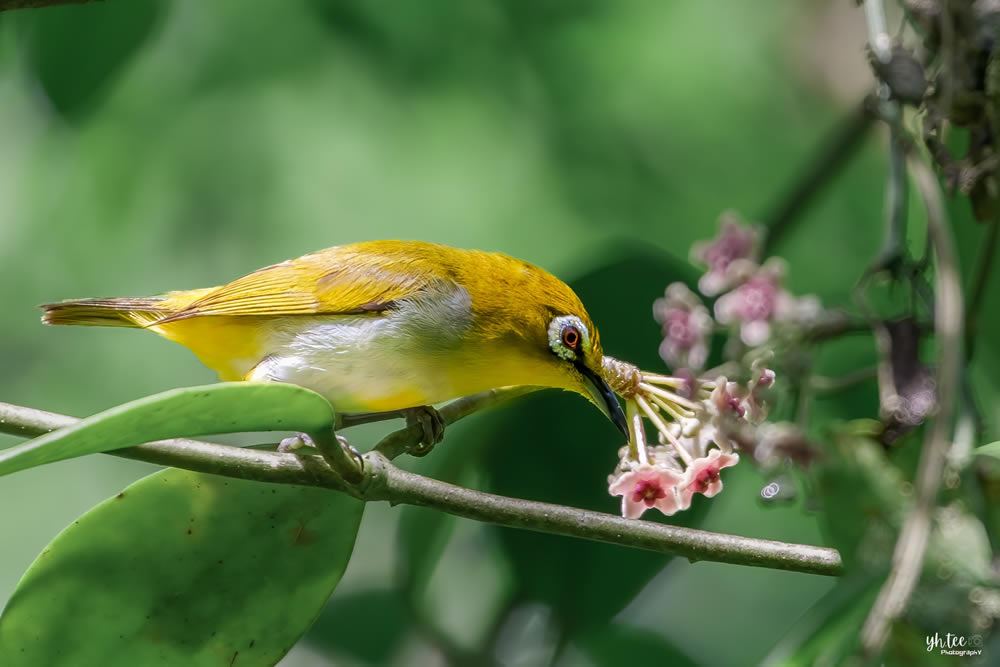 Nemo Beads, Croatia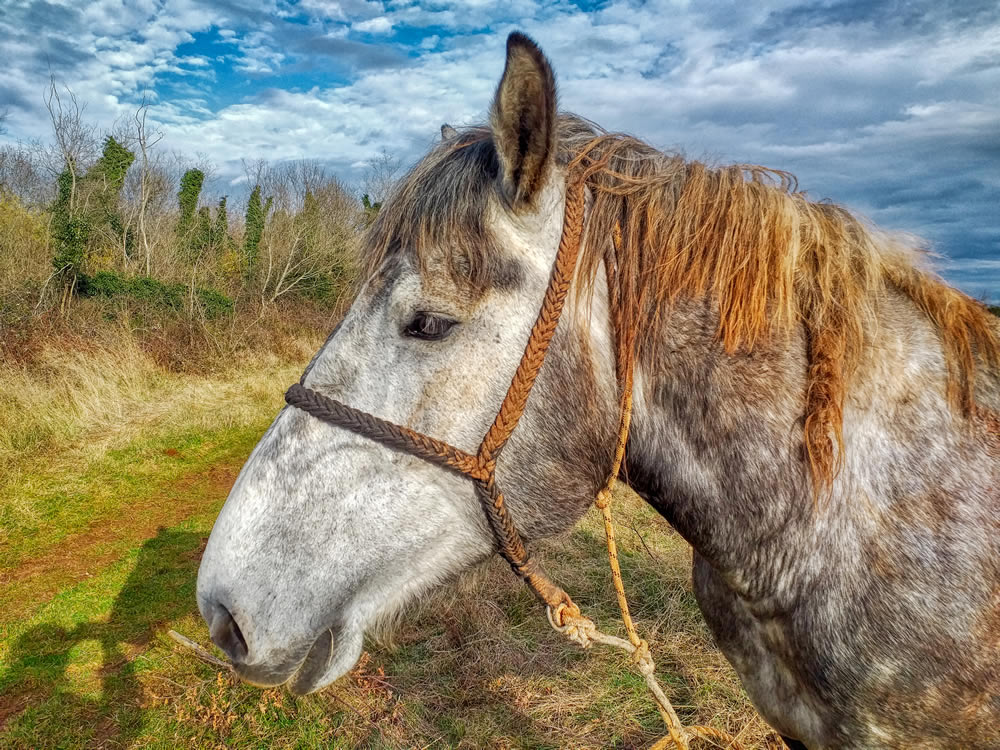 Marius Forgaciu, Romania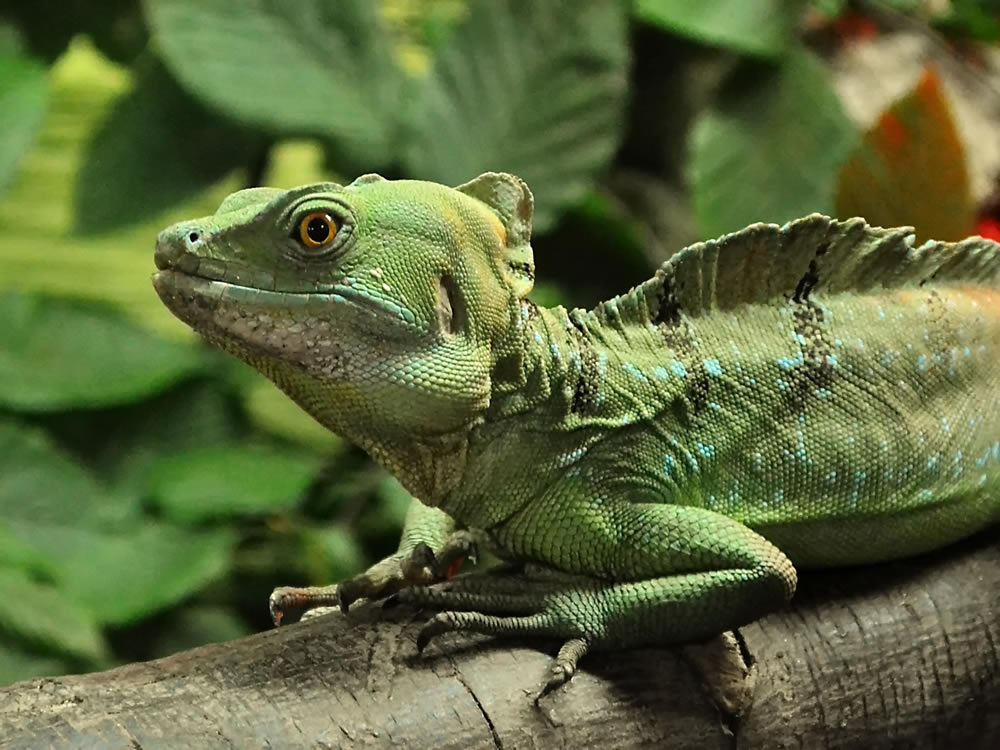 Jenny Adamthwaite, Australia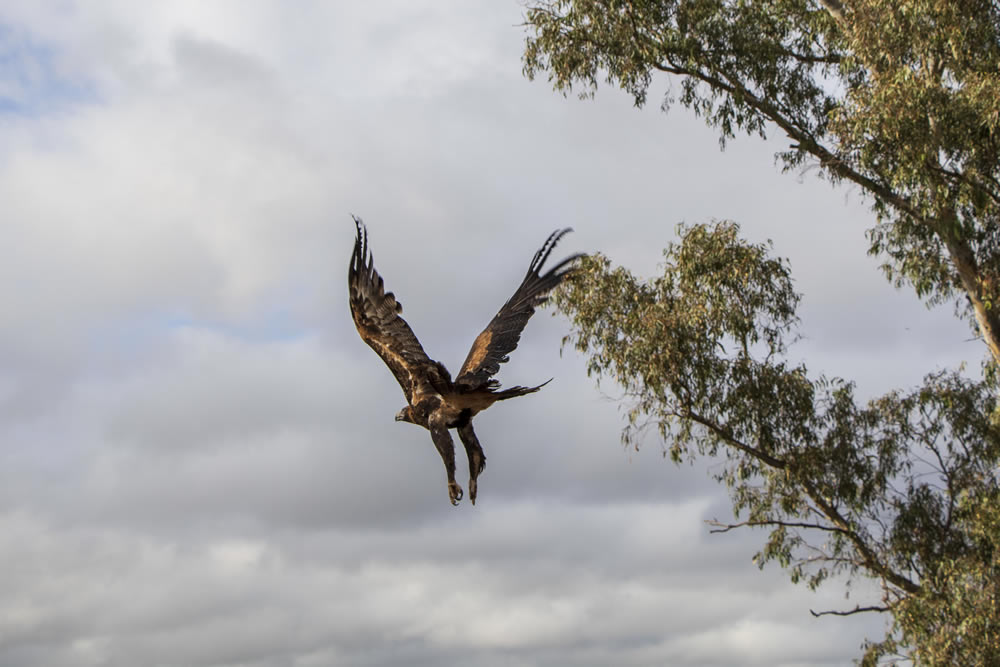 Jerry Lowden, United States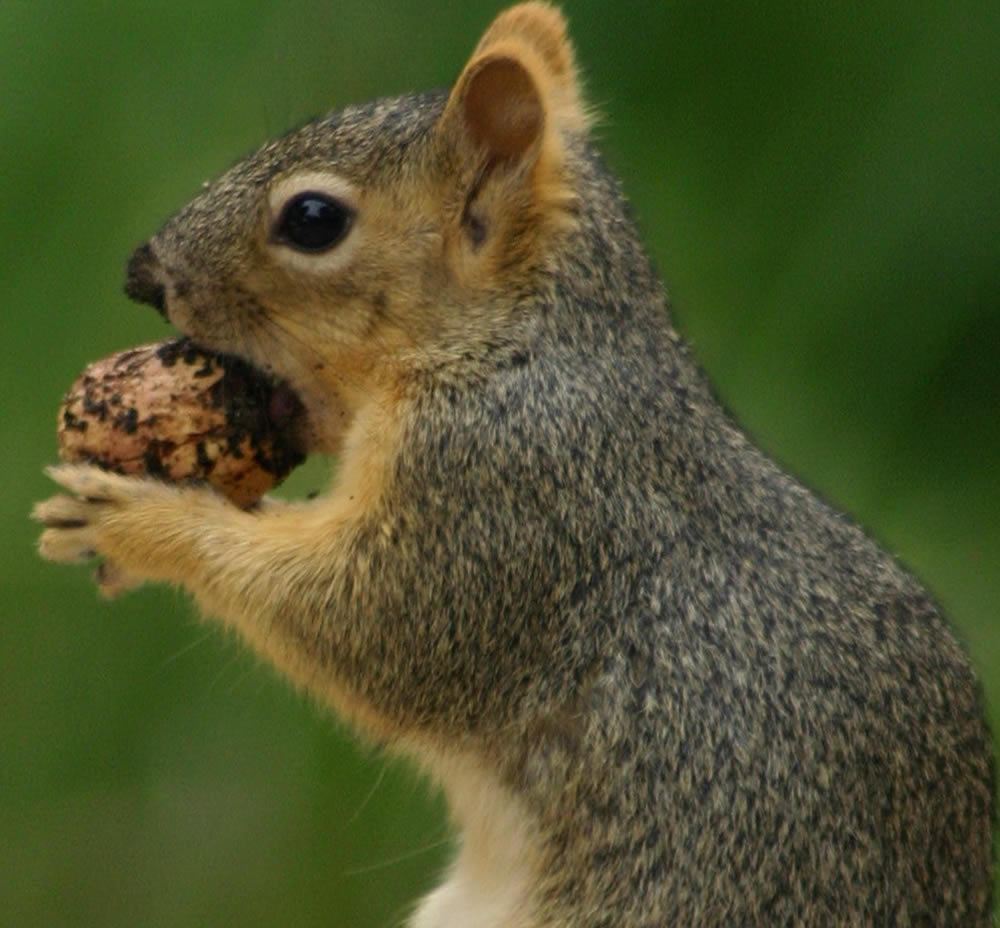 Nicklas Pettersson, Sweden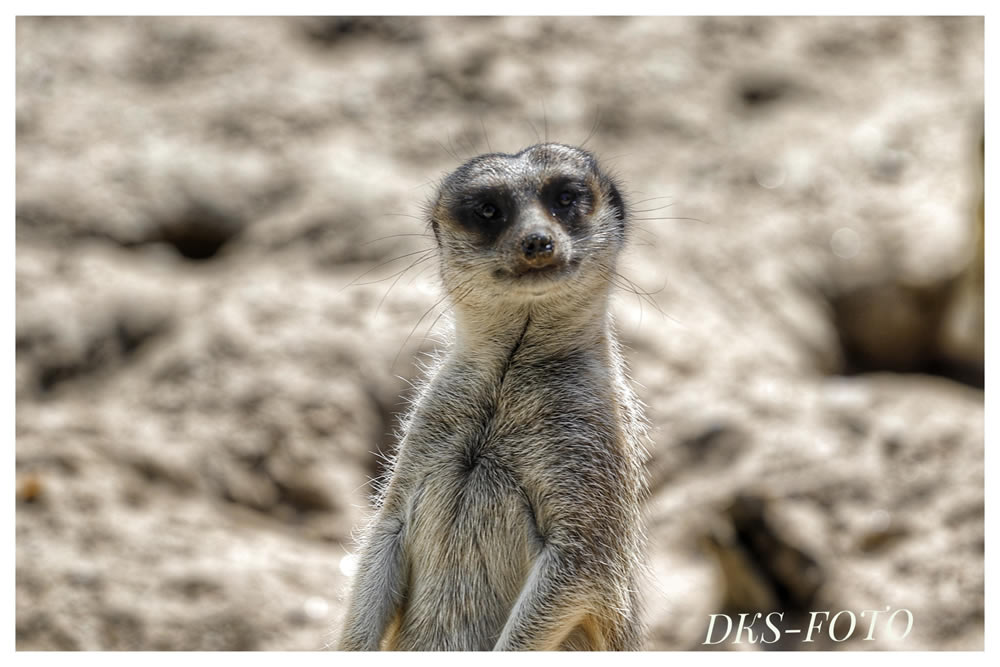 Caroline brady, United Kingdom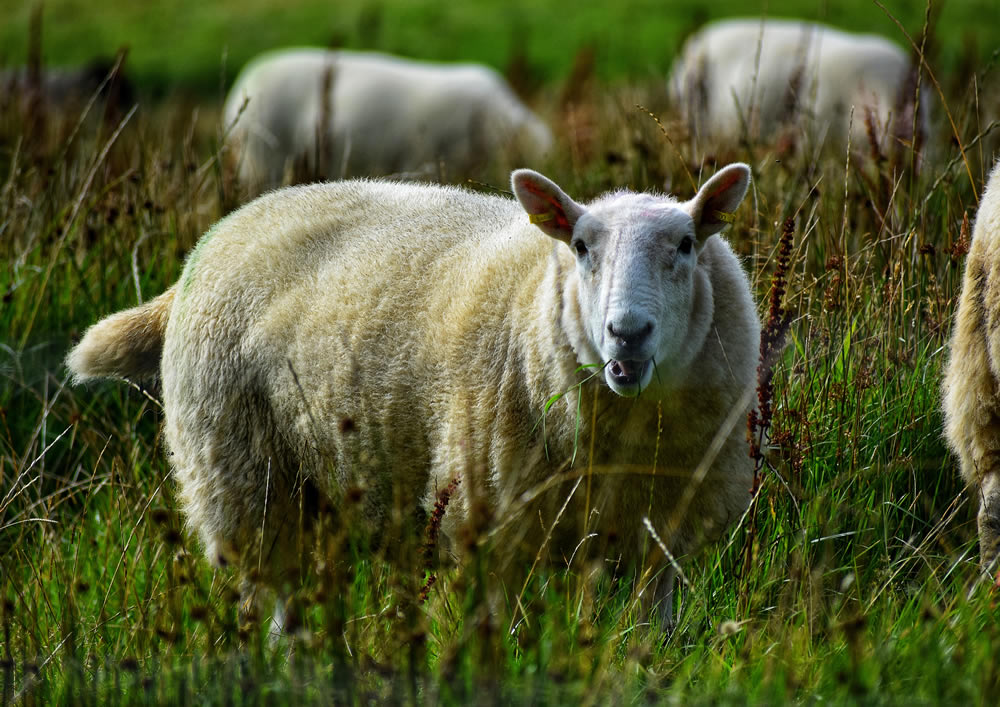 Ashley Levinson, United States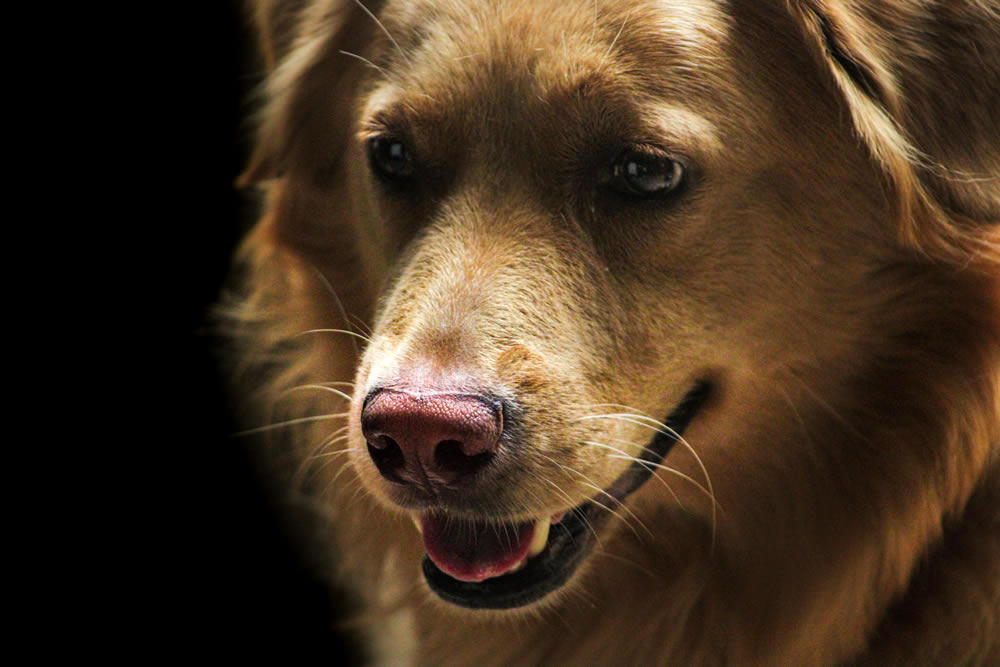 Oregisten, Romania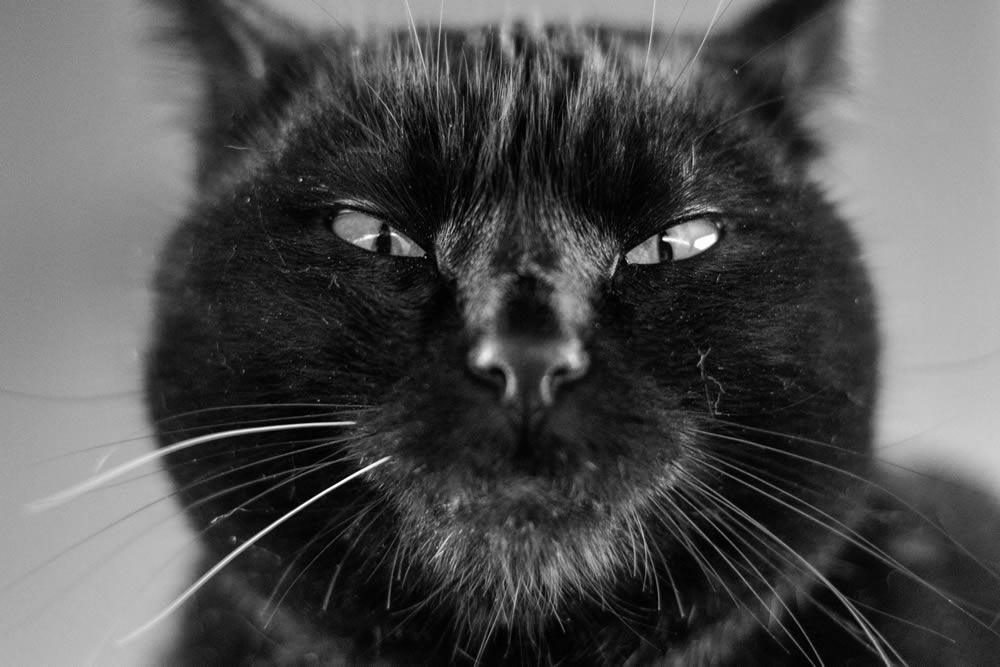 Lisa Tang, Hong Kong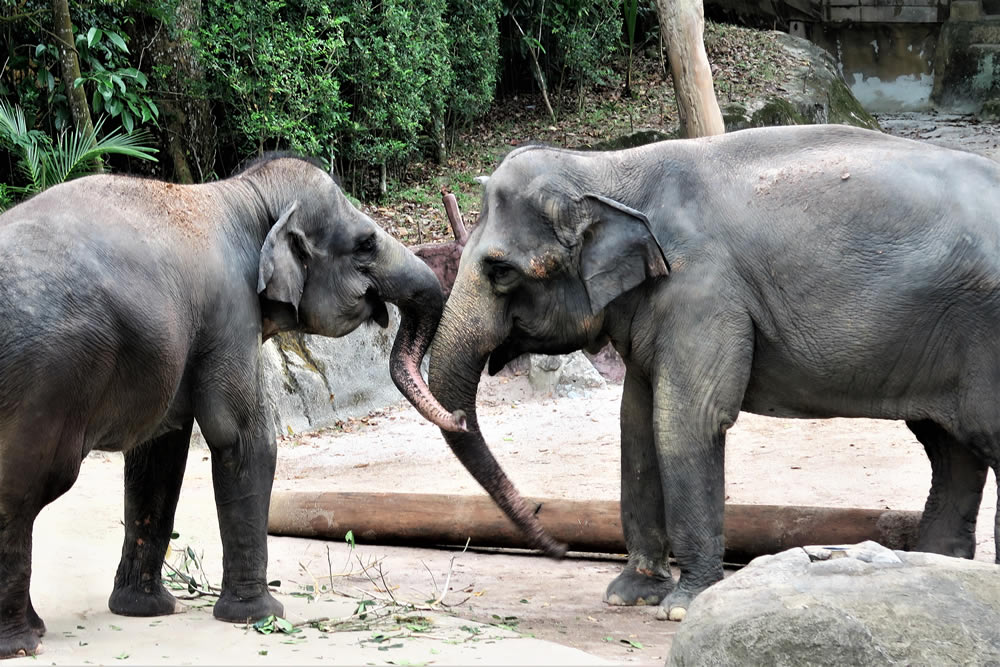 Adam Stachecki, United States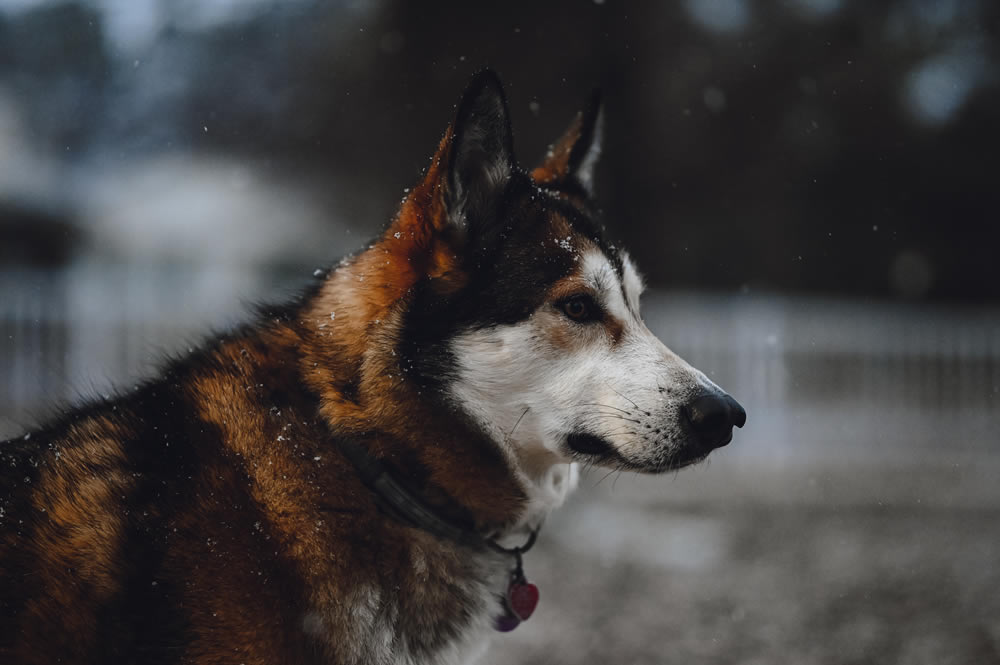 Lenka Urbankova, United Kingdom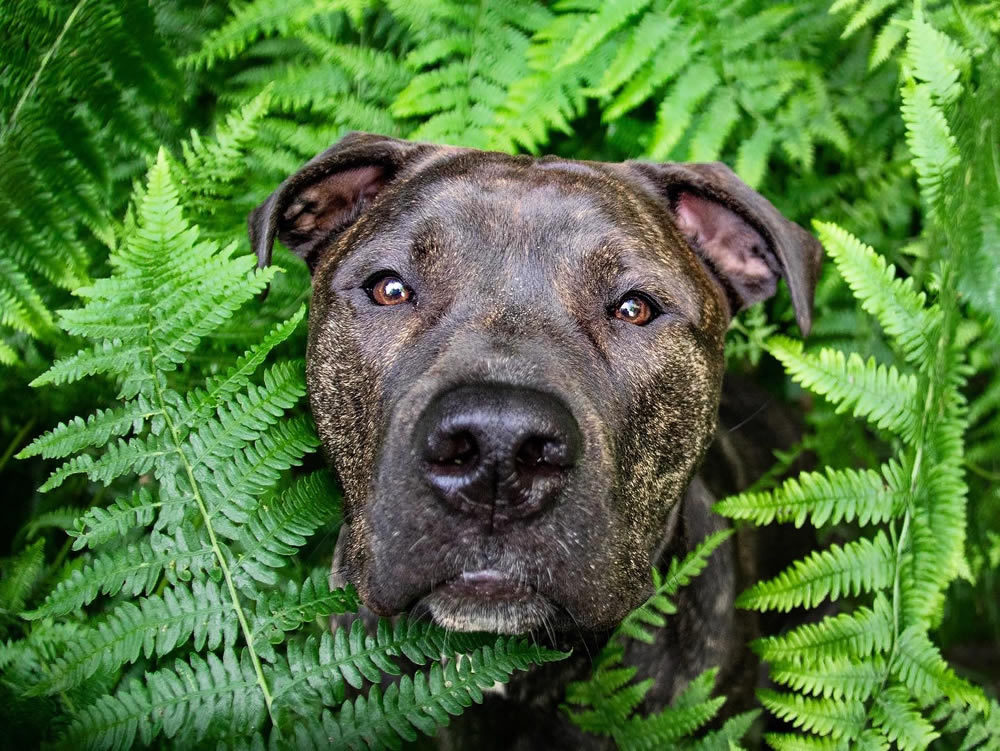 Click on the Image for an enlarged view.
---
Find more info about GuruShots:
Previous Challenges from GuruShots: