We teamed up again with the world's leading photo game GuruShots to showcase the winning images from the All About Flowers photography challenge.
By competing in epic photography challenges against millions of photographers, you can get instant feedback and exposure from over three billion monthly votes and increase your ranking from Newbie to achieve the ultimate status (and bragging rights) of Guru.
Congratulations to those photographers who have made it to the top voted photos. To find out more, and to sign up and take part in the next challenge, visit www.gurushots.com
Top Photographer – CameliaH, Romania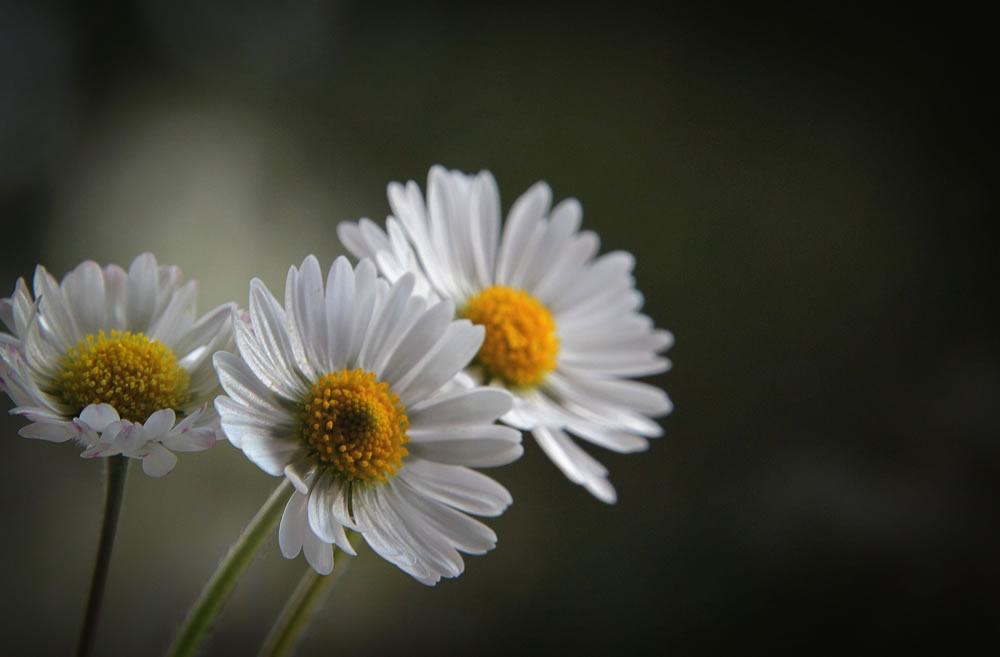 Top Photo – Arjan Martens, Netherlands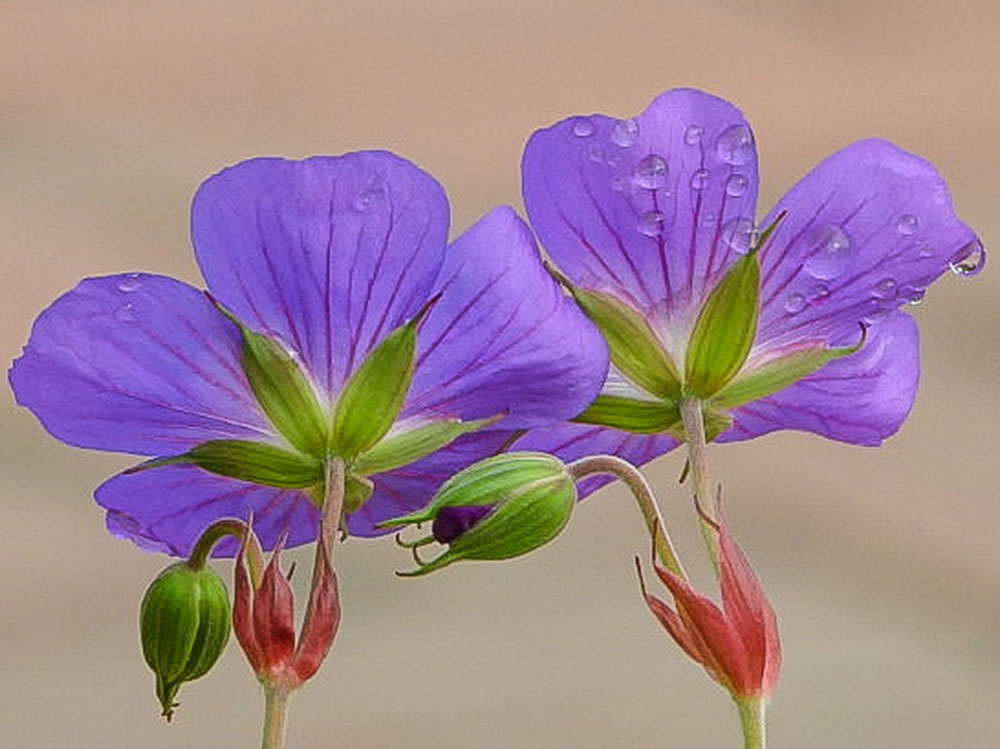 Guru's Top Pick – Jelle Vissers, Netherlands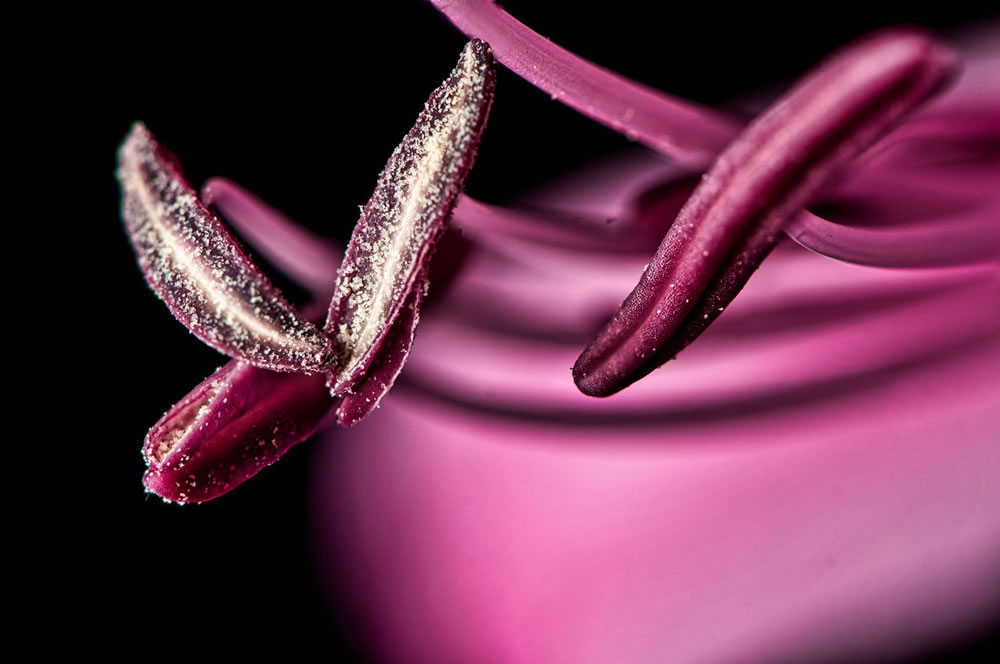 ---
No NonSense, Malaysia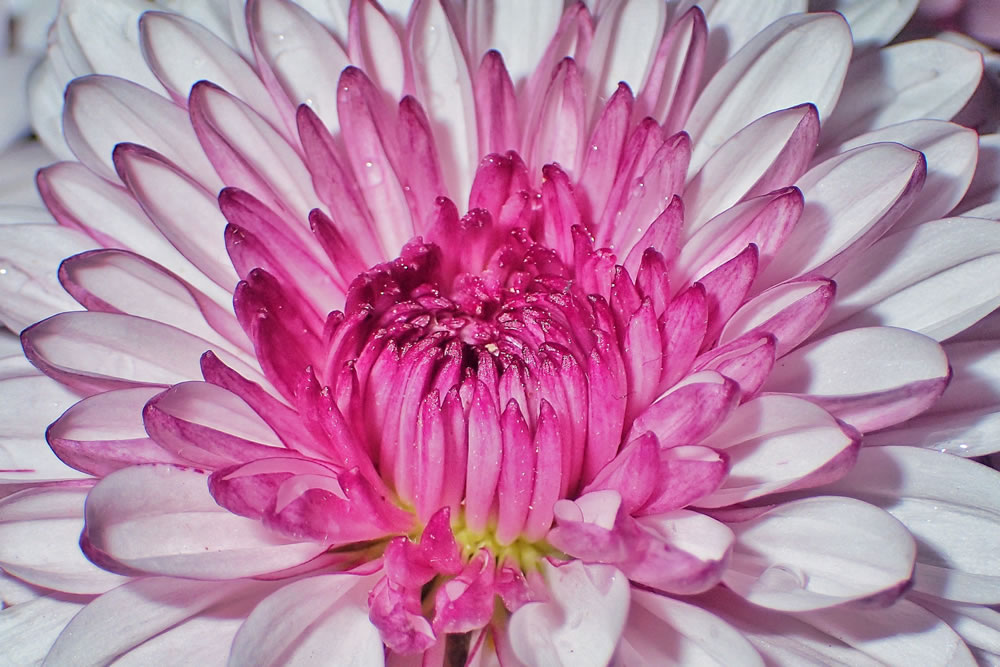 Nora Skerlecz-Antal, Hungary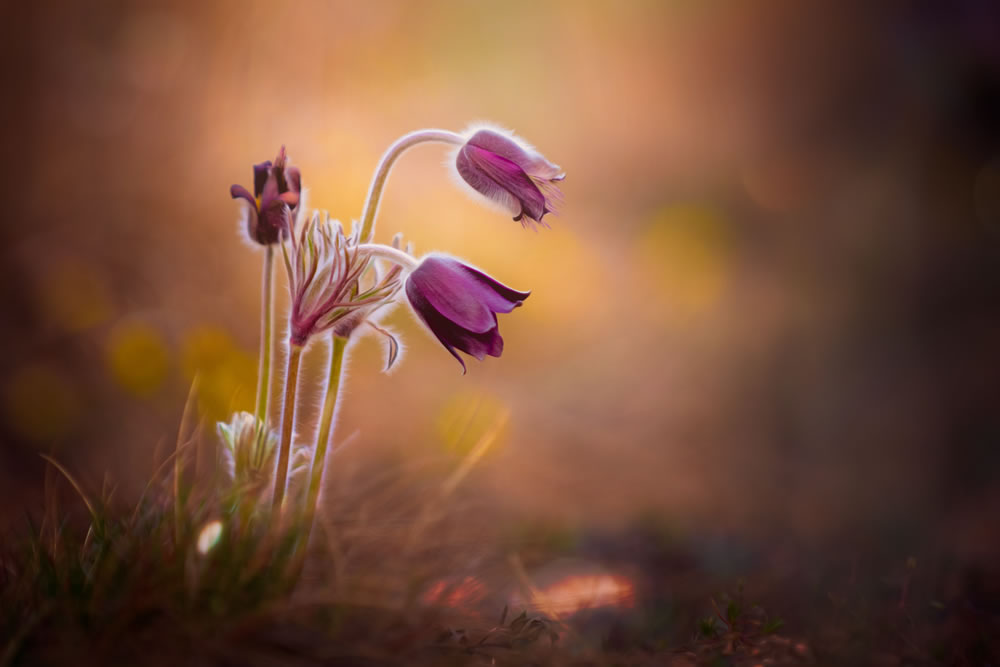 Ján Šóš, Slovakia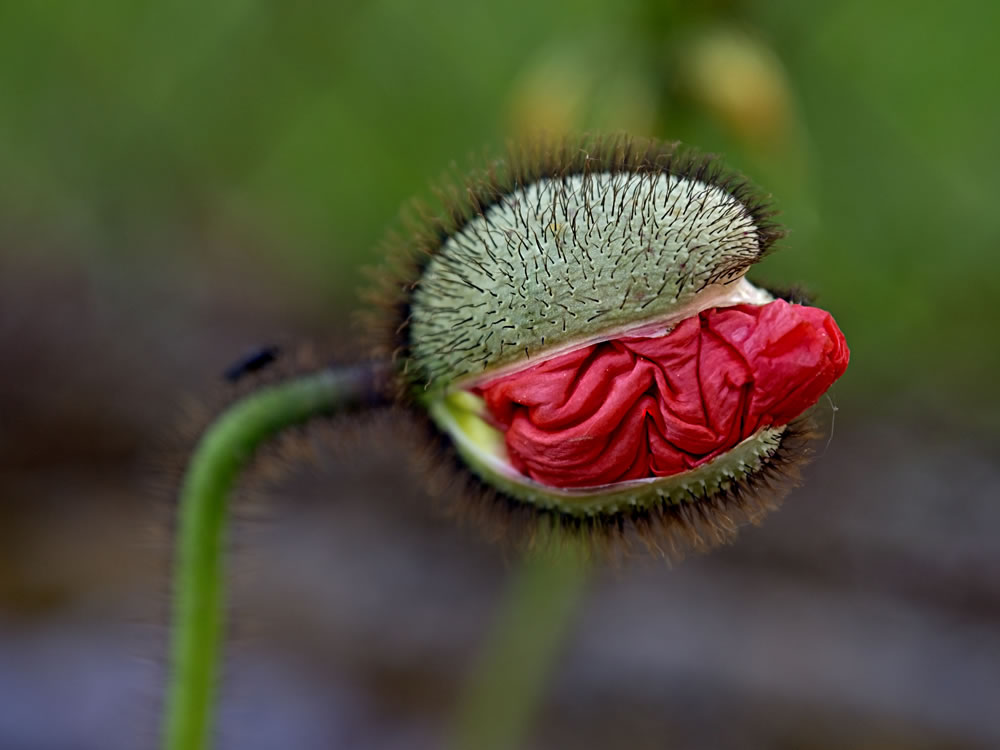 @R.P. Fotografias, Germany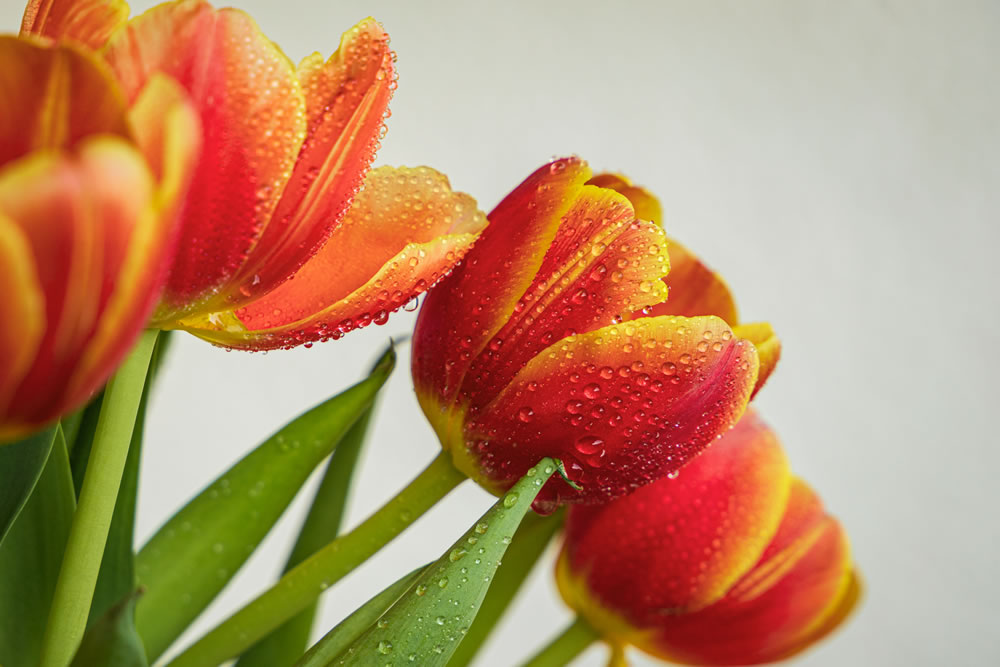 Photo Sanja, Bosnia and Herzegovina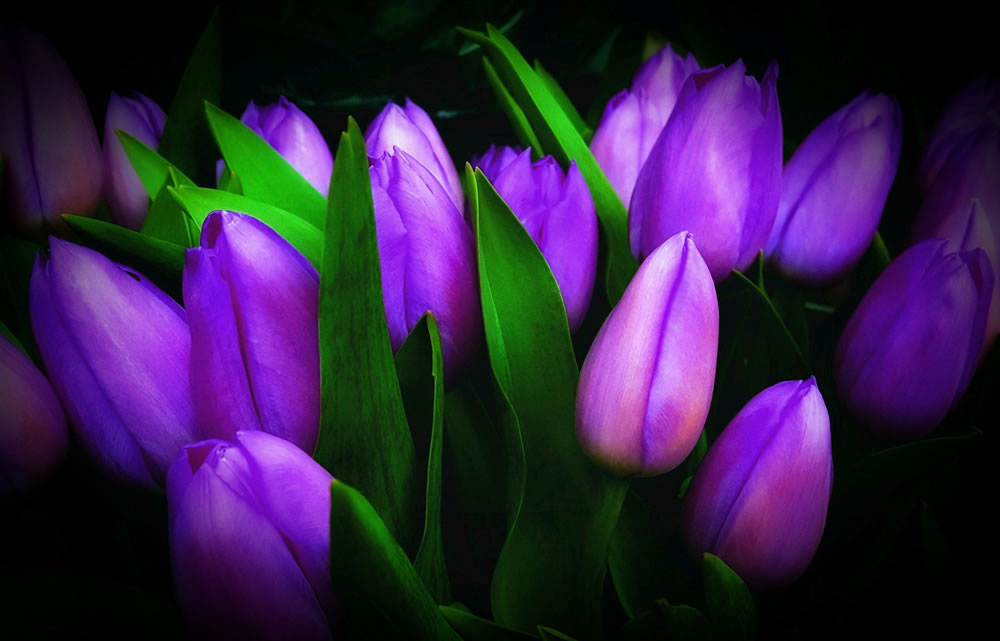 Pásku György, Hungary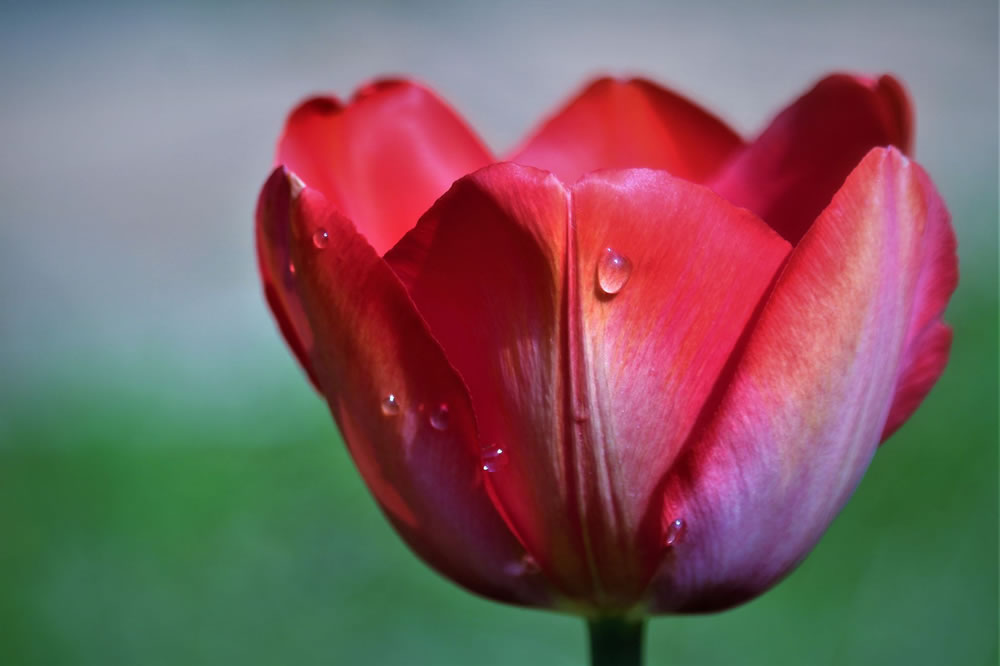 Herbert Pregel, Germany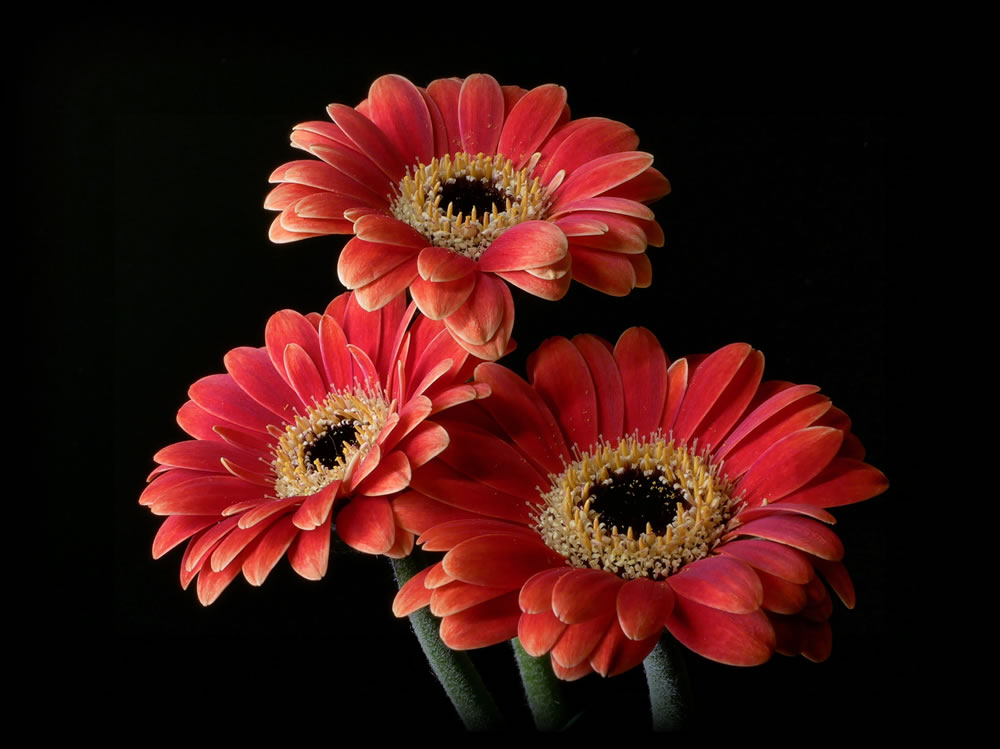 Hortense Baptista, Portugal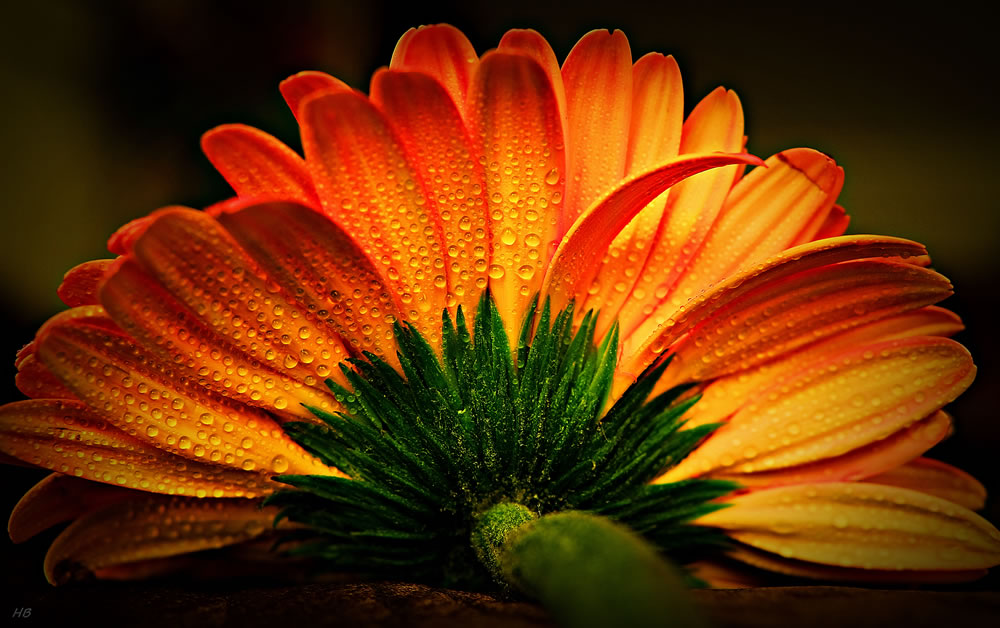 Monia Monteriù, Italy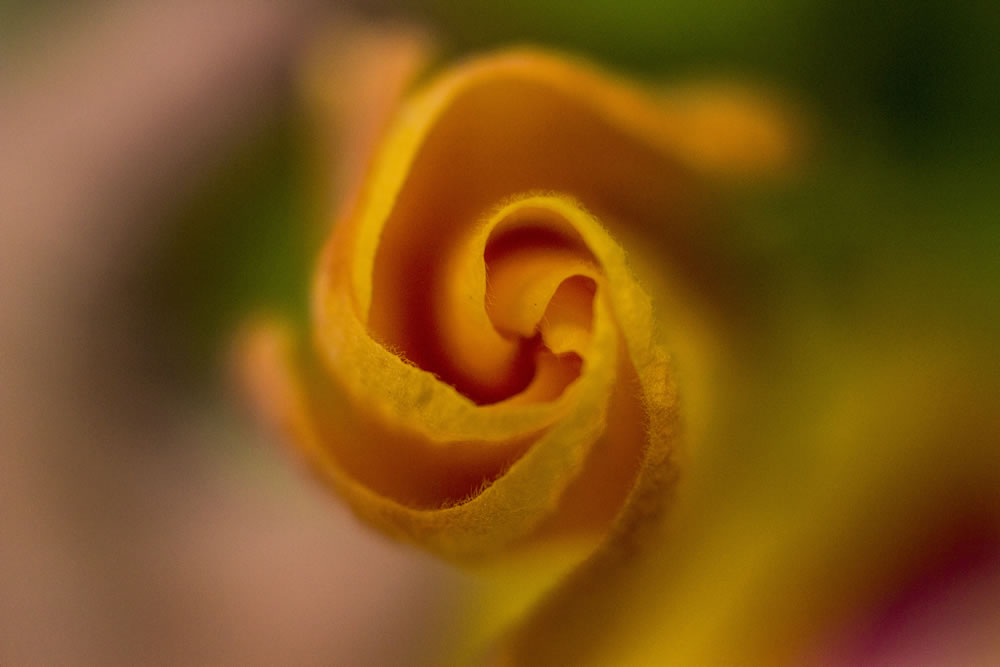 General ***, United States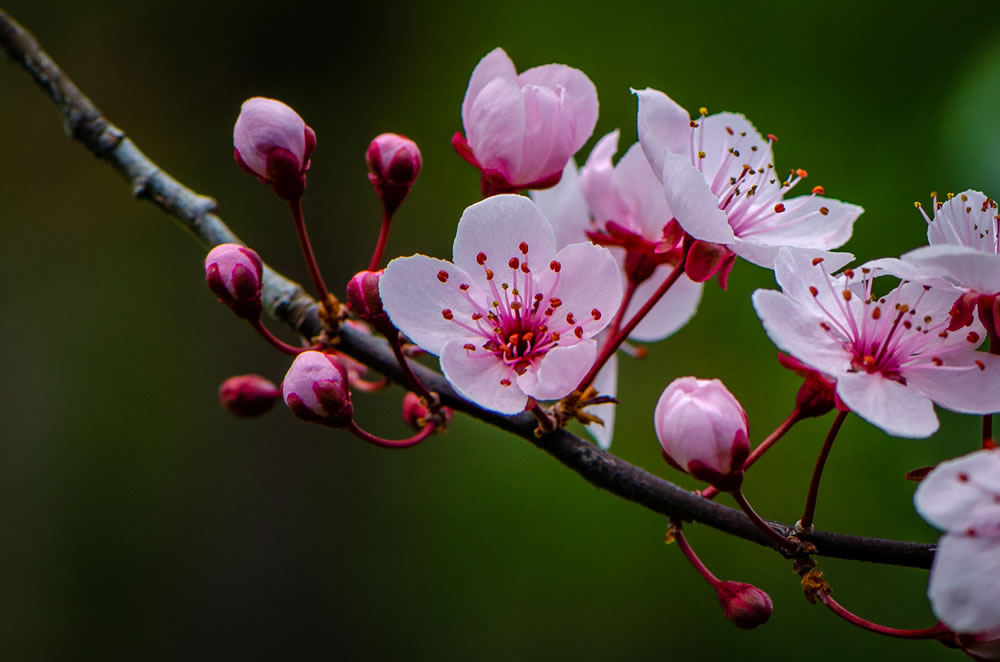 Clauss Caroline, France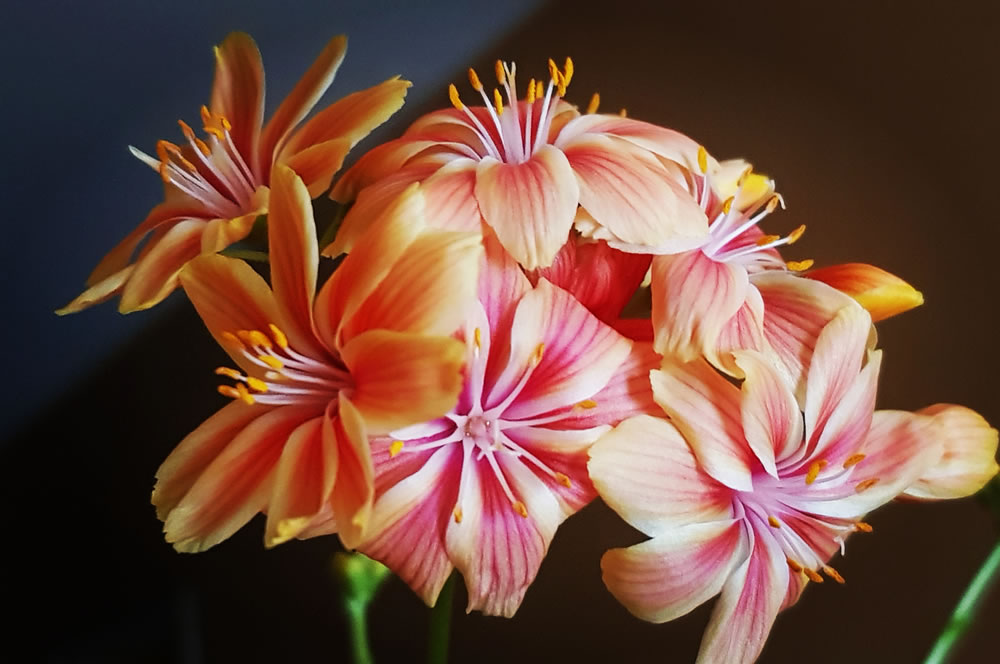 Geoffrey Marston, United Kingdom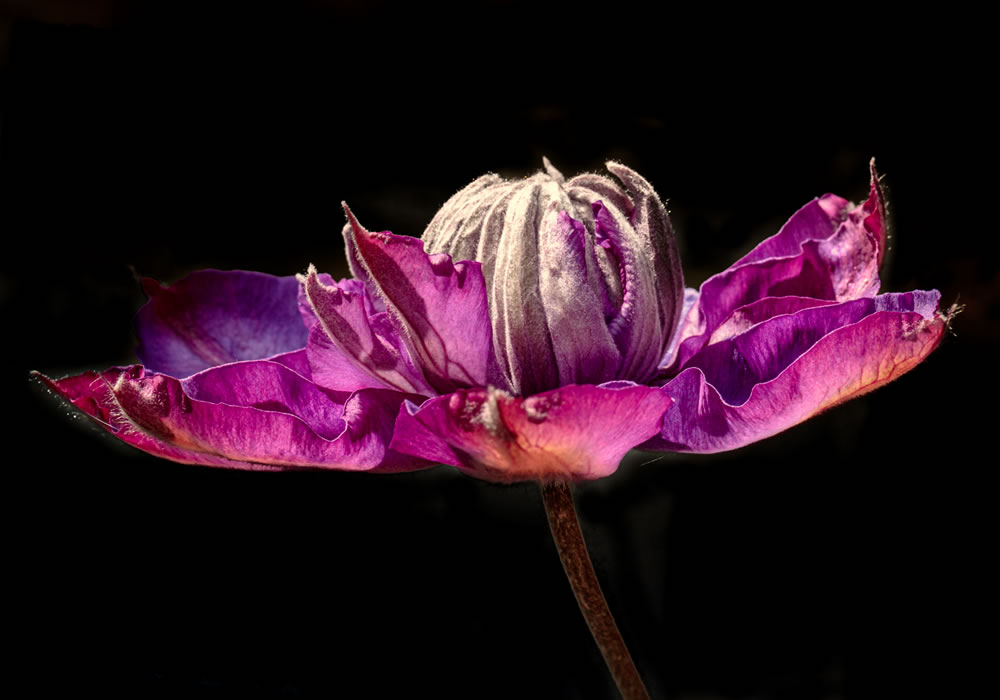 Marketa Zvelebil, France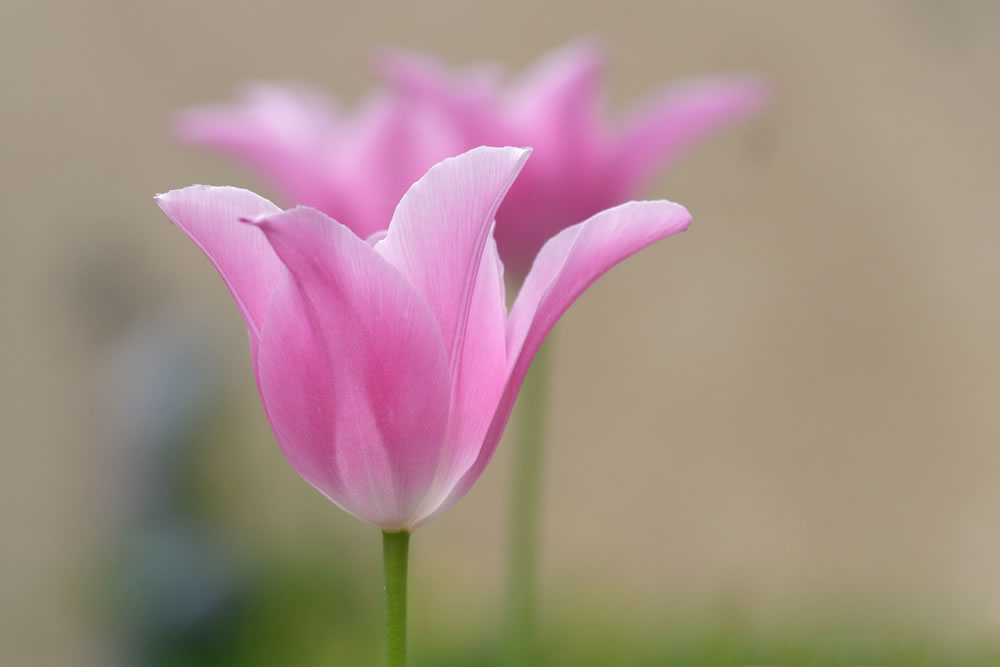 Paula Gil, Portugal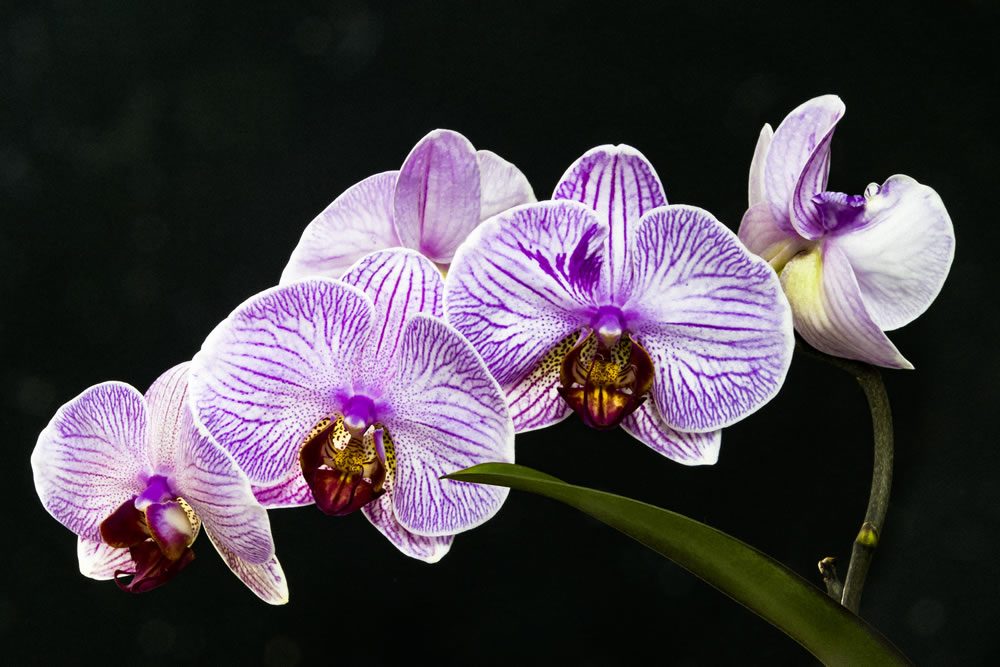 Paul Calvert, Great Britain (UK)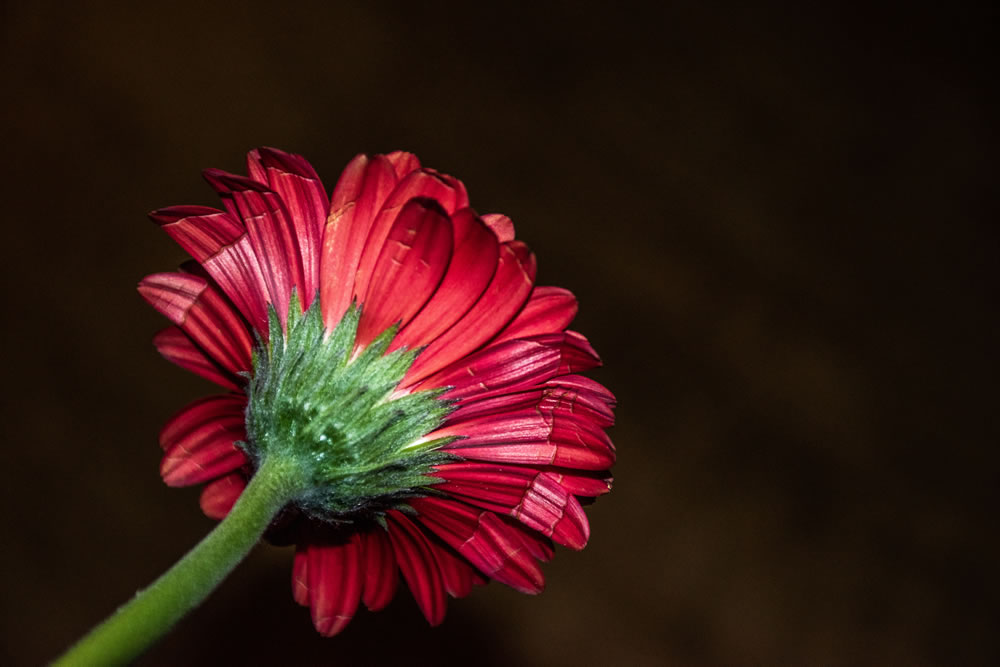 Nicolene Dreyer, Australia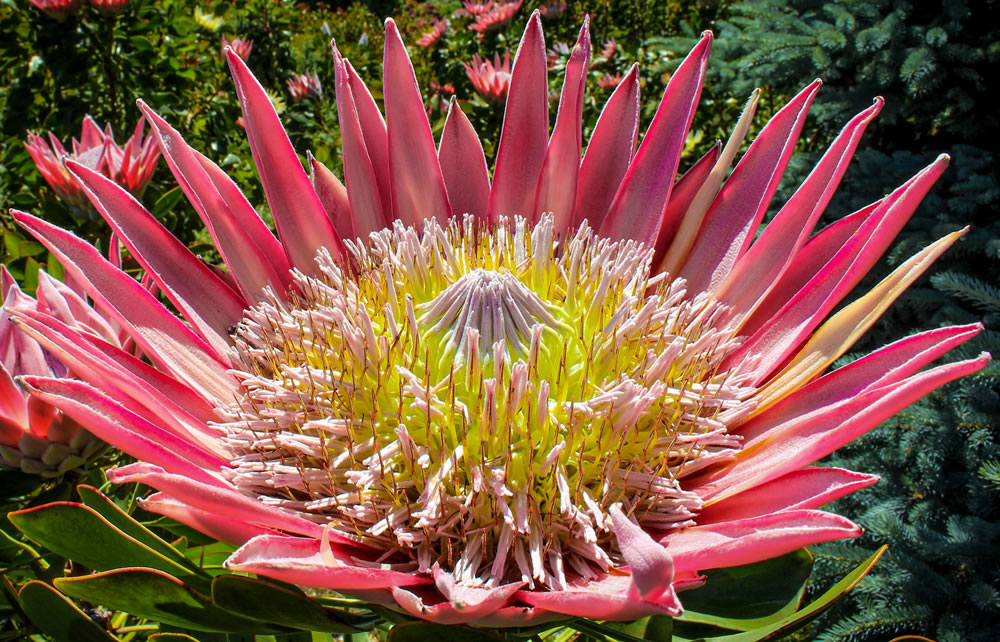 Ophira Eschinasi, Belgium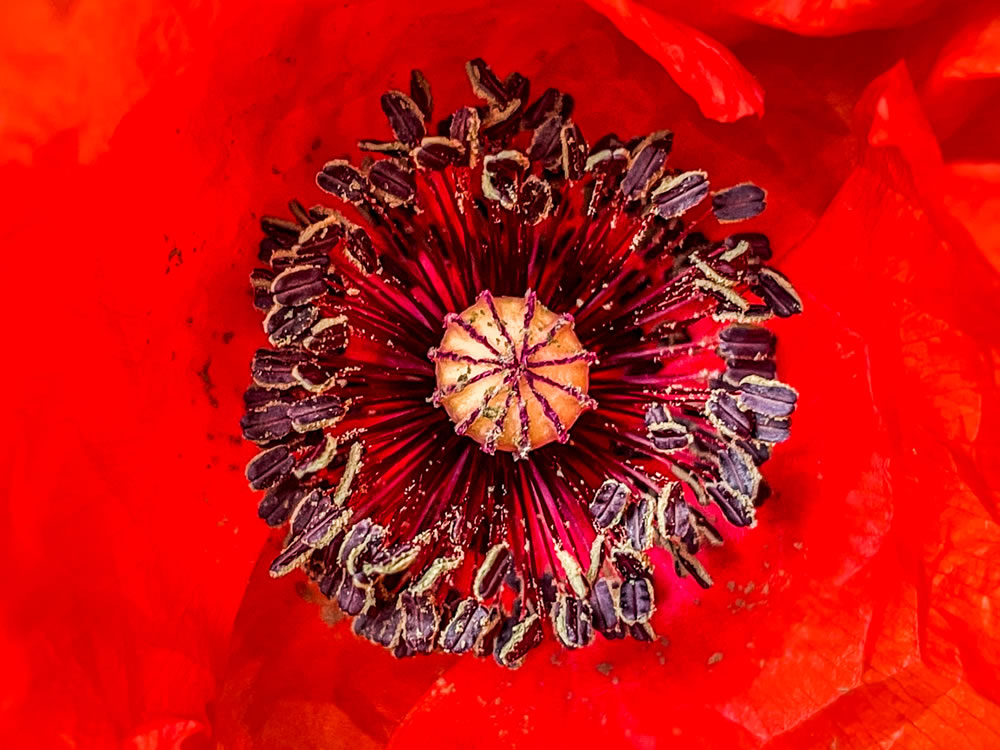 Costin Gligor, Romania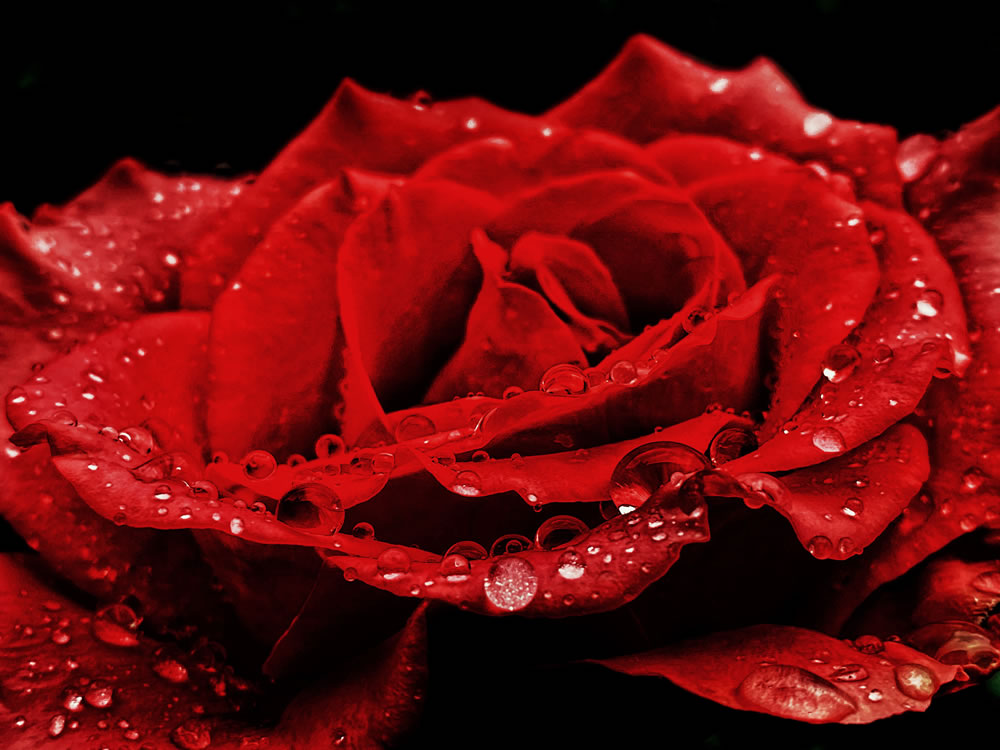 Ilan Horn, Israel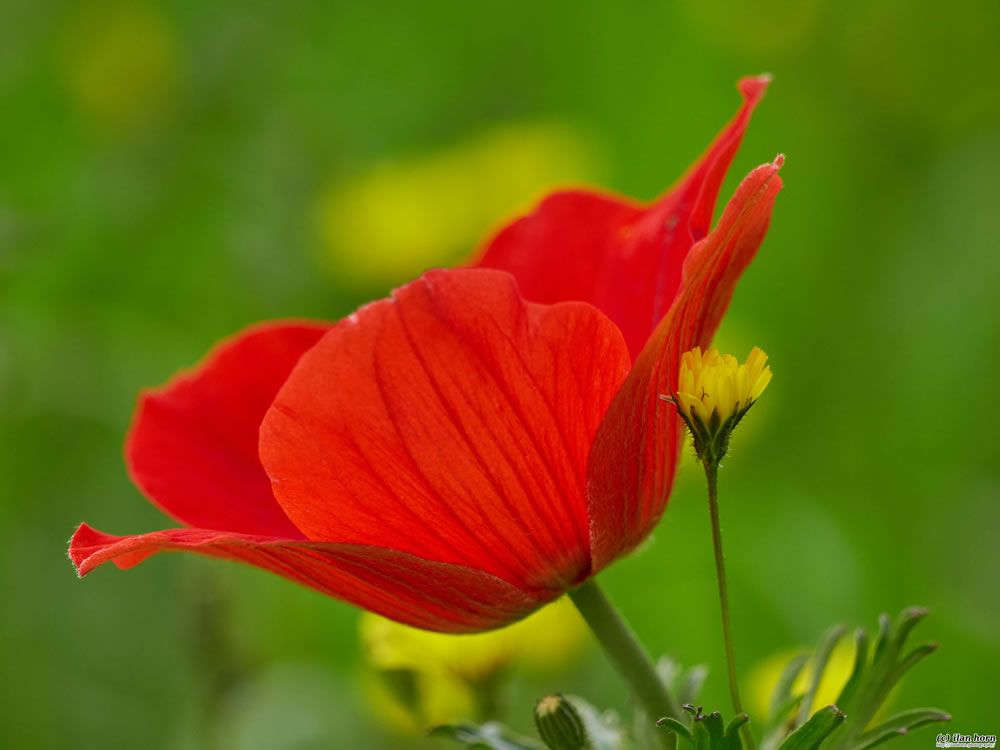 Fabio's Lights, Italy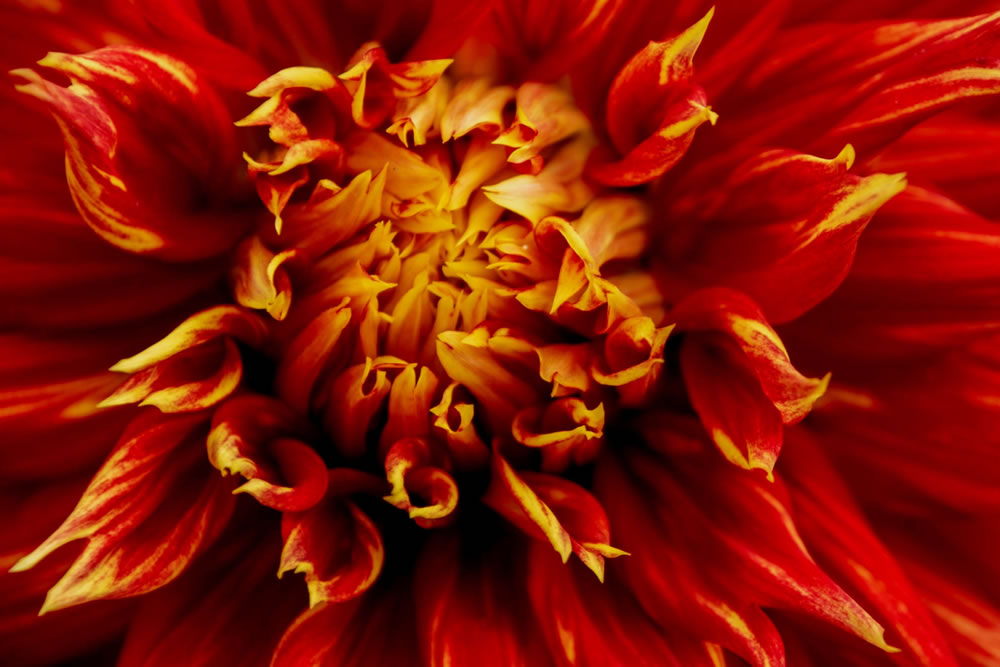 Marina Crochet, United States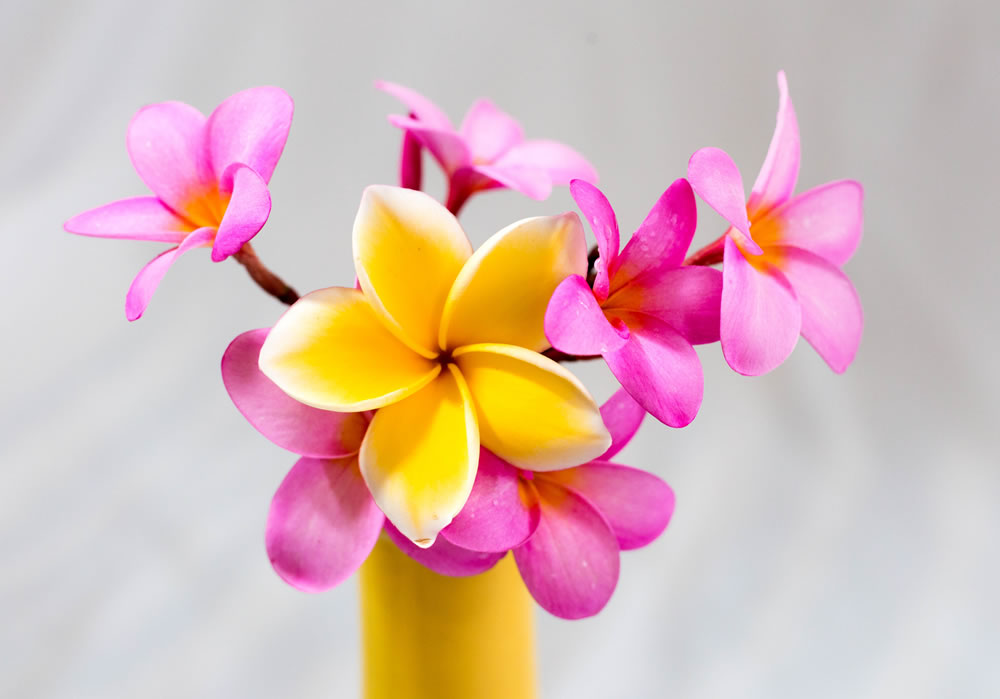 Entela Seferaj, Canada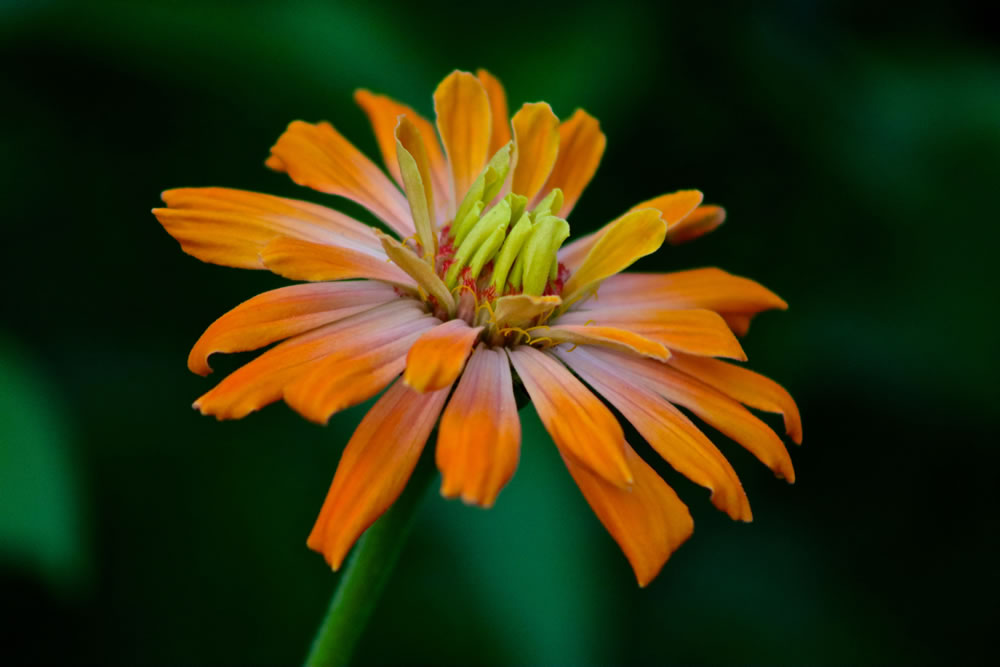 Barbara Singer, United States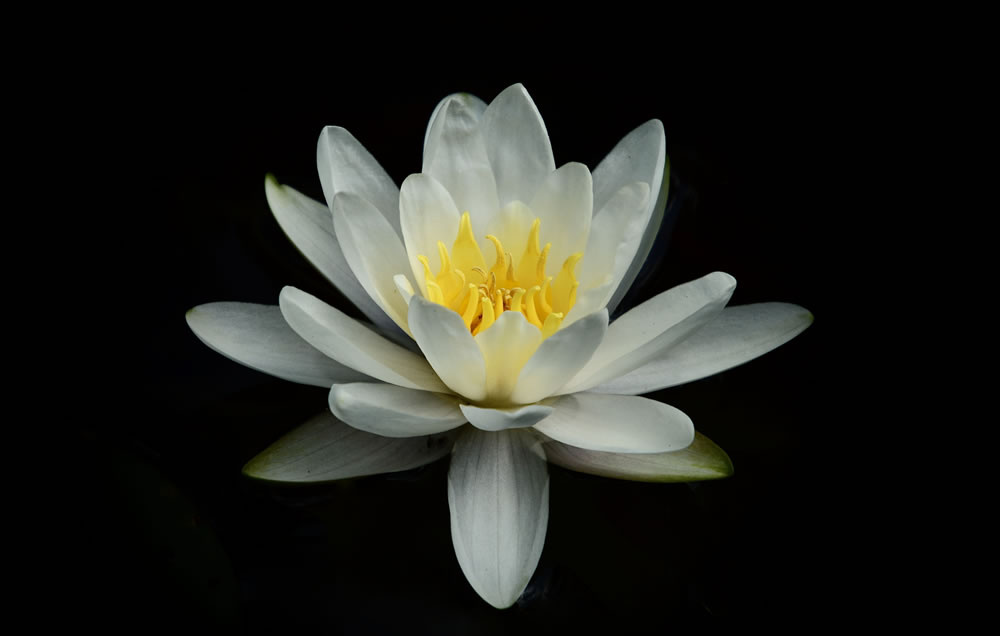 Peter Russo, Australia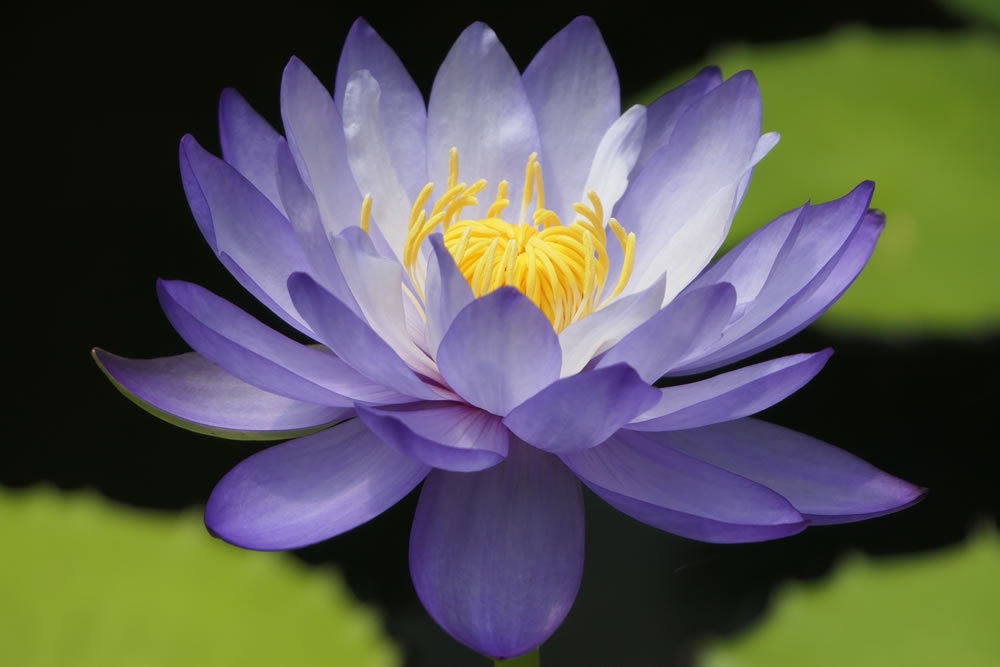 Ted Streuli, United States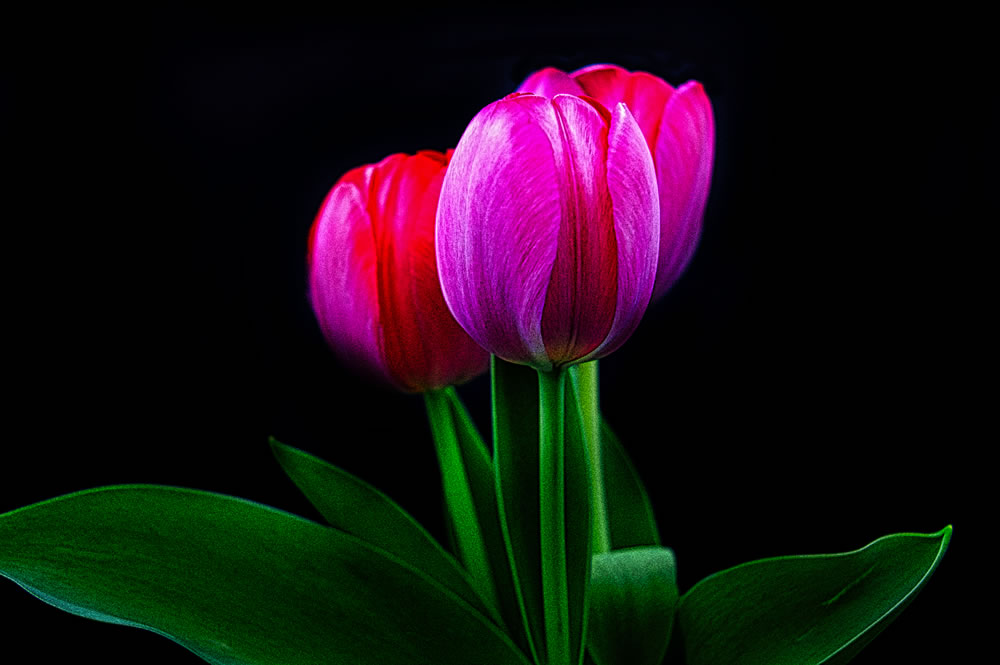 Ulrike Hanke, Germany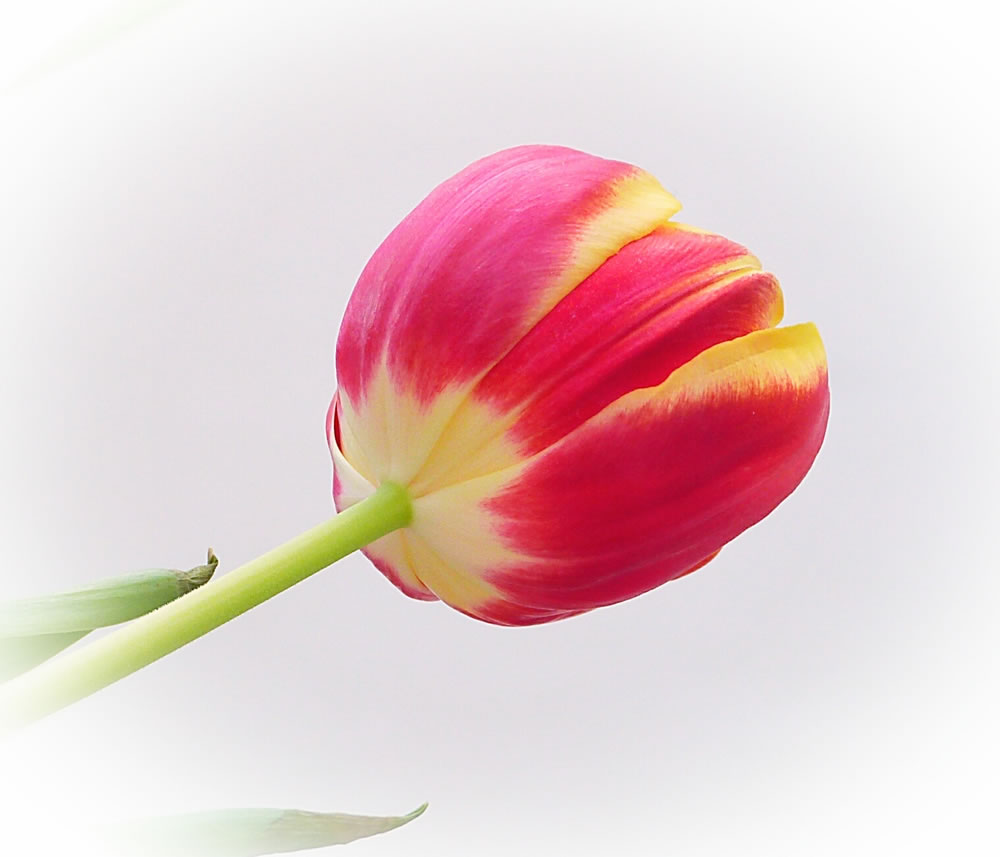 Bradley Benskin, Barbados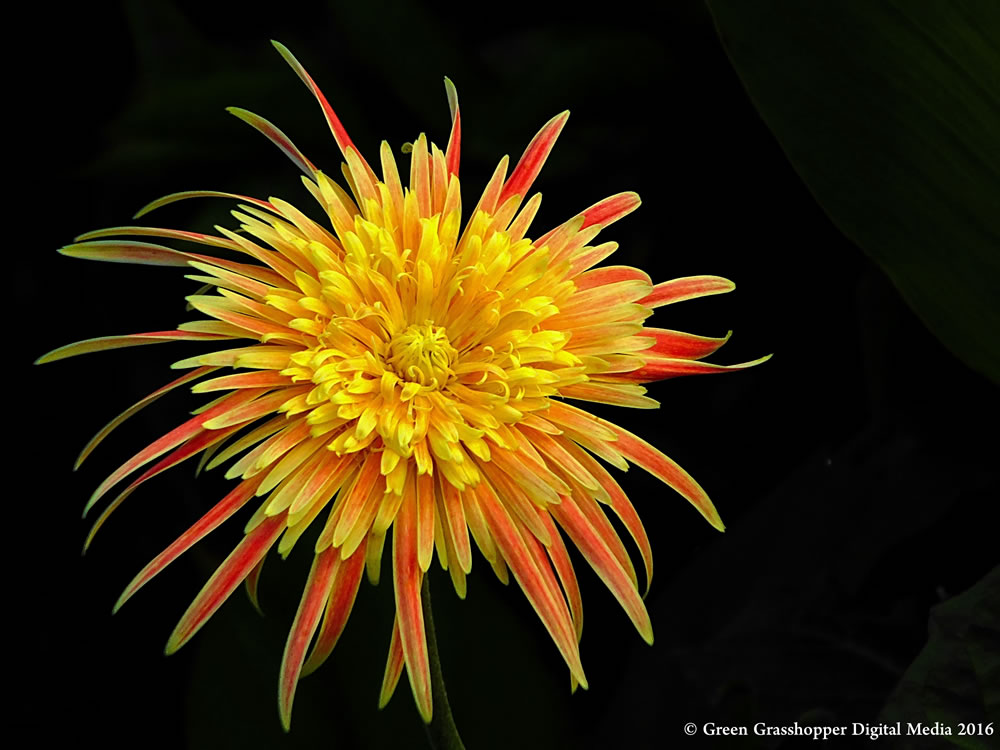 Shimages Photography, United states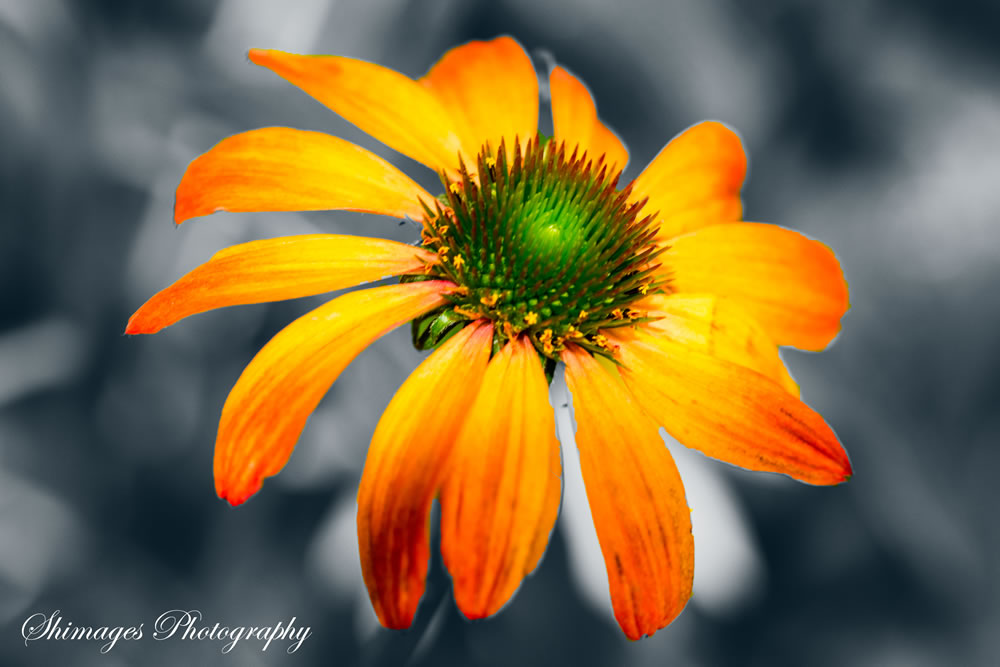 Jaime Hernandez, Spain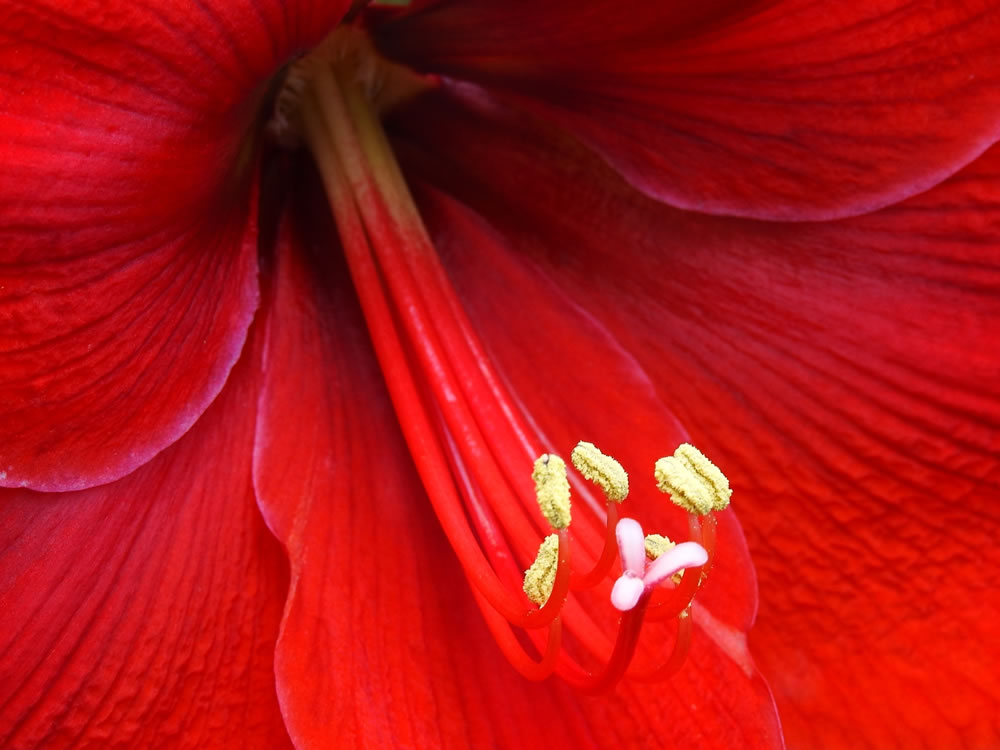 Ruslan Badykov, Sweden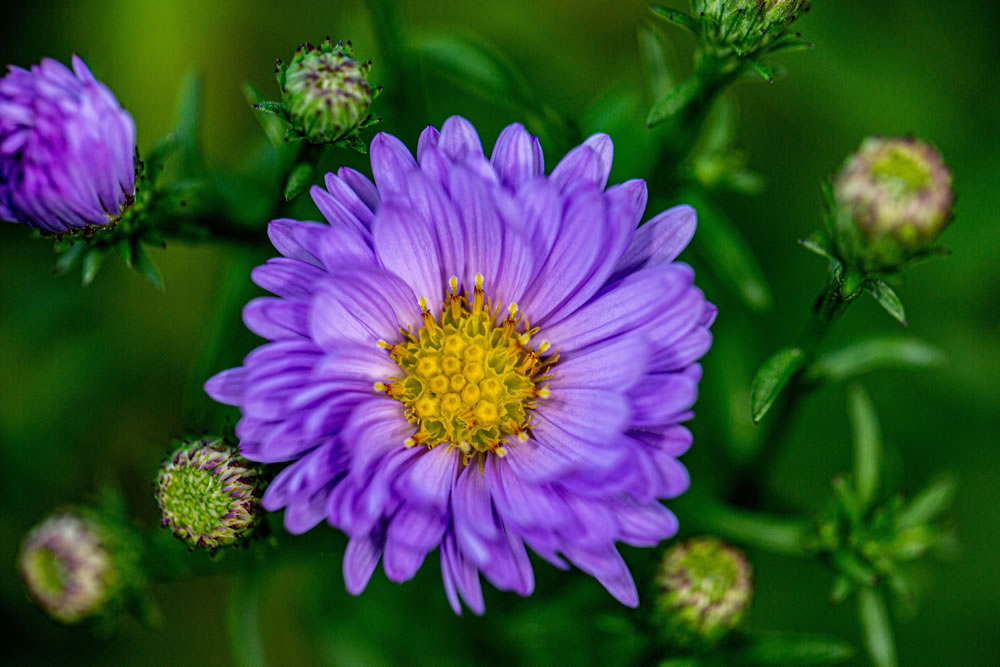 Bastian Dotzler, Germany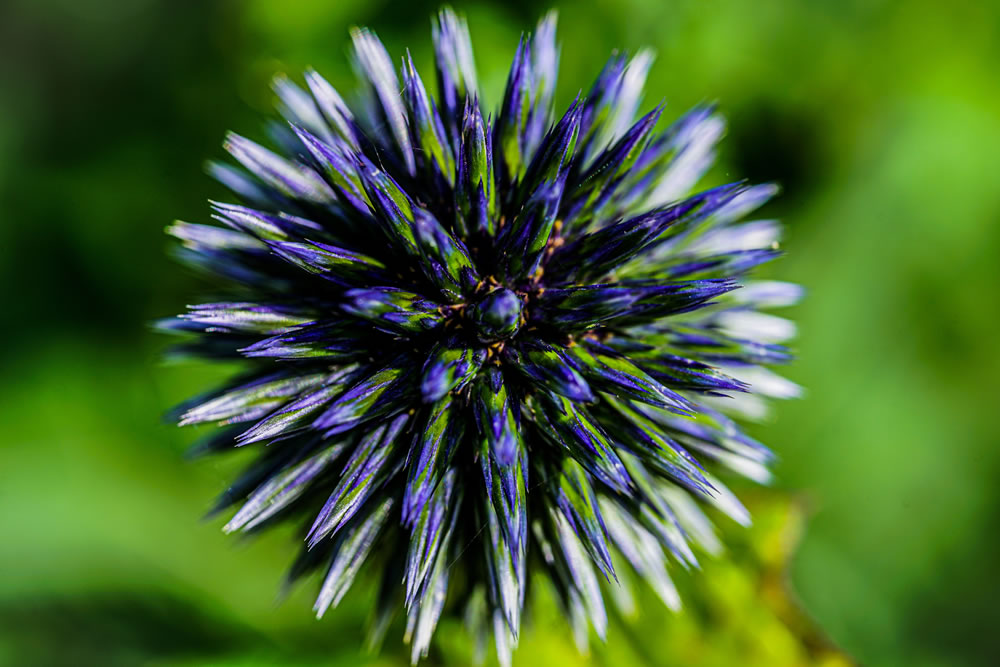 Patrick Nealis, United States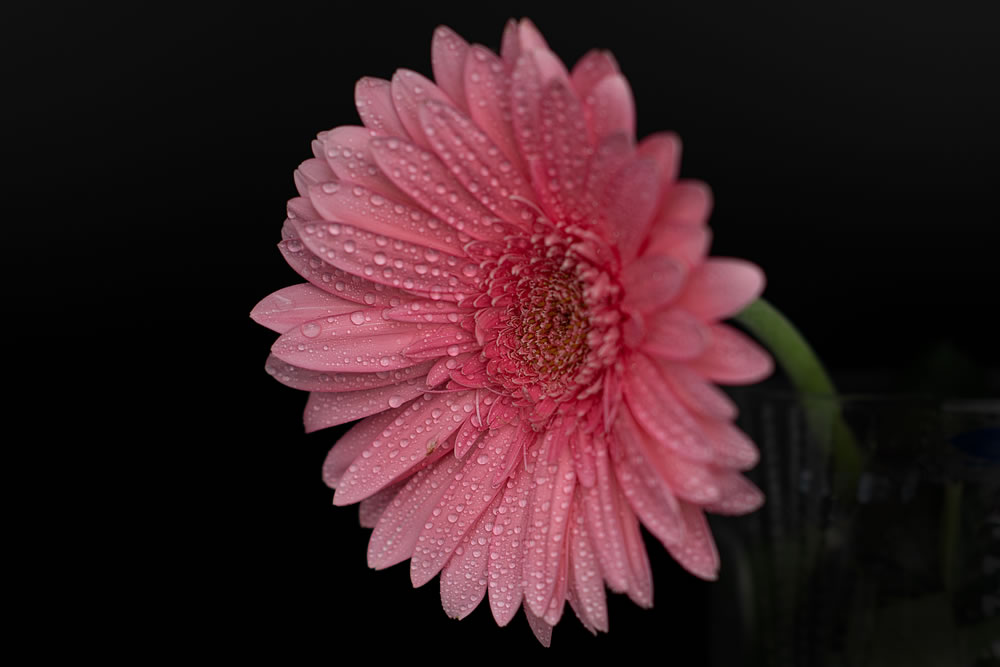 Teri-Kay Kelly, Australia
Serena Vachon, United states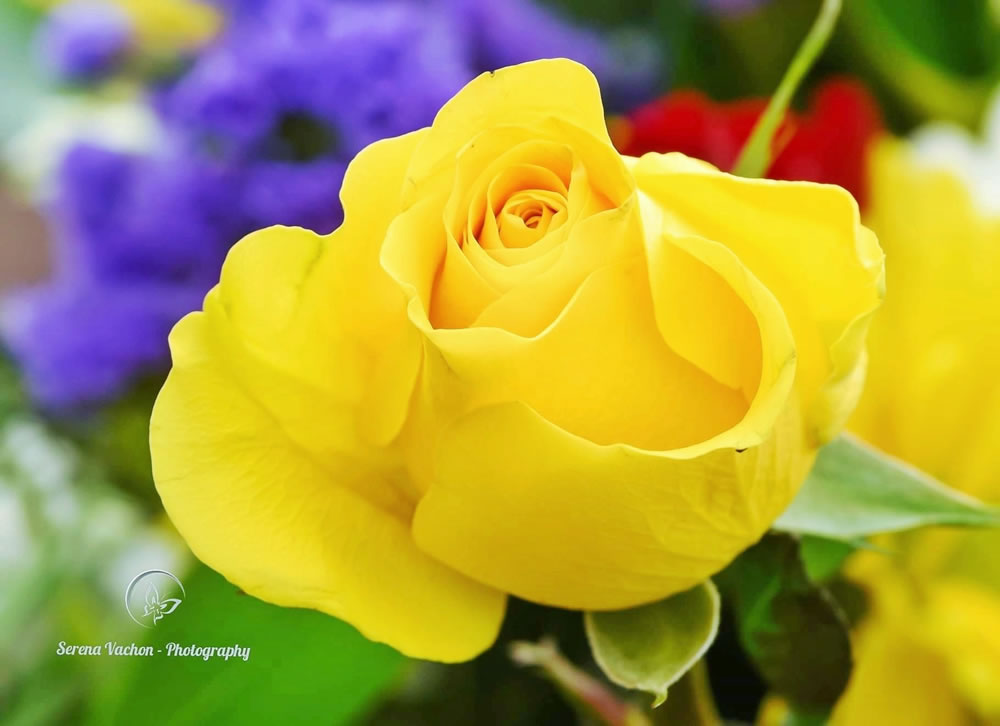 Mike Johnson, United States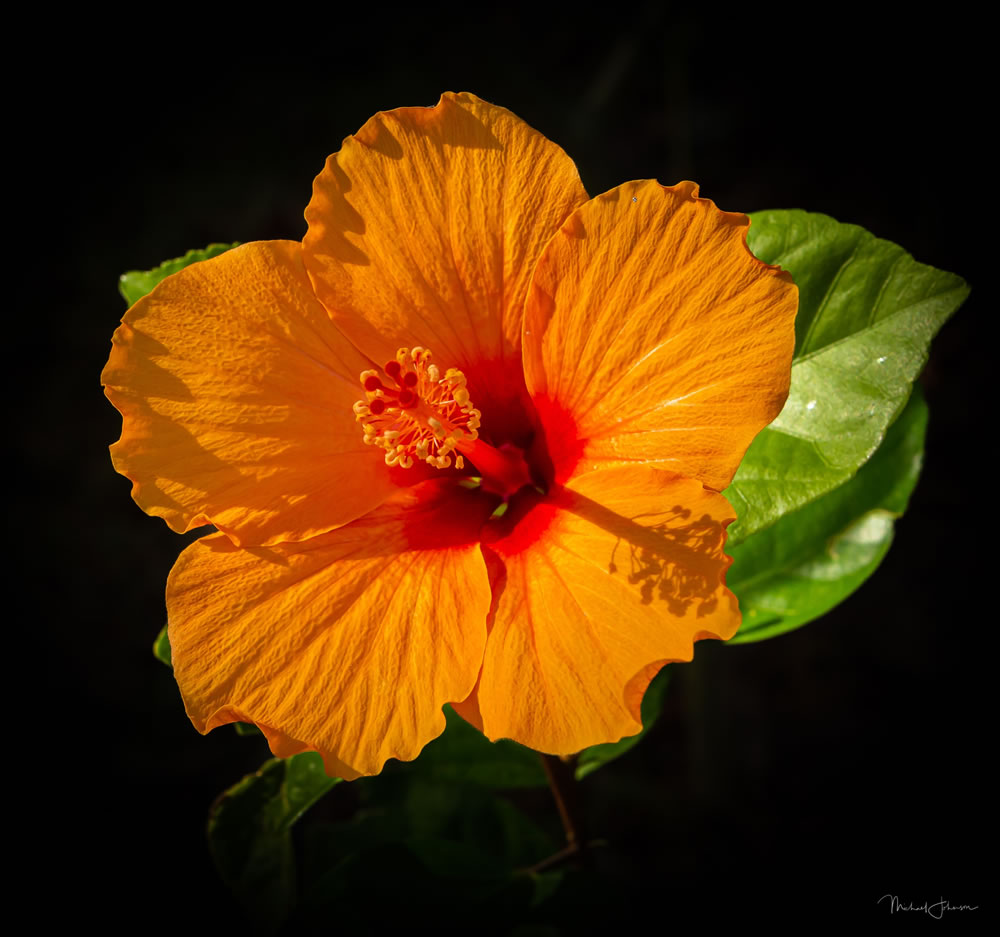 Gil Shmueli, Israel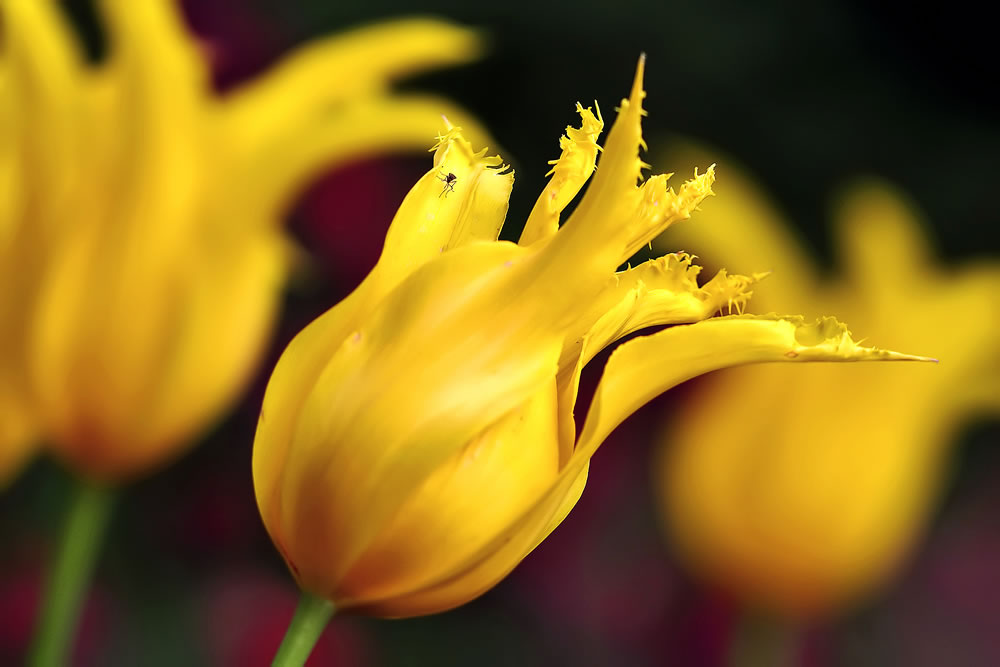 Liviu Ivanescu, Canada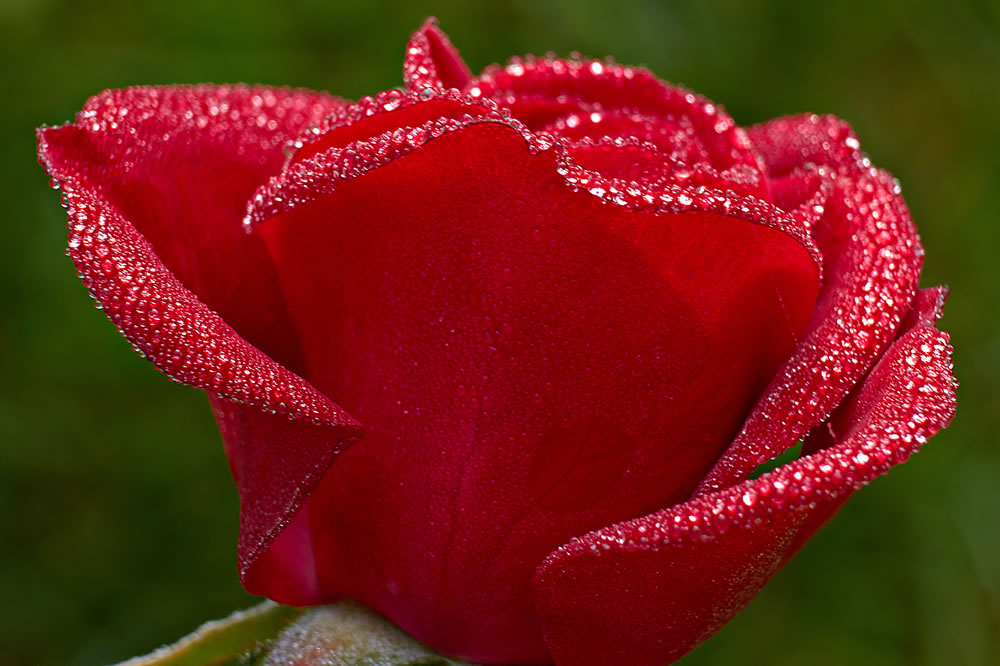 Tawnette A-P, United States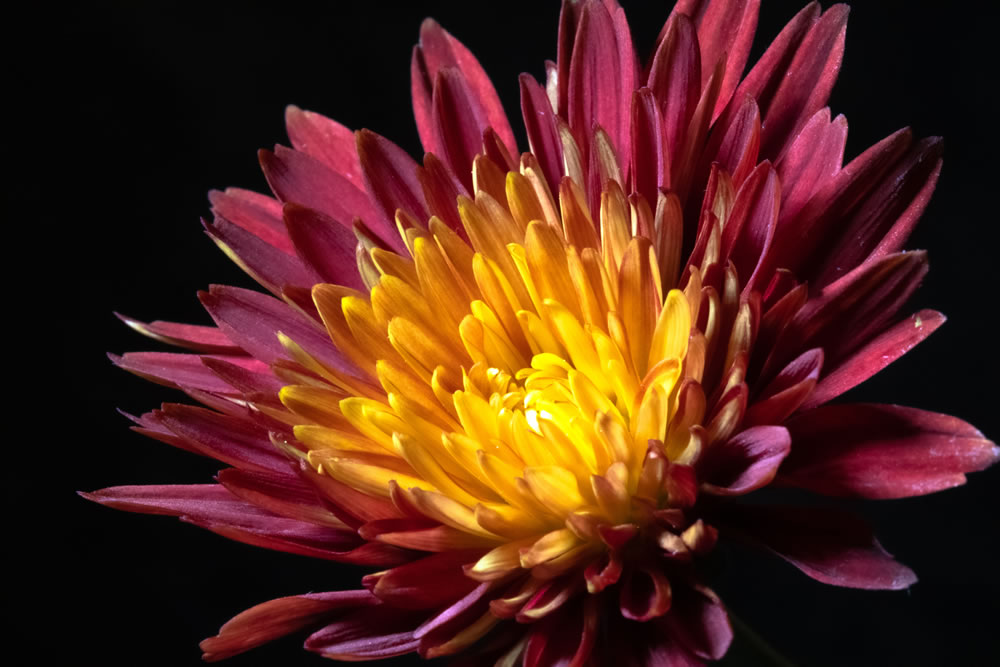 Jennifer Bauerkemper, United States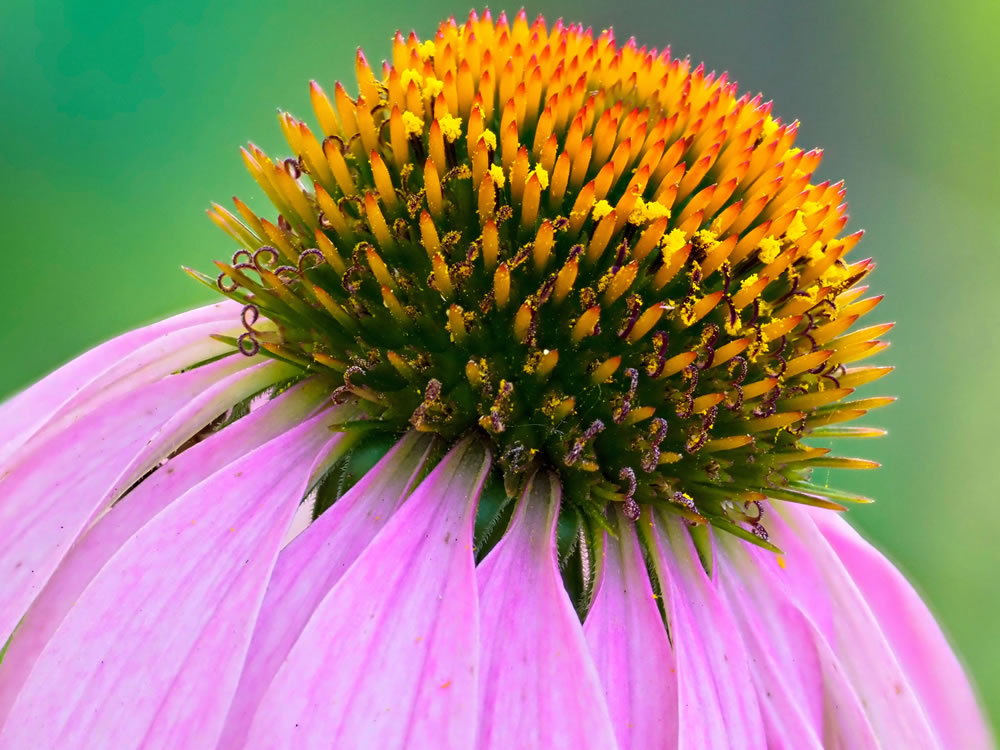 Tiago S-A, United States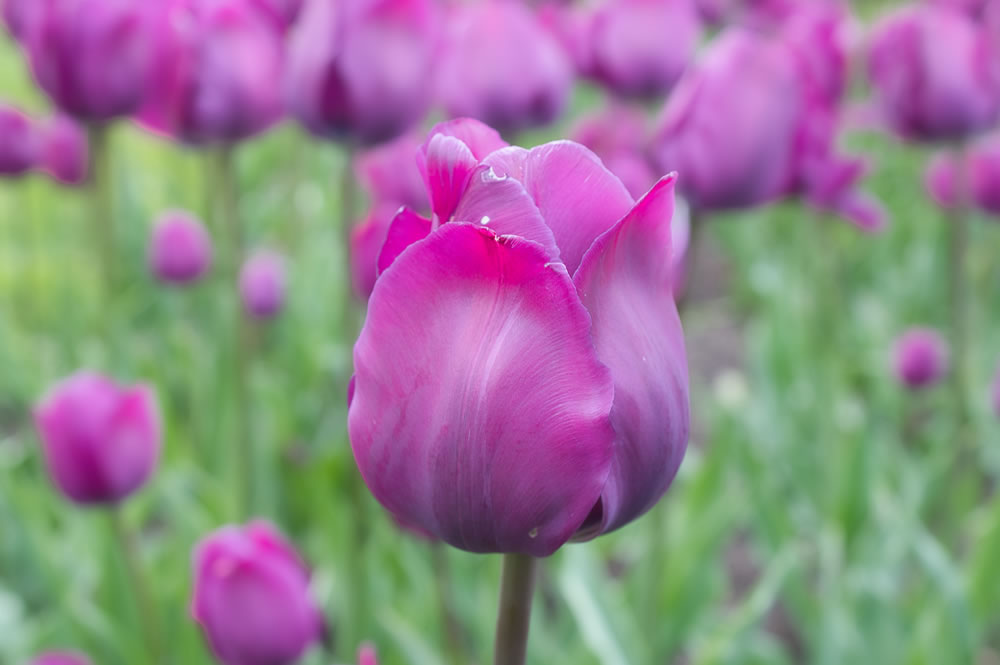 Pacificview, United States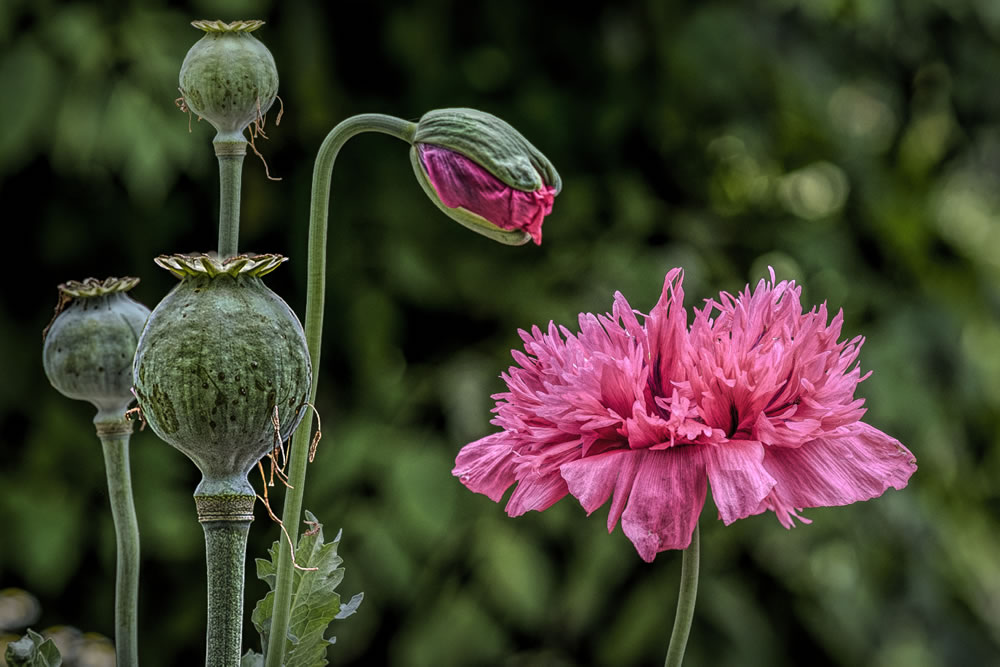 Xavier Jouve, France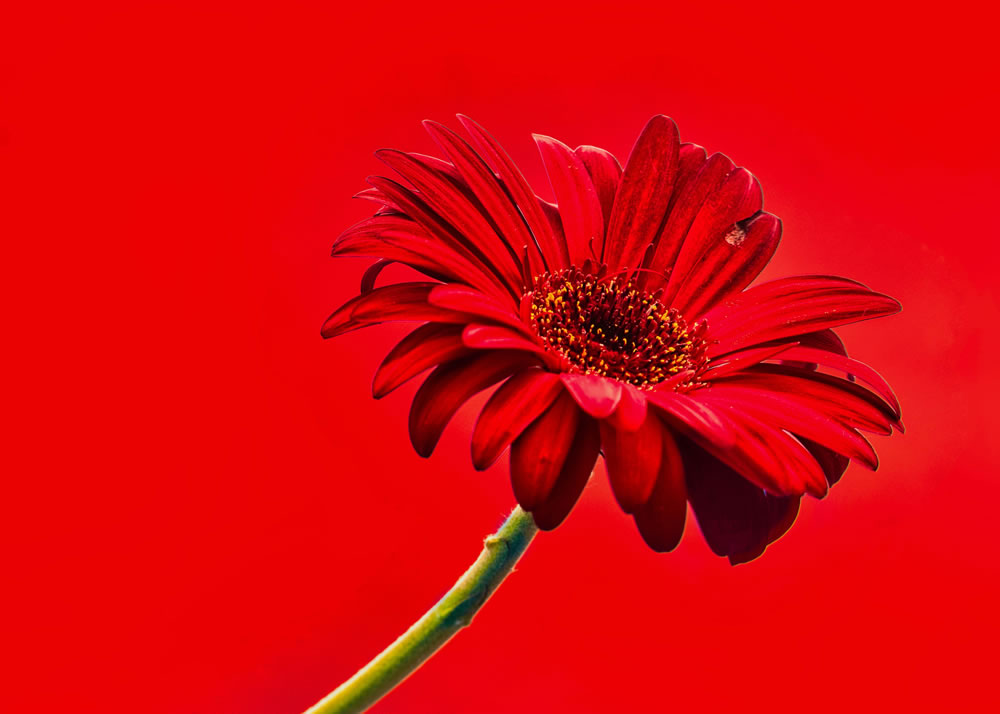 Gigi Cioffi Spanola, United States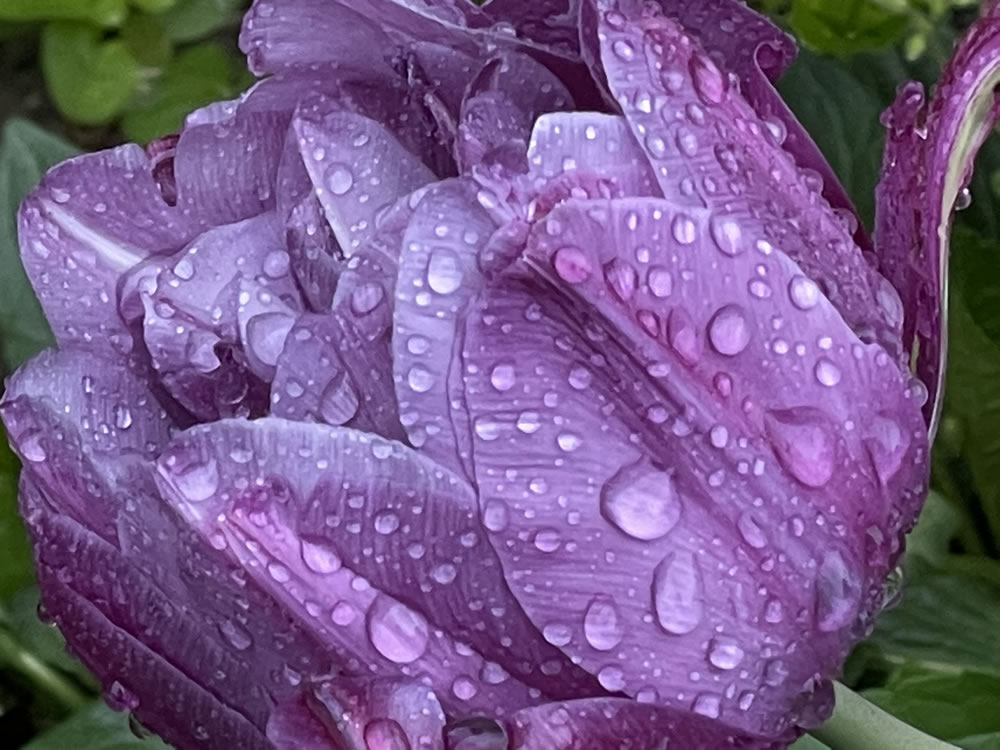 Wild Kristiansen, Norway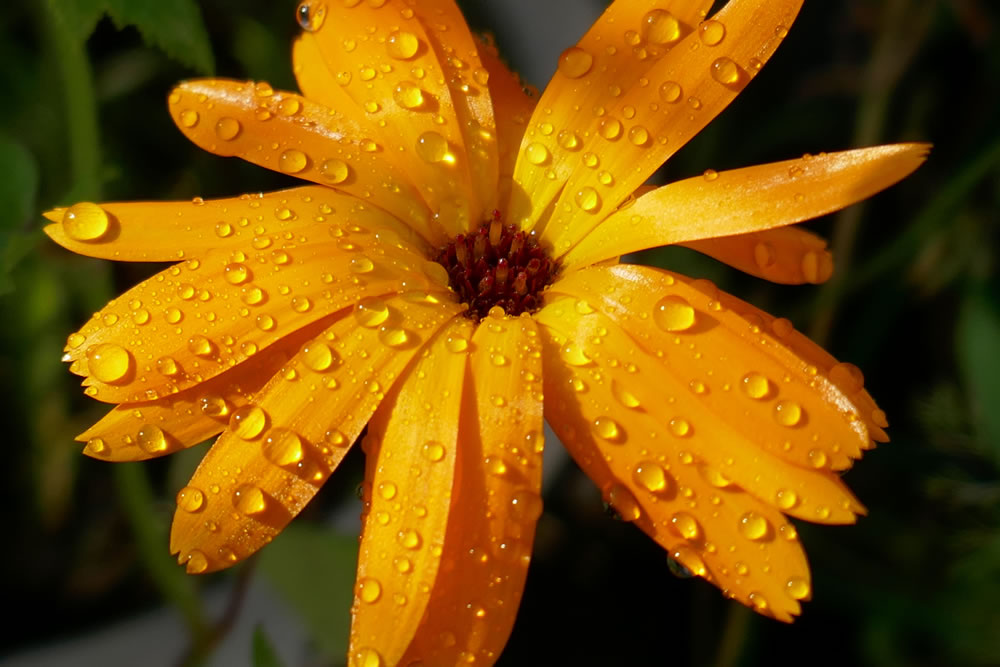 George Romer, Chile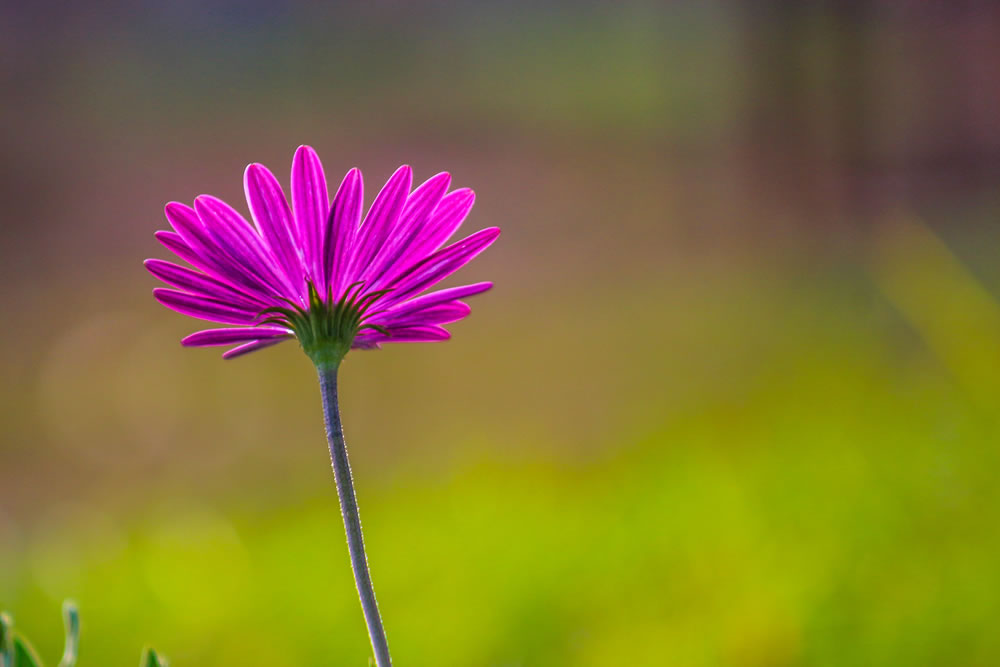 Vi Ray, United States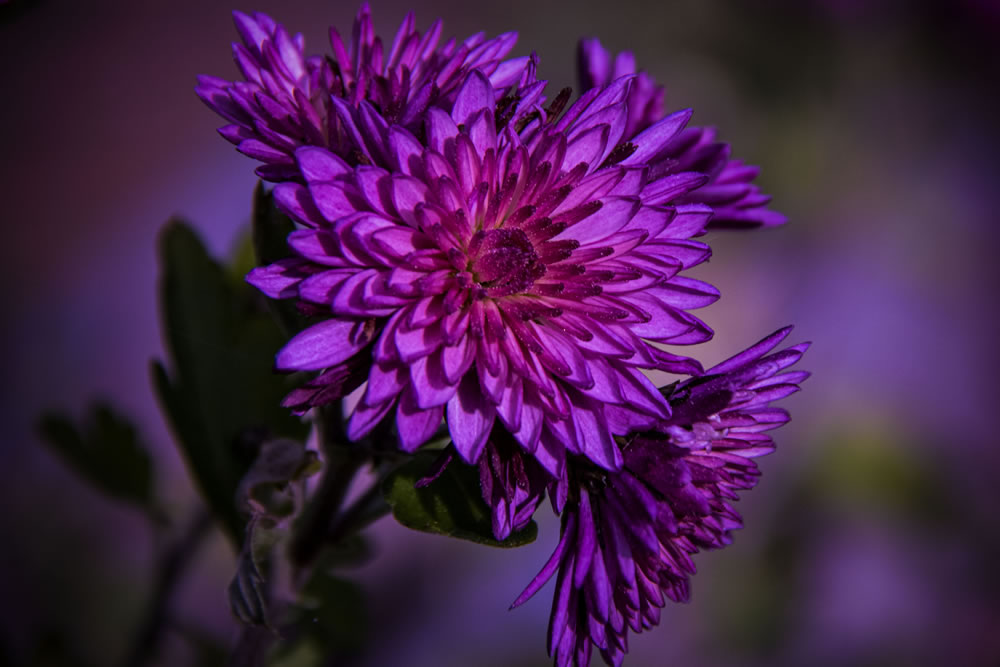 Helkoryo Photography, United Kingdom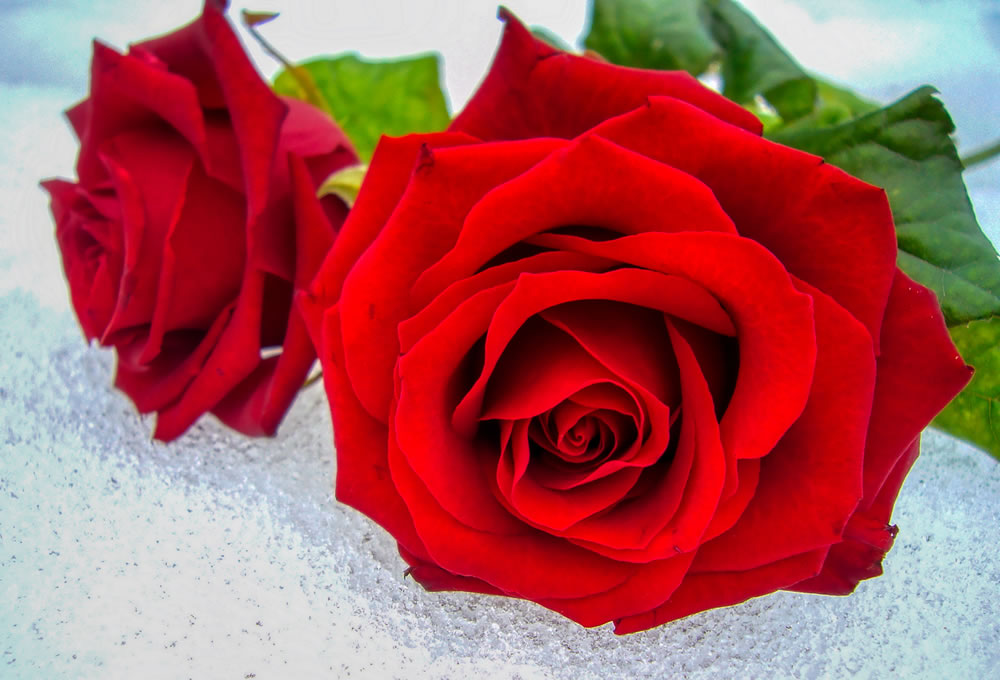 Peter Tothill, United Kingdom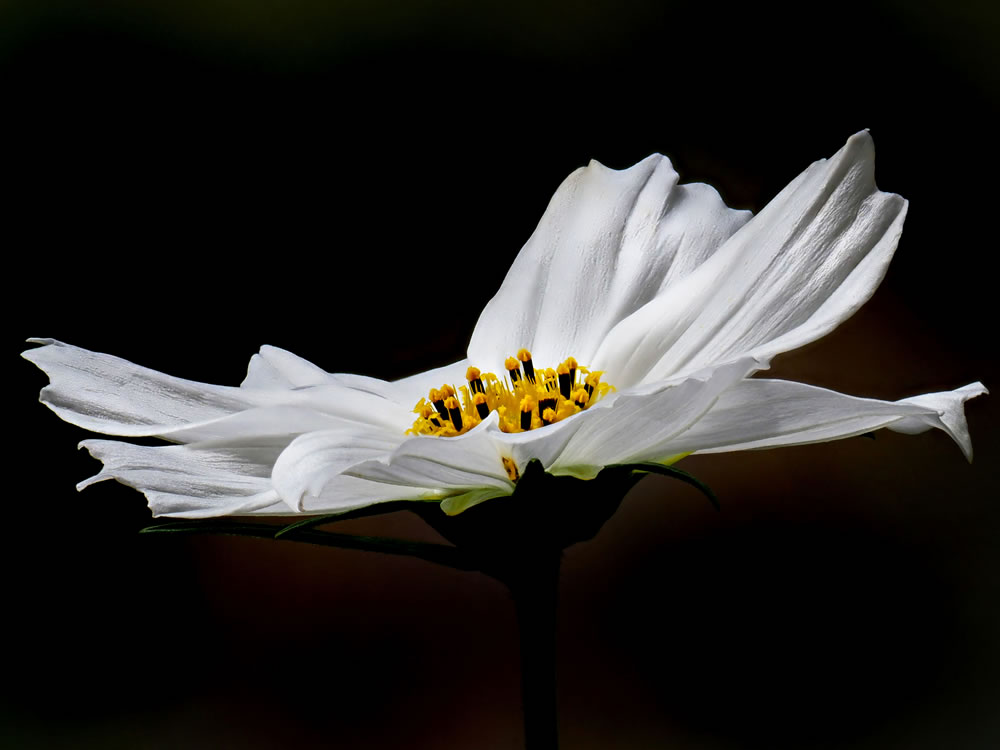 Erika Blake, United States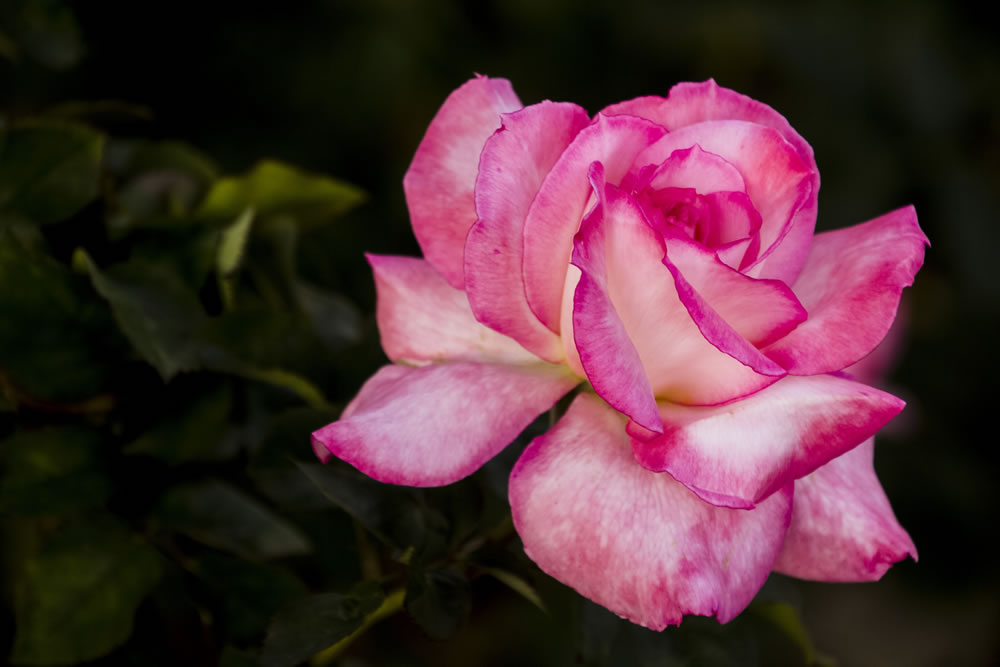 Sarah Dawn Baines, United Kingdom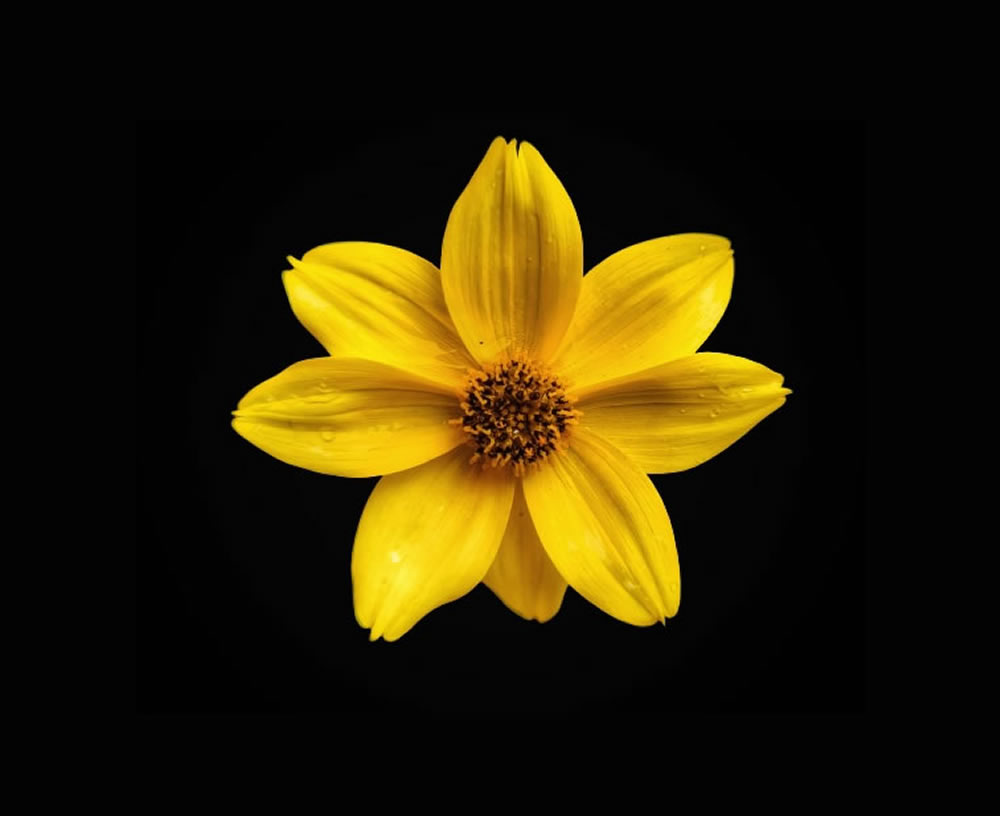 Barbara Jensen Vorster, South Africa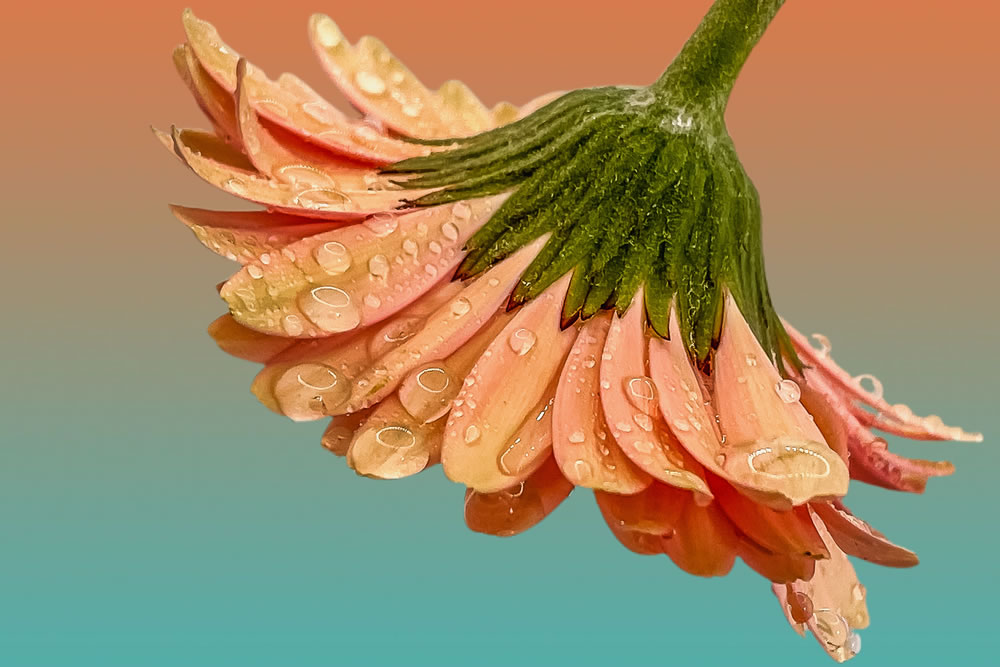 Frederic Gombert, France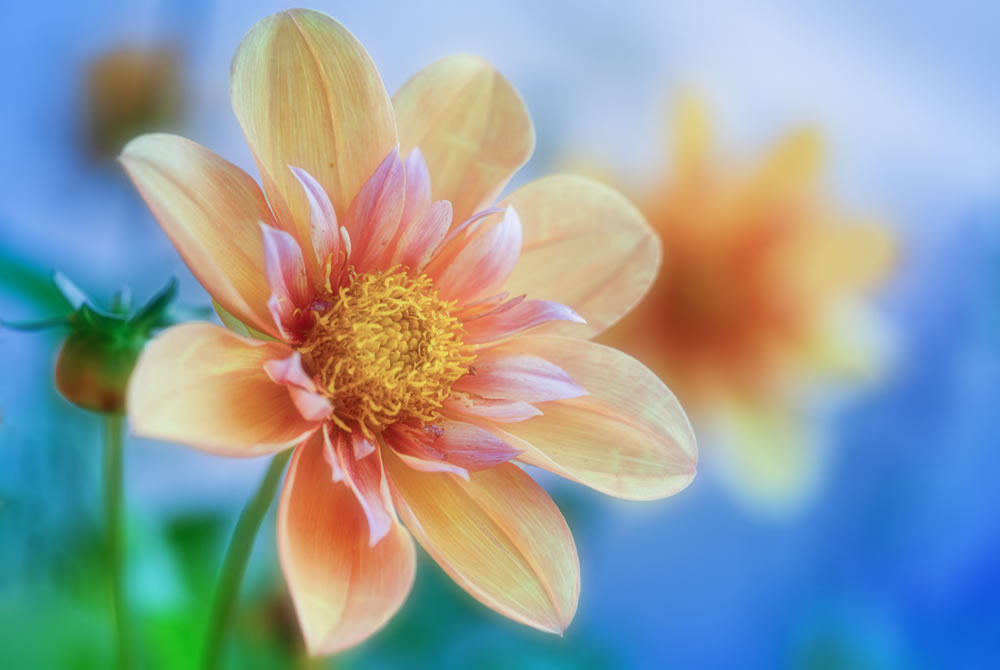 Gabriela Rosu, Canada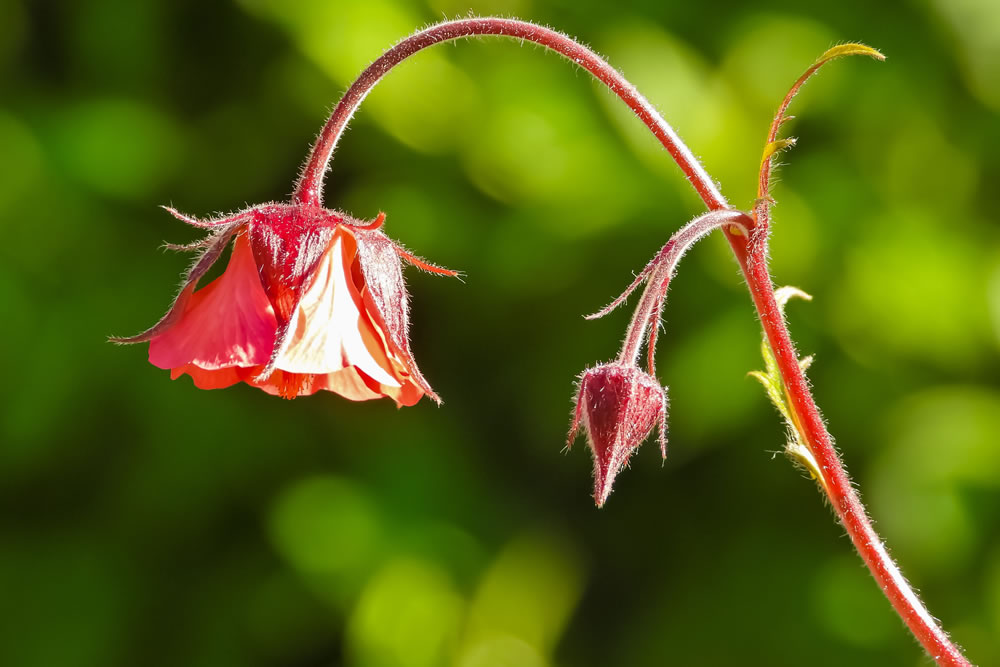 Michael Hills, United states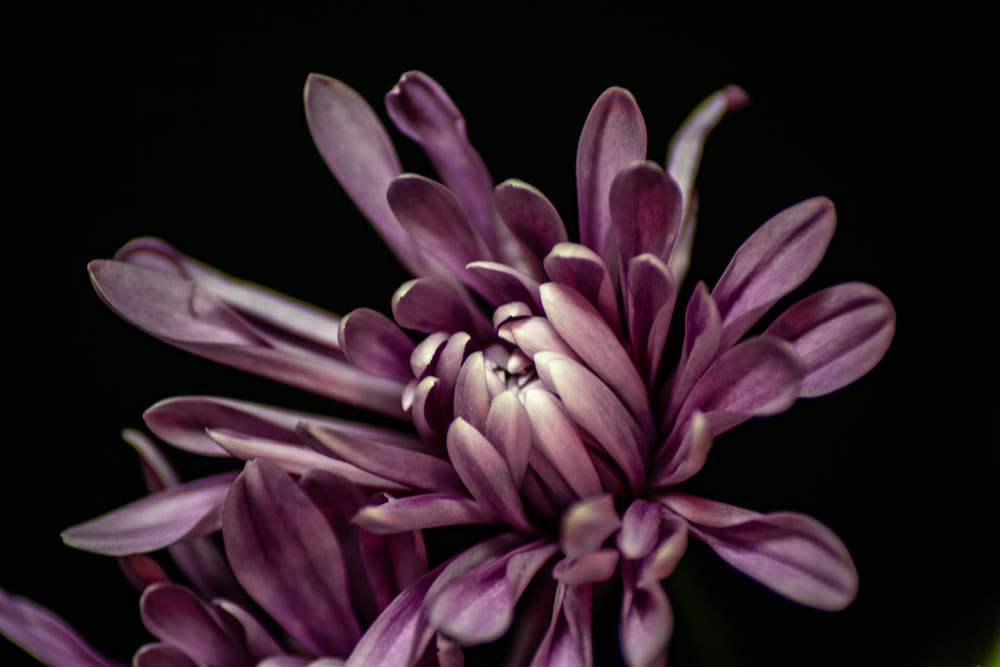 Stephen Day Shutter Bear Photography, United States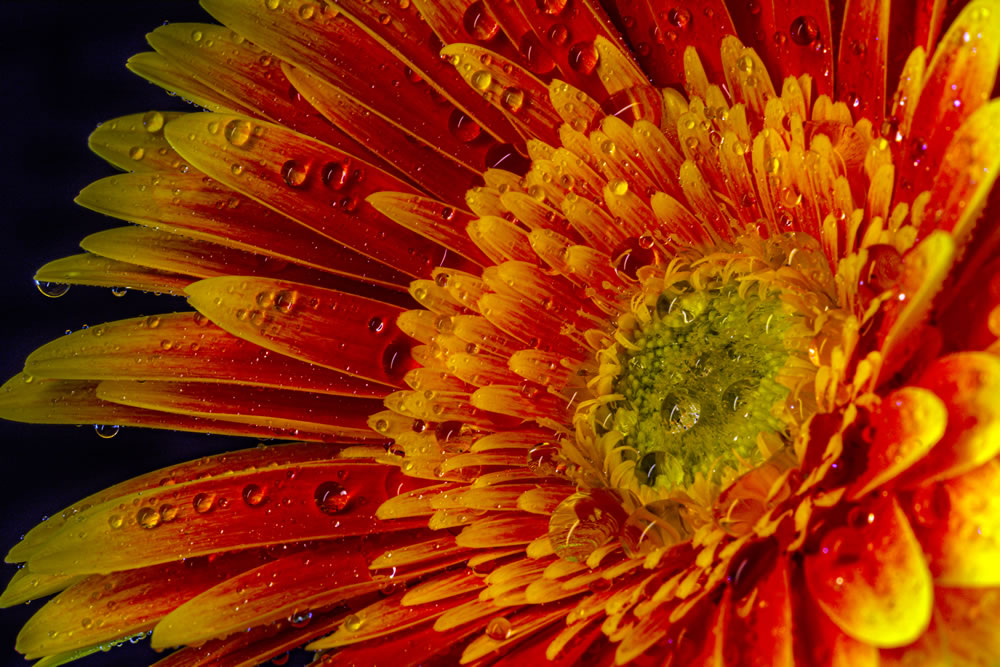 David Feldt, Sweden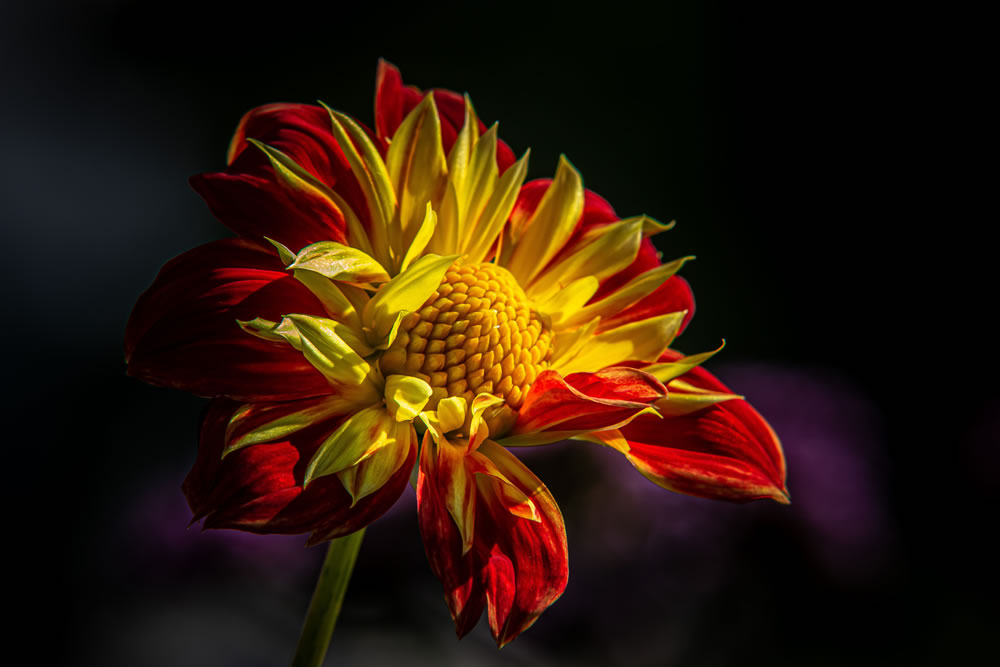 Igor Nalyvayko, Ukraine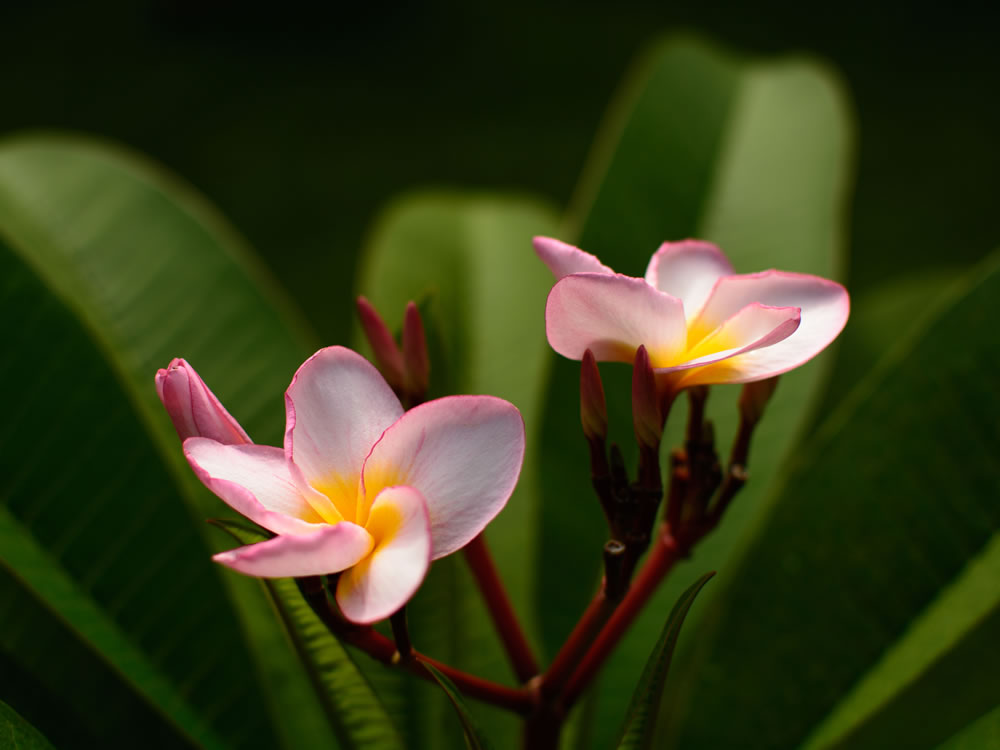 Tony Ryan, United Kingdom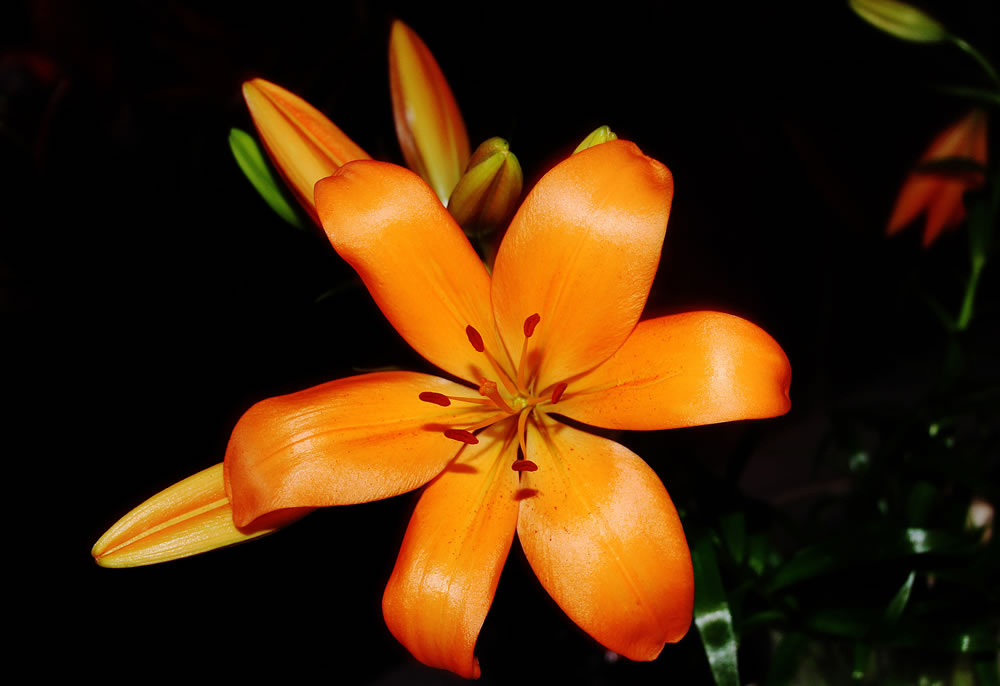 Tomislav Brajkovic, Croatia (Hrvatska)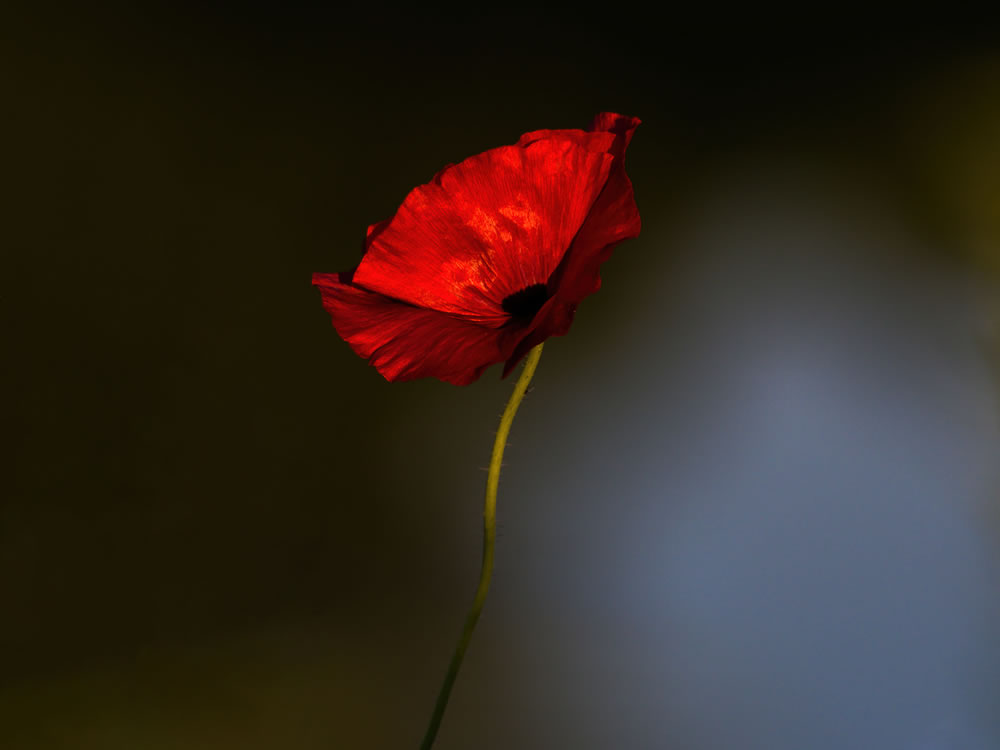 Viet Phan, United States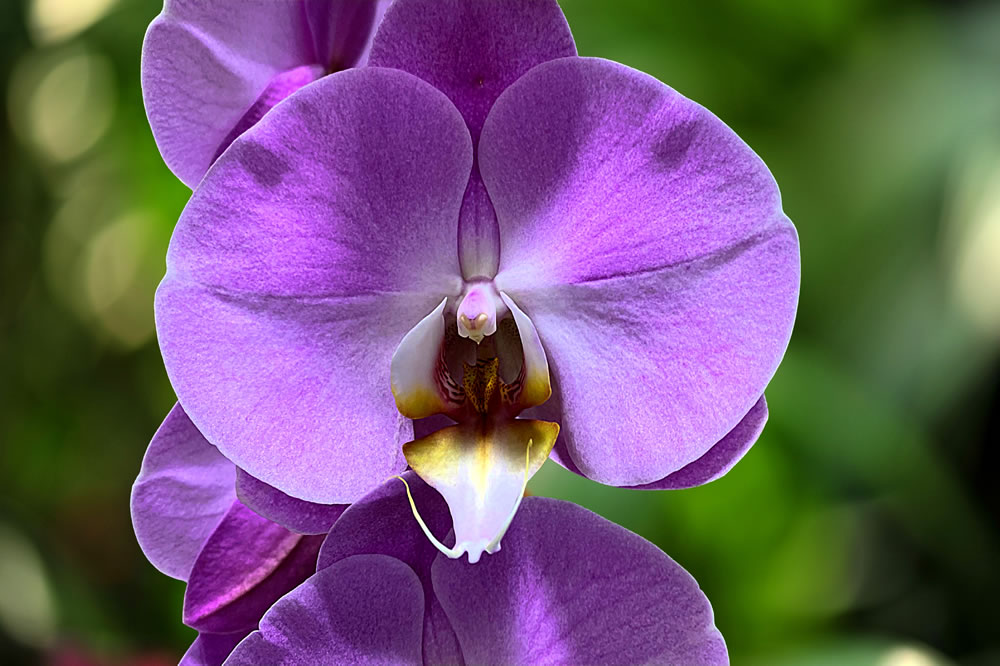 Raimund Koering, Germany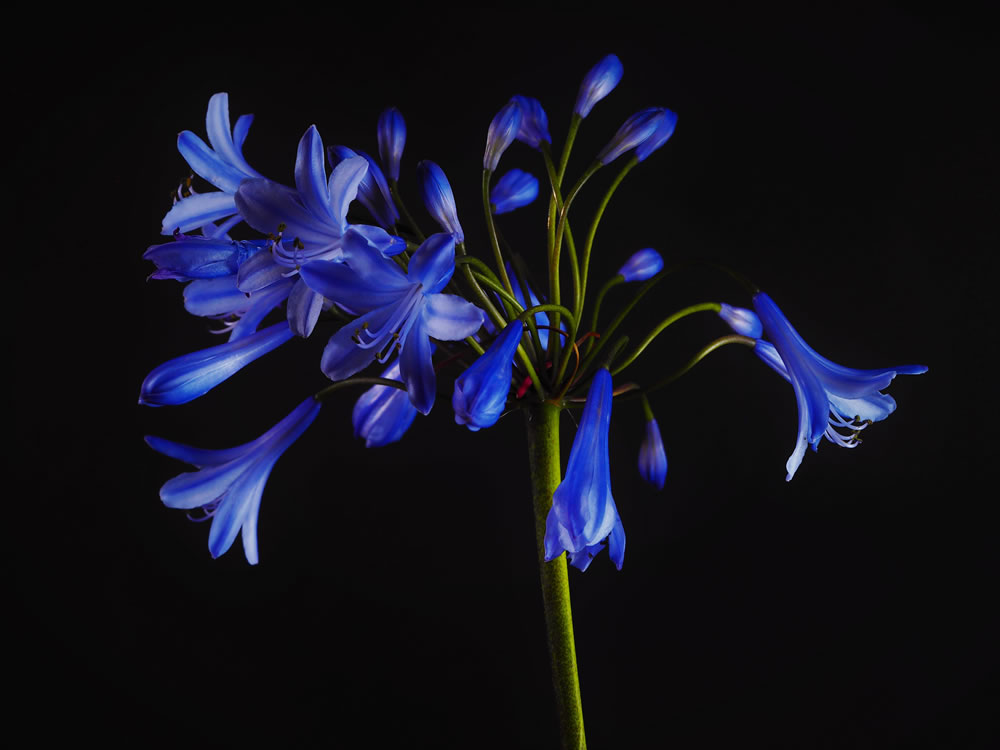 Barnesmd6638, United States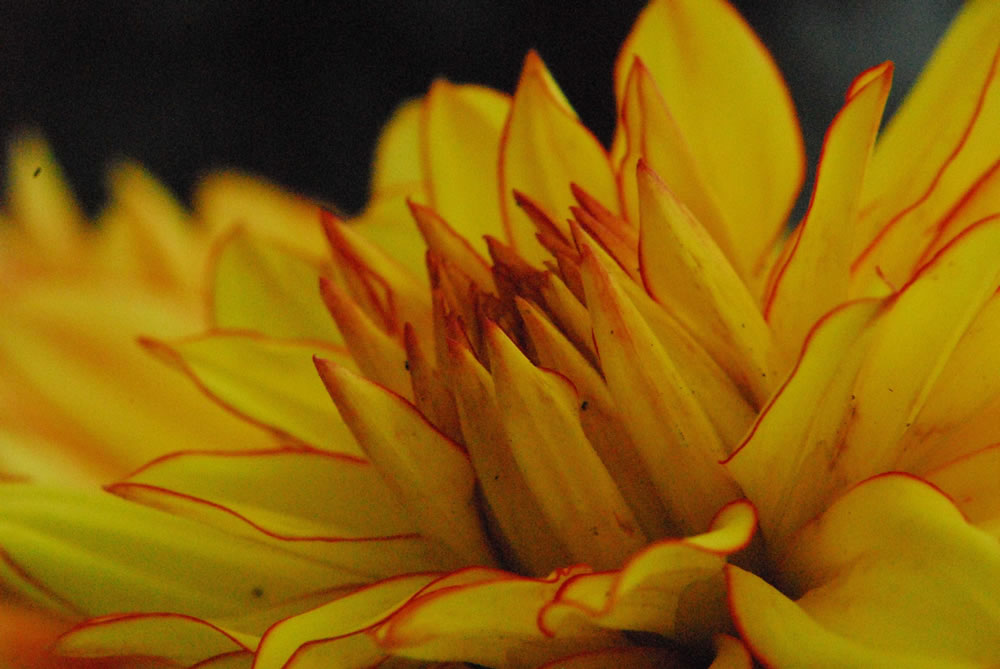 Eugene McQuillan, United States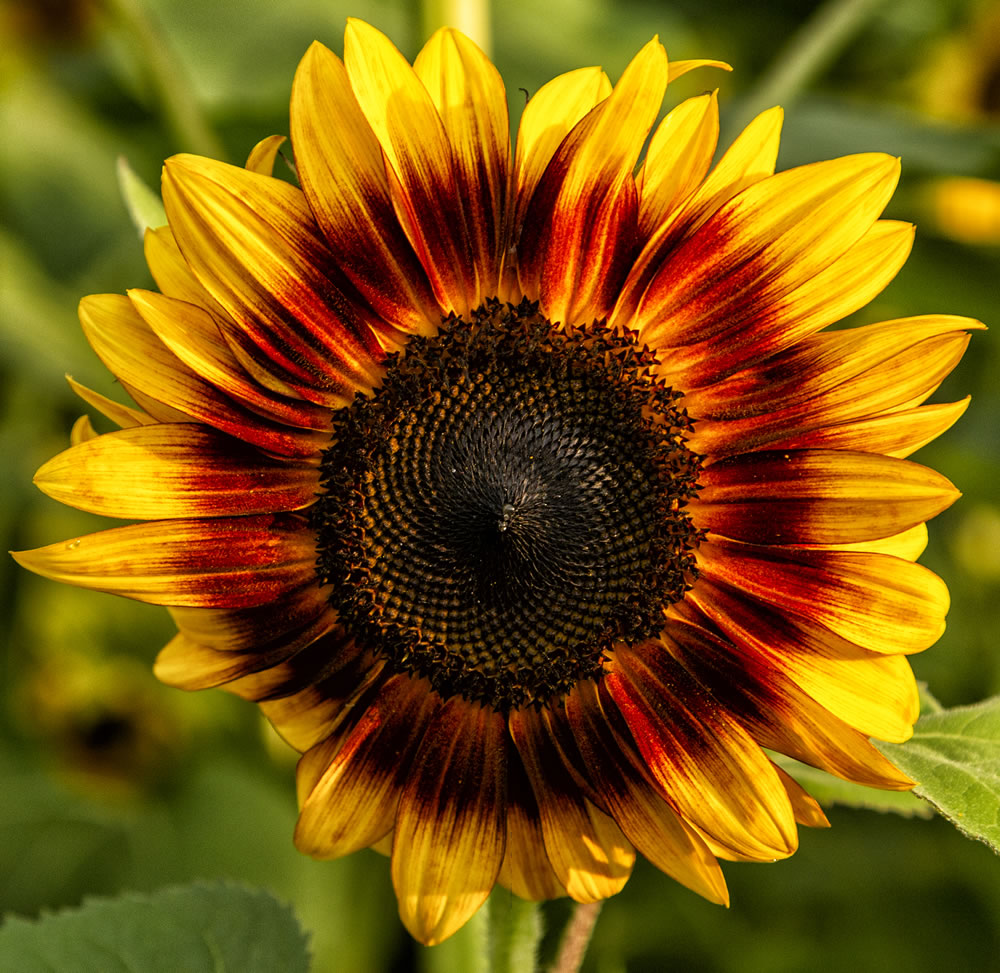 Peter Arlekrans, Sweden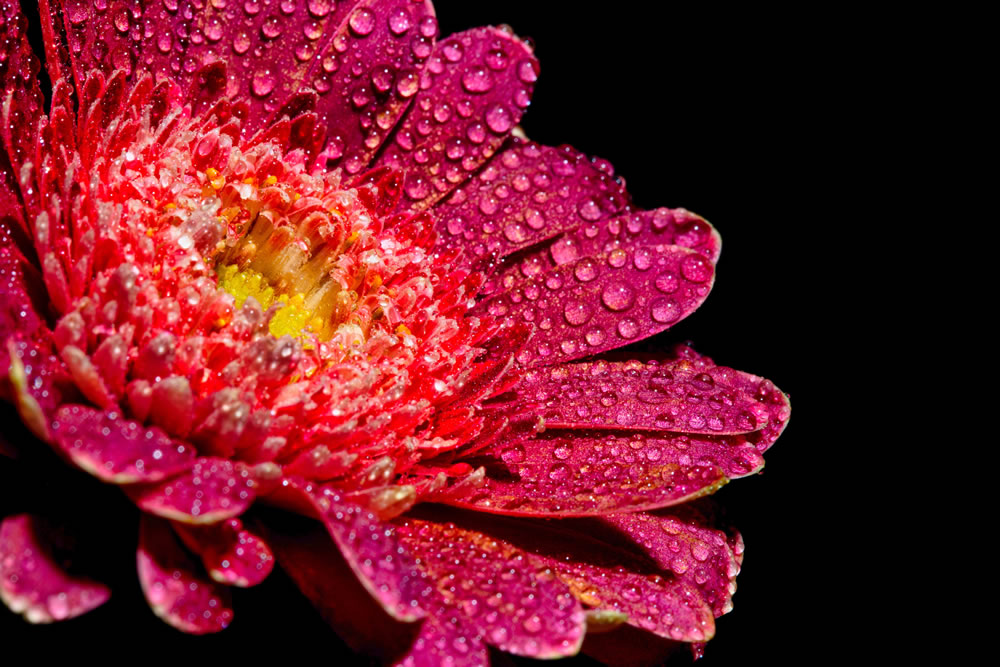 Nidhi Rathi Saraogi, India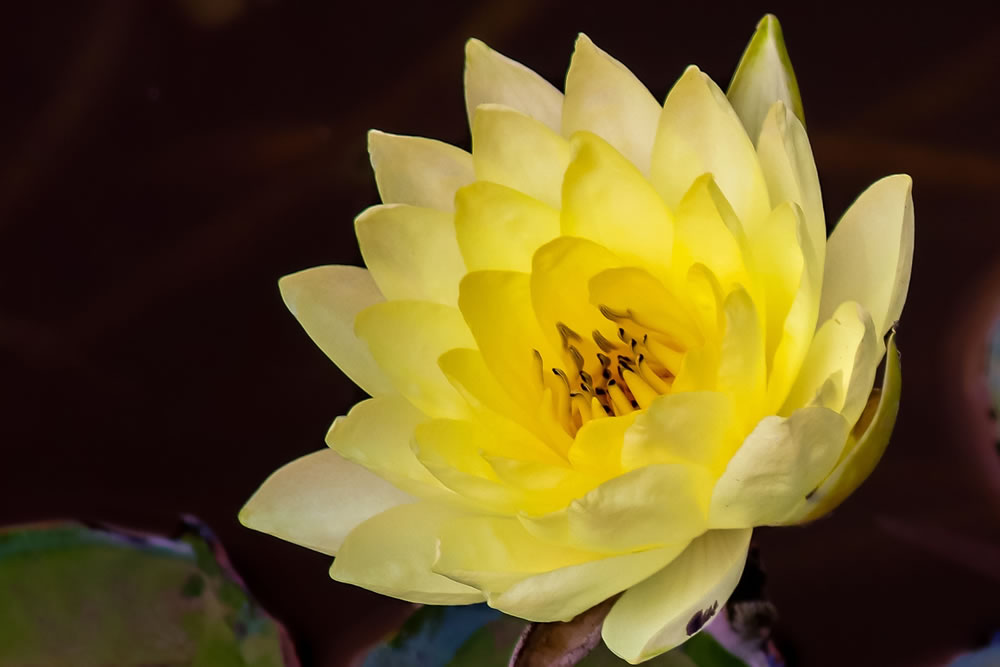 Jennifer Poncher, United States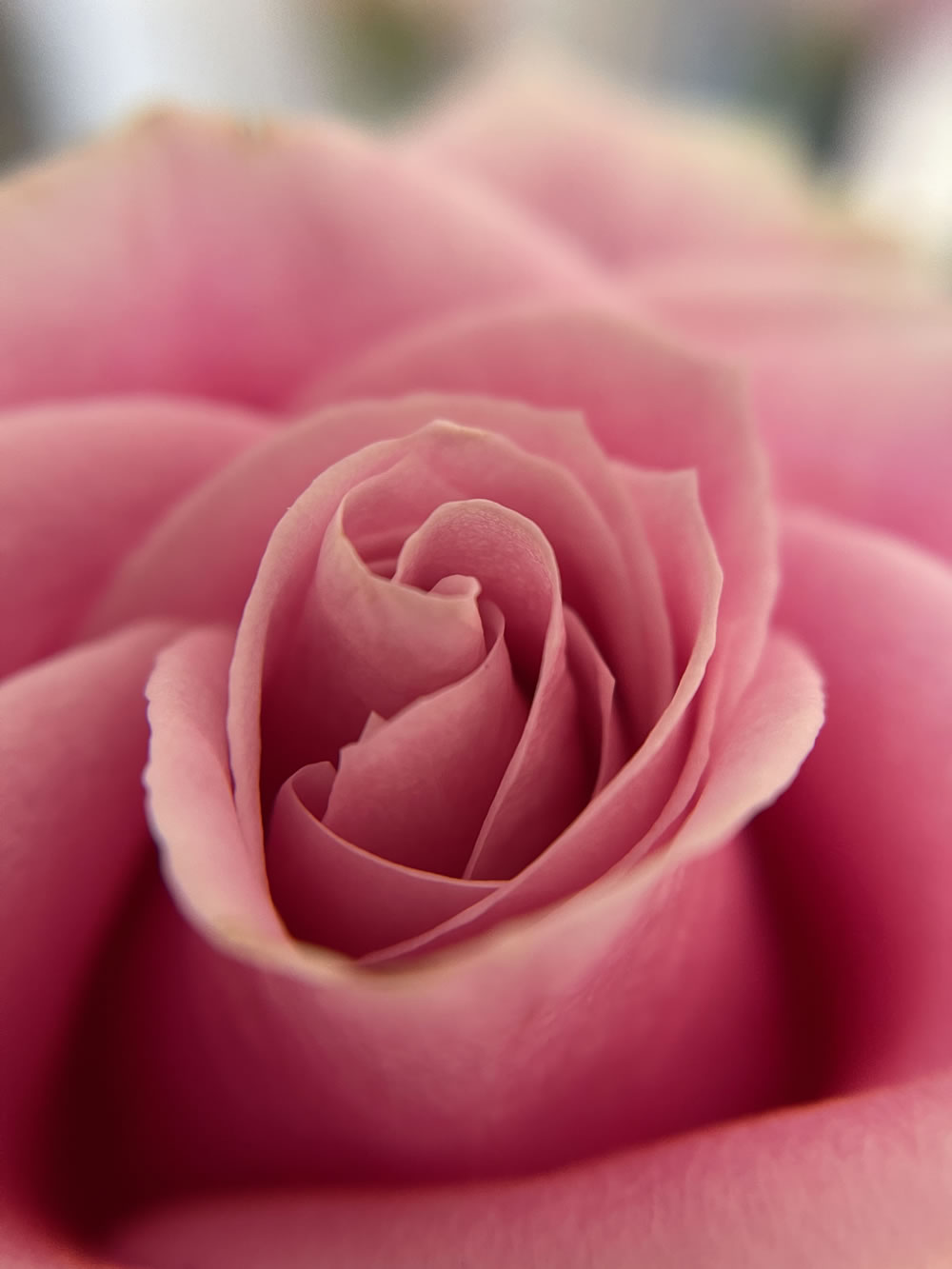 John Brady, Ireland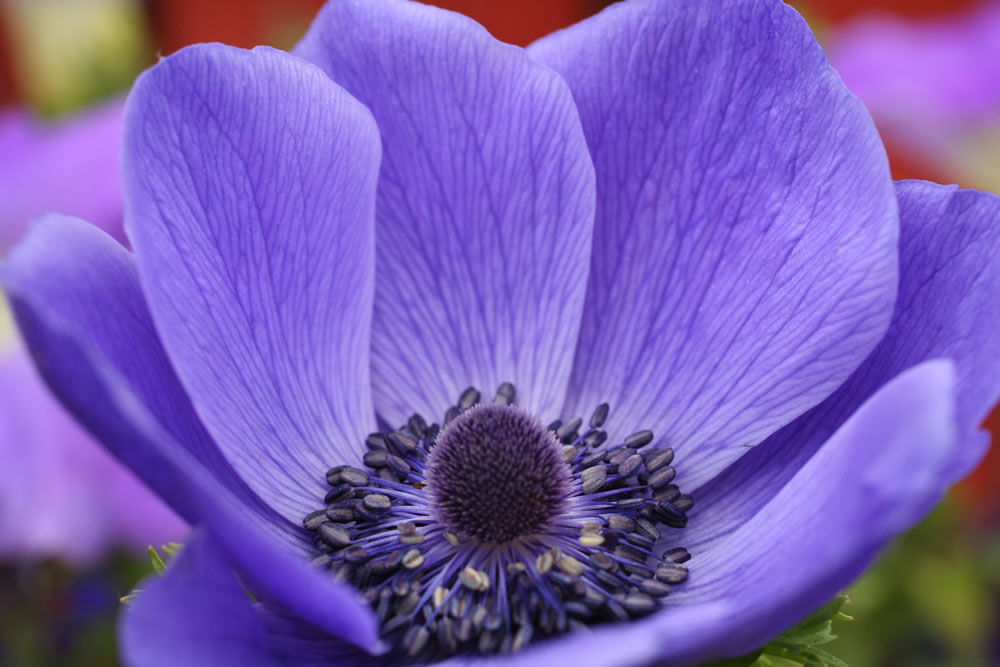 Keith Sendall, United States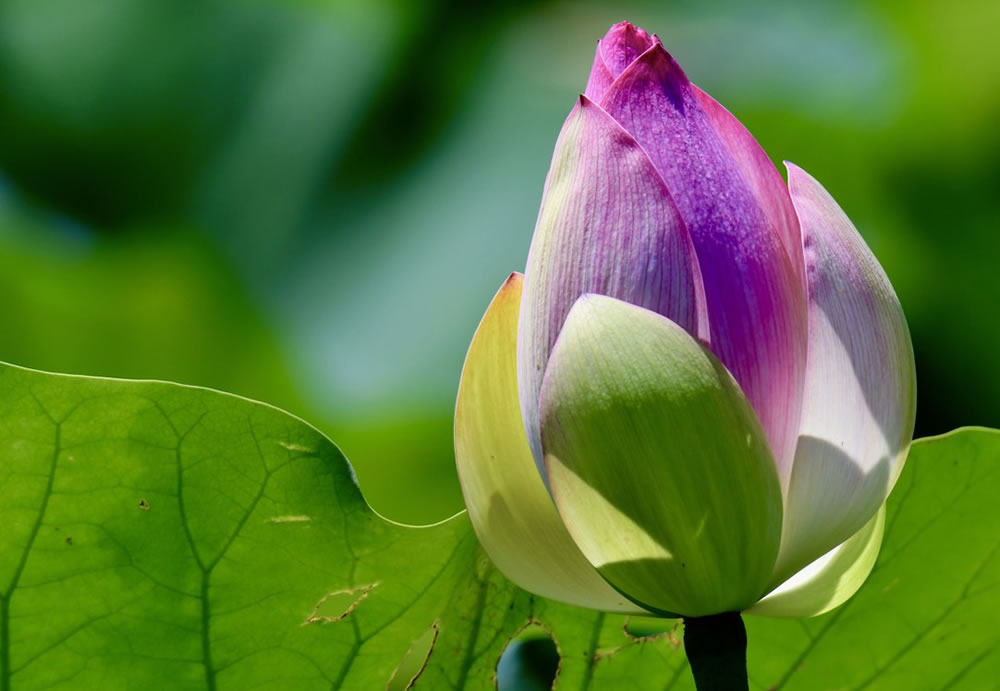 Dave Howard, United States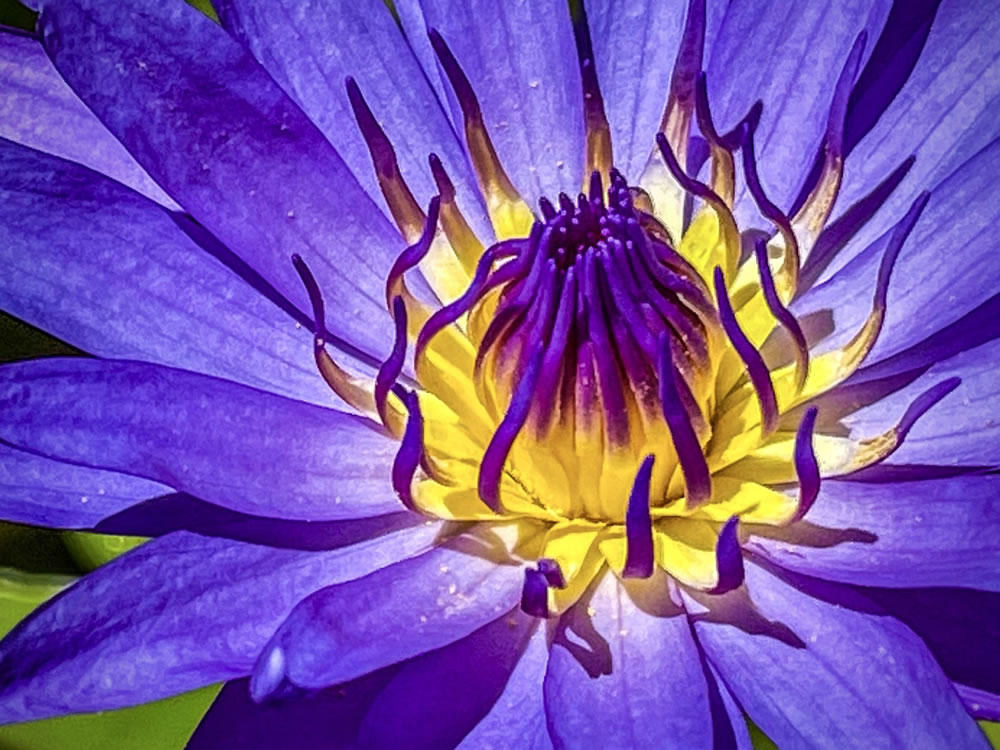 Michelle Kilfoil, South Africa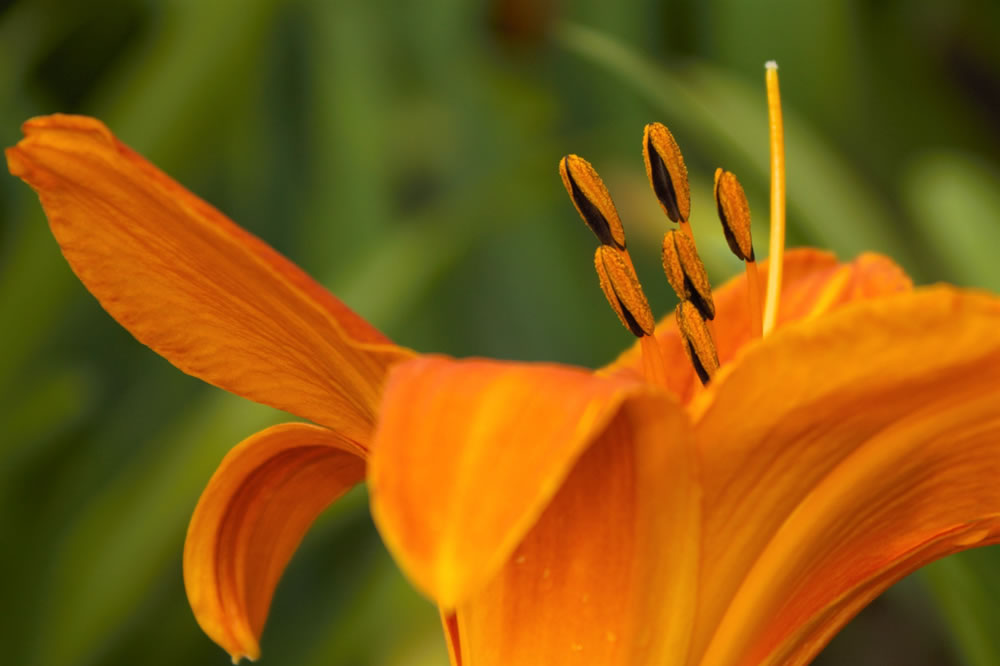 Kari Bence (Outsiders), Norway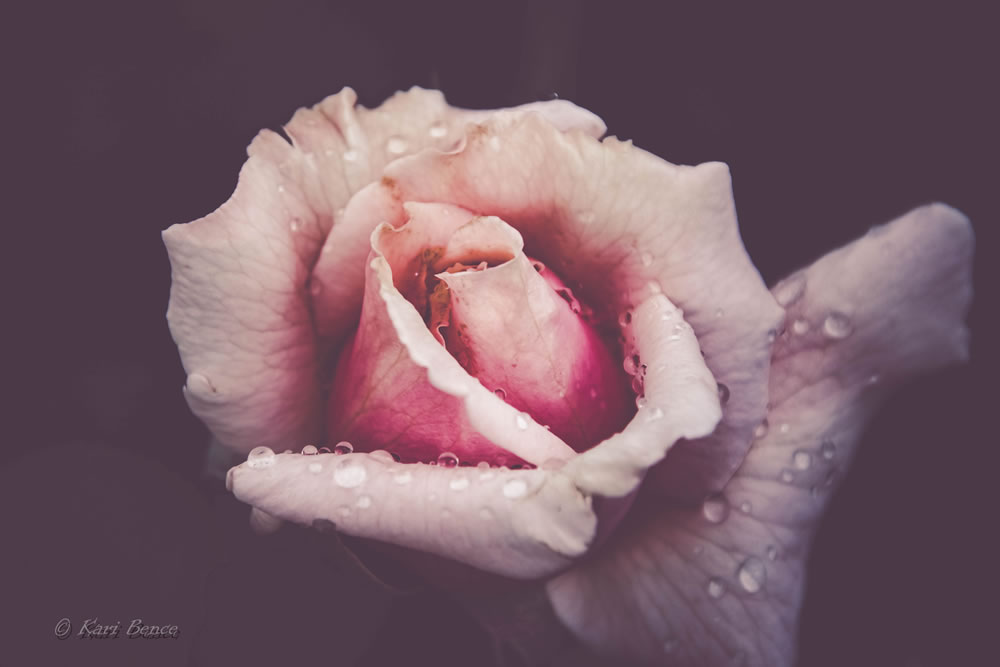 Rute Martins, Portugal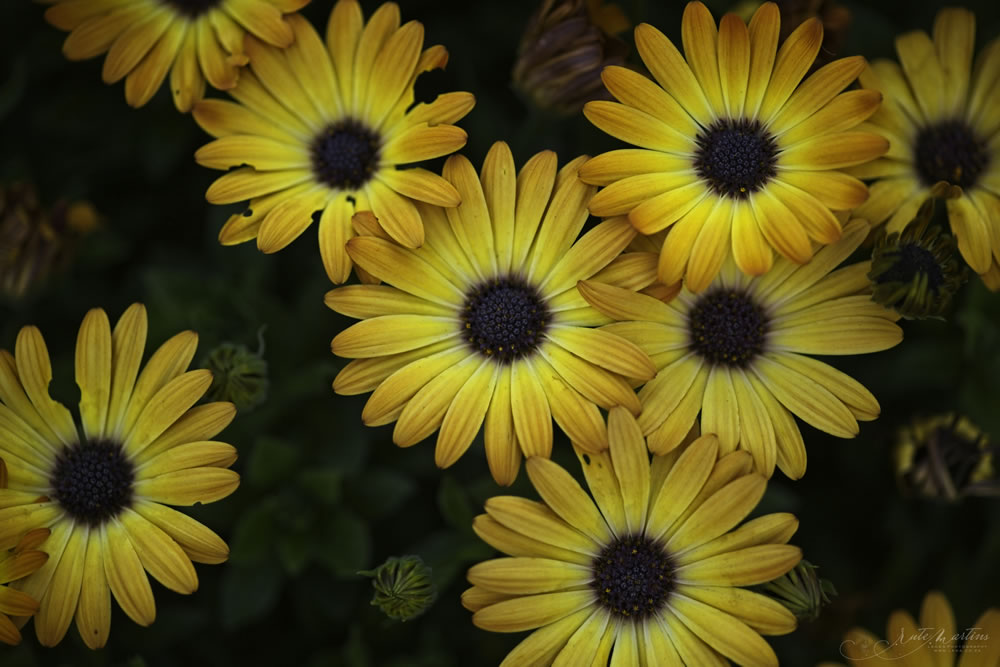 Karoly Kantas, United Kingdom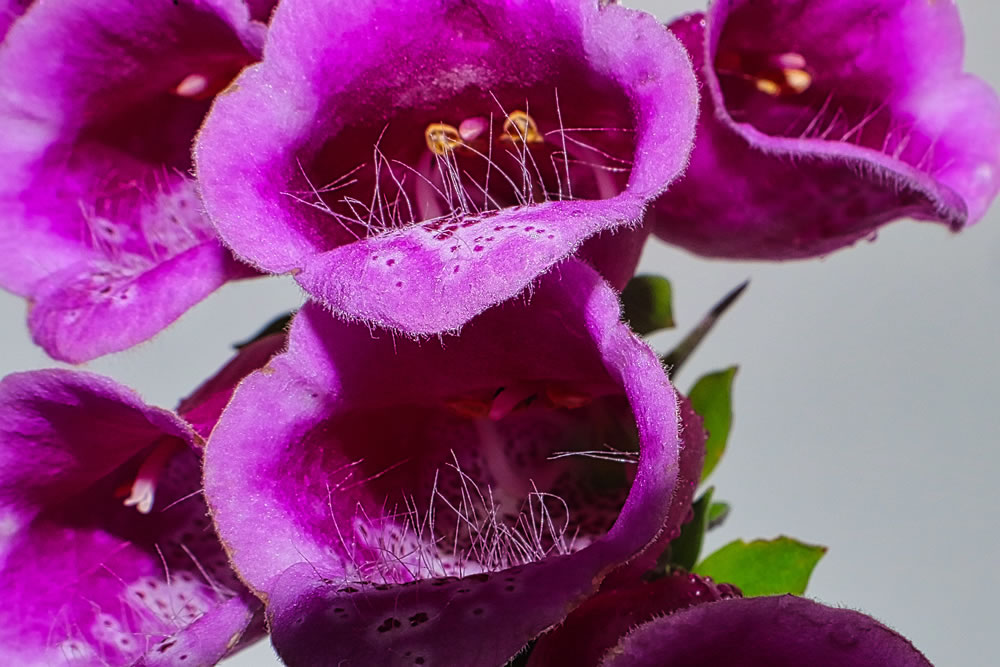 Alana McKibben, United States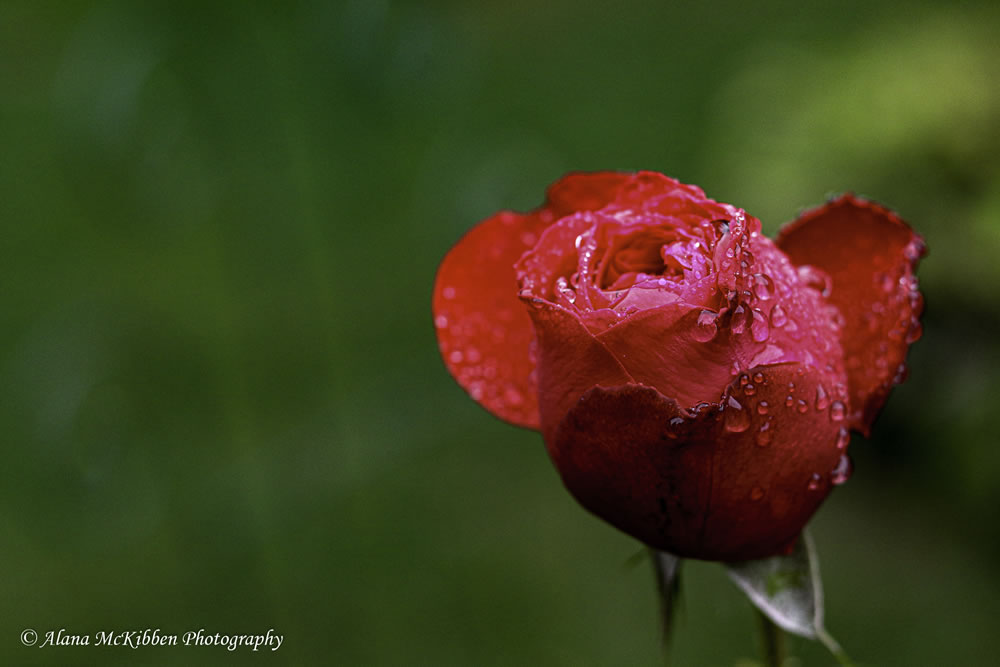 Randy Davis, United states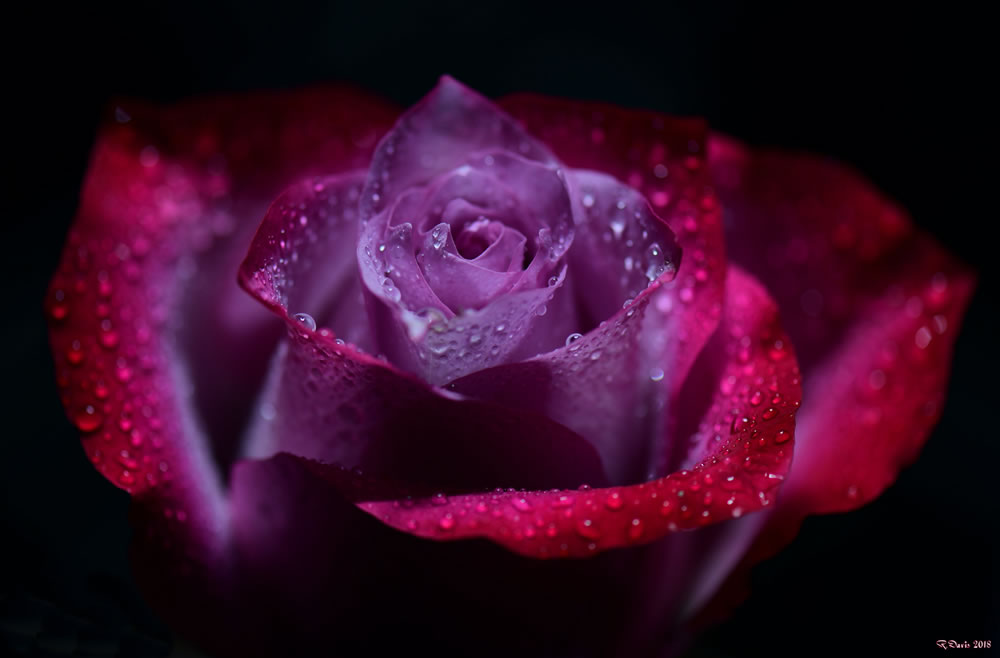 Erika Jägers, Sweden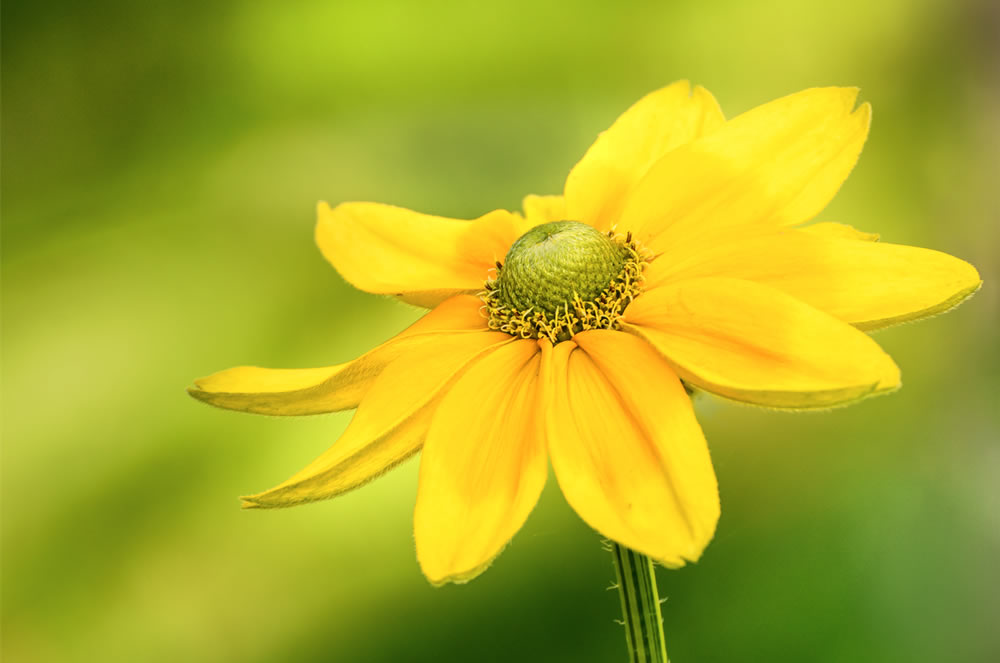 Haim Berman, Israel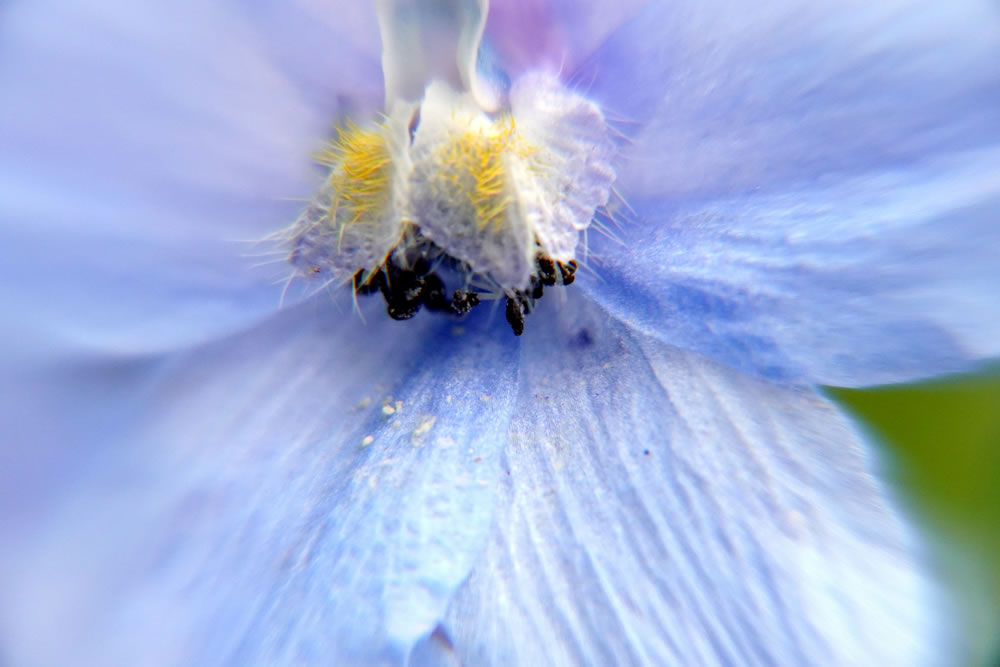 Marta Oliveira, Portugal
Robin Weir, United States
Sergey Vasenin, Russia
Paula Sarmento Manacas, United Kingdom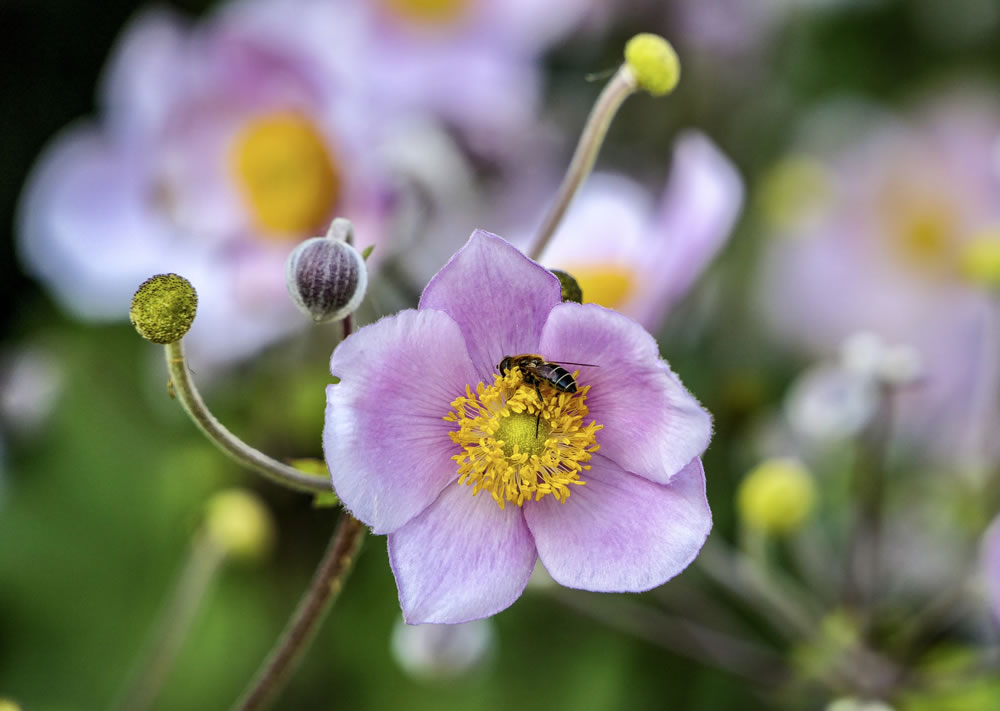 Sonia Brightman, United Kingdom
Riki Ambriz, United States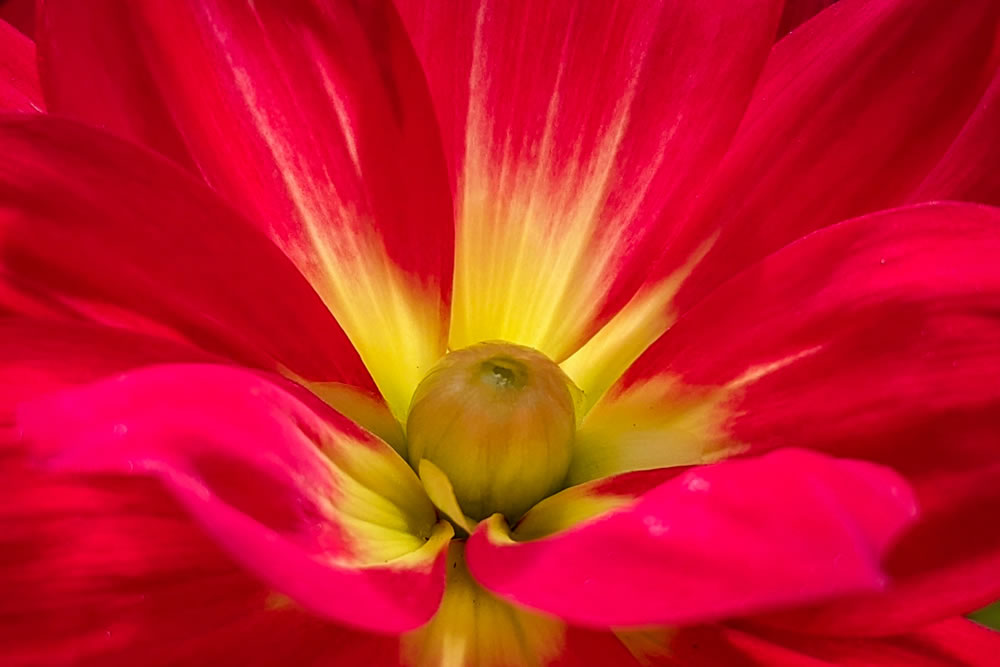 Susie Bennett, United Kingdom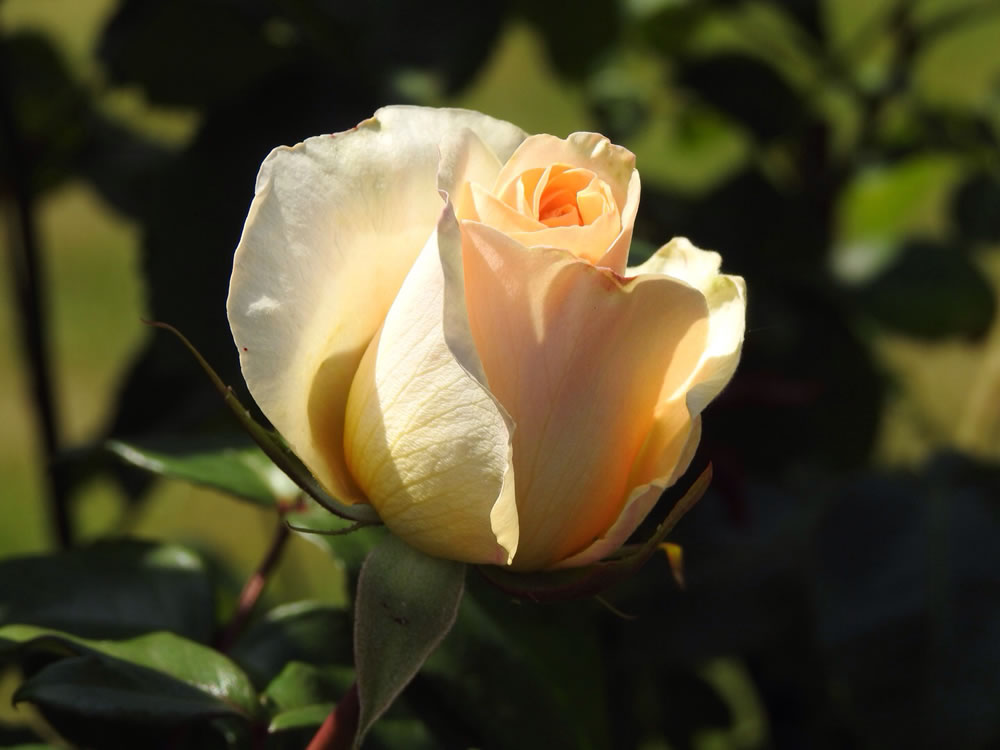 Estelle Du Plessis, Australia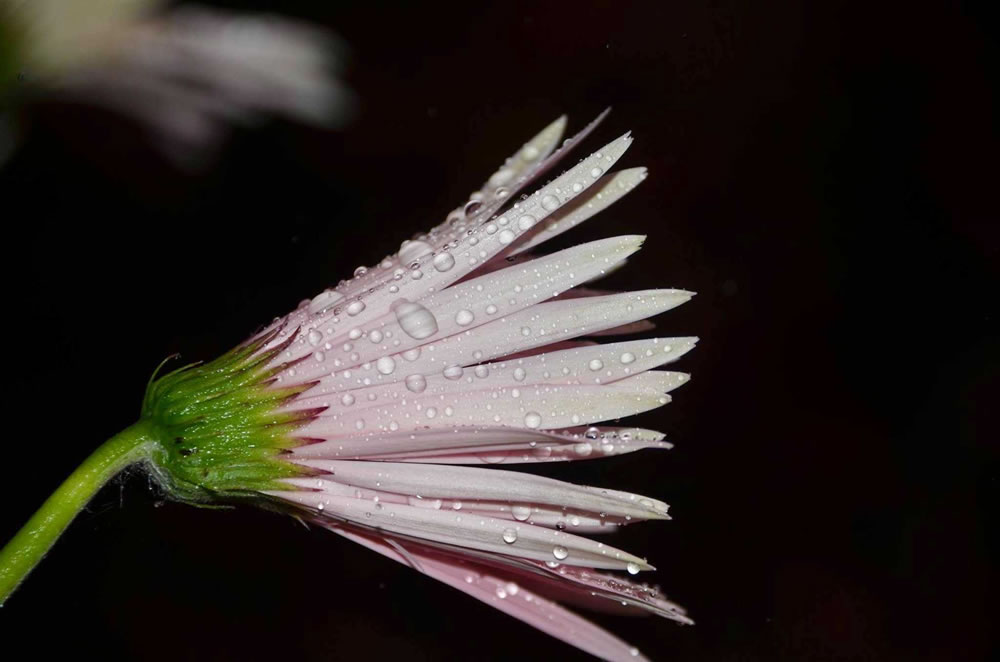 Eleanor Brown, United Kingdom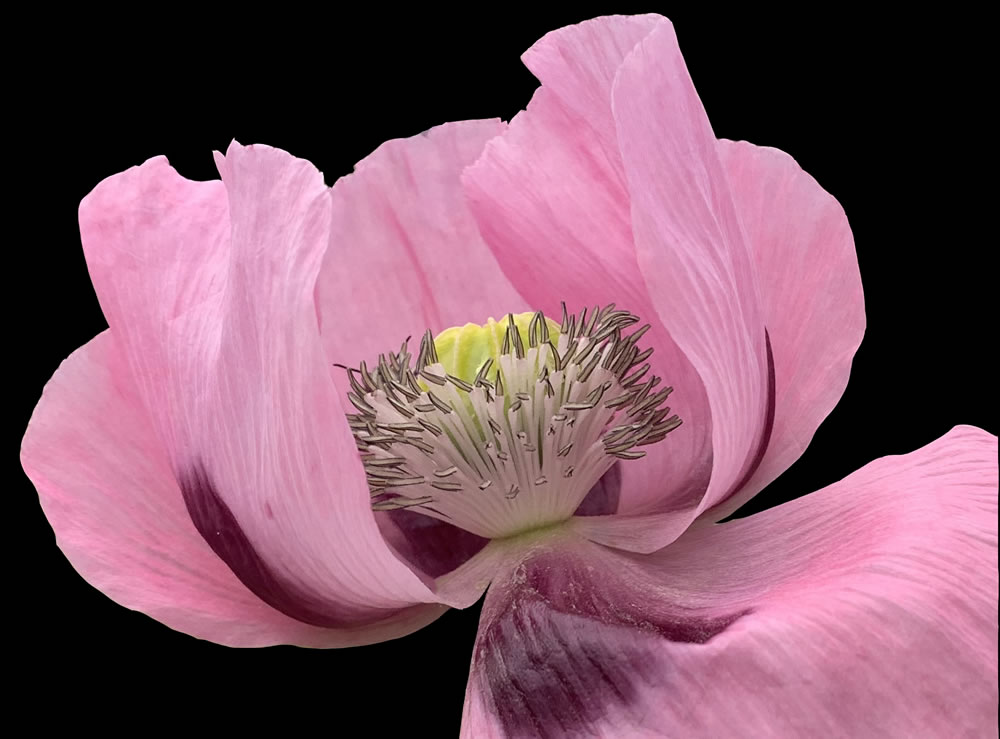 Lucía Latre, Spain
Stanislav Ubík, Czechia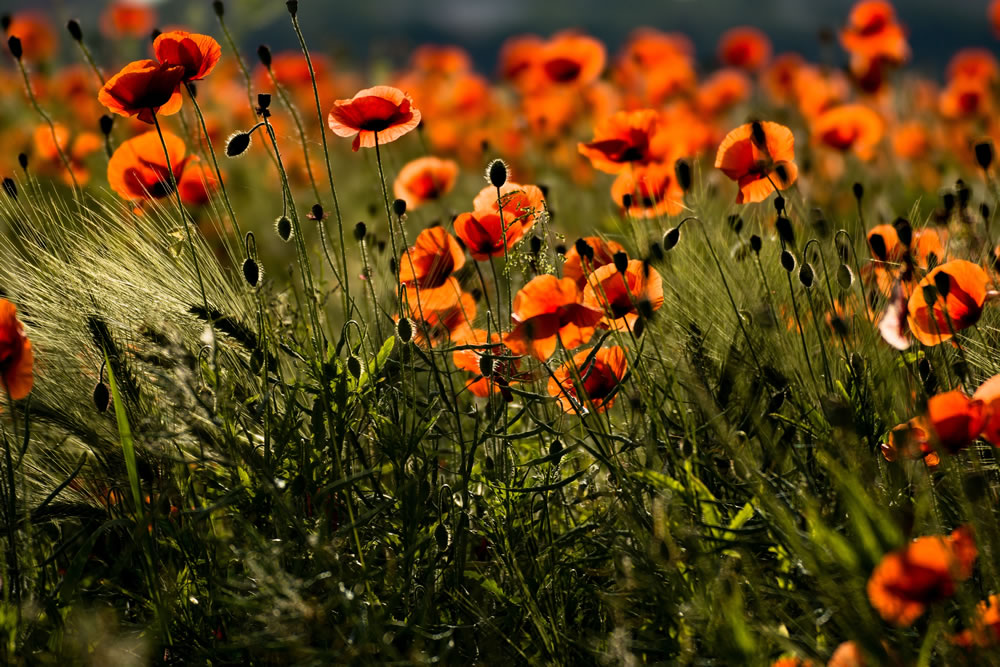 Sixth Sense Guruji, Malaysia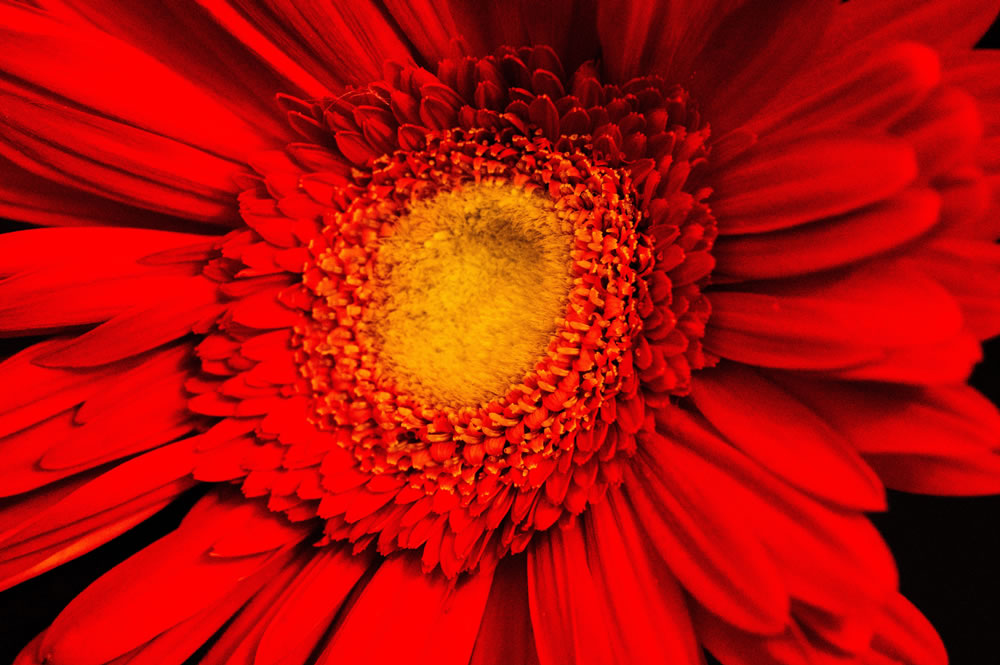 Sheri Fresonke Harper, United States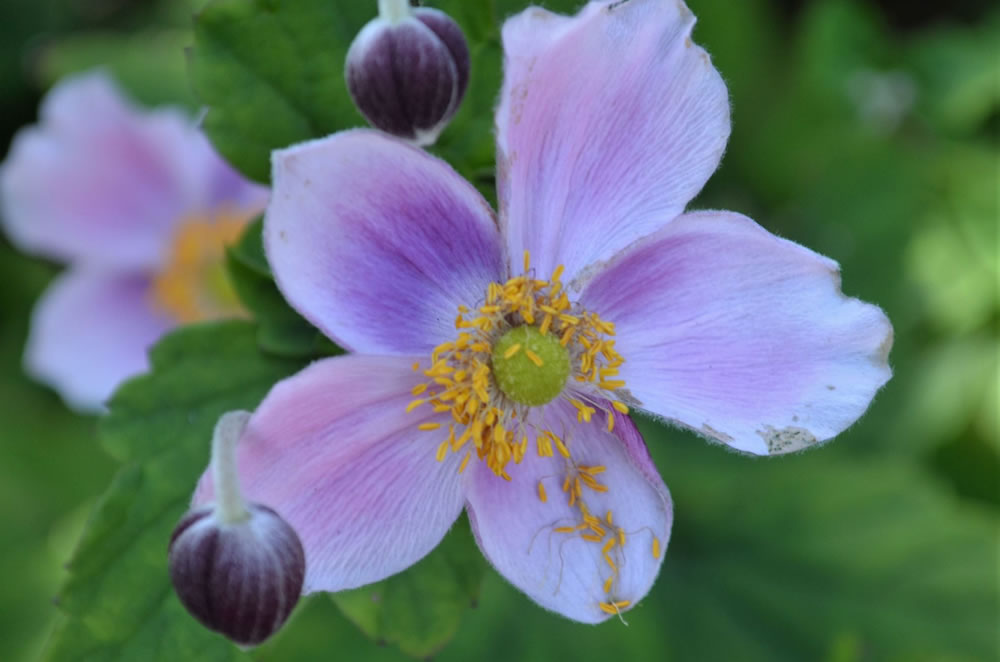 Terje Corneliusen, Norway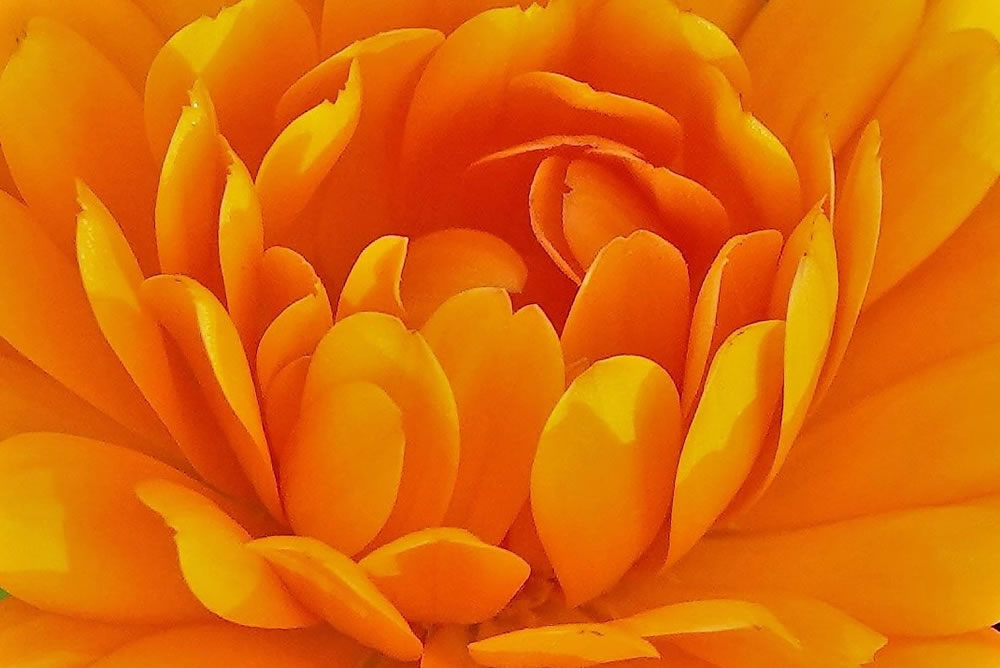 Shirl Airov-Bieling, United States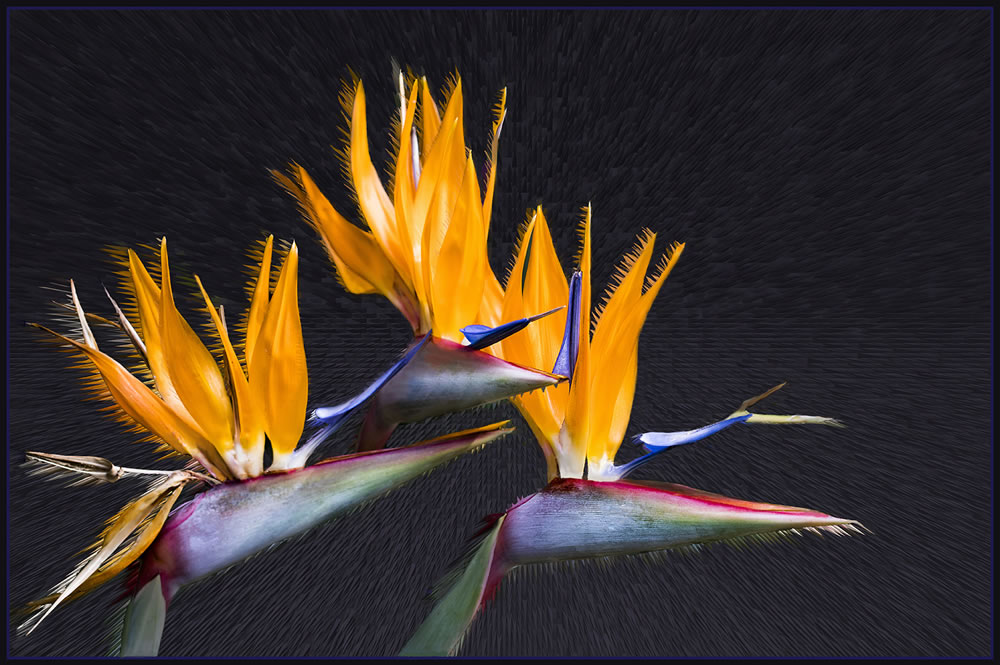 Ariel DM, Germany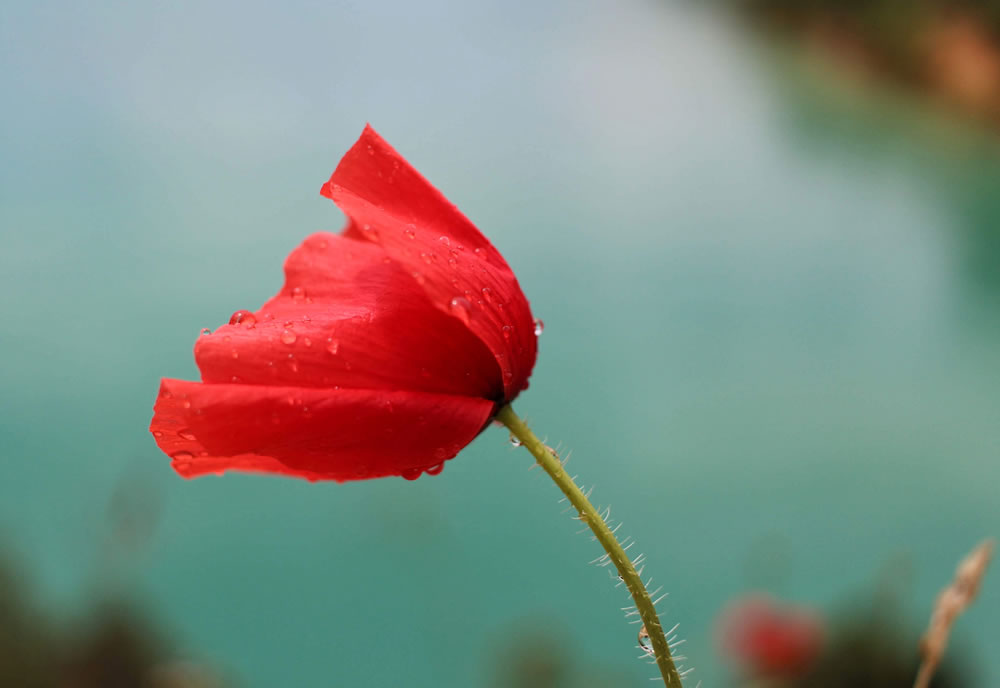 Mike Zoleta, Philippines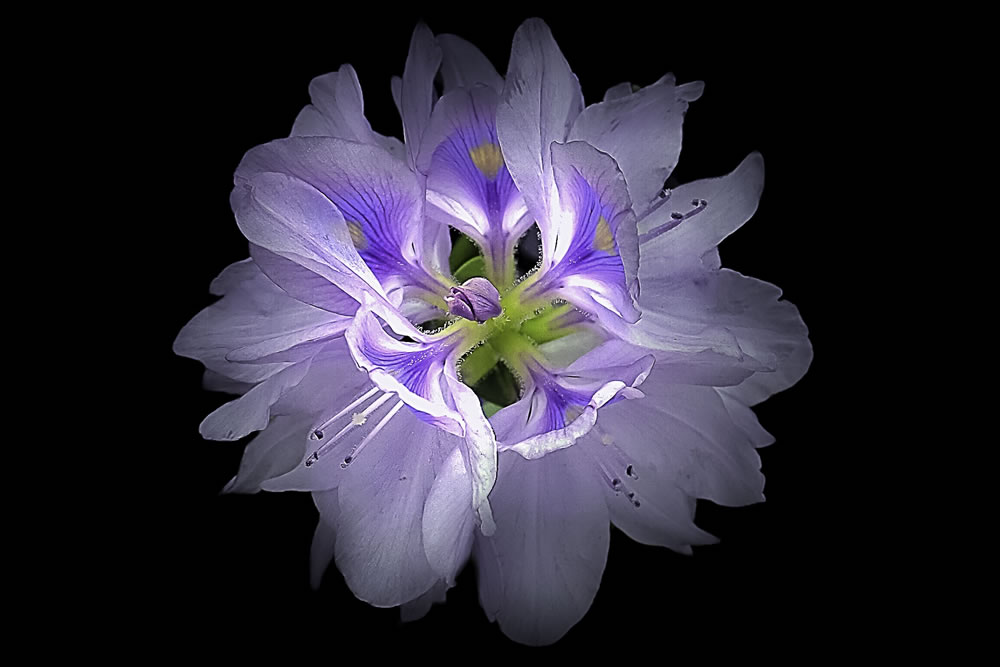 Chris Nelson, United States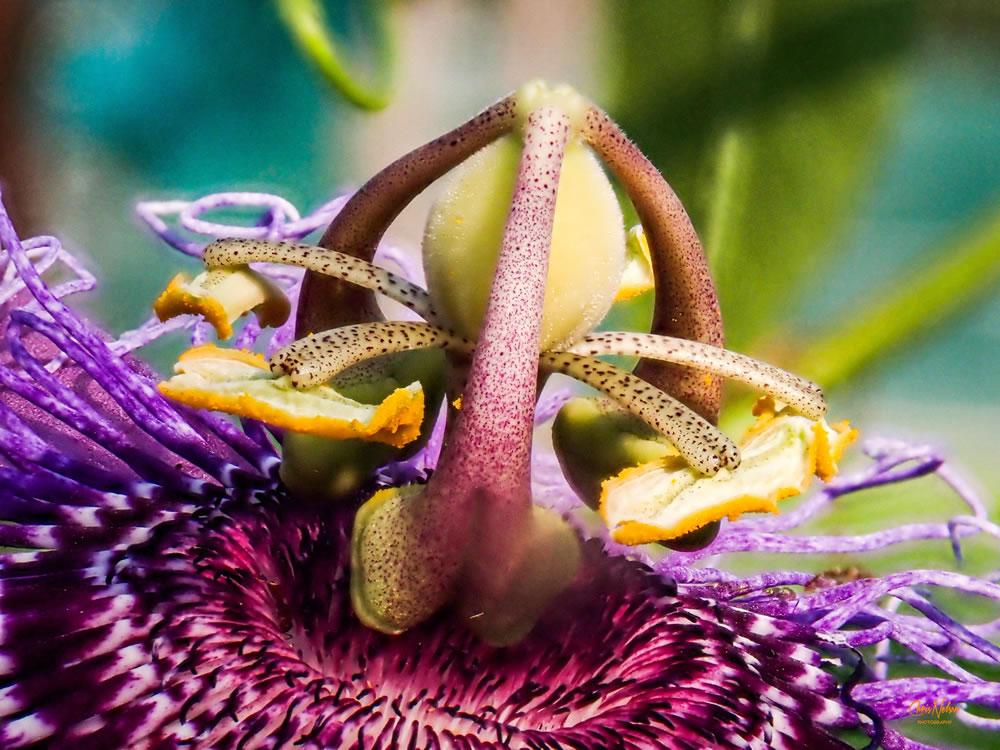 Fabriqua, Italy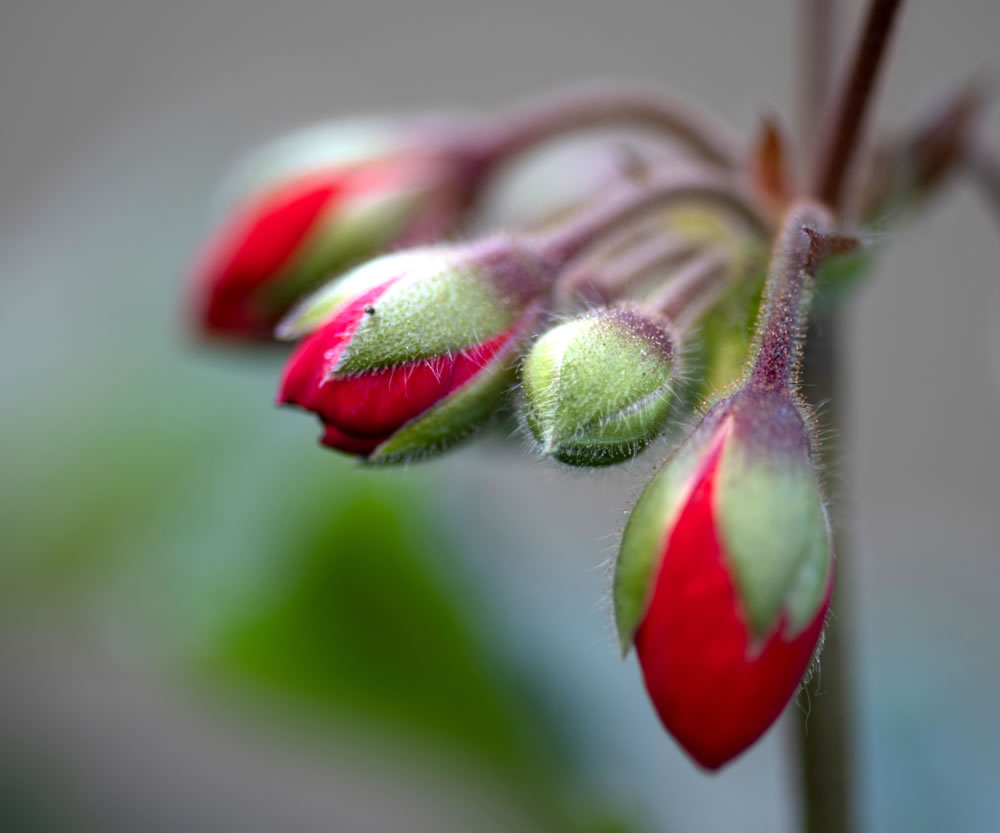 Rebecca Langham, Australia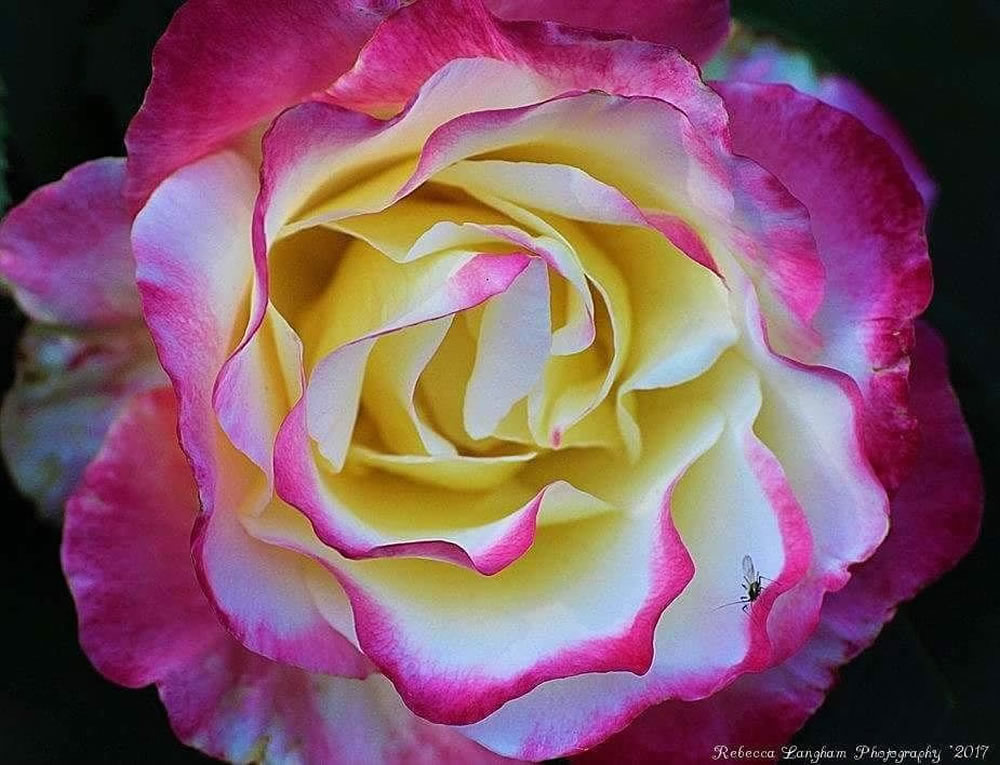 Click on the image for an enlarged view.
Find more info about GuruShots:
Please check our previous articles from GuruShots: