We teamed up again with the world's leading photo game GuruShots to showcase the winning images from the Storytelling photography challenge.
By competing in epic photography challenges against millions of photographers, you can get instant feedback and exposure from over three billion monthly votes and increase your ranking from Newbie to achieve the ultimate status (and bragging rights) of Guru.
Congratulations to those photographers who have made it to the top voted photos. To find out more, and to sign up and take part in the next challenge, visit www.gurushots.com
Top Photographer – Vincenzo Quaratiello, Switzerland
Top Photo – Rene Thommen, Switzerland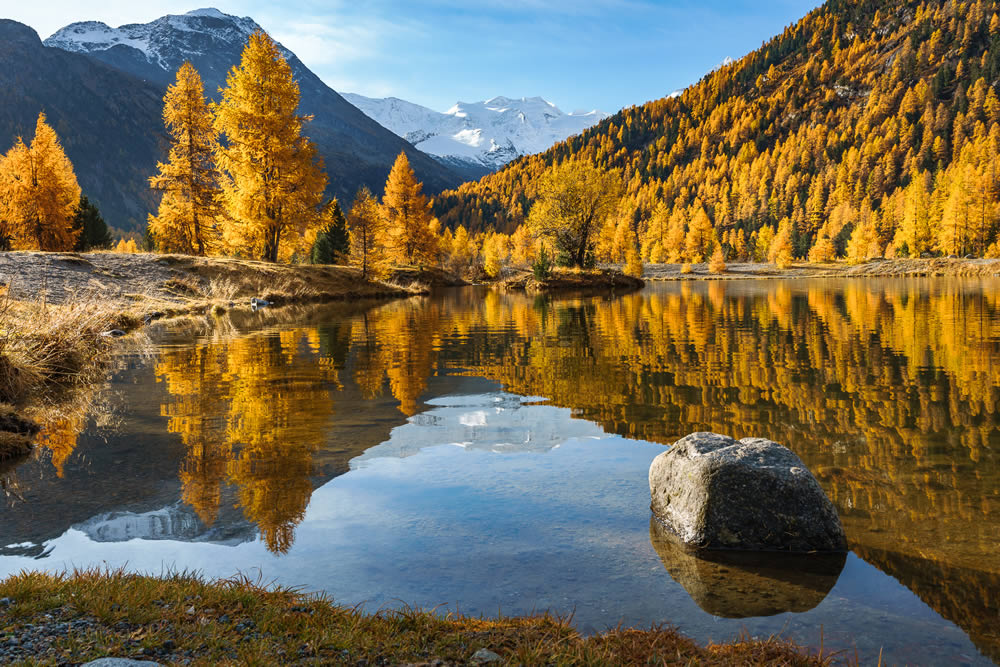 Guru's Top Pick – Szabó Norbert, France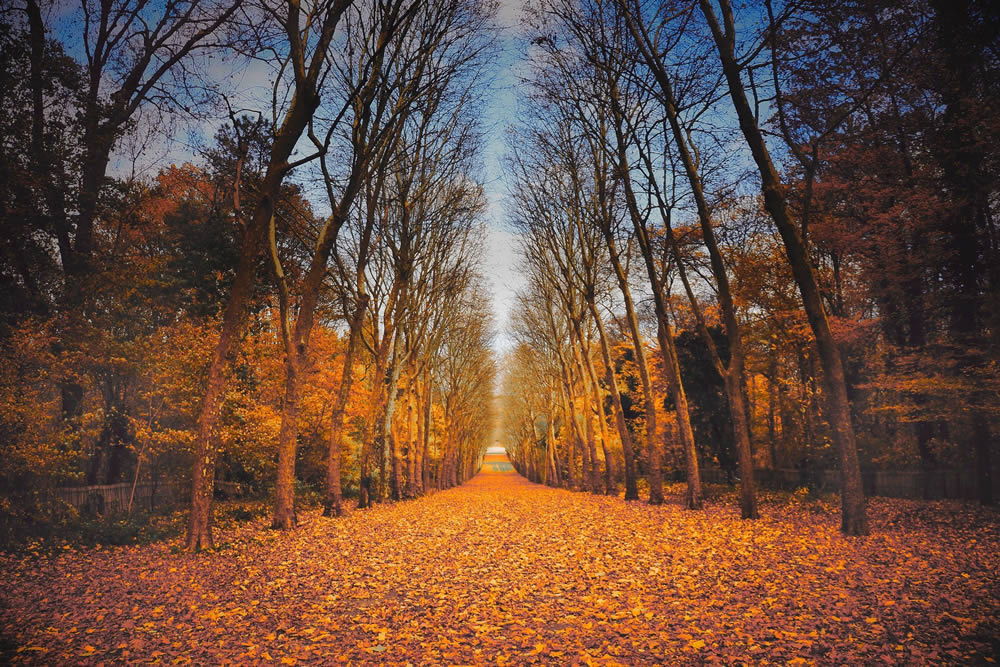 ---
Margarita Sheliakina, United States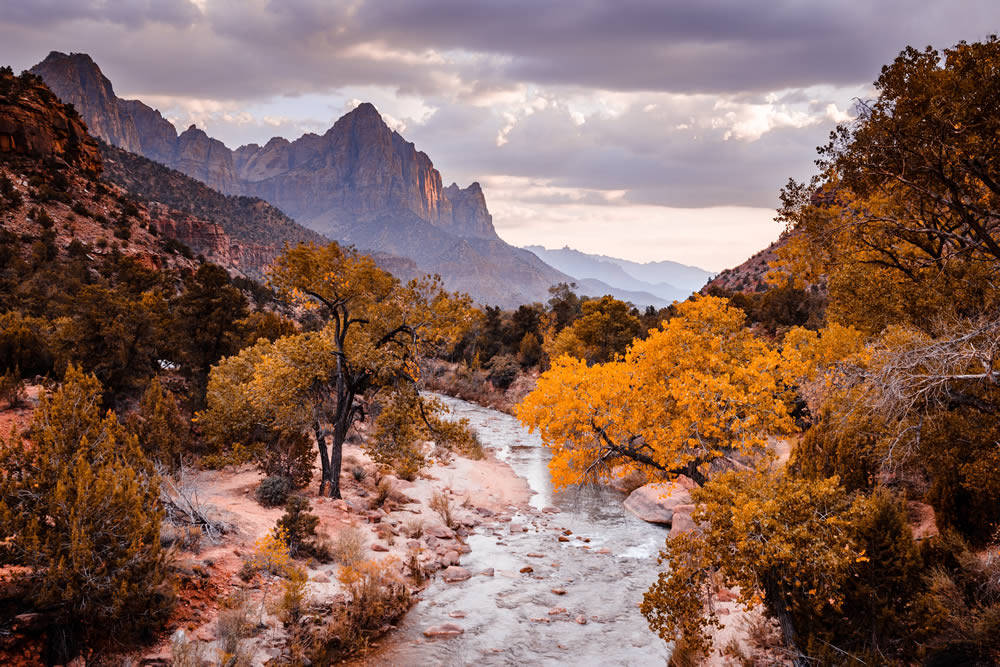 Christine Brickman, Canada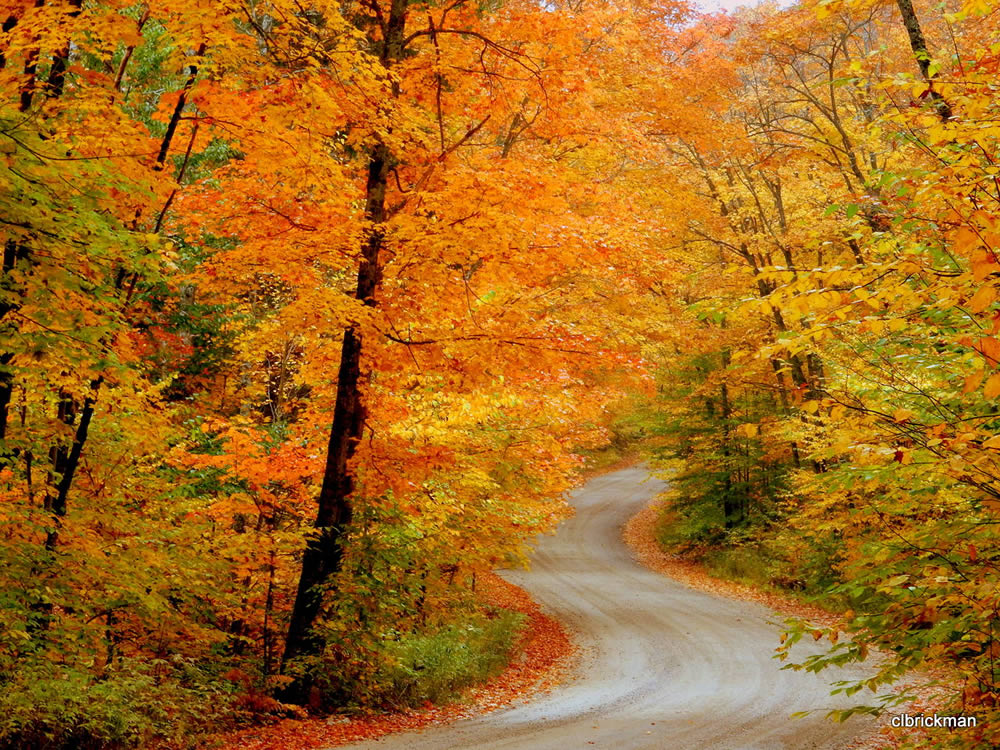 Iryna Raichuk, Switzerland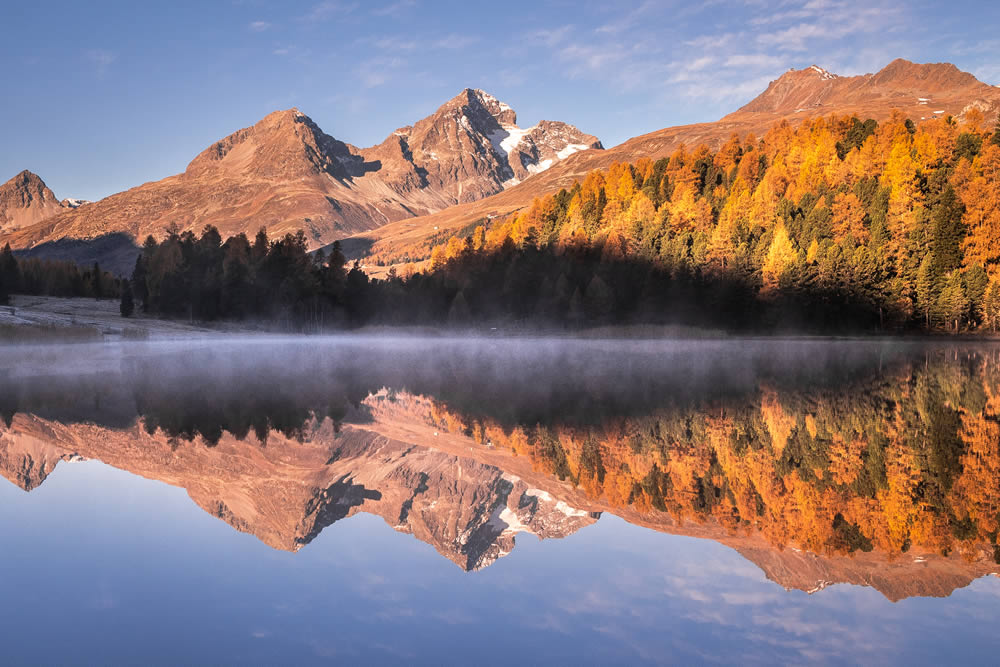 Frederik Kjems, Denmark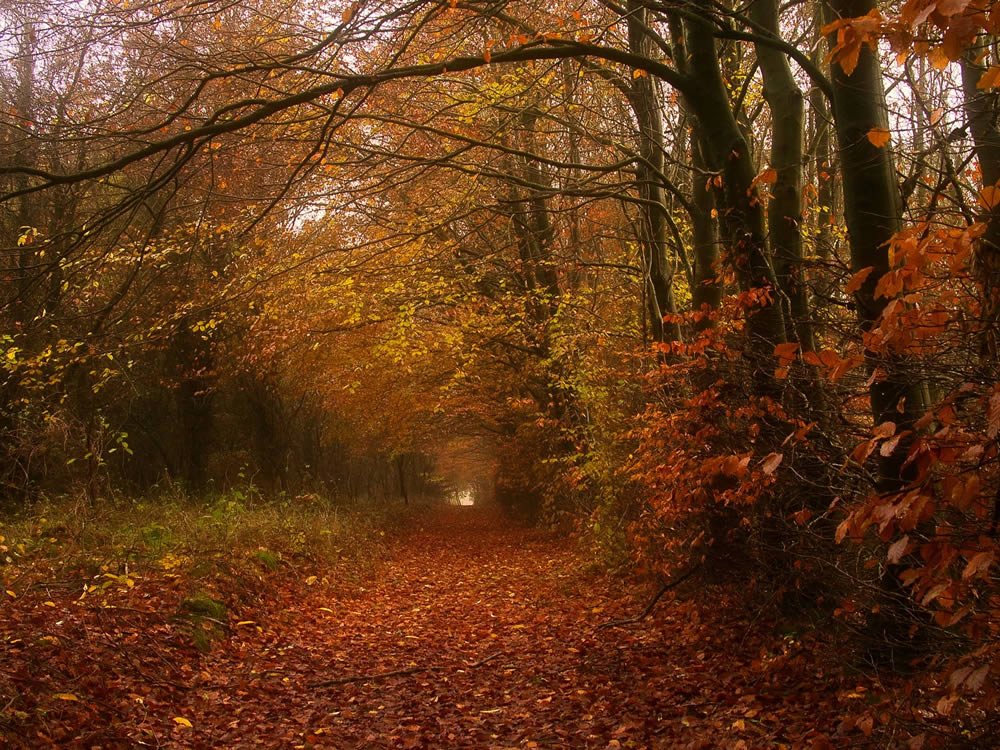 Dragana Simić, Serbia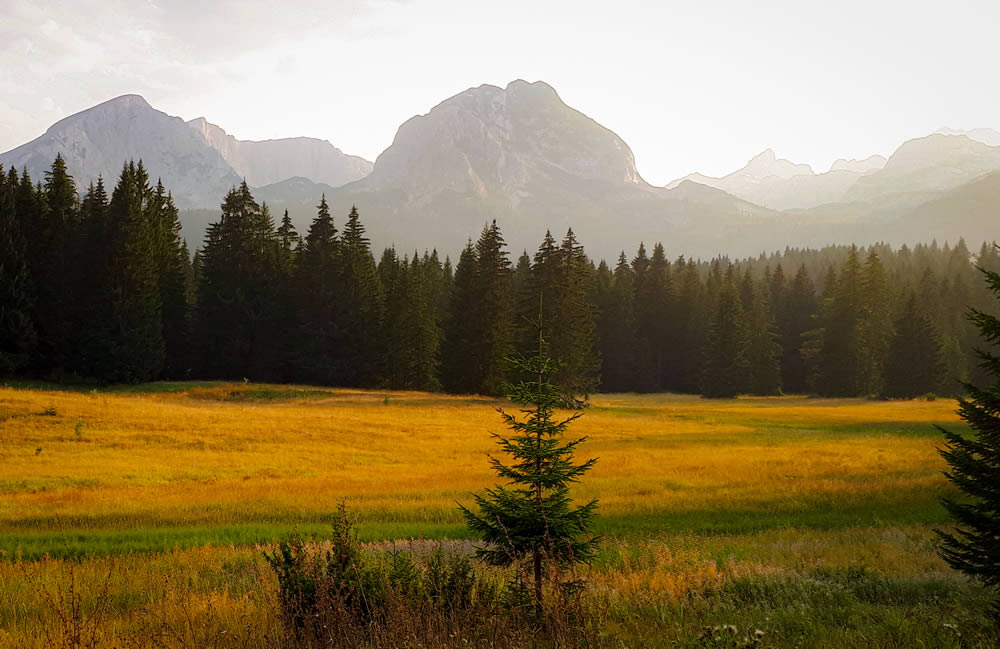 Magda Jeziorko, Poland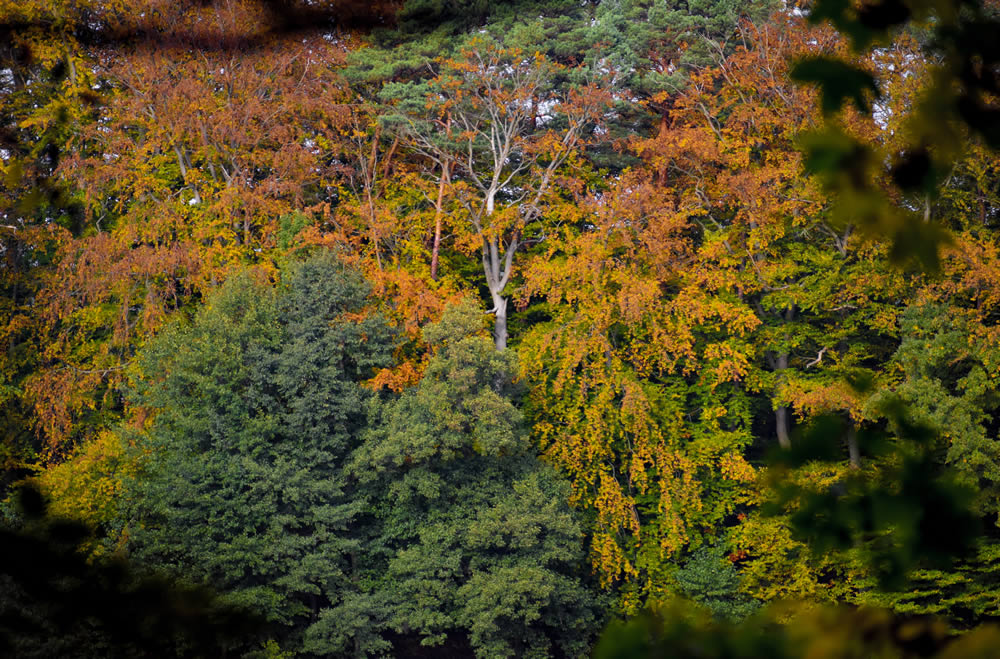 Emily Dreier, United States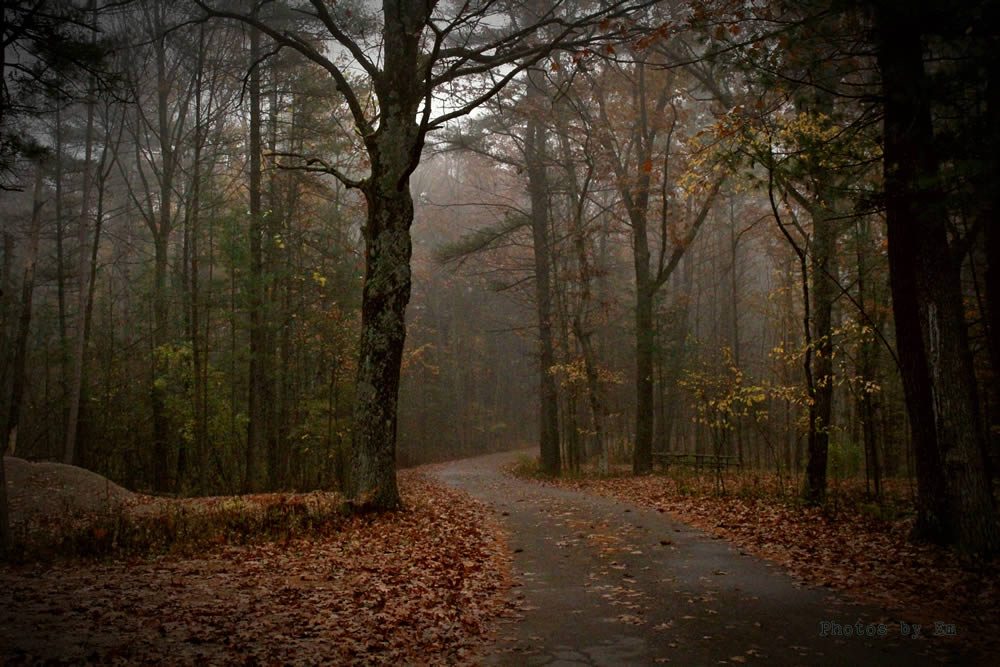 Thomlutz, United states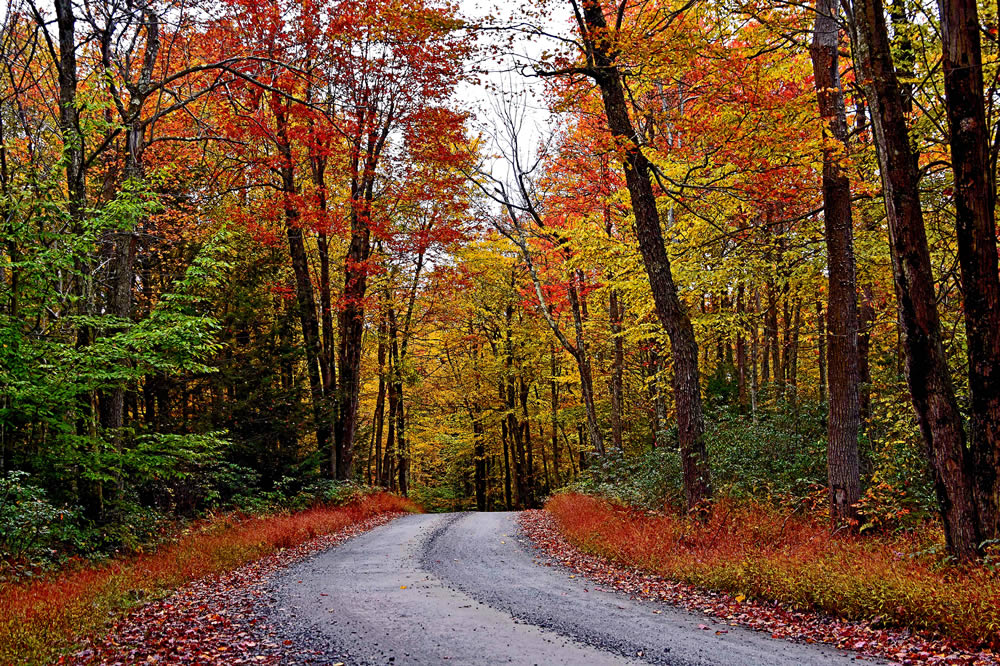 Sophie Lacoste, Canada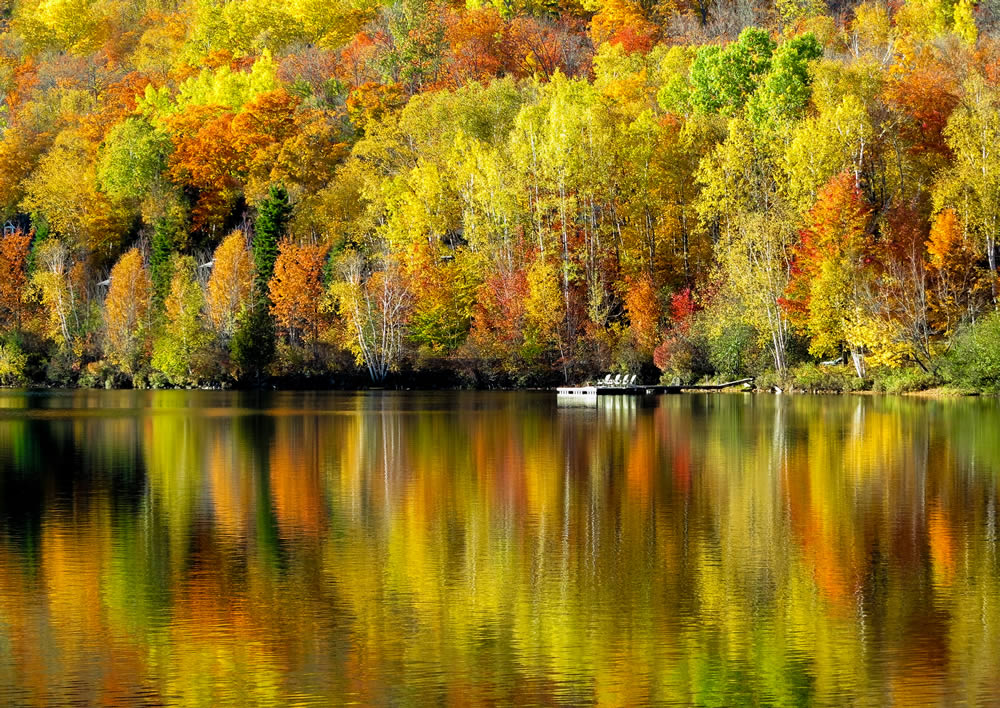 Ilan Horn, Israel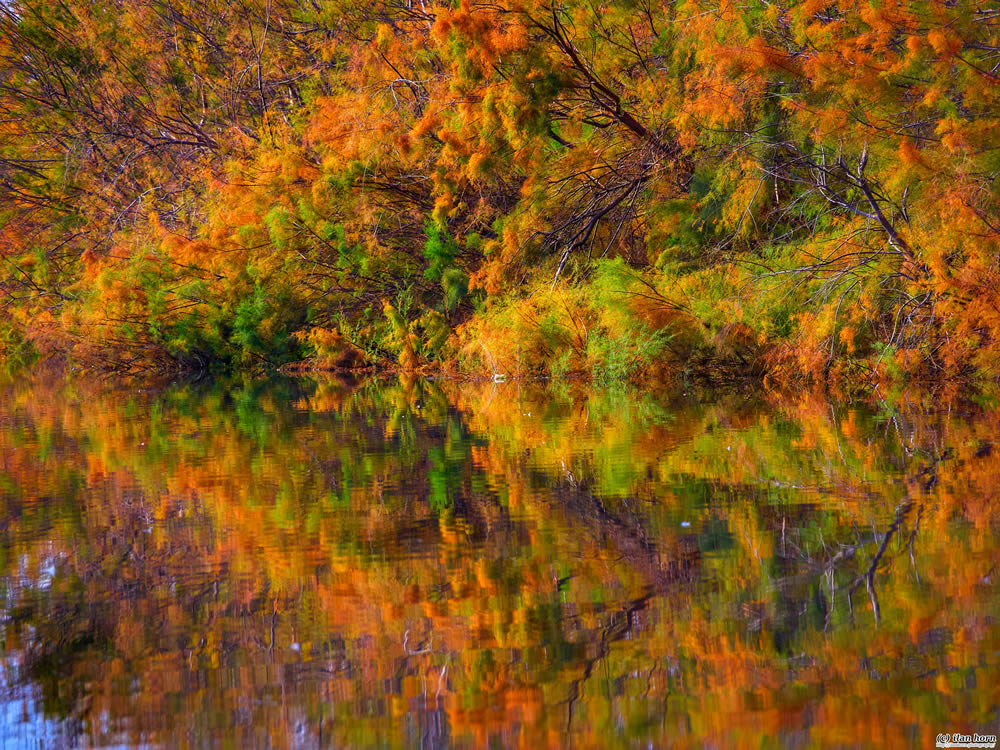 Eva Laturová, Czechia
Daiva RA, Lithuania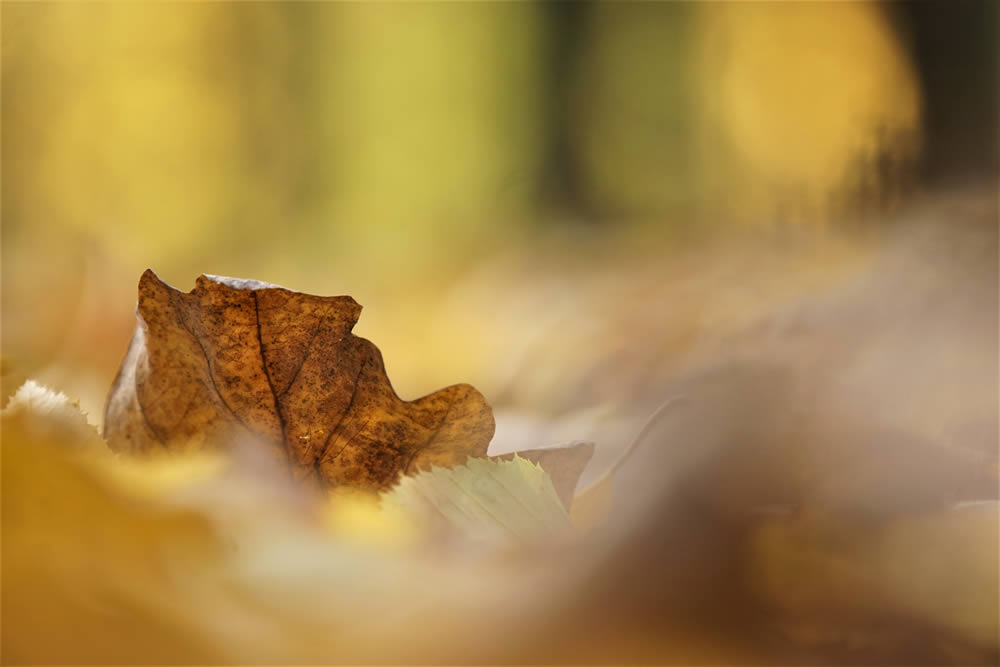 Ivan Heidrick Rabbit, Mozambique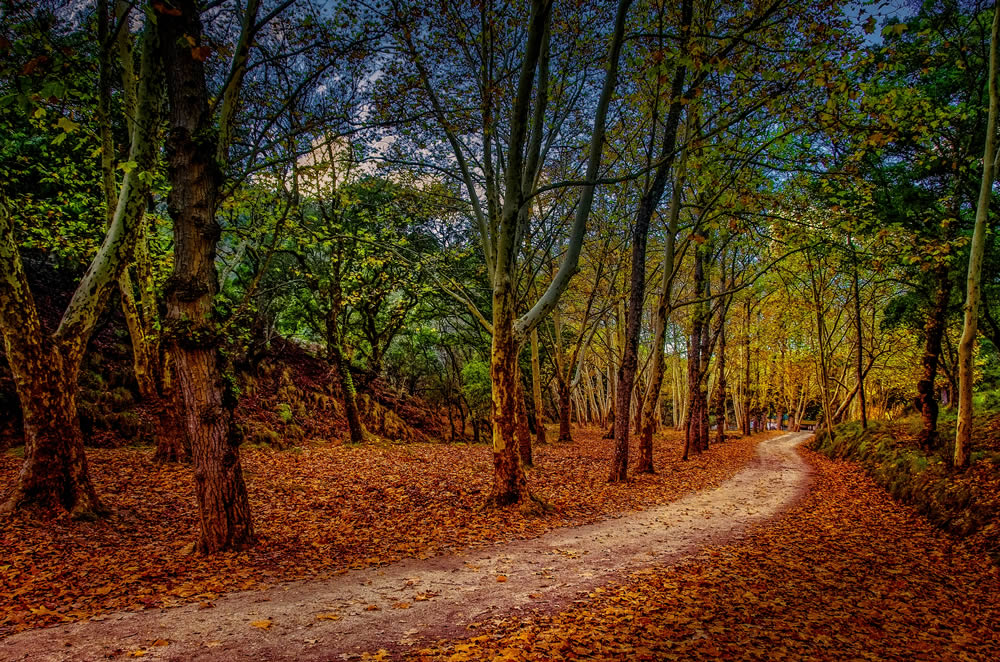 Ferenc Wilmek, Hungary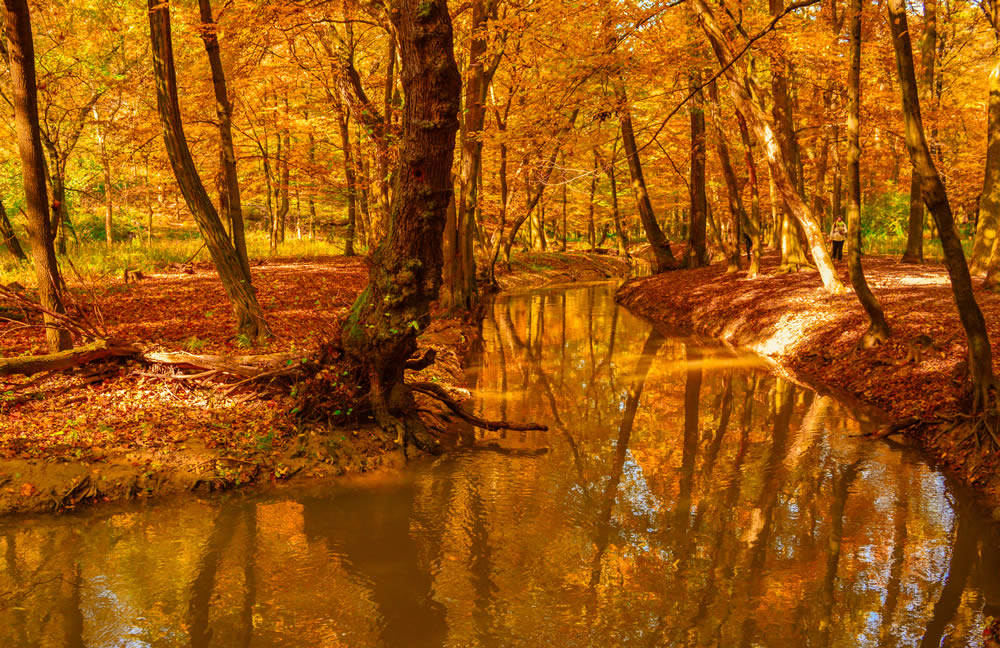 TerraNovva7, United States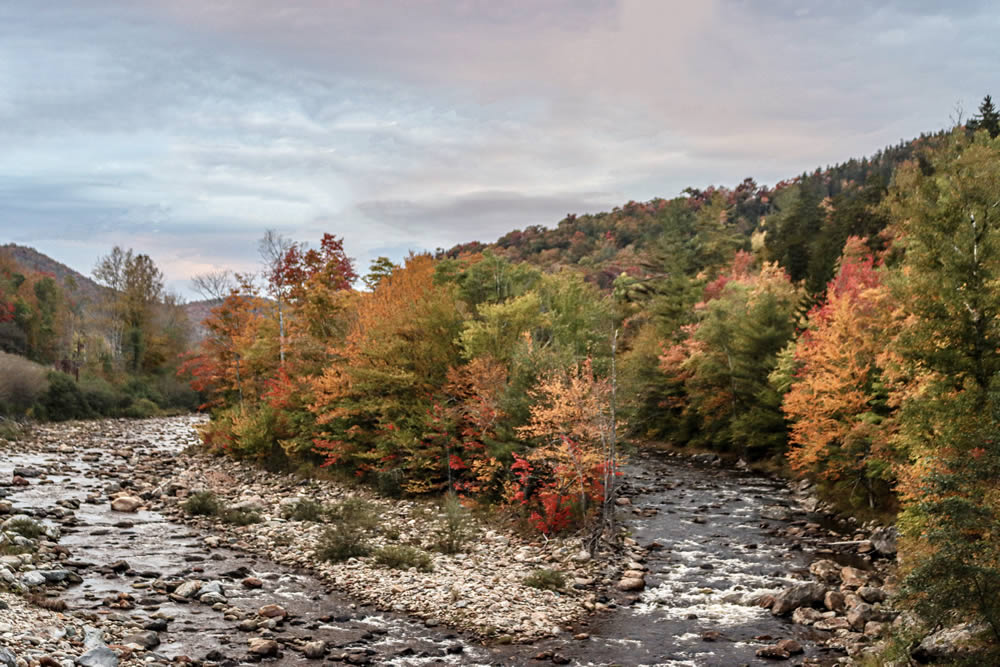 Martina Priel, Germany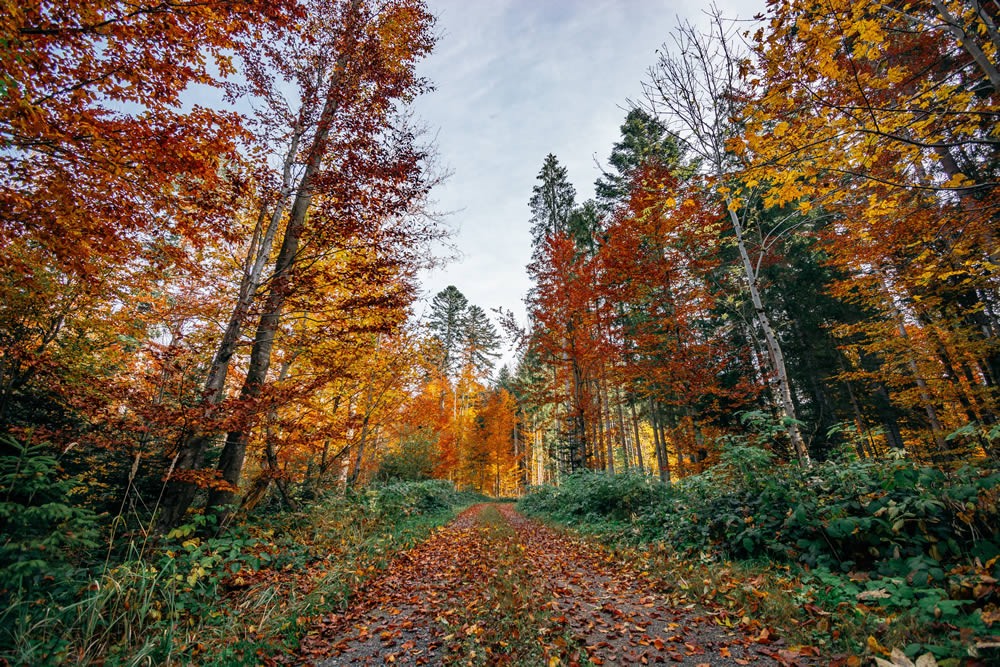 Laurie Gibb, United States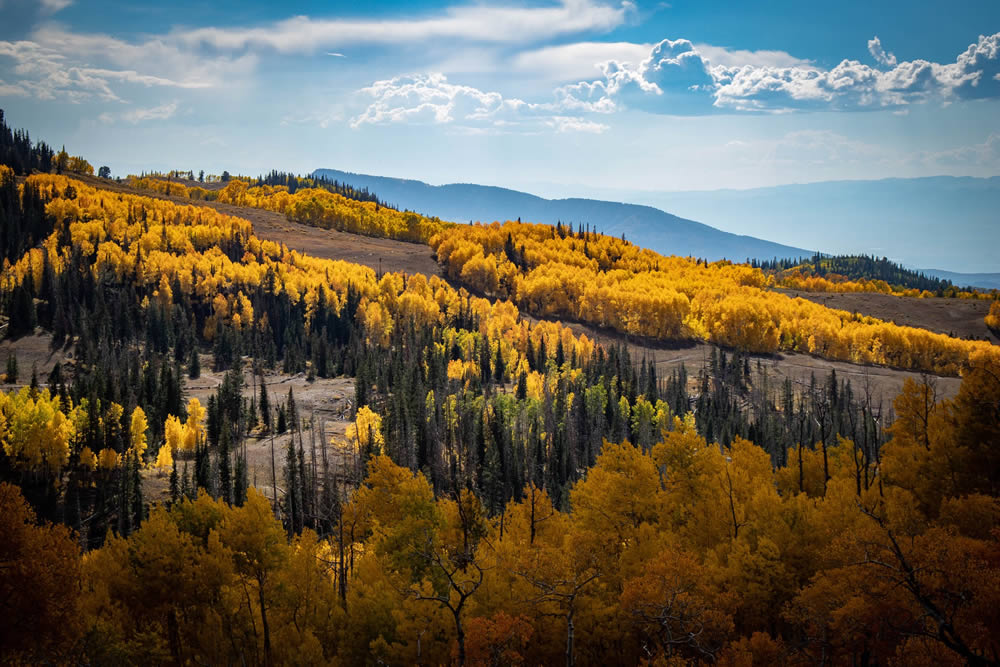 Bogdan Nica, Romania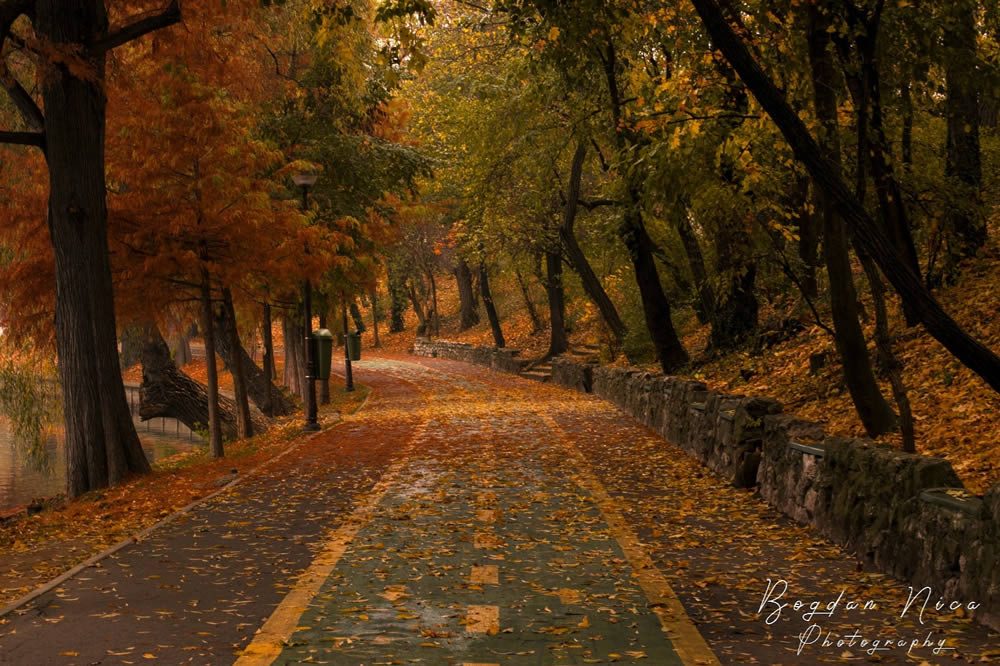 Commander Bond, United Kingdom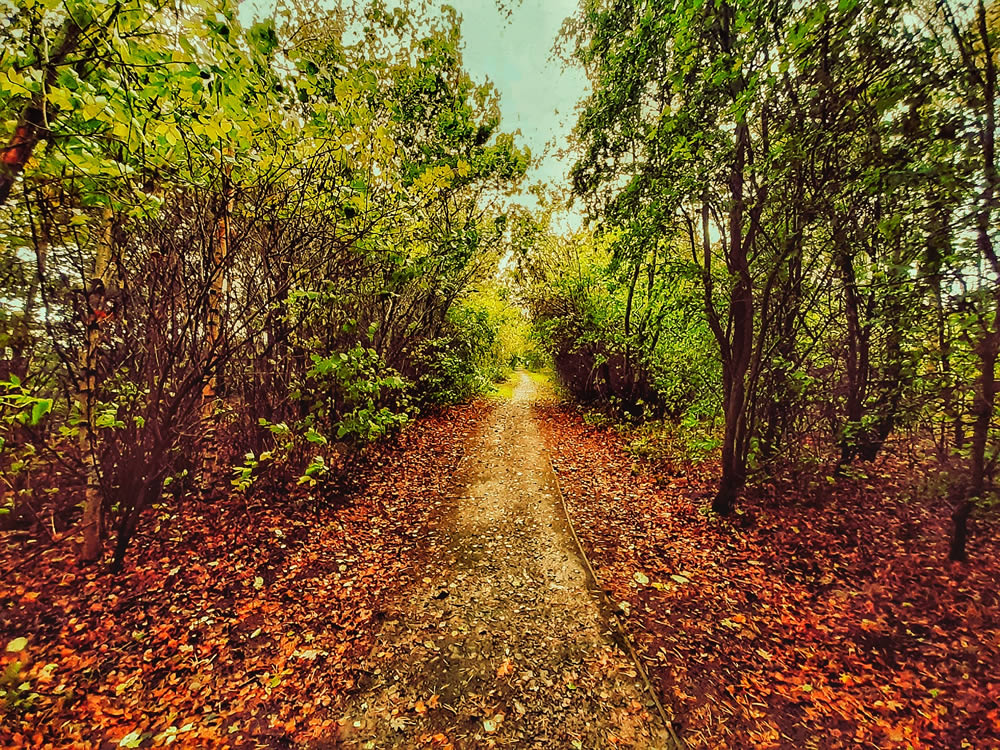 T Schön, United States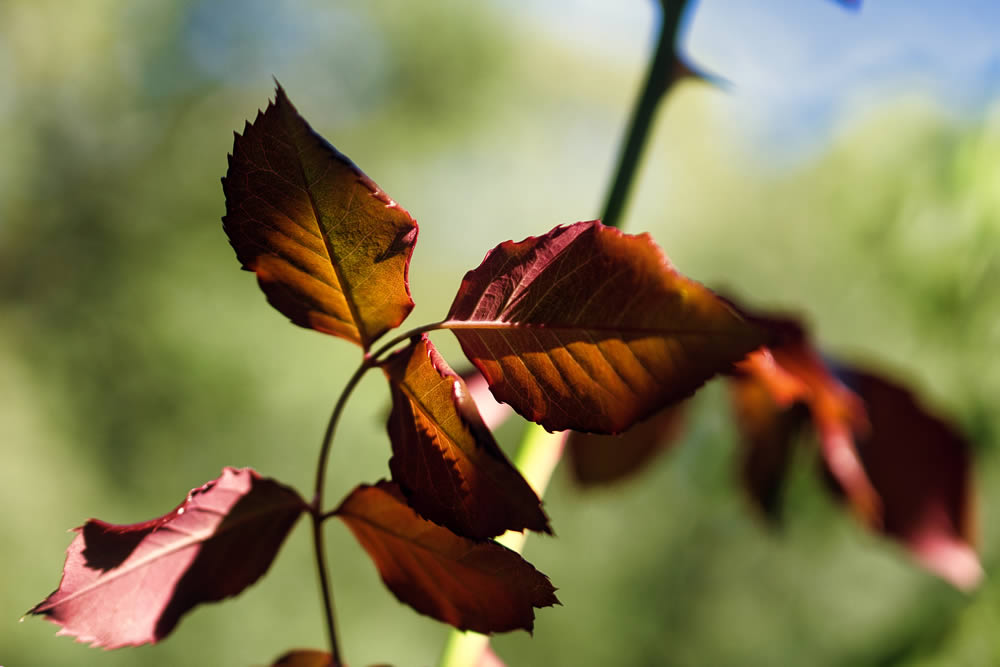 Jurgen Bauwens, Belgium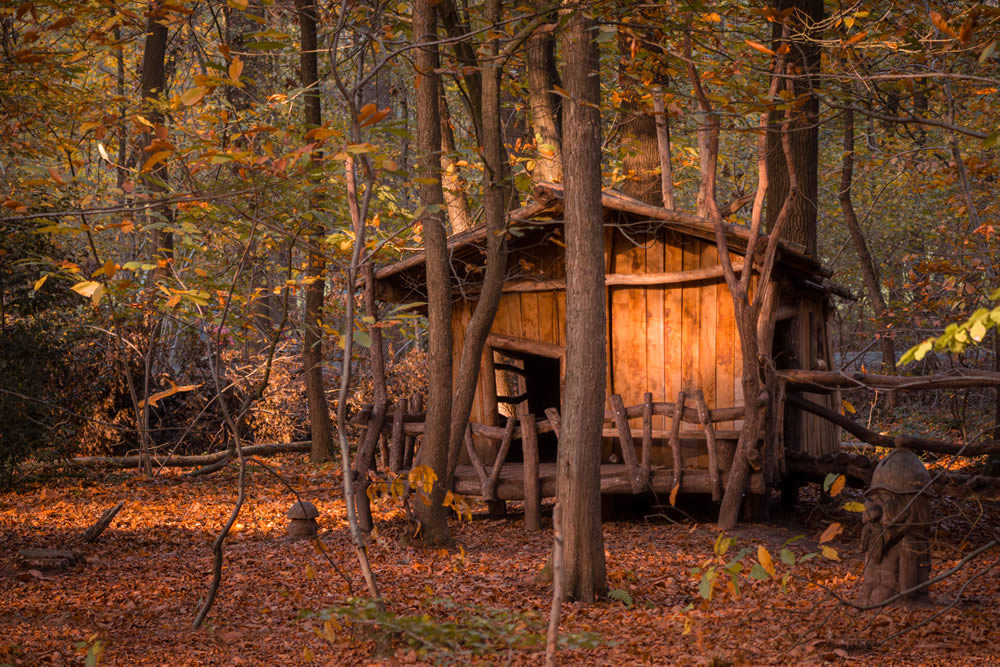 Alec Halstead, United states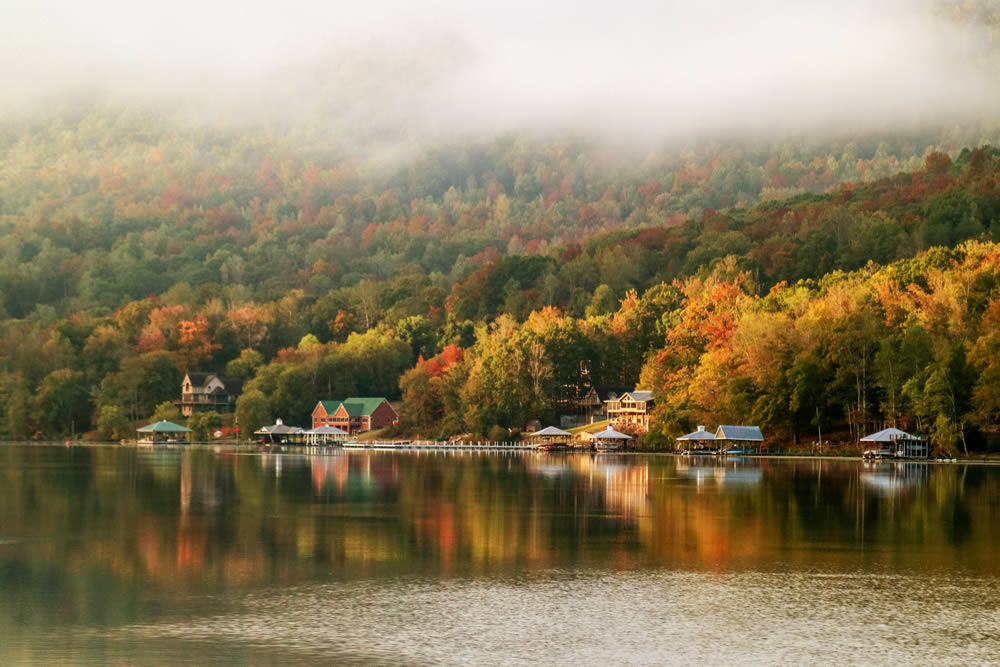 Serena Vachon, United states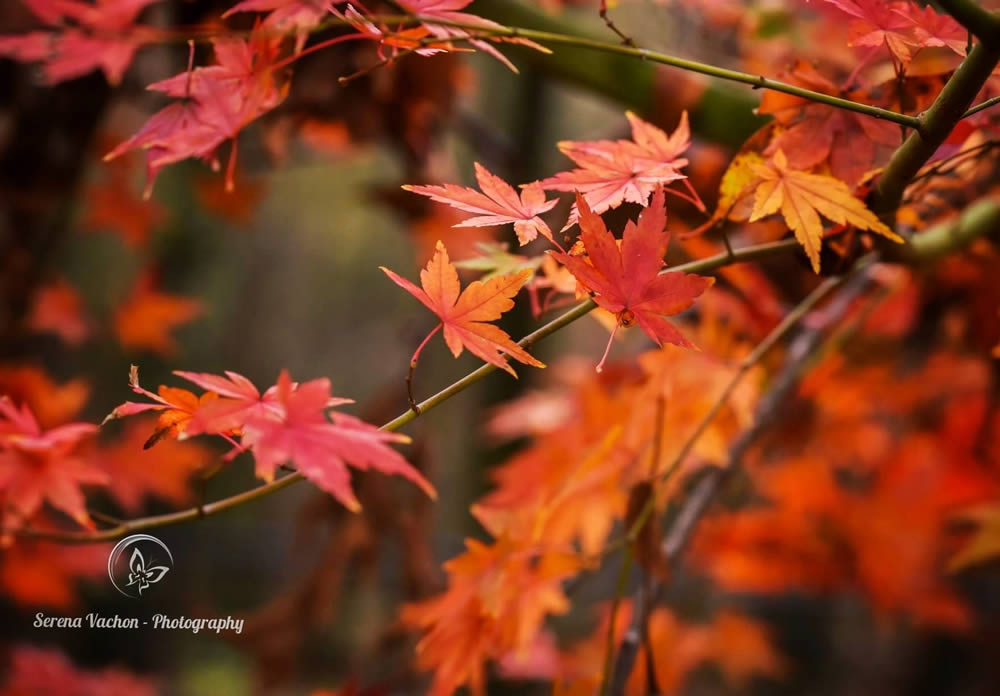 Louise Van Schagen, Netherlands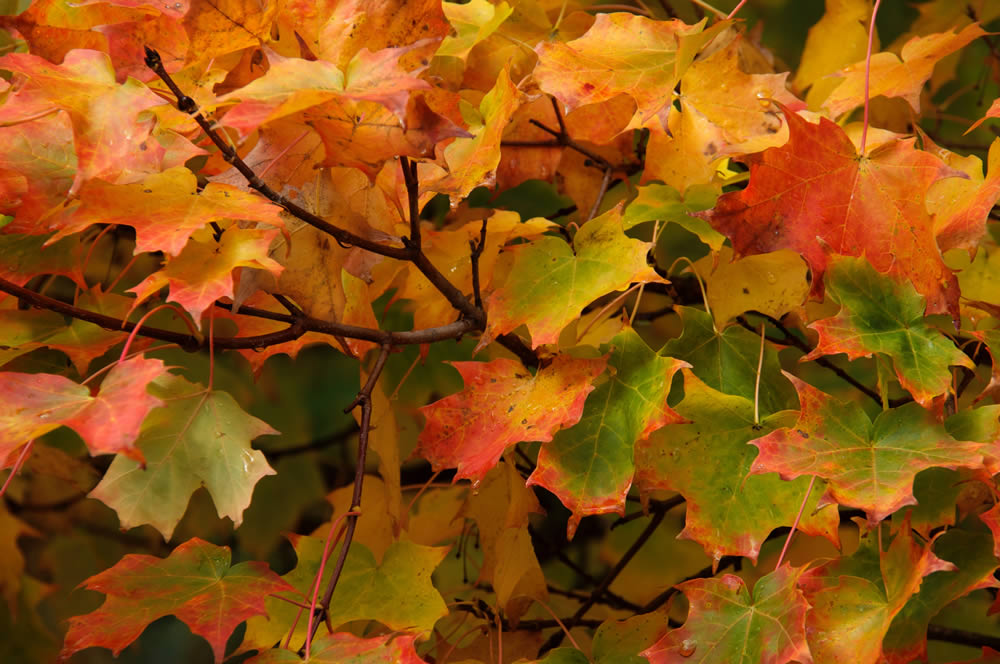 Living Canvas, Canada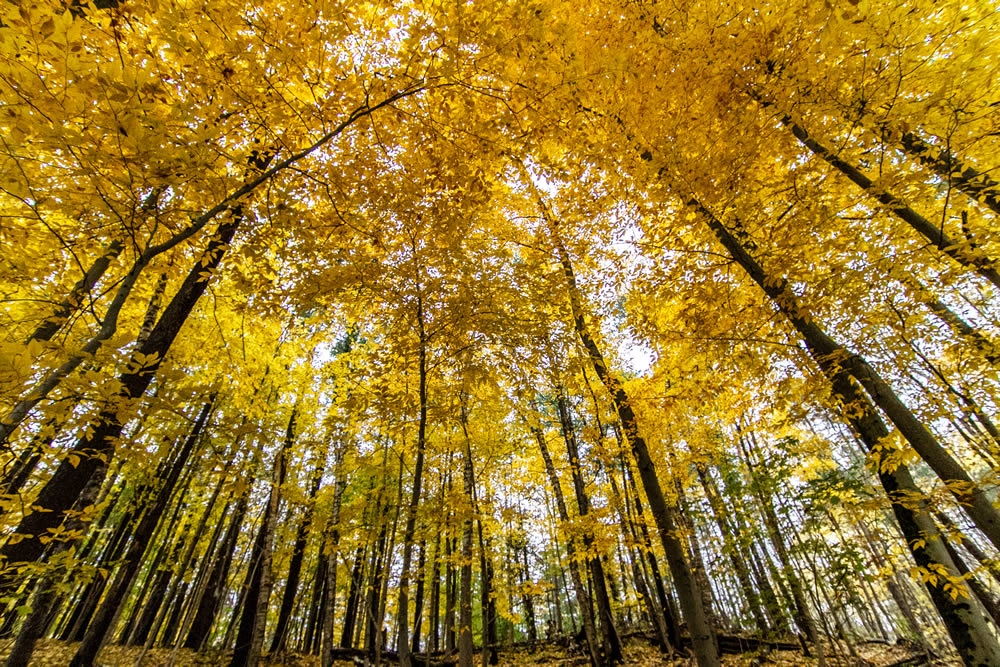 Yair Tzur, Israel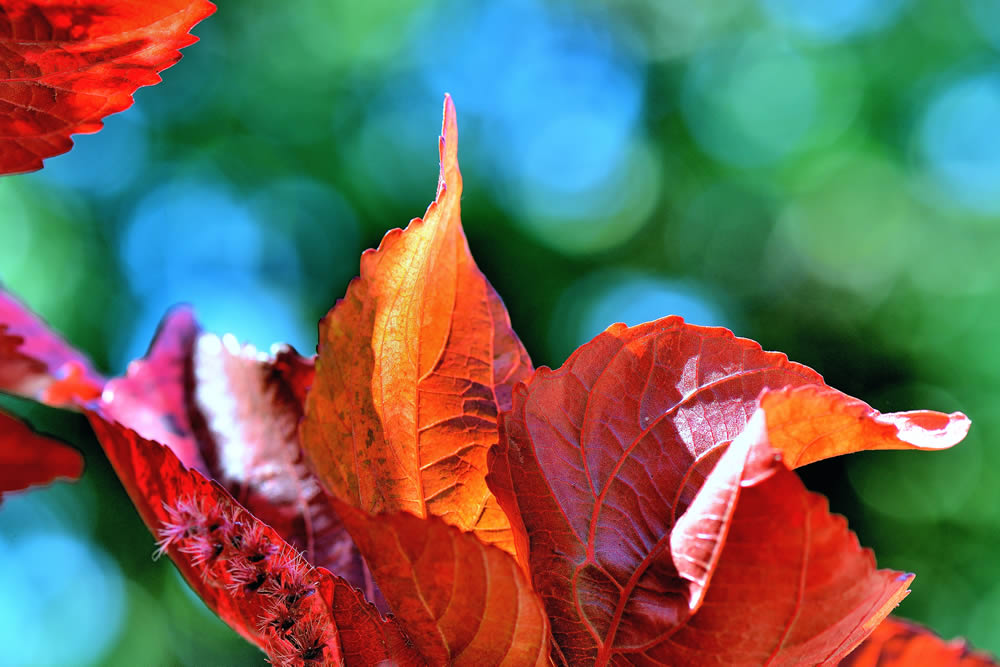 Major Dreamer, United Kingdom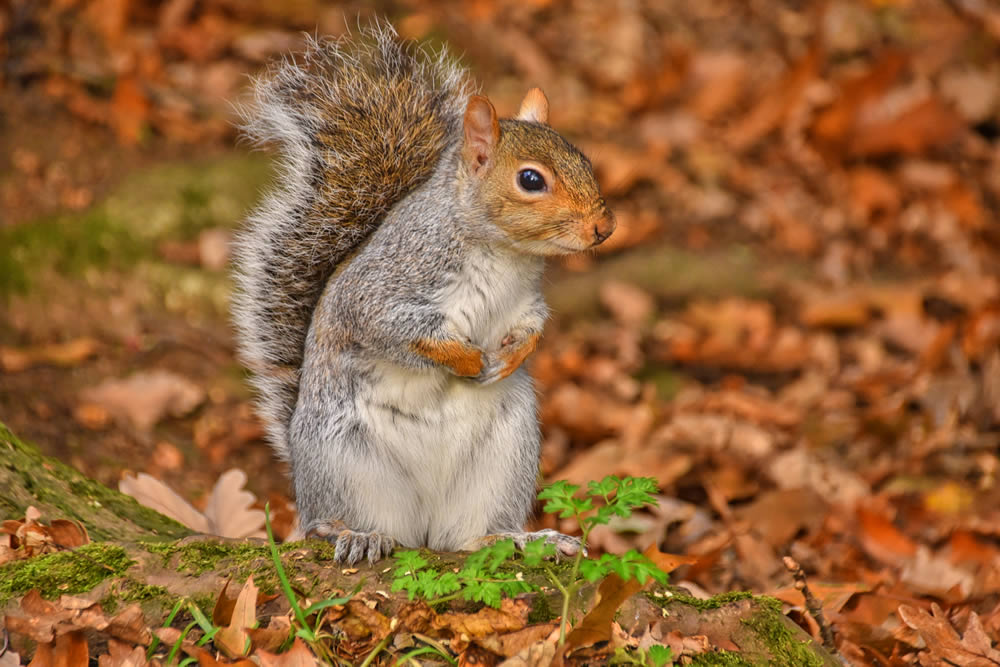 Ali Rizvi, United States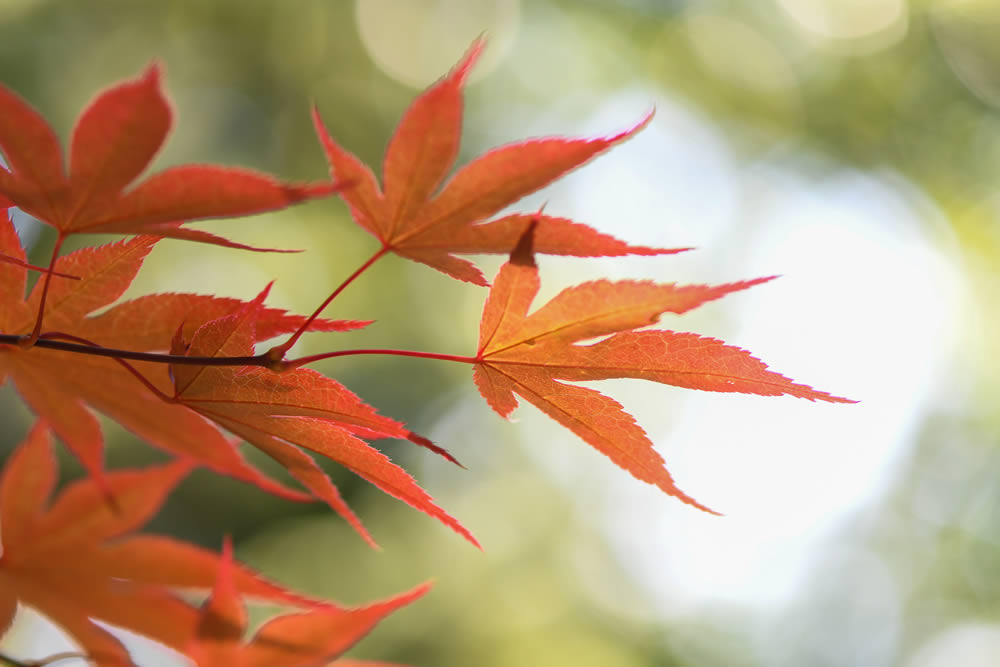 Moraima.OO, Netherlands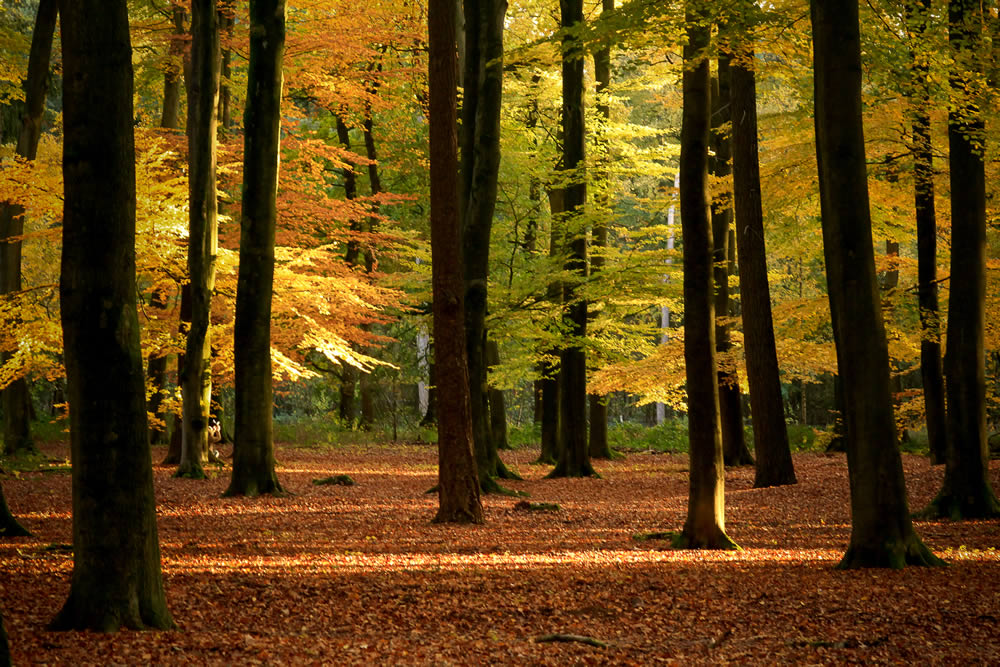 Hortense Baptista, Portugal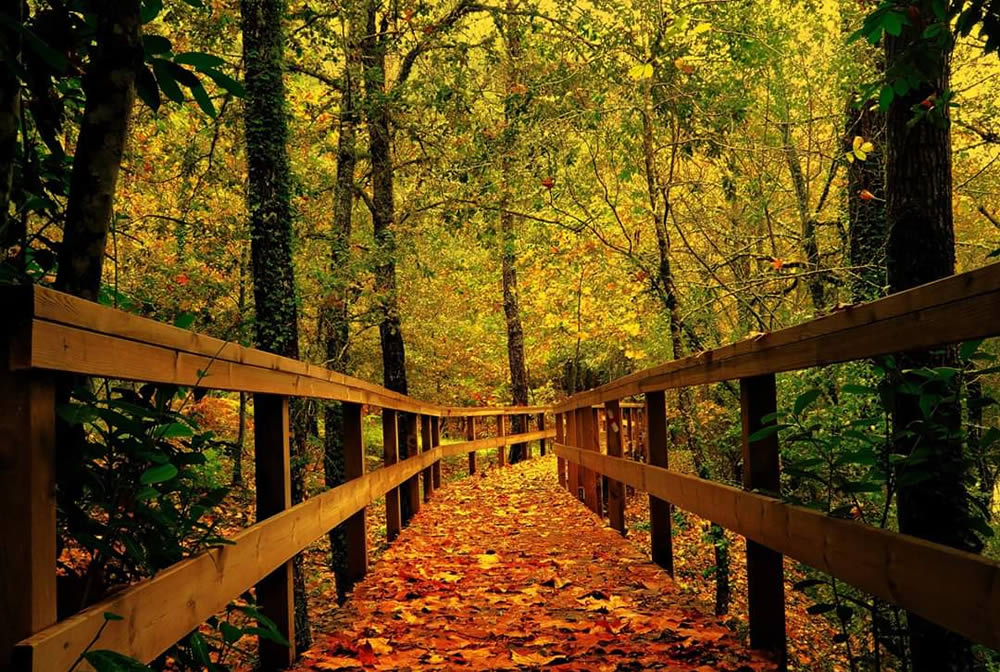 Frederic Gombert, France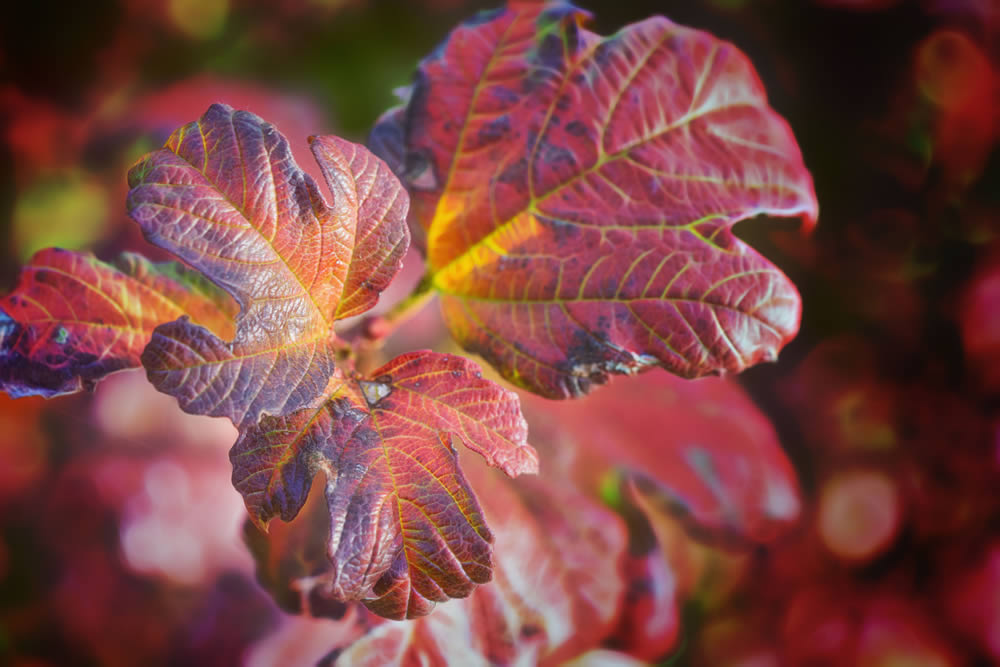 John Pence, United States
Connor White, United States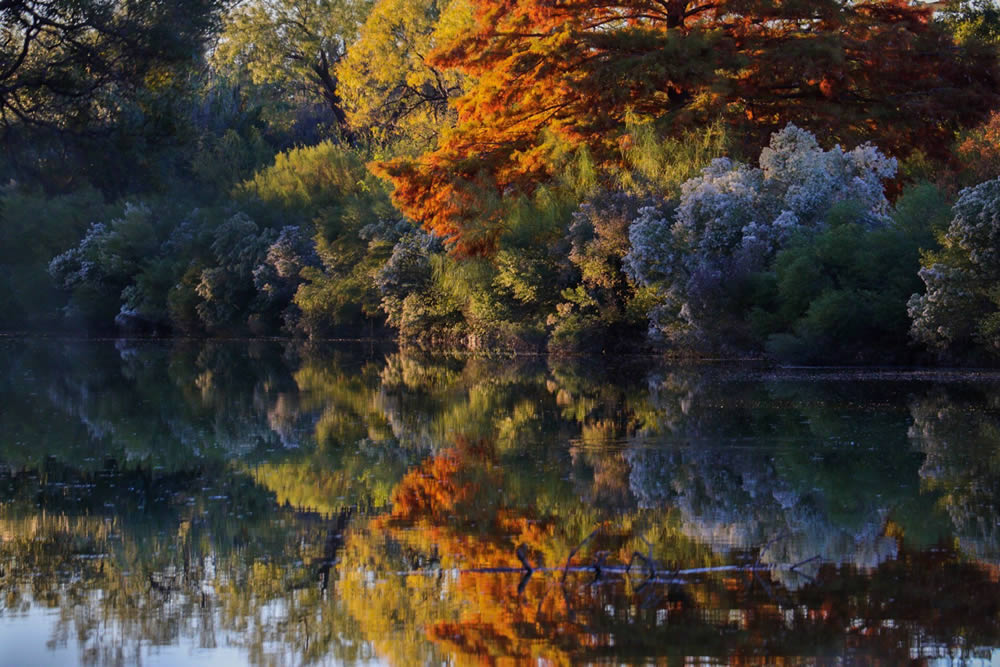 Stacey Smith, United States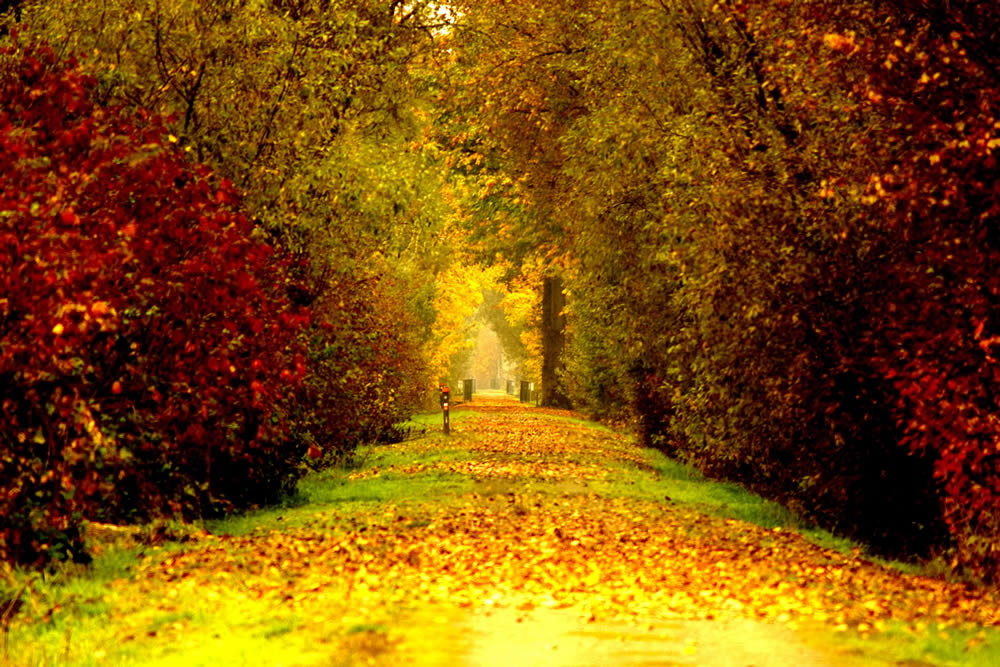 Chloes Canon Captures, United States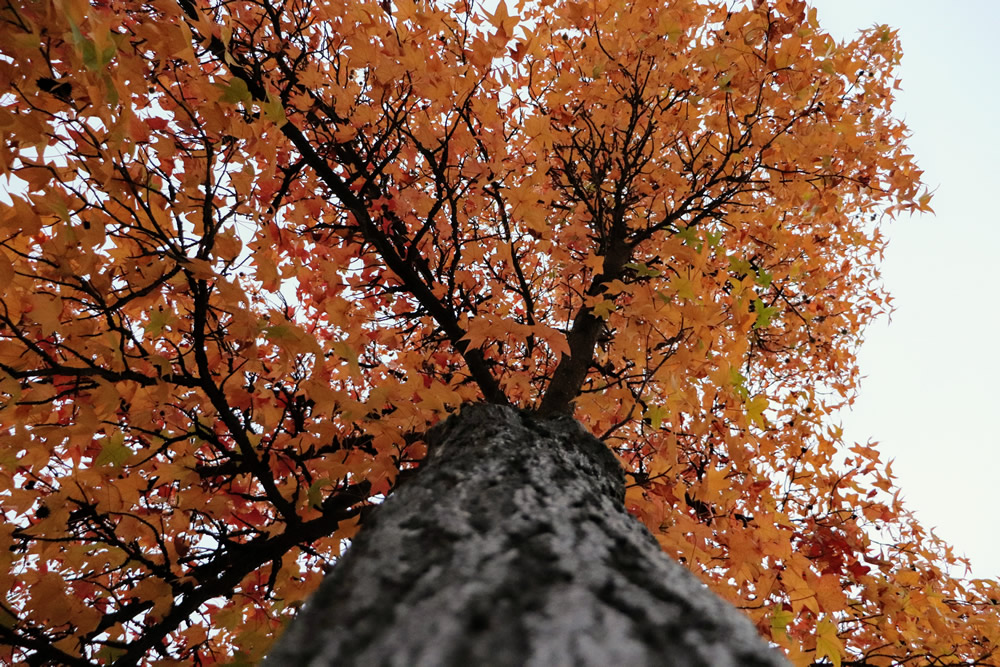 Recep Canbek, Turkey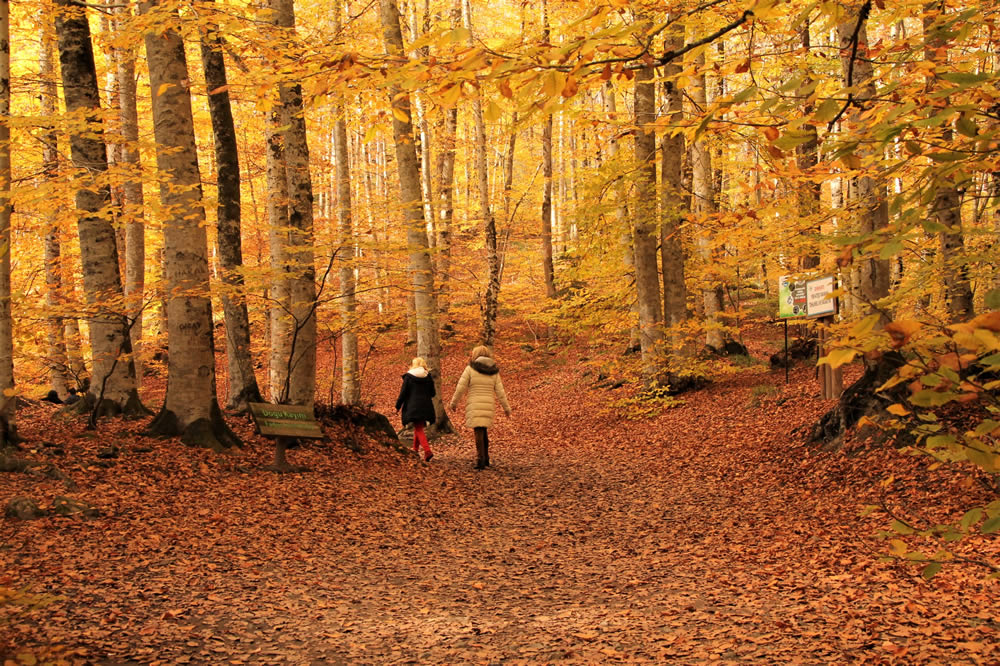 Terje Corneliusen, Norway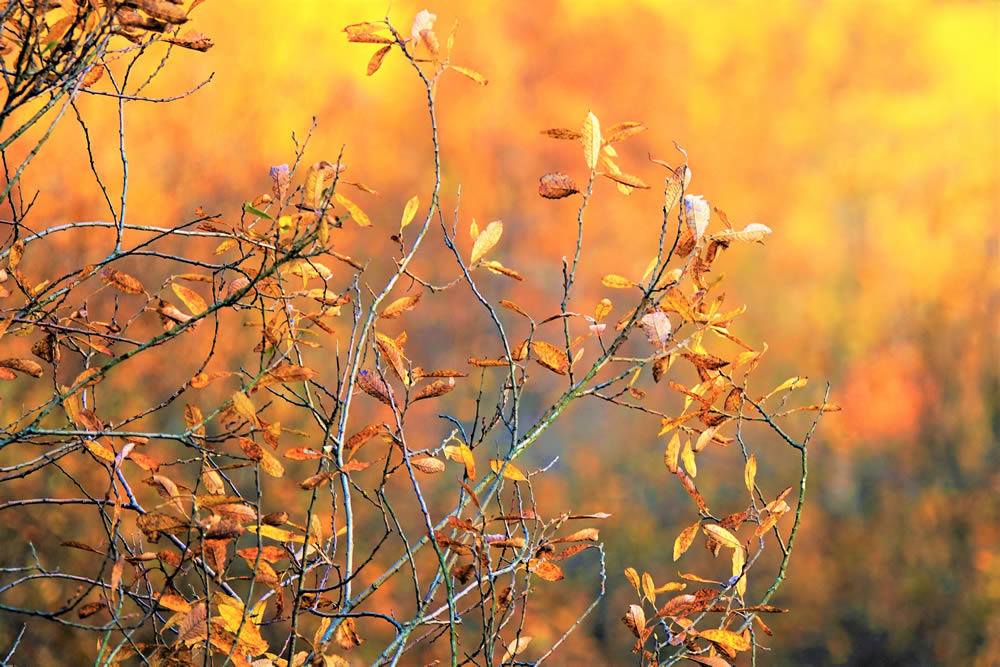 Liviu Ivanescu, Canada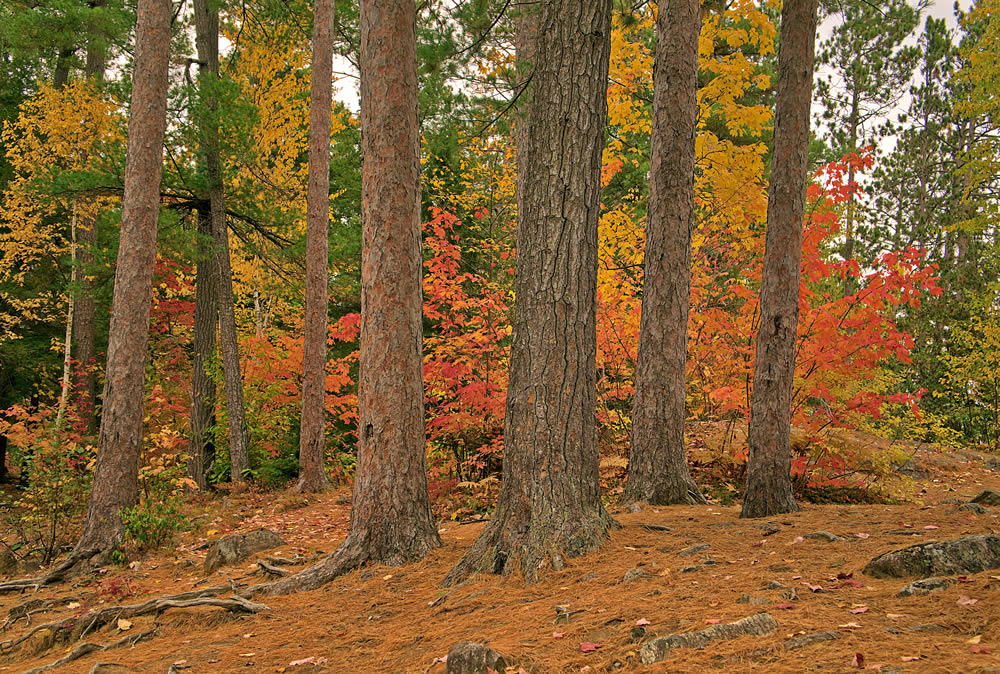 General *****, United States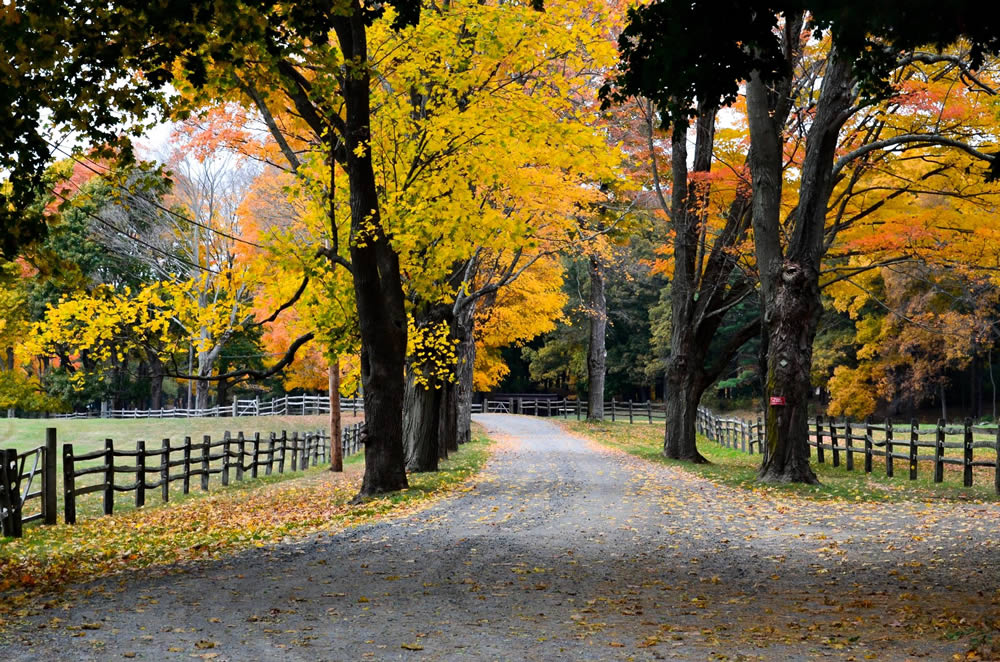 Merete Rotevatn, Norway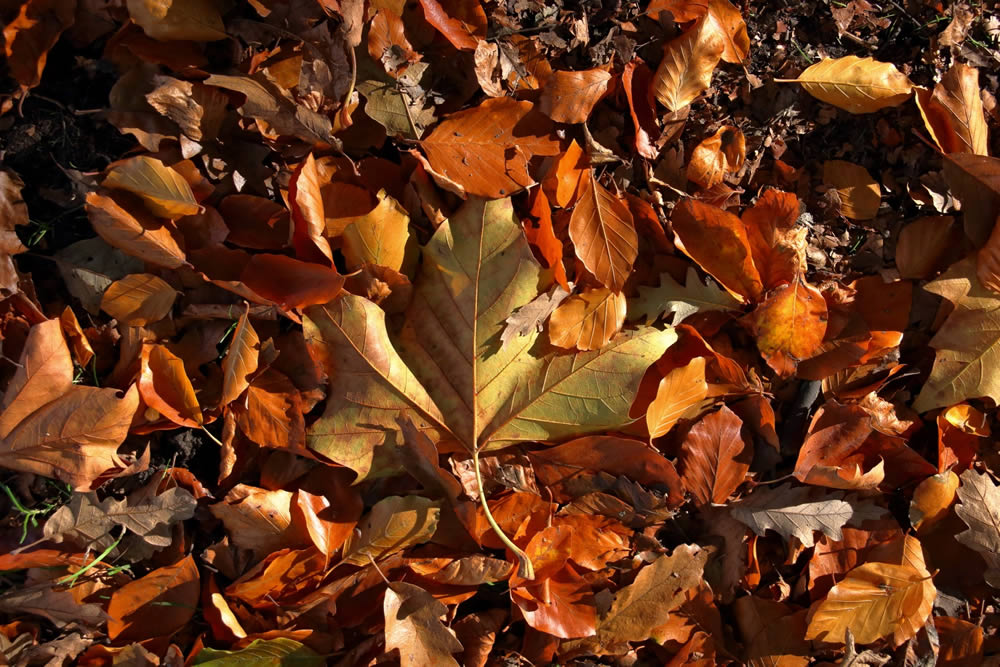 Óðinn Einisson, Iceland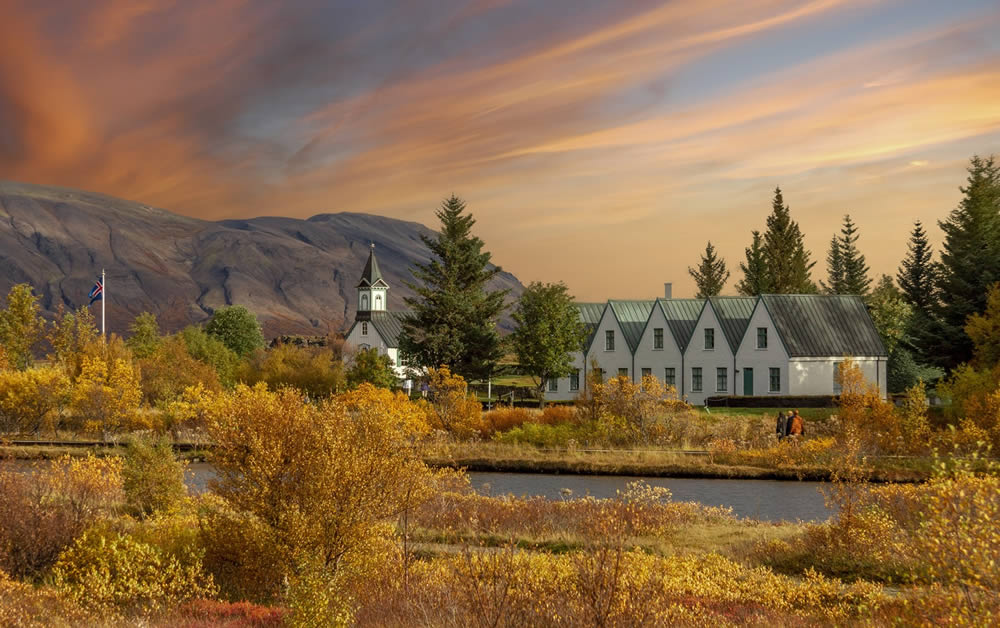 Merja Ekebom, Finland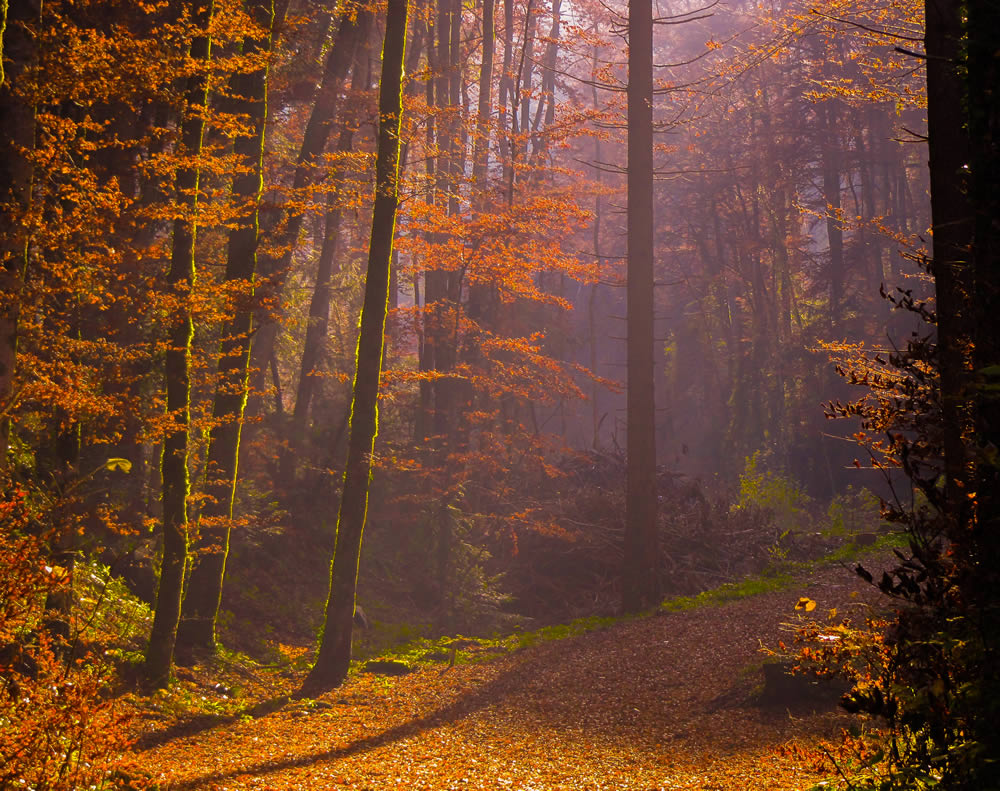 Nicolene Dreyer, Australia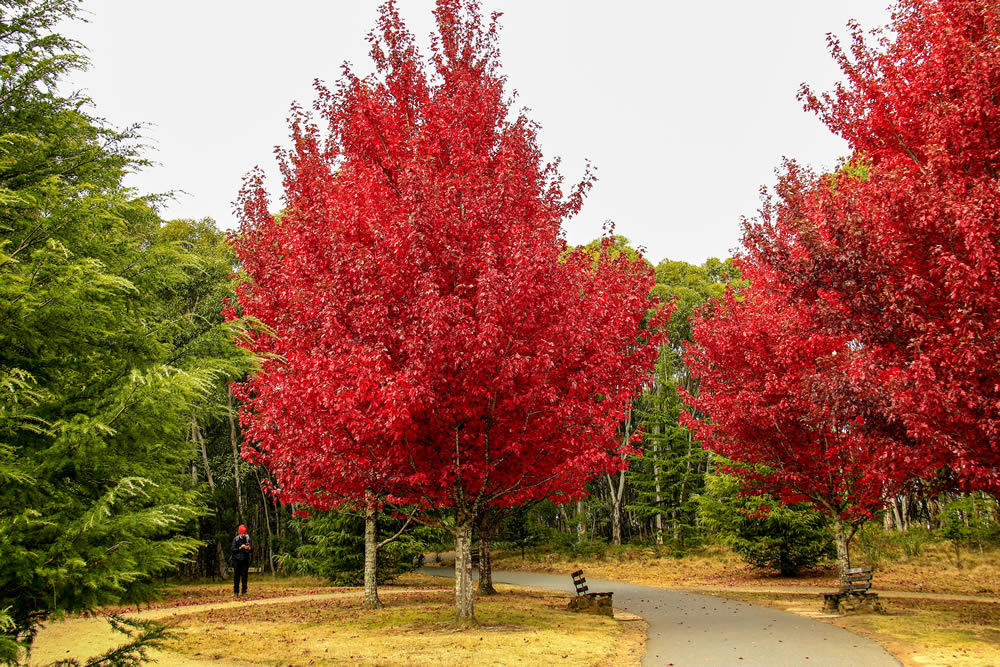 Ozychatie, Australia
Peter Draemann, Switzerland
Re Barbora, Czechia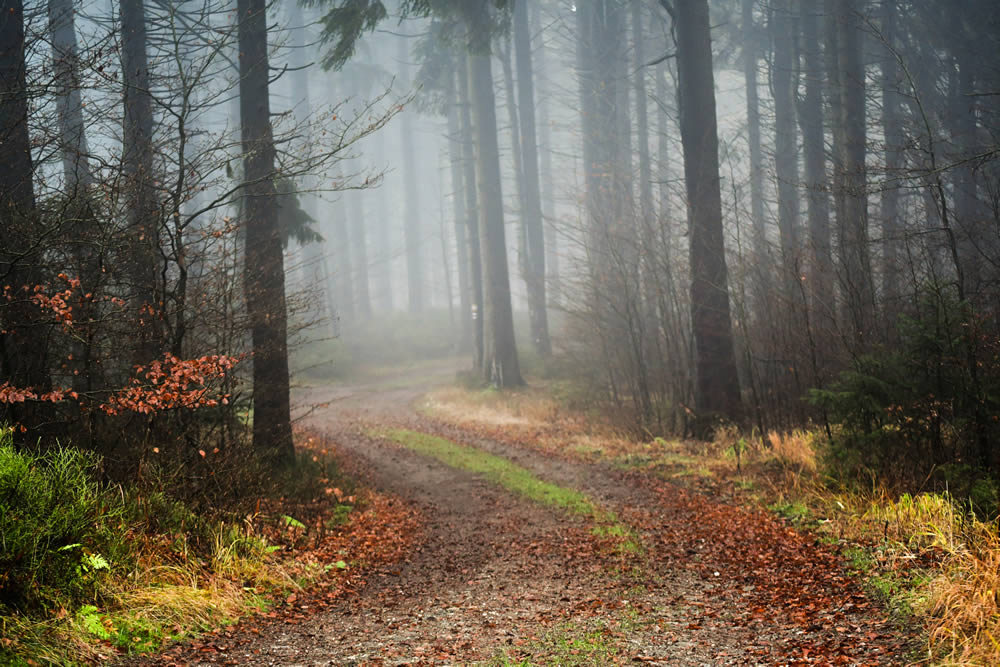 Mike Jones, United States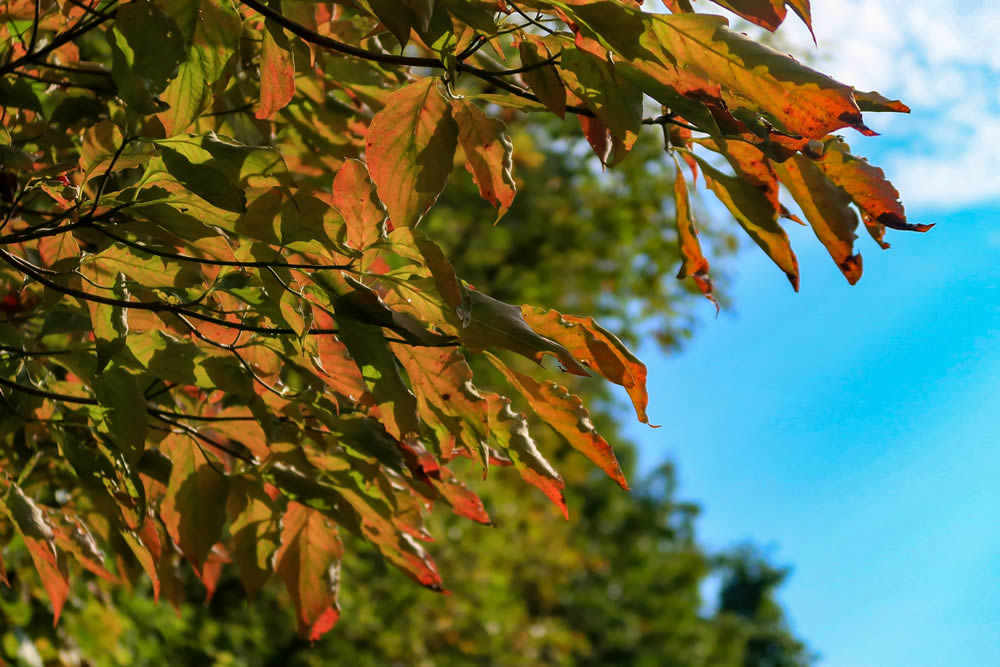 Kim Youngcheol, Republic of Korea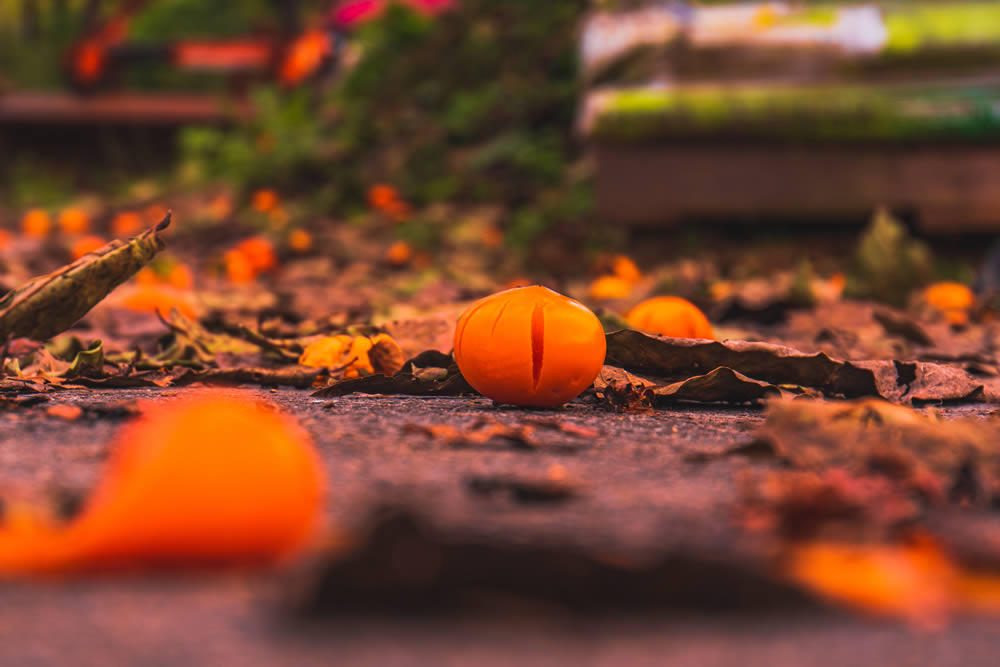 Mark Soekarjo, Netherlands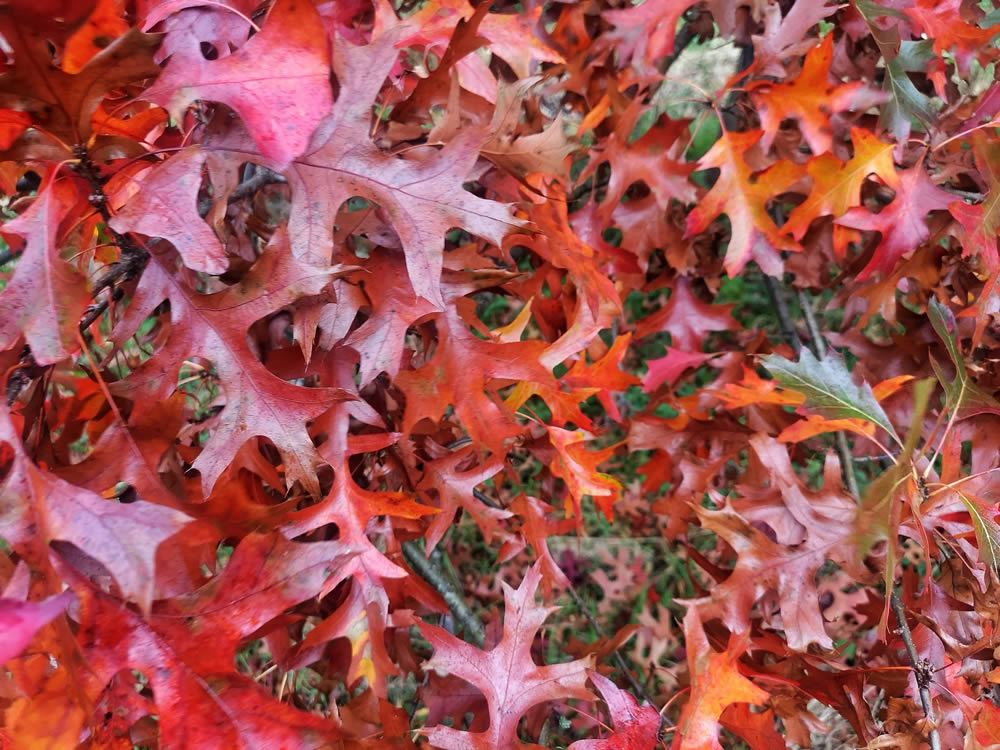 Milano Romero Lagdan, United States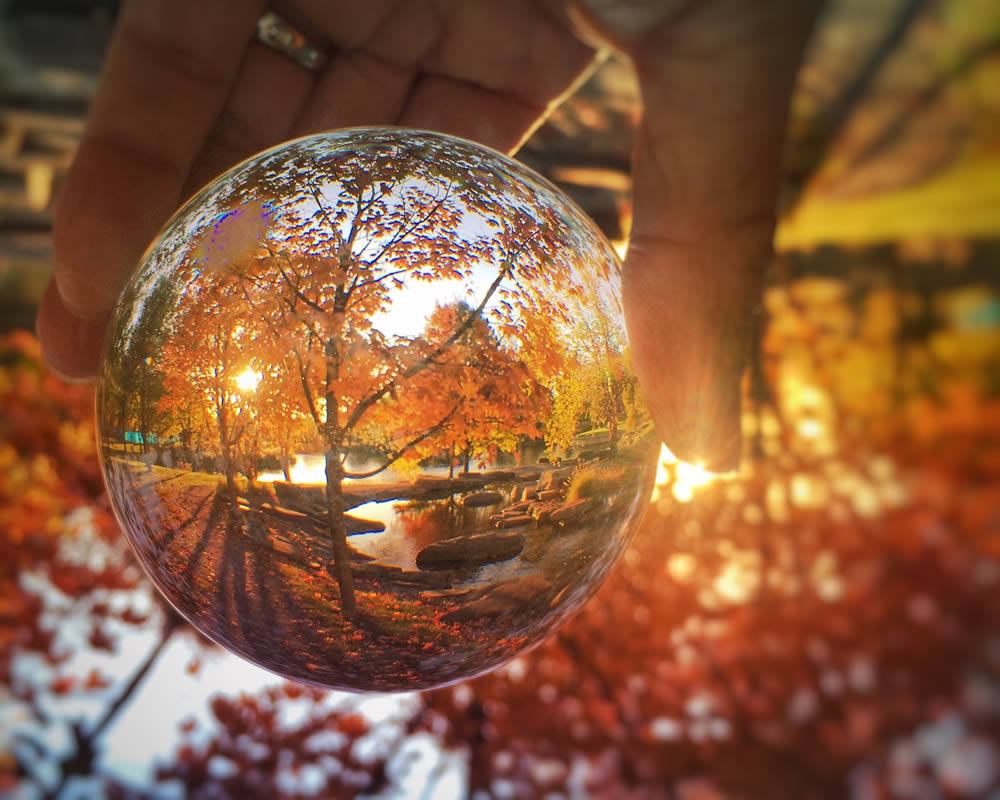 Алексей Смагин, Russia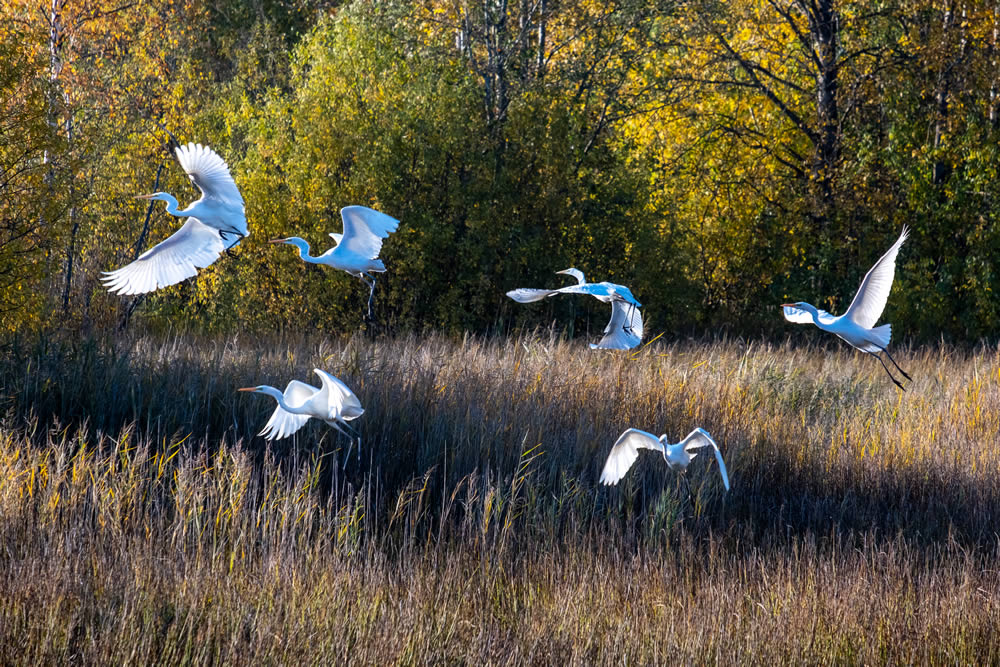 Niina Sauvola, Finland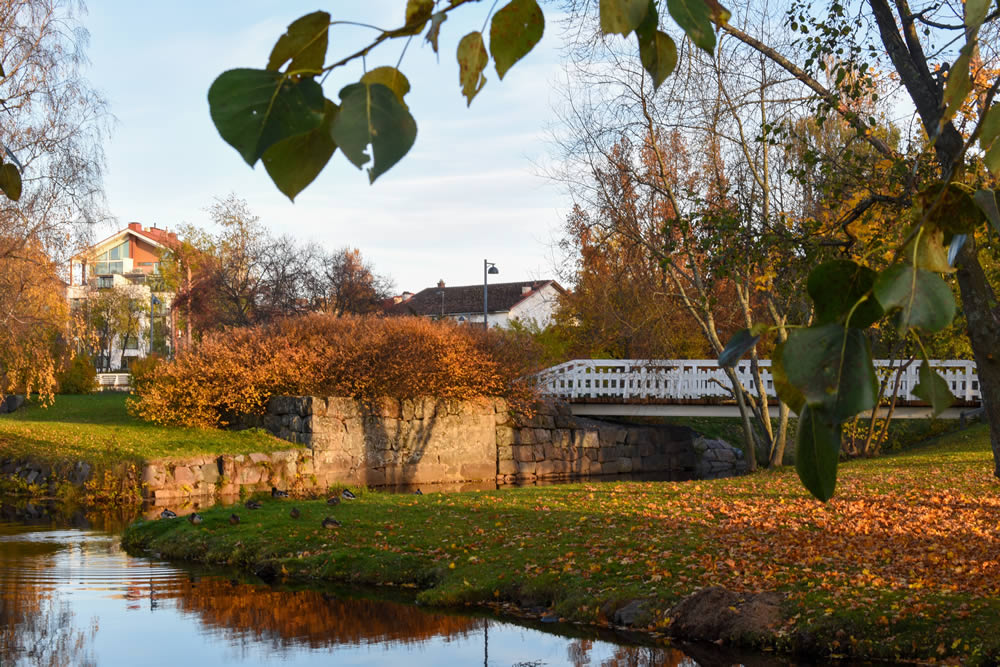 Ineke Huethorst, Netherlands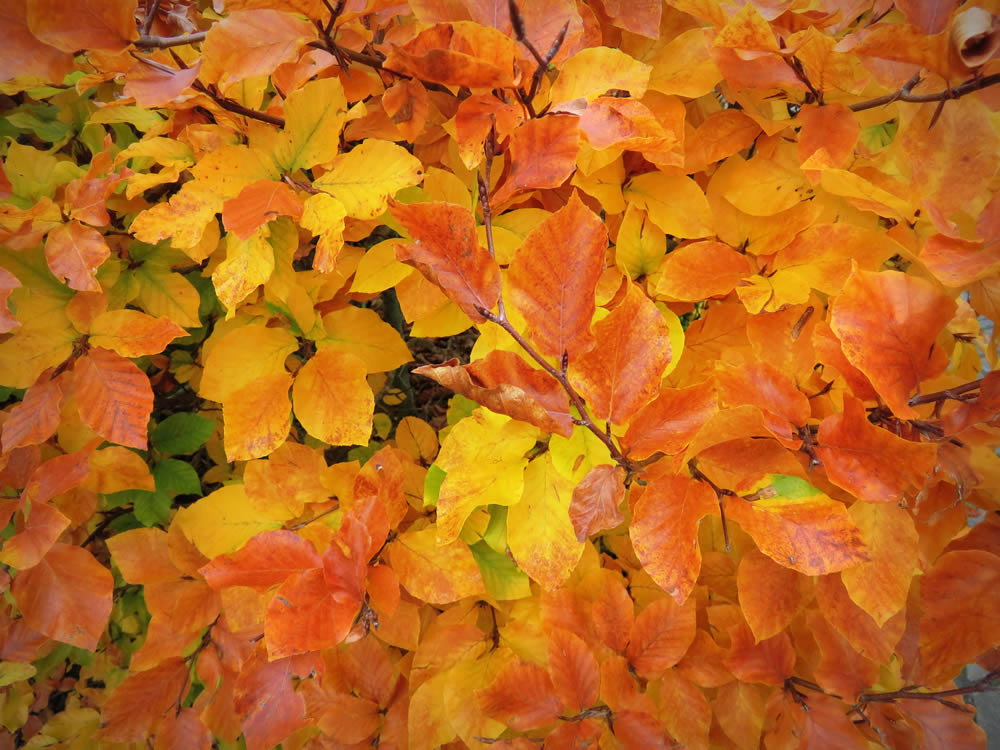 Charlotte Rhodes, Great Britain (UK)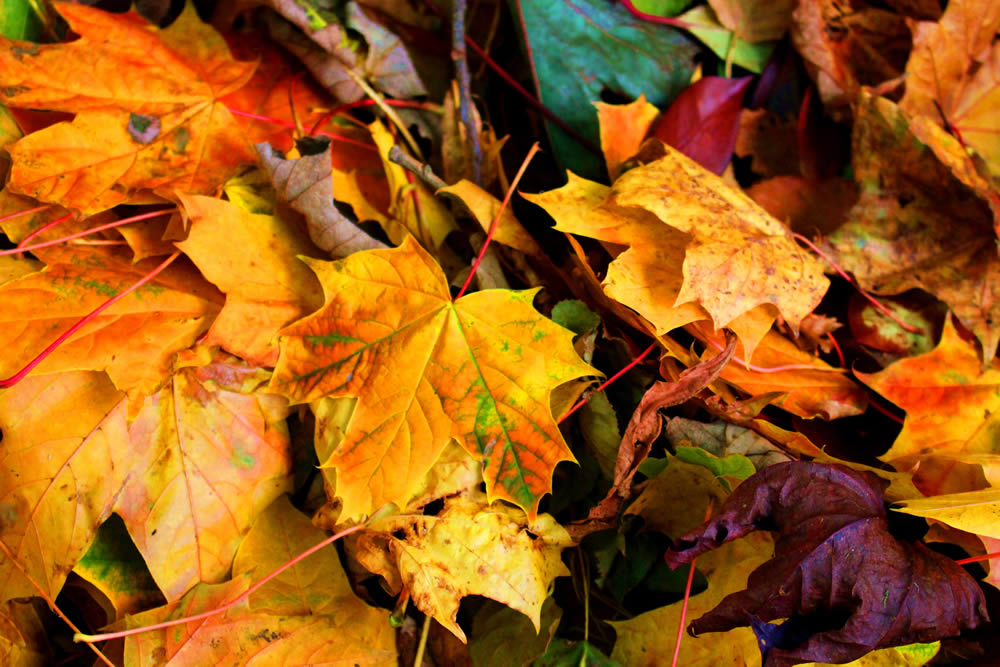 Vera Petrovic, Serbia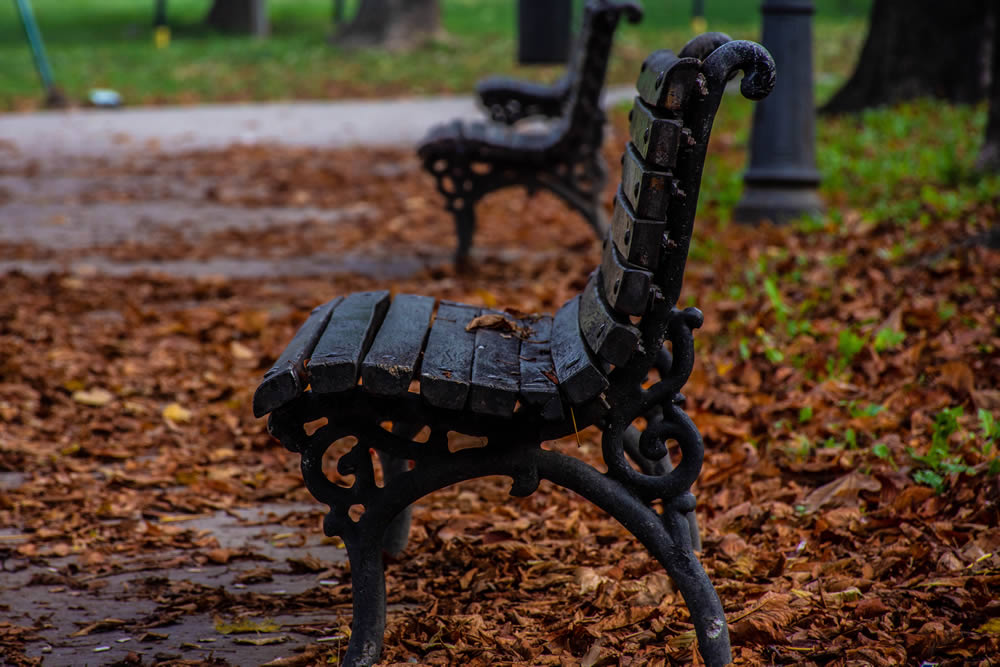 Rainer Meinigke, Germany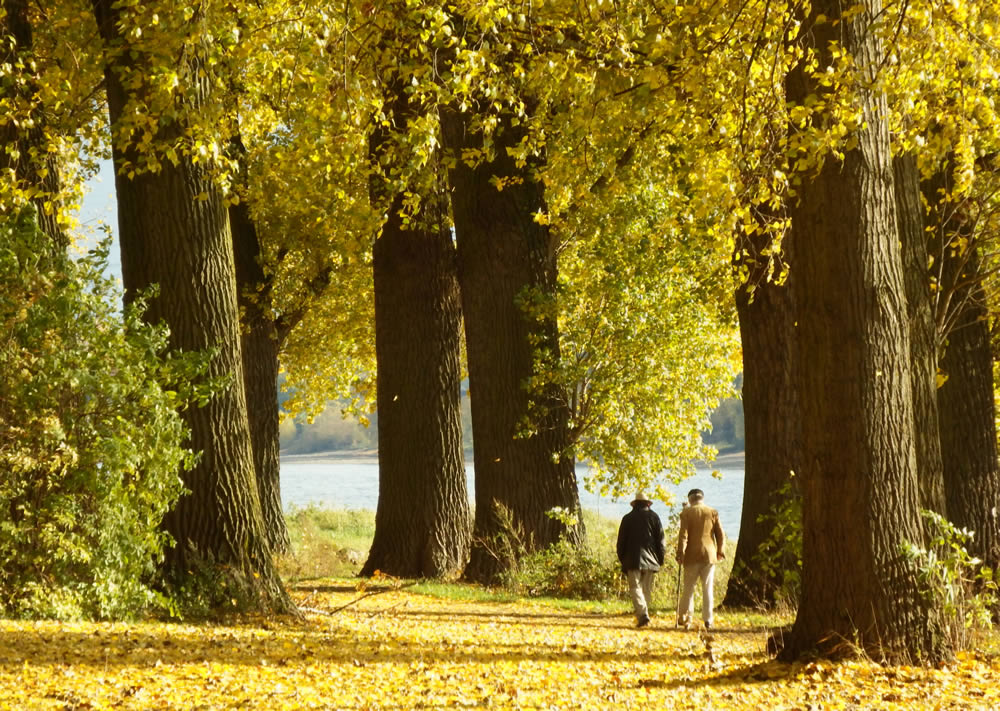 Paavo Pölönen, Finland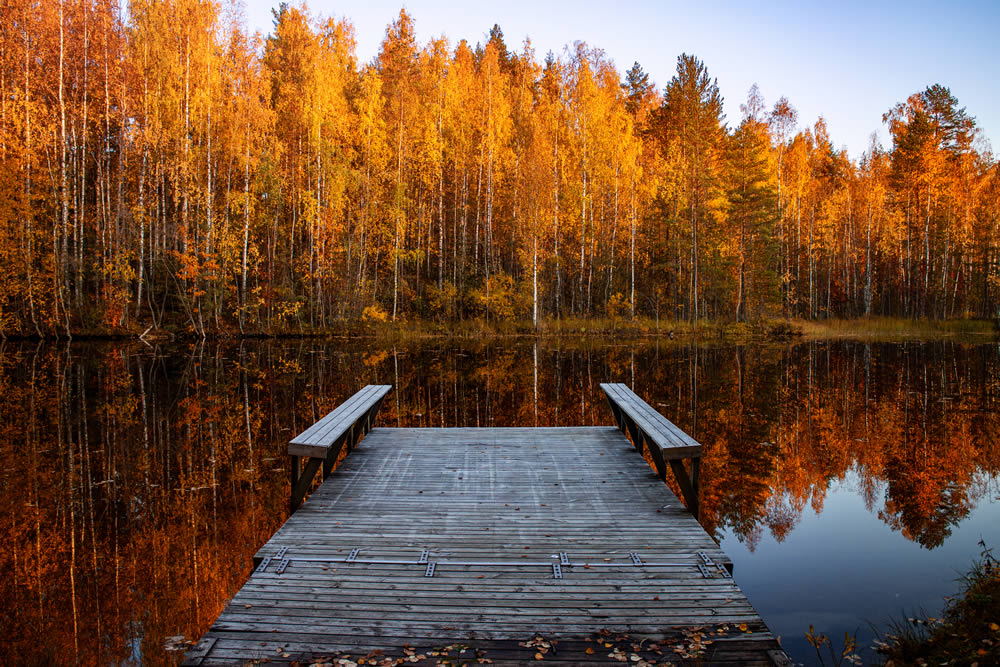 Katalin Bólya, Hungary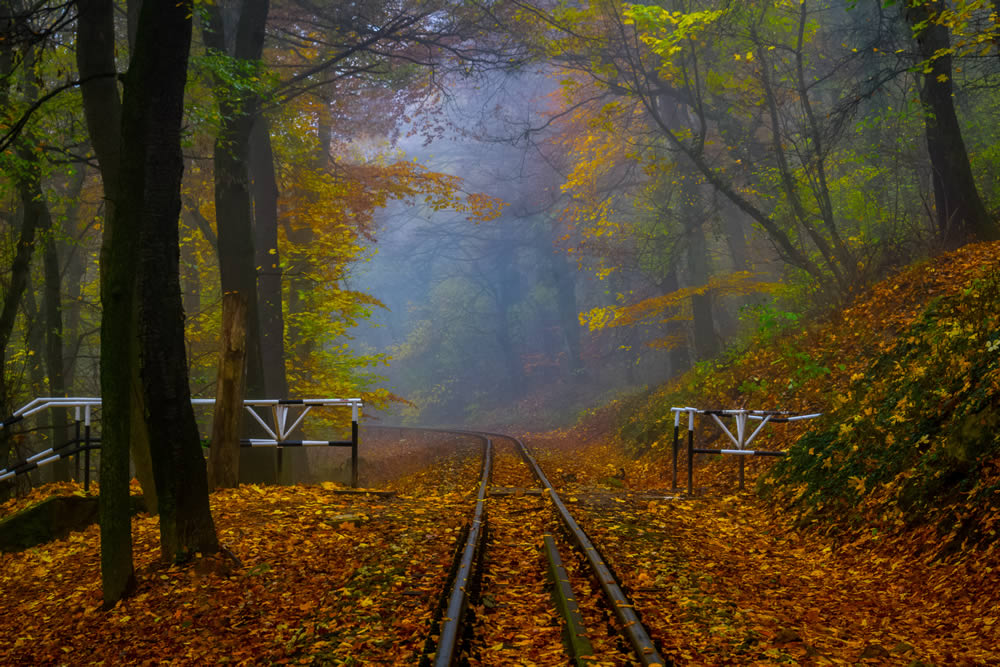 Fernando Muller, Brazil
Daniel Russell, United States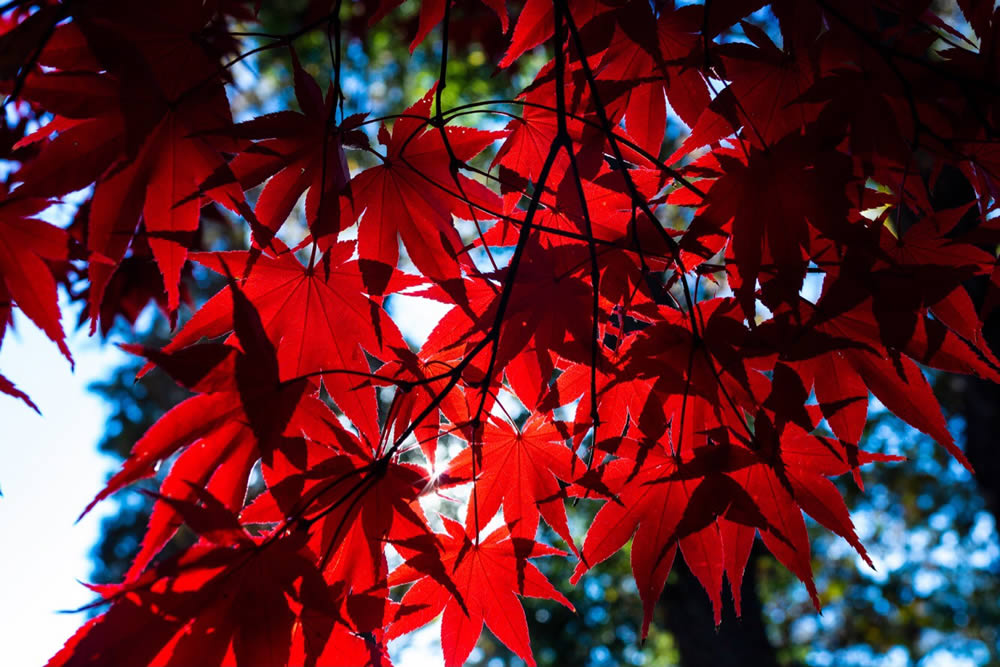 Bryony Herrod-Taylor, United Kingdom
Grażyna Rompel, Poland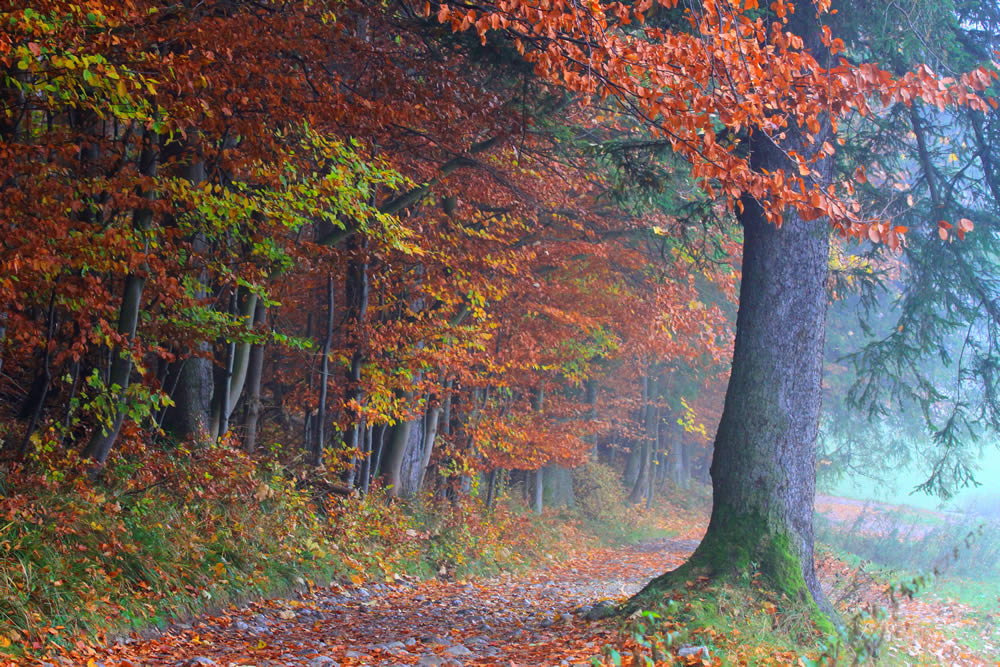 Eugen Chibakov, Germany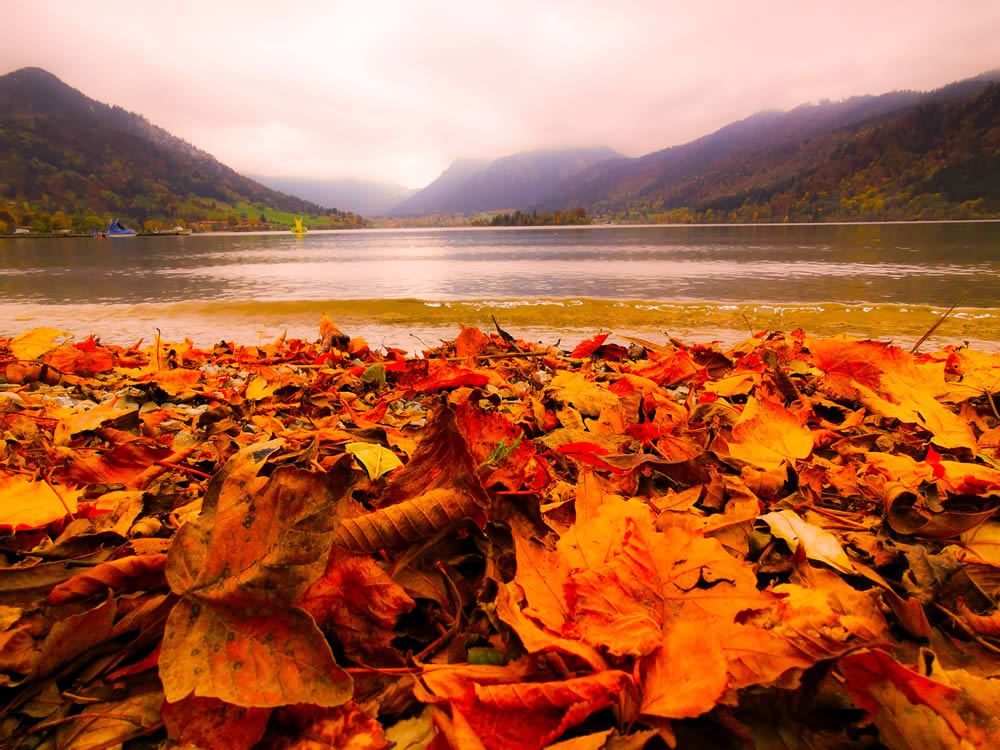 John Feldman, Canada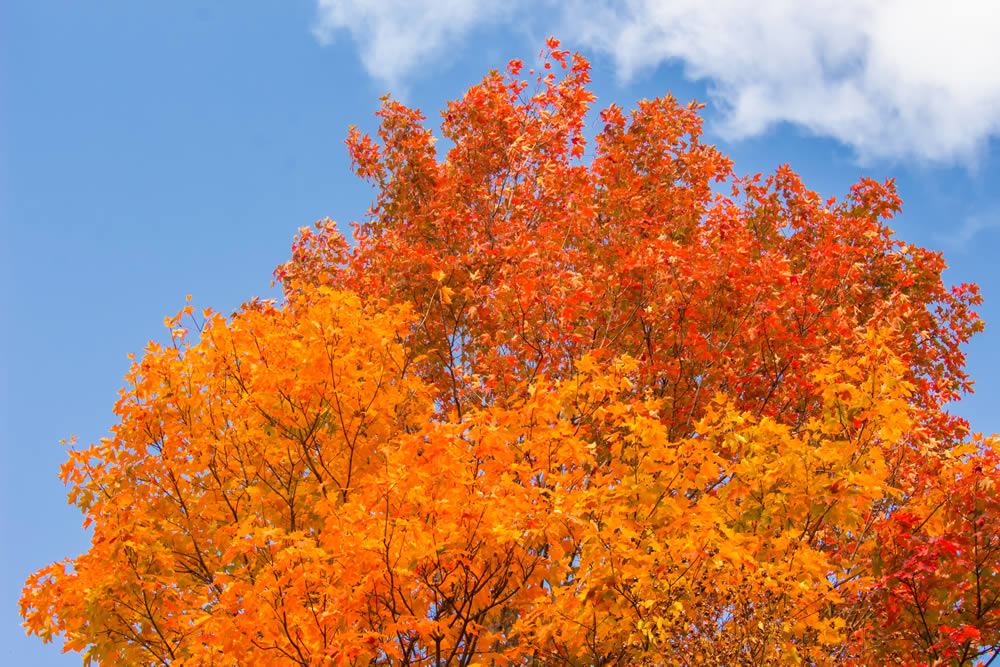 Haig Thomson, New Zealand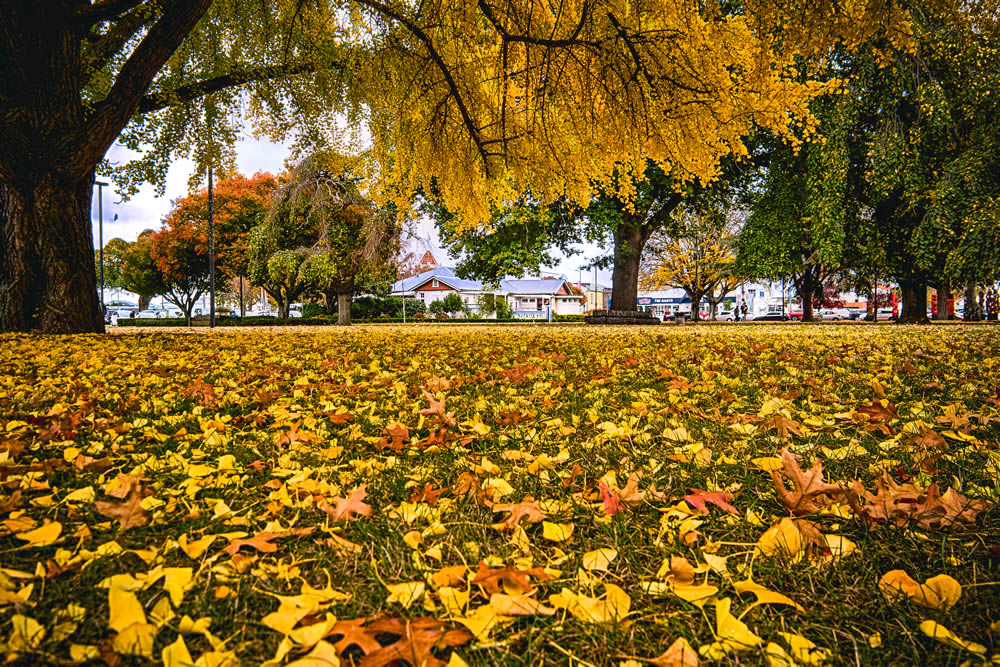 Gary Baitinger, United States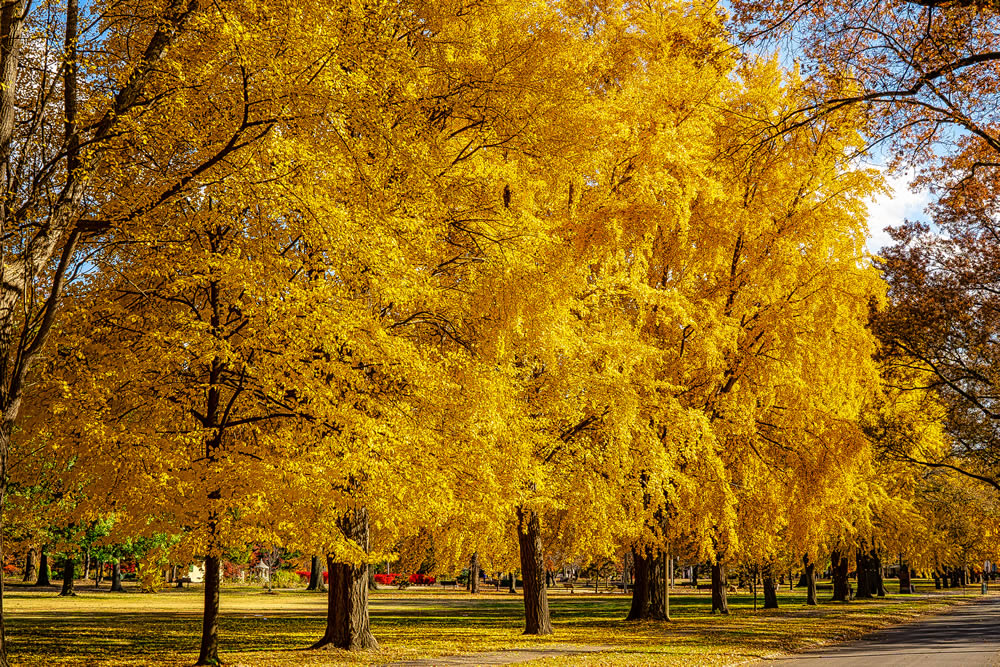 Eric Vadé, France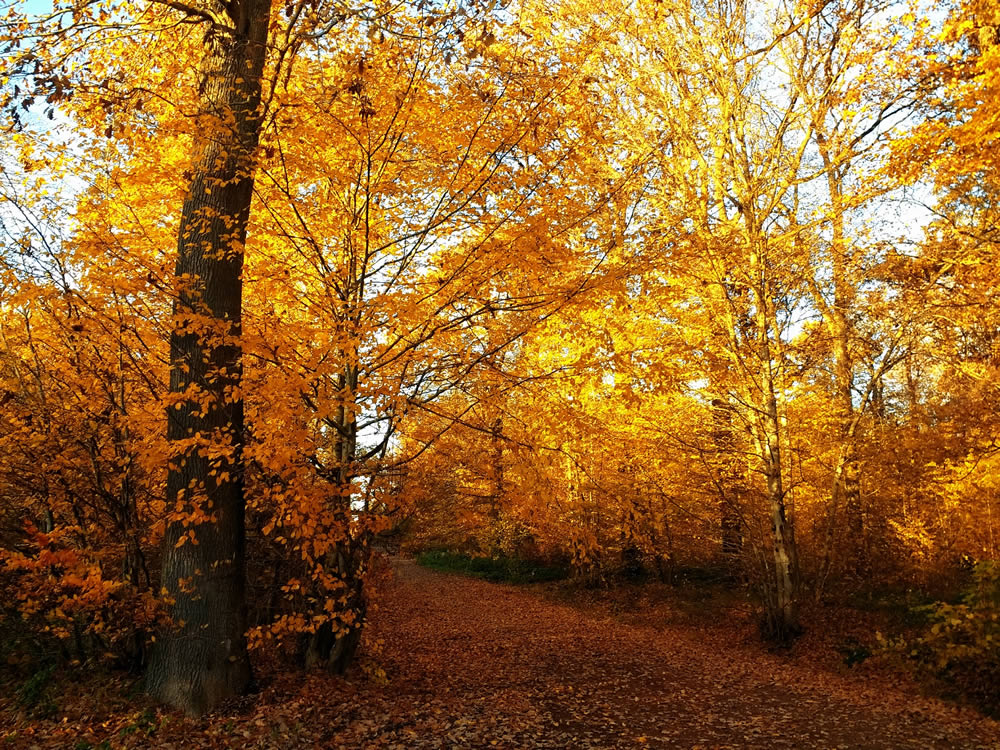 Yana Raaga, Latvia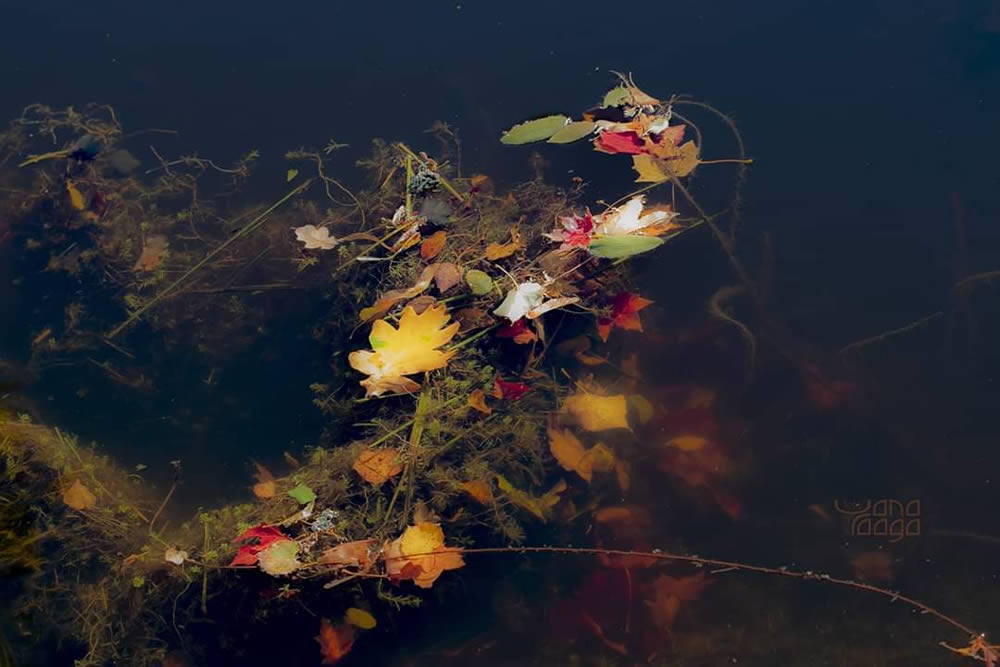 Jan na, Germany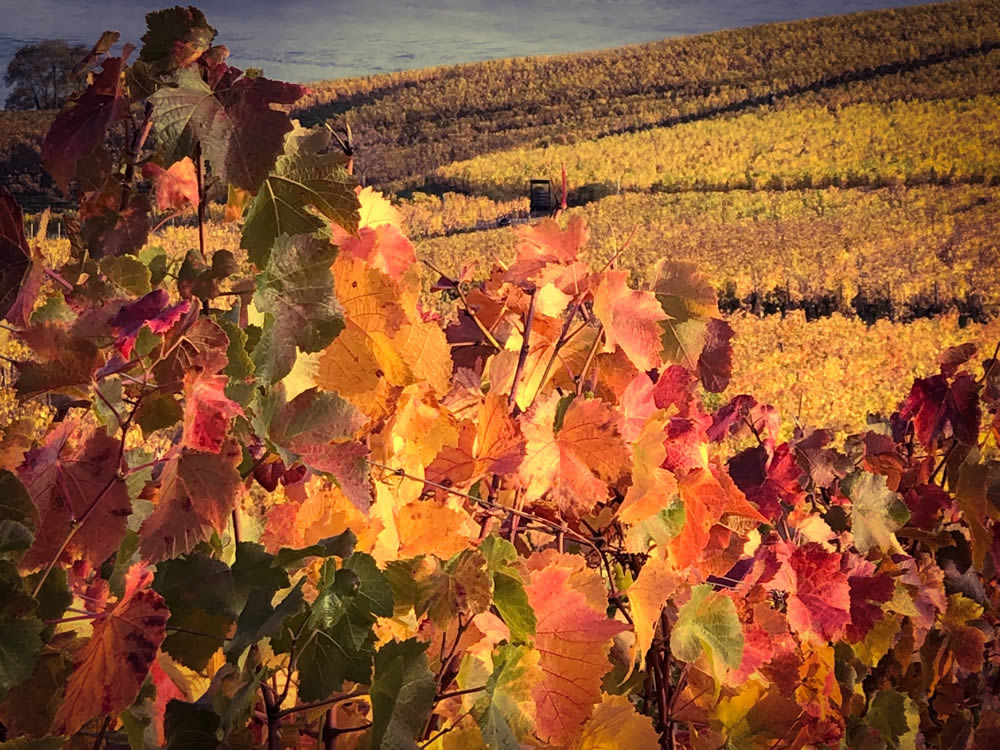 SerenityByT, United States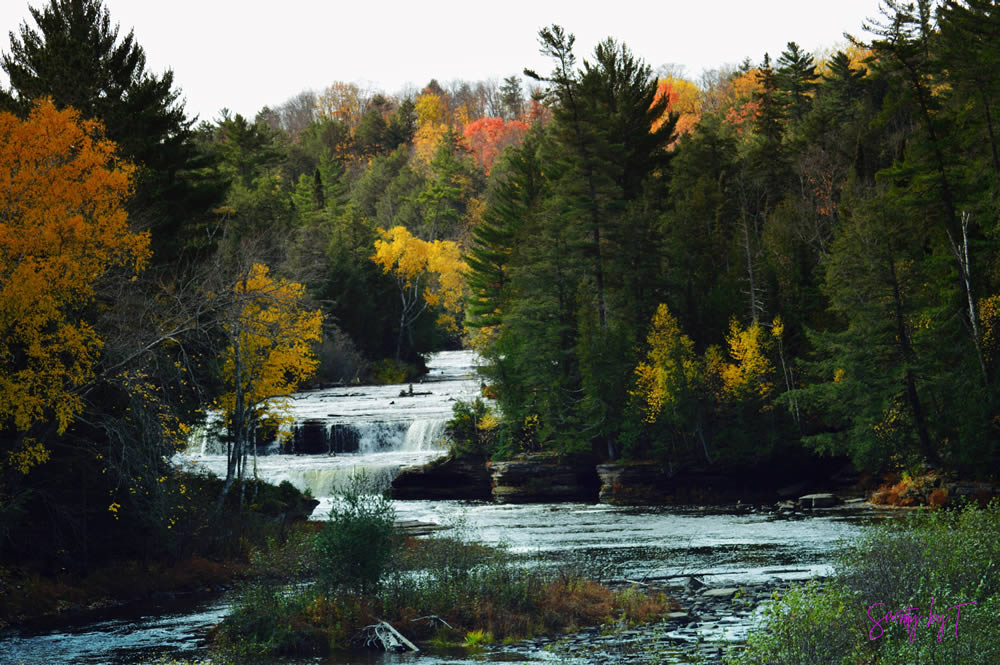 Marie Poikkeus, Sweden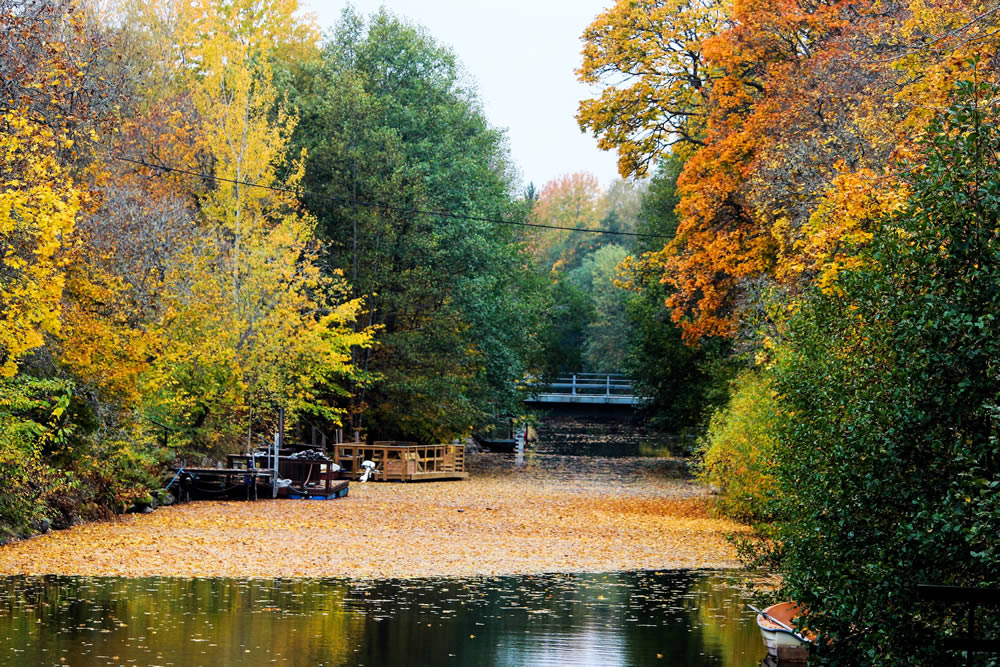 Kathleen Kline, United States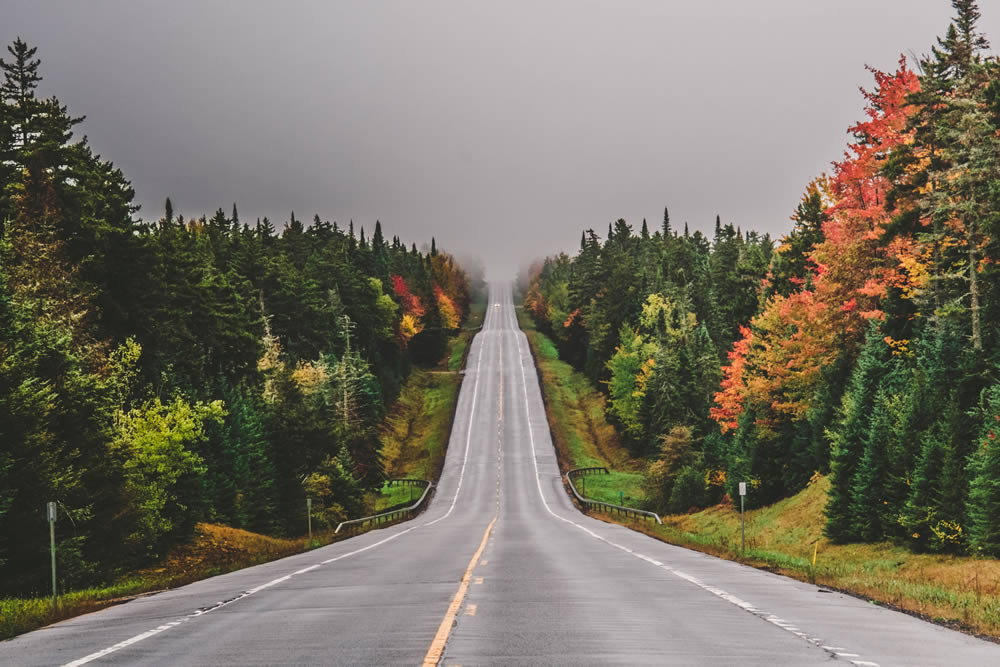 Noreen Vance, United States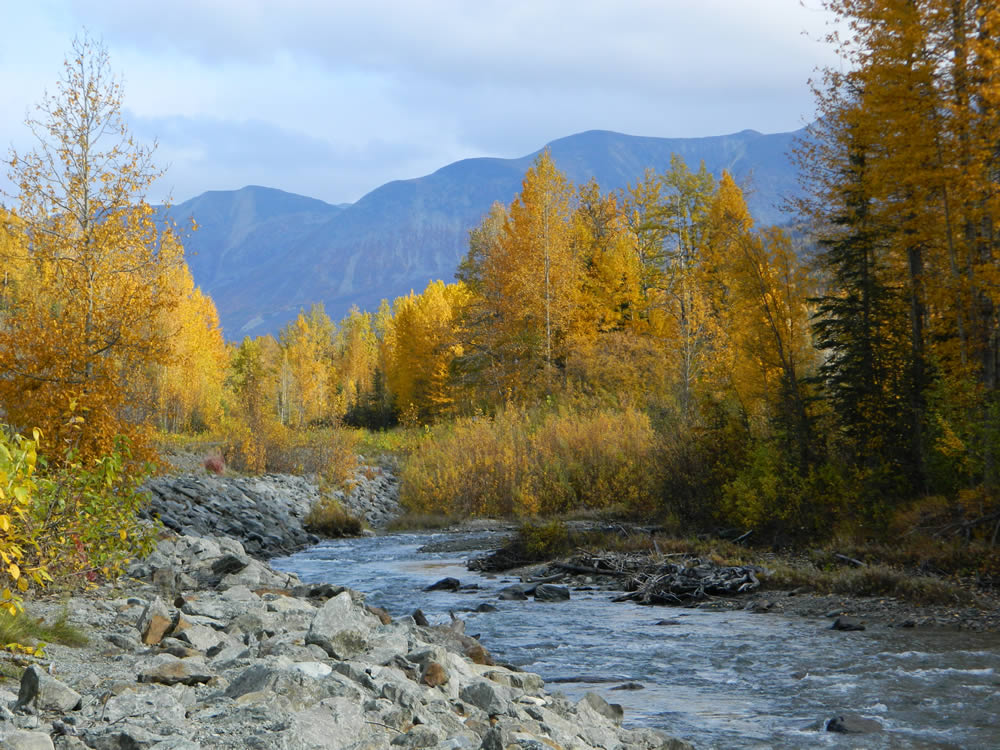 Katpaws34, Australia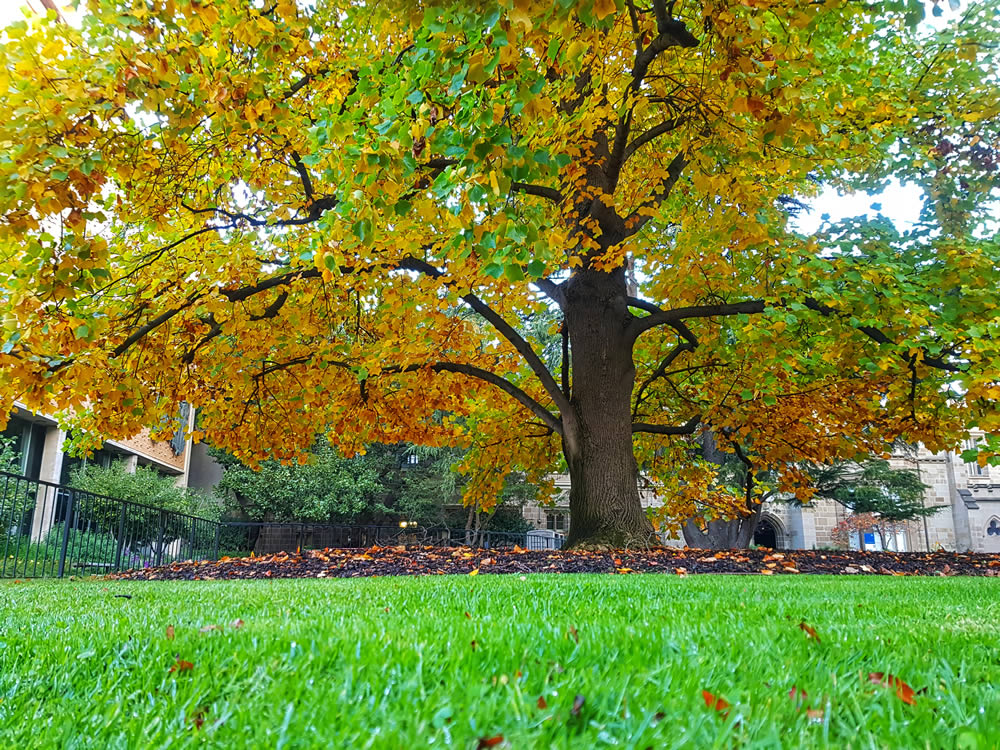 Sergei Fomichev, Russia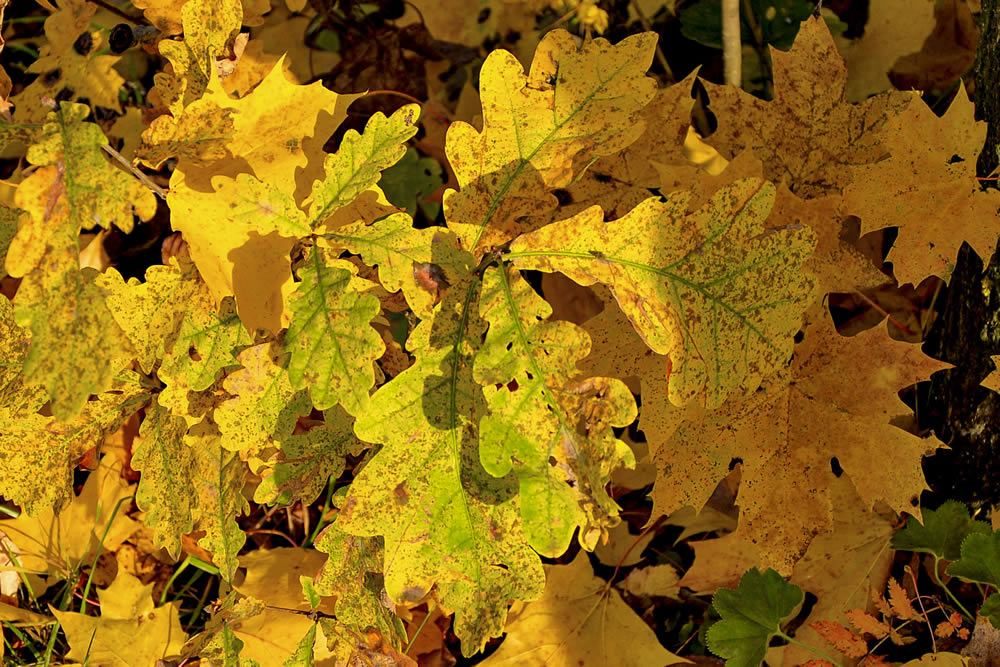 Alexander Schoenle, Germany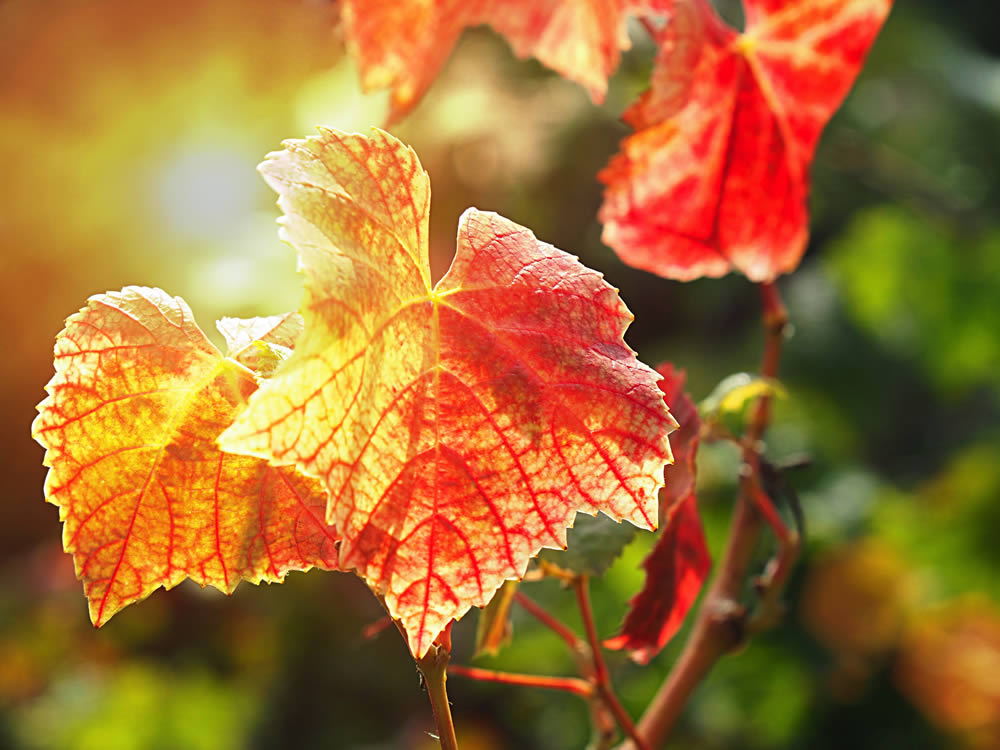 ريليوس تصوير, Saudi Arabia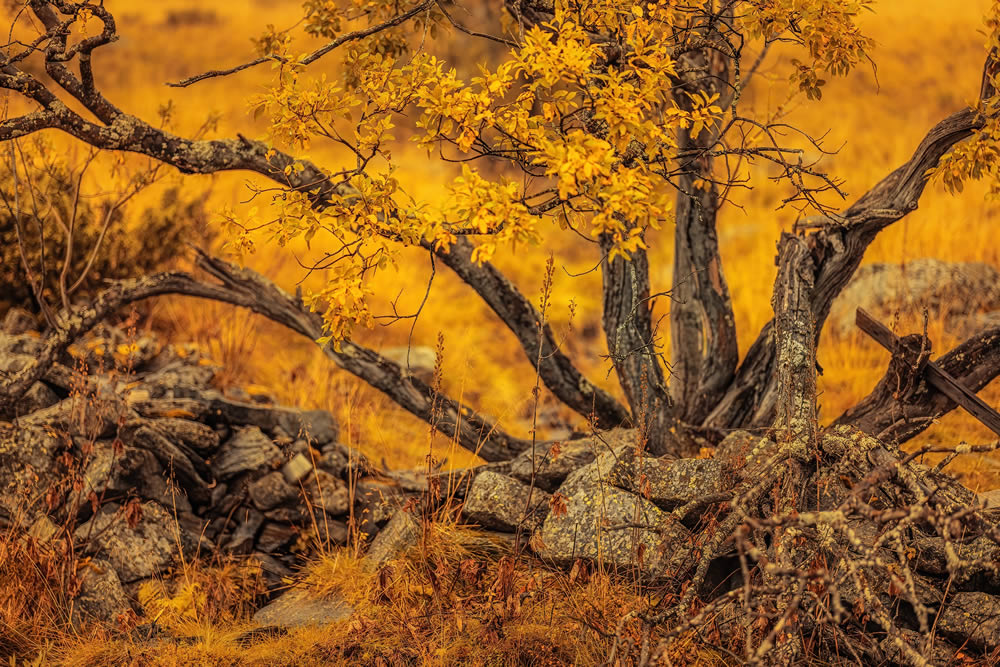 Grazyna Fuchs, Poland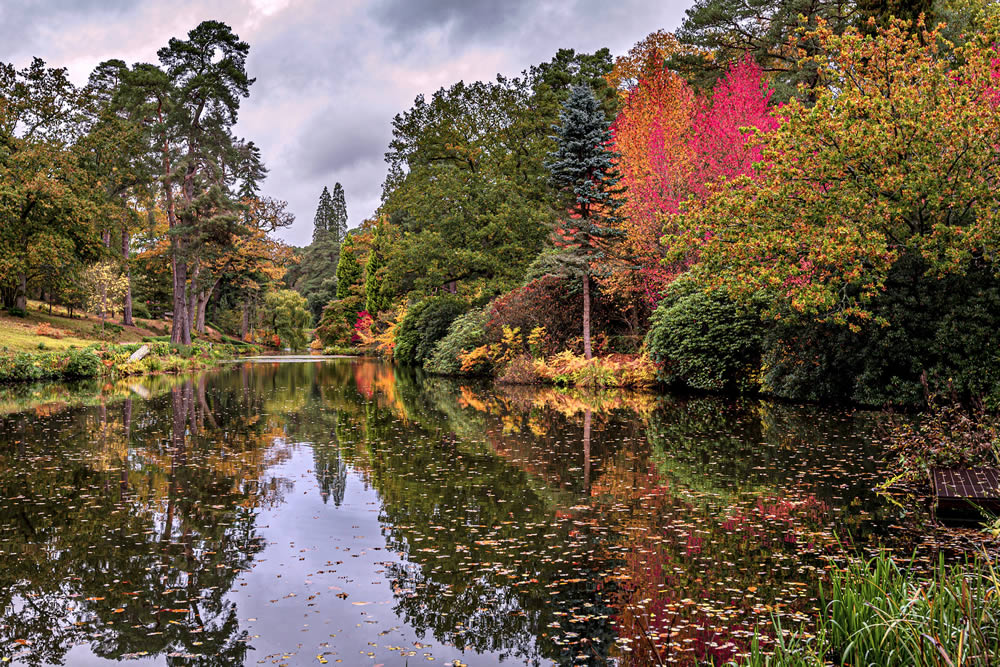 Becky Kolb, United States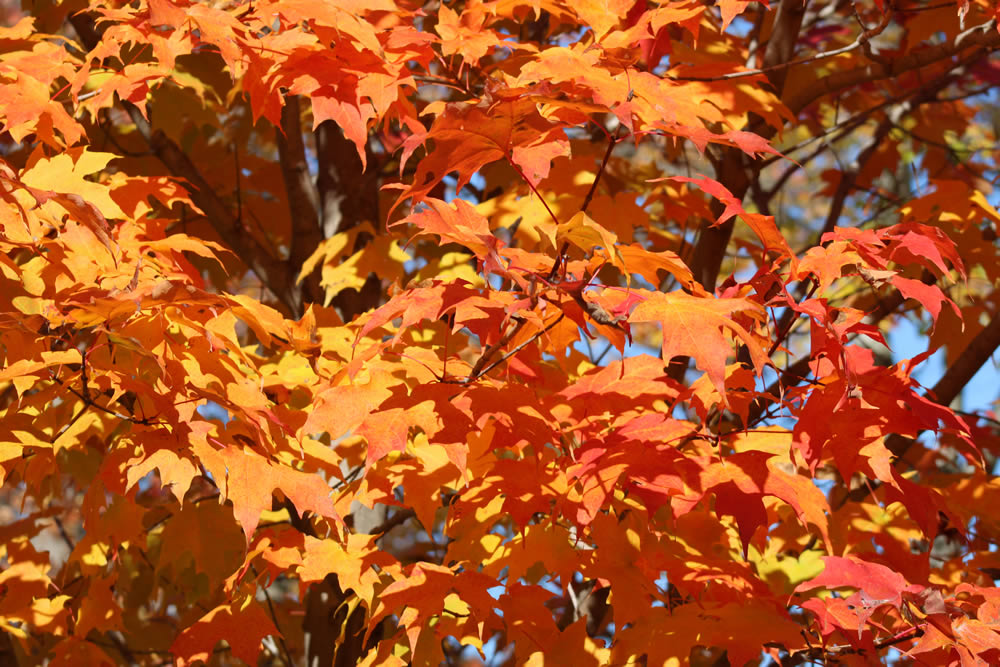 Michael Gordon, Israel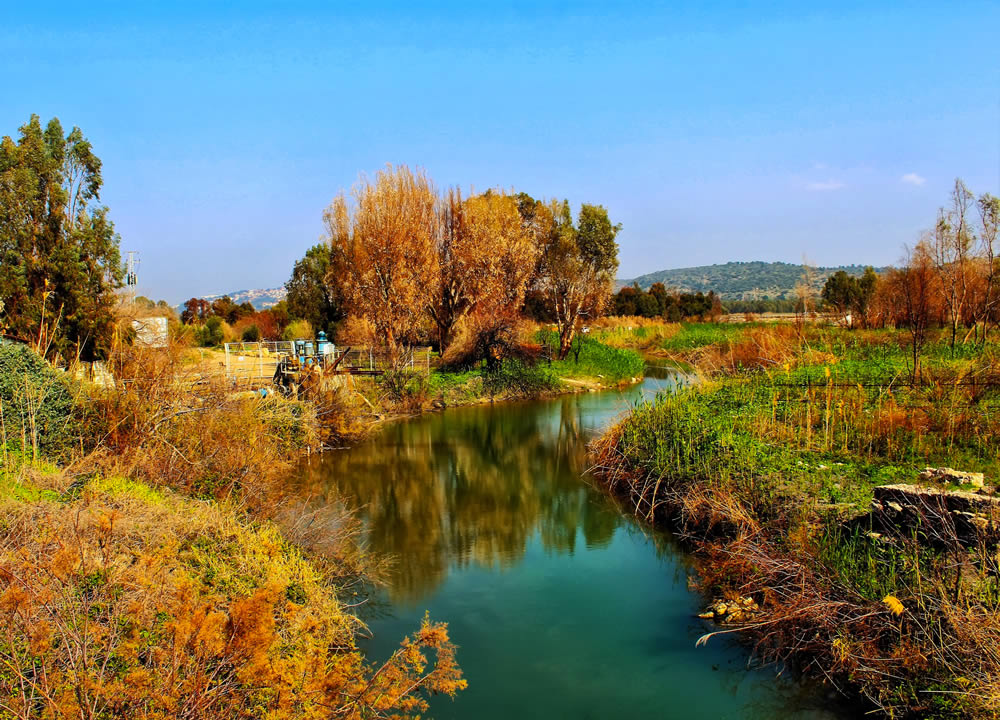 Elizabeth Loera, United States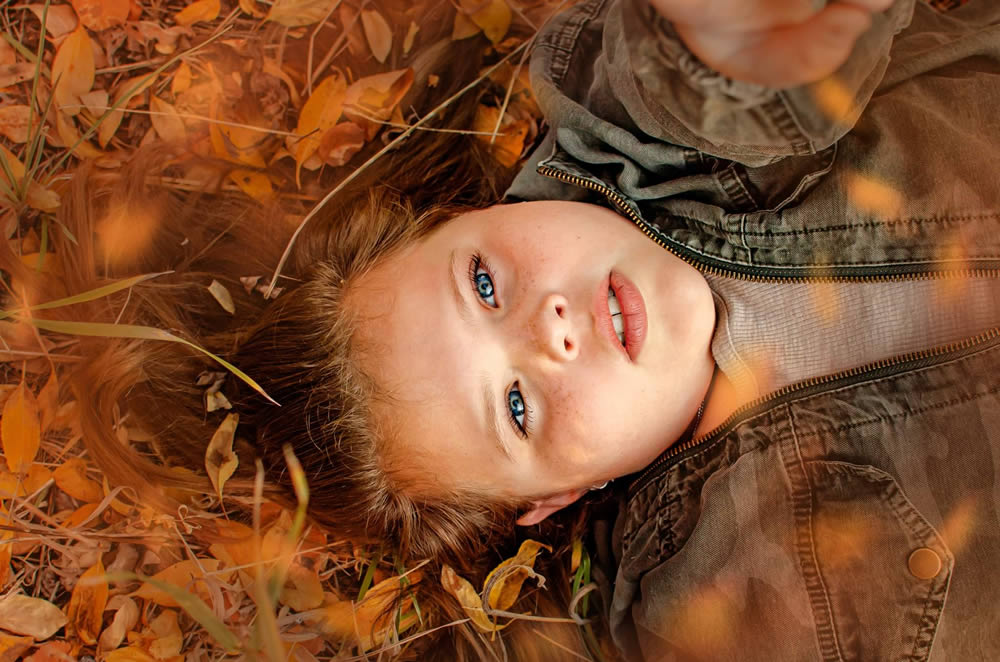 Robert Shapiro, United States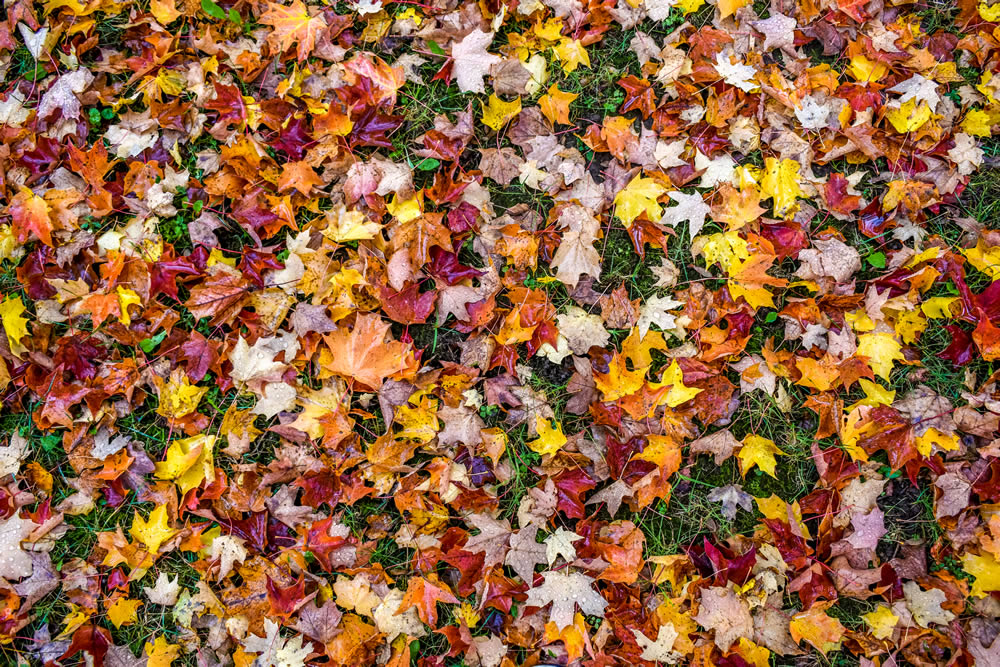 Magnus Forsberg, Sweden
Pamela Caliandro, United States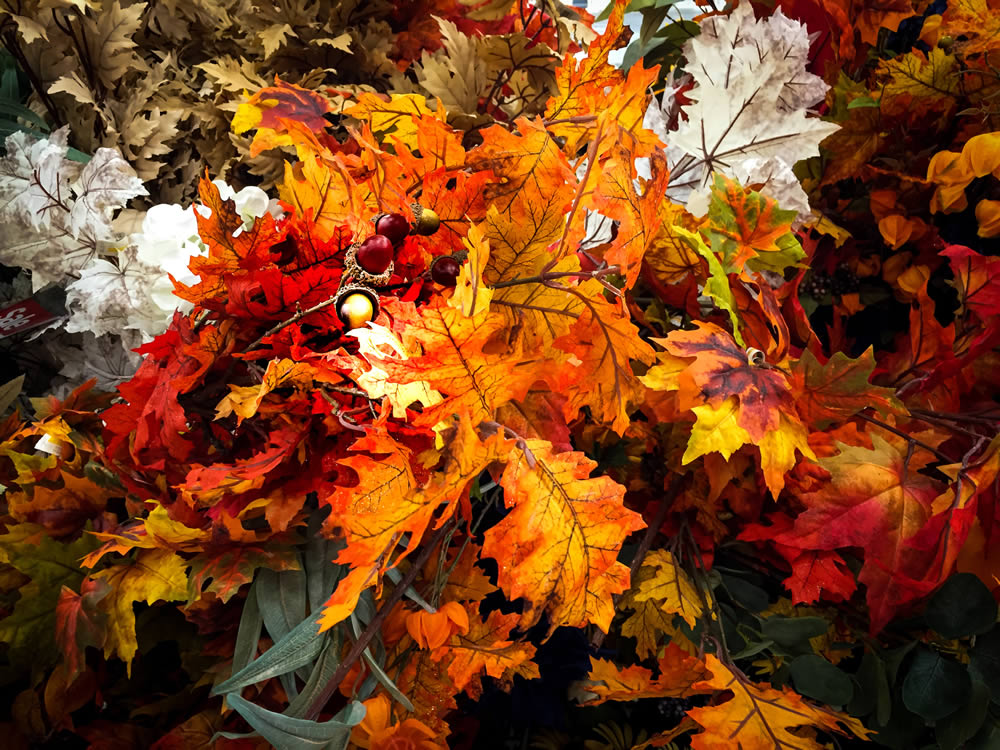 Jacques Bertrand, Canada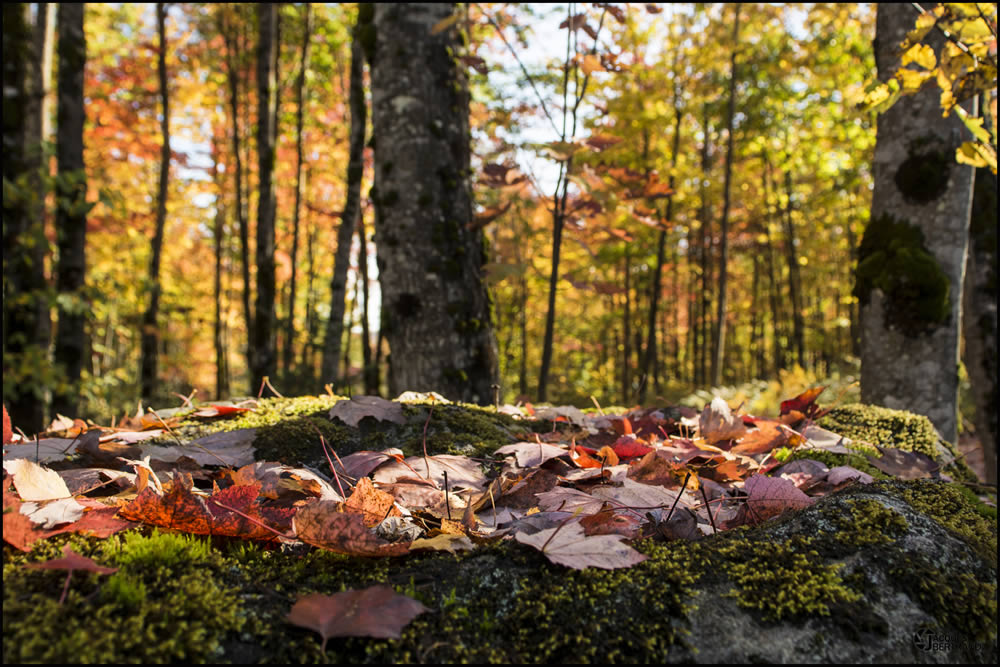 Jalmari Heikkonen, Finland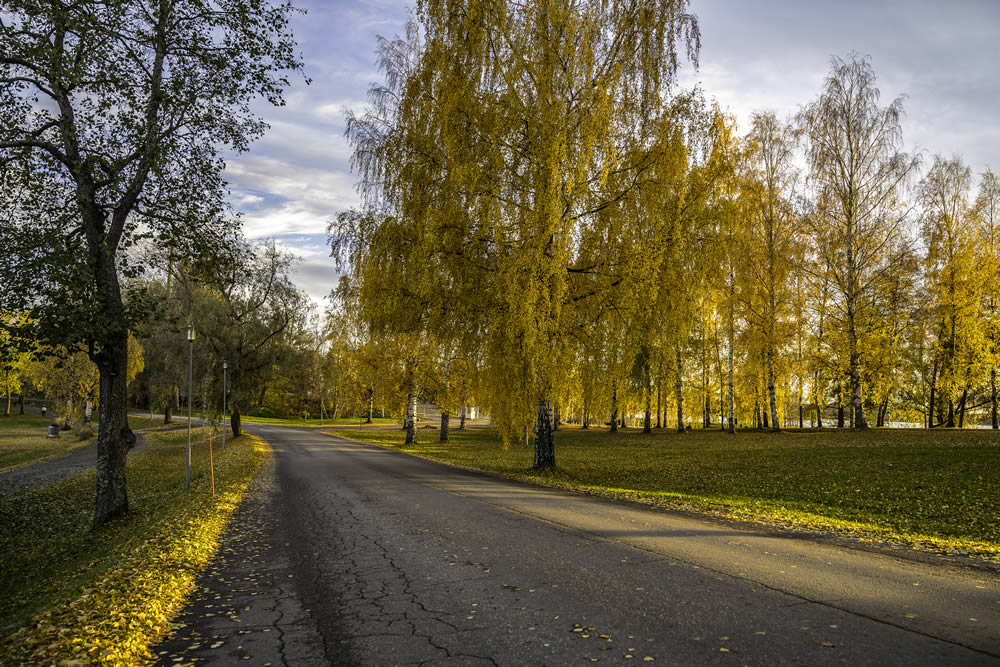 Robbie Hochreiter, United States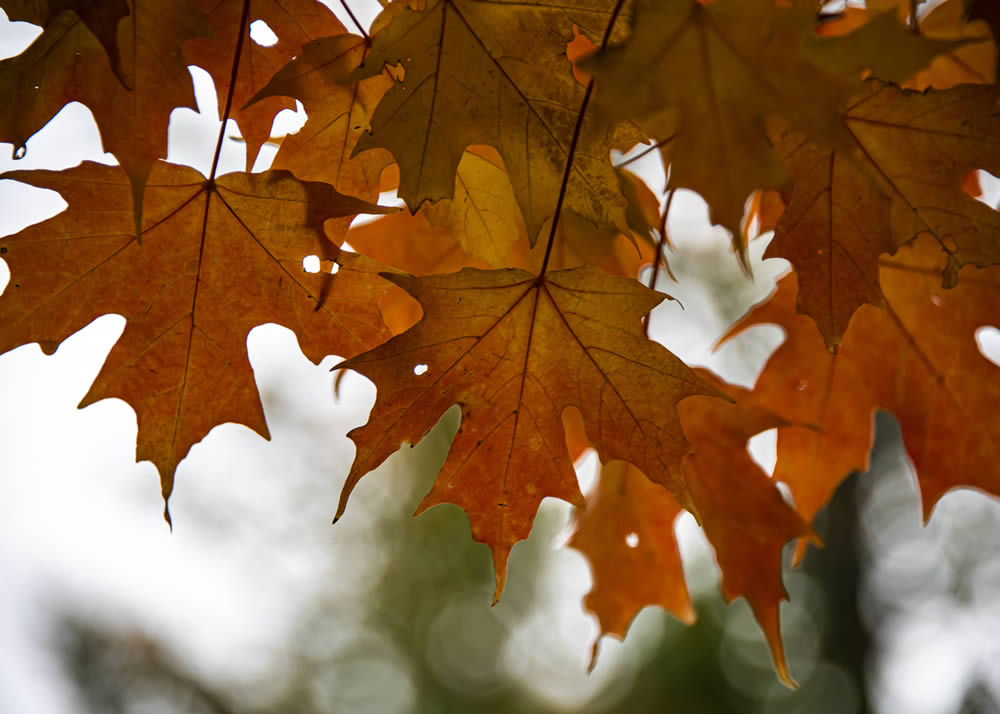 Michael Glascock, France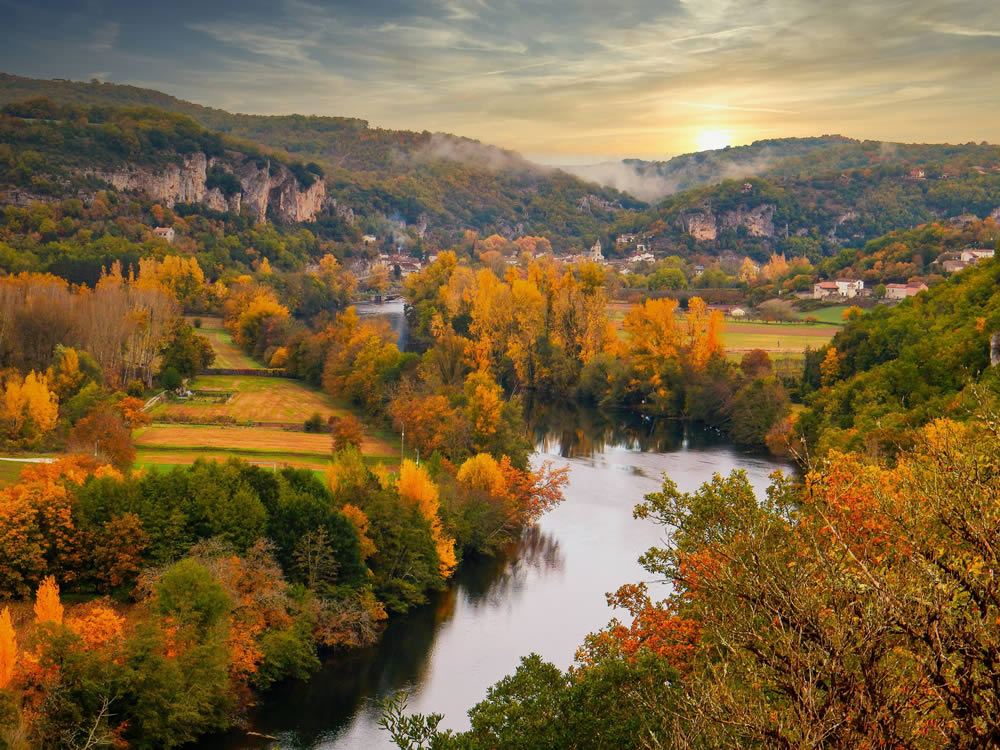 Scott Hurren, Australia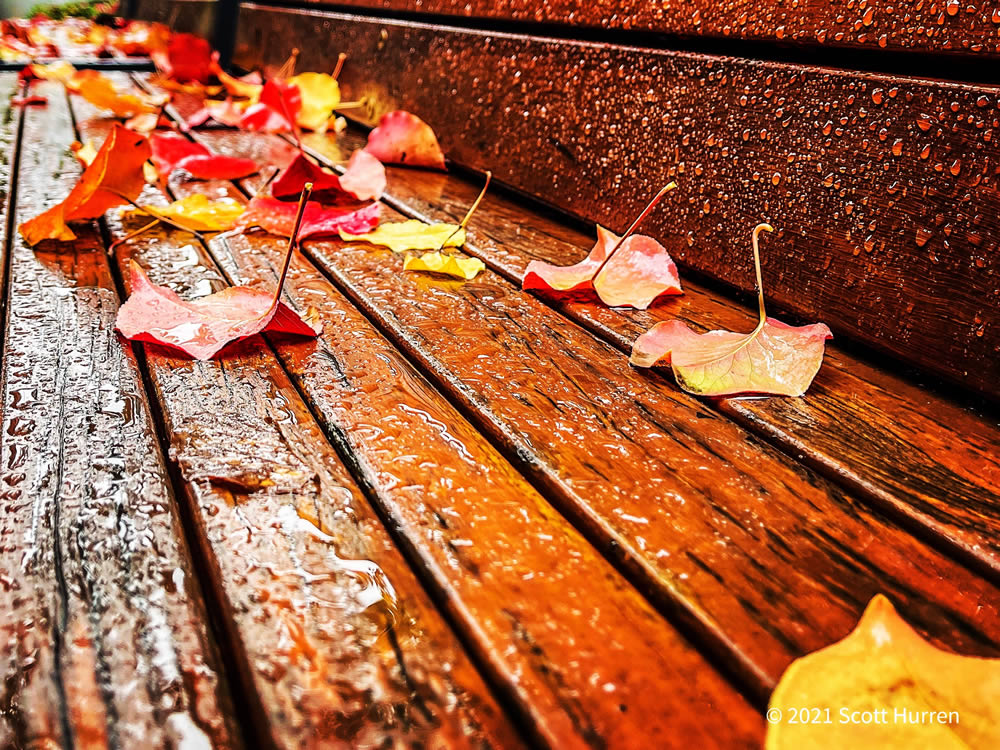 Mark Davis, United states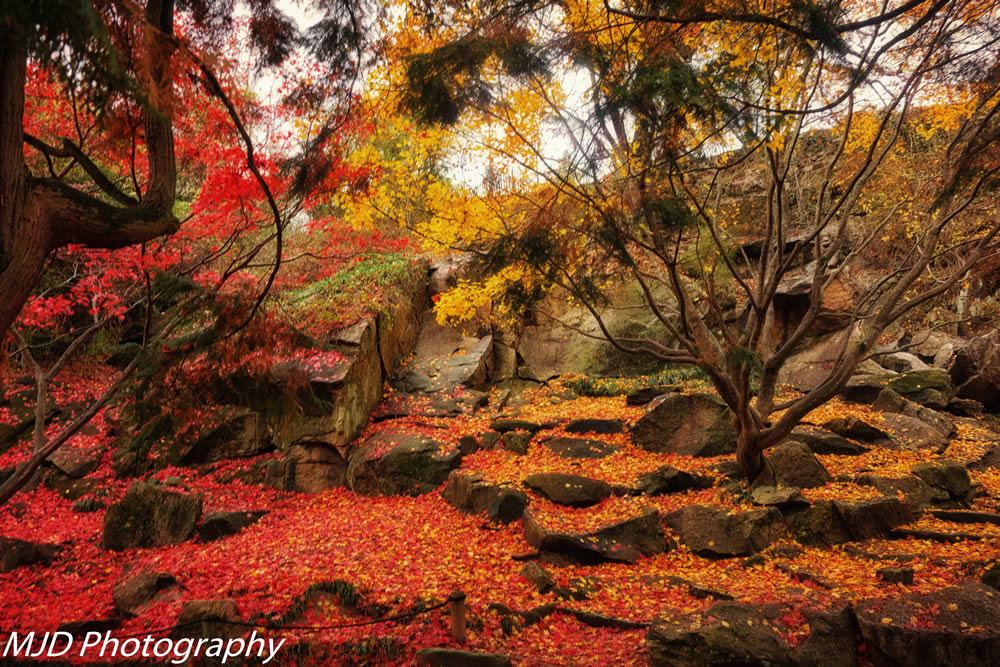 Daniel Reeves, United States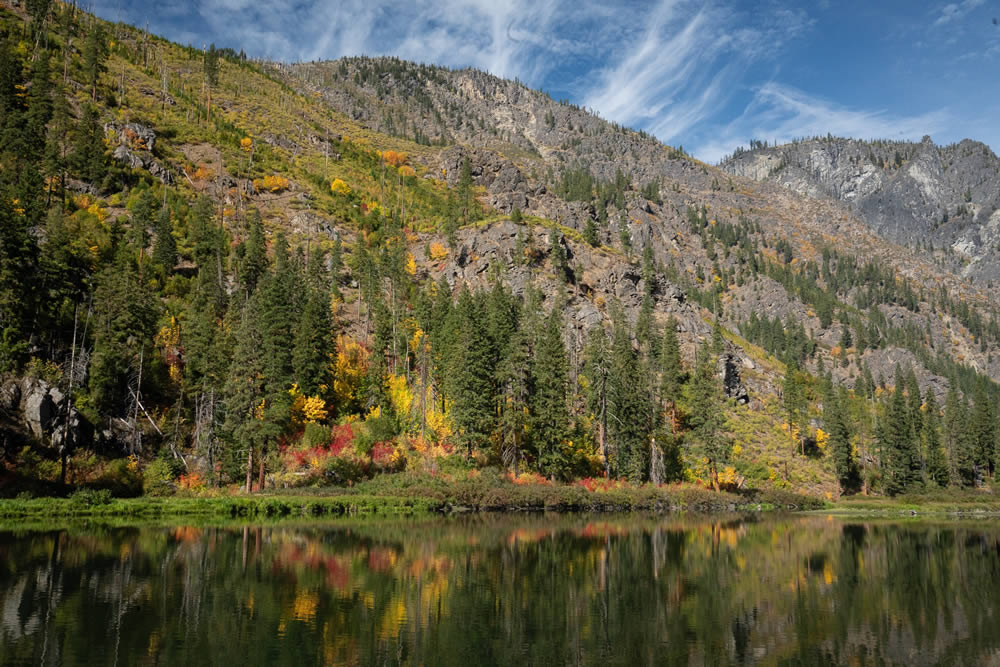 Christian B1116, United States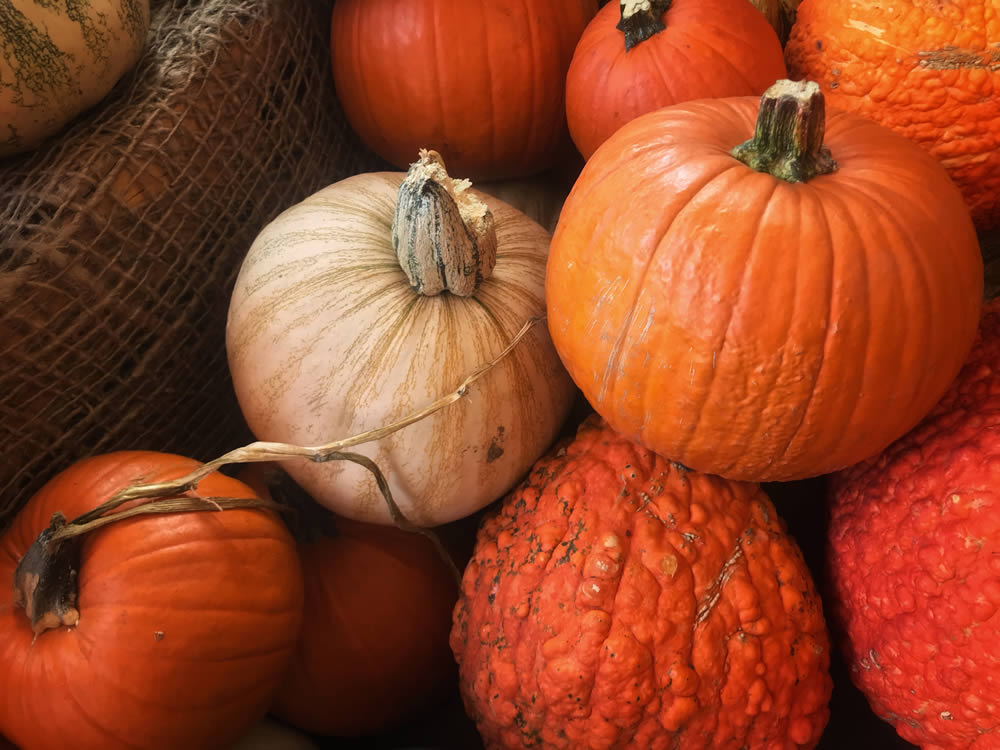 Aliesha Nurenberg, United States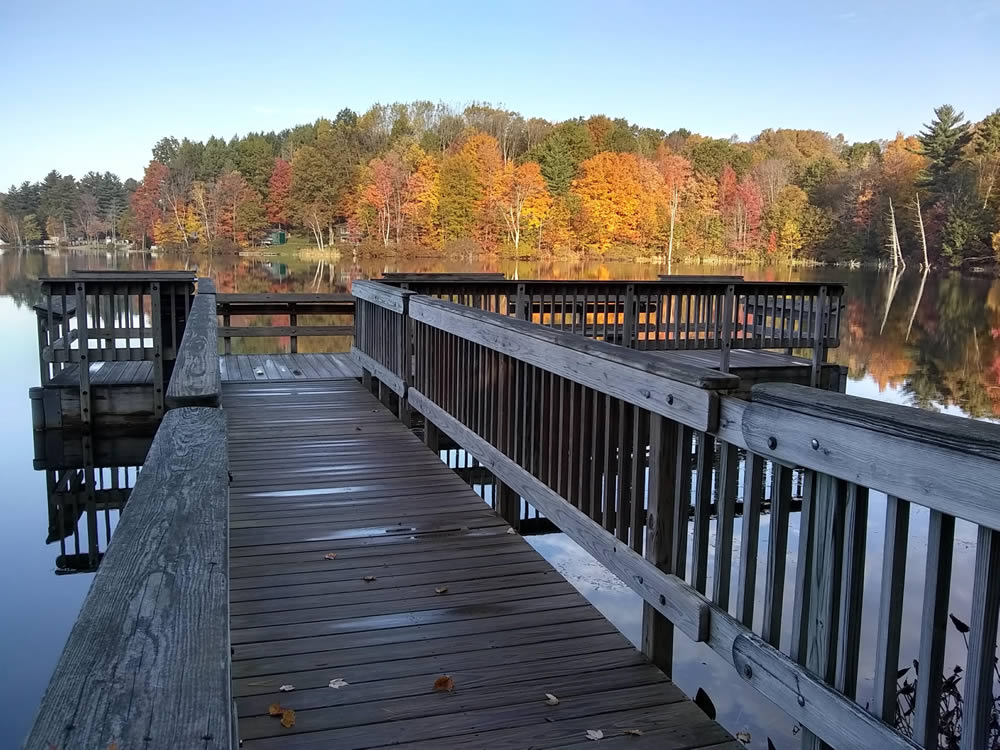 Igor Tsukerman, United States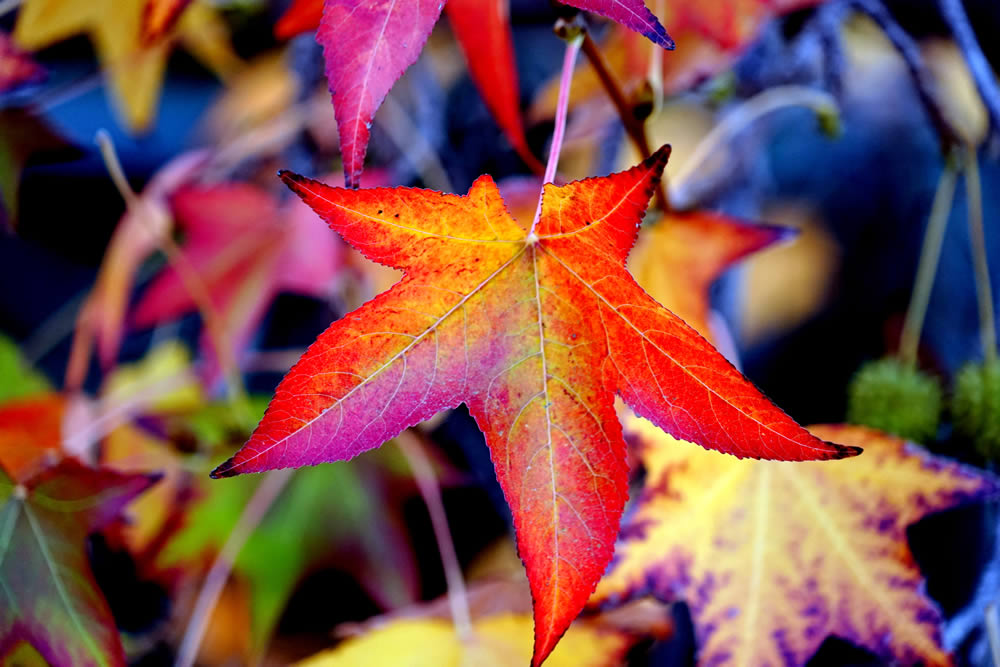 M.Winter, United Kingdom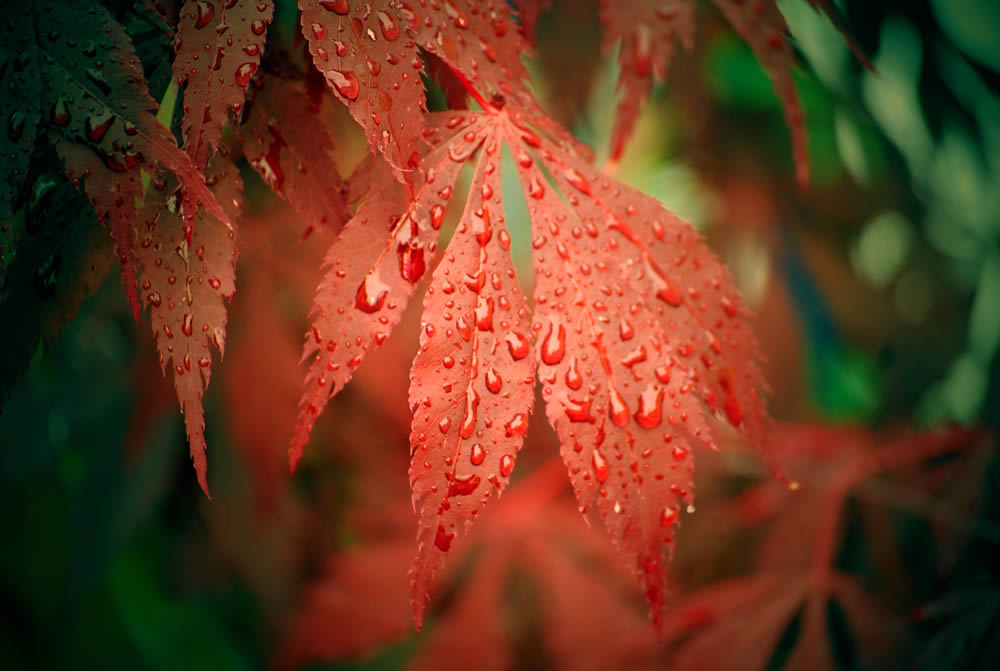 Gordana Cajner, Croatia (Hrvatska)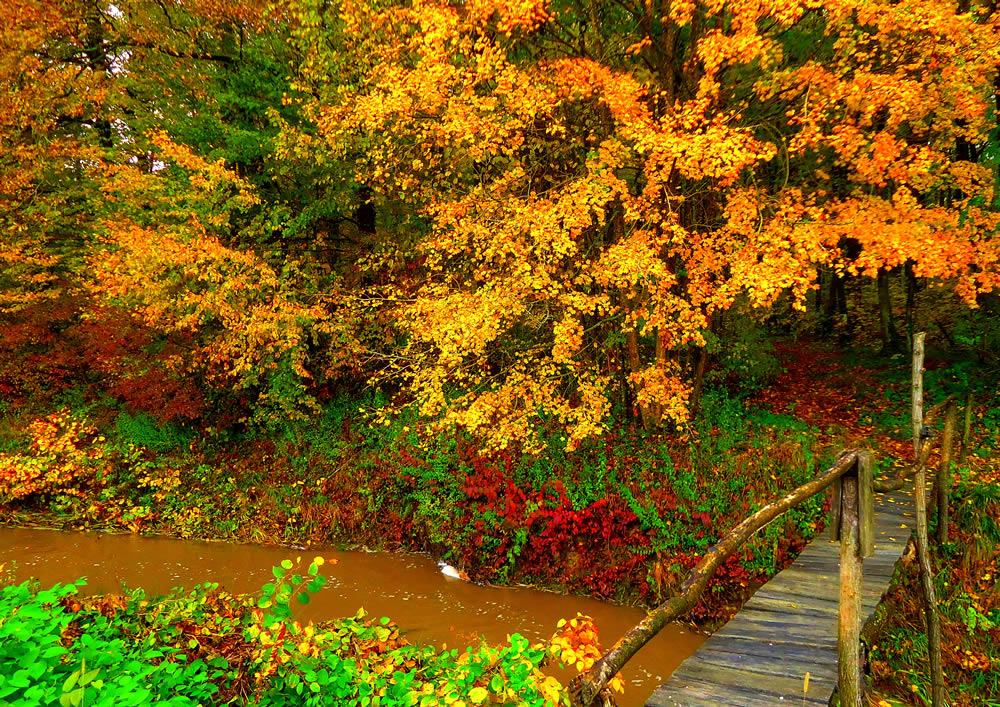 Karoly Kantas, United Kingdom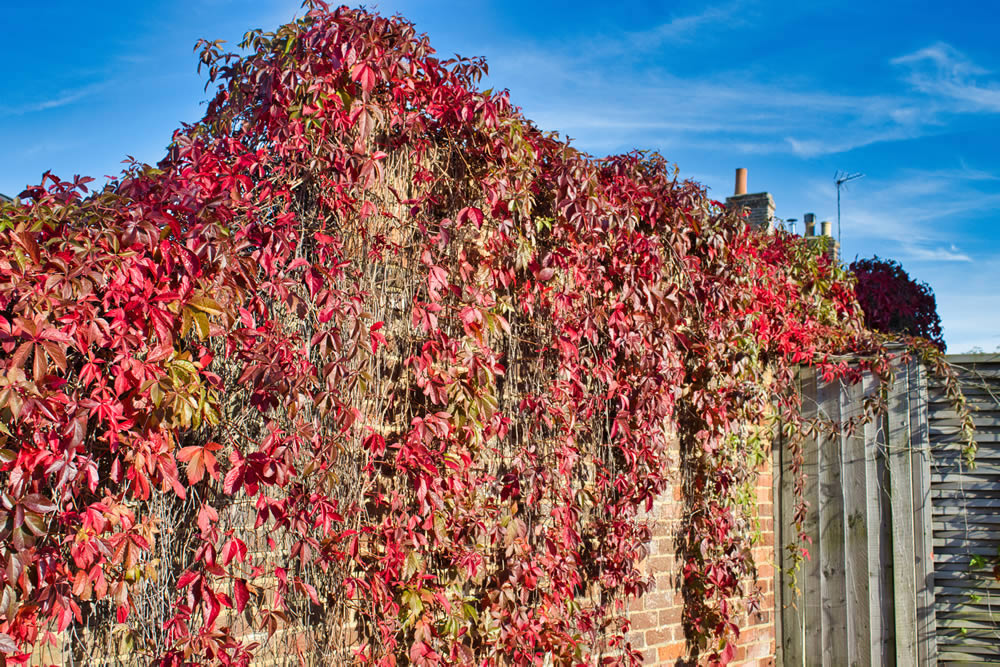 Click on the image for an enlarged view.
Find more info about GuruShots:
Please check our previous articles from GuruShots: