Here are the 30 best and most incredible winning photos of the FdB wedding photography awards 2022. Every three months, photographers from all over the world send their best wedding photos to FdB Awards. A selected team of three international photographers evaluates carefully the more than 1500 pictures coming from more than 12 different countries.
"FdB Awards, individual photos category. The contest rewards the talent of wedding photographers by highlighting the best photos in terms of light, composition, and moment. The three international judges have selected these images for their technical, artistic and expressive quality among the more than one thousand three hundred photos admitted."
Congratulations to all the talented photographers, scroll down and inspire yourself. Check their website for more information.
You can find more info about FdB Awards:
#1 "What Happened To The Kid?" By Jonathan Martin (Spain)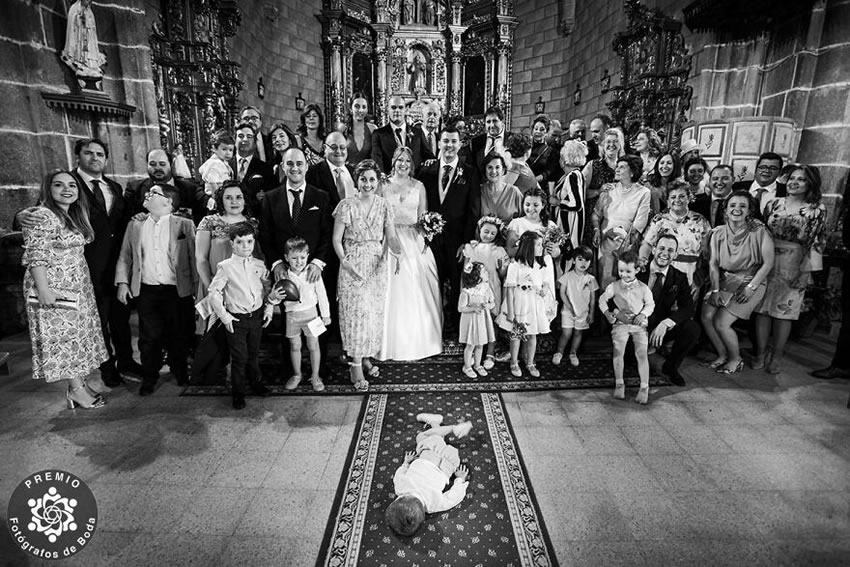 #2 "Granma And His Little Boy" Photo By Barbara Fabbri (Italy)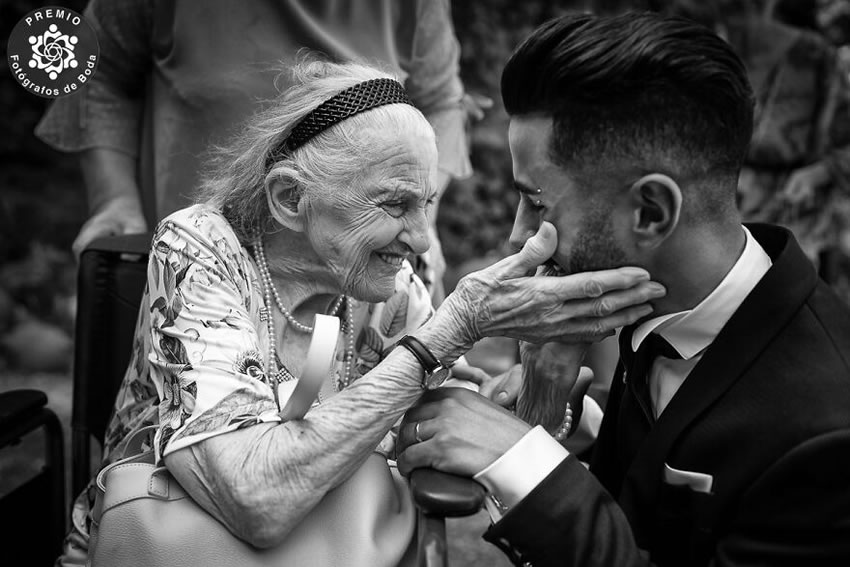 #3 "Let The Veil Fly High On The Mustang" Photo By Dami Saez (Spain)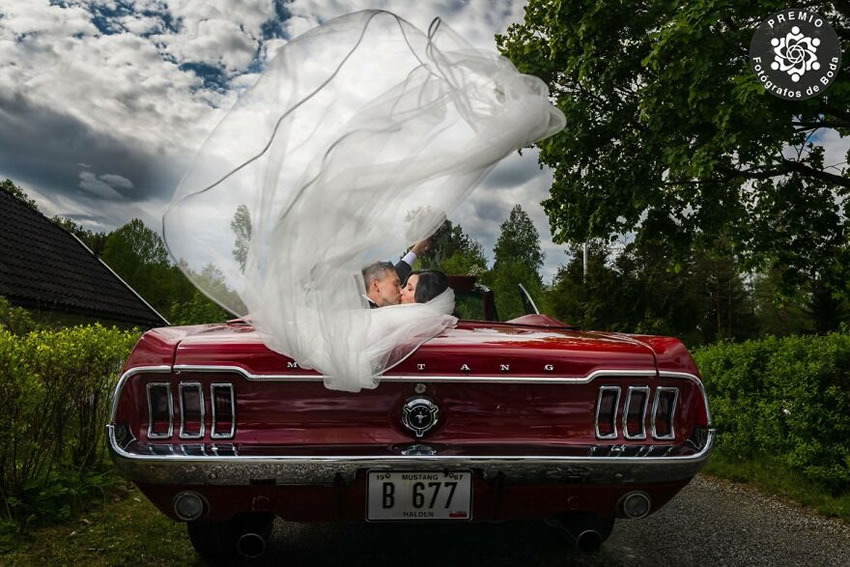 #4 "Who Invited A Goat To My Wedding?" Photo By Mile Vidic (Canary Islands)
#5 "Stepping Together" By Marco Helga (Spain)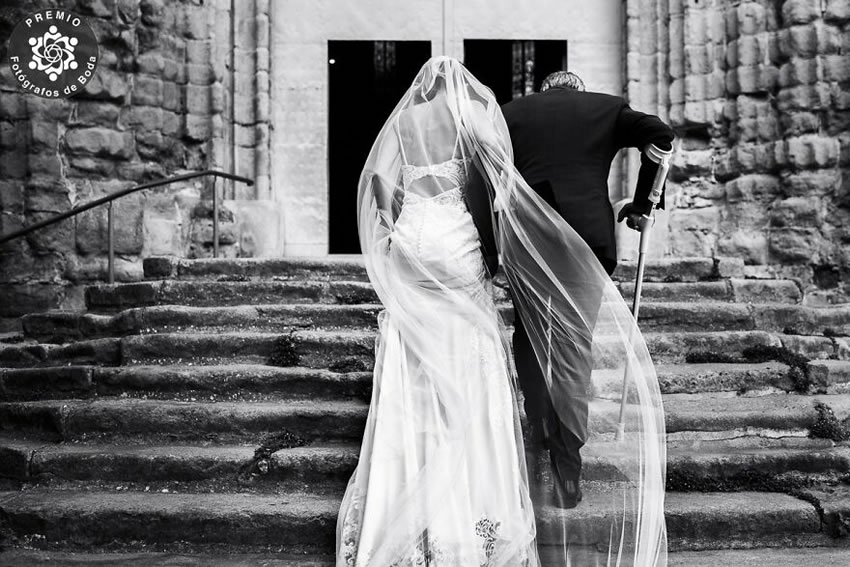 #6 "So Little, So Cute" Photo By Jose Ignacio Ruiz (Madrid)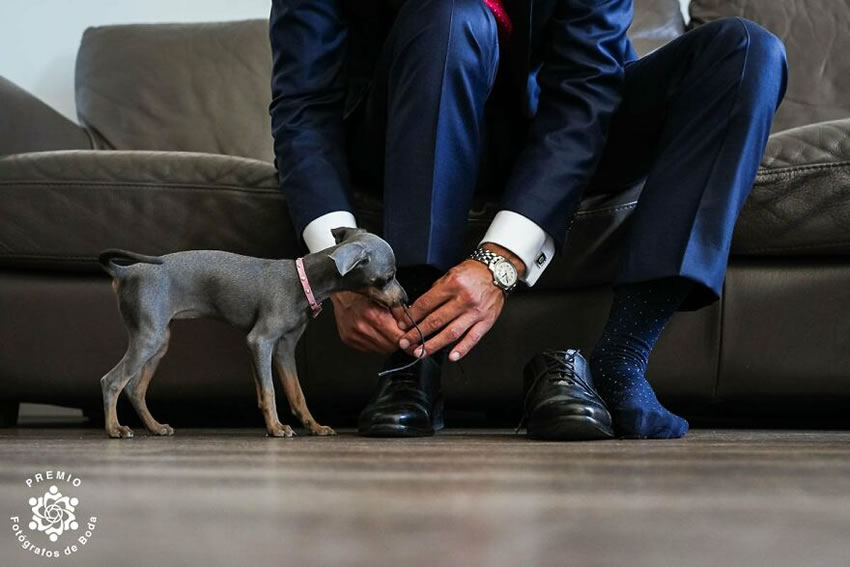 #7 "It Is Snowing… But I Am With You" Photo By Marta Monés (Spain)
#8 Photo By Sergio Arnes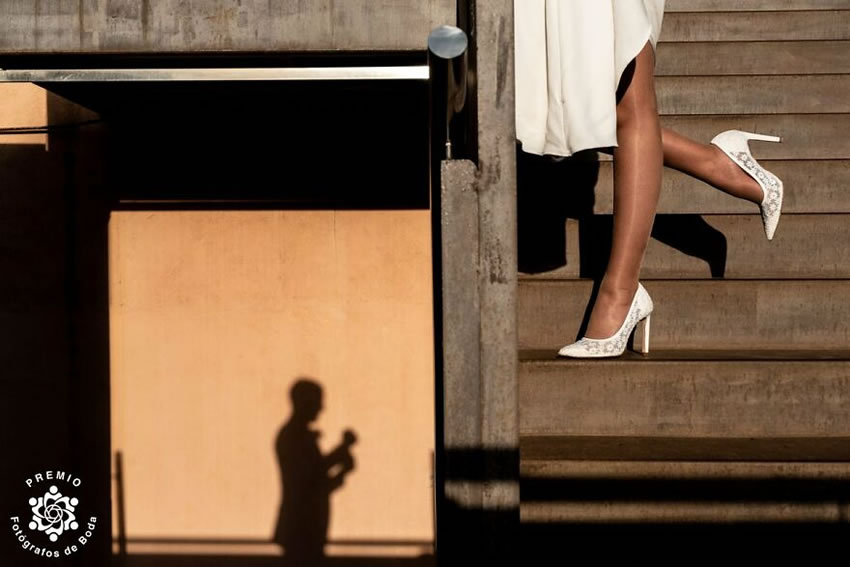 #9 "Sweet, Sweet Love" Photo By Ismael Peña (Spain)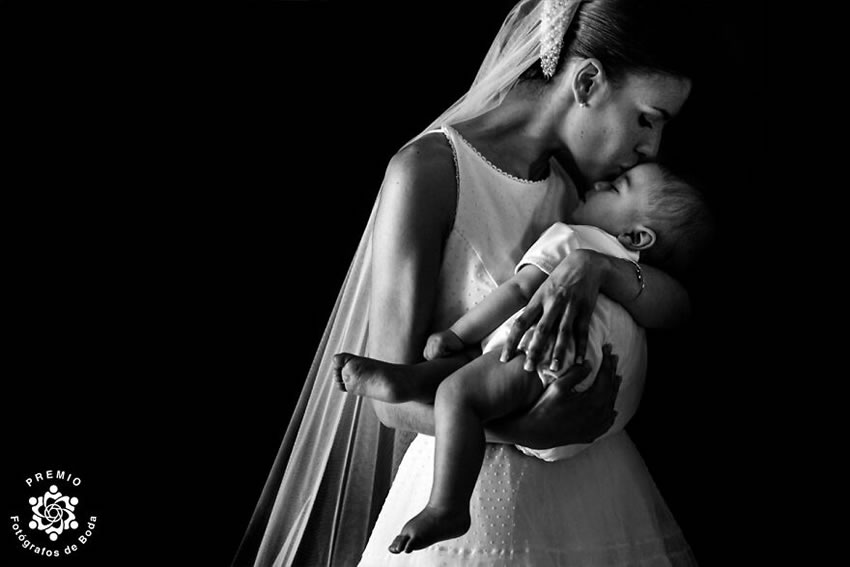 #10 "Moments In Real Life" Photo By Jose Ignacio Ruiz (Madrid)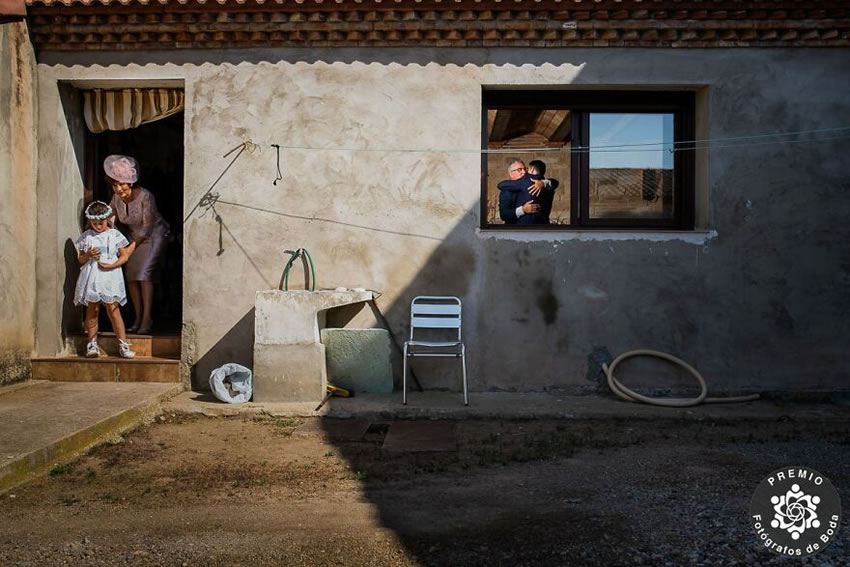 #11 "Just You And Me" Photo By Serena Roscetti (Italy)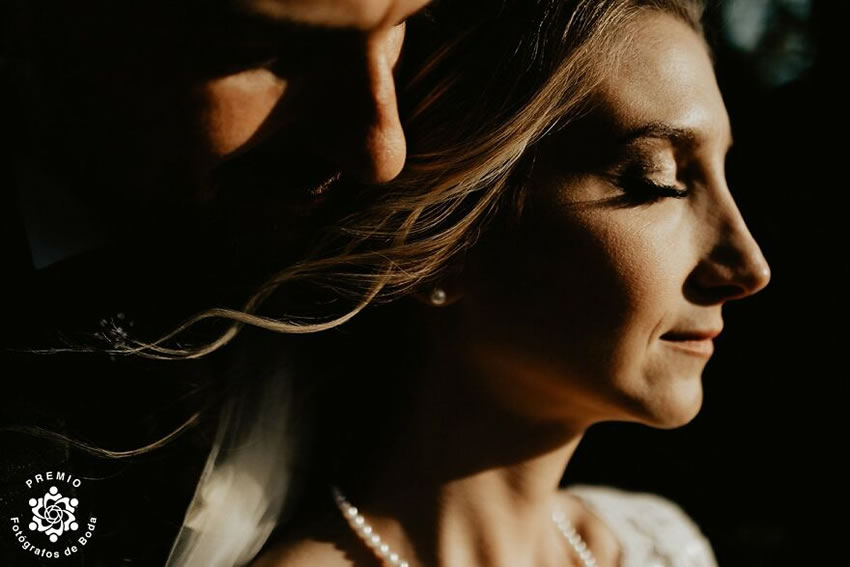 #12 "I See You" Photo By Simona Cancelli (Sicily)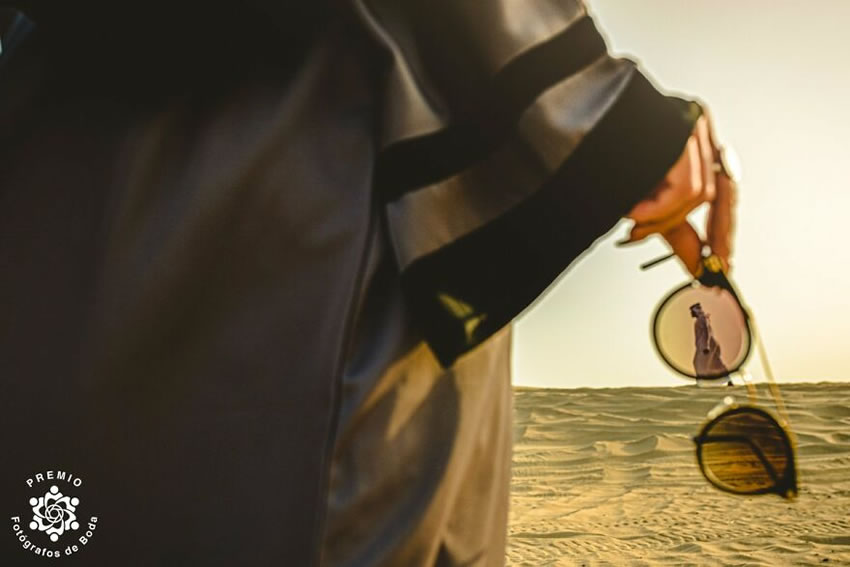 #13 "Almost Ready To Rumble" Photo By Federica Ariemma (Italy)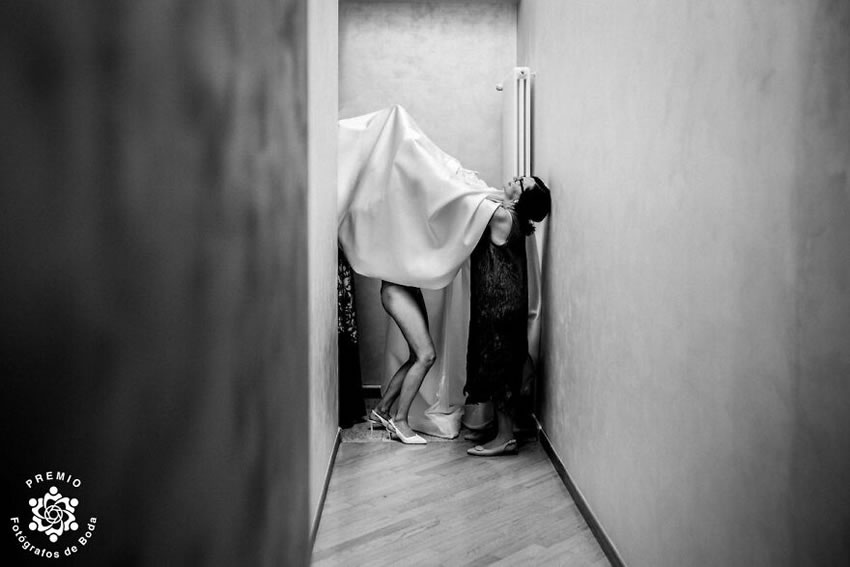 #14 "It's Raining My Darling" Photo By Jordi Tudela (Barcelona)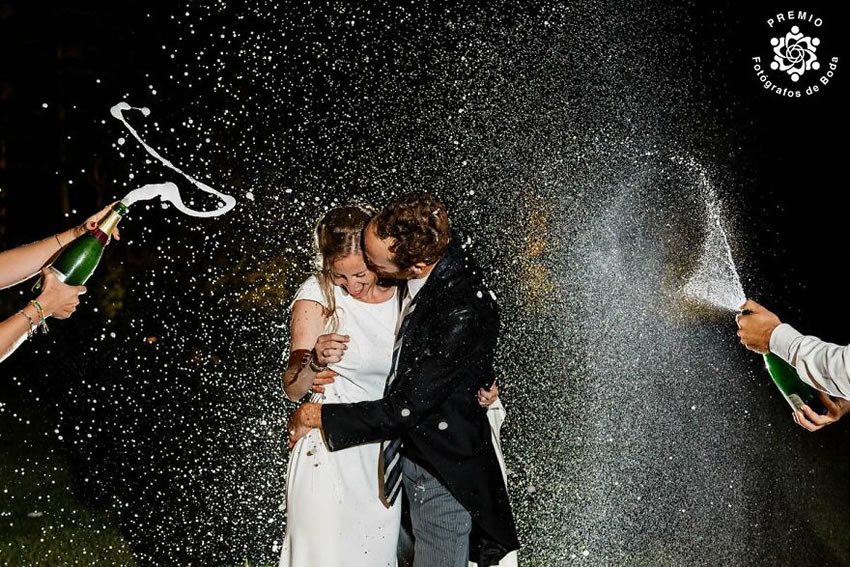 #15 "Family Time" Photo By Estelle Carlier (France)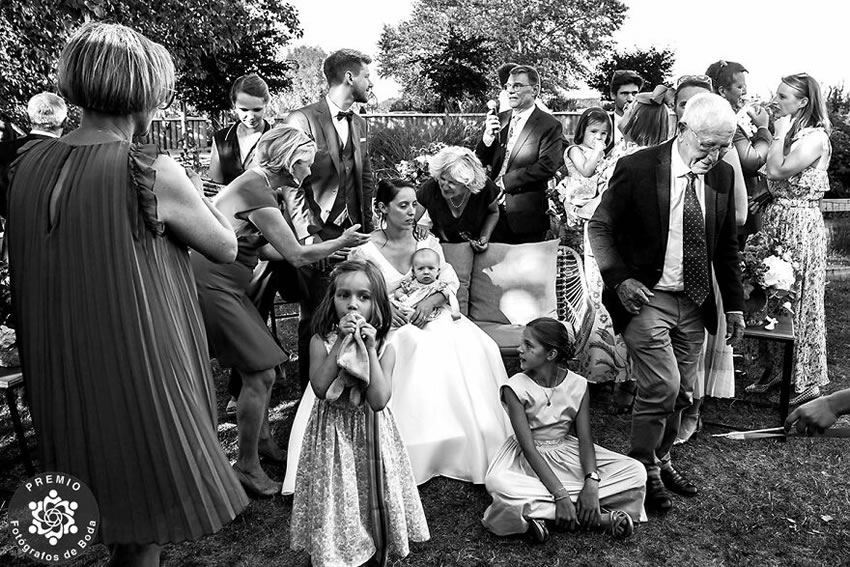 #16 "Colours On The Street" Photo By Natali Agarcía (Spain)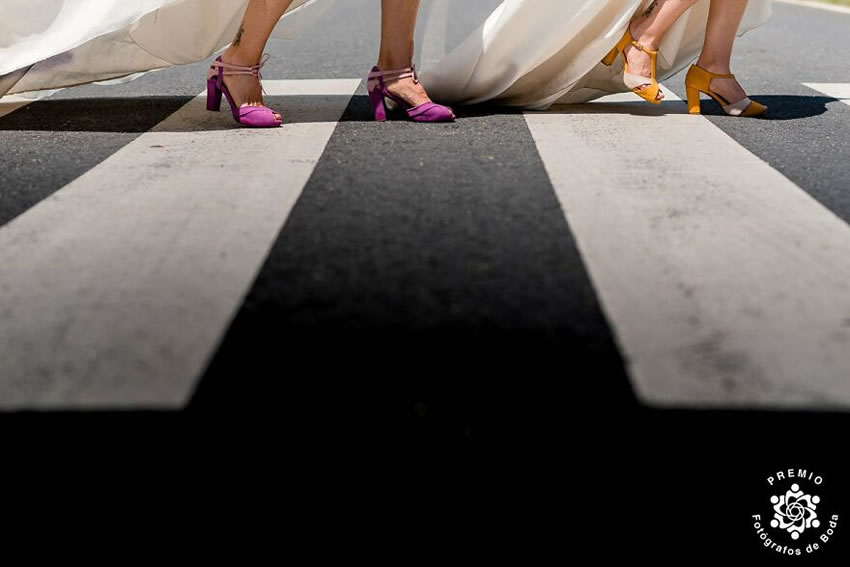 #17 "The Sky Is The Limit" Photo By Gabriel Monsalve (Spain)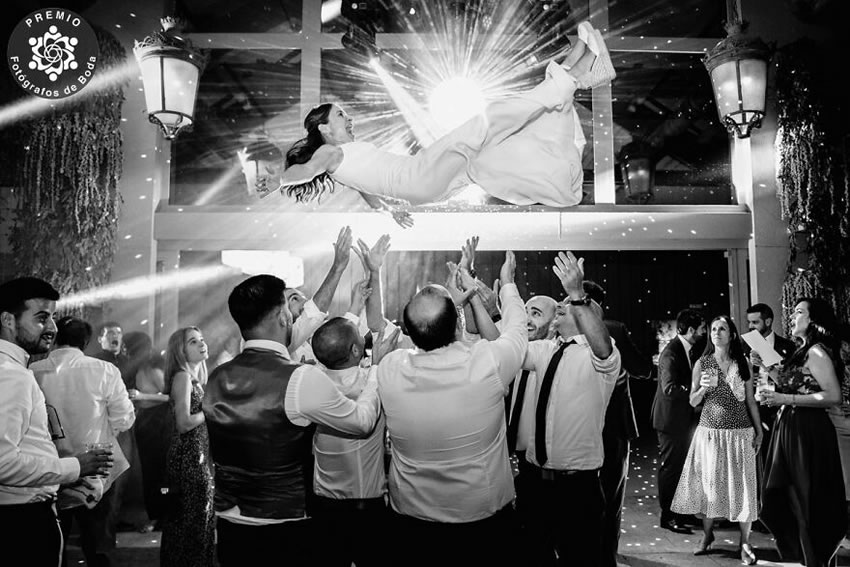 #18 "Let's Make A Toast" Photo By Alberto Ramirez (Spain)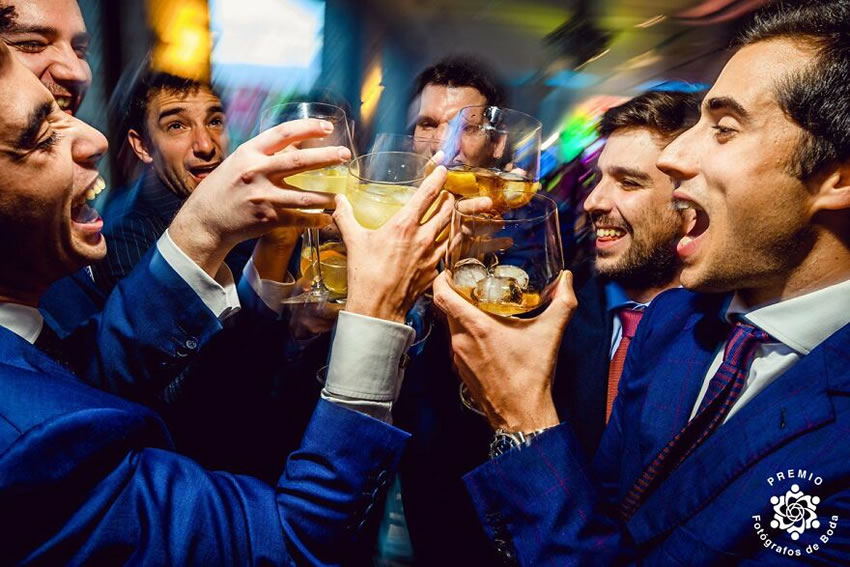 #19 "Let My Shoe" Photo By Fran Ortiz (Granada) W.p.o.t.y. 2022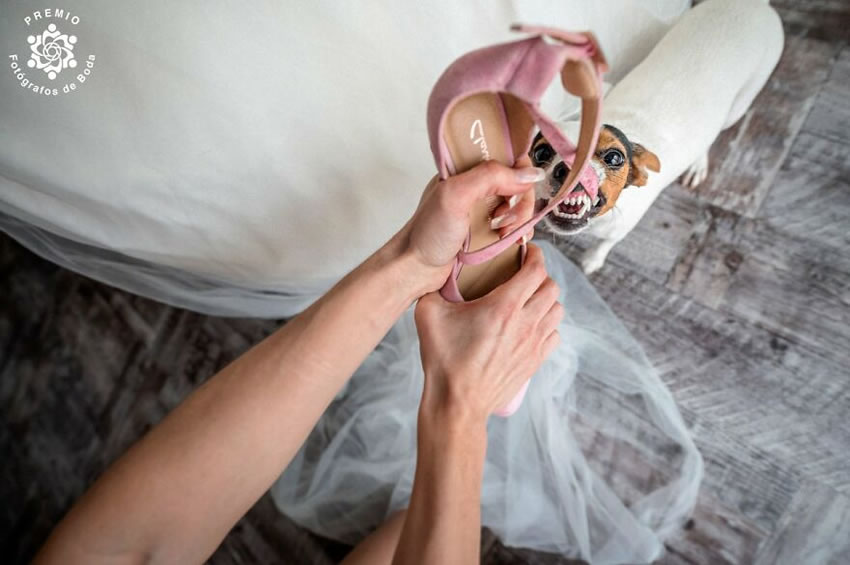 #20 "Love Is The Answer" Photo By Mile Vidic (Canary Islands)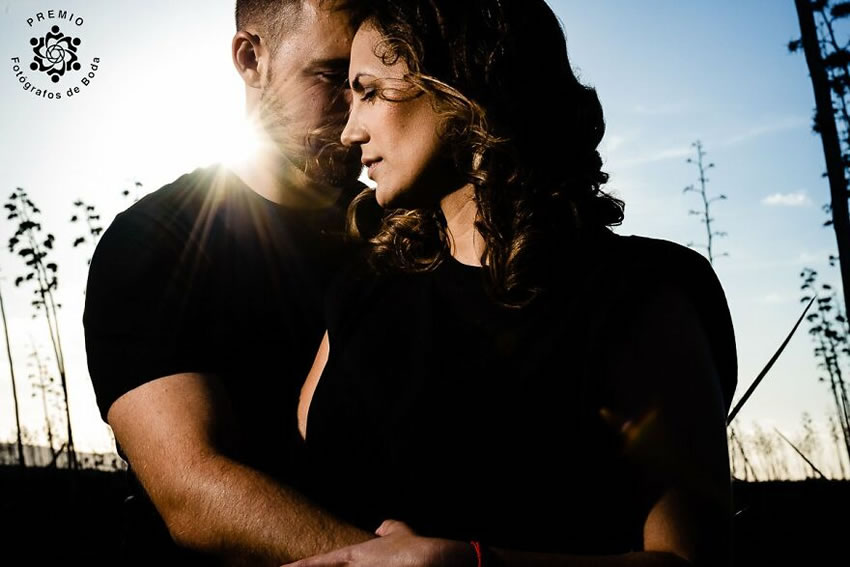 #21 "Butterflies In My Eyes" Photo By Pedro Alvarez (Spain)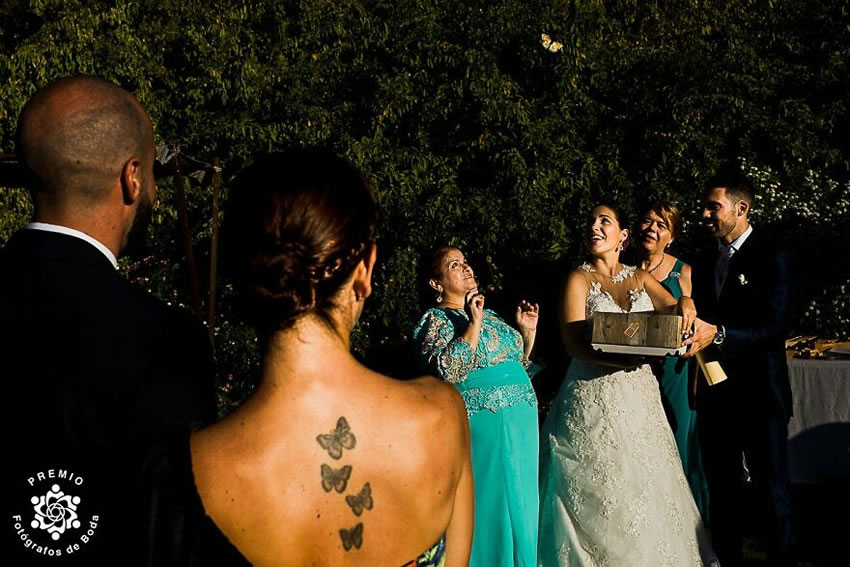 #22 "So Happy" Photo By Fran Ortiz (Granada) W.p.o.t.y. 2022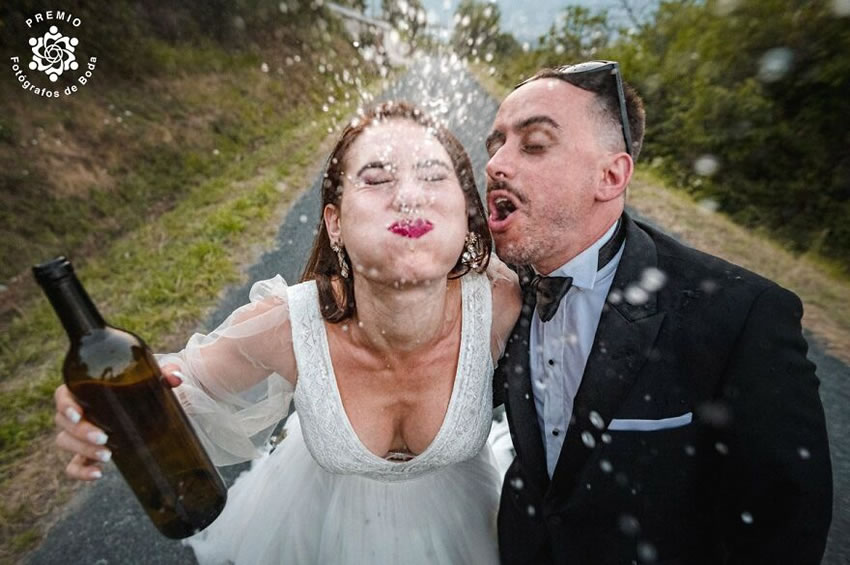 #23 "Sometimes Time Is Suspended" Photo By Pietro Sorano (Italy)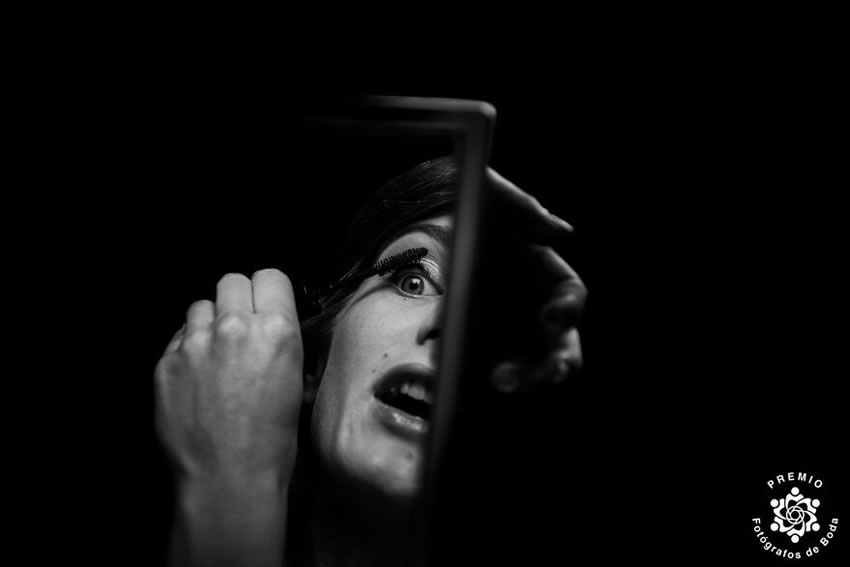 #24 "We Love Dancing With Sharks" Photo Bu Andreu Doz (Spain)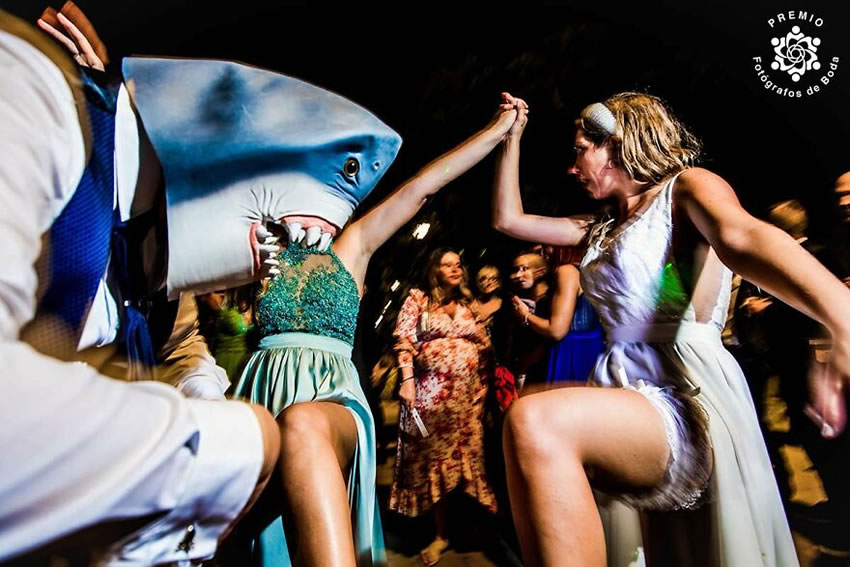 #25 "Dancing As If You Were Alone" Jesus Herranz (Spain)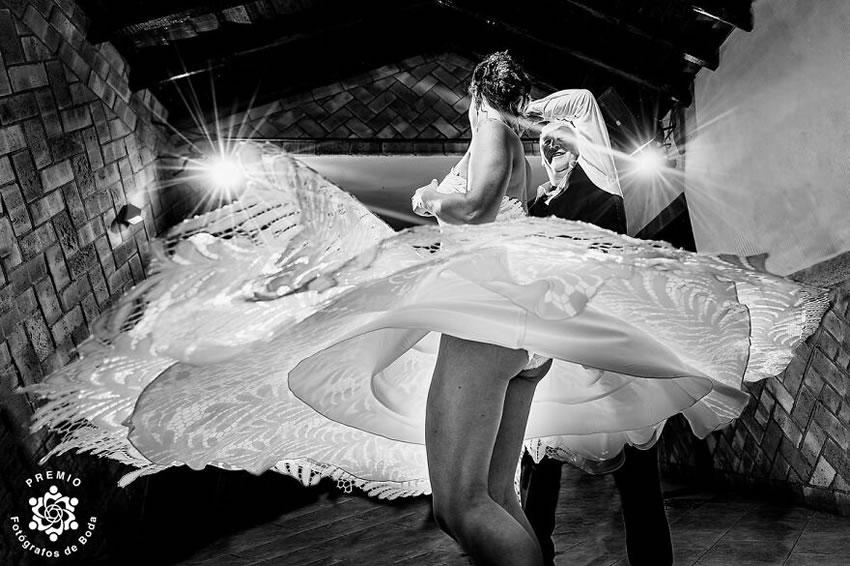 #26 "Wedding Smiles" Photo By Yuan Man (China)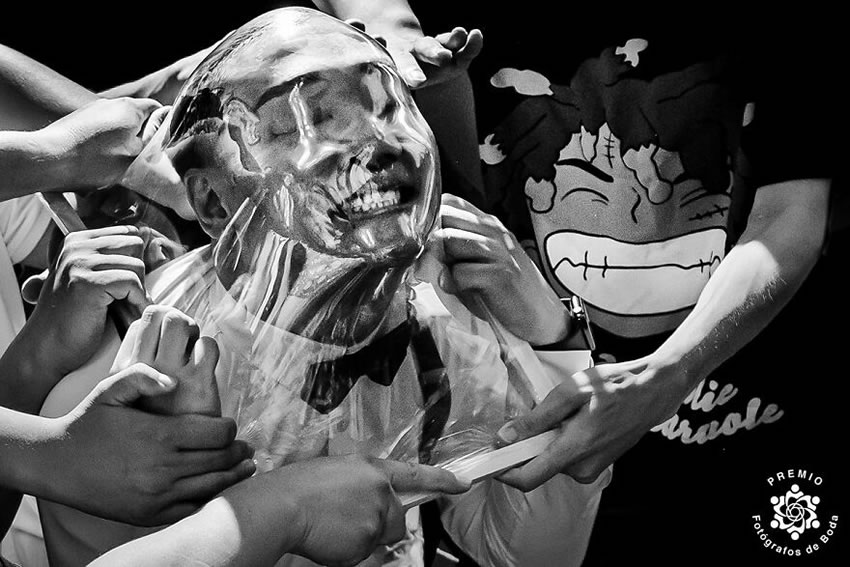 #27 "What A Splash!" Photo By Magdalena Romani (Spain)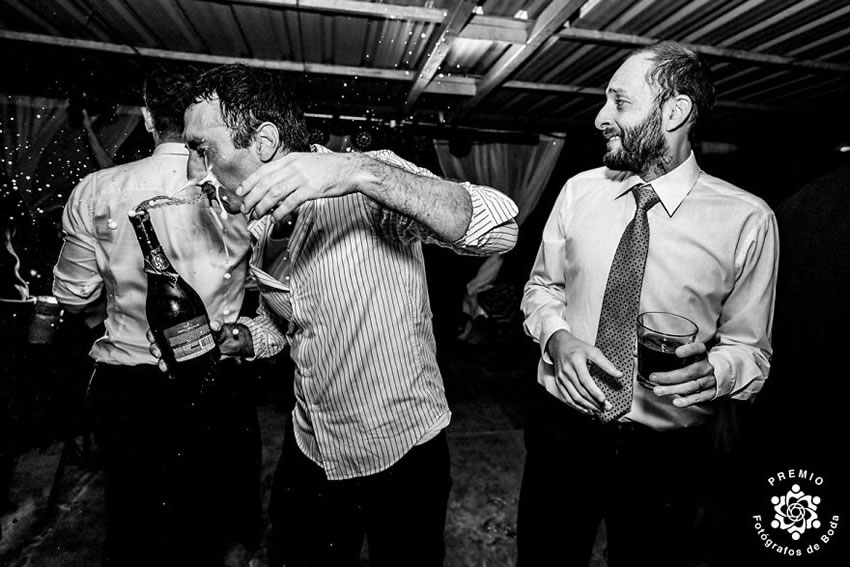 #28 "The Taste Of Love" Photo By Isa Bazin (France)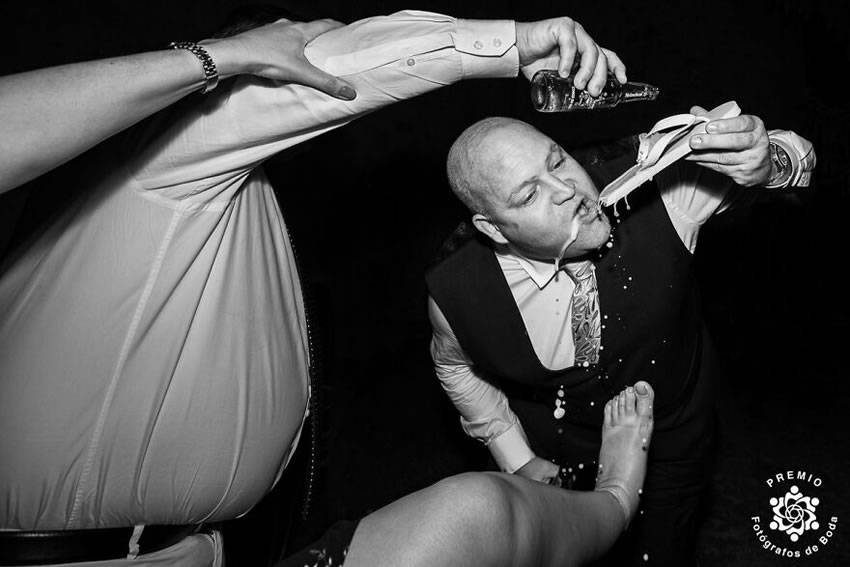 #29 Photo By Eduardo Blanco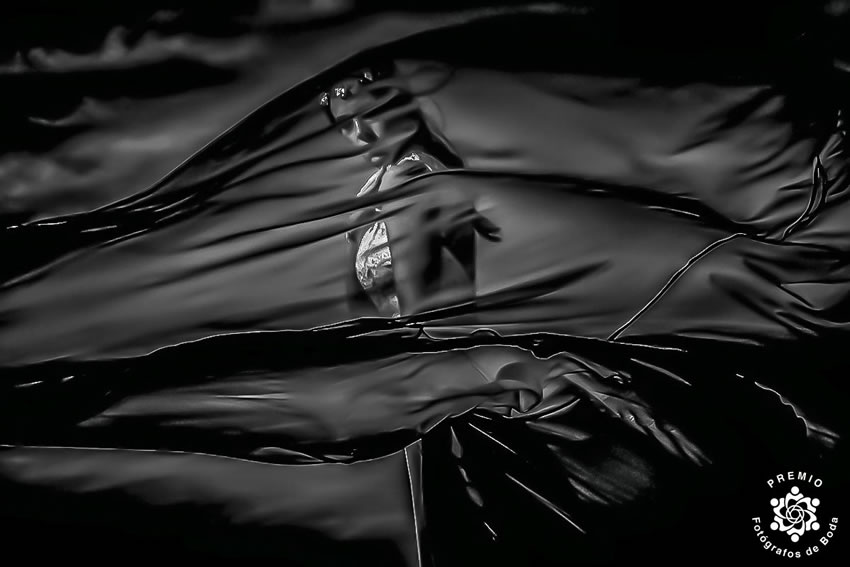 #30 Photo By Denise Motz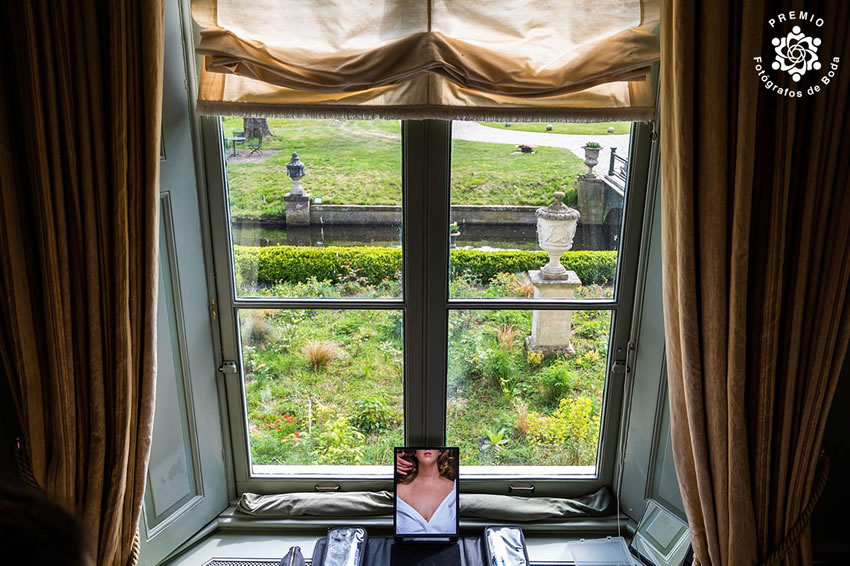 ---
Related Articles: