Wedding cakes are an essential part of any wedding celebration, and they are often the centerpiece of the reception. Not only do they symbolize the sweetness of the couple's love, but they are also a delicious treat that guests look forward to. Wedding cakes come in various shapes, sizes, and flavors, but the one thing they all have in common is their elegance and exquisite beauty.
In this blog post, we will showcase 30 wedding cakes that are worth celebrating. These cakes are not only beautiful, but they are also works of art that have been crafted with precision and care. Whether you prefer classic and traditional styles or modern and trendy designs, there is something for everyone on this list.
Scroll down and enjoy yourself. All photos are linked and lead to the sources from which they were taken. Please feel free to explore further works of these photographers on their collections or their personal sites.
#1 Detail Of The Wedding Cake Made By My Dad As A Surprise For His Grand-Daughters Wedding. 100% Edible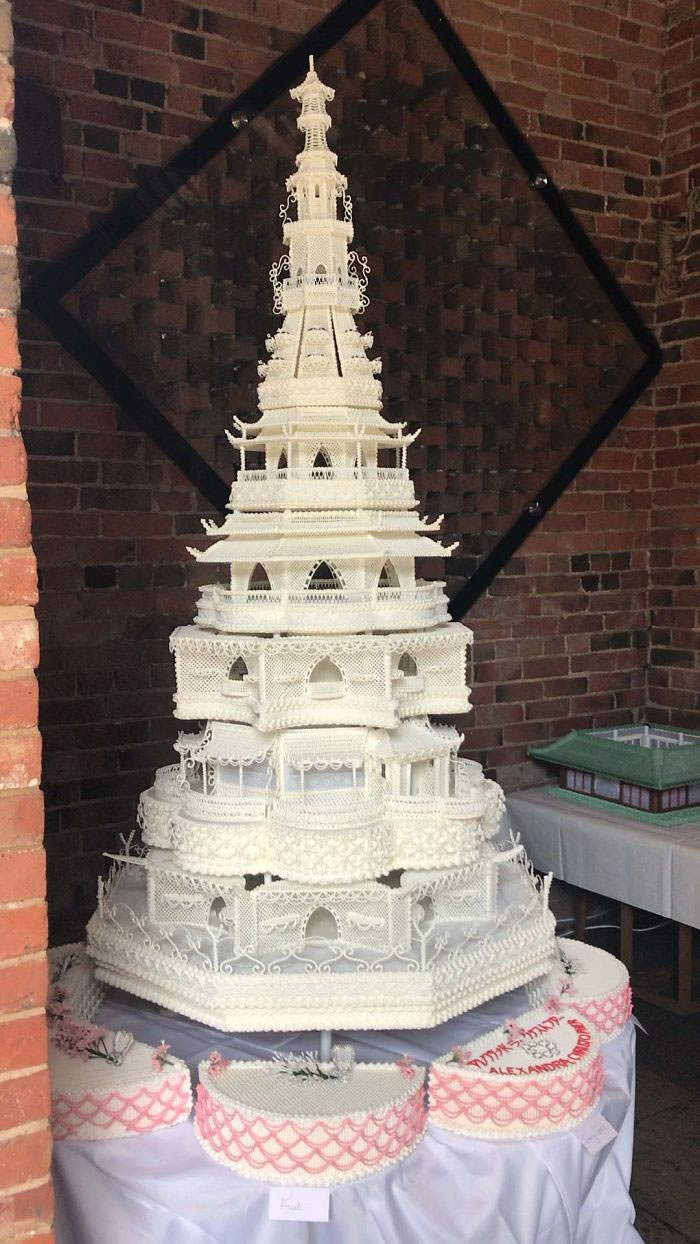 #2 This Very Accurate Dog Owners Wedding Cake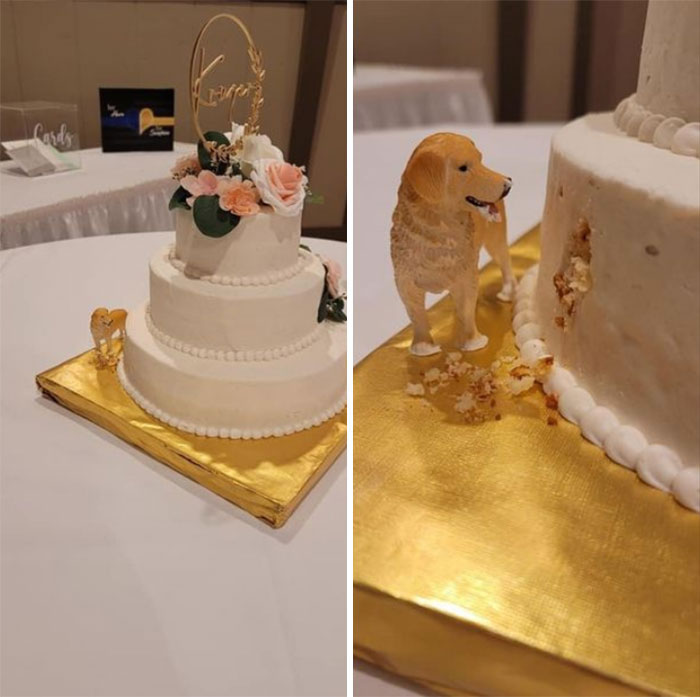 #3 LEGO Wedding Cake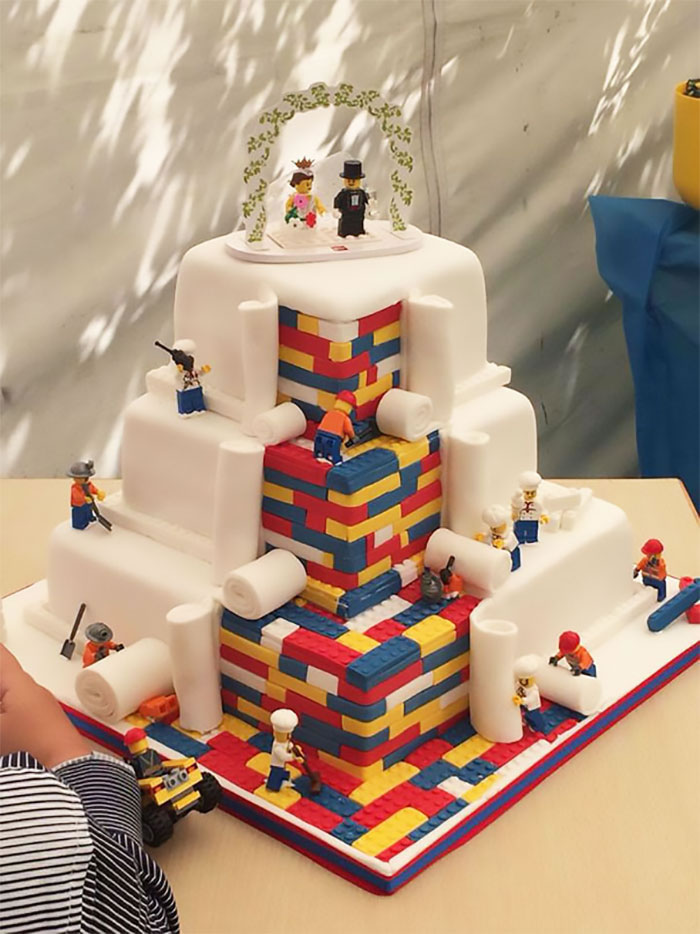 #4 Amazing Detail On This Wedding Cake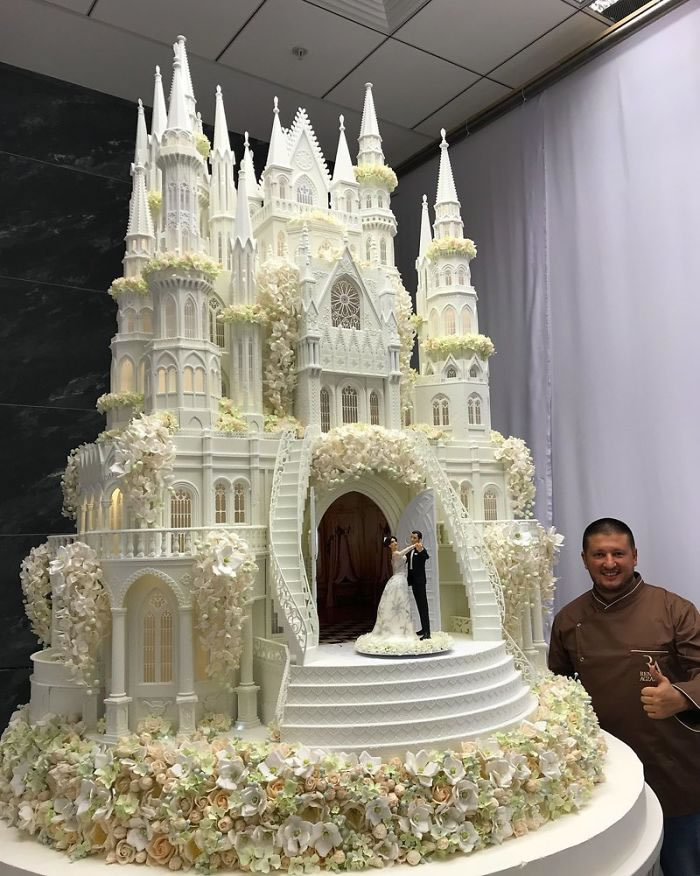 #5 The Perfect Wedding Cake For Dog Owners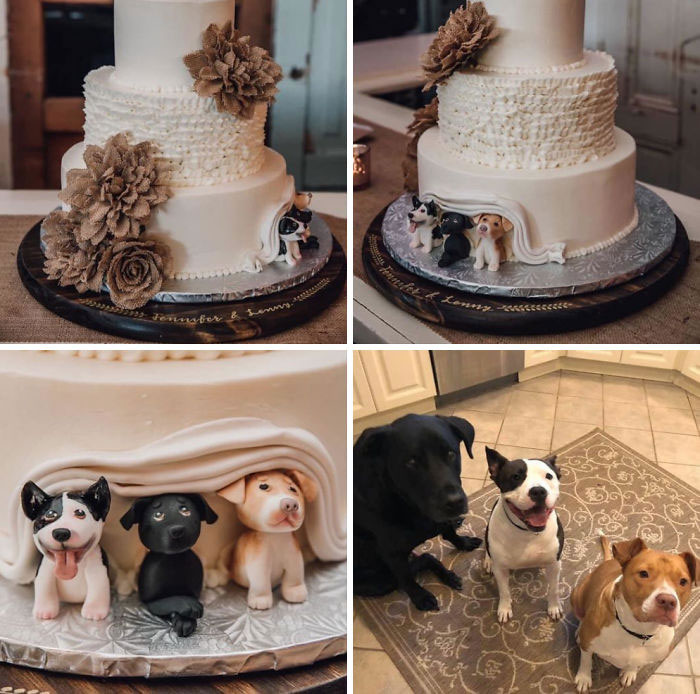 #6 'Embroidered' Wedding Cake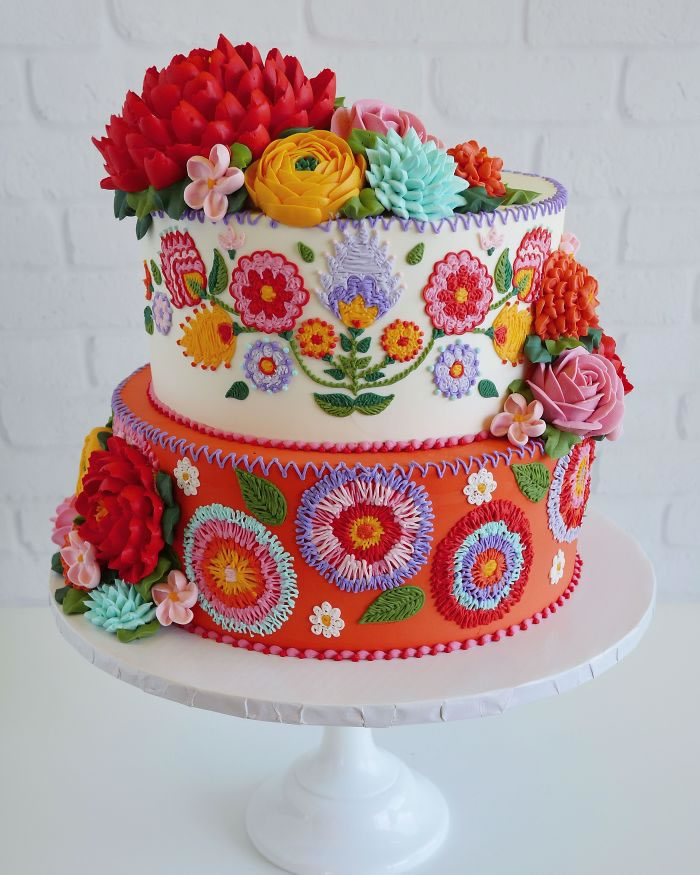 #7 I'm Getting Married Today, And I Made Our Wedding Cake! Layers Of Pumpkin And Apple Spice Cake, Maple Cream Cheese Frosting, Fresh Fruit And Herbs, Candied Spiced Pecans And Pumpkin Seeds. It's Only Going To Be Shared With Like Four People But I Wanted To Go All Out. Thanks For Looking!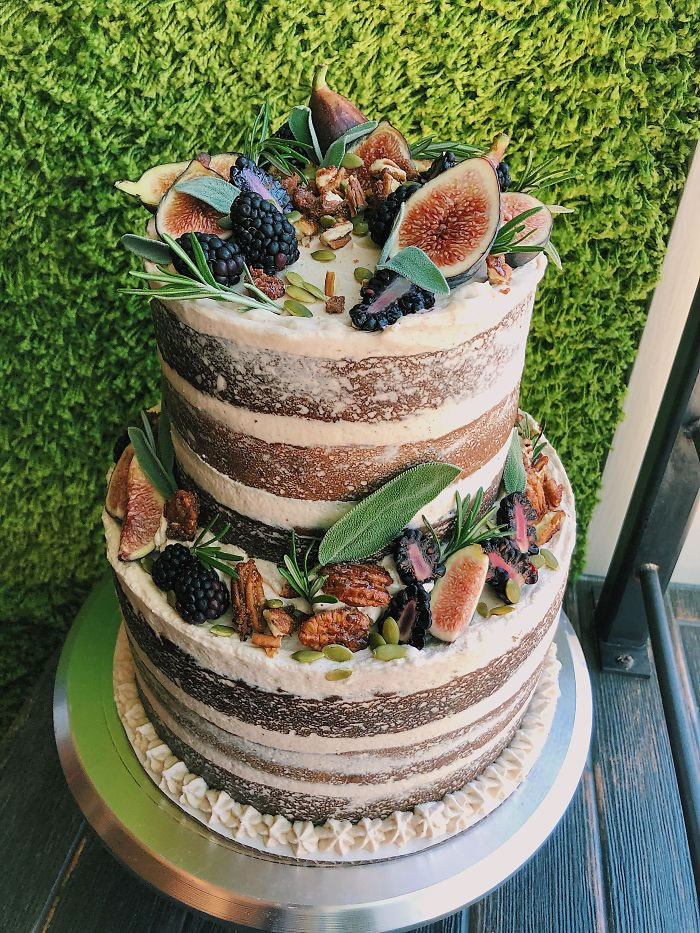 #8 Book-Lovers Wedding Cake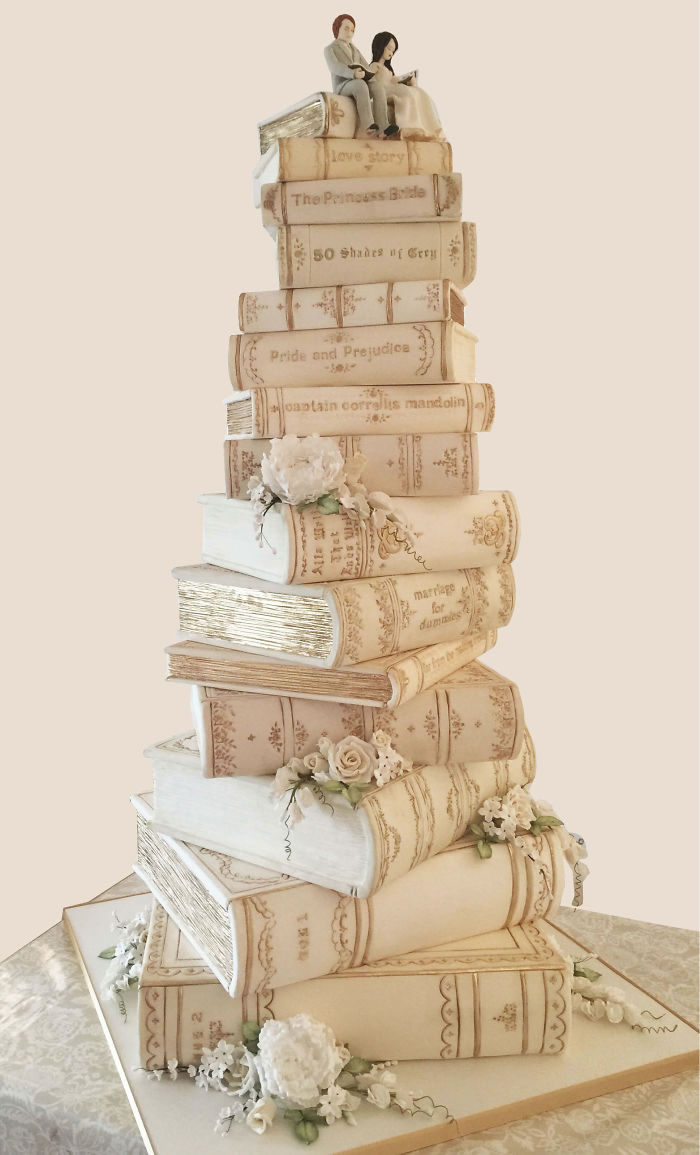 #9 Embroidered Wedding Cake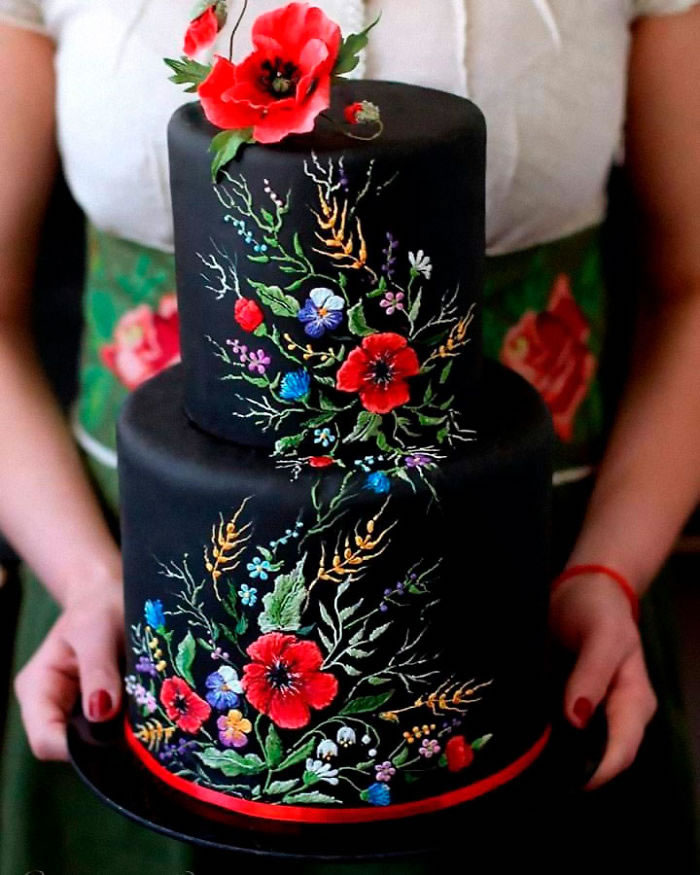 #10 Half Batman Half Traditional Wedding Cake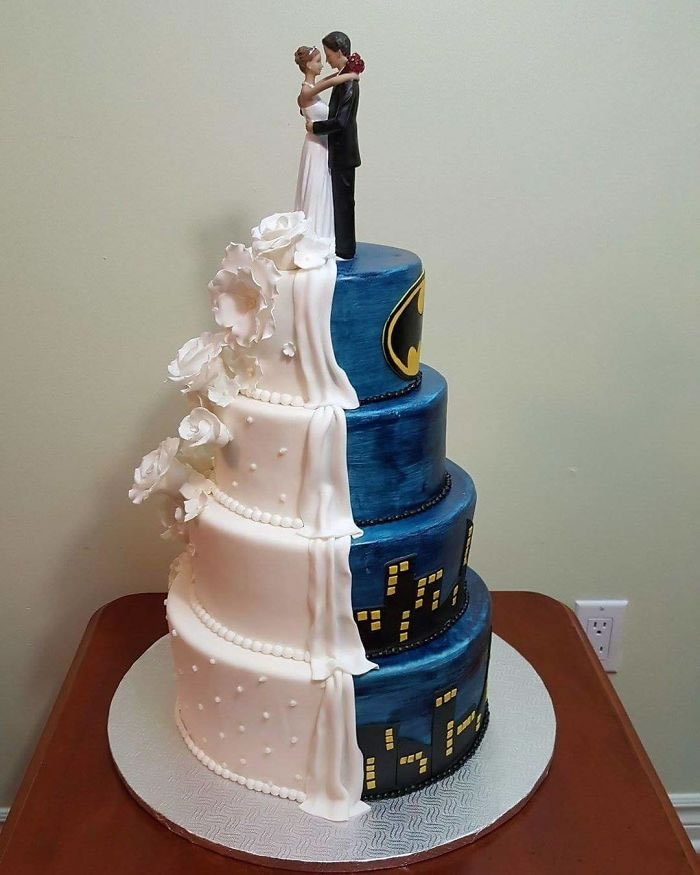 #11 Wedding Cake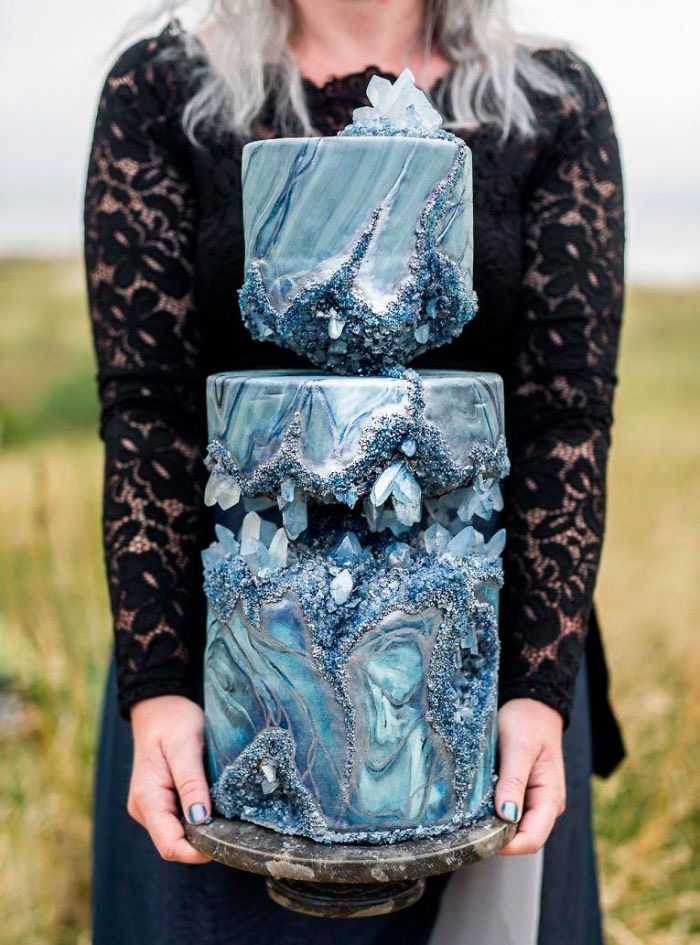 #12 My Wedding Cake: 100% Edible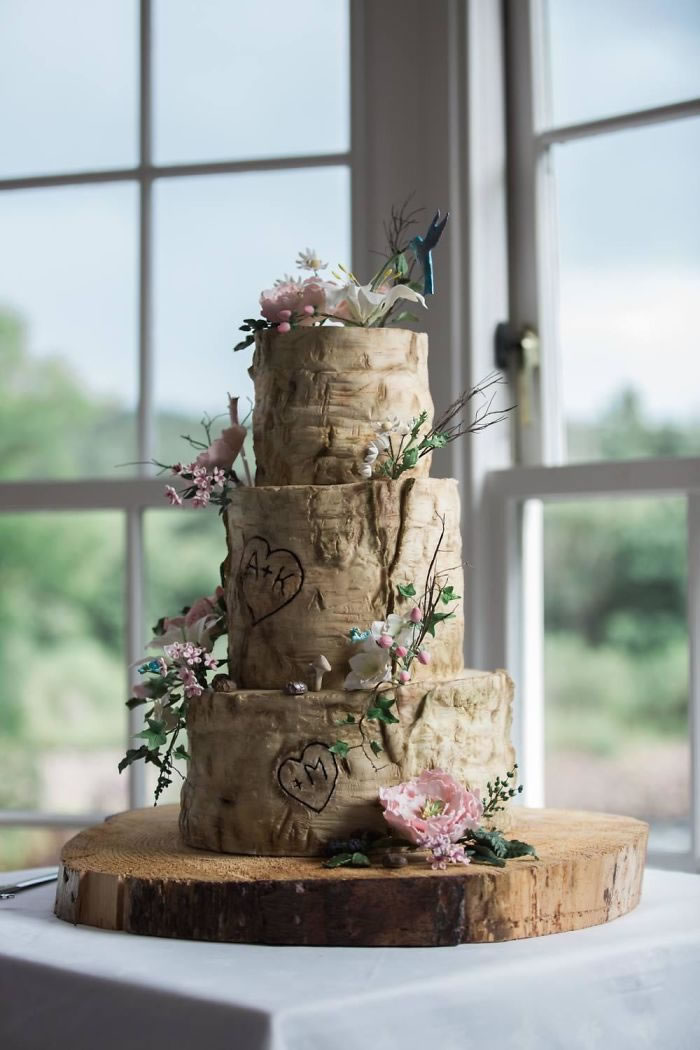 #13 An Extremely Creative Wedding Cake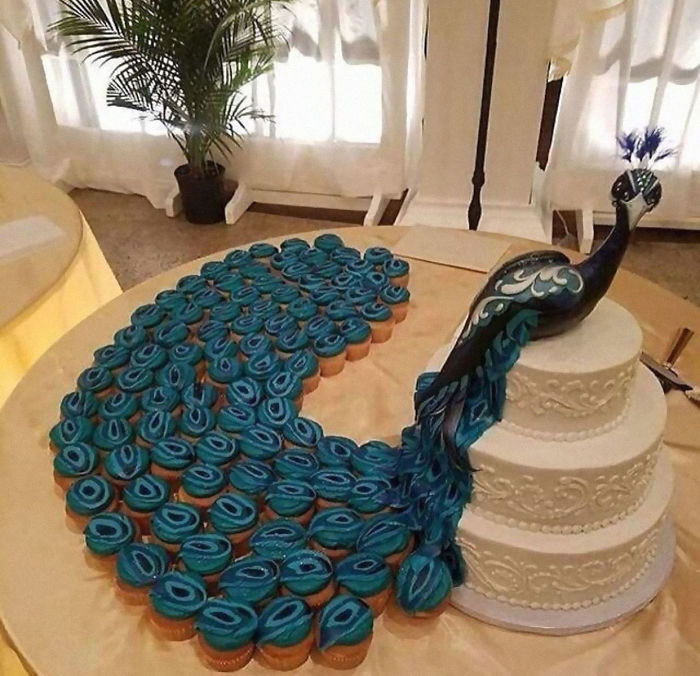 #14 Geode Wedding Cake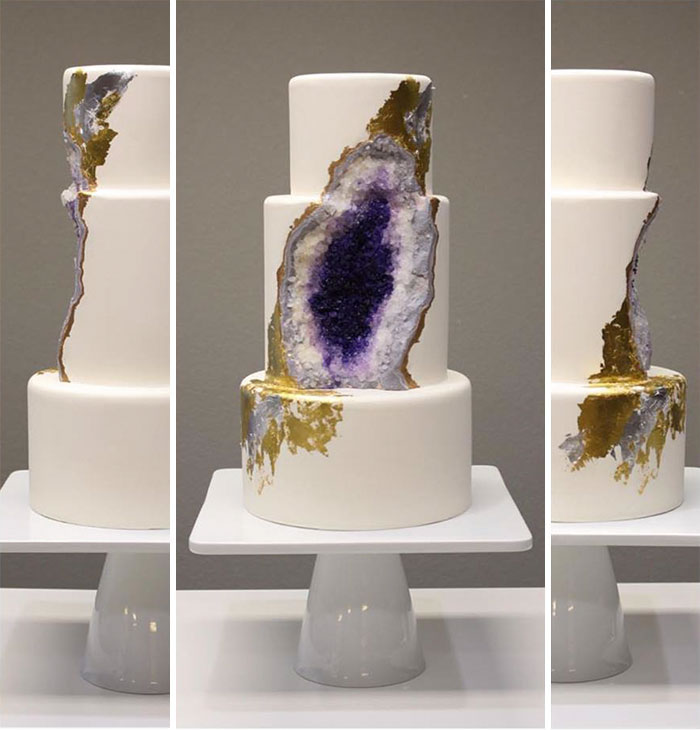 #15 Wedding Cake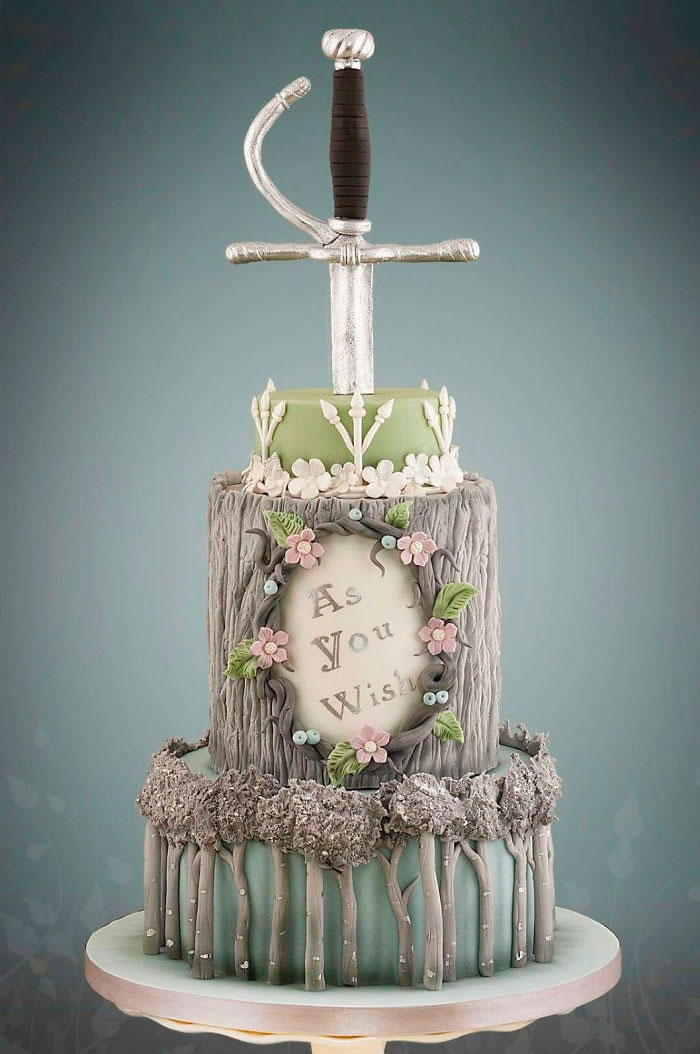 #16 Beautiful And Subtle Harry Potter Wedding Cake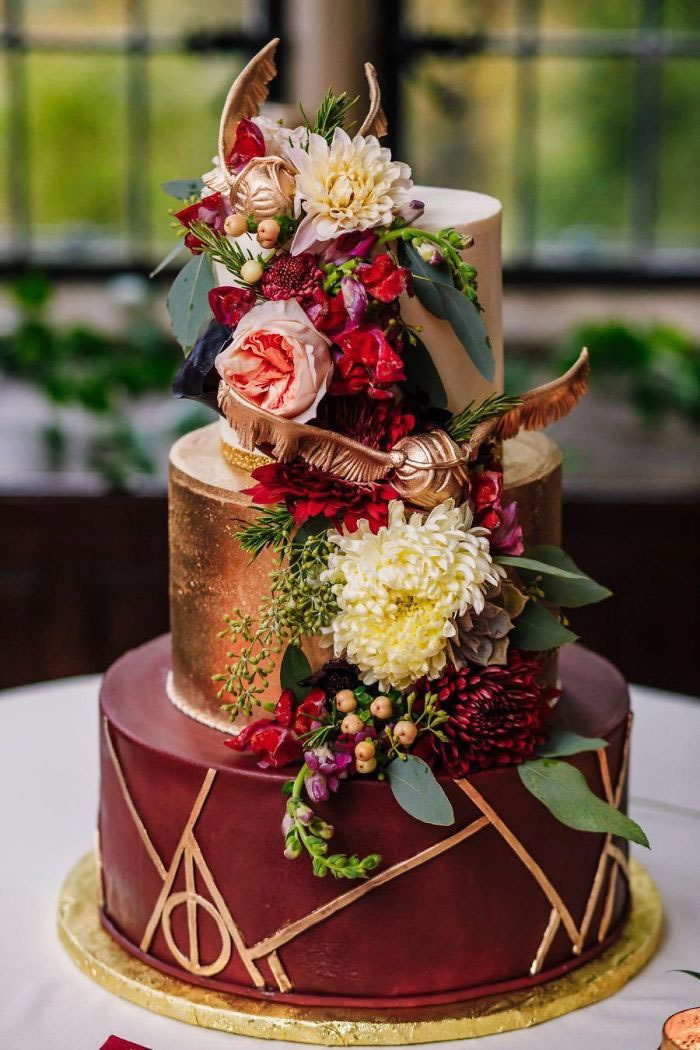 #17 Queen Elizabeth II's Wedding Cake, 1947. Dubbed "The 10,000 Mile Wedding Cake" After Its Ingredients Were Flown In From Australia And South Africa, The Cake Measured 9 Ft In Height And Weighed 500 Lbs
#18 Cable Knit Wedding Cake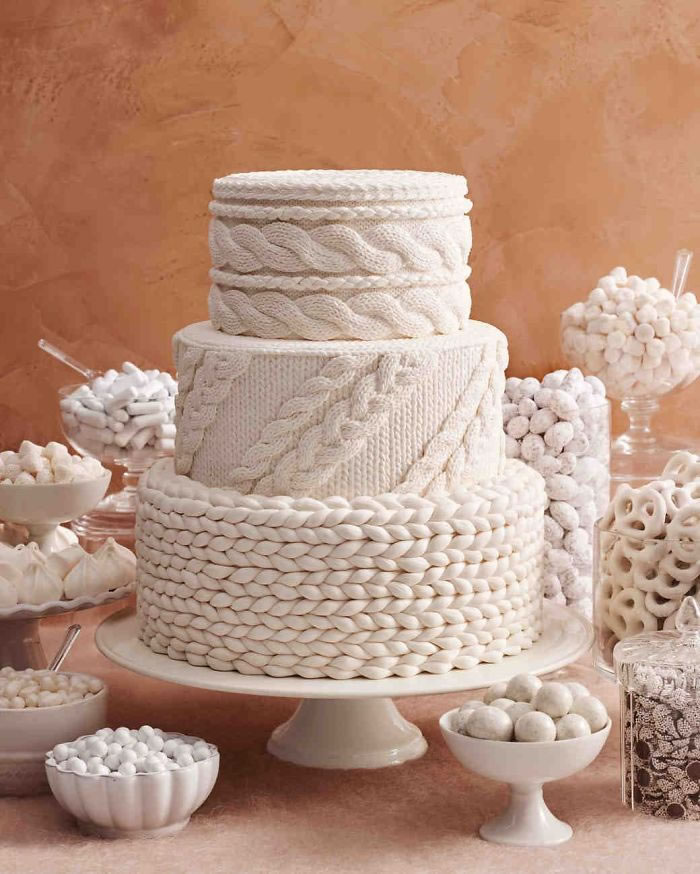 #19 Literary/ Book-Themed Wedding Cake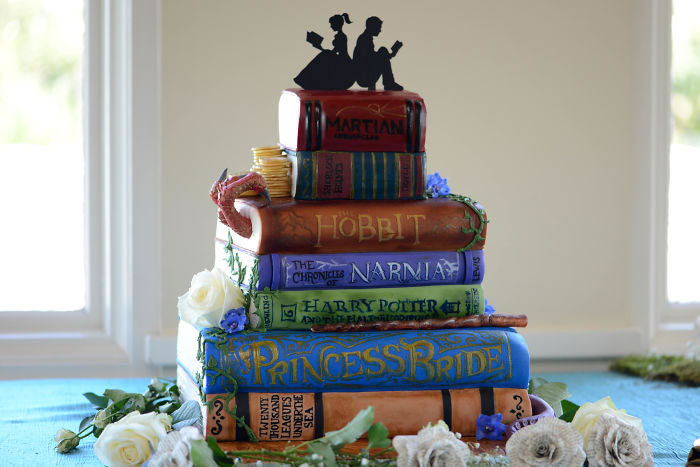 Image source: dkatra
#20 Otter Wedding Cake I Made Today. Chocolate Blackberry Flavored. With White Chocolate Otters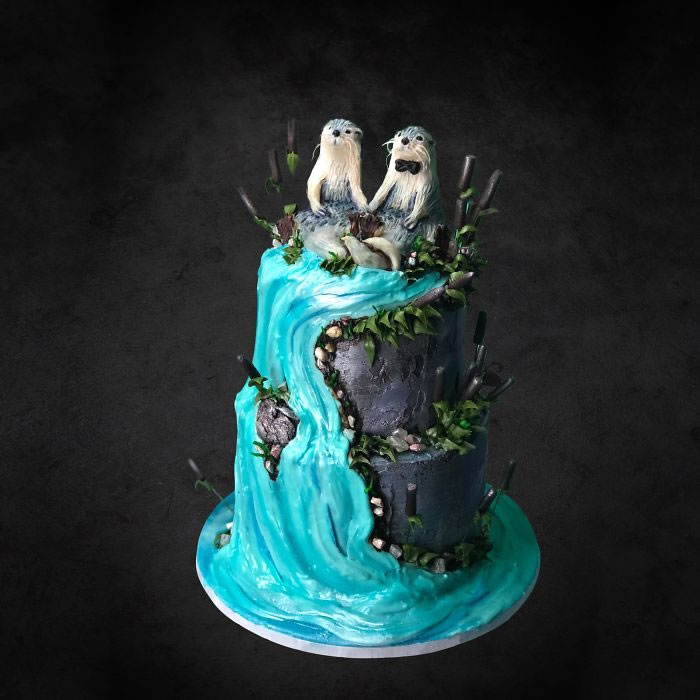 #21 [homemade] Wedding Cake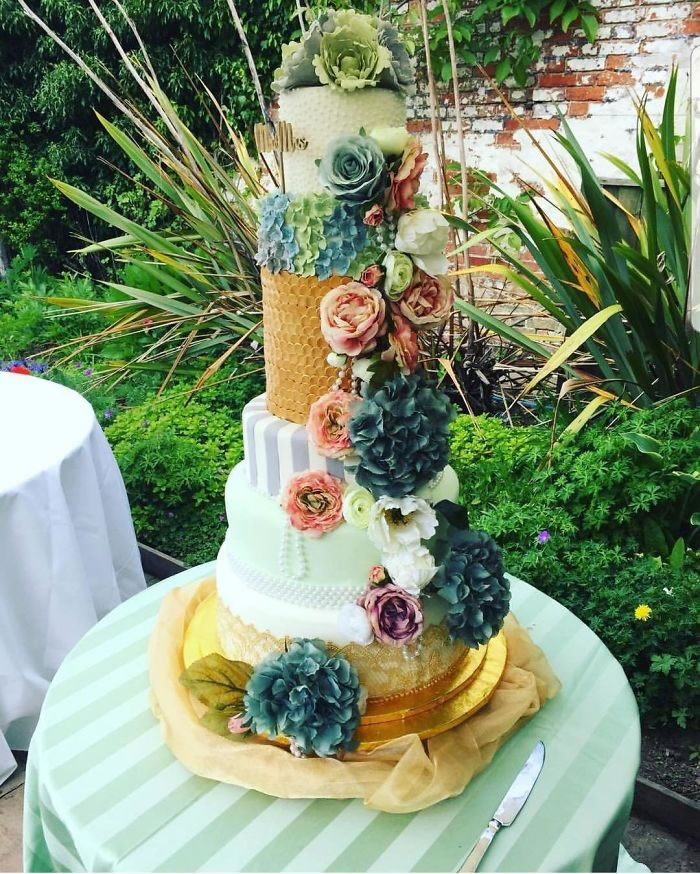 #22 Wedding Cake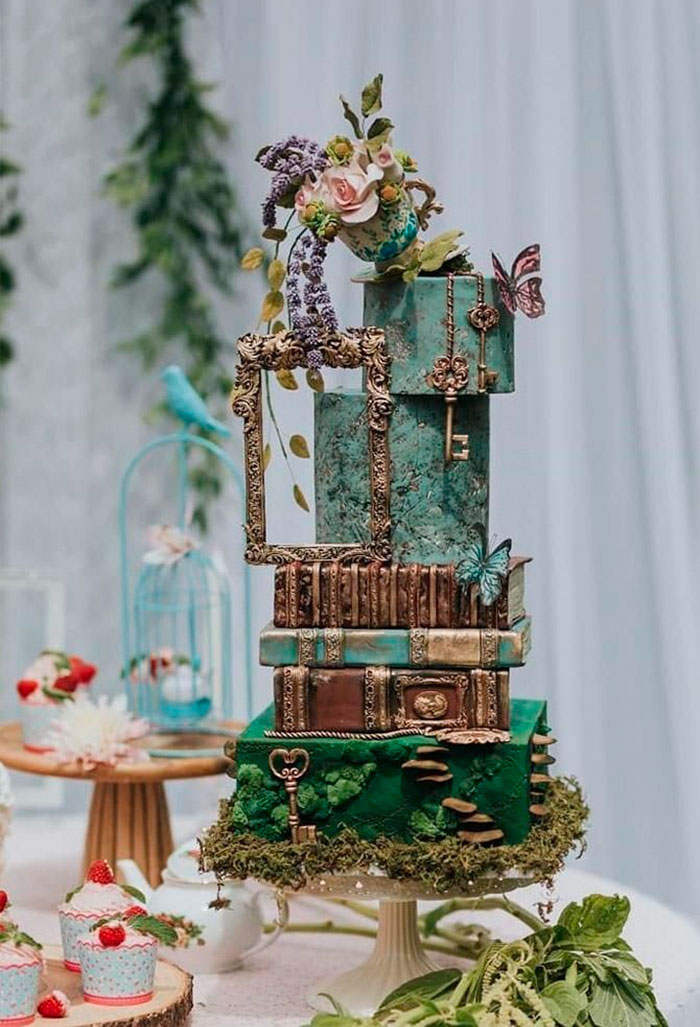 #23 This Is A Wedding Cake I Made For Very Special Friends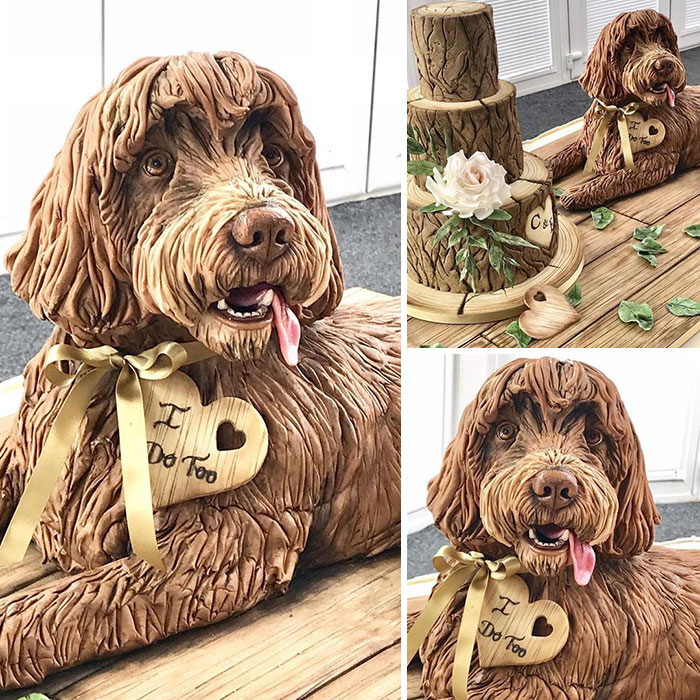 #24 Secret Identity Of A Wedding Cake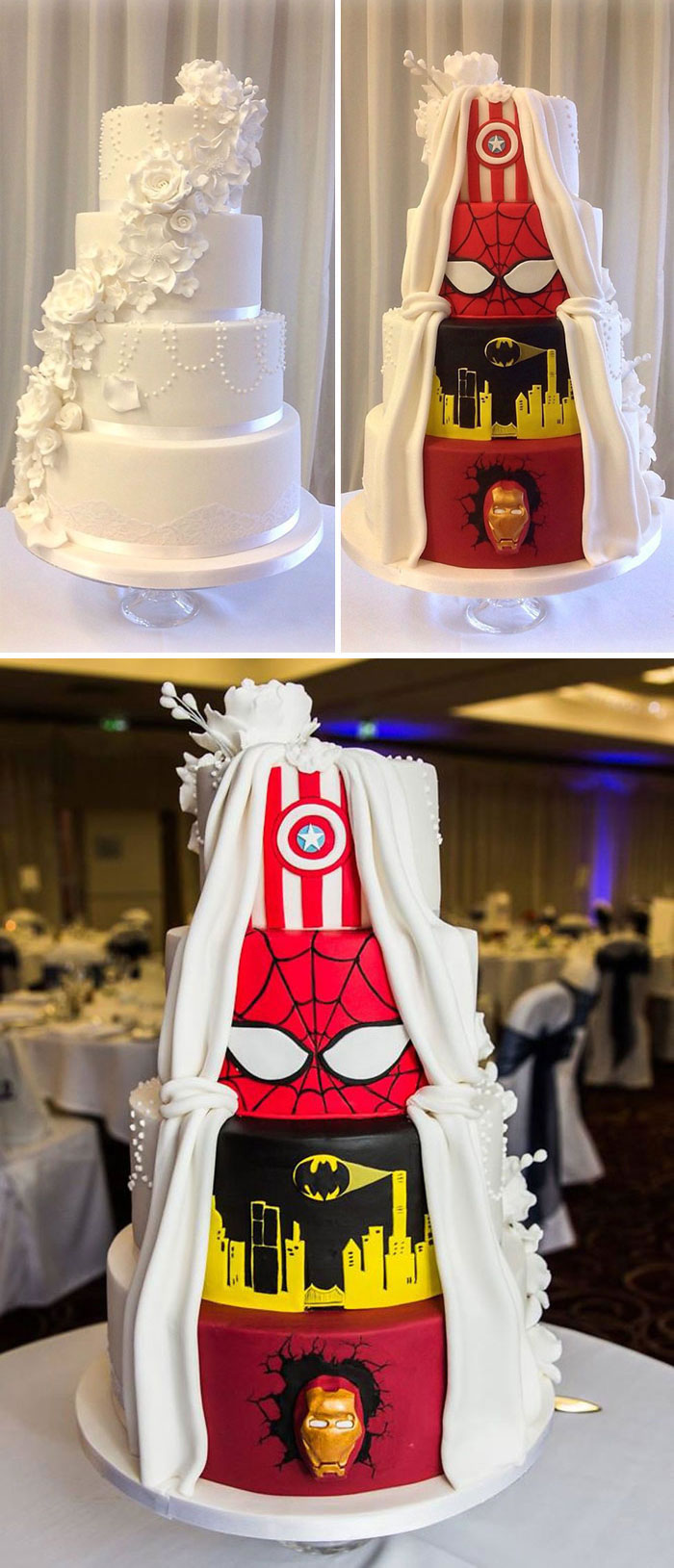 #25 What Do Y'all Think About Modern Wedding Cakes? I Made This Beauty For A Modern Wedding At A Warehouse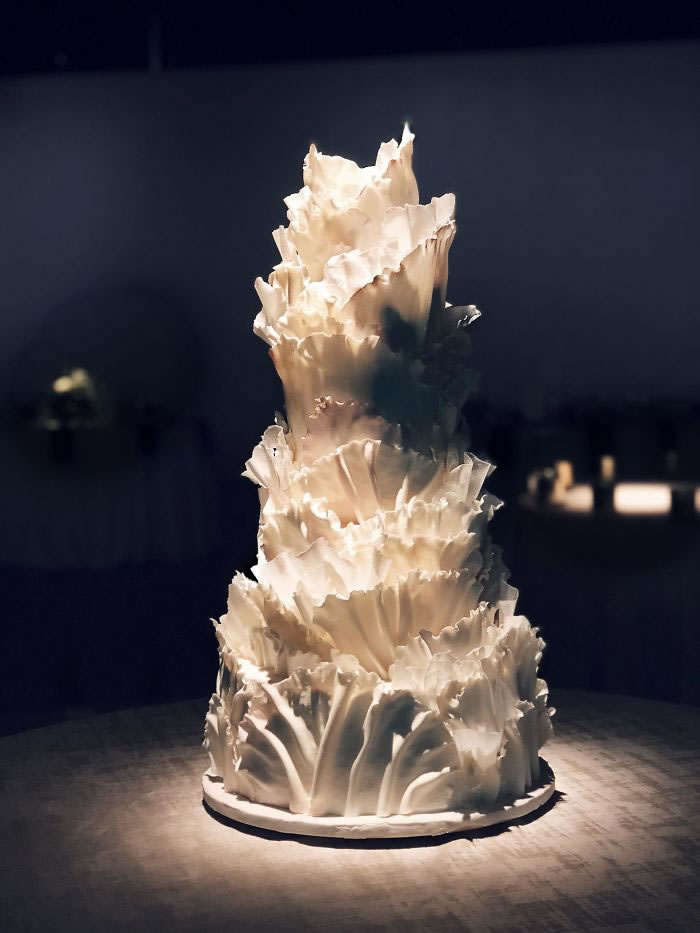 #26 Self Made Forest Wedding Cake For My Sister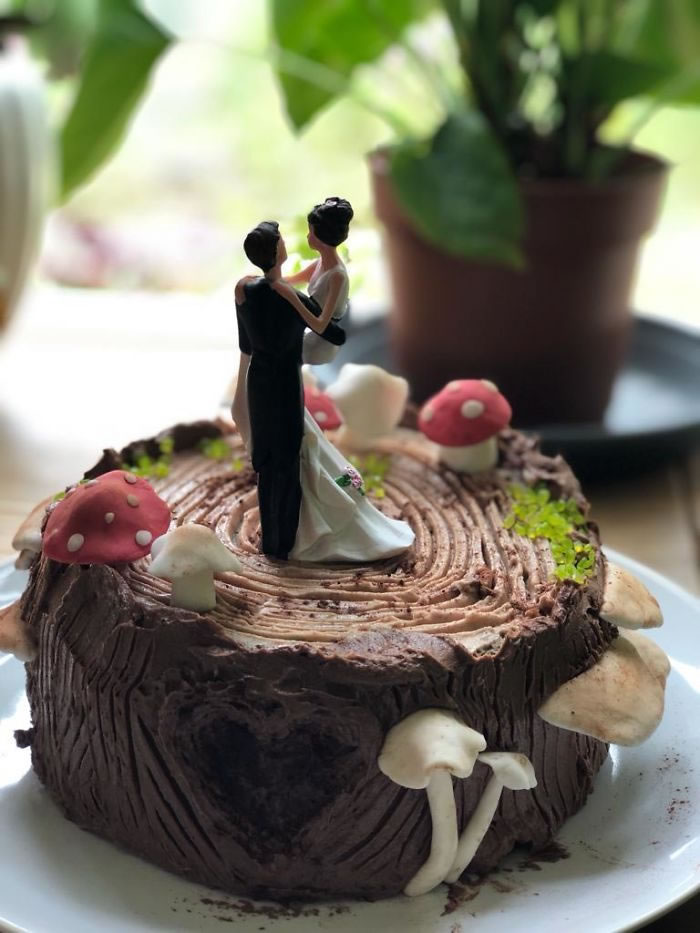 #27 Wedding Cake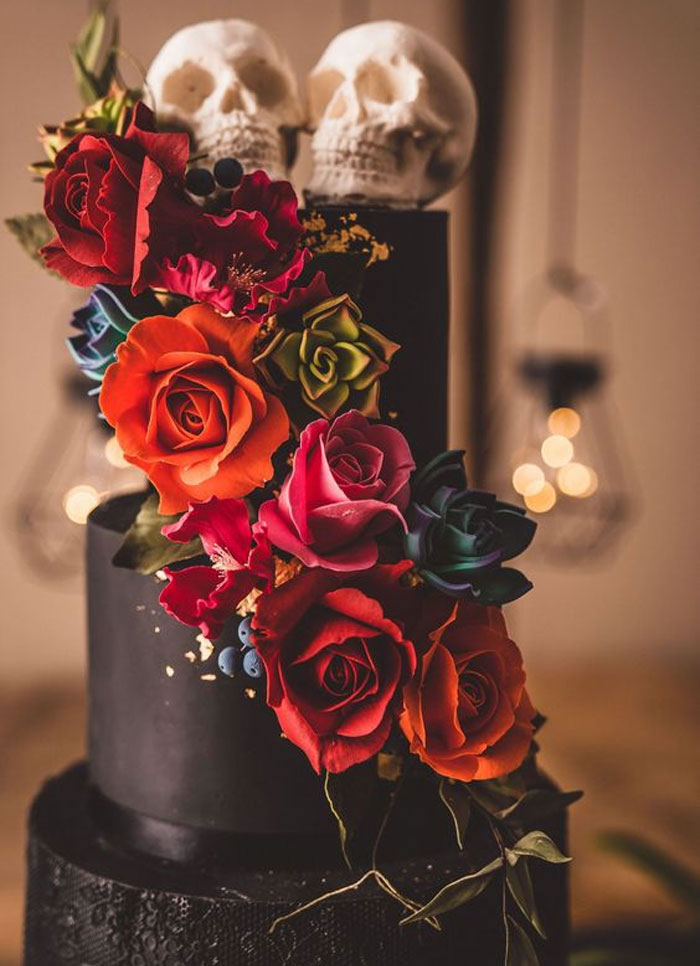 #28 The Wedding I'm At Has The Best Cake I've Ever Seen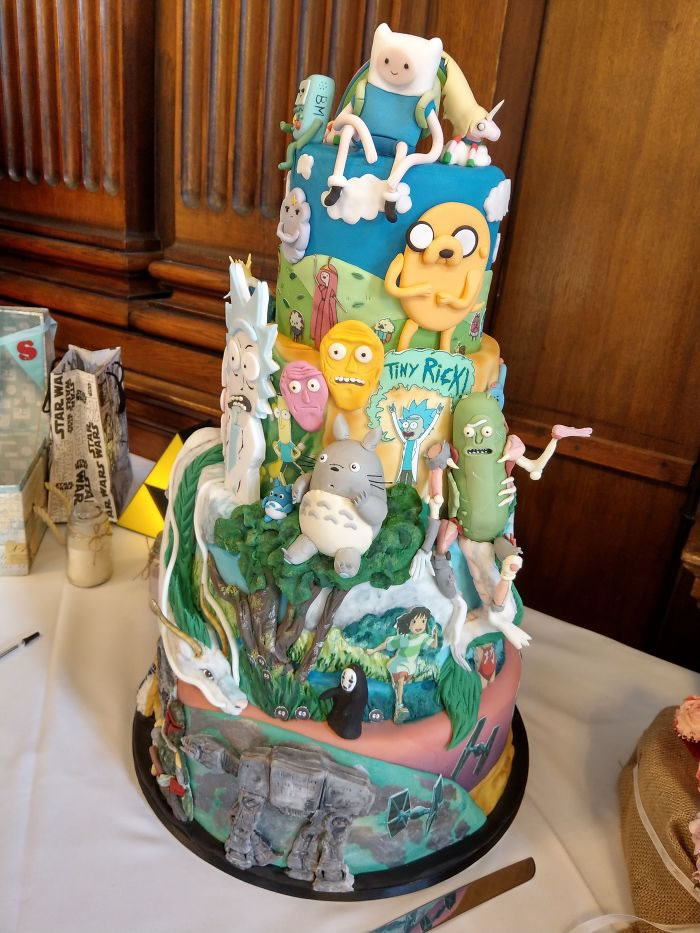 #29 Wedding Cake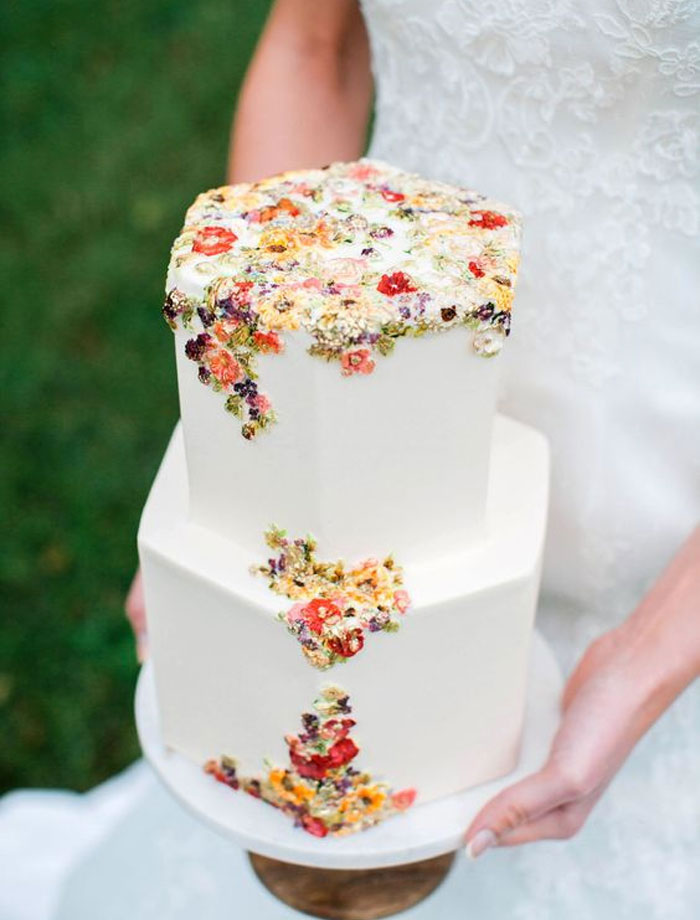 #30 Staircase Wedding Cake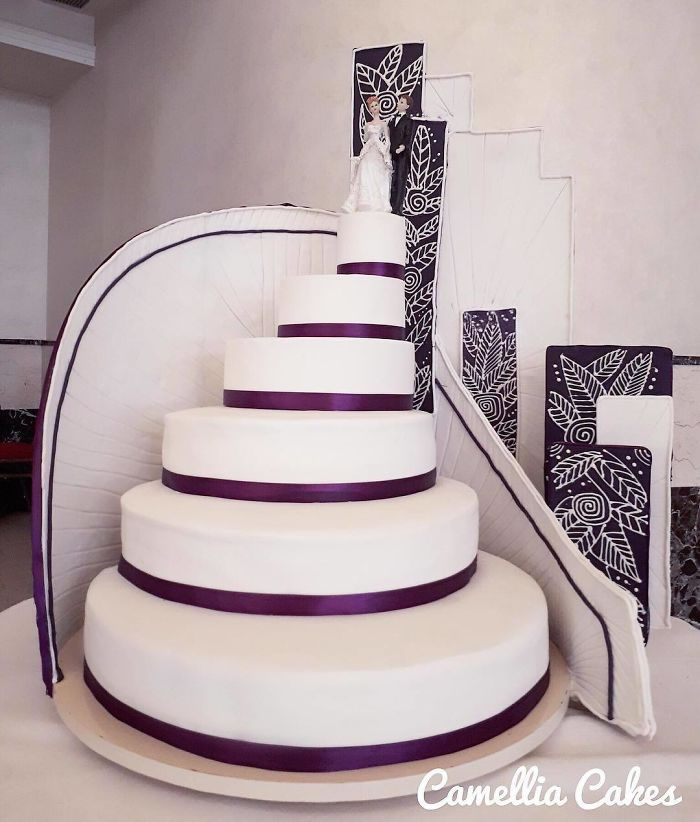 ---
Related Articles: