My name is Eirini Lachana and I was born in Athens, Greece, where I currently live. I started the journey to photography four years ago. Since then I am an active member of the "Photographic Circle" group in Athens. Through this 'optical journey' I try to leave either clear imprints of myself in my photographic views or intimations that offer innumerable possibilities to the viewer to decipher my world.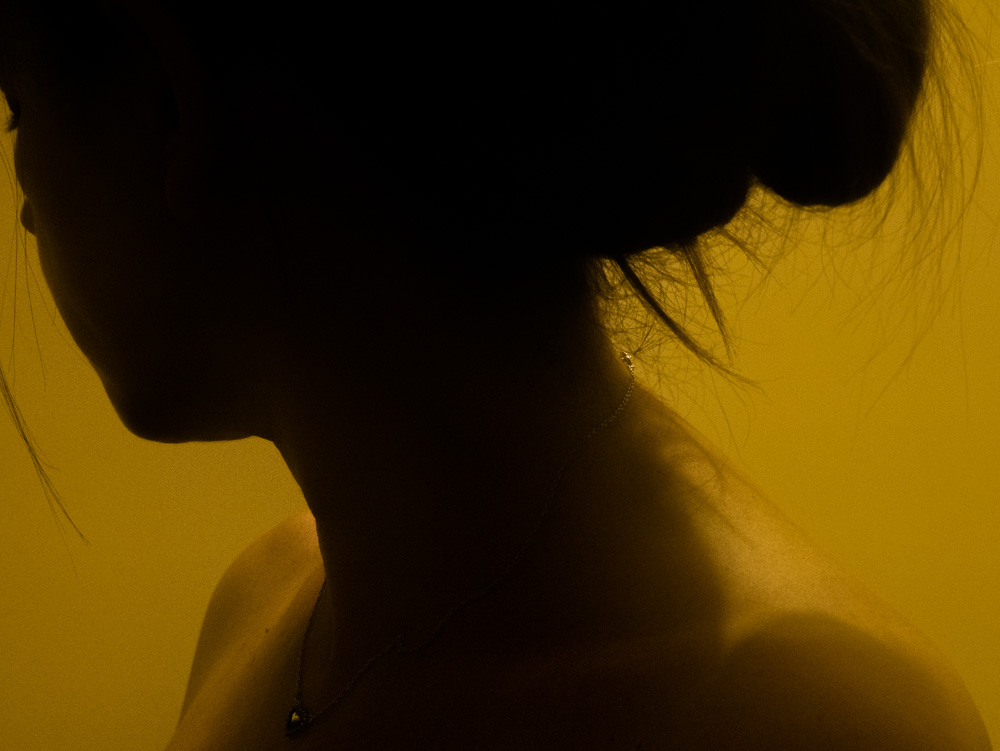 I experience the art of photography as my 6th Sense that detects the ultimate source of things in myself. Guided by Inner Voice I photograph my everyday life, as a kind of personal journal, recognizing the aesthetic and emotional weight it carries behind its seeming insignificance. This area is filled with tenderness and melancholy, feelings that – like in this case – are moving in the background, feeding and fueling my artistic creation.
As a consequence, I prefer to consider my photographs a source of mystery yet fully accessible as objects of art. For this reason, I prefer to avoid any reference to technical details and conditions in regard to the photographic procedure.
To conclude, I believe that my photos should be perceived as self-reliant entities that can be admired merely for their content's strength and power. In this collection, several selected photographs from my individual photographic projects are included. It is an aggregate that shows and illustrates the whole of my work.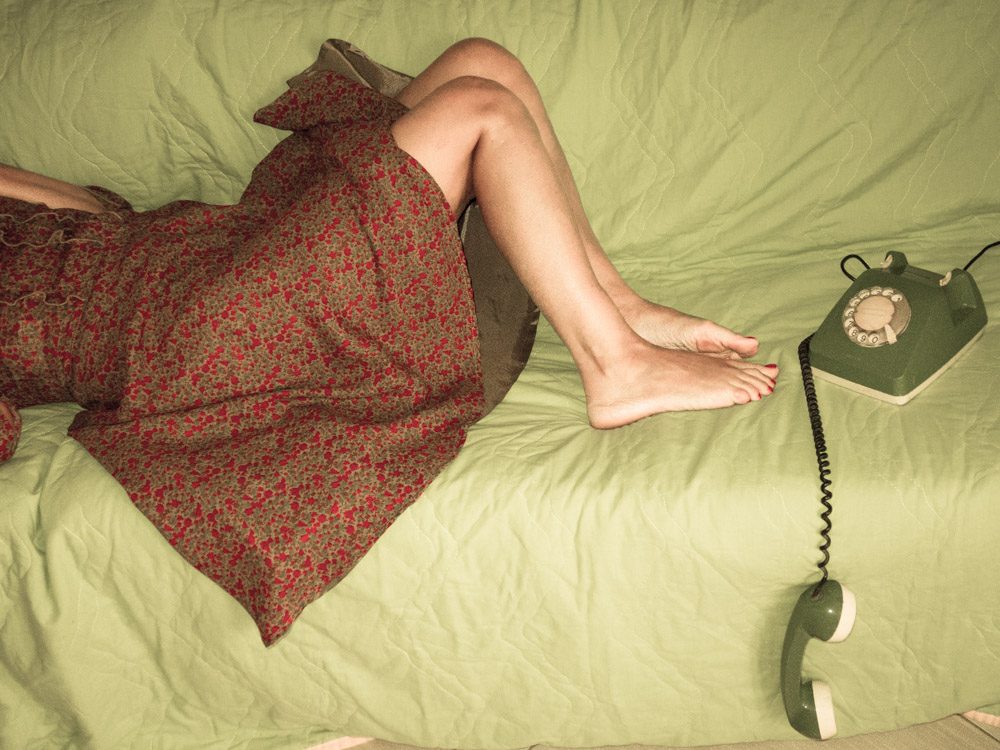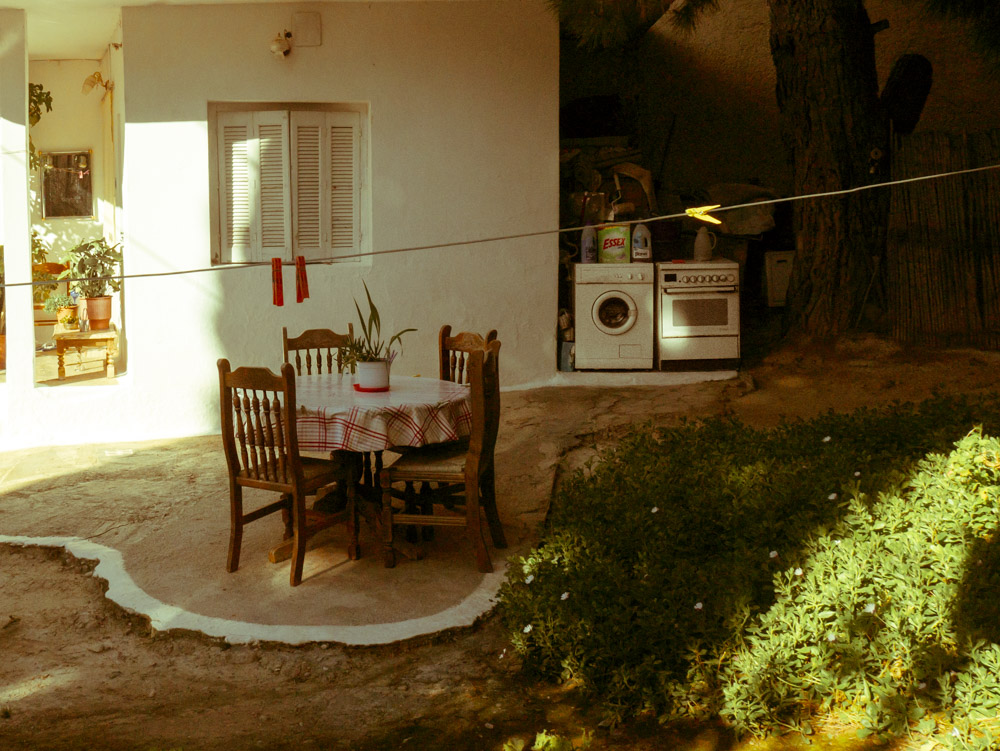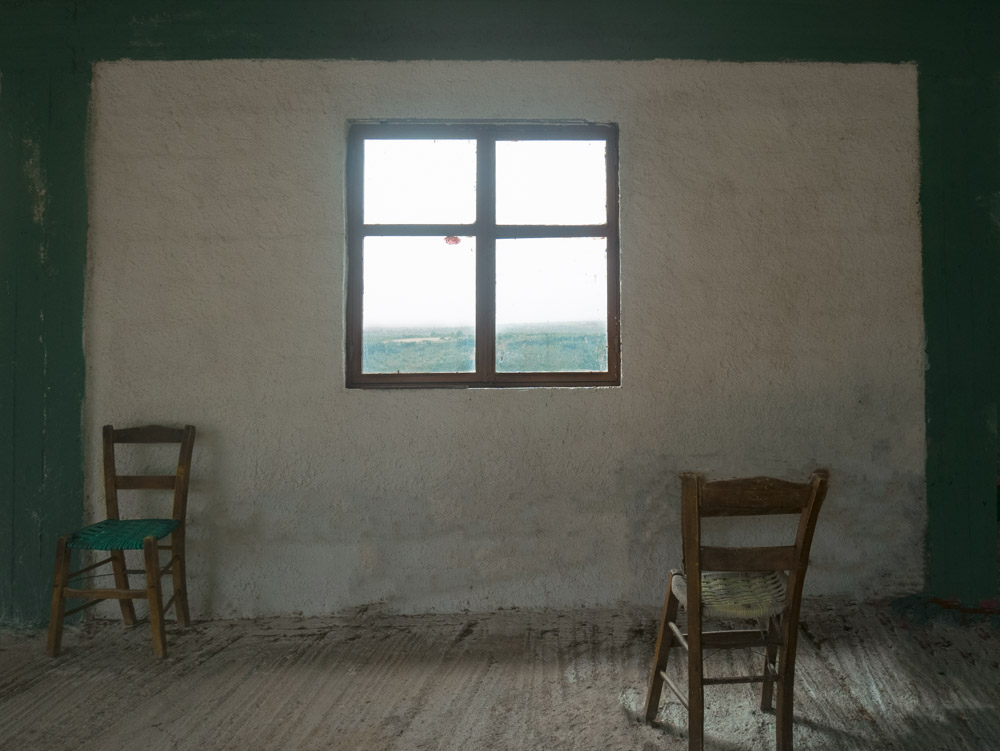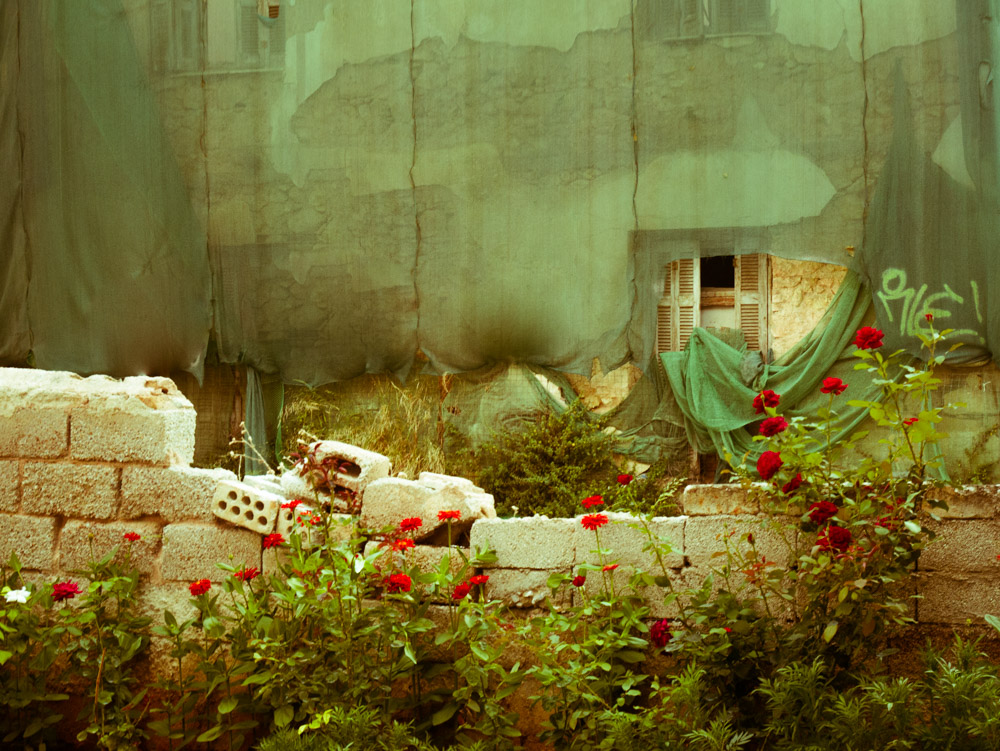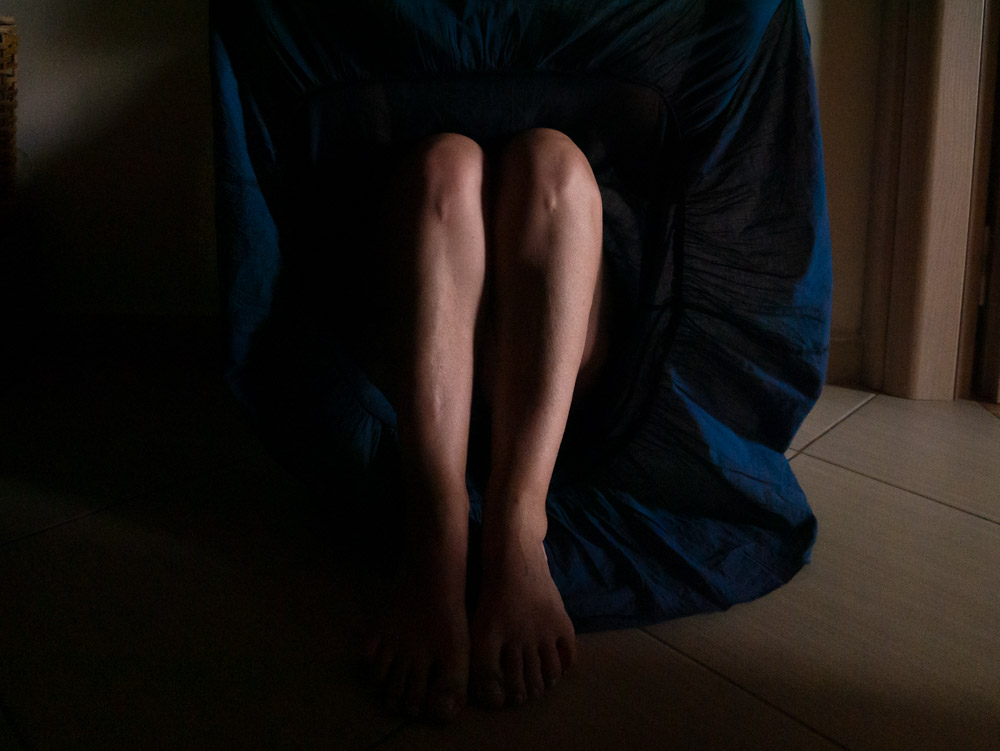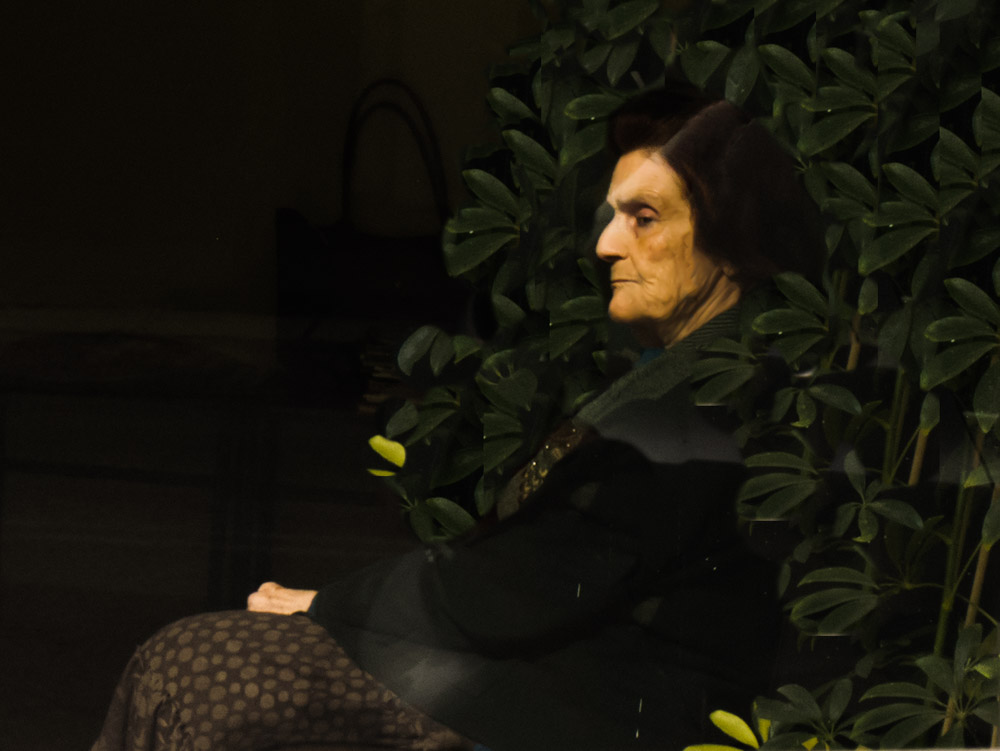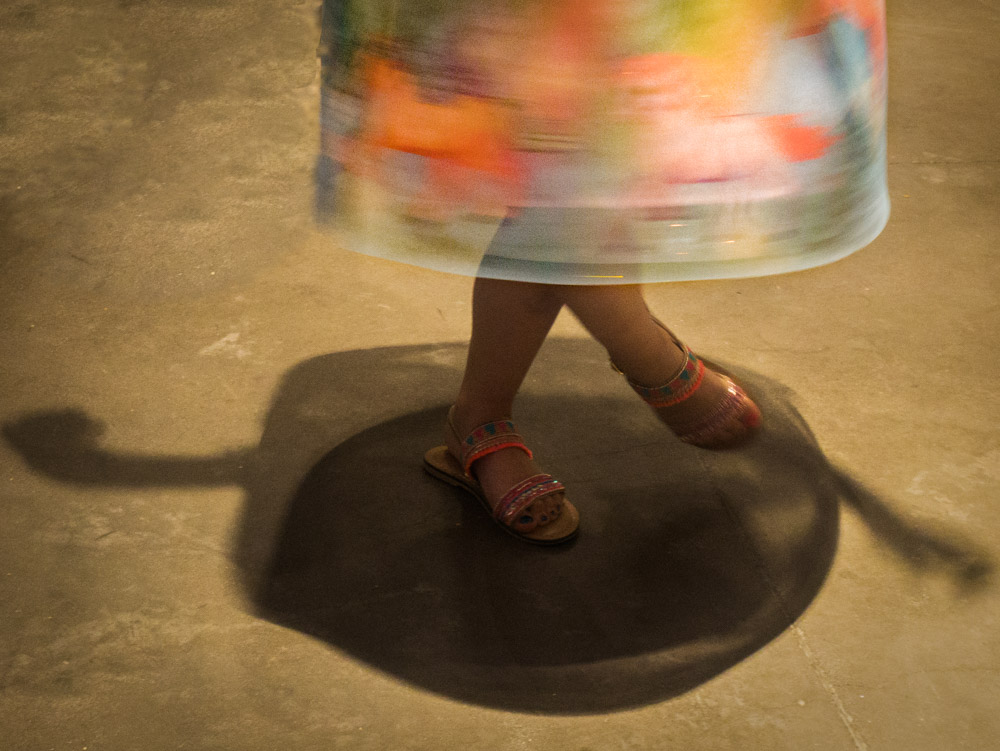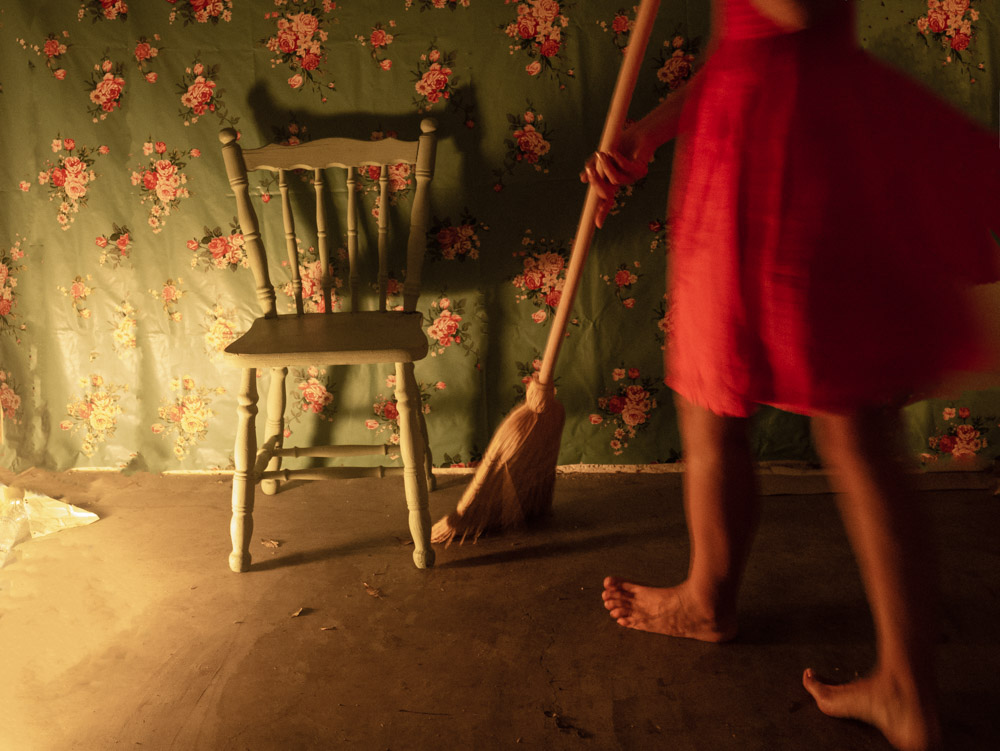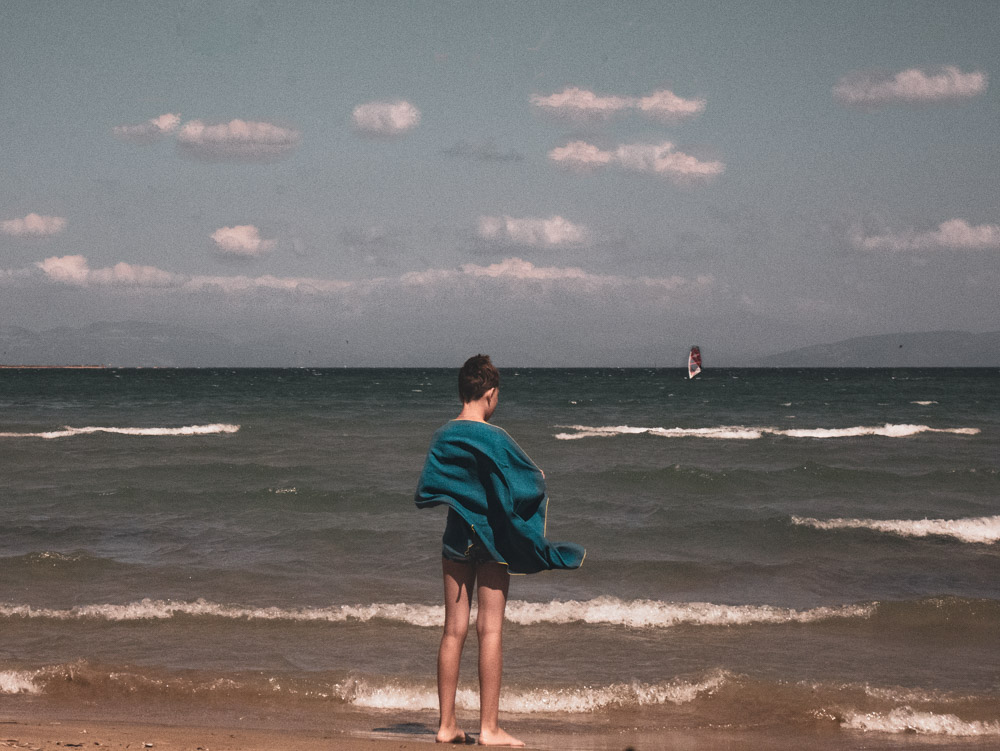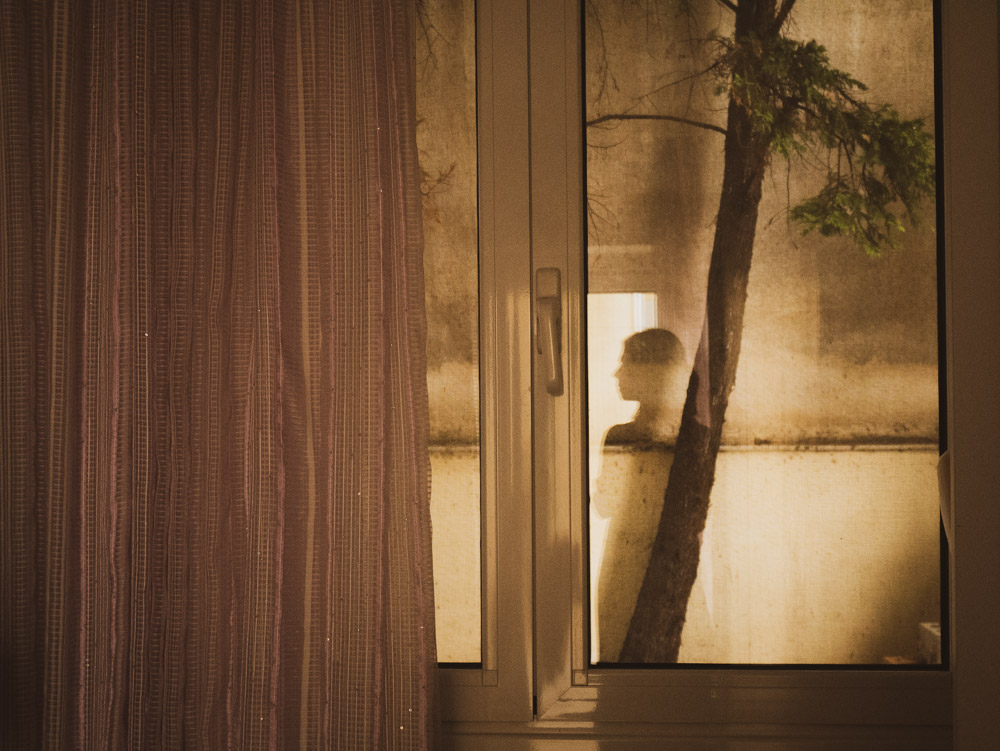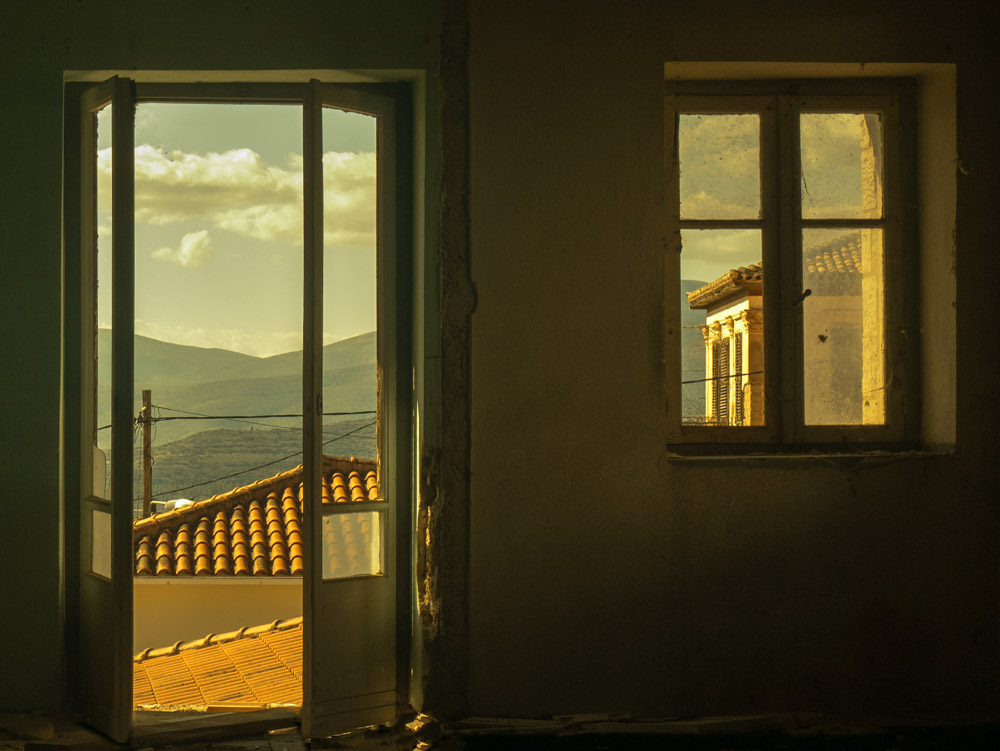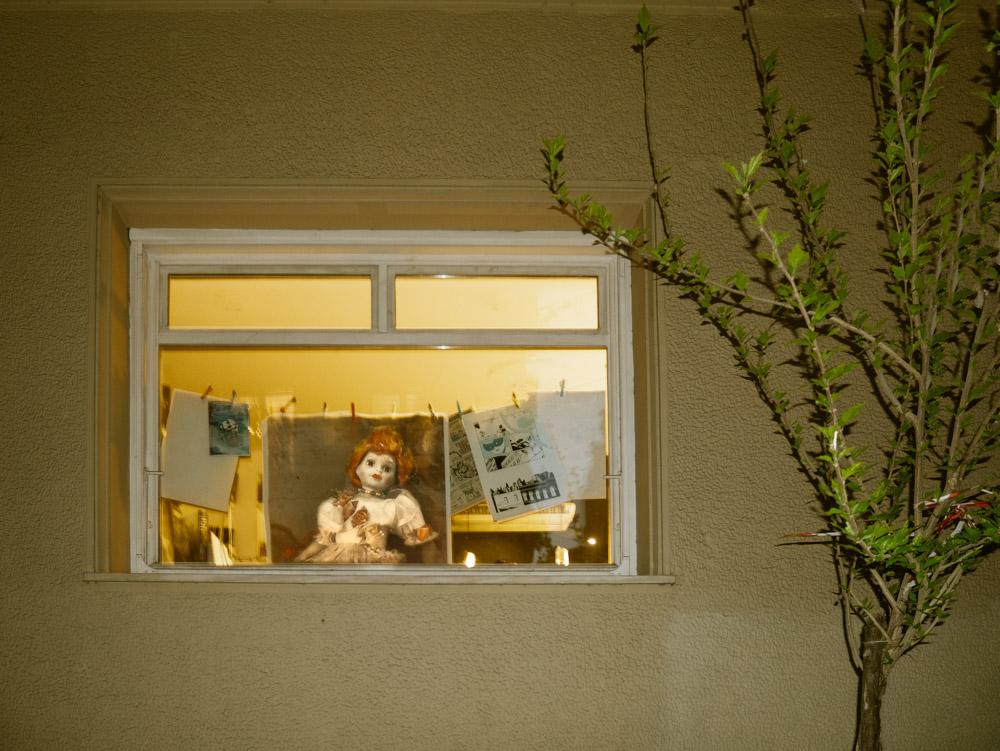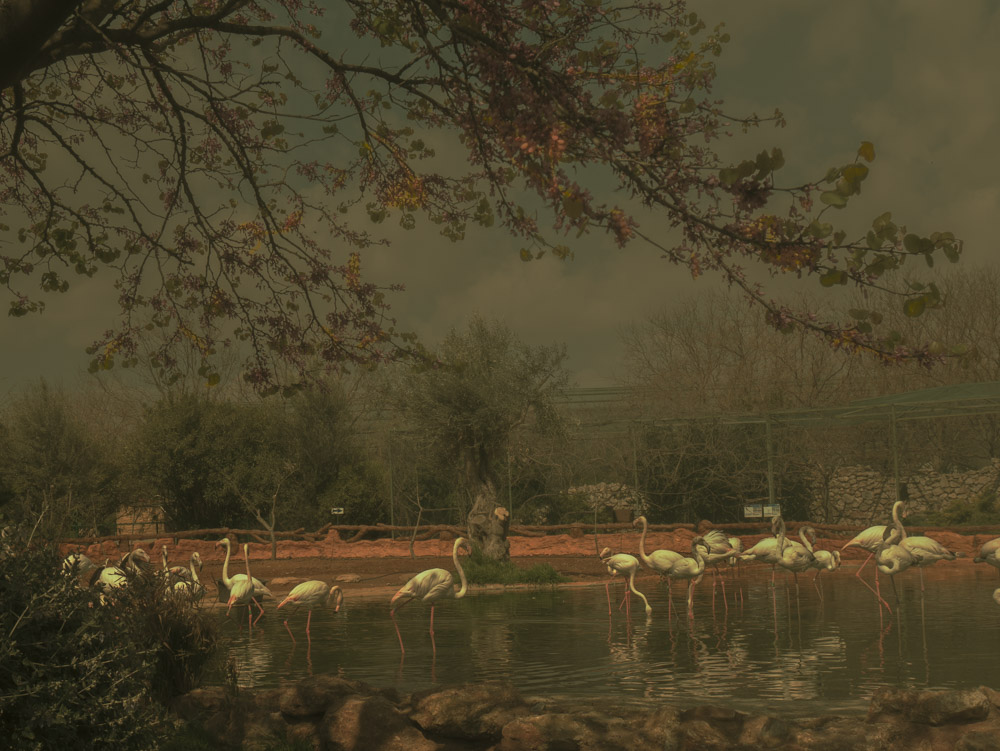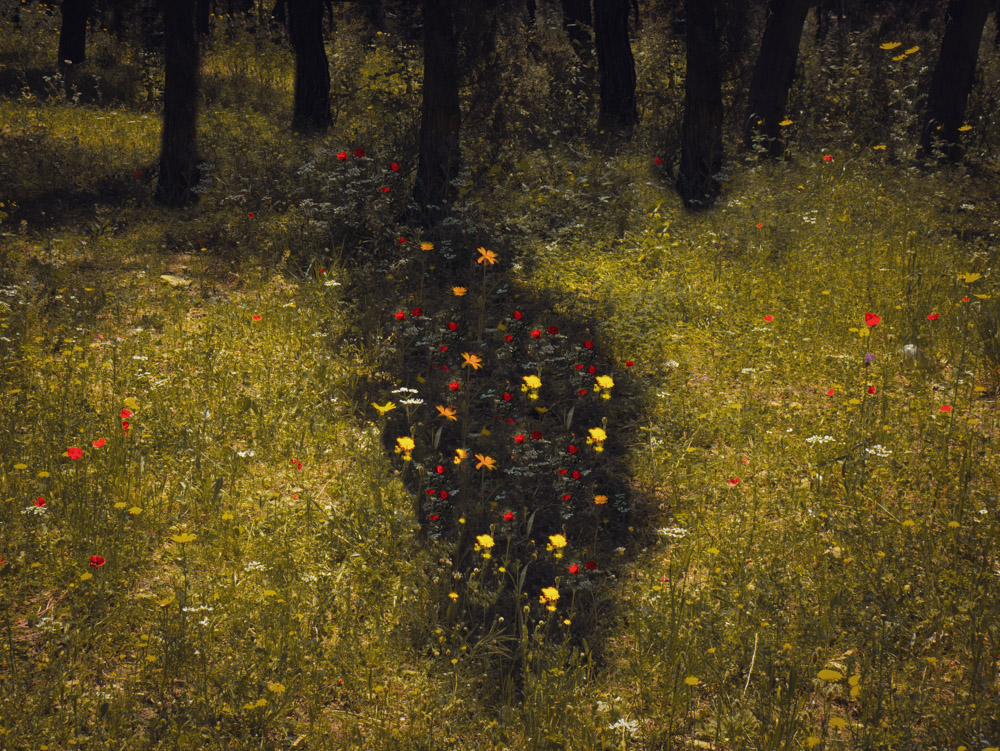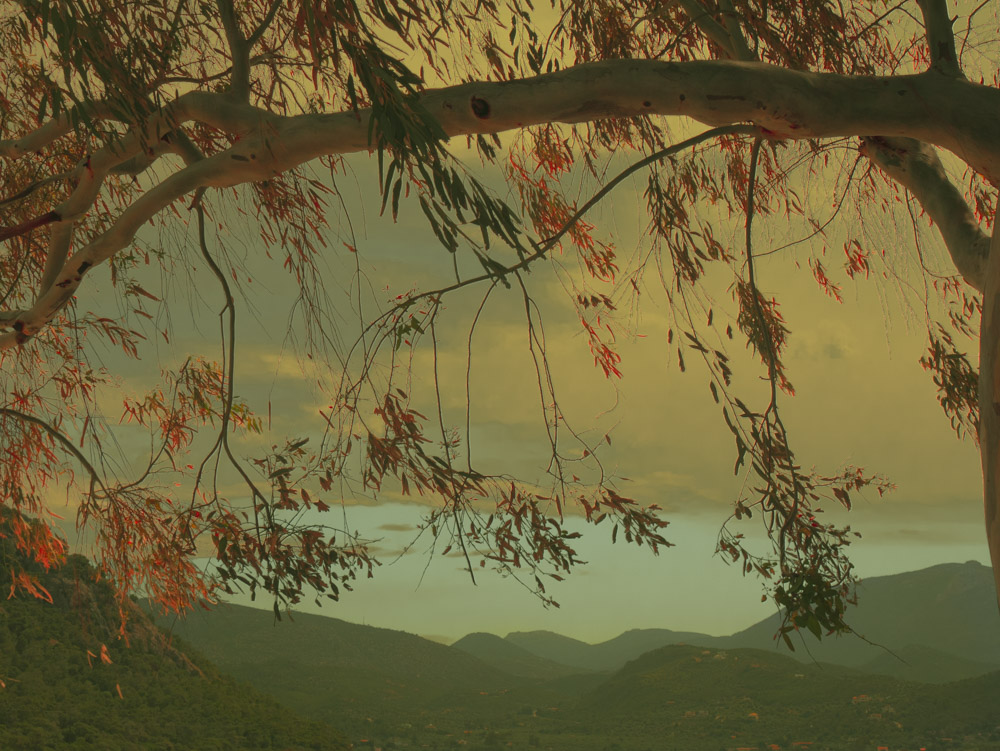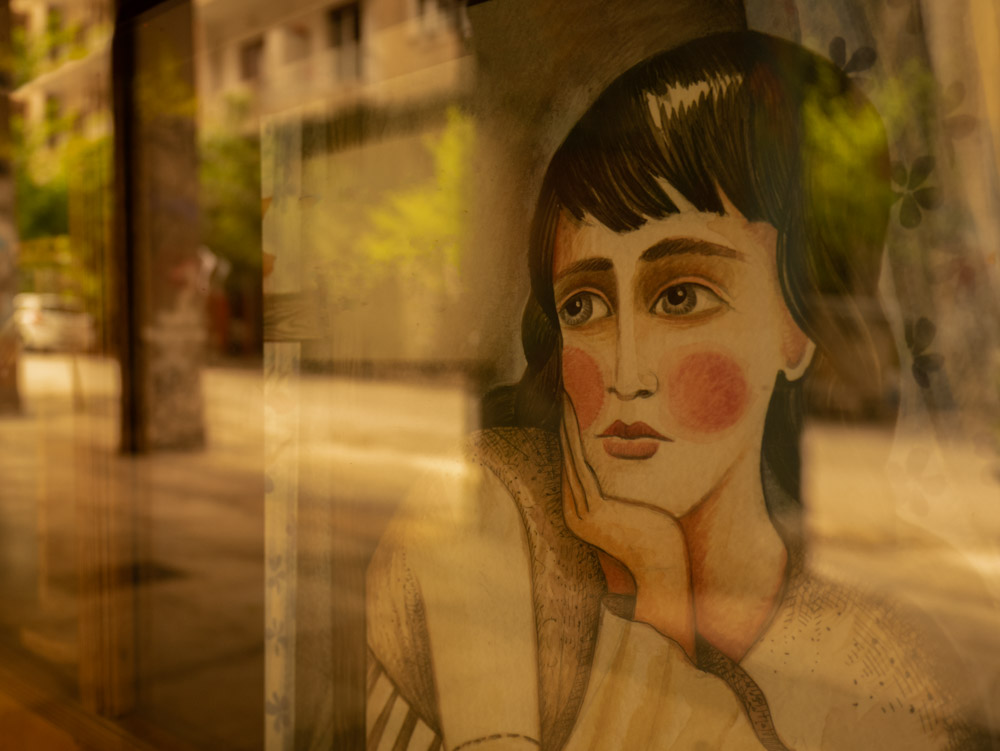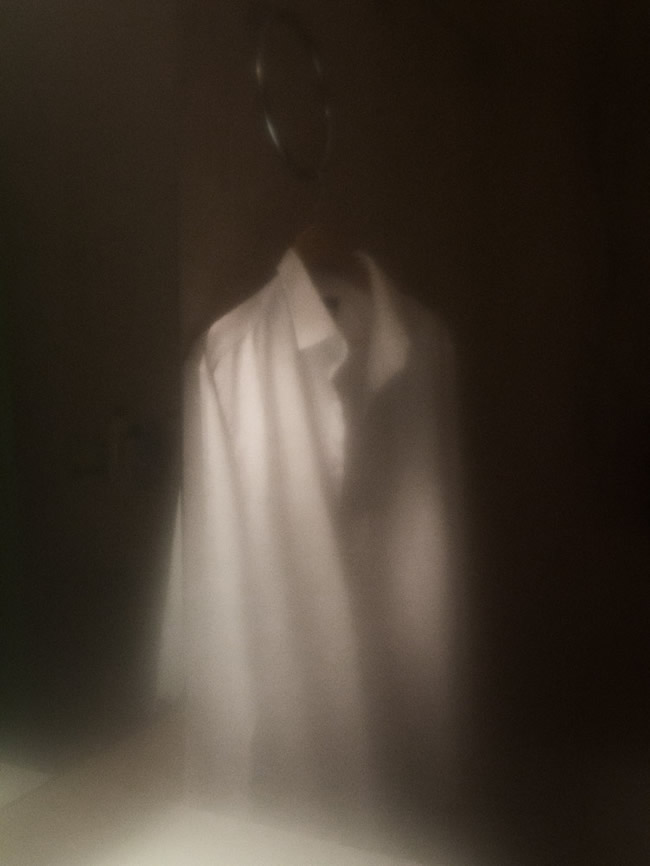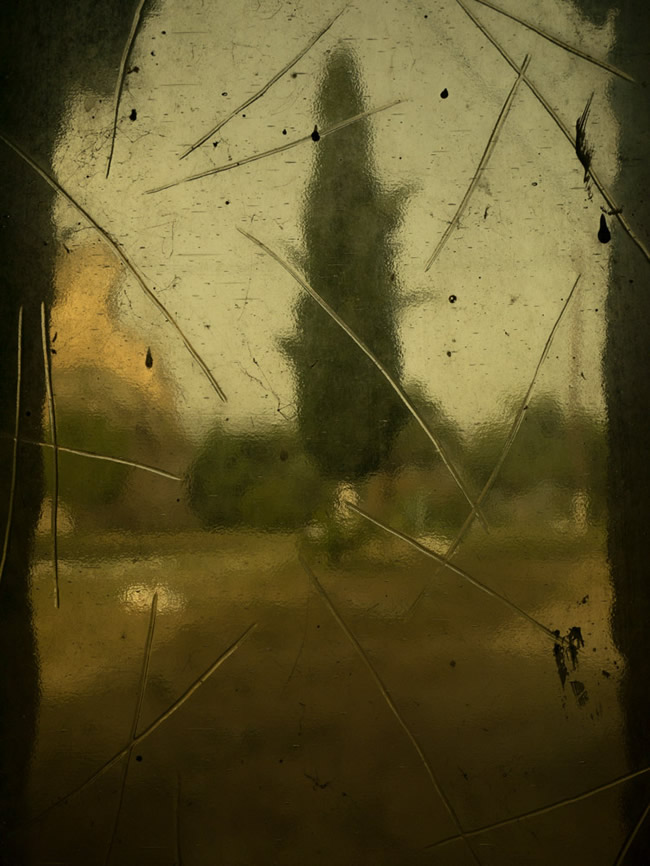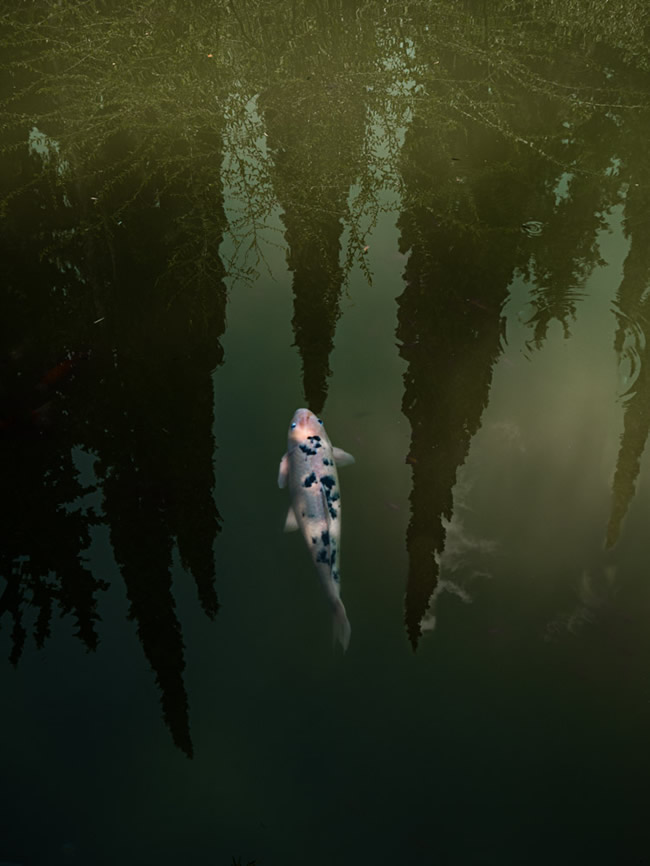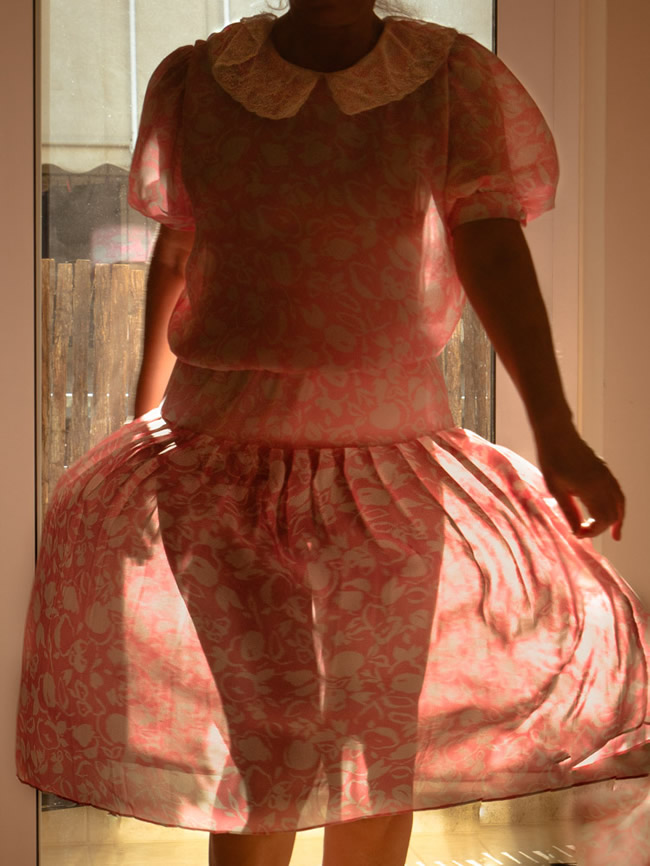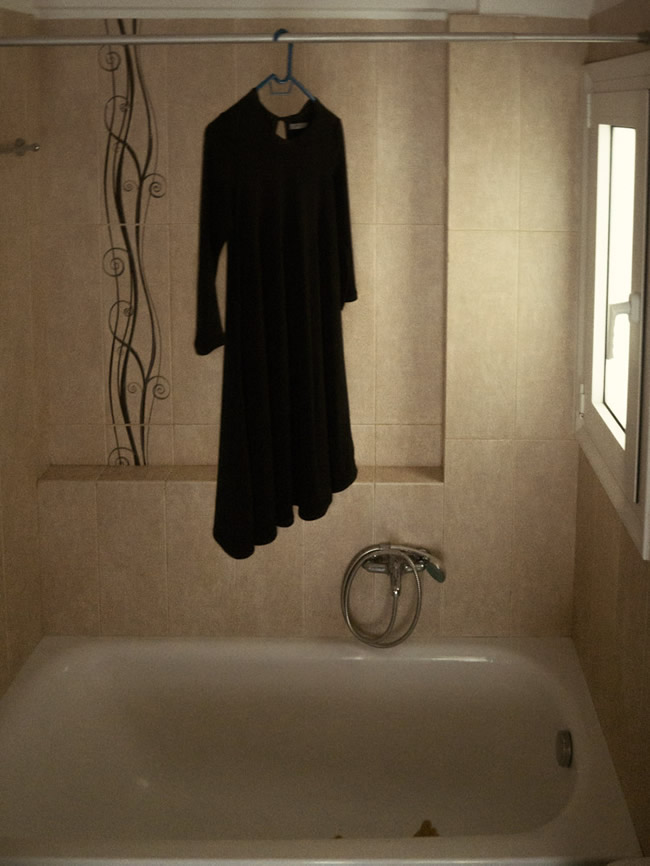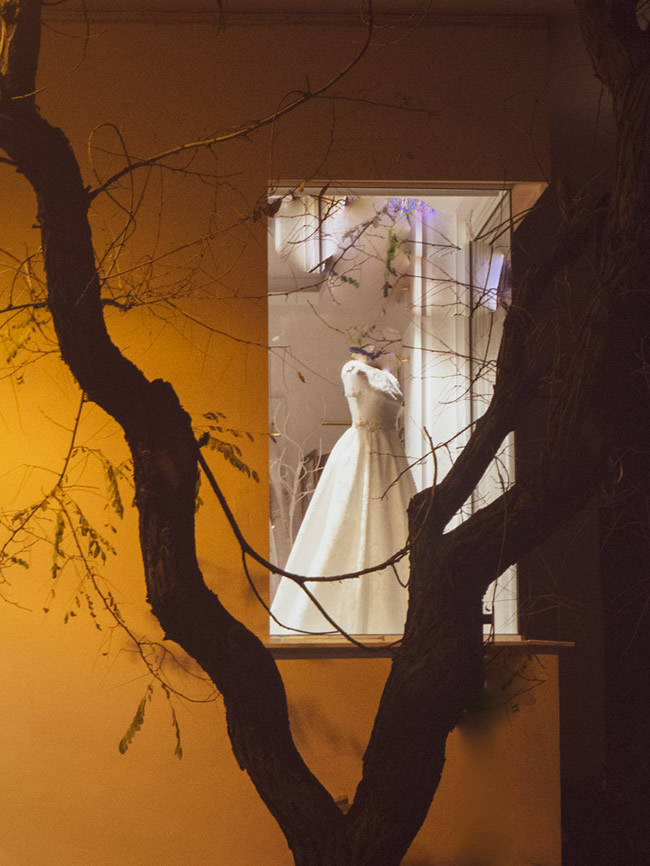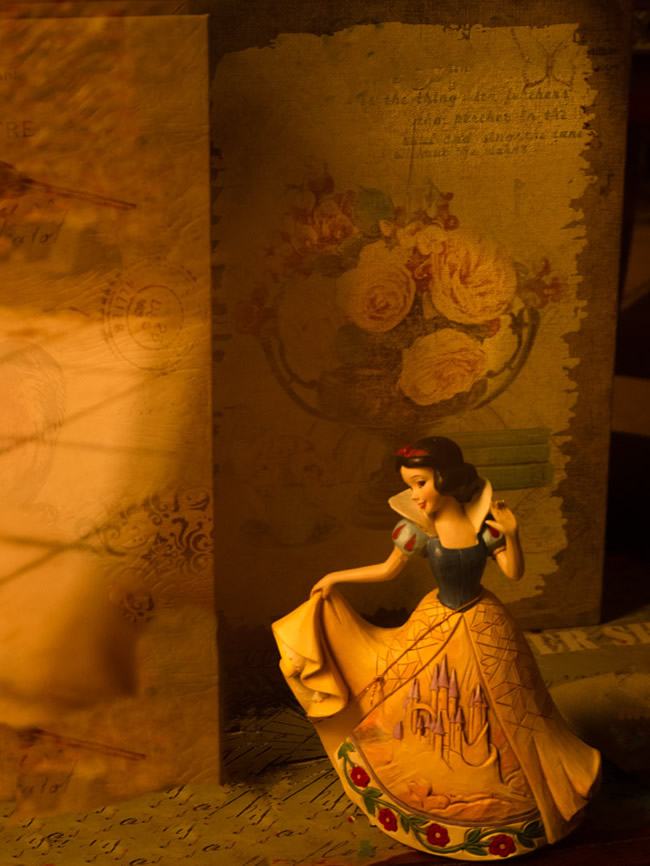 You can find Eirini Lachana on the Web:
Copyrights:
All the pictures in this post are copyrighted Eirini Lachana. Their reproduction, even in part, is forbidden without the explicit approval of the rightful owners.