Here are the 30 best engagement photos of 2022 by Junebug Weddings. Thousands of talented photographers worldwide submitted their best work to Junebug Weddings' annual Best of the Best Engagement Photo Contest. Along with the team at Junebug Weddings, this year's contest was judged by The Ferros, Katch Silva, and Bare Odds.
At Junebug Weddings, we're here to demystify the wedding planning process with inspiration, information, and resources. We publish content to empower couples to create a celebration worthy of their unique love—inclusive of all genders, cultures, religions, and styles. Through this work, we also connect couples to talented vendors who can turn their visions into reality.
Scroll down and inspire yourself. You can check the full collection on Junebug Weddings website.
You can find Junebug Weddings on the web:
#1 Photographed By Orlando Suares Of Viridian Images Photography In Atlanta, Georgia, USA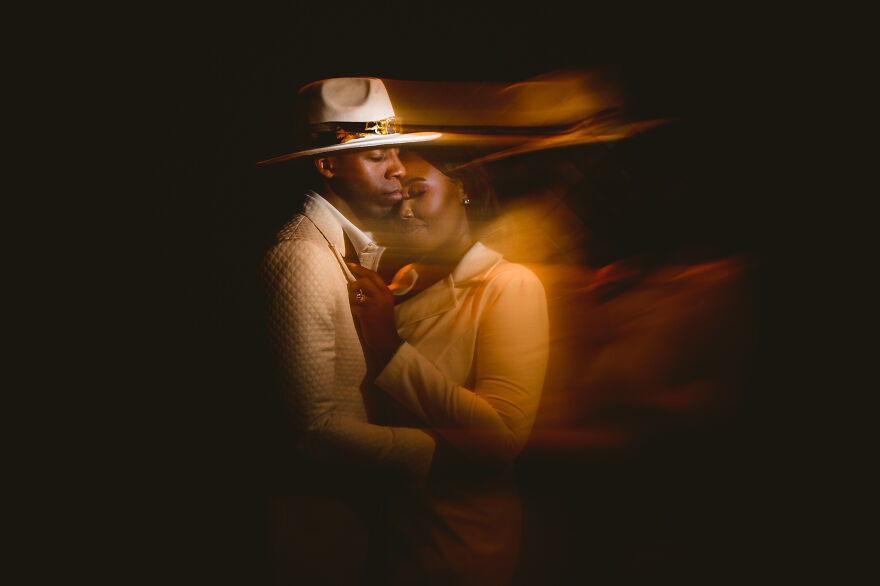 #2 Photographed By Levana Cynthia Of Sincēra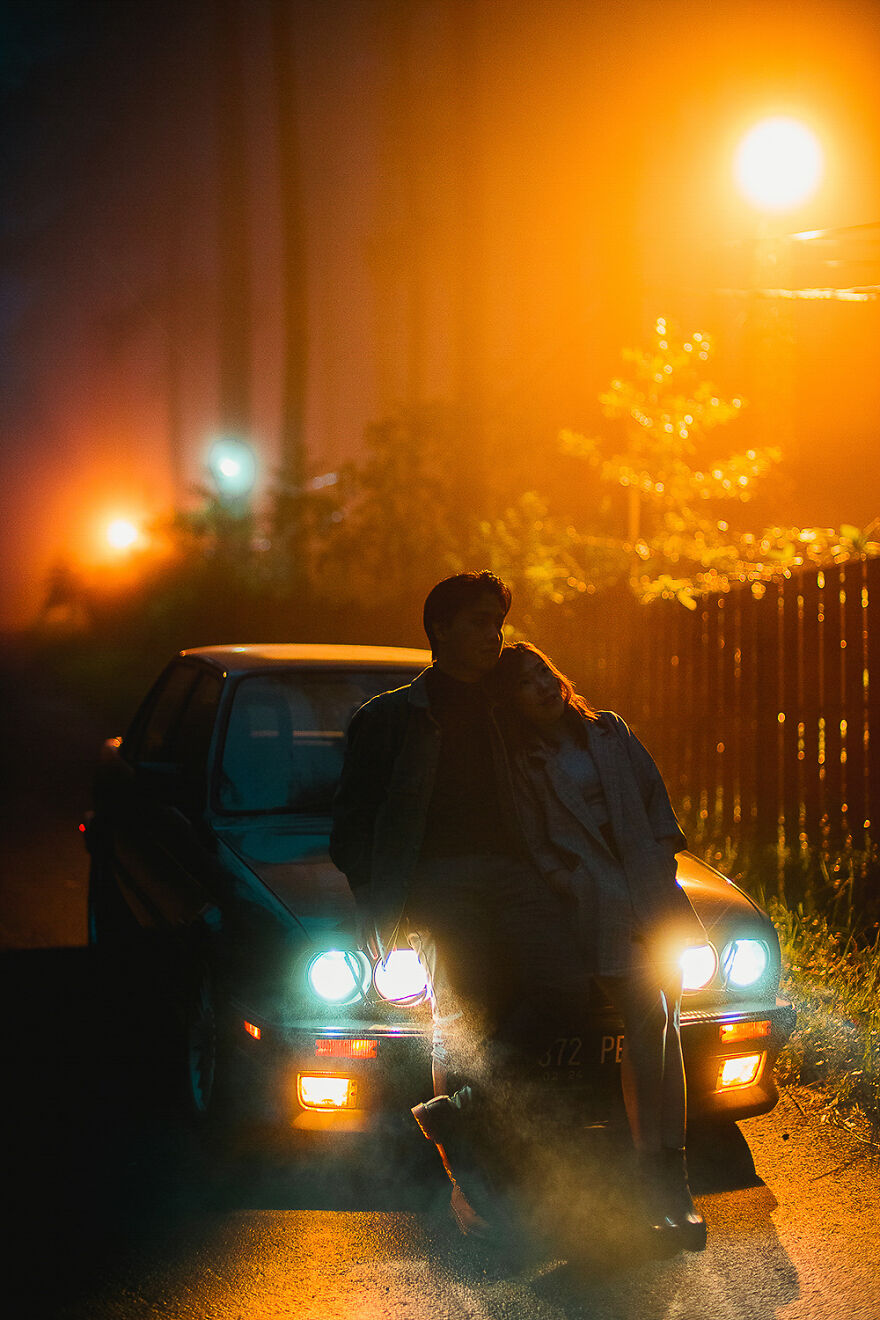 #3 Photographed By Alina Kay Of Alina Kay Photography, Sugarloaf Cove In Schroeder, Minnesota, United States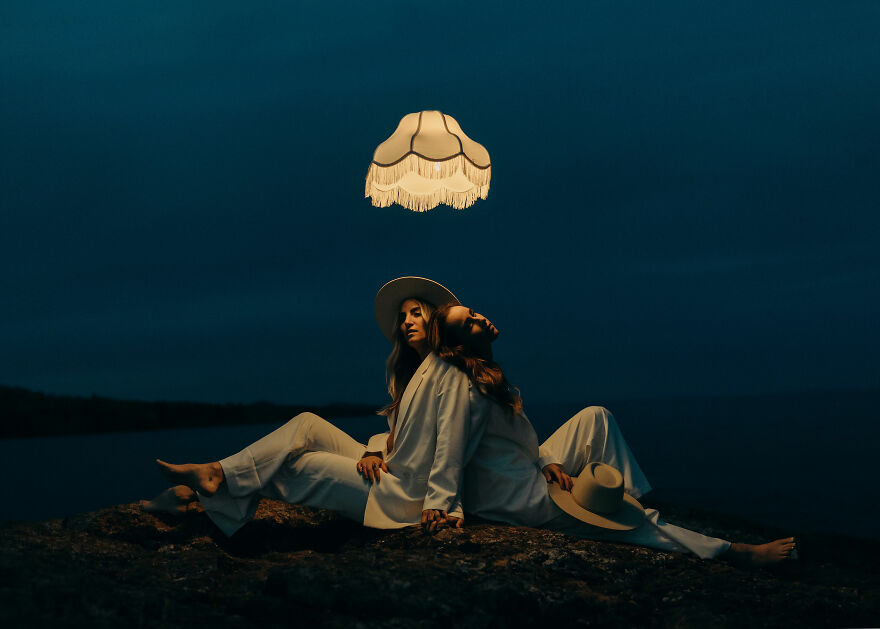 #4 Photographed By Kristi Boatright Of Stori Photos, Jet, Oklahoma, United States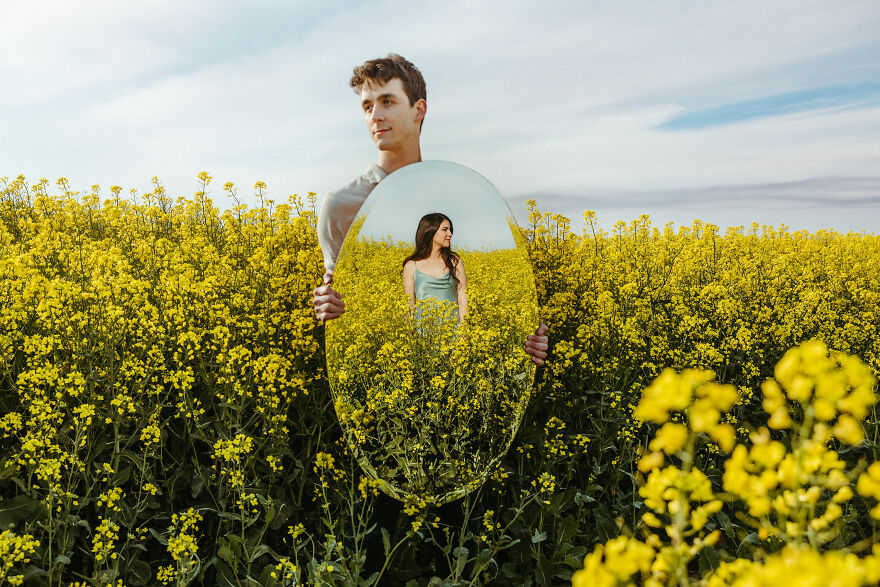 #5 Photographed By Emilija Kviliunaite Of Emilija Photography
#6 Photographed By Marcella Laine In Fairbanks, Alaska, USA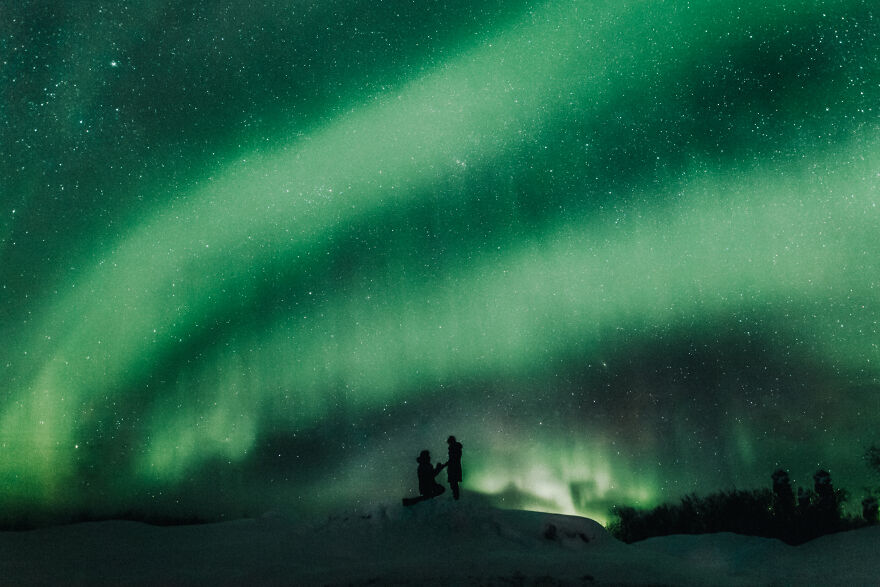 #7 Photographed By Liat Aharoni Of Liat Aharoni Photography In Bon Echo Provincial Park, Ontario, Canada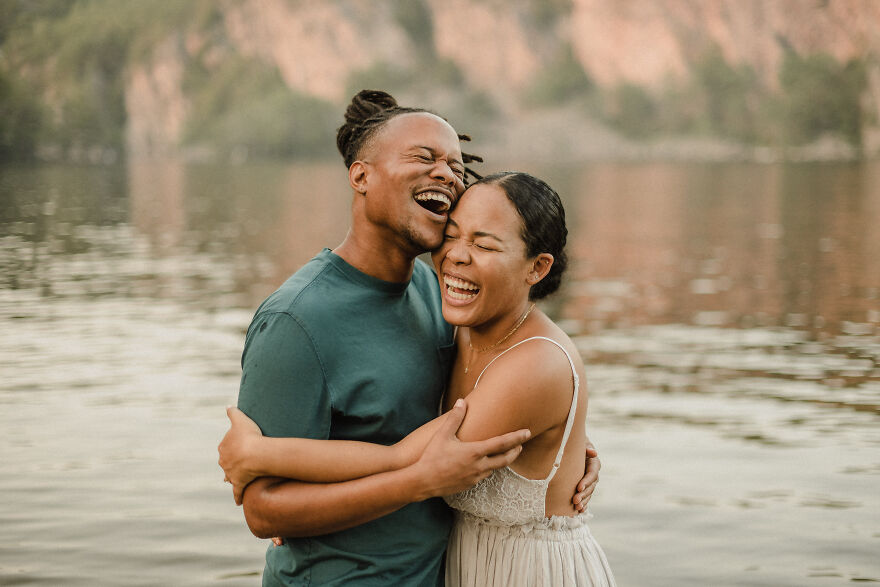 #8 Photographed By Kasey Powell Of Kasey Powell Weddings In Outer Banks, North Carolina, USA
#9 Photographed By Paulina Pietraszkiewicz Of Pietraszkiewicz Love Photography, Warsaw, Poland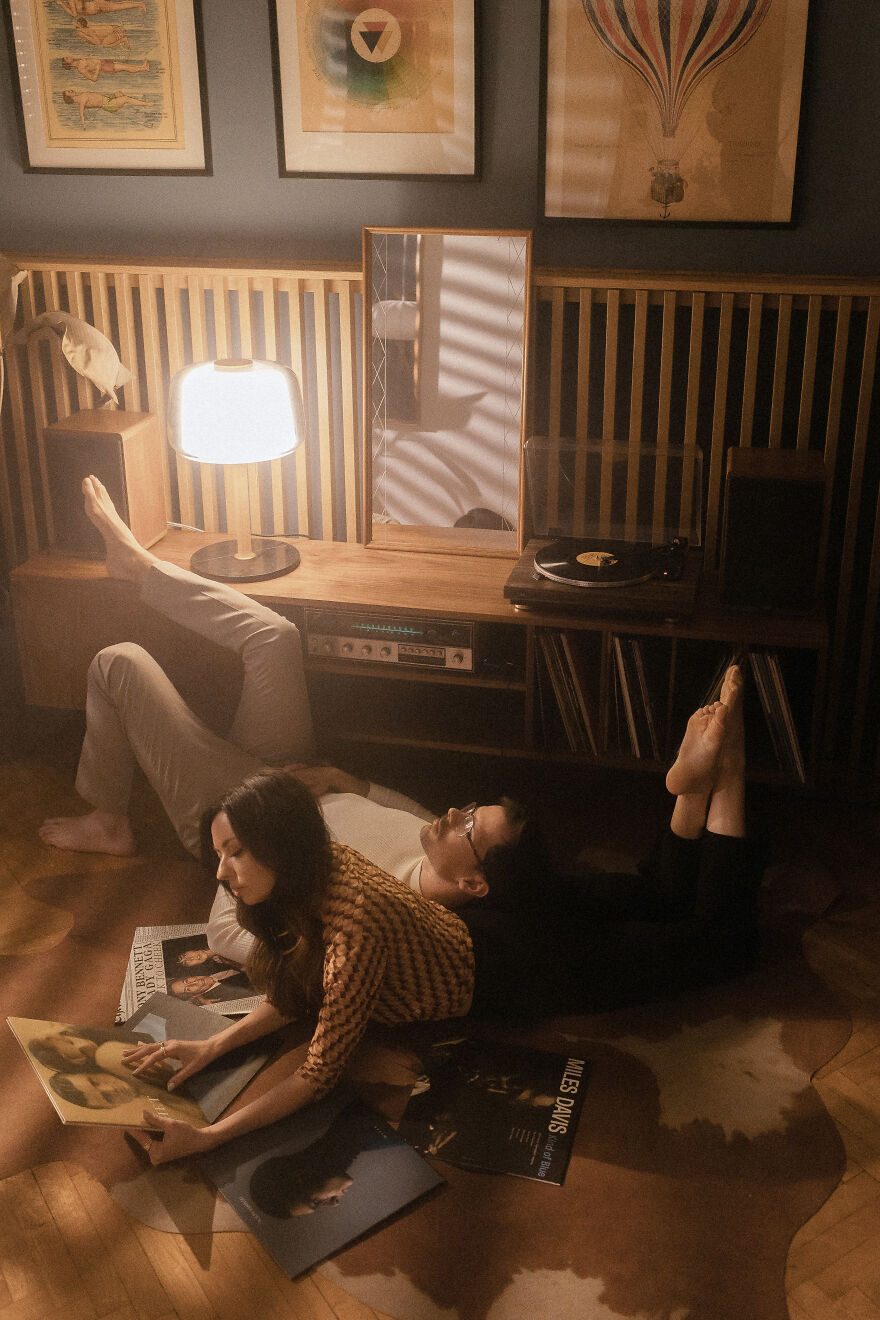 #10 Photographed By Safeena Padder Of Safeena Noah
#11 Photographed By Adriana Morais Of Adriana Morais Photography In Comporta, Portugal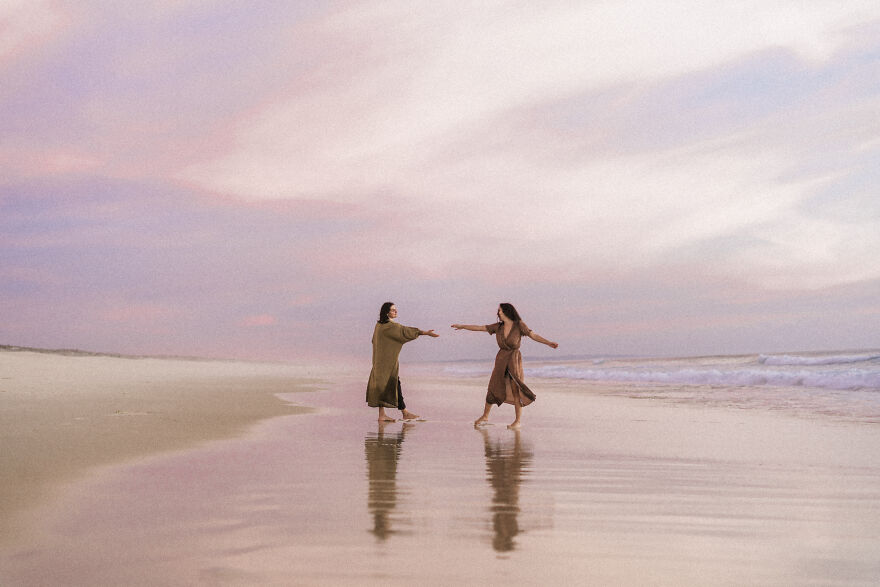 #12 Photographed By Joel Bedford Of Joel & Justyna In Ottawa, Canada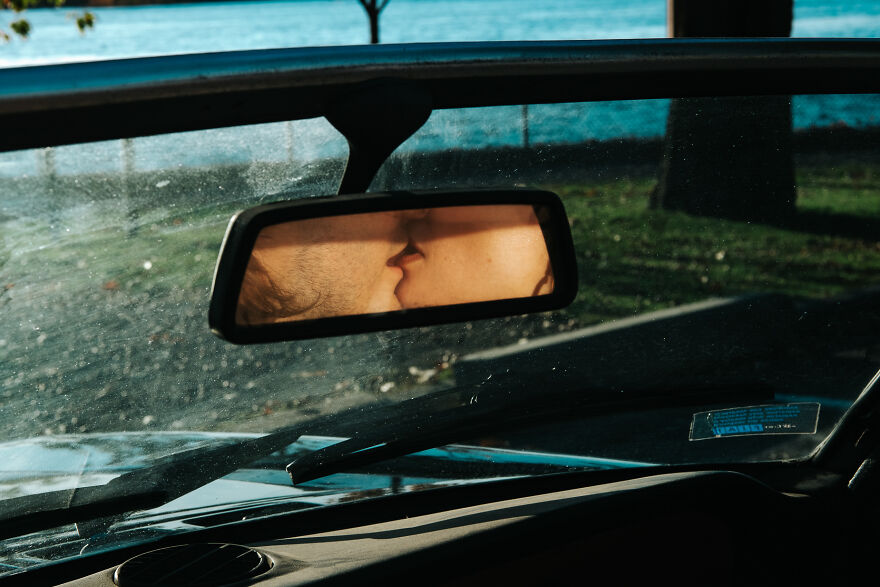 #13 Photographed By Steffi Mainik Of Maiffi-Design In Bad Driburg, Nrw, Germany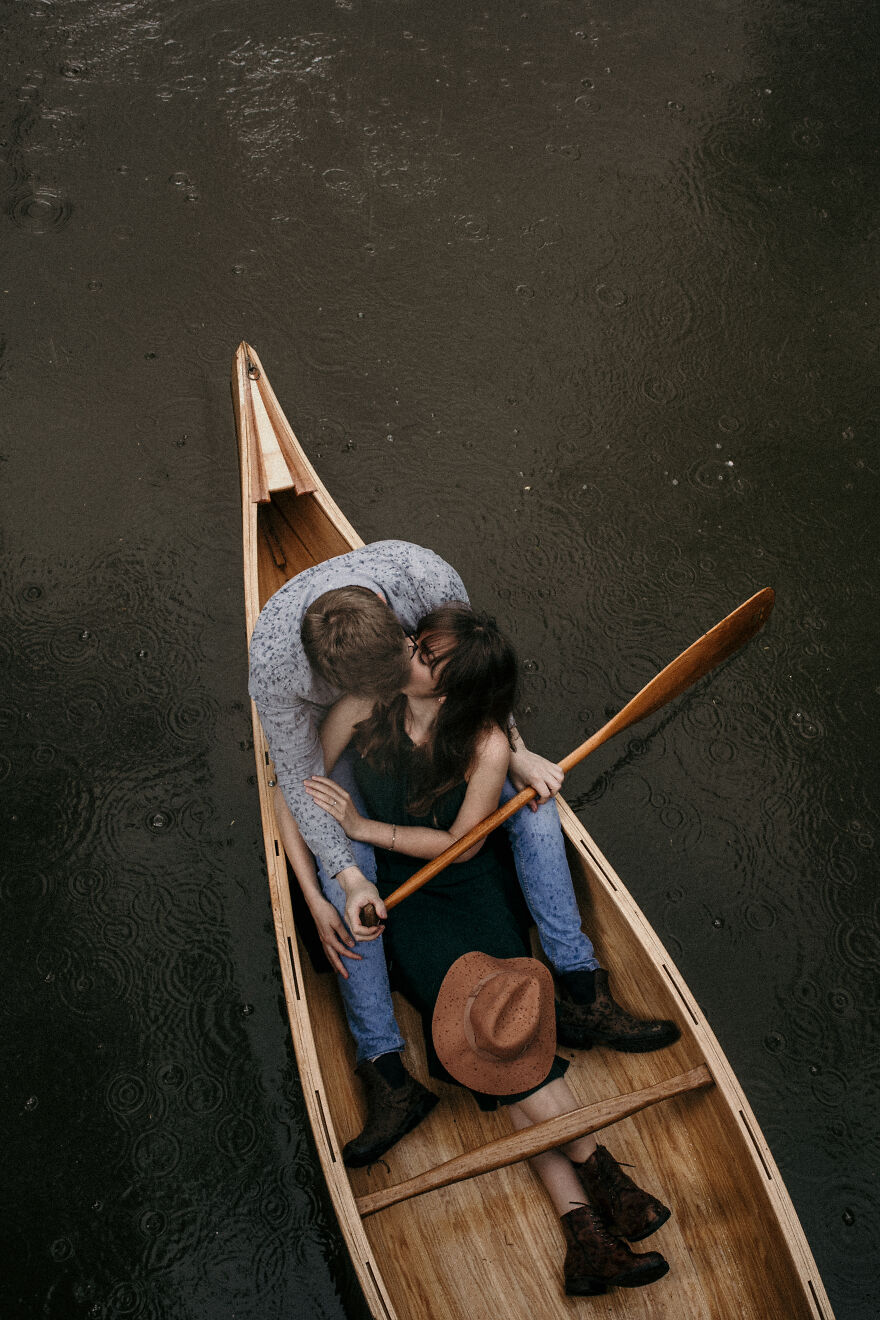 #14 Photographed By Jordan Voth Of Jordan Voth Photography In Trinidad, California, USA
#15 Photographed By Lukas Piatek Of Lukas Piatek Photography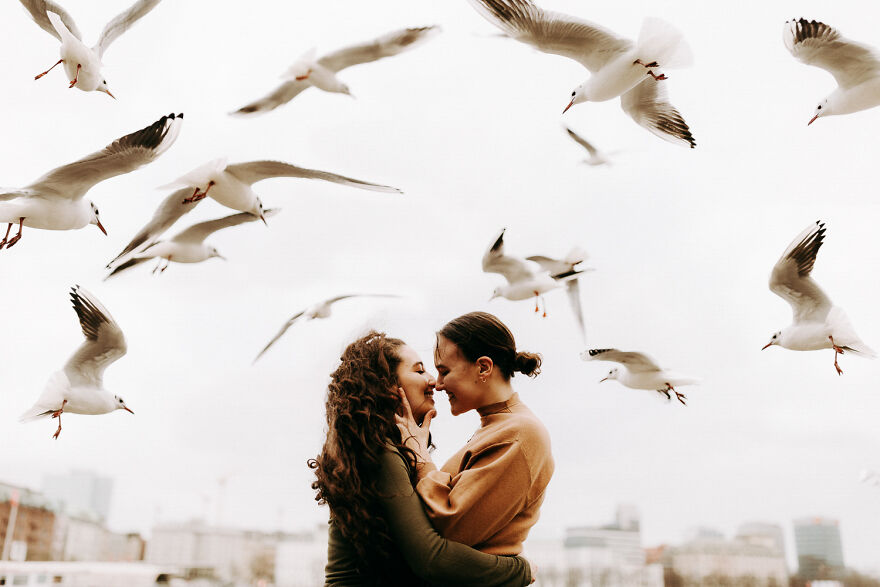 #16 Photographed By Leah Miessler Of Leah Miessler Photography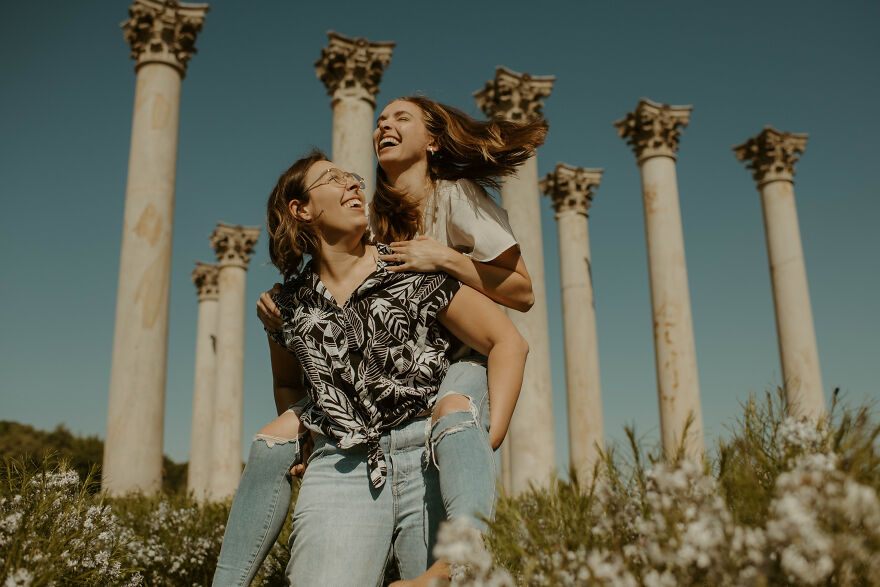 #17 Photographed By Inna Yasinska Of Inna Yasinska Photography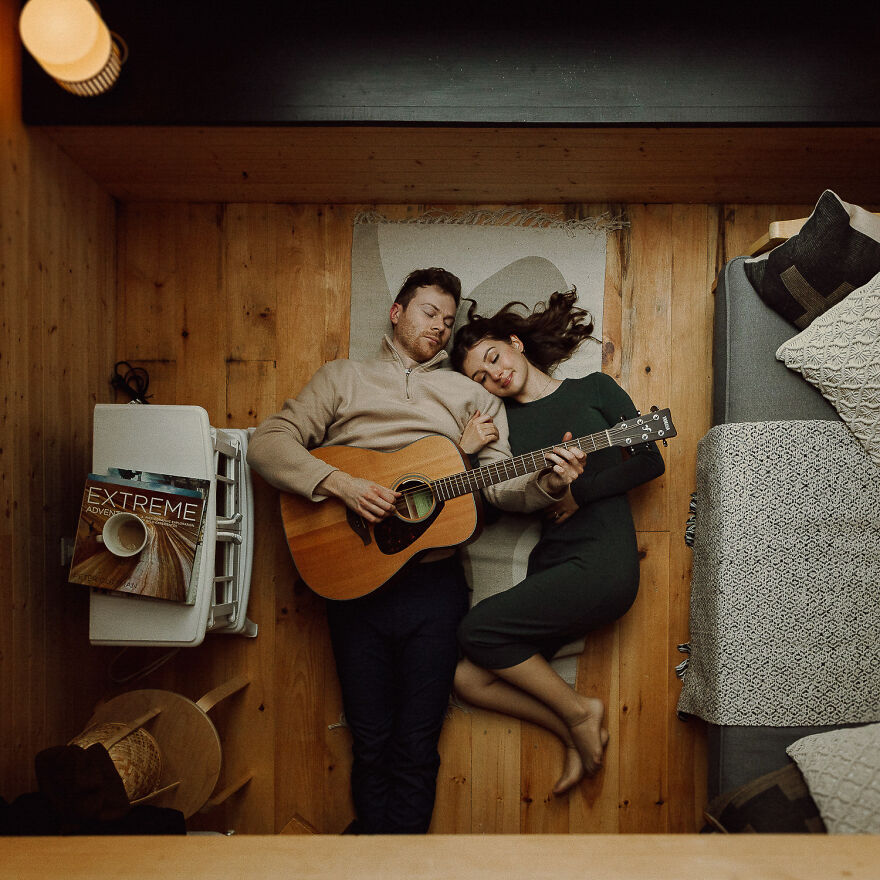 #18 Photographed By Sirjana Singh & Ben Lane Of Tinted Photography, Lake Pukaki, New Zealand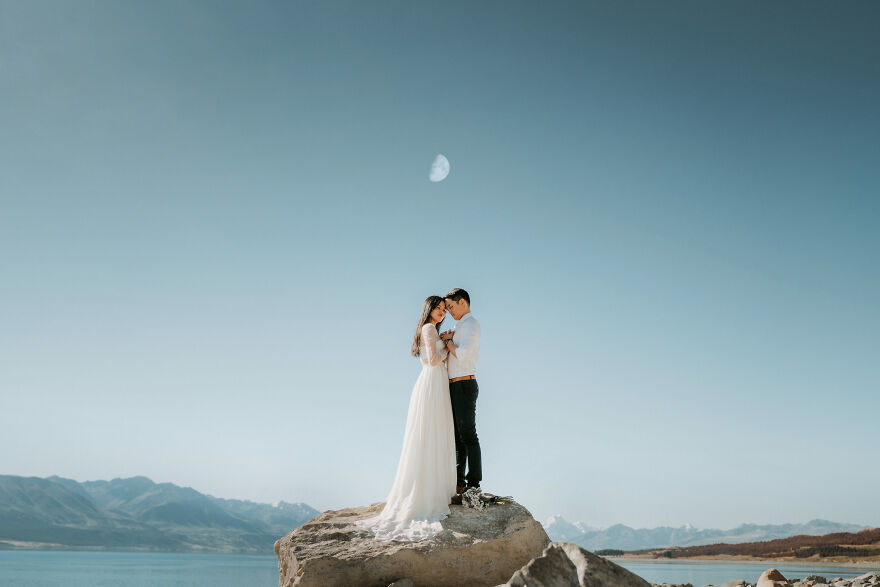 #19 Photographed By Henry Tieu Of Henry Tieu Photography In Washington State, USA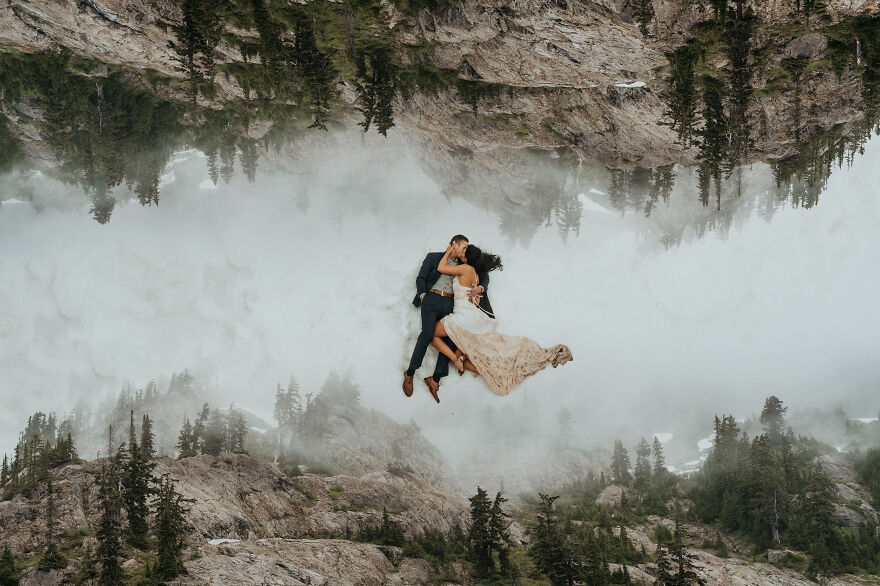 #20 Photographed By Calvin Setiawan Of Sincēra In Dream Belle, Bandung, Indonesia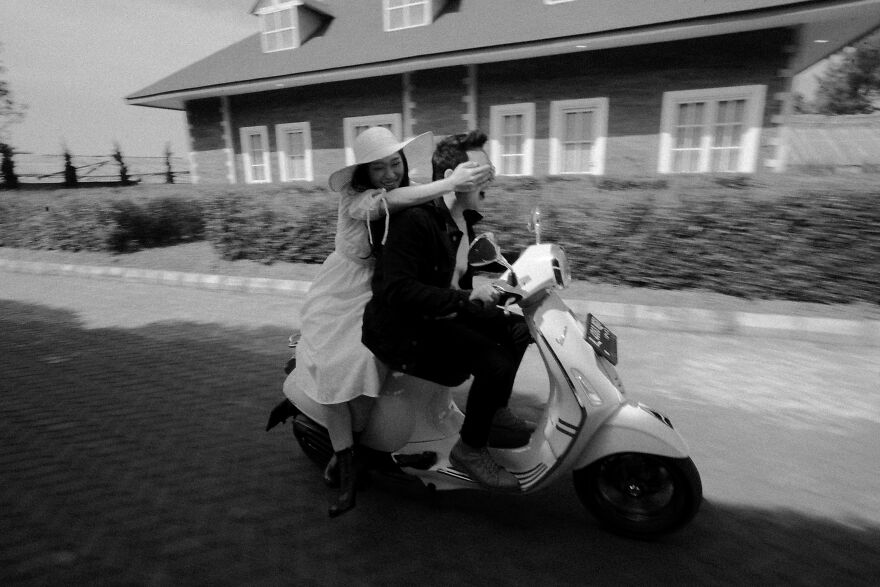 #21 Photographed By Darren Hendry Of The Hendrys In Griffith Park, Los Angeles, California, USA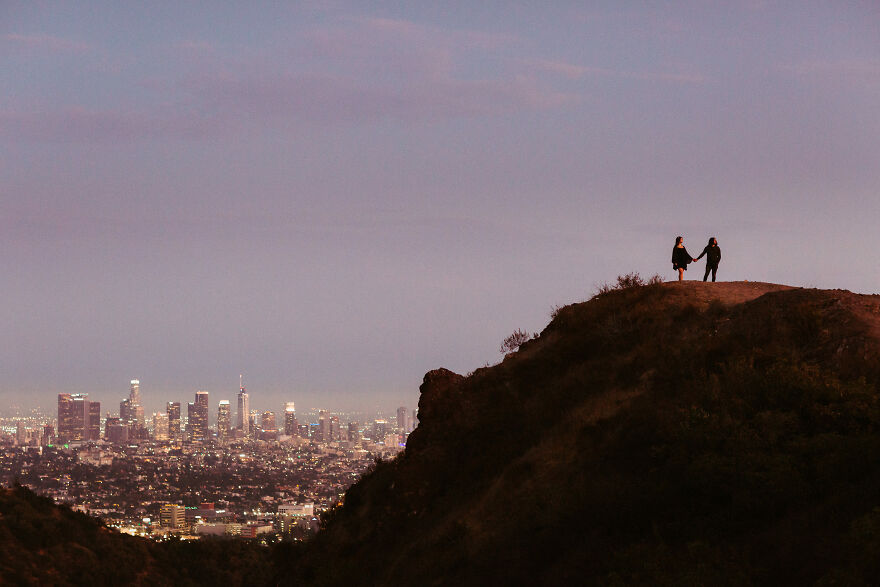 #22 Photographed By Francesca Floris In Cagliari, Sardinia, Italy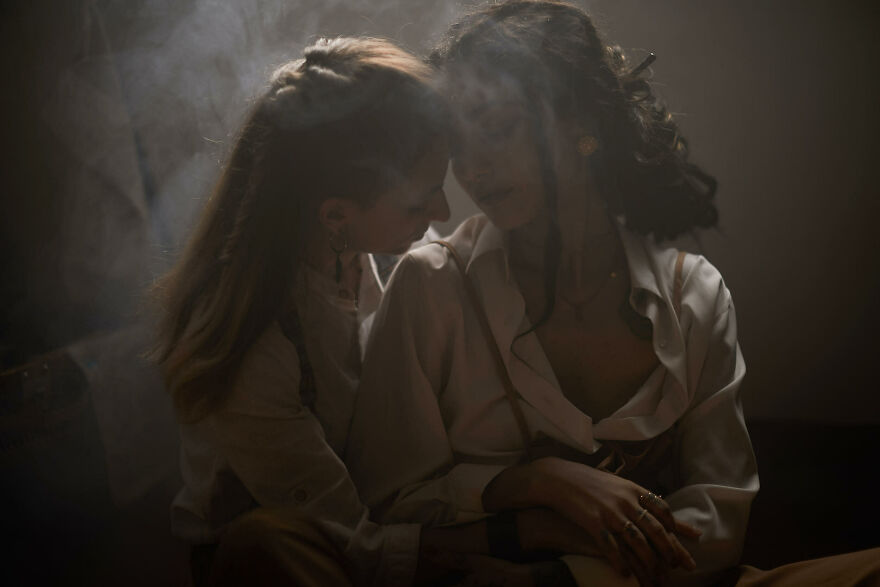 #23 Photographed By Jessie Lyee Of Jessielyee Photography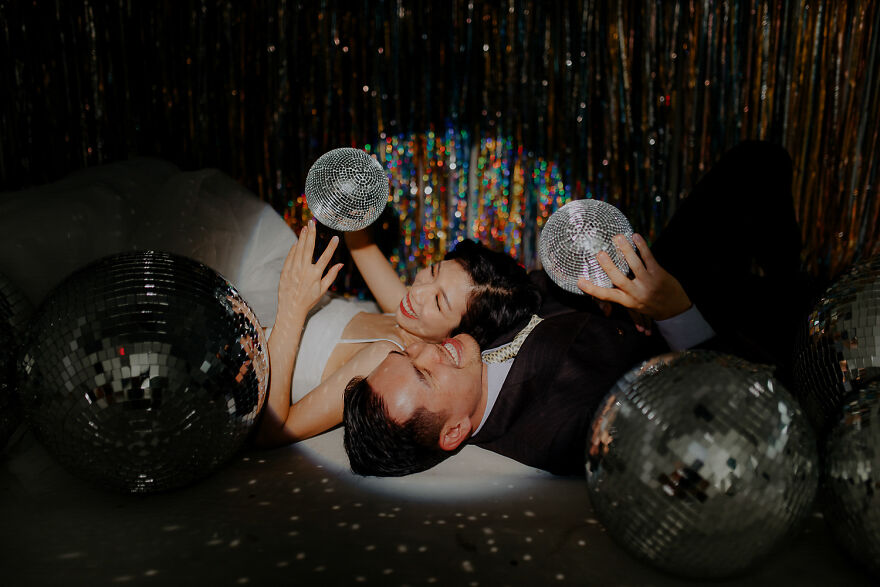 #24 Photographed By Chrissy Gilmartin Of Chrissy Gilmartin Photography In Noguchi Gardens In Costa Mesa California, USA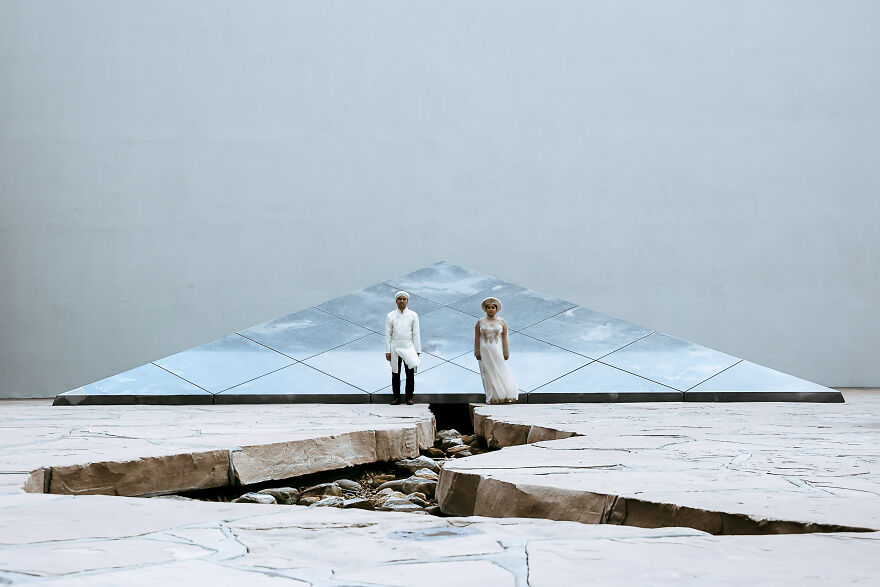 #25 Photographed By Helena And Laurent Martin Of Helena And Laurent Photography In Inverness, California, USA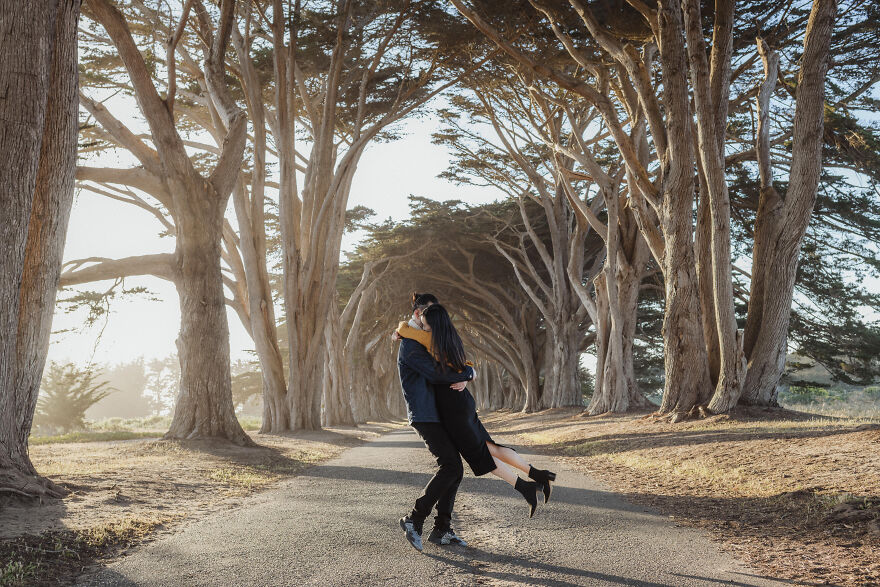 #26 Photograph Valerie Fernandez Of Salt & Shores Photography, Vanuatu
#27 Fabio Mirulla, Montevarchi, Tuscany, Italy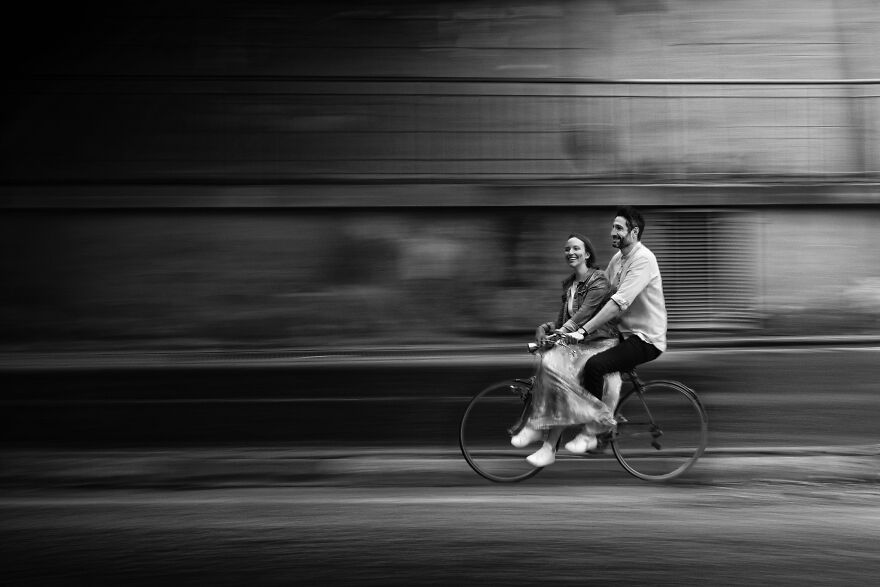 #28 Photographed By Andri Tei Of Andri Tei Photography In Little India, Singapore
#29 Photographed By Vasilis Liappis Of 2p_weddings In Karpathos Island, Greece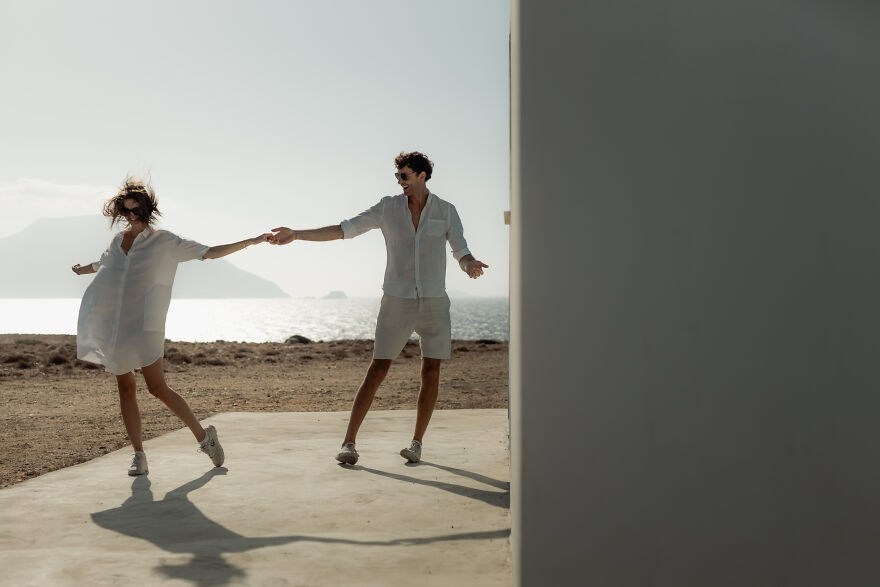 #30 Photographed By Mike Vallely Of Shari + Mike, Spanish Banks, Vancouver, Bc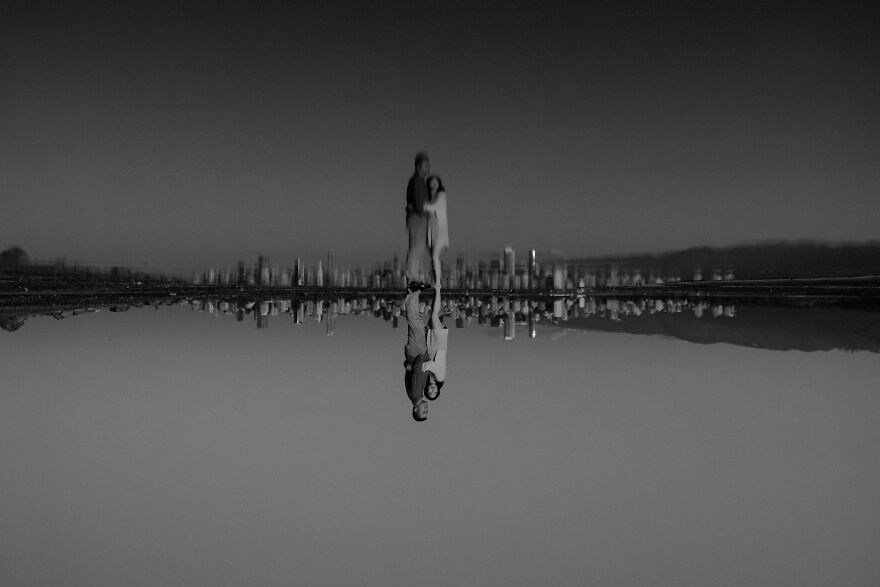 ---
Related Articles: