It is always grand to hear it from the Masters of Photography. The Forms of photography drifting between art and various cultures doesn't need any introduction. One need to feel the pictures in book (printed media), rather than starring it on our computer screens, the amount of emotions and truth these books and pictures convey are sensational.
Here, We have put together a collection of 15 most wanted photography books from the Masters. This is an ongoing series, we will update more books in coming weeks. As always, if we've missed something you think should have been included, please let us know in the comments.
Please check our previous list of books here:
Throughout Bruno Barbey's travels, one constant remains – his love for and fascination with Morocco, his homeland. He focuses on the yellow ochre/burnt umber tones of the towns and rural areas to create colour-drenched, strongly graphic images rendered dazzling by Morocco's scorching light.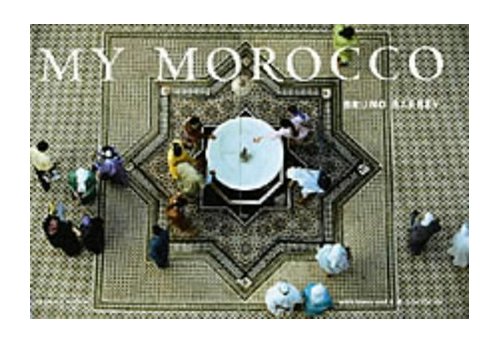 The modern Balkan Peninsula encompasses ten countries–Greece, Turkey, Bulgaria, Romania, Albania, Bosnia-Hercegovina, Slovenia, Croatia, Serbia and Montenegro, and Macedonia. To this incoherent, fragmented environment, Economopoulos brings his extraordinary vision of the Balkan people–haunting, compassionate images that reveal an inextinguishable spirit. 75 duotone photos.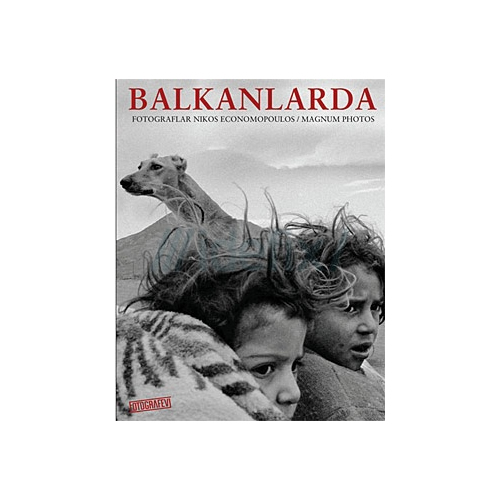 Lee Friedlander's exploration of one of photography's most enduring genres began almost by chance, in the late 1970s, when a teacher colleague at Rice University in Houston lined up a regular schedule of models for his students.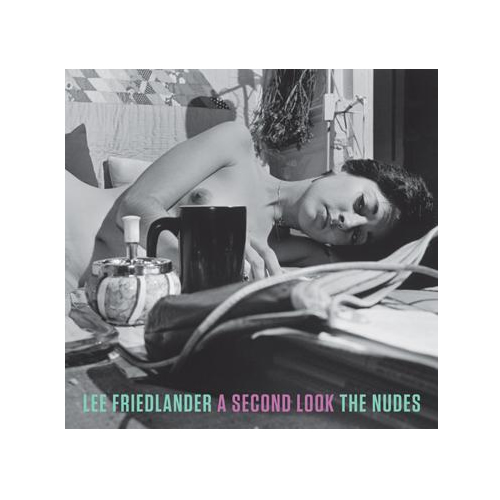 Walker Evans's career spread over 46 fitful and prolific years, yet in a scant two, 1935-1936, he produced the singular body of work that came to define him. During that brief time, while working for the Farm Security Administration (previously the U.S. Resettlement Administration) photographing the consequences of the Great Depression, he refined a hybrid style that combined documentation with sly personal comment.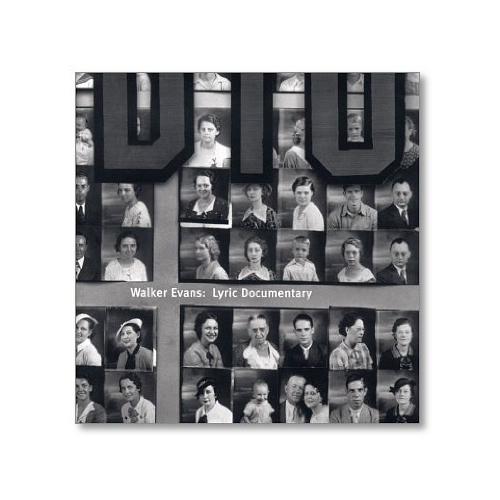 Bill Brandt was the preeminent British photographer of the twentieth century, a founding father of photography's modernist tradition whose half-century-long career defies neat categorization. This publication presents the photographer's entire oeuvre, with special emphasis on his investigation of English life in the 1930s and his innovative late.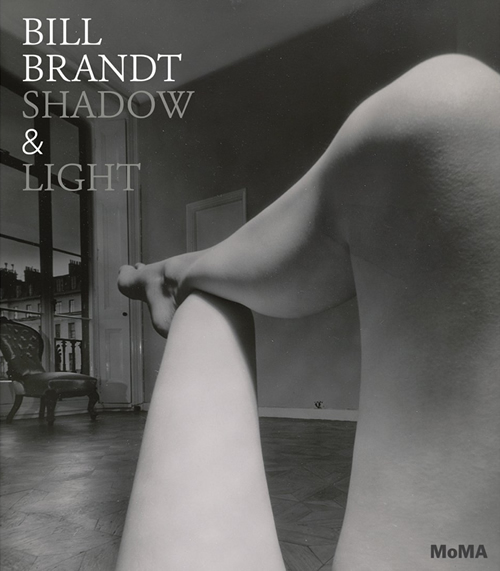 For over thirty five years, British born Michael Kenna has been looking at landscapes in ways quite out of the ordinary. His mysterious photographs, often made at dawn or in the dark hours of night, concentrate primarily on the interaction between the ephemeral atmospheric conditions of the natural landscape, and human-made structures and sculptural mass.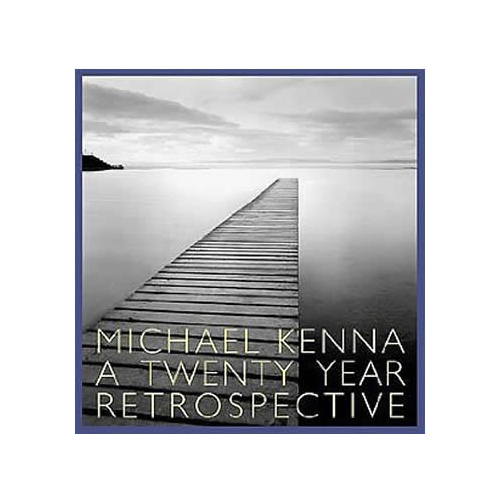 This collection of 153 color photographs, taken between 1952 and Haas's death in 1986, ranges in style and subject from depictions of the abstract qualities of flattened cans, torn posters and road markings to the documentation of a crowded Oktoberfest beer hall. Haas was a pioneer and major figure in the field of color photography and one-time president of the famed photo group, Magnum.
William Eggleston's Guide was the first one-man show of color photographs ever presented at The Museum of Modern Art, New York, and the Museum's first publication of color photography. The reception was divided and passionate. The book and show unabashedly forced the art world to deal with color photography, a medium scarcely taken seriously at the time, and with the vernacular content of a body of photographs that could have been but definitely weren't some average American's Instamatic pictures from the family album.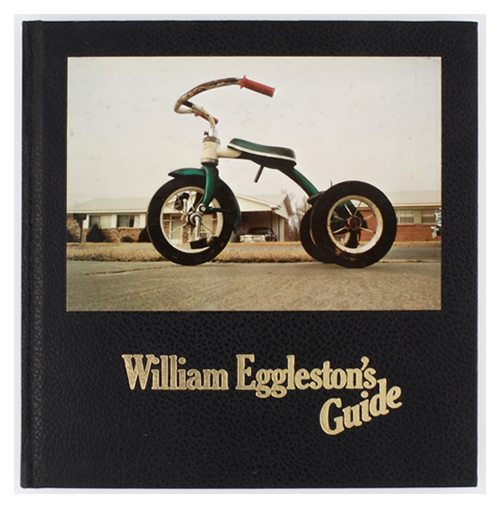 In Migrations, Sebastiao Salgado turns his attention to the staggering phenomenon of mass migration. Photographs taken over seven years across more than 35 countries document the epic displacement of the world's people at the close of the twentieth century. Wars, natural disasters, environmental degradation, explosive population growth and the widening gap between rich and poor have resulted in over one hundred million international migrants, a number that has doubled in a decade.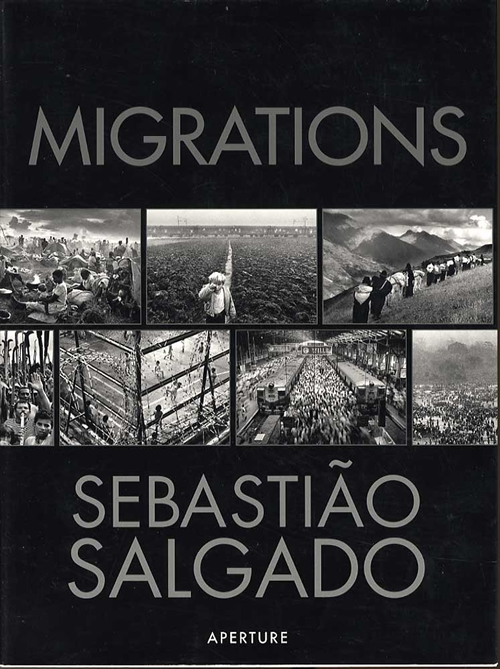 Manuel Alvarez Bravo was one of the foremost practitioners of visual arts in the twentieth century. Manuel Alvarez Bravo, the first major retrospective of his eighty-year career, showcases hundreds of iconic photographs and unveils more than twenty previously unpublished images.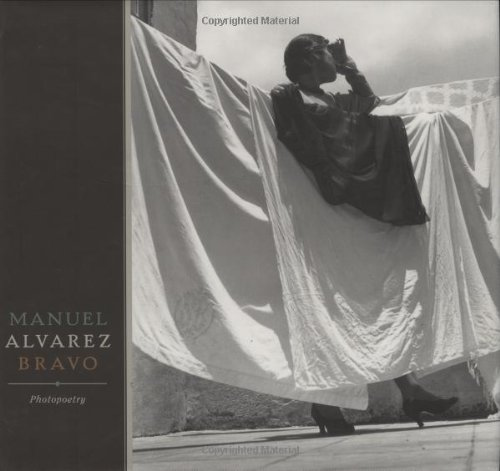 In A Shadow Falls, which features fifty-eight recent images in stunning, oversized tritone plates, Nick Brandt continues his ambitious and ongoing photographic project to memorialize the vanishing natural grandeur of East Africa. Brandt's wide-screen panoramas of animals and landscapes capture an epic vision of Africa that has not been seen before. His iconic portraits of its majestic animals are filled with an empathy usually reserved for human subjects.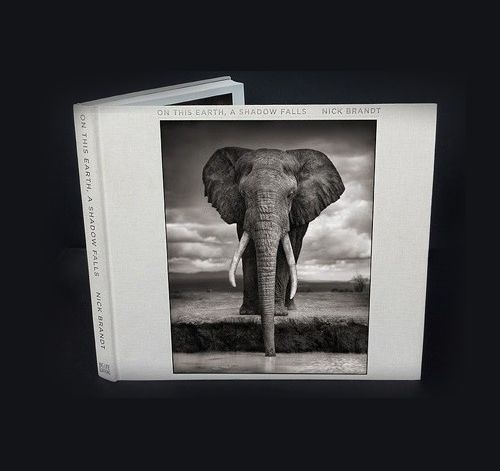 Diane Arbus redefined the concerns and the range of the art she practiced. Her bold subject matter and photographic approach have established her preeminence in the world of the visual arts. Her gift for rendering strange those things we consider most familiar, and uncovering the familiar within the exotic, enlarges our understanding of ourselves.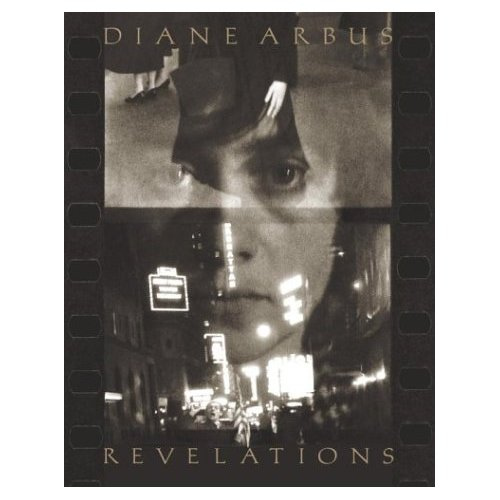 Celebrated by The Wall Street Journal, Vanity Fair, The New York Times, American Photo, Town and Country, and countless other publications, the life's work of recently discovered street photographer Vivian Maier has captivated the world and spawned comparisons to photography's masters including Diane Arbus, Helen Levitt, Lisette Model, Walker Evans, and Weegee among others.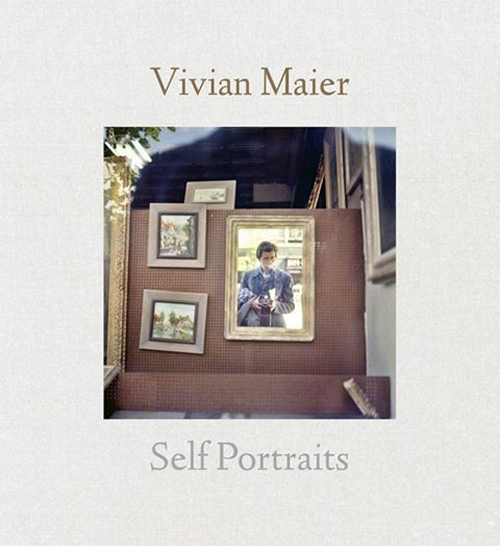 First published in France in 1958, then in the United States in 1959, Robert Frank's The Americans changed the course of twentieth-century photography. In 83 photographs, Frank looked beneath the surface of American life to reveal a people plagued by racism, ill-served by their politicians and rendered numb by a rapidly expanding culture of consumption.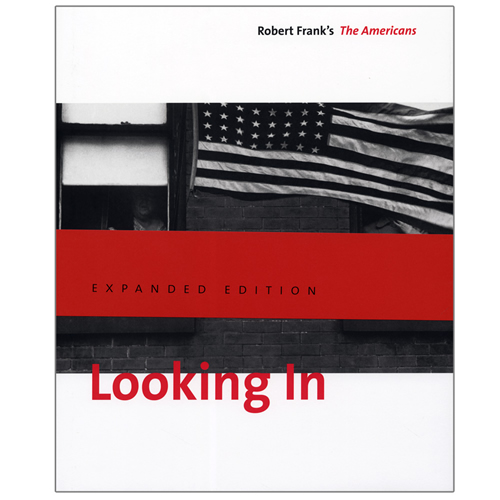 Born and raised in Mississippi and Tennessee, William Eggleston began taking pictures during the 1960s after seeing Henri Cartier-Bresson's The Decisive Moment. In 1966 he changed from black and white to color film, perhaps to make the medium more his own and less that of his esteemed predecessors. John Sarkowski, when he was curator of photography at the Museum of Modern Art, called Eggleston the "first color photographer," and certainly the world in which we consider a color photograph as art has changed because of Eggleston.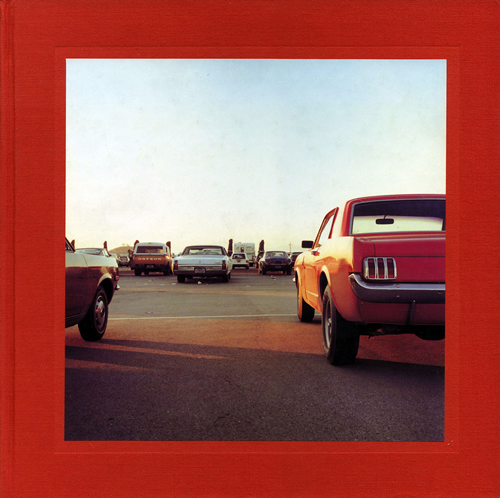 You may be interested in the following related topics :