It is always grand to hear it from the Masters of Photography. The Forms of photography drifting between art and various cultures doesn't need any introduction. One need to feel the pictures in book (printed media), rather than starring it on our computer screens, the amount of emotions and truth these books and pictures convey are sensational.
Here, We have put together a collection of 15 most wanted photography books from the Masters. This is an ongoing series, we will update more books in coming weeks. As always, if we've missed something you think should have been included, please let us know in the comments.
Please check our previous list of books here:
Saul Leiter has only in recent years received his due as one of the great pioneers of color photography. This can perhaps be attributed to the fact that Leiter saw himself for a long time mainly as a painter. This book, published to mark the first major retrospective of Leiter's work anywhere in the world, features for the first time, in addition to his early black and white and color images, his fashion photography, the overpainted, as well as his paintings and sketchbooks.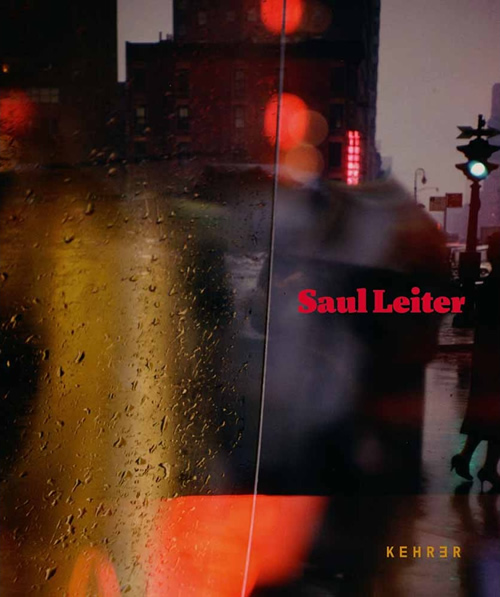 This retrospective covers more than forty years of work and unfolds in almost as many countries. Pentti Sammallahti is a wanderer who makes subtle observations of the people and animals he encounters. He records the ordinary and in that ordinariness finds the "wondrous" and "beautiful."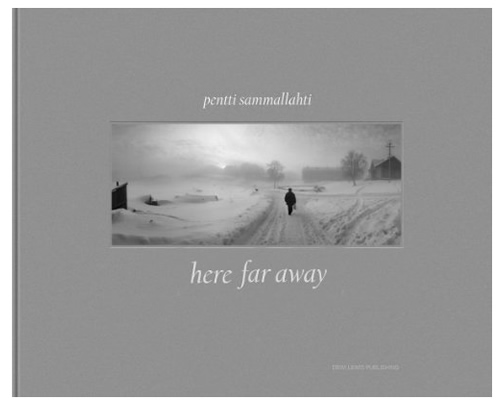 These images and words are a gathering of individuals, events, places, conflicts and dilemmas that confronted me asI shifted from course to course in pursuit of survival. Some star-coloured, others, painted with rage, fall like rain in my memory. They all simmer down to what I remember, forgot, and what at last I know." Gordon Parks This five-volume collection surveys five decades of Gordon Parks' photography.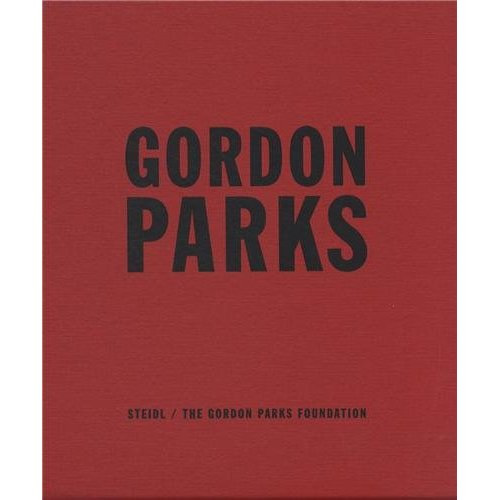 In Istanbul: City of a Hundred Names, Magnum photographer Alex Webb displays his particular ability to distill gesture, color and contrasting cultural tensions into a single, beguiling frame.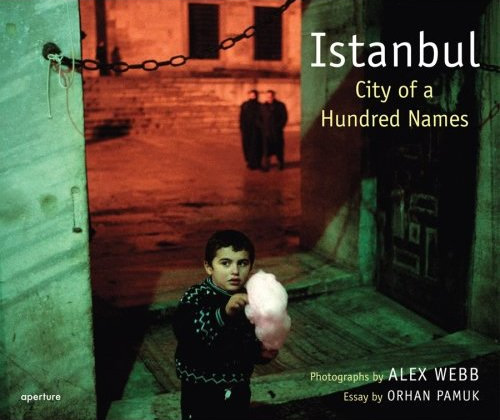 The title of this book is a phrase that Steve McCurry uses a lot when talking about his work – he is always trying to capture those 'unguarded moments' when people are at their most unselfconscious and natural. McCurry takes photographs all over the world, for National Geographic magazine and his own projects, so this book includes the places, colours and forms of Yemen, Mali, Niger, Chad, India, Afghanistan, Sri Lanka, Cambodia, Myanmar (Burma), France and the former Yugoslavia, among others.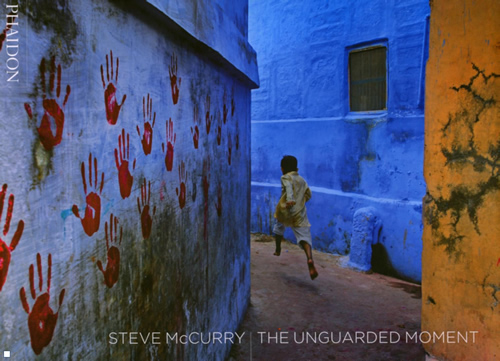 Raghubir Singh was one of the finest documentary photographers. He was born in Rajasthan, India, and for thirty years made countless personal journeys across the vast subcontinent. He travelled along the Ganges, toured the ghats and alleys of Benares and explored the cosmopolitan cities of Calcutta and Mumbai.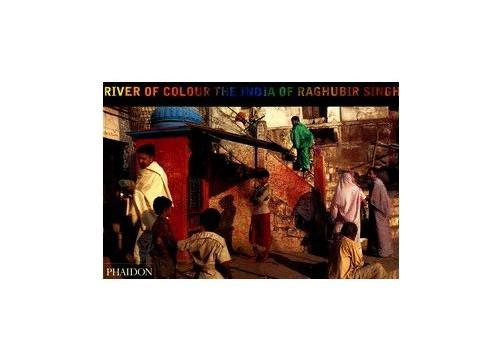 A new edition of a modern classic of photography. Martin Parr is Europe's premier contemporary photographer, and The Last Resort is the book that is considered to have launched his career. Taken at the height of the Thatcher years, it depicts the "great British seaside" in all its garish glory.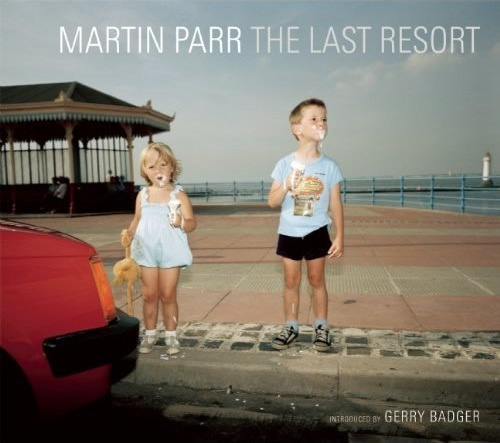 Eli Reed has been documenting the black experience in America from the first time he began taking pictures. Now a member of Magnum, the prestigious photojournalist's cooperative, he is known for his unflinching coverage of events both large and small. Here we see tender moments between parents and children contrasted with the Los Angeles riots.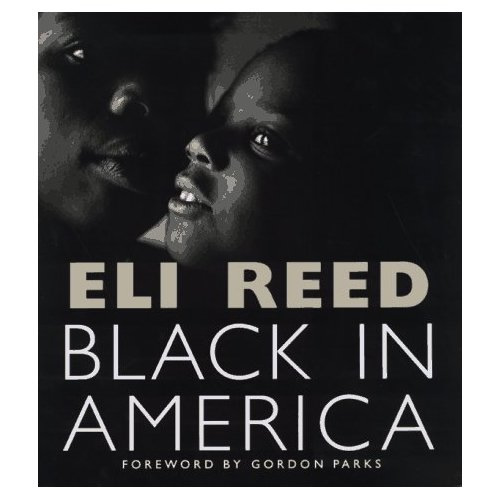 Originally published in 1981, Susan Meiselas' Nicaragua is a modern classic–a seminal contribution to the literature of concerned photojournalism. John Berger praised the work for its ability to, "take us right inside a revolutionary moment.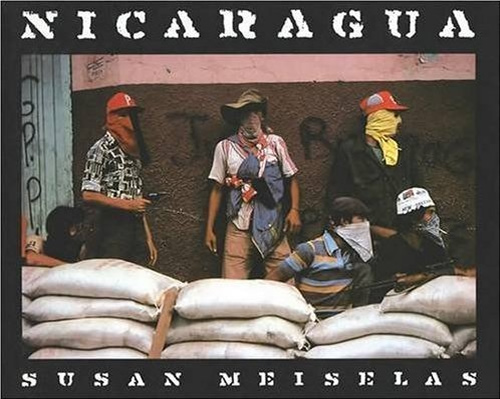 A deeply compelling look at a tumultuous country, Larry Towell's photographs are at once powerful and compassionate, revealing a country of violence, heartbreak, strength, and dignity.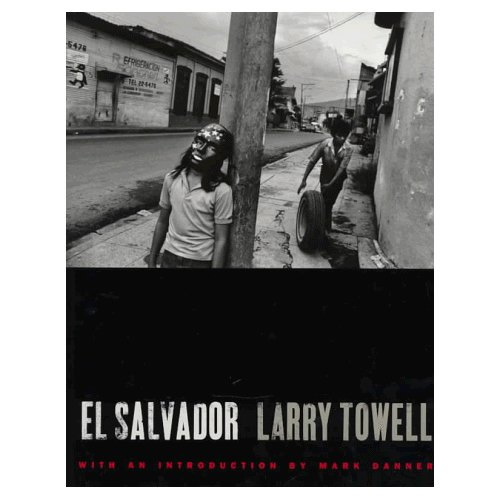 Herbert List, who died in 1975, was one of the most influential photographers of the twentieth century. Early in his career he photographed primarily in Italy and Greece, attracted like many previous travelers to the countries' beauty. List came of age in Germany during the development of the "new objectivity"; his photographs, surreal in aesthetic, in certain ways parallel de Chirico's paintings.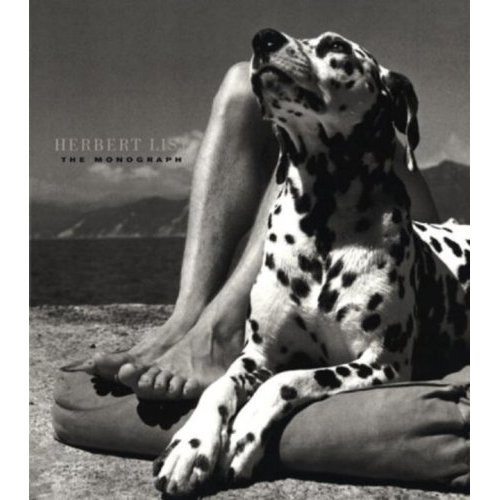 Werner Bischof Pictures offers an overview of the work of one of the twentieth century's strongest photographers. Bischof (1916-1954), whose oeuvre took shape quickly over the very brief span of his adult life, is known as a master of black-and-white.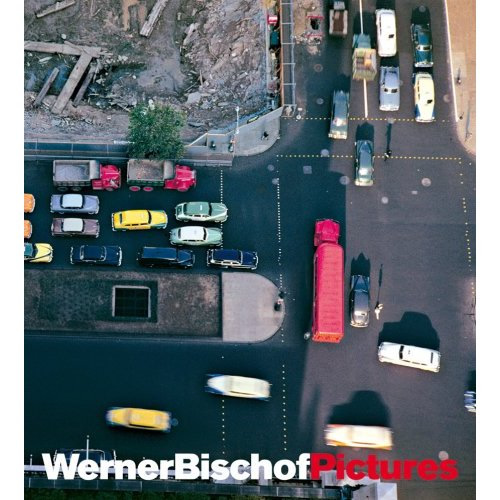 The American photojournalist W. Eugene Smith revolutionized the photo-essay form with the works he published in Life magazine between 1948 and 1956. This monograph reproduces images from six classic sequences of this era.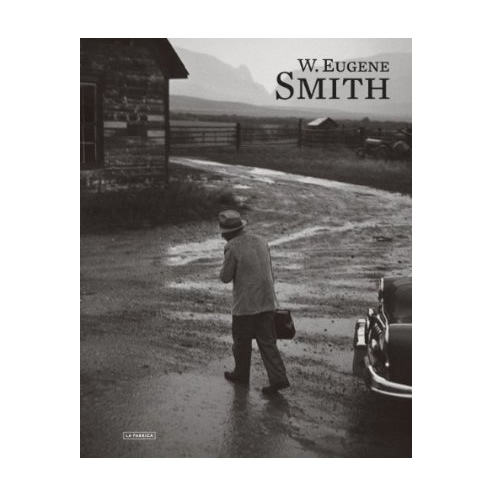 The book begins with an introduction that describes the history, politics and artistic influences that have coloured Burri's work. Each of the 22 chapters that follow it is accompanied by a brief essay that gives an overview of the images in that particular section, the time period and political climate. Each page is also accompanied by extended captions explaining the images.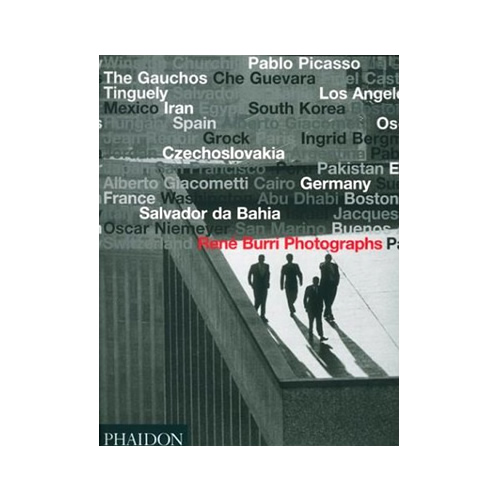 This retrospective monograph gathers hundreds of rolls of film Chim shot shortly after World War II for UNICEF. One of Chim's best-known projects, this series was printed by Life in 1948 and by UNICEF is 1949. However, myriad images were left unpublished, hidden from the public audience.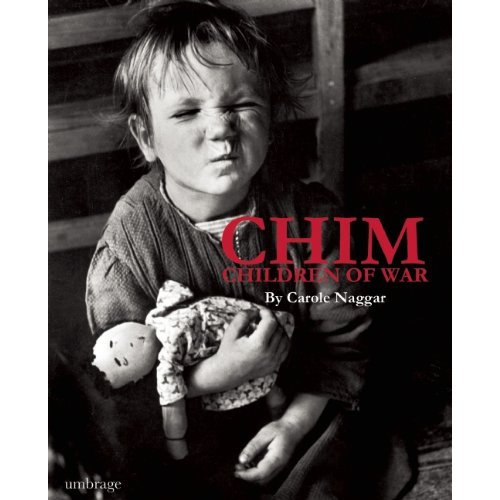 You may be interested in the following related topics :