This question must have already stroked you, why do we insist much on the masters of photography. The answer is because photography cant be taught and there is no specific rules or principles of law for taking a good picture, as they often say it just happens. Developing a vision is more important than anything, appreciating some wonders and inspiring from millions of art form to inject in your style of photography.  The Forms of photography drifting between art and various cultures doesn't need any introduction. And all said, visiting art galleries, and gelling with photo books can take turns with your style and flavor. One need to feel the pictures in book (printed media), rather than starring it on our computer screens, the amount of emotions and truth these books and pictures convey are sensational.
Here, We have put together a collection of 15 most wanted photography books from the Masters. This is an ongoing series, we will update more books in coming weeks. As always, if we've missed something you think should have been included, please let us know in the comments.
Please check our previous list of books here:
Raised on a farm in Brazil, Salgado possessed a deep love and respect for nature; he was also particularly sensitive to the ways in which human beings are affected by their often devastating socio-economic conditions. "In Genesis, my camera allowed nature to speak to me. And it was my privilege to listen." —Sebastião Salgado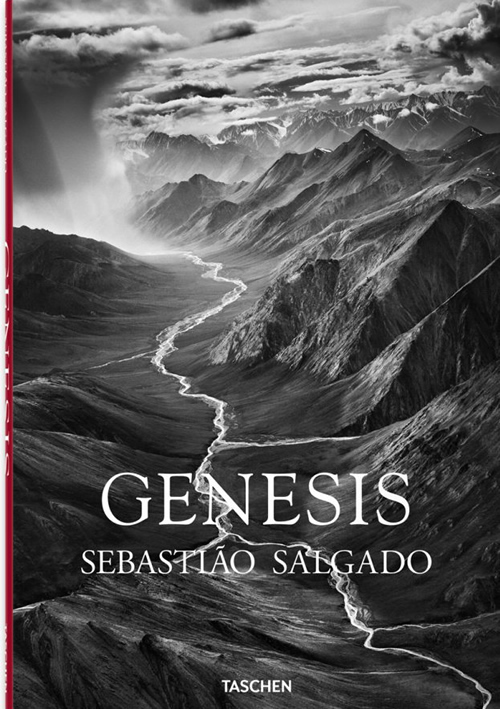 This is more than just a book of photographs. It is a modernist Japanese photograph album created from Oriental fabrics and papers, and bound by hand. It contains the work of Gueorgui Pinkhassov, a highly-acclaimed photographic artist, innovator and member of Magnum. The sense of innovation and artistry is carried through in the photographs which explore how singular details, plays of light and reflection can capture a spirit and shape an atmosphere. The artist's haiku texts accompany the images.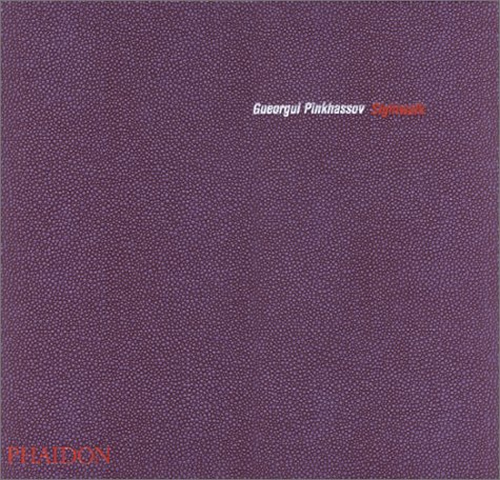 Presenting her breathtaking photographs alongside revealing interviews with those who knew her best, this volume is the first attempt to put Vivian Maier's work in context and create a moving portrait of her as an artist. Though she created more than 120,000 negatives during her lifetime, only a few were ever seen by others. Shortly after her death in 2009, the first group of her unseen photographs–gritty with humanity and filled with empathy and beauty–were shown online.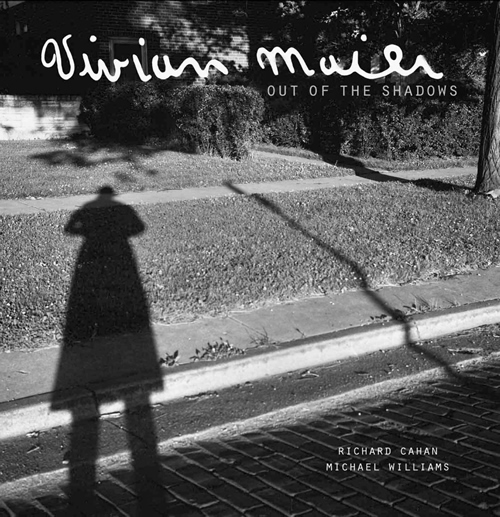 Henri Cartier-Bresson (1908–2004) was perhaps the finest and most influential image maker of the twentieth century, and his portraits are among his best-known work. Over a fifty-year period, he photographed some of the most eminent personalities of the era, as well as ordinary people, chosen as subjects because of their striking and unusual features.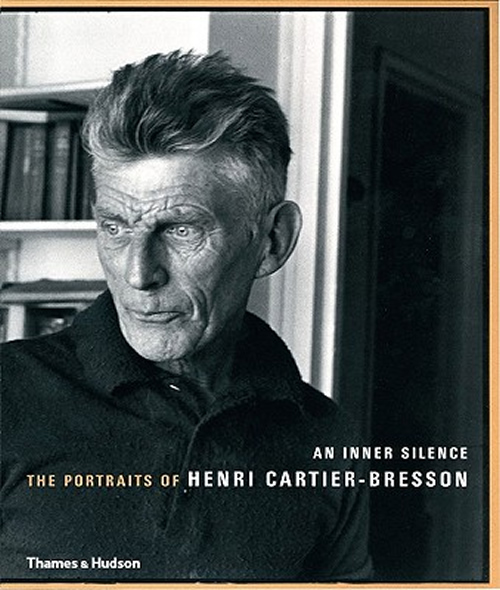 This book is a vivid photographic record of daily life in Istanbul from the 1940s to the 1980s. Captured through the unerring lens of the award winning Ara Guler, the Eye of Istanbul, it reflects the city's melancholy aesthetic as it oscillates between tradition and modernity. Gulers remarkable duotone photographs are accompanied by evocative commentaries from Orhan Pamuk, another leading figure in Turkish culture.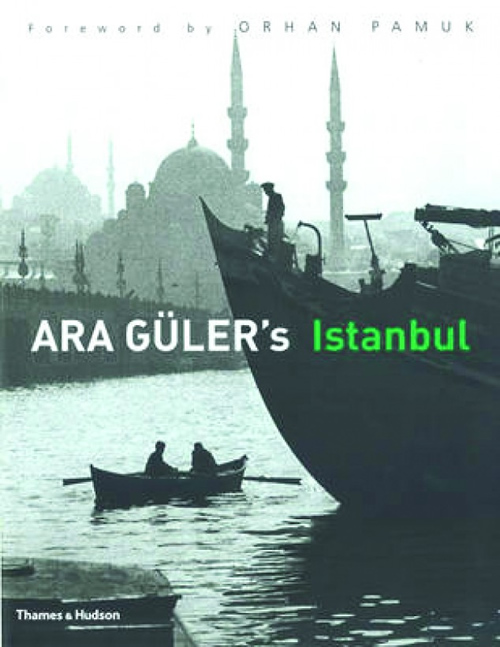 Drawing on 40 years of fieldwork, The Life of a Photograph takes readers on assignment and inside the heart of a master photographer to witness the process of making a truly great picture. This exquisite book is organized by the known and unexpected themes of Abell's work, ranging from his sensitive Portraits, beautiful Land, Sea, Sky and thought-provoking Wild Life to the surprising Just Looking (quirky scenes encountered on assignment),On the Road (photographs taken from automobiles), and The Built World (human impacts on pristine land).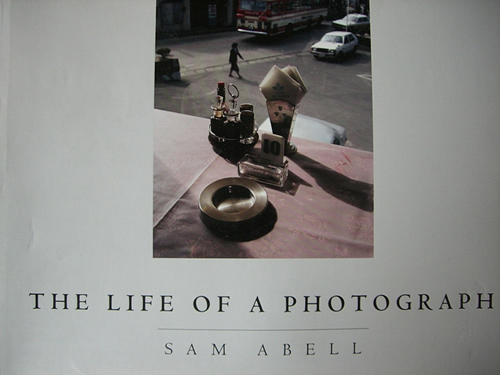 When Diane Arbus died in 1971 at the age of 48, she was already a significant influence–even something of a legend–for serious photographers, although only a relatively small number of her most important pictures were widely known at the time. The publication of Diane Arbus: An Aperture Monograph in 1972–along with the posthumous retrospective at The Museum of Modern Art–offered the general public its first encounter with the breadth and power of her achievements.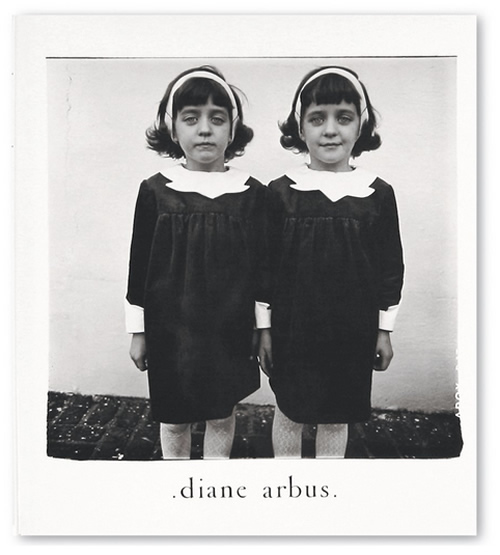 Mann's previous collections, Immediate Family and At Twelve, recorded the bodies of children with a frank, slightly detached sensuality at a time when public hysteria around issues of child sexuality was sharply on the rise. The fact that many of the images were of her own children left Mann particularly vulnerable to charges of exploitation. But though controversial, what deflected such accusations was the serene flawlessness of Mann's pictorialist photographic technique, which somehow contained her very real provocation without necessarily resolving it.
Published by Aperture in 1982 and long unavailable, Stephen Shore's legendary Uncommon Places has influenced a generation of photographers. Among the first artists to take color beyond advertising and fashion photography, Shore's large-format color work on the American vernacular landscape stands at the root of what has become a vital photographic tradition.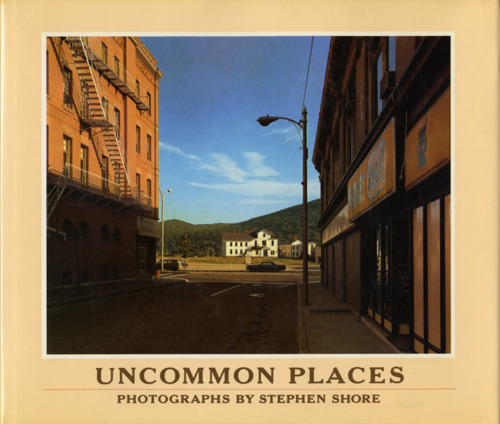 This gorgeous gift book reveals nearly 50 years of photography by seasoned National Geographic photographer Bill Allard. Allard was a pioneer of color photography with a style that called for entering people's homes and hearts; by winning their confidence he was able to capture "off guard" moments, and reveal the depth of human nature as never before seen in the pages of National Geographic.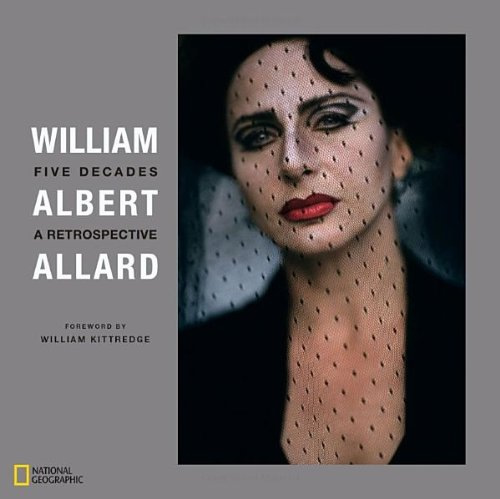 Widely regarded as one of the most important photographers of the 20th century, Garry Winogrand (1928–1984) did much of his best-known work in Manhattan during the 1960s, becoming an epic chronicler of that tumultuous decade. But Winogrand was also an avid traveler and roamed extensively around the United States, bringing exquisite work out of nearly every region of the country.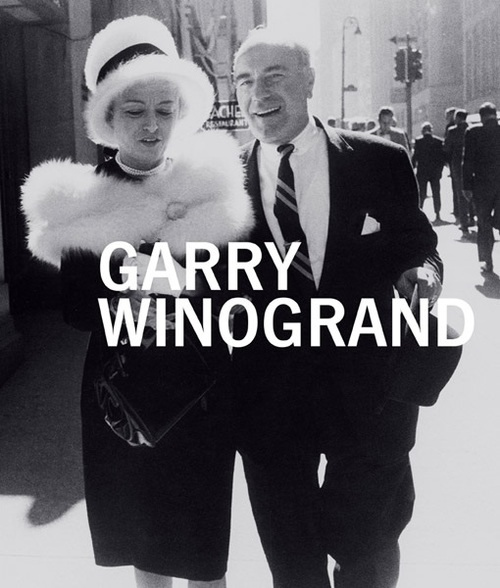 Ray K. Metzker (b. 1931) is one of the greatest living photographers of the modern era, although his name may not be as broadly familiar as that of some of his peers. Richly illustrated, The Photographs of Ray K. Metzker brings his extraordinary work to the attention of a larger audience, summarizing his life and achievements over the past six decades. With a fresh perspective, curator and author Keith F. Davis explores the roots of Metzker's innovative vision, from his early interest in photojournalism through his studies with Harry Callahan and Aaron Siskind at Chicago's Institute of Design in the late 1950s, and his bold innovations of the 1960s and 1970s.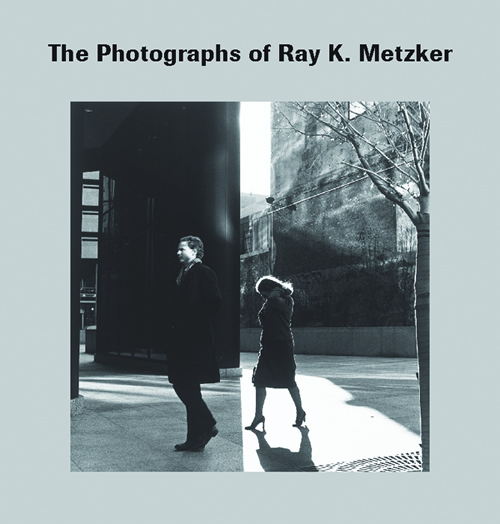 Journey of Consciousness is a gorgeous three-volume box set of 800 photographs drawn from this master photographer's immense archive. Chosen by Davidson himself, the selection spans a 60-year career, and features such seminal bodies of work as Circus(1958), Brooklyn Gang(1959), East 100th Street(1966-1968), The Civil Rights Movement(1961-1965), Subway(1980) and Central Park(1992-1995), as well as his two most recent works in progress–a series of urban landscapes made in Paris (2007) and Los Angeles (2009)–and many unpublished photographs.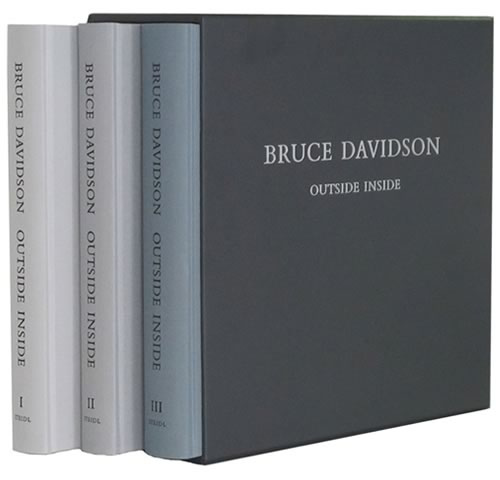 Armed with a camera and a fresh cache of film and bankrolled by a Guggenheim Foundation grant, Robert Frank crisscrossed the United States during 1955 and 1956. The photographs he brought back form a portrait of the country at the time and hint at its future. He saw the hope of the future in the faces of a couple at city hall in Reno, Nevada, and the despair of the present in a grimy roofscape.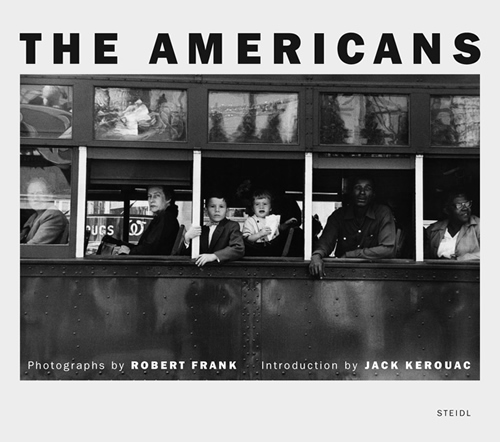 The Photographer's Eye by John Szarkowski is a twentieth-century classic–an indispensable introduction to the visual language of photography. Based on a landmark exhibition at The Museum of Modern Art in 1964, and originally published in 1966, the book has long been out of print. It is now available again to a new generation of photographers and lovers of photography in this duotone printing that closely follows the original.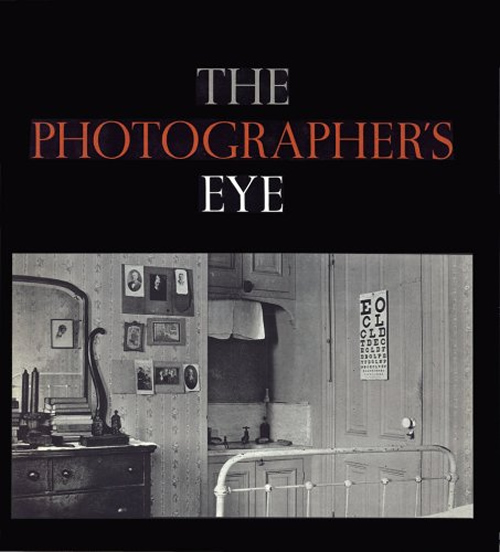 You may be interested in the following related topics :