It is always grand to hear it from the Masters of Photography. The Forms of photography drifting between art and various cultures doesn't need any introduction. One need to feel the pictures in book (printed media), rather than starring it on our computer screens, the amount of emotions and truth these books and pictures convey are sensational.
Here, We have put together a collection of 15 most wanted photography books from the Masters. This is an ongoing series, we will update more books in coming weeks. As always, if we've missed something you think should have been included, please let us know in the comments.
Please check our previous list here: Photography Books from the Masters – Part 1
More than 120 contact sheets selected by some seventy Magnum photographers or their estates: a definitive book on how the best photographs are created and edited.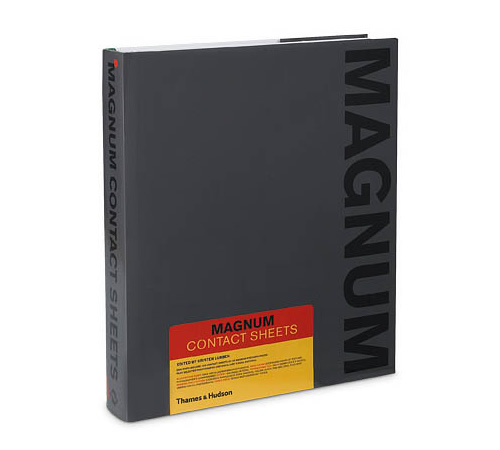 Henri Cartier-Bresson's record of his fascination with India over half a lifetime contains the very best of his photographs of that country. Beginning in 1947 at the time of Independence and produced during six extended visits over a twenty-year period, these beautiful, dramatic images are shaped by an eye and a mind legendary for their intelligent empathy and for going to the heart of the matter.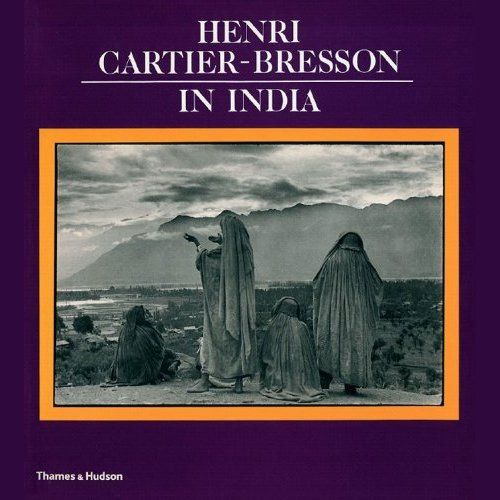 The Suffering of Light is the first comprehensive monograph charting the career of acclaimed American photographer Alex Webb. Gathering some of his most iconic images, many of which were taken in the far corners of the earth, this exquisite book brings a fresh perspective to his extensive catalog.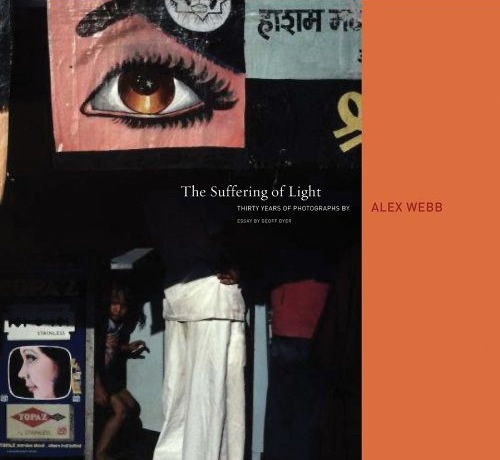 "Divided Soul" represents photojournalist David Alan Harvey's 20-year journey through the Spanish and Portuguese diaspora. In this selection of over 100 colour photographs Harvey explores the exuberance and incongruities of Hispanic life and culture that hold for him an endless fascination.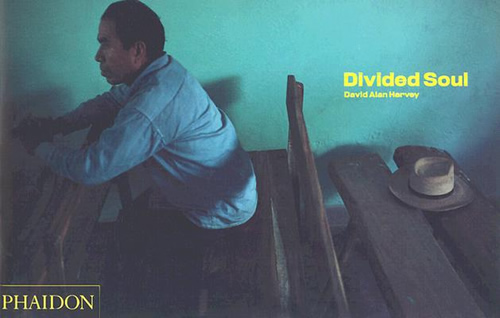 Bruce Davidson's groundbreaking Subway, first published by Aperture in 1986, has garnered critical acclaim both as a documentation of a unique moment in the cultural fabric of New York City and for its phenomenal use of extremes of color and shadow set against flash-lit skin.
This book is a collection of Raghu Rai's greatest color pictures of India from the last eighteen years. His images talk of the simple people—the rituals and routines that make up the rhythm of their days, their spiritual fervor, and their dignity. It's a study of the unconscious artistry of their labor and their humble homes.
A good street photographer must be possessed of many talents: an eye for detail, light, and composition; impeccable timing; a populist or humanitarian outlook; and a tireless ability to constantly shoot, shoot, shoot, shoot and never miss a moment.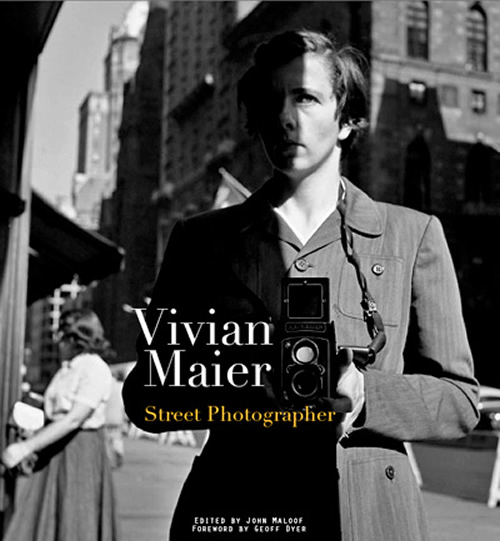 For more than half the world's people, the weather can be a matter of survival. Good monsoons mean prosperity and life, and poor ones are attended by famine and death. The monsoon is immune to control by government and technology alike. Photojournalist Steve McCurry had just completed a working tour of India when he was commissioned by the "National Geographic" to cover the monsoon season.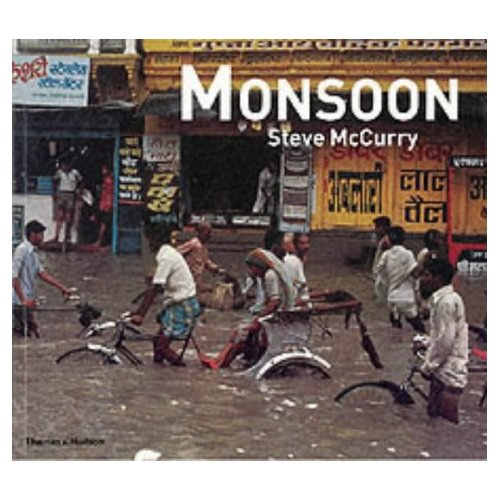 Dorothea Lange (1895-1965) is widely recognized as one of the most influential photographers in American history. Best known for her famous photos of the Depression, including Migrant Mother, Nipomo, California, Lange was active from the 1920s to the early 1960s. Now, on the 100th anniversary of her birth, this book survey's Lange's remarkable achievement.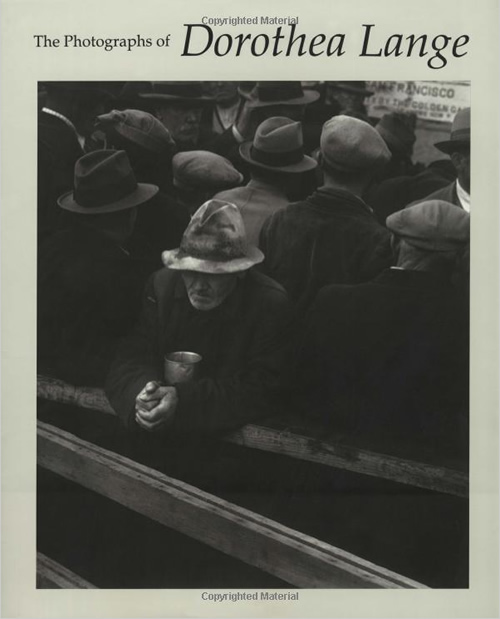 In commemoration of the one-hundredth anniversary of his birth, Ansel Adams at 100 presents an intriguing new look at this distinguished photographer's work. The legendary curator John Szarkowski, director emeritus of the Department of Photography at New York's Museum of Modern Art, has painstakingly selected what he considers Adams' finest work and has attempted to find the single best photographic print of each.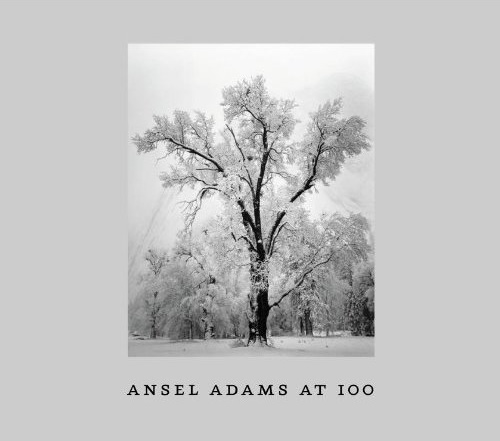 A selection of the most iconic images of cheetahs, orangutans, and meerkats from Gregory Colbert's Ashes and Snow. His images explore wondrous interactions between man and animal dissolving the boundaries between humans and other species, capturing extraordinary moments of contact between man and animal.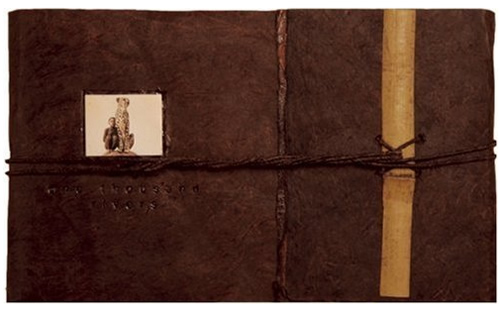 Award-wining photographer Fan Ho has won 280 awards from international exhibitions and competitions worldwide since 1956. Ho has been elected Fellow of the Photographic Society of America, Fellow of the Royal Photographic Society and Fellow of the Royal Society of Arts, England; Honorary Member of the Photographic Societies of Germany, France, Italy, Belgium, Brazil, Argentina, Singapore and etc, and was honored with One-Man-Shows in the above countries.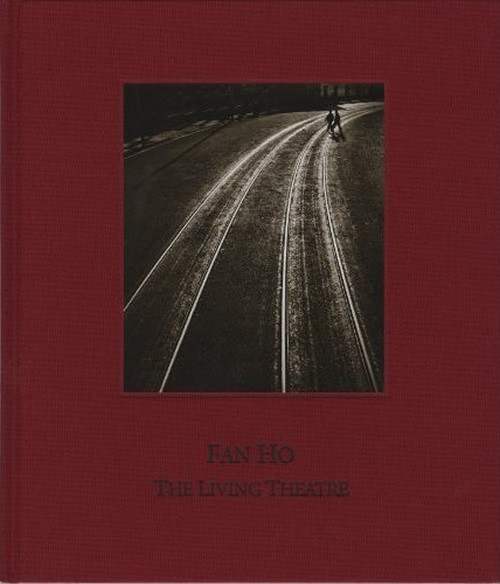 "Allah O Akbar" begins the call to prayer that resonates from minarets in towns and villages from Sinkiang to Morocco, from Paris to Timbuktu. Wherever in the world you are, the message is the same: "God is Great". It is also, however, the cry of fundamentalists throughout the lands of the faithful.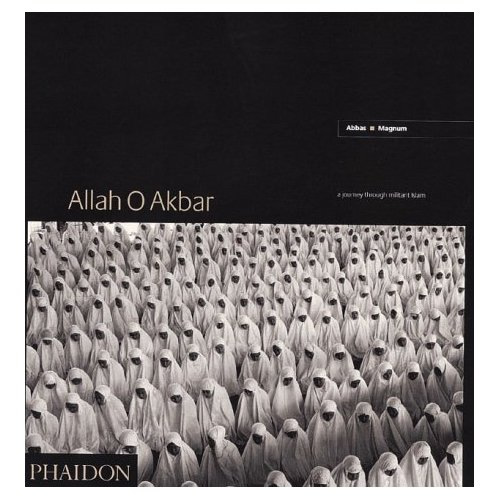 In 1984 Sebastião Salgado began what would be a fifteen-month project of photographing the drought-stricken Sahel region of Africa in the countries of Chad, Ethiopia, Mali, and Sudan, where approximately one million people died from extreme malnutrition and related causes.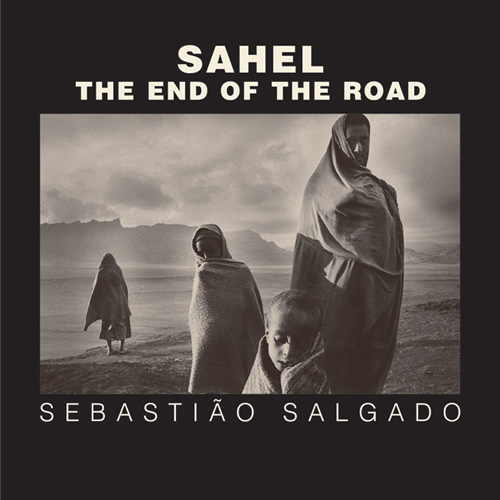 Throughout his career, Paolo Pellegrin received innumerable international prizes and awards that are indicative of how the strength and intelligence of his works can live through time as parts of a greater, coherent, and universal picture.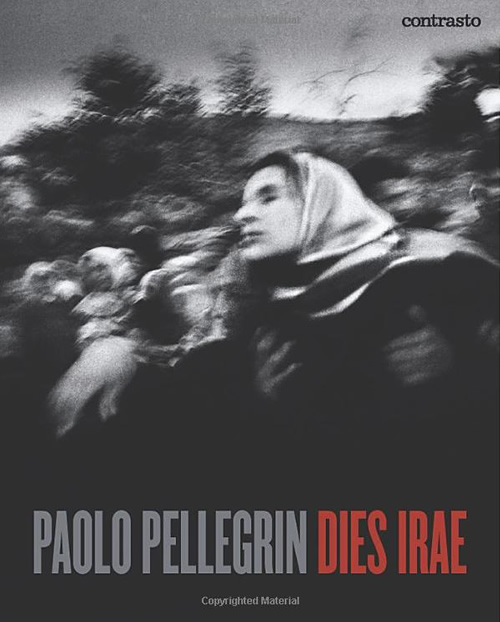 You may be interested in the following related topics :