It is always grand to hear it from the Masters of Photography. The Forms of photography drifting between art and various cultures doesn't need any introduction. One need to feel the pictures in book (printed media), rather than starring it on our computer screens, the amount of emotions and truth these books and pictures convey are sensational.
Here, We have put together a collection of 15 most wanted photography books from the Masters. This is an ongoing series, we will update more books in coming weeks. As always, if we've missed something you think should have been included, please let us know in the comments.
Please check our previous list of books here:
In 1942, a dashing young man who liked nothing so much as a heated game of poker, a good bottle of scotch, and the company of a pretty girl hopped a merchant ship to England. He was Robert Capa, the brilliant and daring photojournalist, and Collier's magazine had put him on assignment to photograph the war raging in Europe.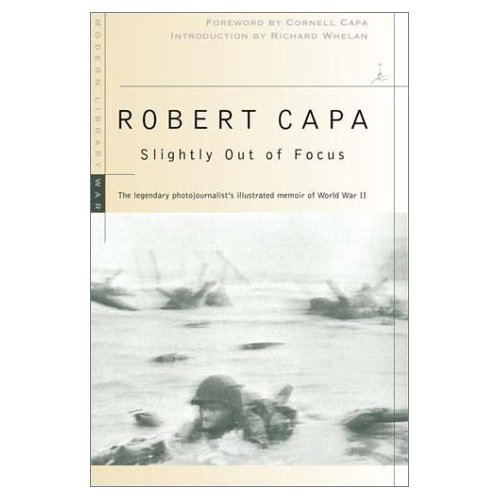 Containing over 500 pictures, this is a comprehensive survey of the work of photographer Elliott Erwitt. It features his famous images like Nikita Kruschev and Richard Nixon arguing in Moscow in 1959 and Marilyn Monroe with the cast of the movie "The Misfits", along with many more personal images of places, things, people and animals.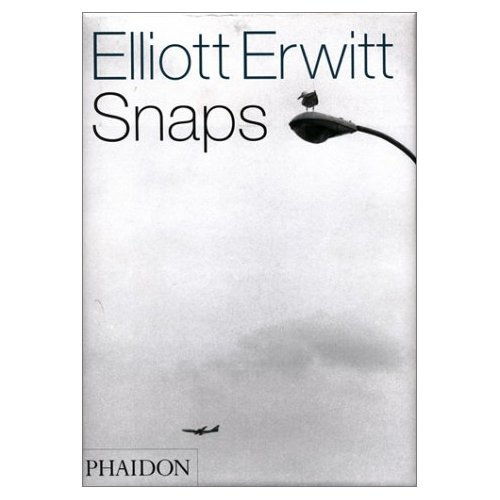 In 1933, Walker Evans traveled to Cuba to take photographs for The Crime of Cuba, a book by American journalist Carleton Beals. Beals's explicit goal was to expose the corruption of dictator Gerardo Machado and the torturous relationship between the United States and its island neighbor.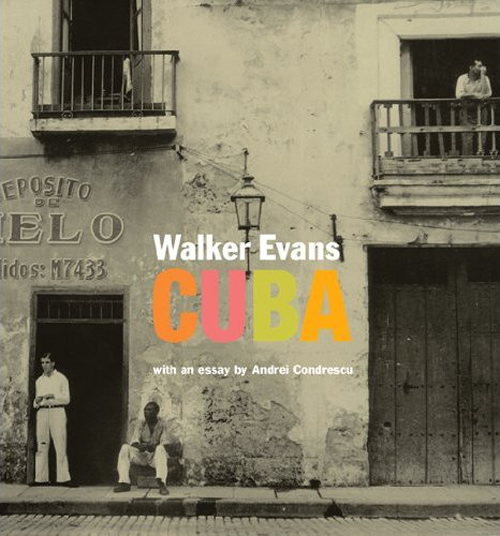 Photographer Irving Penn (b. 1917) is renowned for his innovative contributions to portrait, still life, and fashion photography, and a career that has spanned more than six decades at Vogue magazine. In 1950, Vogue assigned Penn to photograph workers in Paris, and thus his monumental work The Small Trades began.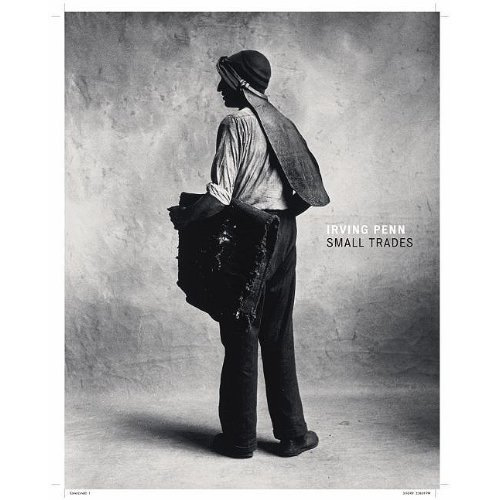 Sebastião Salgado is one the most respected photojournalists working today, his reputation forged by decades of dedication and powerful black-and-white images of distressed people taken in places where most wouldn't dare to go.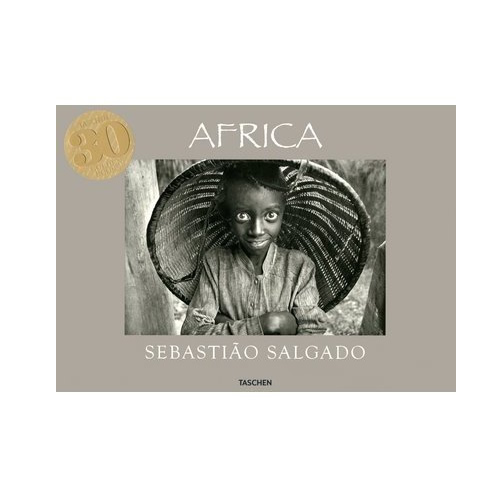 In the Shadow of Mountains is a new collection of sublime portraits, landscapes, and street photography taken by Steve McCurry over the last 27 years. Children and shepherds, warriors and laborers are presented alongside striking views of sandstone cities, mountainous landscapes, and ancient temples.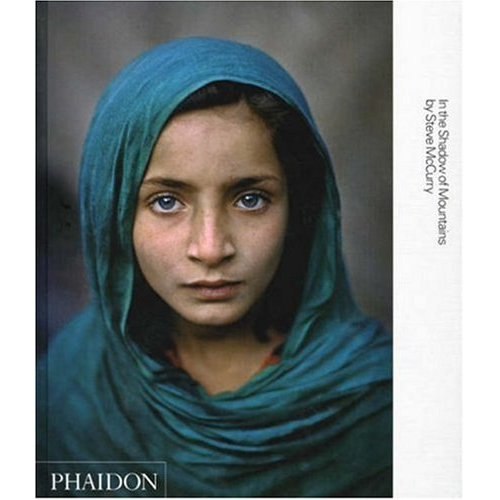 Eve Arnold didn't even consider photography until a boyfriend gave her a Rolleicord when she was 34. But her talent and daring brought her immediate recognition and she was picked up by Magnum Photos only 5 years later.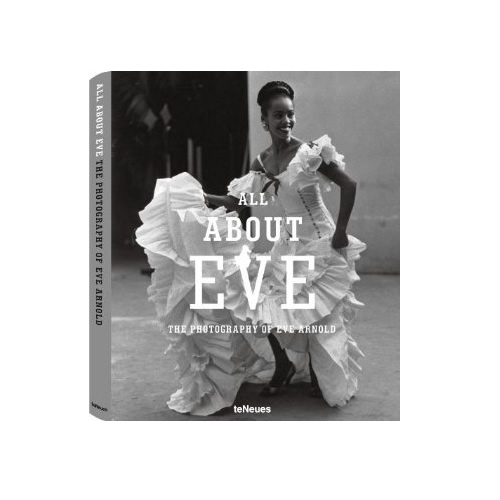 This is a collection of work by photographer Ian Berry which reflects his concern with everyday life and the human condition, and segregation in South Africa. Berry has continued visiting and working in each of the different communities throughout the political and social conflict created by apartheid.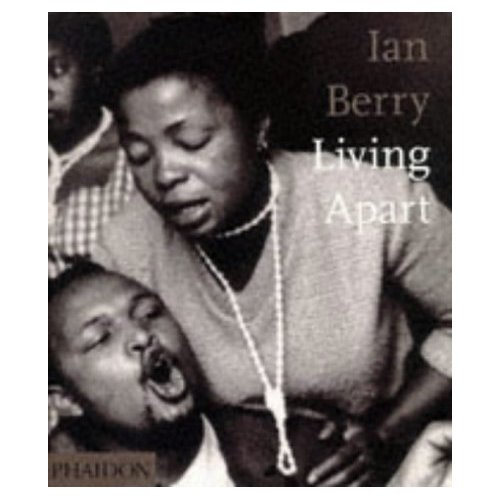 Unknown Halsman reveals an overlooked, playful and bizarre side of Philippe Halsman, one of the most innovative photographers of the twentieth century. Most previous publications on Halsman feature his iconic portraiture, which appeared on the cover of Life and other top American magazines from the 40s through the 70s.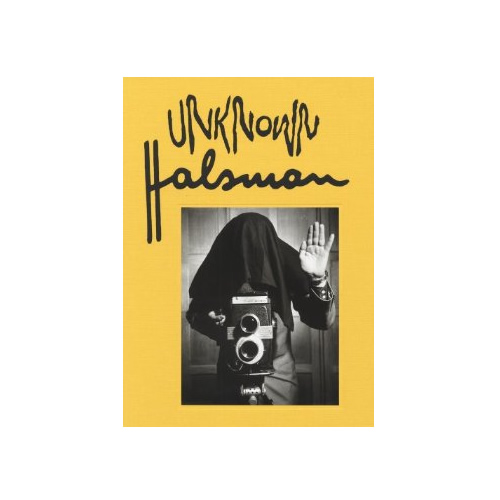 Paul Strand: Sixty Years of Photographs, a long-unavailable Aperture classic, is one of the most comprehensive surveys of the power and force of a major photographic figure of our time. Before his death in 1976 at age eighty-five, Strand combed his photographic prints and his many books with an eye to the completion of this volume.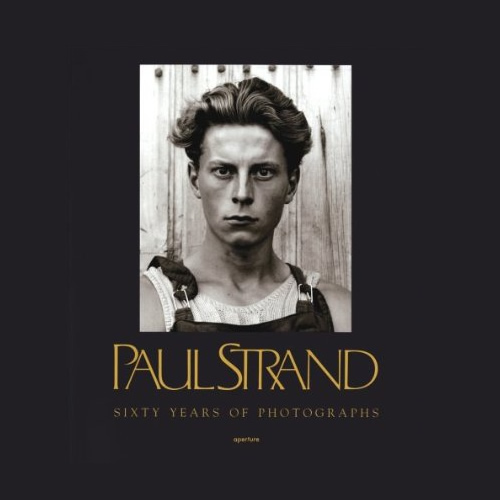 In August and September of 1988, Yousuf Karsh's long-time assistant, Jerry Fielder, sat down with the master photographer and taped over nine hours of recollections of the many portrait sessions he'd experienced in one of the greatest careers in history.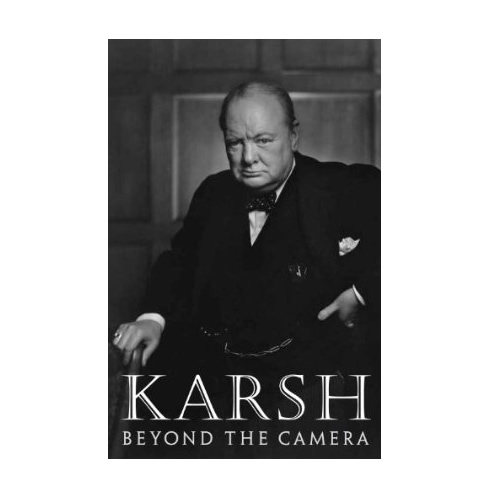 André Kertész (1894–1985) is one of the most original and celebrated of photographers of the 20th century. He was a founder of the modernist photography that originated in the European avant-garde movements of the 1920s.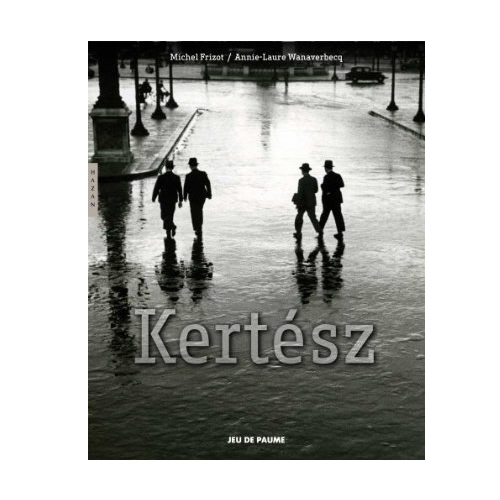 The preeminent stars and artists of the performing arts from the second half of the 20th century offered their greatest gifts—and, sometimes, their inner lives—to Richard Avedon. More than 200 are portrayed in Performance, many in photographs that have been rarely or never seen before.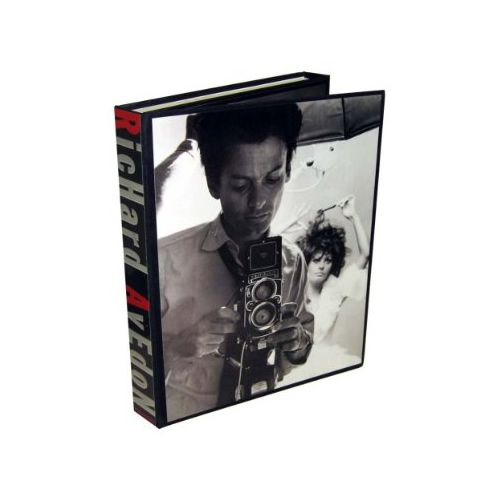 At first fired by curiosity, Steve Bloom's photographic explorations of the natural world were soon imbued with a fierce urgency as the full force of man's destruction of the environment and its creatures was revealed to him.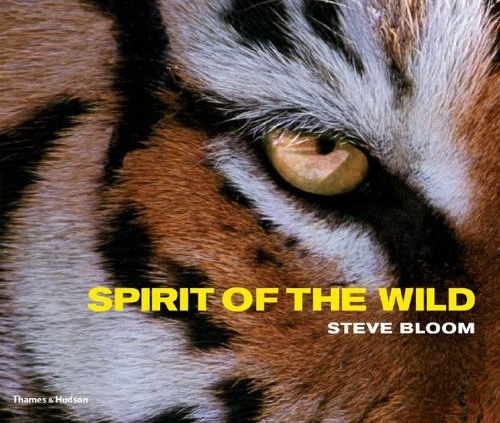 The celebrated photographer Annie Leibovitz, author of the New York Times bestselling book A Photographer's Life, provides the stories, and technical description, of how some of her most famous images came to be.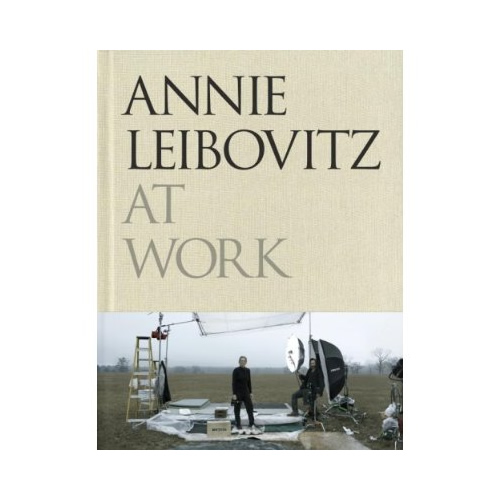 You may be interested in the following related topics :