Below we present The Best 25 Photography Books of 2011. Please click on the link to know more about the book. As always, if we've missed something you think should have been included, please let us know in the comments.
You may interested in the following related posts: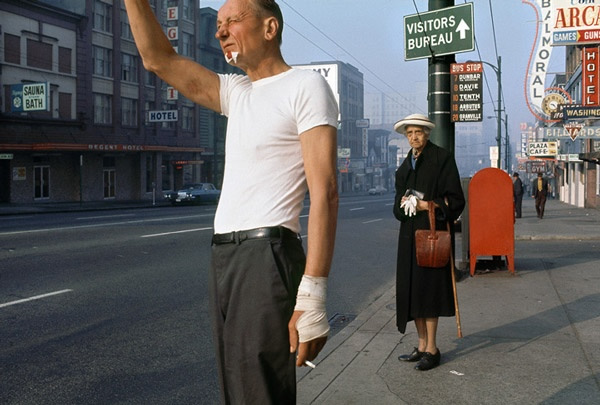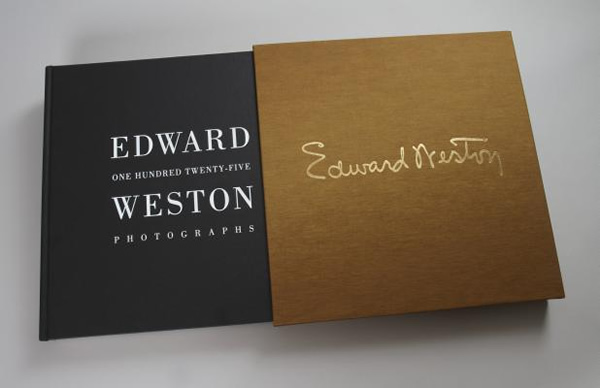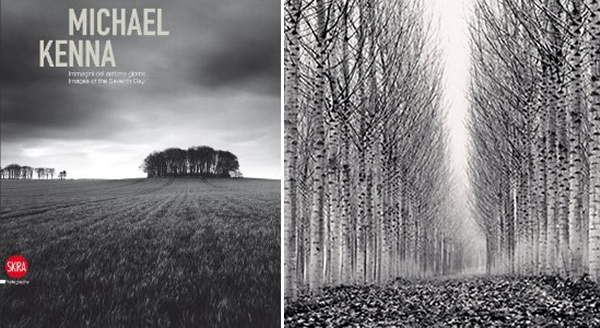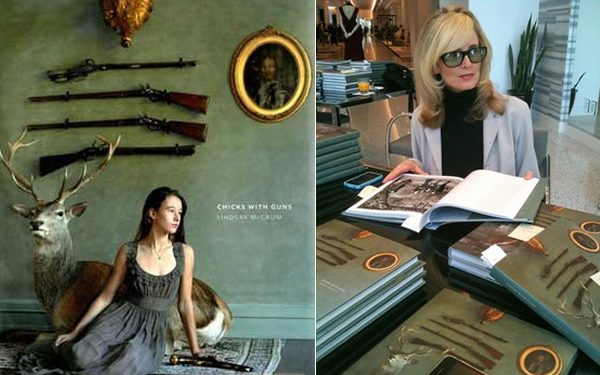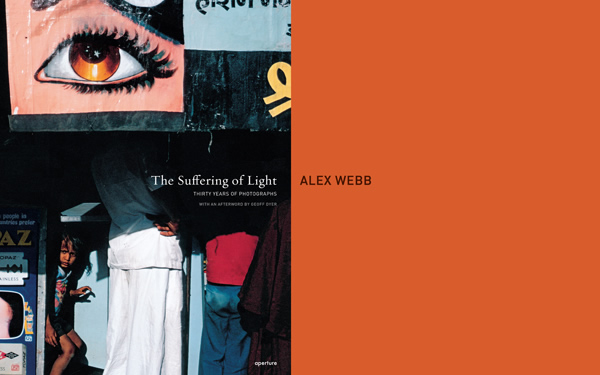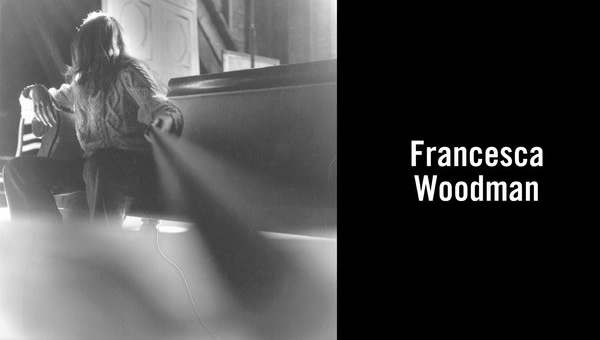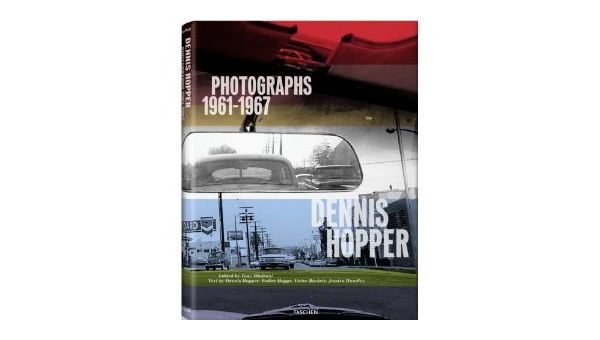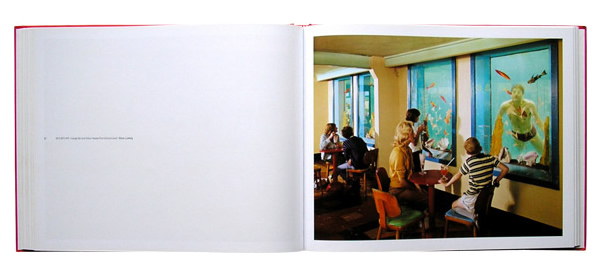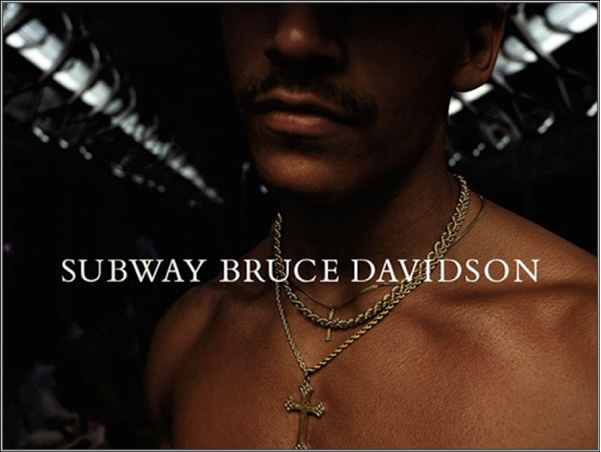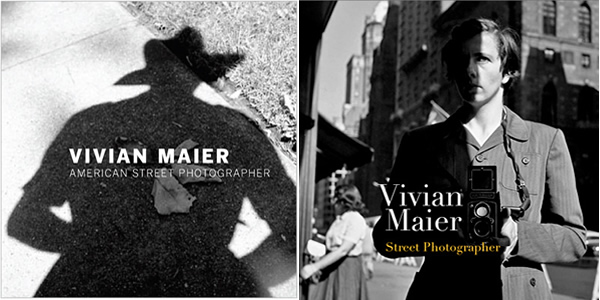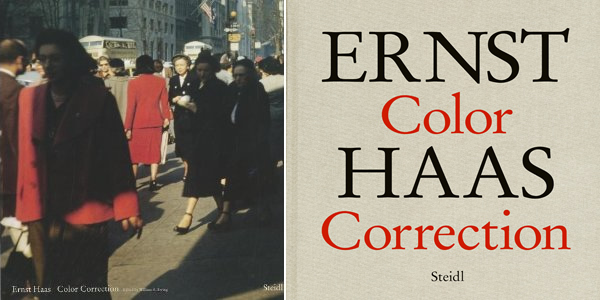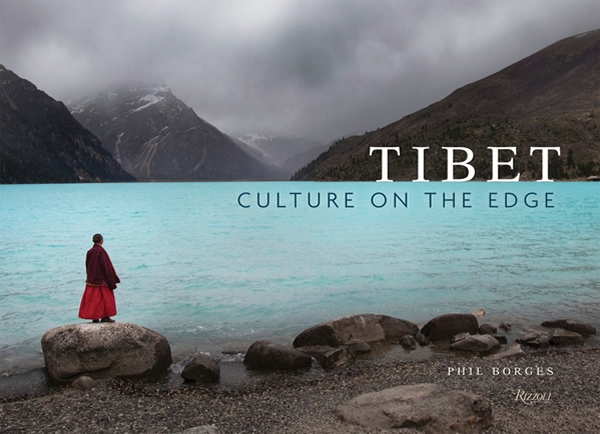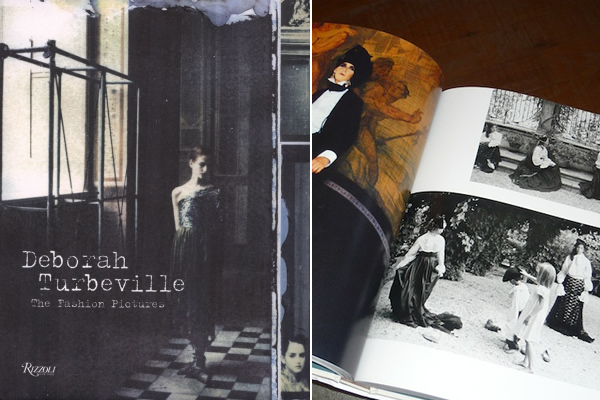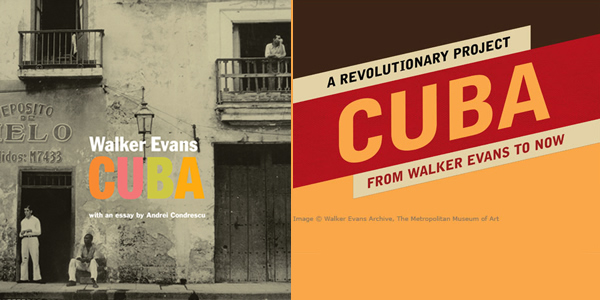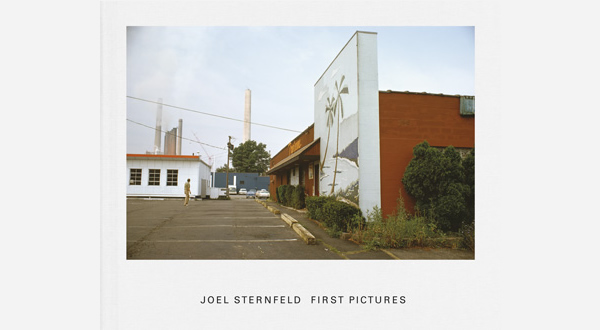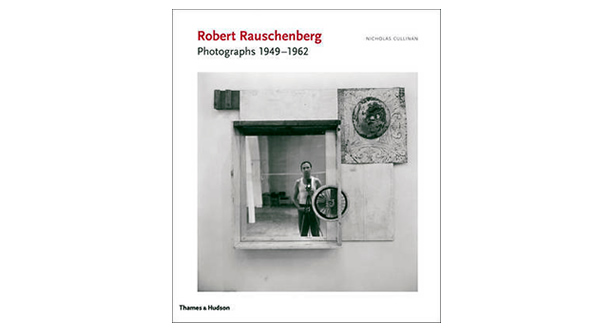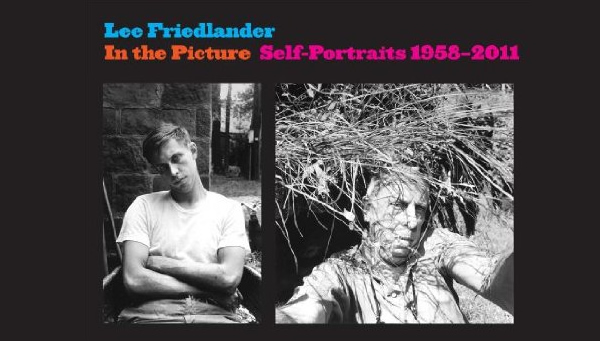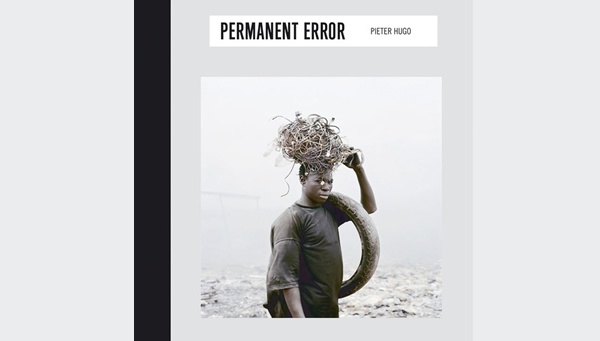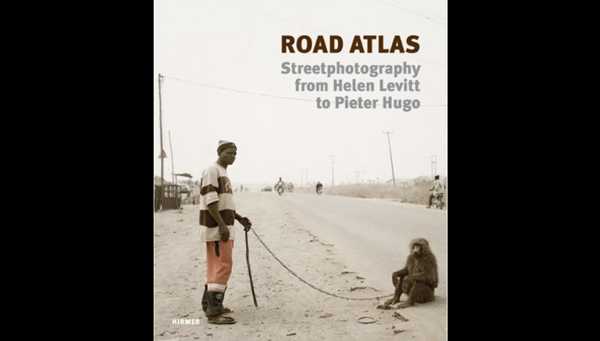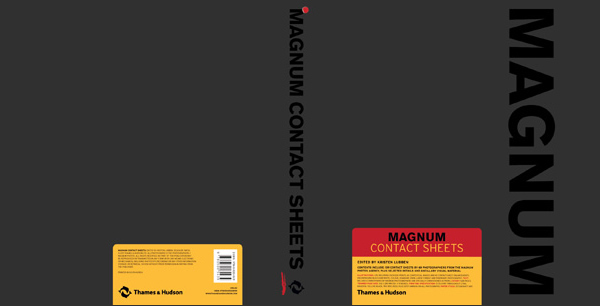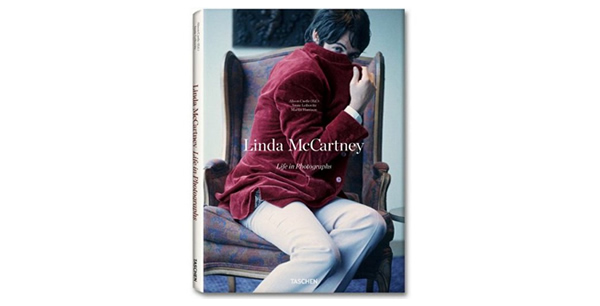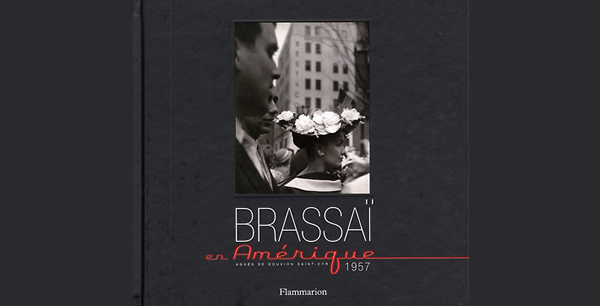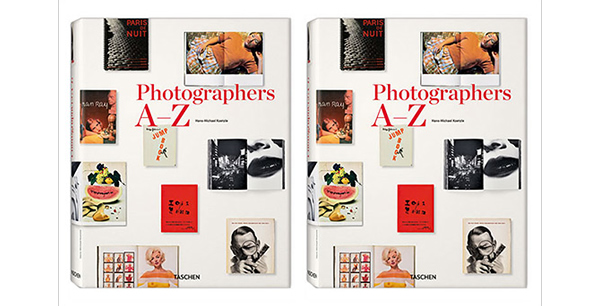 Like the article? Be sure to subscribe to our RSS feed, follow us on Twitter and Facebook to stay up on recent content.