American artist Eric Roinestad crafts exquisite ceramic vessels, luminaires, and sculptures, seamlessly fusing classical and contemporary elements with a minimalist touch.
Eric Roinestad is a renowned ceramic artist celebrated for his unique ability to harmonize diverse artistic influences and historical allusions. He meticulously shapes wheel-thrown ceramic sculptures and lighting fixtures, creating an eloquent visual interplay between the natural and the modern, the present and the past.
Infused with the essence of California's folk modernism and infused with the artist's Scandinavian heritage, Eric Roinestad's ceramic creations marry handcrafted and traditionally wheel-thrown techniques. This fusion results in pieces that exude an indescribable handcrafted charm, embodying a continuously evolving sense of artistic identity.
Scroll down and inspire yourself. Please check her Instagram link for more amazing work.
You can find Eric Roinestad on the web:
#1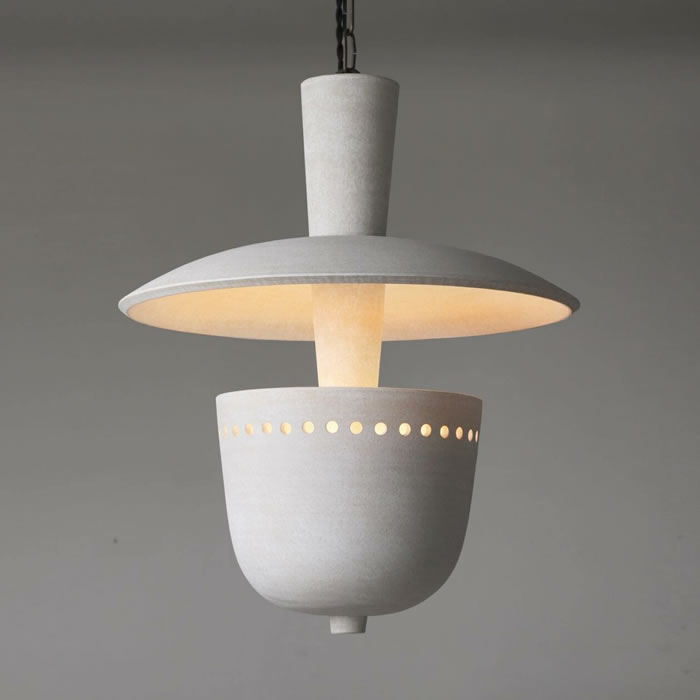 #2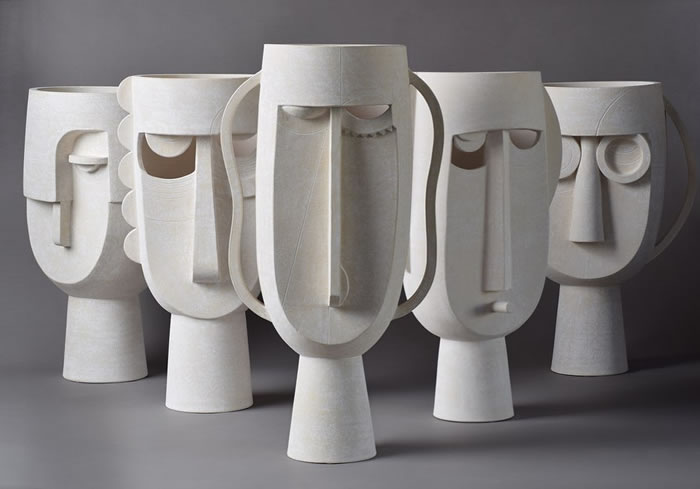 Ceramic sculptures are three-dimensional art forms created primarily from clay, a natural material that, when fired at high temperatures, becomes hardened and durable. Artists use various techniques to shape and manipulate the clay into a wide range of forms, designs, and sizes.
In contemporary art, ceramic sculptures continue to be a vibrant and evolving medium, attracting artists who appreciate the unique combination of tradition, craftsmanship, and artistic expression that ceramics offer.
#3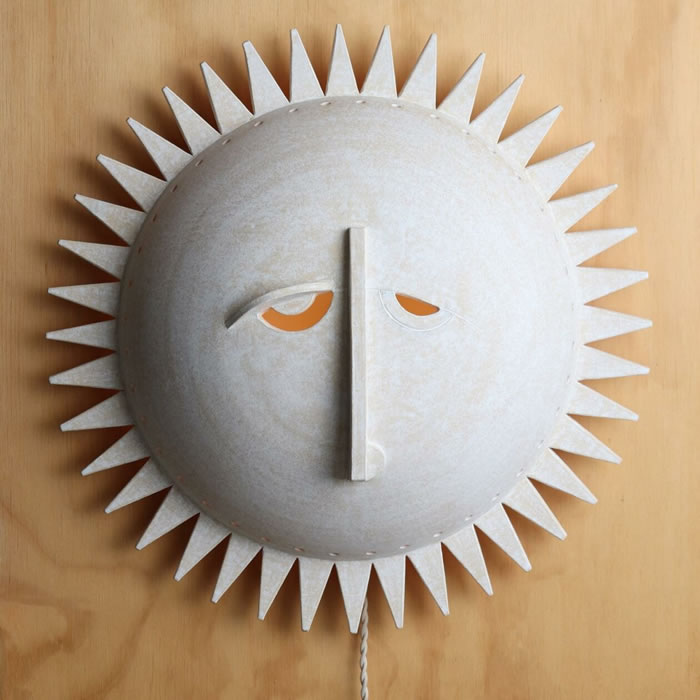 #4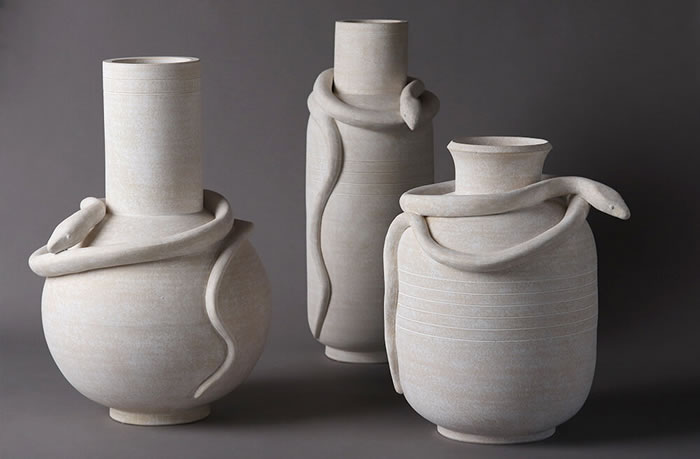 #5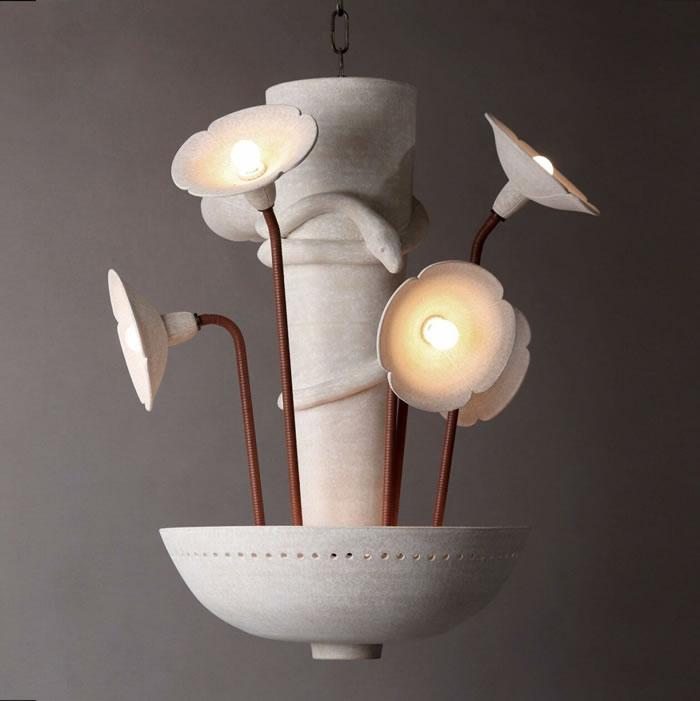 #6
#7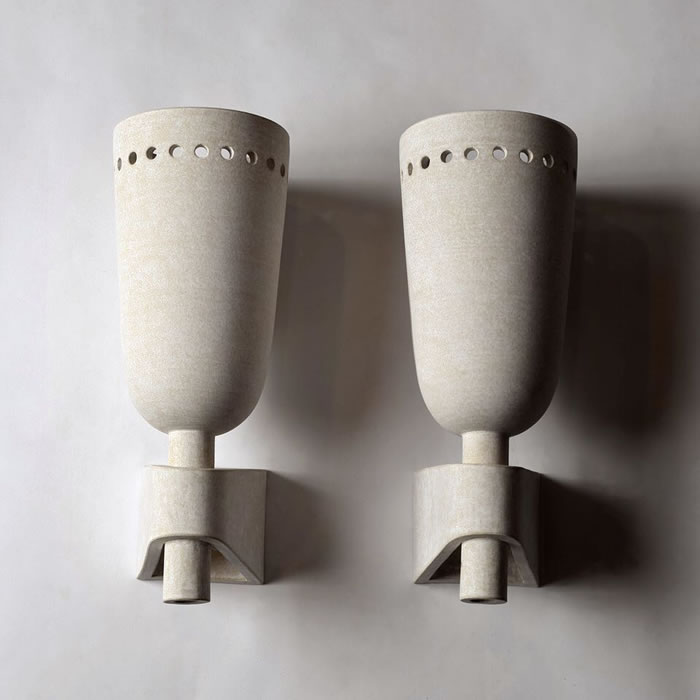 #8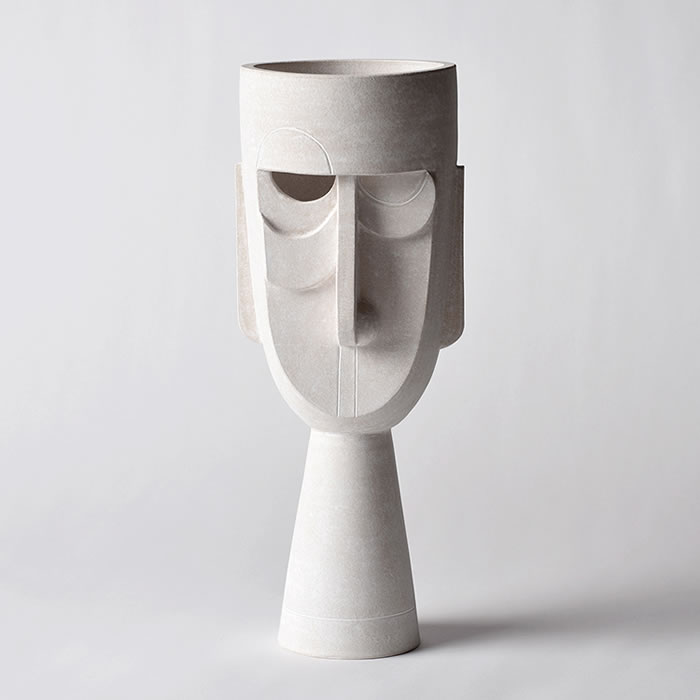 #9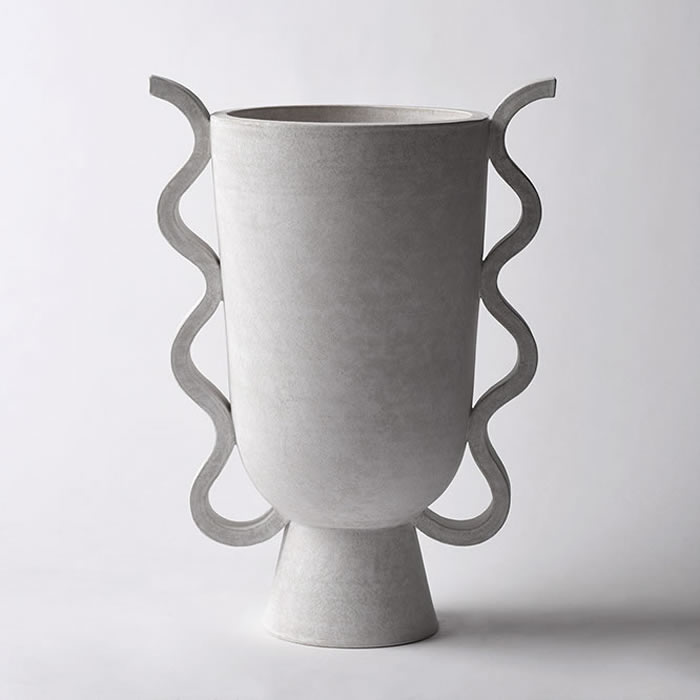 #10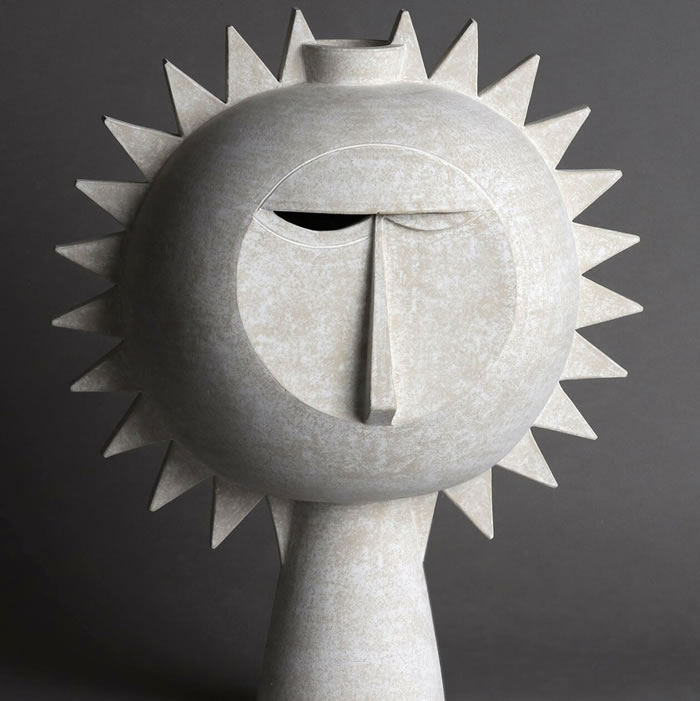 #11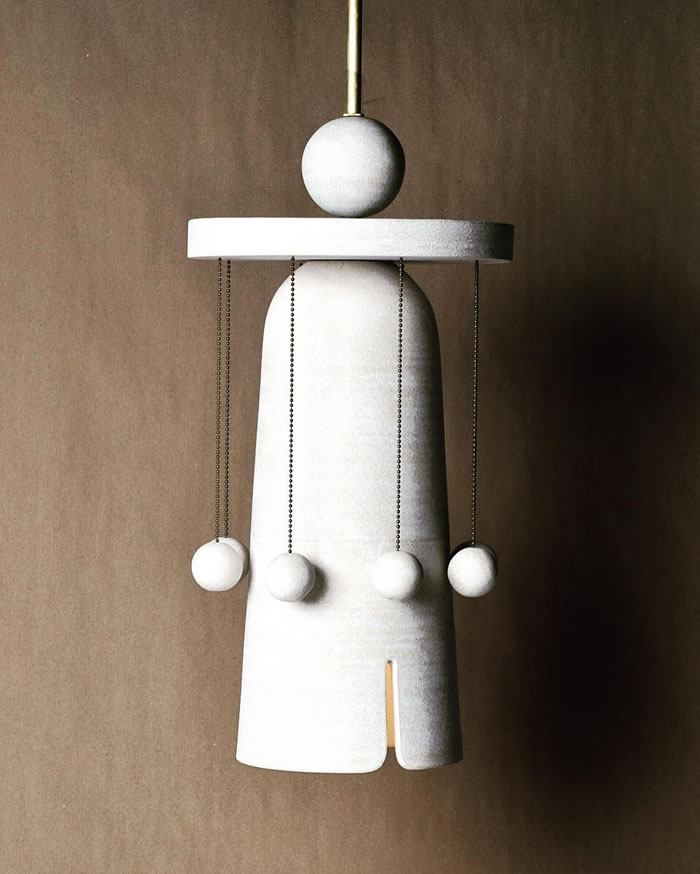 #12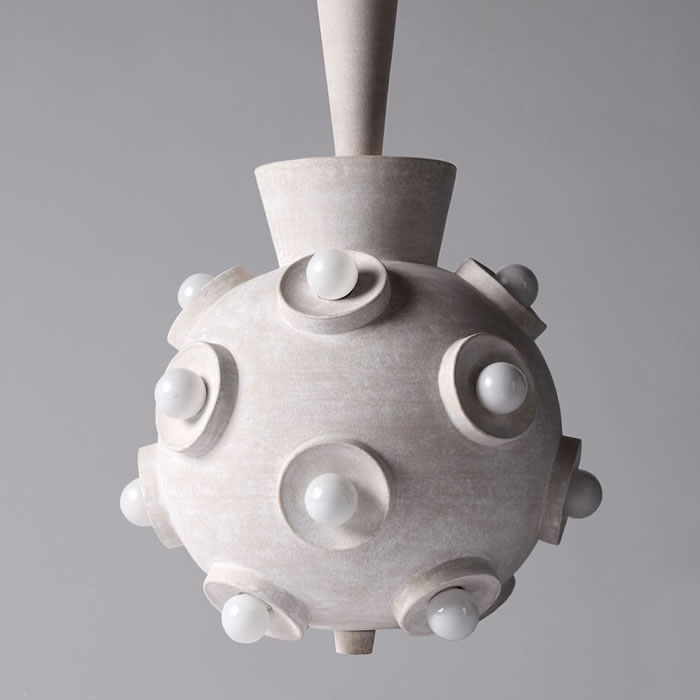 #13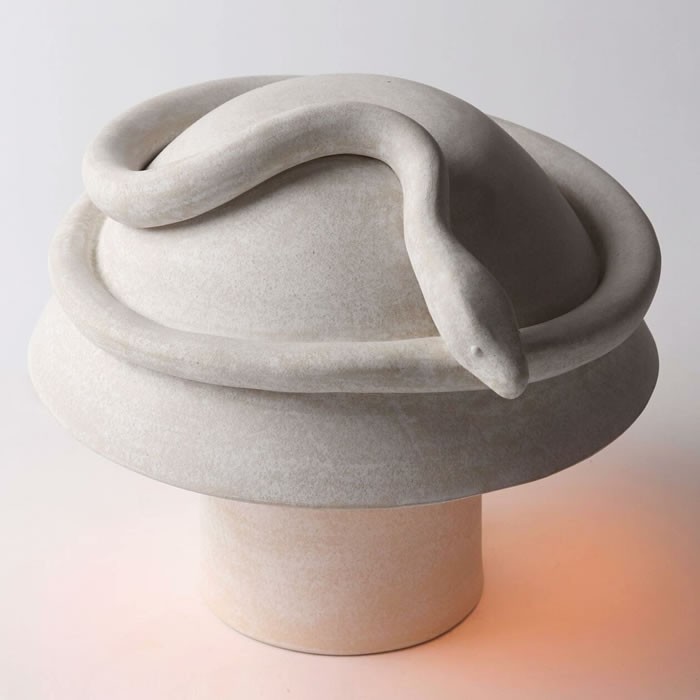 #14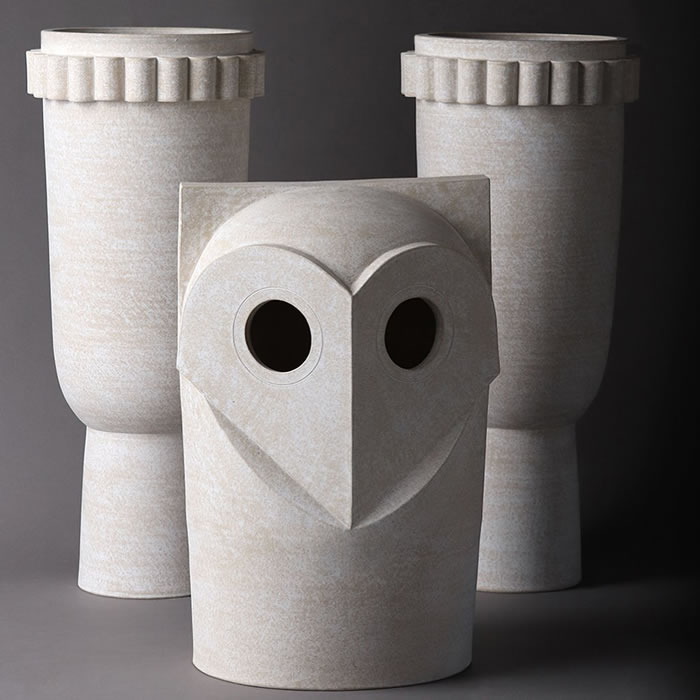 #15
#16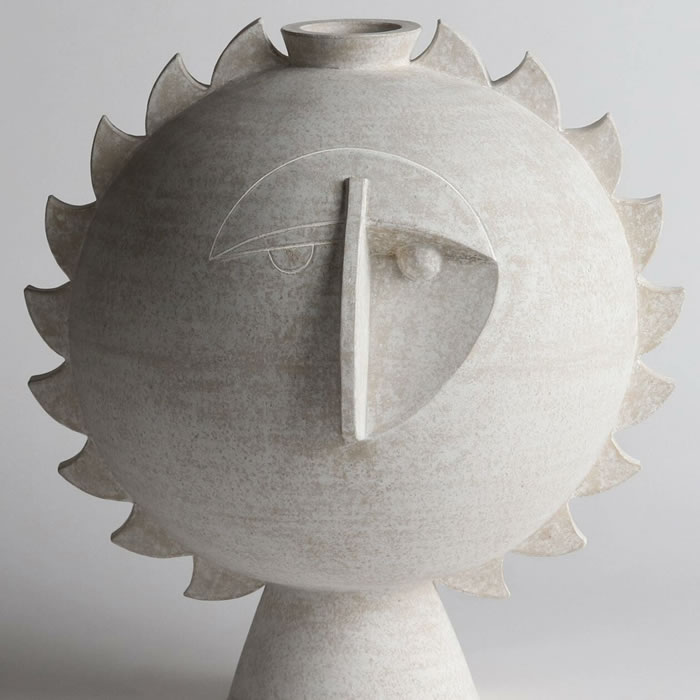 #17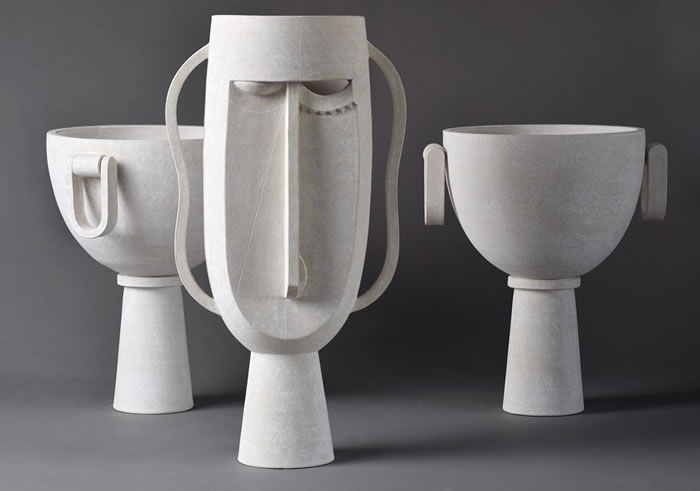 #18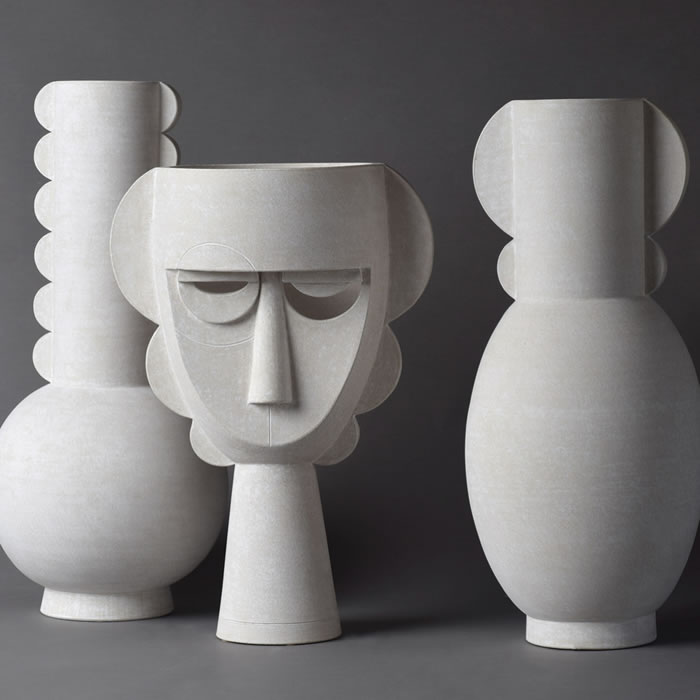 #19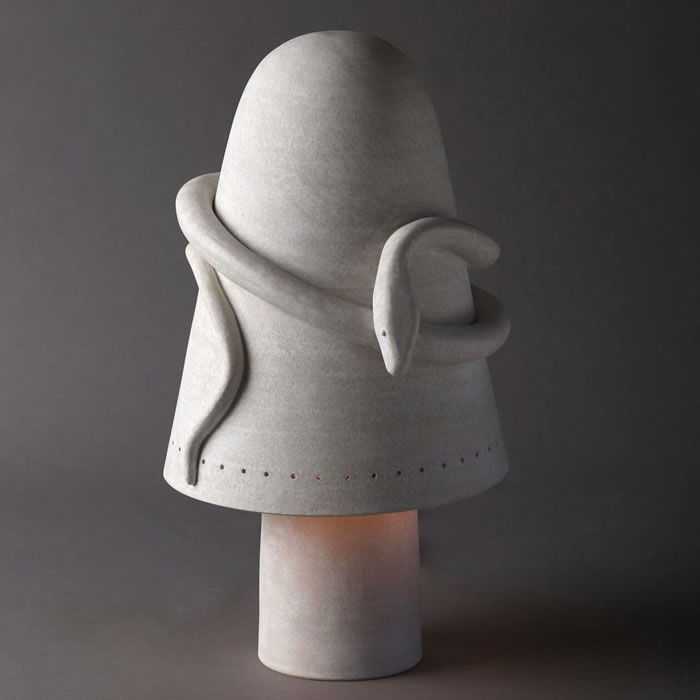 #20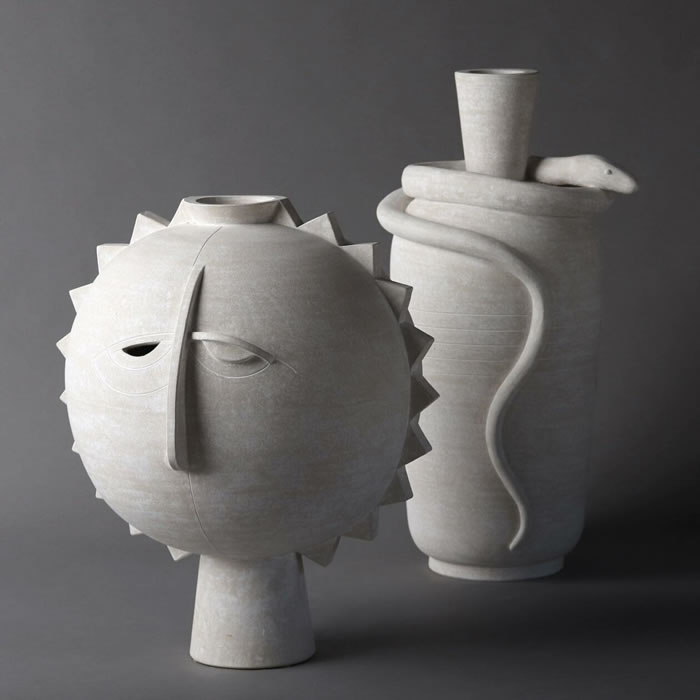 #21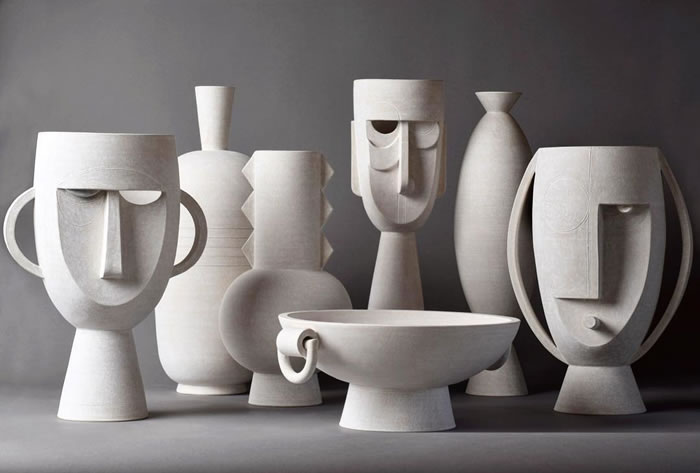 #22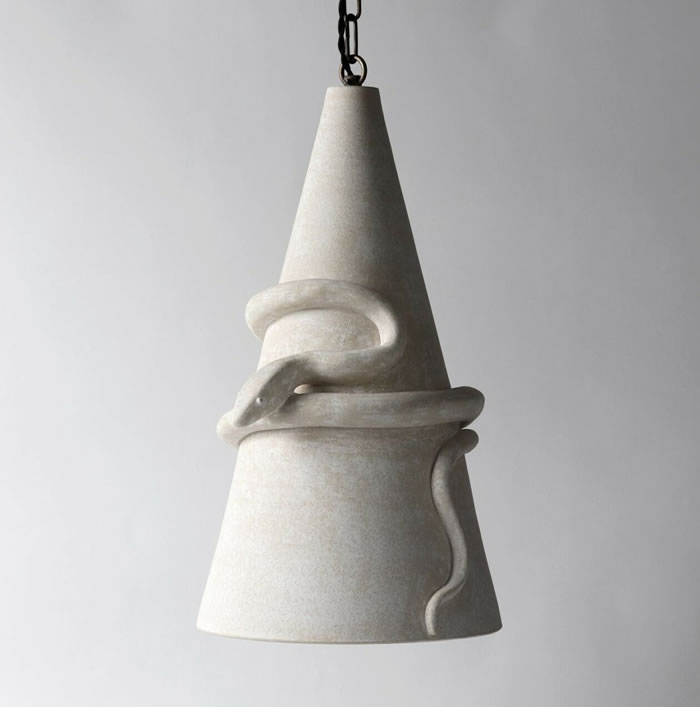 #23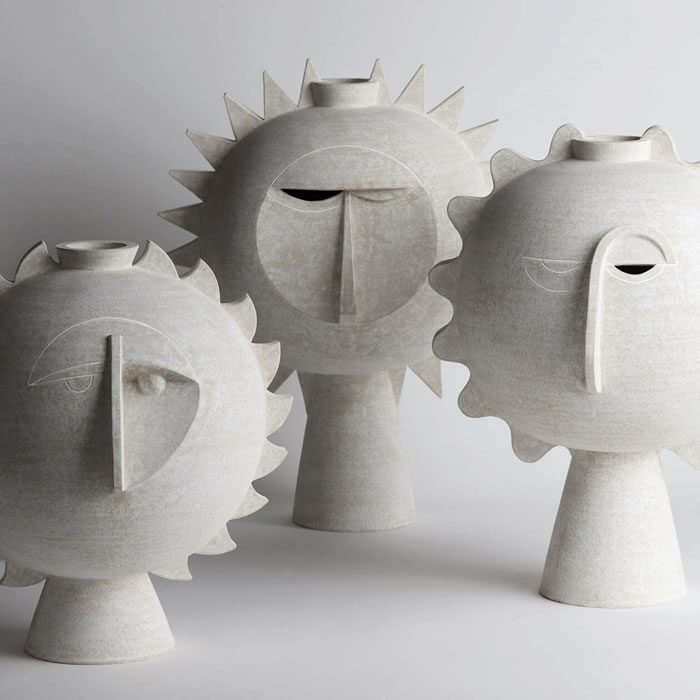 #24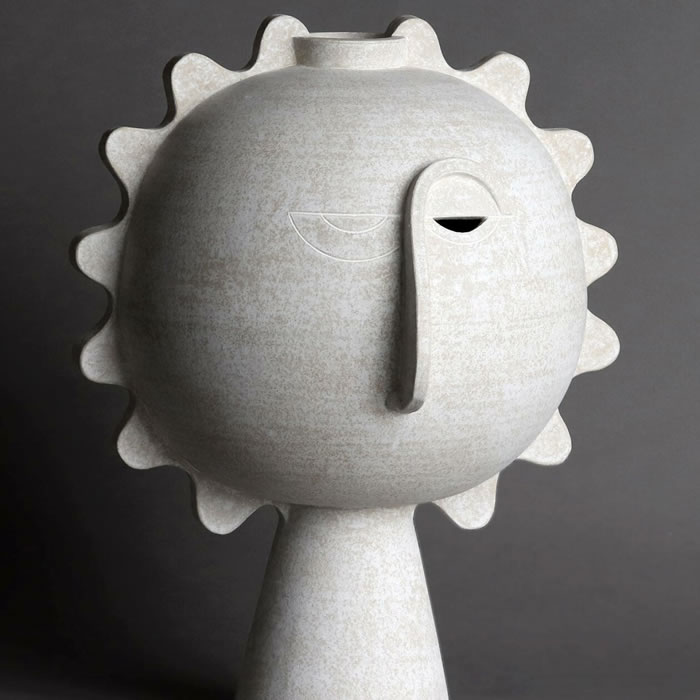 #25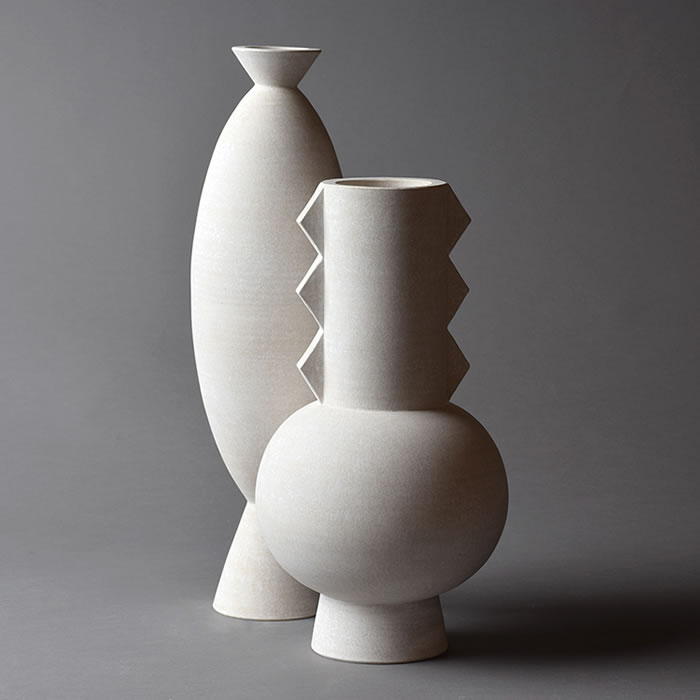 ---
Related Articles: