They say an image can convey a thousand stories, and we can't help but agree. Yet, have you ever wondered how many exceptional rock and pop songs could emerge from those very words?
Enter the 'Images That Could Be Album Covers' Twitter page, a wonderfully unique social media initiative that delivers precisely what it promises, no embellishments required. Here, you'll discover snapshots so extraordinary and artistic that they possess the potential to craft breathtaking album covers.
Scroll down and enjoy yourself. All photos are linked and lead to the sources from which they were taken. Please feel free to explore further works of these photographers on their collections or their personal sites.
#1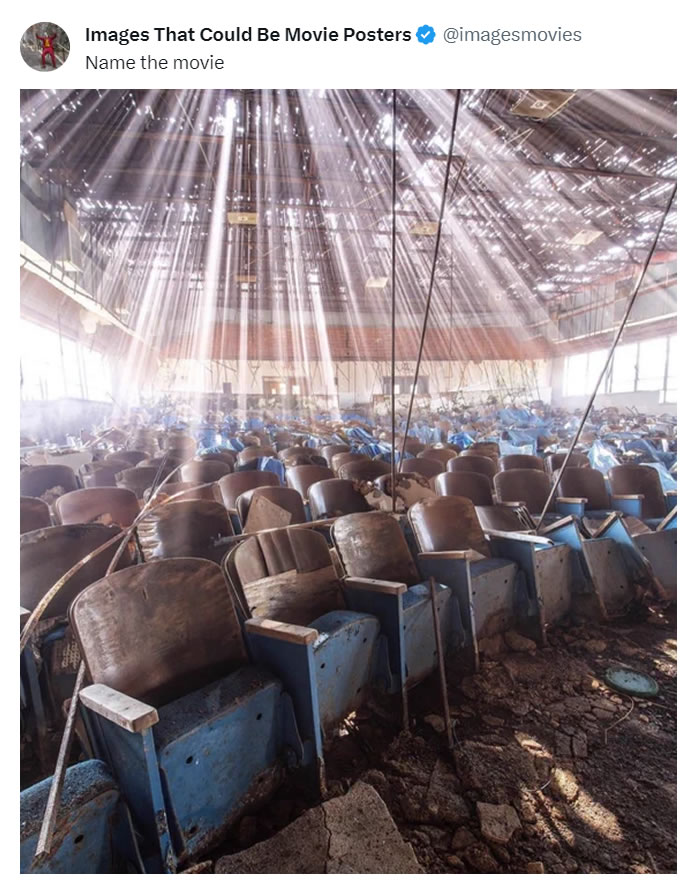 #2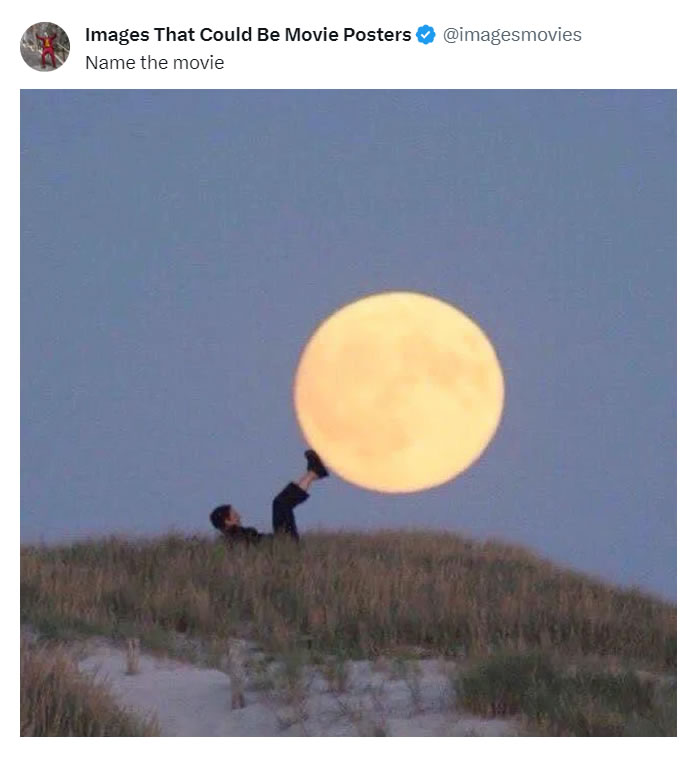 #3
#4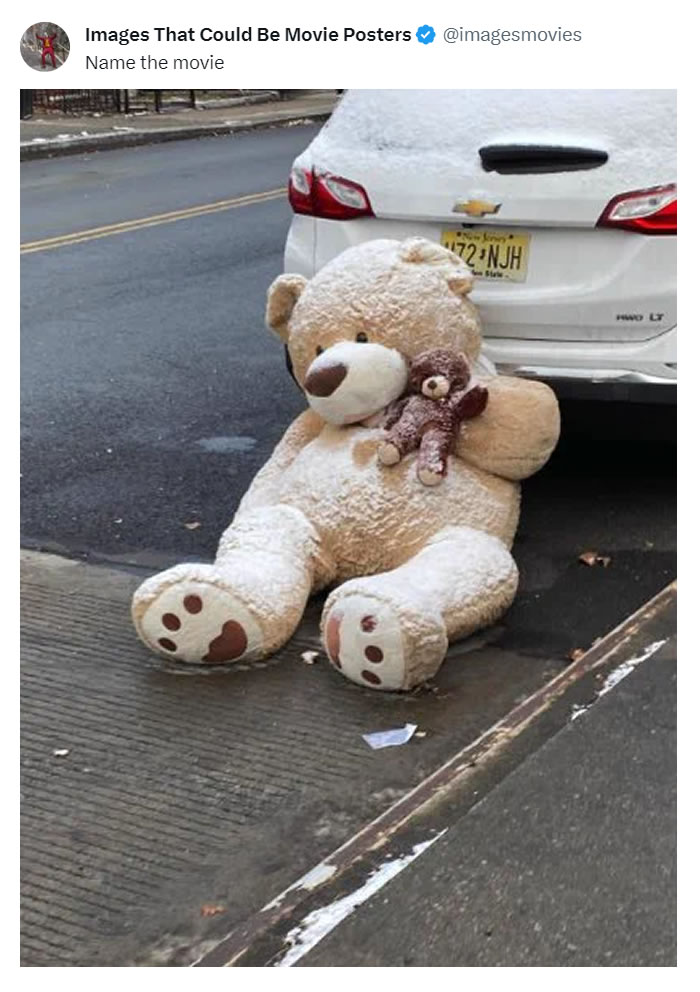 #5
#6
#7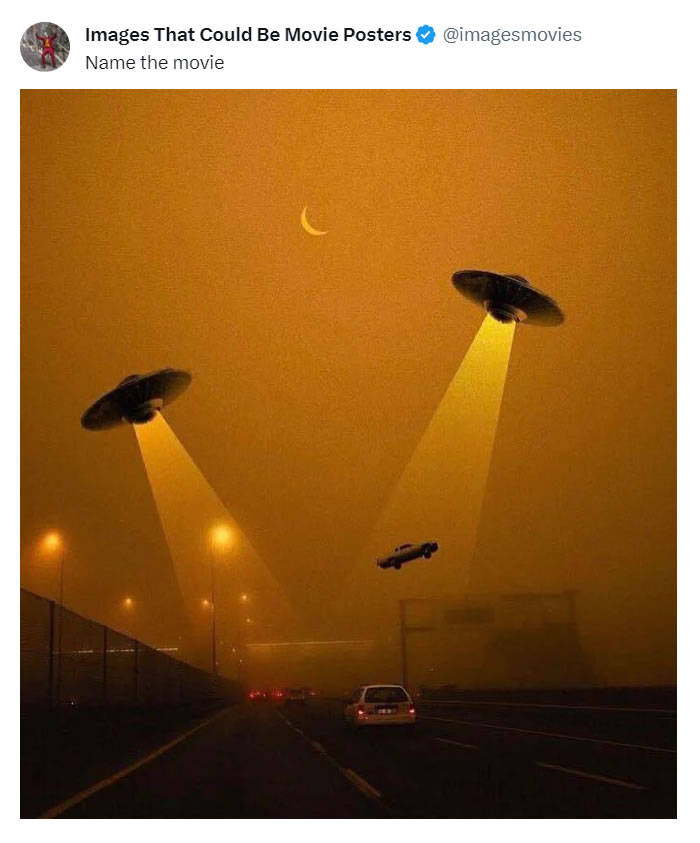 #8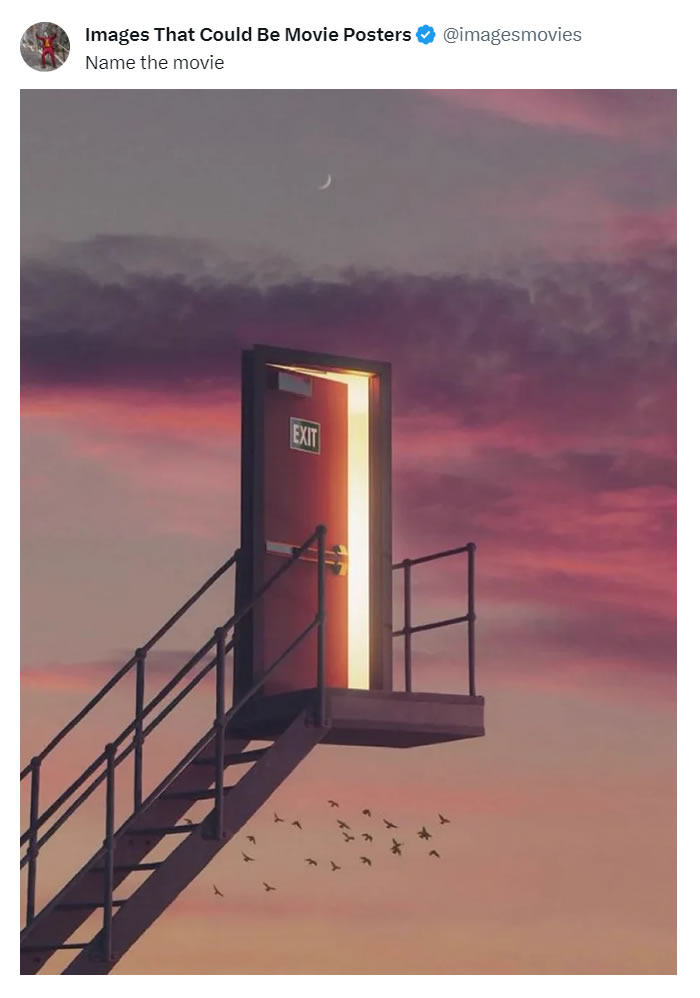 #9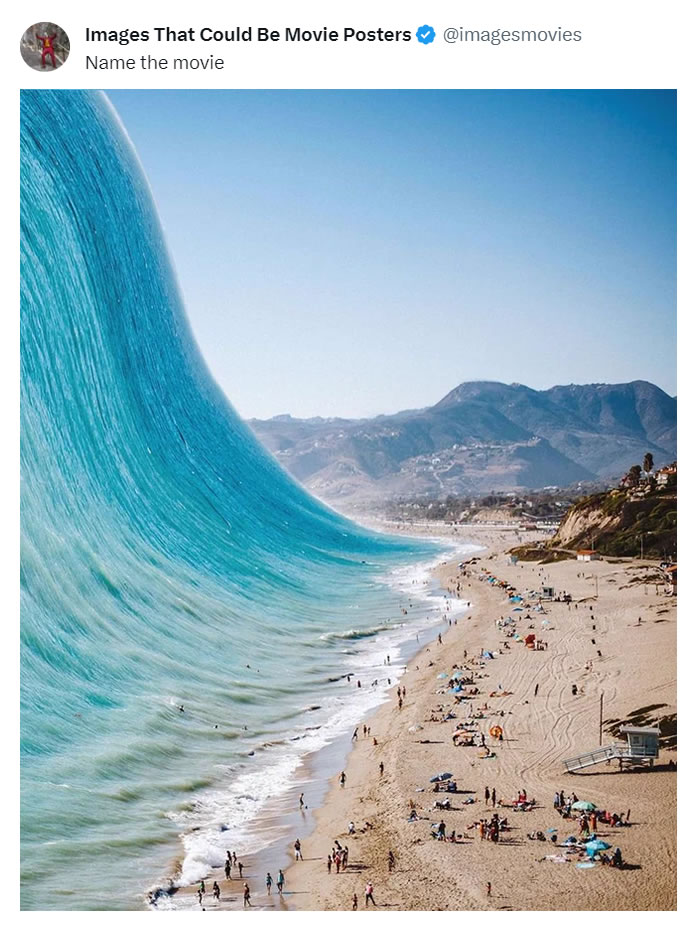 #10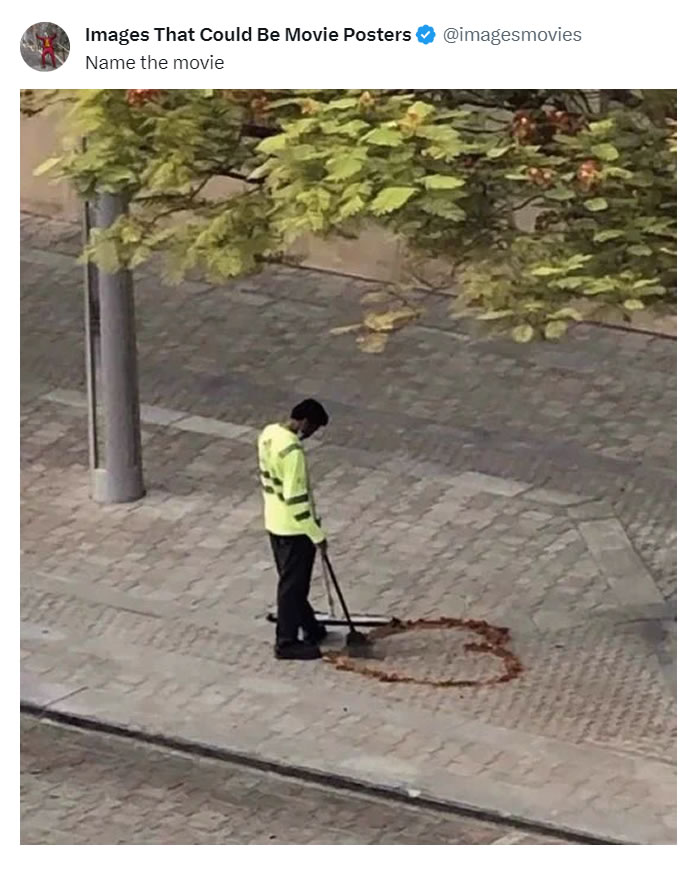 #11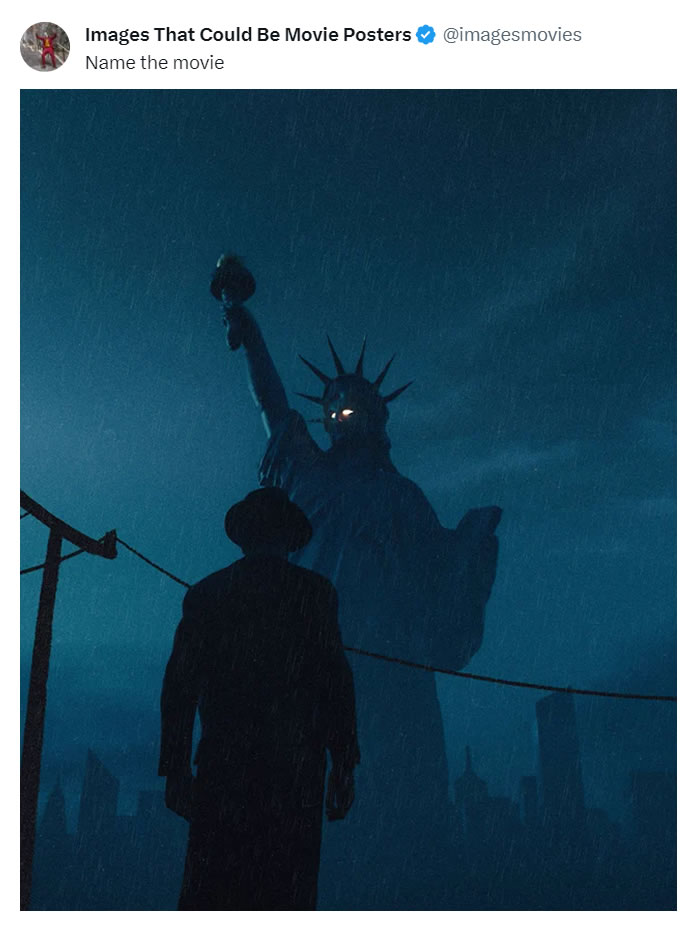 #12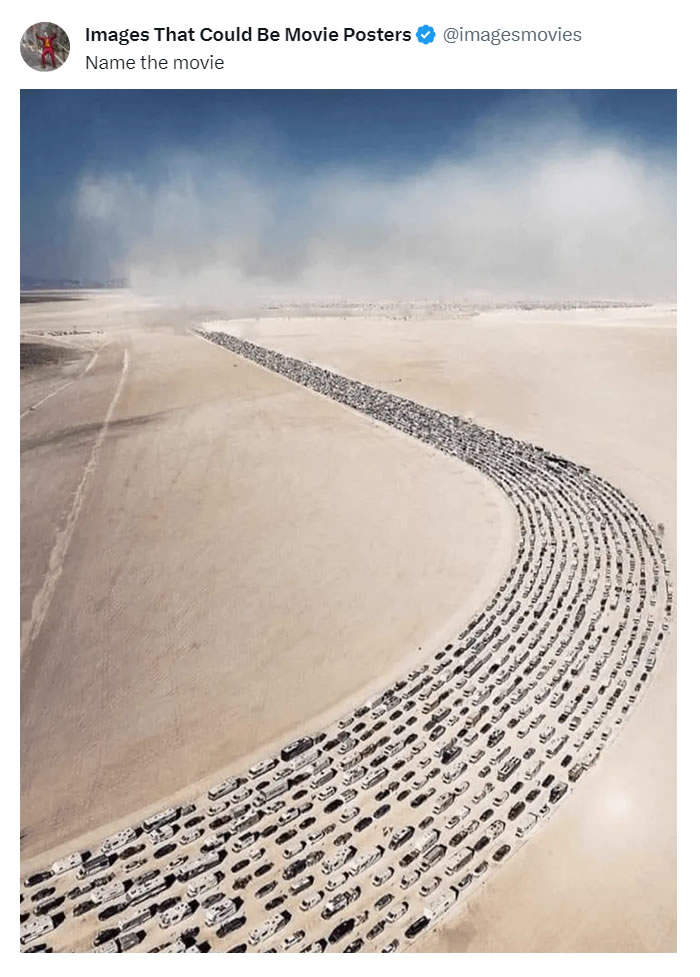 #13
#14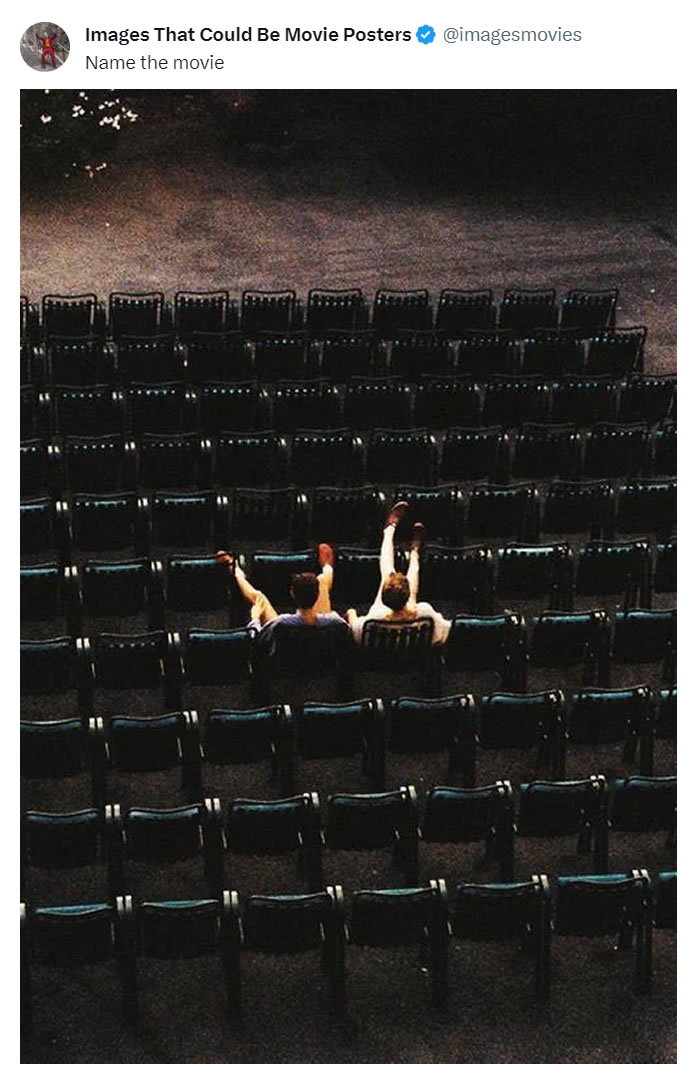 #15
#16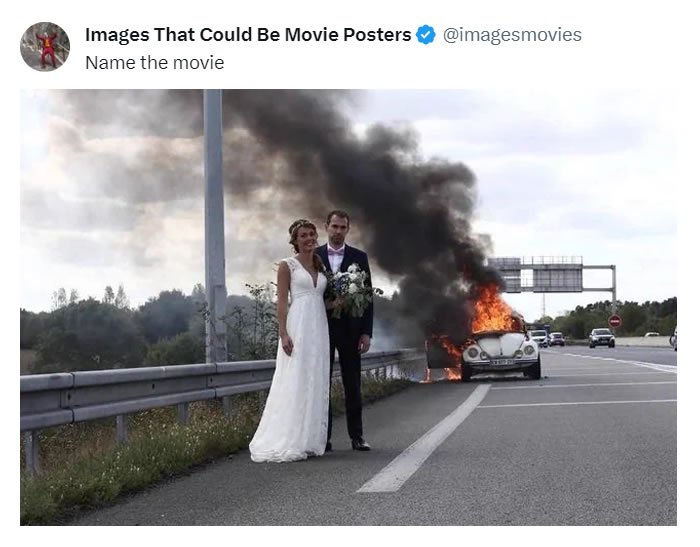 #17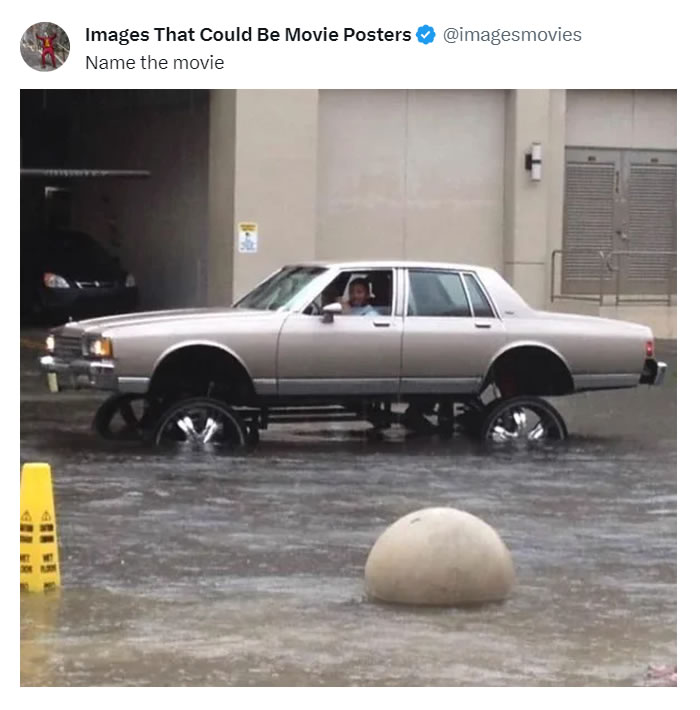 #18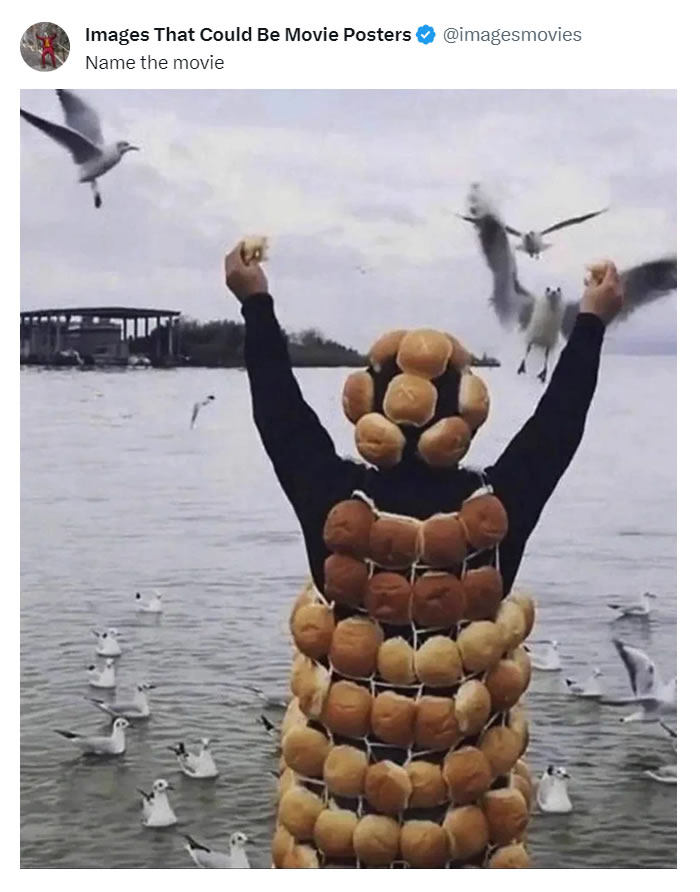 #19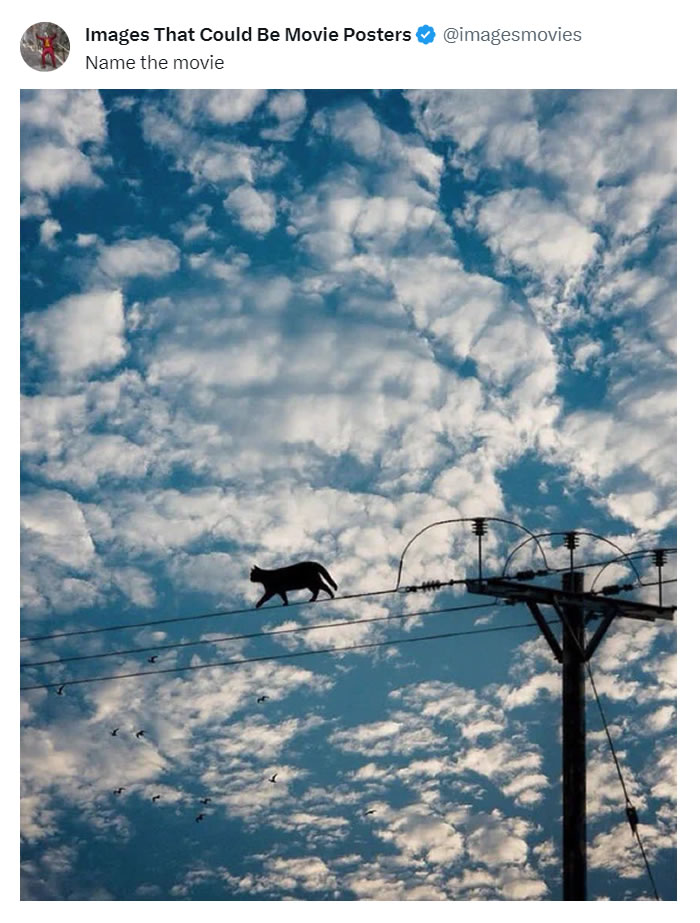 #20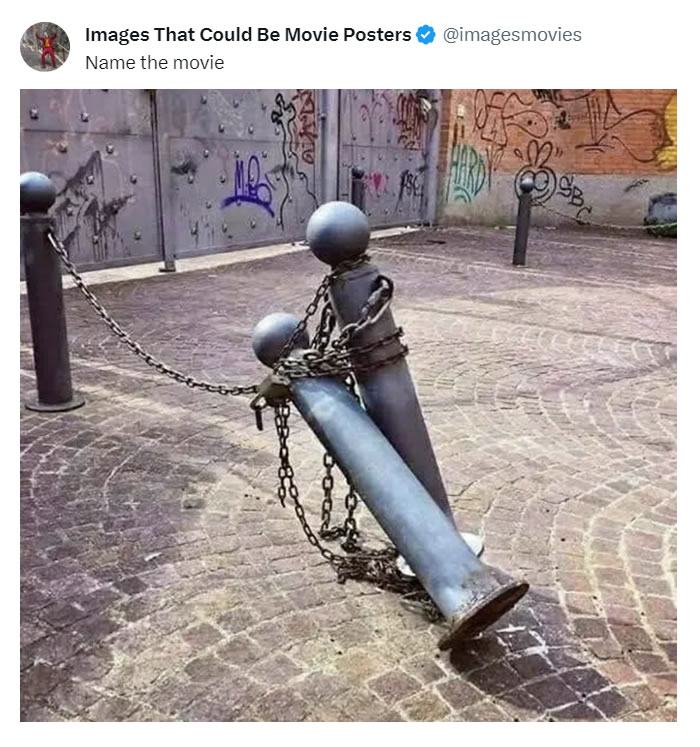 #21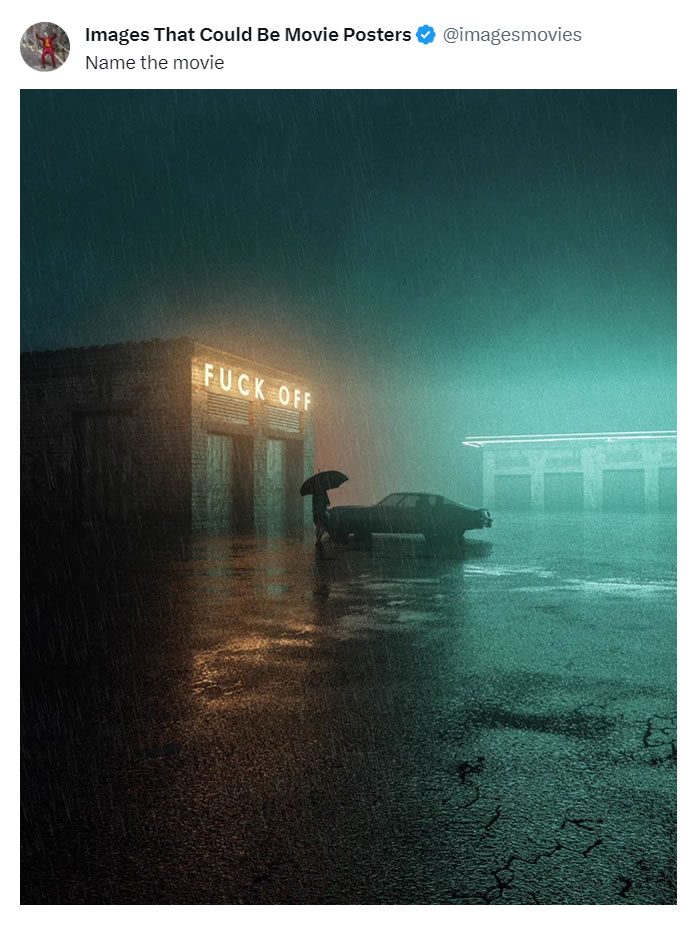 #22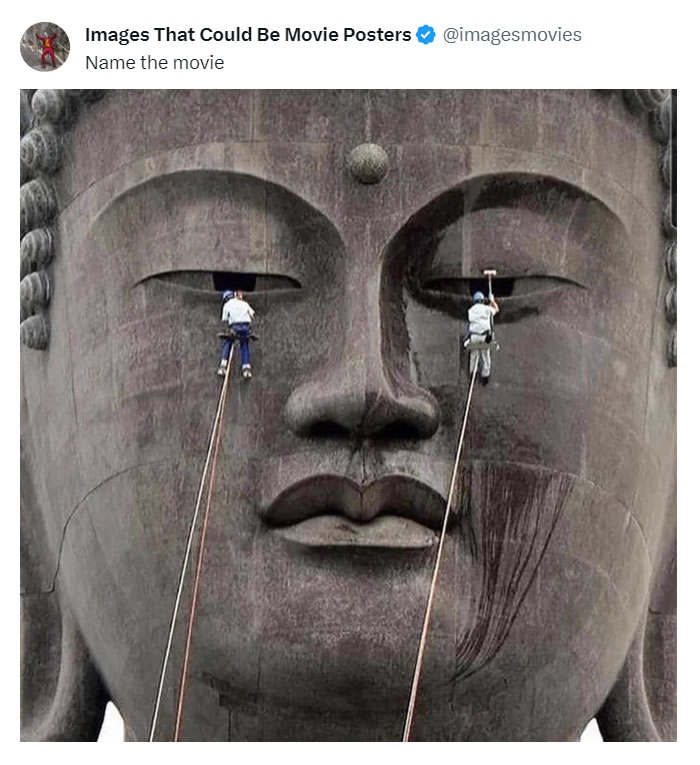 #23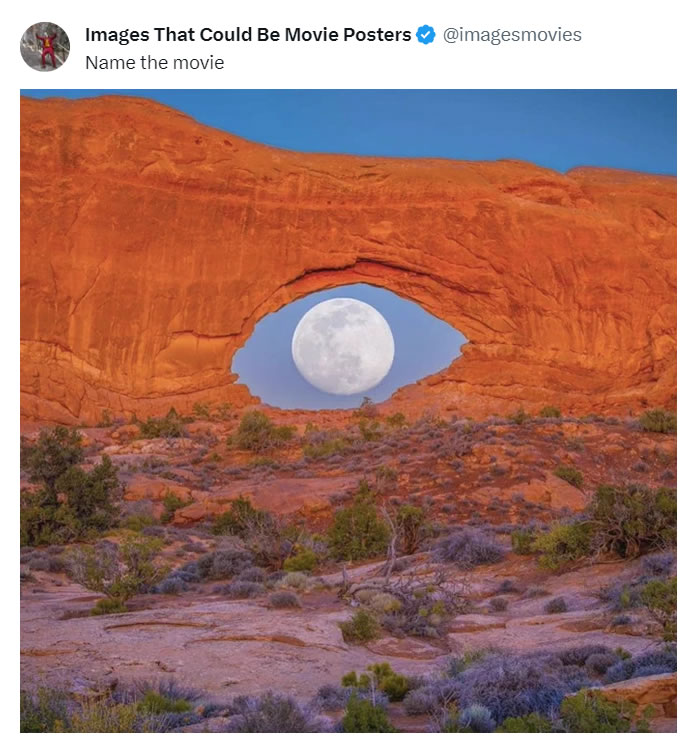 #24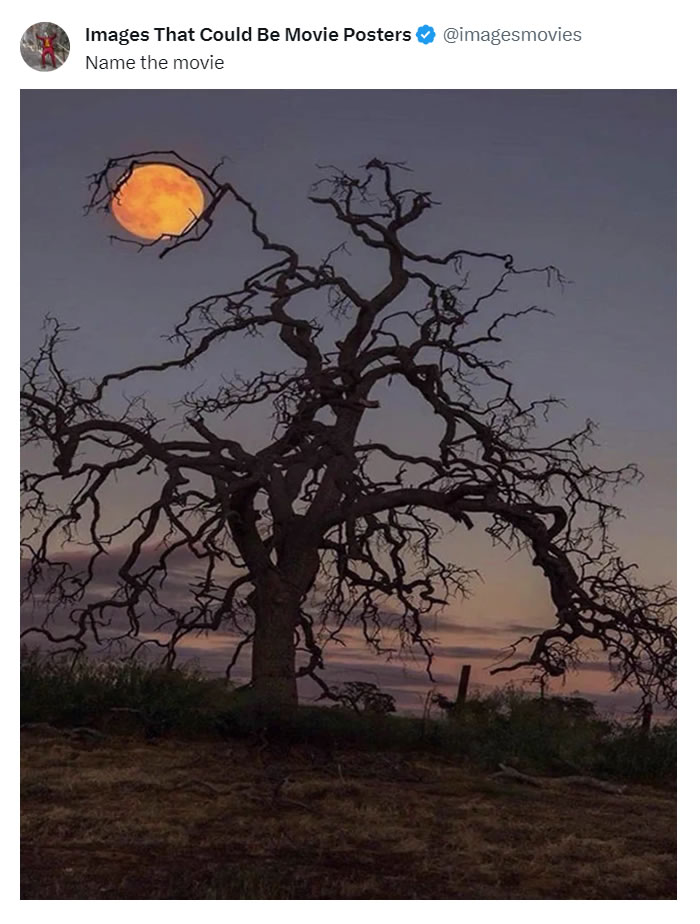 #25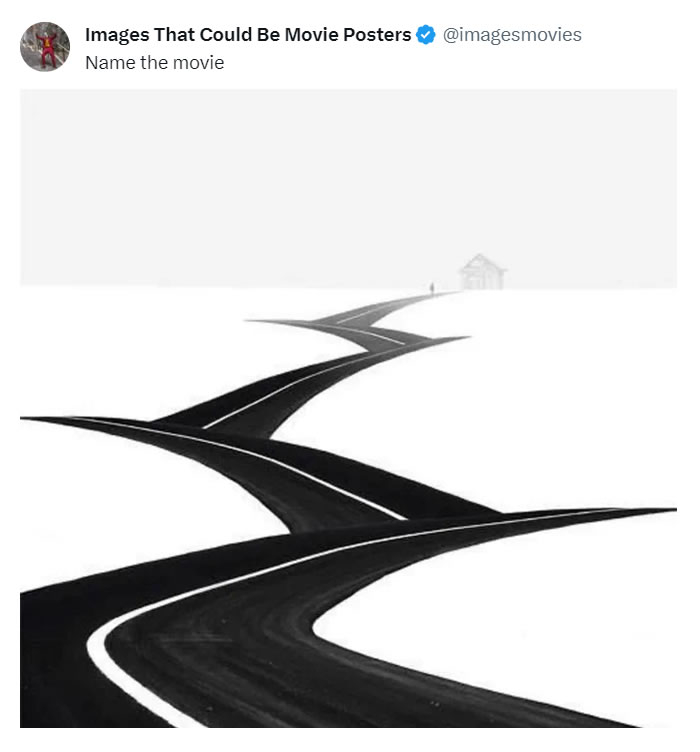 #26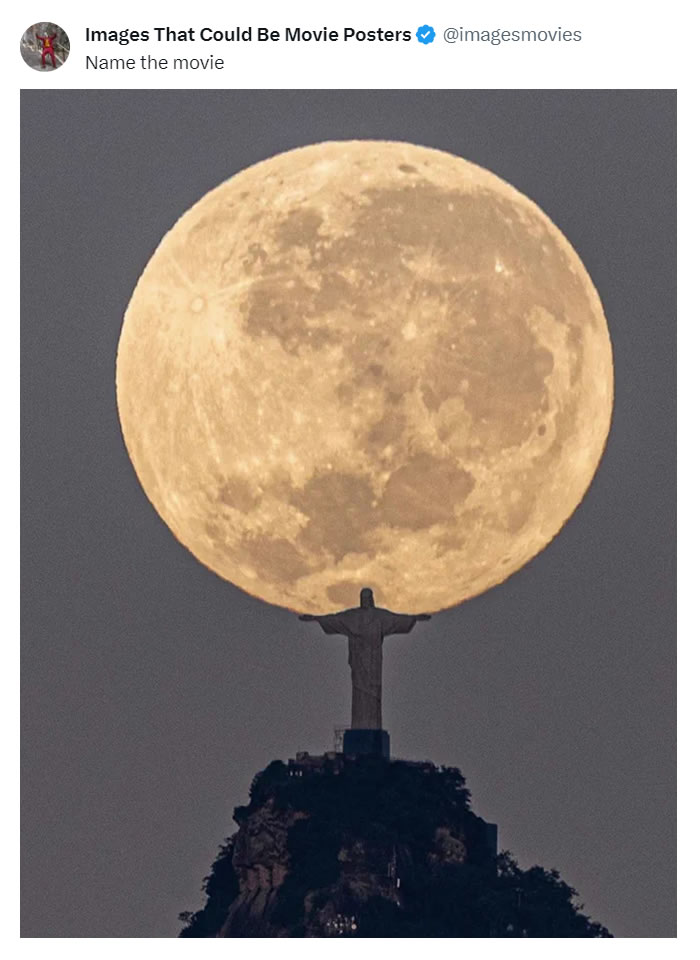 #27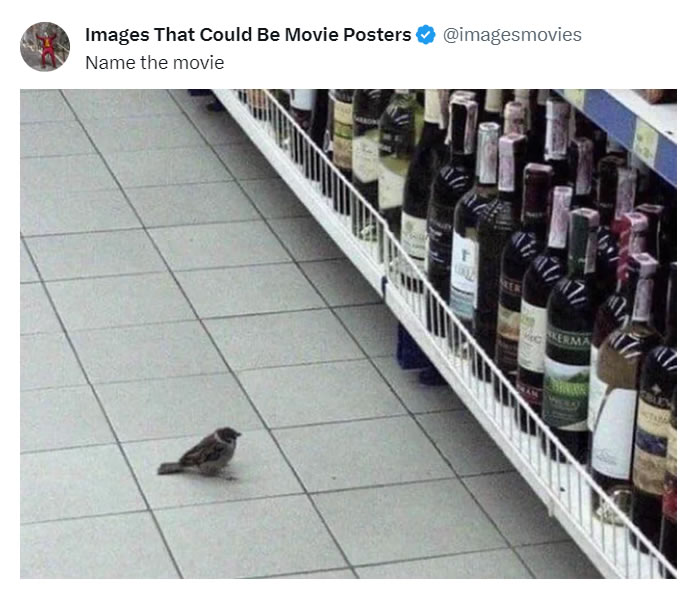 #28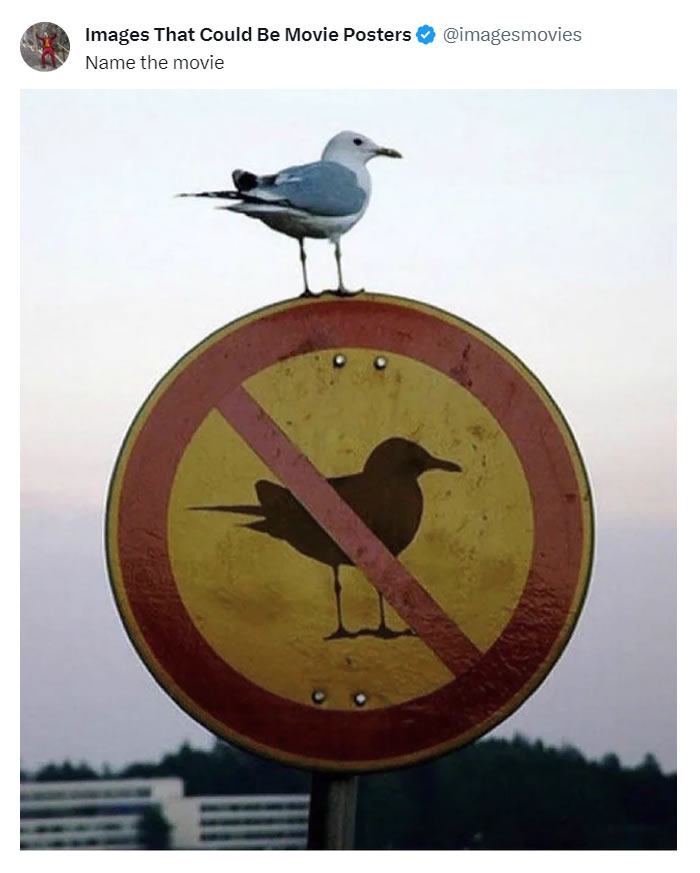 #29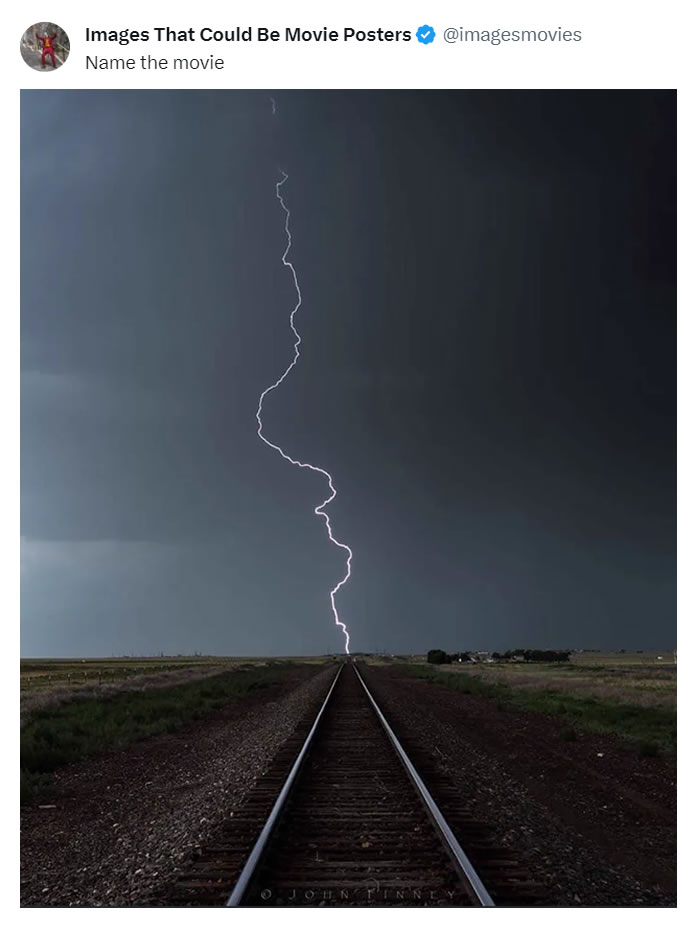 #30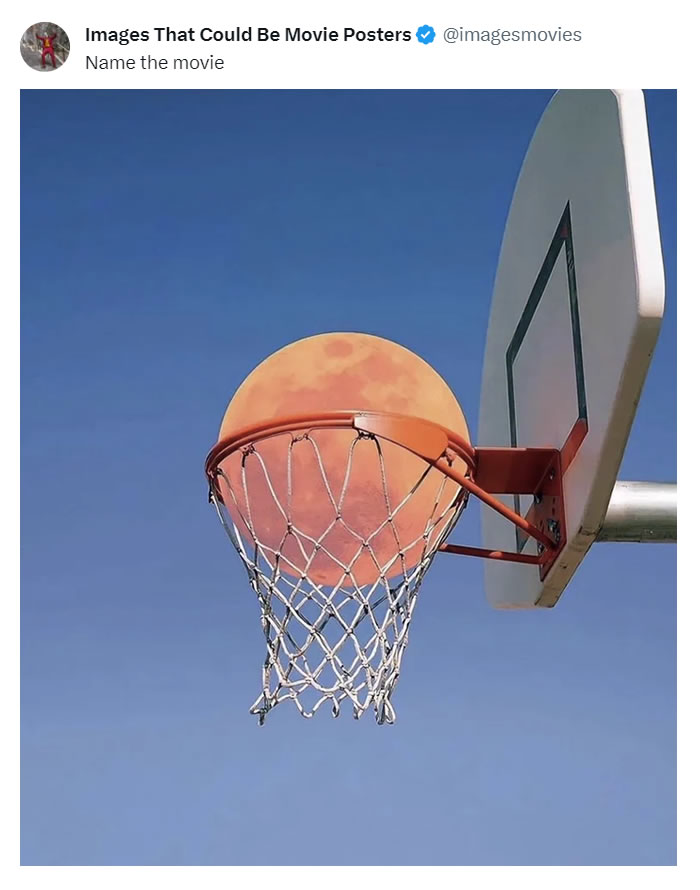 ---
Related Articles: