Artist Julie Bergeron creates amazing amorphous ceramic vessels. Julie was inspired by the biological illustrations of Ernst Haeckel and created these wonderful pieces. She explores textures and organic forms to shape intriguing sculptural ceramic vessels.
In her words "When I start my pieces, I don't have a specific idea. Gradually the sculpture takes shape, and I let myself be guided by its curves and its irregularities. The name of the piece comes to me when it is finished depending on what it evokes to me or the emotion felt. Often the sculptures seem alive to me."
Scroll down and inspire yourself. Check Julie's Instagram for more work.
You can find more info about Julie Bergeron:
#1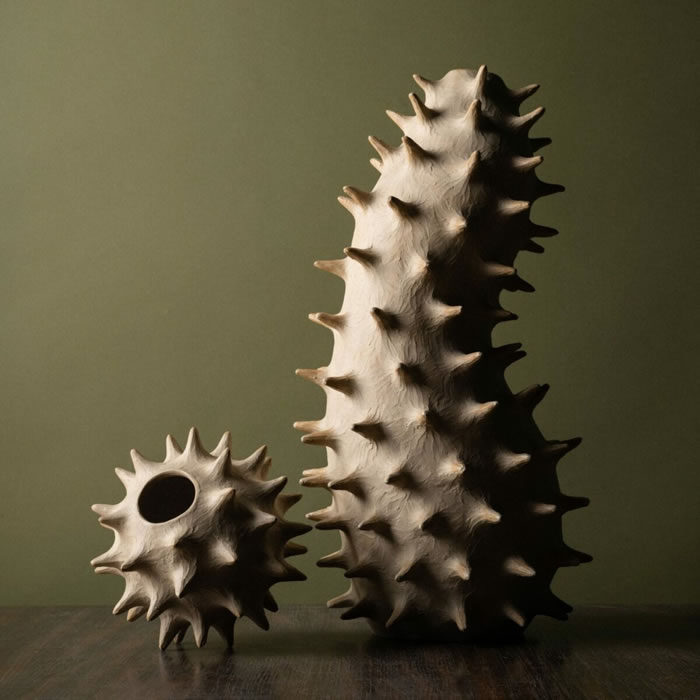 #2
#3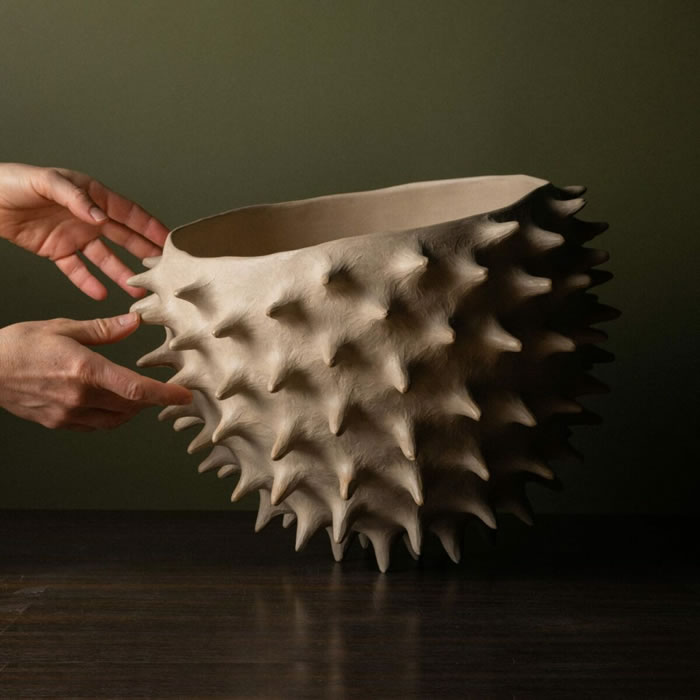 #4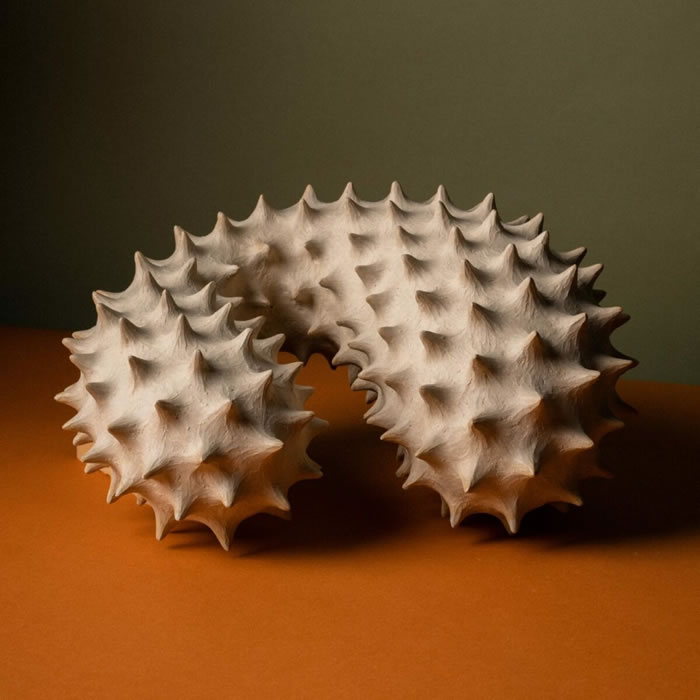 #5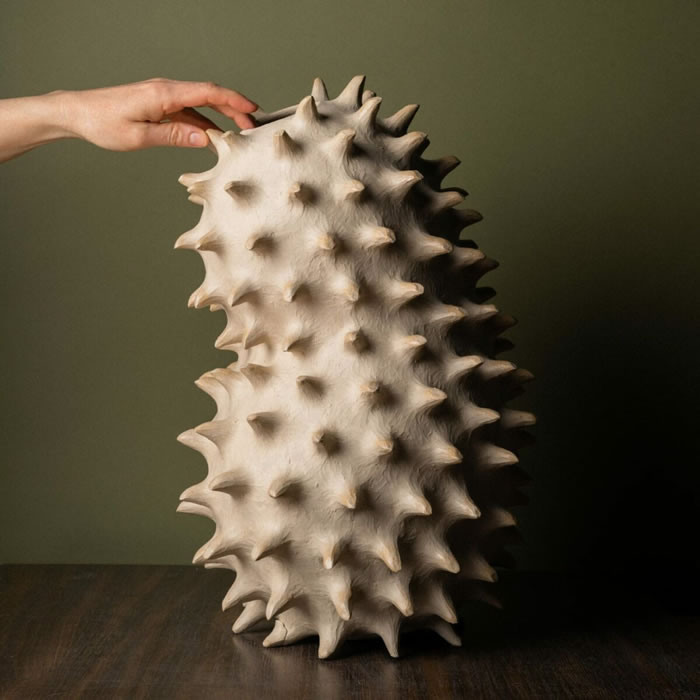 #6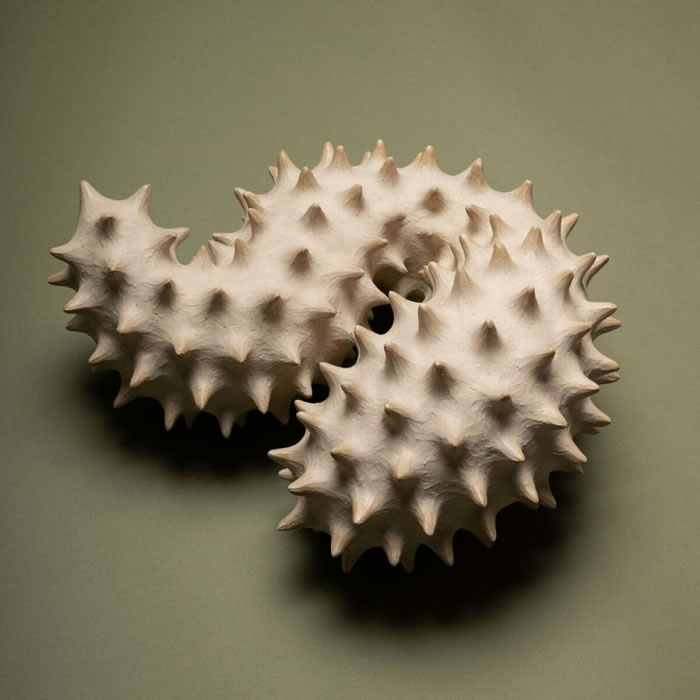 #7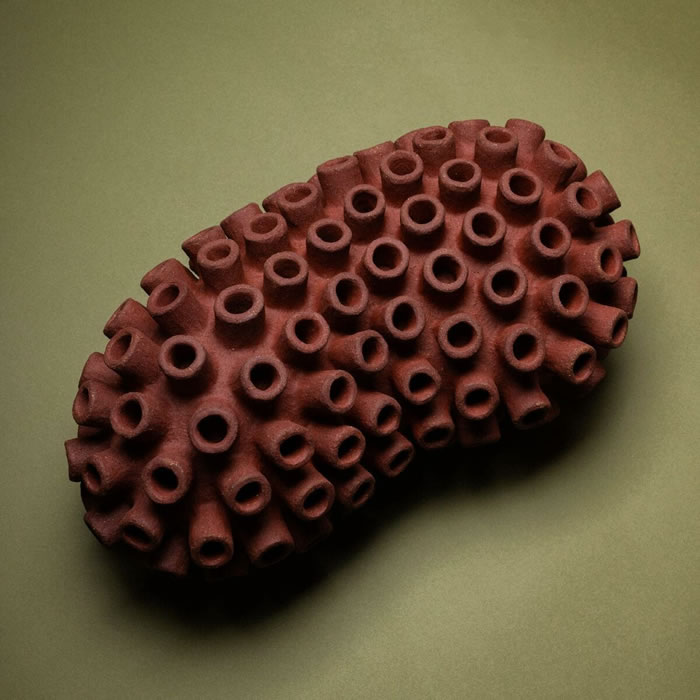 #8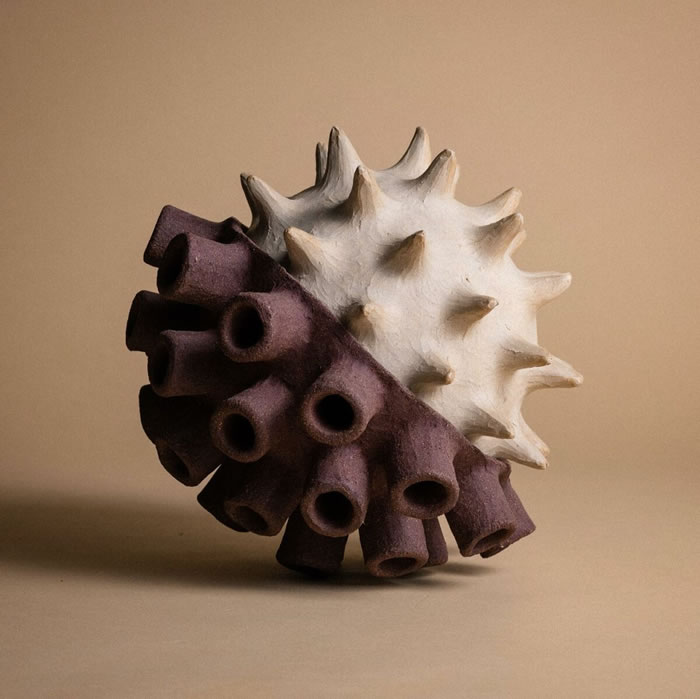 #9
#10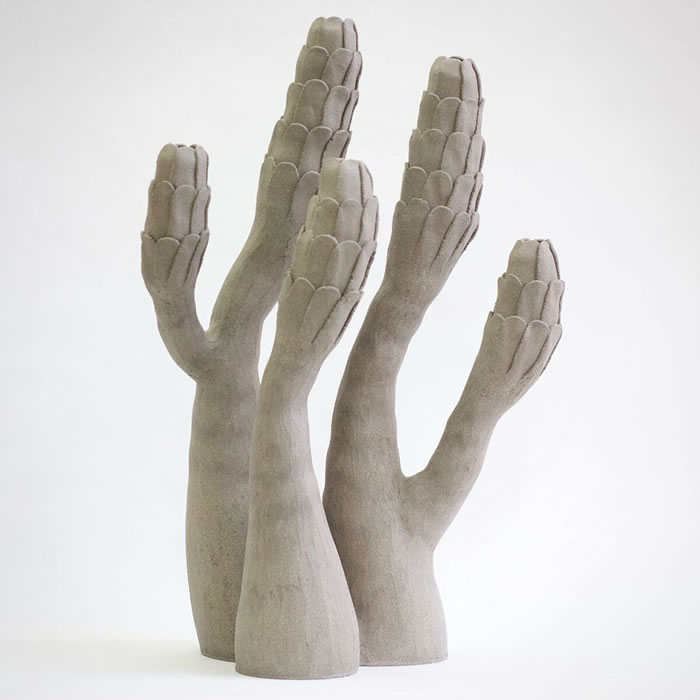 #11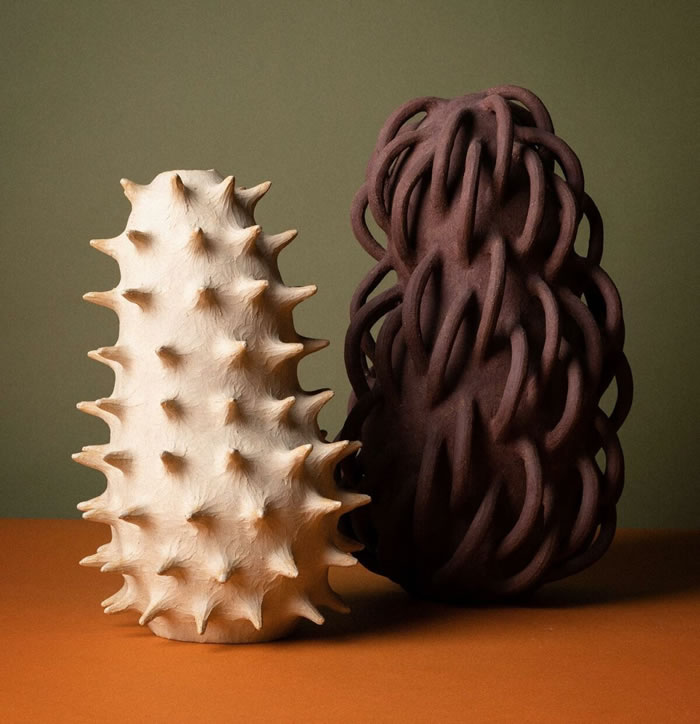 #12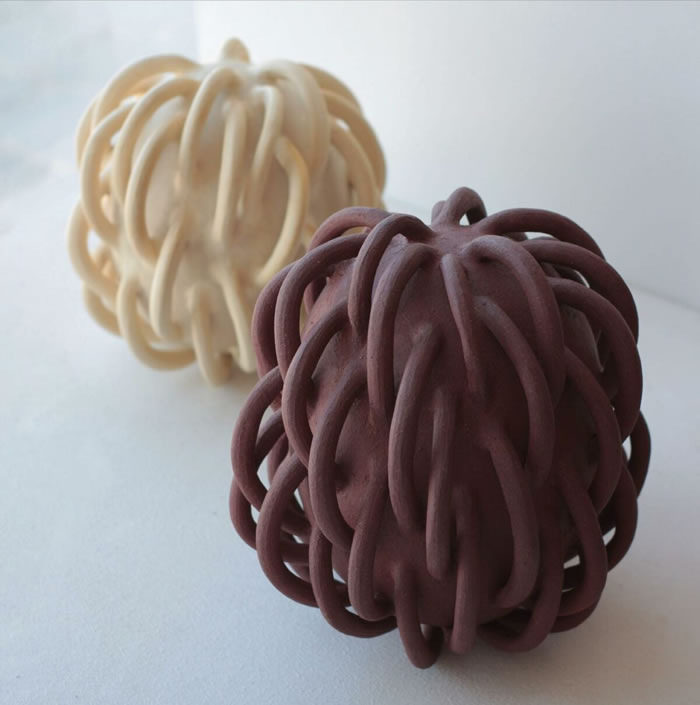 #13
#14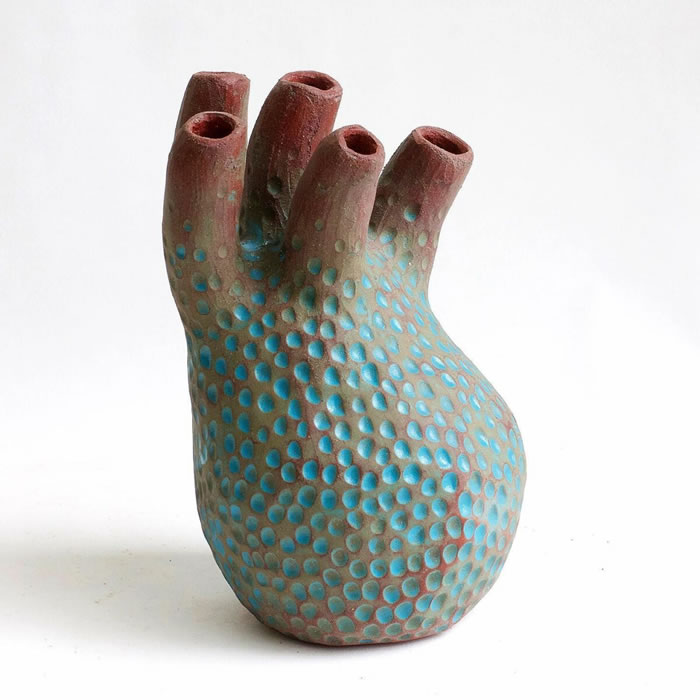 #15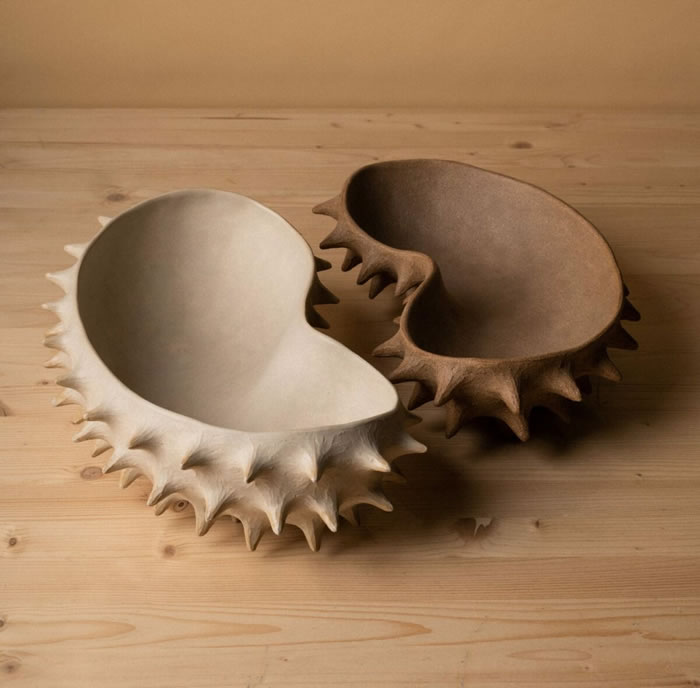 ---
Related Articles: