We've put together a collection of Photography related Comics and Cartoons. All Comics and Cartoons are linked and lead to the sources from which they were taken. Please feel free to explore further works of these artists on their collections or their personal sites.
You may interested in the following related posts :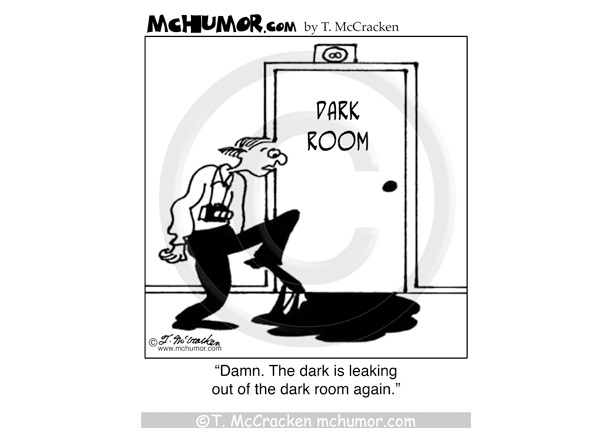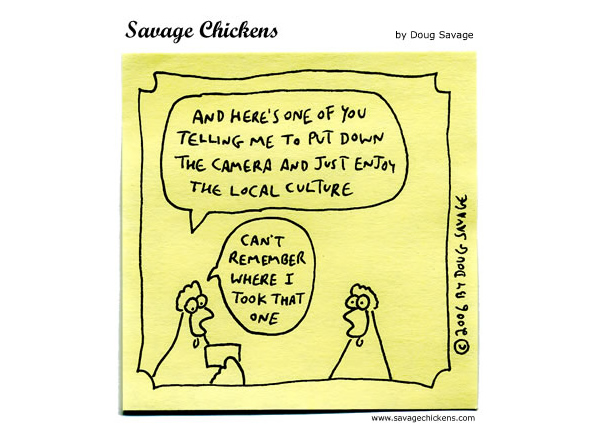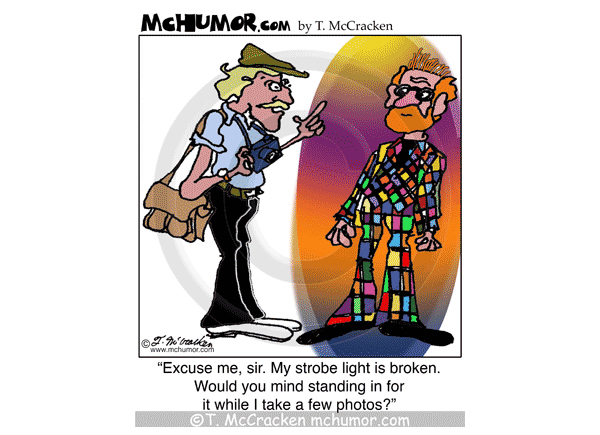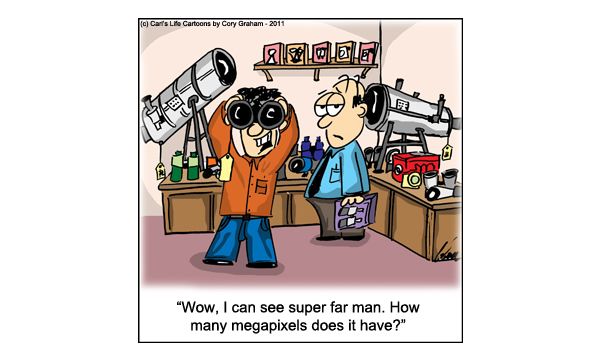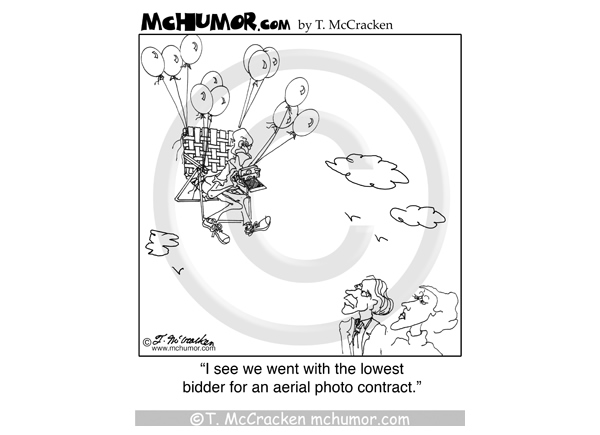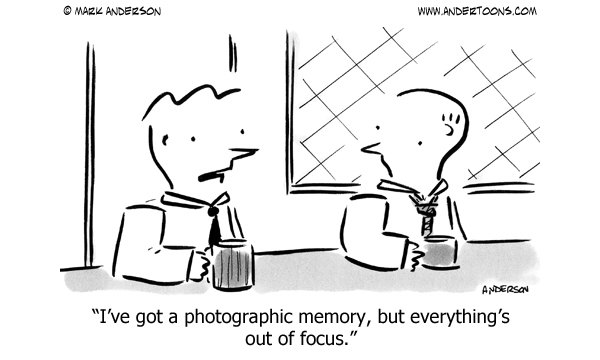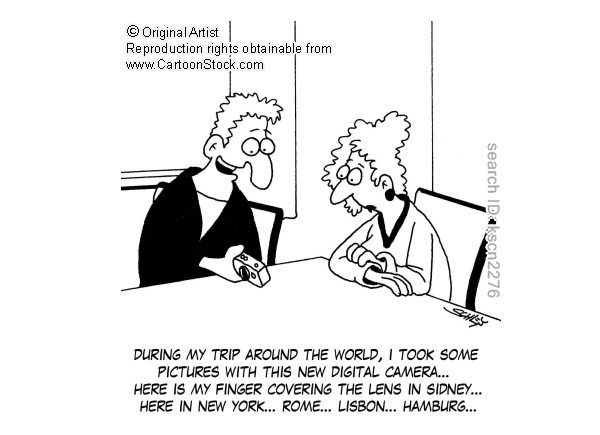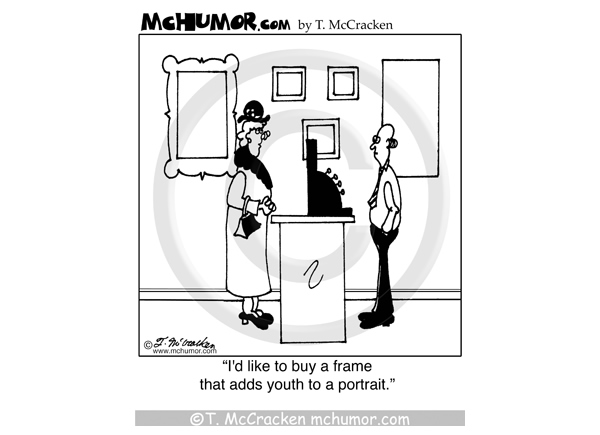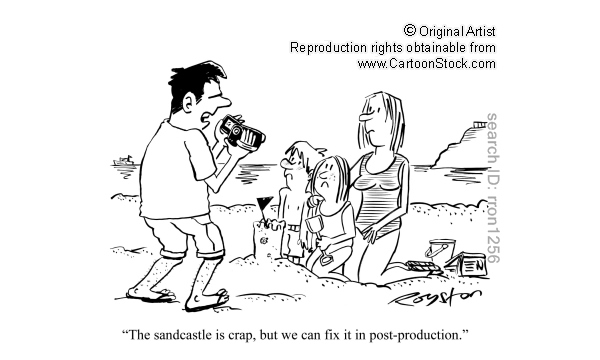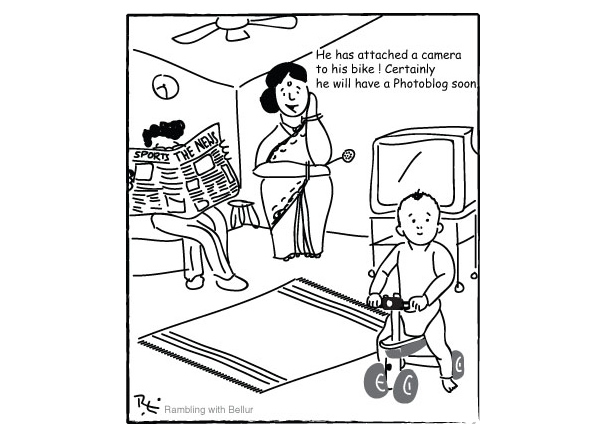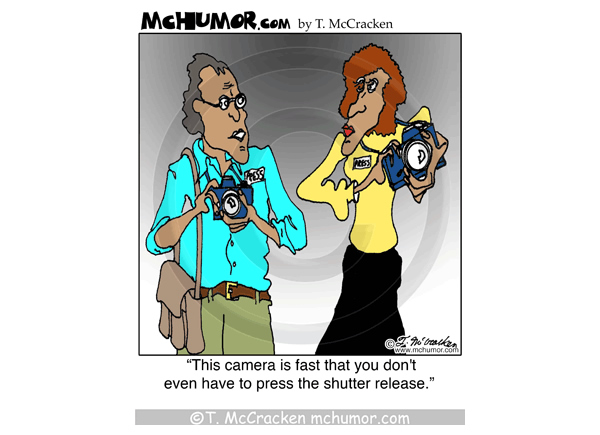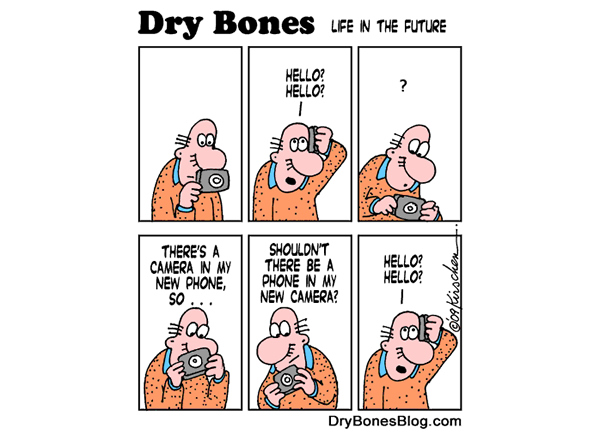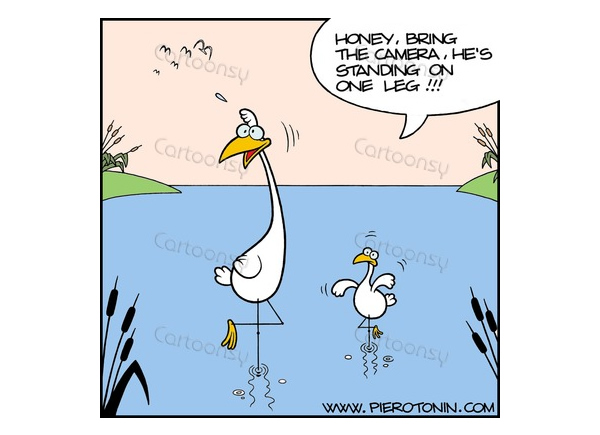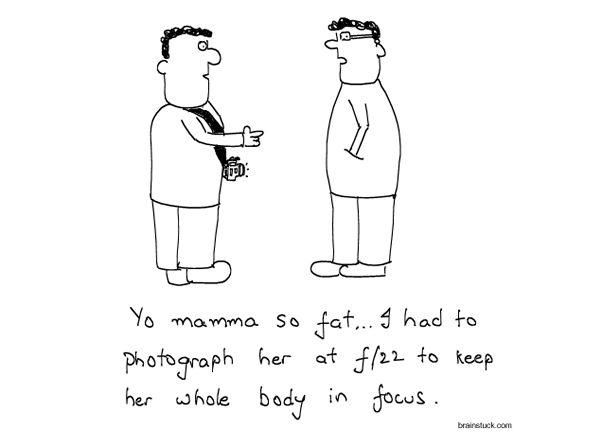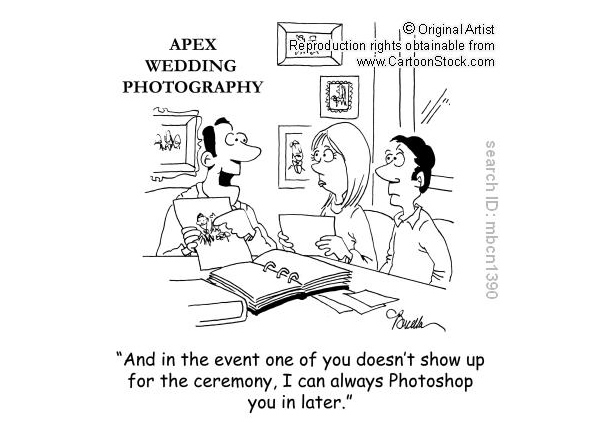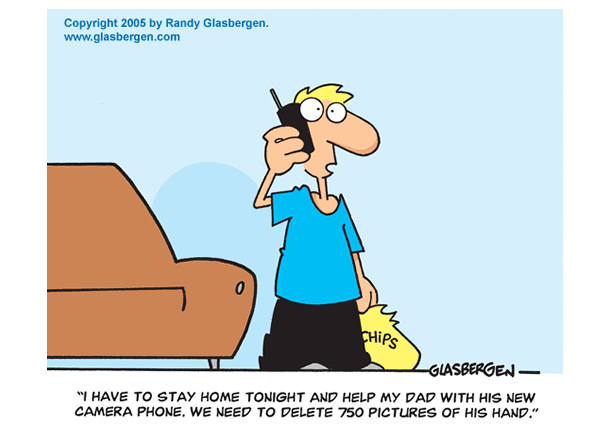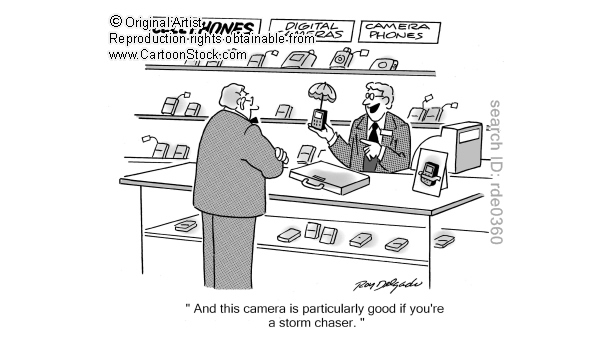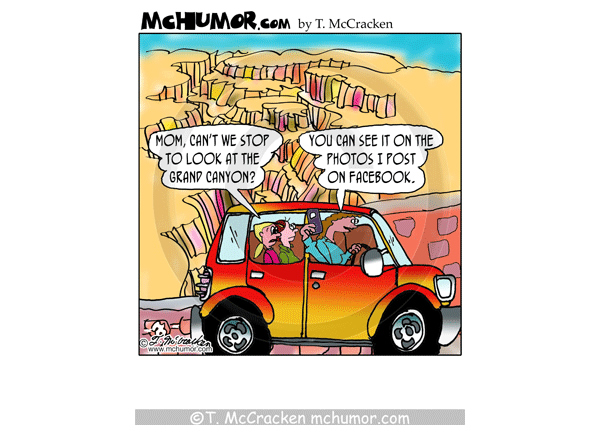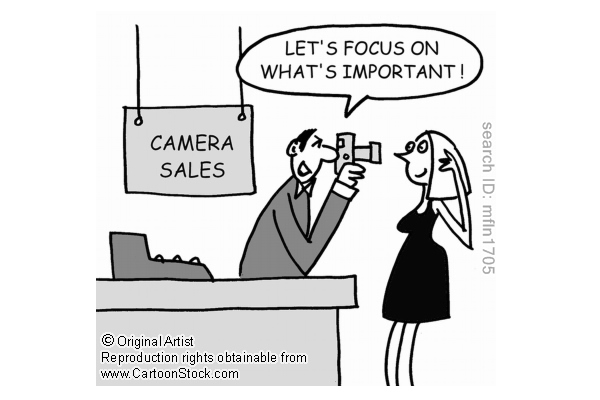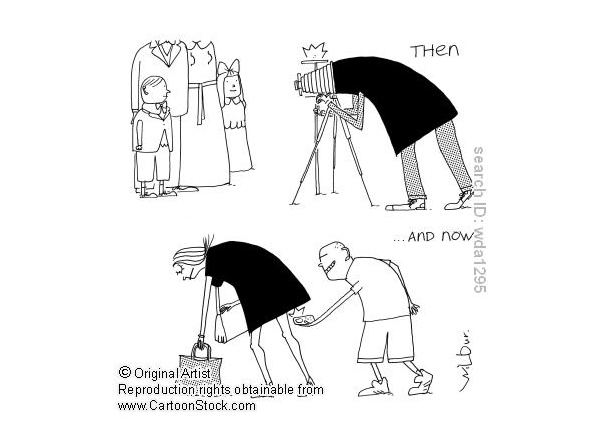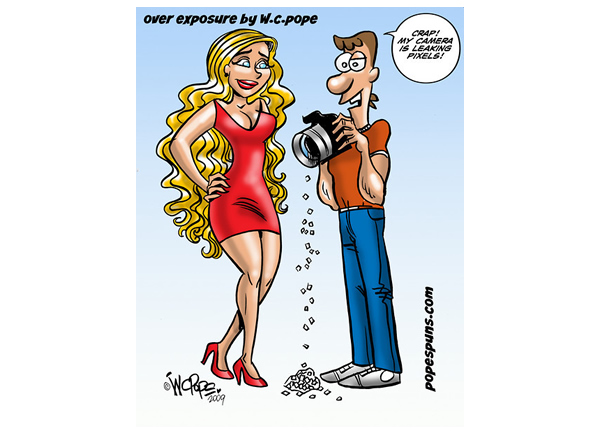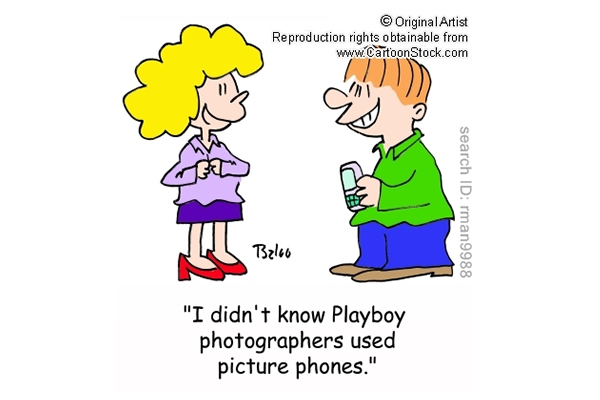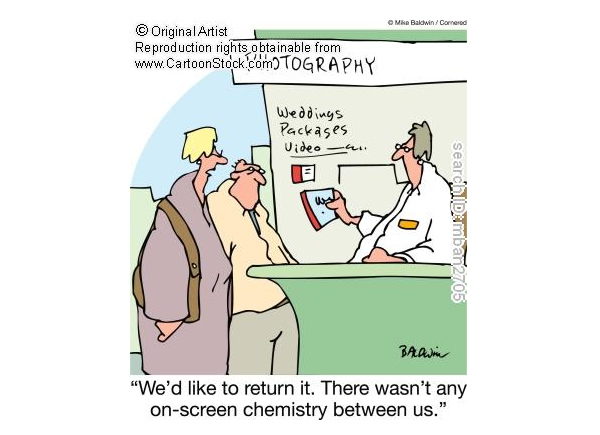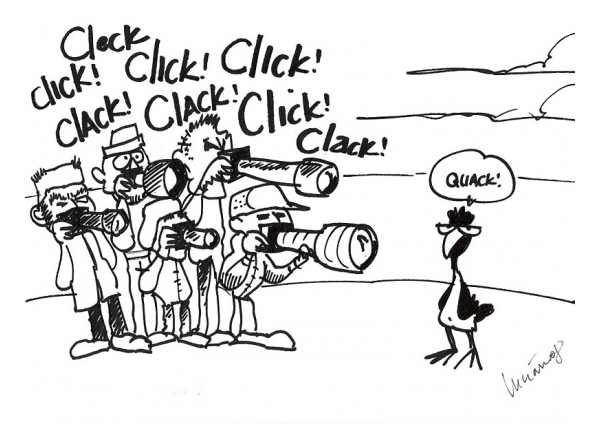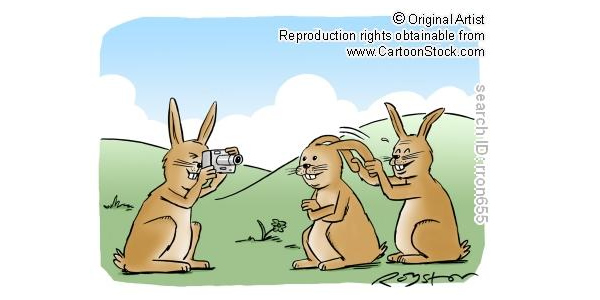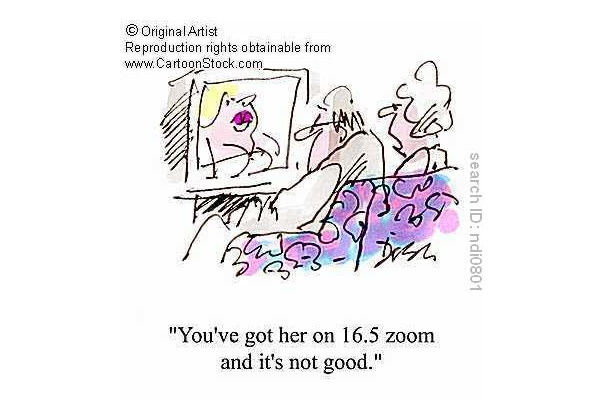 Like the Inspirational Gallery? Be sure to subscribe to our RSS feed, follow us on Twitter and Facebook to stay up on recent content.