British Artist Matthew Chambers creates incredible spherical ceramic sculptures. Matthew creates geoid ceramic sculptures with structures so complex that they appear to have been produced by some alien civilization. Its multiple layers and spirals with harmonious color combinations cause a great visual impact.
Every visible layer in his sculptures is individually crafted on a wheel before Chambers assembles them, with a single piece containing dozens of objects. The artist experiments with color, scale, and the patterns by which each piece is internally situated to form colorful gradients or suggest motion across a sequence of sculptures.
Scroll down to inspire yourself. please check his Website and Instagram for more amazing works.
You can find Matthew Chambers on the web:
#1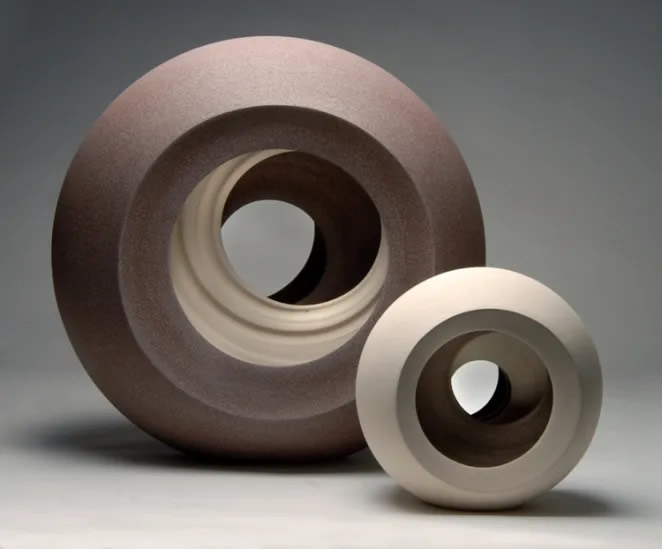 #2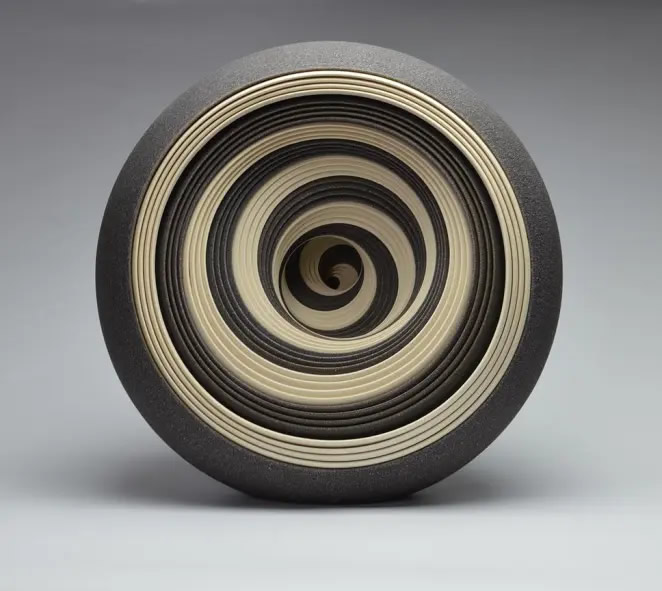 #3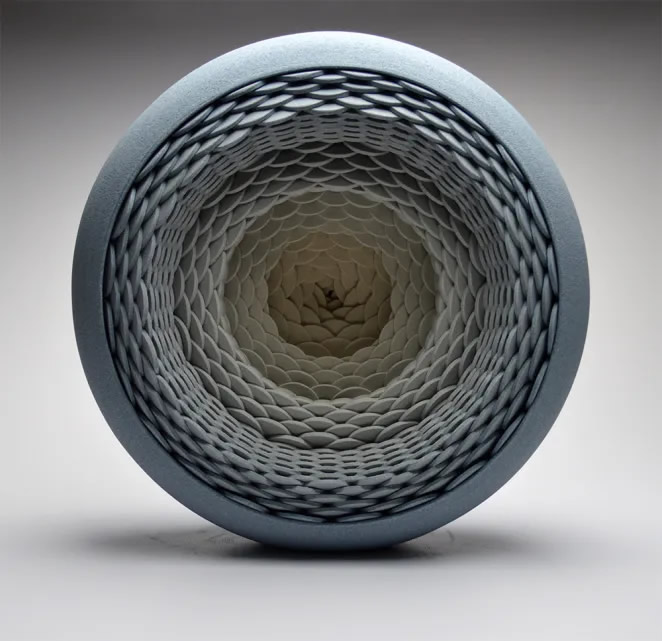 #4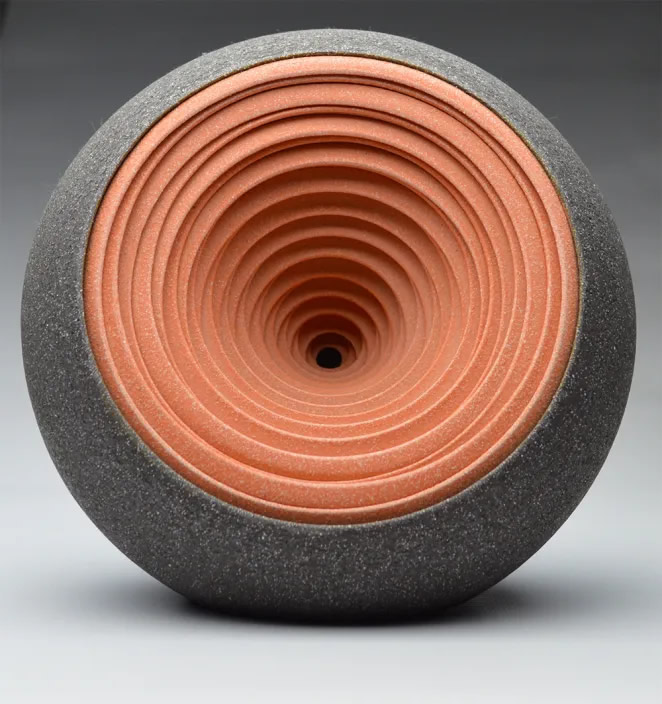 #5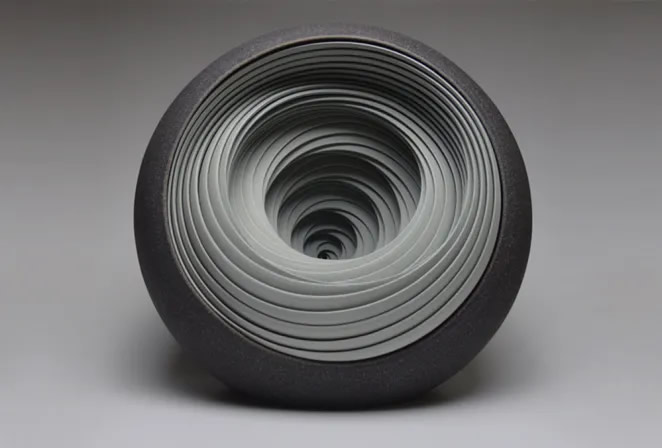 #6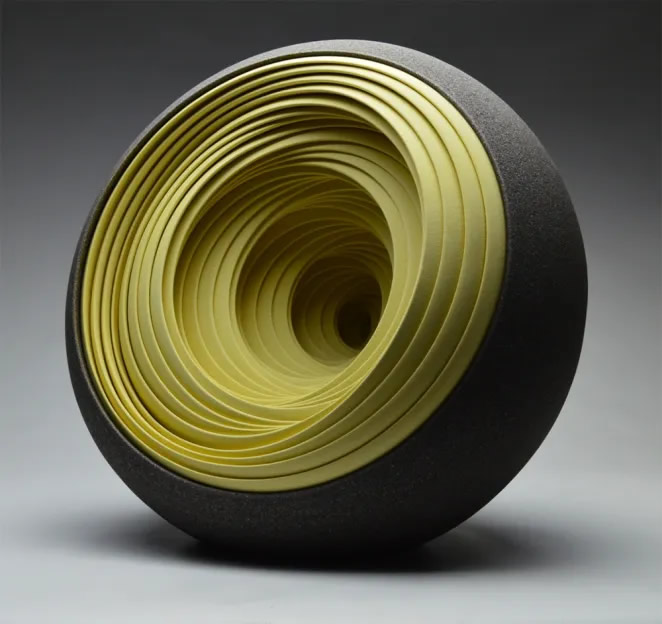 #7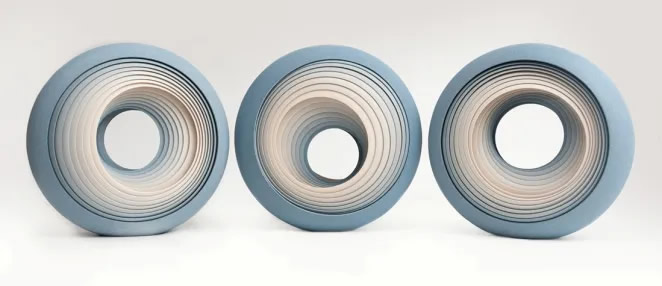 #8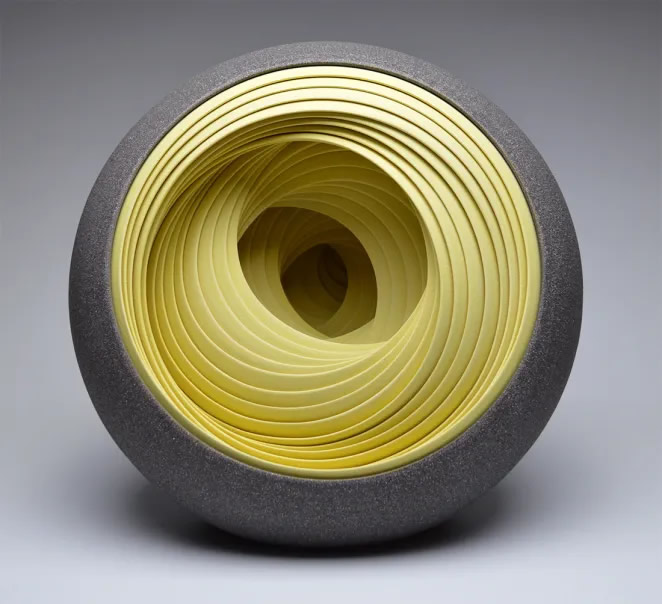 #9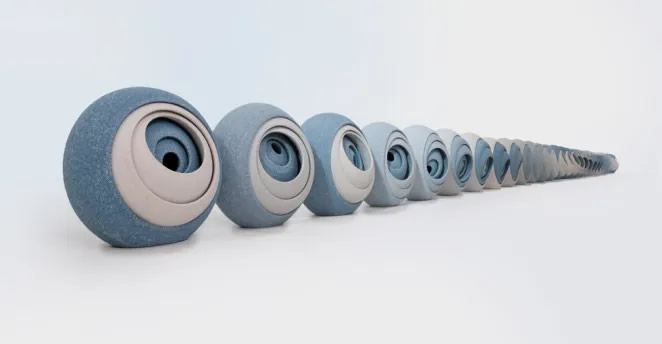 #10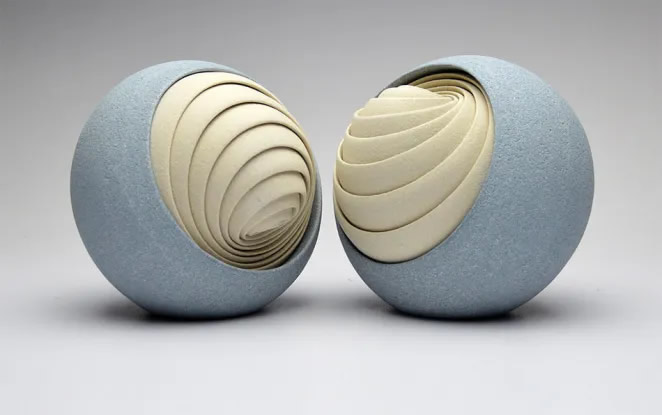 #11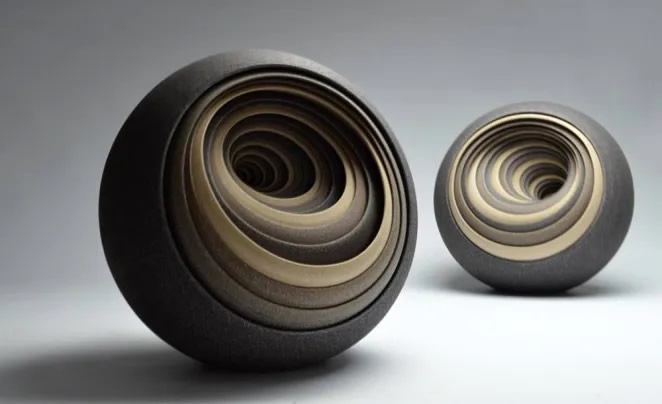 #12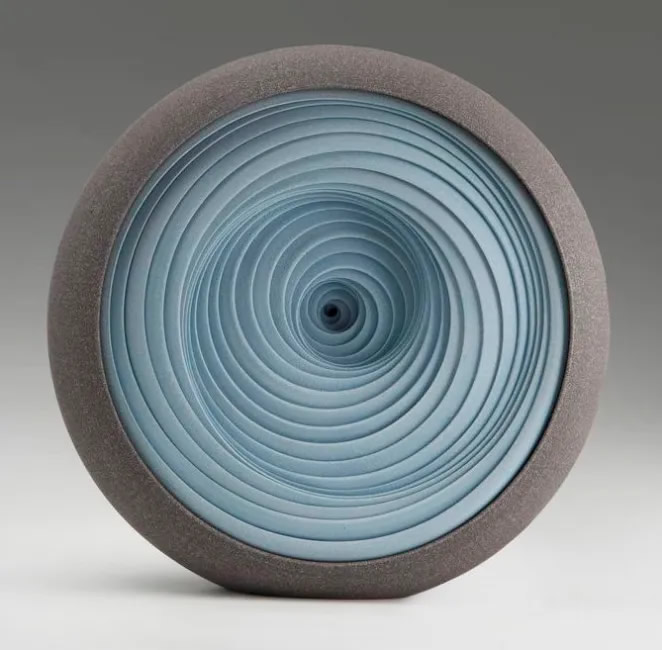 #13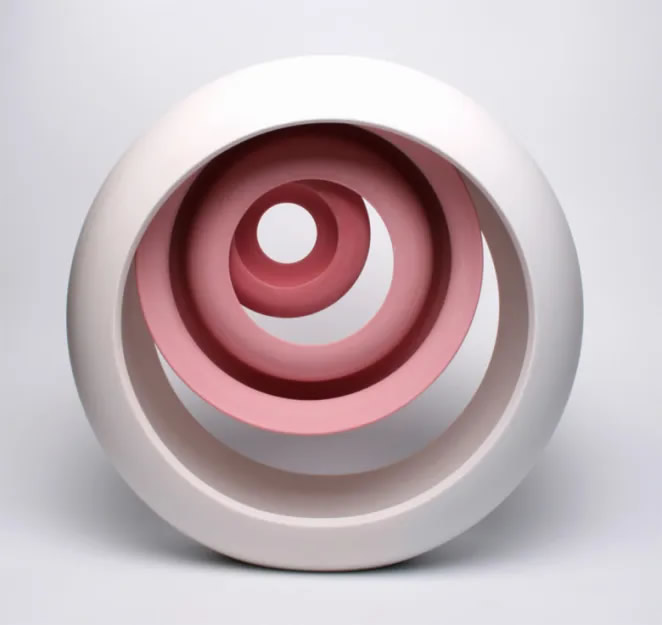 #14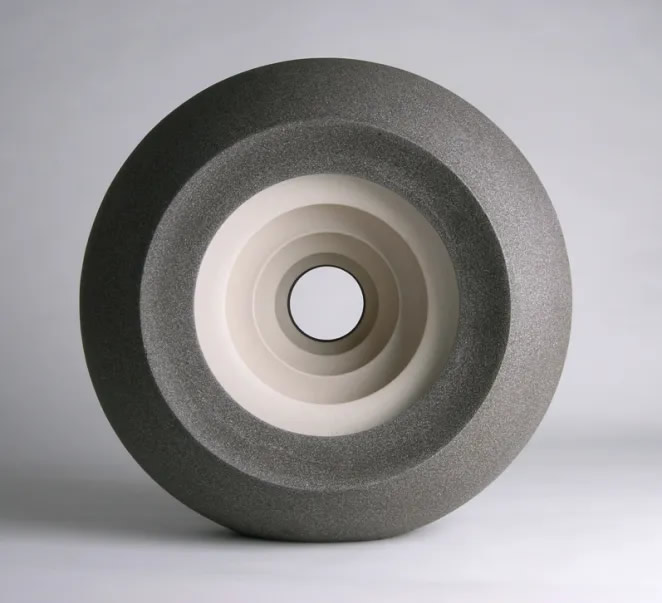 #15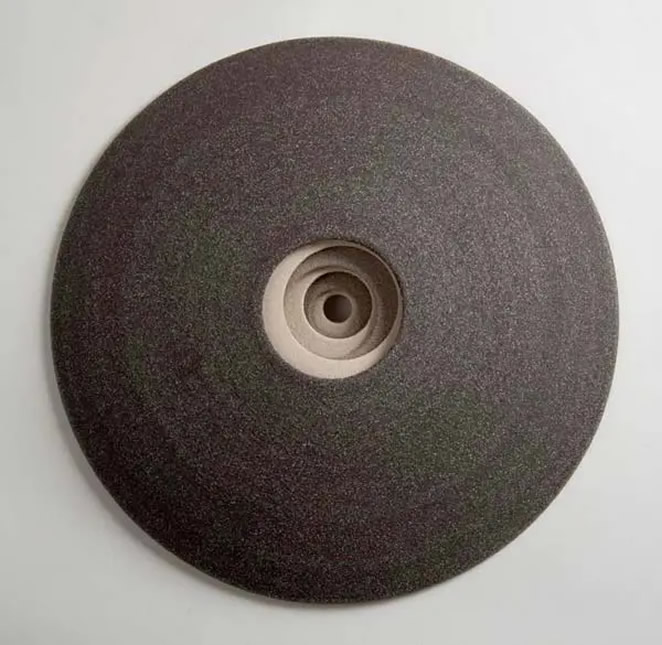 #16
#17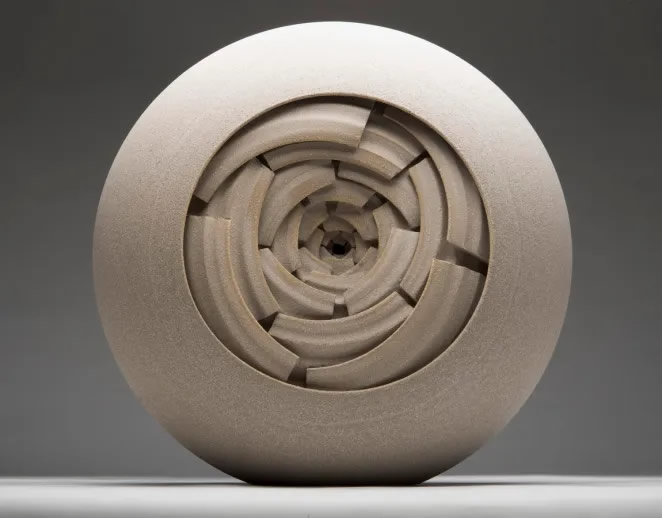 #18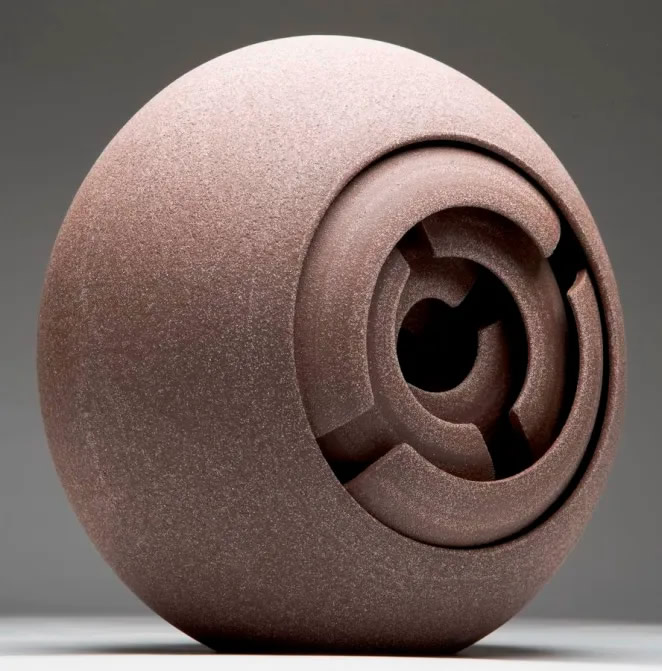 #19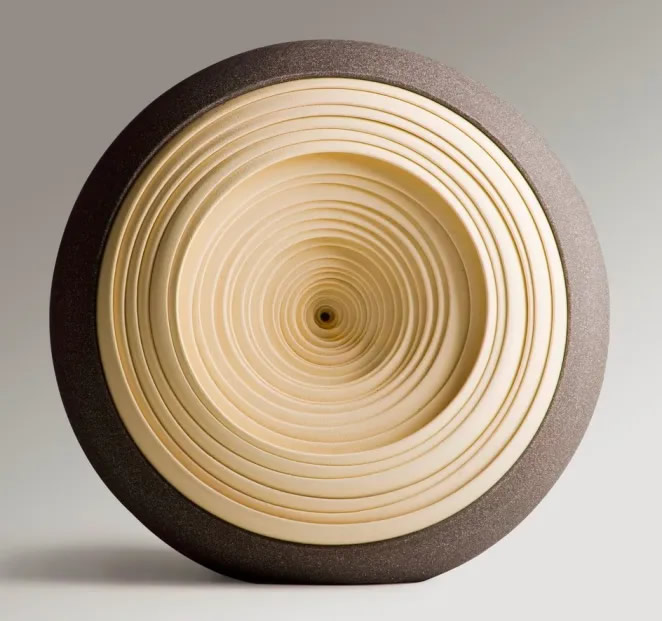 #20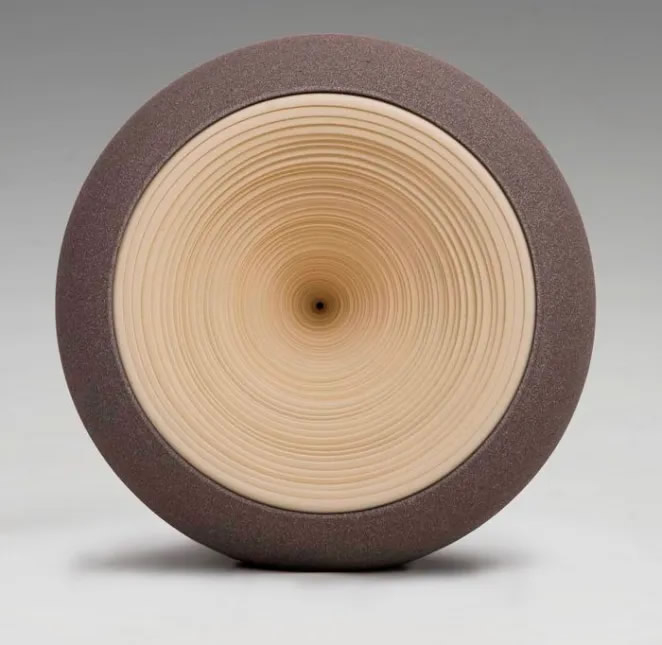 #21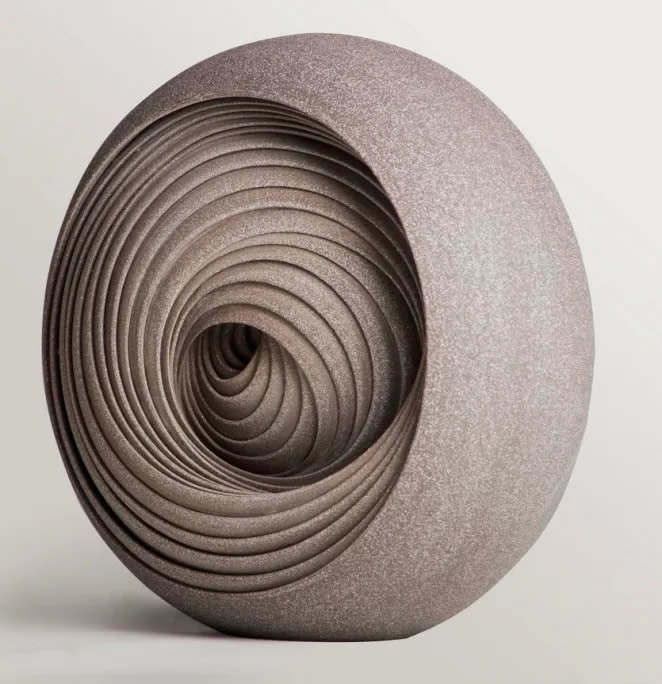 #22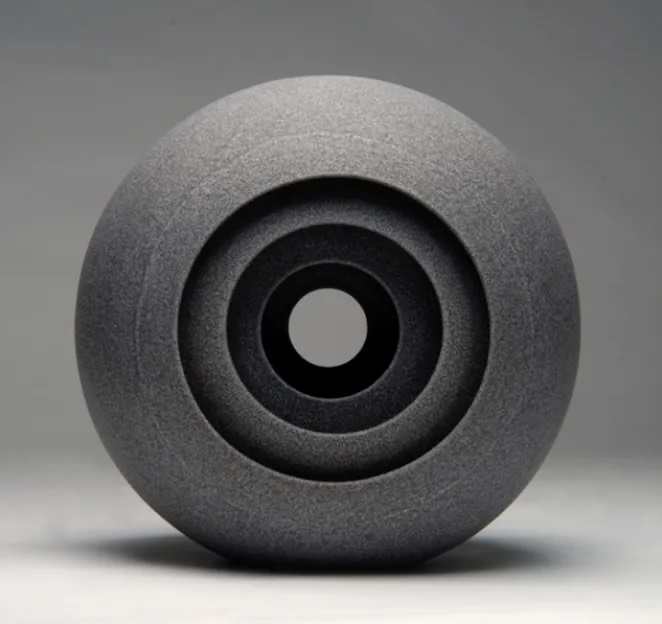 #23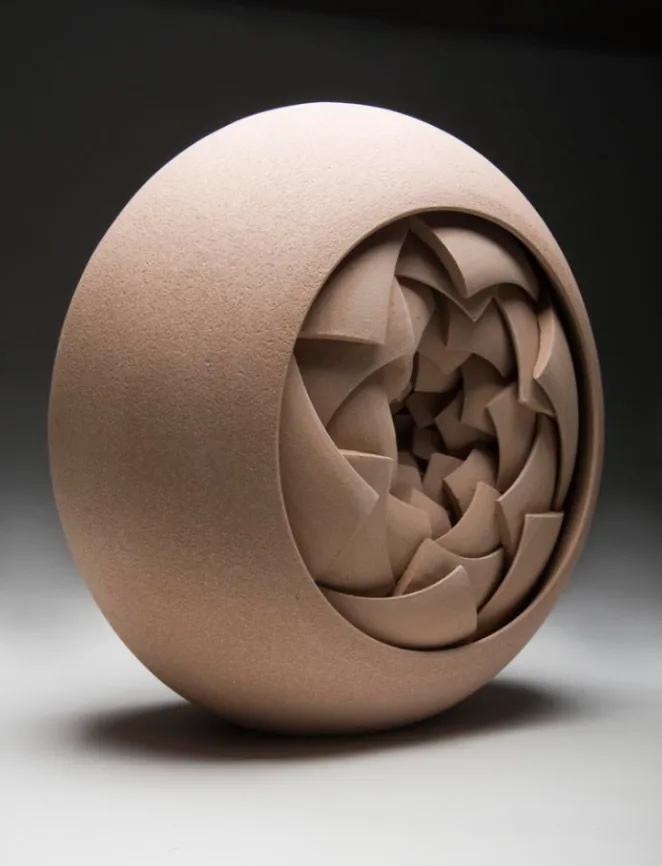 #24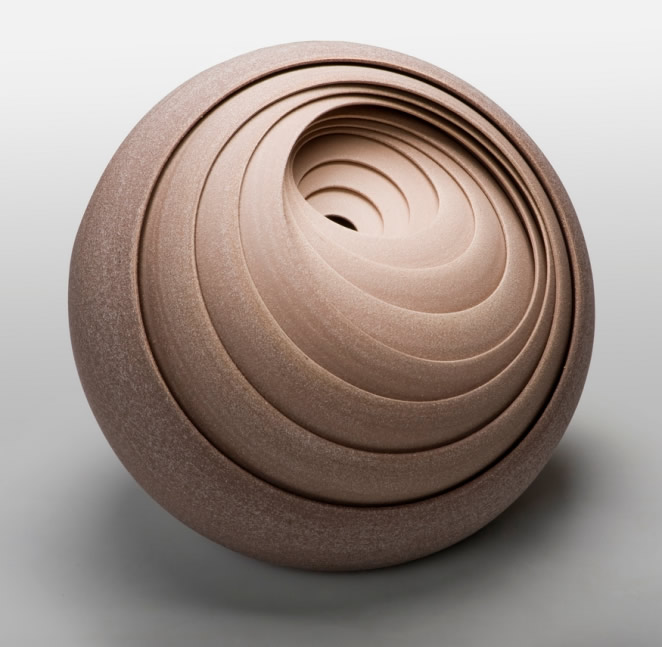 #25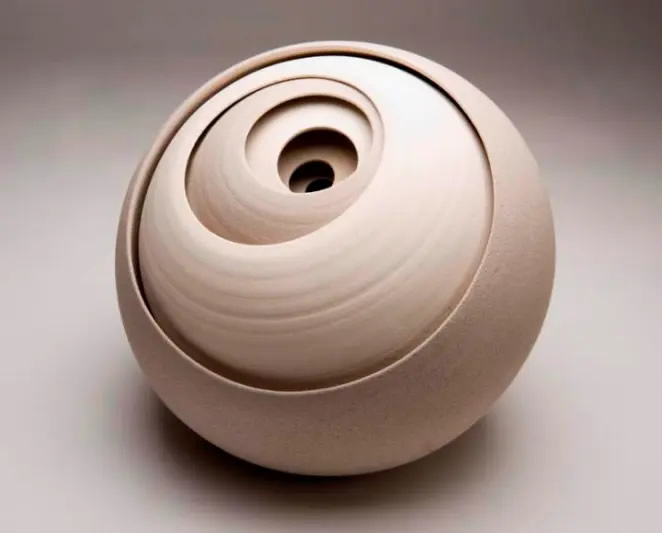 ---
You can find our previous related articles: