Estonia-based artist Eiko Ojala creates editorial illustrations of the world's most pressing topics. He works mostly digitally and draws everything by hand.
Within his work process Eiko likes to study the forms of shapes and to work closely with light and shadow. He likes to keep his illustrations minimal and well-advised and combines consummate craftsmanship with a healthy sprinkling of wit.
Scroll down and inspire yourself. Please check Eiko's Instagram for more amazing work and check his website for more amazing projects.
You can find Eiko Ojala on the web:
#1
#2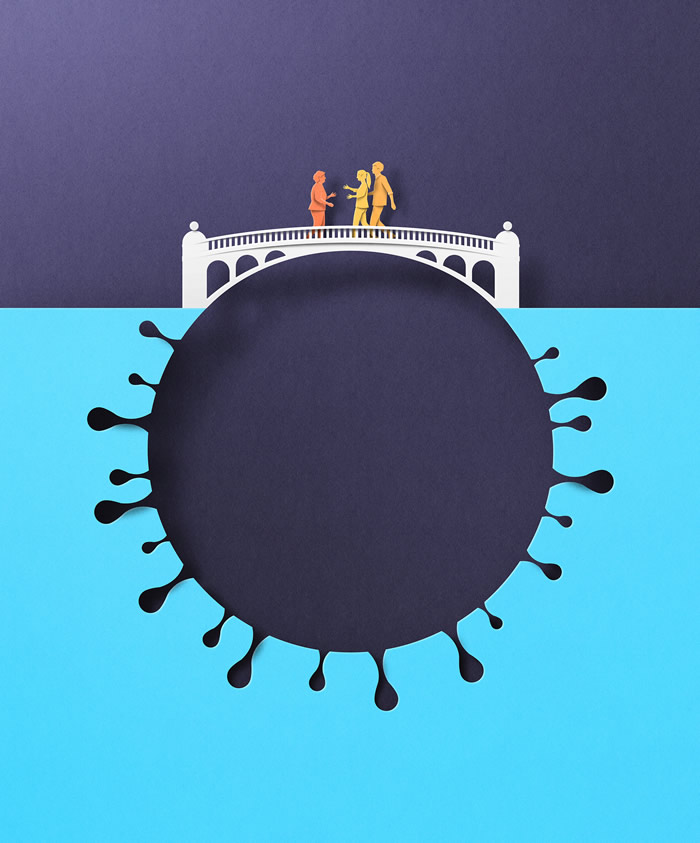 #3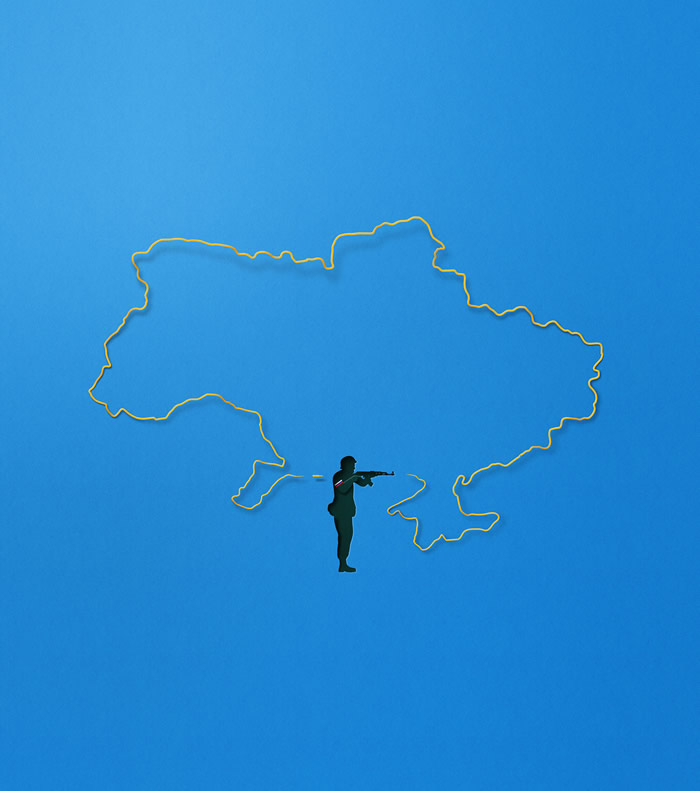 #4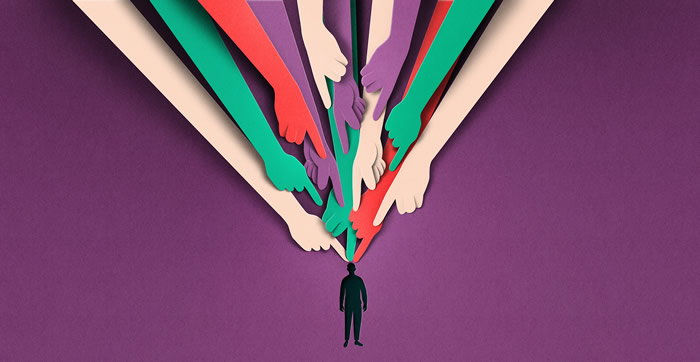 #5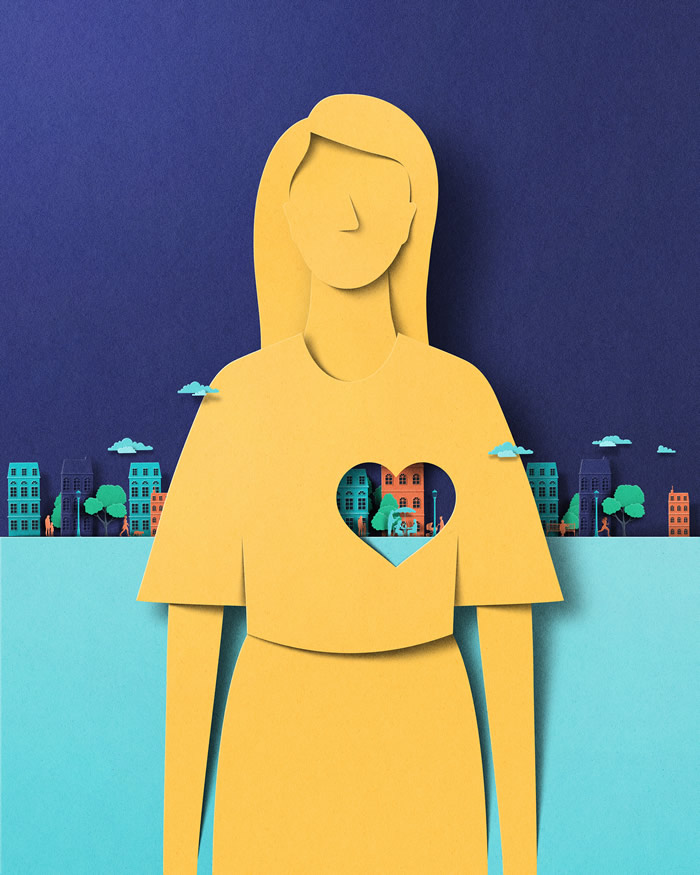 #6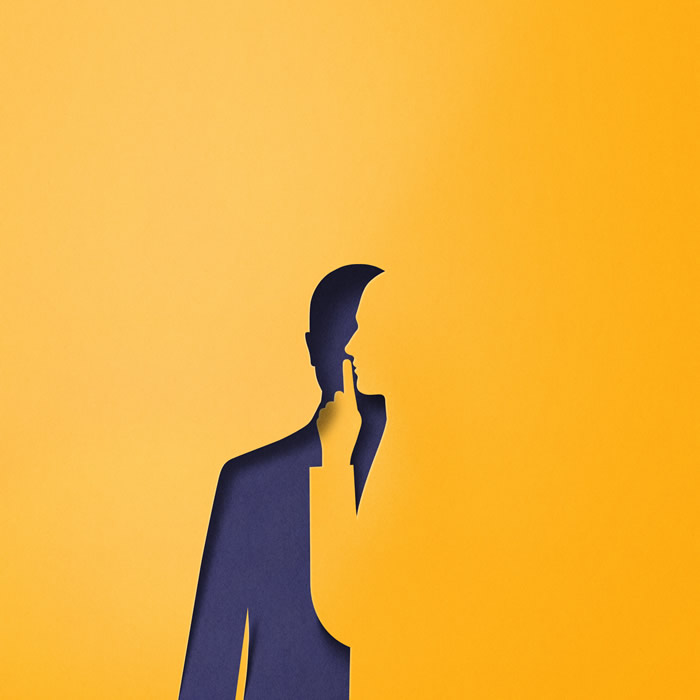 #7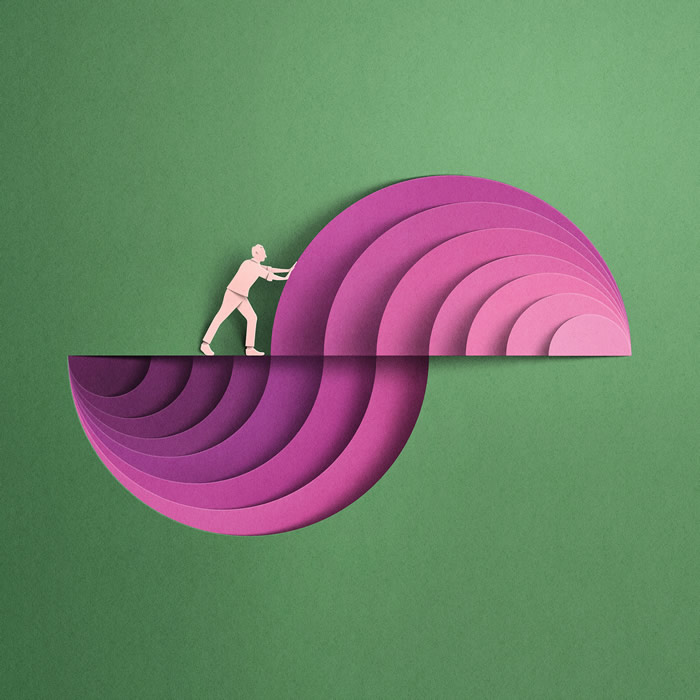 #8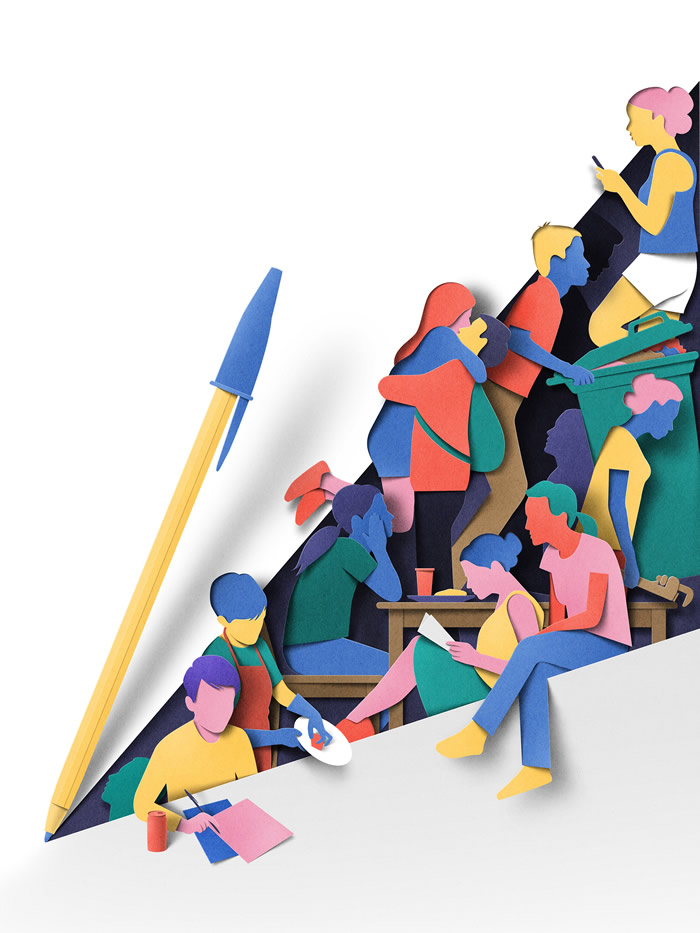 #9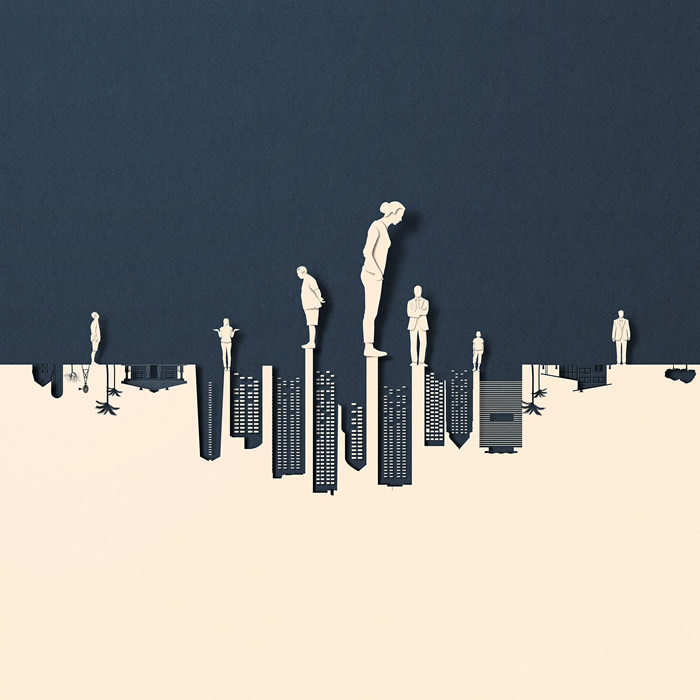 #10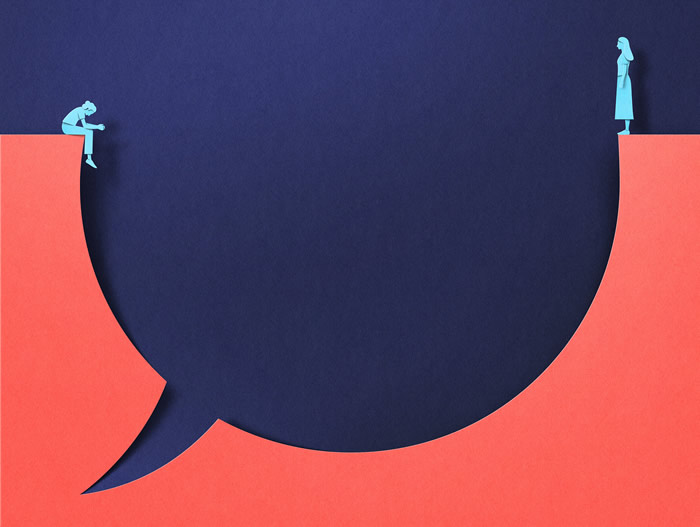 #11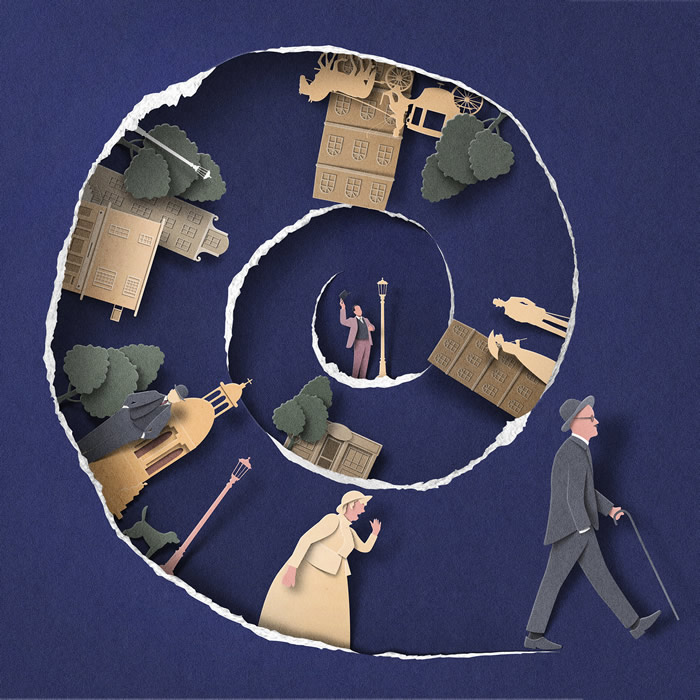 #12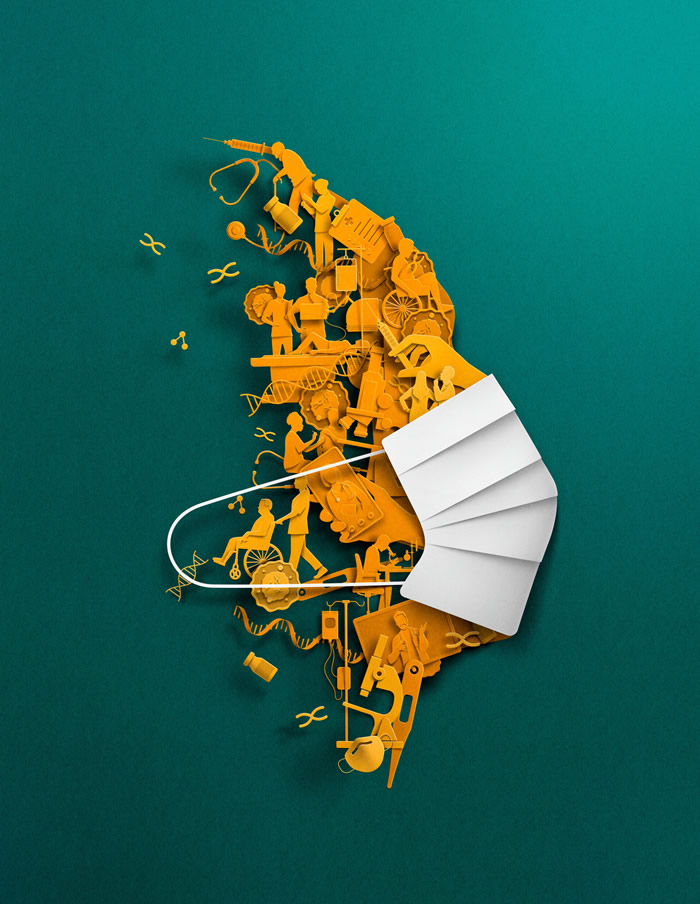 #13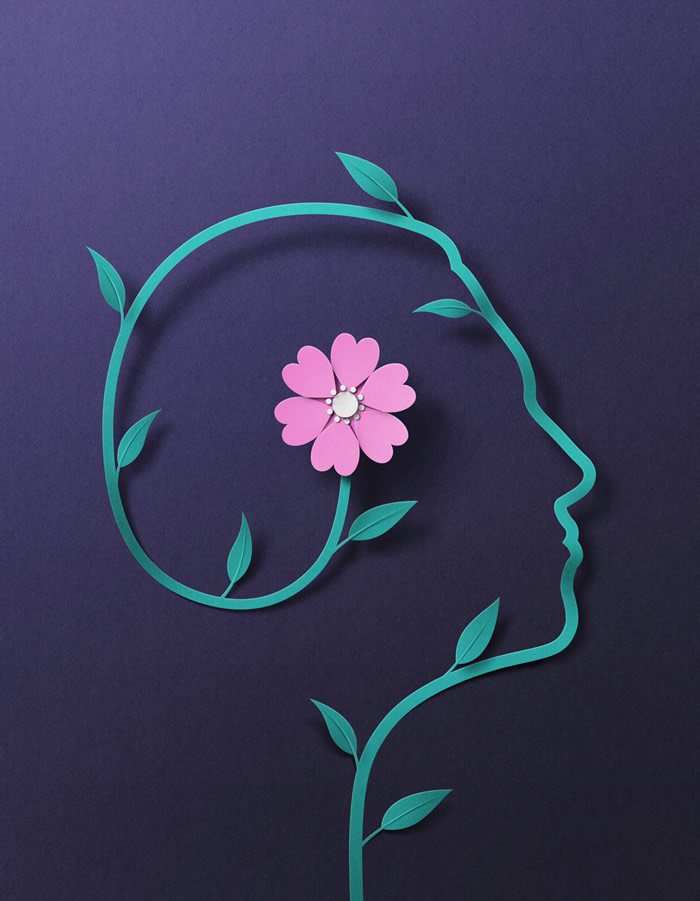 #14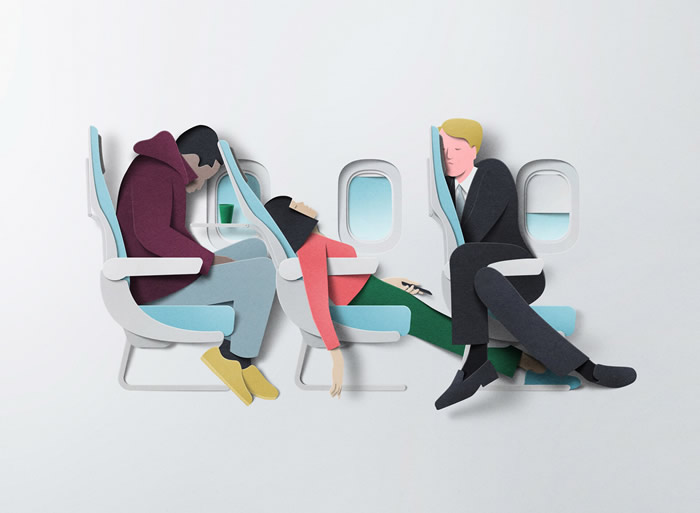 #15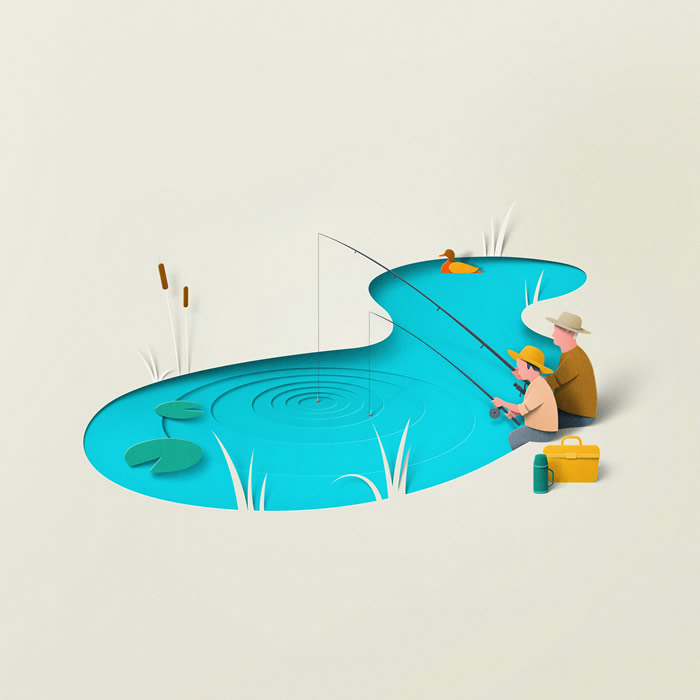 #16
#17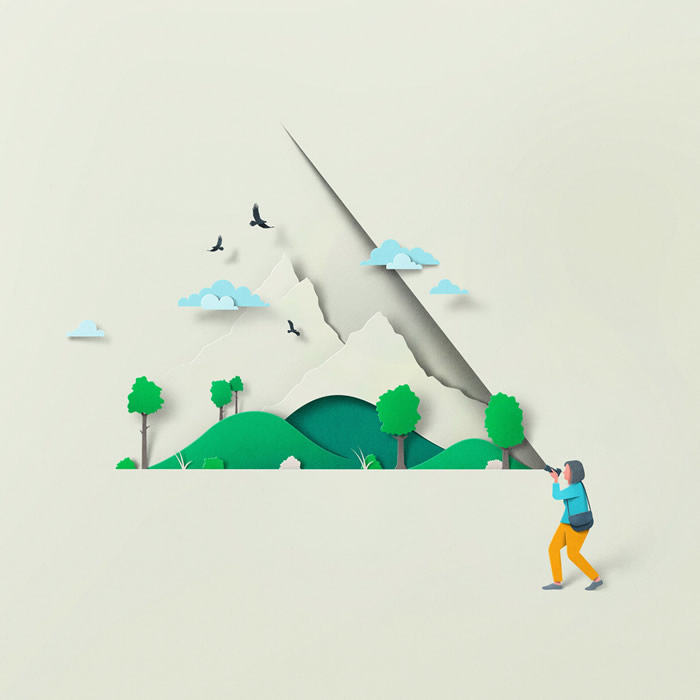 #18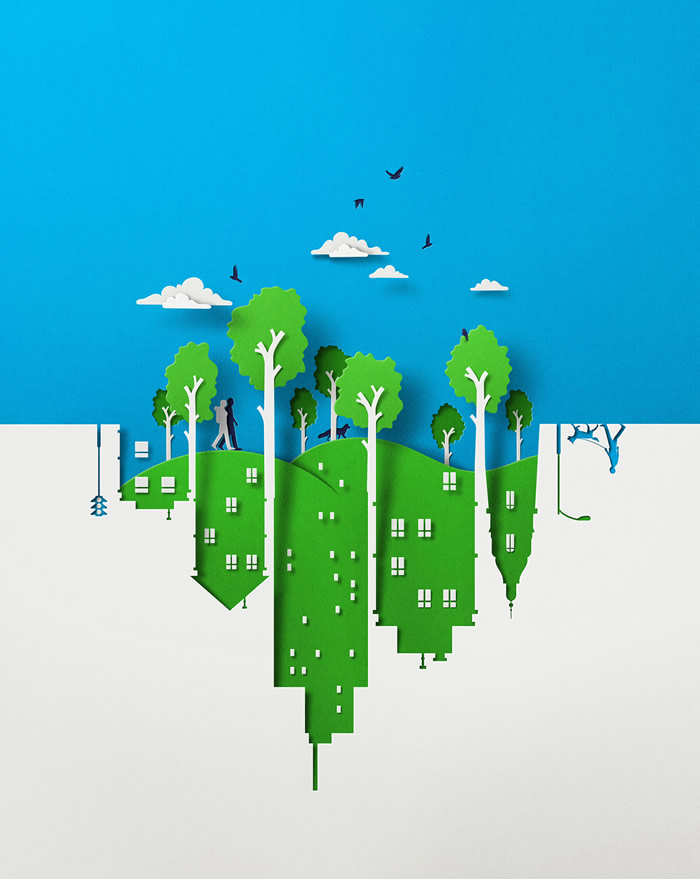 #19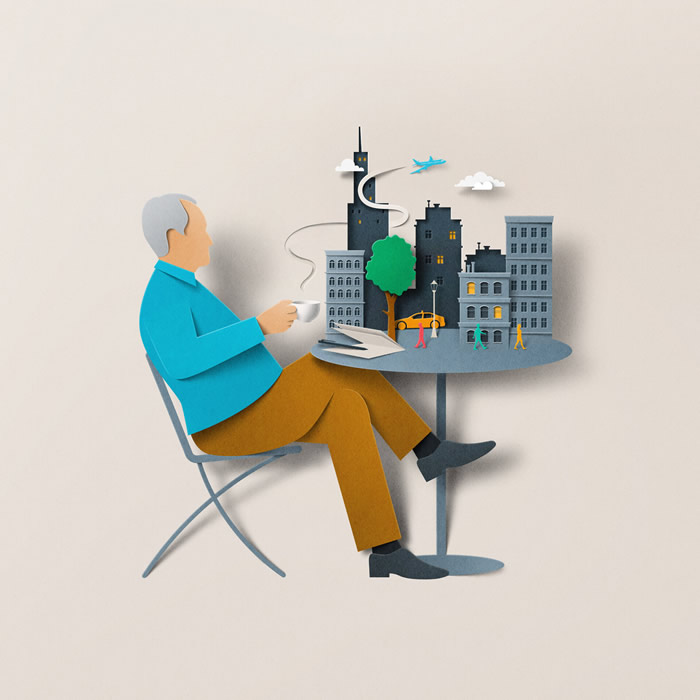 #20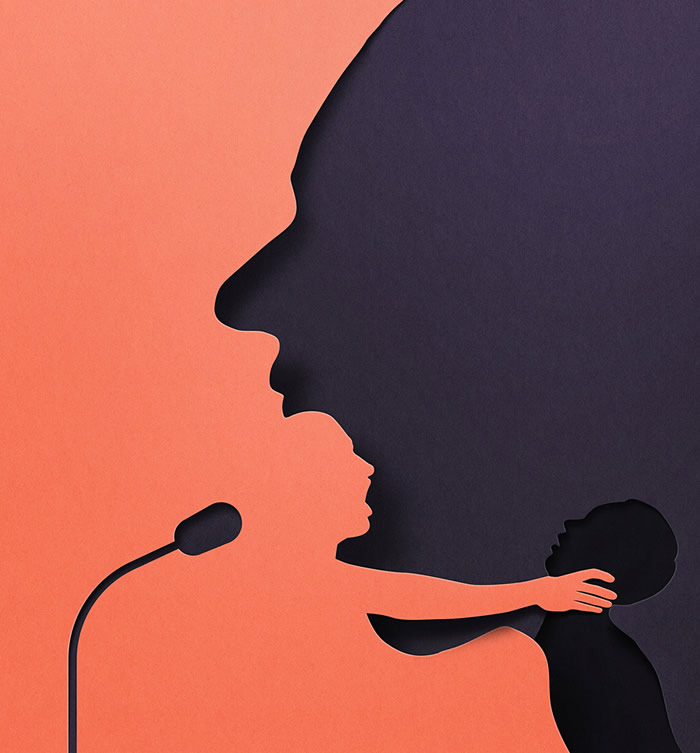 ---
Related Articles: