Malaysian Artist Tang Yau Hoong creates brilliant negative space artworks. Negative space, in art, is the empty space around and between the subject(s) of an image. Negative space may be most evident when the space around a subject, not the subject itself, forms an interesting or artistically relevant shape, and such space occasionally is used to artistic effect as the "real" subject of an image.
Tang Yau Hoong is an artist, illustrator, and graphic designer living in Kuala Lumpur, Malaysia. He is very famous and well known for his fascinating negative space illustrations that are surreal and fun in a simplistic and unique way.
Scroll down to inspire yourself. please check his Behance account for more amazing works and check his Website for prints.
You can find Masayoshi Matsumoto on the web:
#1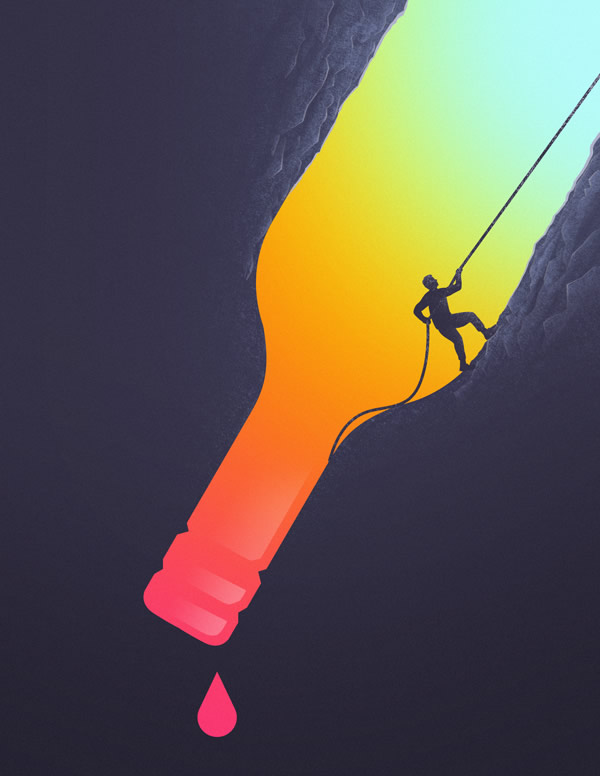 #2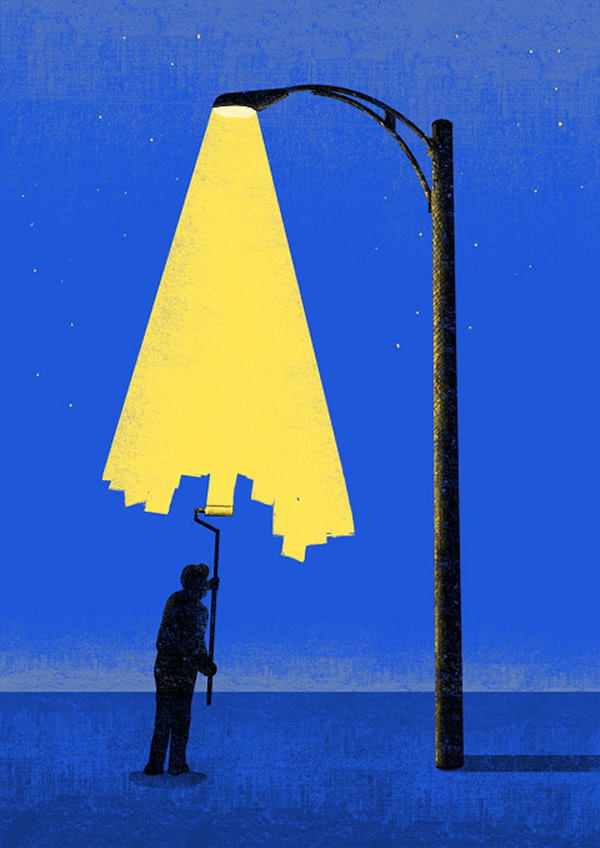 #3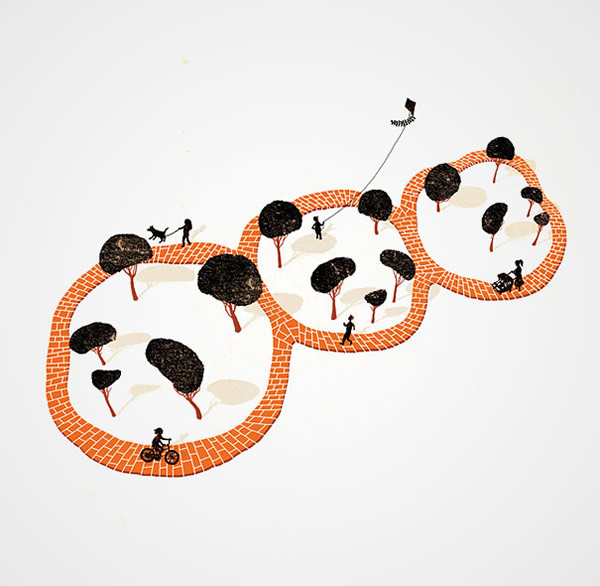 #4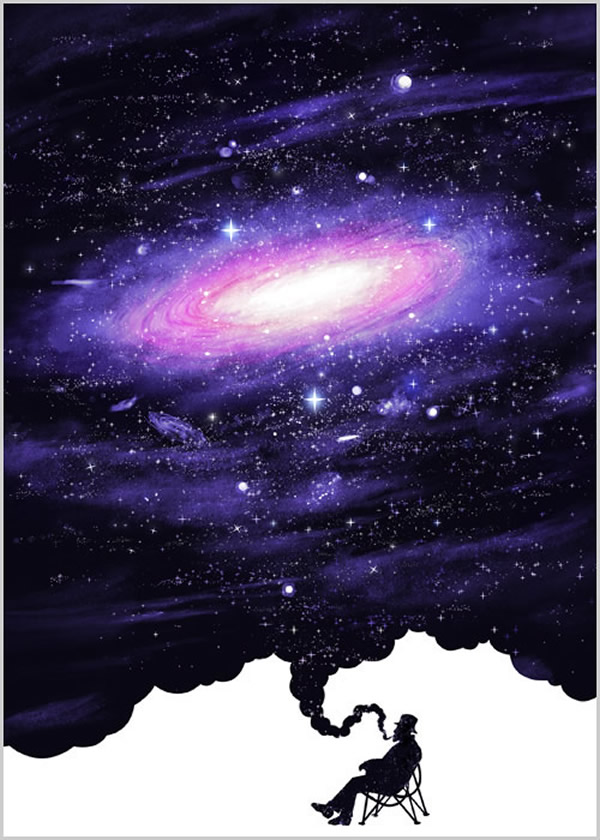 #5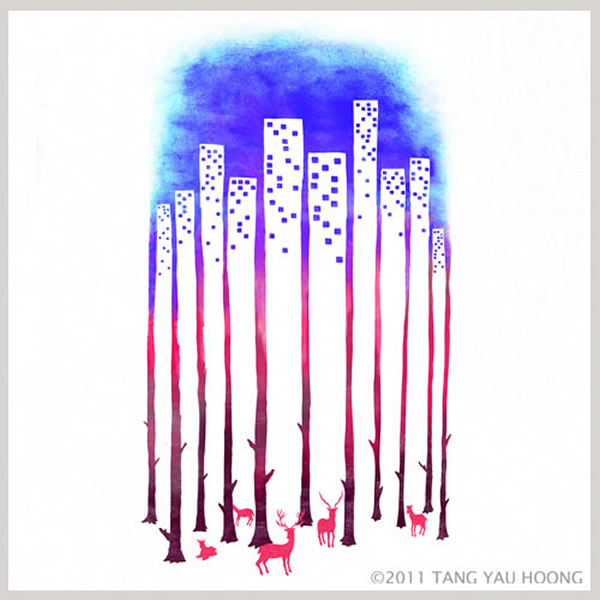 #6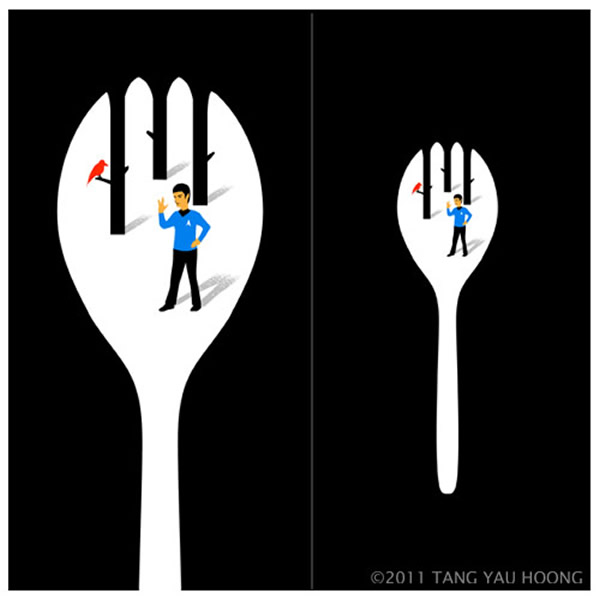 #7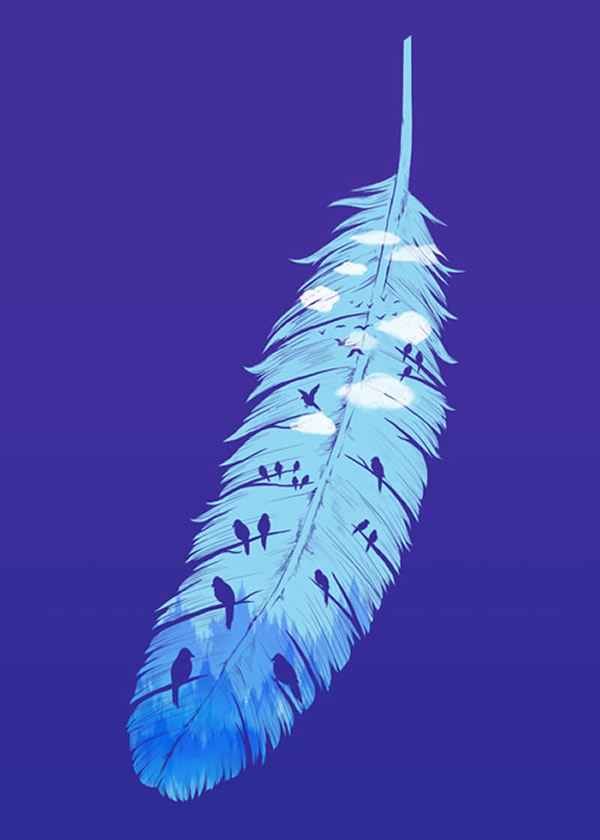 #8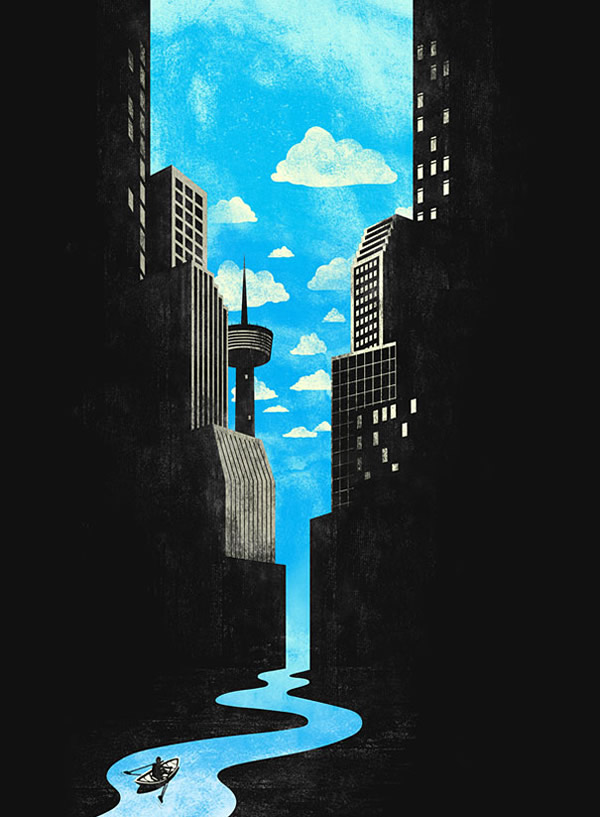 #9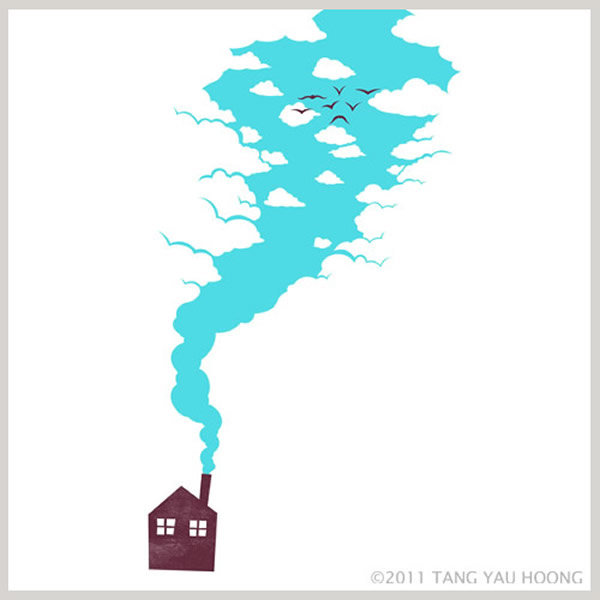 #10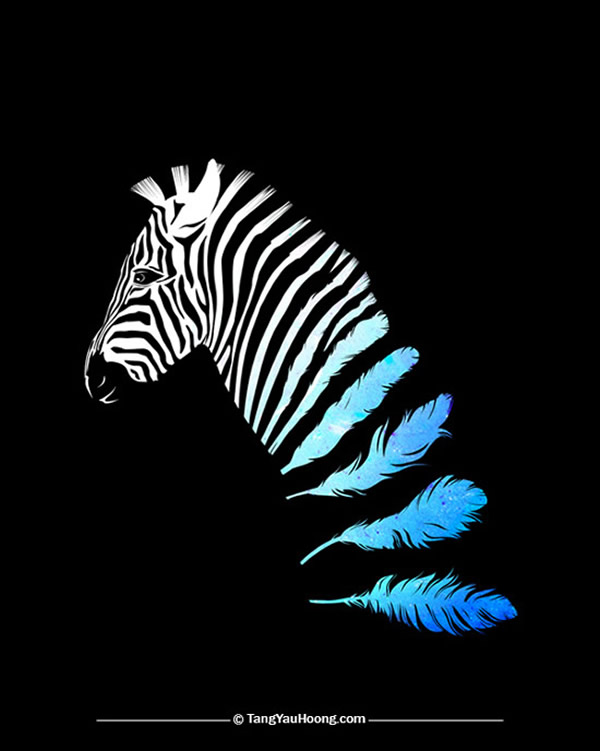 #11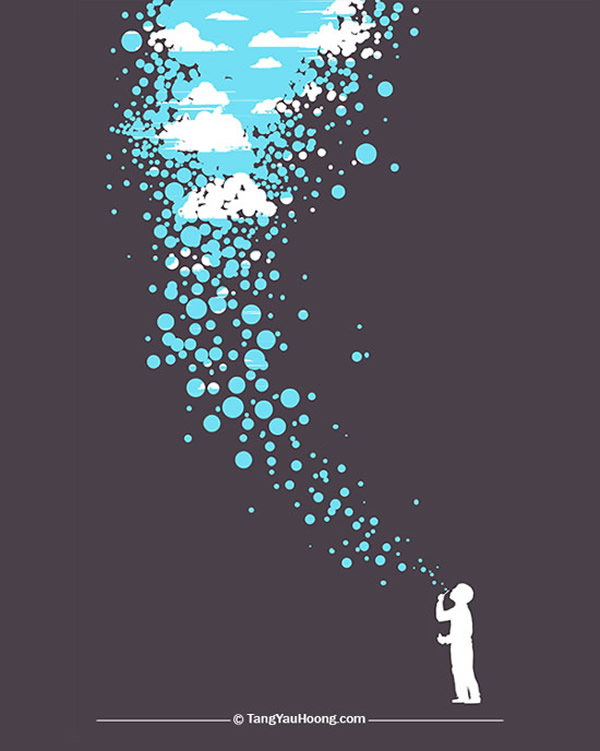 #12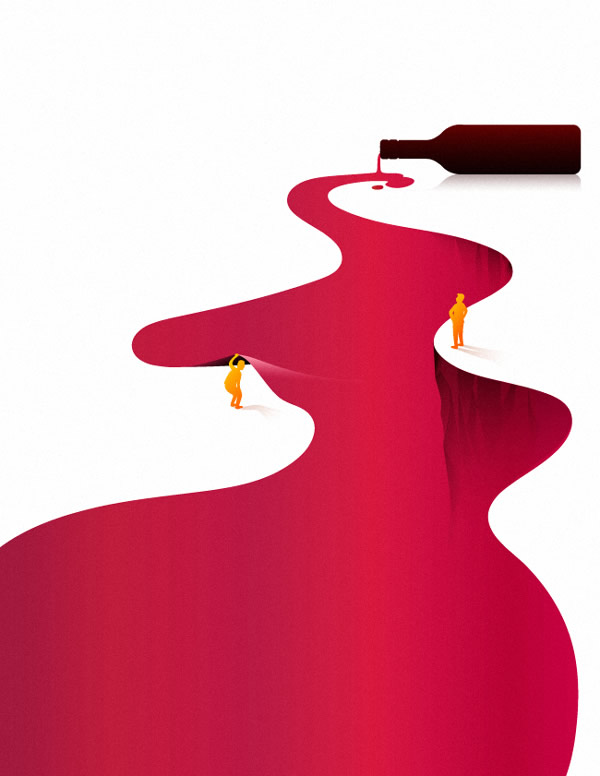 #13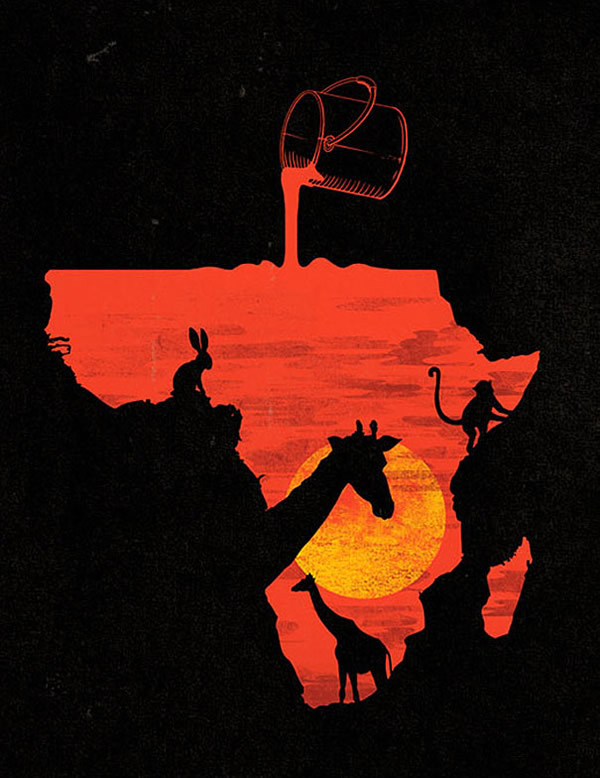 #14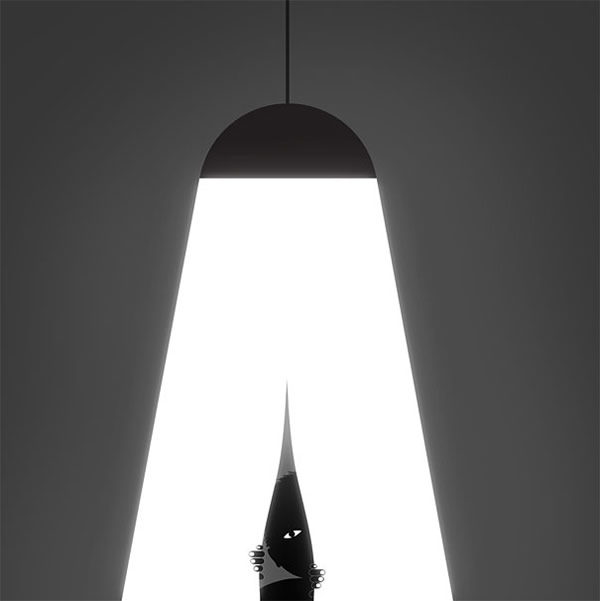 #15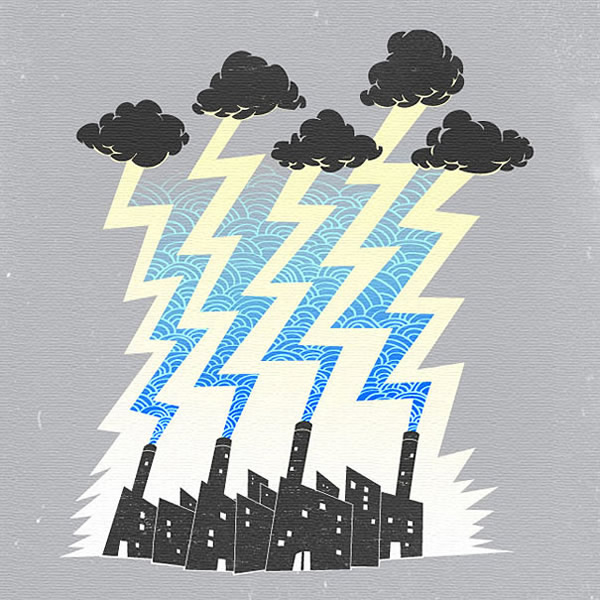 #16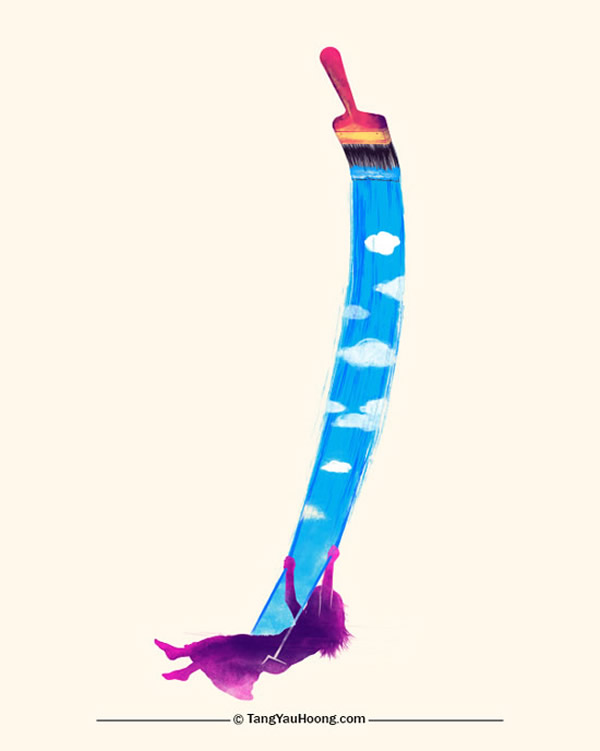 #17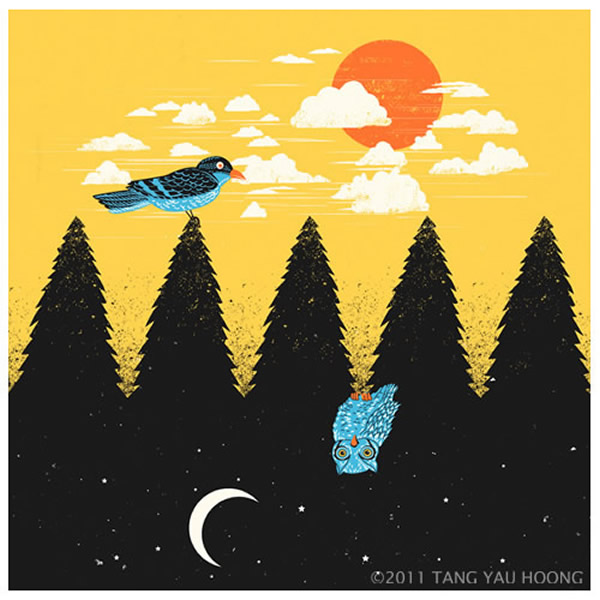 #18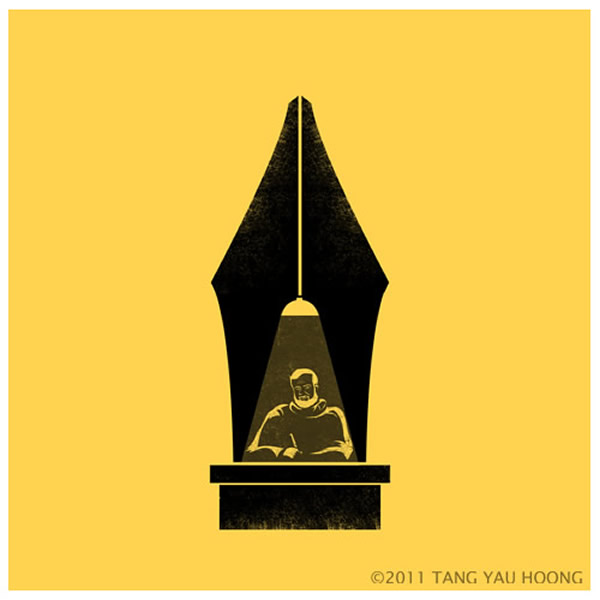 #19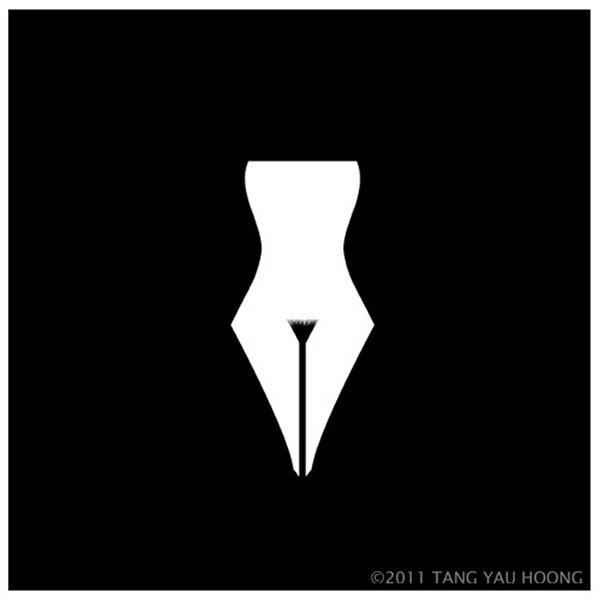 #20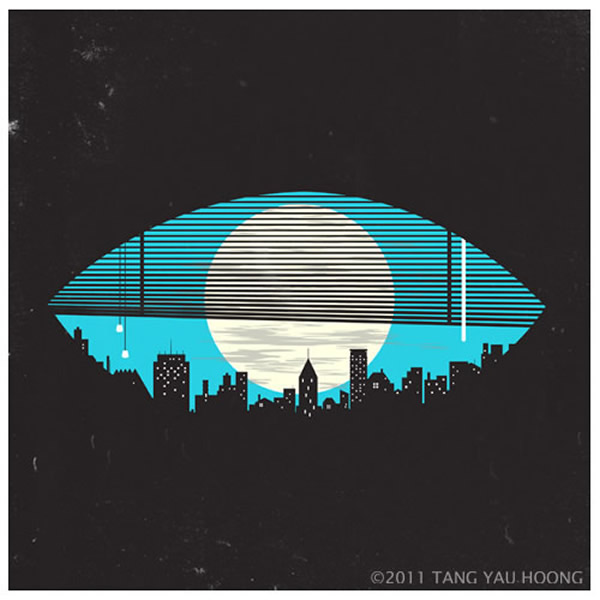 #21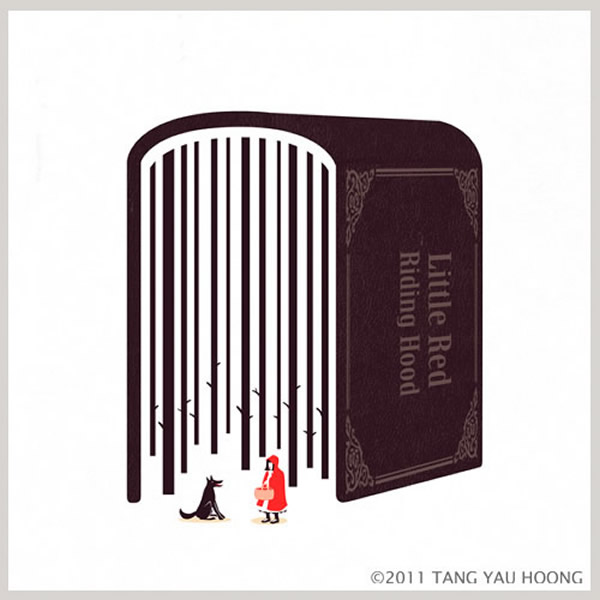 #22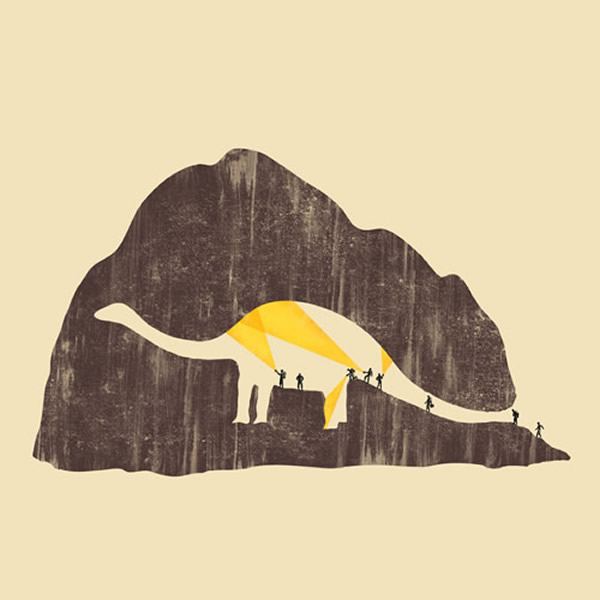 #23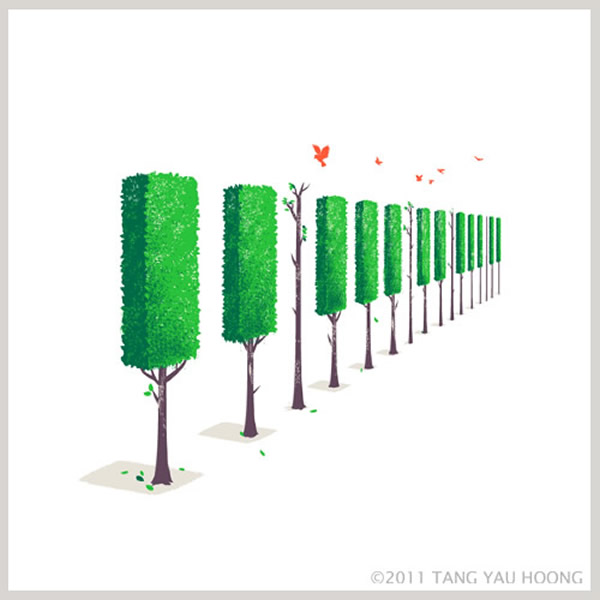 #24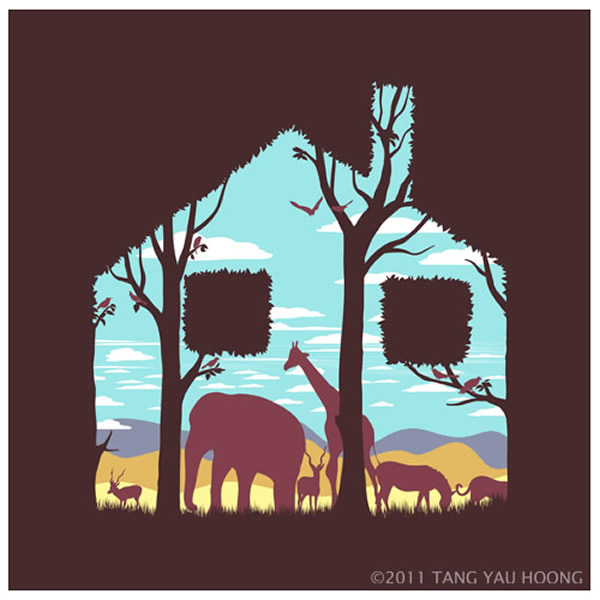 #25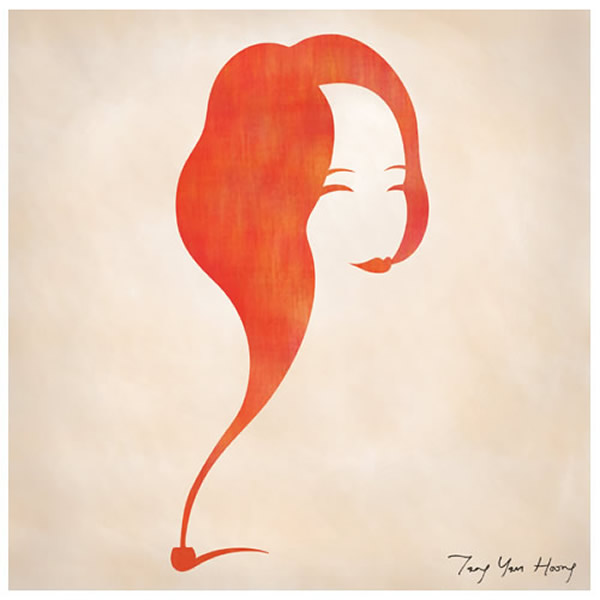 #26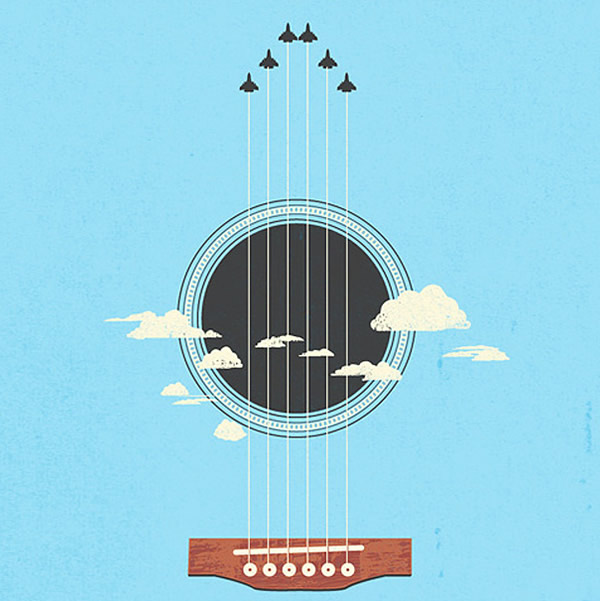 #27
#28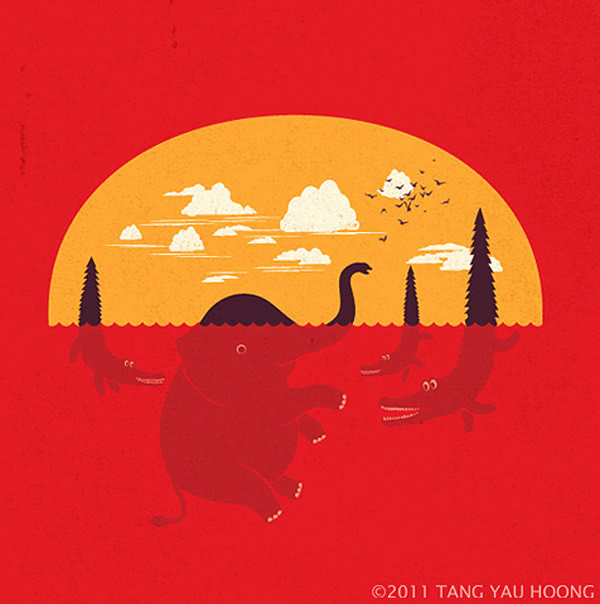 #29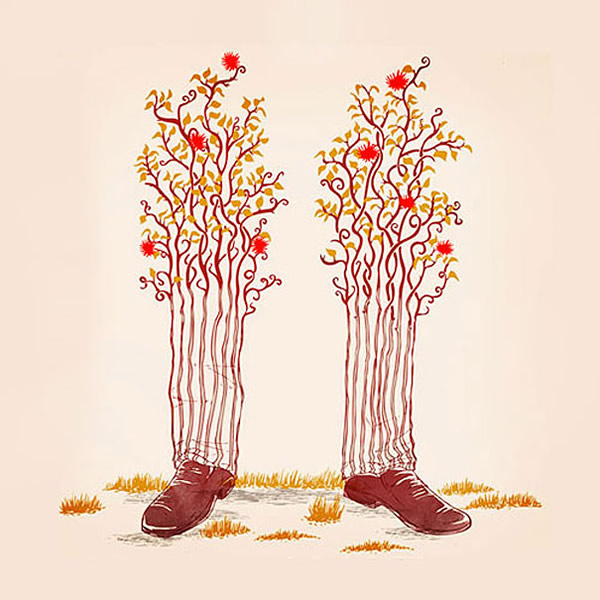 #30
---
You can find our previous related articles: