Here are the 30 innovative and awesome designs shared by the "Design Therapy" Instagram account. Innovative designs refer to original and creative ideas for products, structures, or systems that offer new and improved ways of doing things. Innovative designs can range from products in technology, architecture, fashion, transportation, and many other industries, and can be characterized by their uniqueness, functionality, and aesthetic appeal.
The goal of innovative design is to solve problems and meet the needs of consumers in new and improved ways. Here in this gallery, you can find the 30 best examples and creative designs.
Scroll down and inspire yourself. Check Design Therapy Instagram account for more work.
You can find more info about Design Therapy:
#1 Stone Sculptures By Jon Foreman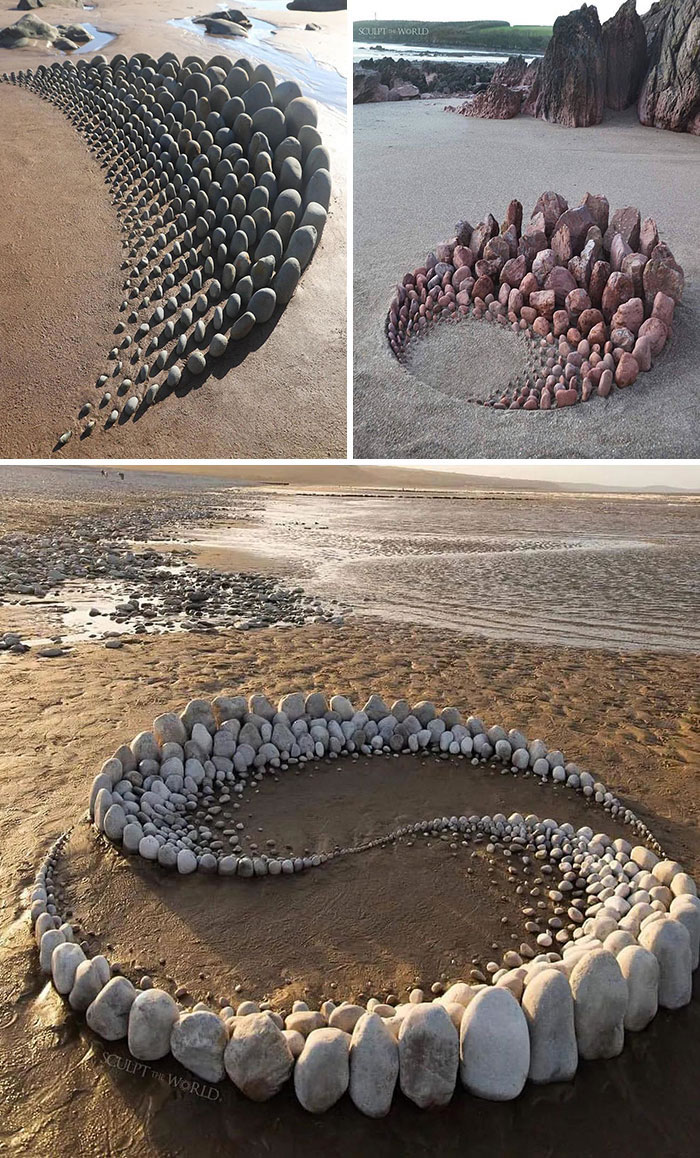 #2 Electric Violin Designed By @animabcn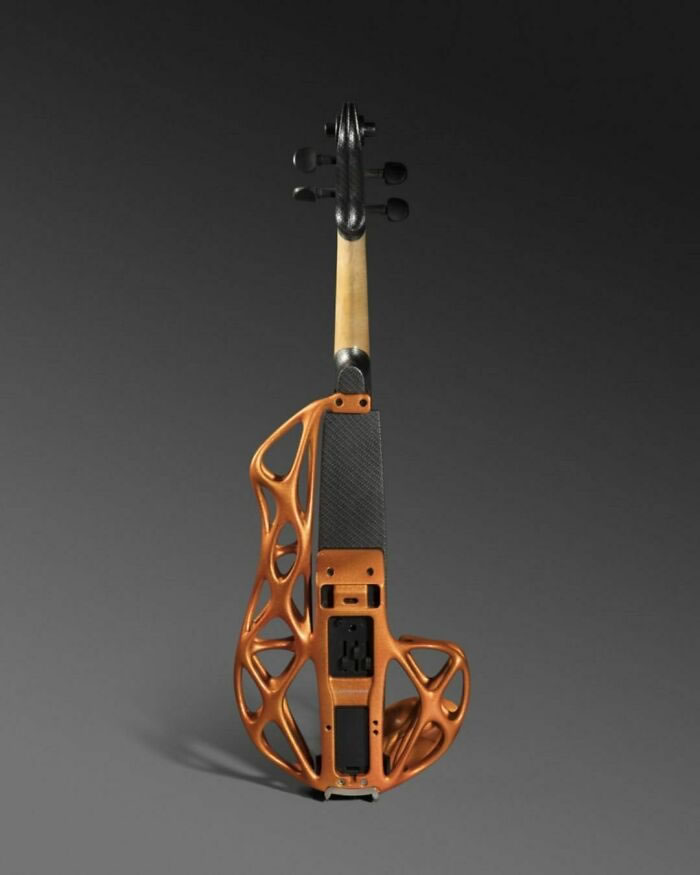 #3 Nike Motor Sweeper Concept Shoes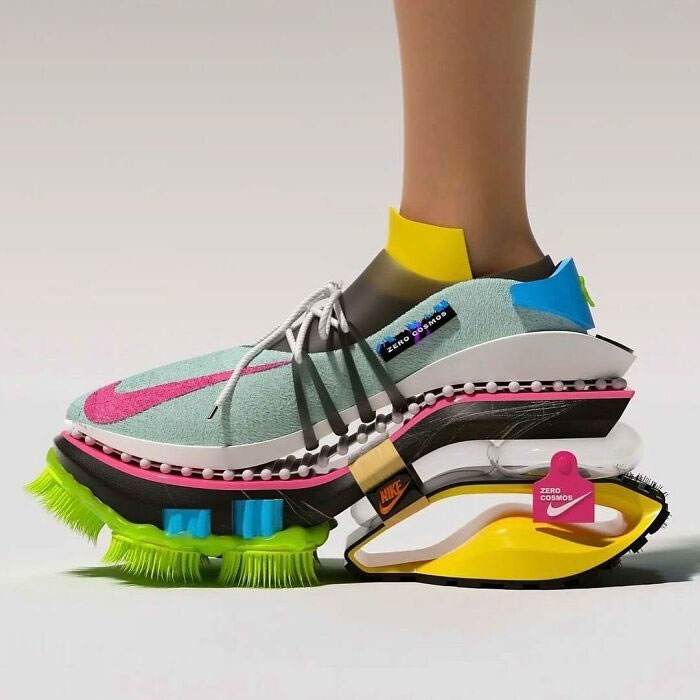 #4 Digital Fashion Designed By Yimeng Yu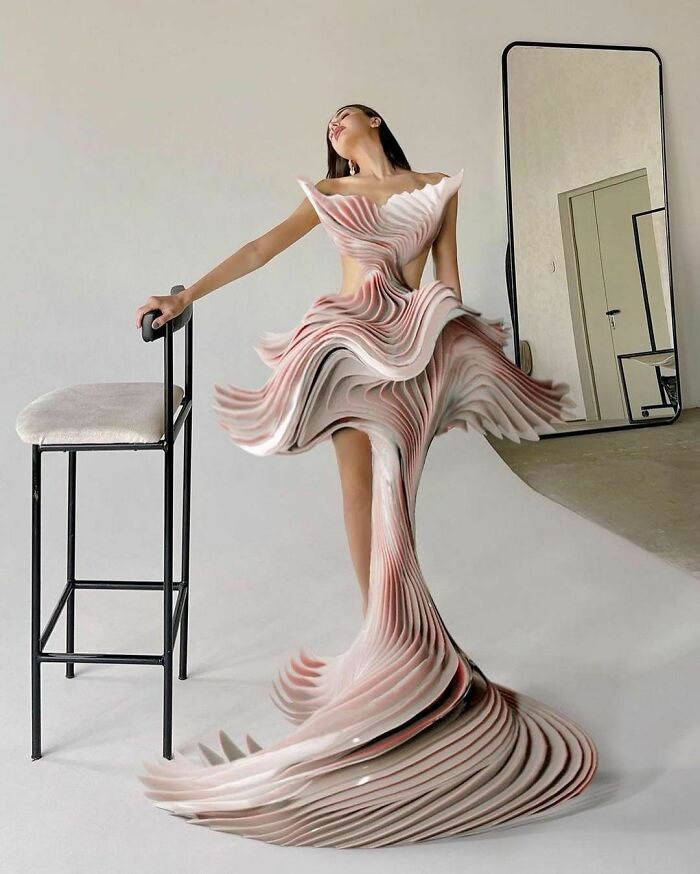 #5 Pendler E-Bike Designed By Layer Design⁣⁣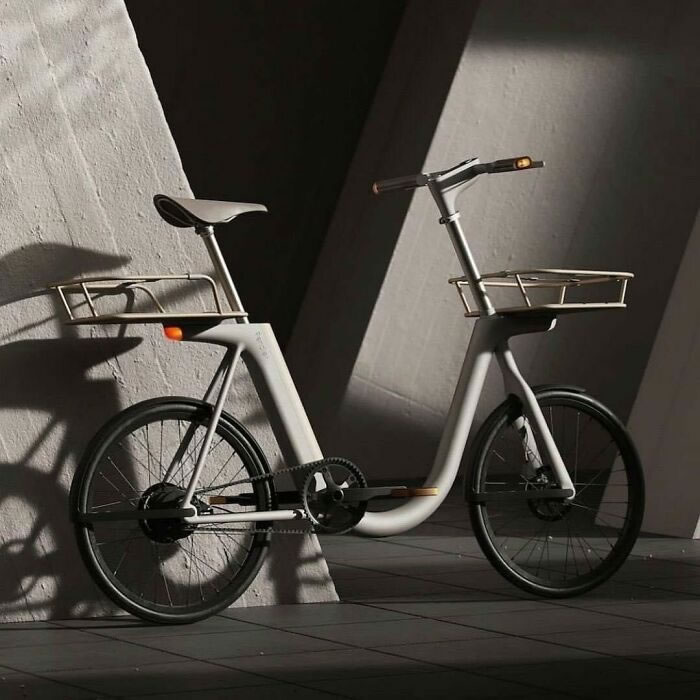 #6 Mushrooms Of Paradise By Luke Penry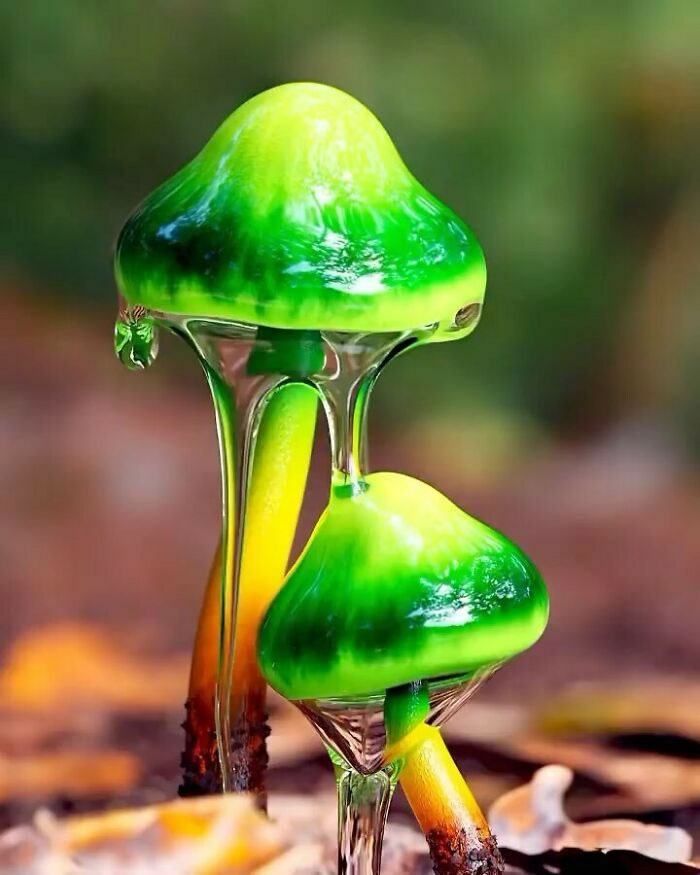 #7 Desk Tidy Lamp Designed By Yohan Lansard Design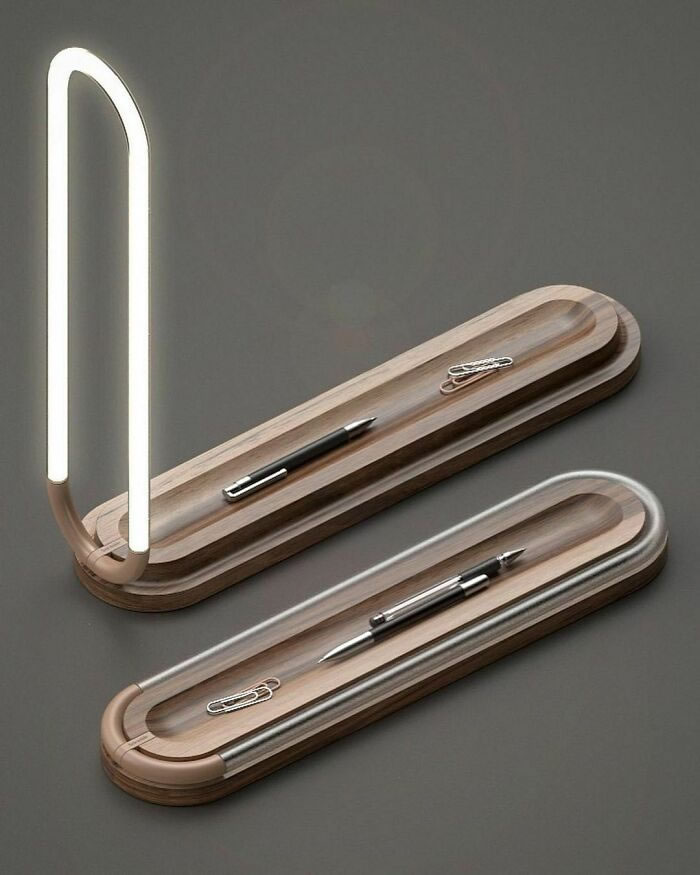 #8 Waiheke House Designed By Cheshire Architects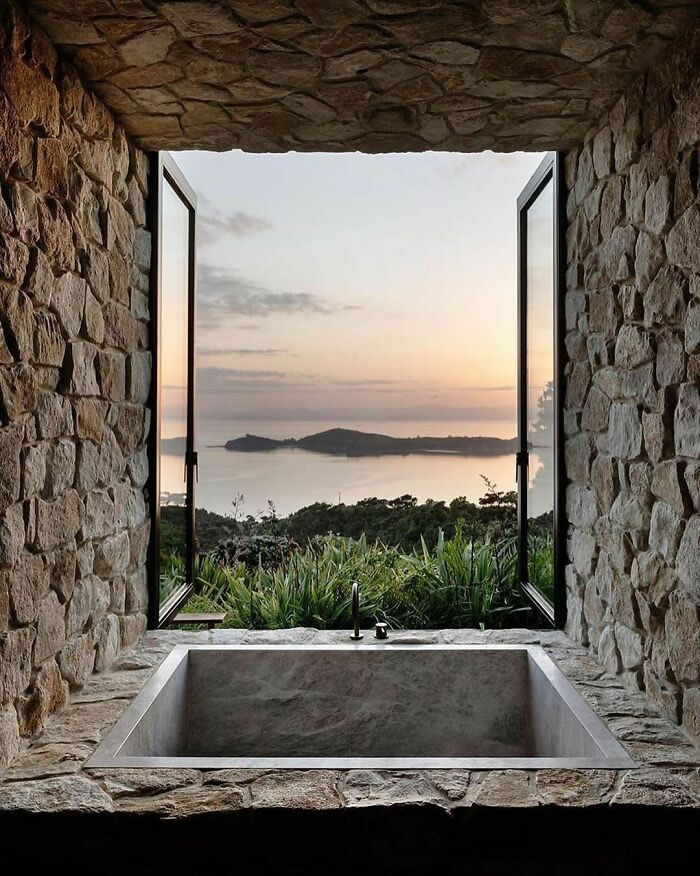 #9 Frog Accessories
#10 Drone Light Restoration Of Ancient Building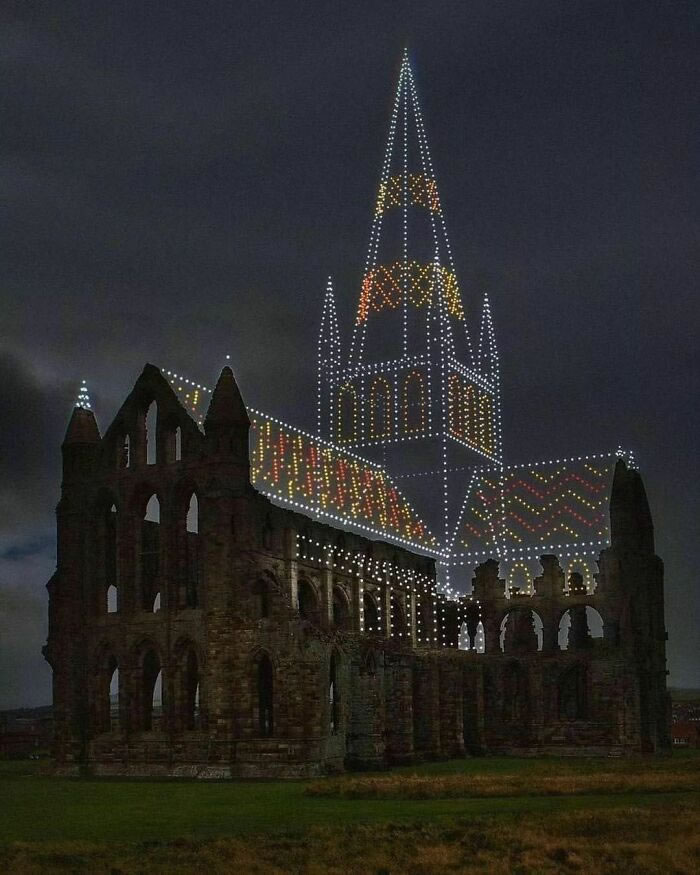 #11 Hand Painted Doormat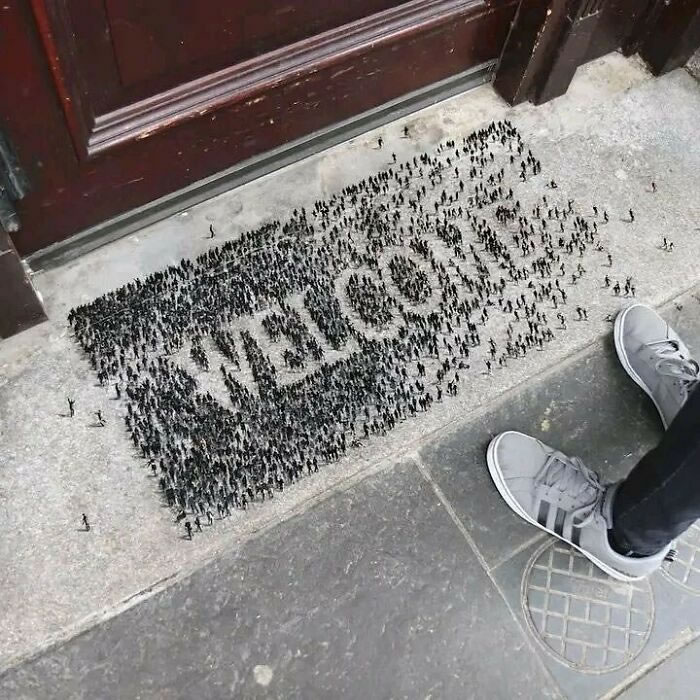 #12 Guerilla Marketing Campaigns By Oral-B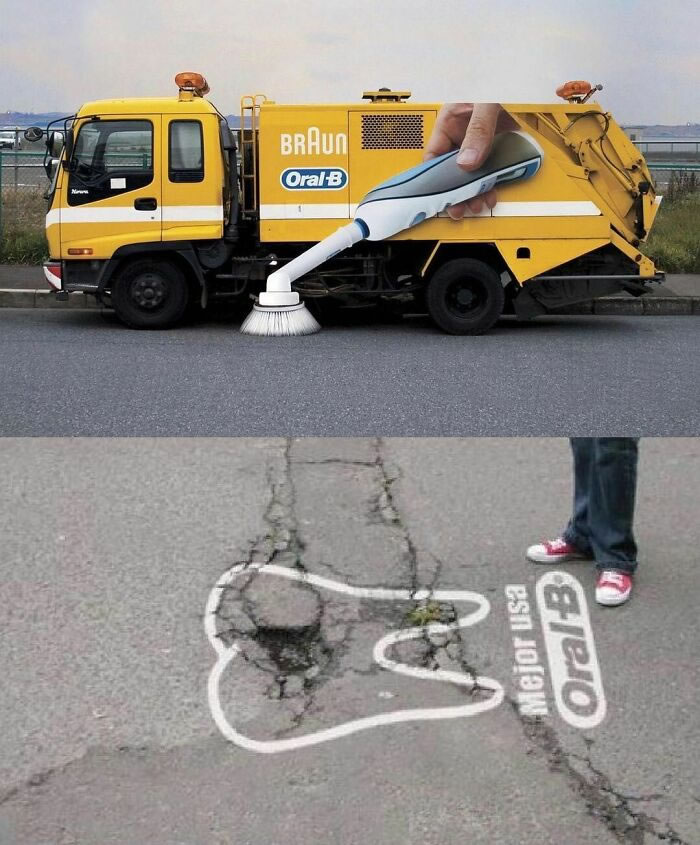 #13 Nadarra 3D Printed Sand Wall Designed By Barry Wark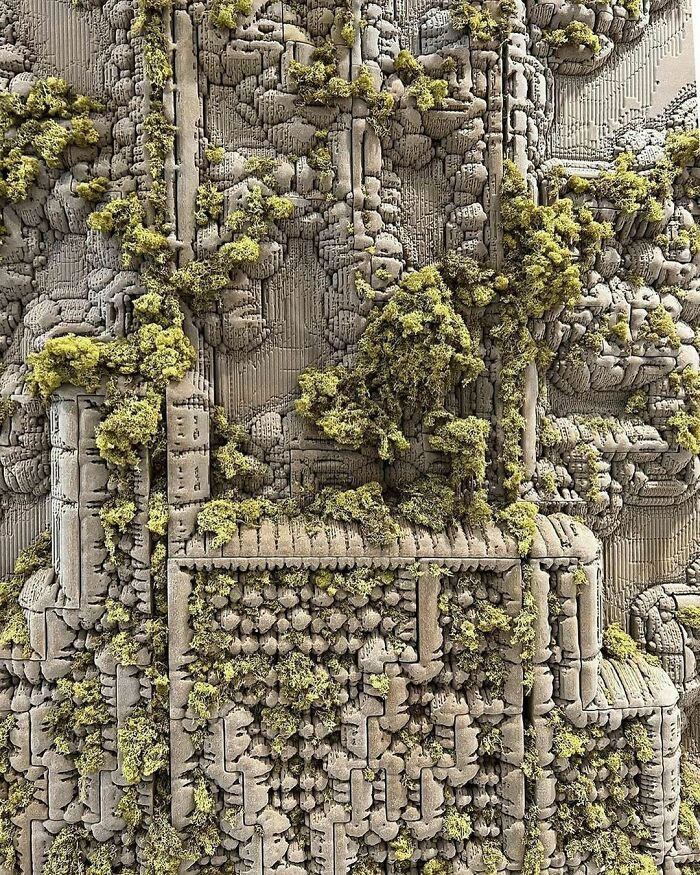 #14 The New Museum Of Ethnography In City Park, Budapest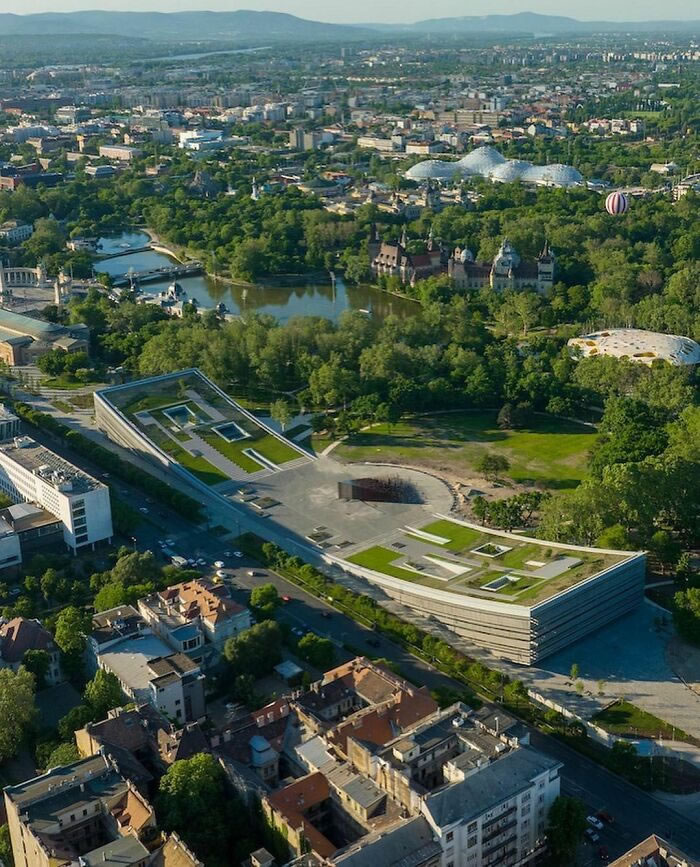 #15 Tray Series Designed By Origins Work⁣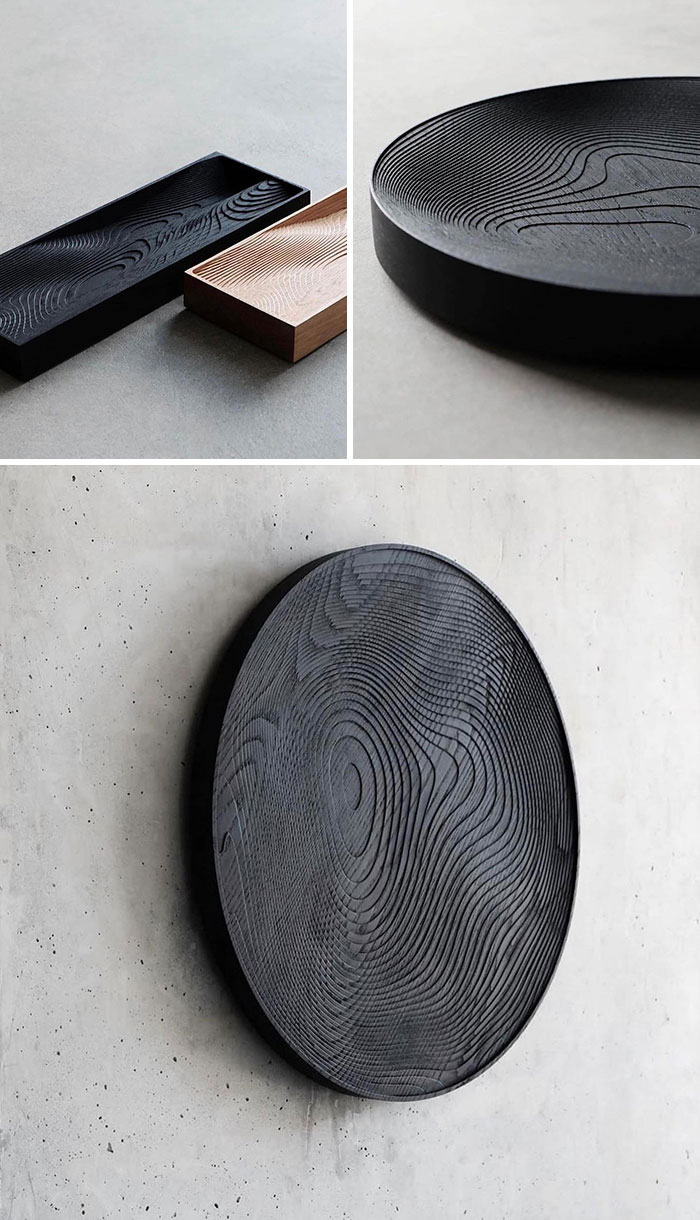 #16 Espiunca Armchair Designed By João Araújo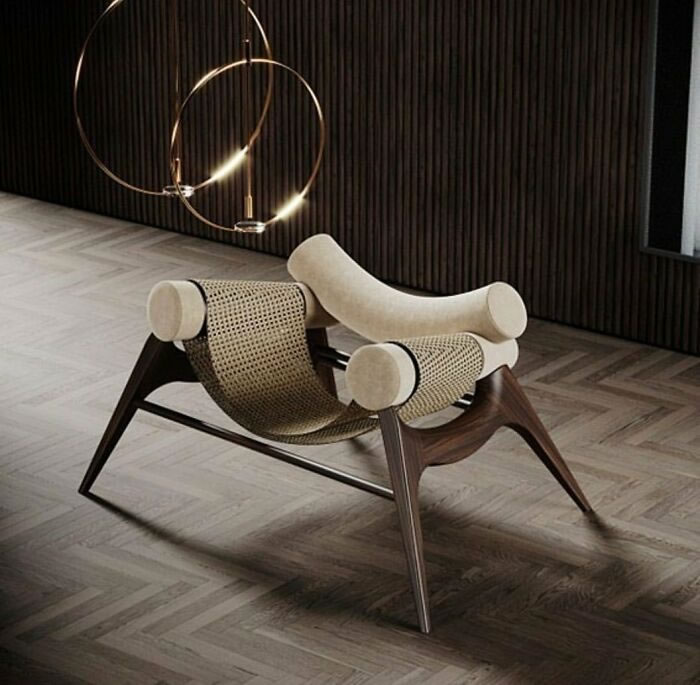 #17 Supercalla Charging Cable Designed By Charles Harris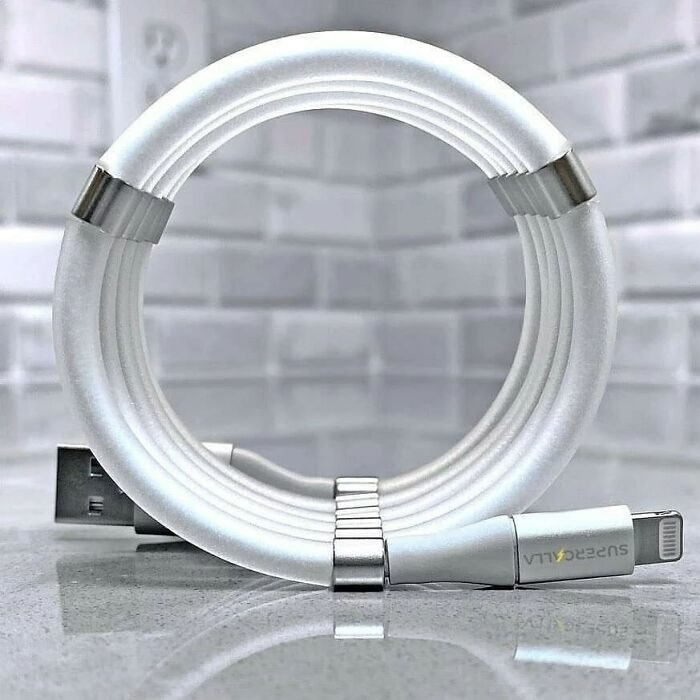 #18 Geometry Of The Body By Lin Yung Cheng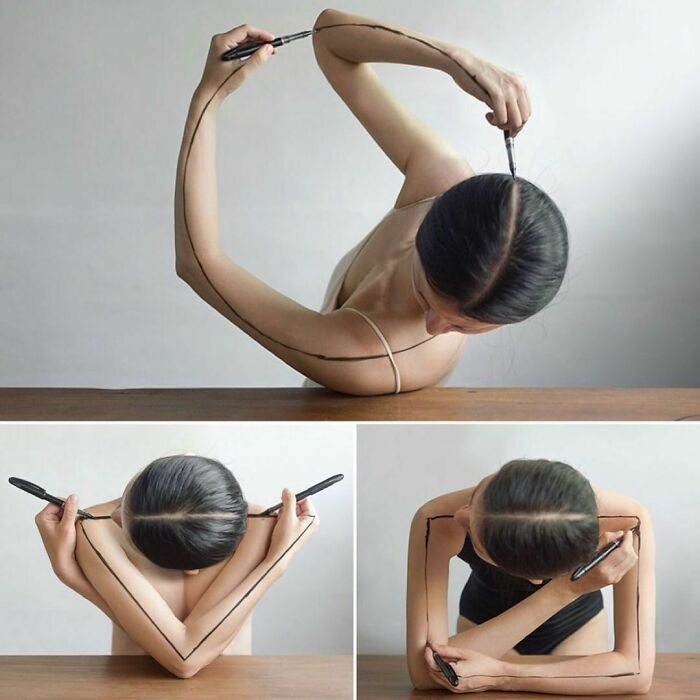 #19 Tor Twist Shelf Designed By Tom Raffield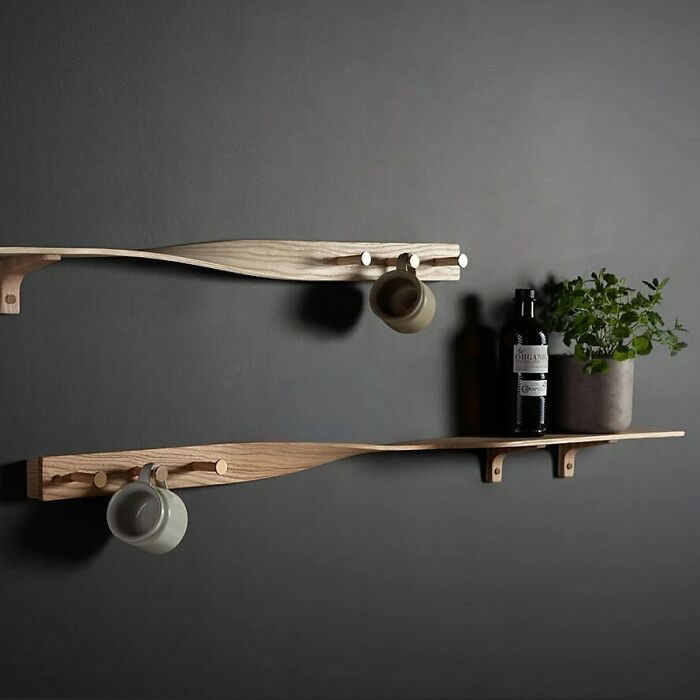 #20 Mysterious Sculpture Designed By Joshua Vermillon
#21 Sculptures Designed By Lee Sangsoo Artsangsoo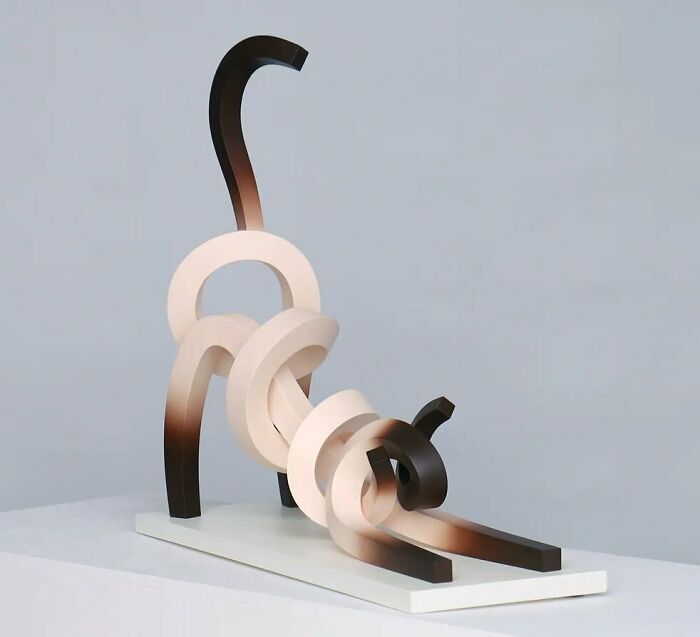 #22 Jiang Taigong Tea Bag Holders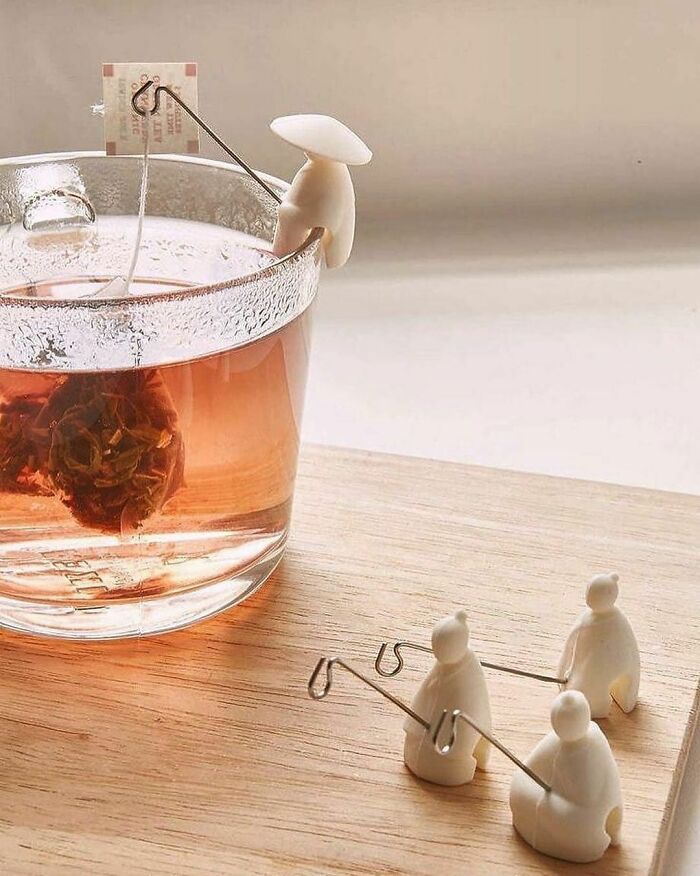 #23 Bernie Sanders Crochetlove By Tobeytimecrochet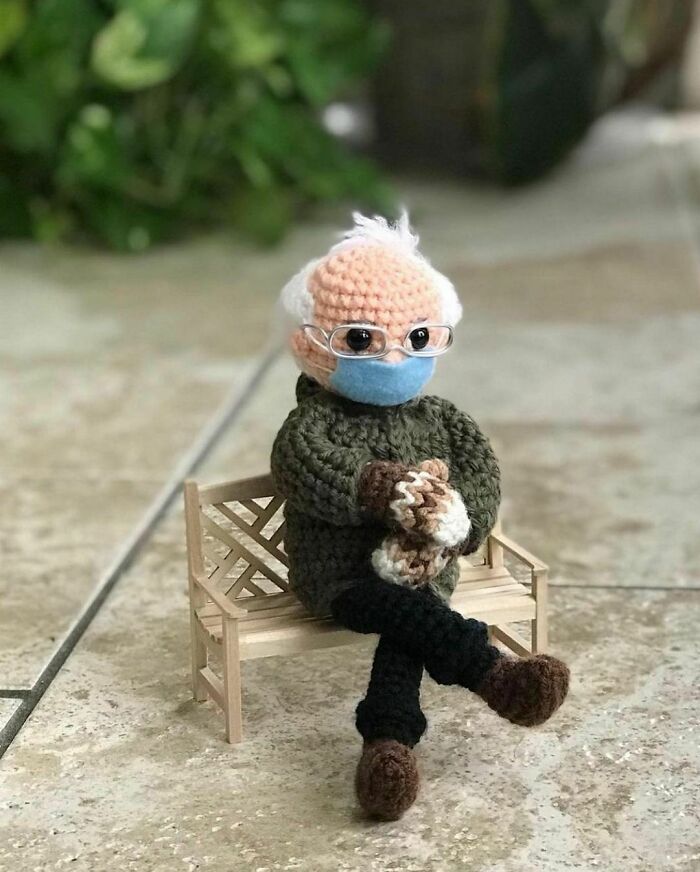 #24 Cabinet Design By Caleb Woodard Furniture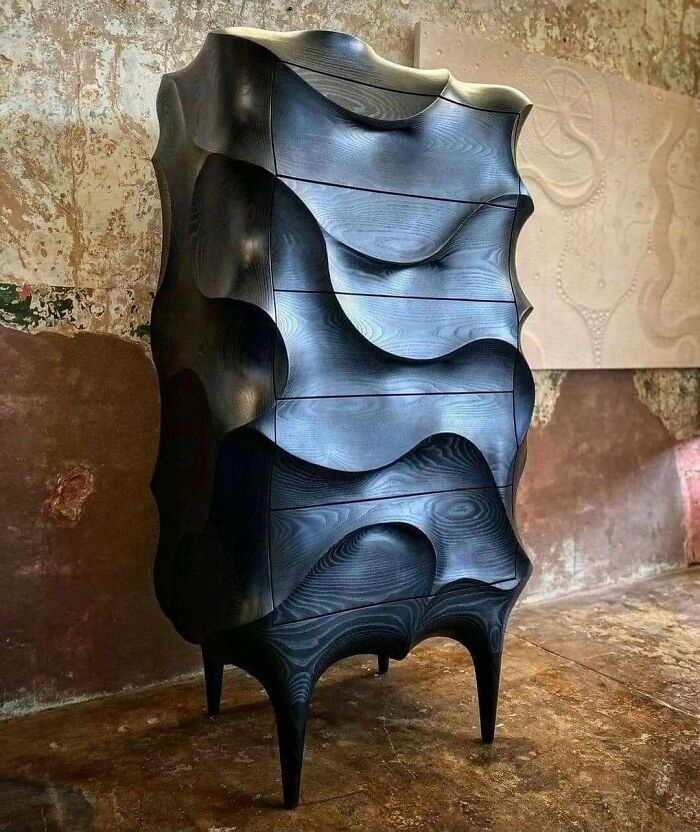 #25 The Bouquetpot Designed By Niangui Cai⁠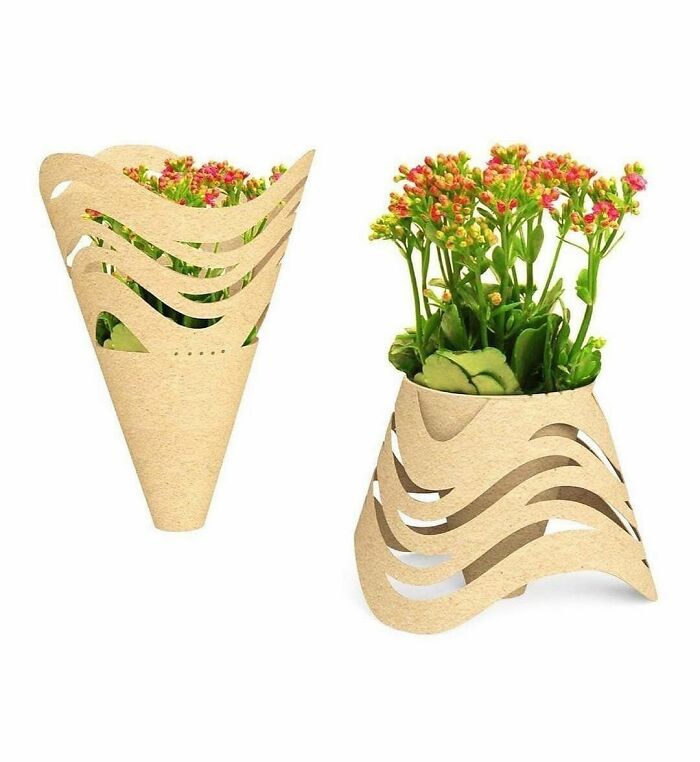 #26 Villa Saraceni Scala Dei Turchi Designed By Creamatelier And Charlottetaylr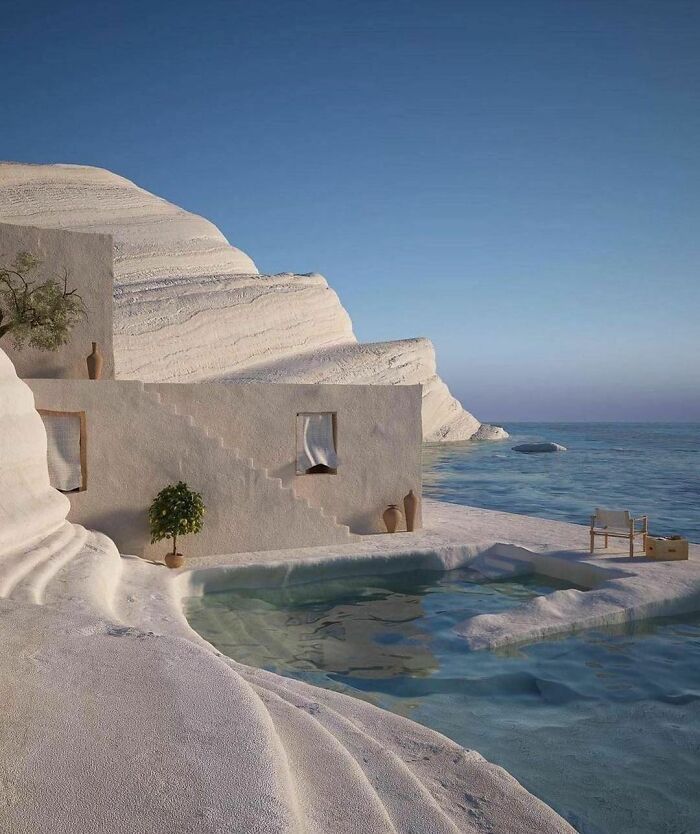 #27 Flexi-Bike By Hoon Yoon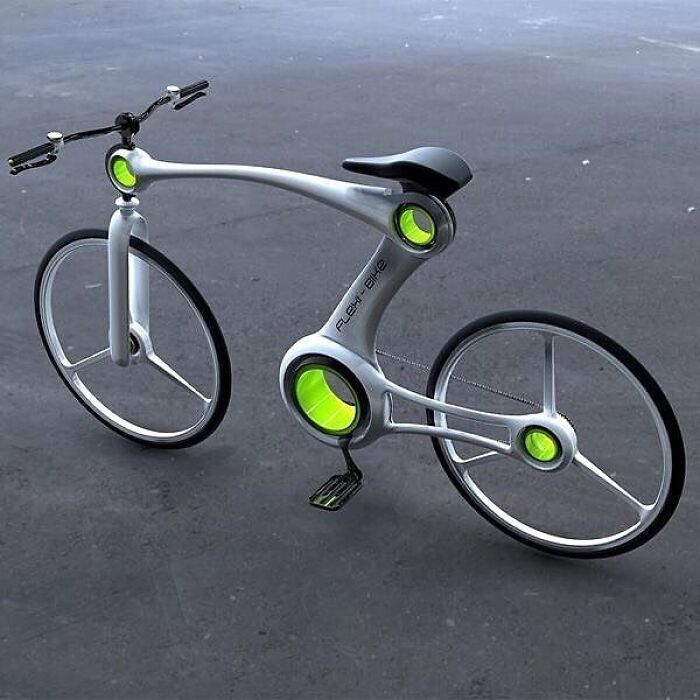 #28 Balloon Dog Anatomy Designed By Gummifetus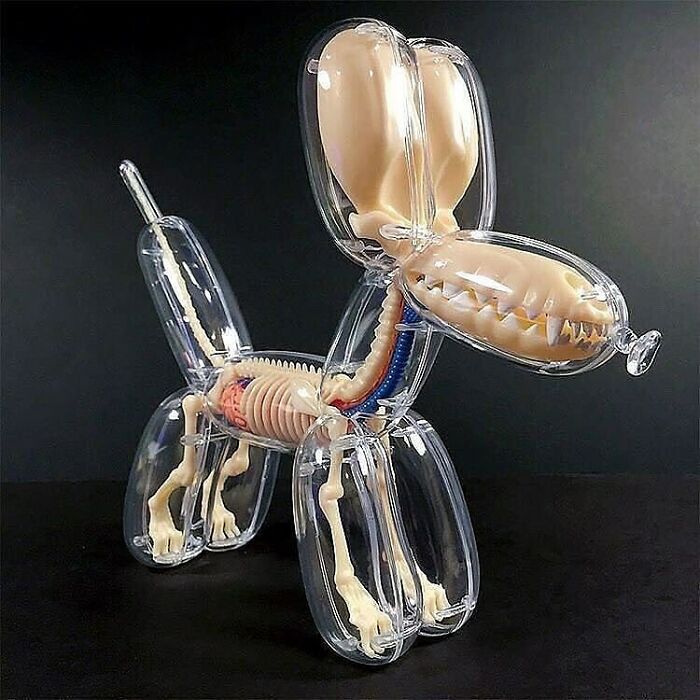 #29 The Hug Ring By Richard & Bec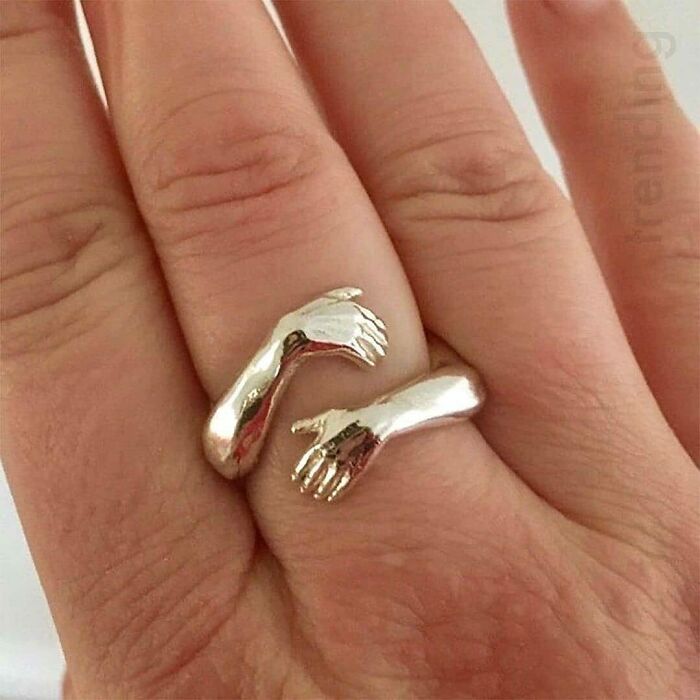 #30 Trojan Horse Designed By Babis_cloud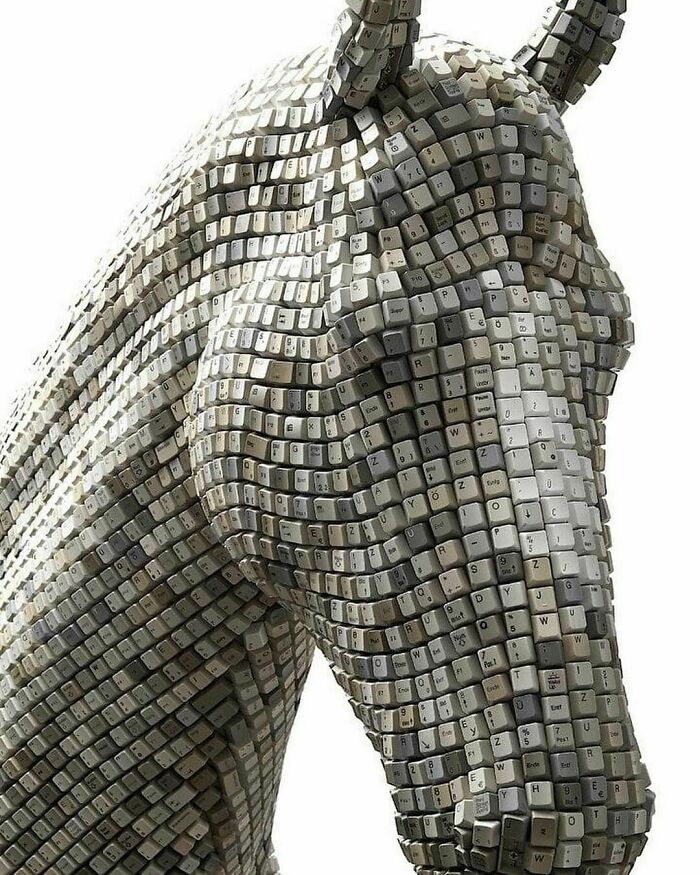 ---
Related Articles: