UK/Manchester based Multidisciplinary artist Omid Asadi creates beautiful leaf art with dried leaves. He uses leaves as base and create amazing creatures.
In his words "I always try to create pieces with a message, not just beautiful art. Some of these messages or ideas come from my world view, poems, stories, global problems and philosophy. I'm also inspired by other artists' and designers' works."
Scroll down and inspire yourself. You can find more work in his Instagram account and his website.
You can find Omid Asadi on the web:
#1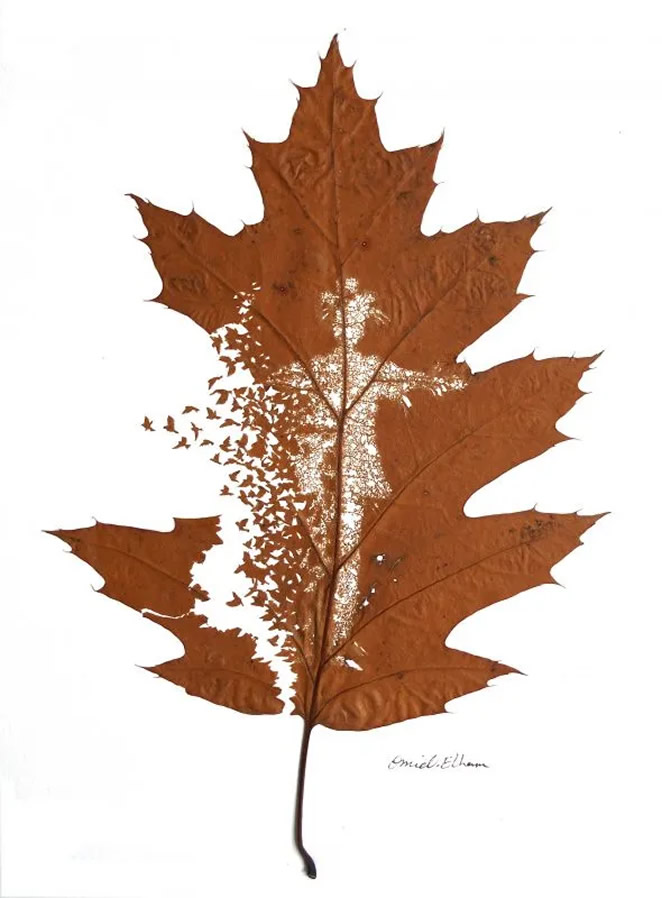 #2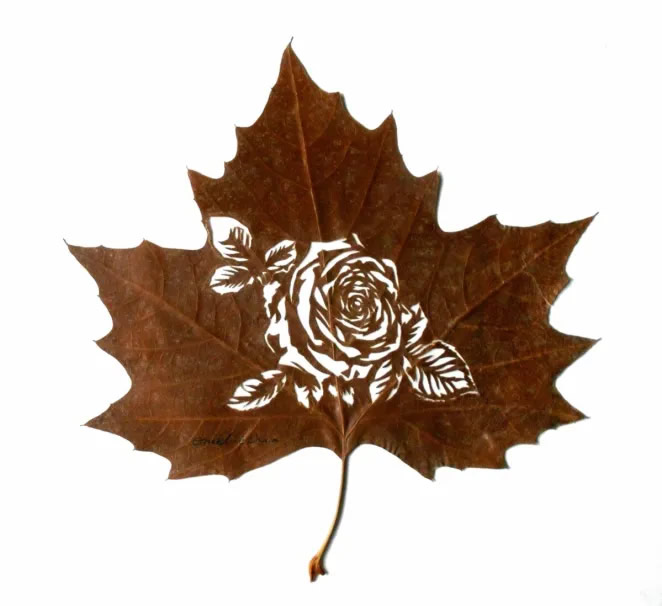 #3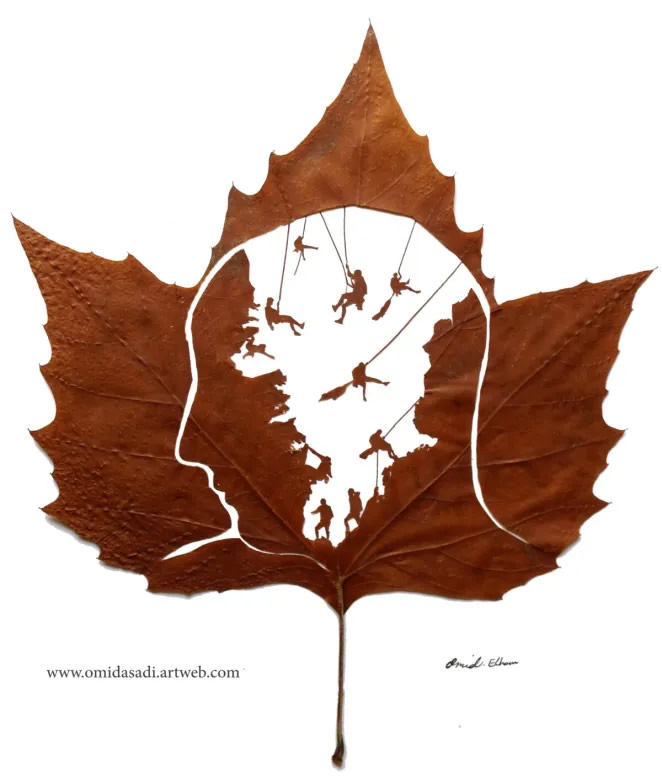 #4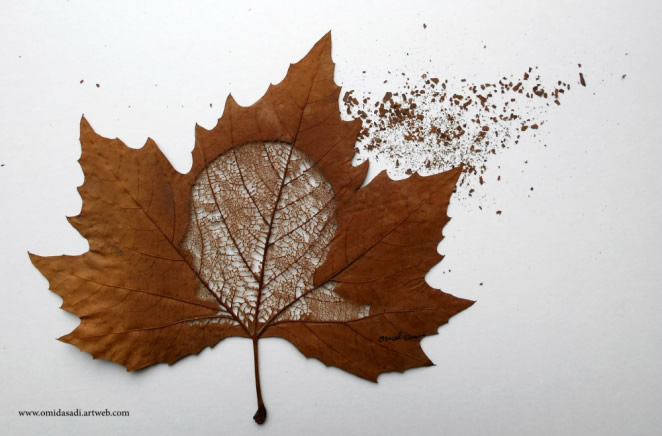 #5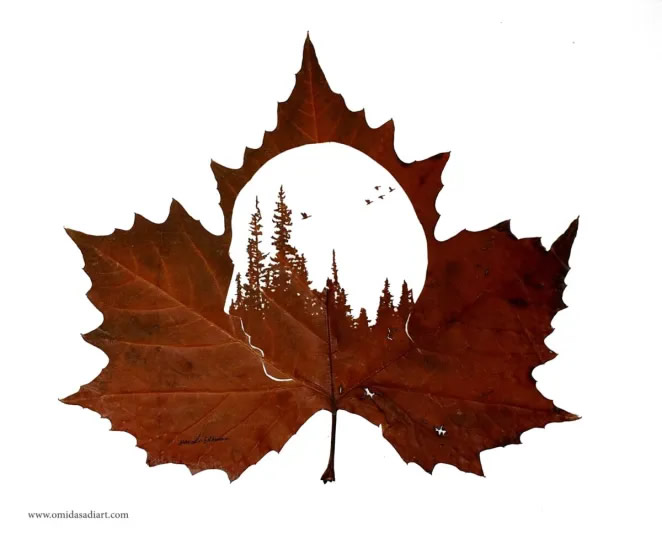 #6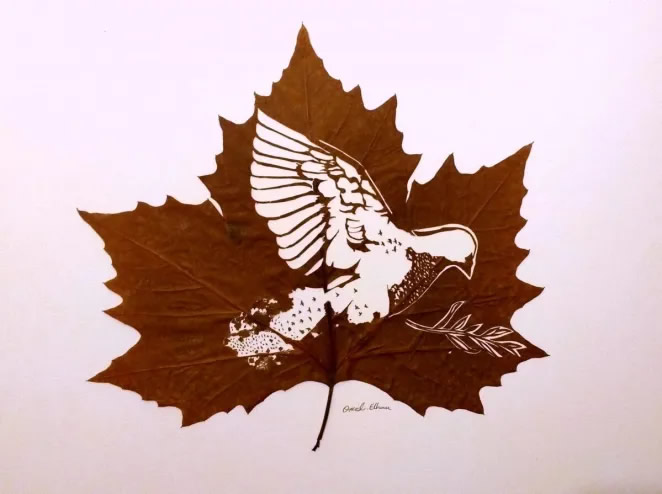 #7
#8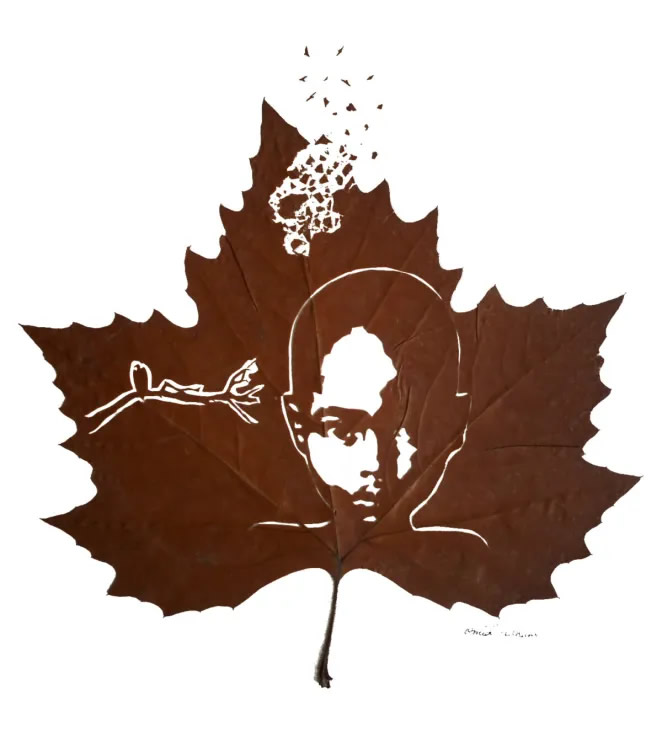 #9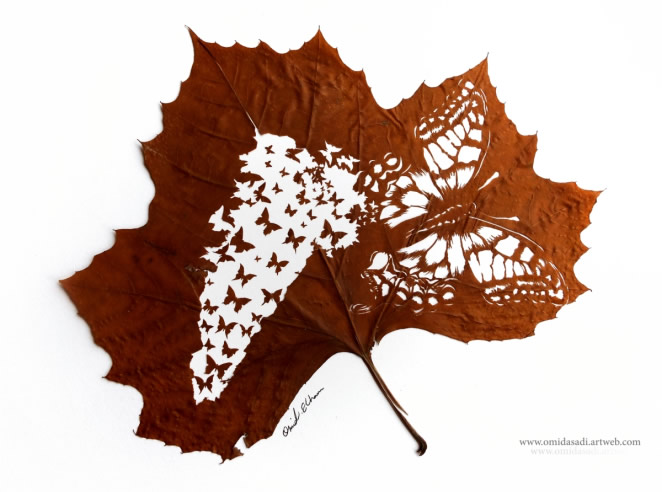 #10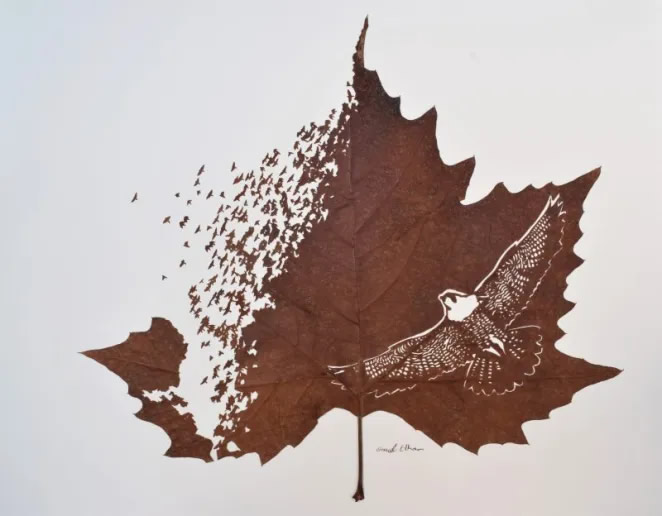 #11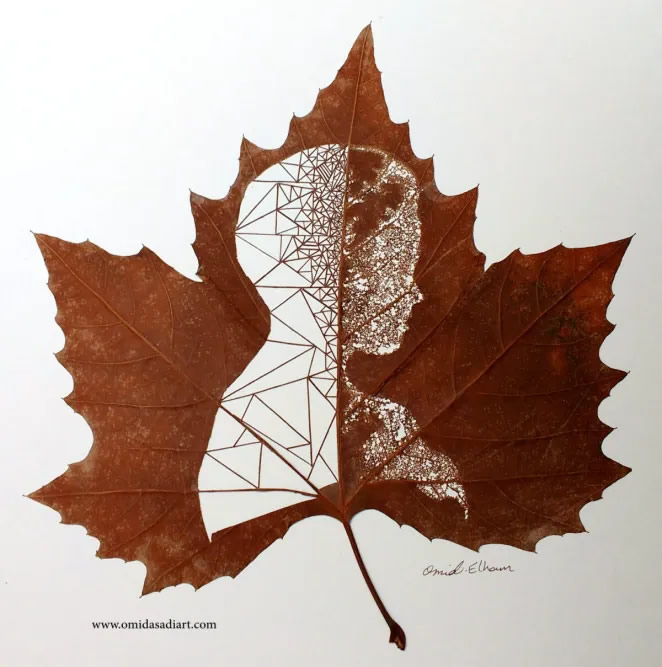 #12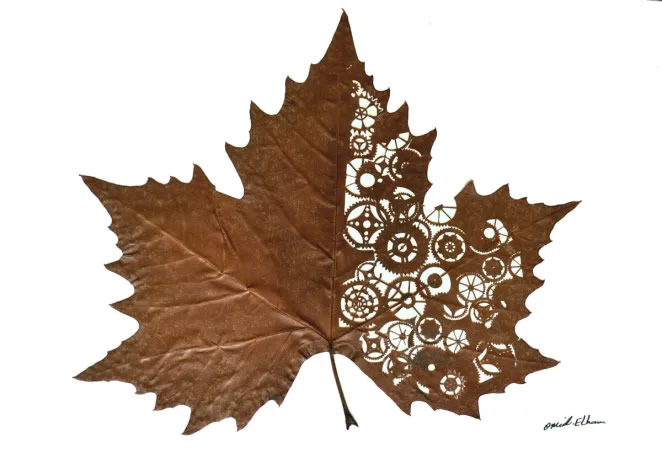 #13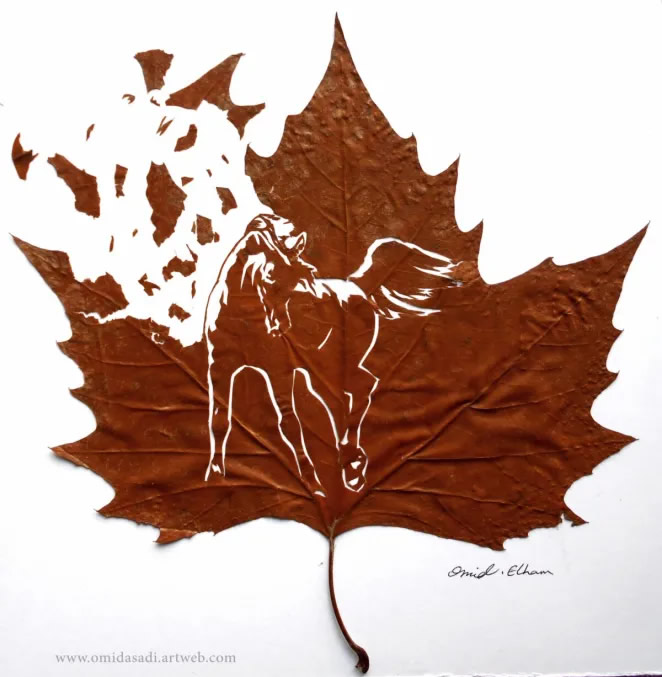 #14
#15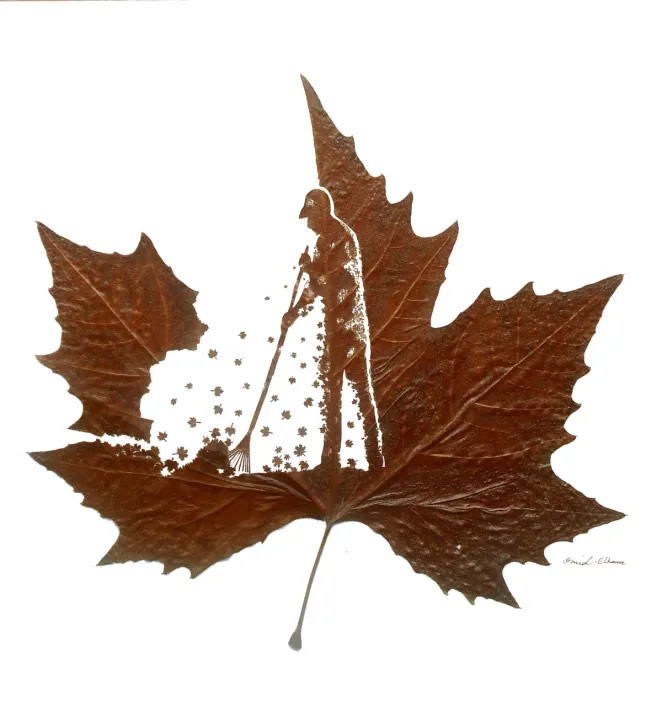 #16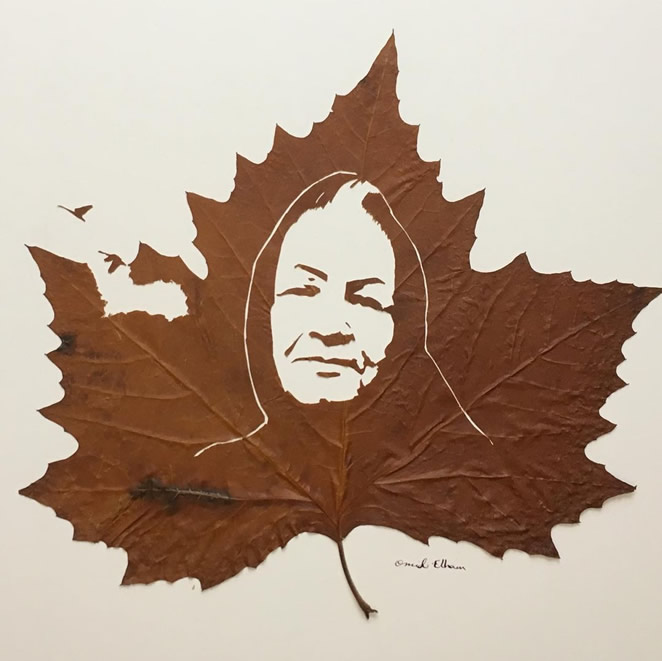 #17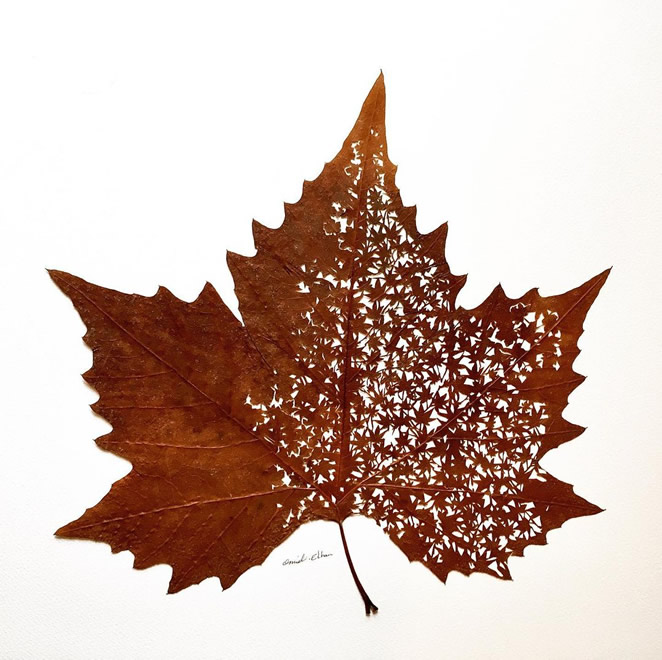 #18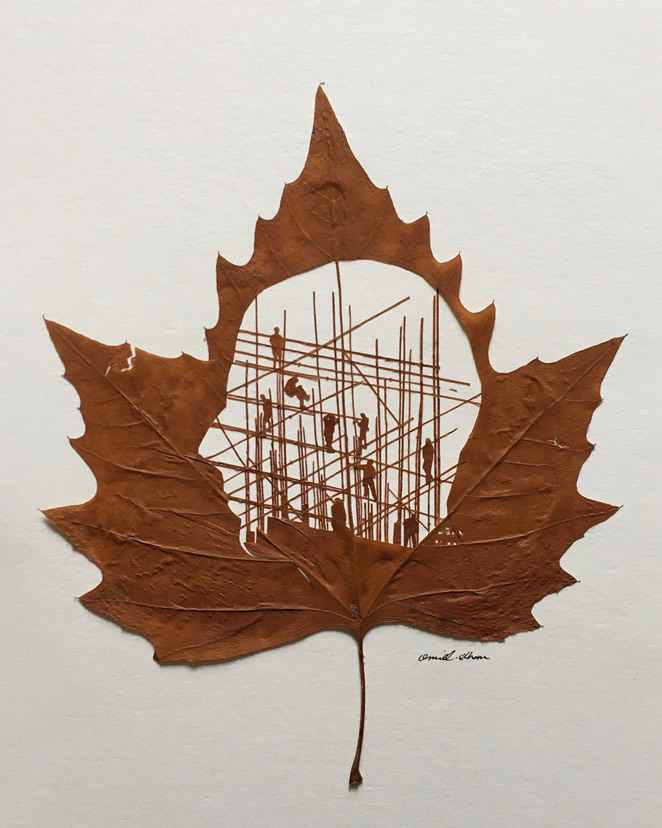 #19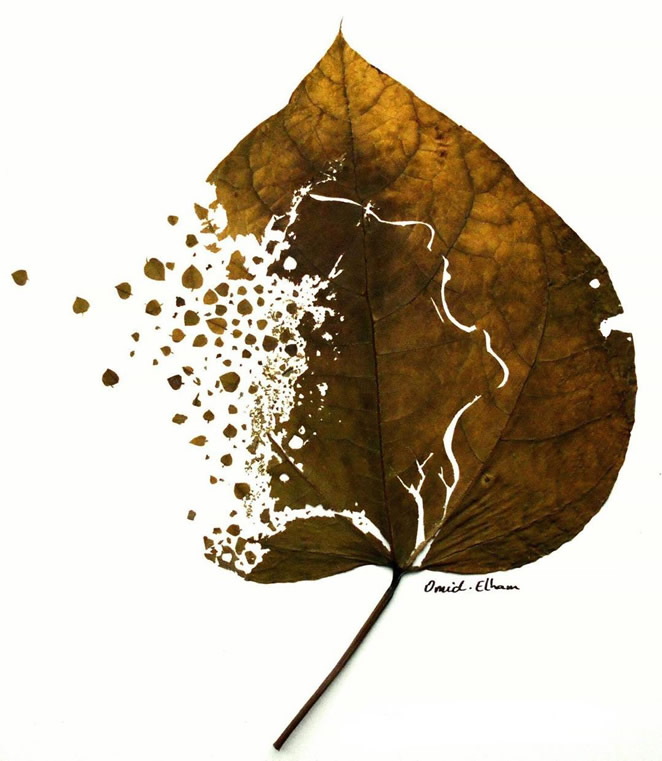 #20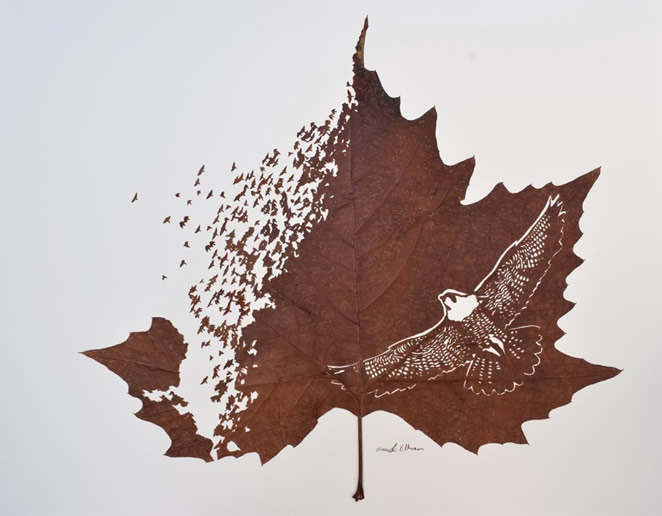 ---
You can find our previous articles: