This Dad (Thomas Romain) turns his sons' doodles into amazing anime characters. Thomas Romain is a French animator who is currently living in Tokyo, Japan. Thomas worked on various popular series including Space Dandy, Basquash!, and Aria, but his best ideas are the ones that come from his sons.
Thomas is popularly known as the guy who draws amazing characters based on his two son's drawings. His sons Ryunosuke and Itsuki are good at drawing to begin with. So, it's easy to see that these kids have a great potential to become professional animators in the future, just like their dad.
Scroll down and inspire yourself. Please check Thomas's Instagram for more amazing work.
You can find Thomas Romain on the web:
Behind the Scene Video
#1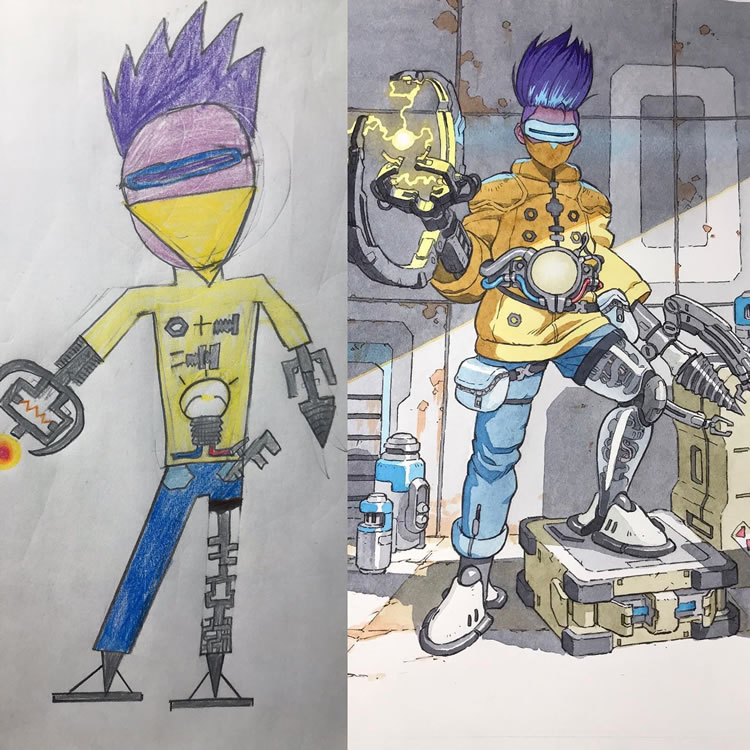 #2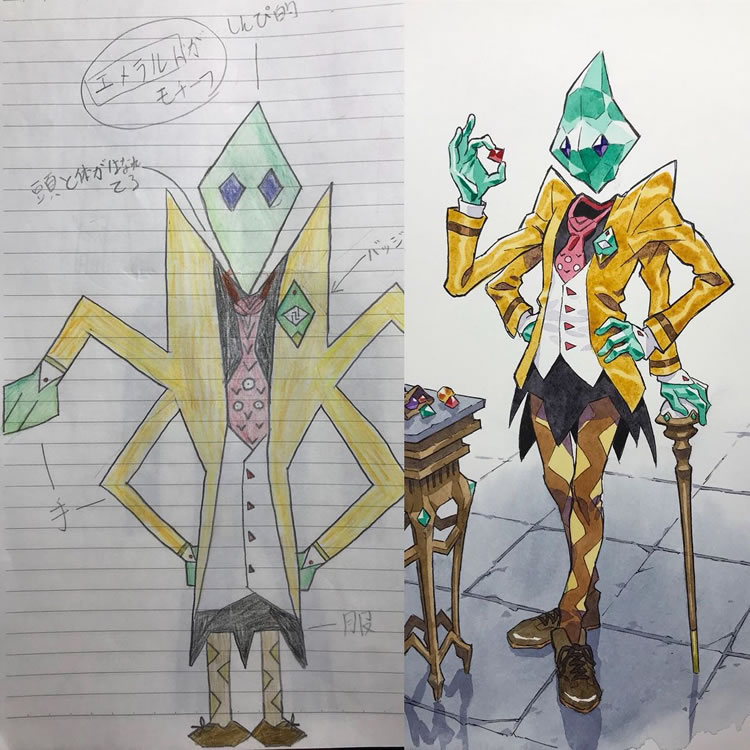 #3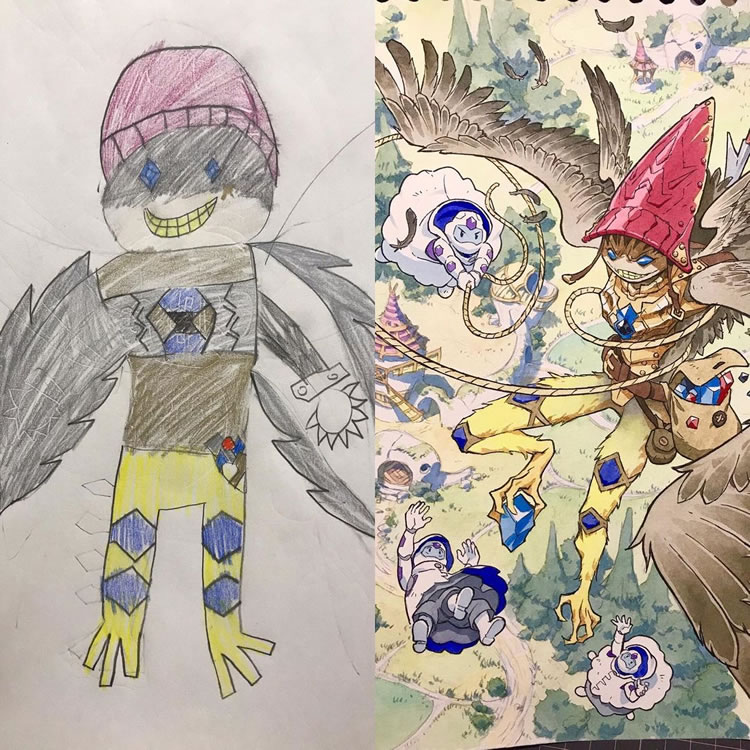 #4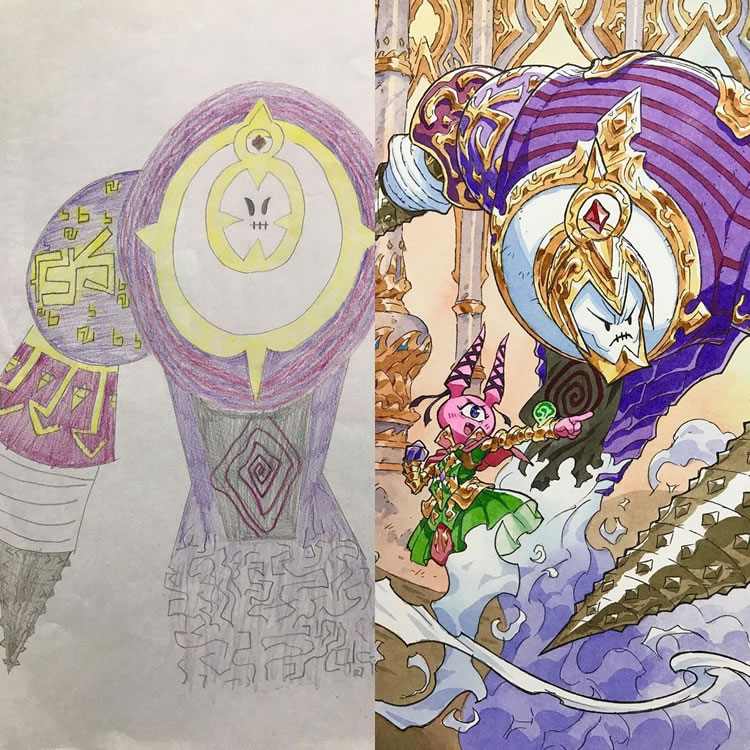 #5
#6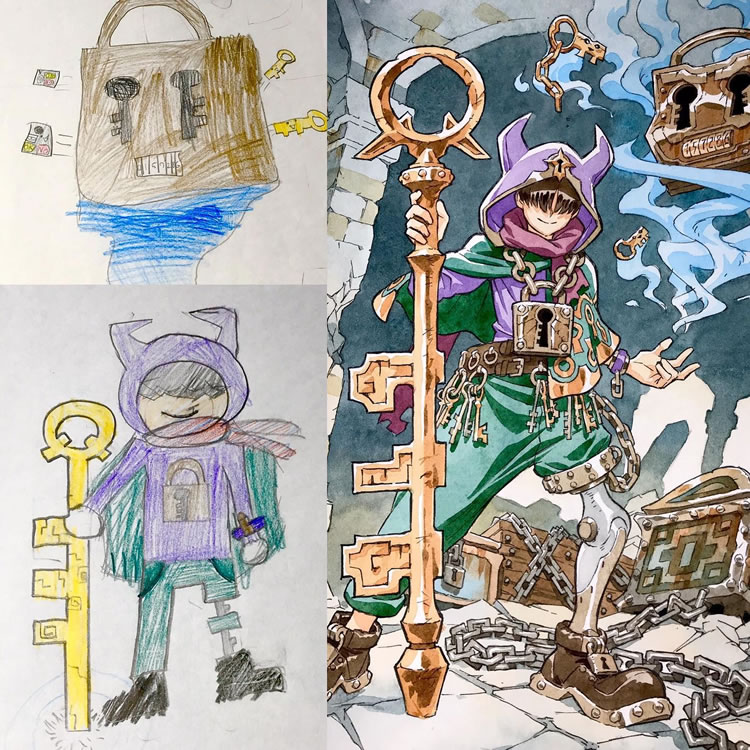 #7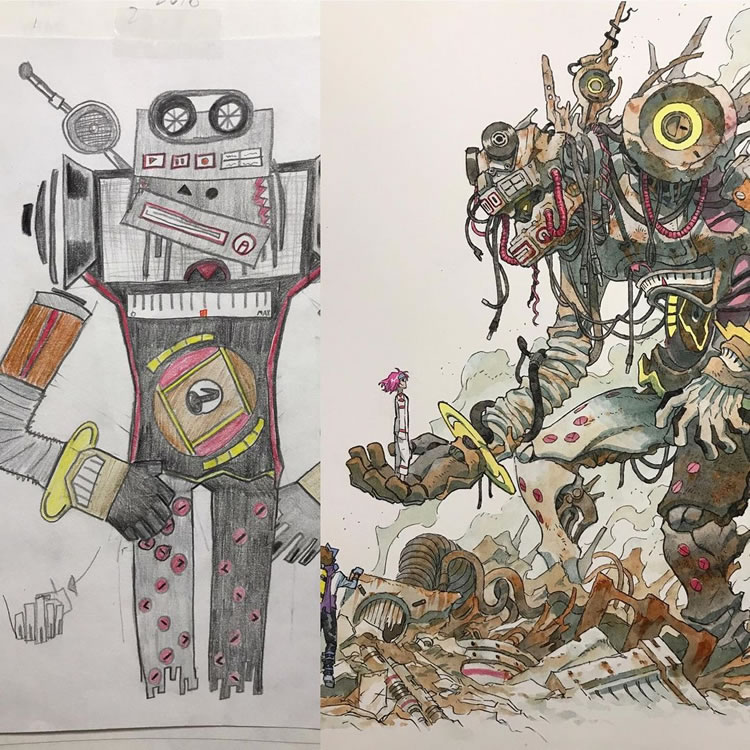 #8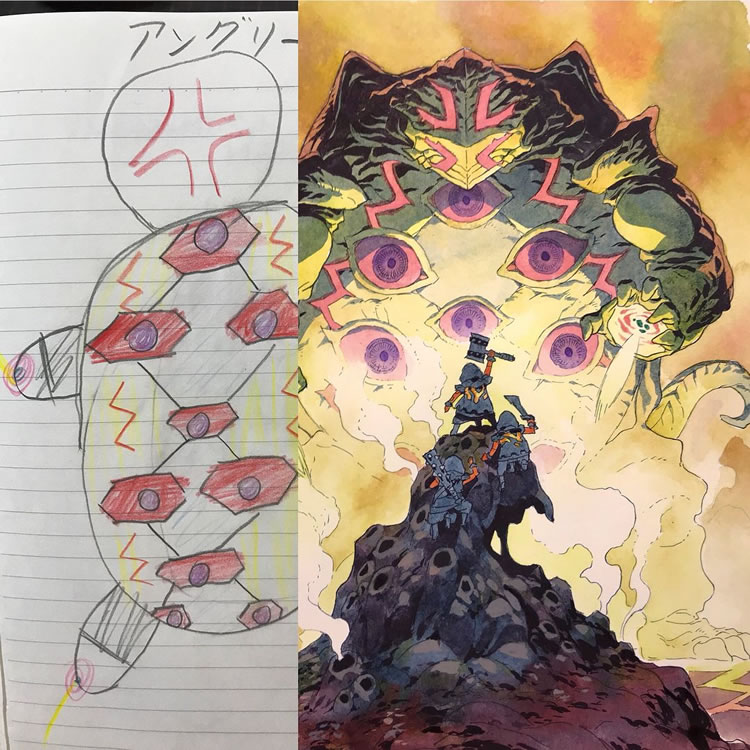 #9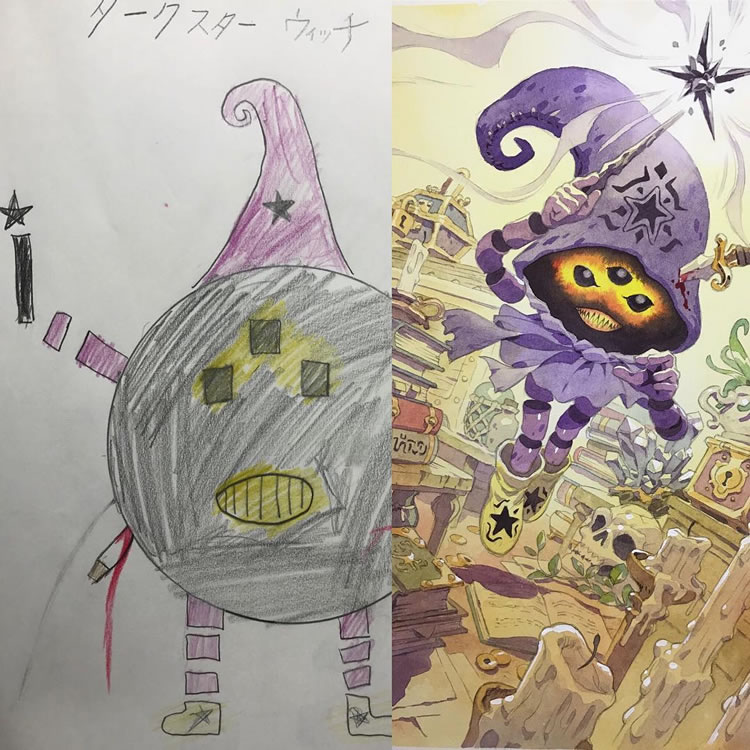 #10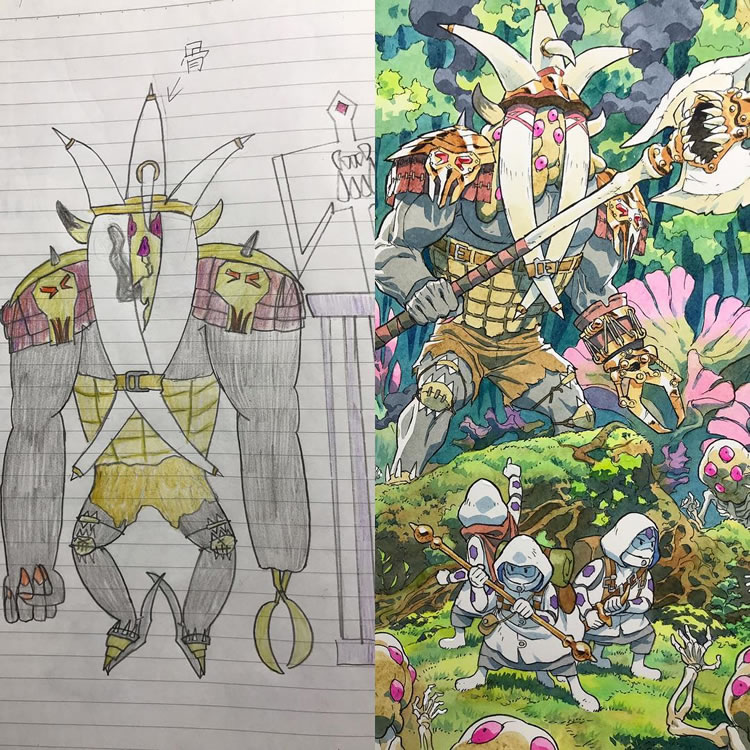 #11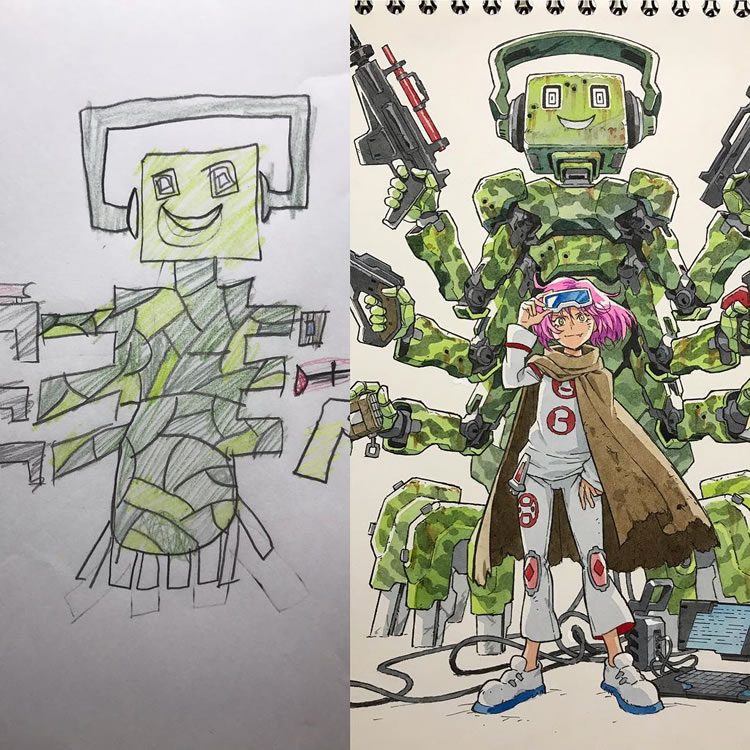 #12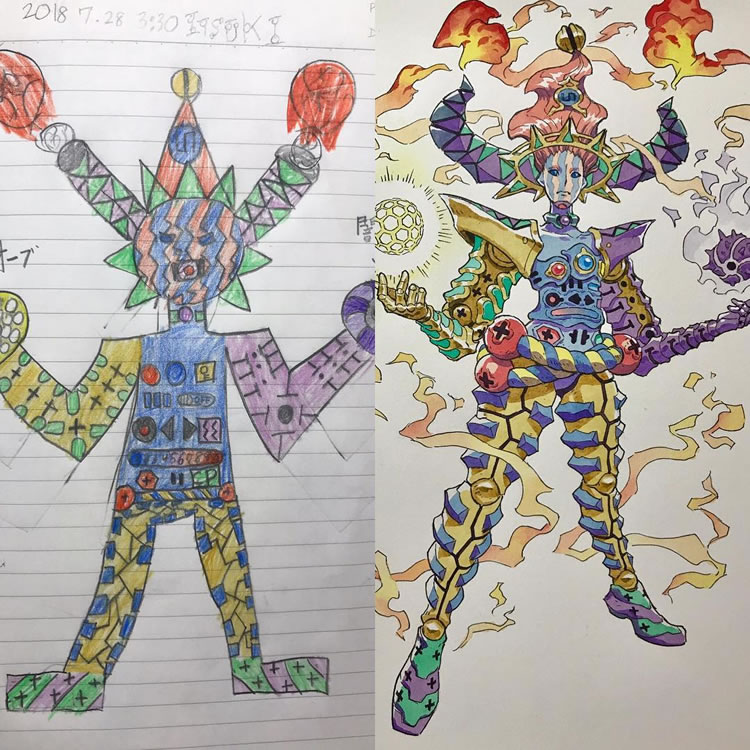 #13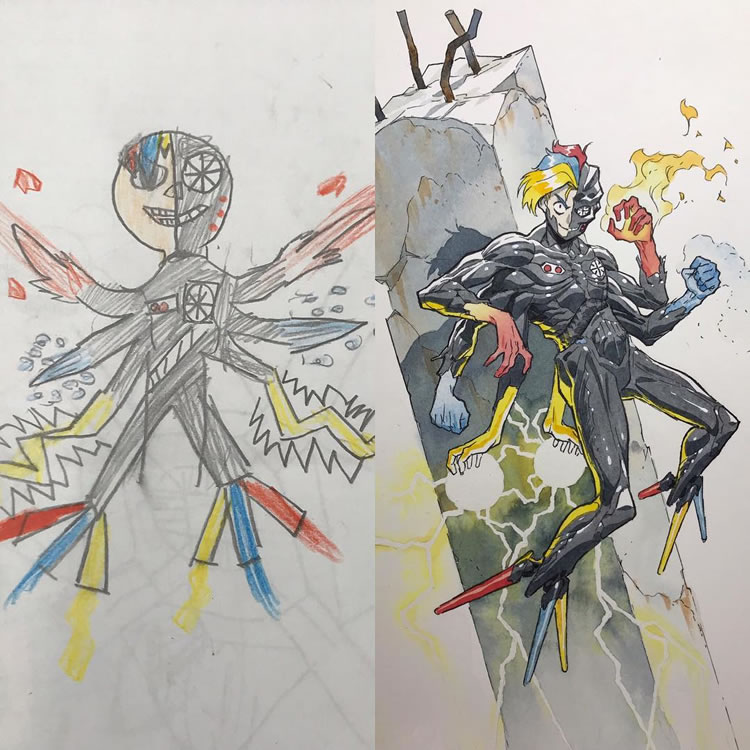 #14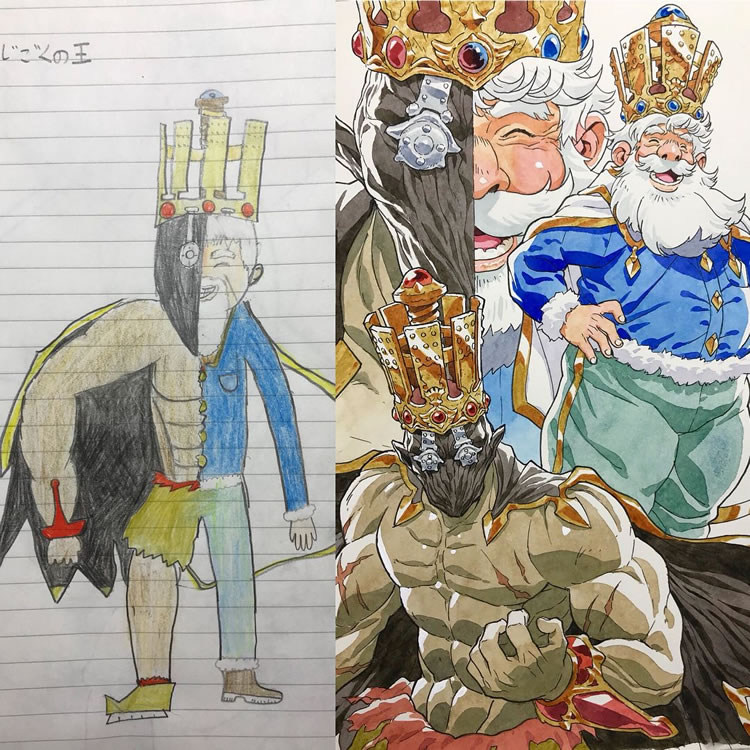 #15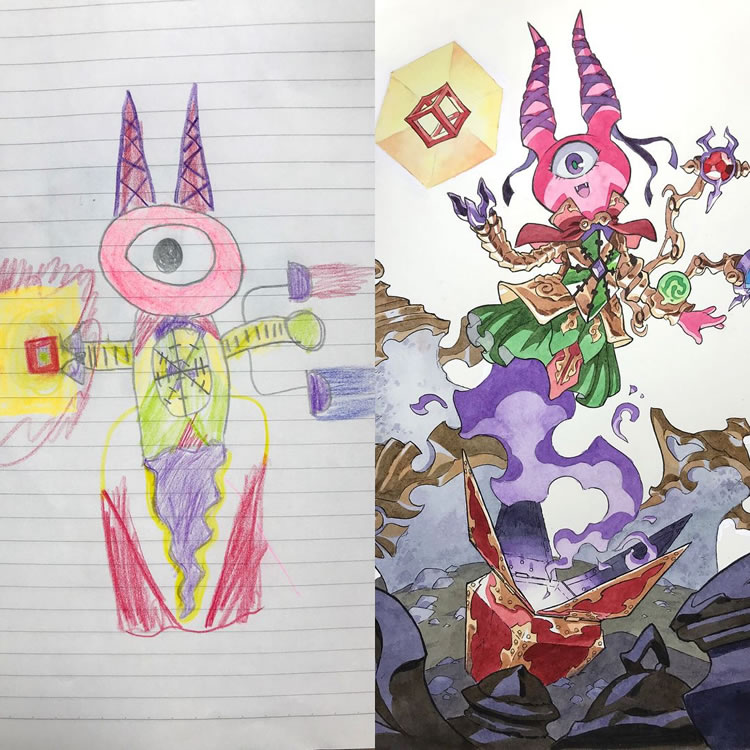 #16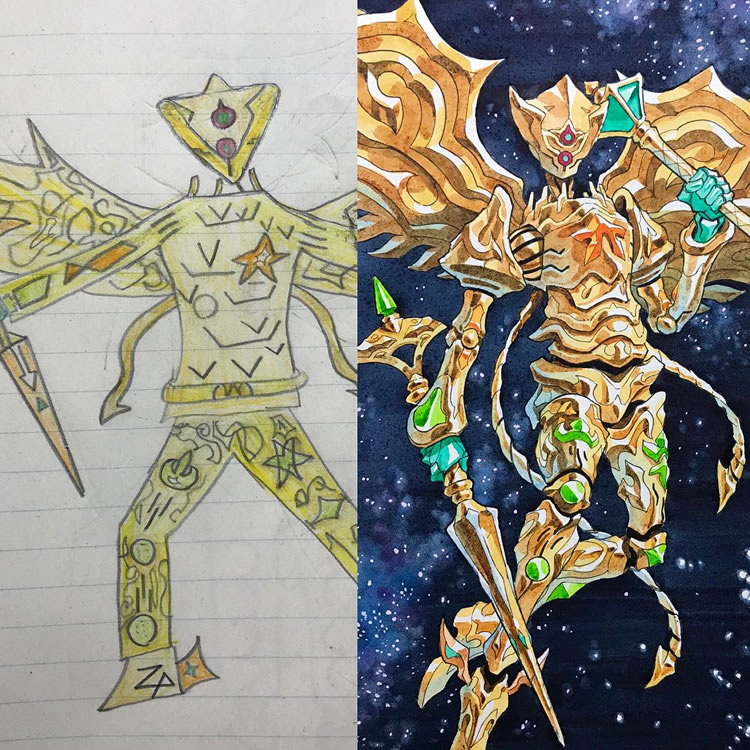 #17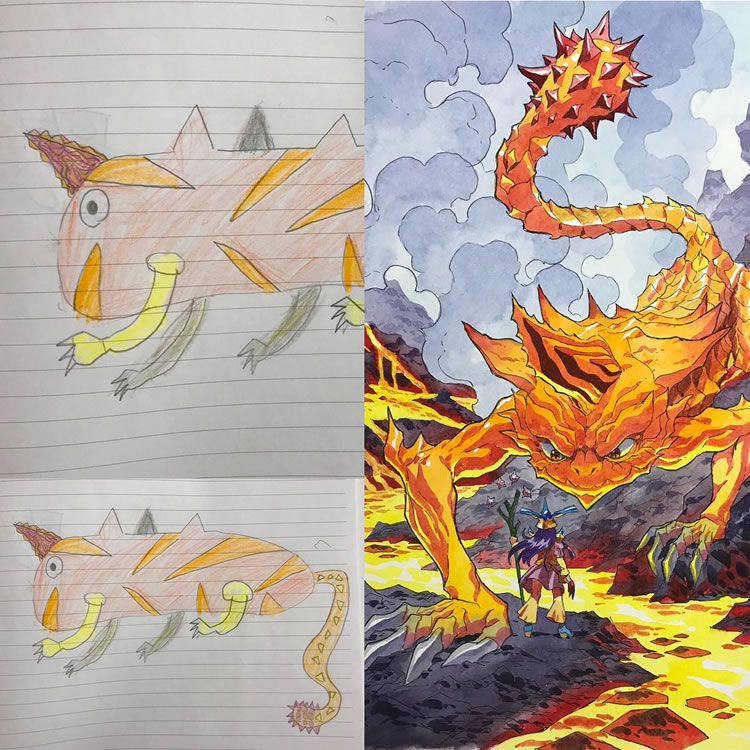 #18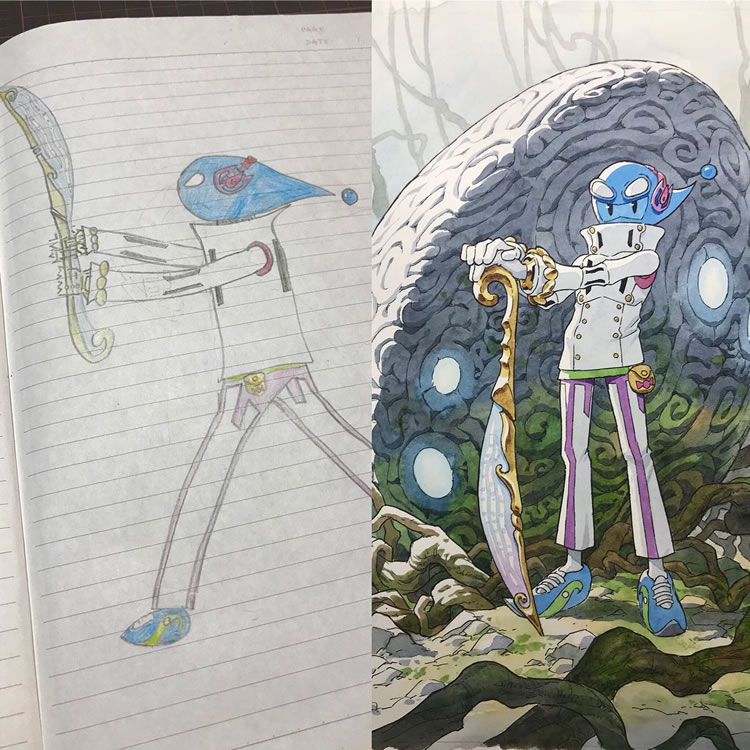 #19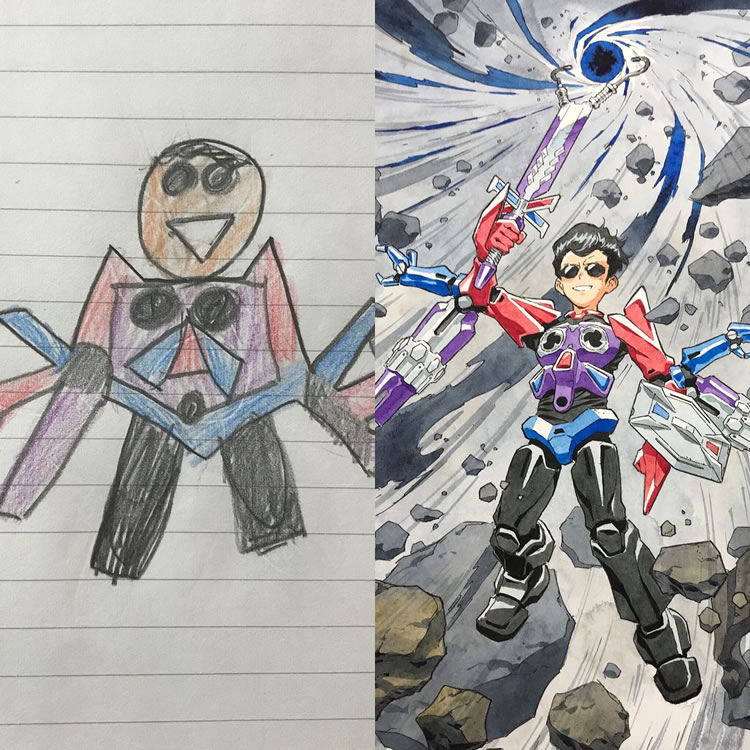 #20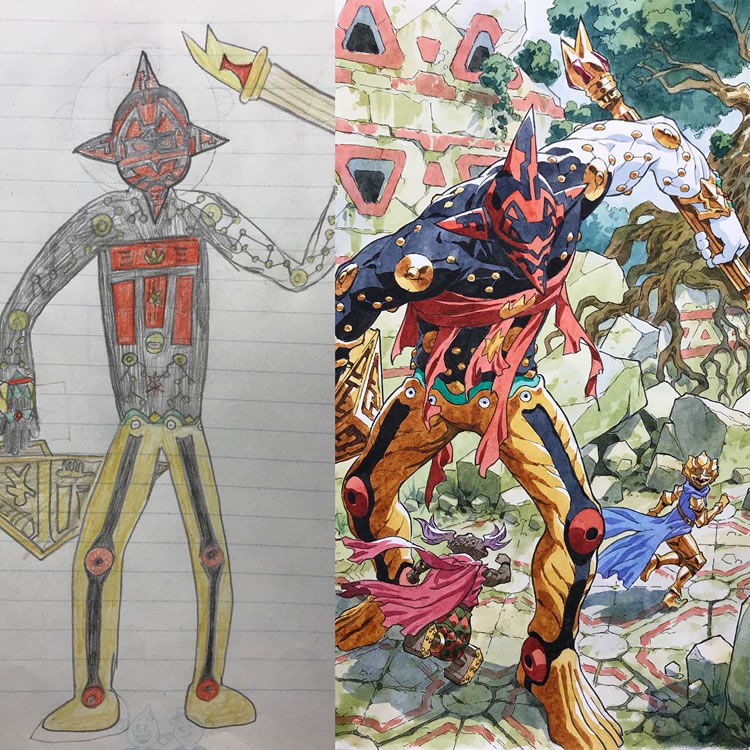 ---
Related Articles: