Danish Artist Husk Mit Navn (Remember My Name) creatively folds paper to bring his drawings to life. Husk Mit Navn is a painter, artist and doodler. While he has created several groundbreaking graffiti scenes and paintings under his name, his clever three-dimensional sketches are what made him stand out from other artists.
HuskMitNavn draws cartoonish figures using pen on regular papers. The 2D characters are depicted performing mundane activities, but unlike any ordinary sketches, the drawings are brought to life in 3D form by using the folds, crumples, shreds, and torn pieces of the paper.
Scroll down and inspire yourself. You can find more work in his Instagram account and buy art from his website.
You can find Husk Mit Navn on the web:
#1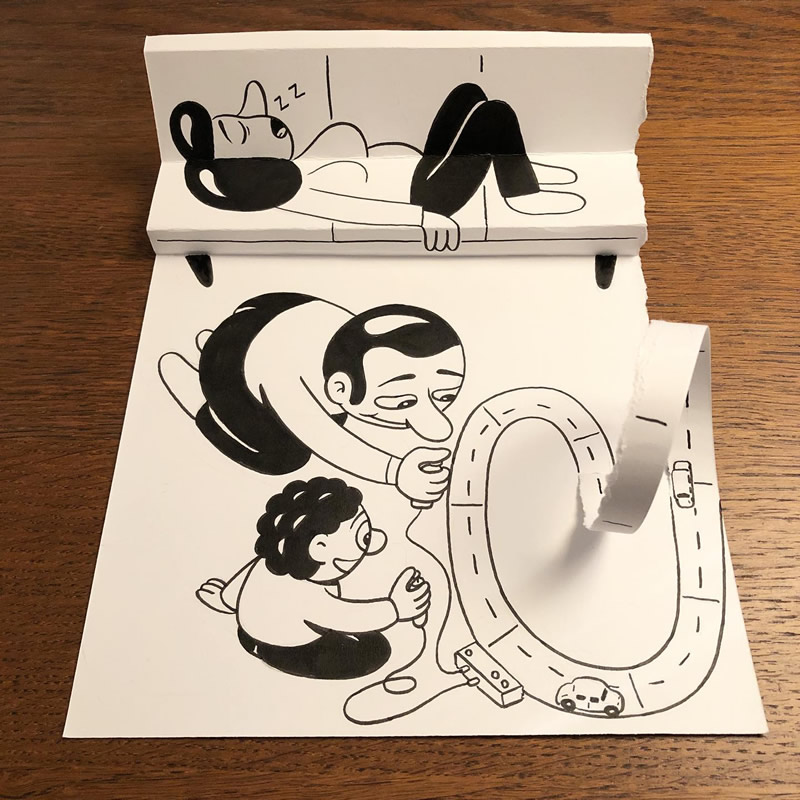 #2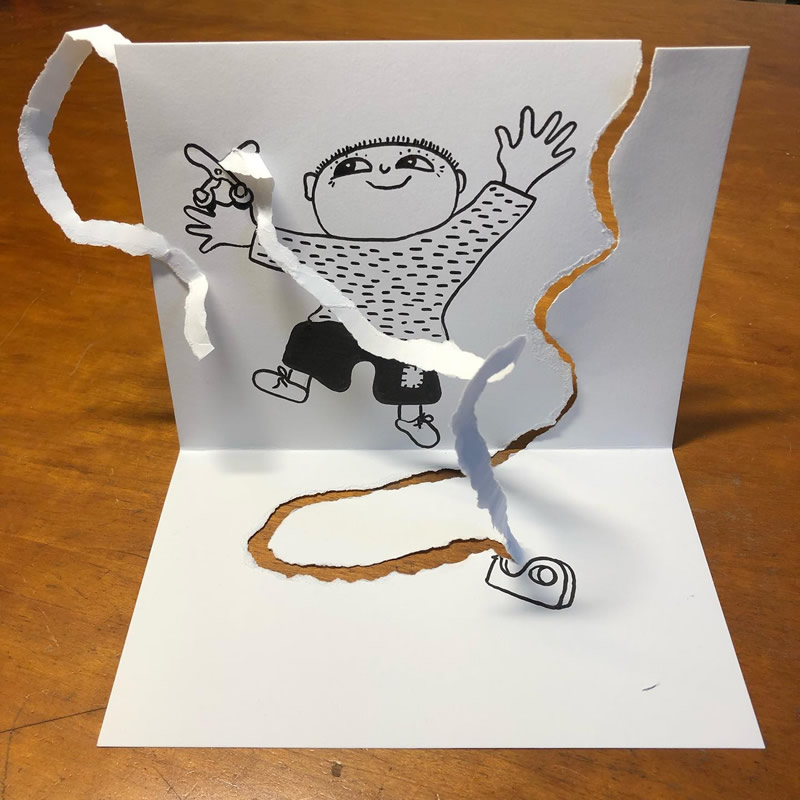 #3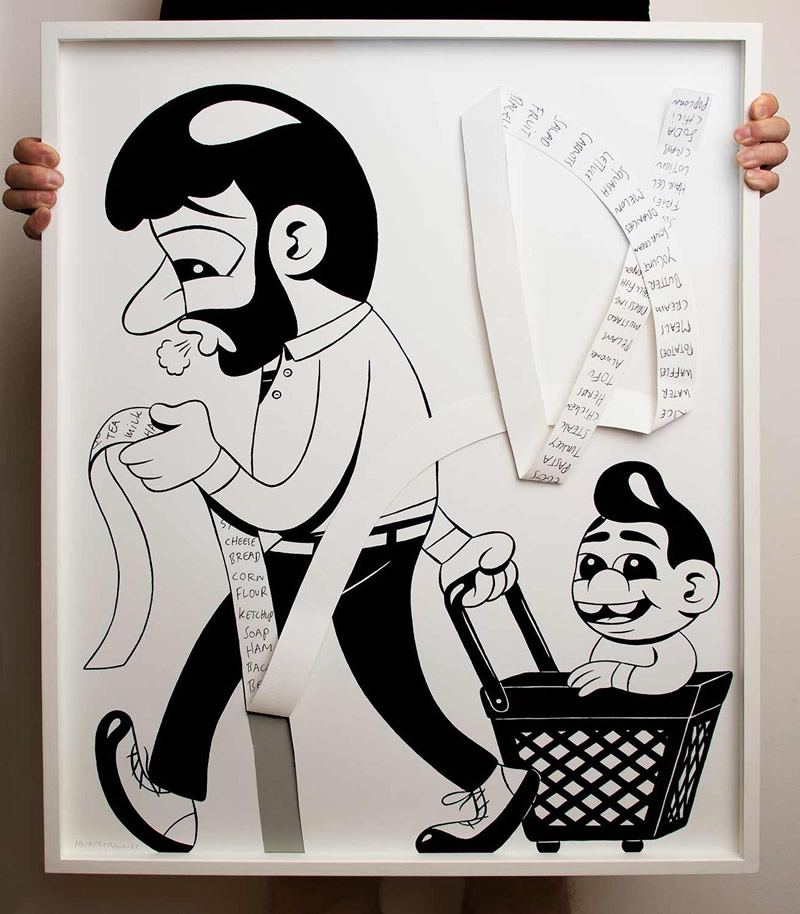 #4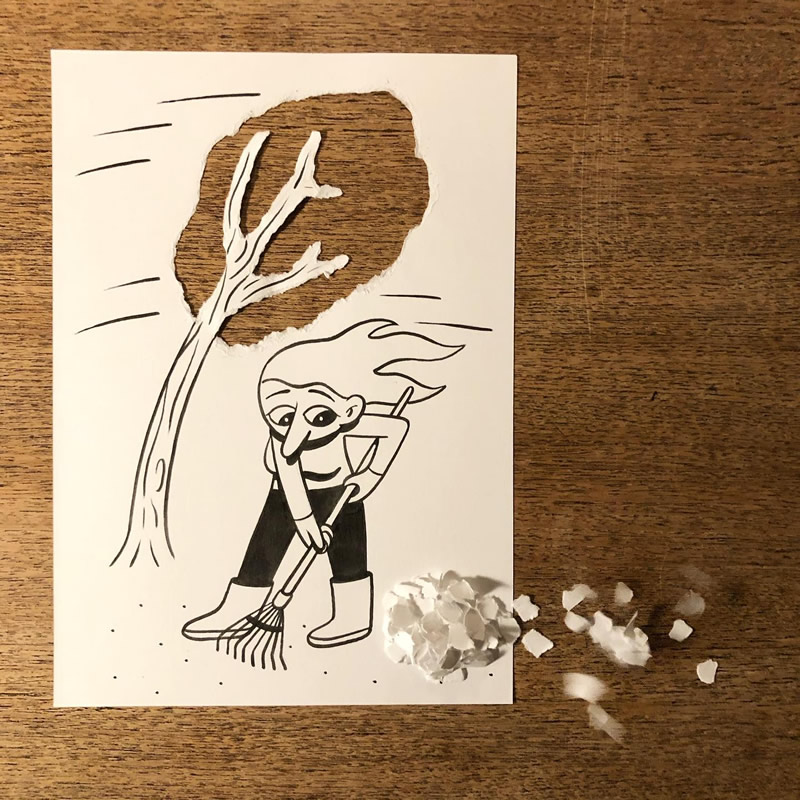 #5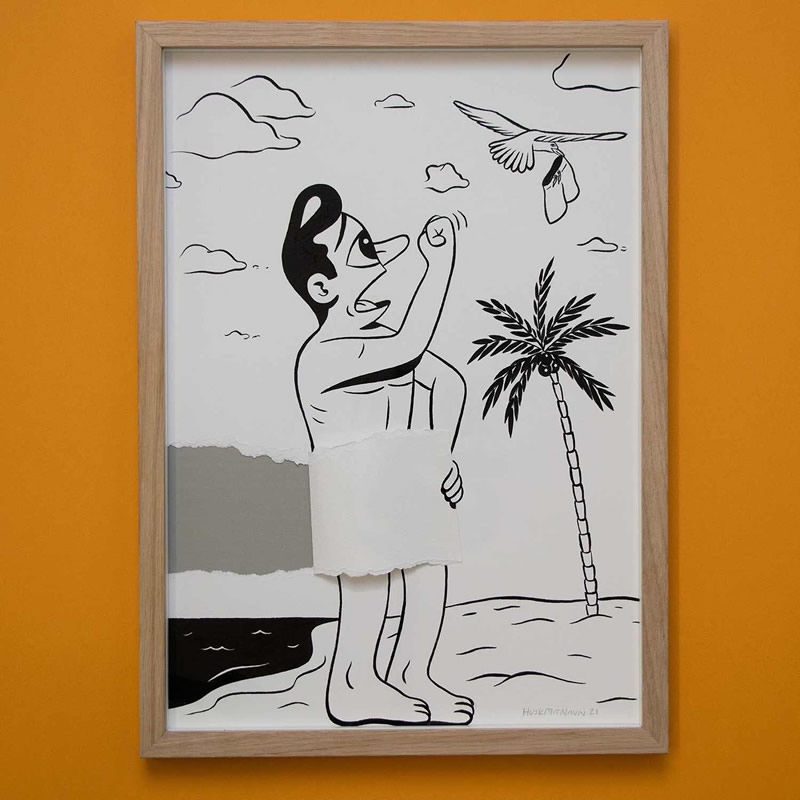 #6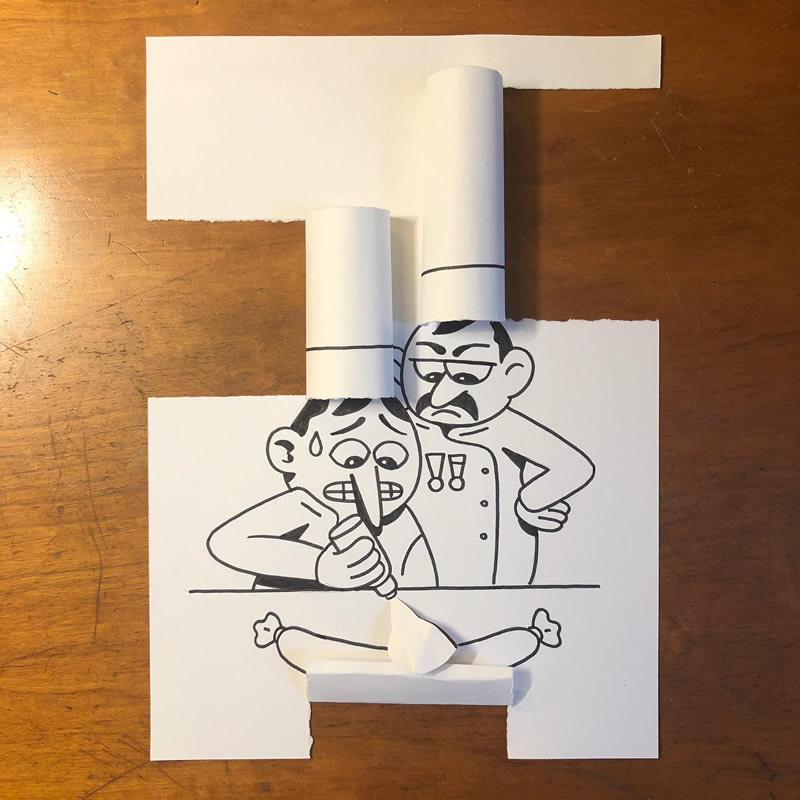 #7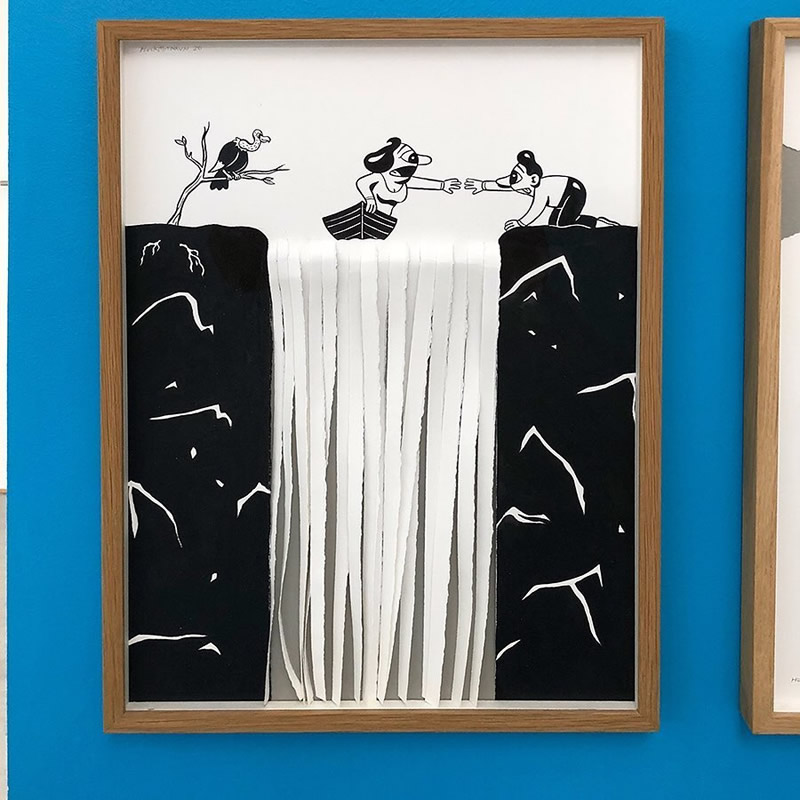 #8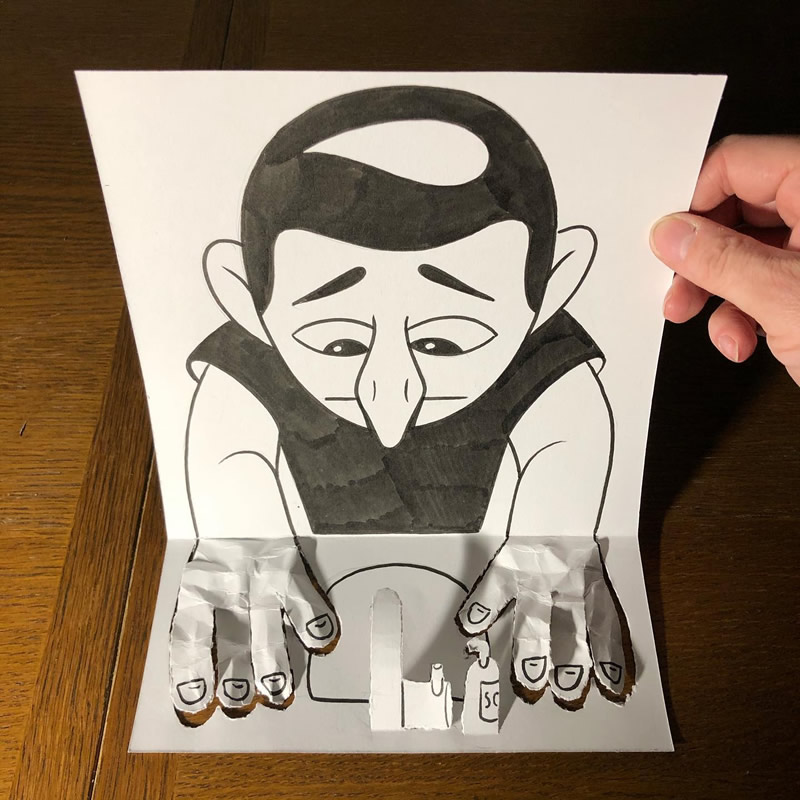 #9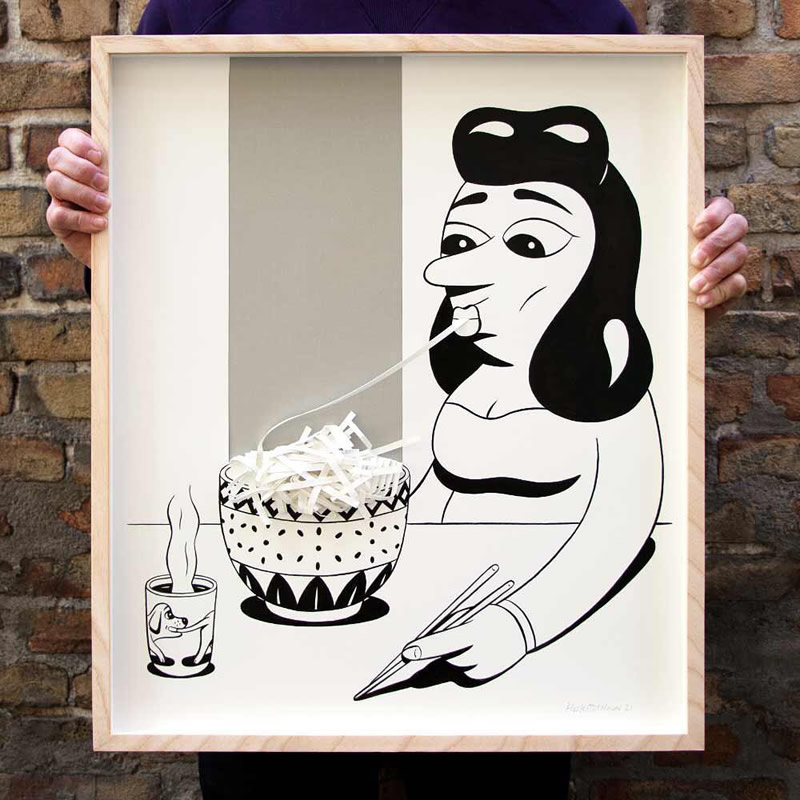 #10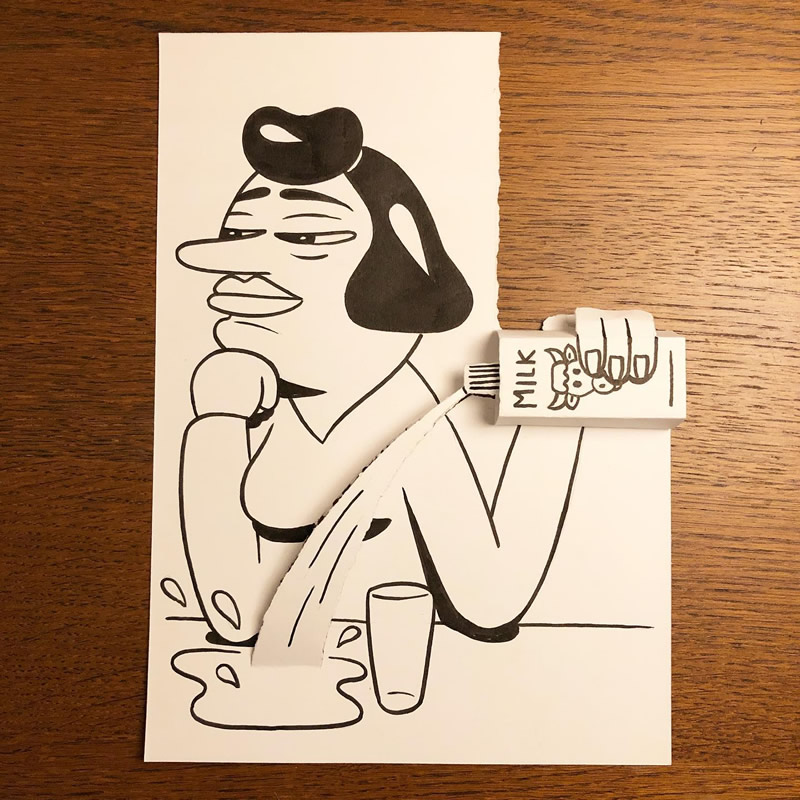 #11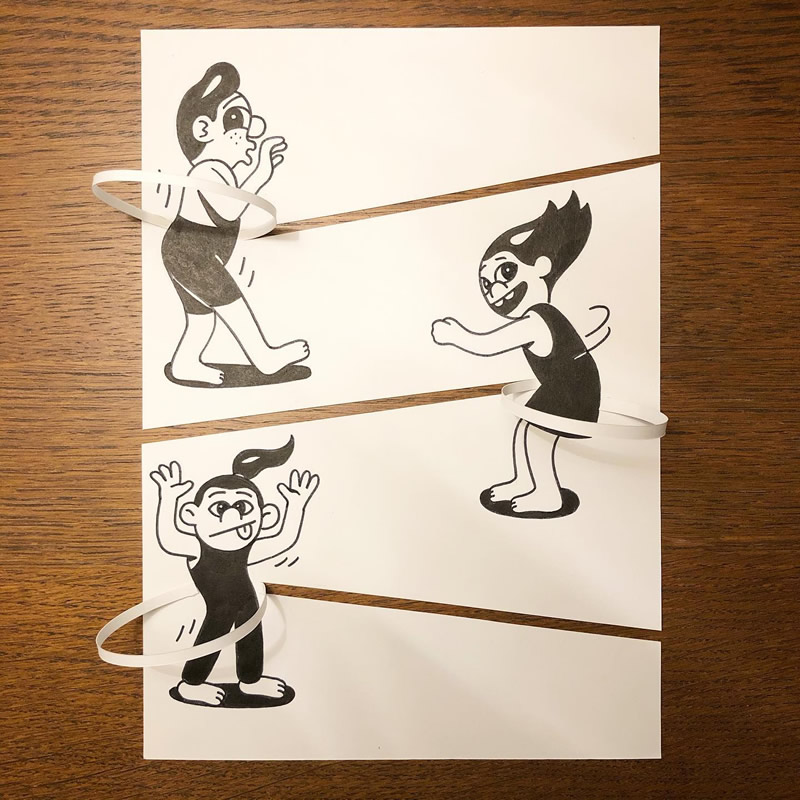 #12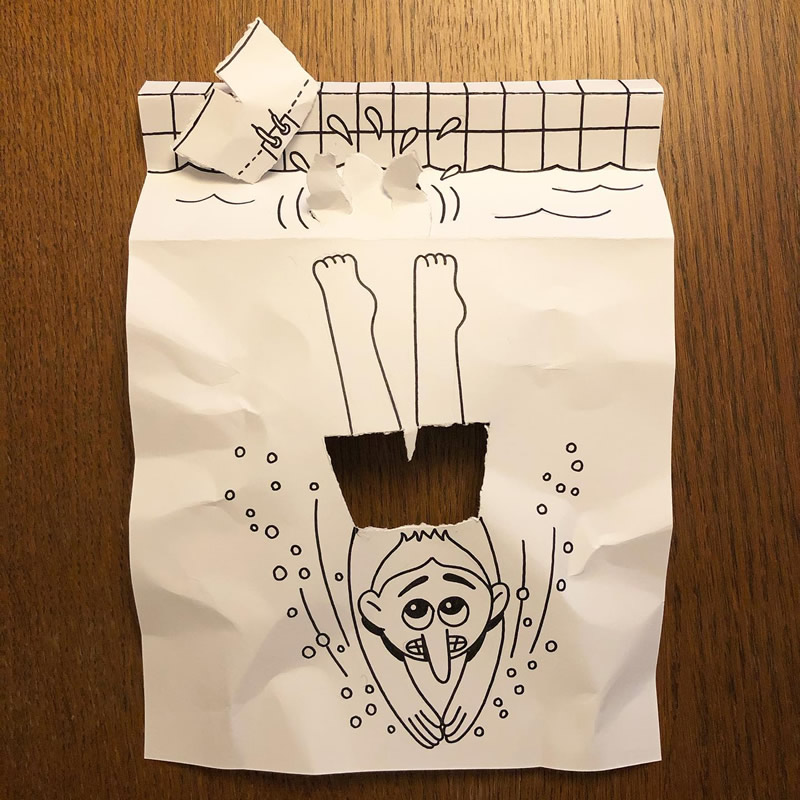 #13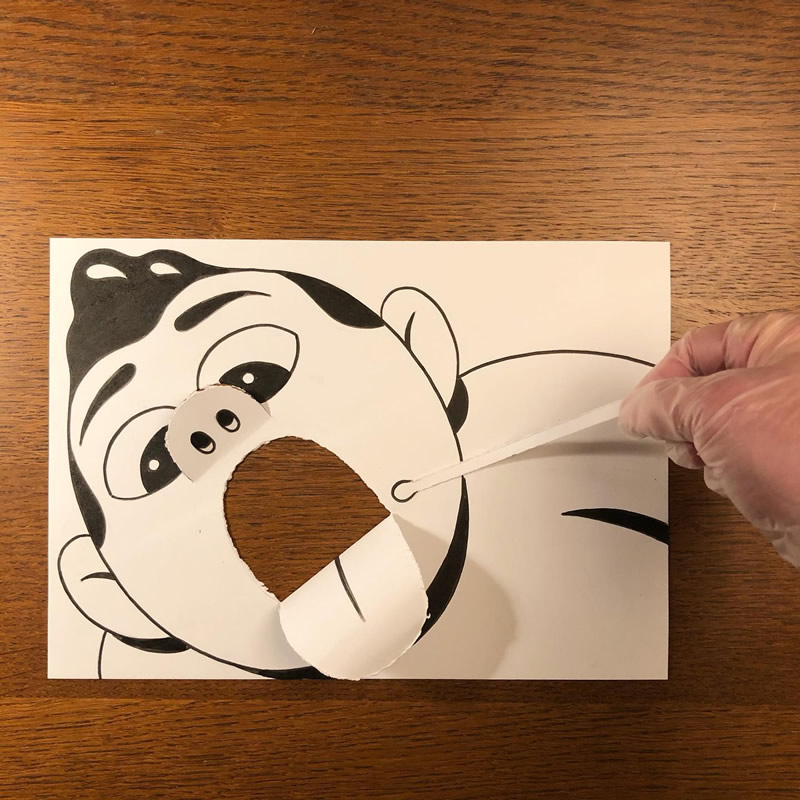 #14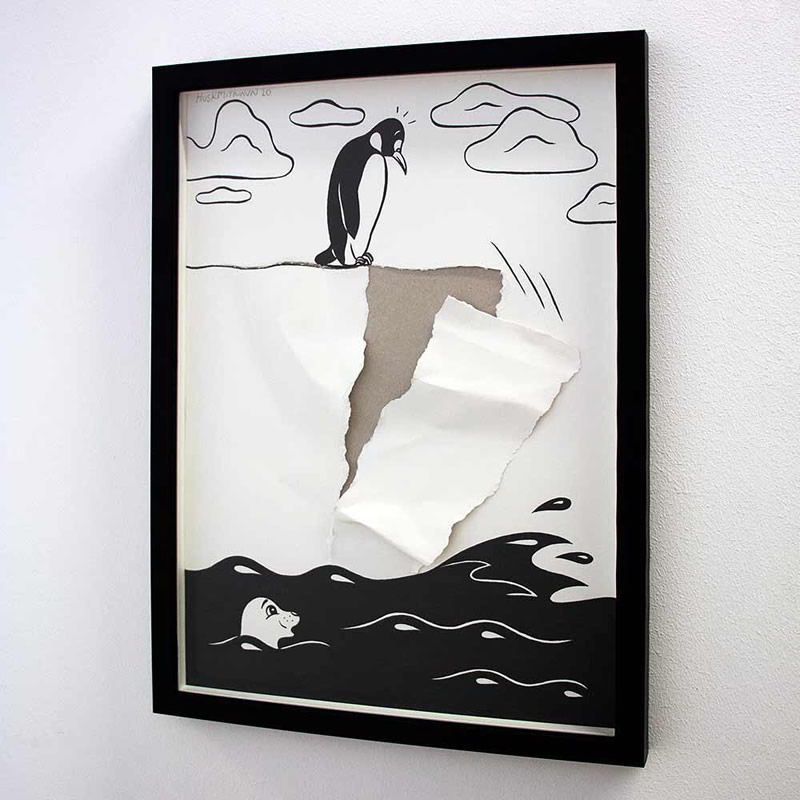 #15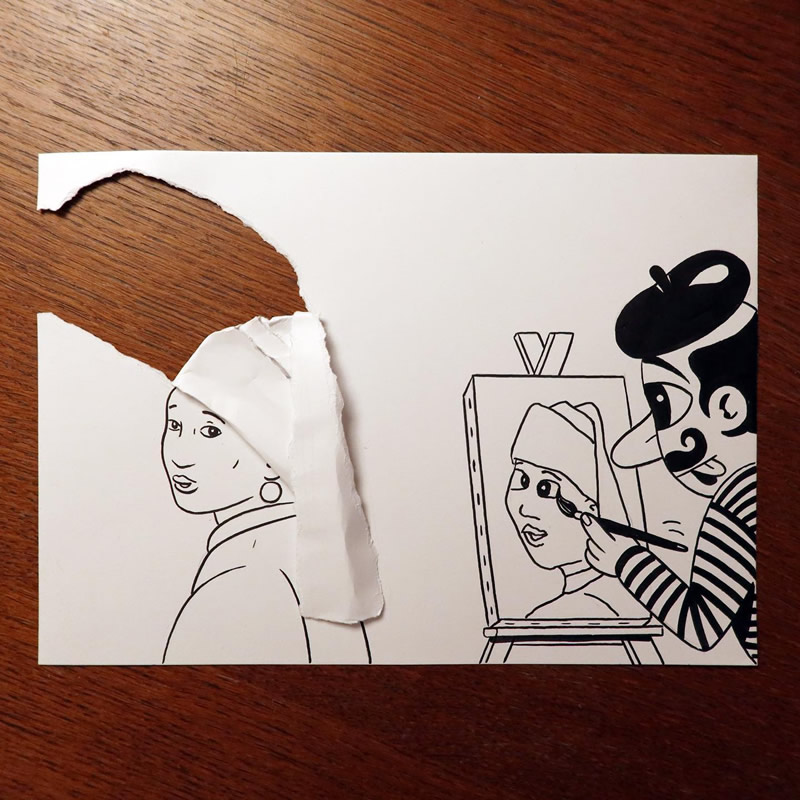 #16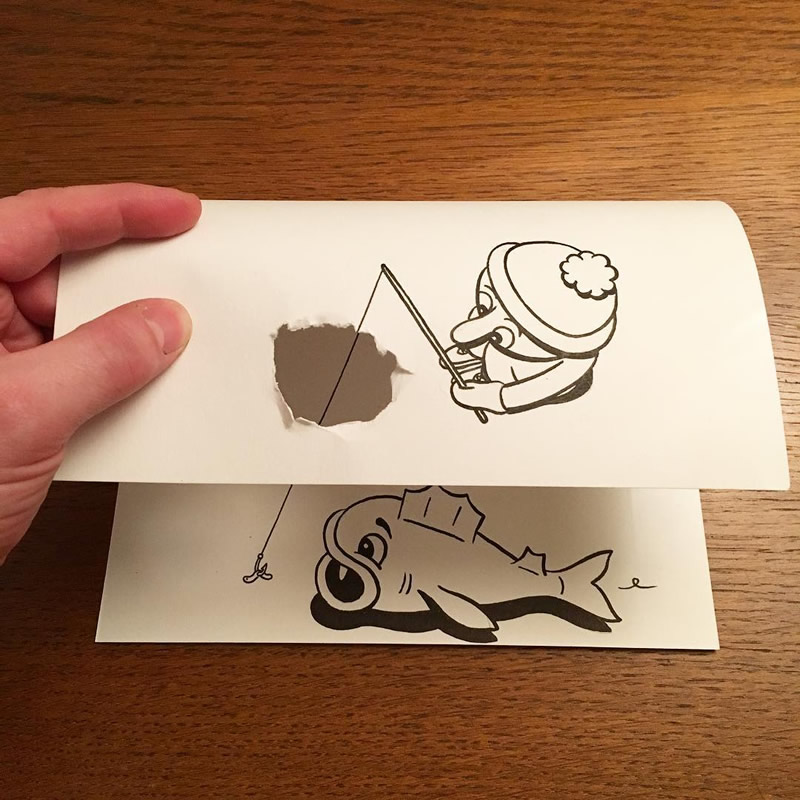 #17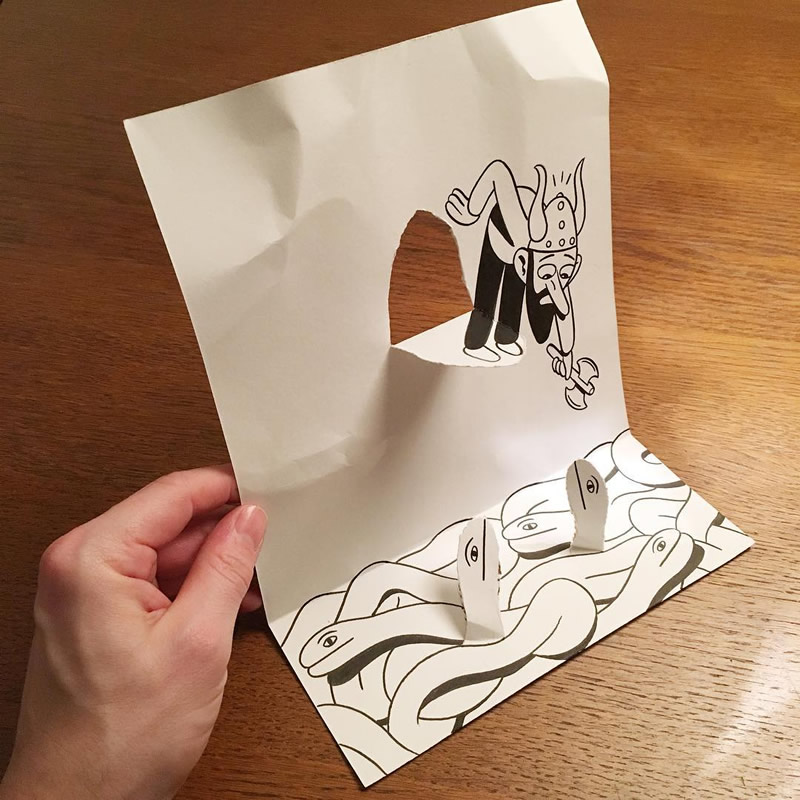 #18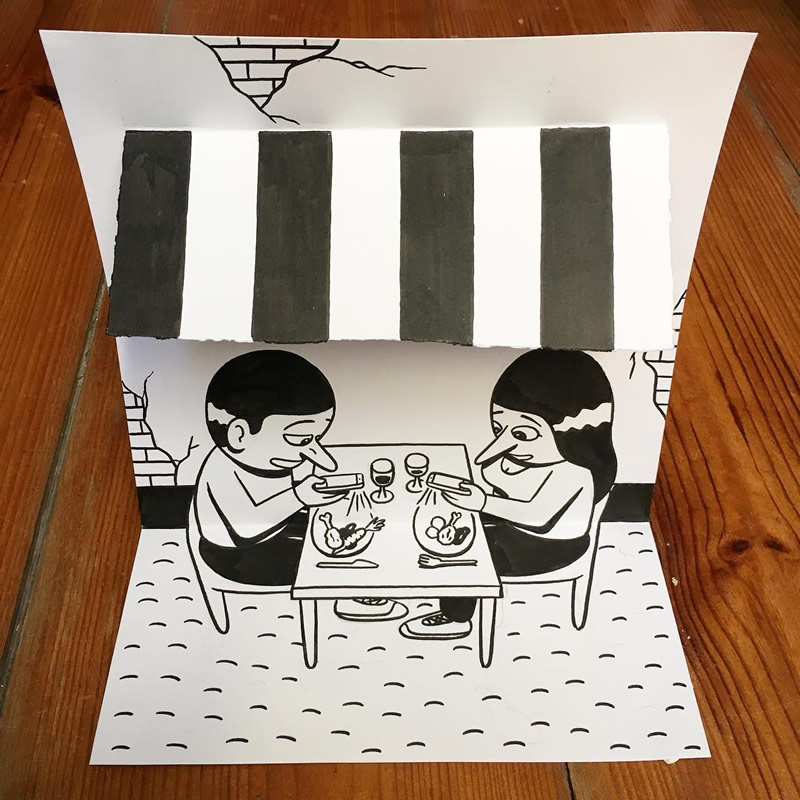 #19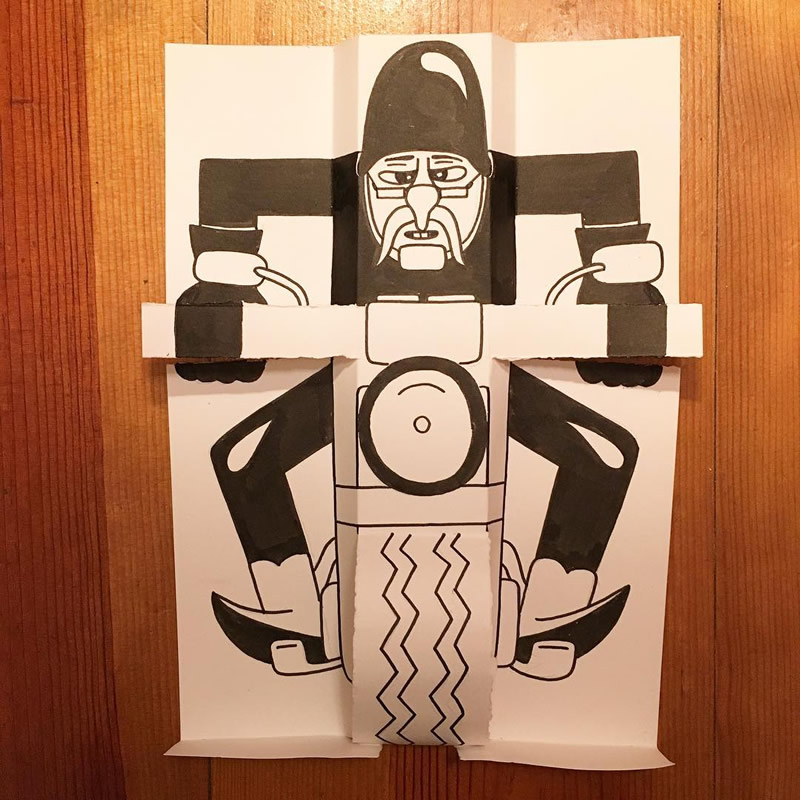 #20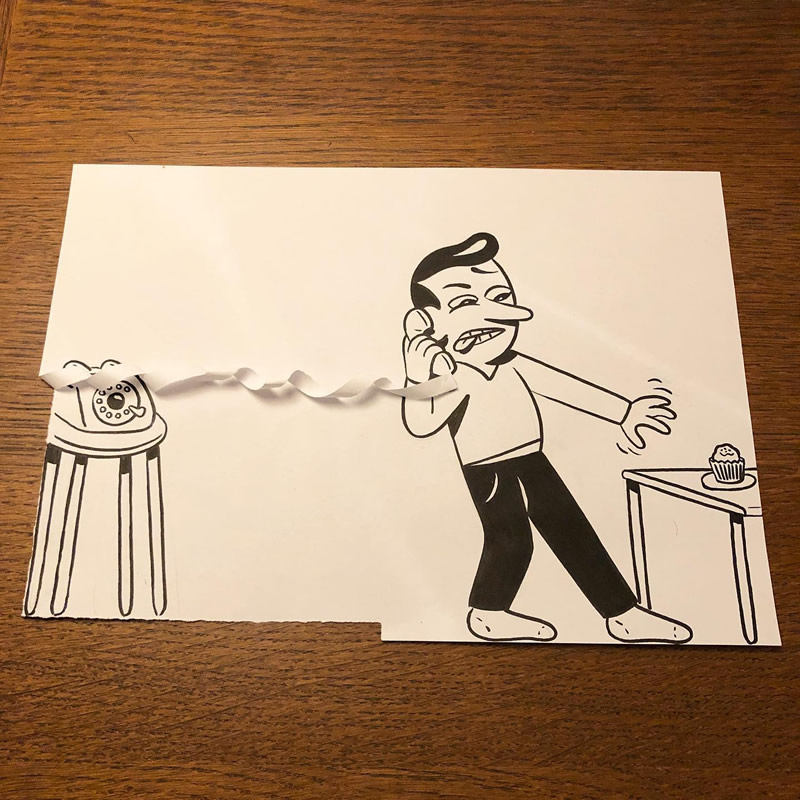 ---
Related Articles: