Italian artist Francesco Camillo creates incredible cartoon murals in large-scale that feature friendly inhabitants exploring their urban setting. He uses simple black and white lines with dashes of color when necessary, and often incorporates elements of architecture into his multi-story paintings.
He took part to several street art festival and NGO art event all around world. He has been painting in USA, Russia, China, Australia, Thailand, Argentina, Chile, Morocco, Spain, Portugal, UK, Netherland, Poland, Lithuania, Belarus, Ukraine and of course Italy.
Scroll down and inspire yourself. Please check Millo's Instagram for more amazing work.
You can find Francesco Camillo on the web:
Behind the Scene Video
#1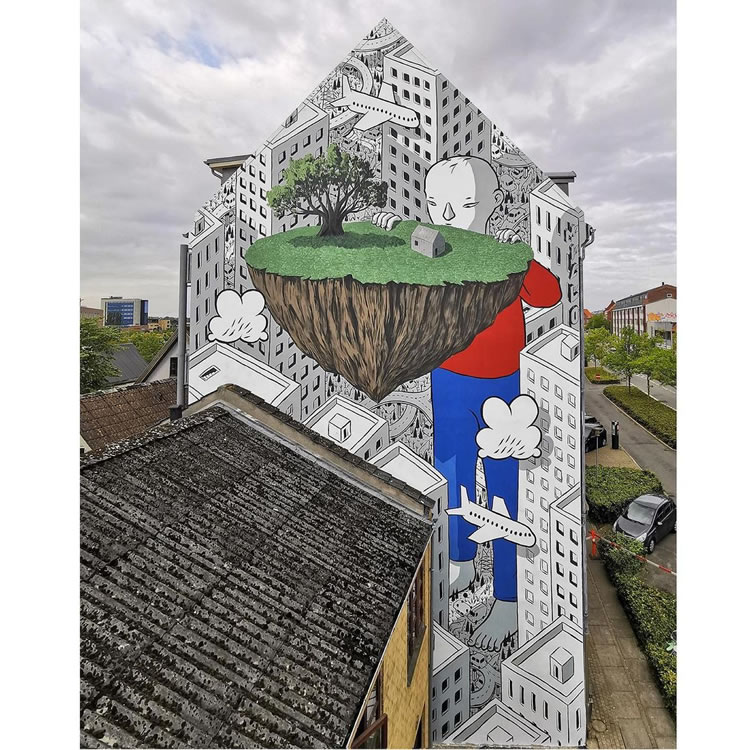 #2
#3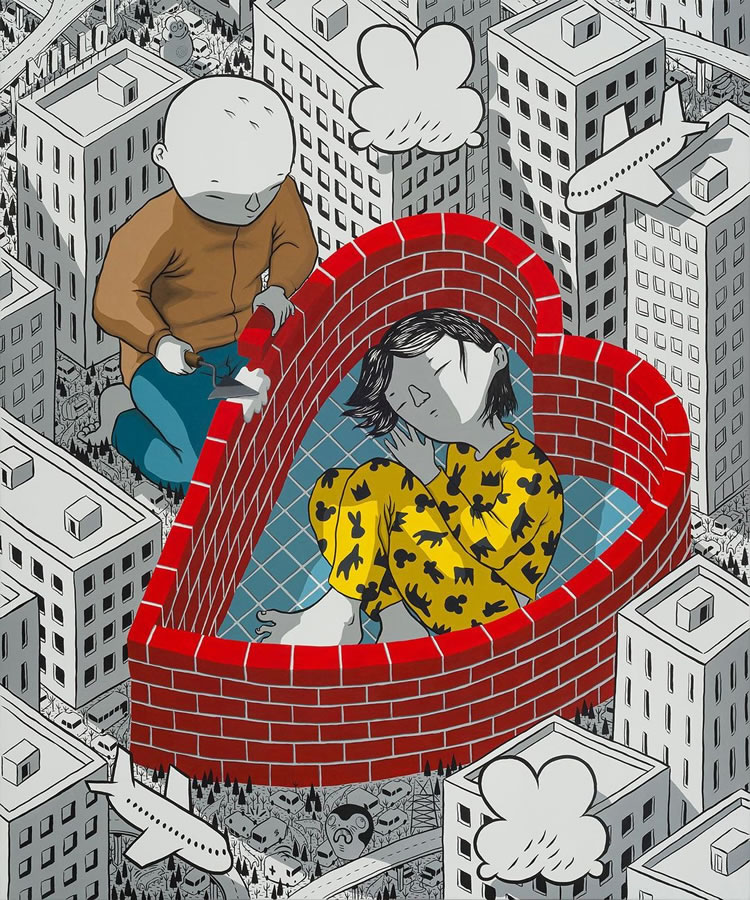 #4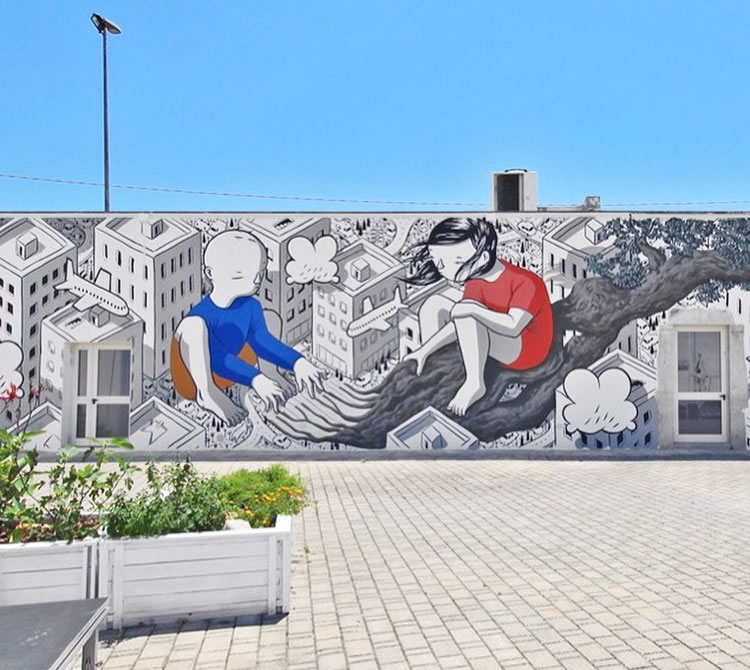 #5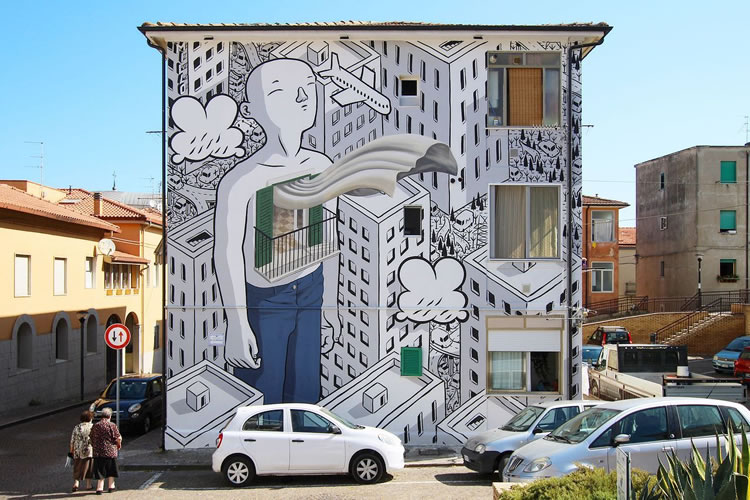 #6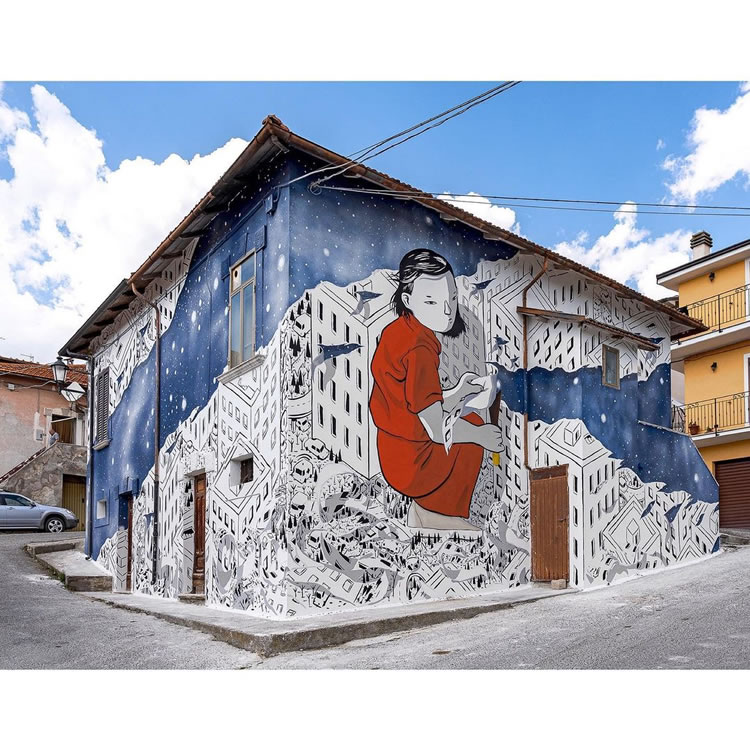 #7
#8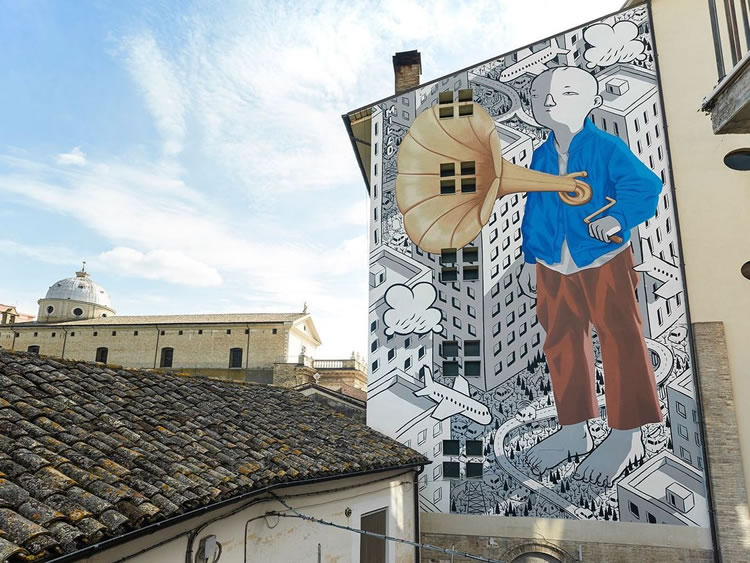 #9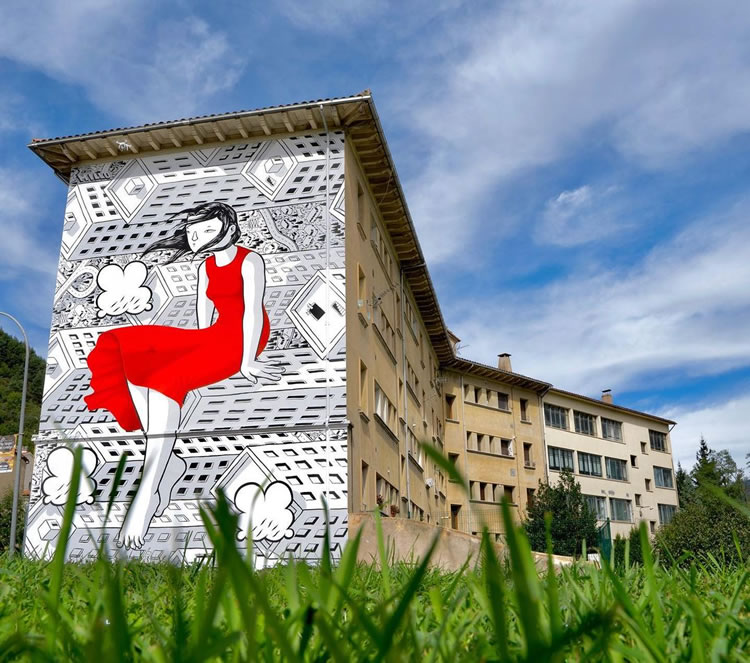 #10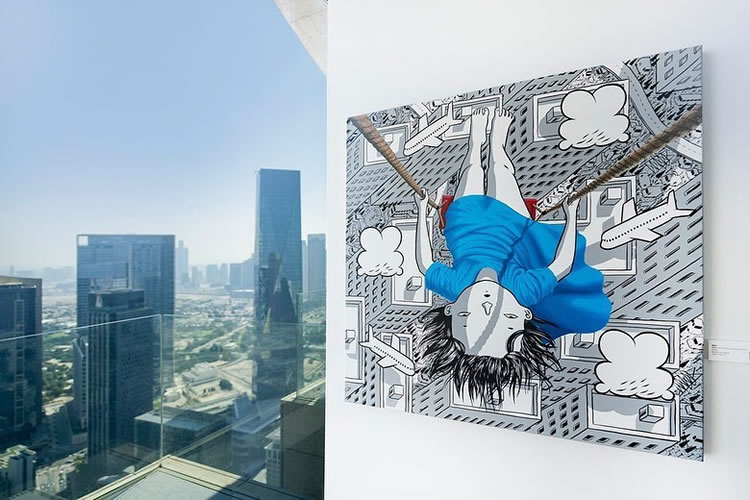 #11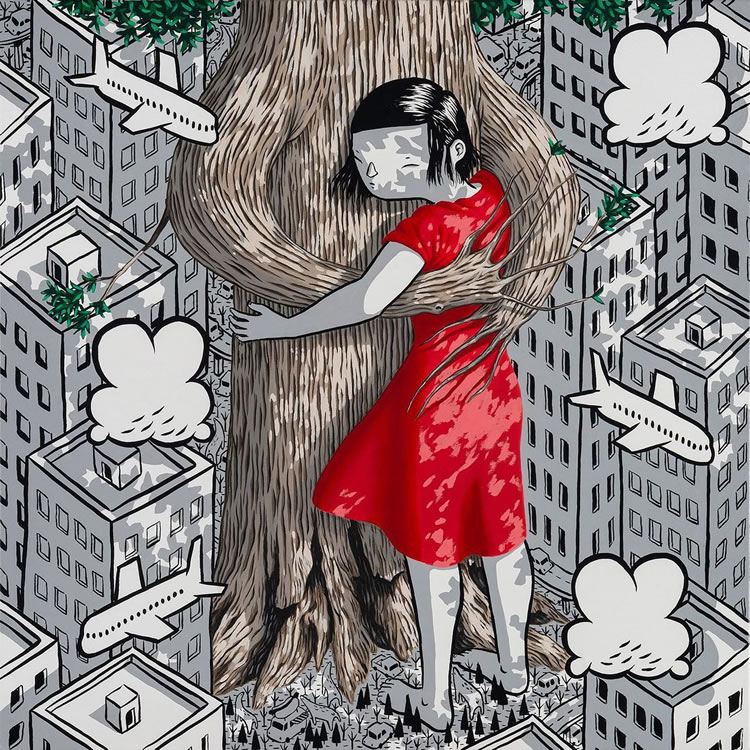 #12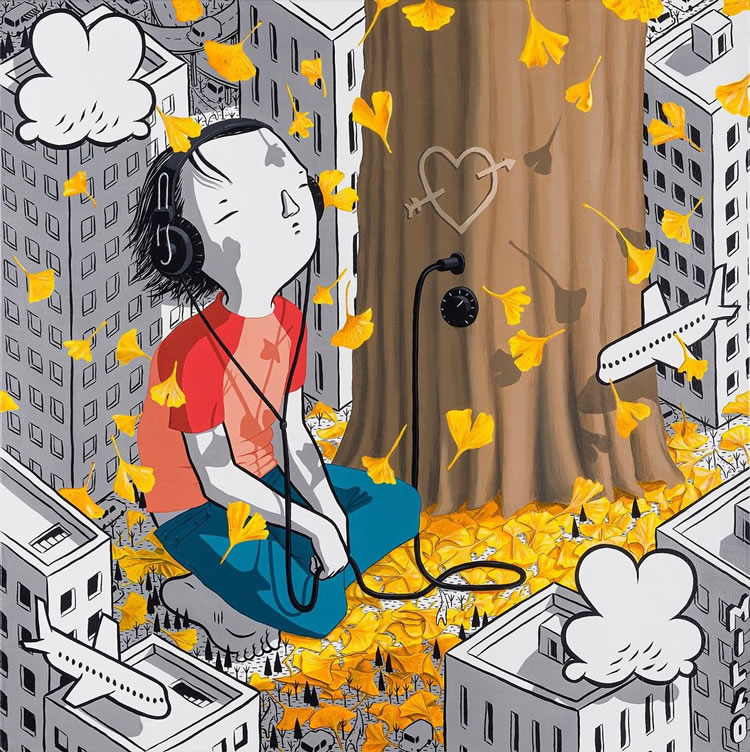 #13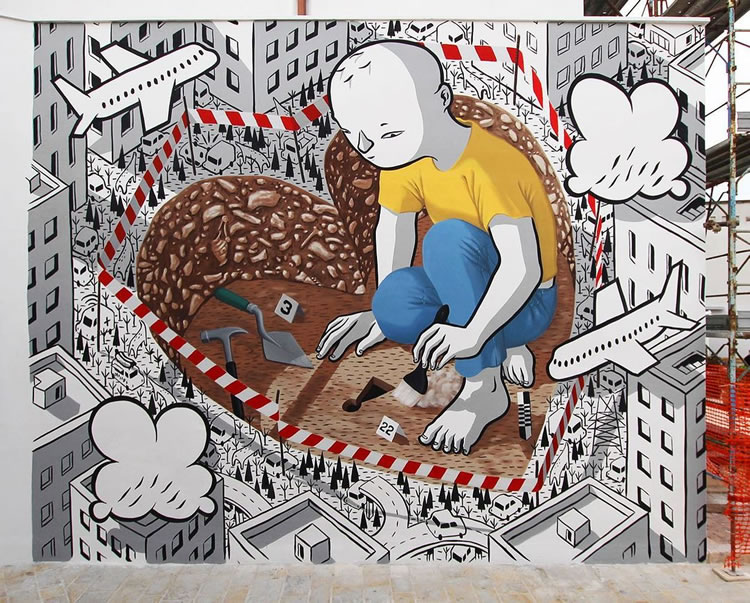 #14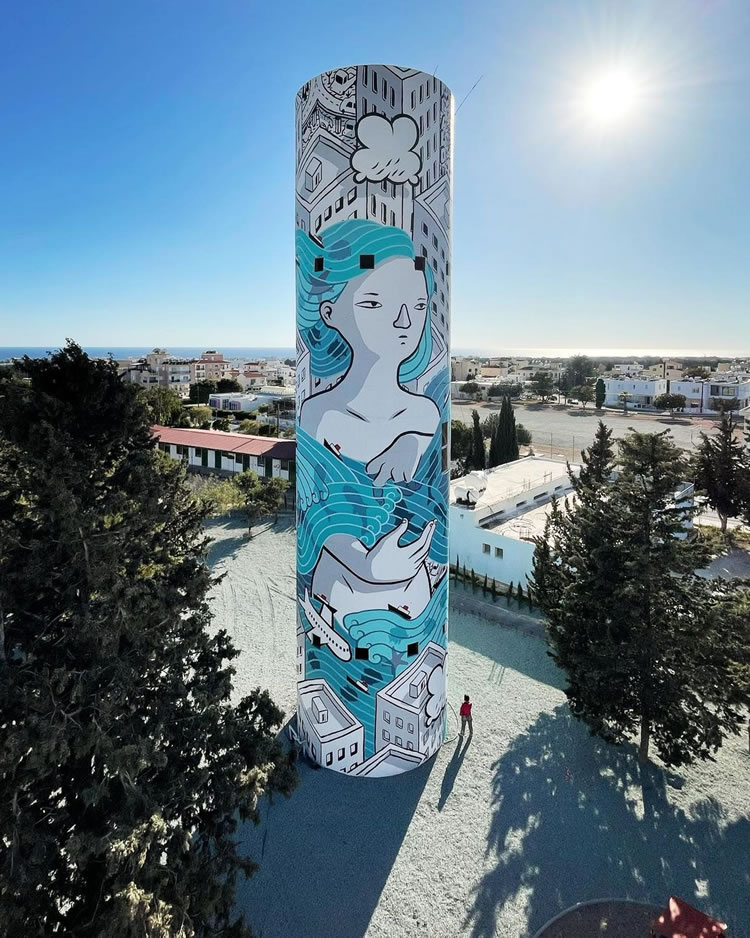 #15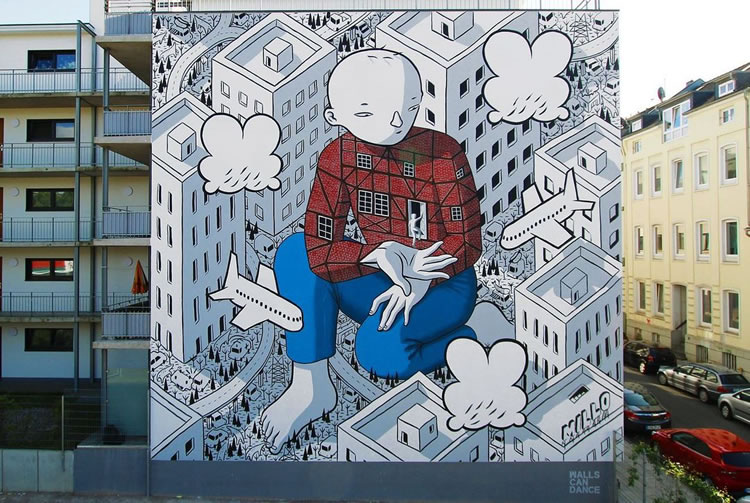 #16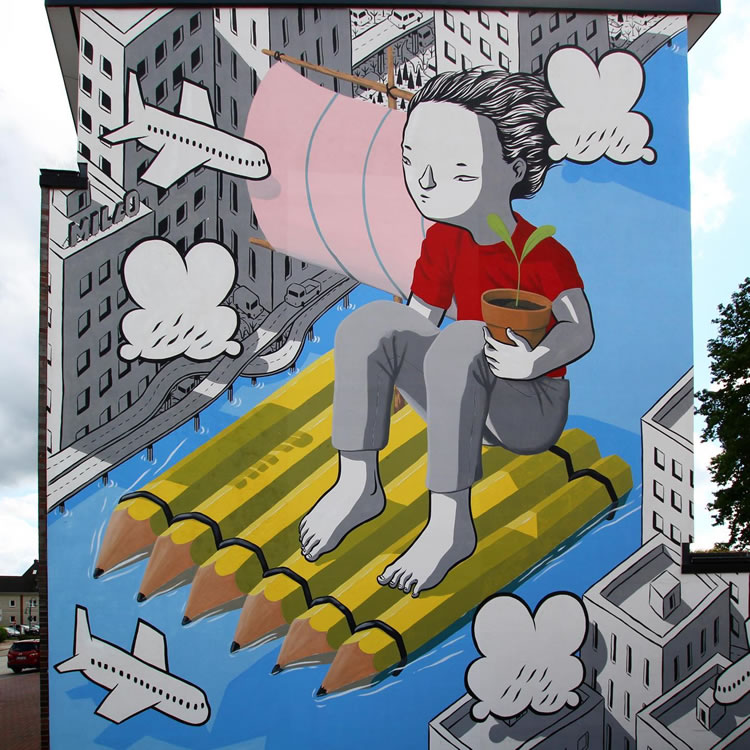 #17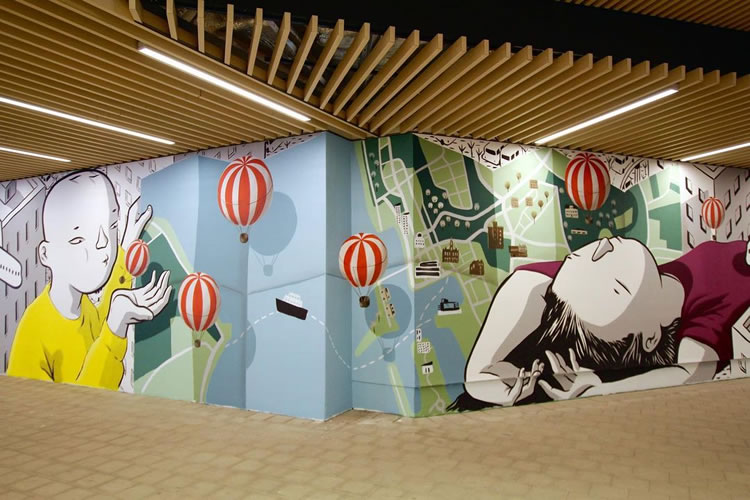 #18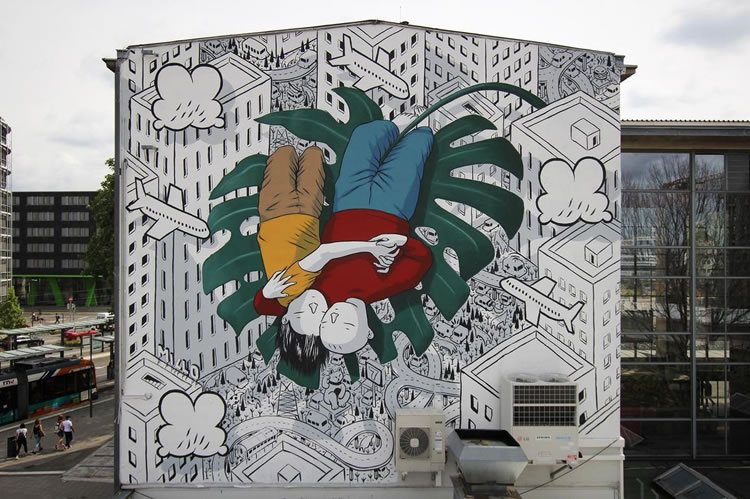 #19
#20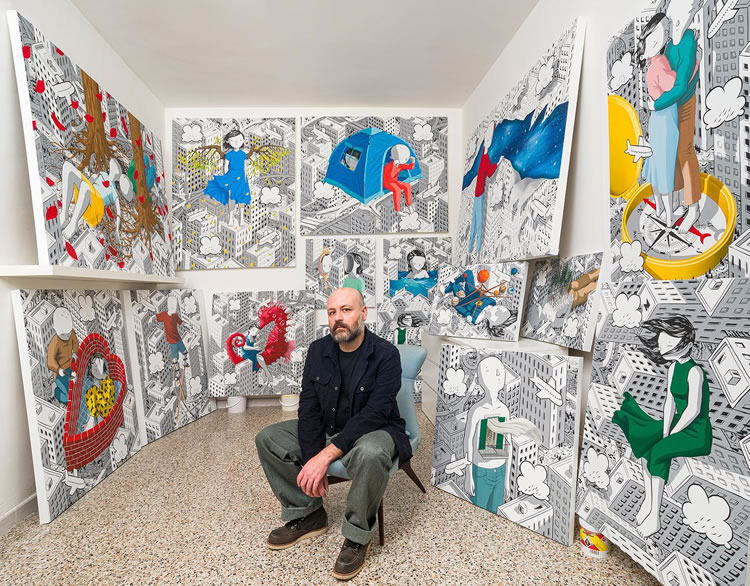 ---
Related Articles: