Share the post "Ara Güler – Inspiration from Masters of Photography"
Fondly called as the Eye of Istanbul, Ara Güler  is a Turkish PhotoJournalist hailing from Istanbul. He did grow up with the friends belonging to arts circle, which made him to do lot of theater works and dramas. But later it was his thirst for journalism which made him abandon cinema altogether. To start with his career as a photographer, he did work with leading journals of those days. It was about this time he met the Master Henri-Cartier-Bresson who later invited him to join Magnum Photos. Though Ara is not a current member of Magnum he is a member of American Society of Magazine Photographers.
Ara's vision on Photography was that he believes that it has a greatest importance to human presence and also describes himself as a "Visual Historian". For him a photograph should provide a memory of people, their lives the very own sufferings of them. Strangely but truly for Ara "art is a lie", whereas Photography is nothing but reality. For him Photography is no art so he does value himself as a photojournalist rather than being a photographer with artistic pursuit.
You can find more info about Ara Güler
Publications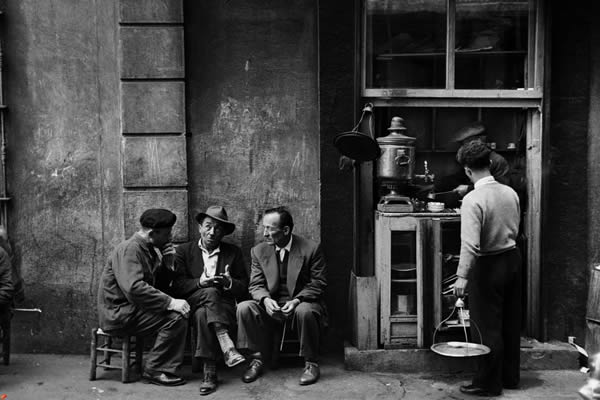 © Ara Güler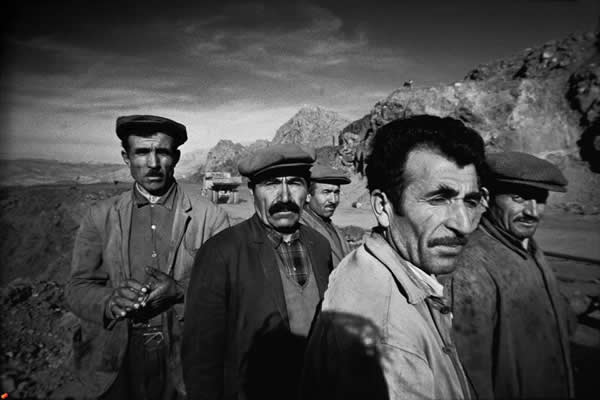 © Ara Güler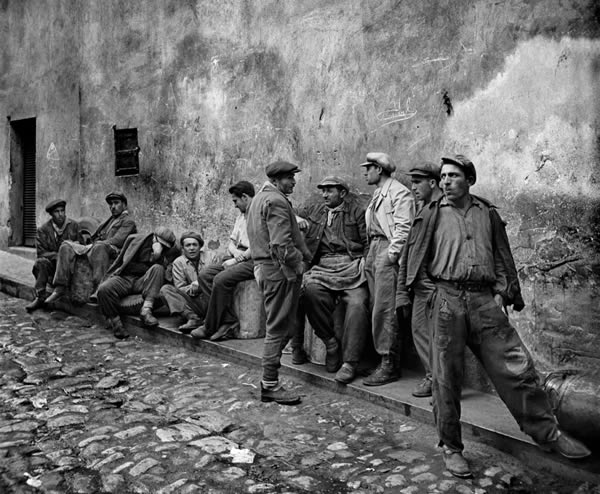 © Ara Güler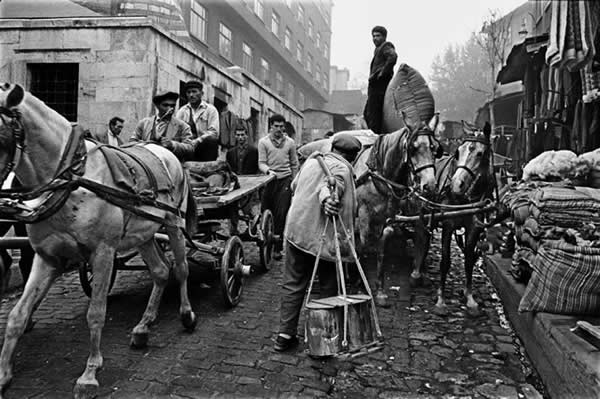 © Ara Güler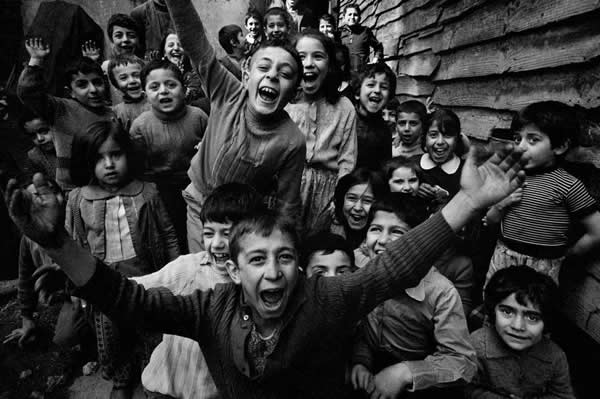 © Ara Güler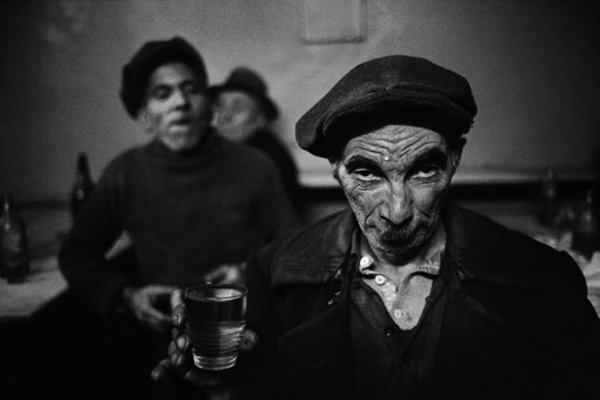 © Ara Güler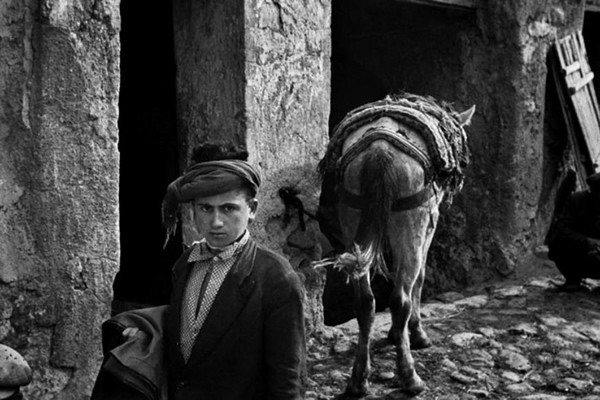 © Ara Güler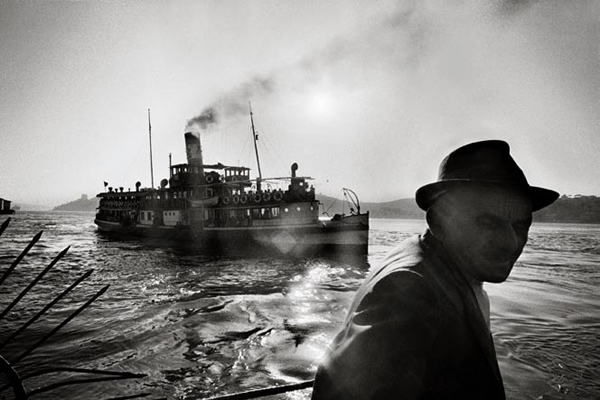 © Ara Güler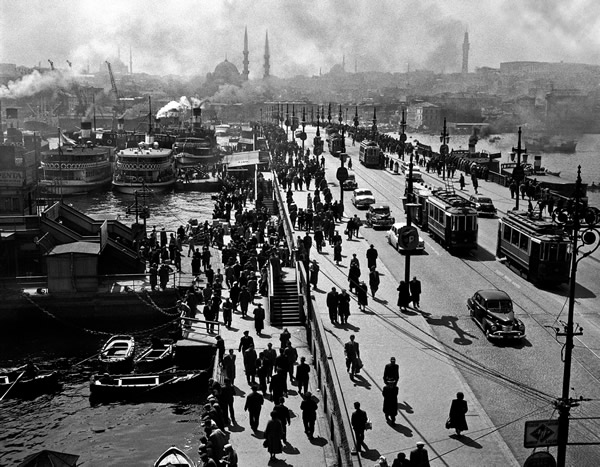 © Ara Güler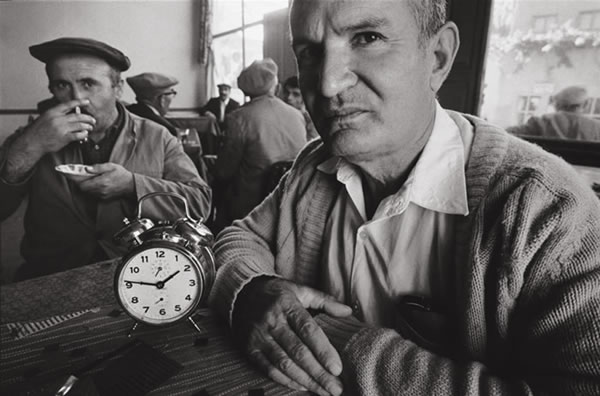 © Ara Güler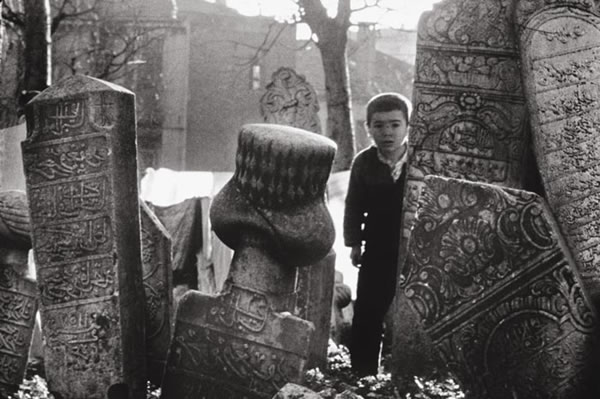 © Ara Güler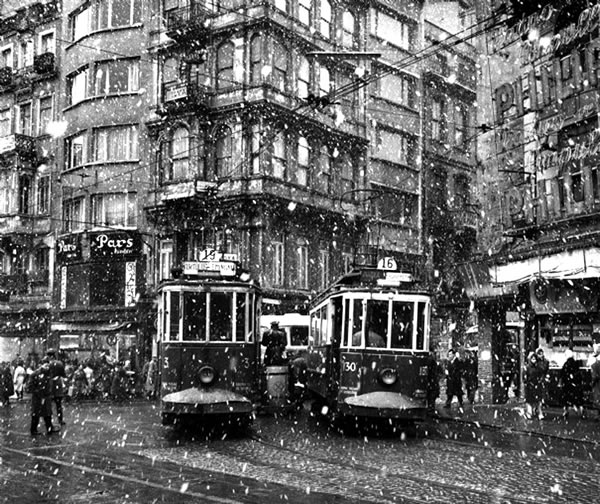 © Ara Güler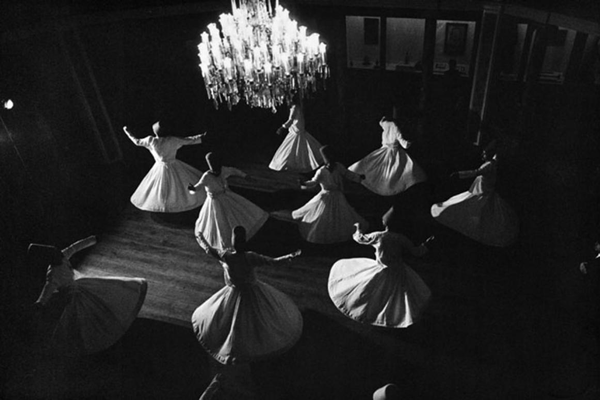 © Ara Güler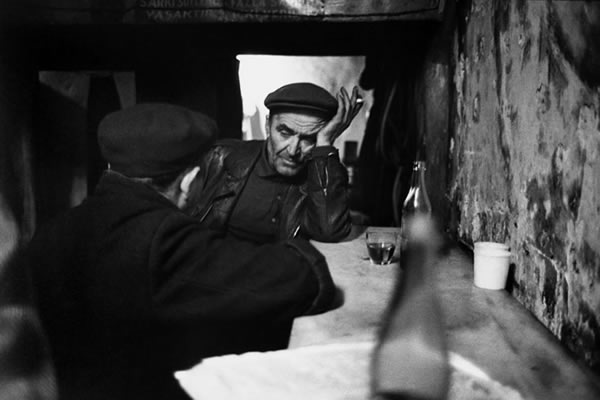 © Ara Güler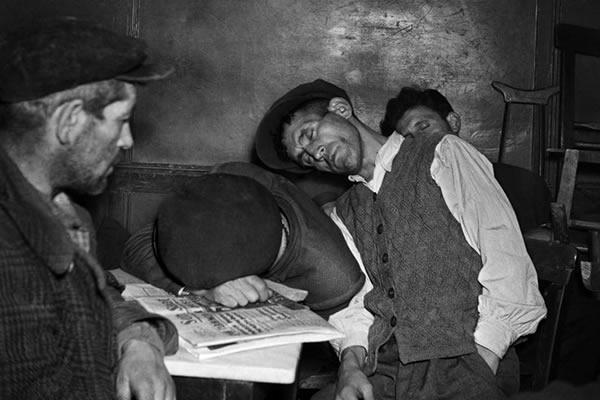 © Ara Güler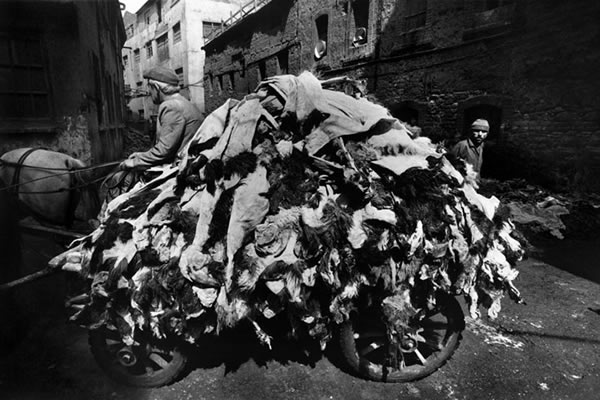 © Ara Güler

© Ara Güler

© Ara Güler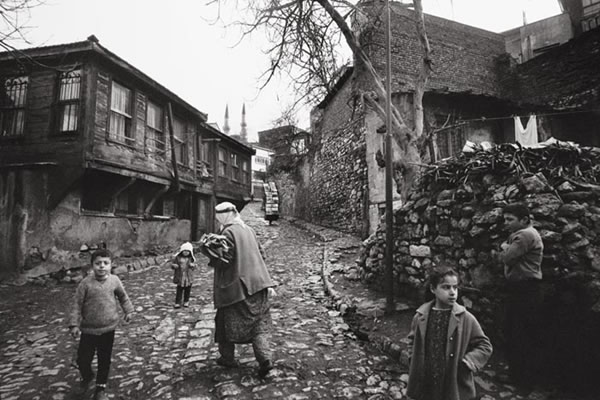 © Ara Güler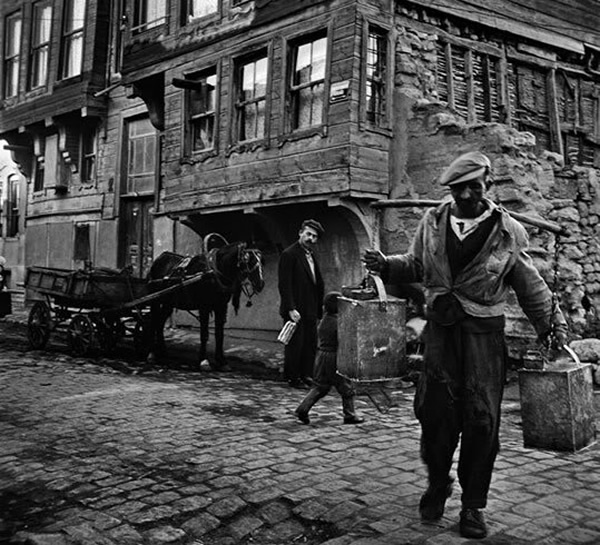 © Ara Güler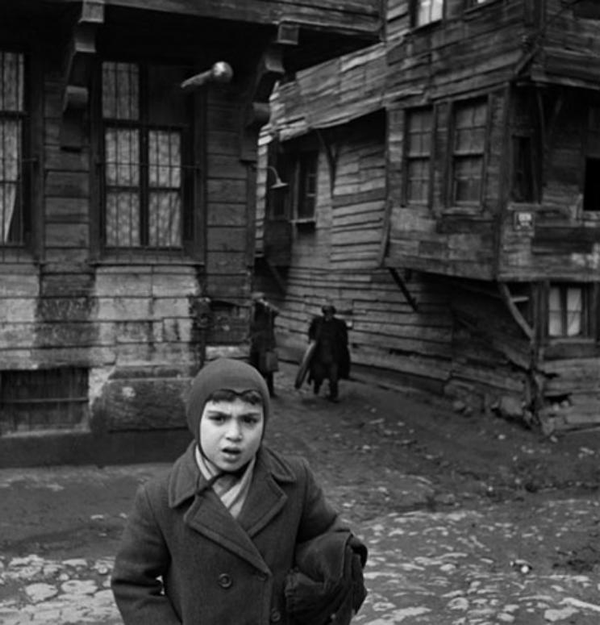 © Ara Güler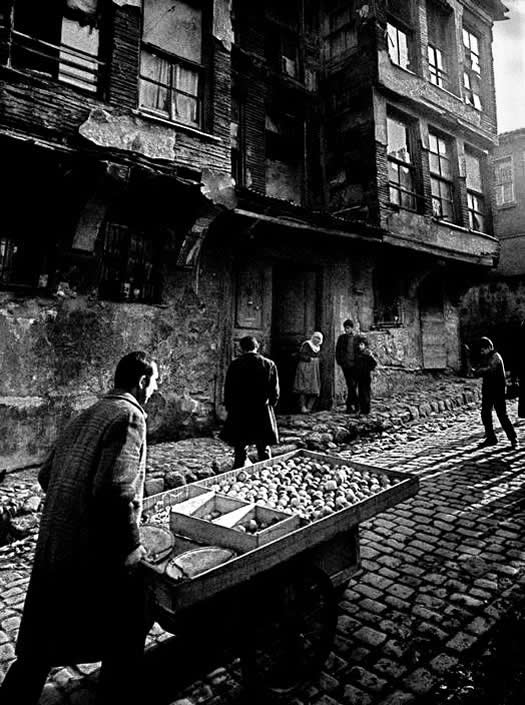 © Ara Güler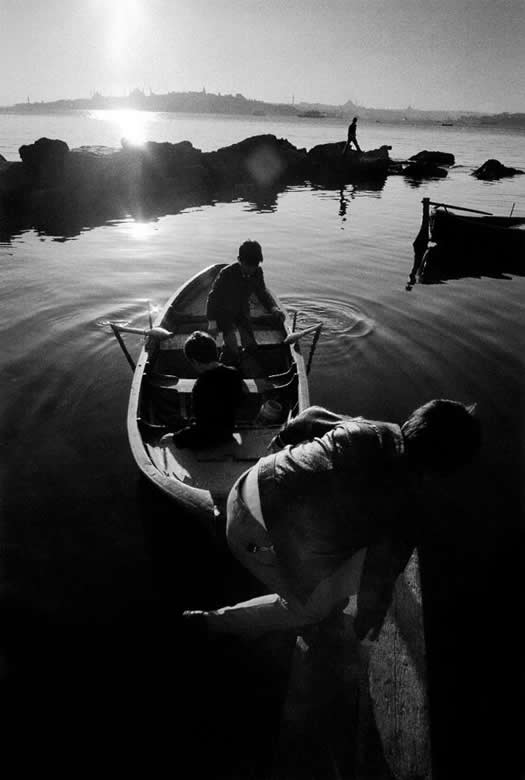 © Ara Güler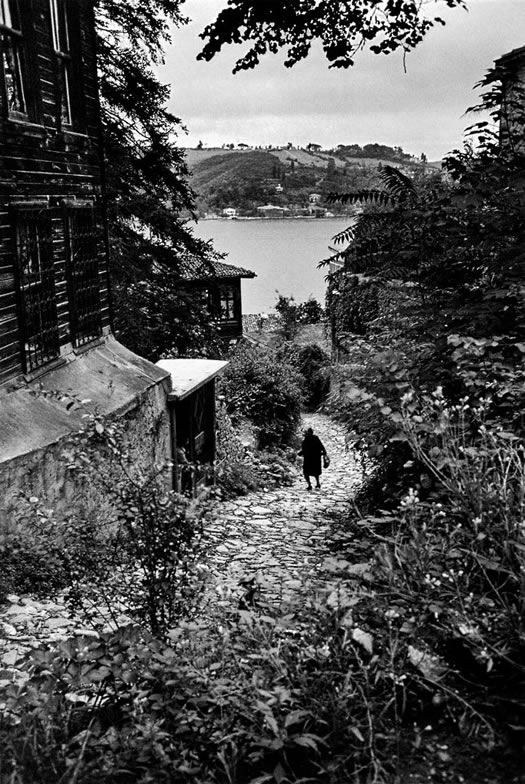 © Ara Güler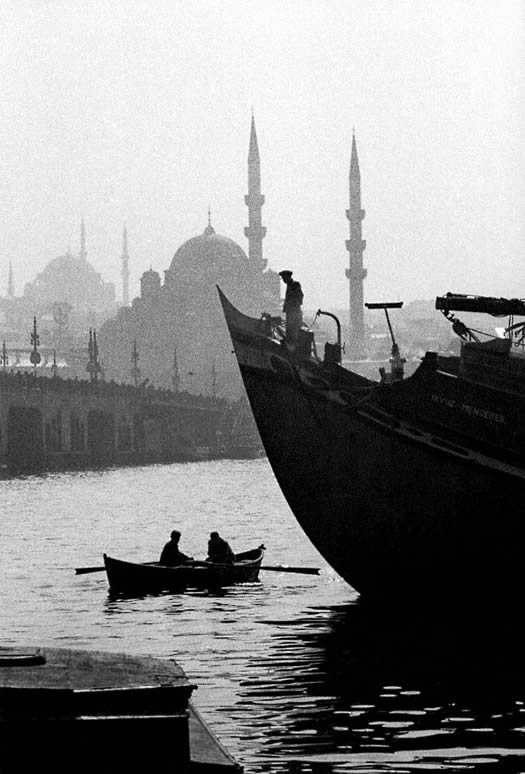 © Ara Güler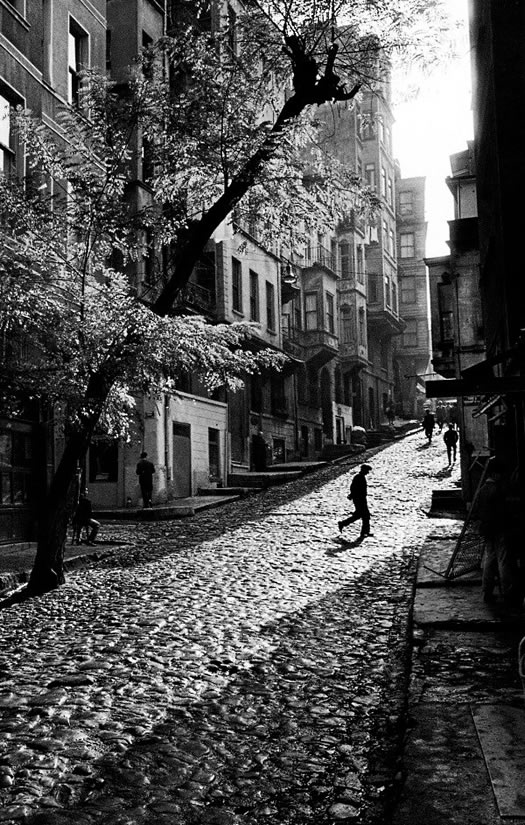 © Ara Güler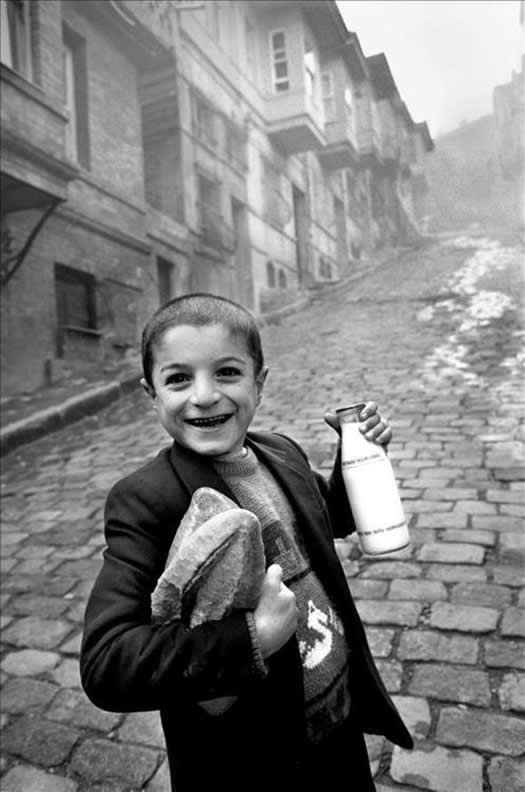 © Ara Güler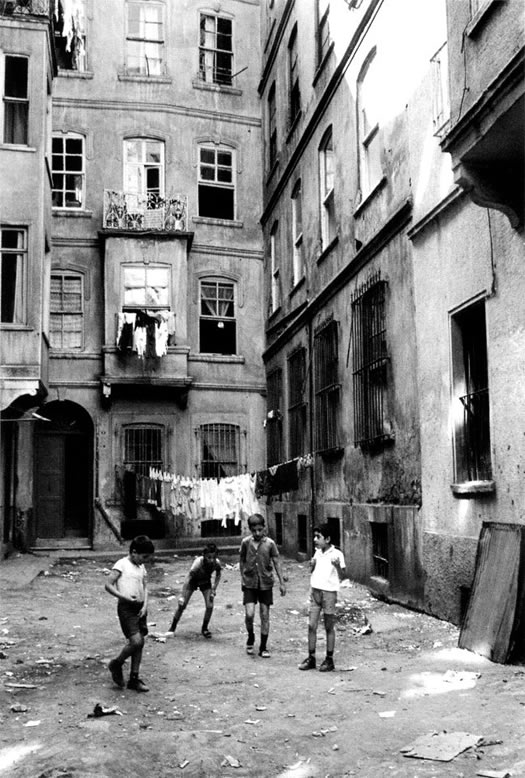 © Ara Güler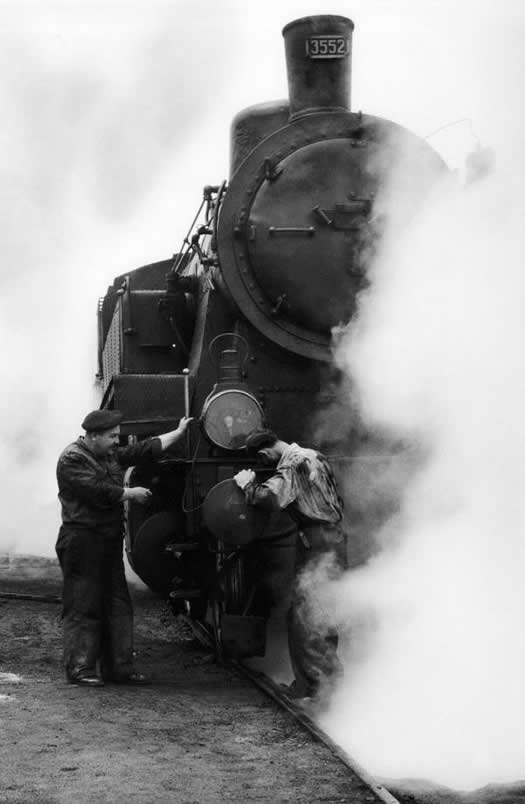 © Ara Güler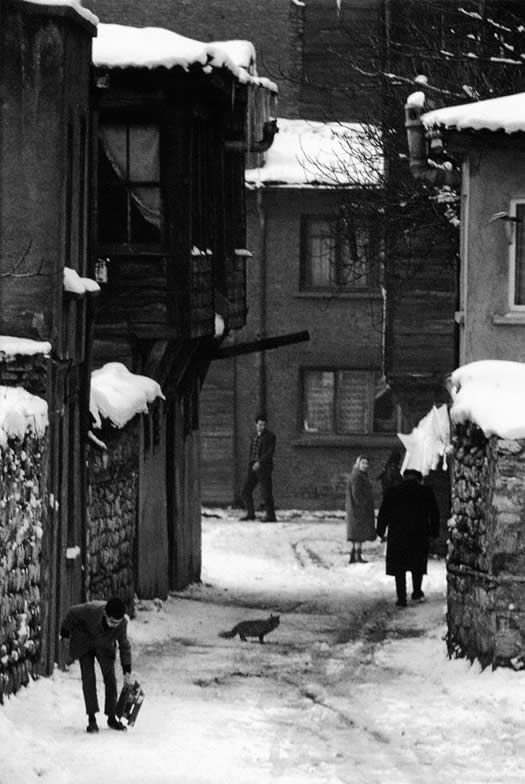 © Ara Güler

© Ara Güler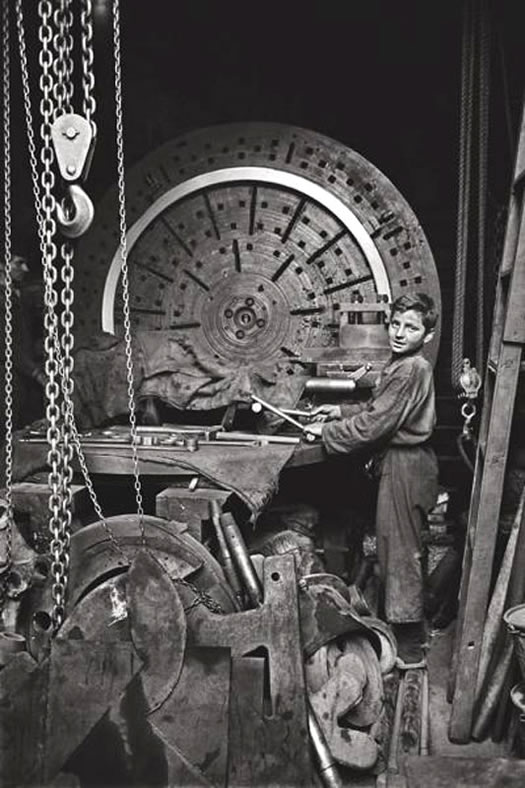 © Ara Güler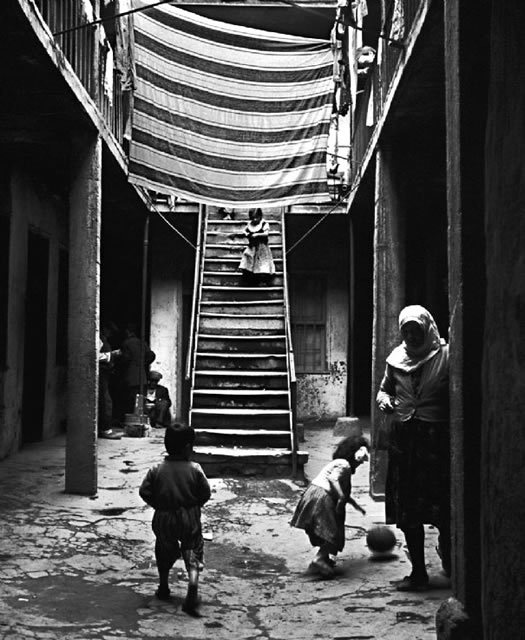 © Ara Güler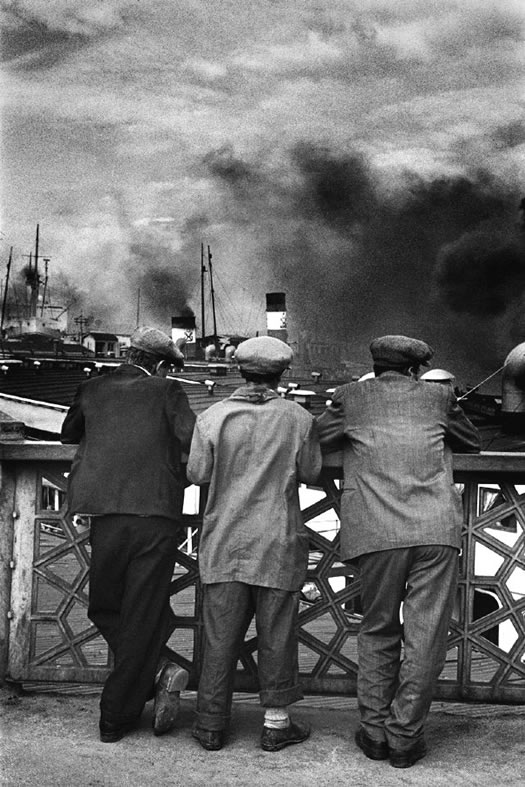 © Ara Güler
Don't miss to check our previous related posts:
Ara Güler - Inspiration from Masters of Photography

,