We've put together a collection of Most Popular Photography Free E-Books. Please click on the image to download the PDF document. For Phto Shelter, you can submit your Email ID, they will send the PDF Guide to you. As always, if we've missed something you think should have been included, please let us know in the comments.
You may be interested in the following related topics :
Following the Light by Varina and Jay Patel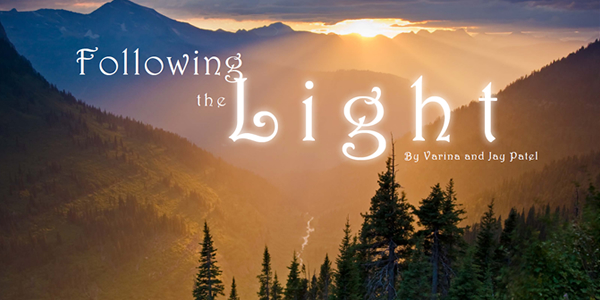 Essays on Inspiration, Creativity & Vision in Photography
Ultimate Field Guide to Photography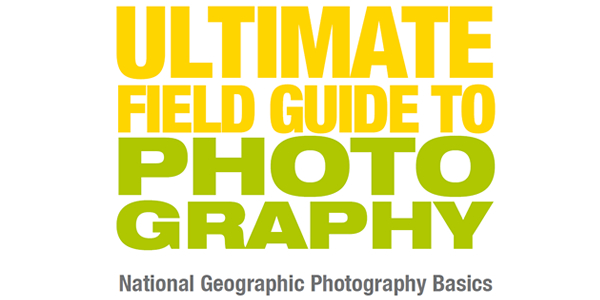 Starting a Photography Business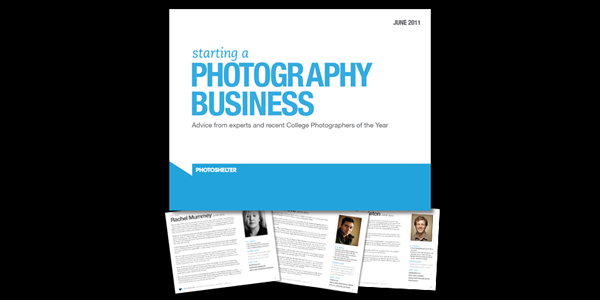 How to take Stunning Food Photos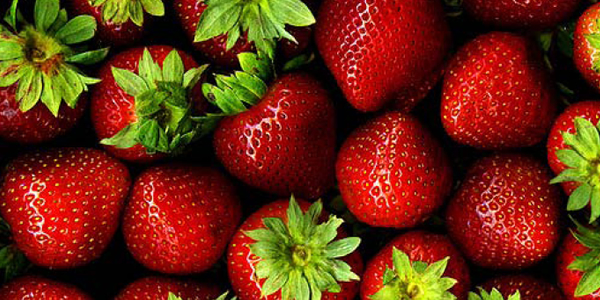 Technique by Andrew Smith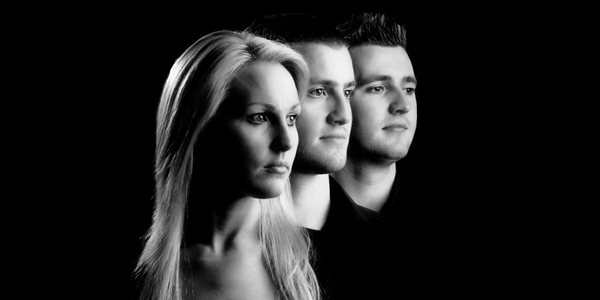 Exploring Iceland
Introduction To External Flash Photography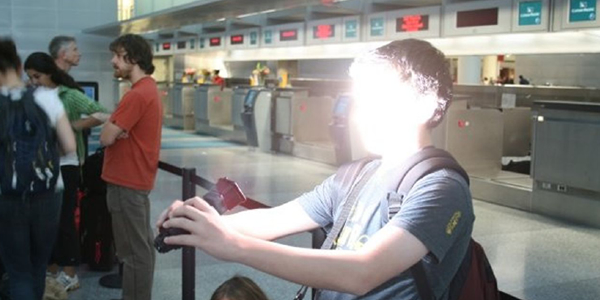 Street Photography for the Pursuit by Chris Week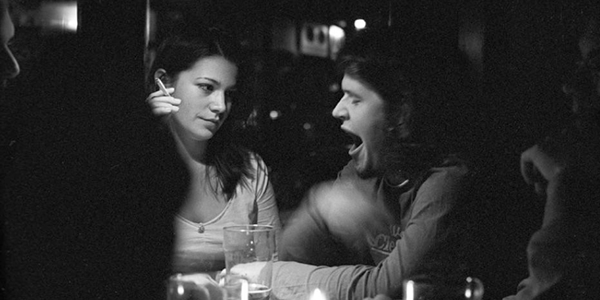 Selling Fine Art Photography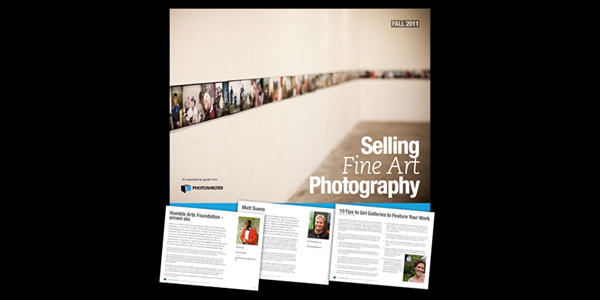 Photographing France
Collecting Souls by Thomas Leuthard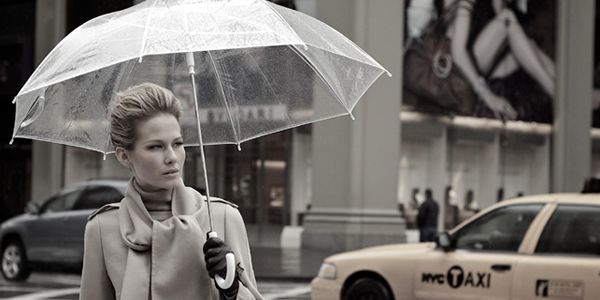 2011 Inspiration Handbook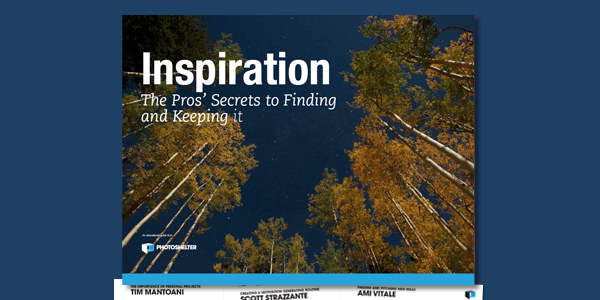 Strobist Lighting 101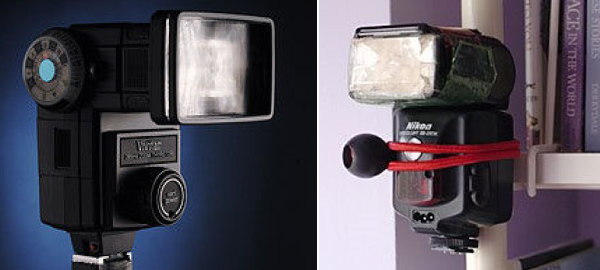 2012 Photo Business Plan Workbook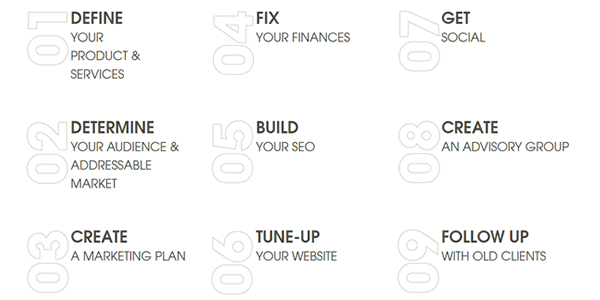 A Photographer's E-Guide to Making Sharp Photographs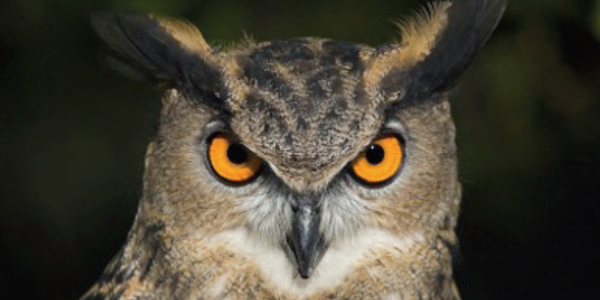 Death Valley – A Land of Extremes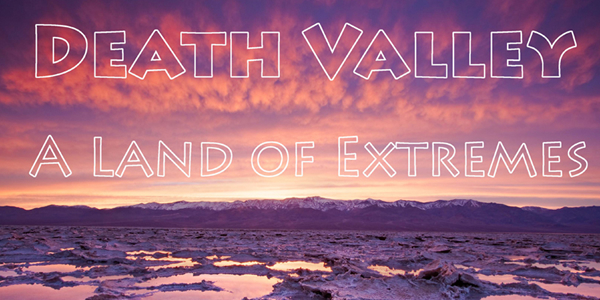 Marketing Yourself with Photo Books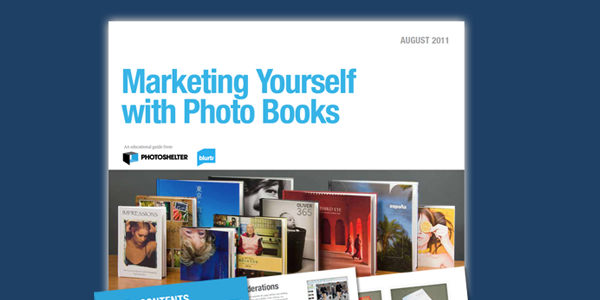 Comprehensive Guide on Photo Editing Business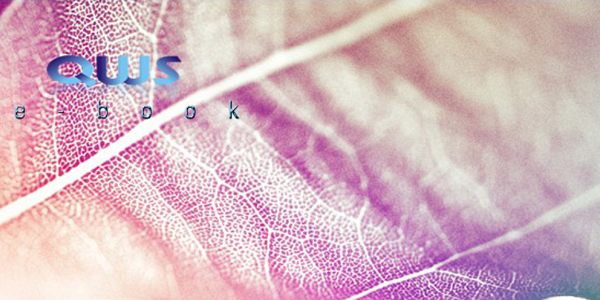 The Shy Photographer's Guide to Confidence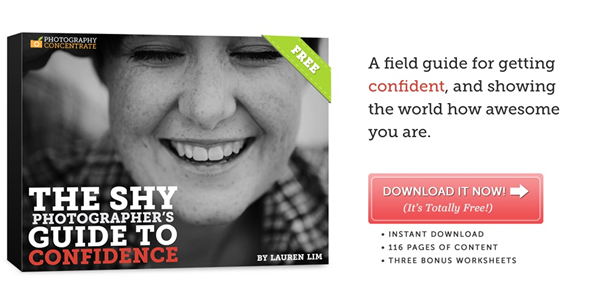 What happens at a workshop stays at a workshop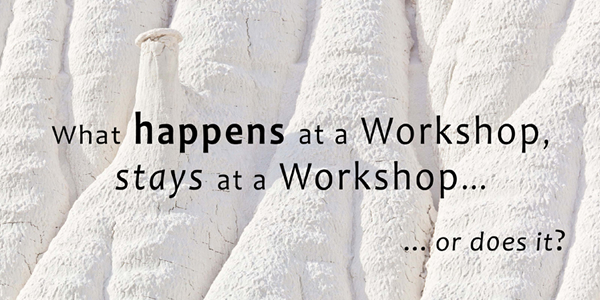 Going Candid by Thomas Leuthard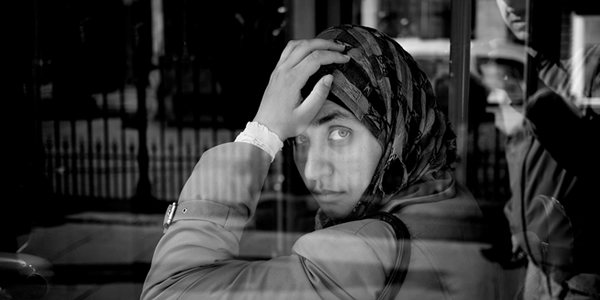 Selling Stock Photography: A Guide to Licensing Images From Your Archive
The Textbook of Digital Photography – Second Edition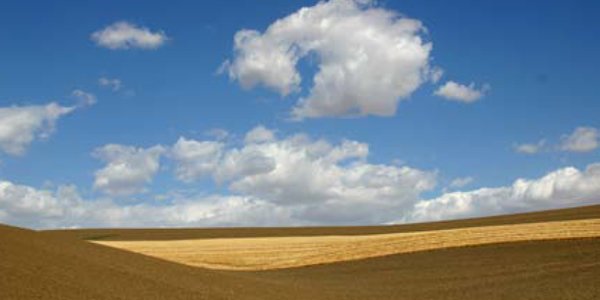 Hiking Havasu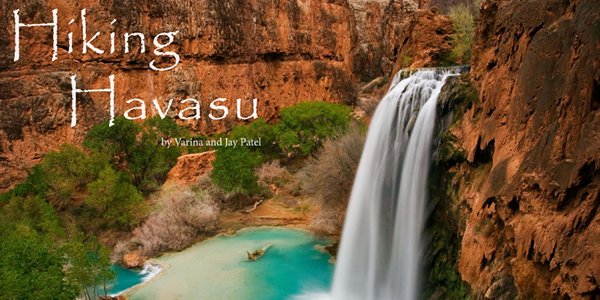 Like the article? Be sure to subscribe to our RSS feed, follow us on Twitter and Facebook to stay up on recent content.
25 Most Popular Photography Free E-Books

,
Tags: Free Downloads, Freebies, Photography Books, Photography E-Books