We've searched for the best downloadable Photoshop Brushes for Photography to enhance your creativity in post processing. Below we present 30 Free High Resolution Photoshop Brush Sets. Before you download please check the license of each brush set.
Free Hi-Res Watercolor Photoshop Brushes
High Res Water Color Brushes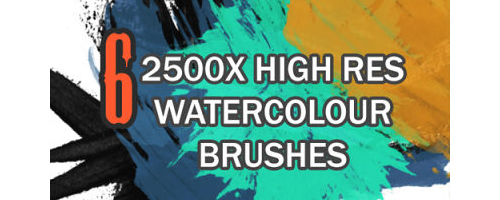 Grunge 9 Brushes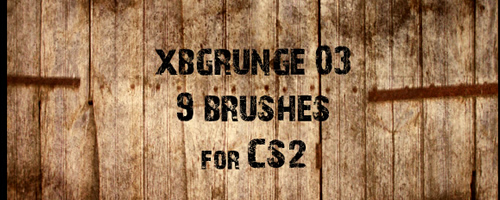 Weathered Wood High Resolution Photoshop Brushes
Wabis Wing High Resolution Brushes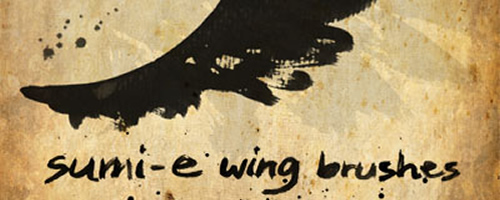 30 Flying Birds Photoshop Brushes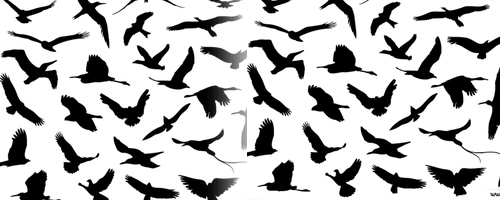 Photoshop High Resolution Grass Brushes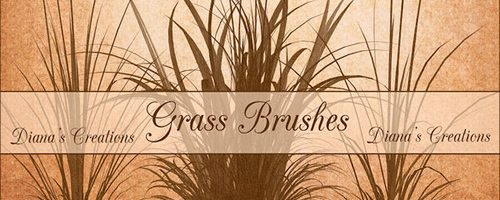 My Cloud High Resolution Brushes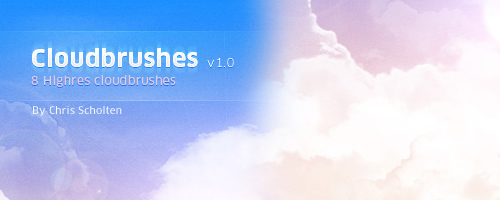 Free High-Res Photoshop Brushes – Leaves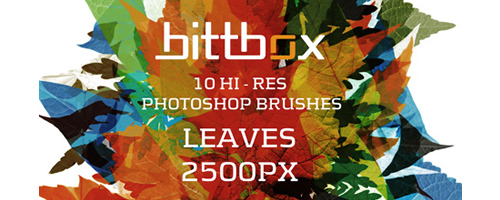 Free Floral Brush Pack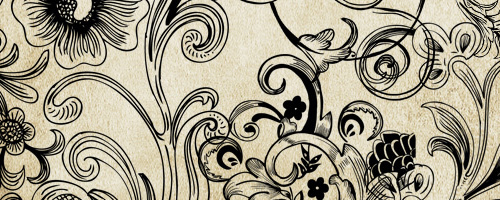 Free High Resolution Abstract Brushes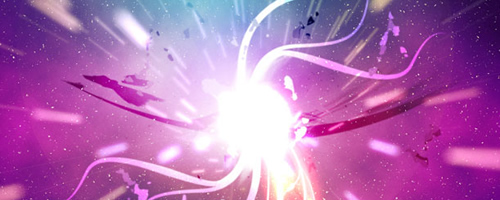 Free High Resolution Bokeh Brushes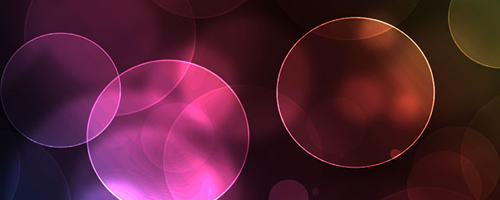 42 High Resolution Photoshop Brushes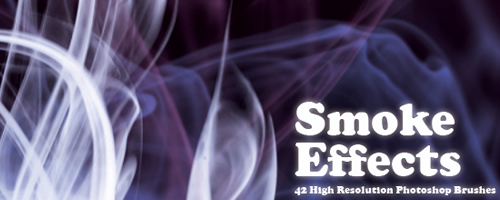 High Resolution Crushed Paper Brushes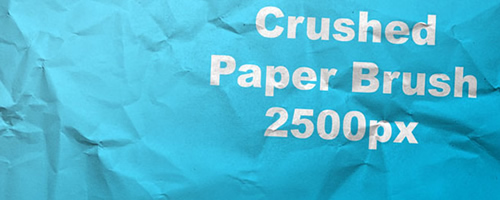 Free Ultimate Grunge Brushes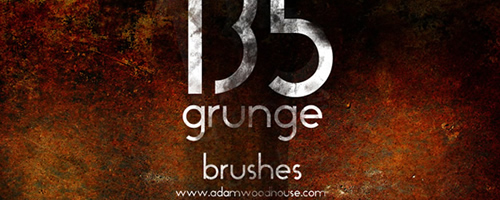 Grungy Texturing Brushes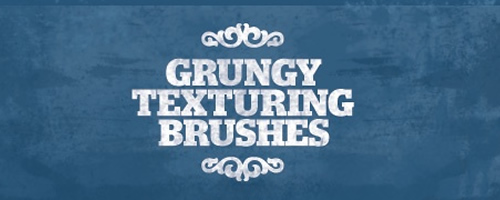 Free High-Res Grunge Ink Splatter Brushes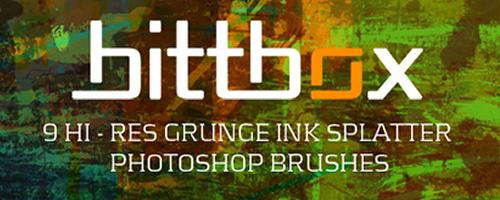 Free Hi-Res Photoshop Brushes: Messy Spraypaint

Spray Paint Pack (Hi-Res Textures & Brushes)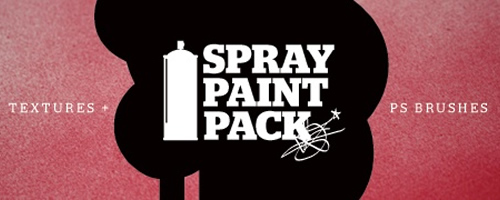 High Res Grunge Brushes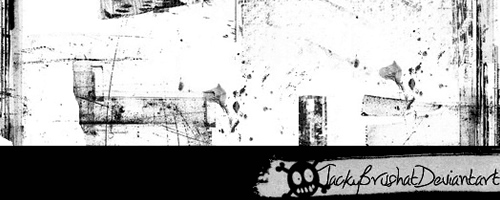 Metal Plates Photoshop Brushes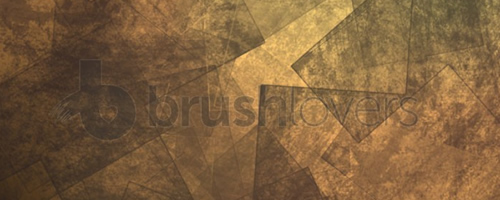 Photoshop Flower Brushes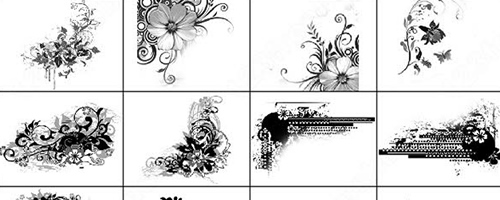 Labels Photoshop Brushes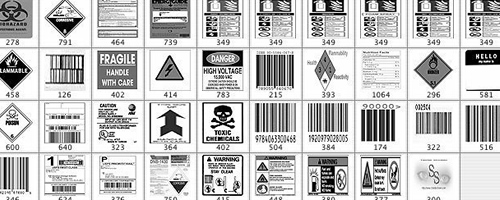 Plastered Prime Photoshop Brushes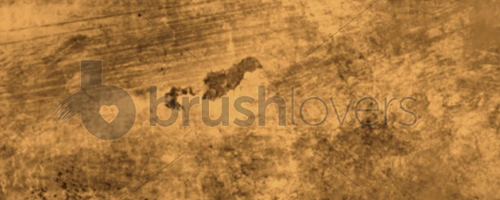 Human Skin Brushes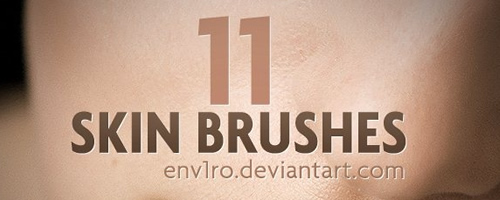 15 Wicked Wings Brush Pack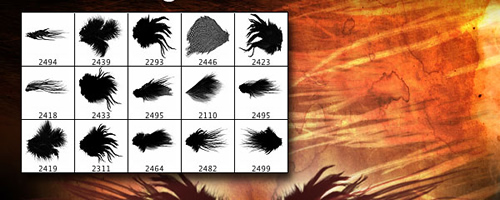 Blood Marks brushes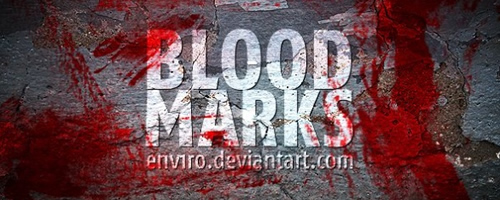 Skin Texture Photoshop Brushes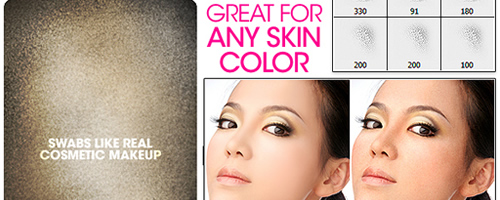 16 Hi-Res Splatter Brushes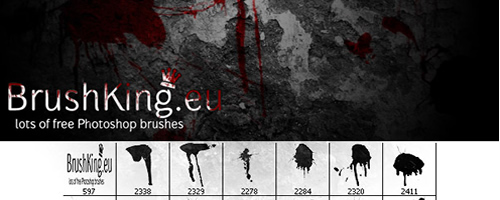 Free High Res Mixed Brushes Pack for Photoshop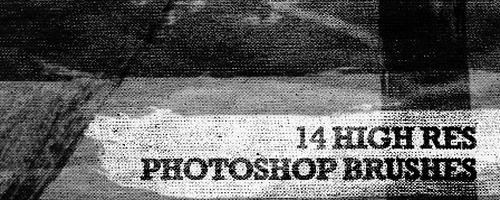 Like the article? Be sure to subscribe to our RSS feed, follow us on Twitter and Facebook to stay up on recent content.