In visual arts, texture is the perceived surface quality of an artwork. Textures will add a different feel to Photography, In modern Photography most of the photographers using textures in their photos. Below, I am showing few examples how texture will create wonders in Photograph.
Download Free Textures
In this post, we'll look at 30 different textures in a wide variety of different categories. Of course, each image is linked to the source where it can be downloaded. As with any type of freebie, be sure to read the terms and conditions or stipulations by the owner before using it in your work.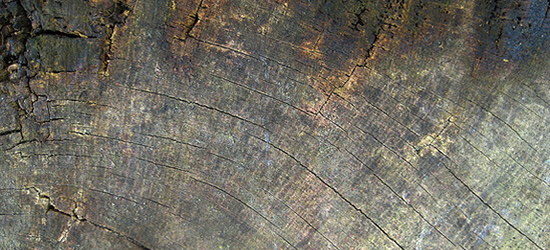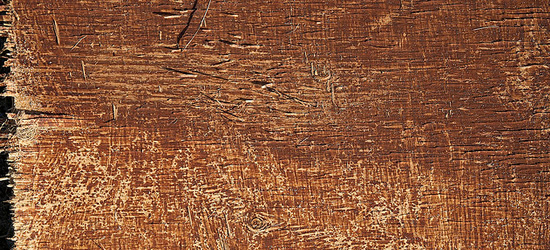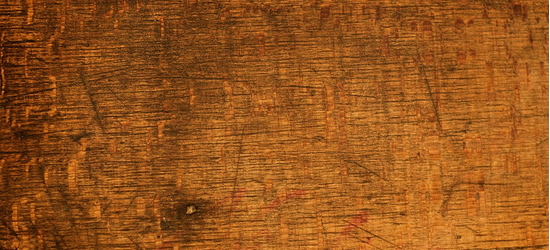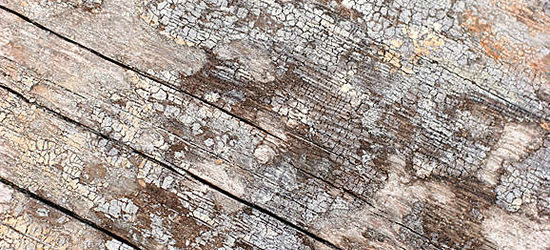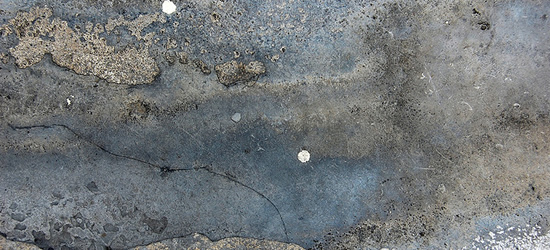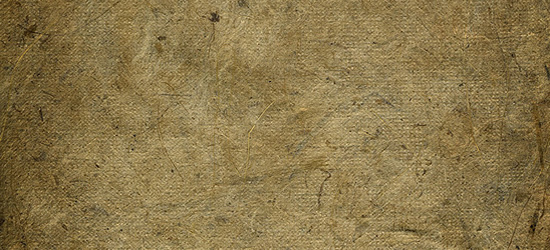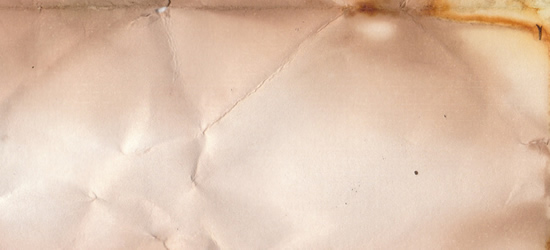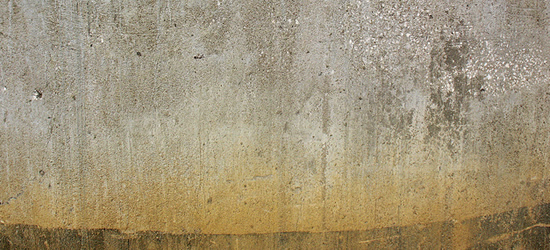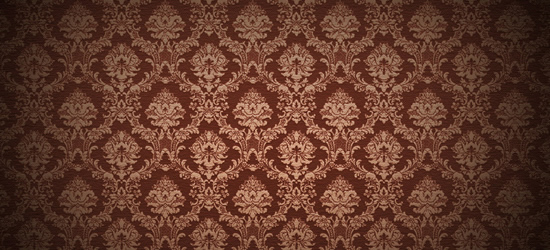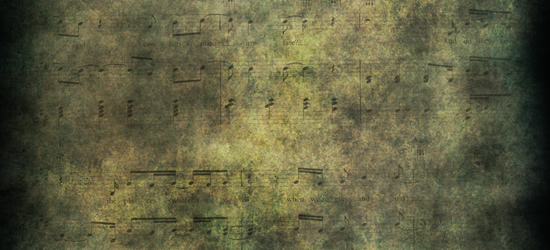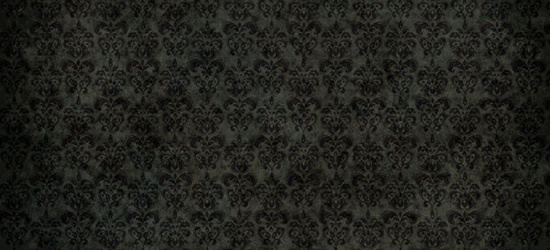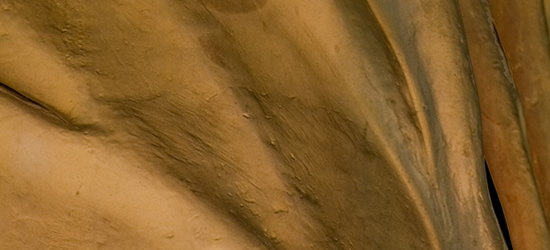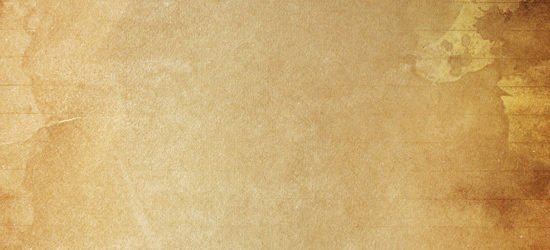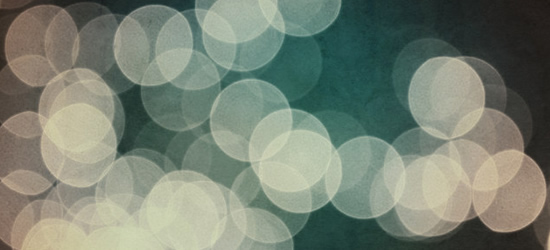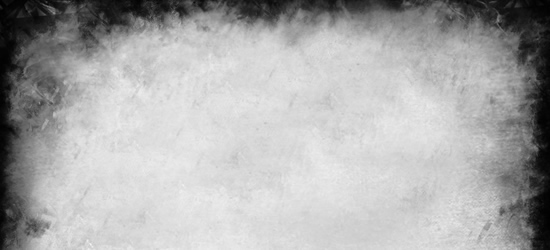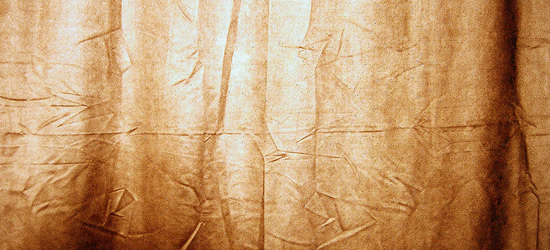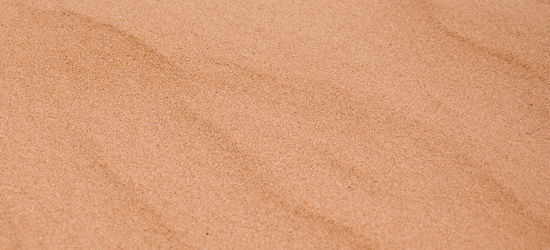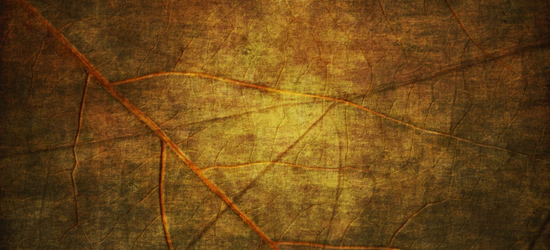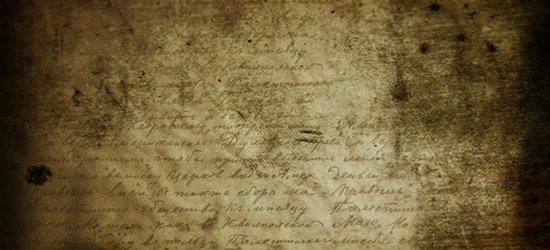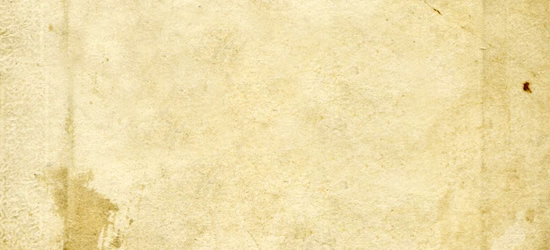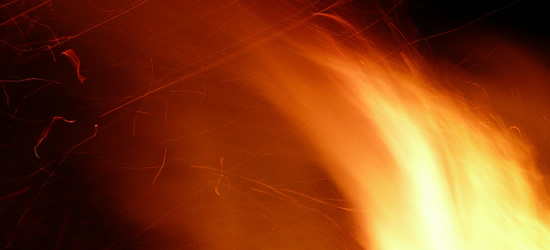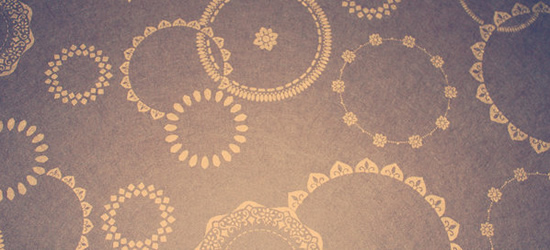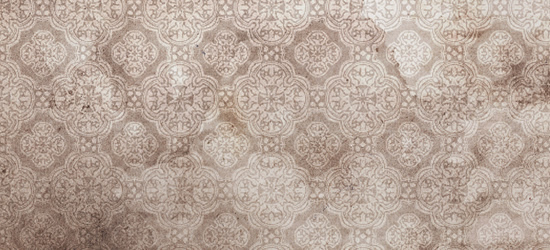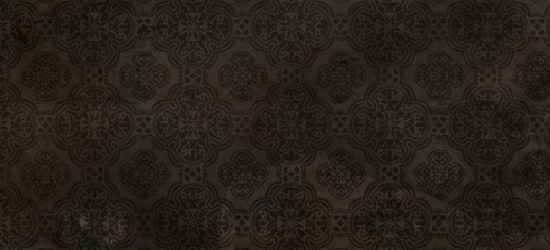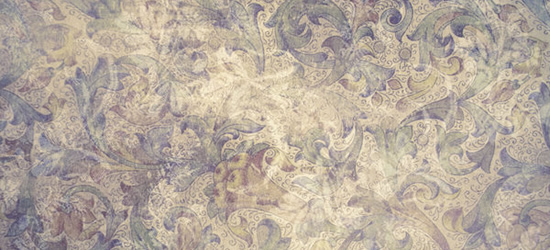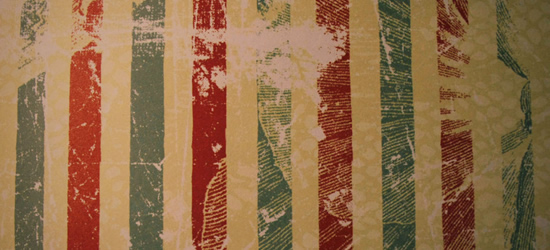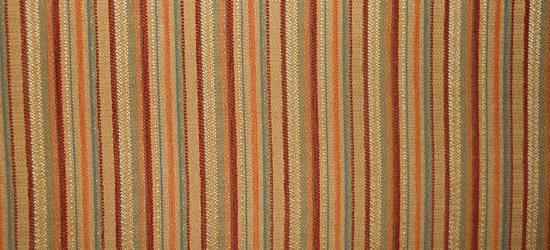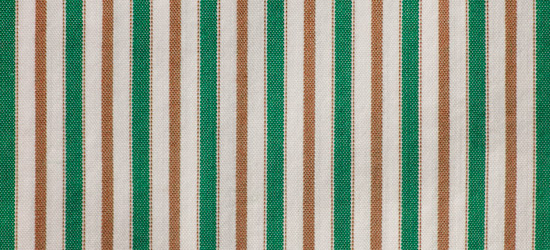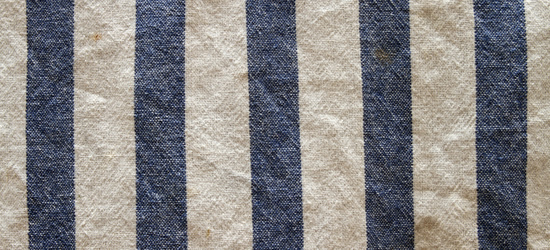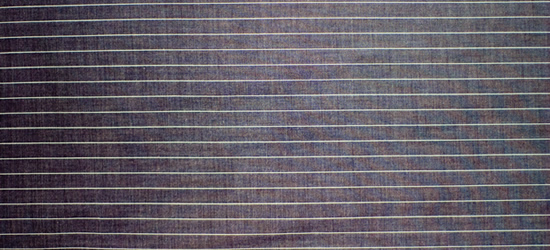 You are looking for more textures? Please check this 50 Free Photography Textures