From last few weeks, I am getting lot of emails to continue the Documentary Photographers website list. Thanks a lot for your continuous support and love. I've put together collection of 26 Documentary Photographers / Photo Journalists websites here. Don't miss to check out the Photo stories and Biography of these photographers. You can follow them in Facebook and Twitter for regular updates.
Please check our previous posts here:
Ami Vitale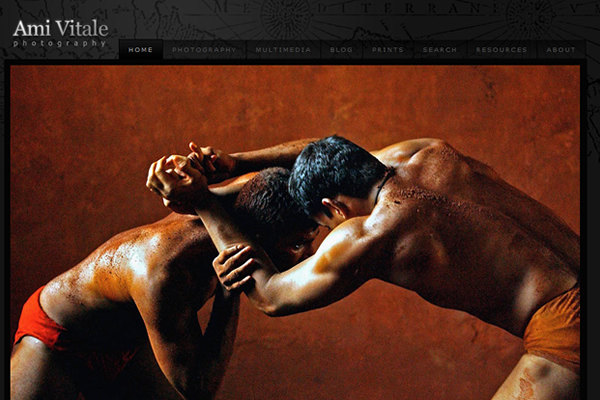 GMB Akash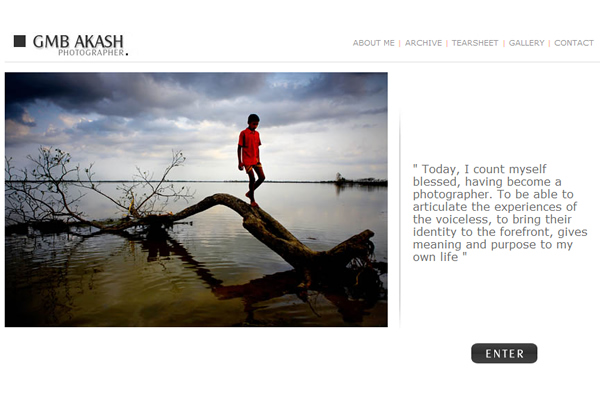 Mads Nissen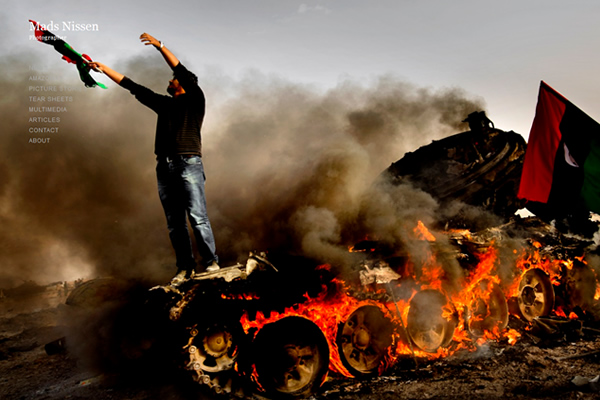 Altaf Qadri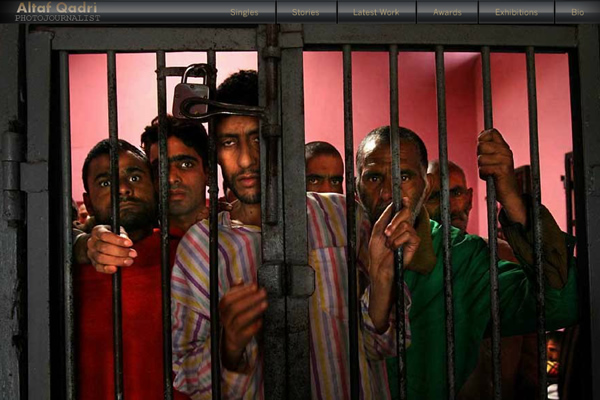 Andrew Testa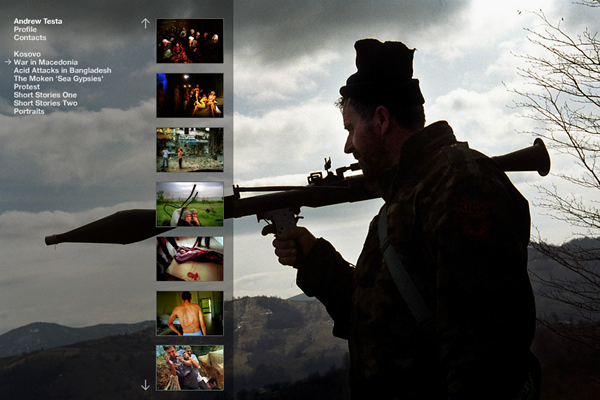 Jodi Bieber
Christian Als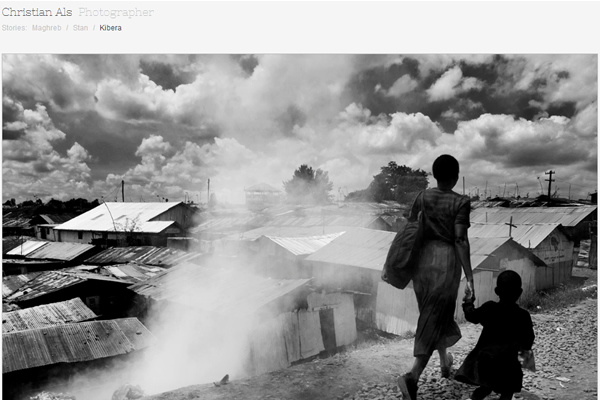 Stephan Vanfleteren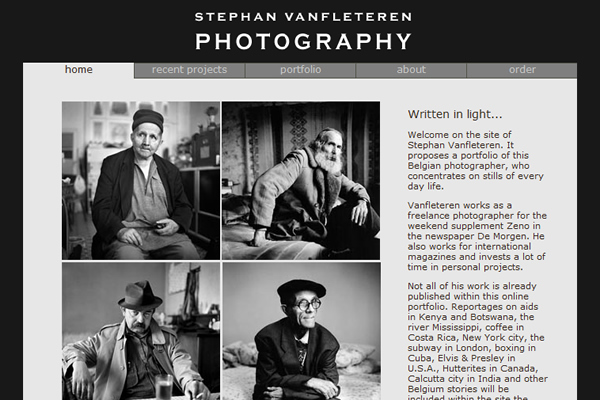 Emmanuel Smague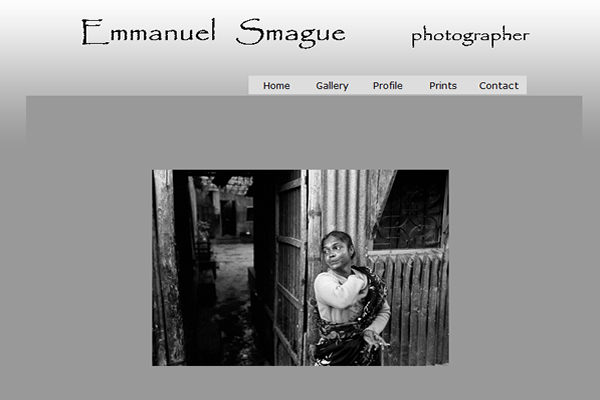 Andrew Mcconnell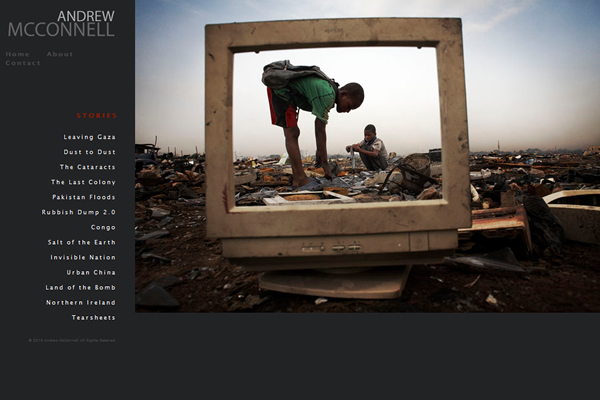 Fernando Moleres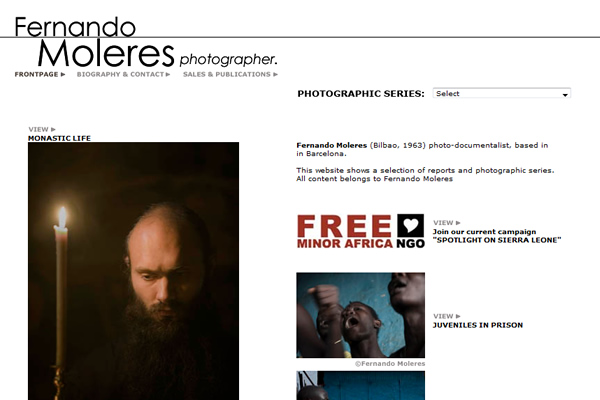 Martin Roemers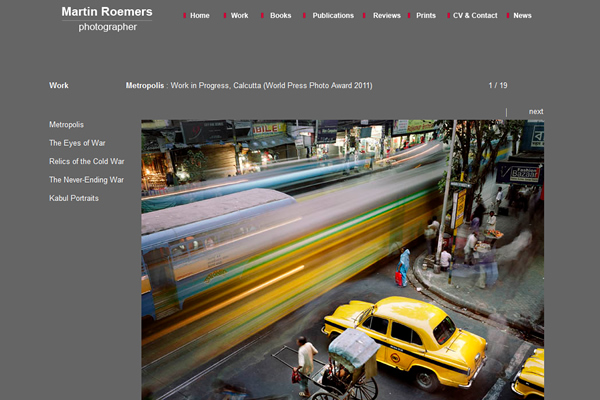 Atul Loke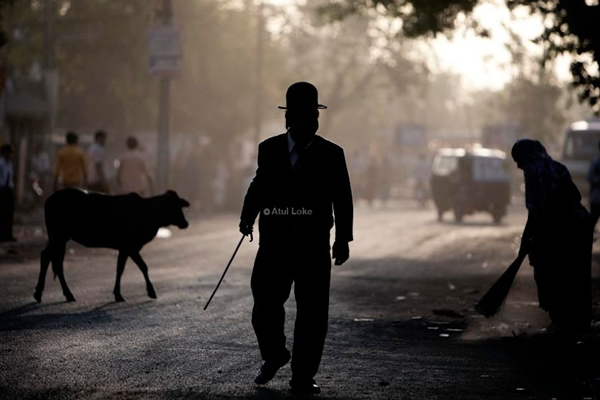 Lana Slezic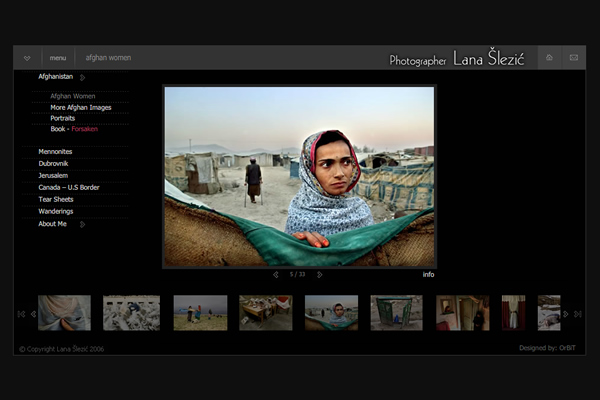 Jan Banning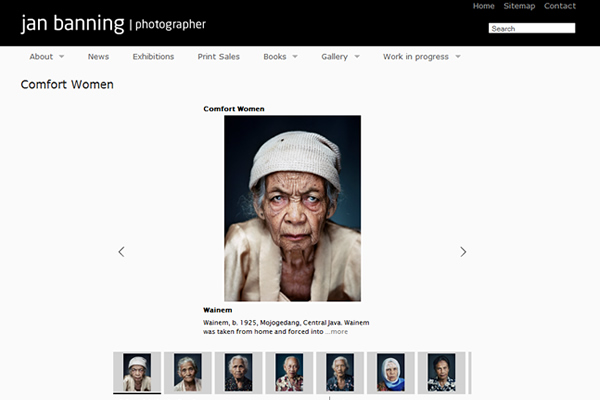 Heidi Bradner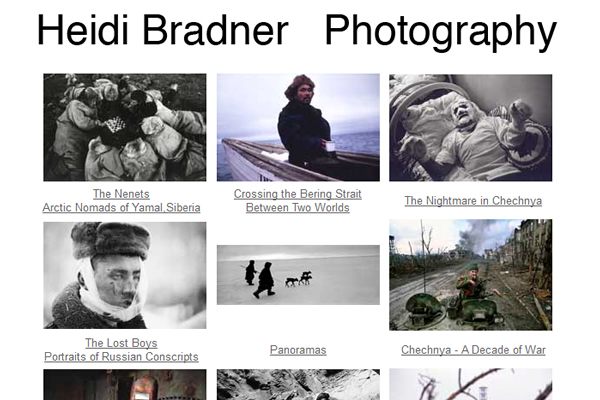 Zackary Canepari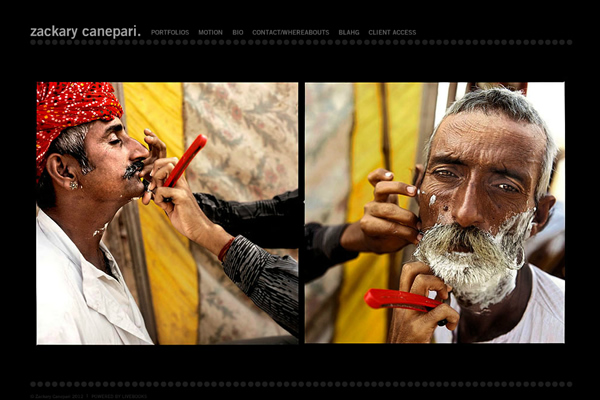 Frederic Courbet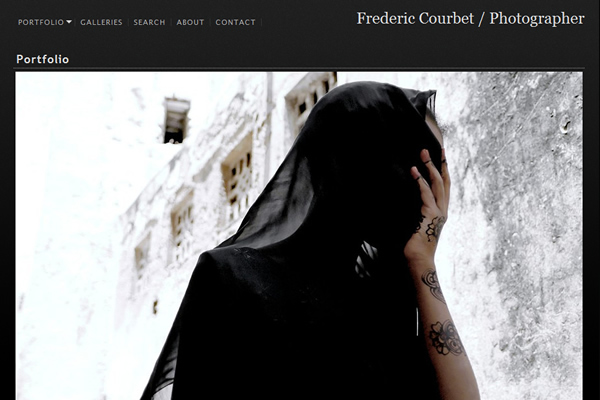 Tim Dirven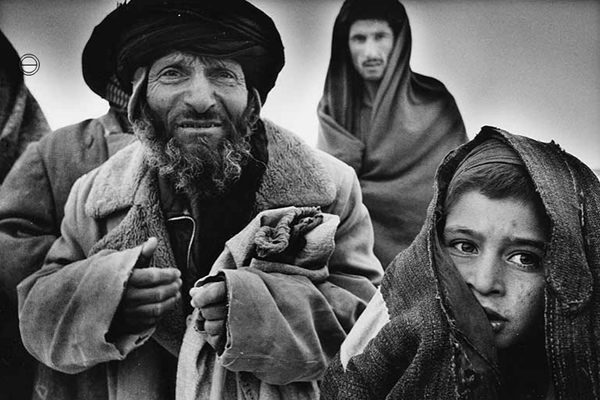 Senthil Kumaran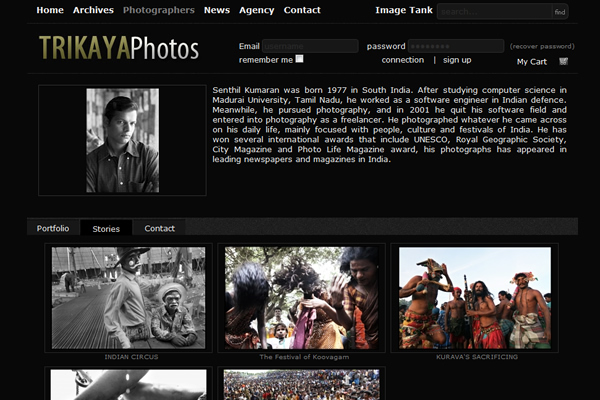 Hosseni Fatemi
Stuart Freedman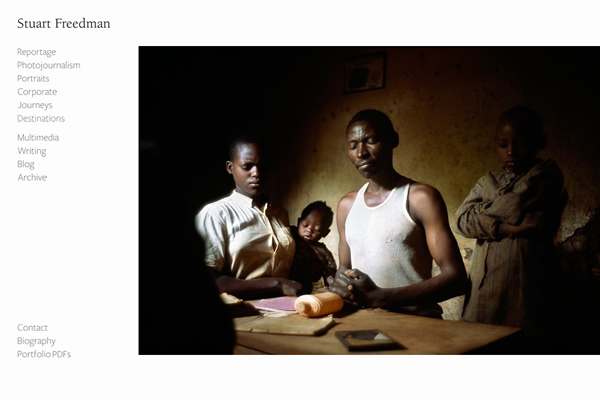 Adam Hinton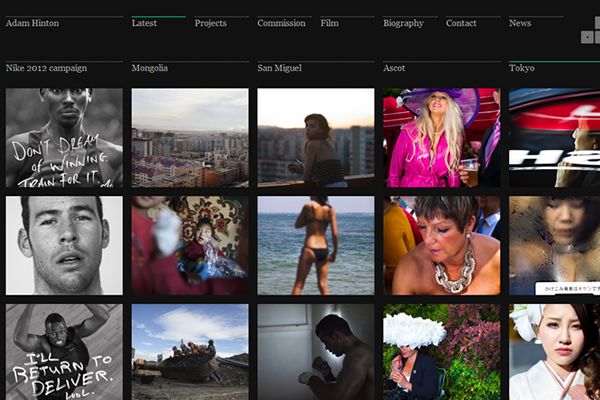 Shiho Fukada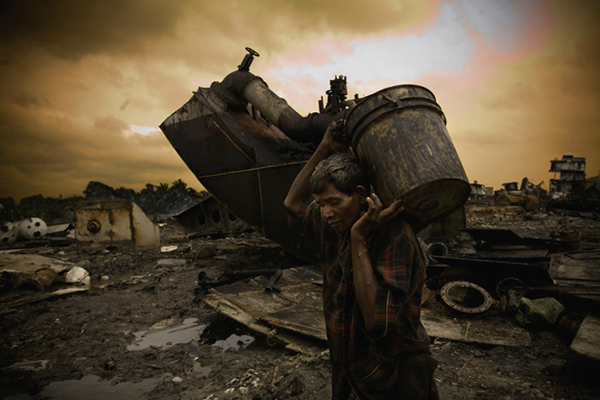 Jeremy Horner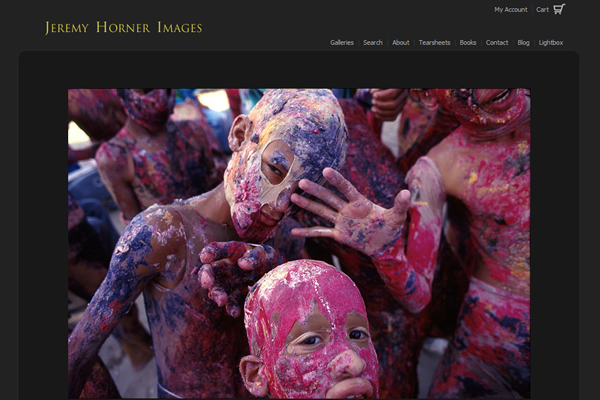 Justin Jin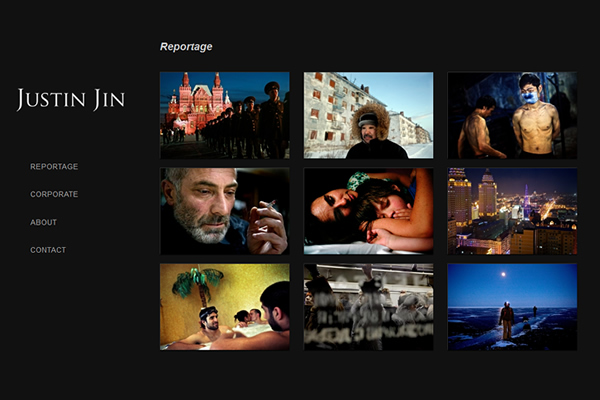 Like the Inspirational Gallery? Be sure to subscribe to our RSS feed, follow us on Twitter and Facebook to stay up on recent content.