To showcase your photography skills, only a camera is not enough. You need to have additional accessories to make the whole experience comfortable and high-quality.
Besides, once you have the camera, you cannot resist buying some excellent add-ons to your kit. There are plenty of accessories that you can get to make the photography session more advanced.
Once you have it, you won't be able to stop yourself from clicking more pictures until you run out of memory. But we have a solution for that as well.
Every photographer should have these top 5 camera accessories in the kit to get the most out of your DSLR camera.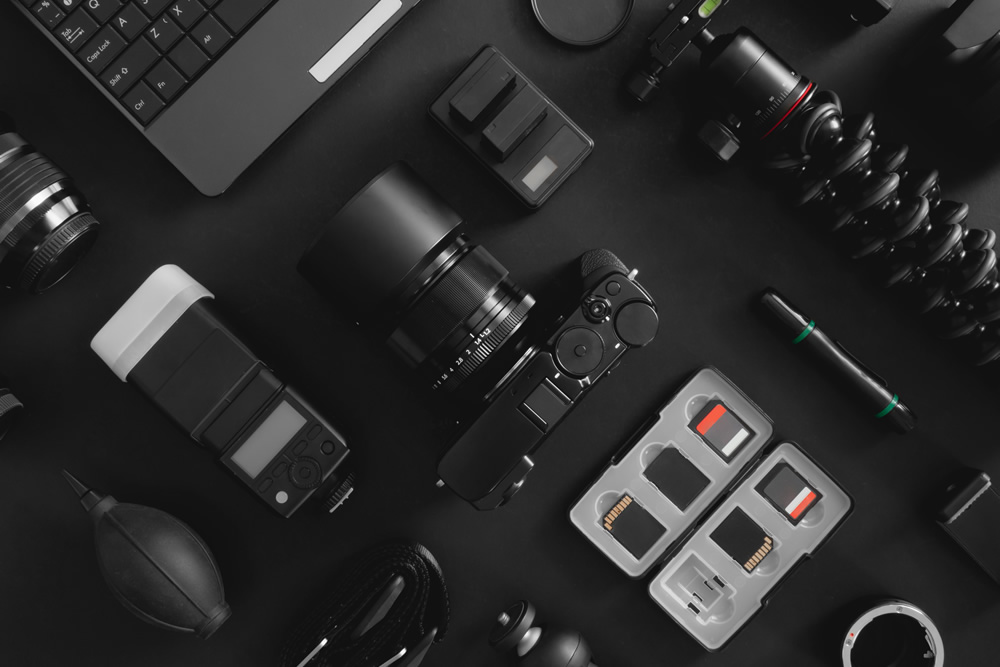 Must-have camera accessories especially for beginners:
1. Camera Bag
A camera bag is a necessity. Of course, you can pack the camera in your travel bag. But wouldn't you want every gear to be safe and handy?
A camera bag comes with separate compartments to keep the lenses, camera body, batteries, tripod stand, and other accessories. Depending on your kit, you can get a shoulder bag, a travel camera bag, or a backpack. Some backpacks come with a back panel, which makes every gear easily accessible during travel photography.
Consider your camera kit size and daily work requirements before purchasing a bag.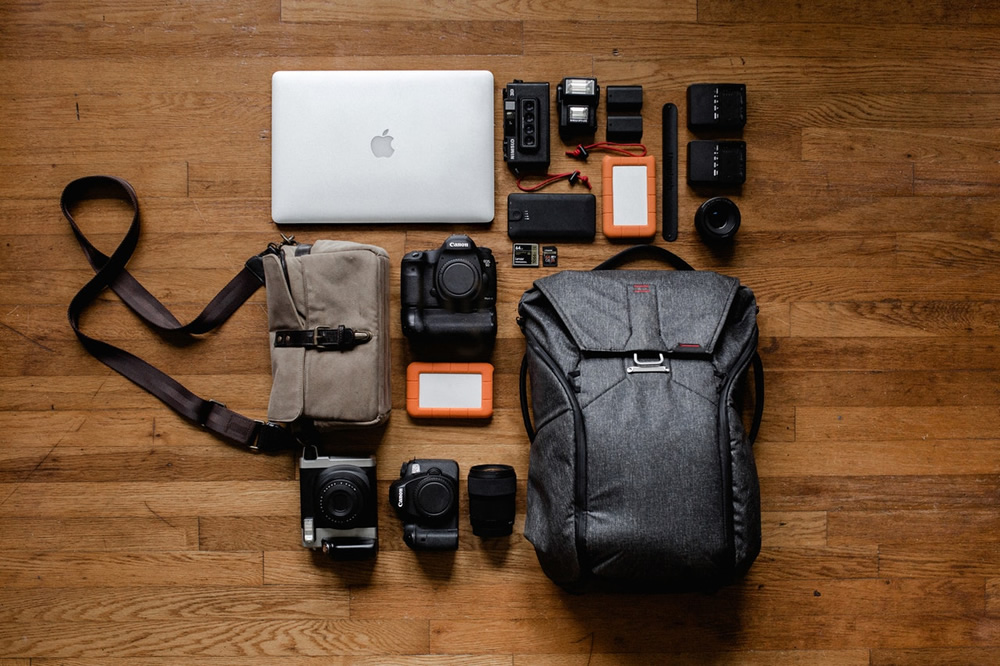 ---
2. Tripod
Tripod is the god of photostability. It keeps your camera still and avoids shaking to click a stable, high-resolution picture.
For sequence composite shots, when an object moves, and you want to show the different phases, the tripod will be your buddy. In addition to stability, the tripod improves image depth and quality. You can easily click self-portraits as well.
If you travel often, a mini travel-friendly tripod will work. Otherwise, a full-length studio tripod would fit best for your kit.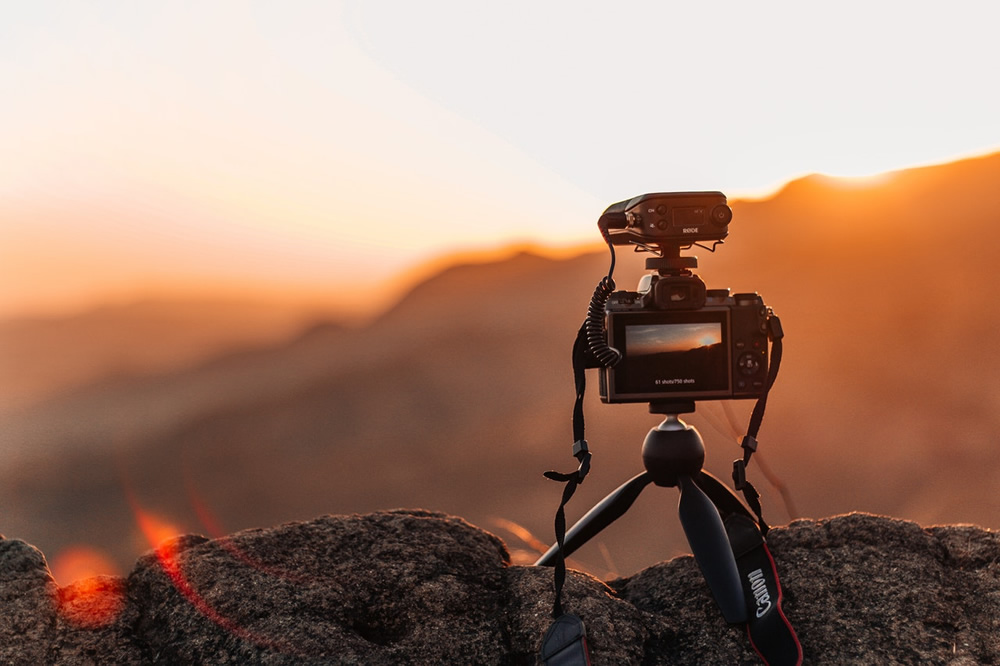 ---
3. Memory Card
Memory Cards run out of memory faster than you think. When you buy a camera, purchasing extra memory cards is pretty essential.
The checklist to purchase the memory card is the size, speed, and image format. The memory size of the card depends on what size of pictures your camera releases. It's better to have a stock of cards if your daily photography session ends with tons of pictures.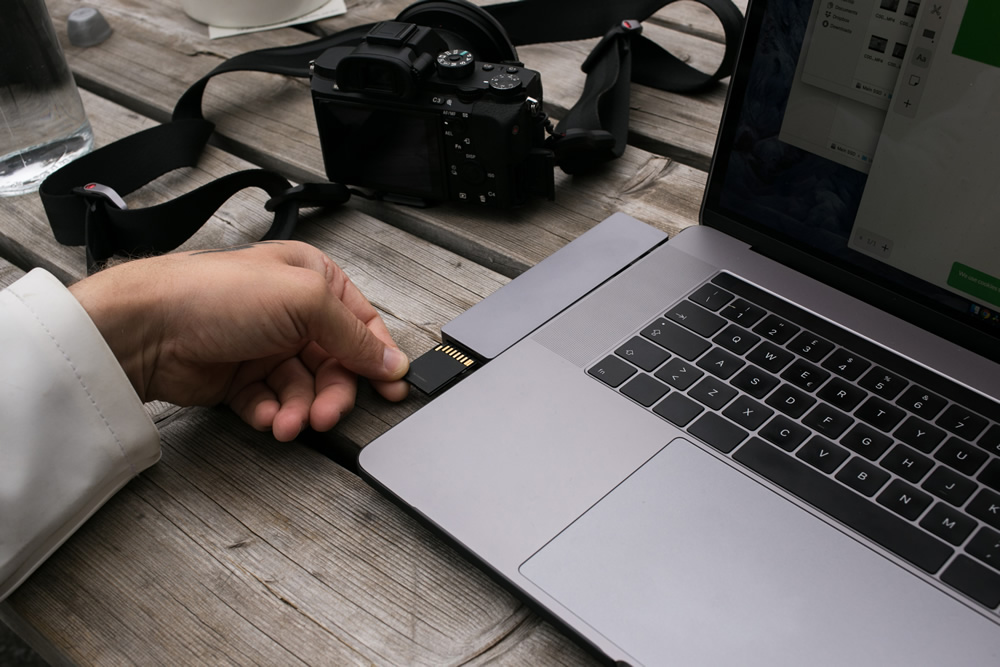 ---
4. Remote Shutter Release
Wildlife photographers, this is for you. A remote shutter release fires off the camera from a distance.
So if you want to capture the close up of wildlife without scaring away the creatures, the remote shutter release will come in handy. Besides, you pre-set the camera at the angle resulting in a stable picture. The remote is also useful when you want to click a group picture and be in it.
You can purchase a wireless remote for your kit. Or, some camera companies have mobile apps that work as a wireless remote shutter release.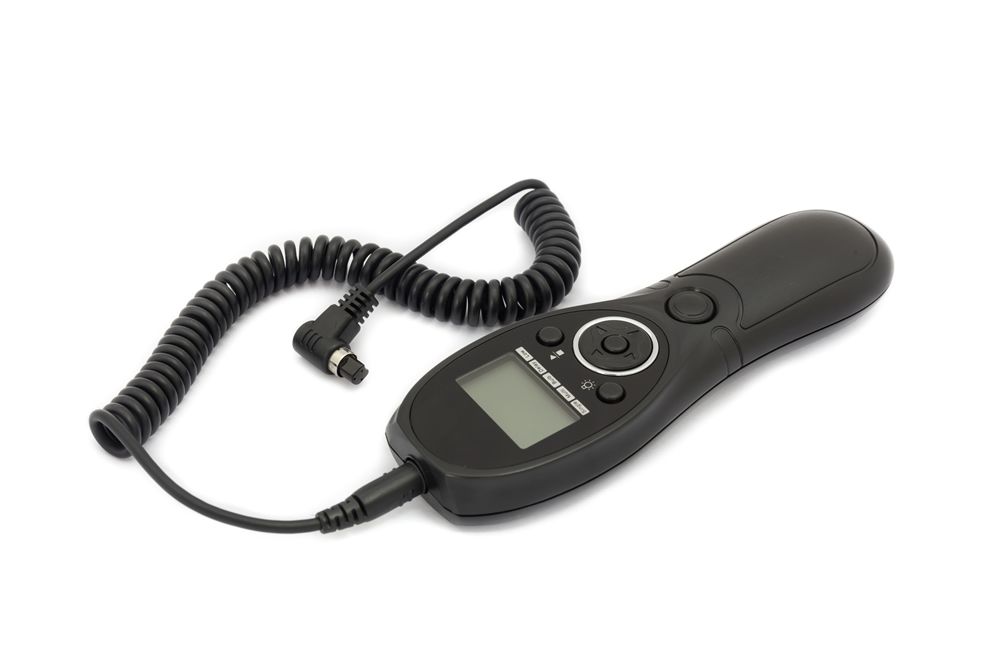 ---
5. Cleaning kit
Last but not least, a cleaning kit. Cleaning the lenses, shining the camera by yourself feels like taking care of a baby.
A cleaning kit will save your camera from getting dusty or storing dirt. A microfiber cloth will clean the fingerprint and dust from the lens and camera. To get rid of dirt from the sensor, an air blower would be helpful. Of course, you can opt for professional cleaning. But a handy cleaning kit will save your trips. You can clean your camera whenever you need it.
Camera accessories ease the photography and improve the quality, depth, and sharpness of the picture. You can click advanced effects and enhance your skills.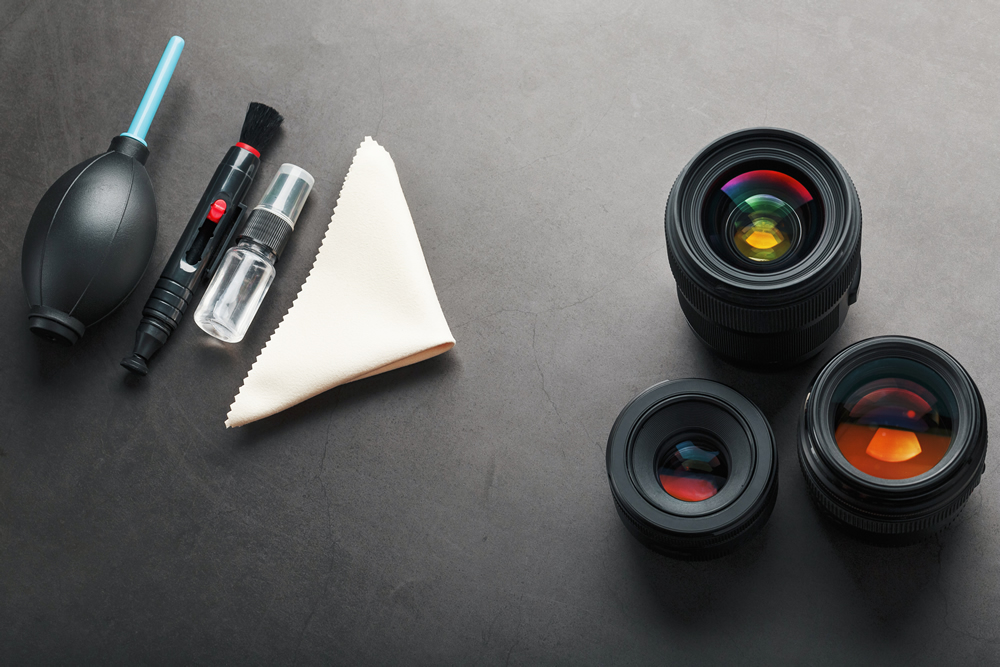 ---
Our Related Articles