In this tutorial, we are going to explore how to set up a photography home studio on a budget. We have listed 5 very useful photography videos to give an idea of how to achieve that.
During this quarantine time, you should not stop taking photographs. Use your creativity at home and explore different types of photography like portraits, products, macros, still life, and many more. You can also check the Camera Accessories every photographer should have.
After the studio set-up is done, you could even offer your clients to create photobooks from the images. today all you need to create one is to use a simple website and order a custom picturebook.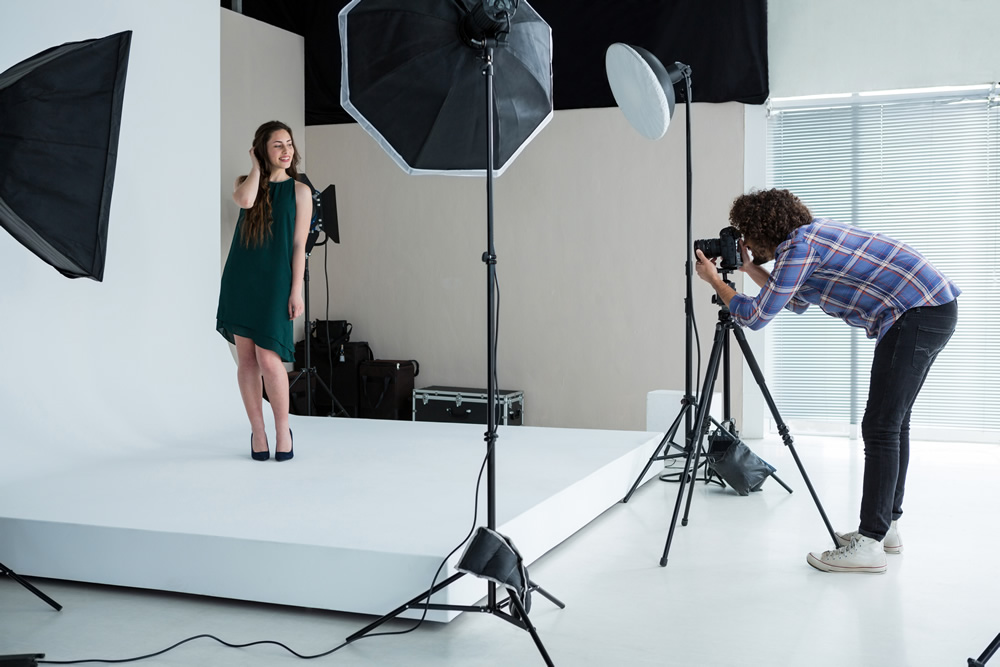 #1 How to Set Up a Portrait Studio on a Budget
In this video, Pixel Village demonstrates how to set up a Portrait Studio in a 10x12ft size. That too in a budget.
---
#2 Simple One Light Setup For Home Studio Portraits
Take AMAZING portraits in the studio with this one simple lighting setup. All you need is one studio strobe, a softbox (I like octagonal softboxes), and your camera!
---
#3 How to Create a Home Photography Studio
Photographer Irene Rudnyk provides super simple tips on how to create a home photography studio.
---
#4 Home Photography Studio Setup – Tips for building a DIY Home Portrait Studio on a budget
Photographer Joe Edelman going to walk you through his home photography studio and show you some cool tips for maximizing space in your home portrait studio. He stopped renting studio space about 10 years ago and decided to build a working studio in his basement.
---
#5 DIY Photography Studio at Home | 3 Easy Set-up Ideas for Photoshoot at Home
In this video photographer, Anshika Soni shows how to make your own quick DIY background for a photoshoot at home. You no need to buy anything from outside, all the things are available at home only.
---
Conclusion: Hope you guys enjoy these videos and you will get an idea of how to set up a small studio at home with a very low budget.
Related Articles