This is the time to learn something and upgrade ourselves. The good news is a lot of platforms, photographers are giving their advice and experiences in online. Here, photography equipment giants Nikon, Olympus, Leica offering free online photography courses, sessions and web meetings for free. You can click on the links and register yourself.
If you know any good learning resources, you can tell us in the comment section. We will add it to this list, this will be very useful for our photographers' community. Thanks again and Stay Safe.
Plese check other Lockdown Series Articles here:
1) Nikon School Online – Stream Every Class for Free
Nikon's mission has always been to empower creators. In these uncertain times, we can do that by helping creators stay inspired, engaged and growing. That's why we're providing all of our courses free for the entire month of April. Let's come out of this even better.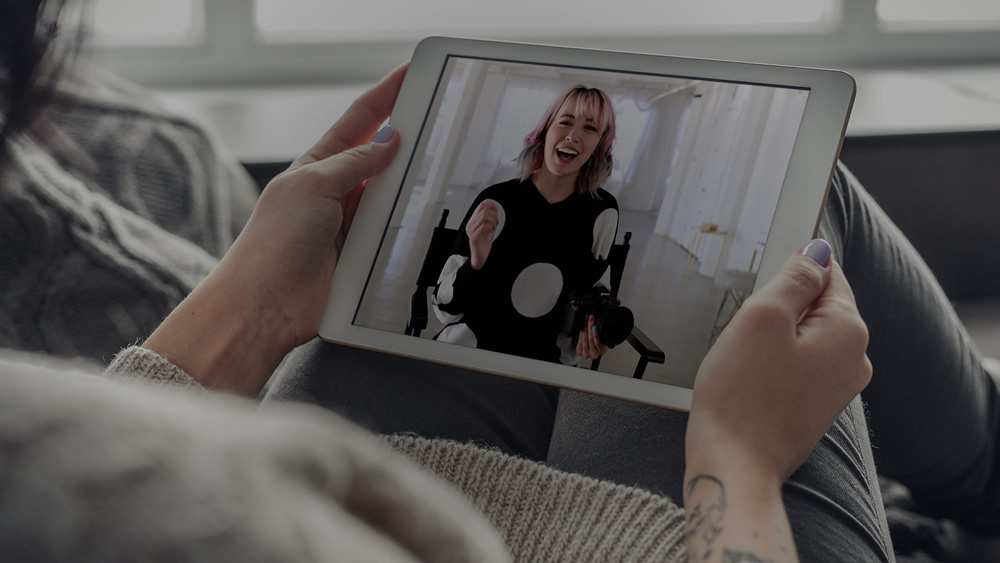 2) #StayHomeWithLeica – Online Free Classes
While we are currently practicing social distancing, we are connected over our common love of photography. The creative pursuit of photography is a daily exercise, and to ensure you're equipped with the tools you need during this challenging time, we're pleased to announce the #StayHomeWithLeica program. Join us for a series of complimentary online programs produced by the Leica Akademie, Instagram Live interviews with renowned photographers, virtual meet-ups hosted by our Leica stores, and weekly Instagram photo challenges designed to nurture your passion for photography.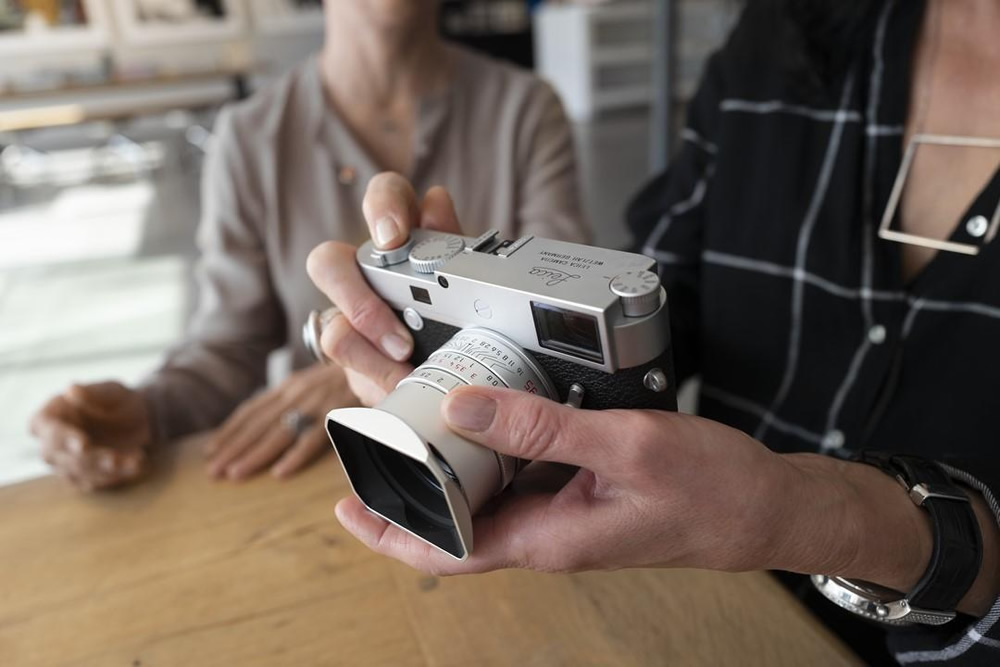 3) Home with Olympus Sessions
Have some time to spare and want to get to know your Olympus gear? Whether you're looking to learn more about the special features of your camera or talk through a specific genre of photography – we're here to help with a Home With Olympus Session!
Our team of Olympus Experts are here to answer all your questions through free, virtual sessions. You can sign up for a one-on-one session, completely dedicated to your individual questions, or participate in a group session tailored to a particular camera model or photography genre, where you can be inspired by being part of a community of photographers. Non-Olympus users are welcome to join! It's a great opportunity for you to get to know the ins and outs of the lightweight Olympus system, with advice based on your personal photography interests.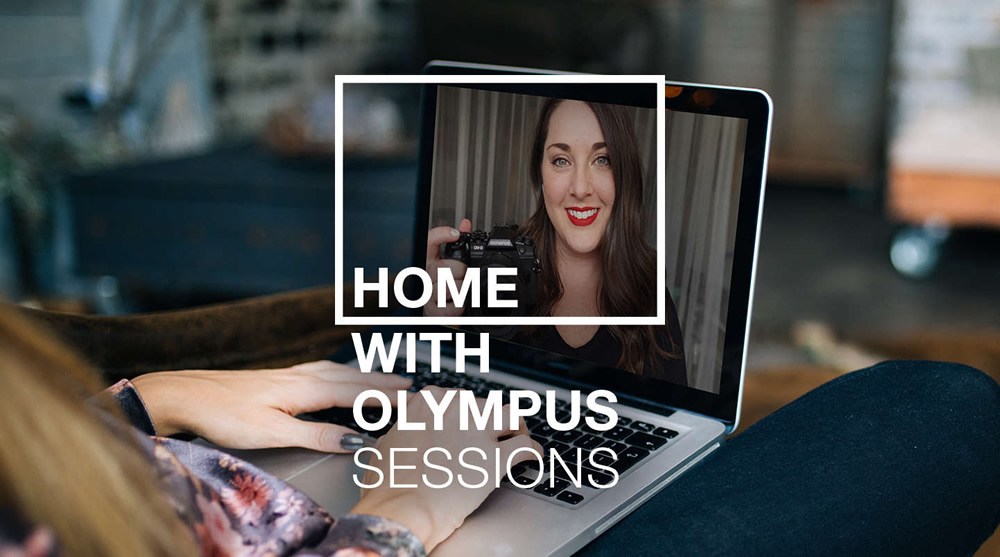 Plese check other Lockdown Series Articles here: