Compositions with great subjects. Juan María Rodríguez, this name comes very much every time I think about these words in photography. Such brilliance in be it, choosing his frames or the subjects in front of the lens. Juan continues to impress us with his colors which are more fascinating and intriguing us inside the frame. As we can see, the frame is not cluttered and makes us look straight into the eyes of his characters.
Three things I love about his Photographs:
A very clear sense of scaling and composition, prevails in every frame here.
The colors and contrast are right to the point, nothing extra too much or even slightly less. Feels the very right balance of making a photograph. Processing always plays the second fiddle here, very subtle but quiet powerful.
His choice of street portraits. This is very unique and inspiring. Extraordinary play of light and shadows make it very beautiful.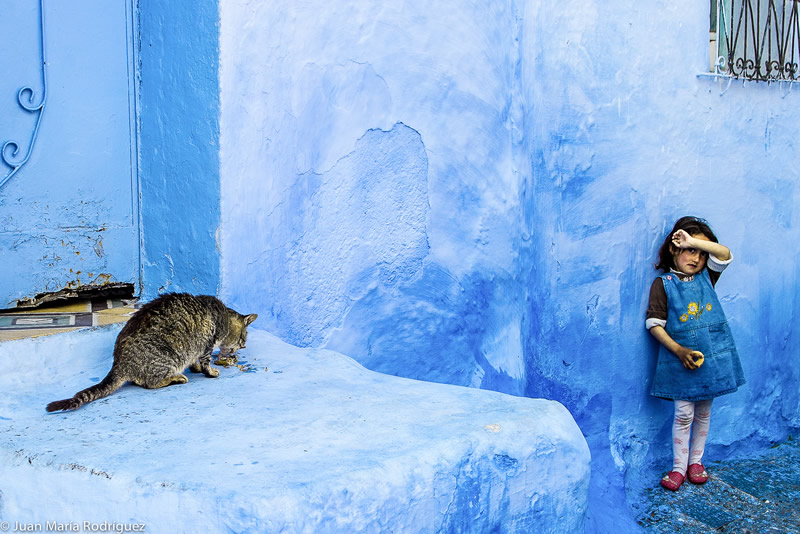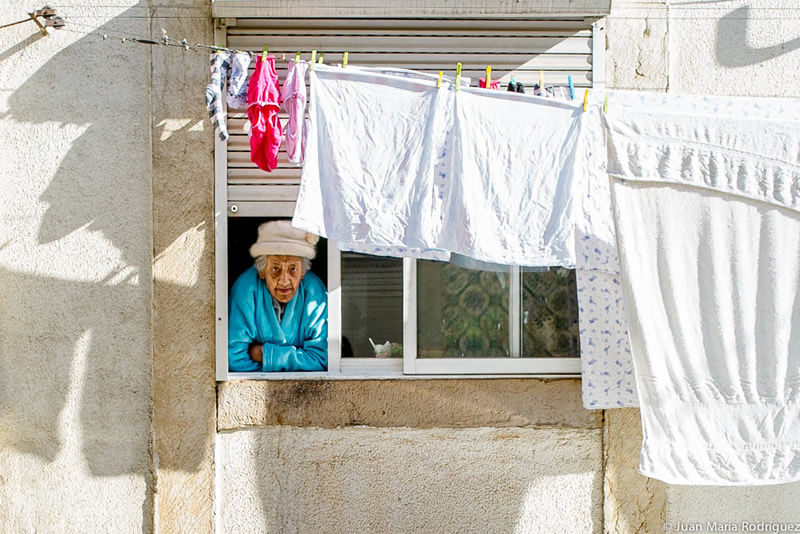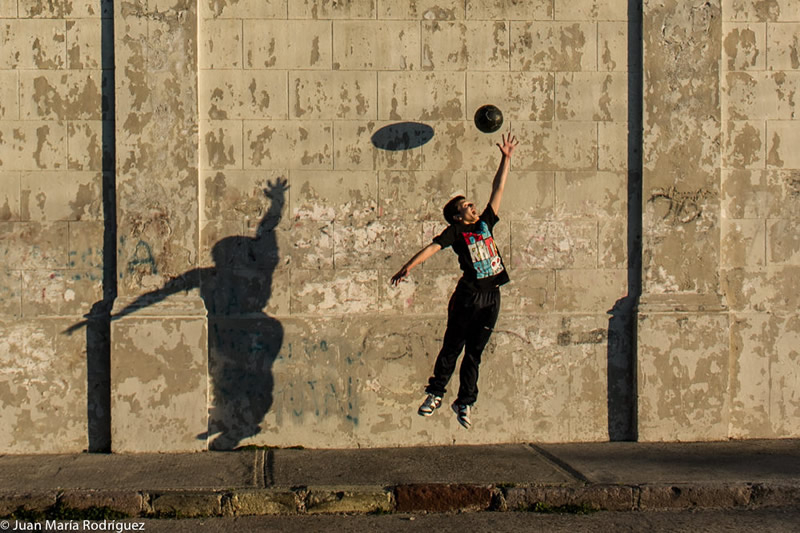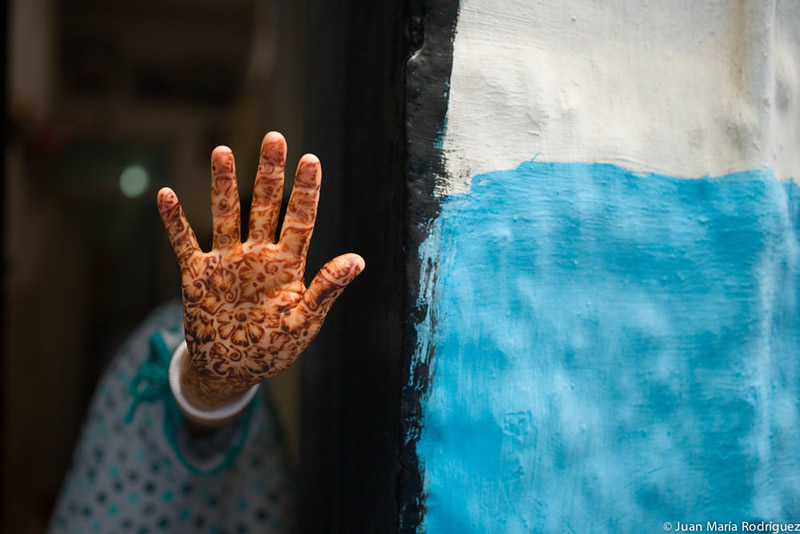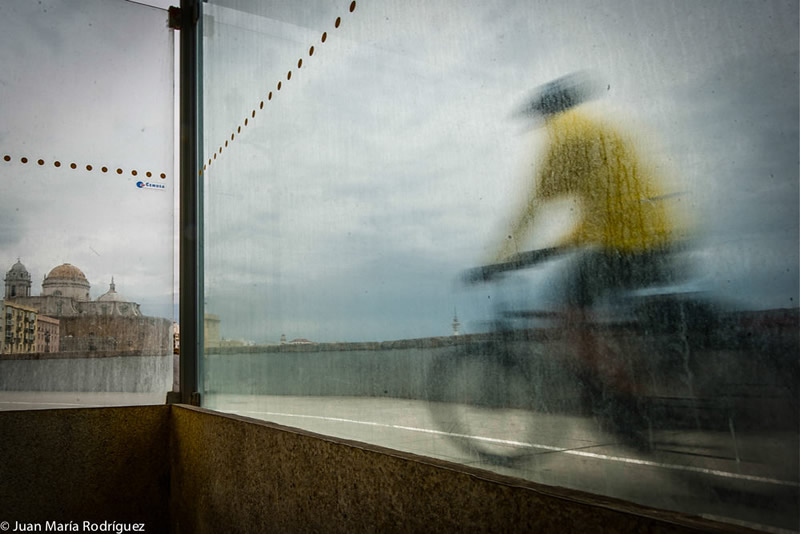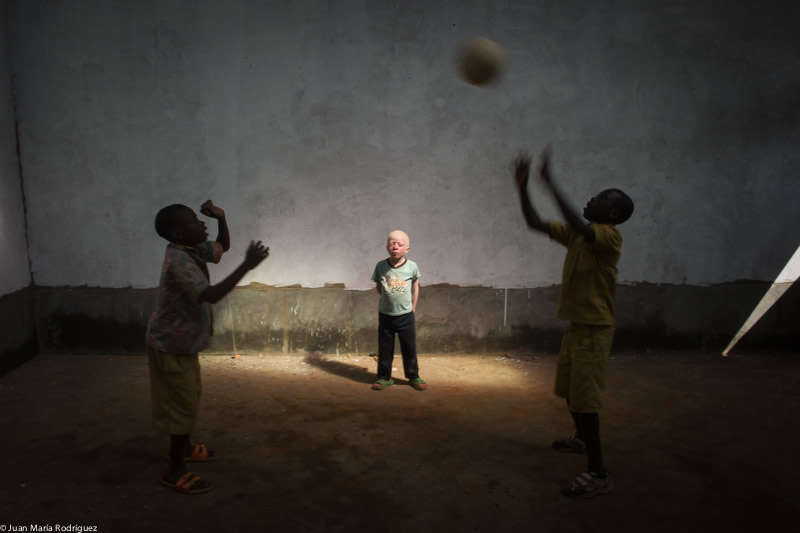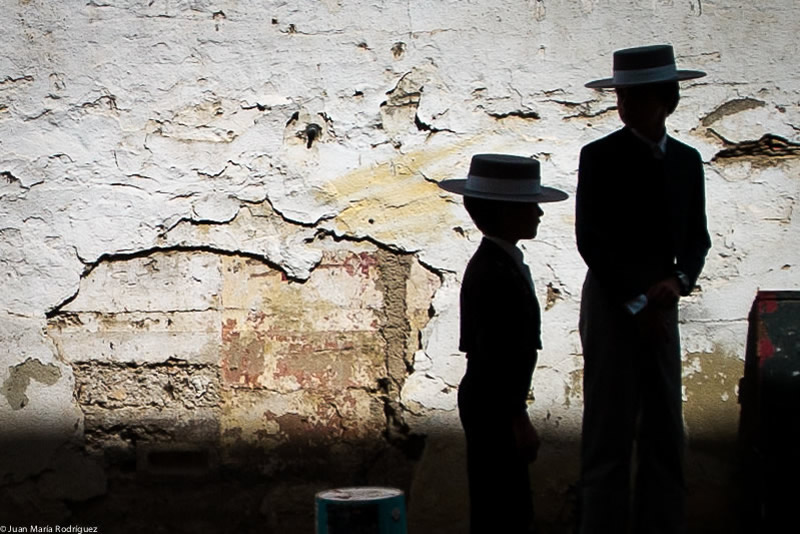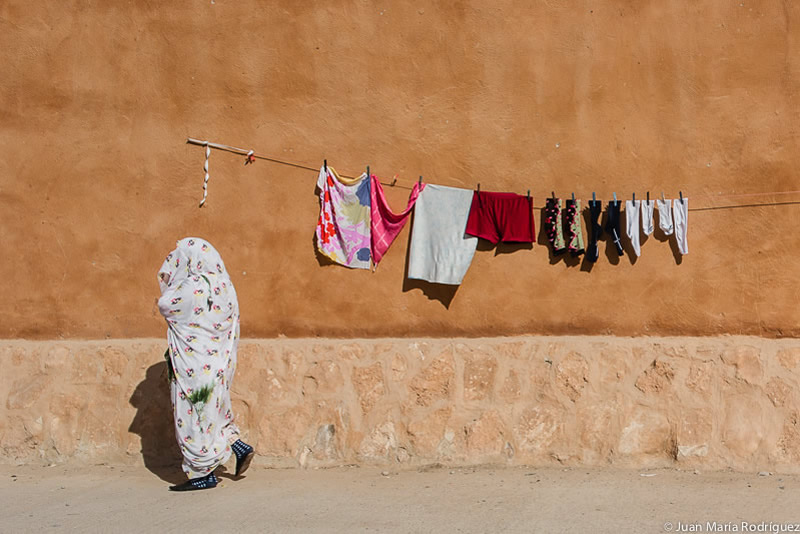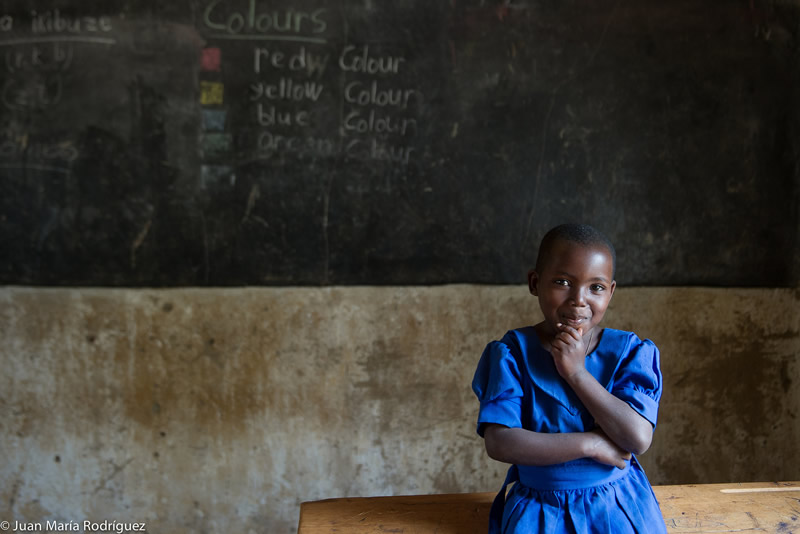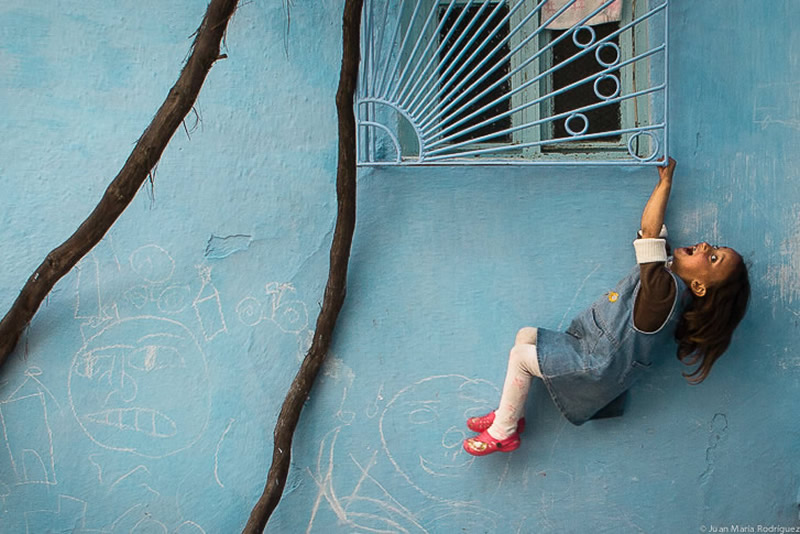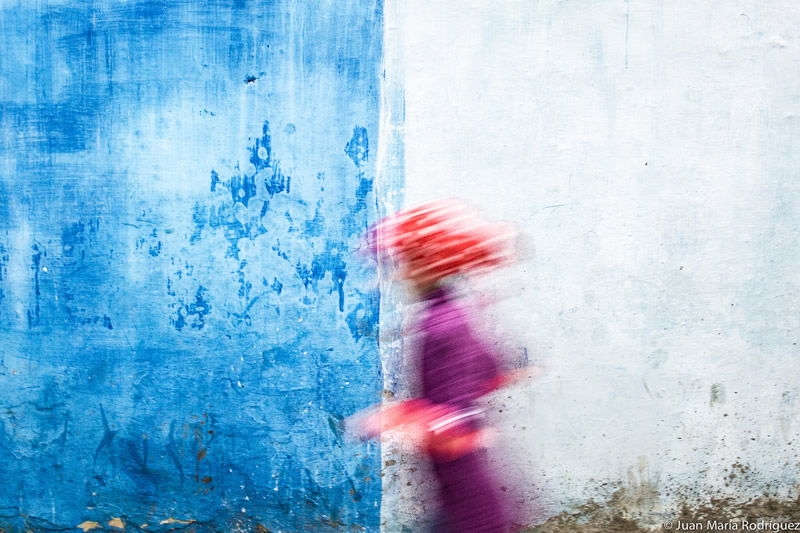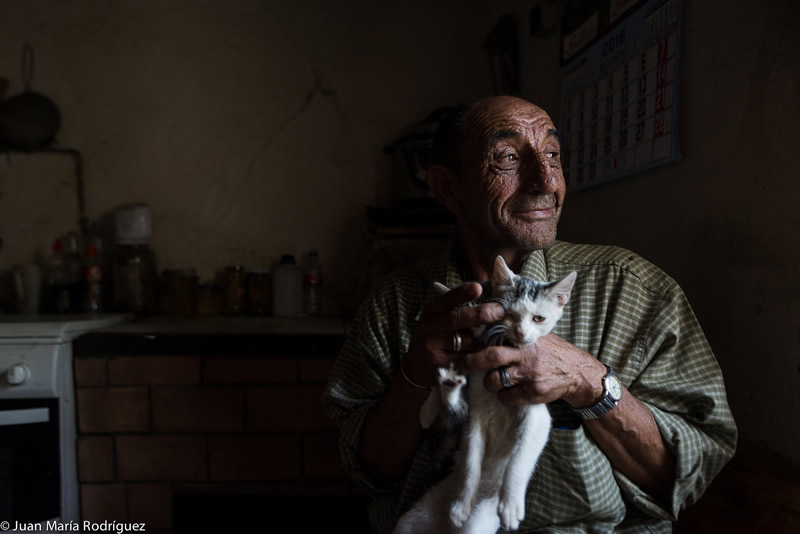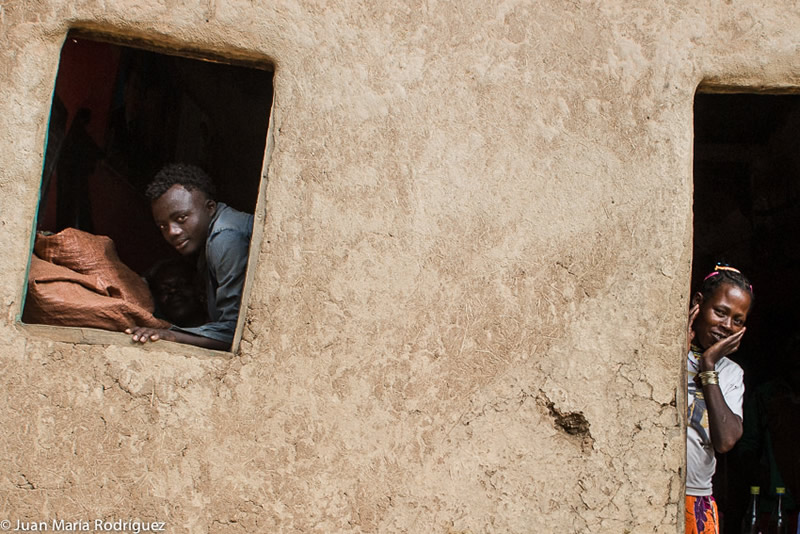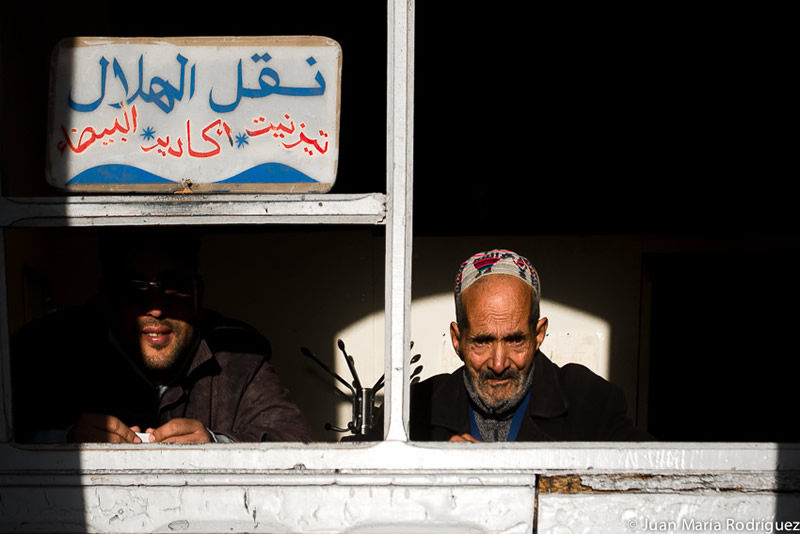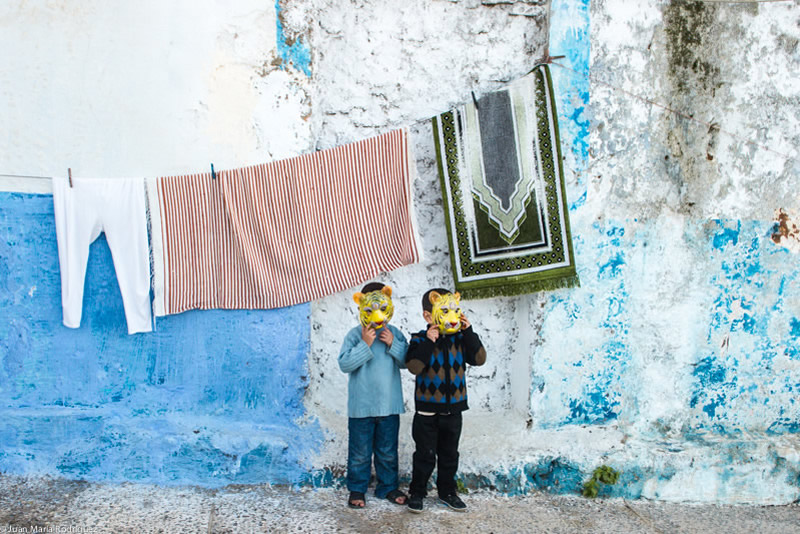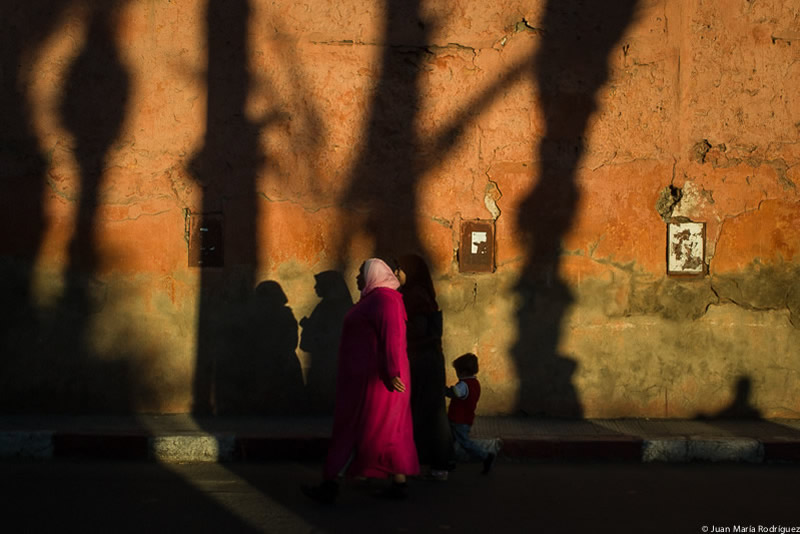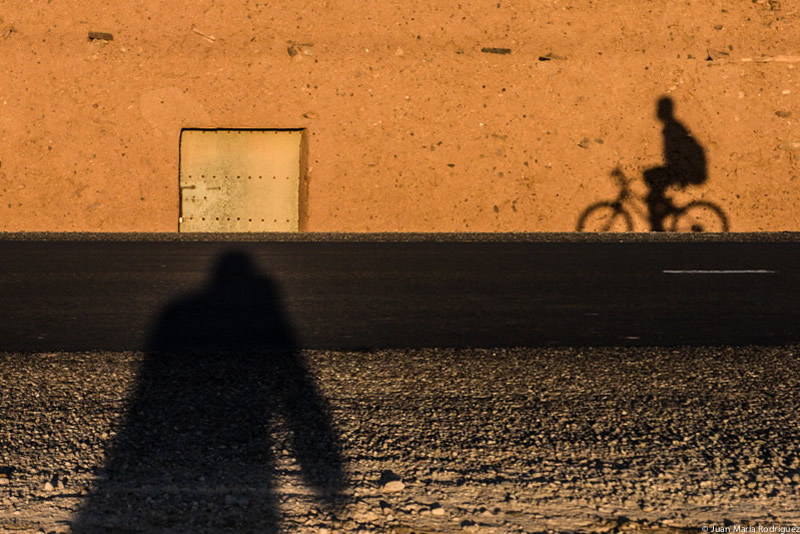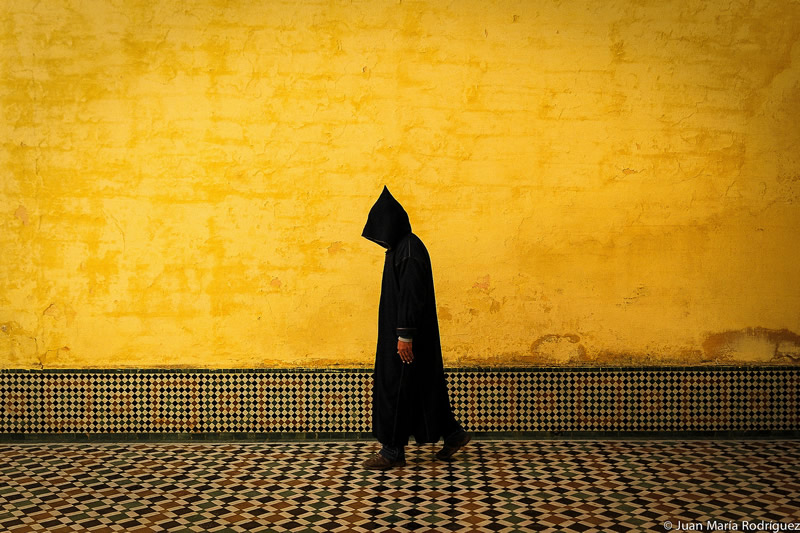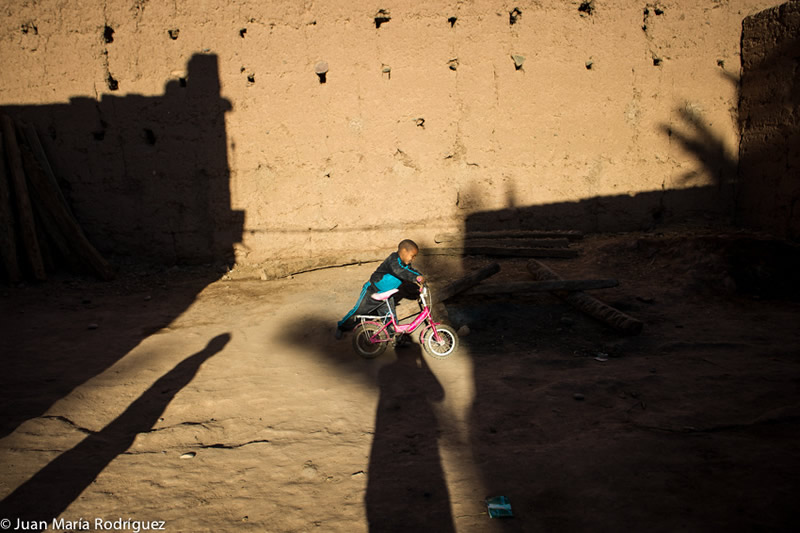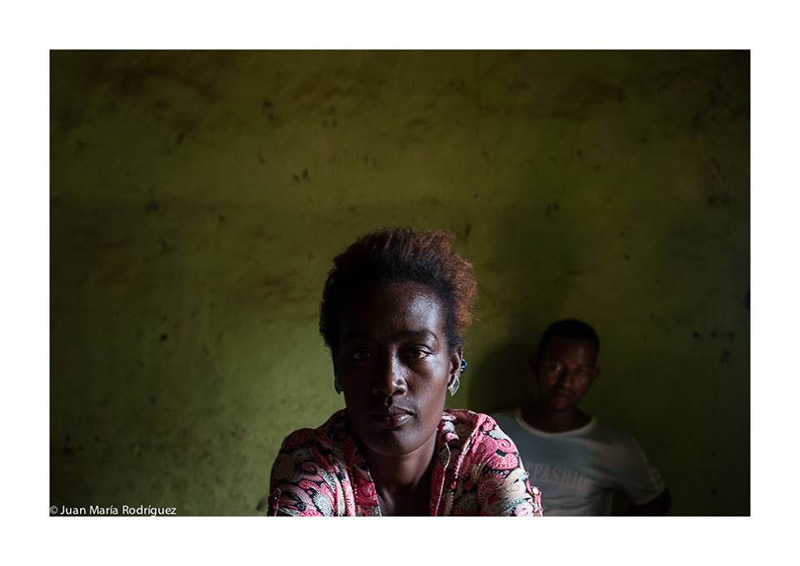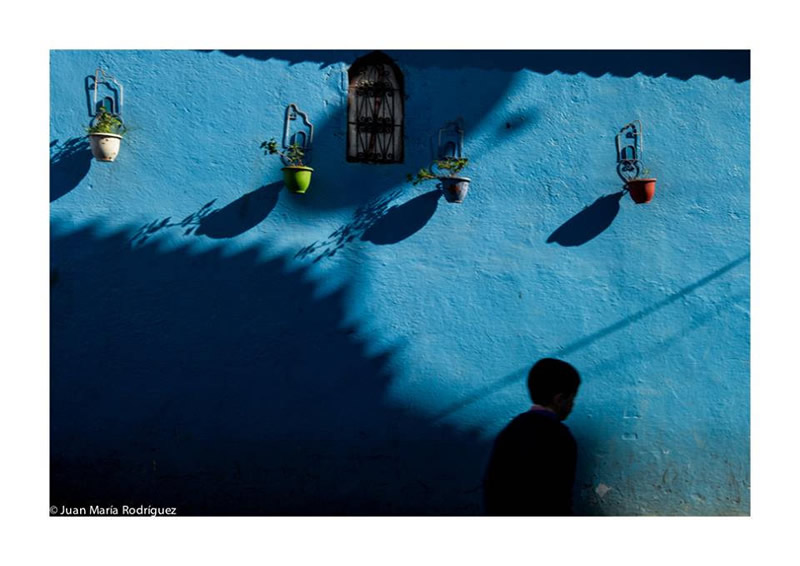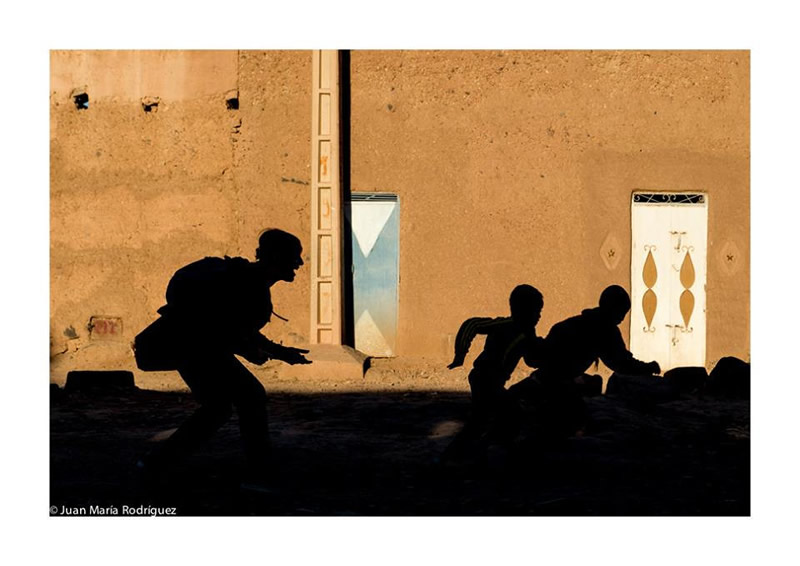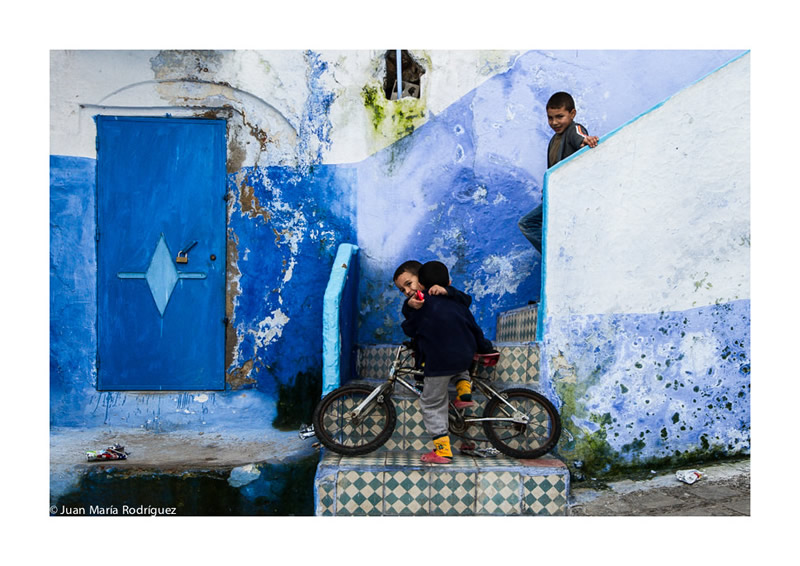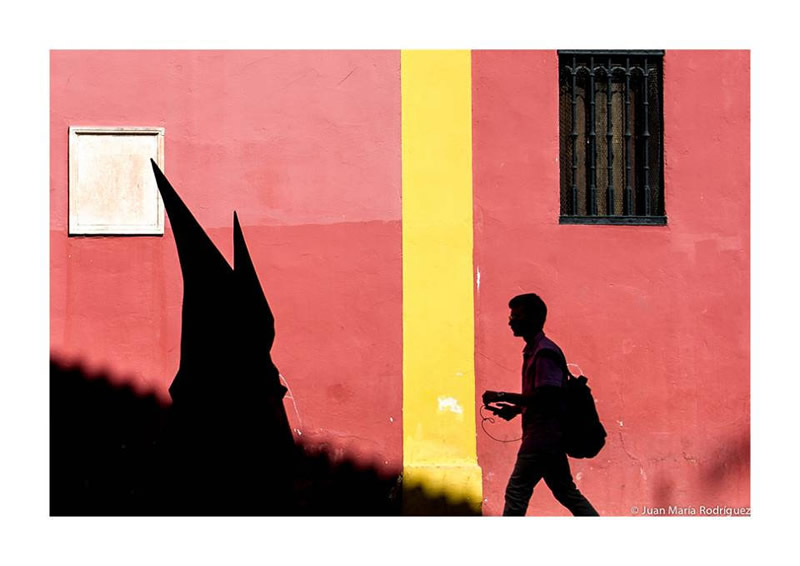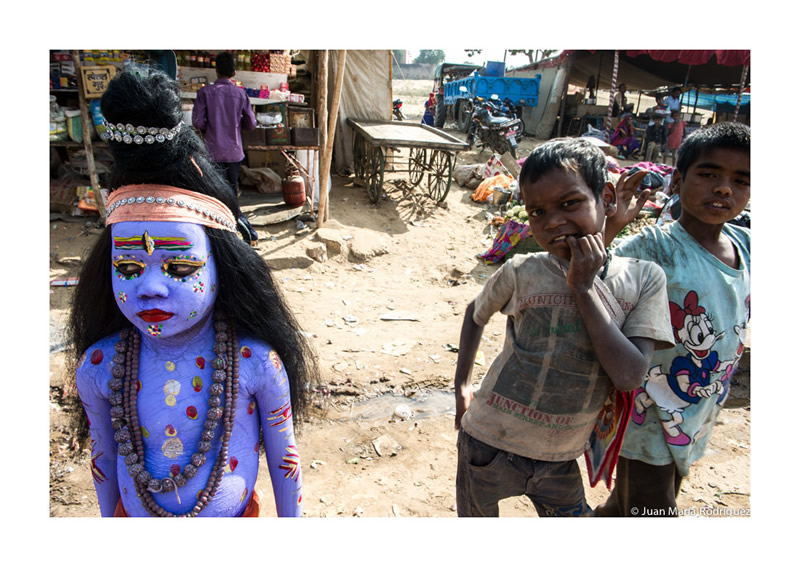 You can find Juan María Rodríguez on the Web :
Copyrights:
All the pictures in this post are copyrighted Juan María Rodríguez. Their reproduction, even in part, is forbidden without the explicit approval of the rightful owners.