Weddings aren't just about the fresh bouquets or the shimmering rings of the bride and the groom. It's more like an occasion where everybody is happy and feels what it means to love and be loved. Therefore, it deserves to be celebrated and planned well. However, there's a never-ending list of factors to consider before putting up the perfect, magical one. And among the essential people that make it happen are wedding photographers.
Wedding photography is a photographic specialty that focuses on the photography of wedding-related events and activities. Whether couples prefer engagement photoshoots, boudoir images, or preparation footage, each capture will tell the story of their special day.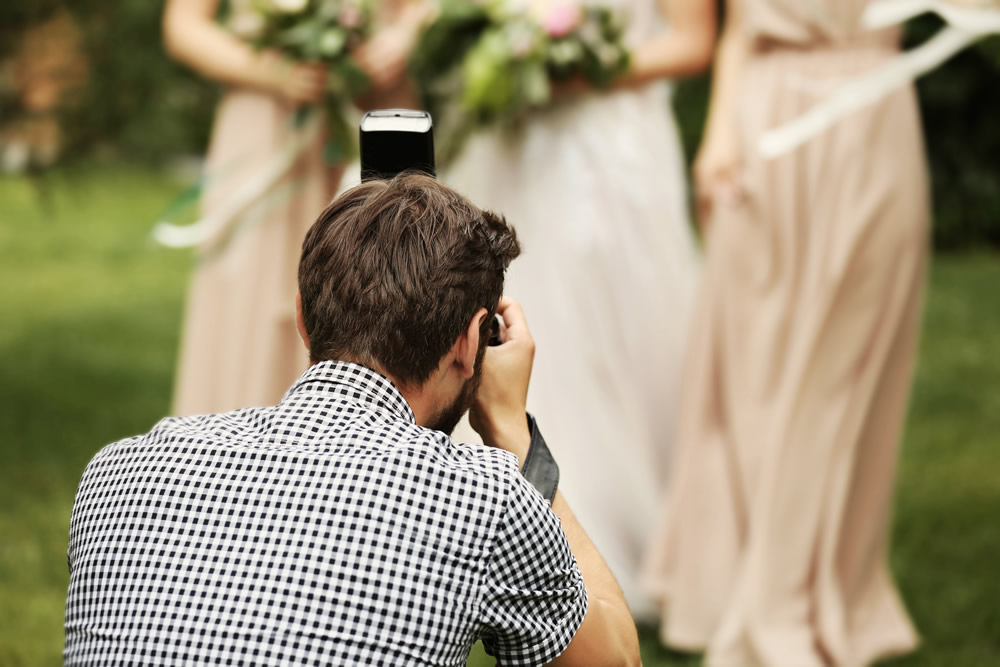 What Makes Great Wedding Photographs
In planning for your wedding's photography, there are two things that you'll need to consider: where it should be done and who should do it.
Engaged couples like to explore sensational wedding destinations. From lakeside views to stately manors, a variety of locations have been considered ideal for wedding photography. While some couples prefer to have their wedding photos taken at Scotland's Dalhousie Castle or certain Hawaiian hotels, there's another place that might make your wedding a bit historical yet romantic—the city of Bath.
The city of Bath is a great location to base your wedding if you're looking to feature the southwest of England. Its world-famous UK attractions and stunning landscape may be the ideal backdrop for an unforgettable wedding. However, a great wedding destination may not be given justice without a photographer who knows every good angle in the city. Hence, you might need to hire a wedding photographer in Bath.
Eventually, there's nothing wrong with living your dream wedding. After all, as the phrase goes, "dreaming is already a sort of planning." So, in addition to the florists, caterers, bridal shops, and other vendors, you won't regret hiring wedding photographers to capture the best moments of the occasion.
Why Hiring A Wedding Photographer In Bath Is A Must
While professional wedding photographers are absolute professionals at capturing moments from the special day, some couples still think it isn't necessary. They think it's only an added expense and that Bath's ambiance is enough to make the occasion memorable. However, this article will outline all of the compelling reasons to employ a photographer for your wedding in Bath.
Without further ado, here are the said reasons:
1. They Prepare For Your Special Day Too
While you and your wedding organizer plan the flow of events for your big day, wedding photographers in Bath plan the day as well. They discuss your preferences for photos and videos before the wedding. This helps them to adequately cover the venue and assure a premium quality documentary wedding. As a result, you won't have to be concerned about your photos not being creative or not adding to your story.
2. Your Style Is Also Their Style
Style is everything. So, the photography and videography on your big day should be inspired by your style, not the photographer's. By incorporating your personal style into your wedding photographs, you can create stunning, natural-looking images that aren't staged. It's a good thing that wedding photographers in Bath make it their mission to convey your personality through your wedding photographs.
3. They Make Sure You're Comfortable Working With Them
Each couple has a unique story to tell. That said, an ideal wedding photographer should be able to communicate your story through the photographs they take. The good news is that wedding photographers in Bath make an effort to learn about you and your partner's story before your big day. Once you're at ease with each other, your photos and images will become more natural, enhancing your overall wedding photography experience.
4. They Fathom The Art Of Understanding Space
You've probably heard of or seen photographers who like to position themselves prominently. Most of the time, such photographers would constantly interrupt and mandate your attention in order to take photographs. While some couples think this technique is tolerable, others believe it makes your wedding photos look unnatural or 'scripted.'
Fortunately, wedding photographers in Bath are more concerned with being inconspicuous. Rather than getting your attention in the middle of your big day, they prefer to ensure that everything is natural and that you focus on having fun with your friends and loved ones. This is referred to as the 'art of understanding space.'
5. It's Their Goal To Make Your Images Appear More Authentic
Sometimes, when the groom or bride has been standing or moving for an extended period, their makeup or clothing could be affected. Or, the couple could look unrelaxed due to the heat. Fortunately, photographers in Bath are skilled at incorporating fine details into your wedding photos. They ensure that you're comfortable and relaxed on your wedding day. As a result, romantic and emotional images will still look beautiful, and the best moments of a wedding will be captured.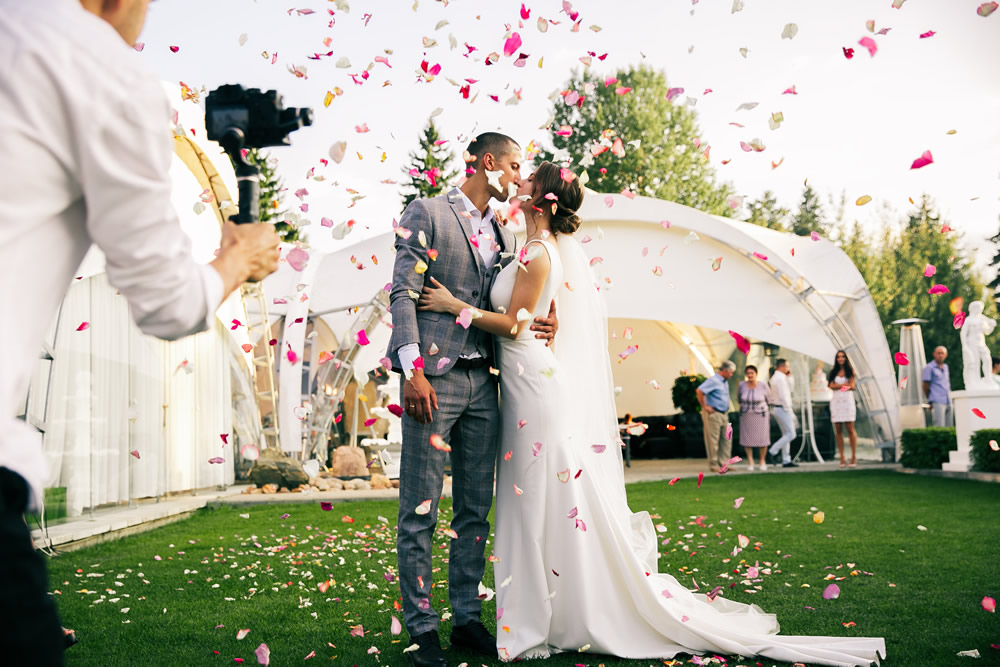 Endnote
Weddings necessitate a great deal of planning and preparation as it is one of the most important days of your life. And, to ensure that each moment is unforgettable, photography shouldn't be overlooked. While it may be tempting to skip it due to the cost, there are several compelling reasons why you should. Whether you're holding your wedding in Bath or in other magnificent places in the world, the captures they take will let you hold on to such a beautiful occasion longer.
---
Our Related Articles