Here are the best photographs from "Wedding reports winners of the FdB Awards contest"
Wedding story is the contest that rewards the best wedding stories. The best collections of photographs taken during a wedding day. These reports selected by the jury represent all the talent and narrative capacity of their authors. Through this category, you can learn more about how each photographer uses narrative resources to tell a story in images.
Rules: the photos have all been taken during the wedding day by a single photographer. It is not allowed to include pre-wedding or post-wedding sessions. Each report consists of a maximum of 20 photographs.
Here in this post, we are presenting single picture from each set. Click here to see full set of images from this contest.
You can find more info about Fotógrafos de Boda (FdB):
1st Place Wedding Story: Reyes and Richard By Photographer: Pedro Alvarez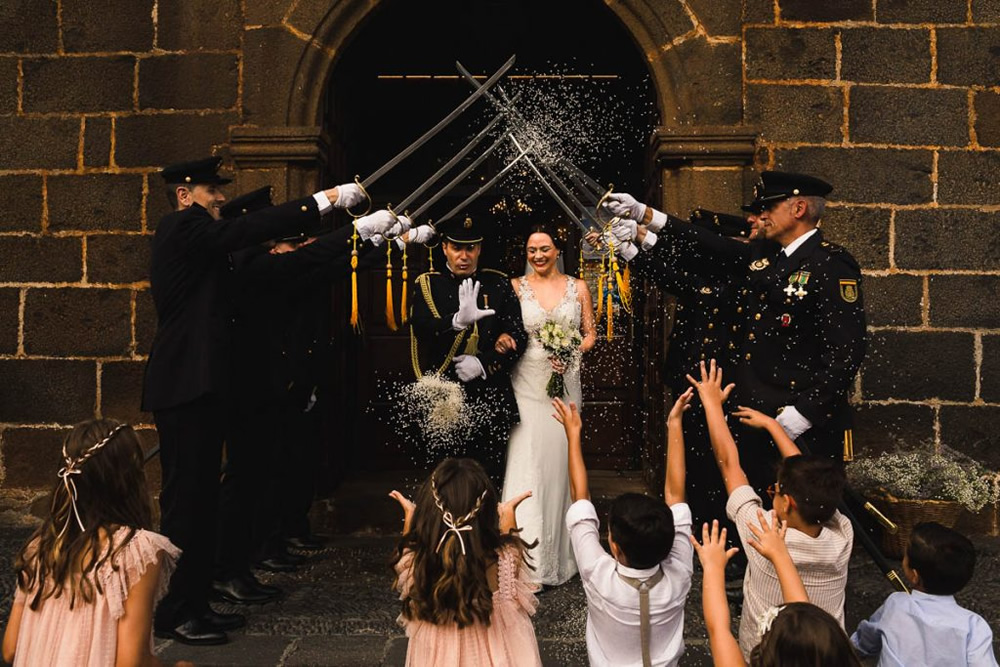 2nd Place Wedding Story: P and S By Photographer: Andreu Doz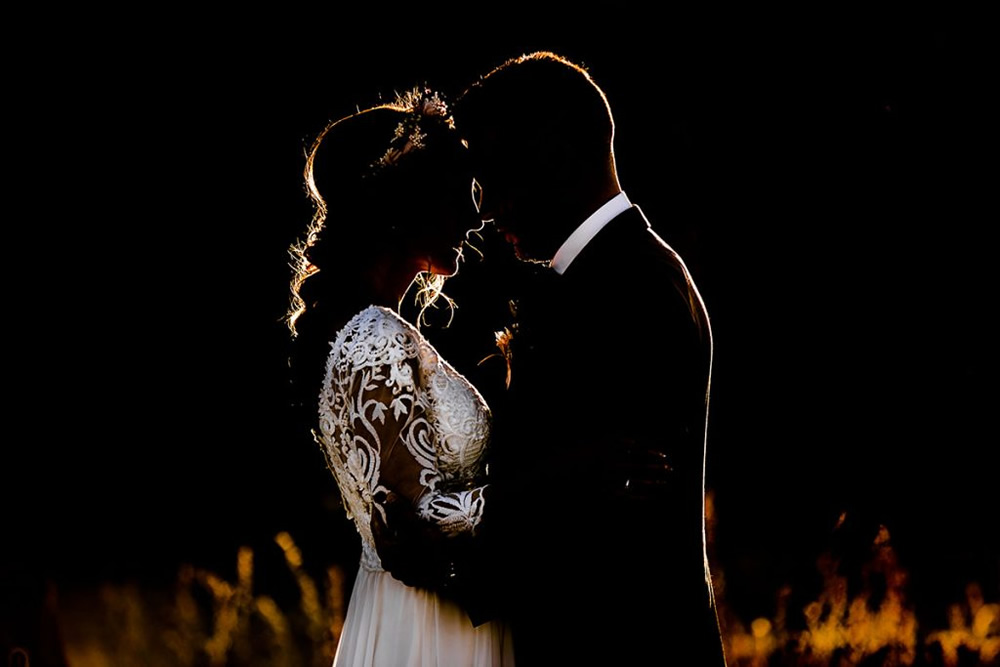 3rd Place Wedding Story: Raquel and Oscar By Photographer: Jose Ignacio Ruiz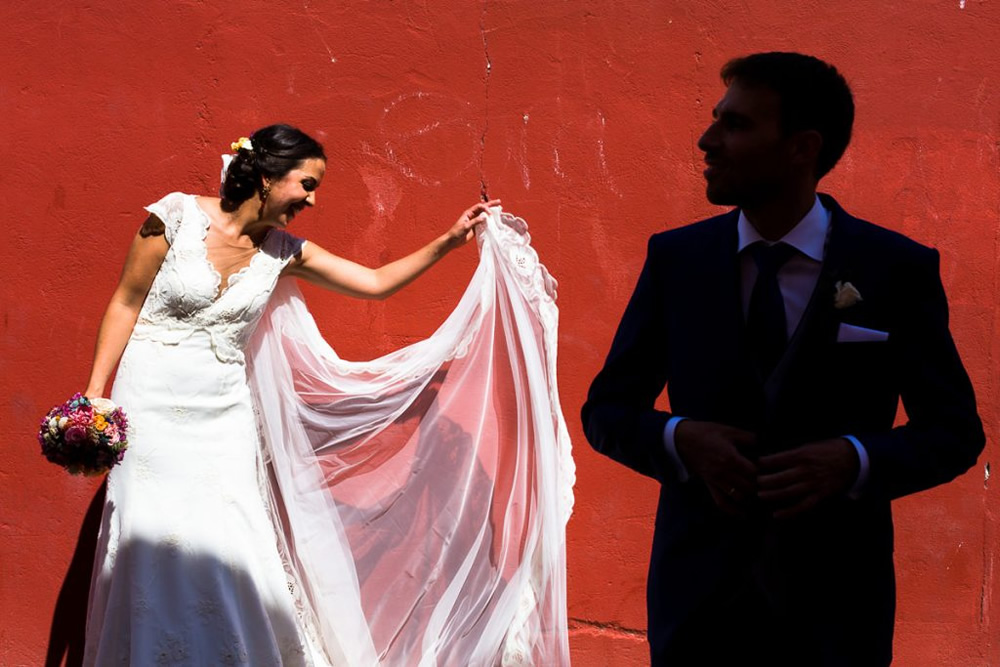 Top Wedding Story: Sienna and Charles By Photographer: Miguel Bolaños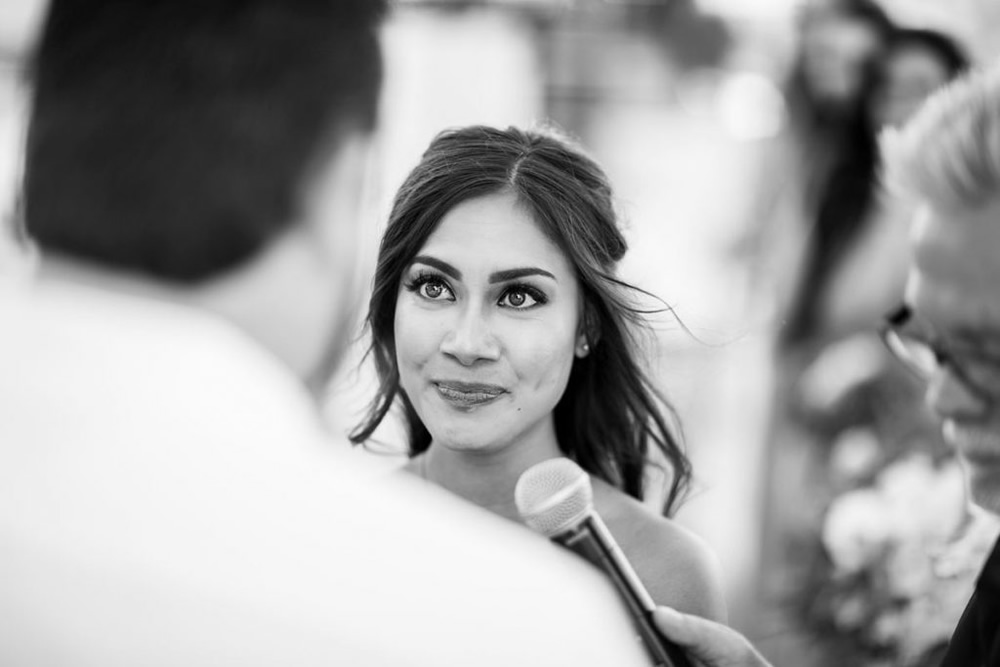 Top Wedding Story: Maria Jose and Josema By Photographer: Miguel Bolaños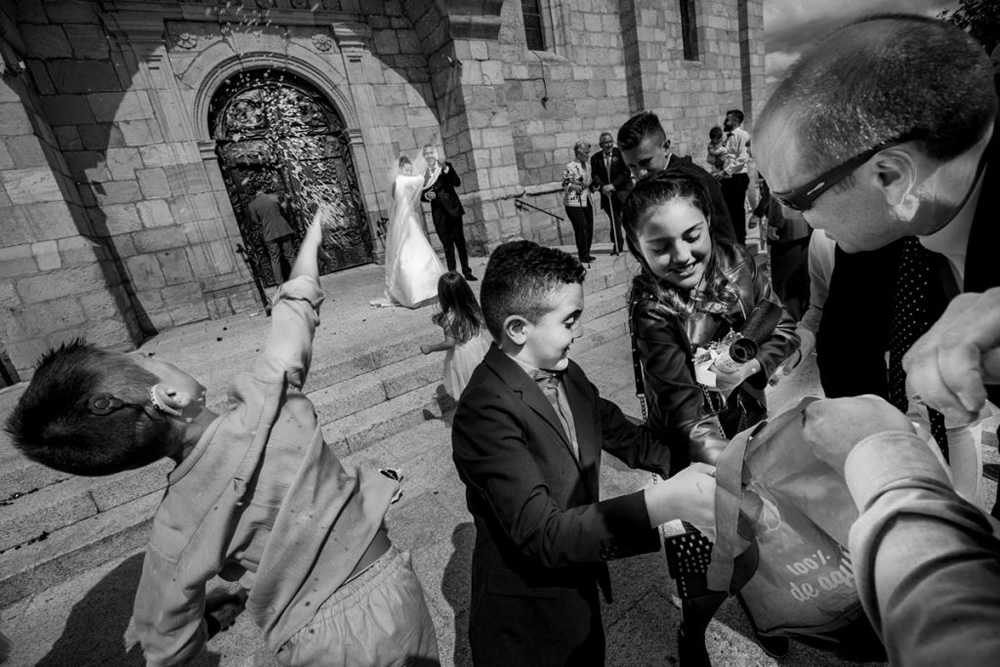 Top Wedding Story: Xavi and Laia By Photographer: Marc Prades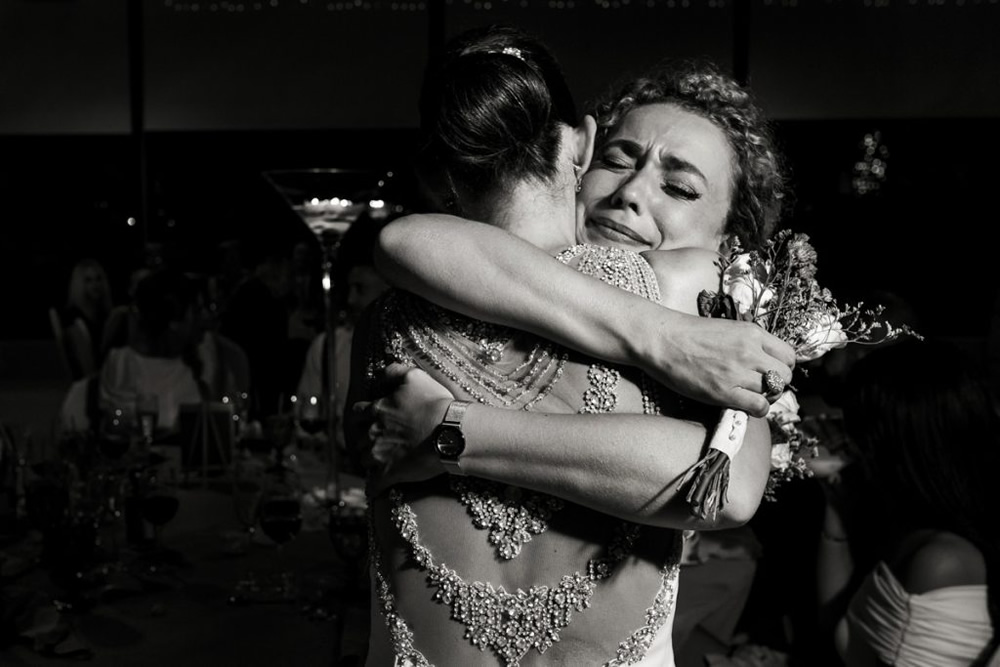 Top Wedding Story: Pilar and Paco By Photographer: Eduardo Blanco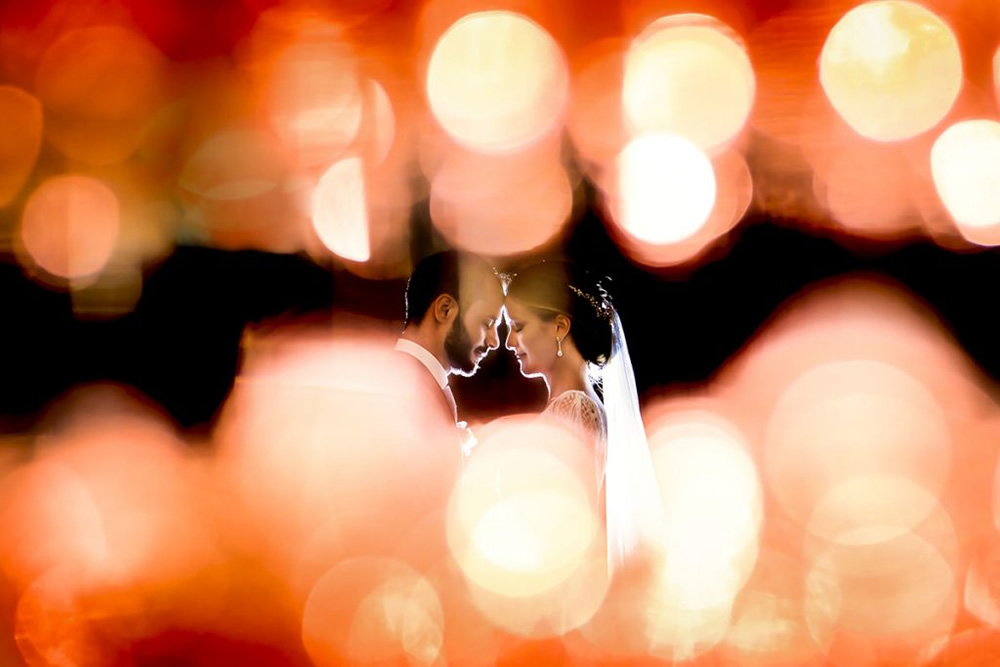 Top Wedding Story: Naia and Javi By Photographer: Jose Ignacio Ruiz
Top Wedding Story: N and J By Photographer: Andreu Doz
Top Wedding Story: Paula and Cristian By Photographer: Roberto Montorio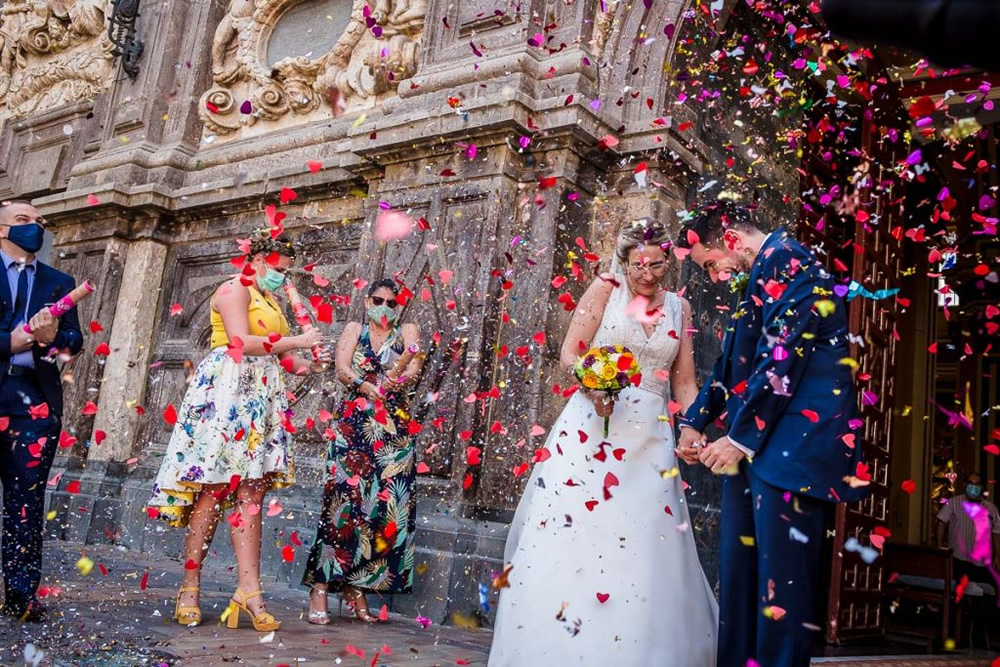 Top Wedding Story: Celia and David By Photographer: Miguel Onieva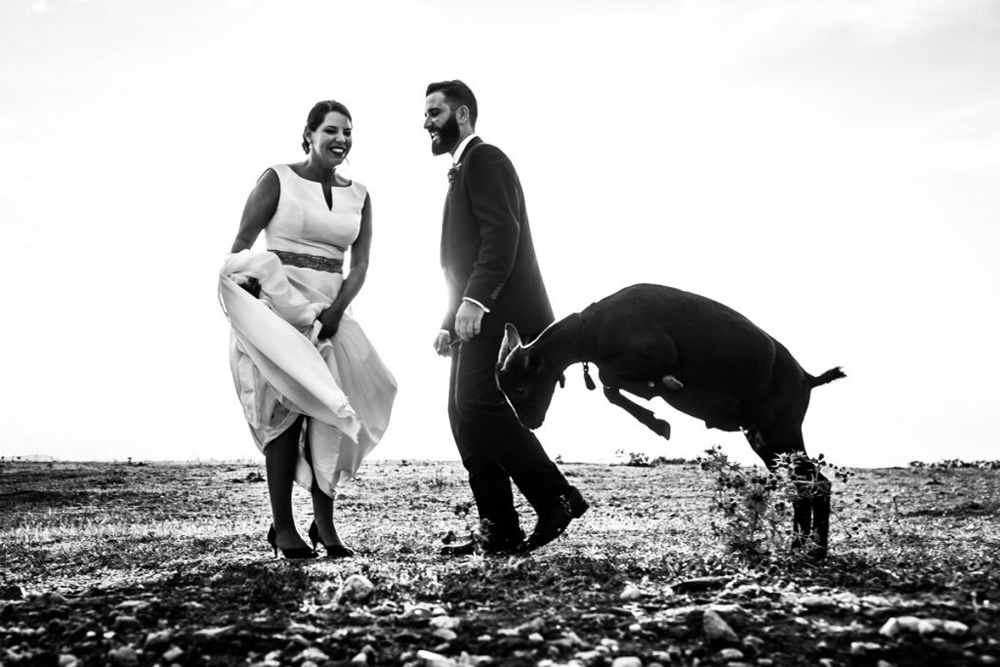 ---
Please check our previous related articles: