In the world of interior design, artwork serves as the cherry on top of an already well-organized area. Without them, all you have is space—and this will make your entire design appear empty and bland. Most of the time, buying artwork is treated as a mere afterthought. Little do homeowners know that putting up professional artwork in a house or apartments near El Paso can help harmonize the elements of their interior design and make every corner appear more elegant and inviting.
Purchasing professional artwork for your home can seem intimidating because of the price that comes with each piece. However, know that there are inexpensive finds you can buy from stores and galleries. You may also opt for modern artwork like framed canvas prints if you're looking for something more affordable and sophisticated for your home.
If you're interested in adorning your home with majestic pieces of art, read on for some practical tips you can follow.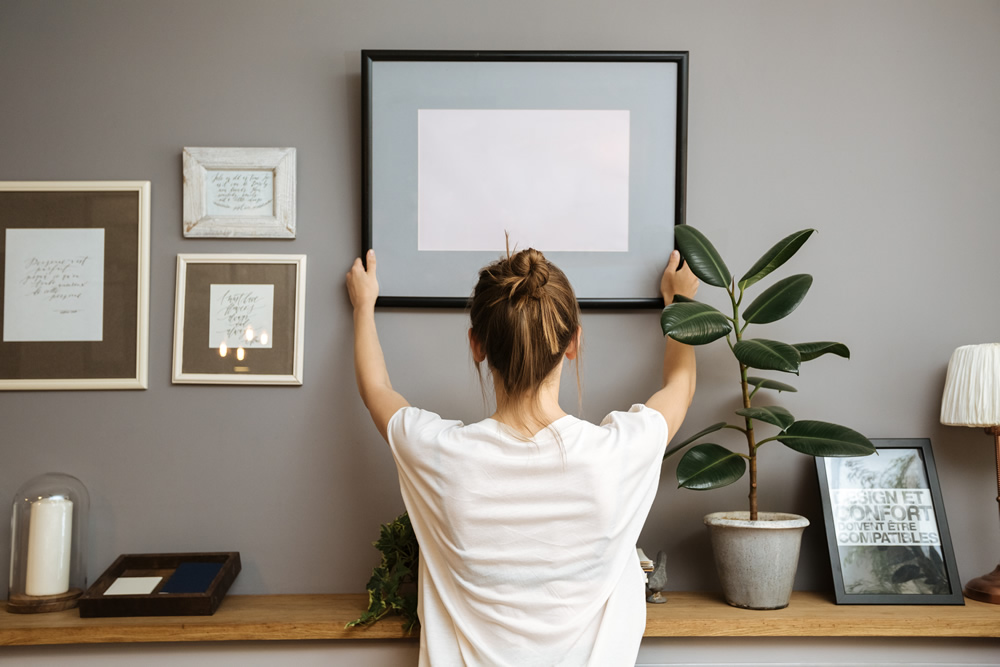 #1 Prioritize Your Preference
Art is indeed subjective, and each person has a distinct taste in selecting artwork that intrigues or captivates their senses. While it's also vital to consider the harmony of colors in choosing artwork for your home, know that you can fully express yourself and follow your instincts. While it can be tempting to look for idiosyncratic and edgy pieces that great professional artists will admire, you have to choose the artwork for yourself.
For instance, if you're fond of framed canvas, then go ahead and put one up that empty wall. You don't need nods of approval in choosing artwork you love. Select something that tugs at your heartstrings and the rest will follow.
#2 Consider The Size Of The Artwork
If you already have a space or a wall dedicated to artwork, then make sure that the piece fits that area. Otherwise, the piece can affect the balance of the room. After considering your preference, measure the dimensions of the artwork. If you're looking to purchase online, then ensure that the information provided on the website is accurate.
Considering the size will also help you sift through your options more easily. For instance, you have to consider whether you'll install artwork on top of a small table or hangit on a vast wall in the living room. Taking these into account will also help you decide on future purchases; in case you'll want to collect more artwork.
Elevate your home accents and decorations with professional artwork. Whether you're looking to add a touch of sophistication or a pop of color, Gelato offers a diverse range of customizable wall art options that will enhance the aesthetic appeal of your living space.
#3 Pick The Right Colors
Some people make the mistake of purchasing artwork that completely matches the color of the room. However, this doesn't always work in most cases. Sometimes, contrast can make your space appear more vibrant and appealing. The artwork may dominate all the other elements in a certain portion, and that's fine. Artwork is made to stand out anyway.
In choosing the colors of the artwork more effectively, you can refer to the color wheel and decide which color complements your home. Then, you can pick similar or contrasting colors—up to you. However, if you're having a difficult time selecting one color, remember that black and white can match any other color. If you're going for complete elegance, then that color combination will truly impress you.
#4 Mix Them Up
Nothing prohibits you from purchasing more than two art pieces for your entire home. If you're planning to collect them, then feel free to do so. You may also purchase various artwork in all forms, colors, textures, and sizes. It can be quite daunting to step out of your artistic comfort zone and mix various pieces of art. Nonetheless, most of the time, this works for all spaces.
You may start mixing and working with around five colors and pieces at a time. You may also follow the professional advice of choosing neutral backgrounds for more vibrant and brighter pieces. This way, you can balance out the colors and textures of the artwork you're planning to purchase.
#5 Learn About Artwork Care And Maintenance
In ensuring that your artwork lasts longer and doesn't fade easily, you have to first consider the natural lighting that goes into the room. The light's intensity can affect the quality of the artwork—whether it be a sculpture, painting, or multimedia installation. You may use antireflective materials or anti-UV glass barriers to protect these pieces. Moreover, you can position your artwork in a different area to keep it away from the harmful glare of the sun.
Aside from that, you also have to choose a piece of artwork that resists humidity. Otherwise, you can always place it in a room with low humidity and moisture. You may also ask the artist or gallery owner about proper care and maintenance specific to each artwork. You wouldn't want to clean a piece and damage it just because you forgot to ask about the cleaning instructions.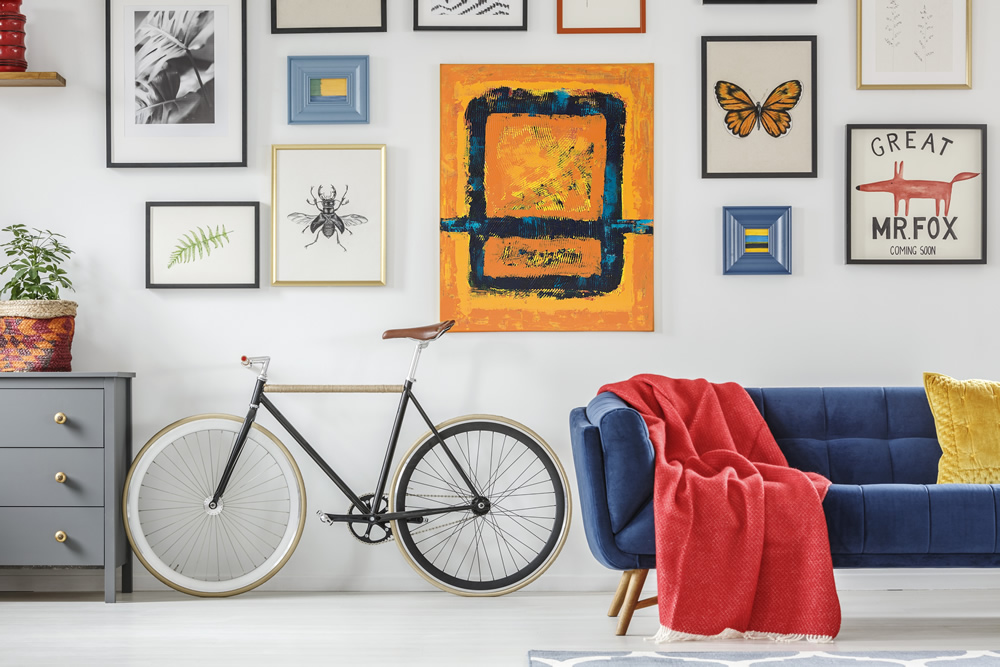 Your House Is A Canvas
Creativity is a powerful thing that can evoke emotions and reactions among individuals. Individuality is also important in artistic expression. Treat your house like a canvas, and fill it with pieces of art that resonate with your true intentions and emotions as a homeowner. Allow yourself to fall in love with your space and make living in it worthwhile and inspiring.
These tips can help you choose the right professional artwork for your home. You may also contact local art stores and galleries near you to pick the perfect one.
---
Our Related Articles