Pursuing in the field of fashion photography is no easy task. It might seem a job full of freedom and ease but that is not the case. Various techniques and coping up with the daily trend to suit the current market and to still produce some impeccable and commanding work is never going to be an easy project.
In this post of ours, we wanted to bring together some of the unique and most informative posts related to fashion photography. These posts should aid you or guide you either to start in this field of fashion photography or to attain perfection for those pursuing in this field.
#1 Fashion Photography – Tips & Tutorials Roundup
101 For Fashion Photography – Tips & Examples
Listen to Sara Coppola as she speaks gently on various interesting scenarios such as vision, getting inspired, location models lighting, and a lot more.
---
Glamour, Beauty & Fashion Photography Tutorial
Various tickles and obstacles in getting into the fashion industry, modeling tips, and all about arranging a wide arena of the spectrum regarding lighting. All these described precisely here.
---
Essential Tips for Photographers Considering An Outdoor Fashion Shoot
How often do we think fashion photography is all about fashion. And what if someone breaks the stereotype, in this great tutorial the author explores other aspects too. For example, the key to scouting new locations, being a team player.
---
Fashion photography tips: Lara Jade on perfect lighting and simple compositions
Interesting professional tips from Lara Jade. Various sensational tips on perfect lighting and simple compositions. Technique assessment and excellent presentation all described in this wonderful article.
---
Lighting for Fashion – Tricks of the Trade
How would it be when some professional fashion photographer describes you their entire workflow, right from the scratch to the things happening in their editing table. This article has some spice.
---
Fashion Photography – A Few Tips You Should Consider Before Getting Started
They say in fashion photography, the easiest part is shooting the model whereas the toughest part would be to plan one and to expertise great productional skills within. This post deals with that.
---
Fashion Shoot: Tips from a Pro
Sticking to the fundamentals, all about the initial elements, having a camera, developing your own style, and getting noticed. This post is full of knowledge and various marketing stuff.
---
Fashion Photographer Chris Davis Shares His Tips On Shooting Male Models
Listen to Chris Davis, as he splendidly describes his career as a fashion photographer, his vision, and various things he would consider before planning for a shoot.
---
8 Tips for Fashion Photography
An interesting article to bring fashion photography forward. Her way of analyzing a photograph, look and learn, light and shadows, supervising hair and makeup, and what all.
---
#2 Fashion Photography – Photo Galleries Roundup
---
#3 Fashion Photography – Books Roundup
A lot more to assist you in the field of fashion photography through a handful of books. Excellent editions with brilliant models describing and making you elevate every step towards perfection in this field.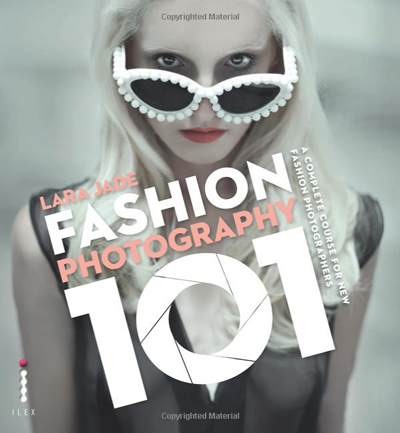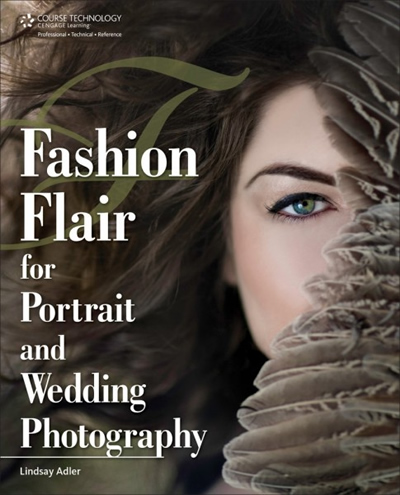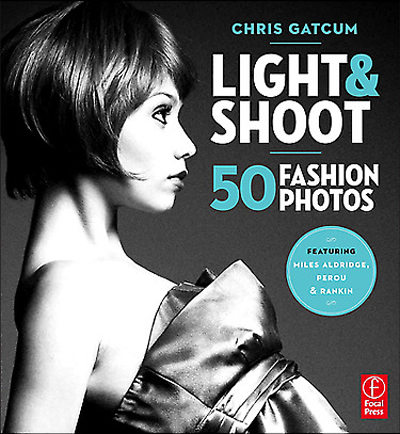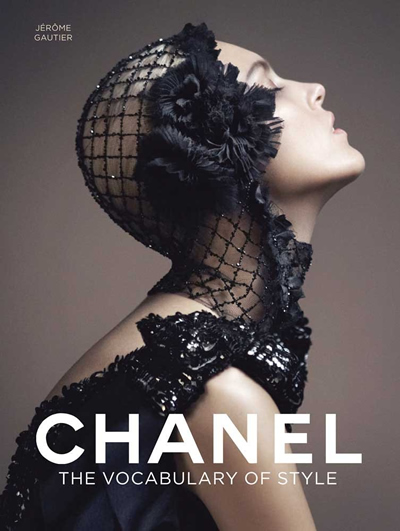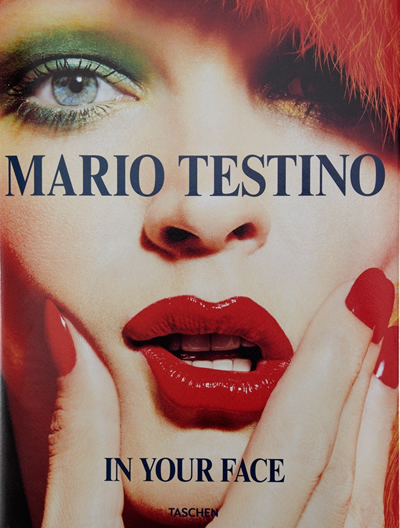 ---
#4 Fashion Photography – Videos Roundup
Now some videos too, this is never tiring for anyone to understand and appreciate the sensuous models with a glimpse of beauty through lenses. A wonderful collection handpicked just for you.
---
Don't miss to check our previous Photography Tutorials: