Stock Photography is photographs licensed for specific uses. In the digital world, stock Images have huge demand. There are two types of Stock Images, Royalty-Free (RF) and Royalty-Managed (RM). The major markets for stock photography are Advertising Agencies, Web Designing Firms, Corporations, The Editorial Market, Auxiliary Markets, and so on.
The largest stock photography agencies are:
We have put together a collection of Articles, Videos, and Books. Please click on the link to read more about a particular article.
---
#1 Stock Photography Tips, Tutorials, Articles
Andres Rodriguez is the best selling microstock photographer. He is explaining about stock photography Concepts, Lighting, Colors and Look, Composition, Camera Settings, Post Processing in RAW, Photoshop, Keywords, Upload only your best images and consistency.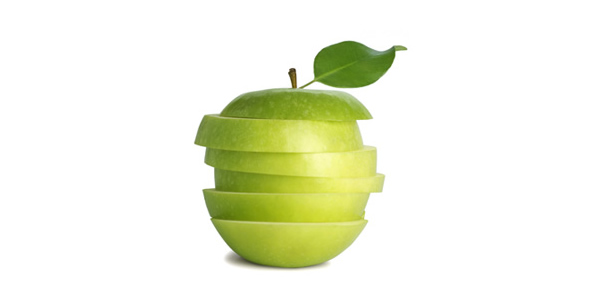 Konstantin Sutyagin explaining Dos and Dont's About Stock Photography. In this tutorial, you will get a clear idea about how to submit images to Shutter Stock and Other stock agencies. This article covers how to choose a strong thumbnail, explaining noise, the problem with focus, copyrighted material, and model release forms.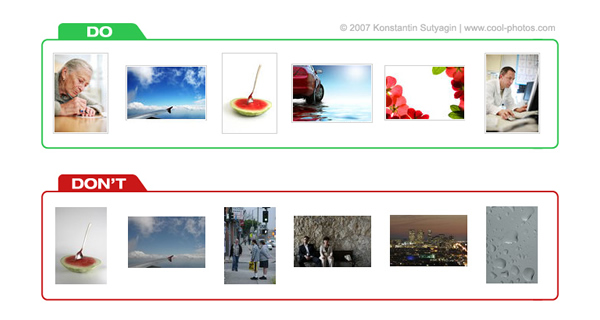 Taylor Jackson explaining about how to make money from home with stock photography. This article is top-notch and really motivates who is interesting in stock photography. Also, he is giving an overview of Dreamstime, Fotolia, Shutter Stock, Istock Photo, and Big Stock photo.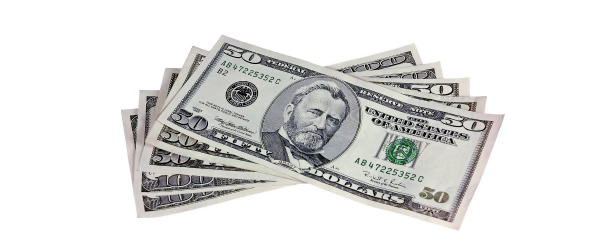 Another fantastic article about how to become the best selling stock, photographer. In this article, they are talking about Know what is in demand, Good photographs make way to stock photographs, Idea/Concept, Post Processing Techniques, Keywords, Tagging, Uploading multiple stock photography sites, and the training manual.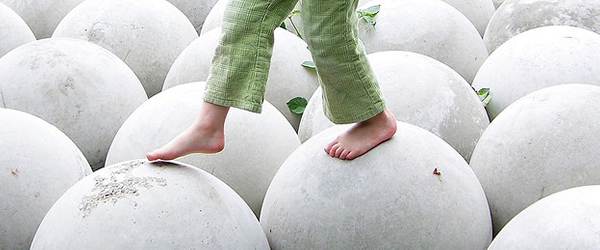 What subject to choose for stock photography? Which subject sells more in stock photography? In this article, they provide answers to these questions. Briefly explain about Composition, Cropping, White, Macro, Colors, and Finishing touches.
This article about Selling Nature Stock Photography. Lauren Margolis gives 7 awesome tips for photographers. He is discussing about Have a passion for what your photograph, Consider a supplemental revenue stream, Get serious about web marketing, Take advantage of every opportunity for additional exposure, Focus on your personal style and technique, Employ different business models for different sales and Have a positive outlook for the future. Enjoy this article.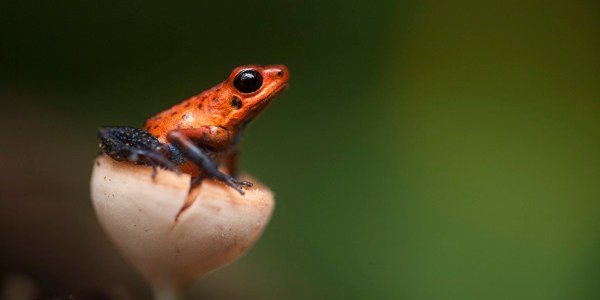 The Photography business is not so easy. In this article, Mikael Karlsson explains the business of photography in detail. He covered the True cost of doing business, Reality check, Jack of many trades, Room for savings and Get it right from the start.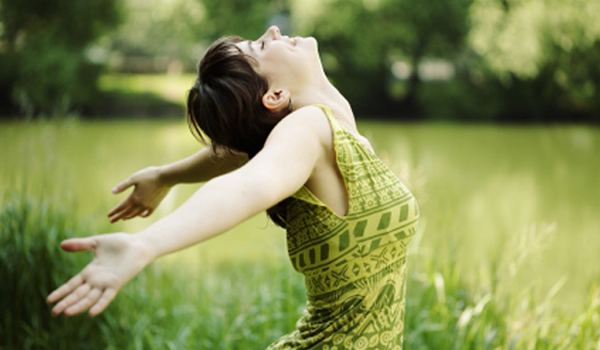 ---
#2 Stock Photography Videos
---
#3 Stock Photography Books
---
Conclusion
We have put together a collection of articles, videos, and books. Please google for more info about Stock Photography and there are hundred of videos on Youtube and Vimeo. I hope you enjoy this article. Have a great day!!
---
Related Articles: