Little chirps and beautiful wings, one can hardly not fall in love with these wonderful creations of nature. Birds will always be a boon to photographers, the delicate moments filled with joy and a spur for everlasting freedom within their wings, vibrant colors and actions giving every single & splendid reason for them to be photographed.
Now speaking from the photographers perspective, there would be millions of questions which are of course to be answered in this post here. We wanted to roundup some spectacular articles from around the web, what would be a master stroke to gain a vast amount of knowledge and inspiration towards Bird Photography.
Take a look at these articles with the best examples and ample tips, I am pretty sure this post would serve more aspirants in this field to beyond them as well.
Bird Photography – Tips & Tutorials Roundup
How often do we think that Bird & Wildlife Photography are only for deep pocket photographers. This Post from Picture Correct proves a point and make it absolutely clear about Budget Photography. What puts off most people from starting a hobby such as bird & wildlife photography? – it's simply the cost. A Canon EF 500mm f/4L IS USM Super Telephoto Lens will cost you about.. More here..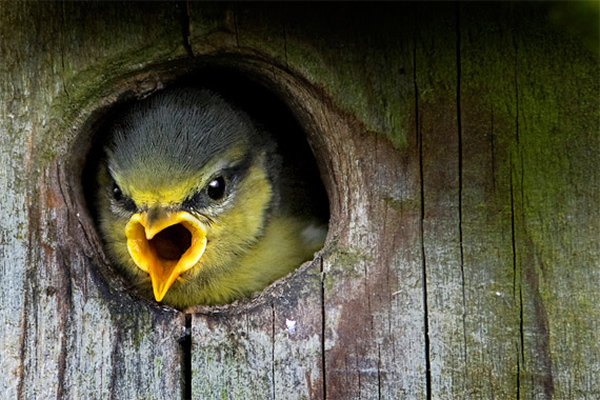 © David Hobcote / Picture Social
Shooting these beautiful creatures from your own backyard, what are the things to be setup, what instruments you might need, Yest there is a shortcut to achieve brilliance in this post.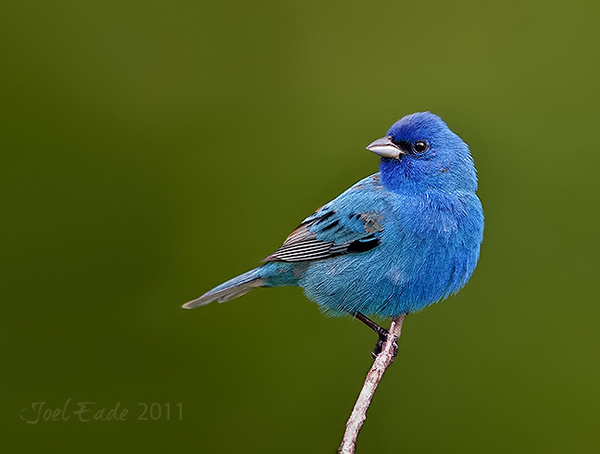 © Joel Eade / The Digital Picture
Hearing some tips and valuable information doesnt get better when it comes from a professional Bird Photographer. In this post, avid bird photographer Nisha Purushothaman shares some bird photography with us.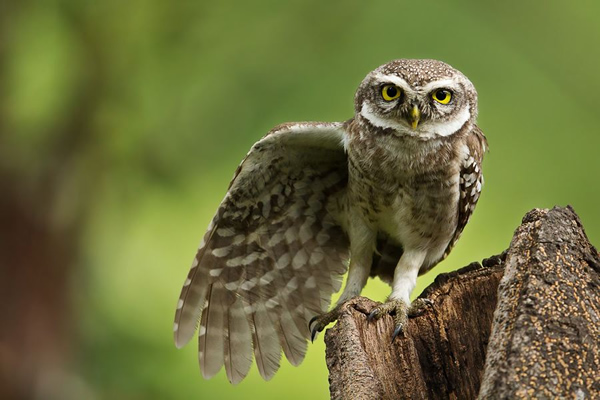 © Nisha Purushothaman / Shutter Stoppers
Its easy to get frustrated and burn your patience in this genre of photography. Amongst the many challenging aspects of Nature Photography is the art of photographing small birds . Their quick movements and shy behavior makes taking quality photographs of small birds not only difficult, but at times virtually impossible. Elements such as light, perch, pose, background: each alone is a difficult element to deal with, and all together leads to a recipe for a lot of frustration. This article makes it few of these points very clear.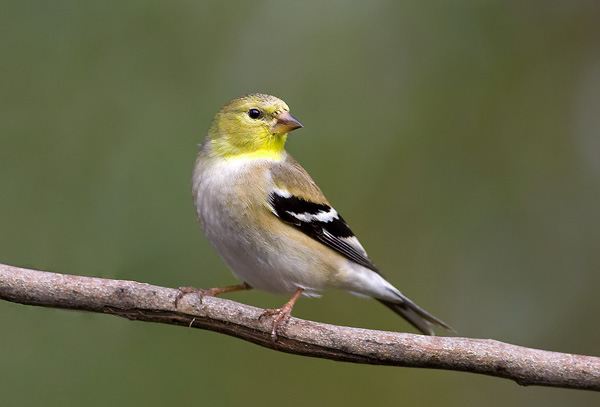 © Greg Cope / Nature Focused
Some excellent tips on Bird photography on the whole. Beginning from the basics to the extreme professionals, this article shows light on various topics inside Bird Photography.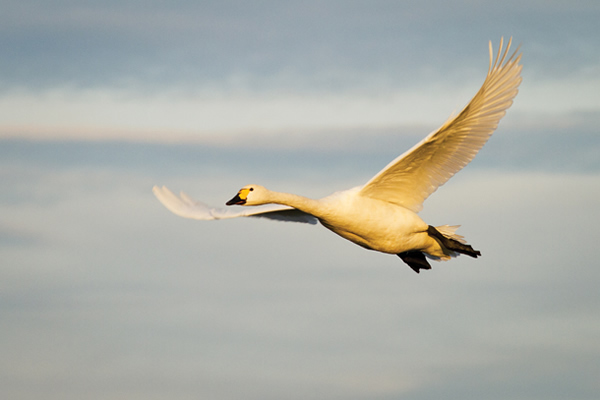 © Photo Plus
A Wonderful initiative from Kolkata Birds, where they share some interesting facts and information on the tips and tricks of Bird Photography. They tell us how interesting this genre can get you when involving with the right passion.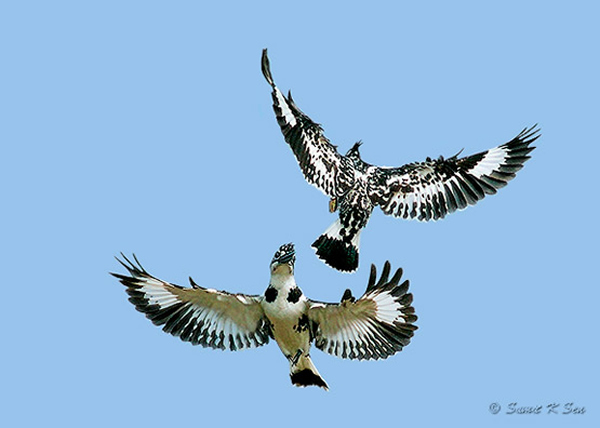 © Sumit Sen / Kolkata Birds
This article tells us how beautiful Bird Photography is out there in florida, the variety of birds spread across a beautiful landscape assisting and inspiring every photographer who comes there.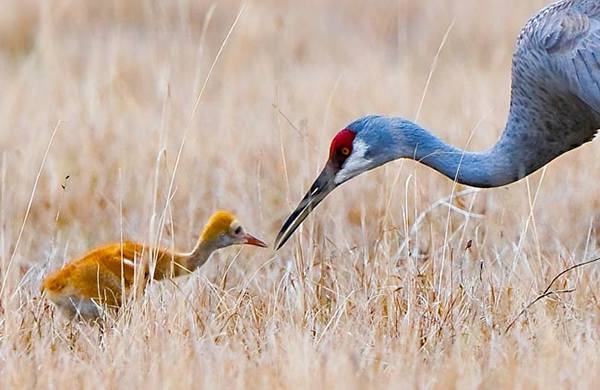 © Michael Leggero / Apogee Photo
Bird photography can be frustrating at times, and it may seem like you always need a longer lens, but with a little patience and a few little tricks, you'll be coming home with good bird photos in no time. So, here are a few tips to get you started..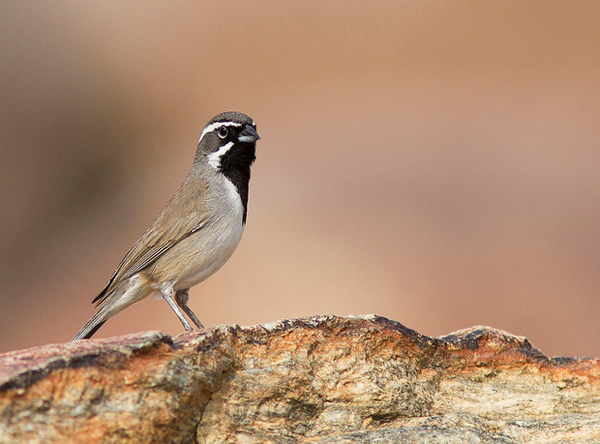 © Steve Berardi / Photo Naturalist
Wild birds are one of the most challenging wildlife subjects around. It challenges you to understand your subjects, their habitat, the landscape and every last detail of your equipment's capability. Here are a few tips to help you get it right!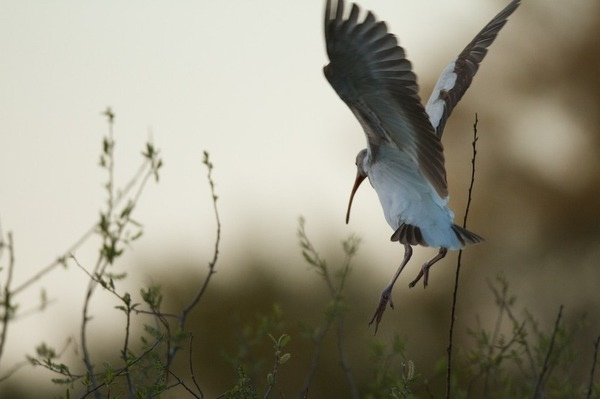 © Charles MacPherson
Shooting them midair, testing your reflexes and the readiness to act. Many people wonder, how to photograph birds in flight? Bird photography is one of the most popular genres of nature photography and it is my biggest passion. Photographing birds, especially birds in flight, is very interesting and challenging.

© Alexsukonkin
Bird & Nature Photographer Interviews
Bird Photography – Photo Galleries Roundup
Bird Photography – Books Roundup
The Handbook of Bird Photography distills the knowledge, talent, and experience of three well-known professional wildlife photographers into one beautifully illustrated volume.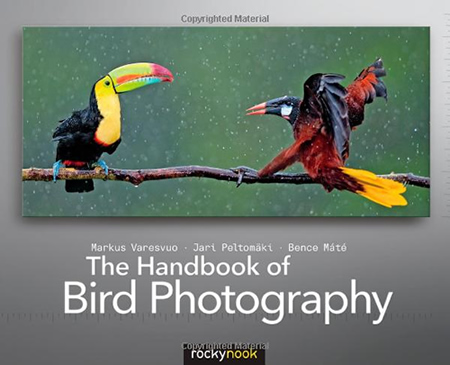 Turning his camera to the world of birds, Andrew Zuckerman has a created a new body of work showcasing more than 200 stunning photographs of nearly 75 different species.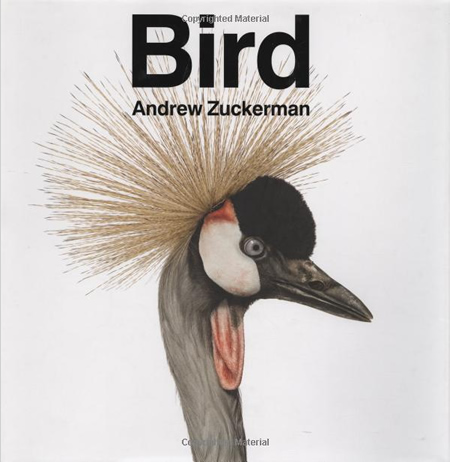 From the art of the ancient Egyptians to modern-day currency, birds have long captivated the interest of people with their unmatched beauty and grace, their song and their ability to fly.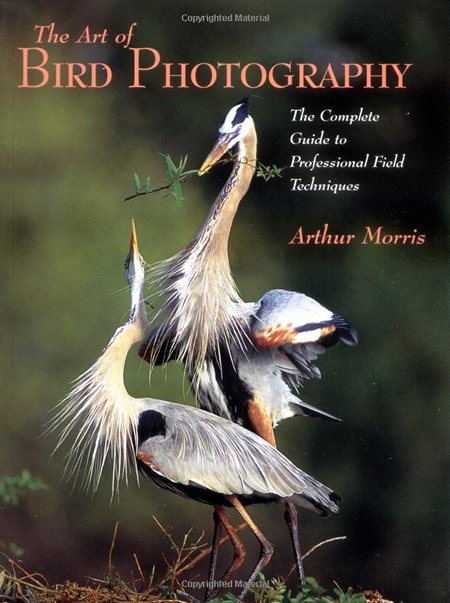 This appealing and informative guide is packed with practical know-how, presenting a wealth of techniques, tips, and hard-won wisdom about everything from the best equipment to use to how to lure or stalk birds until you have the perfect shot.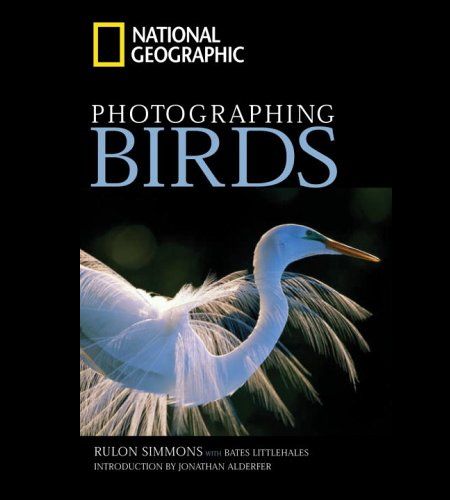 You'll initially find it hard to believe that these pictures are real—but they are. These are the most beautiful photographs of the world's most beautiful birds. The birds' behavior, richly described in the text, is as remarkable as their appearance. This is a book like no other book.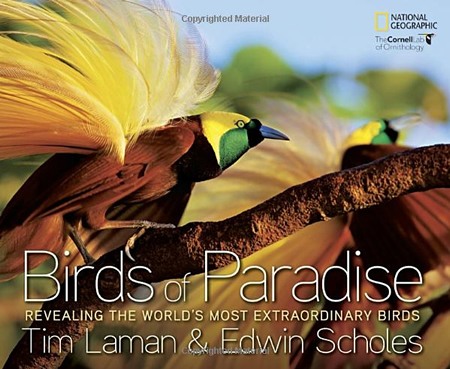 Bird Photography – Videos Roundup
Don't miss to check our previous Photography Tutorials: